14 Pregnancy Reactions That Prove Sometimes It's Better Not to Say Anything at All
This post may contain affiliate links. As an Amazon Associate, I earn from qualifying purchases.
The effects of pregnancy are remarkably diverse, heavily dependent on individual circumstances. It can manifest as a period of excitement and eager anticipation, a phase characterized by anxiety and uncertainty, or a nuanced combination of emotions residing somewhere in between. The reactions and support from those closest to an expectant mother hold significant sway in shaping the emotional landscape she navigates during this transformative journey.
Some people have some pretty wild things to say to their friend or family member that is now expecting, making us wonder why they don't just keep their thoughts to themselves. If you don't have anything nice to say, don't say anything at all.
1. What Did You Do That For?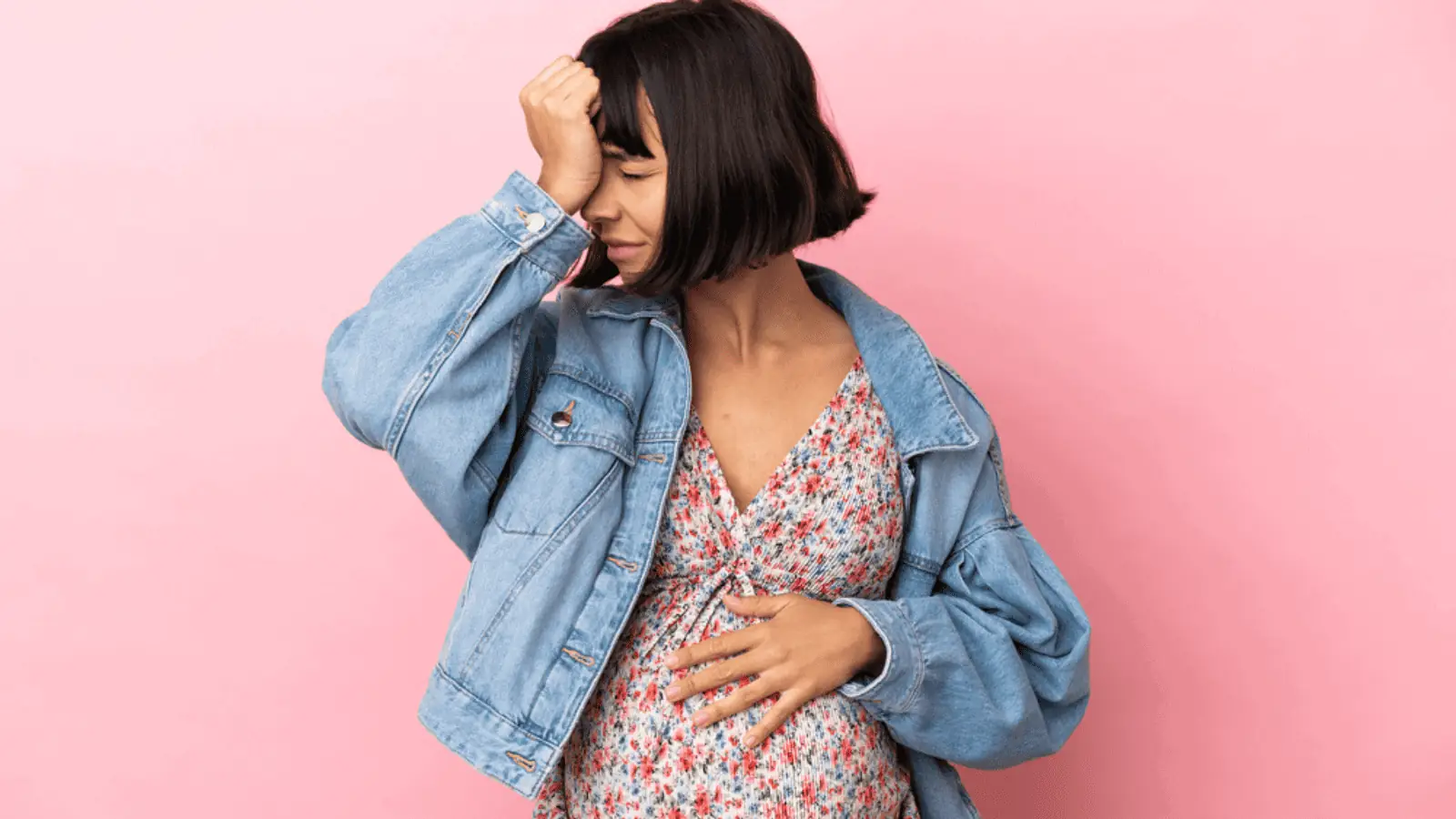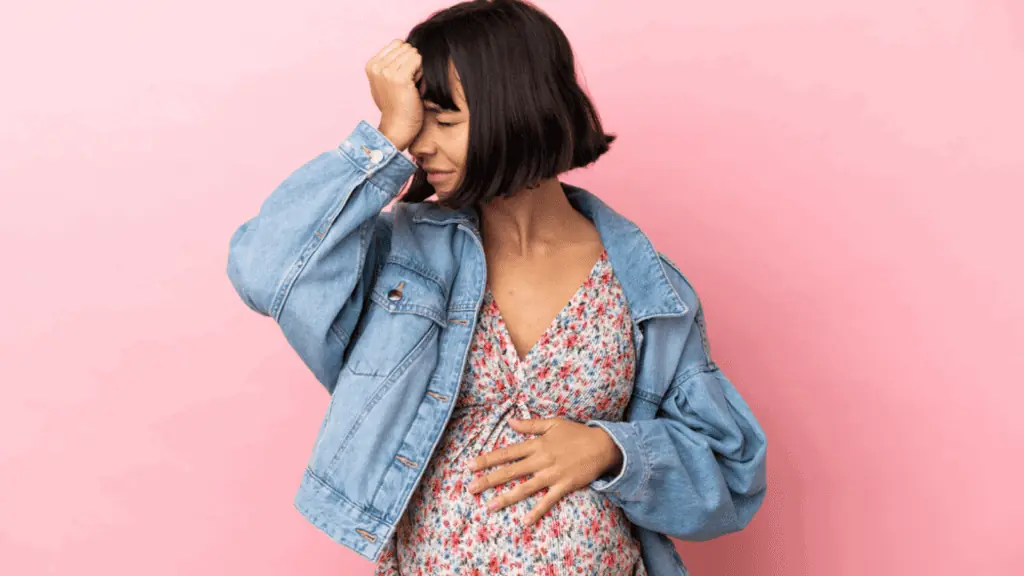 Someone shares their parent's response: "My sister told my parents she was pregnant (she had been married for a couple of years at this point).
My dad said, "What'd you go and do that for?"
My mom started to cry and said, "Why are you trying to make me seem so old?""
2. I'm Too Young to Be A Grandma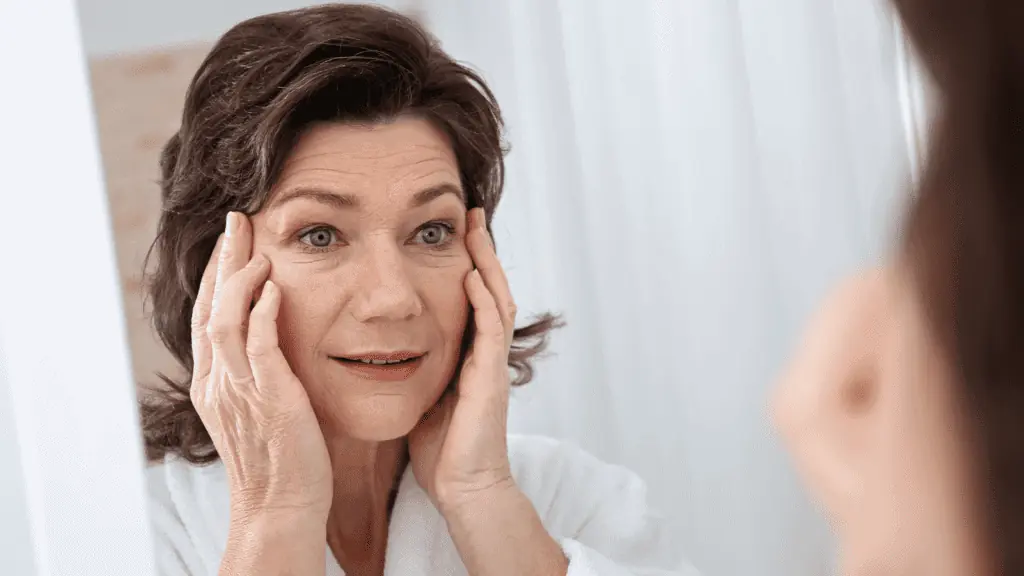 "My MIL was super supportive of our decision to wait several years to have kids, which was very out of character for her. We figured she'd push us to give her a grand baby as soon as possible. We finally found out her reason for wanting us to wait when my BIL accidentally got his girlfriend pregnant. She called us crying about being too young to be a grandmother. Dear MIL didn't want to be a grandma because grandmas are old. Her "support" was literally just her vain attempt to seem young as long as possible."
3. Are You Going to Keep It?
"Someone asked me "so you just decided to keep it and see if it works out?" That's probably not what a new mom wants to hear!
4. Who's the Dad?
"A woman I know was asked, "So, do you know who the father is?""
"Similarly, when my ex-wife gets asked about how many kids she has and their ages (20, 16 and 6), it's almost inevitably followed by, "Do they all have the same father?" Yeah. They do. Somehow no one ever asks me if all my kids have the same mom, though." Rude.
5. Was It Planned?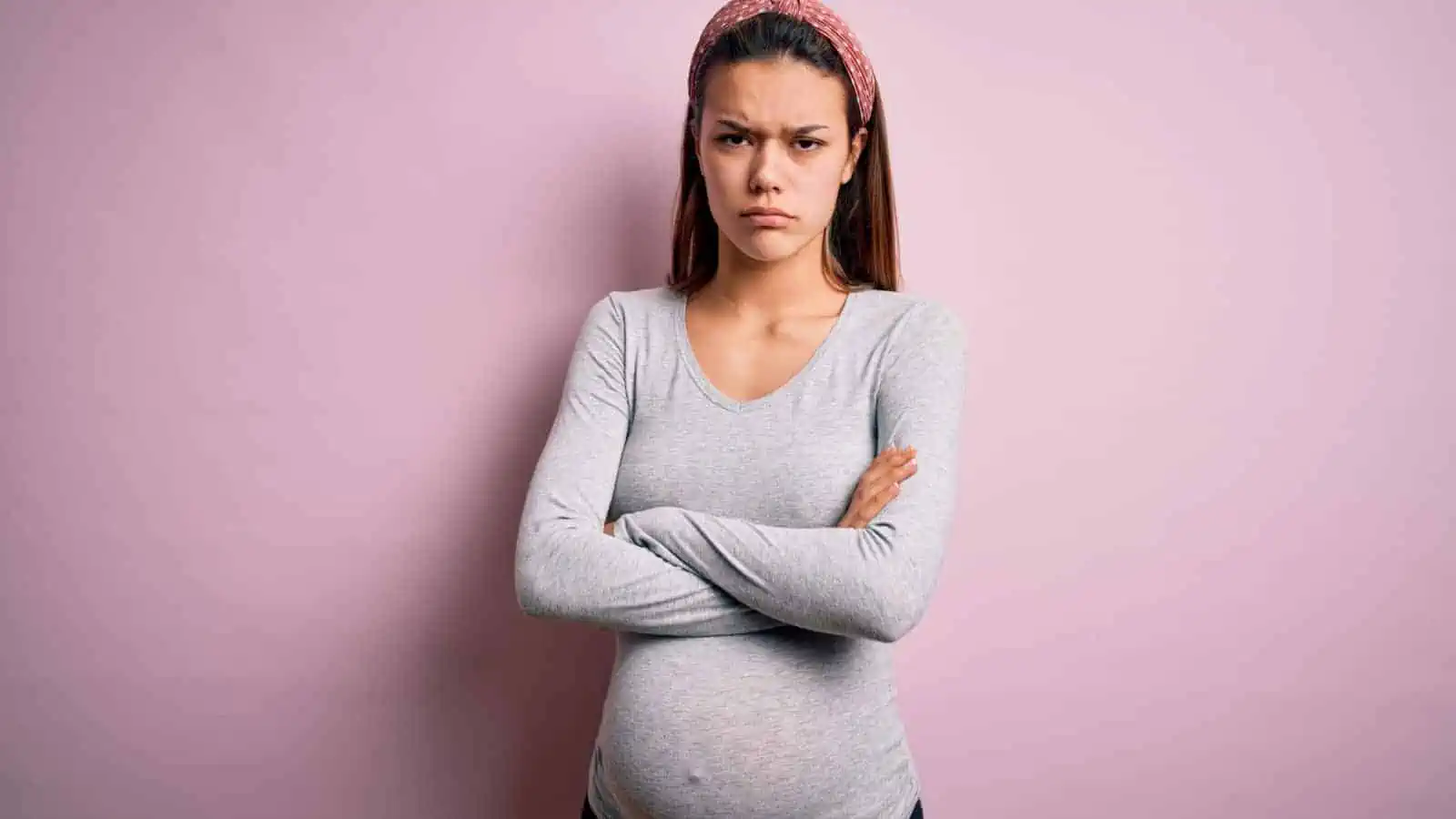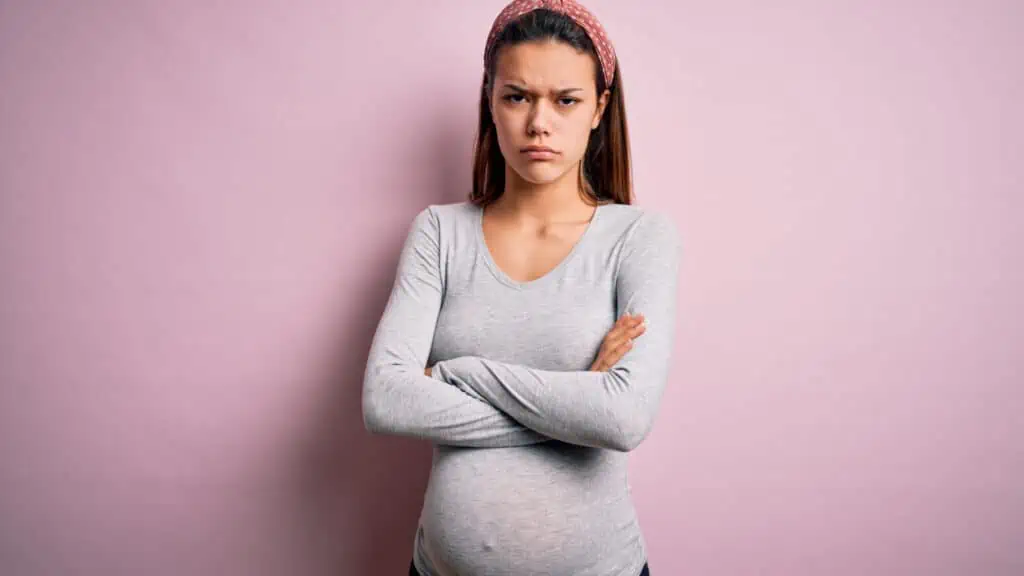 "We're going to have a 10, 8, and newborn in November. Other than the "same dad?" question, we get "Was it planned?"" This gets exhausting for parents.
6. I Could Tell You Were Gaining Weight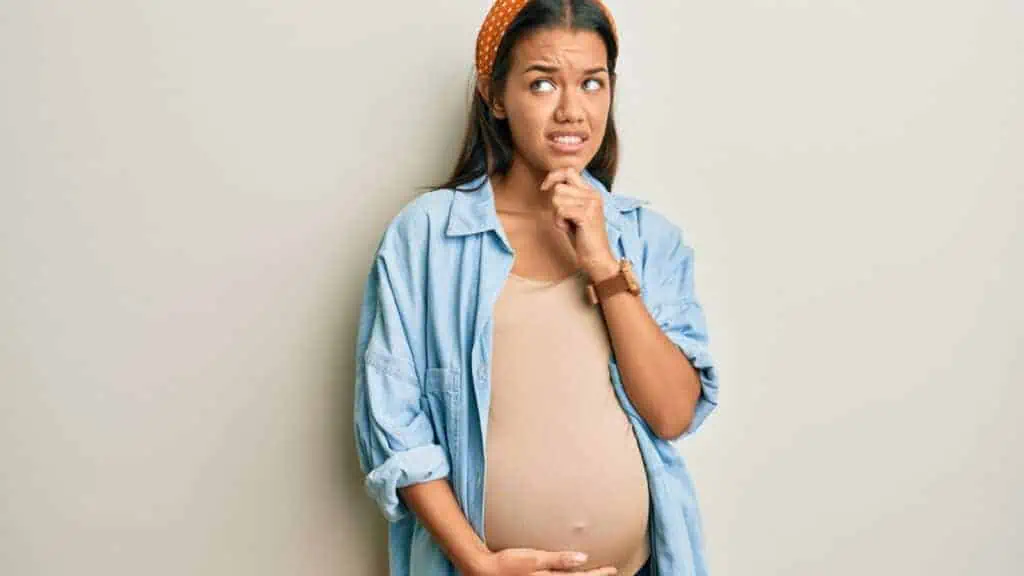 "I thought you were just getting fat." Is the answer one mom got, say what?
7. You're Going to Be Huge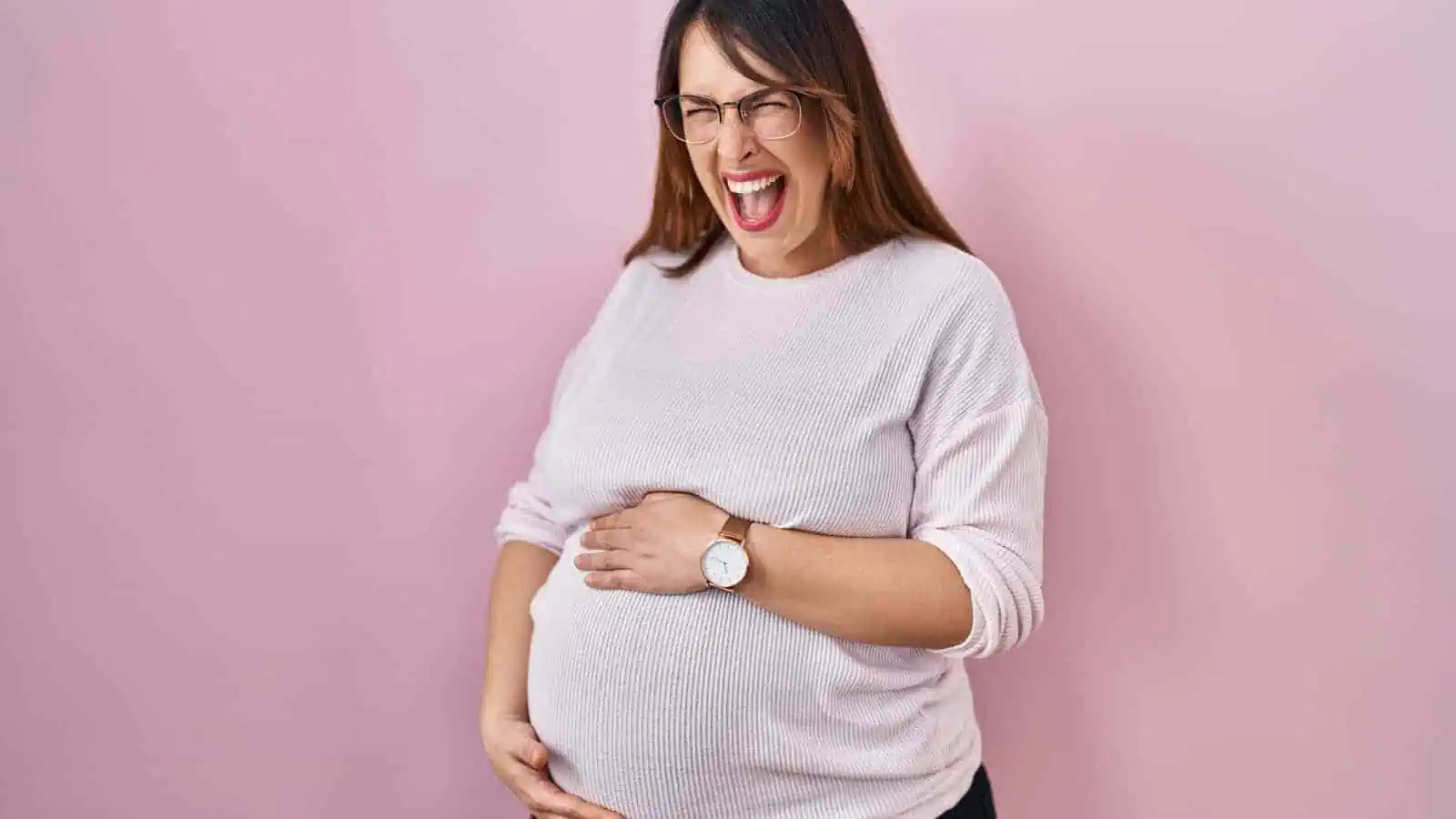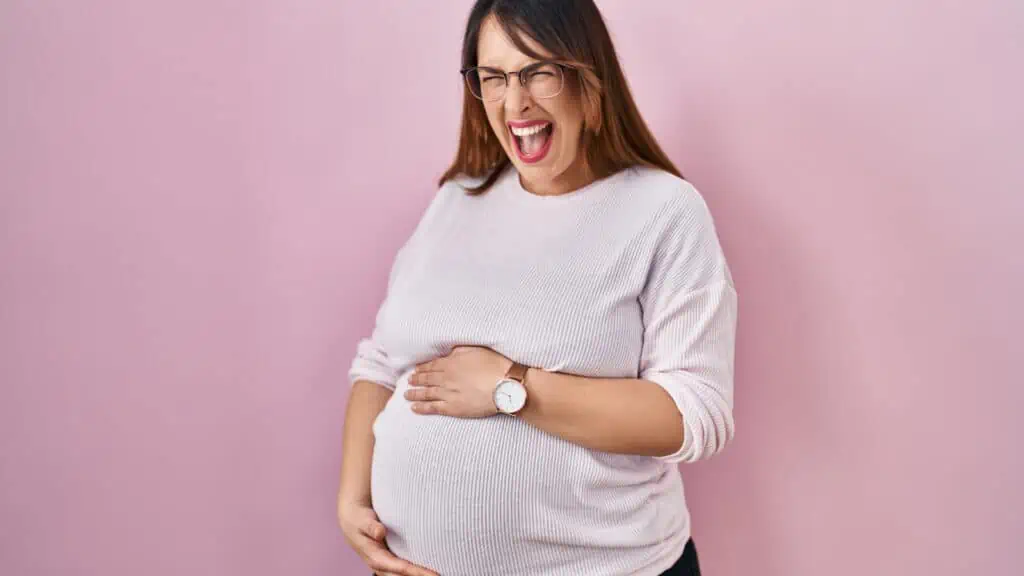 "Alternately, "damn, so you're going to get even fatter??"
""I think there's a seven-year-old in there already." Whenever a person feels like commenting about a woman's weight, they should refrain.
8. Oops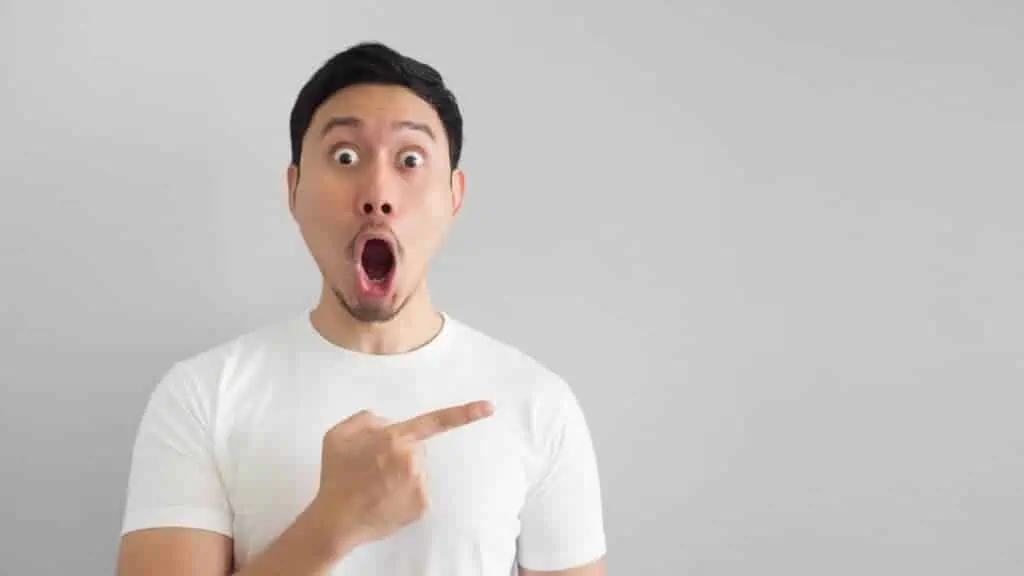 For a woman whose partner says this: "You know I just got a vasectomy." This is a big oops that does happen more often than people realize.
9. Makes Sense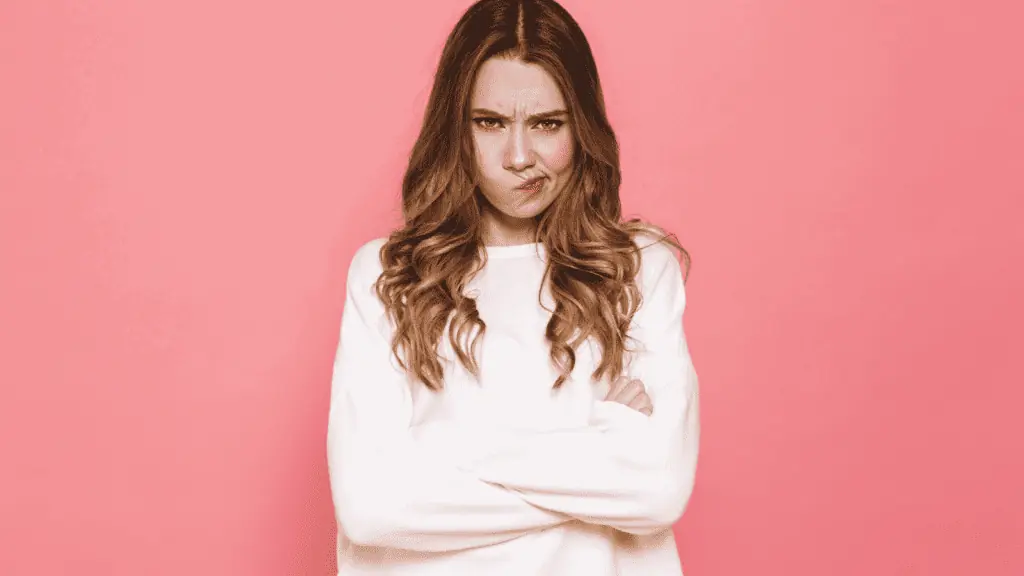 "How my coworkers boyfriend responded – "Oh. Makes sense, you're a bit more of a c*** than usual lately."
10. Hmmm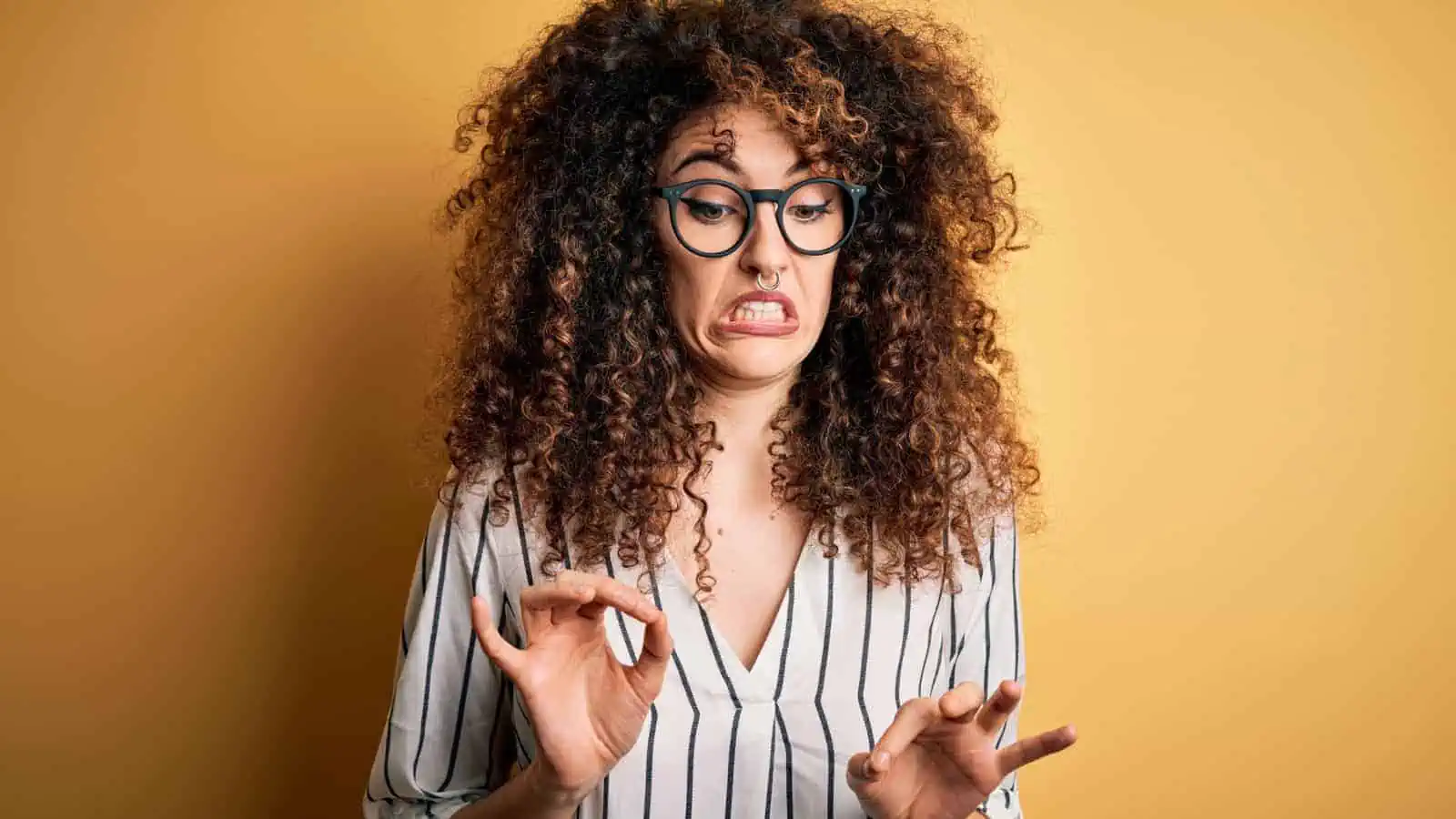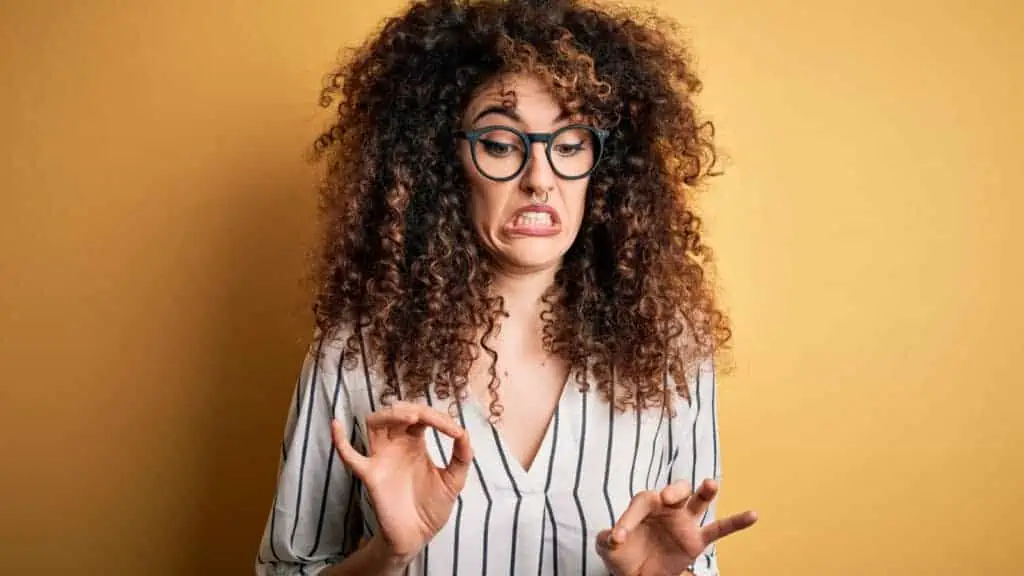 I was told, "good luck with that one," shares a user.
11. I'm Letting You Go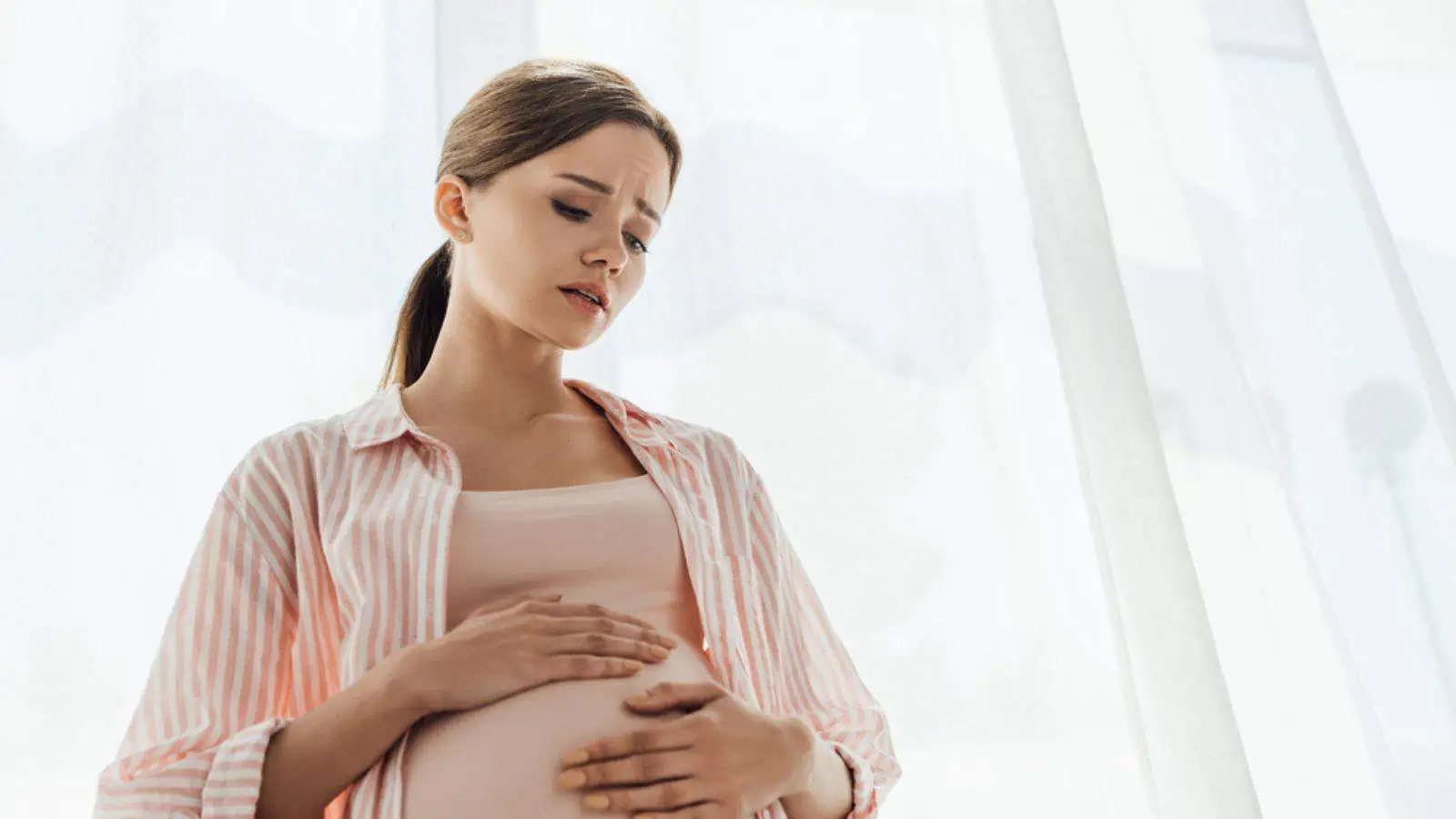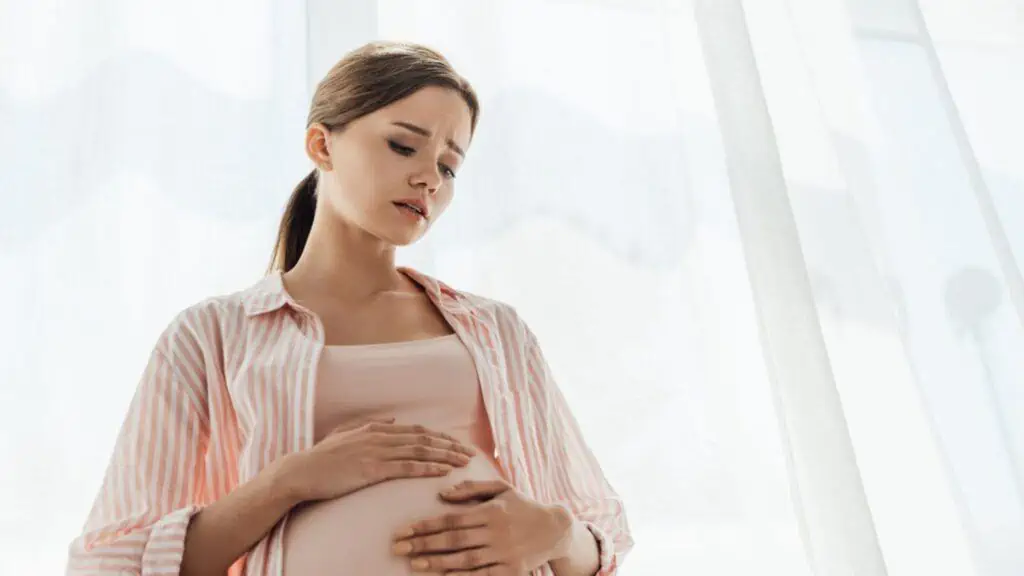 "You're fired." This is technically not allowed but is a fear that some pregnant women have if they have jerk bosses.
12. Nice!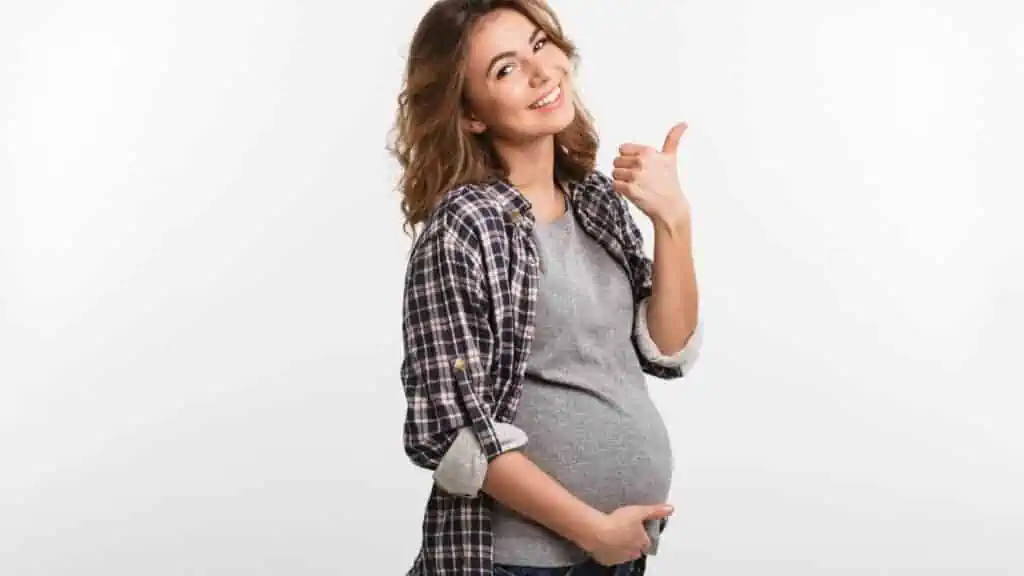 "Aww, you finally got two brain cells…" Haha, this one appears to be a joke between friends. Make sure the mom is in the right mood for it first!
13. You're Not Special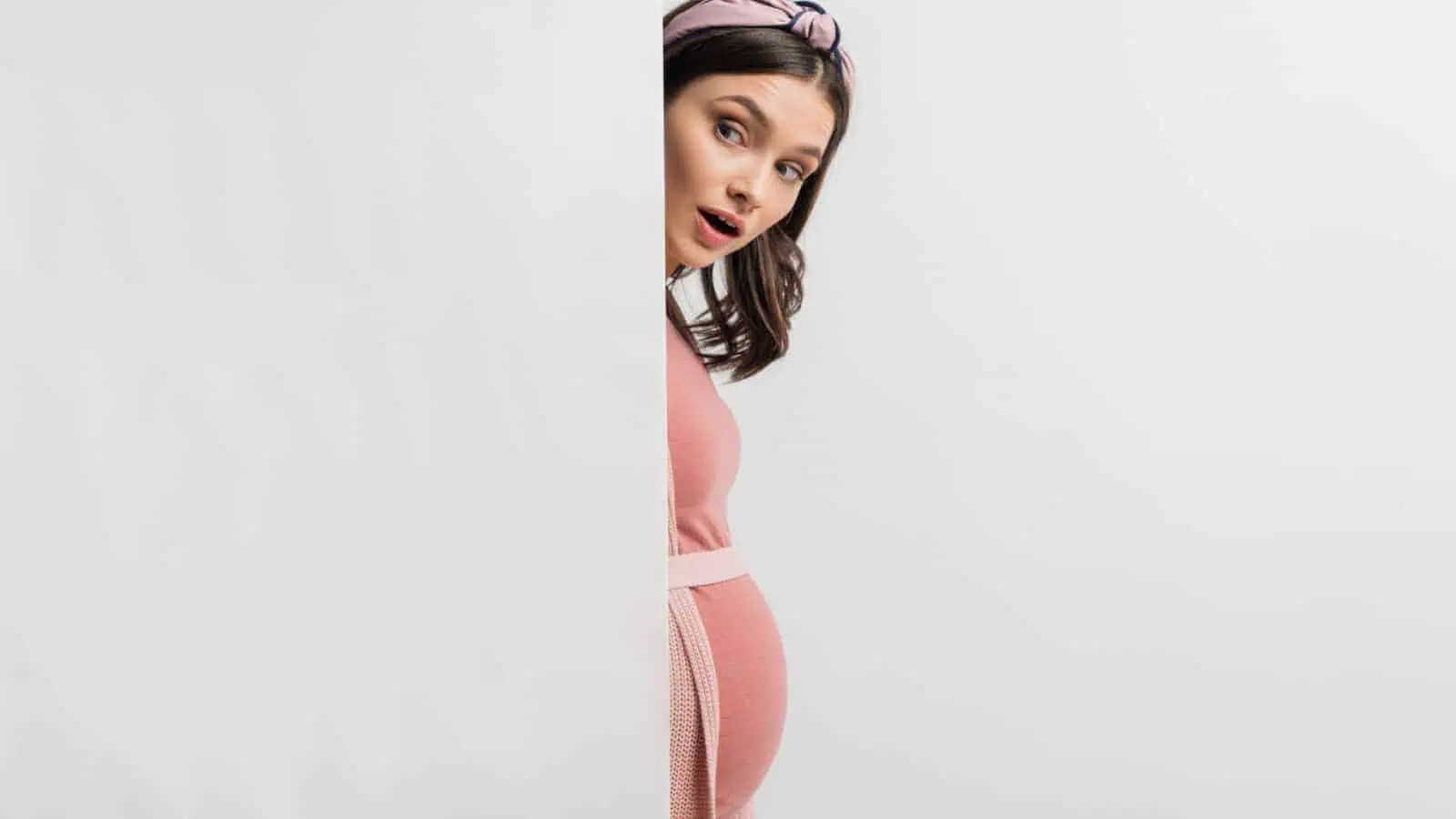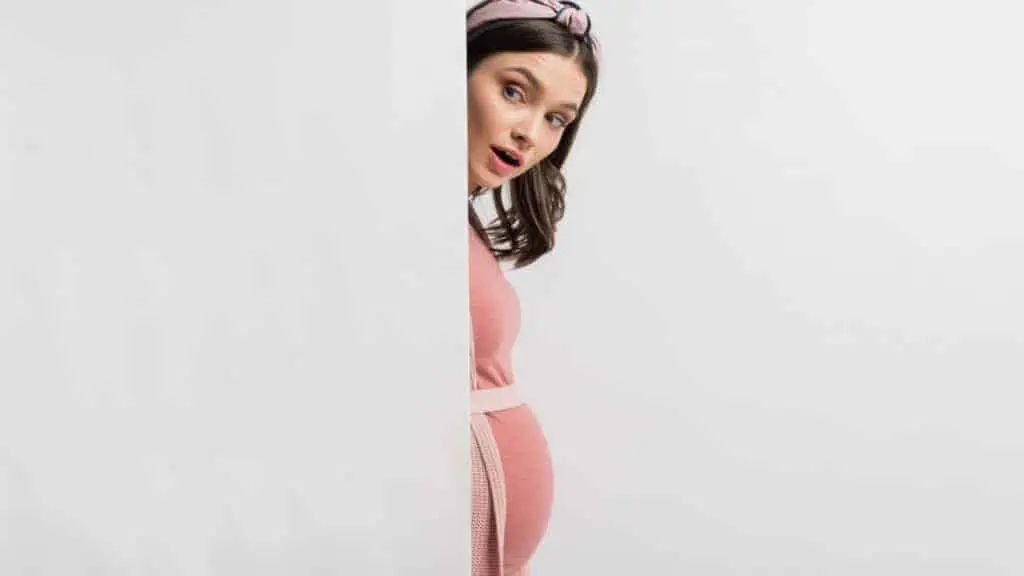 "My ex husband told me "don't expect me to bend over backwards for you just because you're pregnant. I did that with my ex wife and I'm not going to do that with you". That was pretty up there as a sh***y a** reply." No wonder he's an ex.
14. Keep All Opinions To Yourself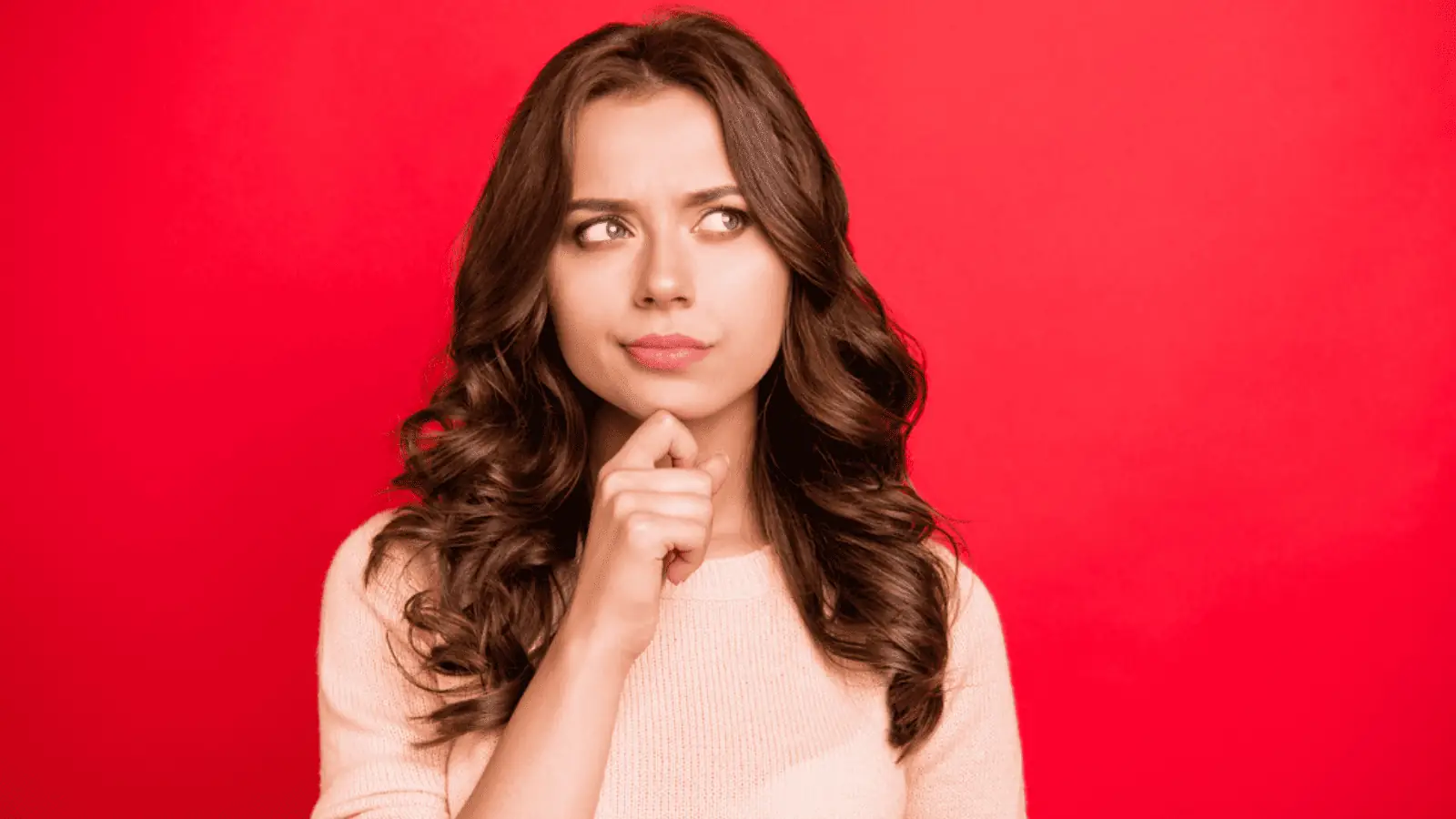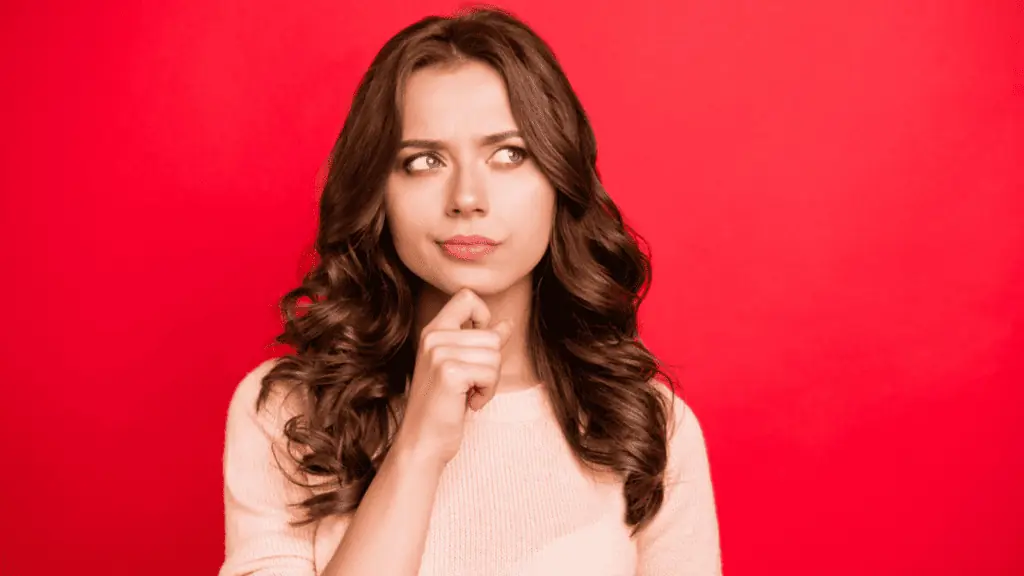 Pregnancy is a trying time in a woman's life as they make big changes. Keeping all opinions and stories to yourself is the best idea. Tell them you're happy for them, are there for support and as them what you can help them do- end of story!
30 Embarrassing Birth Moments That'll have You Laughing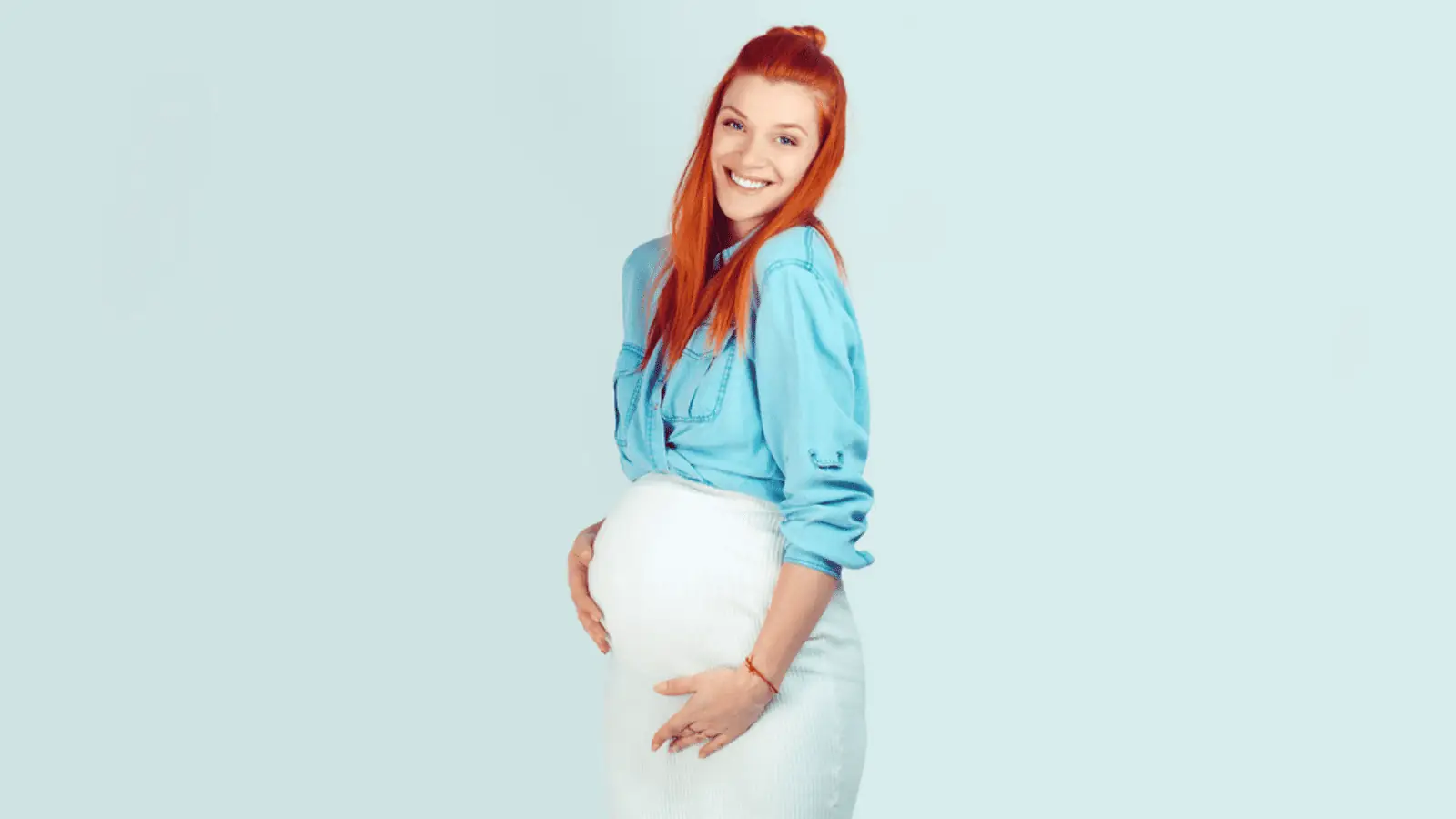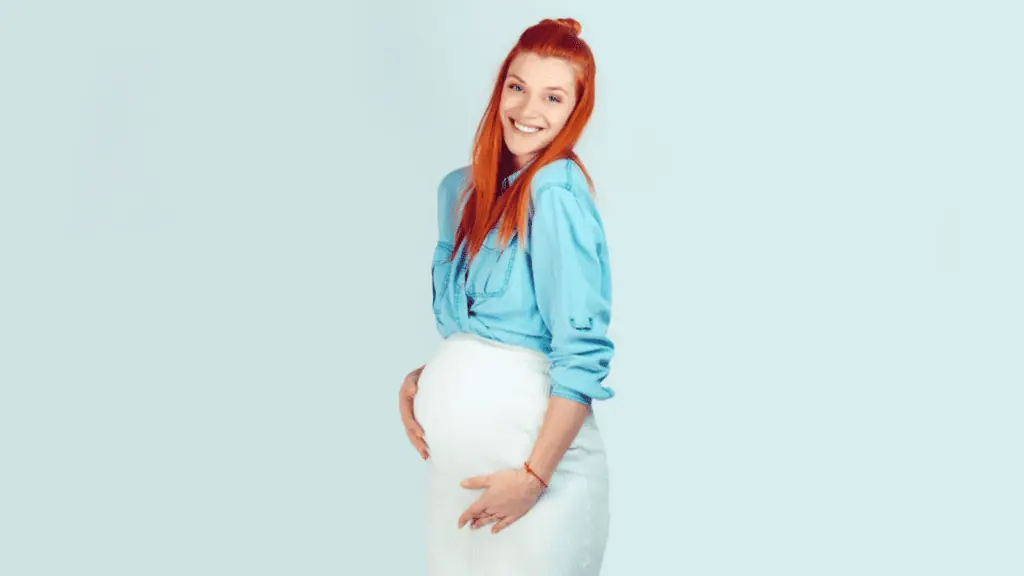 Are you prepared for a bit of humor? Childbirth, while undeniably gratifying, can also be an arduous and occasionally painful process. With the physical discomfort, emotional roller coasters, and the multitude of choices to be made, it's hardly astonishing that countless mothers and fathers discover themselves in hilariously awkward scenarios during delivery!
30 Embarrassing Birth Moments That'll have You Laughing
15 Foods That Fight Nausea During Pregnancy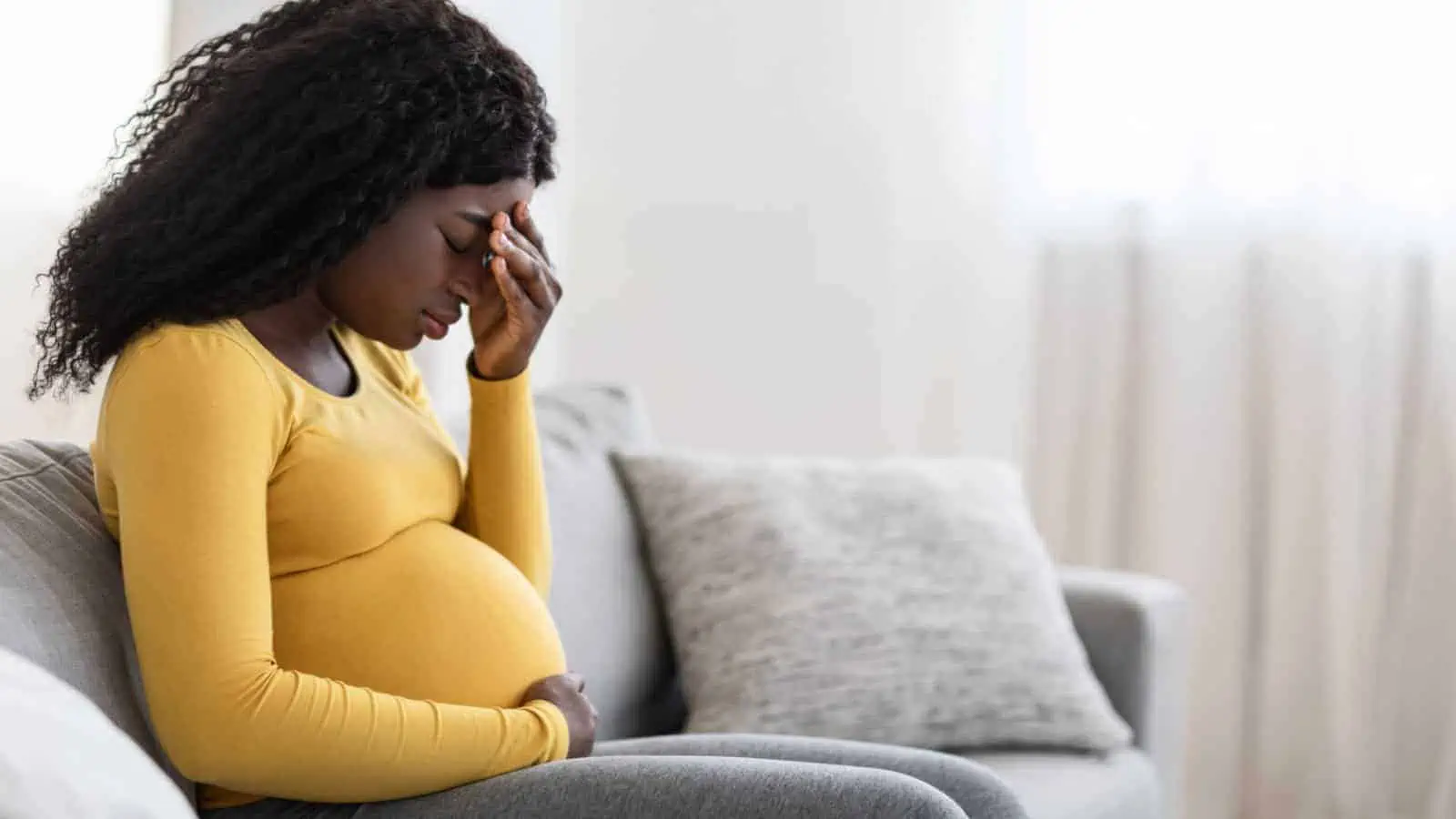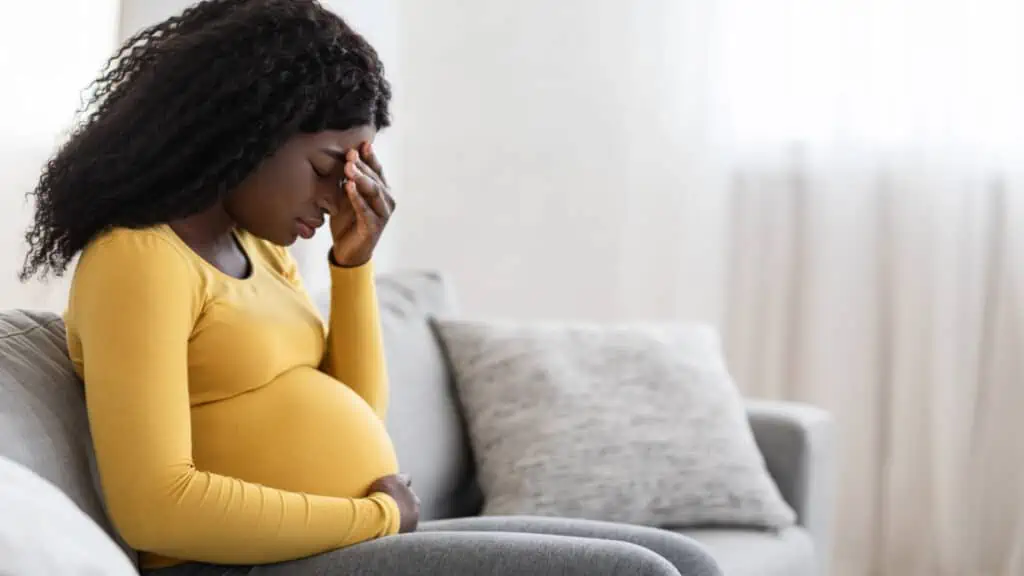 Since you found out you were pregnant, you've been doing your best to get high-quality nutrients. However, morning sickness can put your dietary routine on standby. Try these foods that fight nausea during pregnancy to reduce your discomfort, and talk to your doctor if you have any questions or concerns before switching to new foods.
15 Foods That Fight Nausea During Pregnancy
Spicy Pickles and PBJ: 15 Women Share Their Weirdest Pregnancy Cravings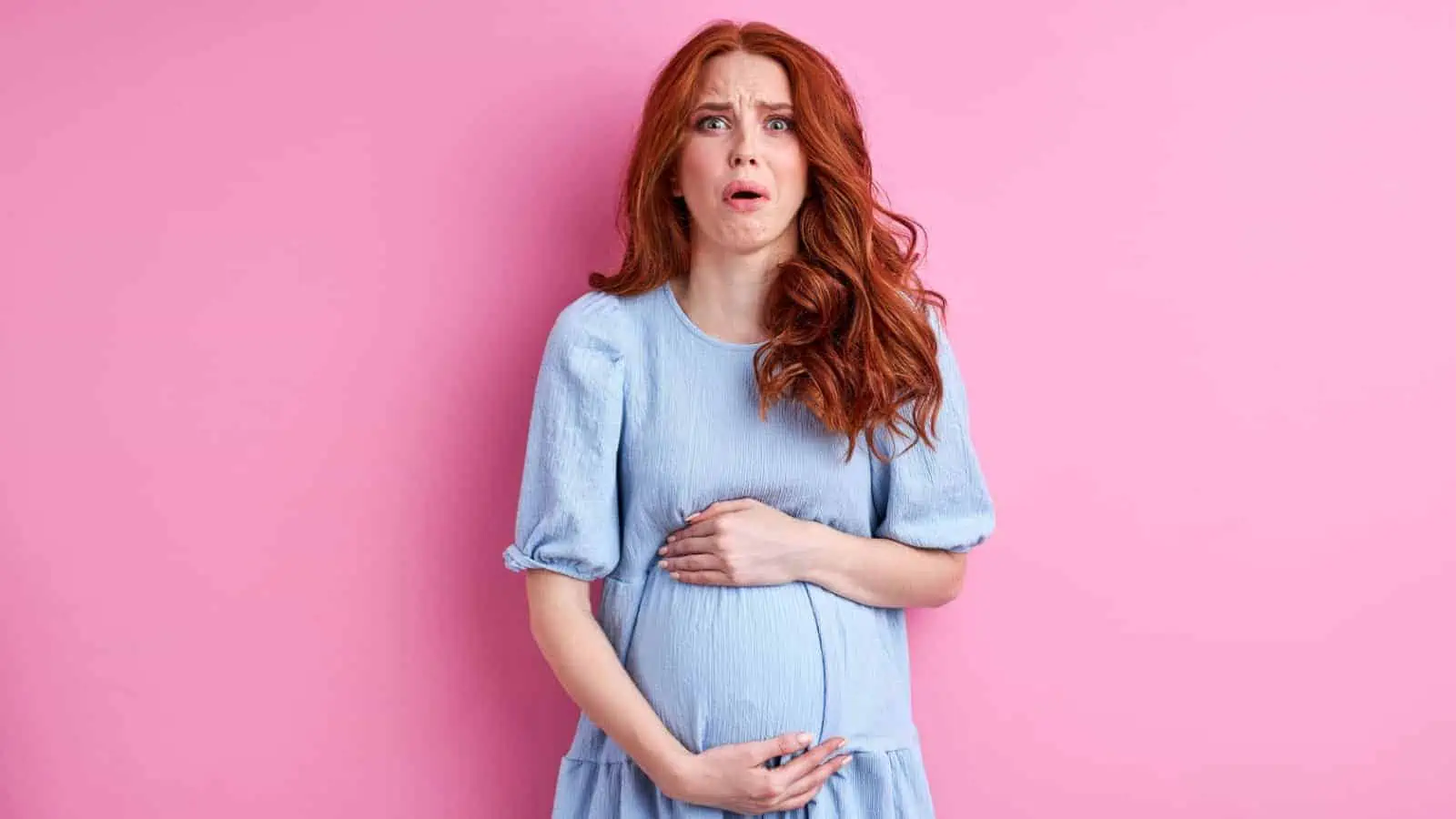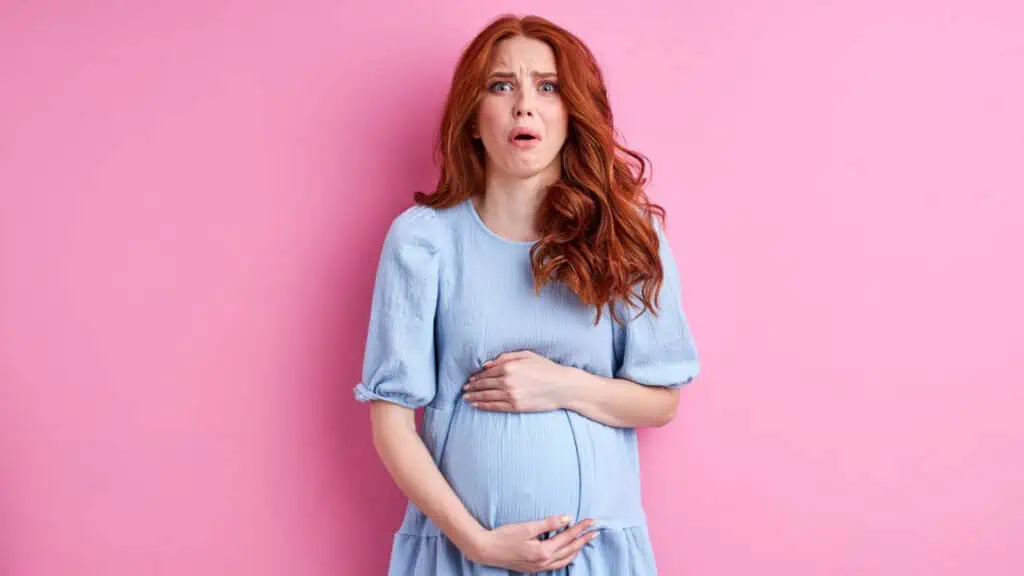 Pregnancy cravings typically begin in the first trimester around the 4 to 6-week mark. Let's dive into some of the strongest and strangest cravings that women report having.
Spicy Pickles and PBJ: 15 Women Share Their Weirdest Pregnancy Cravings
70 Early Signs of Pregnancy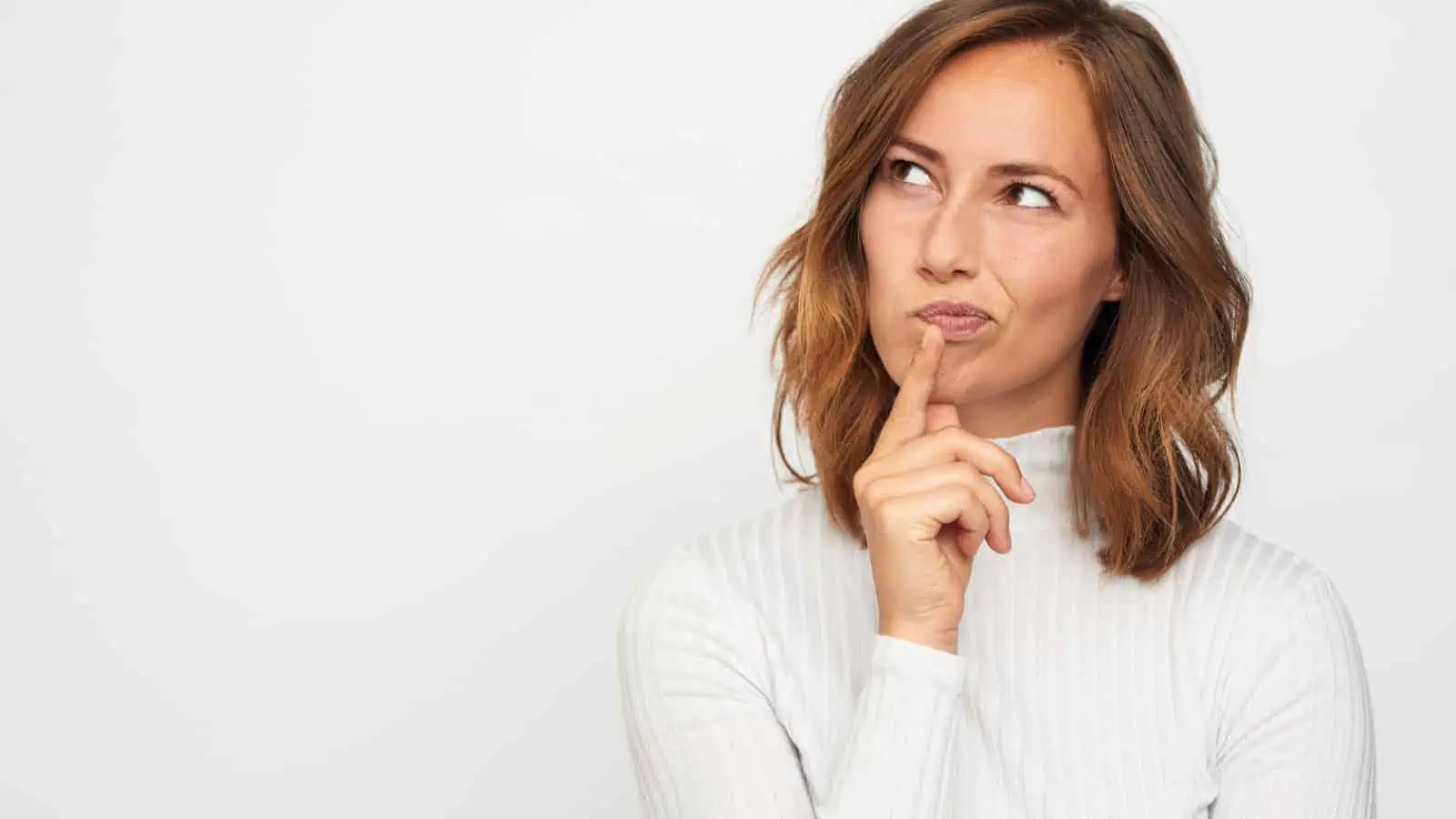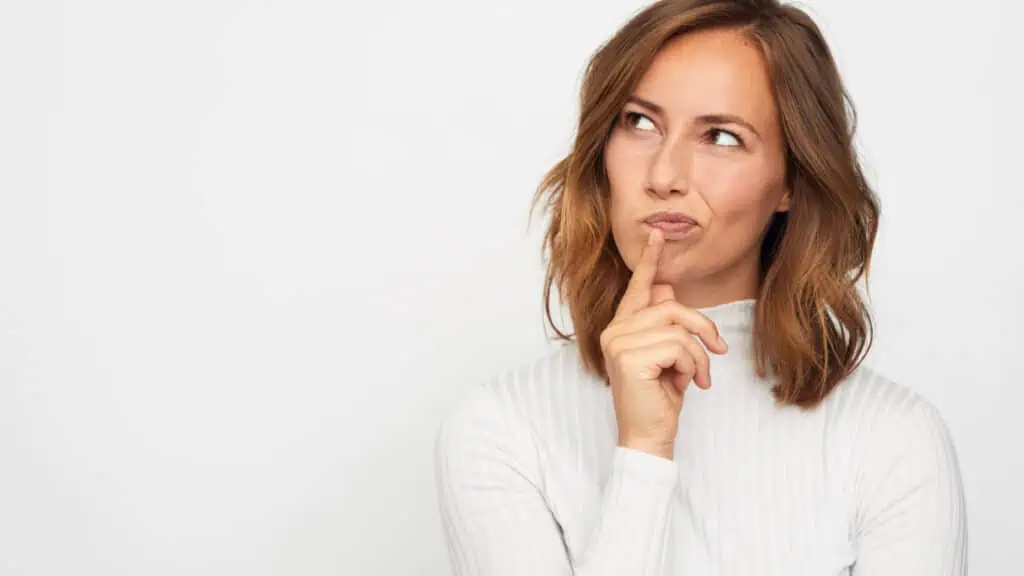 Most pregnancy tests can show accurate results only on the day of your missed period. And many tests recommend waiting at least 2 days after your missed period for the most accurate results (to avoid those potentially disappointing false negatives!).
PMS VS Pregnancy Symptoms: How To Tell The Difference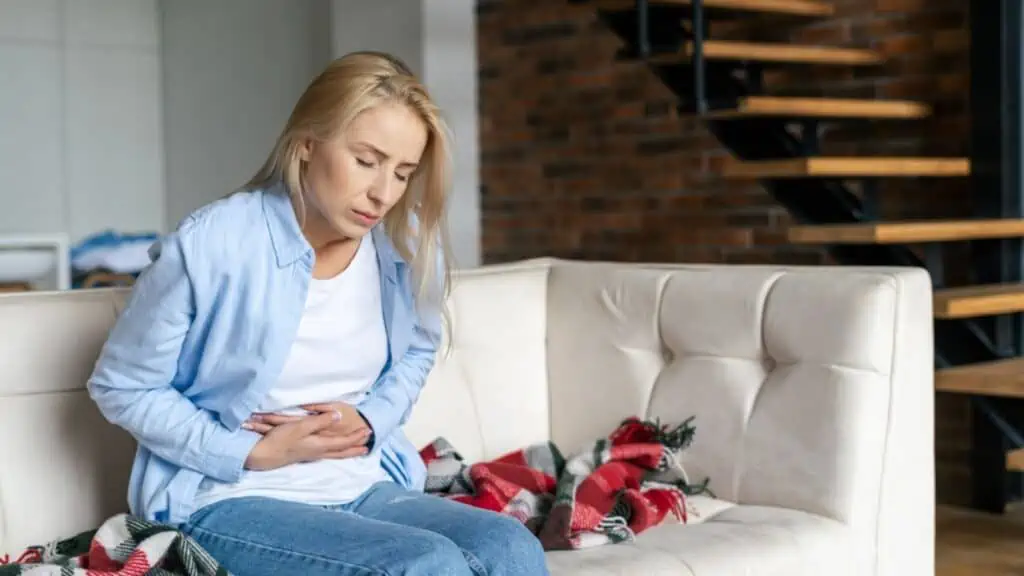 Many early pregnancy symptoms overlap with other medical conditions, especially premenstrual syndrome, so much so that it is often difficult to tell the difference between PMS vs pregnancy symptoms.