12 Destinations That Are Way Cooler (And Less Crowded) Than Disney
This post may contain affiliate links. As an Amazon Associate, I earn from qualifying purchases.
Setting off on a Disney vacation often feels like the fulfillment of a long-cherished dream for many families. However, it can also transform into an expensive and crowded adventure, requiring substantial amounts of time spent waiting in lines. While some parents maintain the faith that the experience will ultimately justify the costs, there are moments when they pause to consider whether their financial resources could have been put to more prudent use.
With high expectations and frustrated kids and parents, a Disney vacation can quickly turn into a stressful experience. Luckily, plenty of alternative vacation spots offer as much fun and adventure with (typically) fewer people and lower expenses.
Here are 11 great alternatives to a Disney vacation that will save you money and still offer fun family memories:
1. Silverwood Theme Park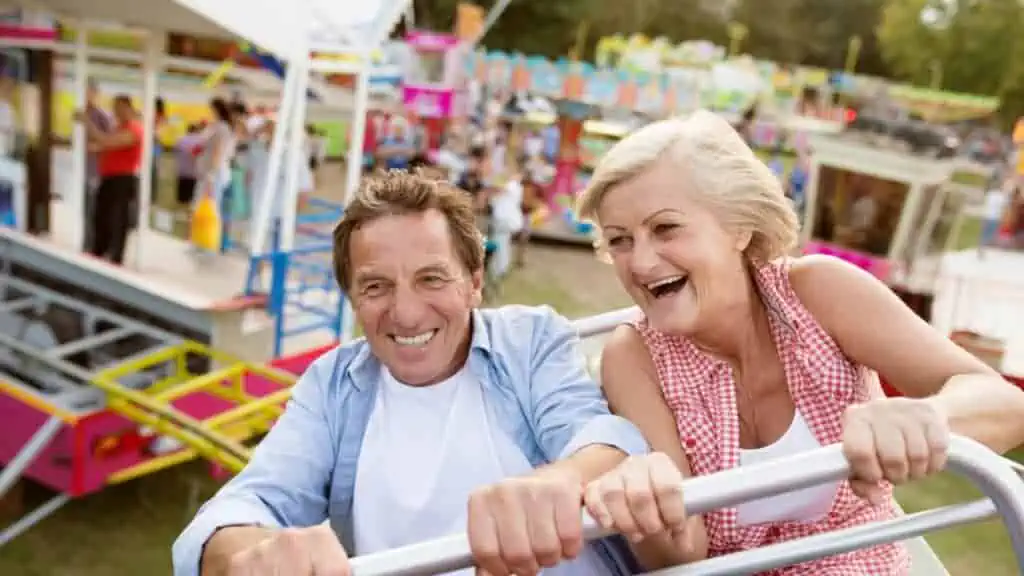 Located in the northern panhandle of Idaho, Silverwood Theme Park offers a variety of funs thrill rides and water attractions (in the summer months). With affordable ticket prices and shorter lines, it's a great alternative to Disney's long lines and high prices.
Plus, you can explore other fun nature-filled activities in the area, such as hiking and biking. If you happen to be there in the fall, you can also experience ScaryWood to celebrate Halloween.
2. Silver Dollar City in Branson, MO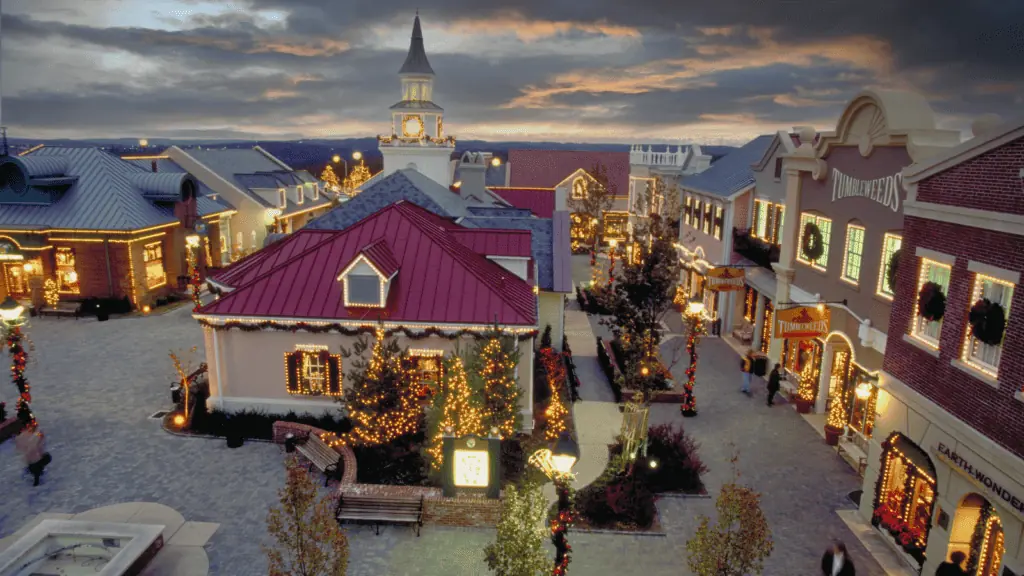 Nestled in the Ozark Mountains, Silver Dollar City offers old-time fun with roller coasters, water rides, and live entertainment that please a crowd of all ages. With its charming 1880s theme, it's a great alternative to the hustle and bustle of Disney. My mom recently returned from a trip here, and wondered why she wasted so much money on us as kids at Disney when we could have gone here!
3. Glacier National Park, Montana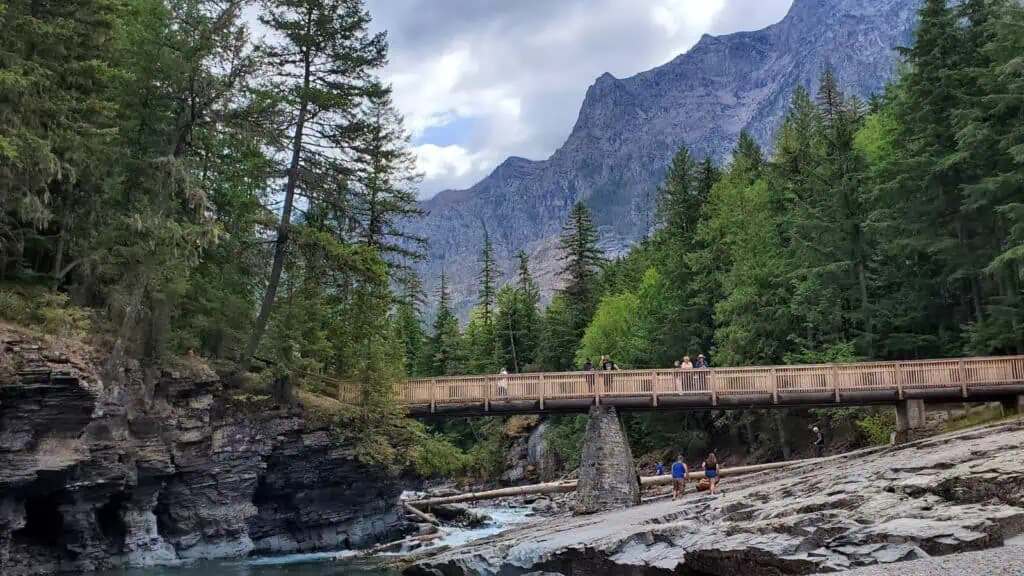 For nature lovers, Glacier National Park in Montana offers stunning views of snow-capped peaks, glaciers, and pristine lakes. With plenty of hiking trails and wildlife viewing opportunities, it's a great alternative to crowded theme parks. Although, if you hit the visitor center or drive on the going to the sun road at popular hours, you'll still encounter traffic. There are also great opportunities for additional fun outside the park, including boating, zip-lining, four-wheeling, and more.
4. Yellowstone National Park, Wyoming and Montana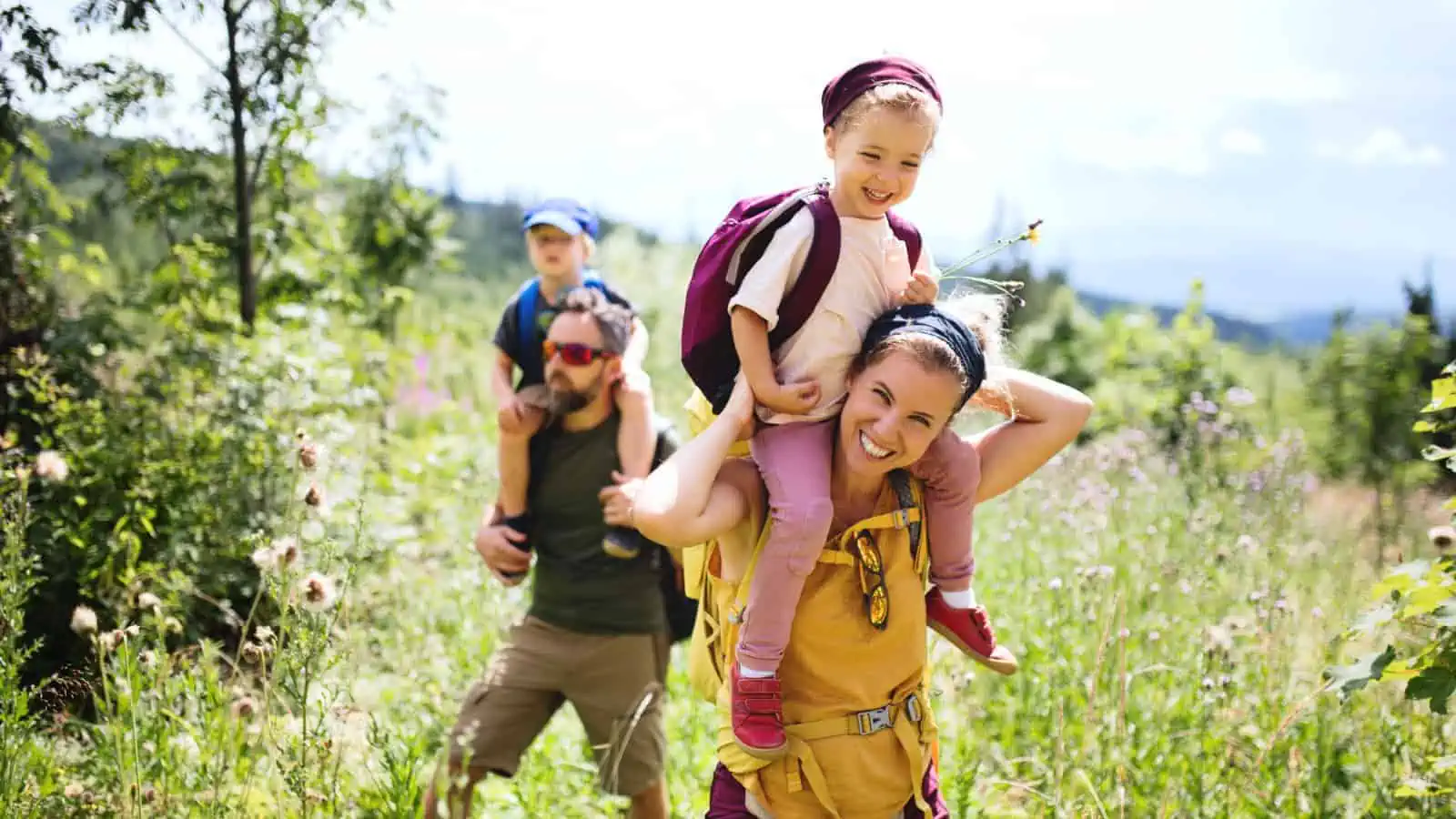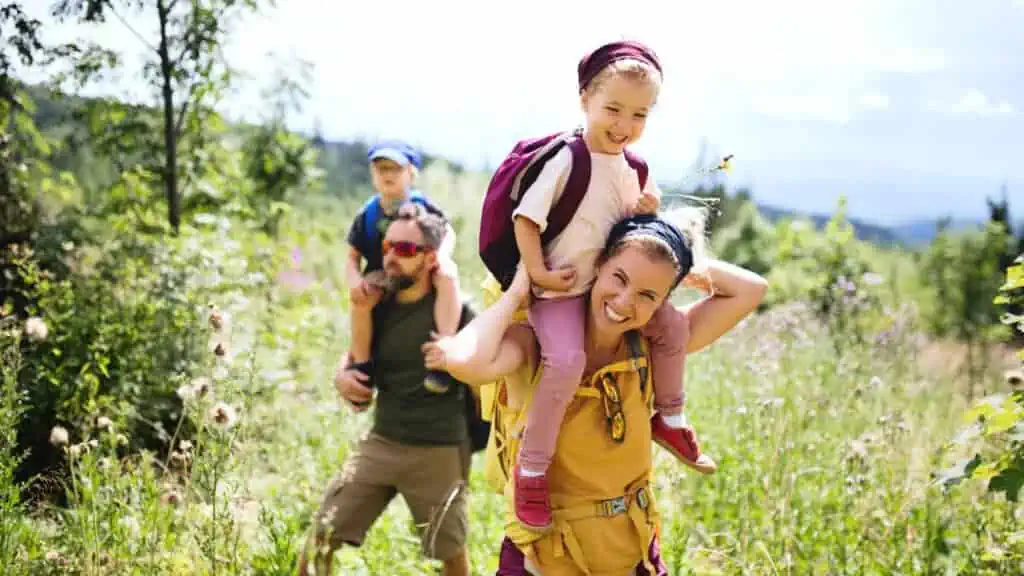 Yellowstone National Park in Wyoming (and part of Montana) is a must-see destination for anyone who loves the great outdoors. With its geysers, hot springs, and wildlife (TONS of bison), it offers a unique and unforgettable vacation experience for all ages.
5. Yosemite National Park, California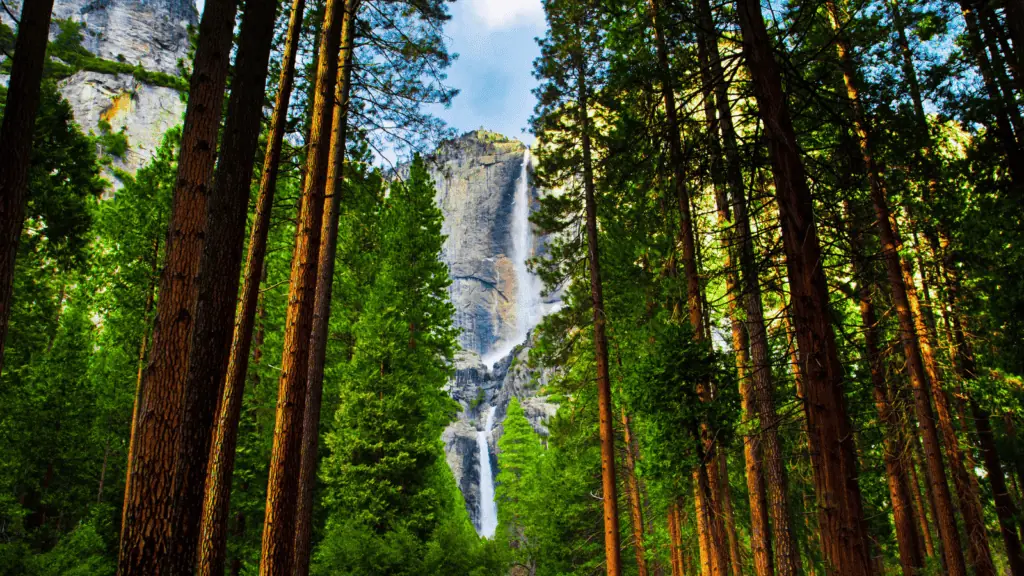 Another great option for nature lovers is Yosemite National Park in California. With its towering granite cliffs, waterfalls, and giant sequoias, it's a stunning and peaceful alternative to the crowds of Disney. (Although it gets crowded in the summer, it doesn't compare to Disney crowds when you can stay in open spaces).
6. Lake Powell, Arizona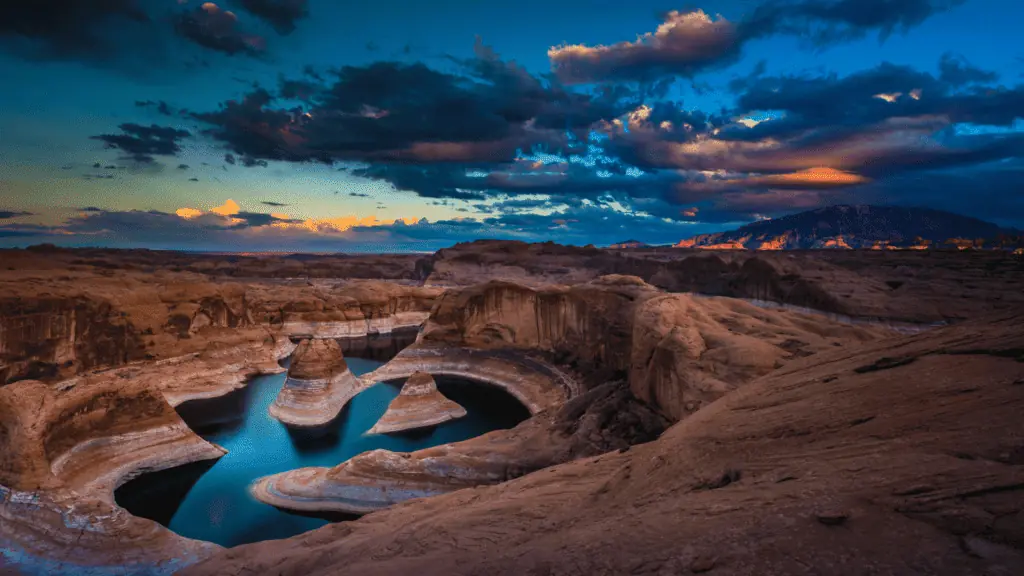 Lake Powell is a man-made reservoir that offers plenty of water-based activities, such as boating, paddle boarding, canoeing, fishing, and swimming. With its red rock formations and clear blue water, it's a unique and picturesque alternative to the crowds of Disney.
7. Acadia National Park, Maine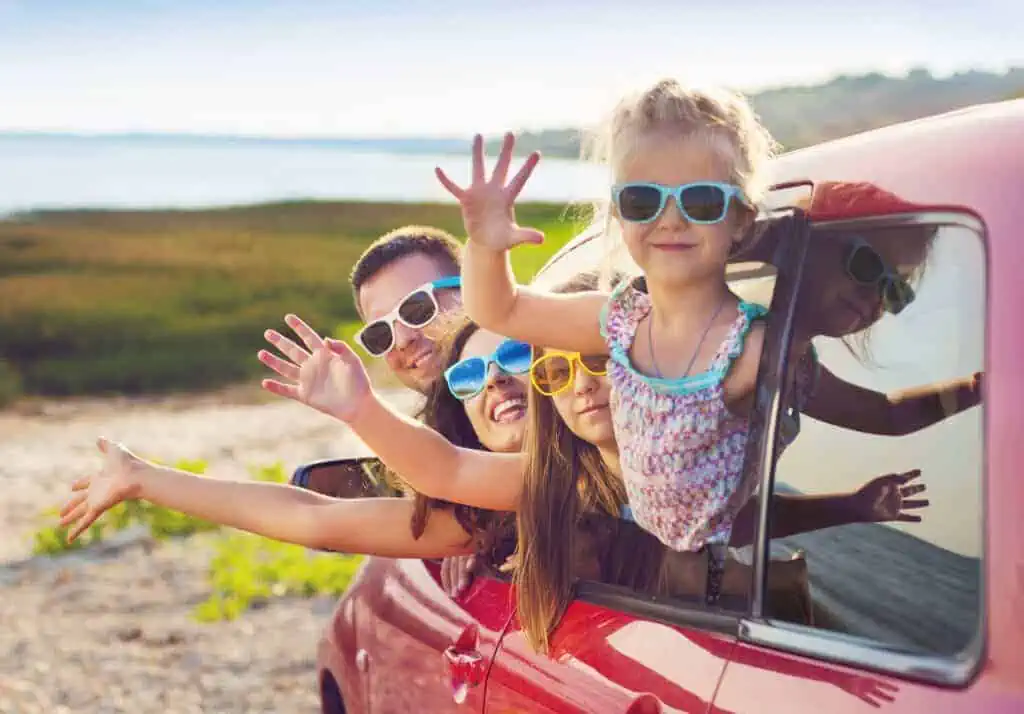 Located on the rugged coast of Maine, Acadia National Park offers stunning views of the Atlantic Ocean and the surrounding forests. With its hiking trails, wildlife, and rocky coastline, it's a peaceful and relaxing alternative to the crowds of Disney.
8. Mackinac Island, Michigan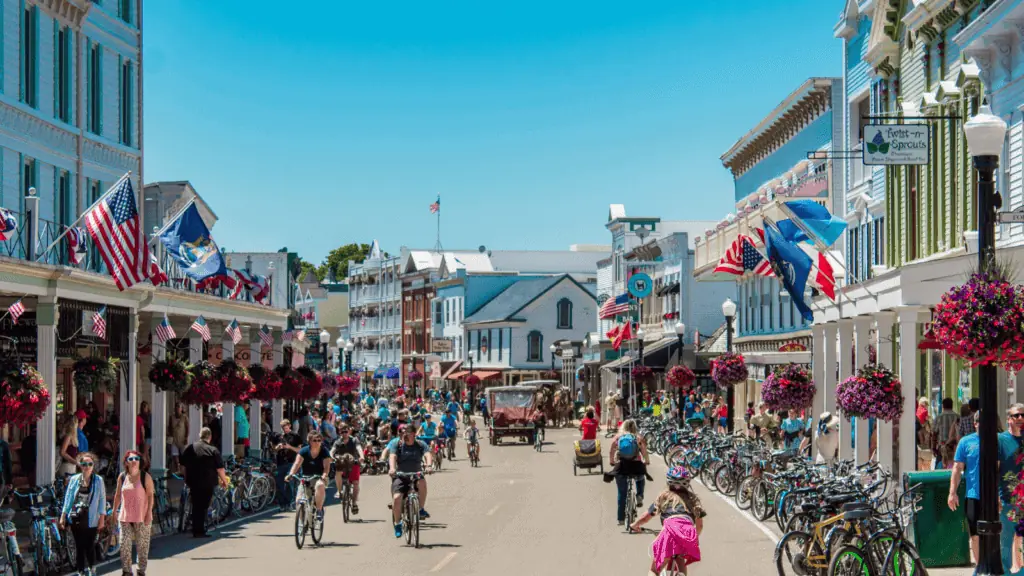 Mackinac Island is a small island located in Lake Huron, between the upper and lower peninsulas of Michigan- requiring a 20-ish minute ferry ride. With its charming Victorian architecture, horse-drawn carriages, and fudge shops, it's a unique and quaint alternative to the crowds of Disney.
9. Newport, Rhode Island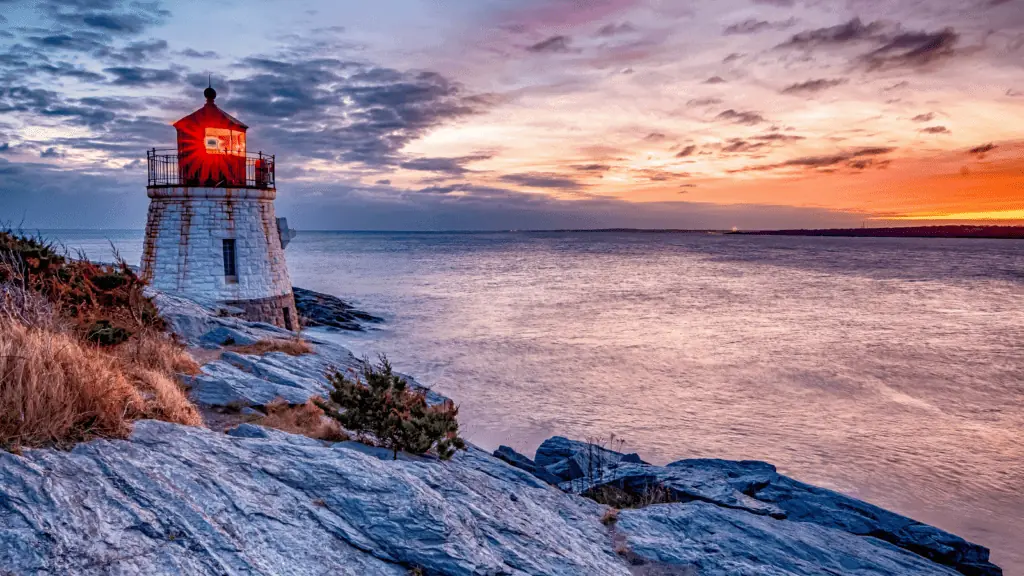 For history buffs and beach lovers, Newport, Rhode Island, offers a unique blend of both. With its historic mansions, beautiful beaches, and charming downtown area, it's a great alternative to the busy theme parks.
10. San Antonio, Texas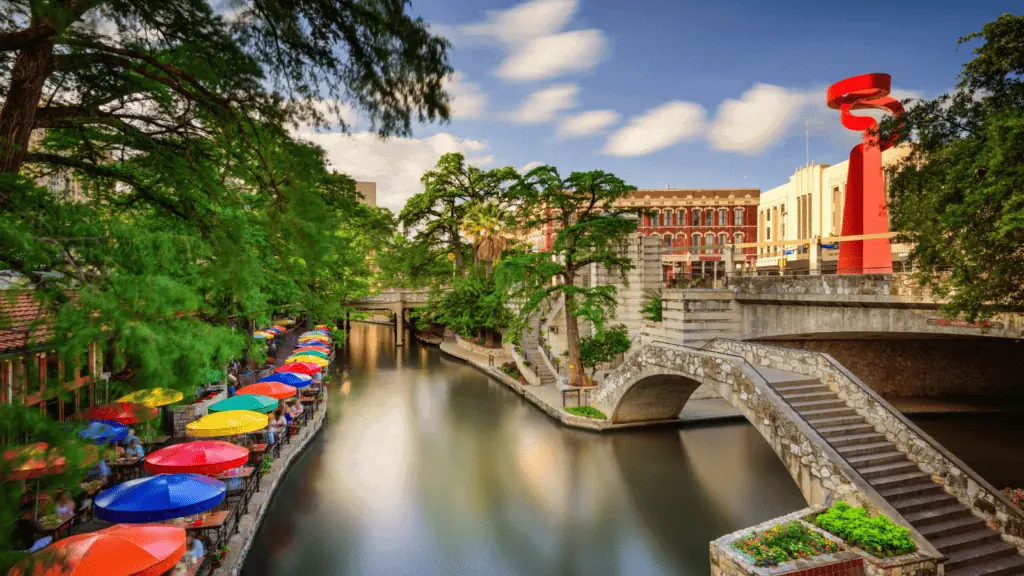 For those looking for a mix of history, culture, and fun, San Antonio, Texas, offers a unique vacation experience. With its historic Alamo, River Walk, and amusement parks, it's a great alternative to the crowds and high expenses of Disney. There's something for everyone!
11. Rapid City, South Dakota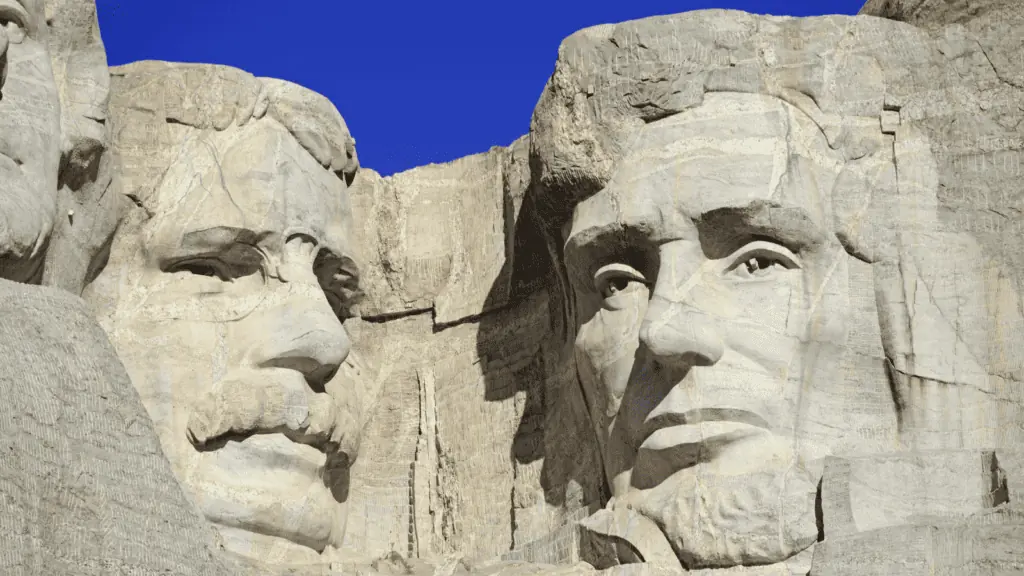 Rapid City is a gateway to some of the most spectacular natural wonders in the United States, including Mount Rushmore, Badlands National Park, and Custer State Park. With its unique blend of history, culture, and outdoor adventure, Rapid City offers a great alternative to Disney. Visitors can explore the region's rich Native American heritage, go hiking or rock climbing, or simply enjoy the stunning scenery.
Plus, with its affordable lodging options, Rapid City is a great choice for families on a budget.
So many fun places to explore while getting a big dose of adventure and outdoors!
12. Busch Gardens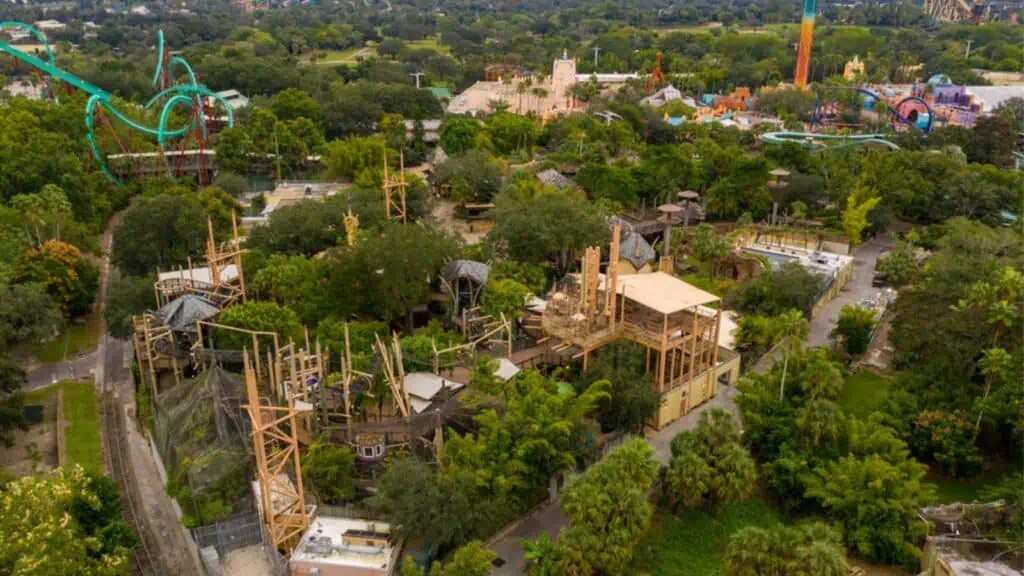 If you want to stick to an amusement park style vacation, try Busch Gardens. These parks combine wildlife exhibits with amusement park attractions, providing a unique blend of animal encounters and entertainment. Plus, for a much better price.
Bucket List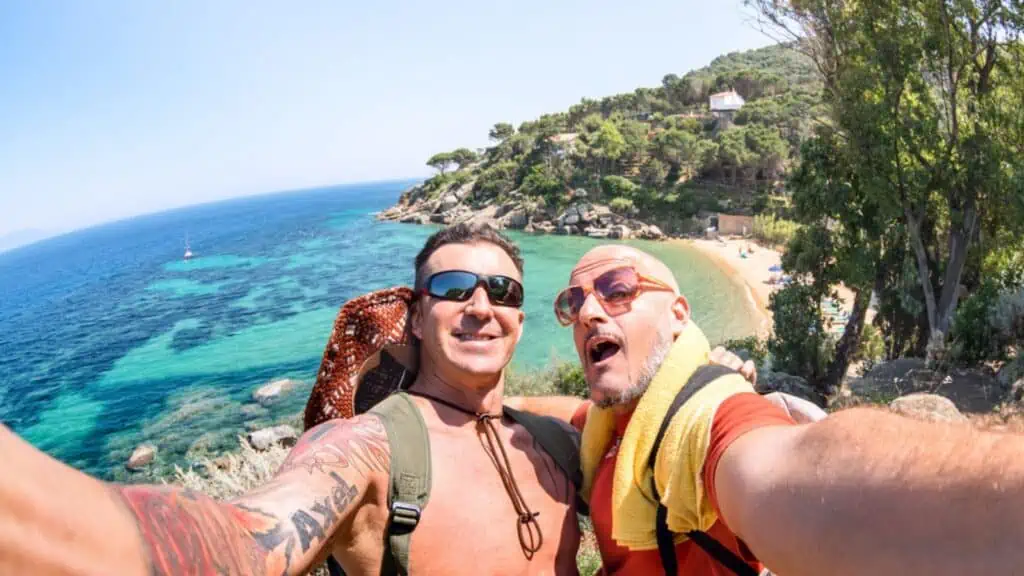 From awe-inspiring natural wonders to breathtaking architectural marvels, our world boasts an array of captivating destinations that can render even the most seasoned travelers speechless and profoundly inspired. But the question remains: which corners of the globe should be firmly etched onto your travel bucket list?
15 Dreamy Destinations for Your Ultimate Adventure Bucket List
Vacation Roulette: 19 Deadly Tourist Traps Every Adventurer Should Beware Of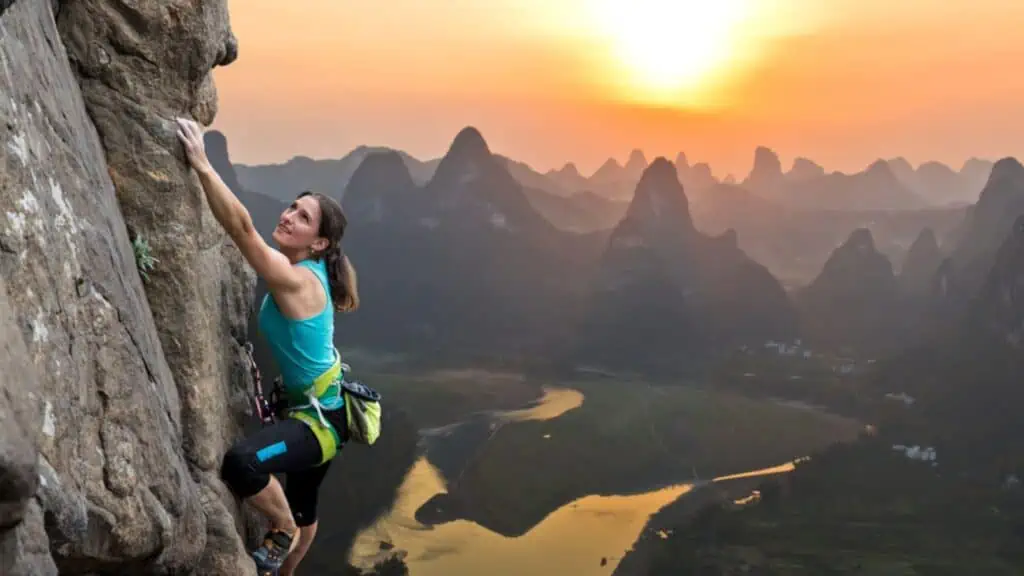 In the following compilation, we present 18 precarious tourist activities that possess the potential for fatality if not undertaken with requisite prudence.
Vacation Roulette: 19 Deadly Tourist Traps Every Adventurer Should Beware Of
International Travel with Kids: Tips for a Parents Sanity
We will review some tips that can help you make the most out of your travels- from a seasoned mom that's been there.
International Travel with Kids: Tips for a Parents Sanity
Barbies, Matchbox Cars, and Beyond: 16 Childhood Toys We Secretly Wish We Still Had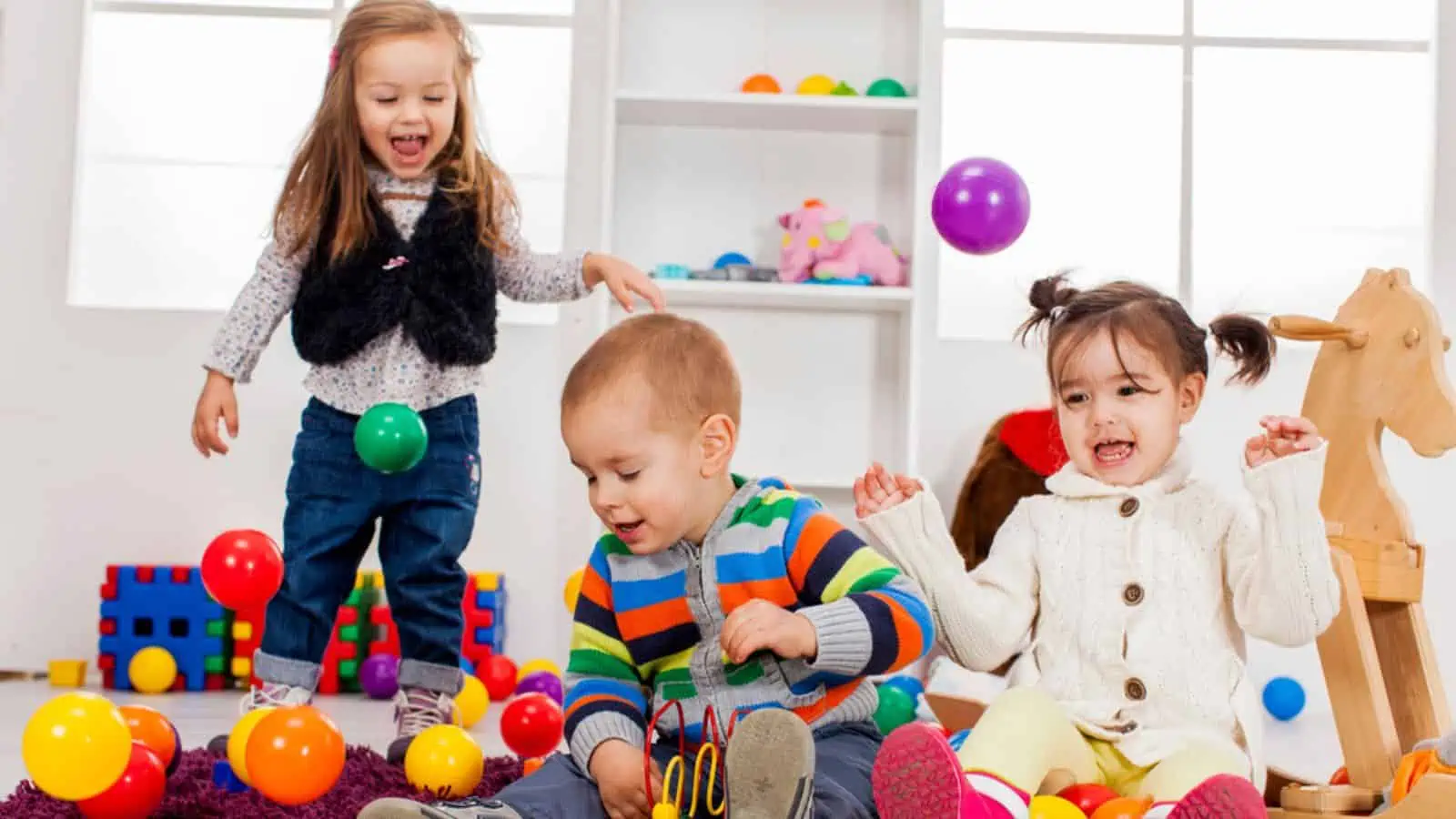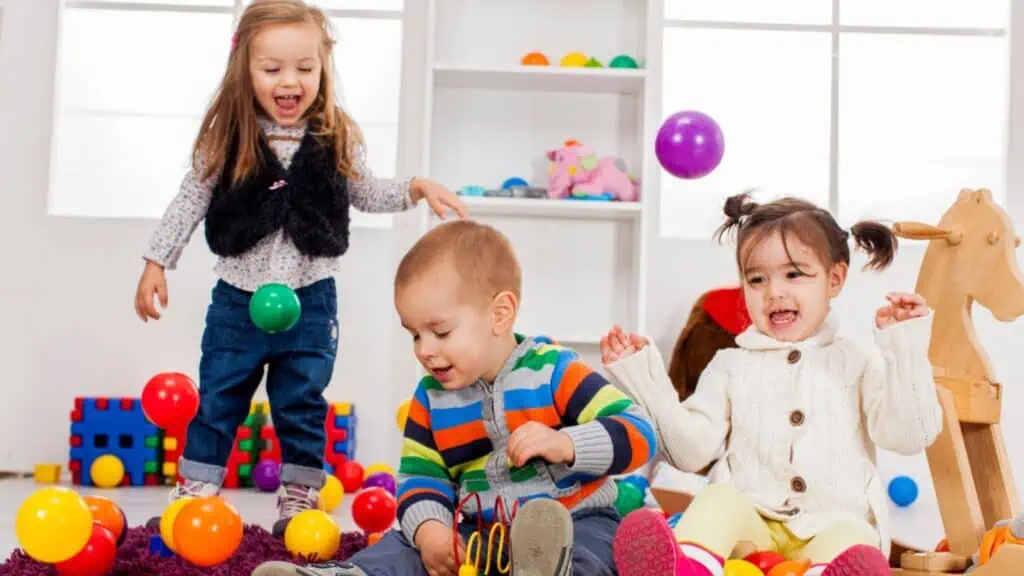 For countless grown-ups, this enchanting event served as a poignant reminder of the bygone days when they were engrossed in playful adventures with tangible toys rather than immersed in the world of balance sheets and adulthood.
Barbies, Matchbox Cars, and Beyond: 16 Childhood Toys We Secretly Wish We Still Had
28 Women Share Their Most Embarrassing and Giggle-Worthy Birth Stories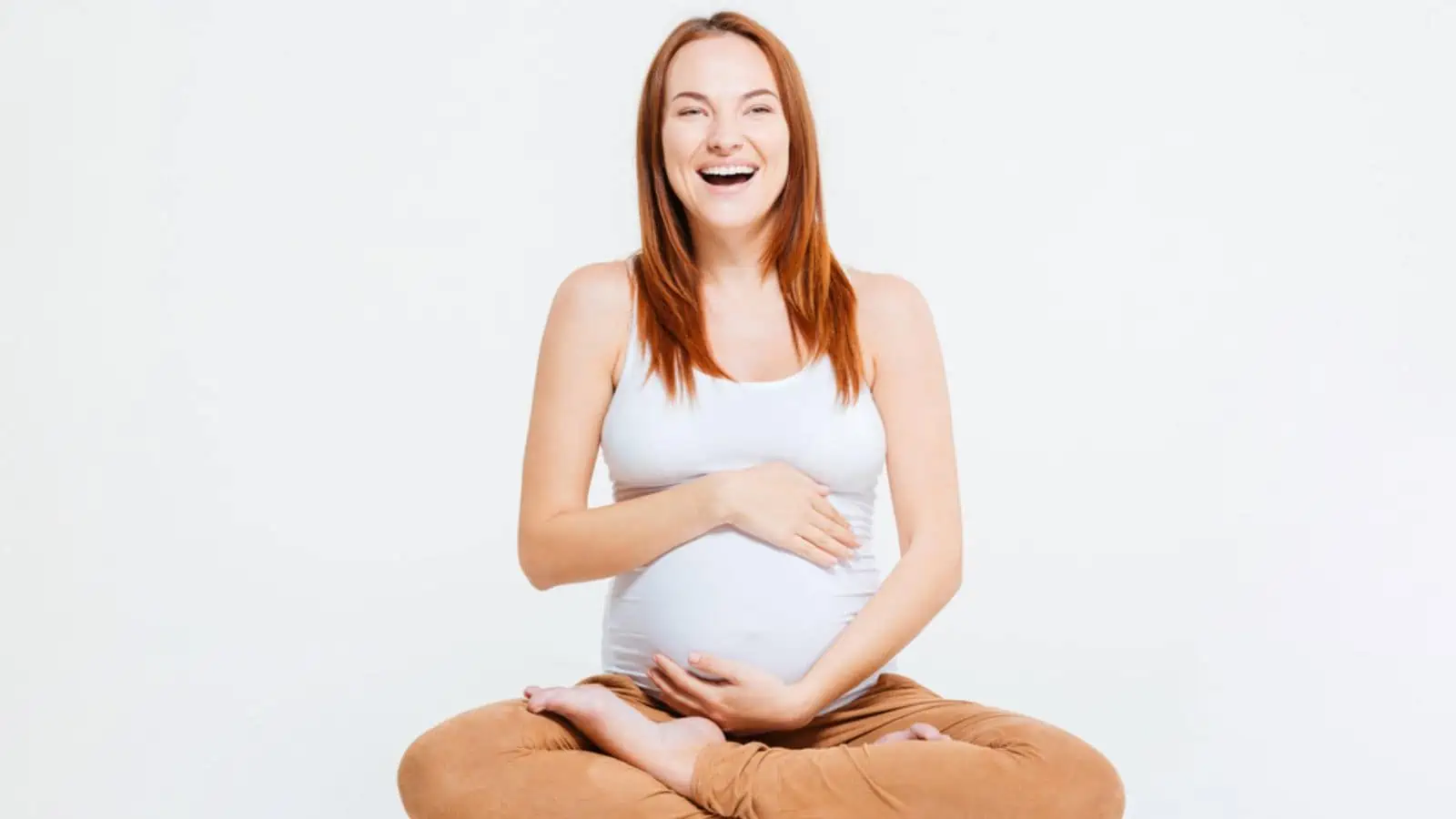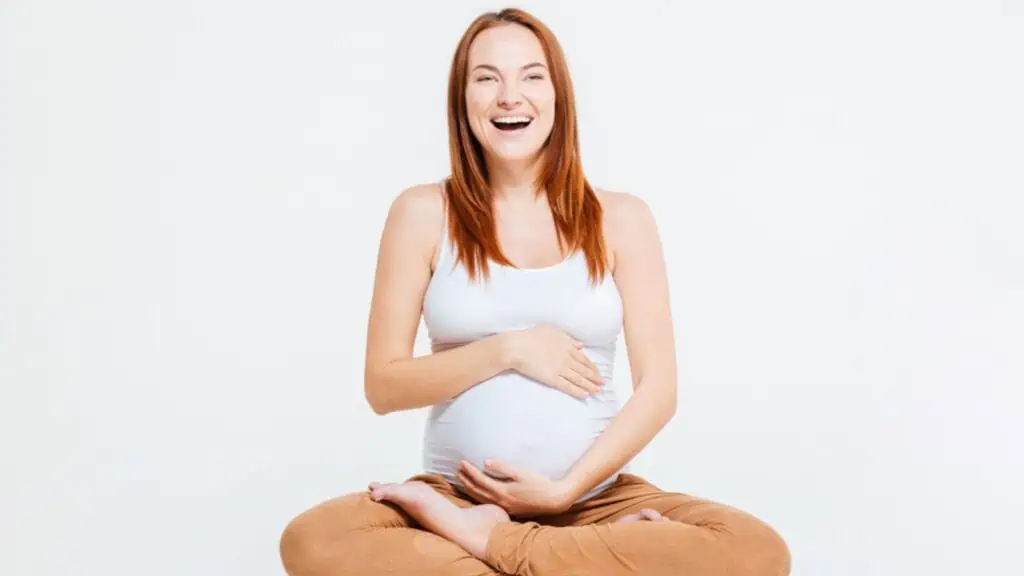 Ready for a dose of humor? Childbirth, while undoubtedly rewarding, can also be a challenging and sometimes painful experience. Between the physical discomfort, emotional ups and downs, and the myriad decisions that must be made, it's no surprise that many moms and dads find themselves in comically awkward situations during delivery!
28 Women Share Their Most Embarrassing and Giggle-Worthy Birth Stories