20 Fun Family Picnics Ideas to Enjoy the Last of the Fall Weather
This post may contain affiliate links. As an Amazon Associate, I earn from qualifying purchases.
Embrace the spirit of autumn with an exciting picnic adventure! As the leaves transform into hues of red, yellow, and orange, seize the opportunity to enjoy a delightful family picnic in the great outdoors (make sure to bring your camera!). Say goodbye to indoor gatherings and welcome the lively palette of fall foliage for a memorable experience.
This article uncovers 20 amusing ways to plan an unforgettable family outing.
1. Theme It Up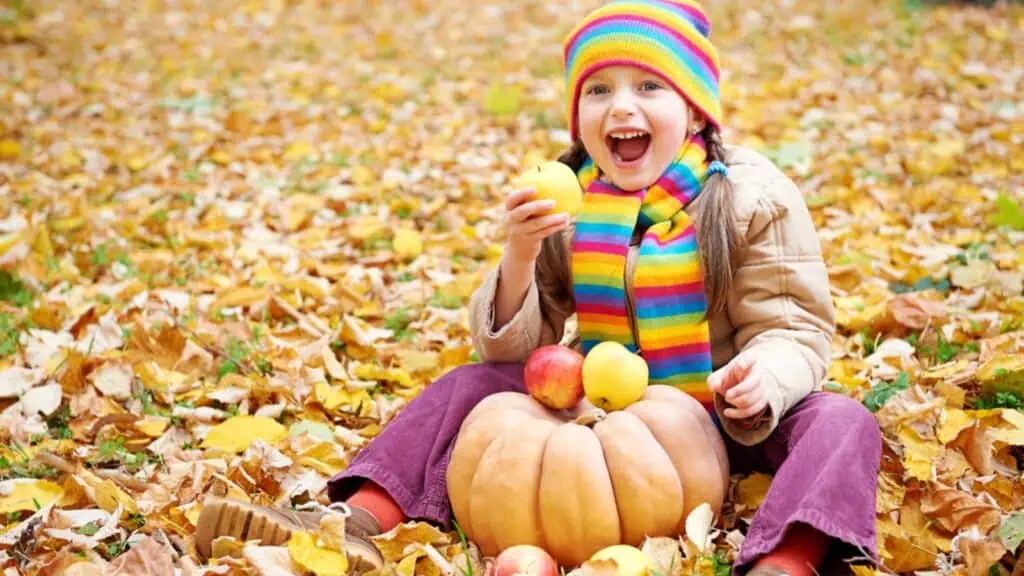 Begin with picking a fun theme your family adores, be it a favorite fall cuisine, a beloved autumnal movie, or a treasured seasonal book. Bring the theme to life with matching food and activities – a surefire way to make the day unforgettable.
2. Plan Your Family Fun Together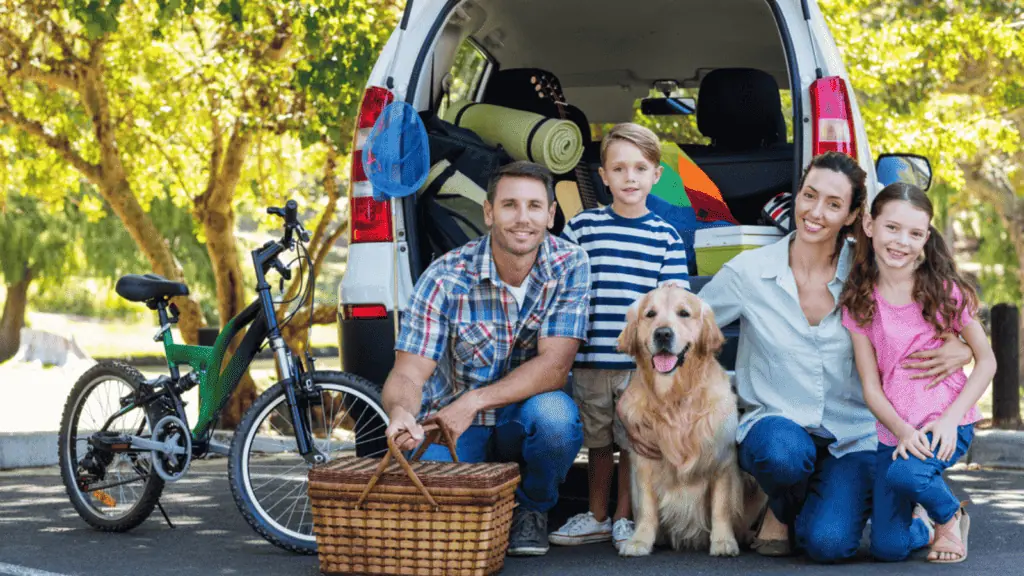 Turn picnic planning into a fun family activity- where everyone can share their thoughts on the menu, games, and who they'd like to invite. Take a family trip to the grocery store, making it a playful scavenger hunt for picnic ingredients. It's not just about organizing the outing; it's about making cherished memories together.
3. Find Your Perfect Picnic Spot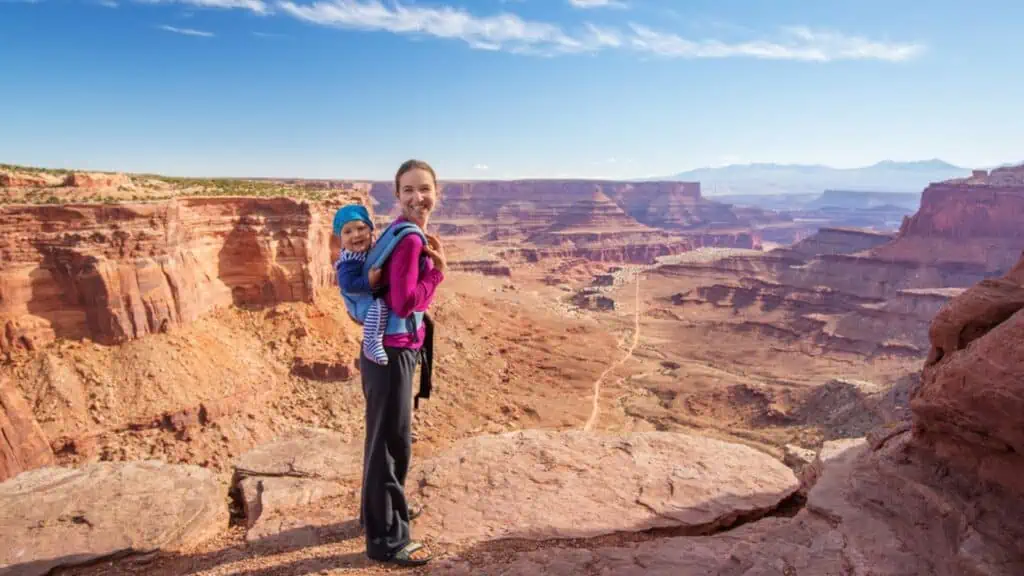 Finding your perfect spot is crucial to get the most out of your picnic. Consider your family's needs – shade, play space, or a cool-down place. Scout the location to ensure it suits your desires and isn't too crowded. This way, you can secure the best picnic spot before the crowds arrive and enjoy a fantastic family outing in peace.
4. Think About Seating Solutions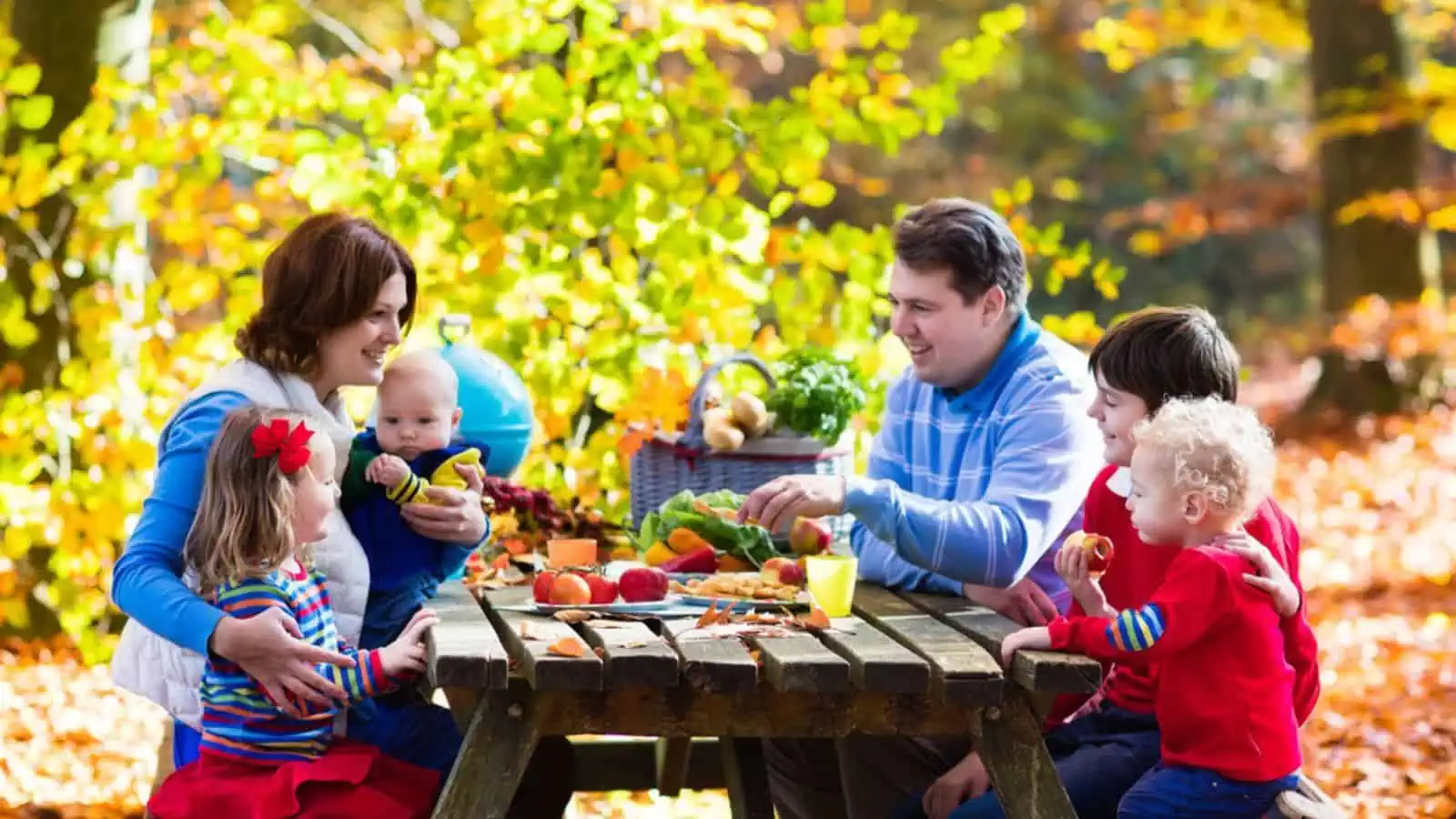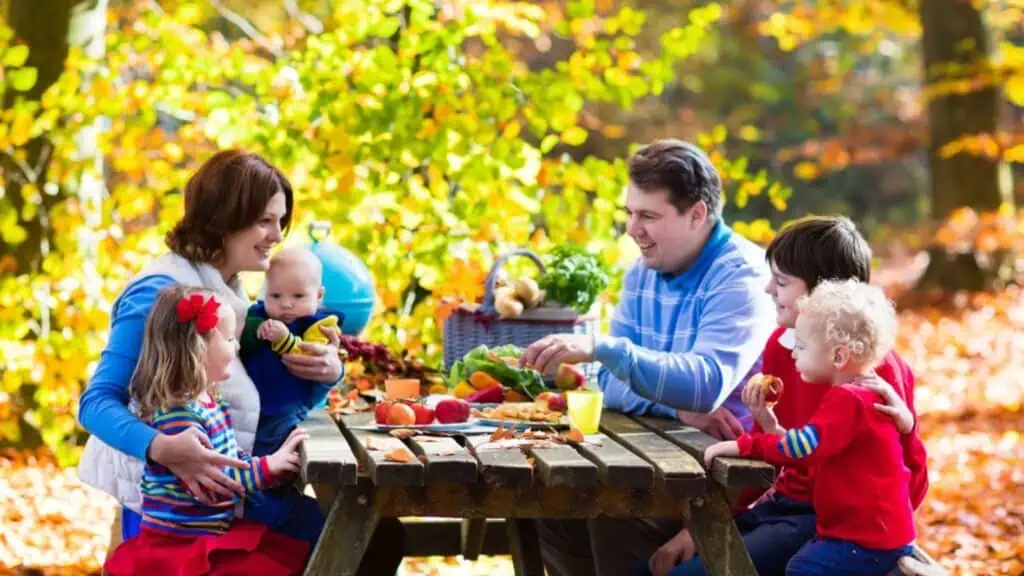 Once you've picked your picnic spot, check if picnic tables are available – awesome if they are! But if not, no worries. Bring a light blanket, an on-the-go play mat, or some trusty lawn chairs to ensure everyone has a comfy place to savor their meal.
5. Pack Layers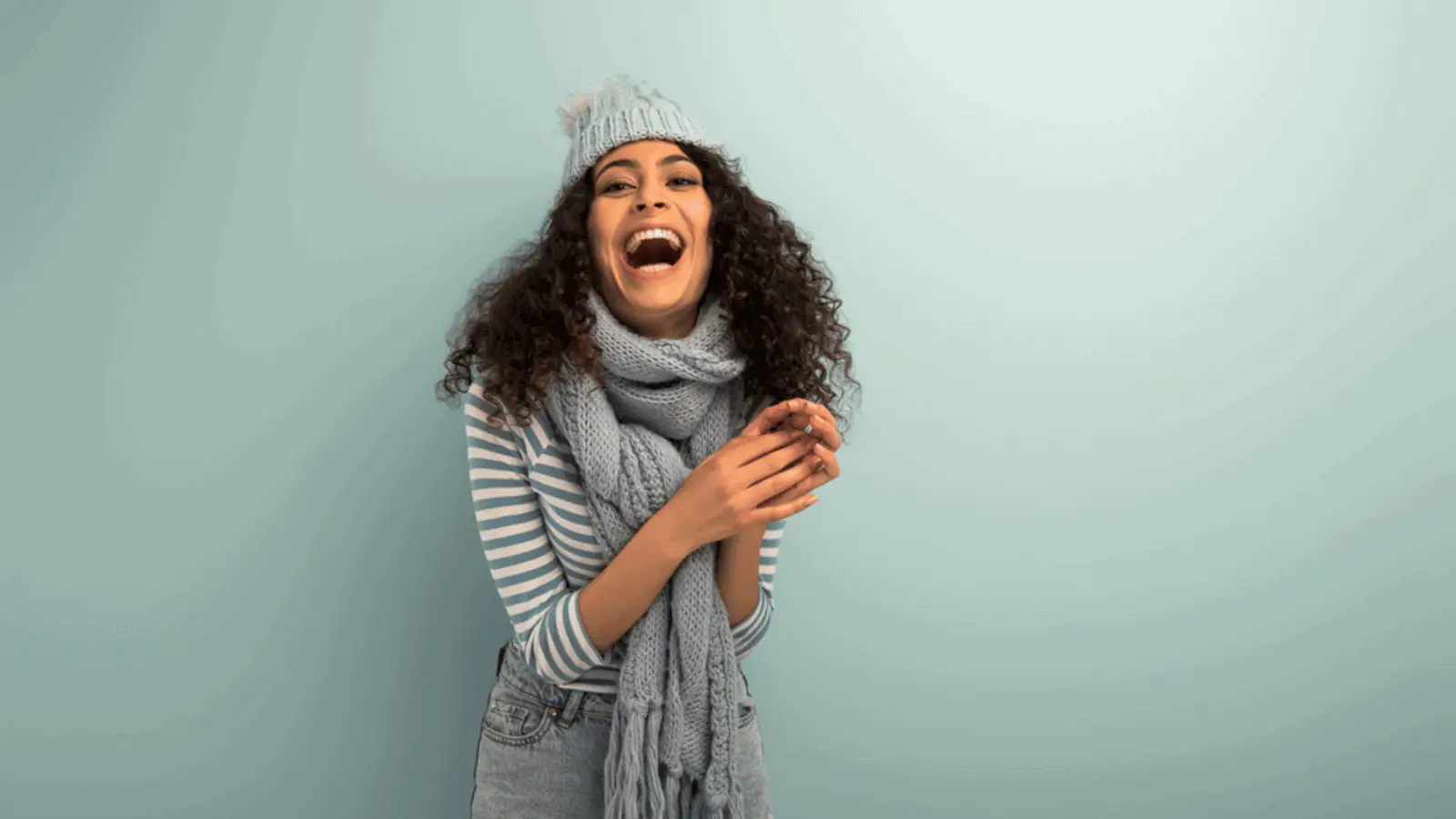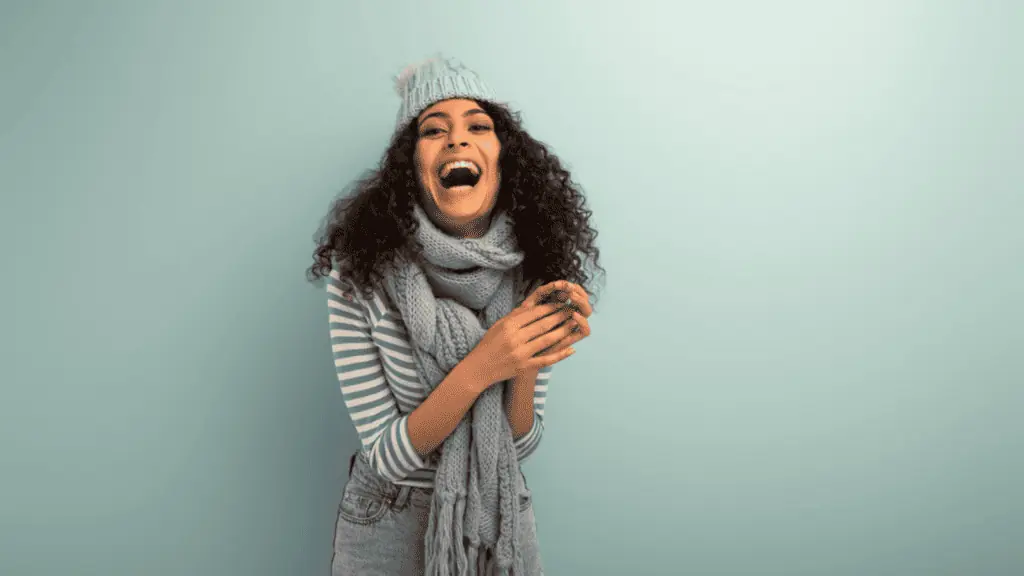 Be prepared for the changing fall temperatures by keeping everyone comfy, whether hot or cold. So, remember to pack clothing layers for you and your little one.
6. Bring Baby Essentials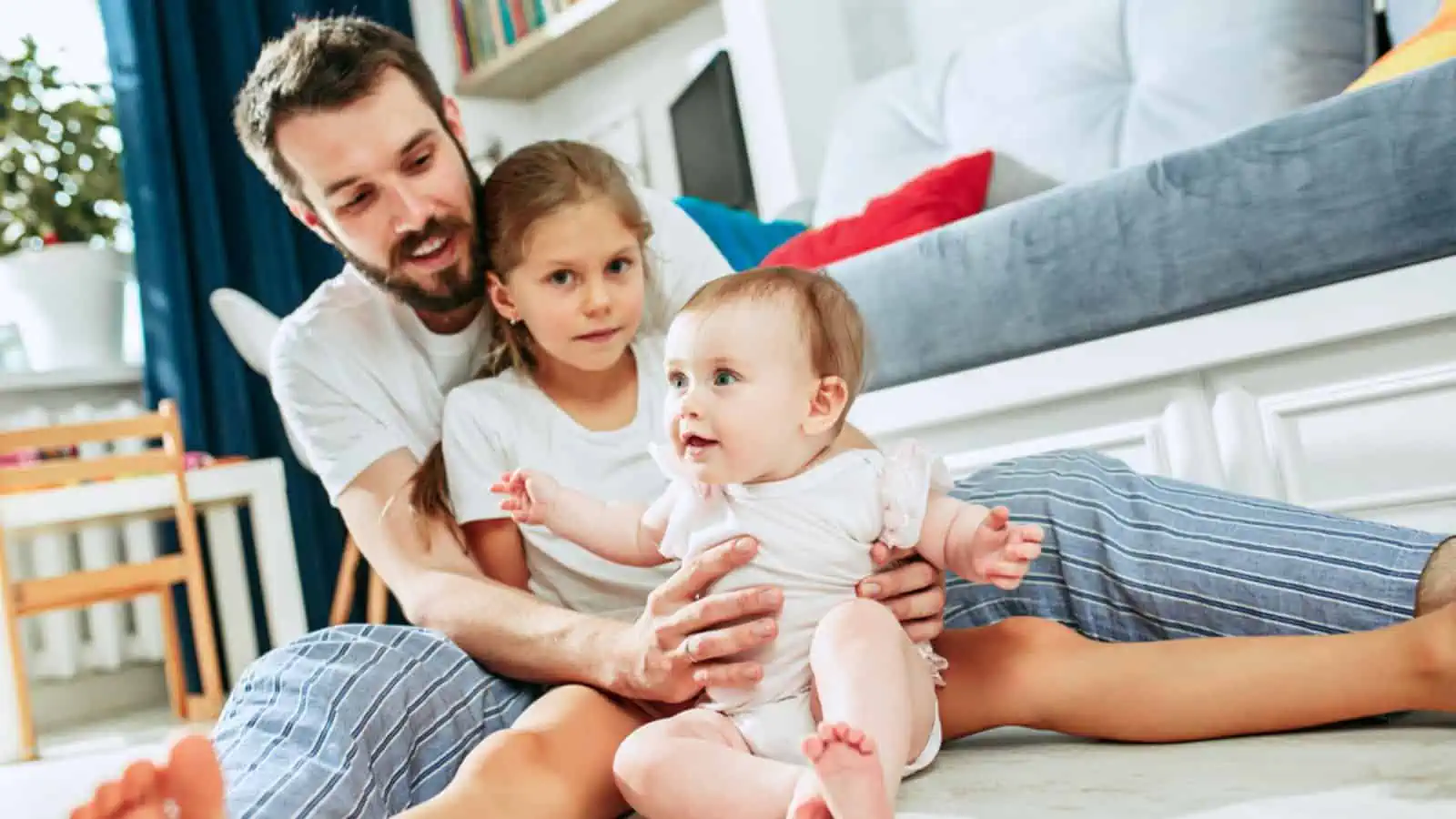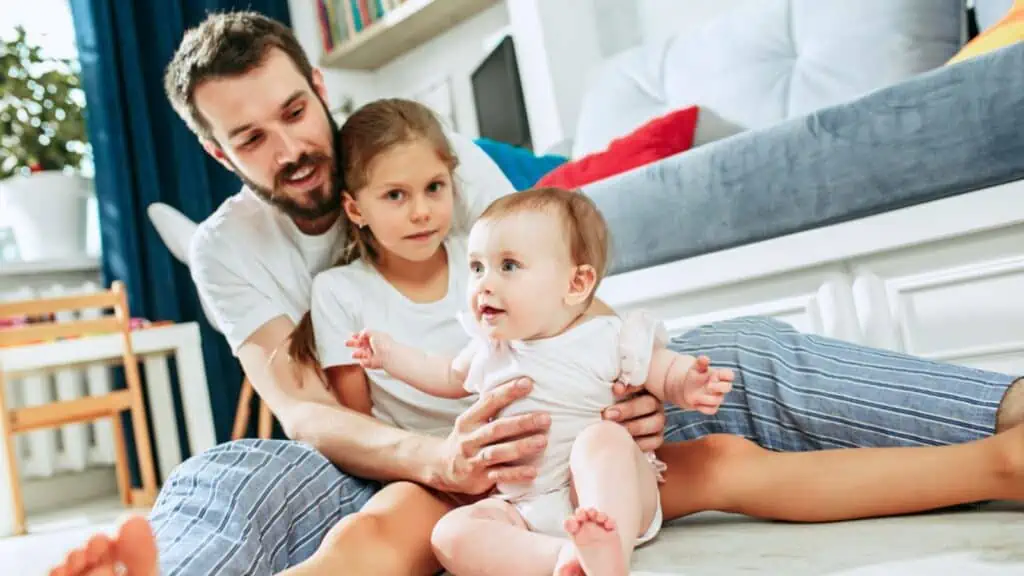 Having a little one still in diapers? For those quick diaper changes, have essentials in your bag: a portable changing pad, fresh diapers, and wipes.
7. Keep Your Kids Protected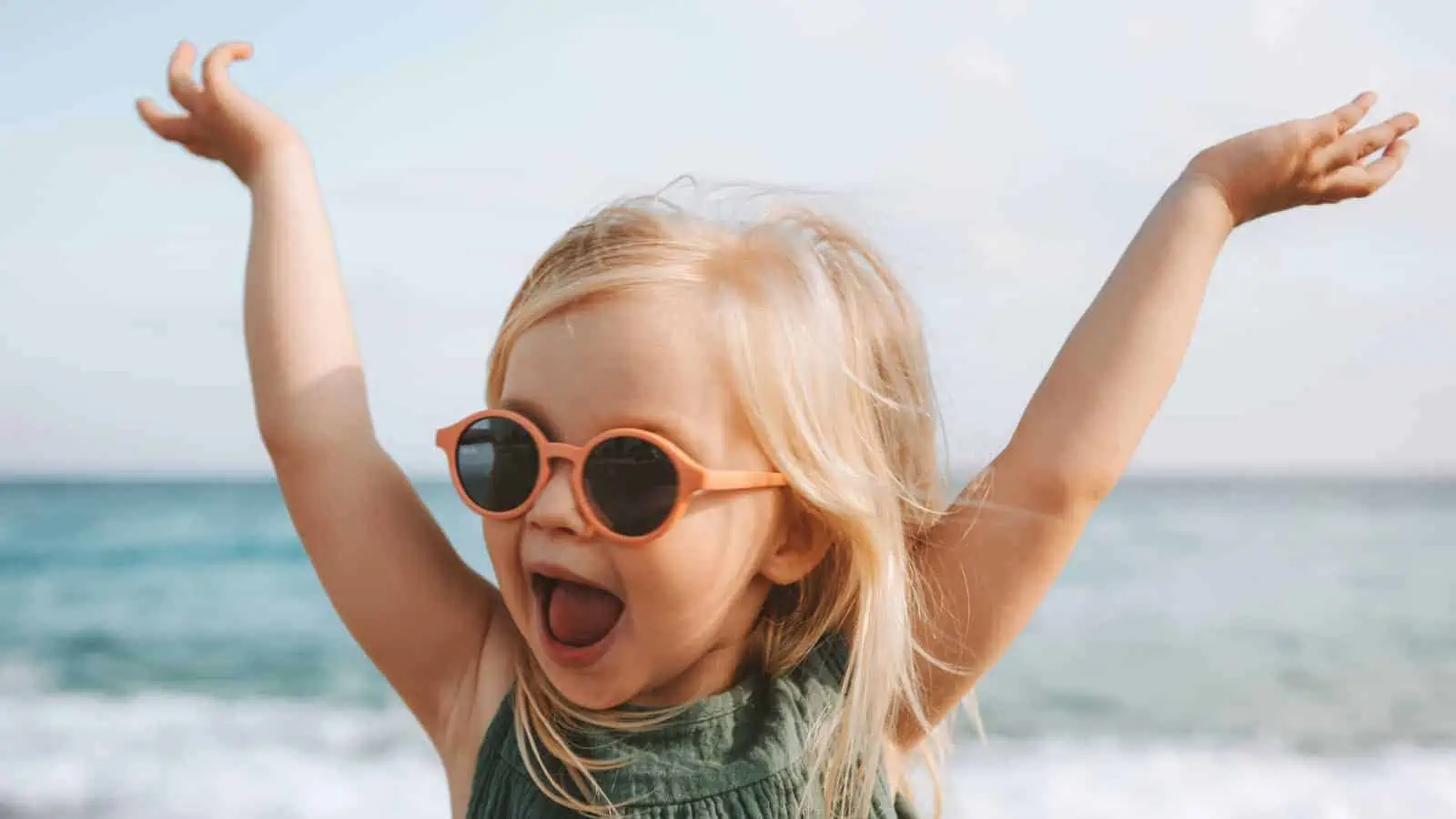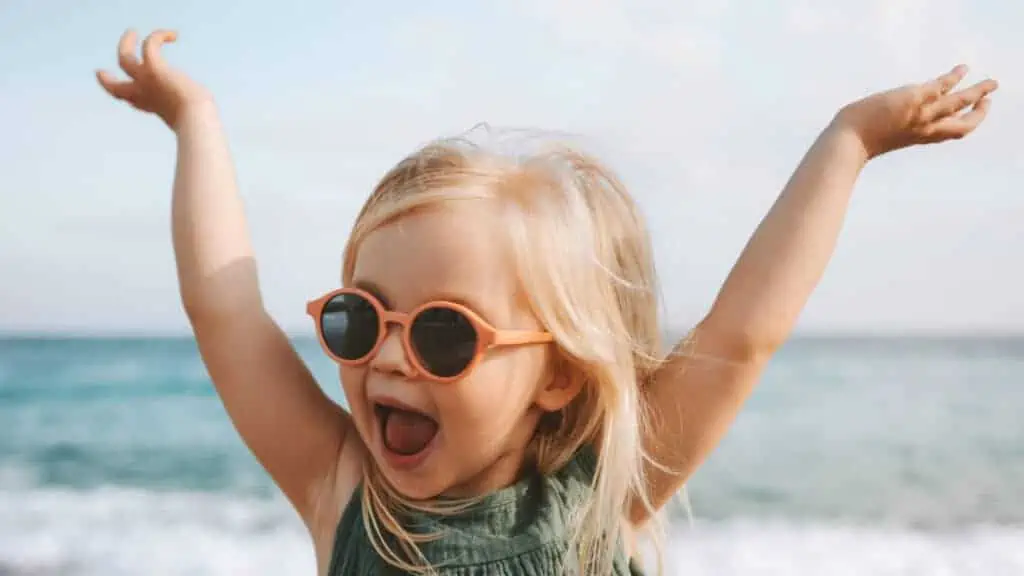 Keep your little ones safe from the fall sunshine by packing and reapplying a strong sunscreen during the day. Add some style with a shady hat for your child, and if you're feeling extra fancy, bring a portable tent to escape the direct sun when needed.
8. Prepare for Weather Woes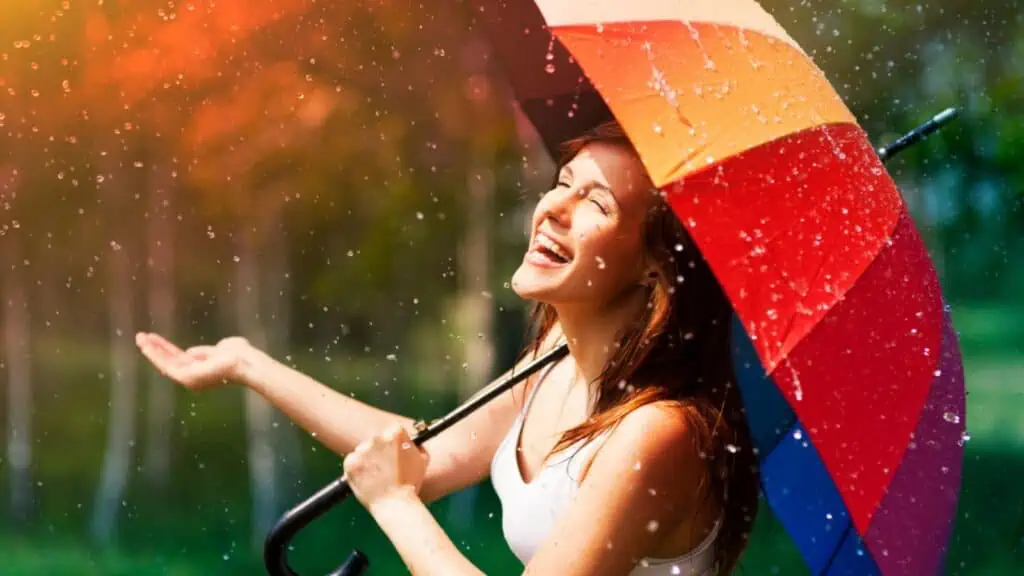 Picnic plans may go differently than expected due to this unpredictable season. Be prepared for a change in plans if rain or unexpected cold strikes. While we're all about outdoor picnics, remember that an indoor picnic can be a surprising and fun way to salvage your day and make the most of it.
9. Don't Forget the First Aid Kit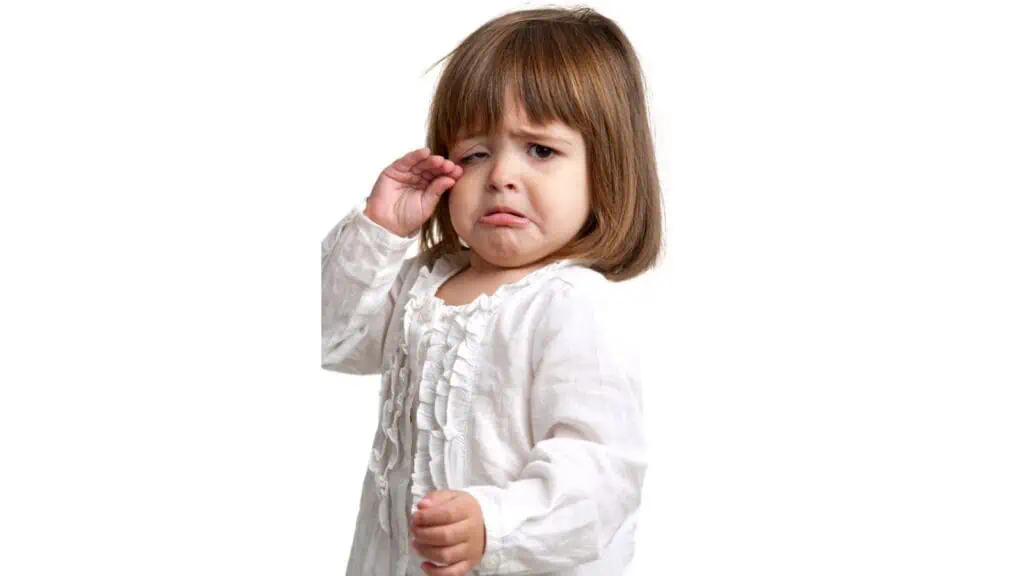 Picnics are fun, but accidents can happen; that's where your trusty first aid kit comes in! Pack a travel pouch filled with essential items like bug spray to keep those pesky critters at bay, bandaids for minor cuts and scrapes, sanitizing wipes for quick clean-ups, and allergy medication in case of unexpected reactions.
10. Skip the Utensils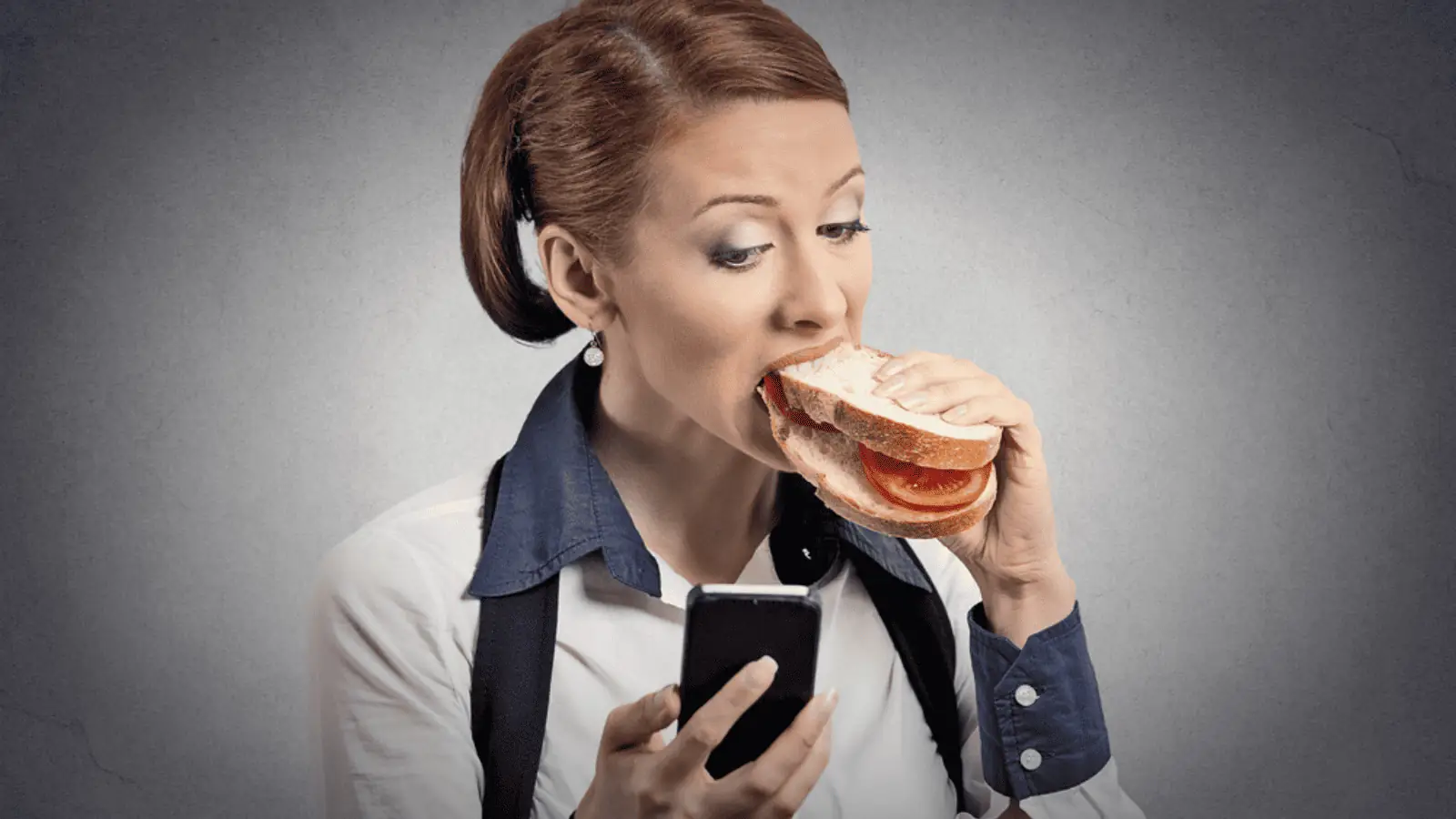 Keep things easy by ditching utensils and going for handheld delights like sandwiches or crunchy veggies with tasty dips.
11. Dessert is a Must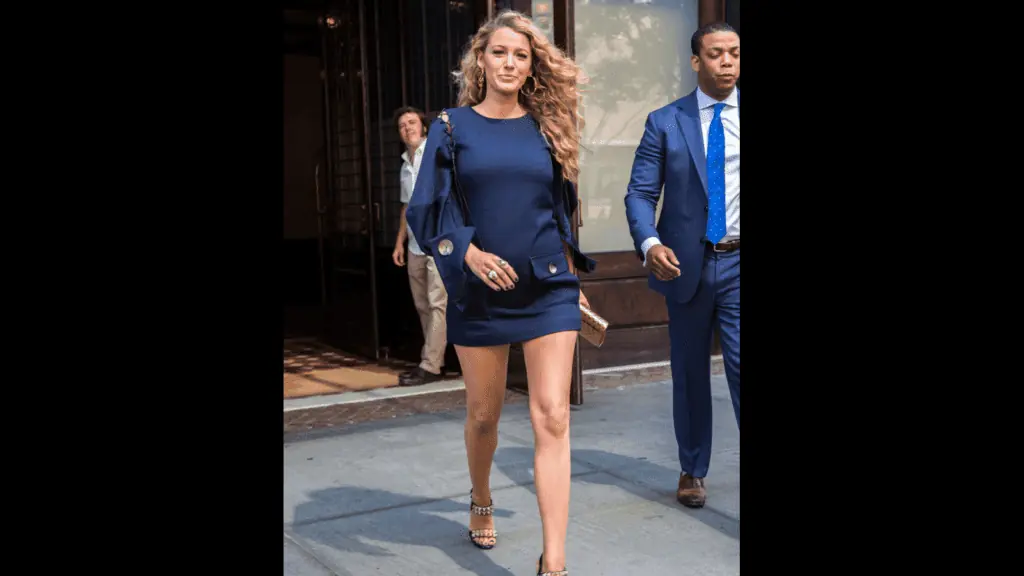 A little dessert, whether a box of pumpkin-spiced cookies or some ice cream and donuts, adds to the fun after a yummy meal.
12. Have Some Options on Hand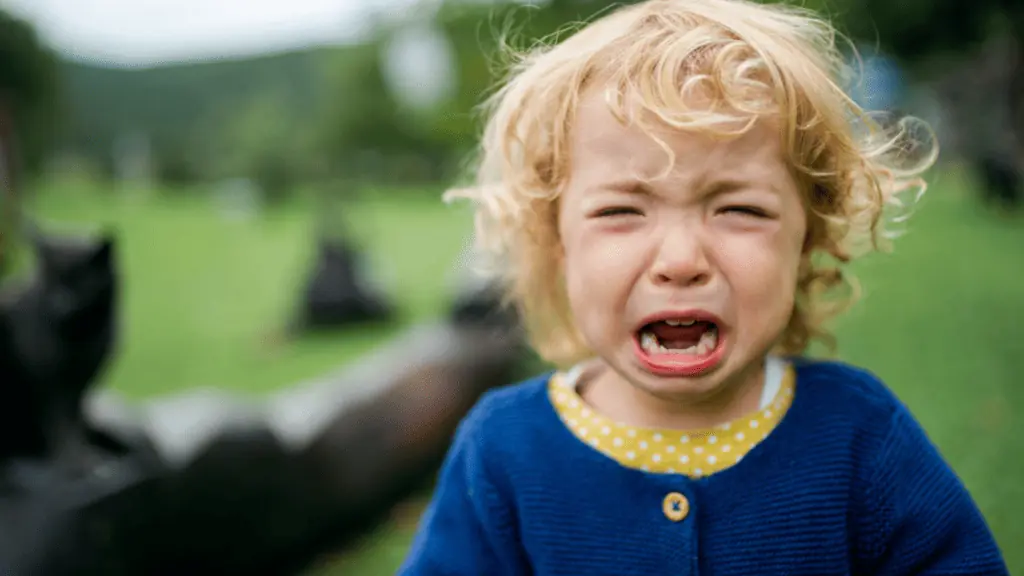 Always have some backup options on hand in case of picky eaters. Also, bring a cooler or ice packs to ensure everything stays fresh and safe.
13. Make It a Potluck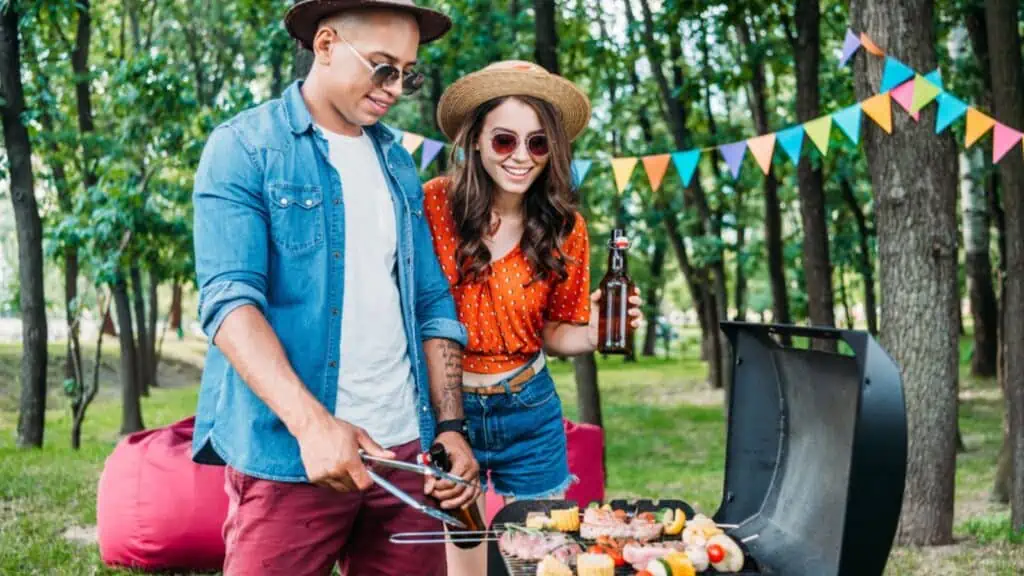 If you invite friends and family to join the picnic fun, make it a potluck to share the meal preparation. And, for an extra twist, explore the ready-made items at grocery stores and specialty shops to add a creative touch to your picnic spread. Don't forget the tasty pumpkin treats!
14. Stay Hydrated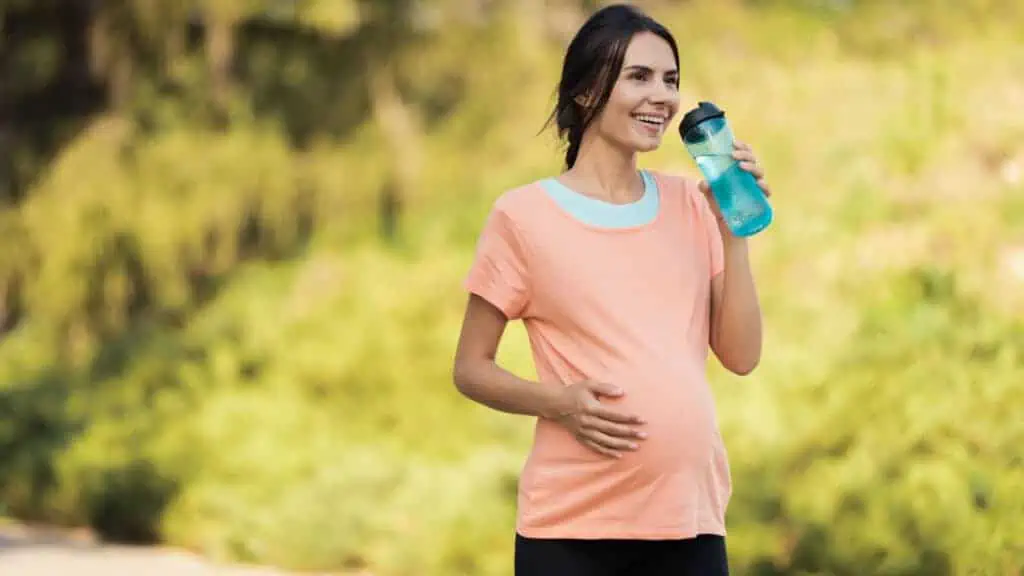 Pack lots of water to quench your thirst. Alternatively, enjoying a cup of hot chocolate or tea for crispy autumn days is always a good idea. Sip in style with an insulated traveler.
15. Tidy Up Your Mess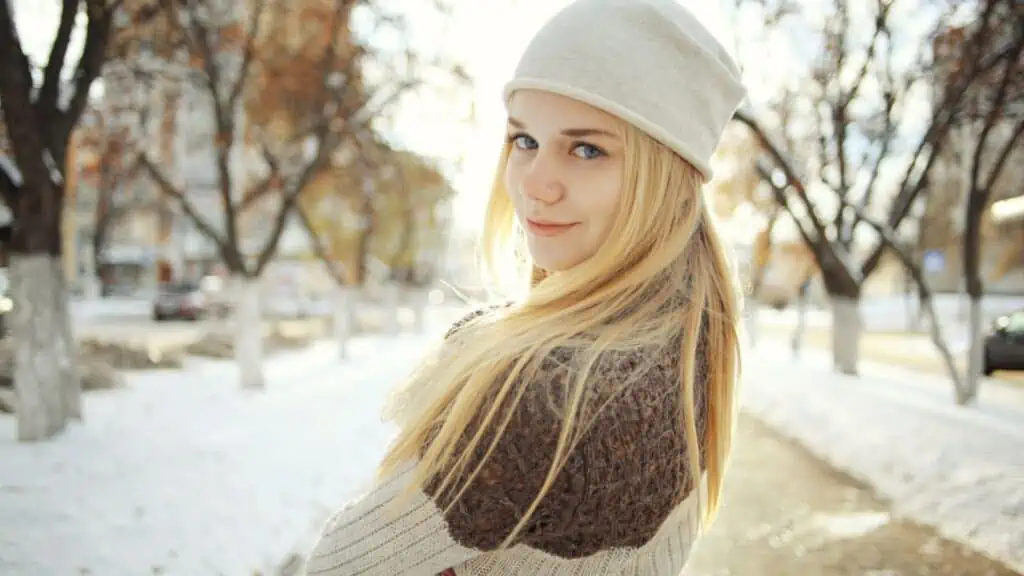 Cleanliness is an important part of any picnic. Since you might not find a garbage bin nearby, bring an extra plastic bag for napkins and snack wrappers. You can toss them away or recycle them when you get home. Or go one step ahead– equip your kids with reusable bibs to skip the waste altogether.
16. Make Space for Picnic Playtime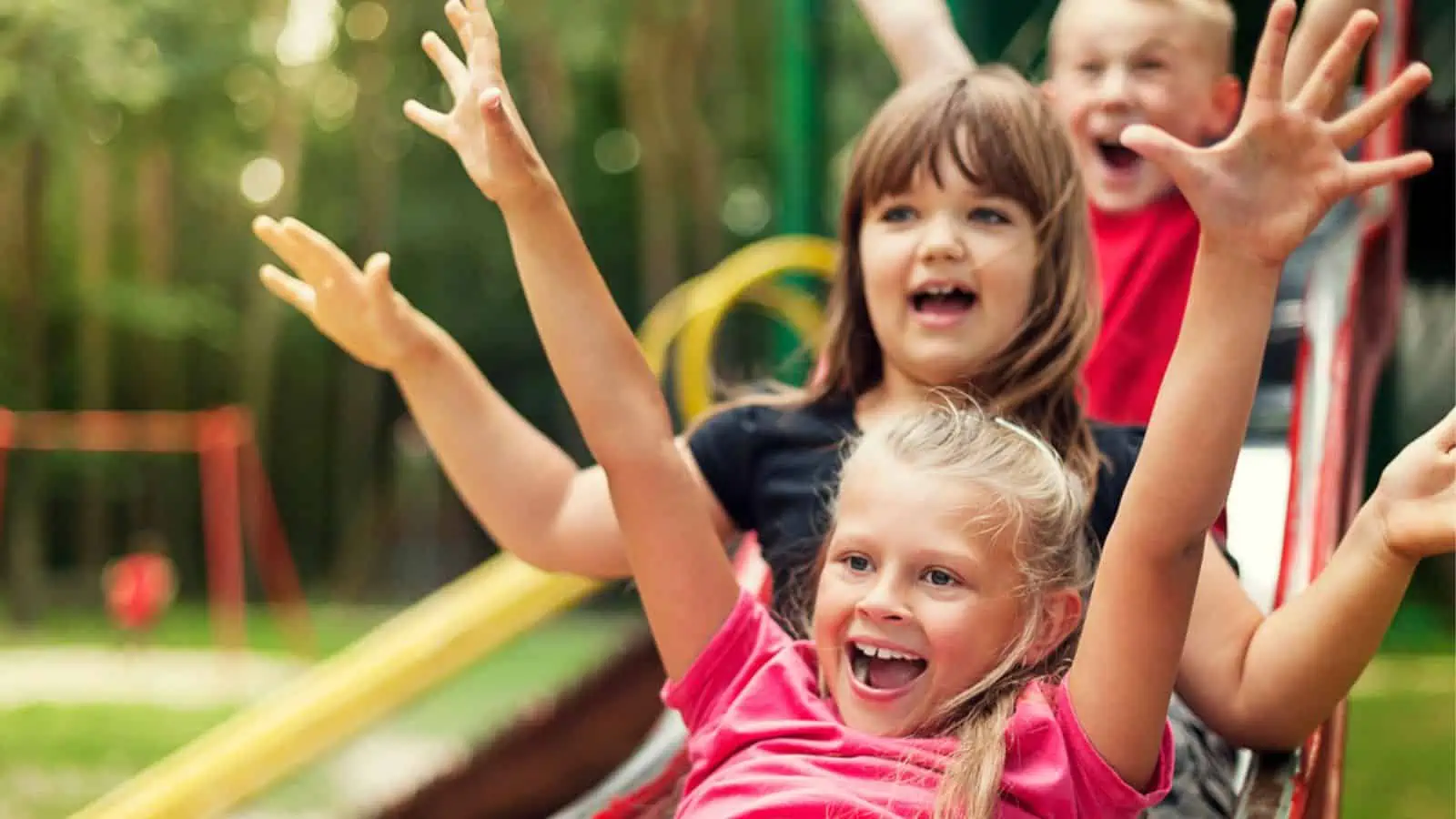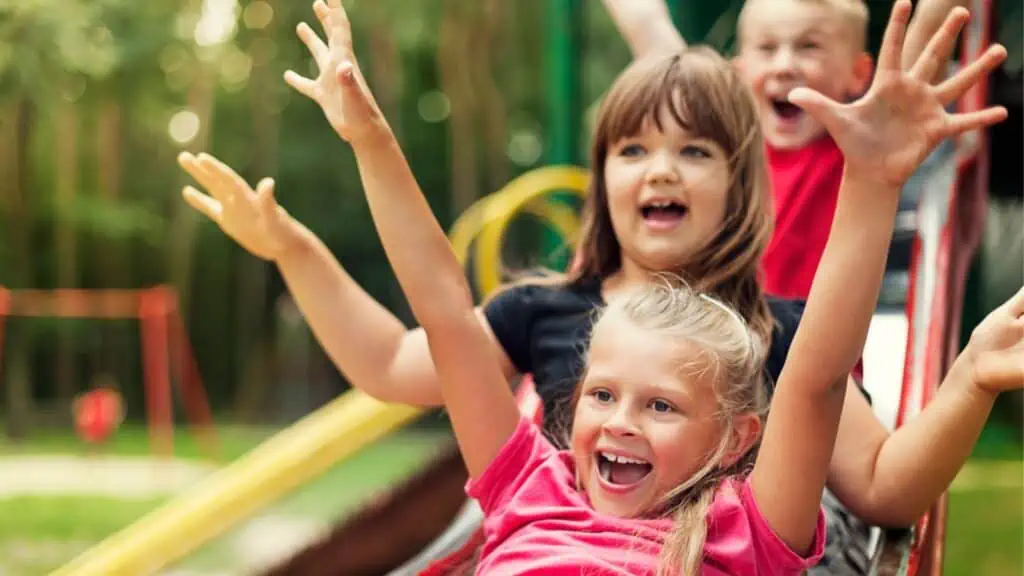 No picnic is complete without some fun and creative games! Enjoy classic games like hide and seek, three-legged races, and red light, green light, where the only thing you need to pack is excitement. Set a few ground rules to keep everyone safe, and you're off on an adventure.
17. Beat the Heat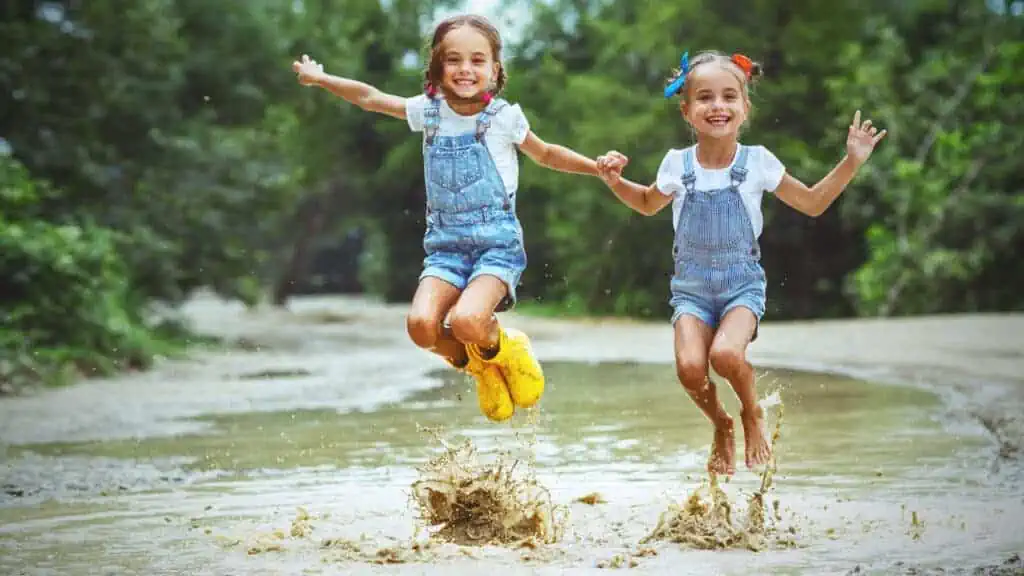 On warm autumn days (depending on where you live), you can opt for refreshing water activities! Bring a splash of fun by setting up a sprinkler or finding a park with a splash pad. Remember swimwear and a hooded towel to cool off.
18. Pump Up the Excitement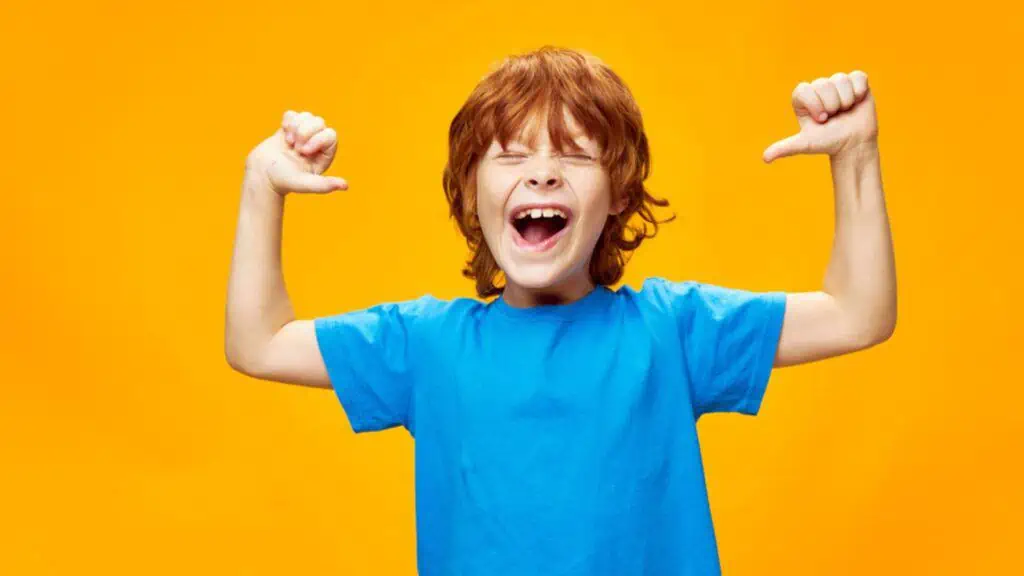 As parents, it's easy to get lost in planning, but remember, picnics are all about fun. So, chat with your little ones about all the thrilling picnic activities. Give them something to look forward to, and make sure they're bubbling with anticipation for a day of fall adventure!
19. Click Lots of Pictures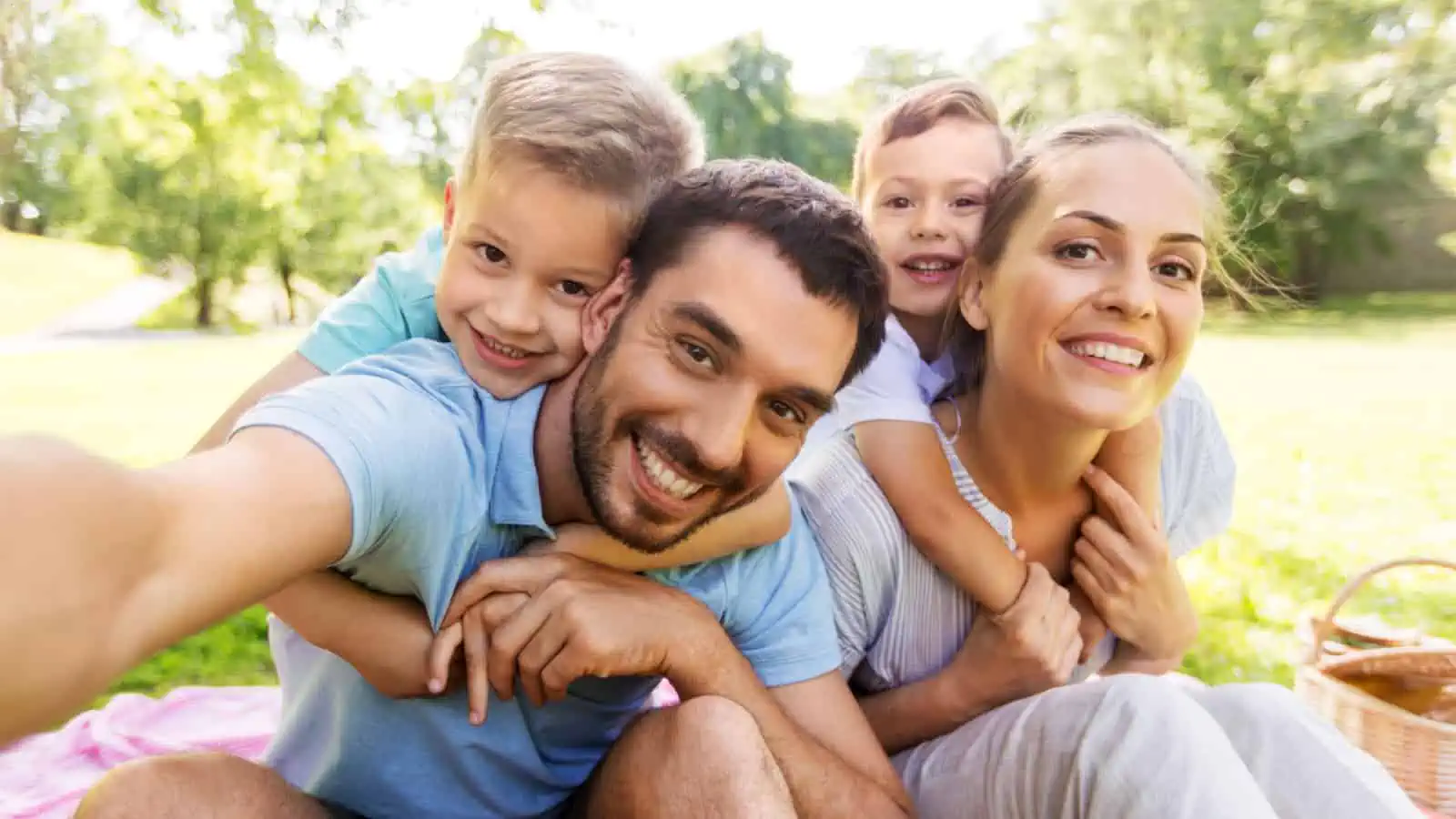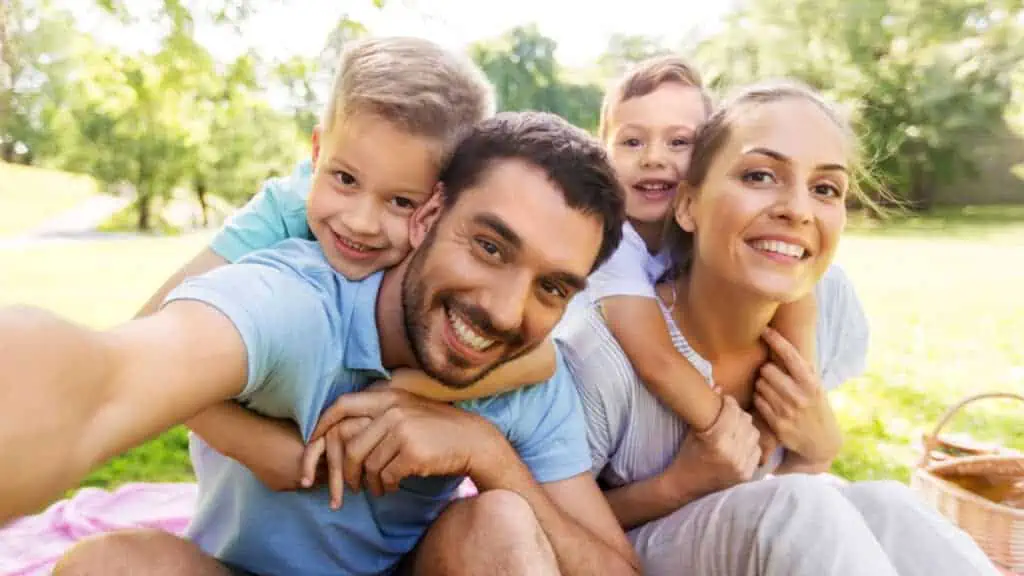 Capture the precious moments with photos and videos on your phone, or add a unique touch with a Polaroid or film camera. Encourage your little ones to take pictures, print them, and display them in their room for a fun reminder. Don't let those precious picnic moments slip away!
20. Pen Down Your Memories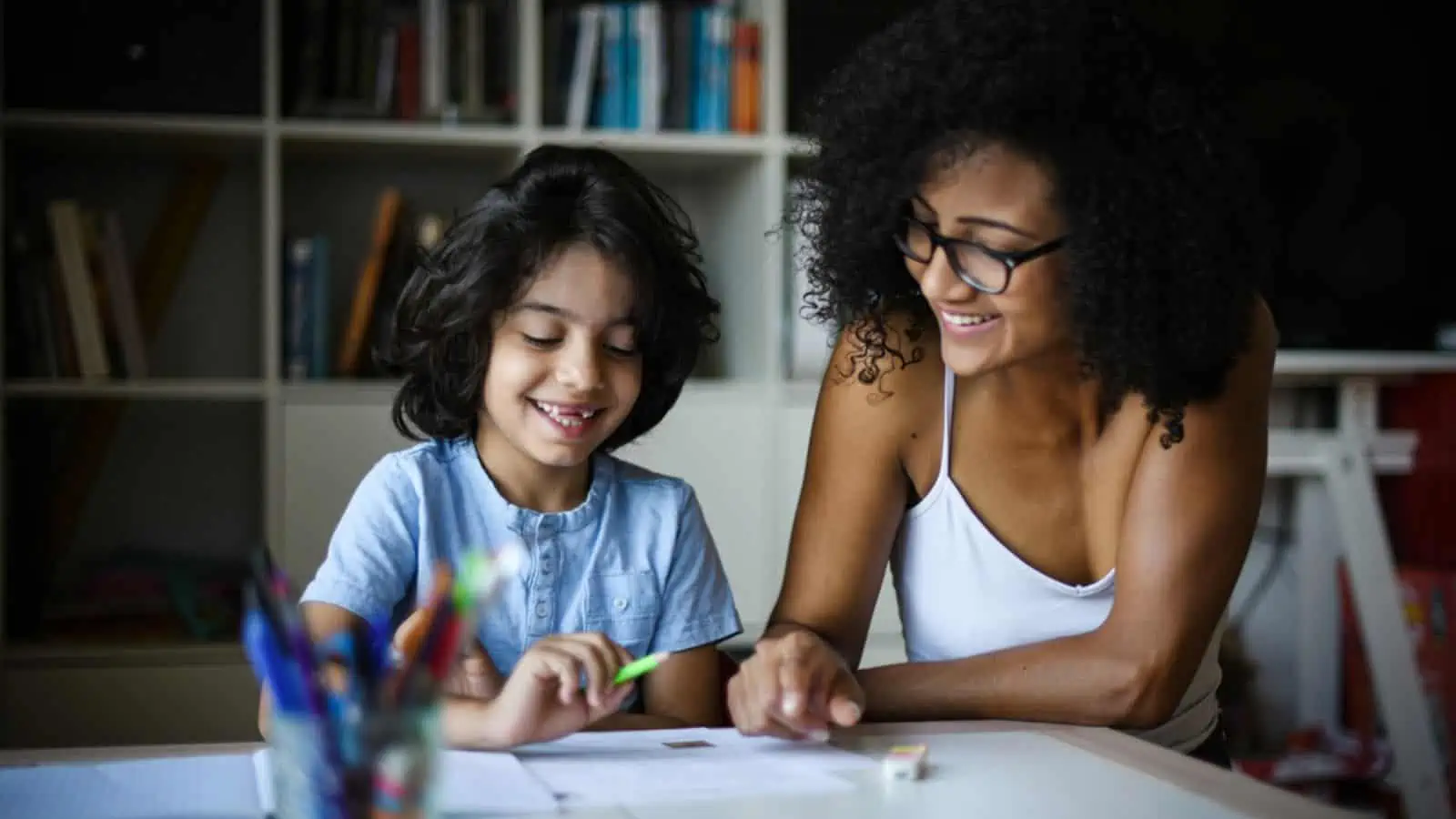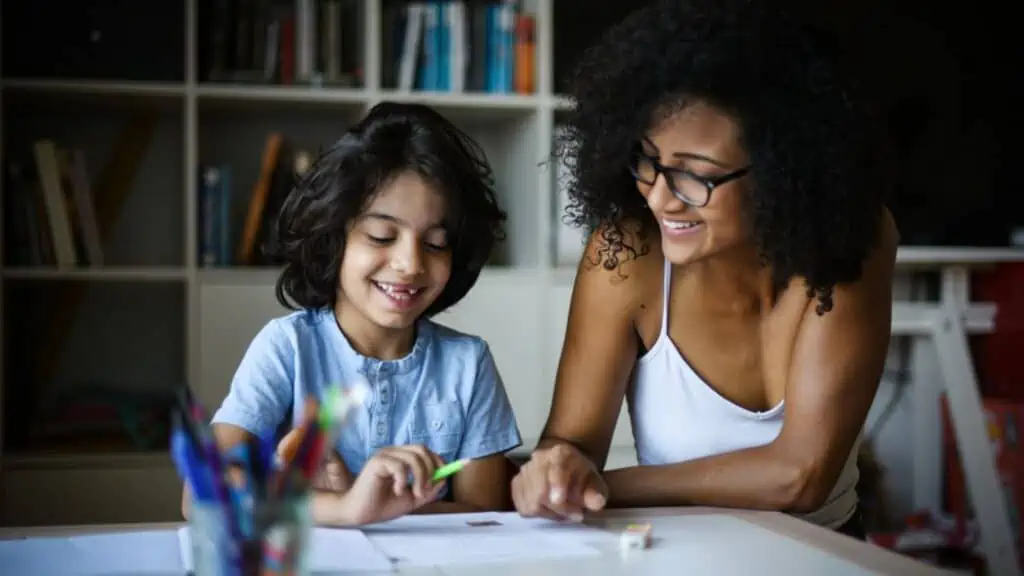 Last but not least– write about your day! Get some journals, paper, and crayons when you're back home. Ask your kids to share their experiences from the family picnic through drawings and writings. Prompt them to share their most cherished activities and preferred picnic foods. You and your child can cherish and look back on it for years to come.
30 Embarrassing Birth Moments That'll have You Laughing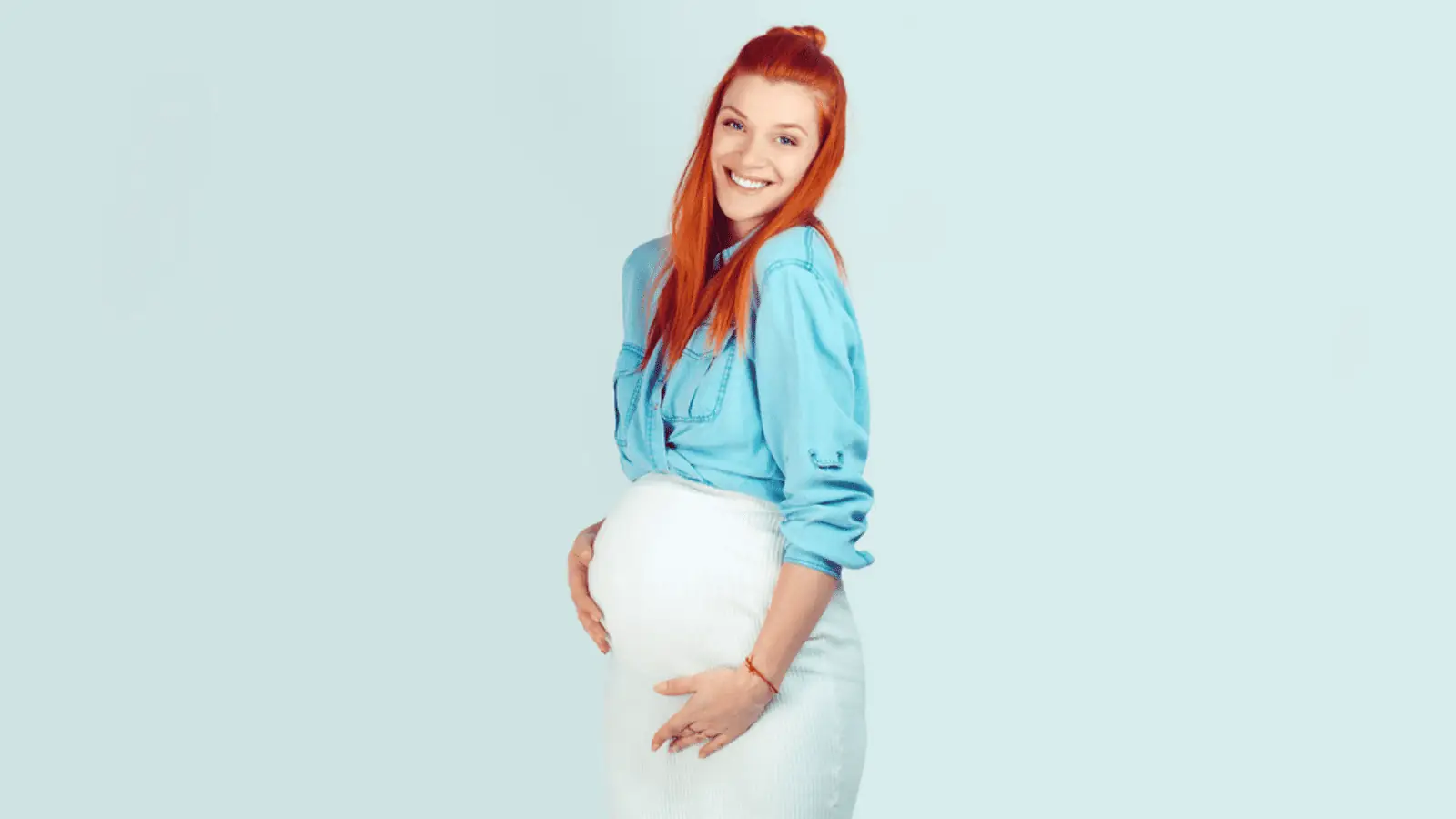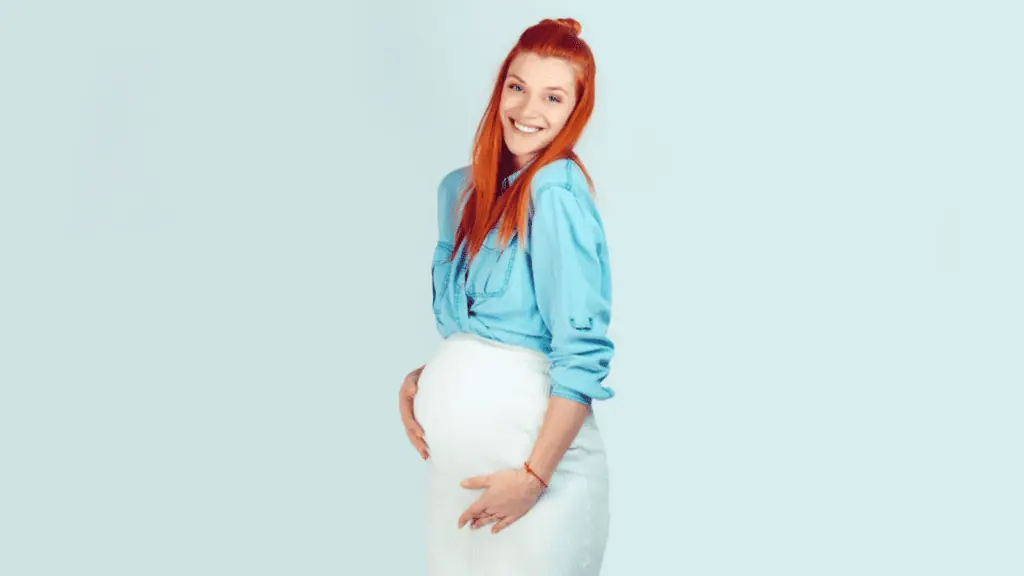 Are you prepared for a bit of humor? Childbirth, while undeniably gratifying, can also be an arduous and occasionally painful process. With the physical discomfort, emotional roller coasters, and the multitude of choices to be made, it's hardly astonishing that countless mothers and fathers discover themselves in hilariously awkward scenarios during delivery!
30 Embarrassing Birth Moments That'll have You Laughing
30 Disastrous Baby Names That Parents Sadly Name Their Kids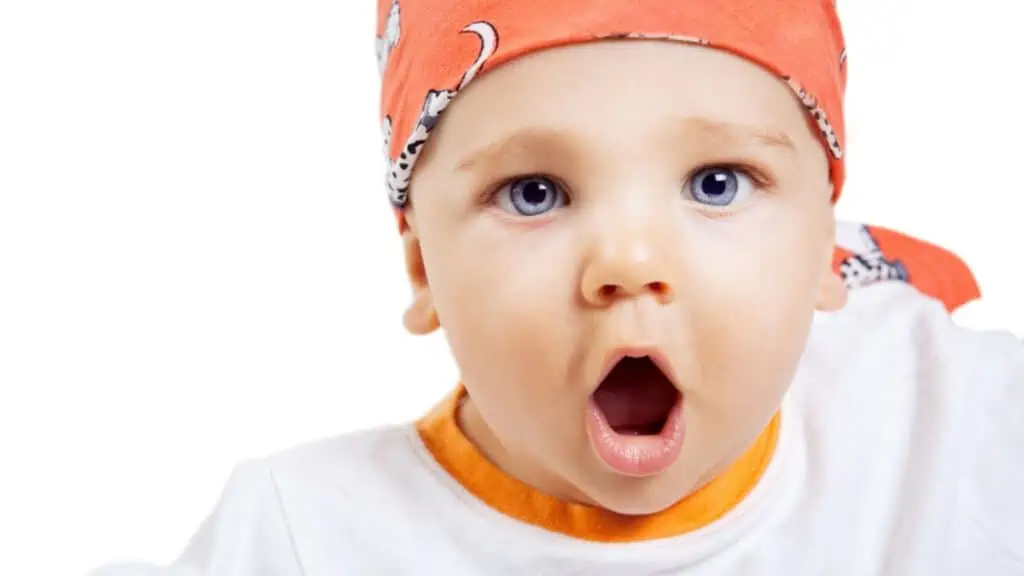 Choosing a name for a newborn is a weighty responsibility for new parents, as it wields a profound influence on a child's identity. Yet, what unfolds when the selected name emerges as undeniably cringe-worthy? Some parents go to great lengths to deviate from tradition, occasionally venturing into the domain of bewilderment, which leaves others puzzled and scratching their heads.
30 Disastrous Baby Names That Parents Sadly Name Their Kids
How to Be a Good Mother: 16 Practical Tips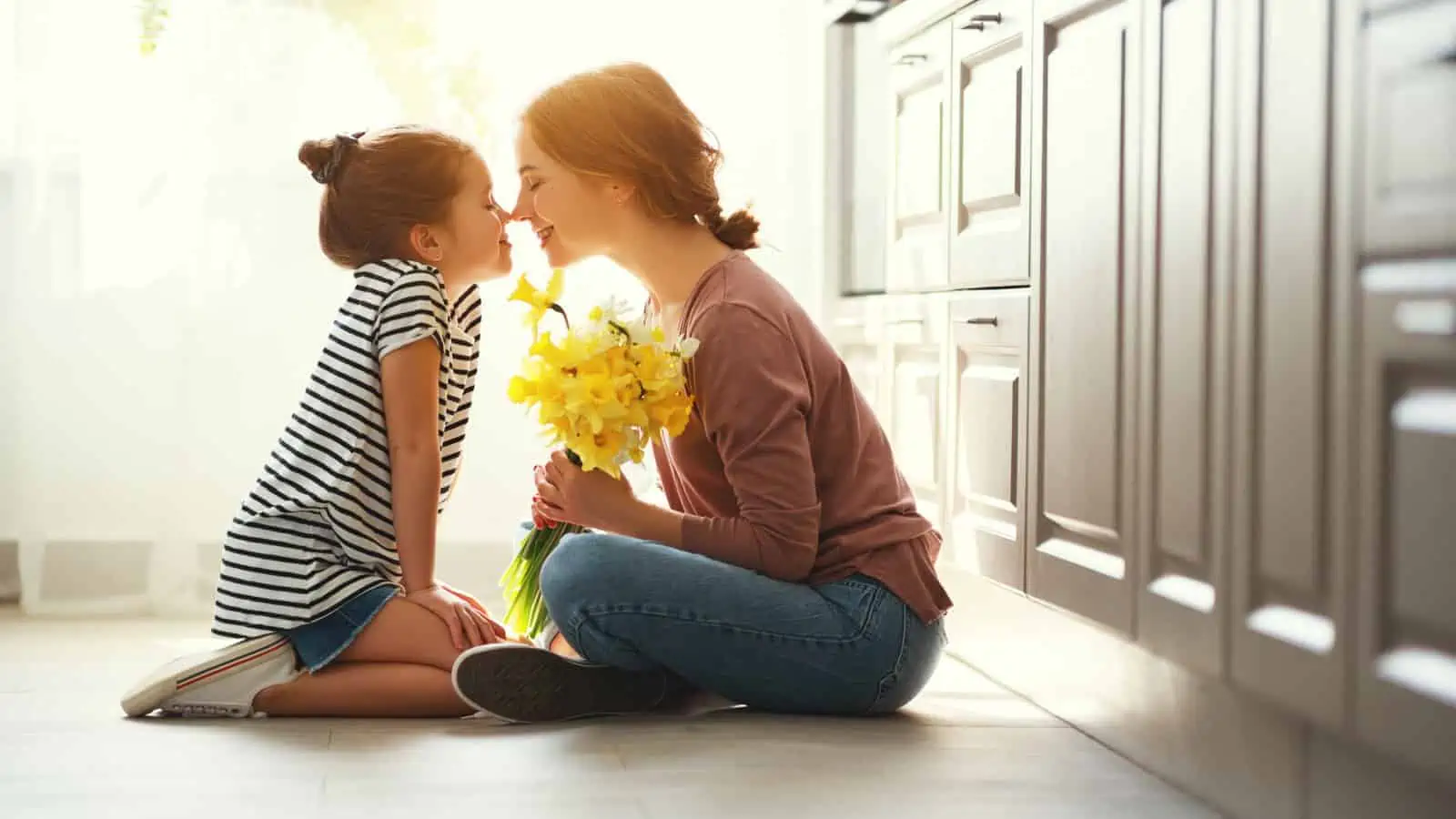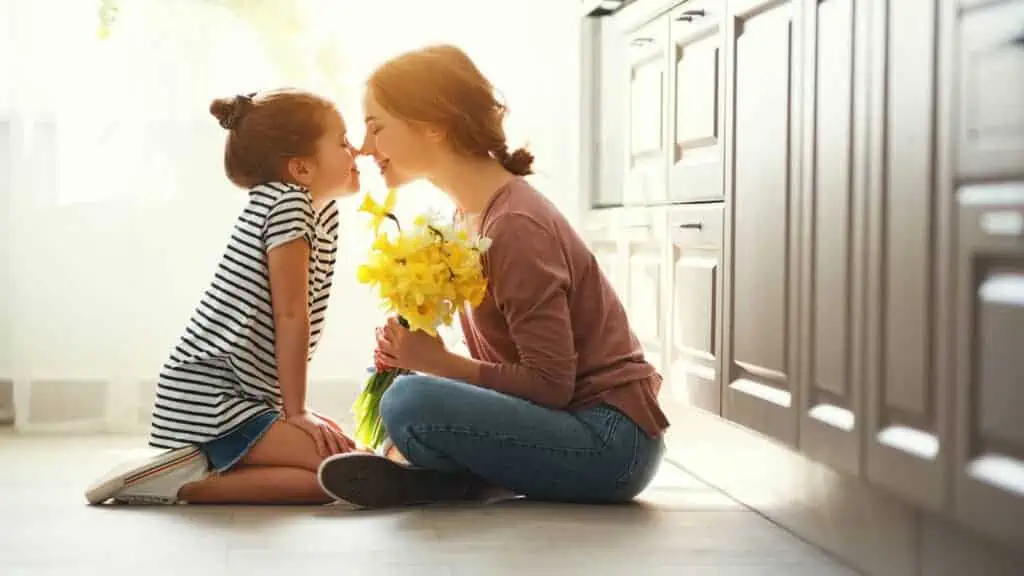 Being a mom is one of the world's most important, challenging, and rewarding jobs. It's also one of the most difficult to define. What does it mean to be a good mother? There are as many answers to that question, but none of them have anything to do with striving for perfection or doing more.
How to Be a Good Mother: 16 Practical Tips
What to Do on Christmas Eve with Your Kids: Making Sweet Memories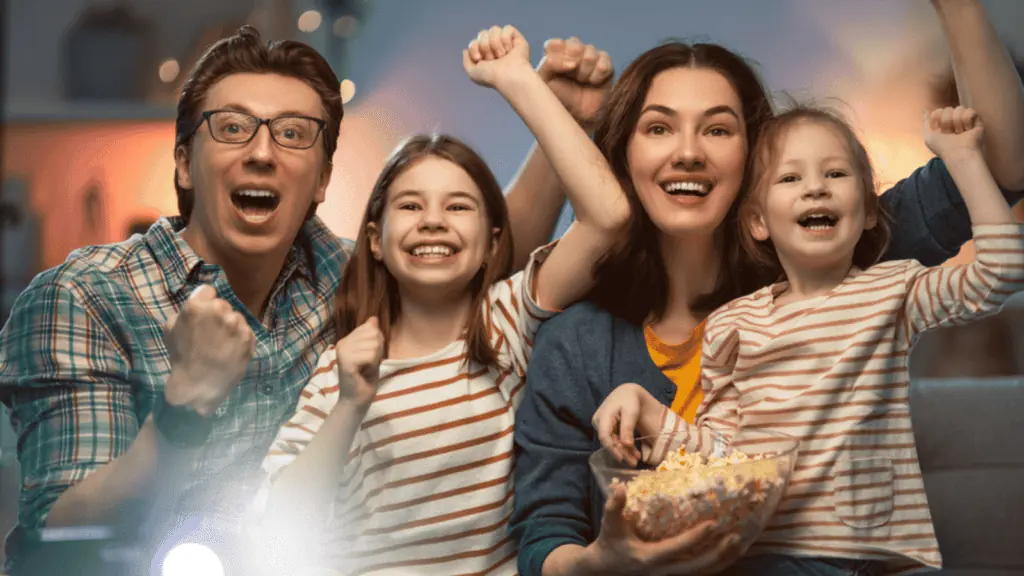 Christmas is a time for family, friends, and fun. It's also a time for making memories that will last a lifetime. If you're looking for ideas on how to spend Christmas Eve with your kids, look no further!
What to Do on Christmas Eve with Your Kids: Making Sweet Memories
Fun Winter Activities for Toddlers to Keep Them Engaged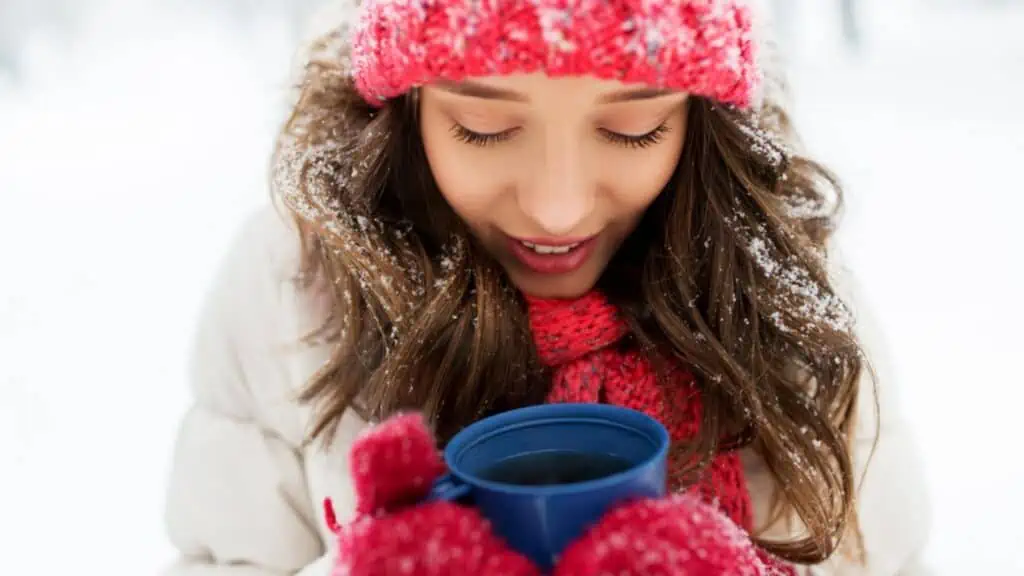 I've put together an amazing list of options for you to check out. With the help of these super fun activities, you can be assured that you will be able to keep your kids (and yourself as well) entertained and busy (if you want to be!) throughout the whole winter season.