15 "Clicky" Groups of People That Are Essentially Cults
This post may contain affiliate links. As an Amazon Associate, I earn from qualifying purchases.
The compelling attraction towards communities that offer support and a profound sense of belonging is an intrinsic human instinct. However, in certain instances, these gatherings can veer into disconcerting territory, bearing uncanny resemblances to cult-like behaviors. In an online forum, users openly shared their observations about seemingly ordinary groups displaying characteristics reminiscent of cult dynamics.
1. Mommy Groups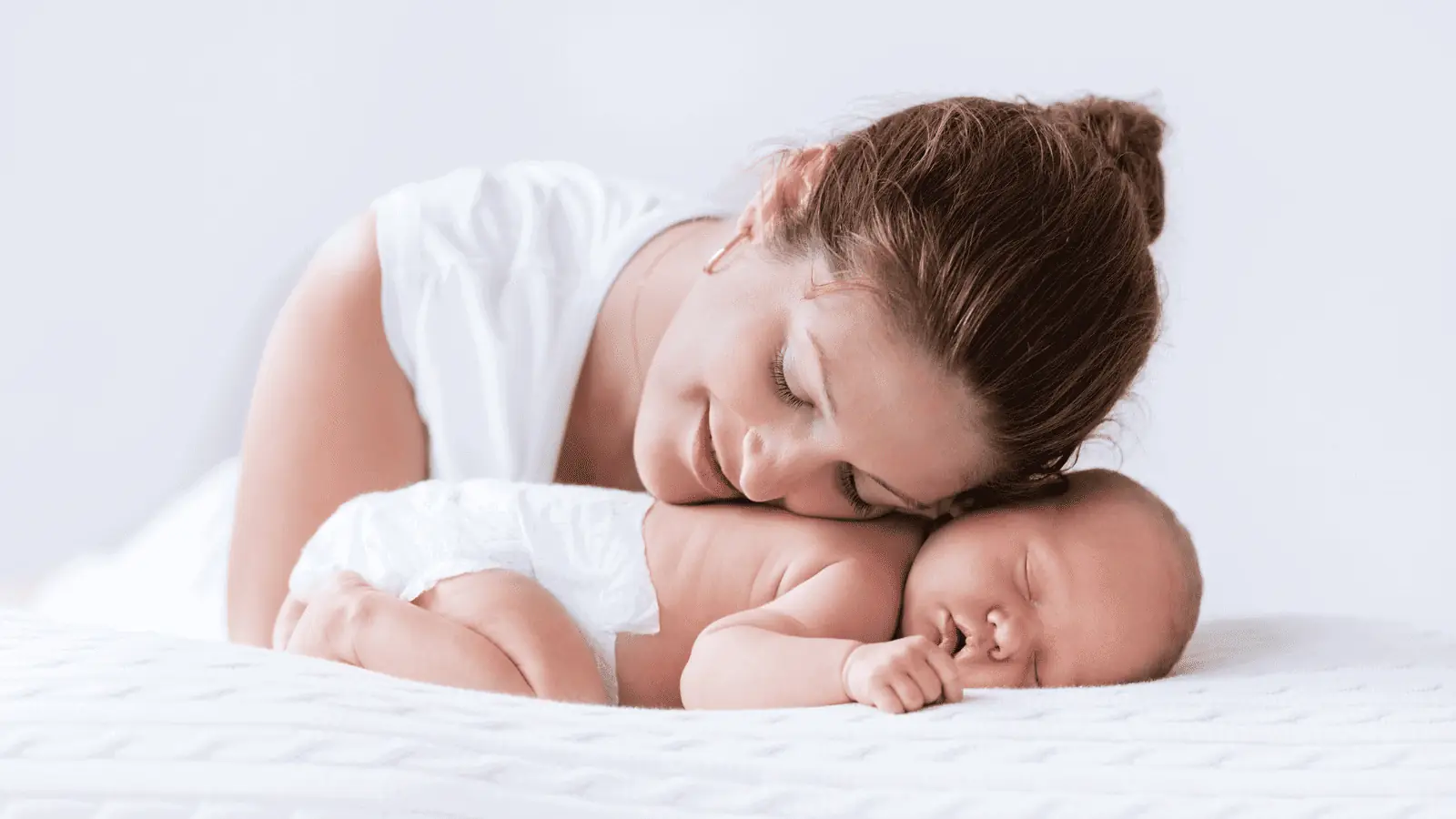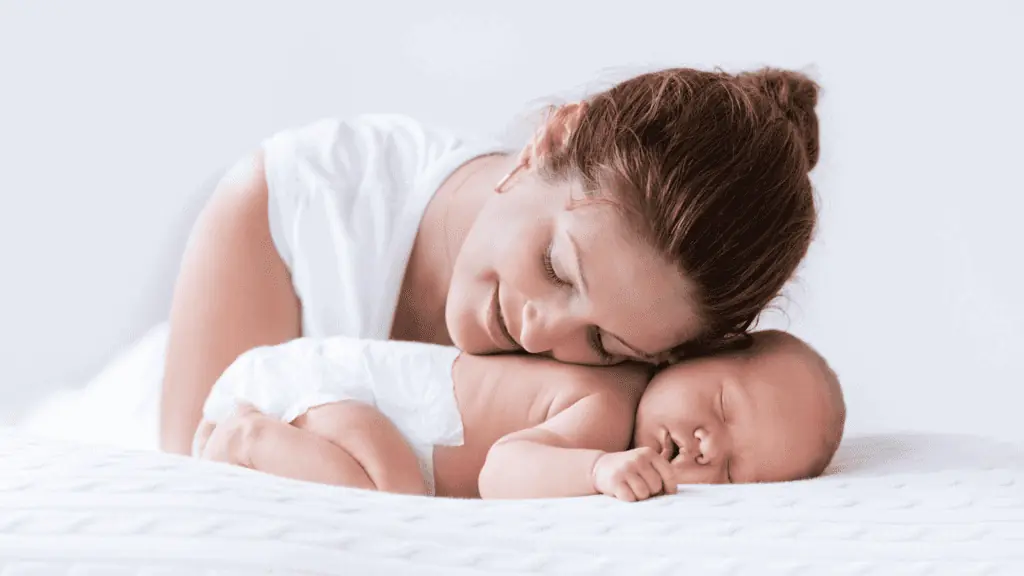 Many users agree that both general and specific mommy groups tend to have cult-like traits. In the case of the latter, the members may feel like being in a cult within a cult. One person says, "Joined a cloth diapering group. I was excommunicated for using Pampers at night… Breastfeeding? If you aren't nursing till 4? Bye!"
2. Car Ownership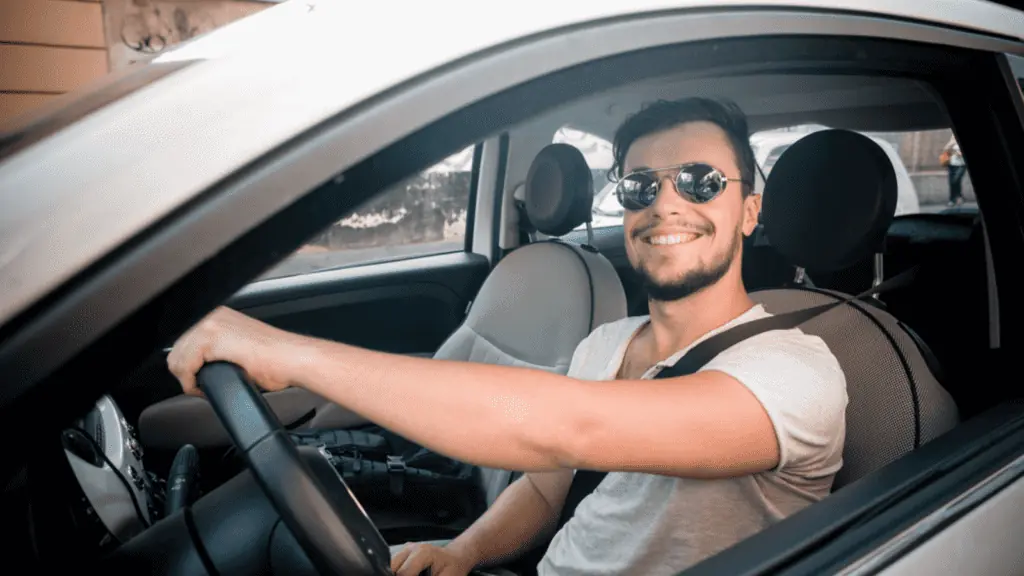 Depending on the car you own, you can easily find yourself in various surprising or awkward situations. One user says, "I had an Audi Q3 as a hire car recently and other Audi drivers were suddenly letting me out at junctions, offering me parking spaces and even stopping to talk to me as if we'd known each other for years. I'm actually serious about this. It was weird.."
Other users point out the weird tradition of Jeep owners leaving little plastic ducks on each other's cars.
3. Hollywood Fans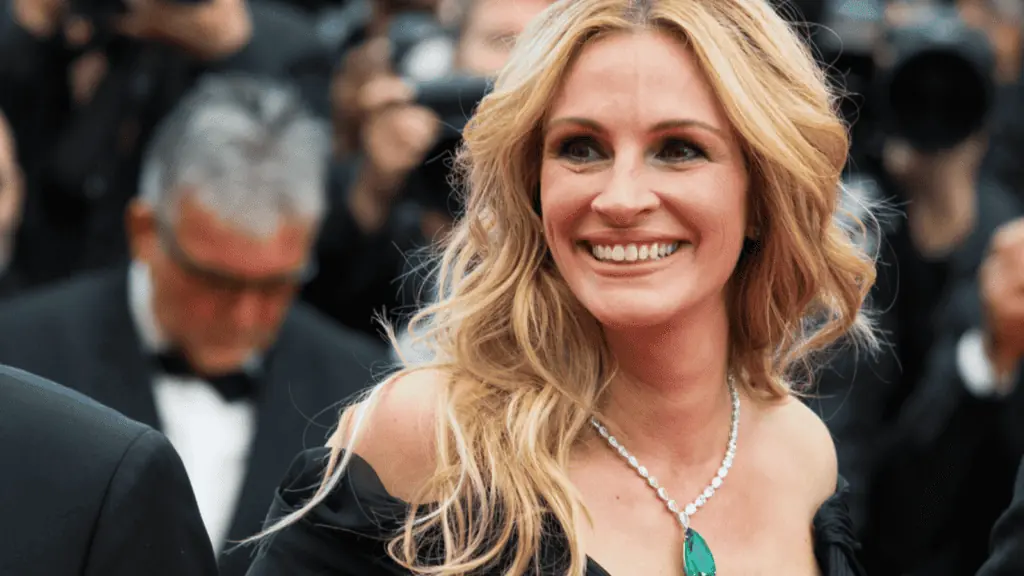 Several online forum users find the obsession over favorite singers, actors, and reality TV stars alarming. Someone writes, "It's ok to normally cheer for a fictional couple in a movie or TV series but when fans start to invade the personal space of the actors it's creepy."
4. Dog Owners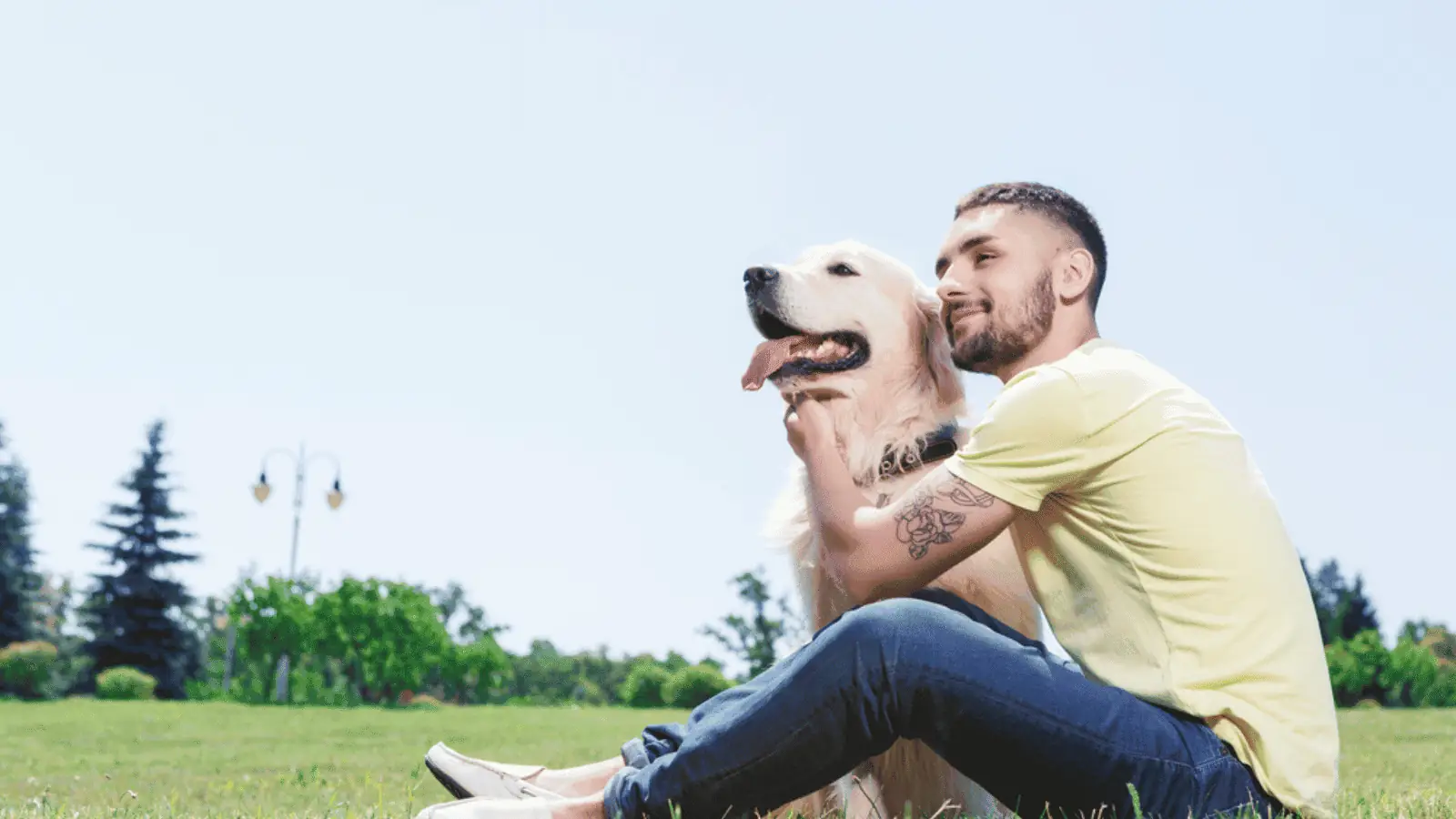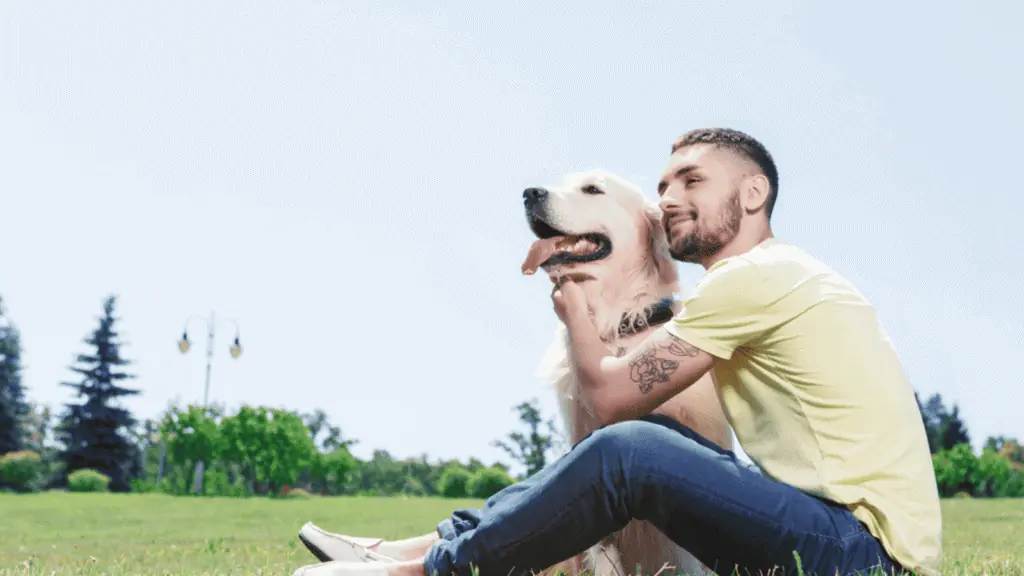 Unfortunately, numerous dog owners' groups show cult-like characteristics. One person explains that they were kicked out of a Facebook group because they refused to crate train their pup. This was quite an unfair act considering that the puppy actually helped her owner's anxiety by sleeping in the same bed with them.
5. Homeowners Associations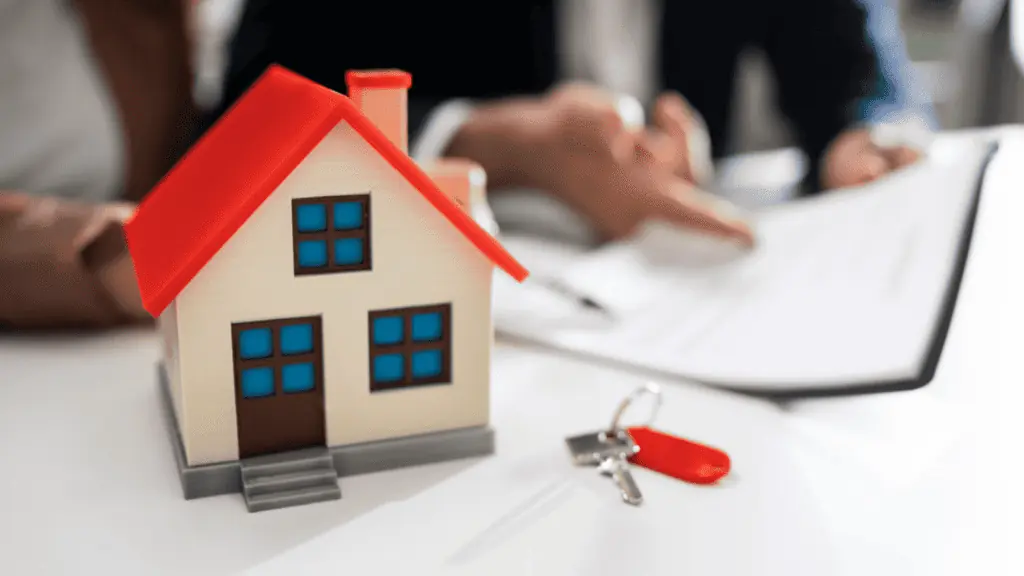 If you live in a condo, you might have noticed that condo associations often form plenty of rules, from which – if we want to be honest – several are completely unnecessary. Hence, not surprisingly, attending the overly organized board meetings seems to be each owner's or renter's biggest nightmare!
6. Apple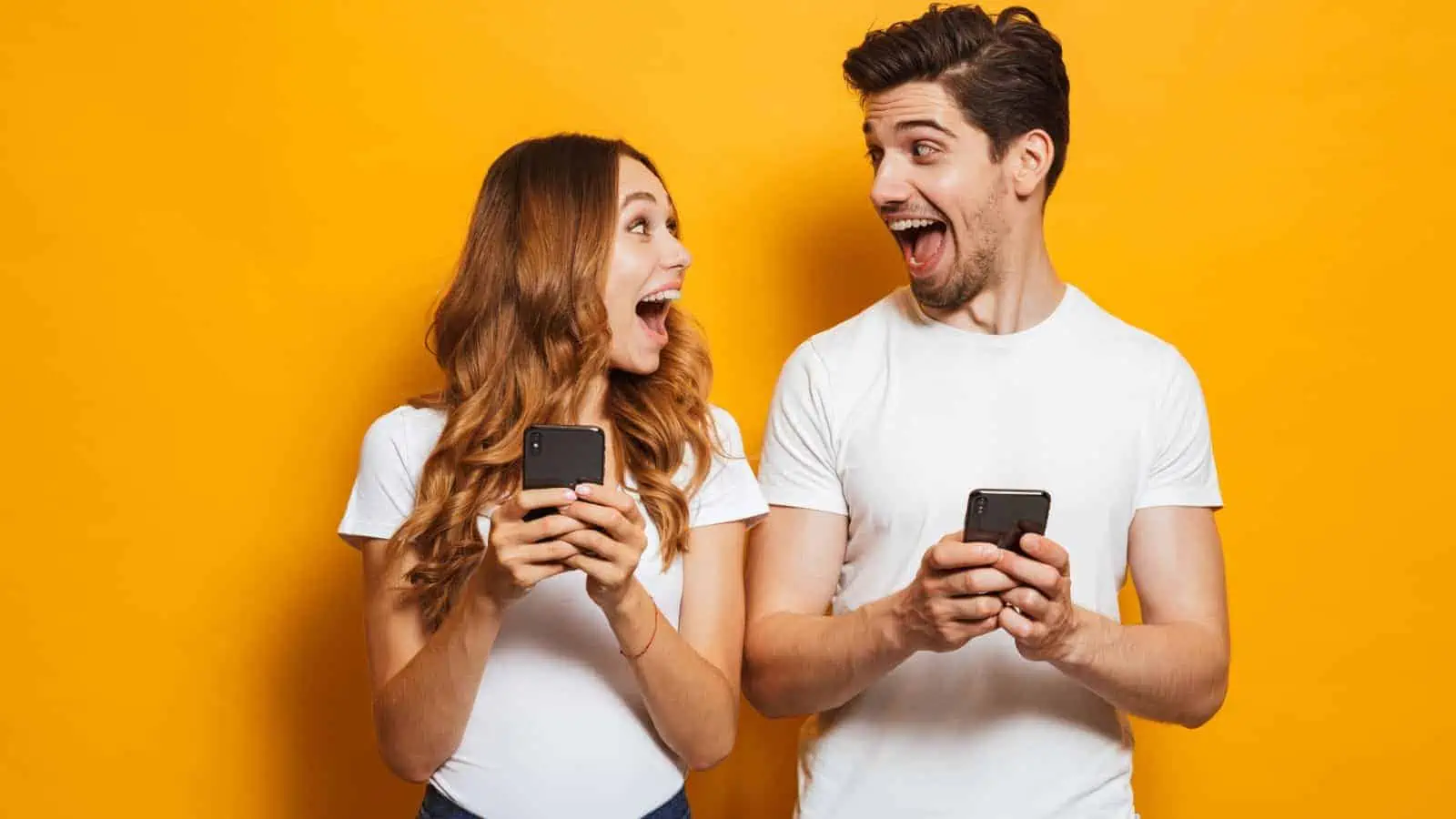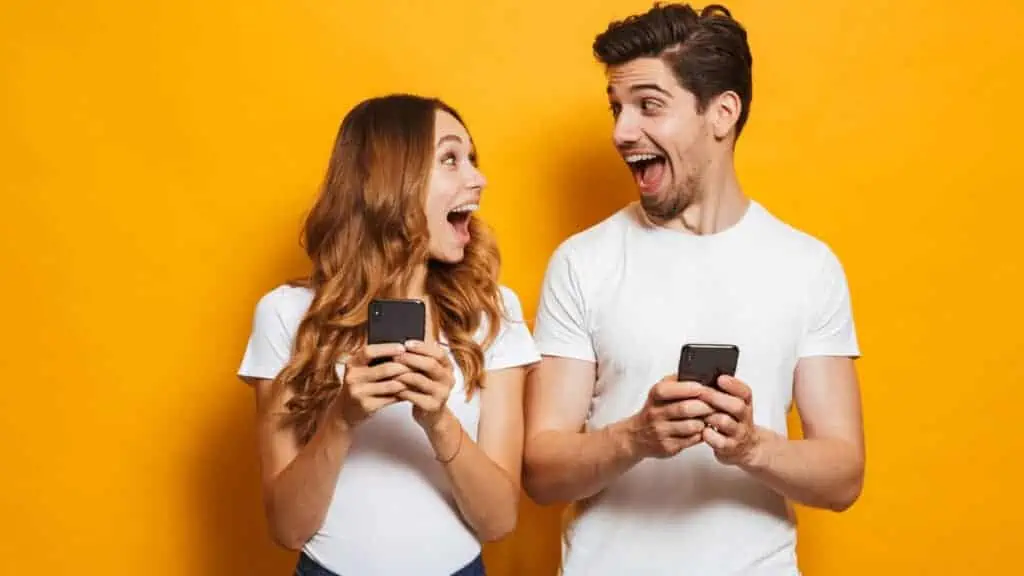 One person says, "Just like cults try to isolate you from anyone who isn't in the cult, Apple does go out of its way to make it hard to interact with any non-Apple technology. I switched from Android to iPhone partly because of the privacy, mostly because AirPods seem to actually work in a way that the Pixel Buds didn't (mostly true). Now I've got a Macbook too … it just sucks you in."
7. Essential Oil Fans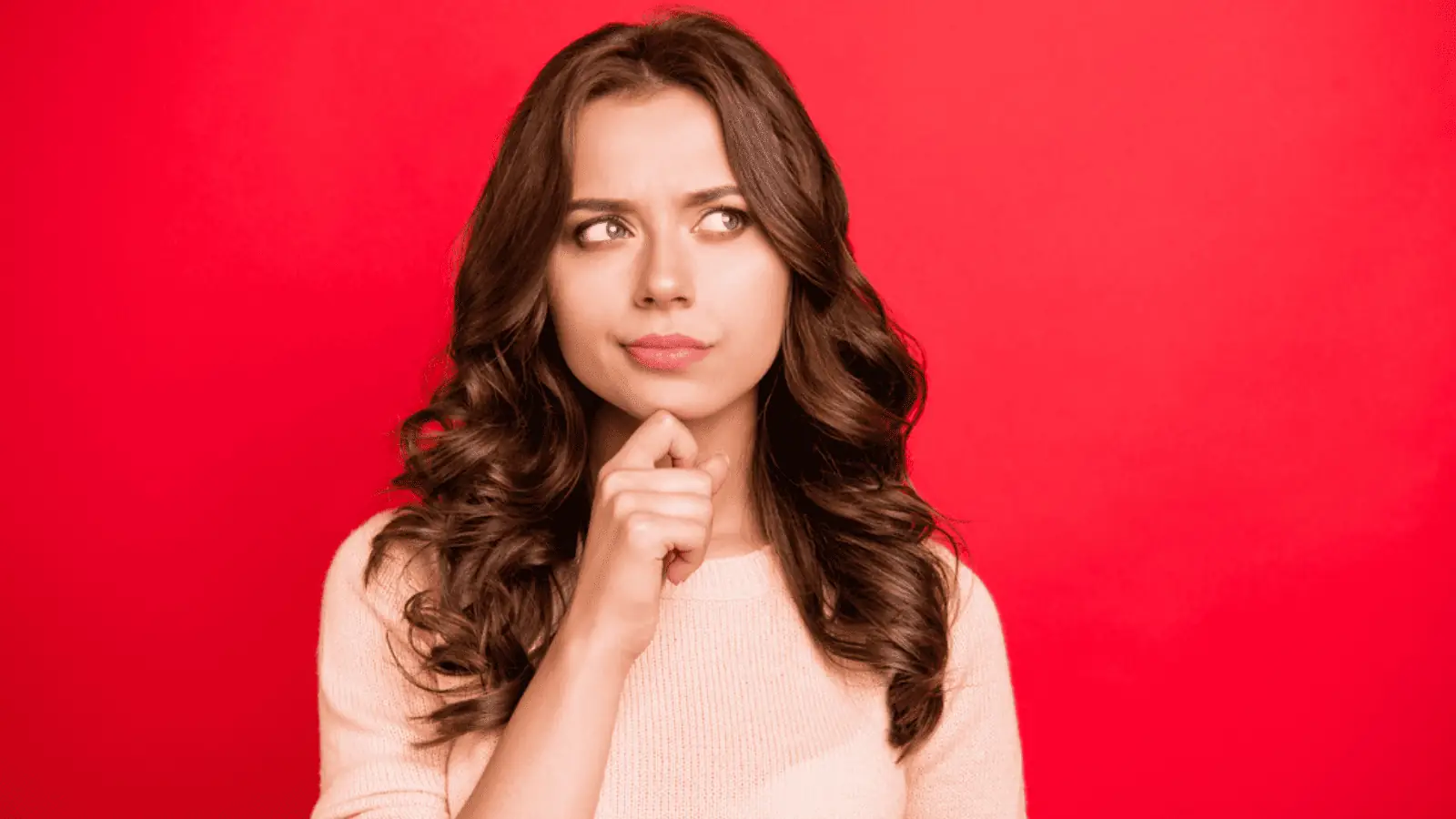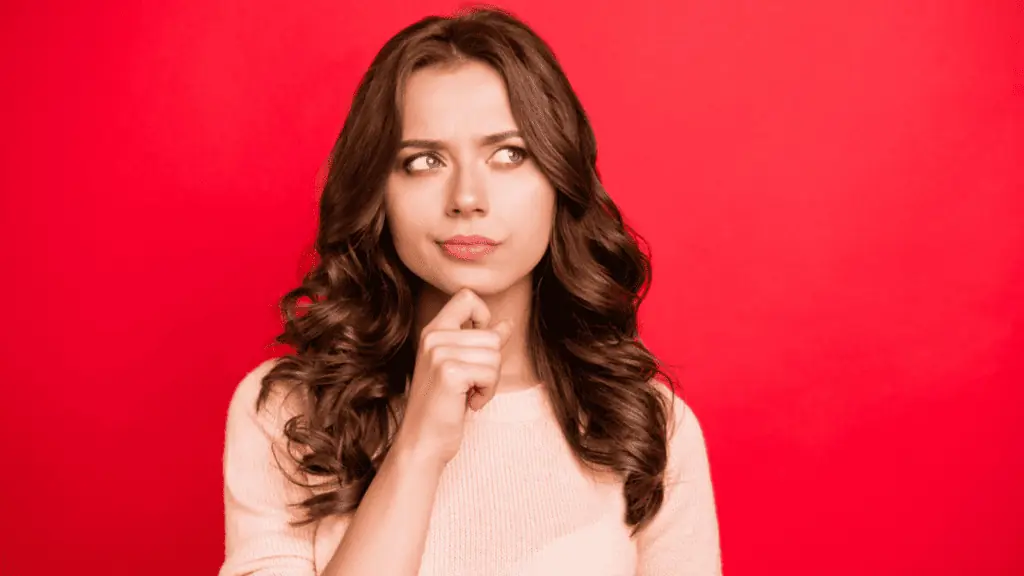 Many people go to extremes when it comes to essential oils. One user explains their mom uses essential oils for curing literally everything. "Giving them to the grandkids for all sorts of things. Stuffy nose. Headache, upset stomach. You name it. If you said something about what's bothering you she would jump right up and find the oil that will fix it."
8. Disney Fans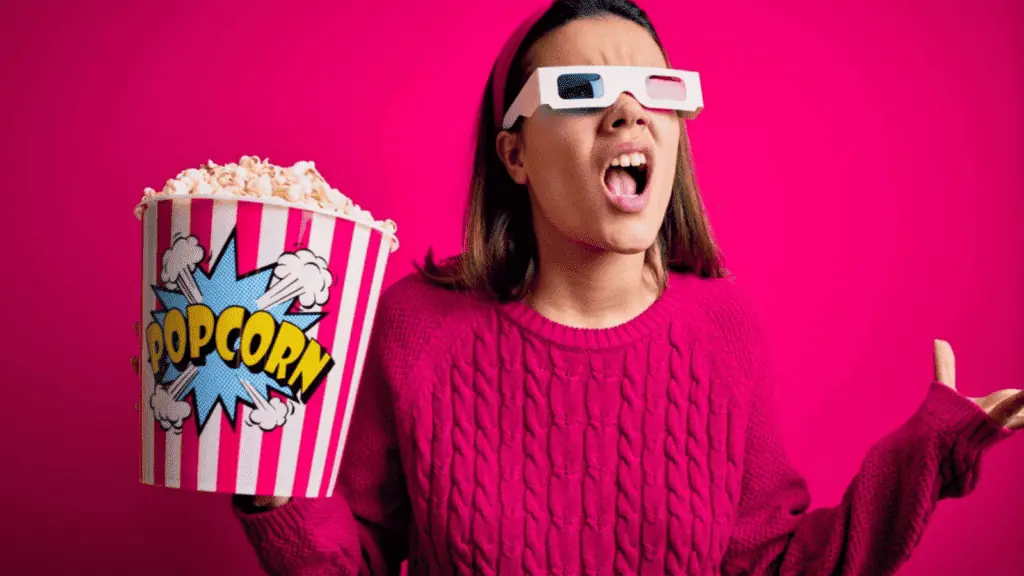 There is nothing wrong with being a fan of Disney movies and characters. However, most people find it disturbing when someone can only talk about Disney. "Disney is just their entire identity. They can often be spotted with decals/stickers/license frames on their cars. Maybe a T-shirt or two. At a glance, they seem normal. Get them talking and whoo boy."
9. MLMs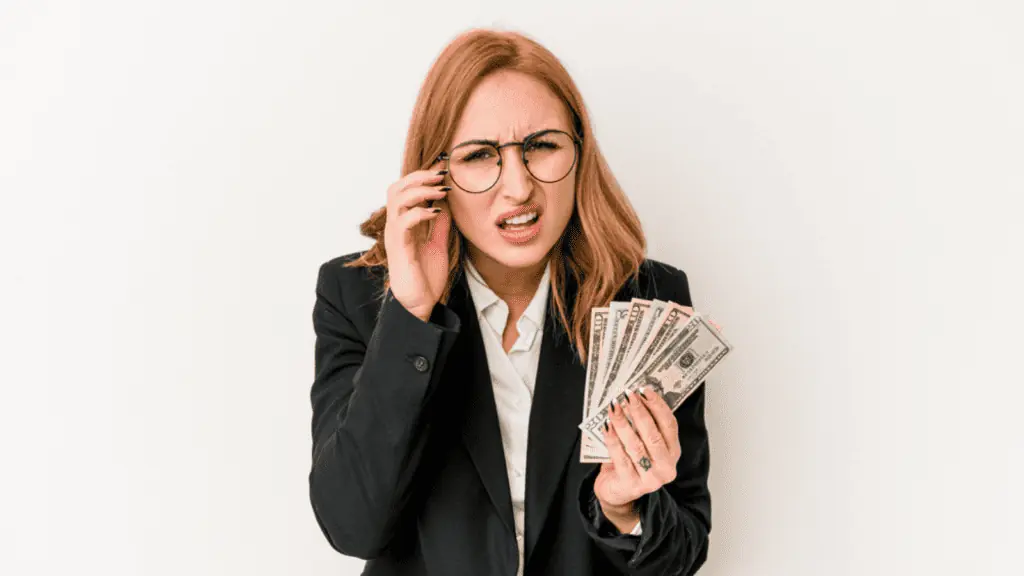 A lot of people think that MLMs operate just like cults. For example, when they try to recruit you they manipulate you into believing that you can earn a lot of money with almost zero effort. But then when you aren't making money, they tell you it's because you aren't working hard enough. Besides, all participants have a worship-like obsession with the products they are selling which is just so weird.
10. Trump Supporters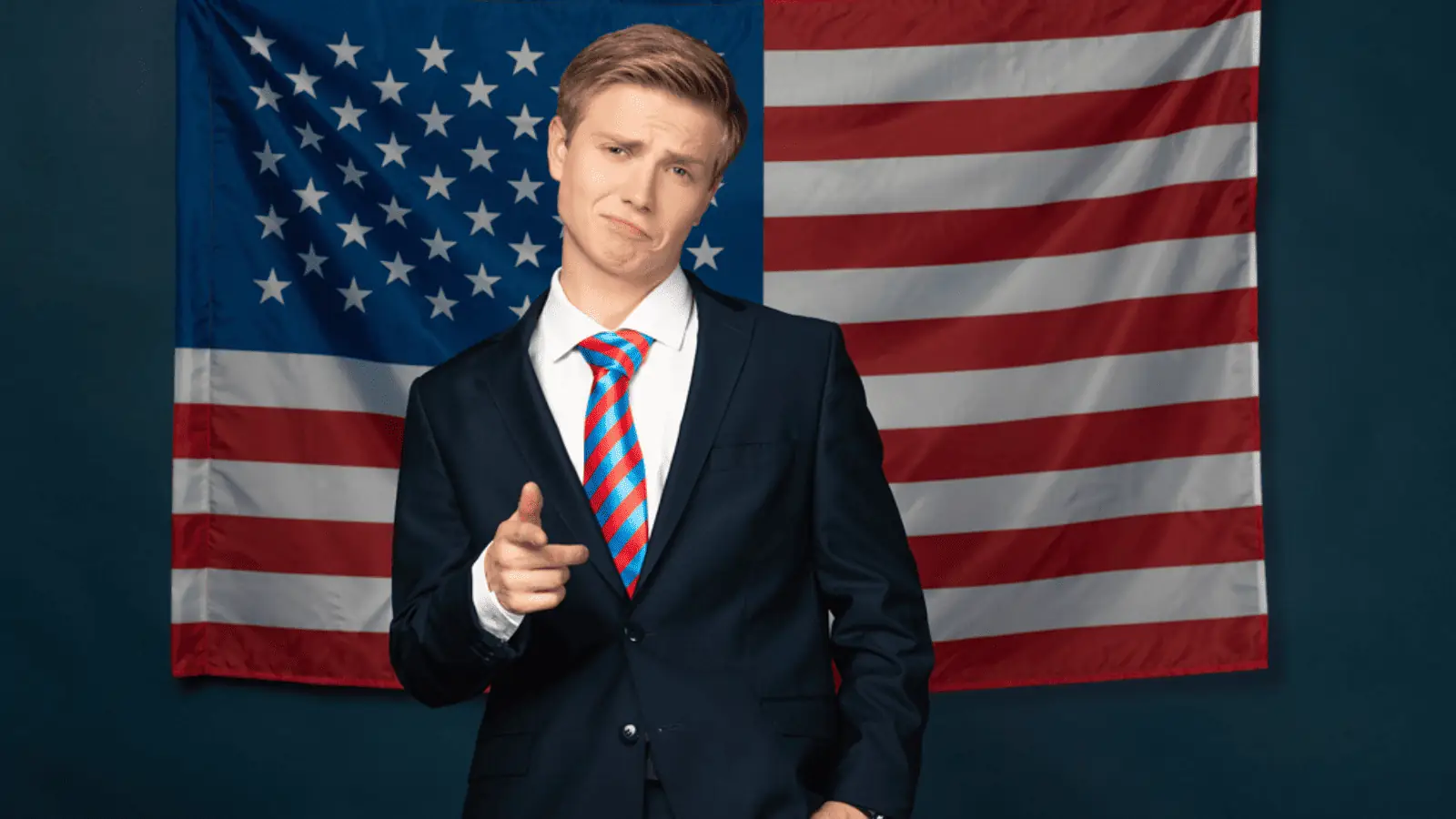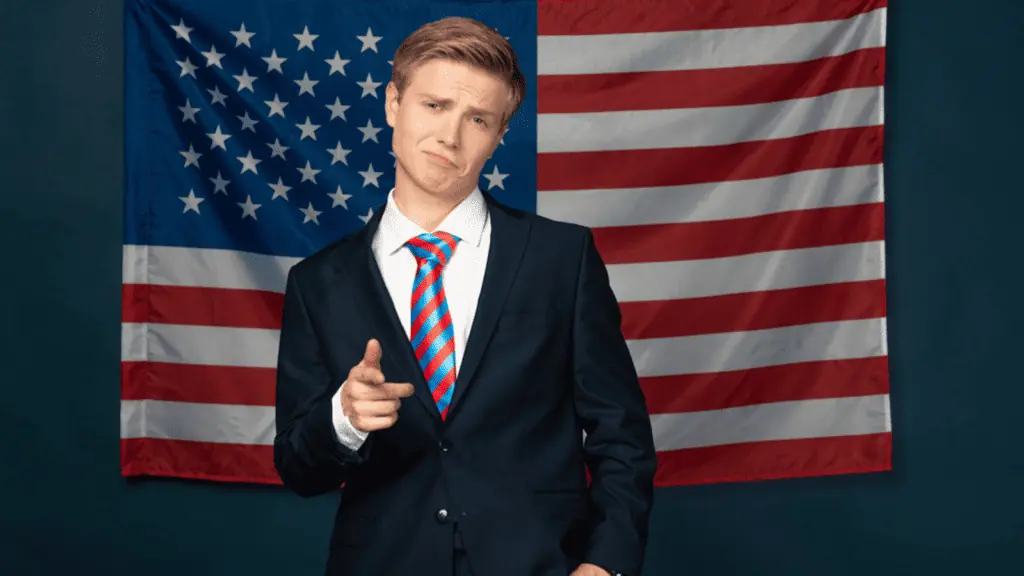 "Trump worship has definitely become a cult. There is no equivalent singular idol figure on the left currently." – one person says. Another user adds, "The investments people have in this man are insane".
11. Astrology People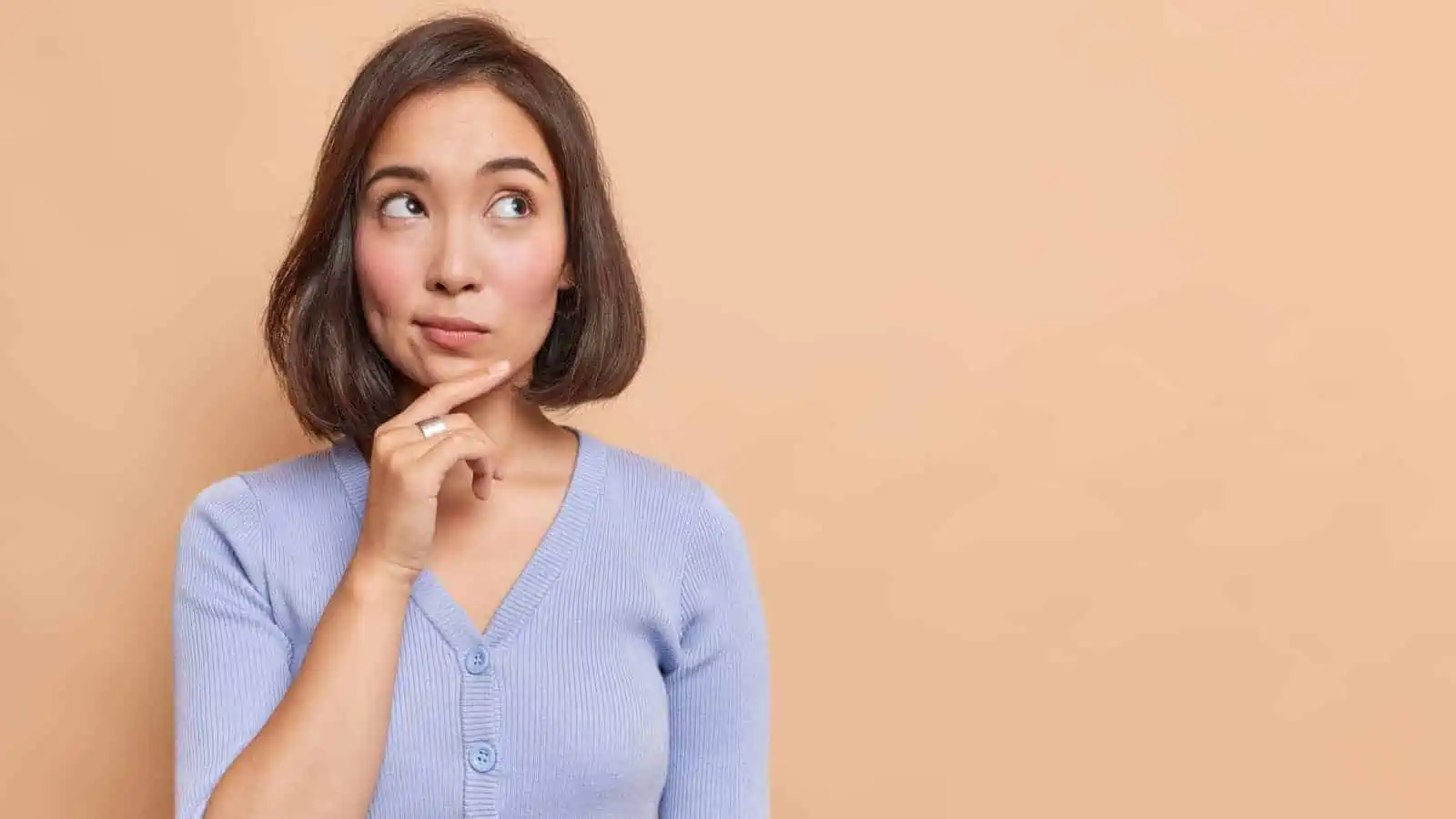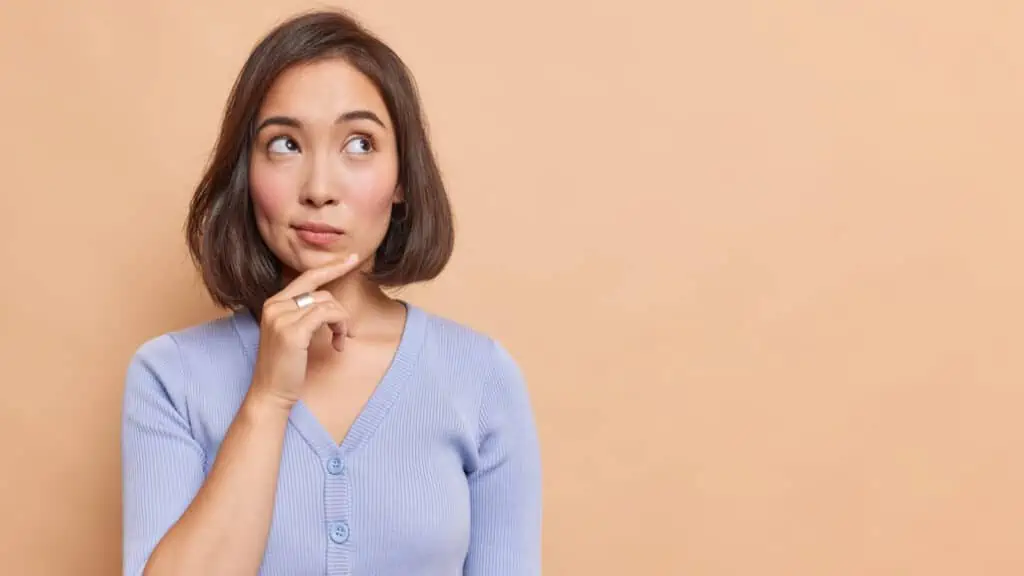 Many users agree that astrology people just want to fool us by picking habits and positive attributes that everyone has so we can all relate to them.
12. Academia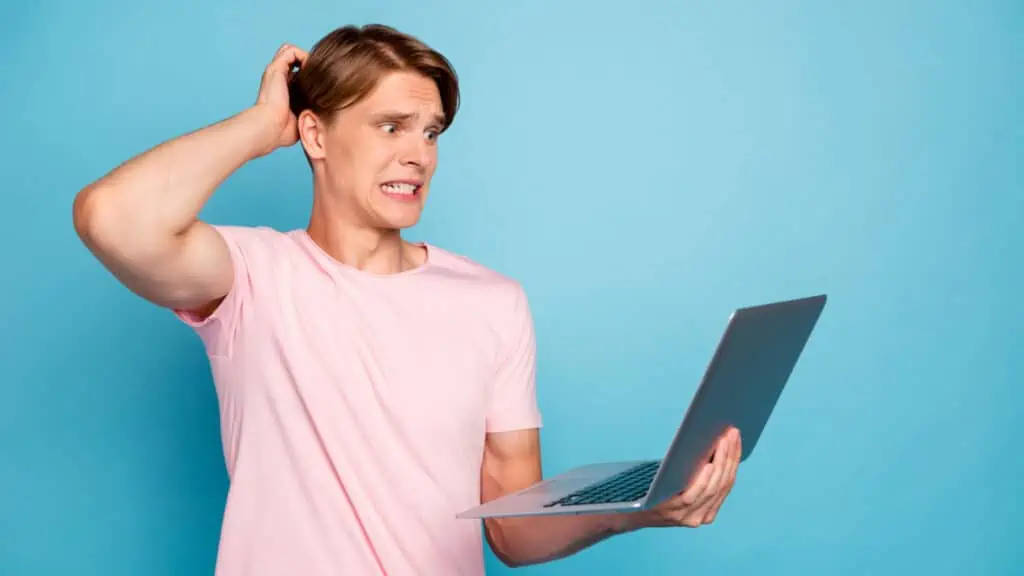 The problem with academia is that you have this constant feeling of needing to continue your studies. "I went back to school when I was 26 to get my bachelor's and realized I needed my master's to get a good job in my field. Now I'm halfway done with that and they've got me considering going for my doctorate. It's like a sickness, chasing those degrees until you've reached the top."
13. Beauty Pageants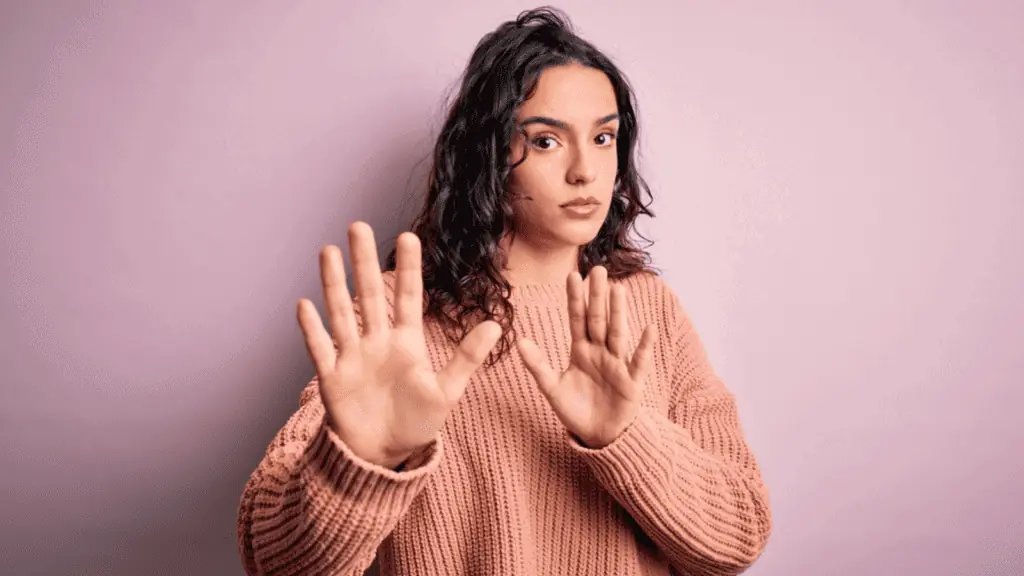 Anyone that watches or participates in beauty pageants are a different breed. Many users agree. Someone writes, "It's beyond disturbing to me that people are alright with strangers judging their children based on how well they pull off a swimsuit." Seriously.
14. Instagram Fans
When an insta influencer gains a big following, they become cultish after a while. Someone writes, "An influencer with a committed following can do absolutely no wrong and any criticism results in the offender being absolutely bodied.
15. Crypto Bros
We all have the freedom to invest, but it seems some crypto believers get personally offended when others don't want to hear about it's potential opportunities. Someone writes, "I've literally had drives of crypto-bros tell me " You're missing out man, crypto is the future!" And "if you don't invest now, you're going to struggle in the future, because everything will be crypto!""
Nostalgia for the Good Old Days: 22 Things Boomers Got Right That We Need More Of Today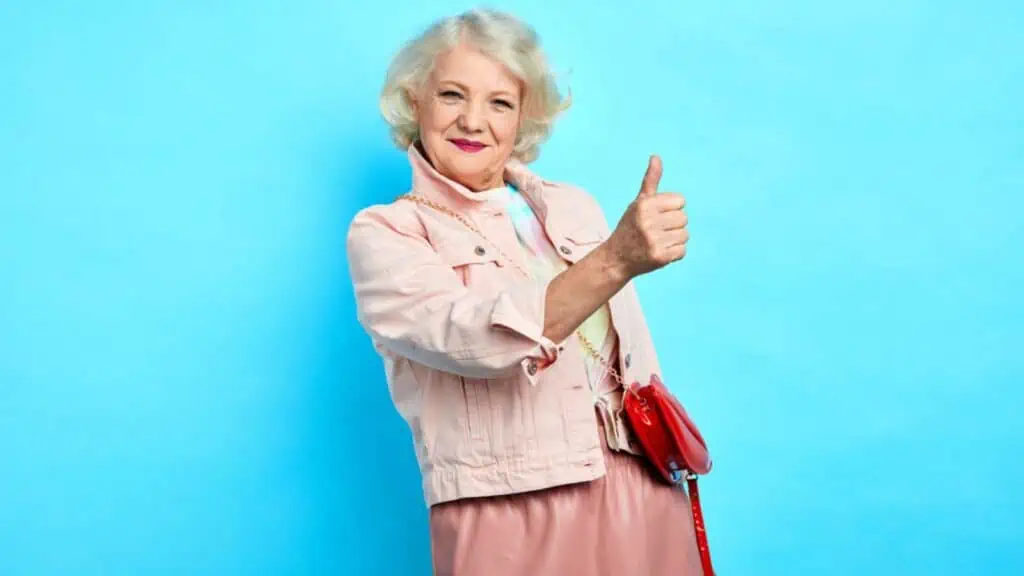 Have you ever cast your eyes upon the world and longed for a journey back to the year 1946? The saying "old is gold" finds special resonance with the baby boomer generation. Age brings along a constant companion in the form of wisdom, and in our present era, there exists a treasure trove of knowledge waiting to be gathered from the Baby Boomers and the older generations, who have traversed the entire spectrum of life's experiences.
Nostalgia for the Good Old Days: 22 Things Boomers Got Right That We Need More Of Today
28 Phrases That Instantly Make People Stop Listening to What You Have to Say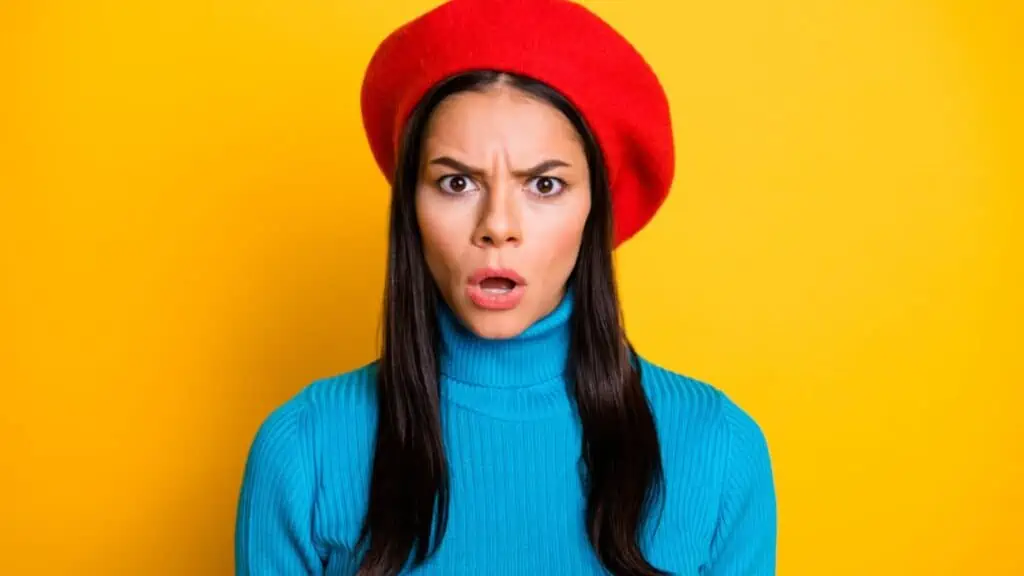 Some words wield such power that they have the ability to swiftly erode the credibility of the speaker, a notion that strikes a chord within the online forum community. In a recent discussion, a forum member presented a question that sparked contemplation: "Are there particular words, the mere utterance of which compels you to disregard everything else a person conveys?"
28 Phrases That Instantly Make People Stop Listening to What You Have to Say
30 Things That Every Person on the Planet Looks Stupid Doing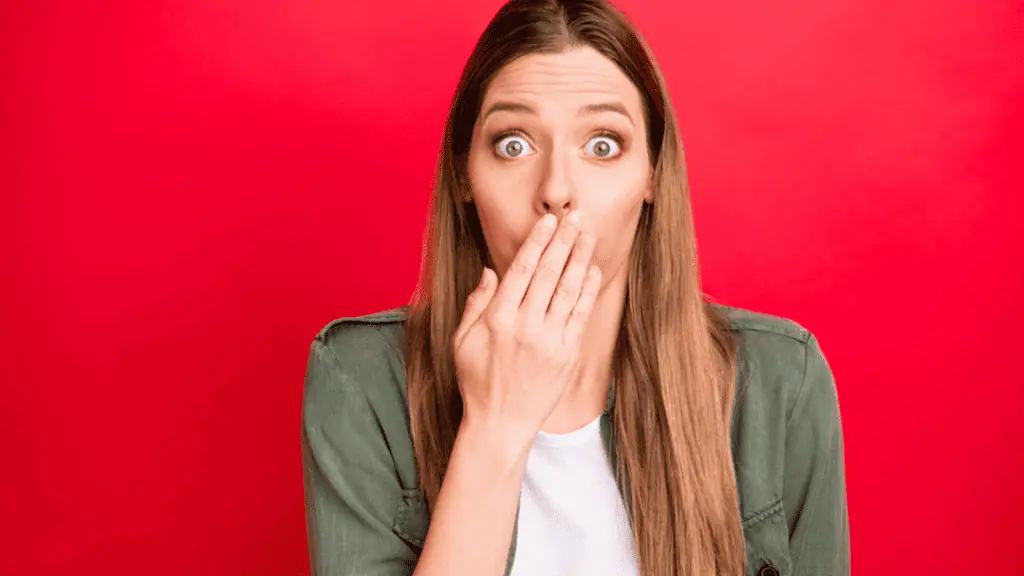 On an online forum, someone asks, "What's something that everyone looks stupid doing?" Here are the top funny and all-too-true results that make anyone pretty embarrassed.
30 Things That Every Person on the Planet Looks Stupid Doing
The 12 Worst Things About Being an Adult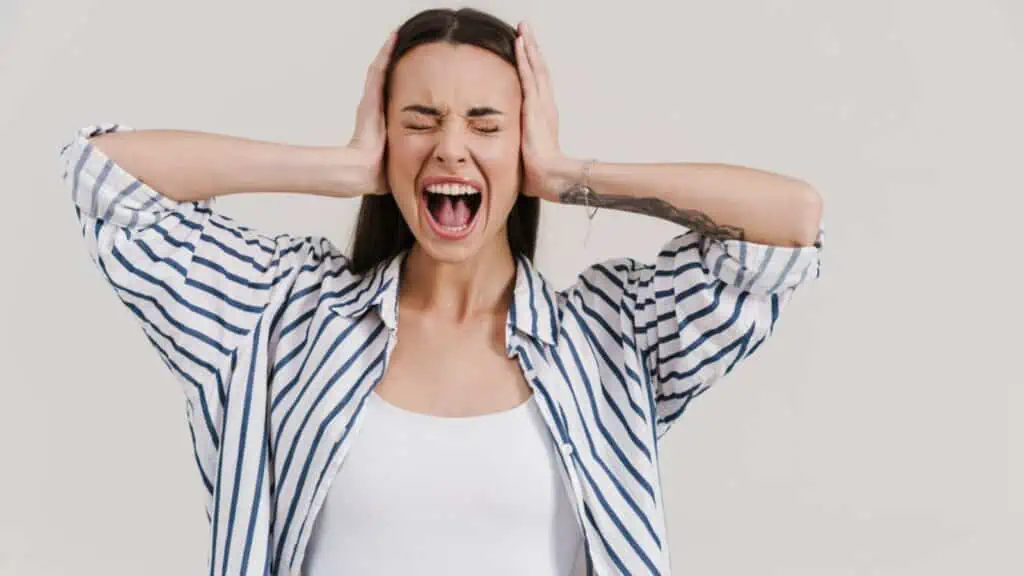 In the innocent days of our childhood, our imaginations frequently wandered to the allure of freedom and the thrill of growing up. Yet, the transition to adulthood unveils a unique set of benefits alongside a host of responsibilities and challenges. Not long ago, a vibrant online discussion unfolded as users delved into a spirited conversation about the most formidable facets of adult life.
The 12 Worst Things About Being an Adult
There's More to Life: 14 Things That People Annoyingly Use to Define Themselves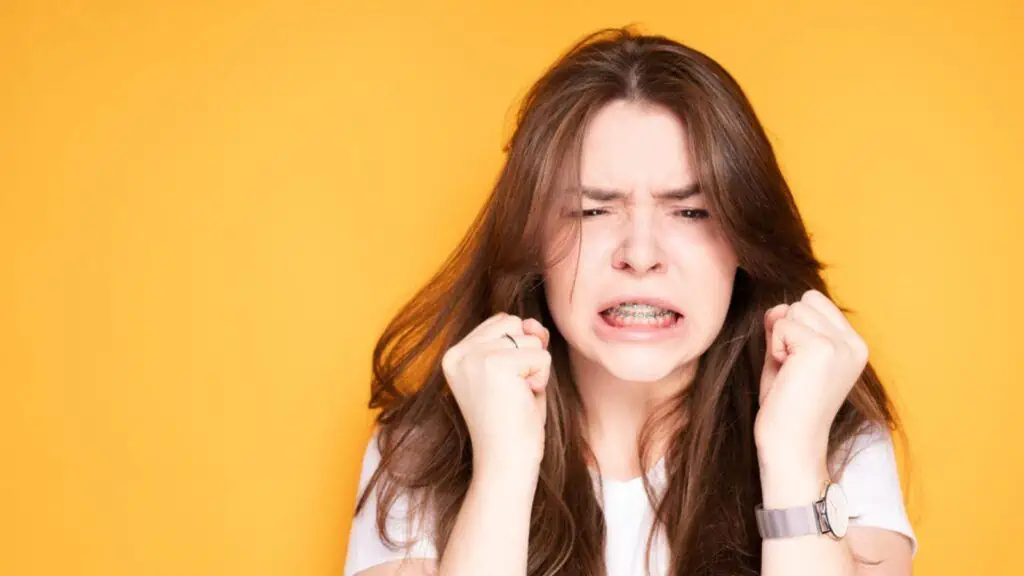 Some individuals build their entire personality around certain traits, behaviors, or things. This can be limiting, and others may find it very disturbing.
There's More to Life: 14 Things That People Annoyingly Use to Define Themselves