10 Stupid Things Men Do in the Name of Looking "Macho"
This post may contain affiliate links. As an Amazon Associate, I earn from qualifying purchases.
Men can be stubborn when it comes to their habits and actions. If they want to appear macho and "manly," there are certain things they may prefer to avoid, even if it's straight-up dumb.
On Reddit, men and women share the most ridiculous things men associate with their masculinity. Because heaven forbid someone might perceive them as girly.
1. Avoiding Sunscreen Because It's "Skincare"
One man says, "Not wearing sunscreen. I can't count the number of times people seem shocked I'm wearing it."
For some reason, some men find spending money on sunscreen is too feminine. In reality, wearing sunscreen should be on the same level as bucking your seat belt or drinking water.
2. Is it Girly to Hear?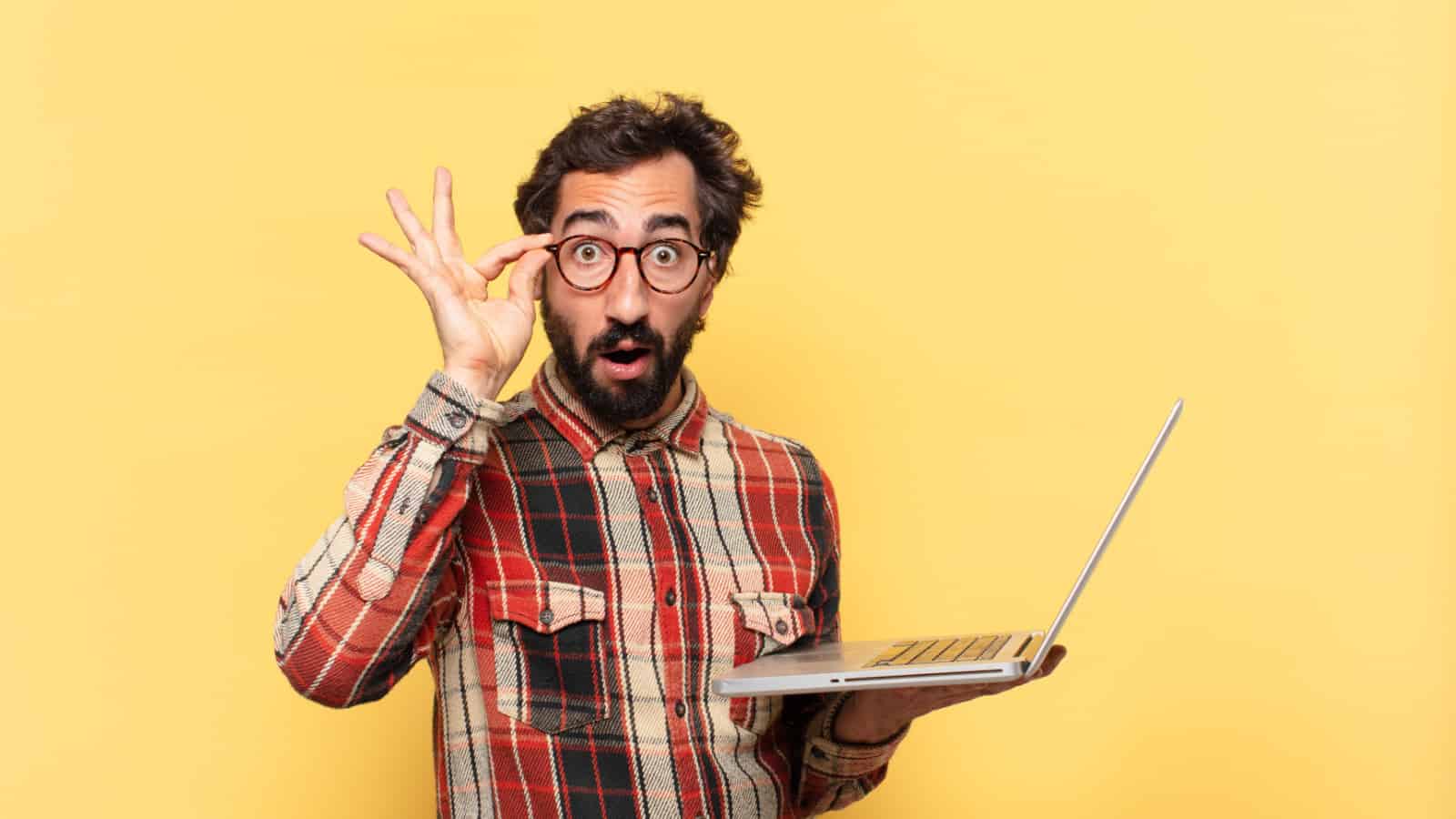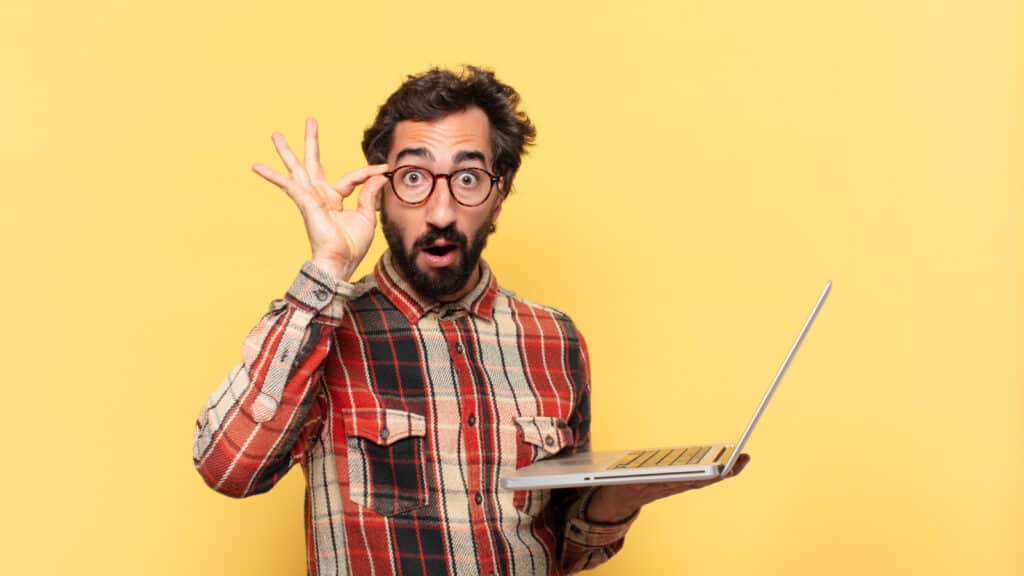 One user writes, "My grandpa was nervous about his hearing aids being "too feminine."" He then asked, is it too feminine to be able to hear what's going on around you?
3. Getting Drinks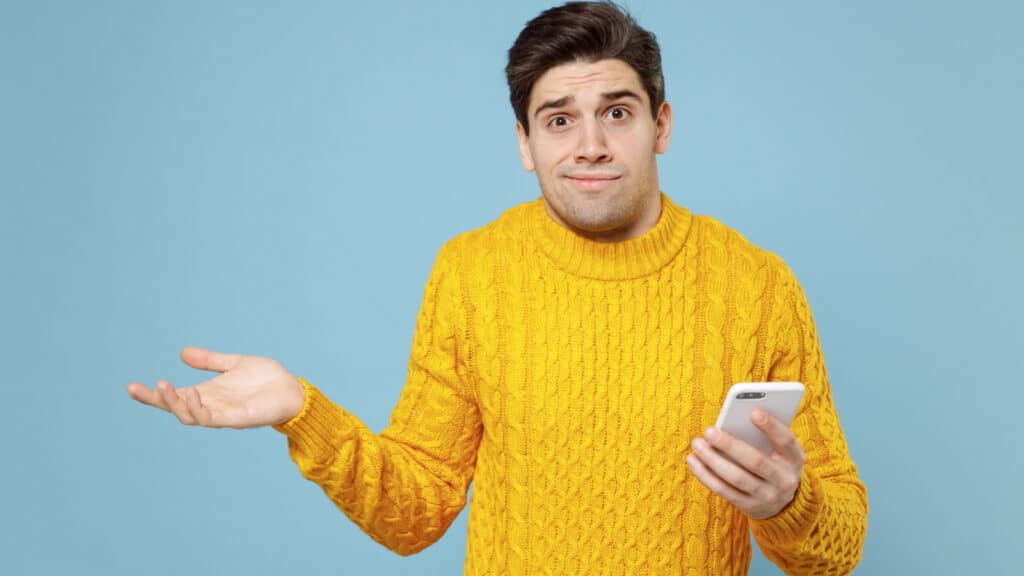 One man shares he was made fun of by his buddies for saying he's going to get "drinks" instead of going for a drink. Hmm, apparently, plurals are girly.
4. Going to the Doctor
"Not Going to a doctor when something seems wrong." One medical student confirmed this and said they learned that most men only go to the doctor when their mom or wife tells them to, or there is something wrong with their junk.
5. Refusing Simple Life-Saving Measures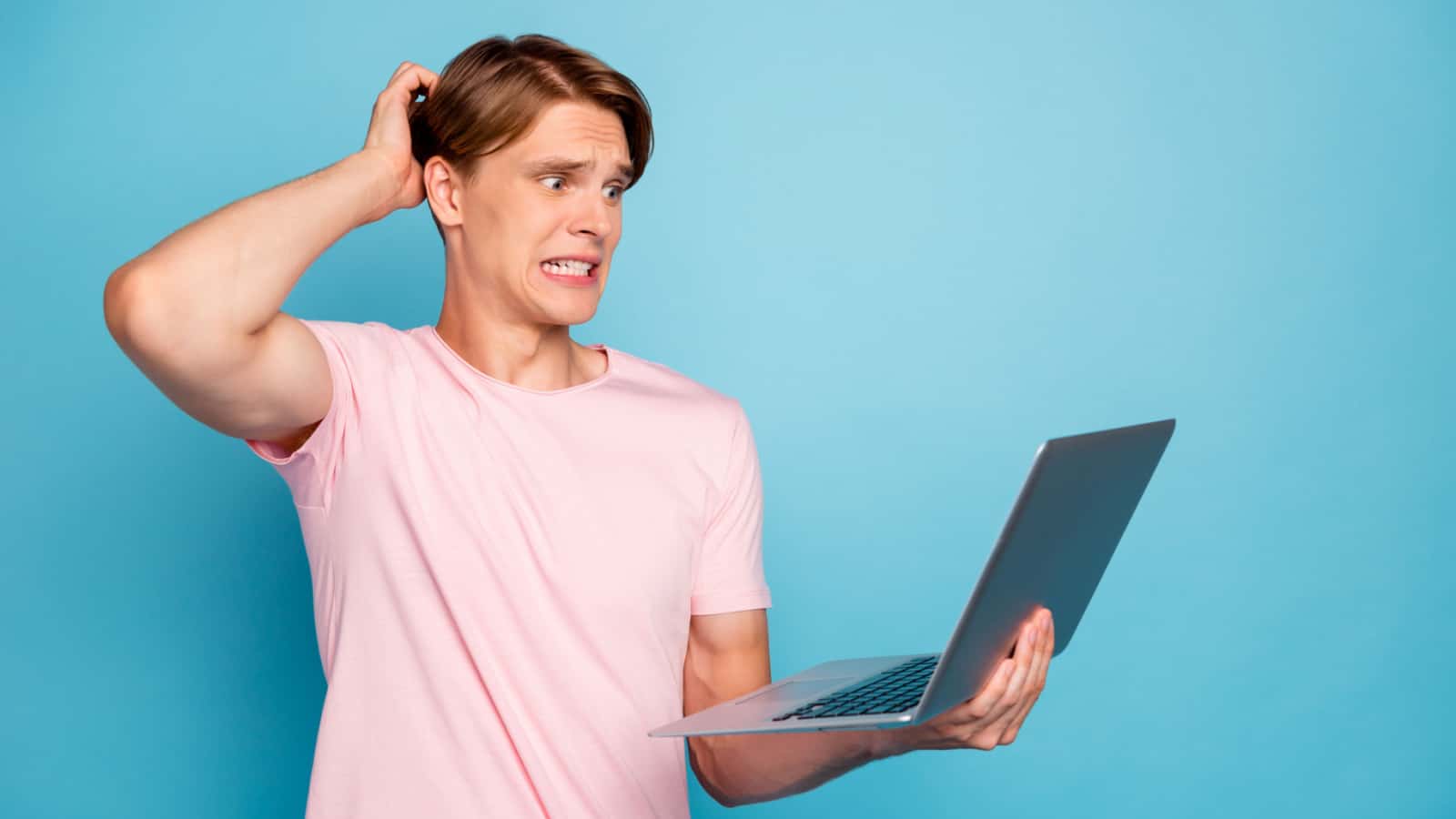 "Not protecting yourself from easily-mitigated hazards. Silicosis risk? Dustmask. Driving? Seatbelt. Skin cancer? Sunscreen.Imagine thinking you're tougher than the f***ing sun."
6. Anything to Impress a Girl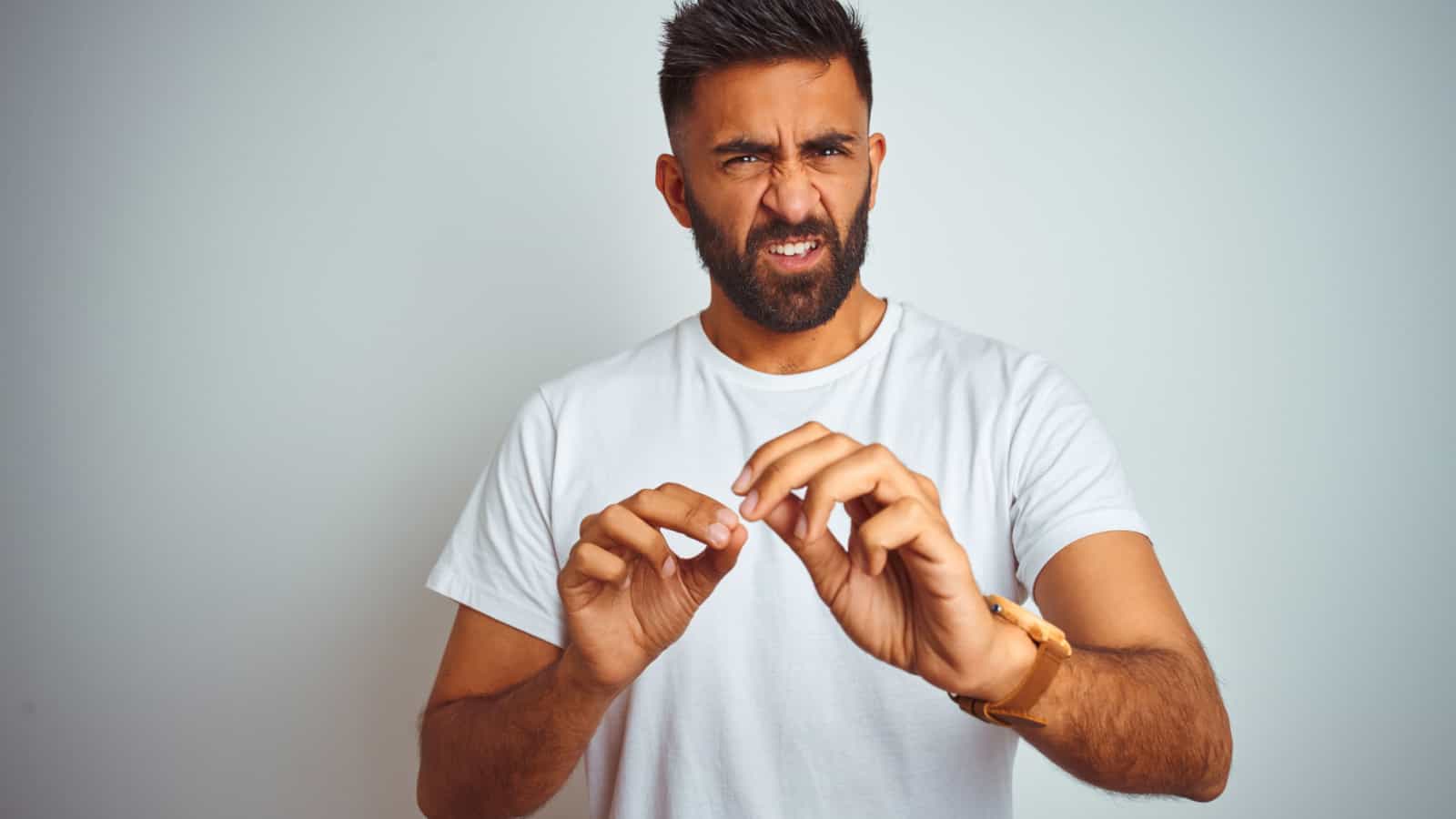 One man recalls, "I recall a tourist local once fighting a crocodile for a girl's number. He lost, but the girl still agreed to a date."
7. Breaking Bones During a Handshake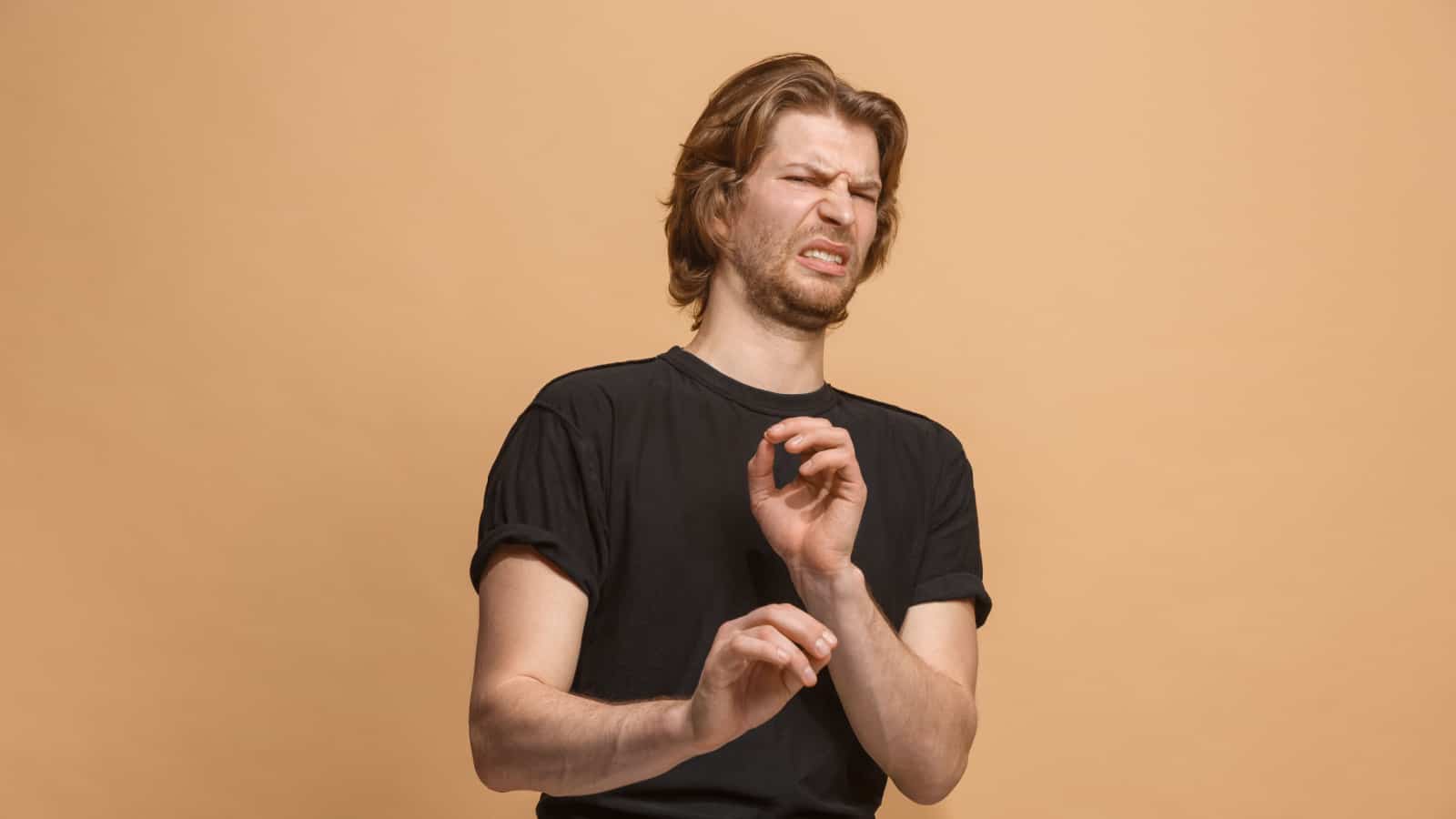 "Trying to crush someone's hand when handshaking. There is a difference between greeting and assault."
8. Steering Clear of Basic Hygiene
"Lacking hygiene. I've encountered guys who bragged about never washing their hands.
I specifically remember seeing some opinion piece shared on Facebook about how women tend to prefer men who take care of their skin. First comment was some boomer posting a selfie saying, "I've never used moisturizer, this is what a rEaL MaN looks like!" Setting aside that this dude predictably looked like a sunburnt dipsh**, it was such a pathetic thing to be proud of." One man shares.
9. Purposely Avoiding Sleep
"Getting proper sleep. I often have issues going to sleep and some days I just stare at the ceiling for 5 hours rather then sleep. I tell people if I seem a bit off I didn't get any sleep. Alot of the times I have a guy call me a pus** because he purposely stayed up late to play video games or hitting the town.
I'm sorry I like to feel well rested."
10. Bragging About Their Lack of Fatherly Duties
"Being an incompetent father. You have four kids and you've never changed a diaper? That's not a brag dude."
Read the full thread here.
More Articles from Mom Blog Life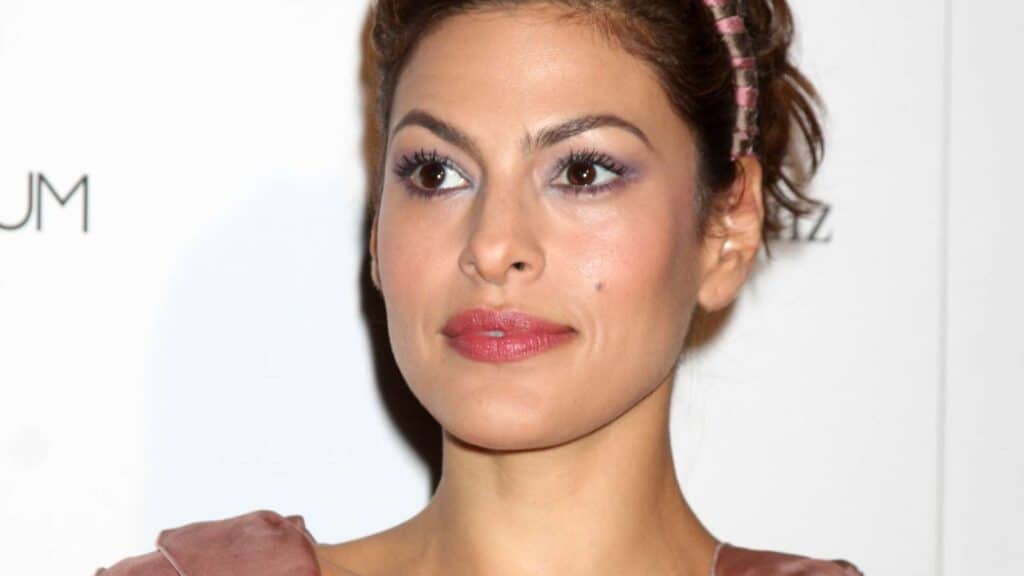 16 Celebrity Moms Who Stepped Away from Fame to Raise Their Kids- And Don't Regret It for One Minute
These famous moms decided staying home with their kids was where they wanted to be.
15 Baby Names That Make People Cringe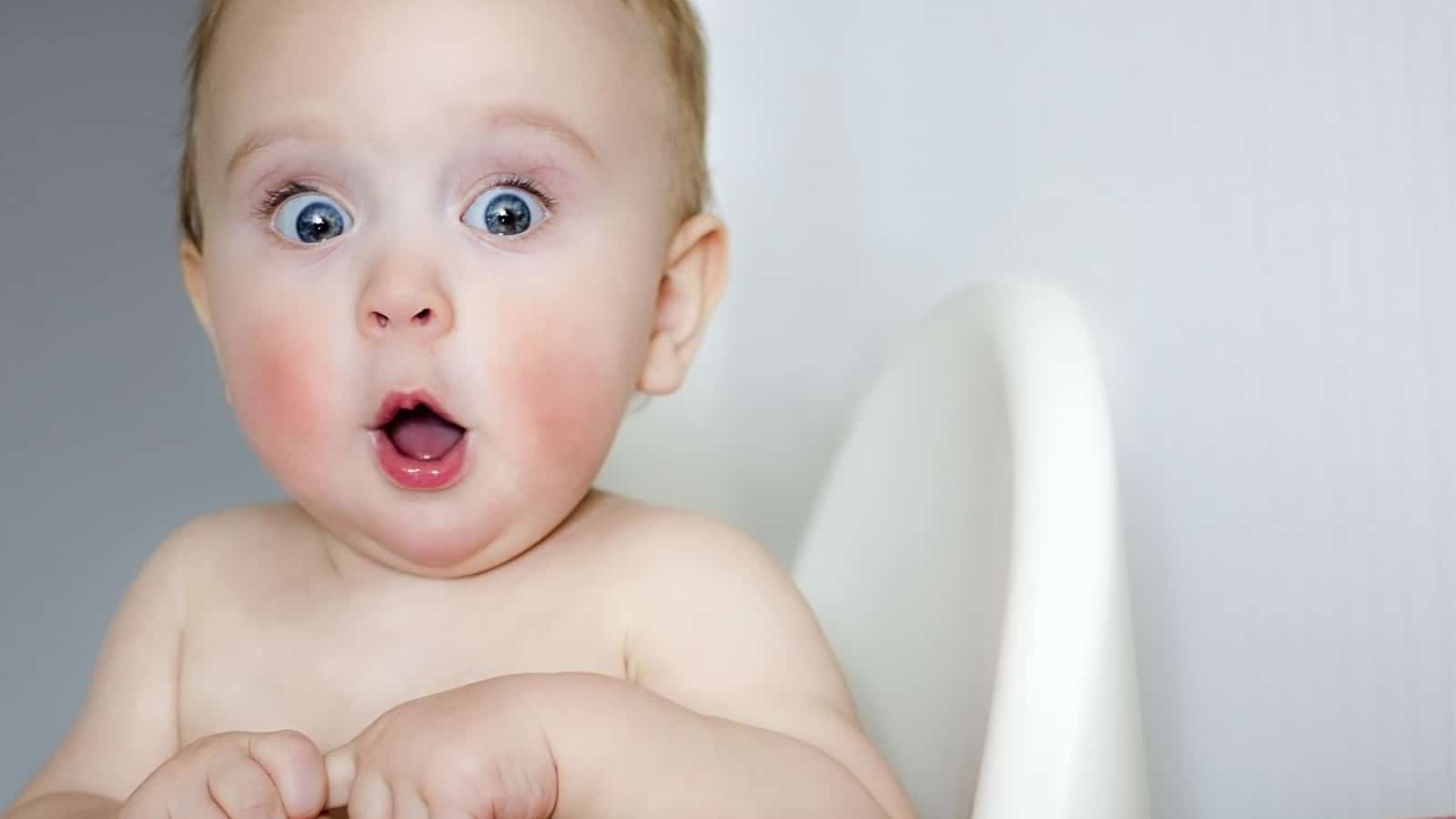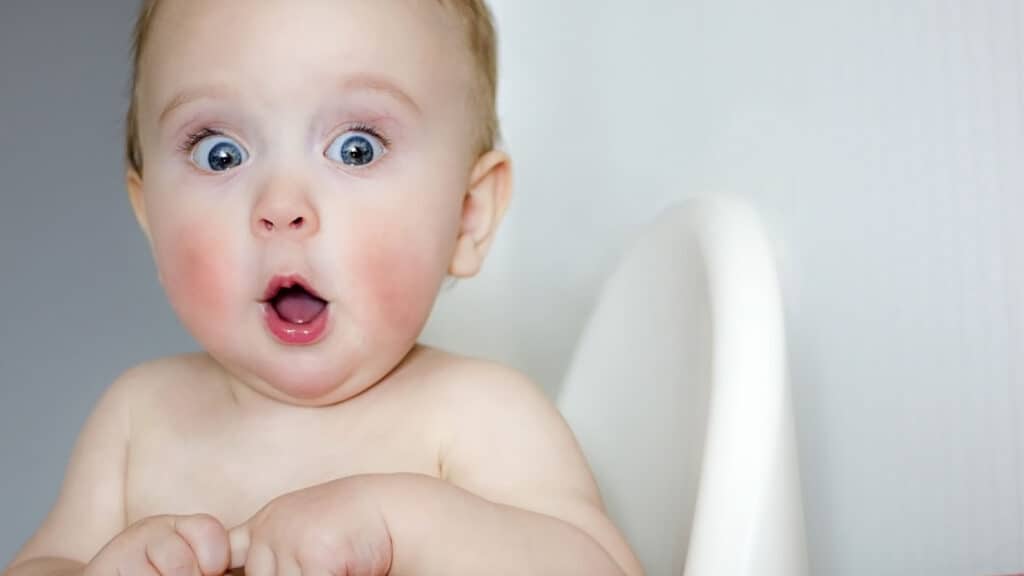 What were parents thinking when they named their kids these names?
15 Baby Names That Make People Cringe
10 Things That Make You Look Ridiculous, No Matter Who You Are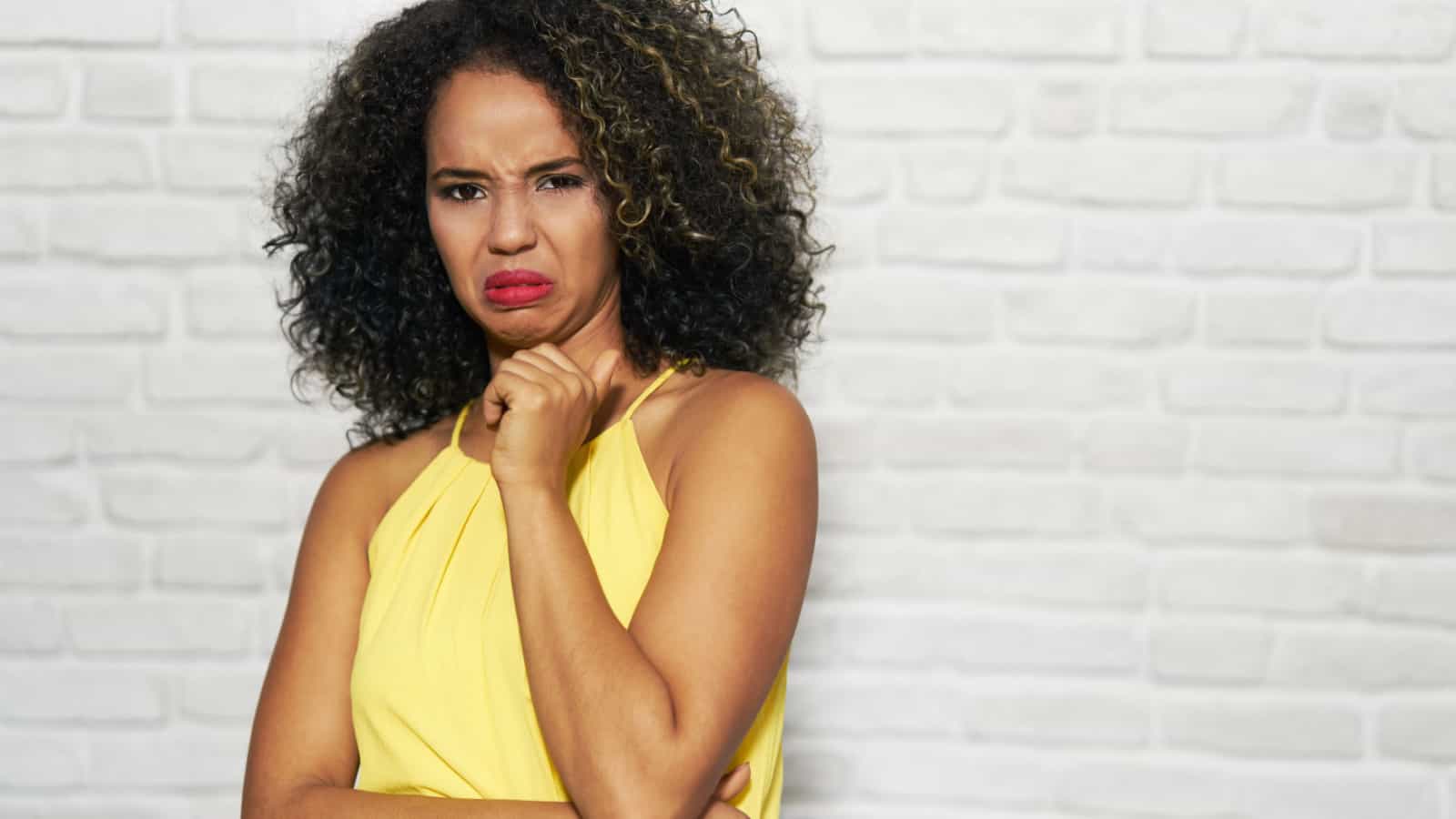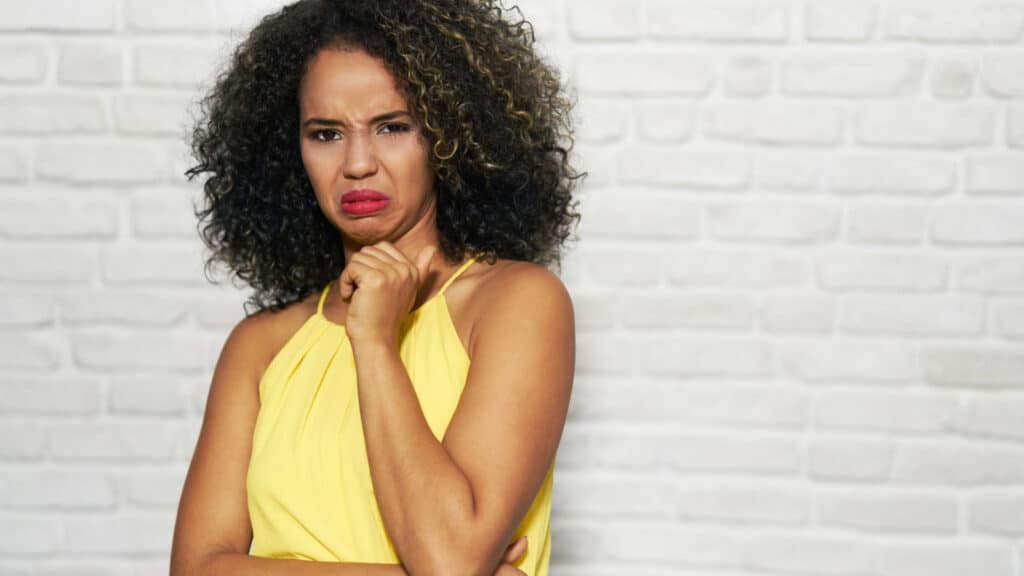 We are all human. Whether you're rich, poor, tall, short, skinny, or fat, there are some things that every single person on the planet looks ridiculous doing.
10 Things That Make You Look Ridiculous, No Matter Who You Are
13 Things Men Are Sick of Hearing from Their Wives (and Society)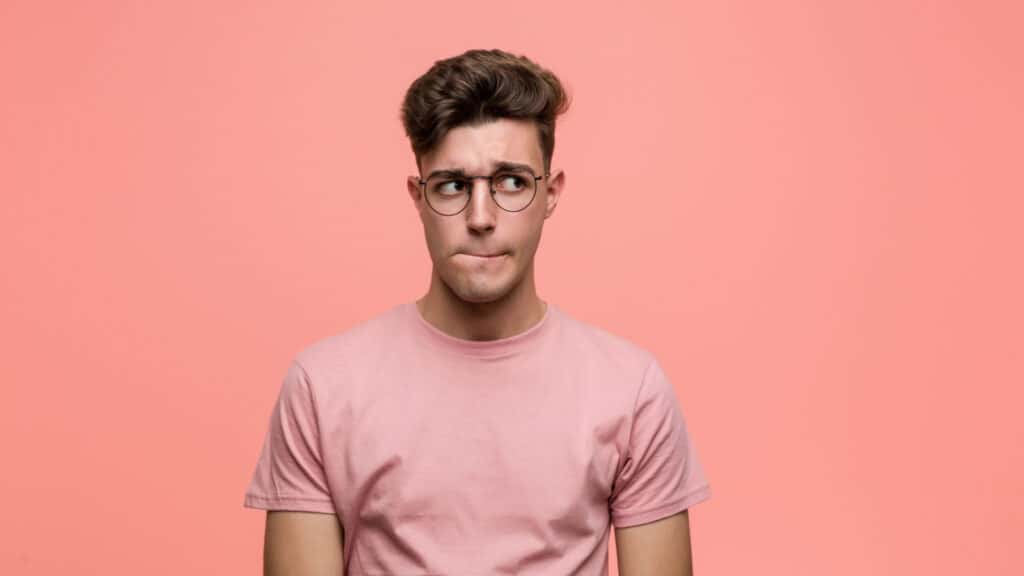 Men are constantly bombarded with messages from their wives and society that can leave them frustrated, misunderstood, and exhausted.
13 Things Men Are Sick of Hearing from Their Wives (and Society)
20 Embarrassing Birth Moments That'll Make You Laugh Until You Cry
Moms of Reddit share their most hilarious moments while birthing their children. Get ready to laugh!
20 Embarrassing Birth Moments That'll Make You Laugh Until You Cry