12 American Rites of Passage That Hollywood Glorifies and Every Foreigner Wants to Experience
This post may contain affiliate links. As an Amazon Associate, I earn from qualifying purchases.
Hollywood has been a captivating lens through which the world glimpses the heart of America, igniting a curiosity about the true essence of this multifaceted and ever-evolving nation. From the iconic flavors of bagels and corndogs to the enchanting allure of destinations like Disneyland and the Grand Canyon, and the pulsating life in cities such as Las Vegas and New York, America possesses an irresistible magnetism that sparks a fear of missing out among those who have yet to experience its vast tapestry.
In an online forum, non-Americans revealed the American thing they've always wanted to try.
1. A Diner Experience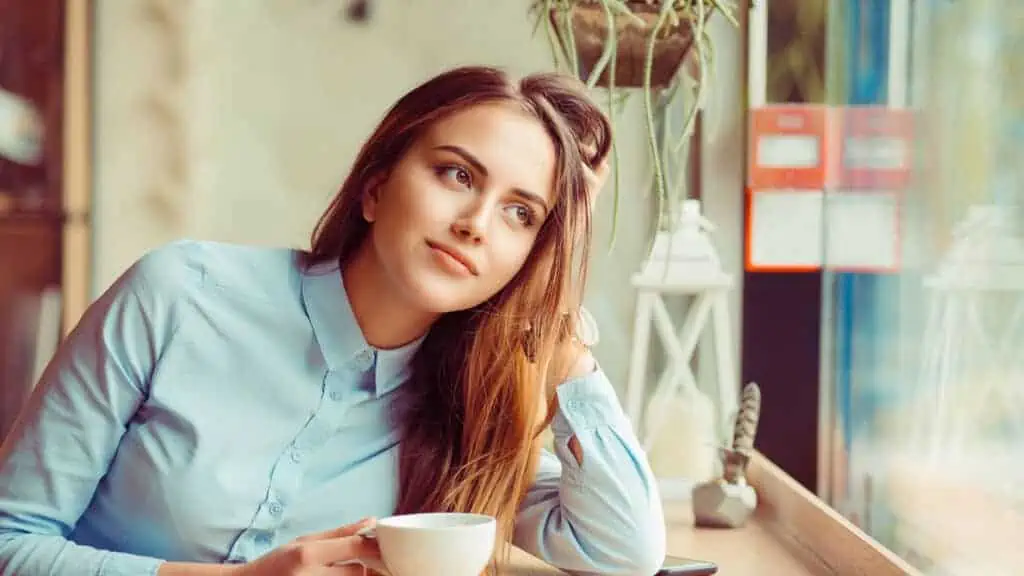 An online conversation contributor wants a movie experience of seeing what it feels like to be in an American diner.
They say they'd like to, "Visit a diner like in the movies. In the middle of the night, it's raining, and just a few people there with great music from a jukebox."
2. The Waffle House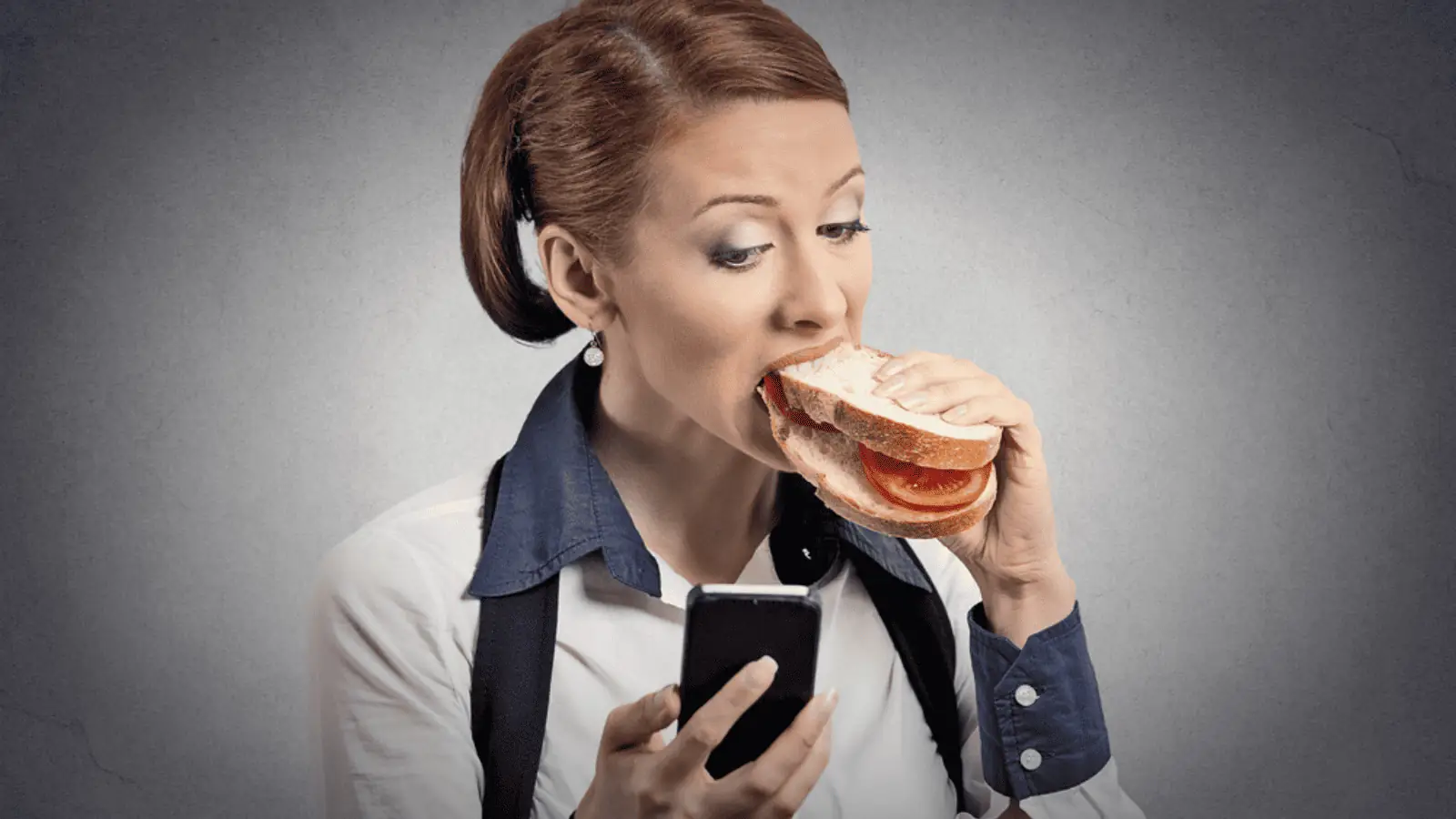 This breakfast-style eatery is a dream for many non-Americans. One Canadian has his itinerary planned for when he goes to the USA.
They say, "As a Canadian who's heard so much about Waffle House, it's my dream to visit one!"
A UK resident adds, "I went to the States for a business trip and in a waffle hosue in Georgia in the middle of nowhere the waitress literally couldn't believe that I'd not been to a waffle house before."
3. A Visit to The National Parks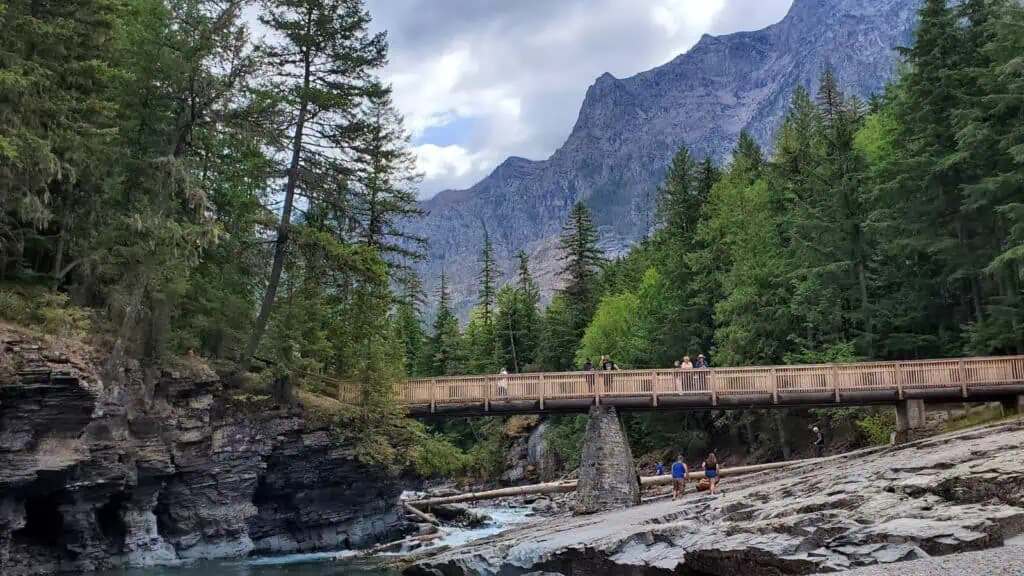 National parks are a major attraction for many people, and the American parks are a dream.
Someone says, "I also want to see those, but I did not have time when I was in the US. We'll see if it ever happens."
Another one adds, "If you only go to one National Park in your life, I would have to recommend Yellowstone."
"Yellowstone is unreal. It's like an alien world. Truly, if you have one chance to go to the US, you should consider making it there. Yes, NYC, LA, Miami, Chicago are great cities but, to some degree, a city is a city. There is nowhere on Earth like Yellowstone."
Now I want to go too.
4. Universal Studios Tour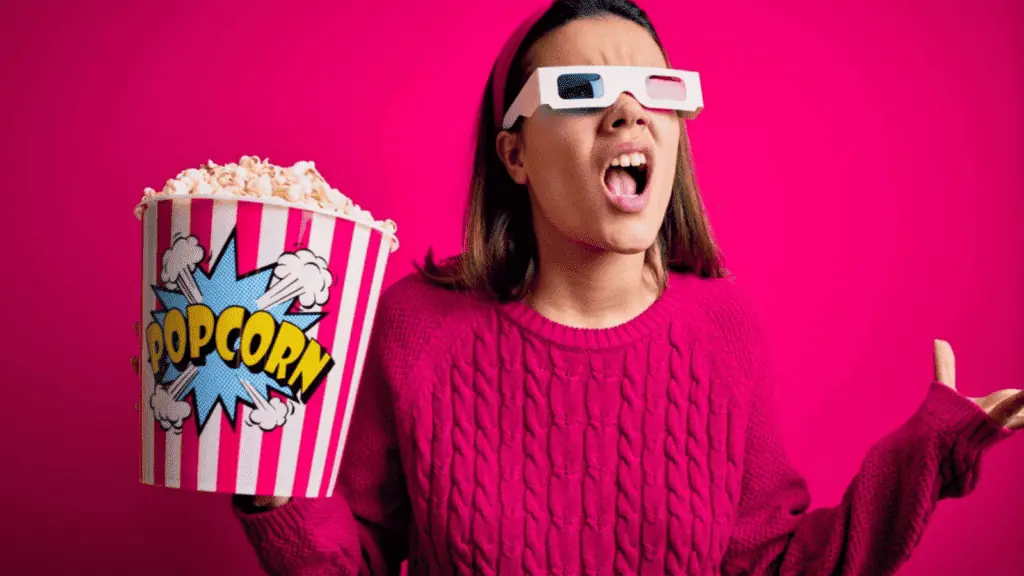 This entertainment complex is definitely on many people's bucket list. With theme parks, water parks, and exhilarating shows, who wouldn't like to experience these studios?
5. Seeing The Grand Canyon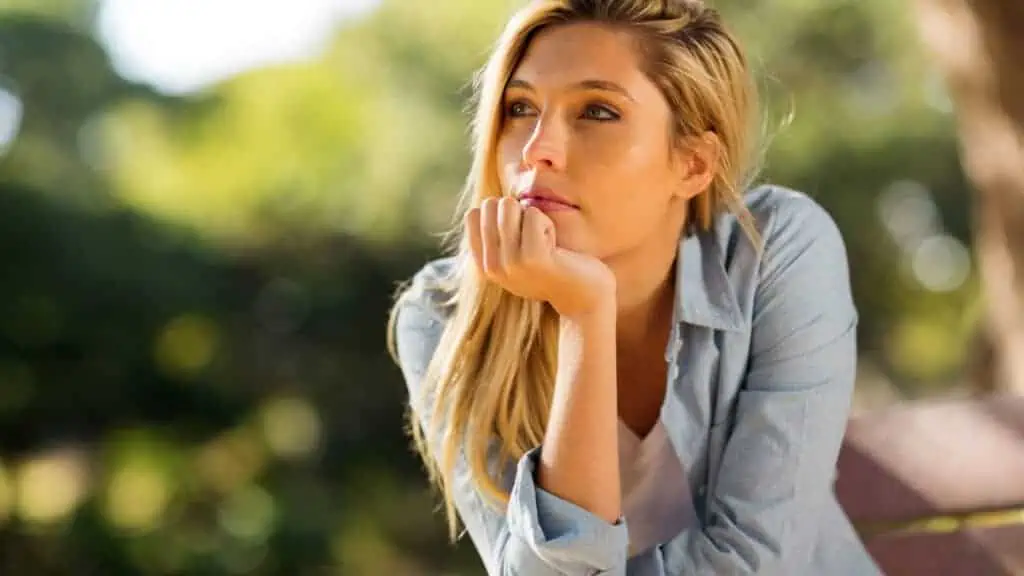 It's one of the wonders of the world, and many would love to visit at least once in their lives.
A user says, "Seeing the Grand Canyon for the first time in person made me cry."
6. Funnel Cakes and Corn Dogs
Food is always a big part of a people's culture and recreation, and America is no different. One user said they'd want to have a taste of the funnel cakes they've heard a lot about.
Another user says, "Funnel cakes are what heaven tastes like."
Someone adds, "Corndogs, I don't understand what it is, but I want to try it."
7. Halloween Trick or Treat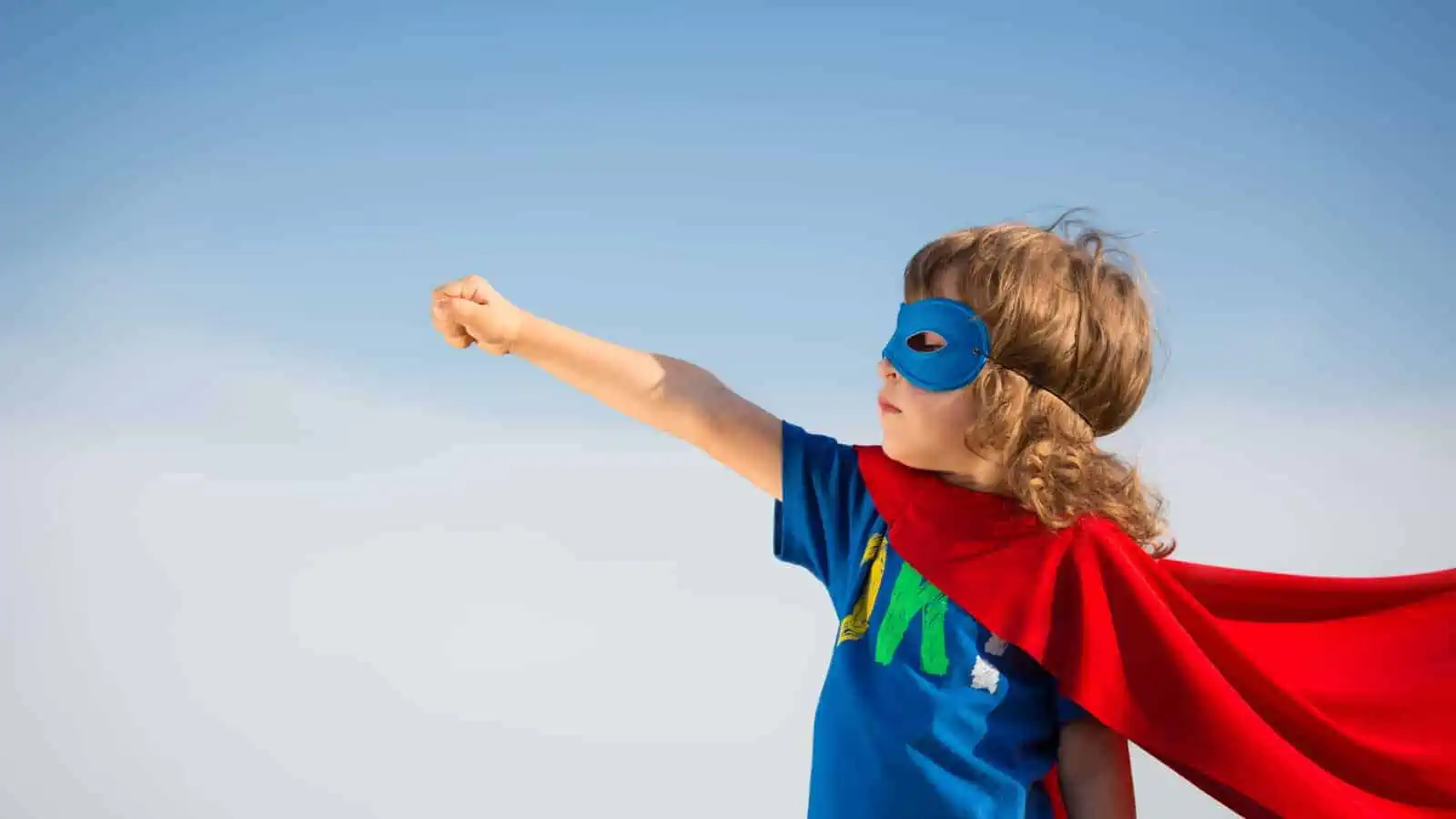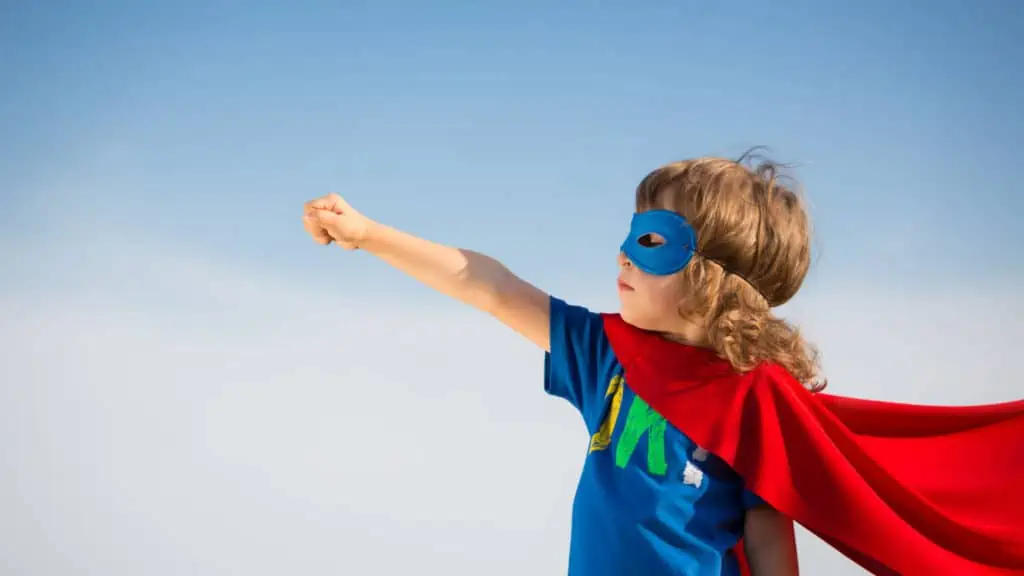 Halloween is a widely celebrated holiday, and the trick and treat is probably the best part of it. [Competing closely with the costumes too.]
An online user says, "Halloween is my favorite holiday. Only one that even adults can dress up silly and have fun."
For the people who don't celebrate Halloween back home, experiencing an American Halloween is always such a treat.
"[I] had a couple Swedish college students come by one year; they'd never done it and wanted to try. They seemed to be having a blast." Someone adds.
8. A Feel Of Nature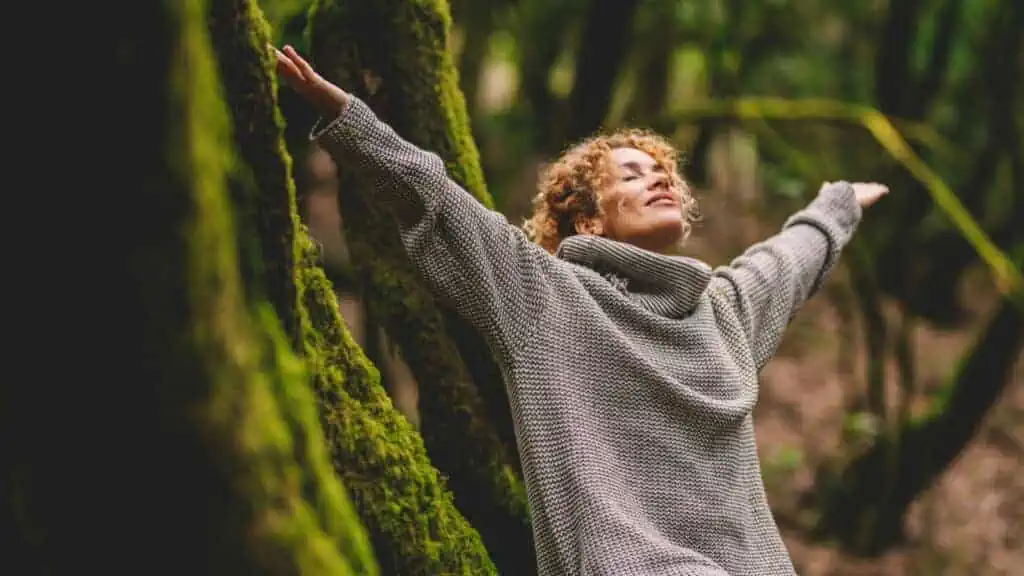 Every country's flora and fauna is fascinating to outsiders. One online conversation contributor says they, "Would love to see some of your [America's] nature in real life. The New Mexico/Utah/Arizona/Colorado desert area seems amazing."
9. Biscuits and Gravy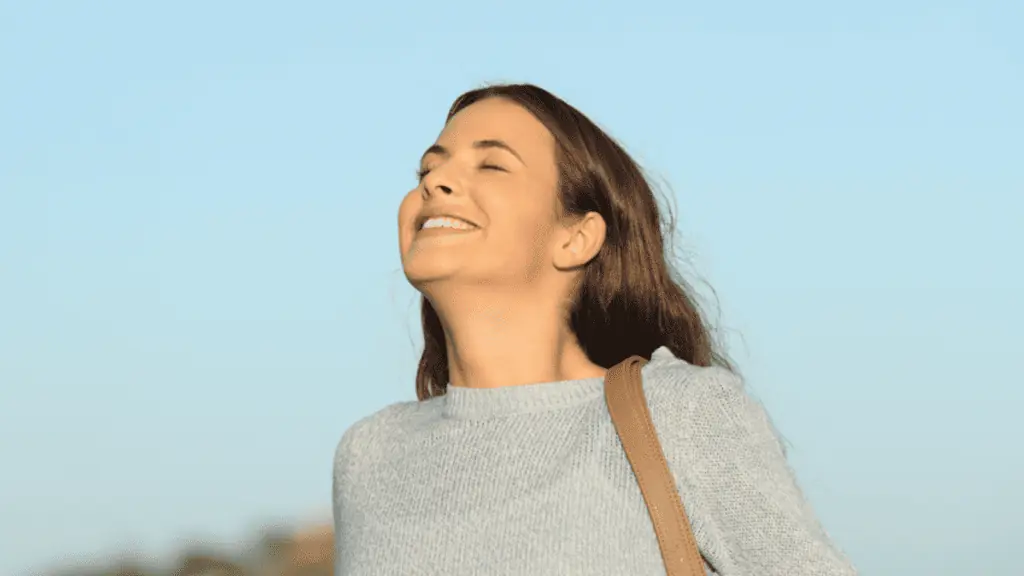 Biscuits and gravy is a simple Southern meal that many non-Americans can't wait to try.
One says, "Biscuits and gravy. Sounds amazeb*lls even though I've got no idea what it is."
An American adds, "You gotta find an old school diner in the southern regions for top quality biscuits and gravy. Gotta have sausage bits in the gravy too for the full experience."
10. Pacific Coast Highway
A drive down a scenic route is a beautiful experience for anyone. One user says their desire is to, "drive the entire length of The Pacific Coast highway, oh yea bucket list baby."
Someone advises, "Definitely start in Seattle and then do the 101 loop around the Olympic Peninsula and then head south. Don't stop until you hit San Diego."
11. Mac and Cheese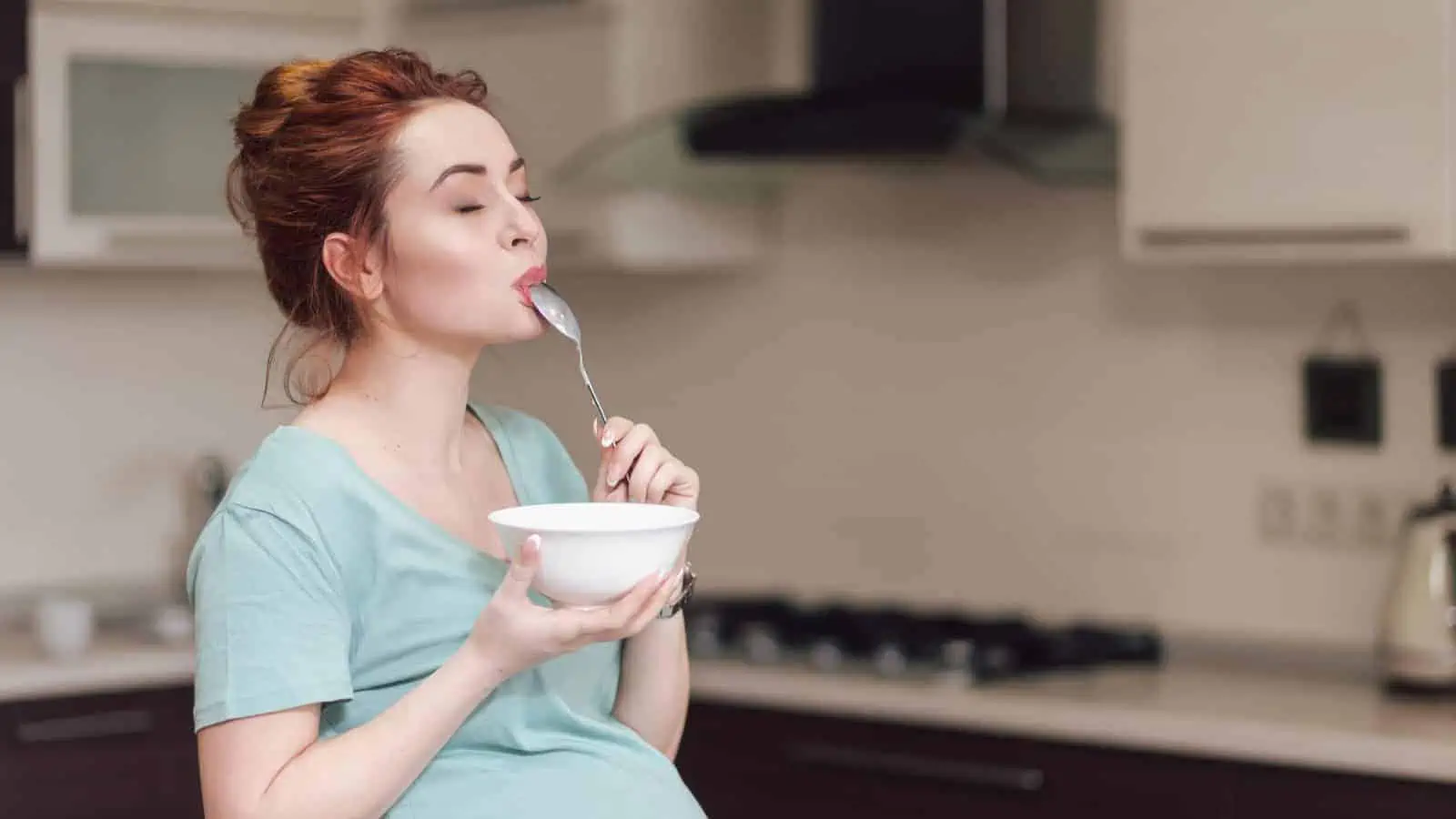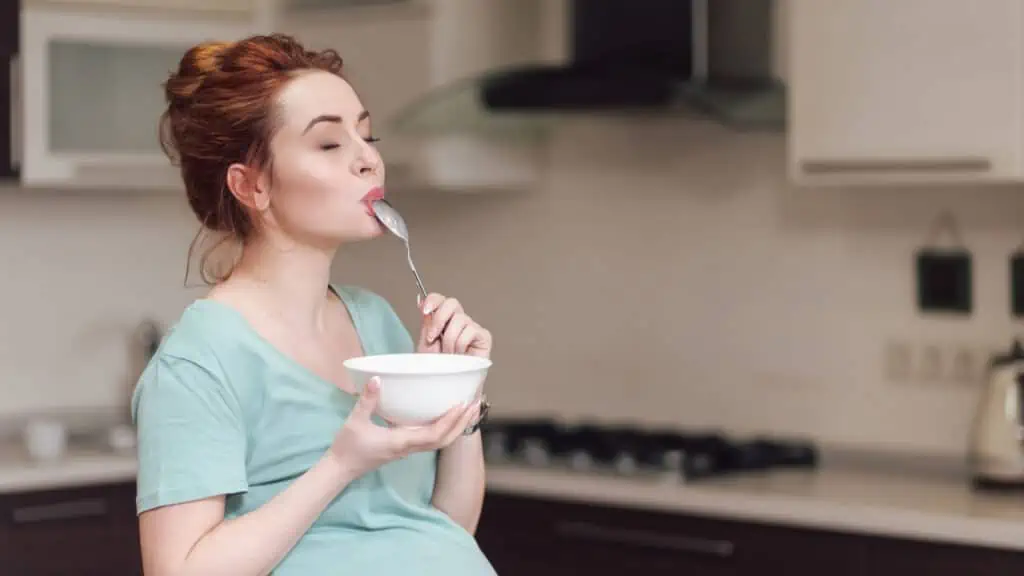 This must be one of the most American things after the Hollywood sign, and it's a mouth-watering expectation for most people.
An online commenter says, "My step-mom moved to America when my step-brother was 9. He ate nothing but boxed Mac and cheese for months and thought it was the best thing ever."
An American invites, "If you come to the US, I will cook you macaroni and cheese."
Starts packing.
12. Attend a Baseball Game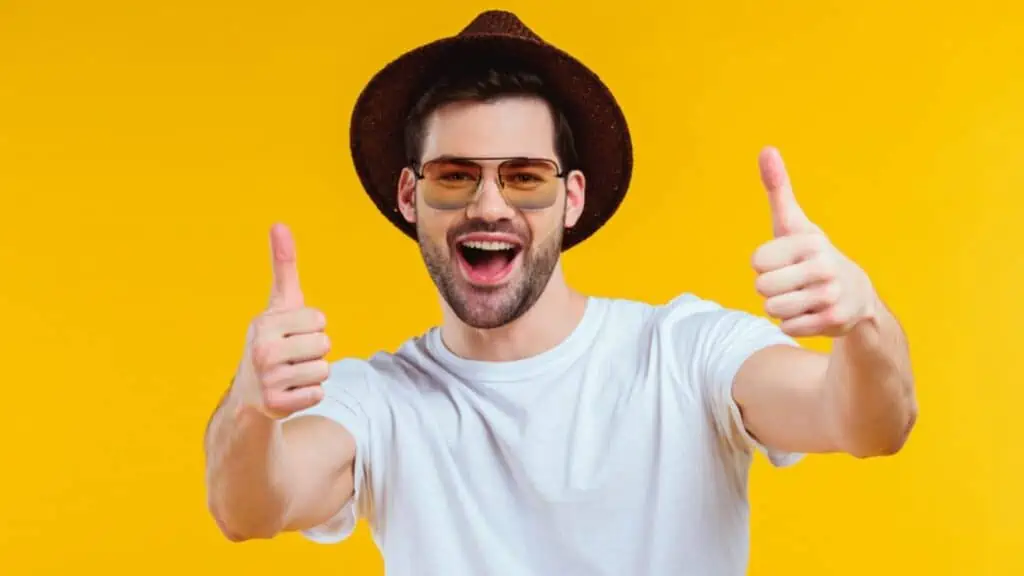 Experience the excitement of a live baseball game, a quintessential American pastime.
25 Ridiculous Things Americans Have Actually Said to Foreigners While Abroad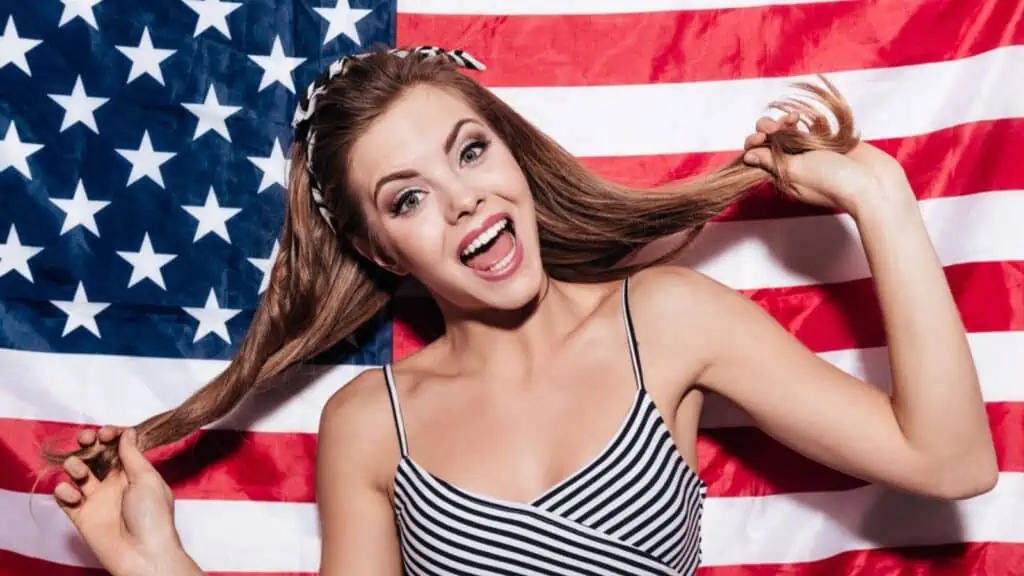 Setting off on an expatriate journey in an unfamiliar land is an adventure brimming with excitement, perplexity, and occasionally, sheer exasperation. As you dive into the customs and quirks of a foreign culture, certain encounters may morph into amusingly vexing anecdotes along the path.
25 Ridiculous Things Americans Have Actually Said to Foreigners While Abroad
22 Boomer Recommendations That They Actually Got Right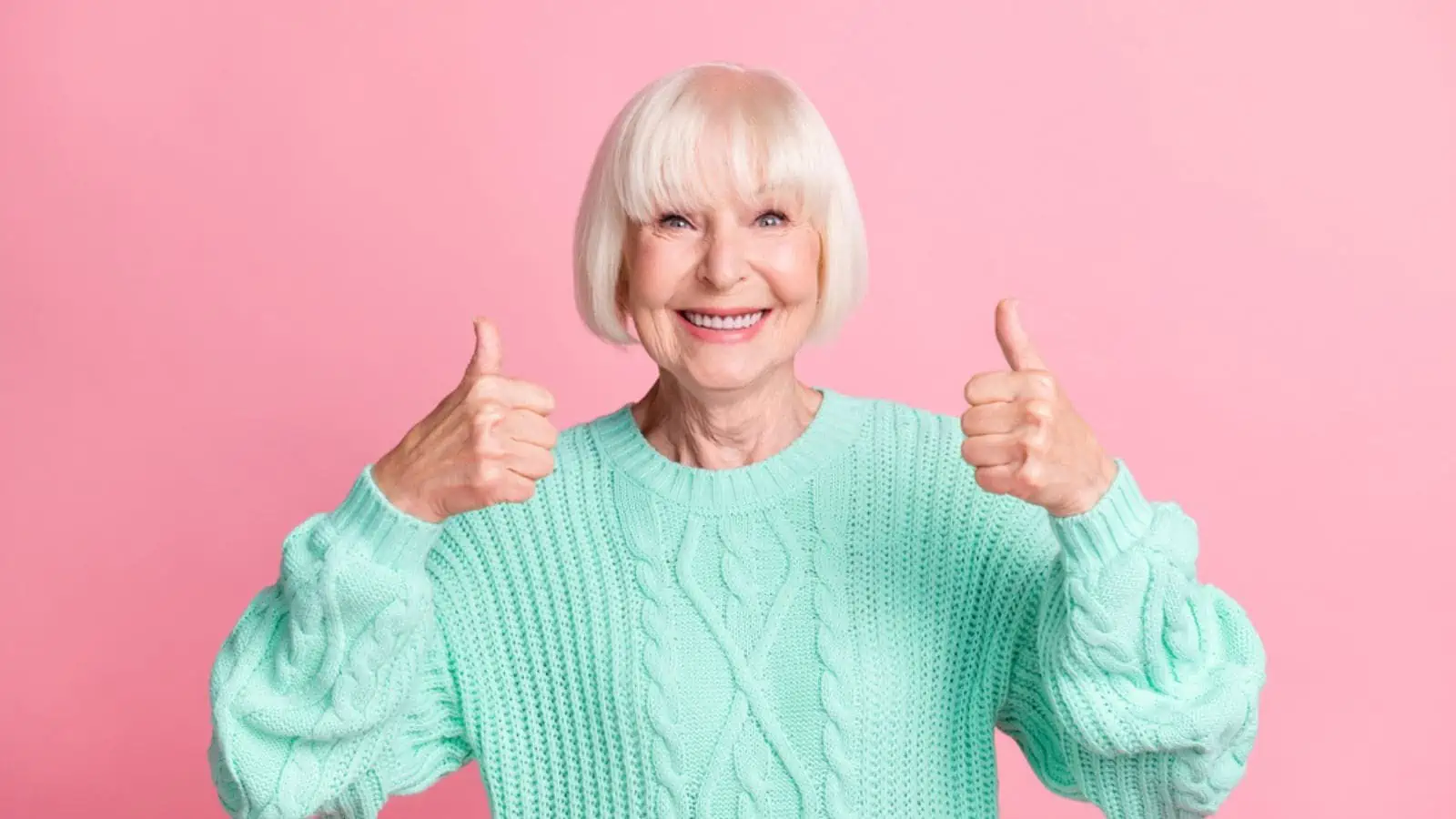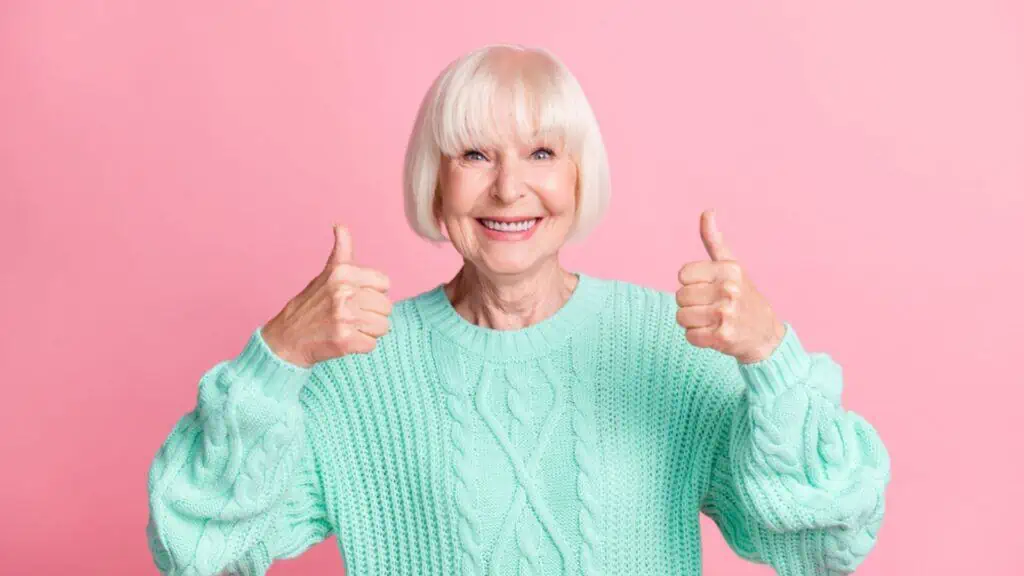 Have you ever cast your eyes upon the world and longed for a journey back to the year 1946? The saying "old is gold" finds special resonance with the baby boomer generation. Age brings along a constant companion in the form of wisdom, and in our present era, there exists a treasure trove of knowledge waiting to be gathered from the Baby Boomers and the older generations, who have traversed the entire spectrum of life's experiences.
22 Boomer Recommendations That They Actually Got Right
20 Dangerous Tourist Traps to Think Twice About If You Don't Want It to Be Your Last Vacation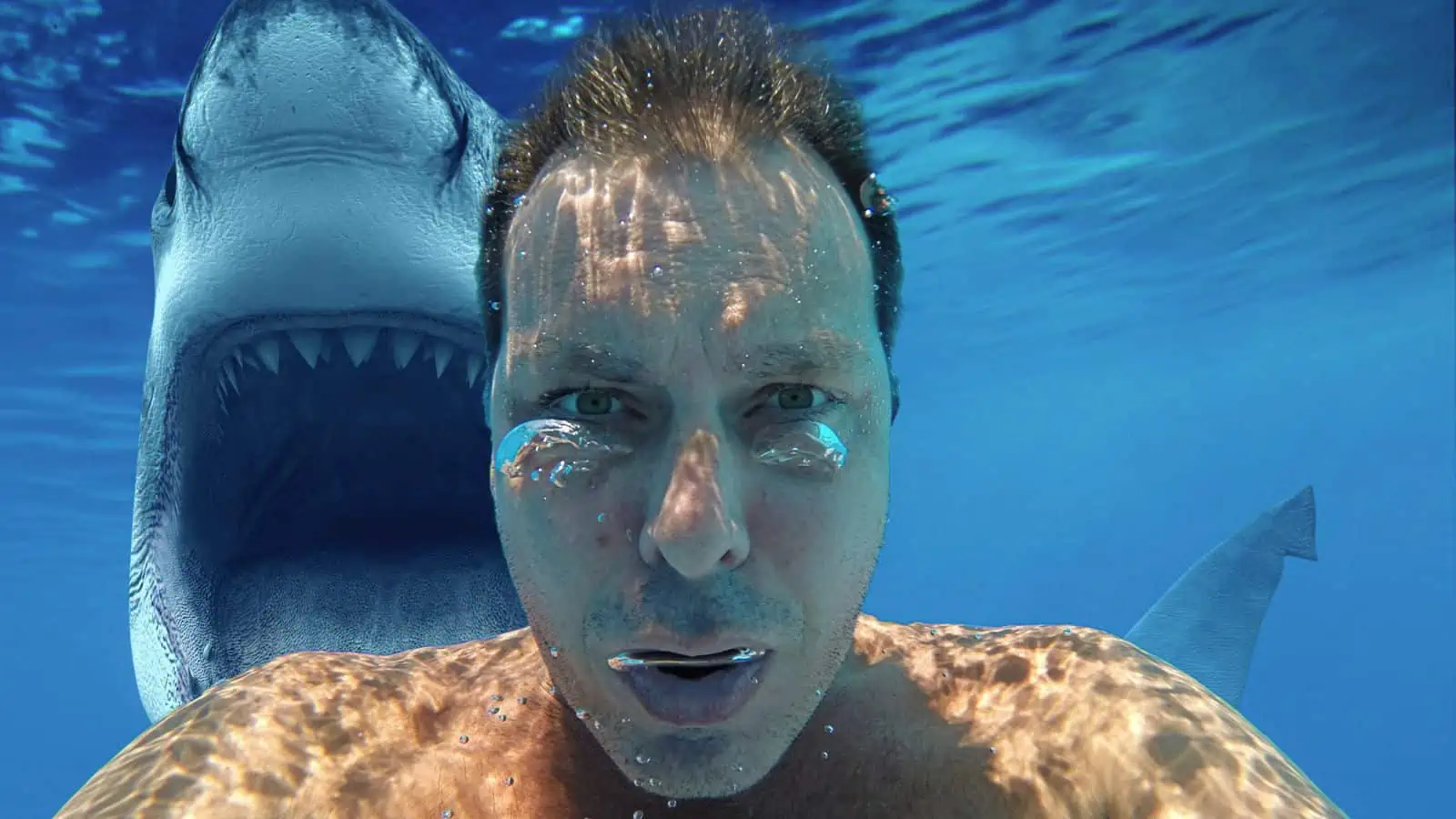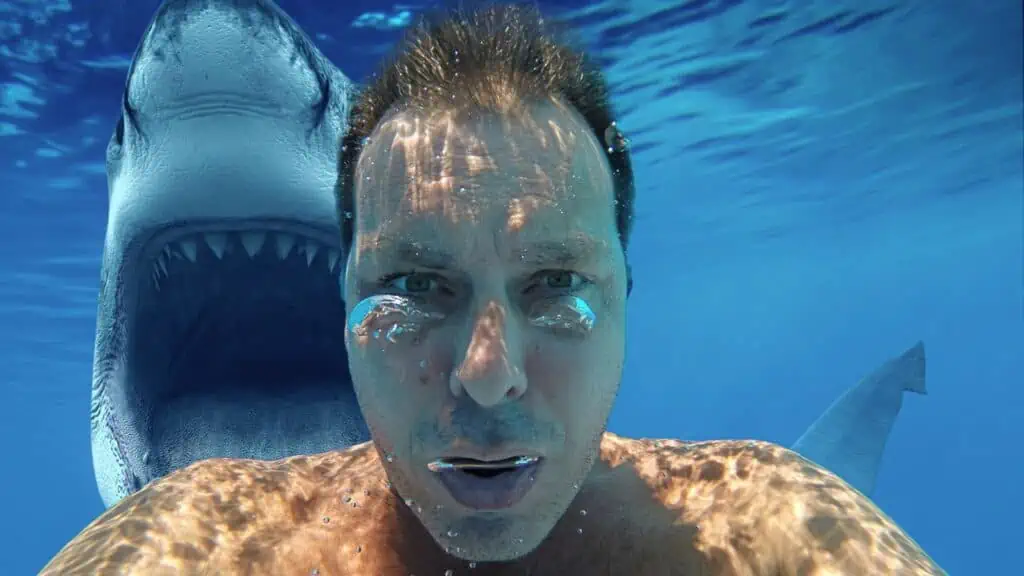 In this compilation, we present 20 risky tourist activities that have the potential for fatal consequences if not approached with the necessary caution.
20 Dangerous Tourist Traps to Think Twice About If You Don't Want It to Be Your Last Vacation
Is It Rude to Ask to Switch Seats on a Plane? 22 Ways to Respectfully Answer a Request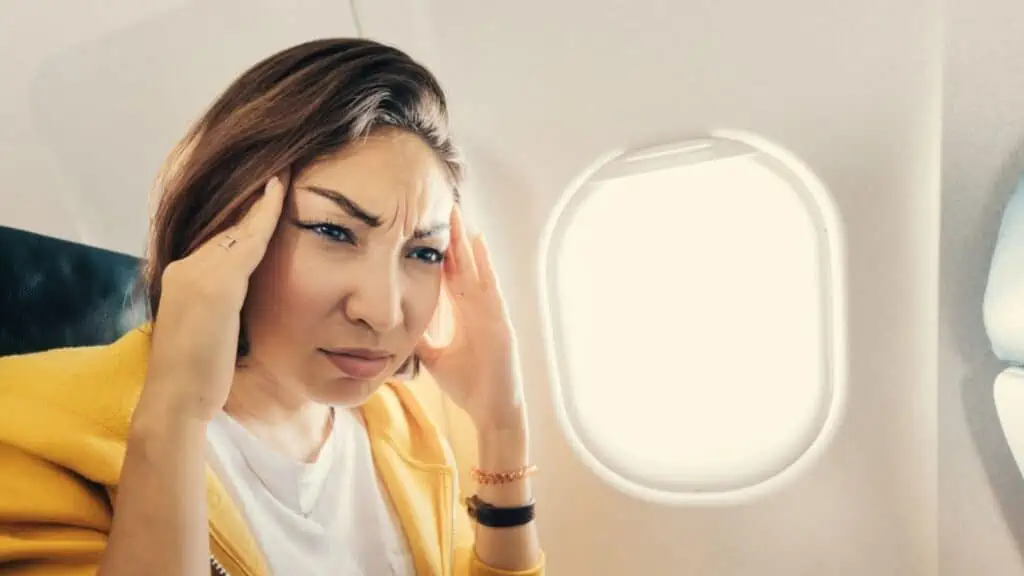 Embarking on an airborne adventure is a journey that often weaves together excitement and weariness, shaped significantly by the ultimate destination. Amidst the bustling rituals of boarding and locating your designated seat, have you ever encountered an unforeseen proposition—one that entails switching seats with a fellow traveler?
Is It Rude to Ask to Switch Seats on a Plane? 22 Ways to Respectfully Answer a Request
28 Verbal Landmines That'll Kill All Communication in Seconds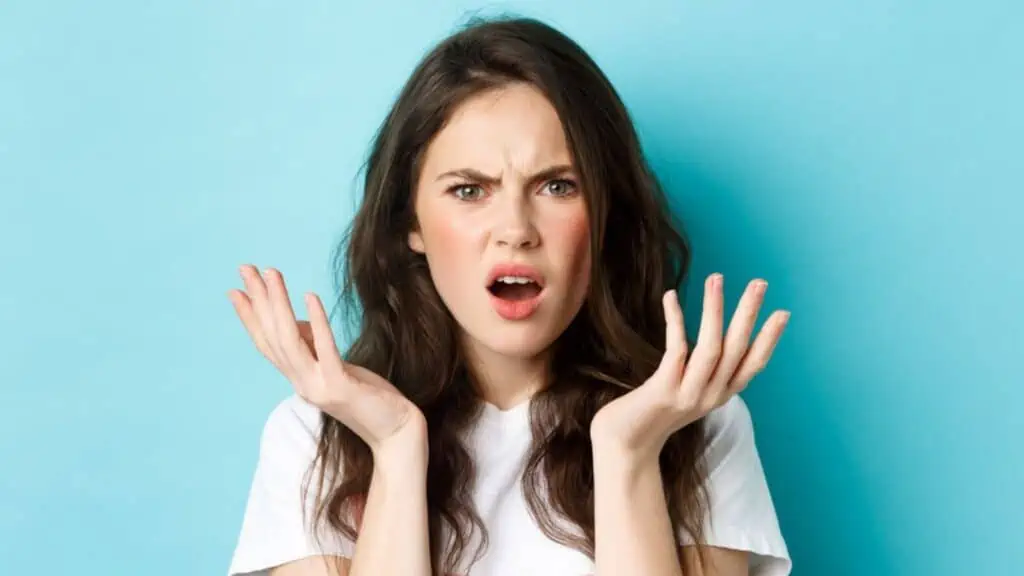 Some words wield such power that they have the ability to swiftly erode the credibility of the speaker, a notion that strikes a chord within the online forum community. In a recent discussion, a forum member presented a question that sparked contemplation: "Are there particular words, the mere utterance of which compels you to disregard everything else a person conveys?"
28 Verbal Landmines That'll Kill All Communication in Seconds