Maturity Roadblocks: 14 Immature Behaviors That Many Adults Can't Seem to Quit Doing
This post may contain affiliate links. As an Amazon Associate, I earn from qualifying purchases.
Certain behaviors are typically best relegated to our childhood, a time when we were still in the process of learning and growing. However, discussions in online forums often shed light on the fact that adults are not immune to engaging in these embarrassing and immature behaviors. So, what exactly are these behaviors that some individuals continue to exhibit even in their adulthood?
1. Bullying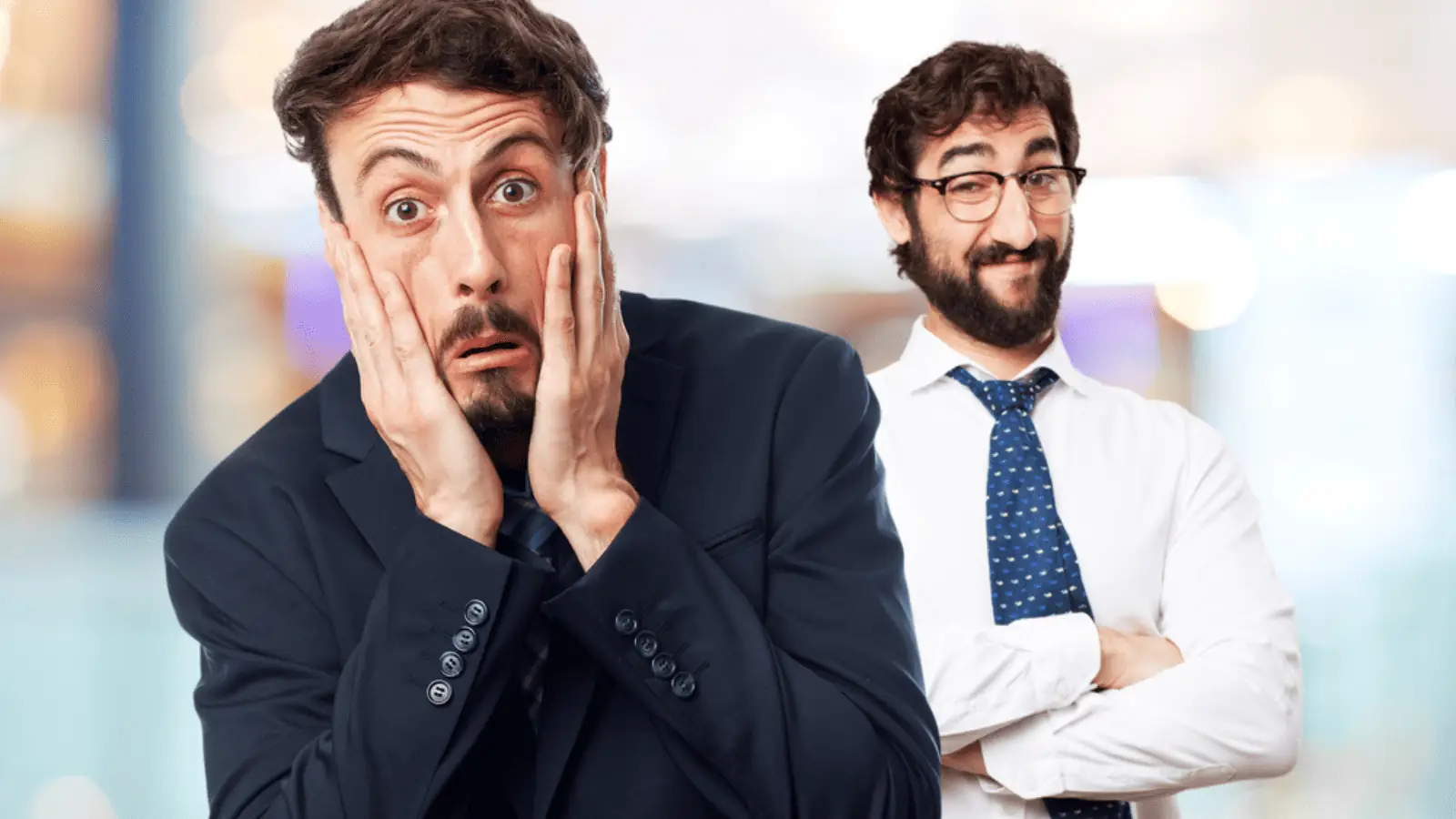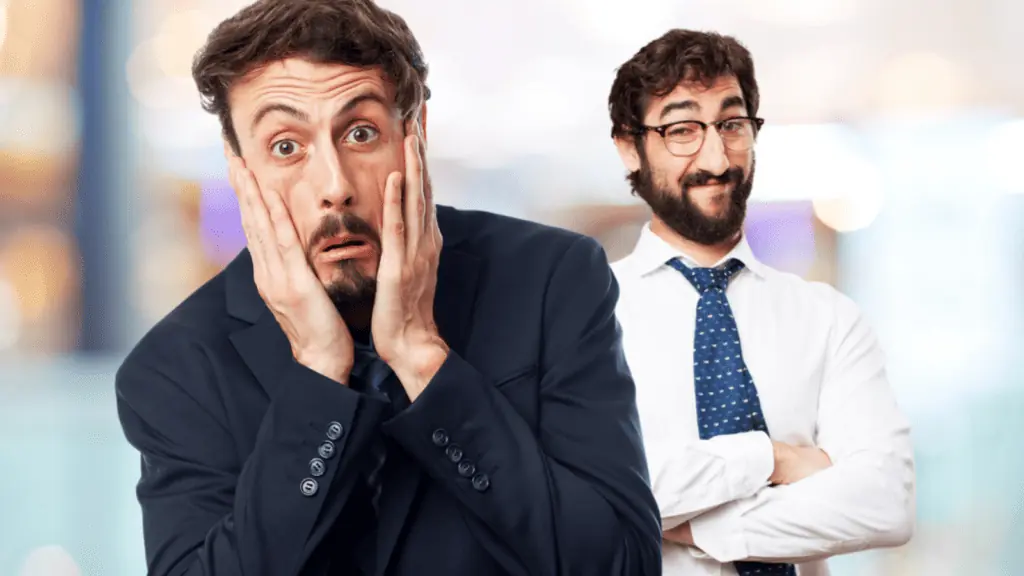 Bullying is not tolerated in schools, yet it still seems to proliferate. When it makes it to adulthood? That's just plain ridiculous. Someone writes, "Bullying people in the workplace like they think they're in high school." Others agreed, with a man recalling his experience with being bullied at his office. It's time to grow up, we think.
2. Hygiene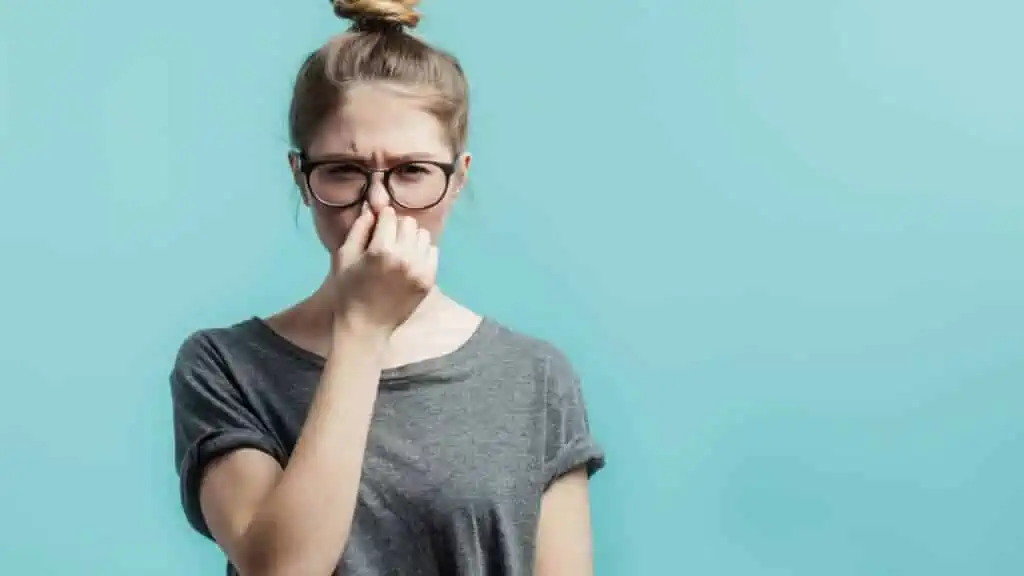 Many pointed out that most behaviors are okay for adults as long as they aren't being a jerk to others or exposing others to their bad hygiene. Someone writes a perfect motto, "Be yourself and follow your bliss, but also… wipe your a**." … And wash your hands.
3. Refusing to Apologize When Wrong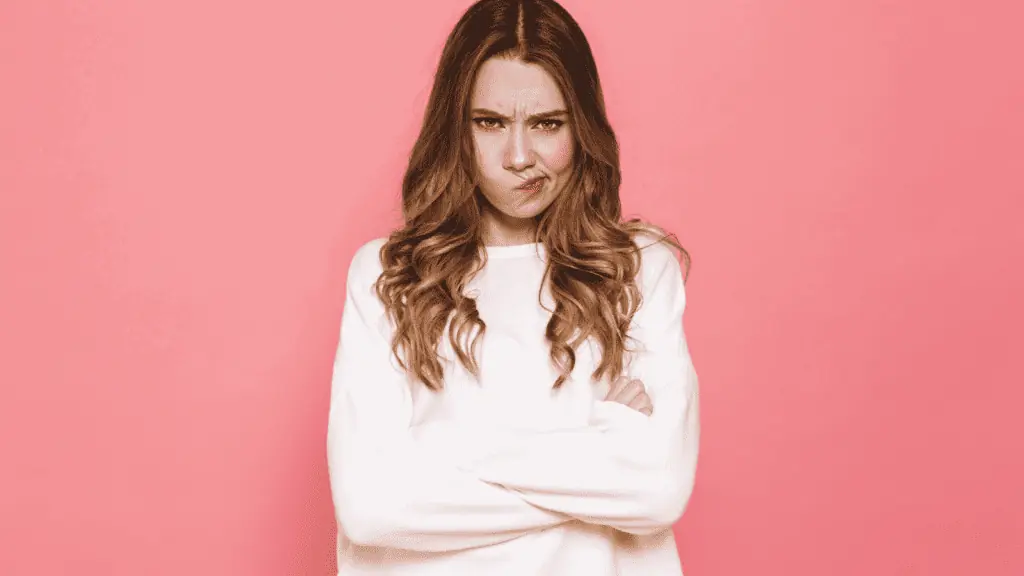 Someone writes, "Not being able to admit you are wrong when shown. Doubling down on something just because you don't want to be embarrassed is middle school sh**." Being able to admit to mistakes is not a sign of weakness, but rather a sign that you're human.
4. Complete Denial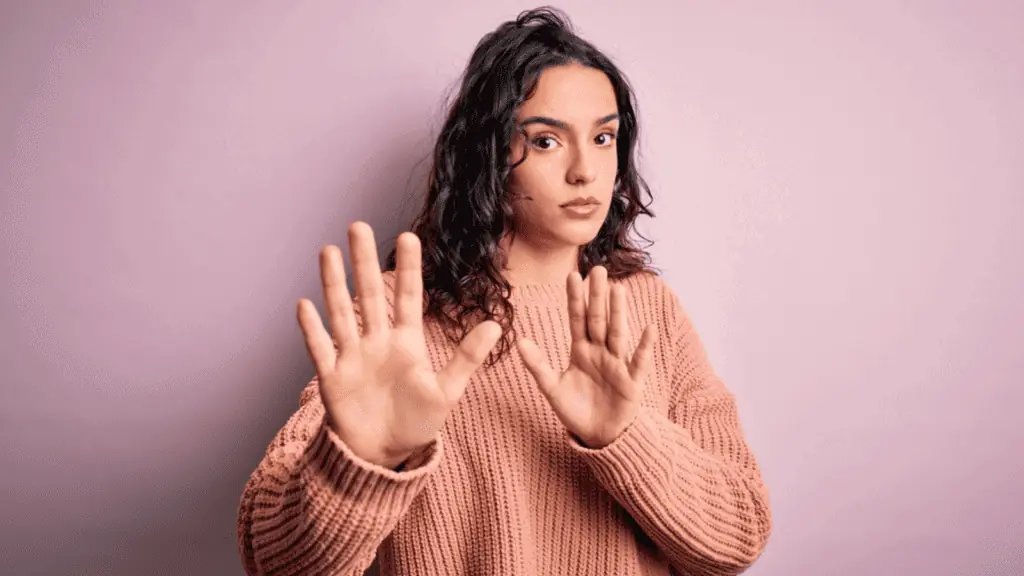 Calling people out for something they just said and then having them deny it can be flat-out exasperating. Someone shares their story, "Yup, I have a friend just like that. But instead of 5 seconds, it's something he said 10 minutes ago. And when I confront him about it, he goes: "No, I have never said that." or even "Prove it to me."
It's so annoying. I am honestly considering recording our conversations just show him, how full of sh** he is." Maybe it's time to find a new friend?
5. Throwing Adult-Sized Tantrums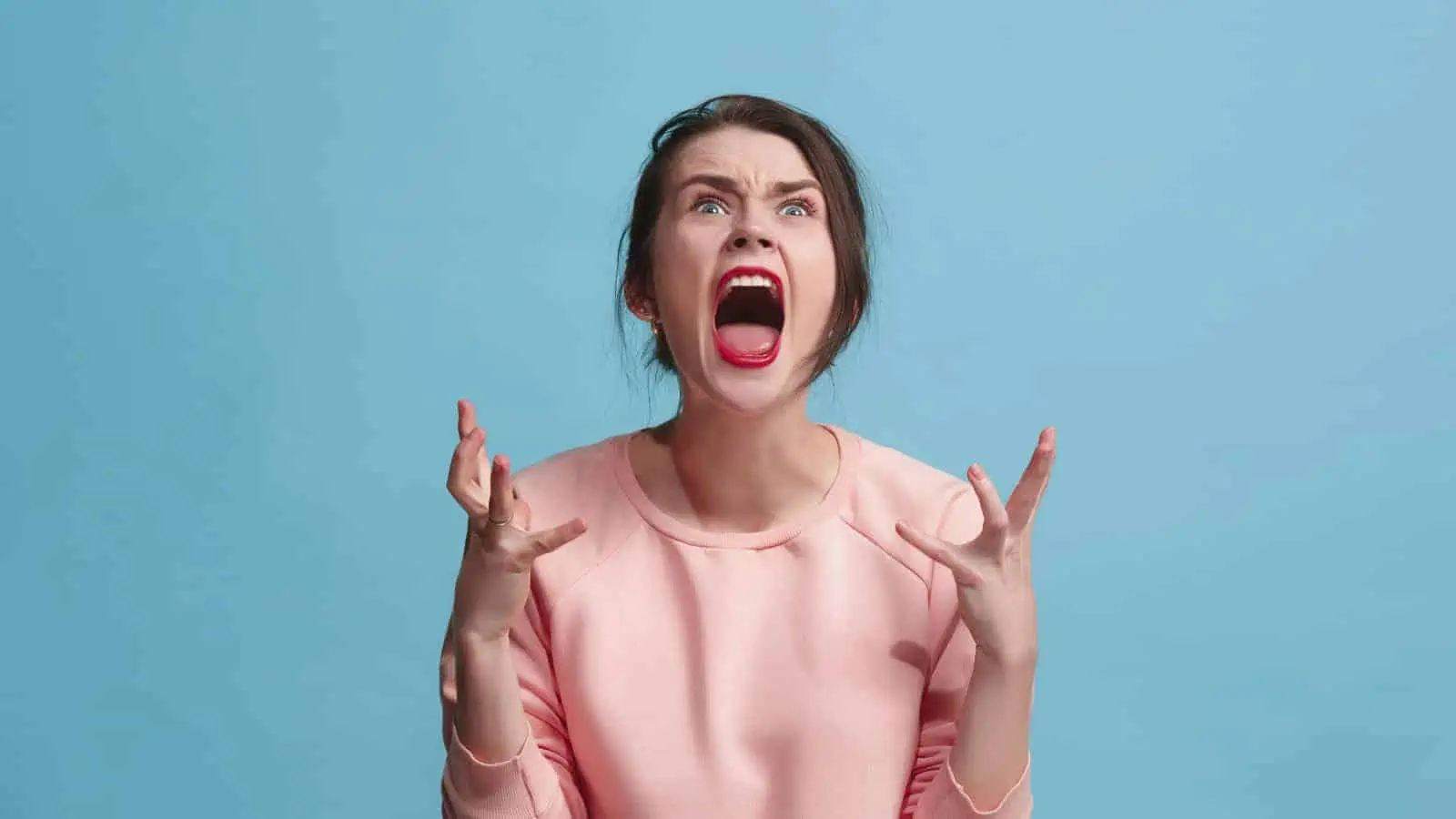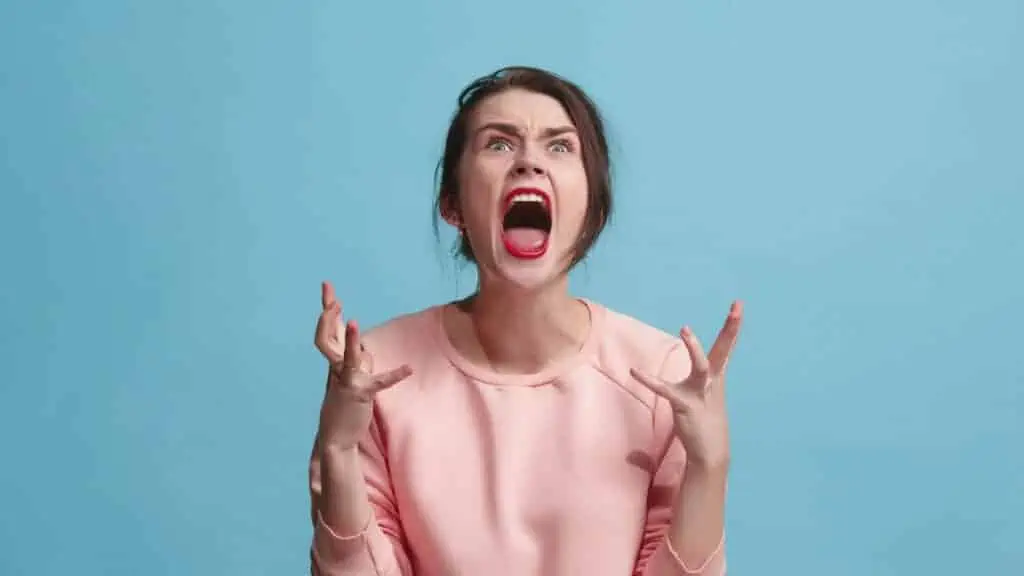 Think tantrums are for toddlers? Not always, unfortunately. "Grown-ups having temper tantrums are insanely scary and disturbing to come across, even more so when you have a personal connection with the individual," shares a user. Many people go on to recount crazy stories of their friends and family acting like big babies.
6. Flushing Courtesy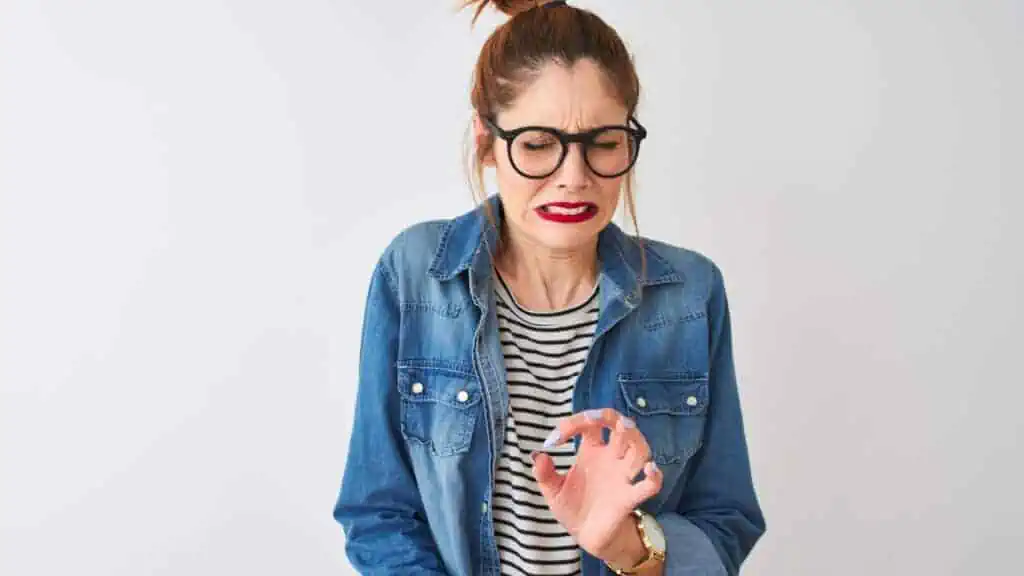 Adults with family or roommates can do everyone a common courtesy and flush the toilet, especially after a poo. Women in the house are also shocked to see how much pee gets on the toilet and floor after some men use the bathroom and are pleading for these grown men to clean up after themselves. Gross!
7. Worrying About Others' Opinions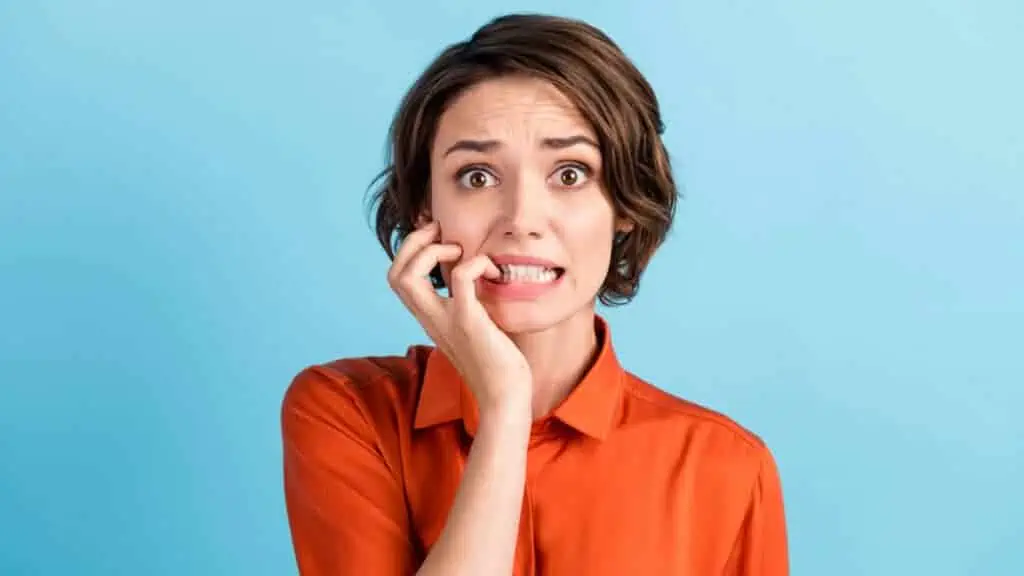 While it's good to be courteous, beyond that- one user recommends not worrying too much about what other people think, like many of us did as teenagers trying to fit in. This applies to hobbies, lifestyle choices, etc. He writes, "But when it comes to collecting things, playing games, watching cartoons, airsoft… f*** everyone else's opinions."
8. Intolerance for Others' Perspectives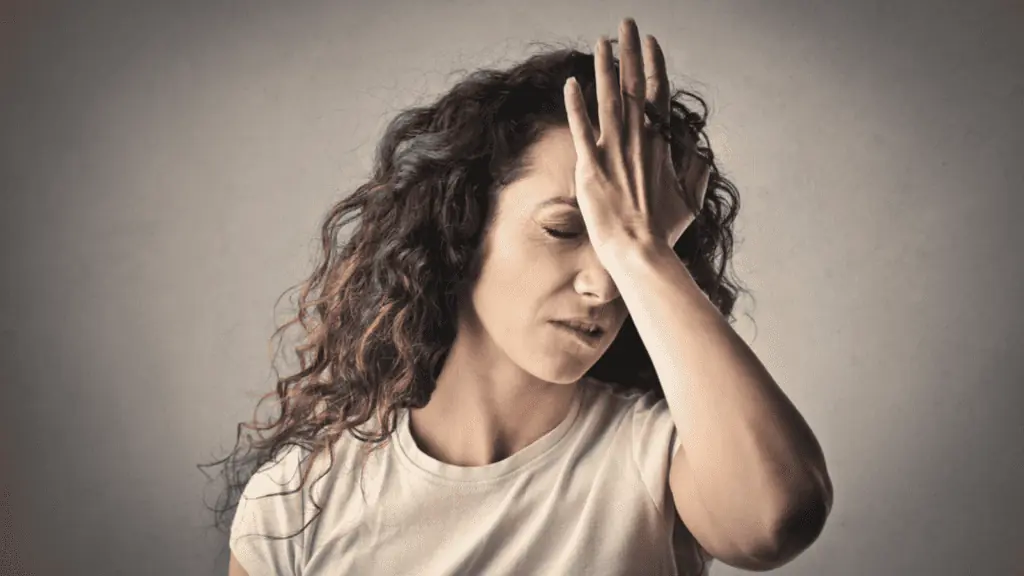 Many adults seem to have an issue in dealing with people with differing views, thinking that it's wrong. However, we are all entitled to our own opinions and different perspectives. No need to be an internet troll or hate people because they're different.
9. Road Rage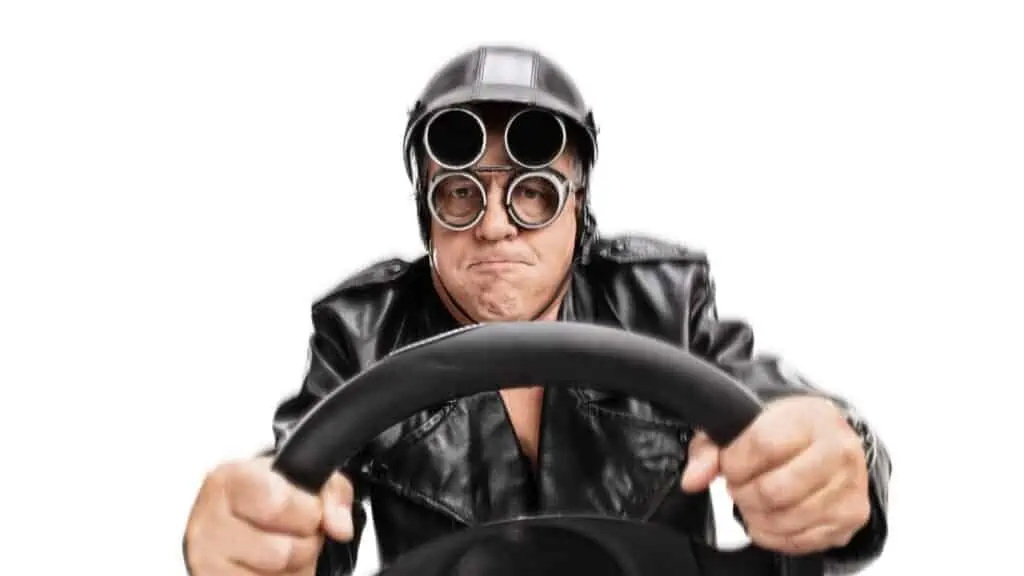 Taking anger out on people on the road is never okay and can be downright dangerous. People equate it to internet trolls and toddler tantrums- both of which are unnecessary for adults.
10. Taking Everything Personally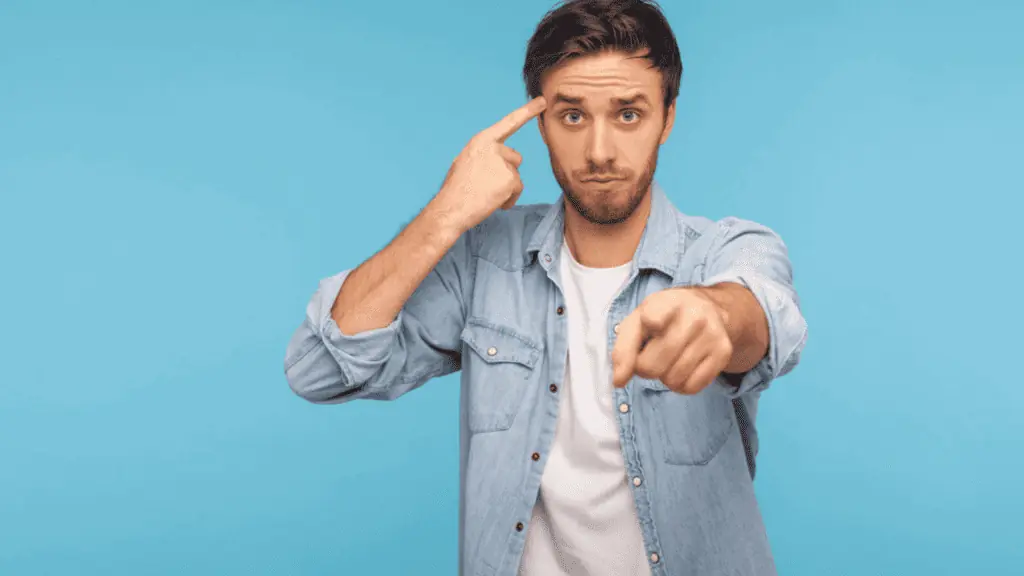 This is one that goes well with road rage. Some people have a hard time seeing that the world does not revolve around them, taking everything quite personally (like being cut off or people laughing). Someone writes, "Thinking every minor inconvenience or everything everybody else says or does is automatically a personal affront to your dignity and/or liberty." Calm down, please!
11. Sexual Harassment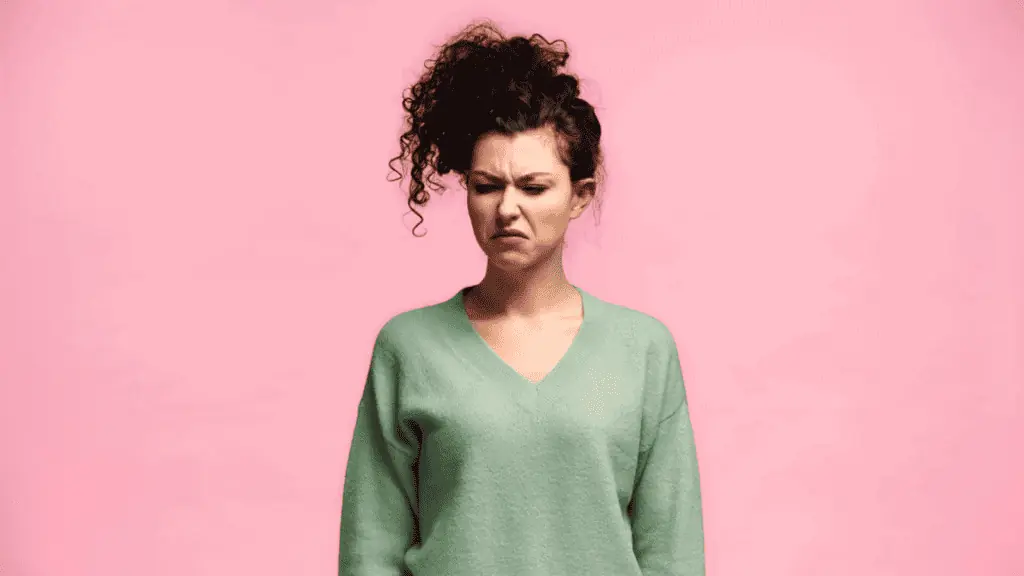 Adults thinking it's okay to harass others sexually is out of line- and should not be tolerated. A woman shares a story, "My manager looked at me and said with all of my male coworkers in the room, "I hope I can try you out in bed. You must be a freak." I reported him, and he was terminated." Why do adults think they can speak to others that way?
12. Know It Alls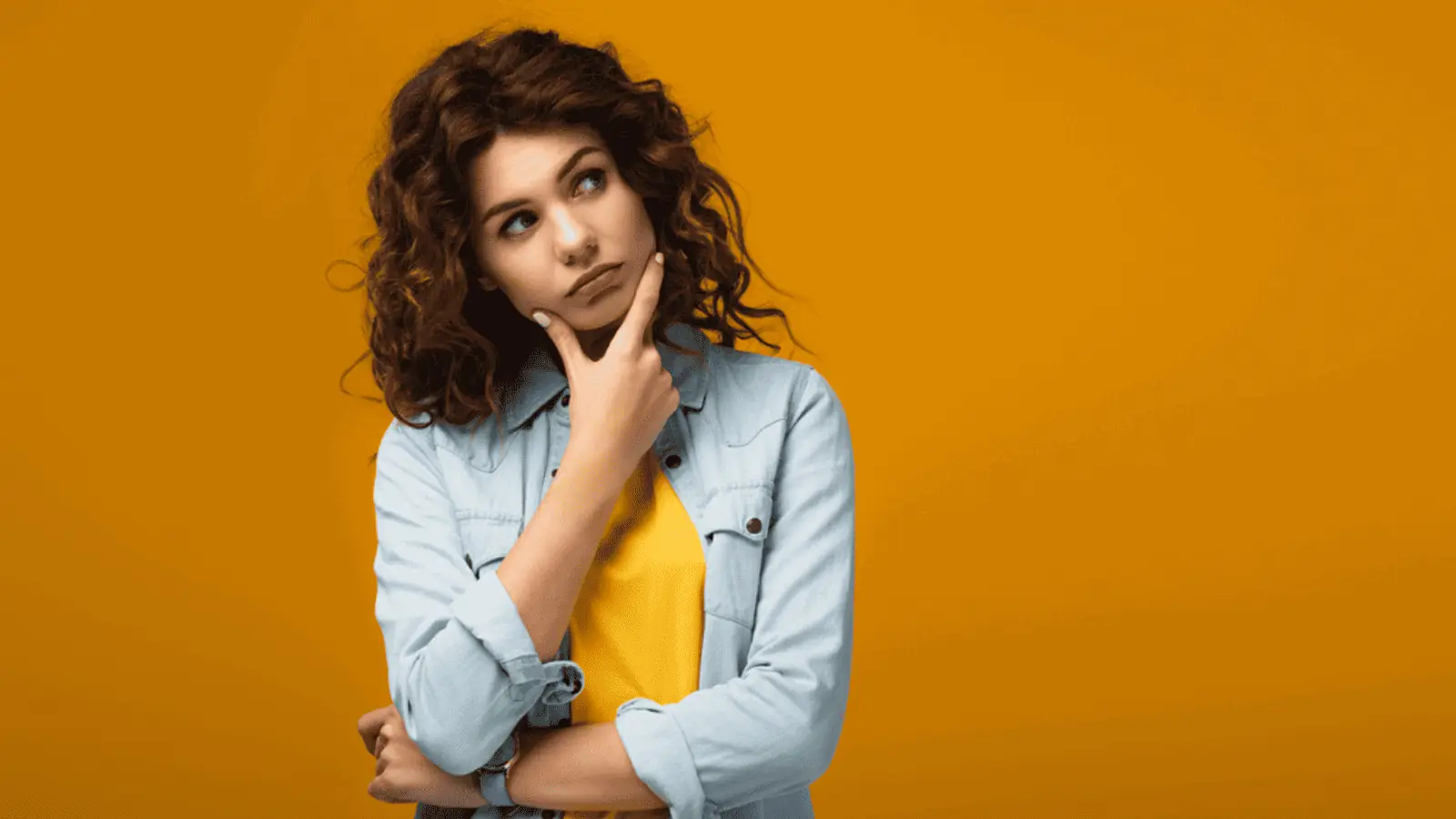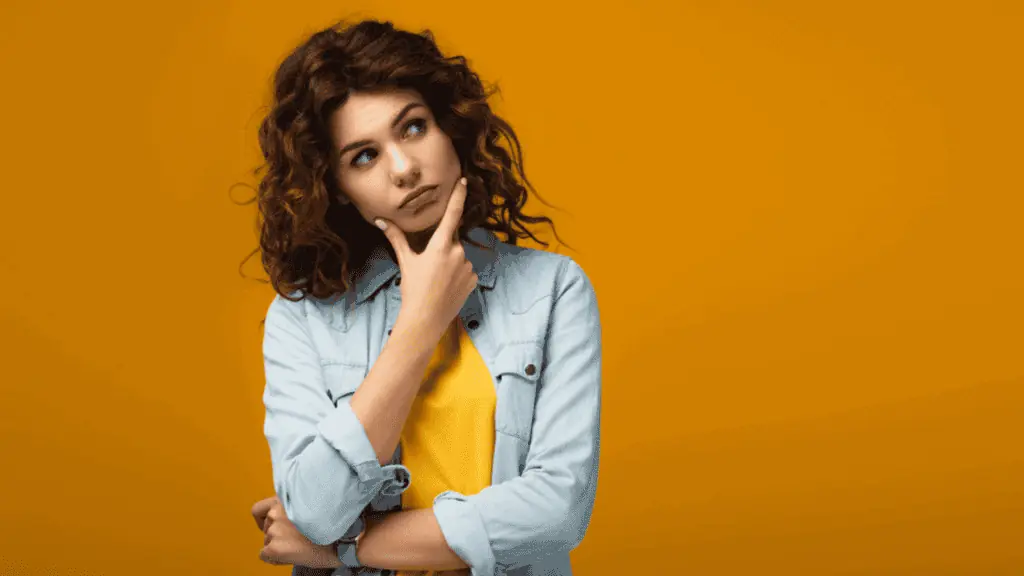 Someone writes, "Not being able to accept you don't know everything about everything. I have a few colleagues like that, and it's annoying." It's okay to admit when you don't know something!
13. Thinking the World Revolves Around Them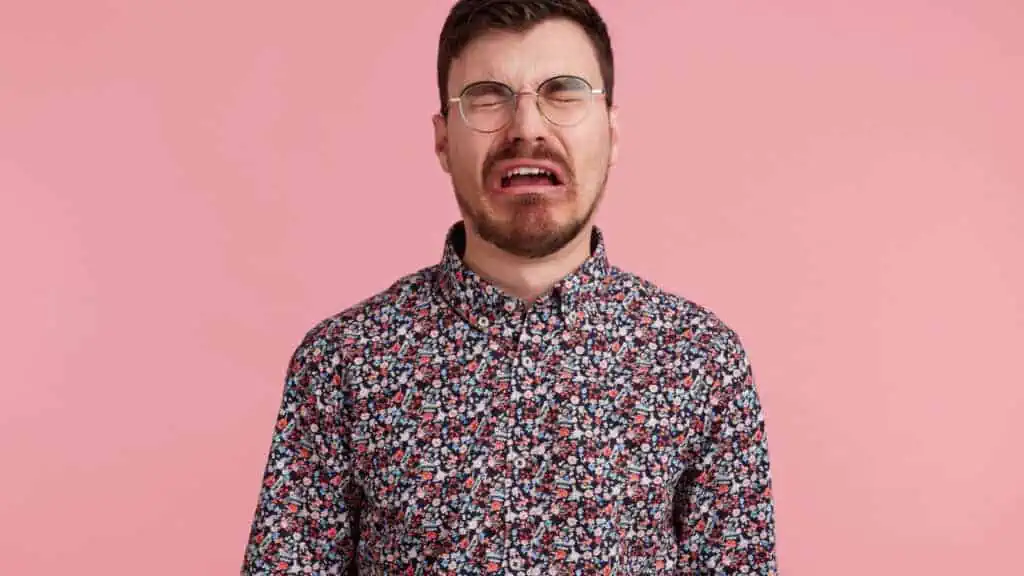 Not everything goes how we want; we tell kids to suck it up because it's part of life. Yet, some adults will pout, scream, and cry when they don't get something. It'd be better to take a deep breath and assess what can actually be changed in the current situation.
14. Picking Fights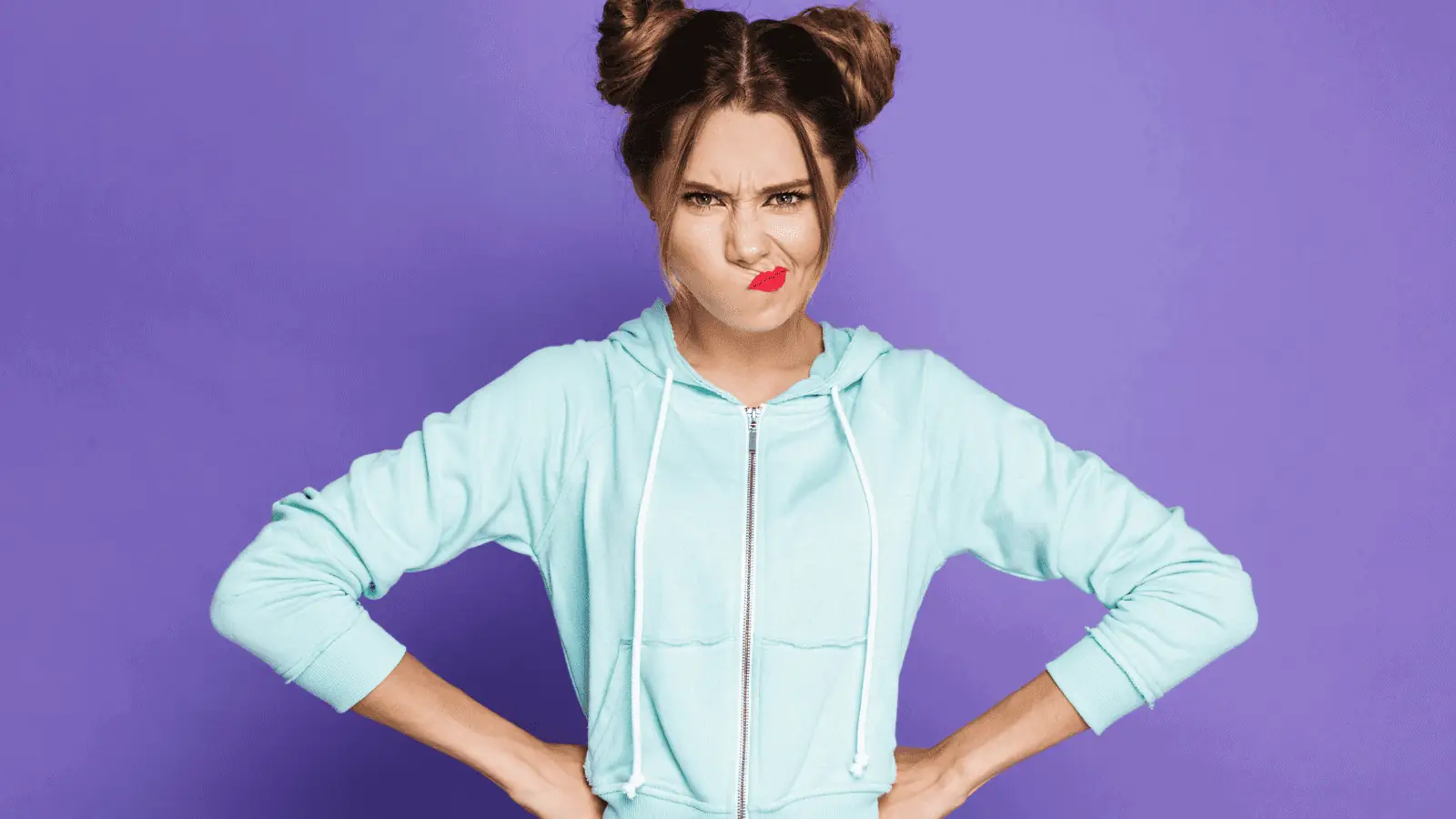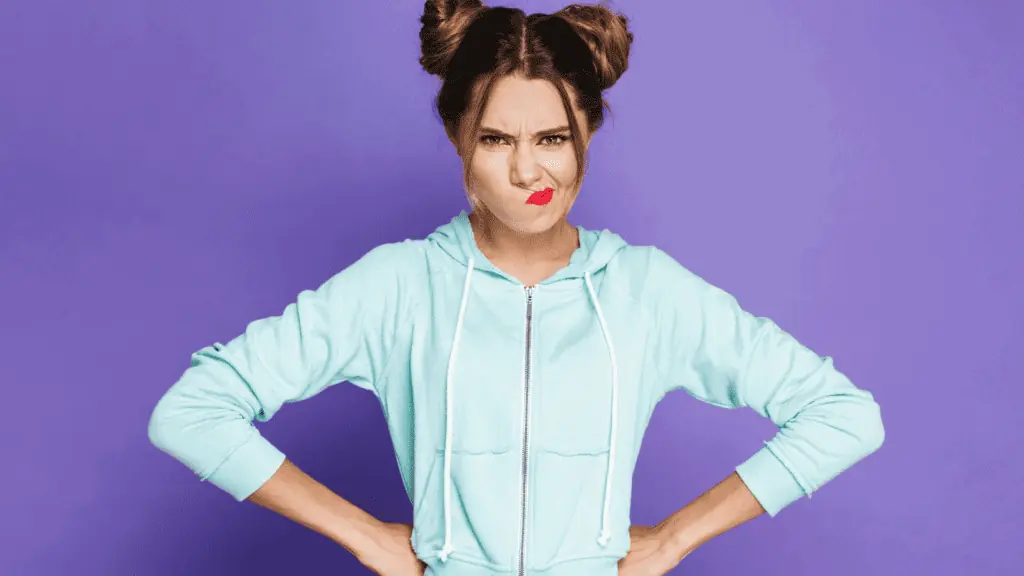 Just because you had a day doesn't mean you have to be a jerk to those around you (a total child move.
12 Stupid Trends That Will Hopefully Go Away With The Boomer Generation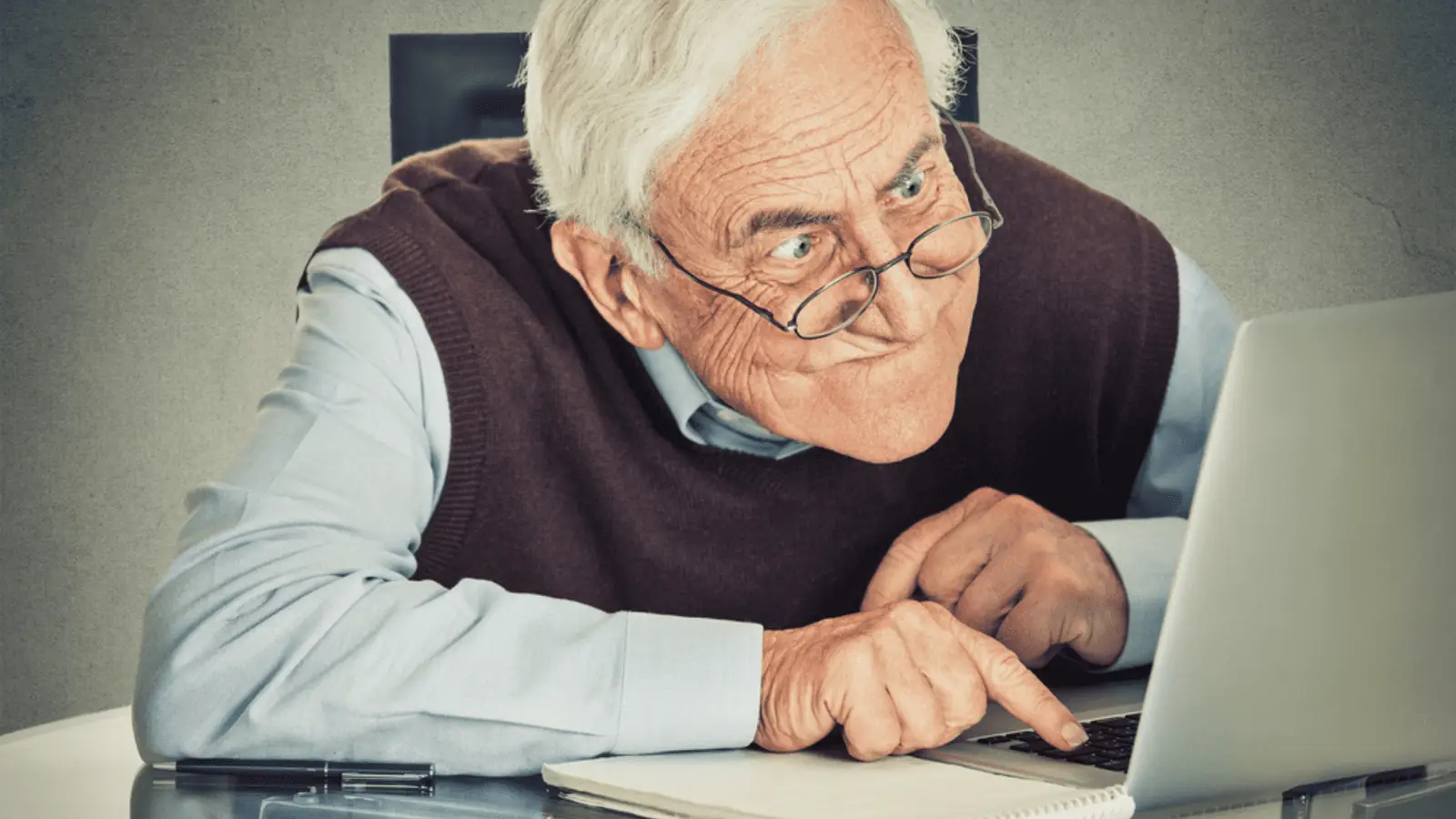 People in an online forum discussed things that will become significantly less popular when the baby boomer generation is no longer around.
12 Stupid Trends That Will Hopefully Go Away With The Boomer Generation
16 Strong Words Parents Are Guilty of Saying Often That Hurt a Child's Development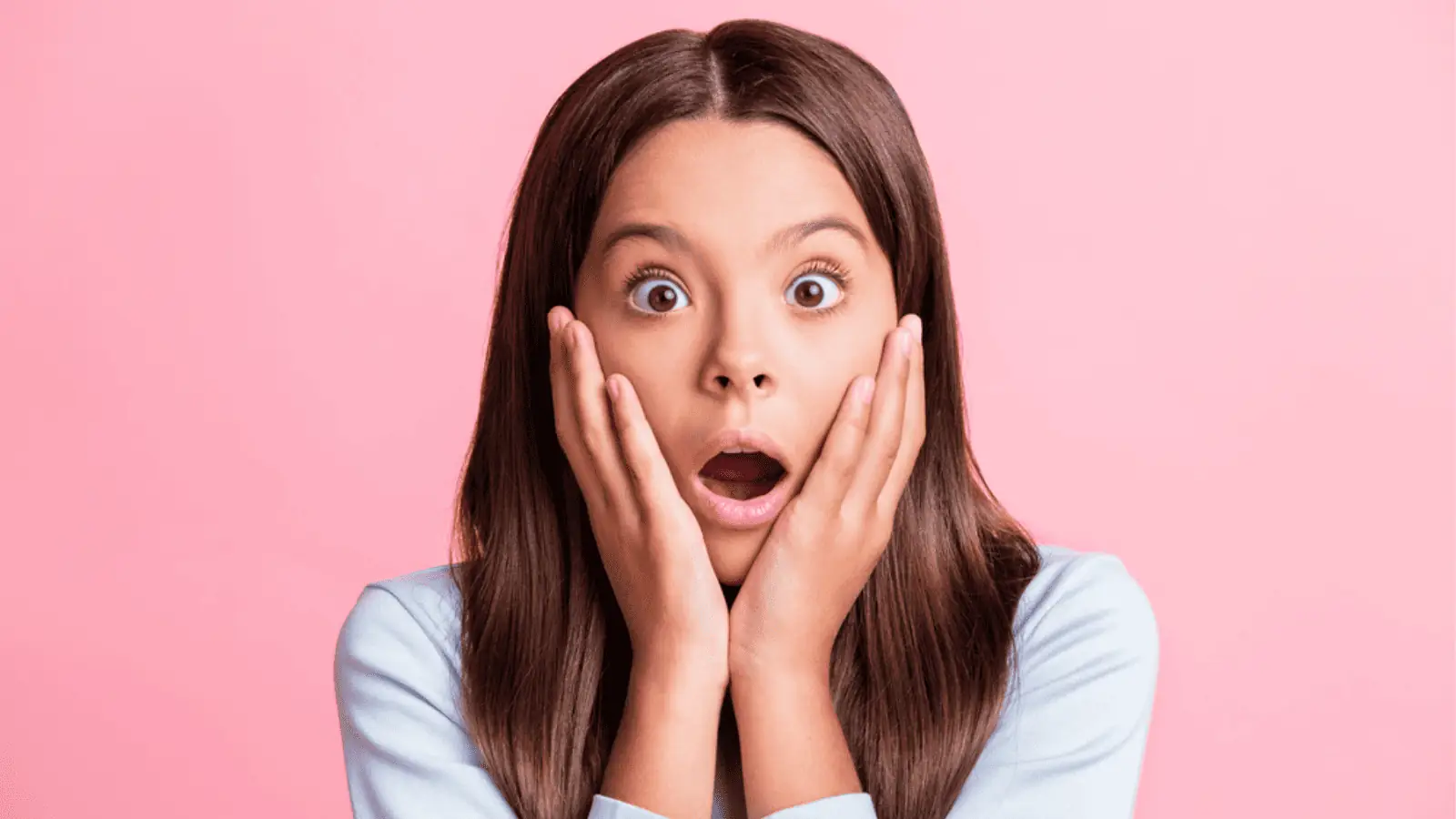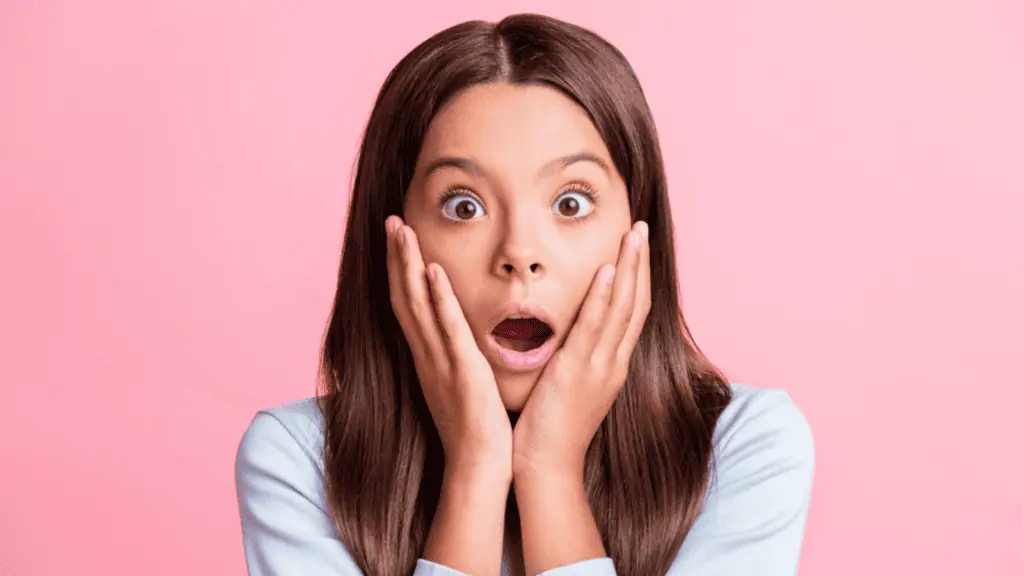 Many adults sitting in a therapist's office today are dealing with things their parents said to them as kids. Regardless of how you see yourself, your kid looks at you like you're the best thing ever happening to them since "skip intro." This is why you must be conscious of what you say to them, as your words become the little voice in their heads.
16 Strong Words Parents Are Guilty of Saying Often That Hurt a Child's Development
First World Frustrations: 31 Petty Annoyances That Somehow Get to Us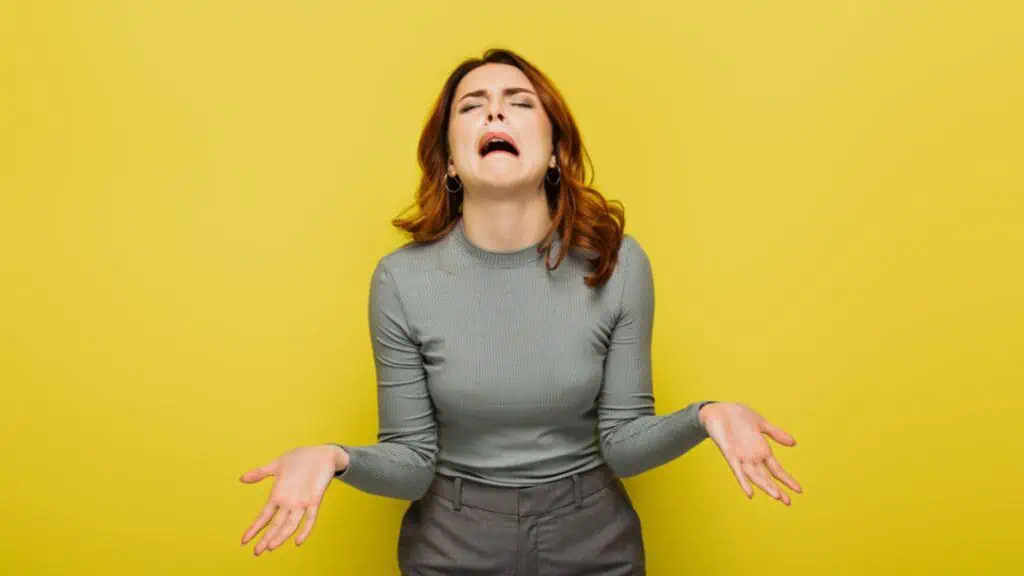 It's a common truth that many of the annoyances we encounter in the Western world can appear quite trivial, even bordering on the petty. Nevertheless, our human nature often leads us to feel irritated when confronted with certain inconveniences. However, in the grander scheme of things, we are undeniably fortunate to have these "problems."
First World Frustrations: 31 Petty Annoyances That Somehow Get to Us
15 Trashy Guilty Pleasures People Admittedly Indulge In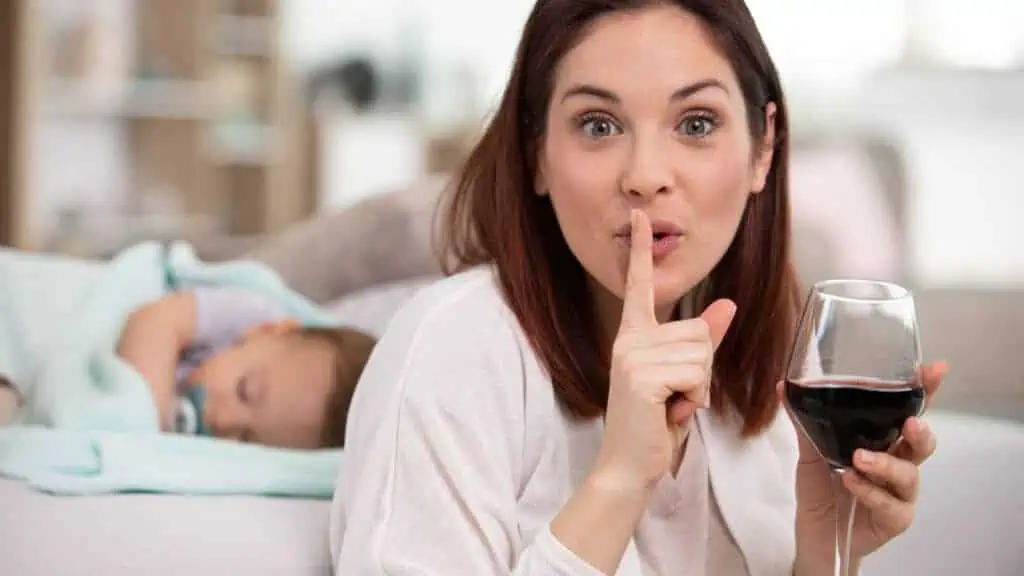 We all have those guilty pleasures that are fun to indulge in when we need time to recoup and de-stress. Some are more innocent than others and may be harder to admit to.
15 Trashy Guilty Pleasures People Admittedly Indulge In
Creepy Encounters: 22 Things That Give People the Heebie-Jeebies
Numerous individuals possess a heightened intuition—an almost sixth sense—that enables them to discern when someone is bound to exude unsettling vibes. This instinct triggers a "stranger danger" alert, prompting a swift realization that a hasty exit from the current situation is in order.
Creepy Encounters: 22 Things That Give People the Heebie-Jeebies