Back to Work on Another Lame Monday? Here Are 10 Things That Help People Get Through
This post may contain affiliate links. As an Amazon Associate, I earn from qualifying purchases.
Mondays can feel rough. They always seem to come too fast and leave people feeling groggy and unprepared for what the day brings. Redditors offer advice on how they get through their Mondays easier. These small tips can make all the difference in starting the week off on a better foot.
1. Start the Countdown
There's always the next weekend to look forward to (if you have weekends off). Some people say they start counting down immediately. Plus, one Redditor writes how they stay optimistic on Monday, "But today already started, and Fridays are relaxed. So really it's almost like three days until the weekend."
2. No Nonsense Before Noon
"I put a fake meeting in my calendar for every Monday so nobody can book me in some bullsh** meeting before noon, so I can get through the 1,000 emails received since Friday." Genius!
3. Monday Brunch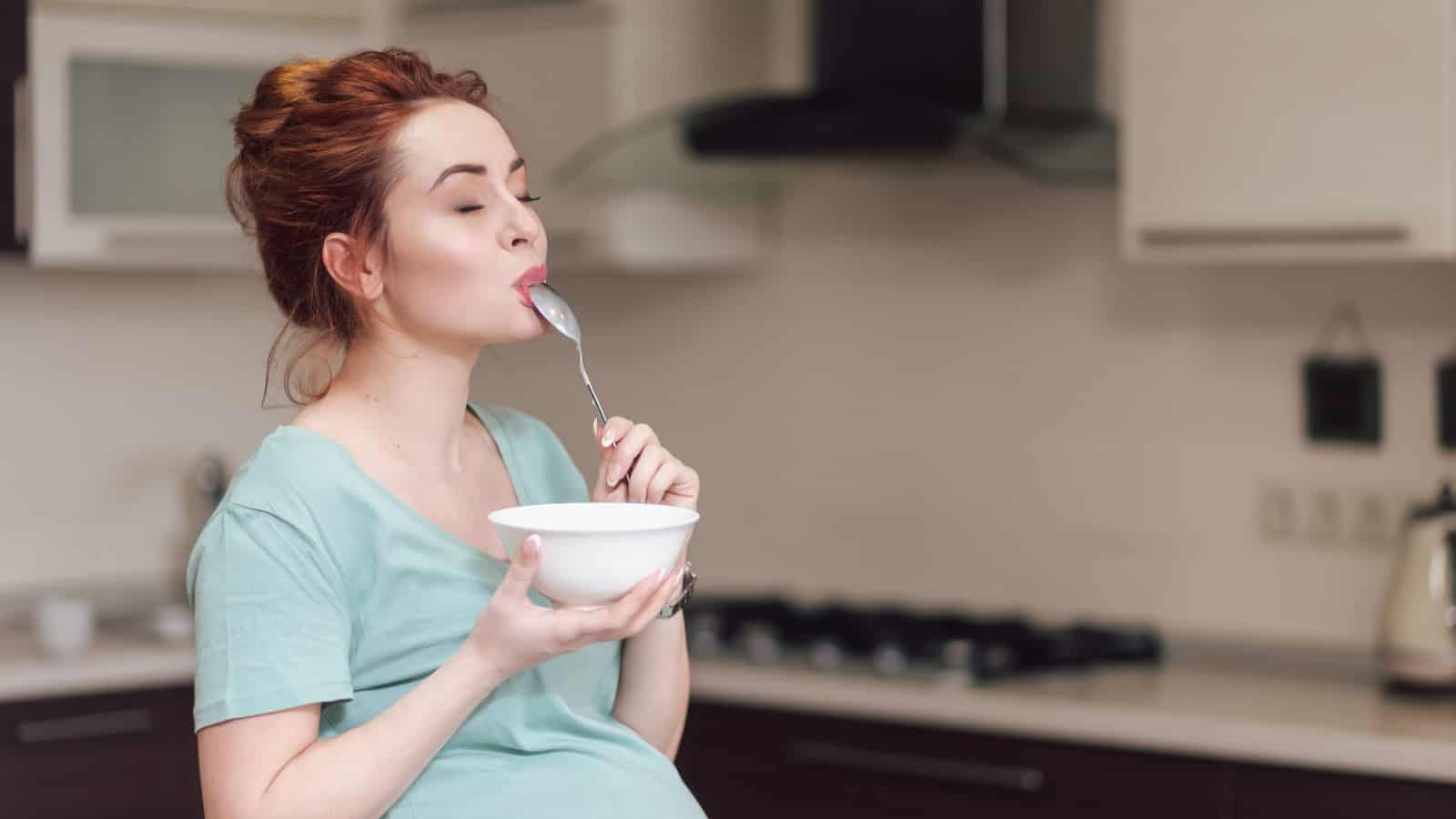 This guy created his own reason to actually look forward to Mondays. "I have a special Monday breakfast. It changes over the year, so I don't get too bored.
I recently bought an inexpensive milk frother and now I have a cappuccino with fancy protein blueberry waffles that I just make in the toaster from frozen. I feel like I am having a fancy brunch and it's relatively healthy."
4. Take It Slow
"As a therapist I make my own schedule. I intentionally don't schedule anything until the afternoon on Monday. I can relax a bit, get some paperwork done, and ease into the week." That's good advice for your sanity on Monday morning for sure.
5. Drink a Glass of Water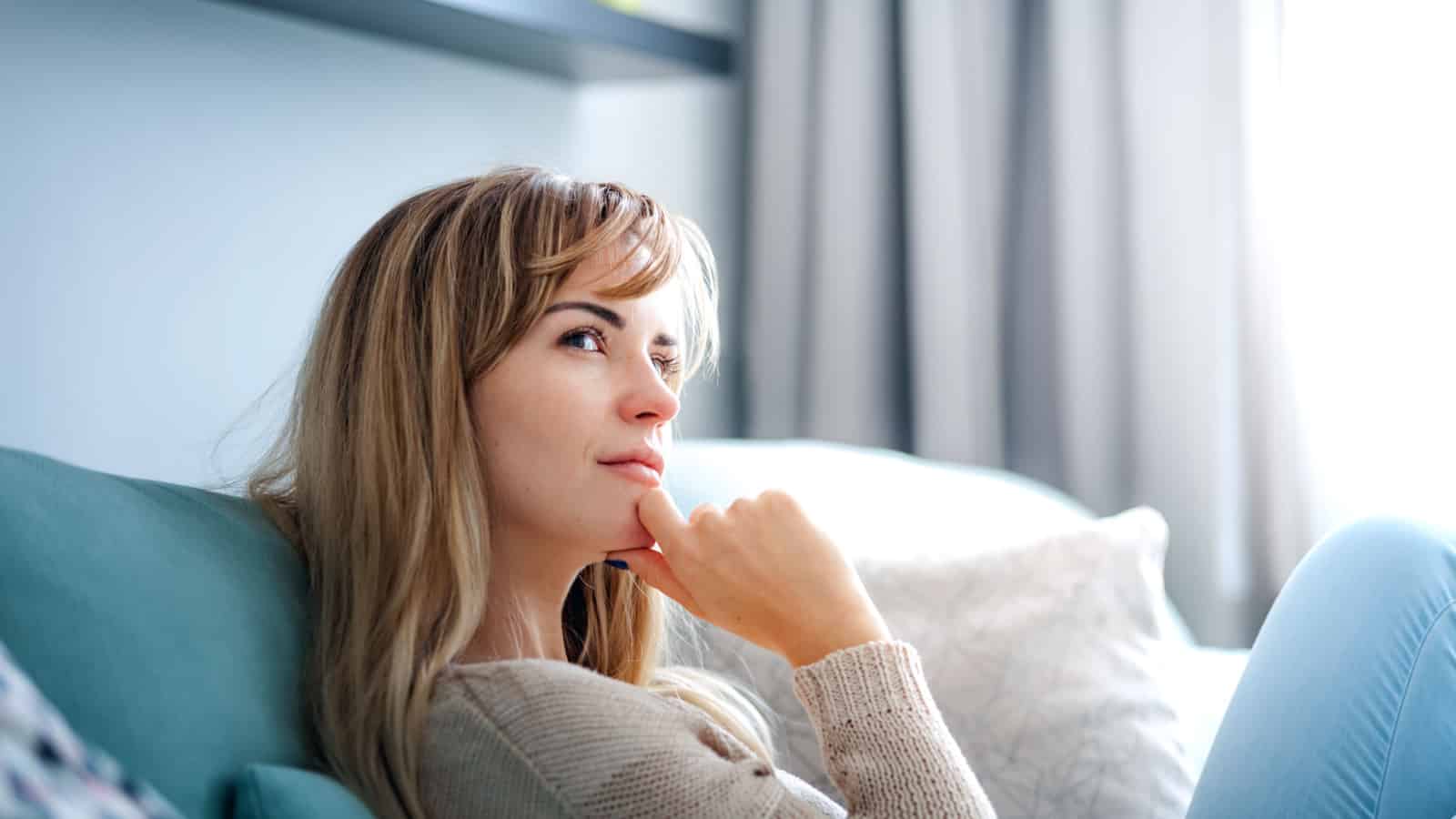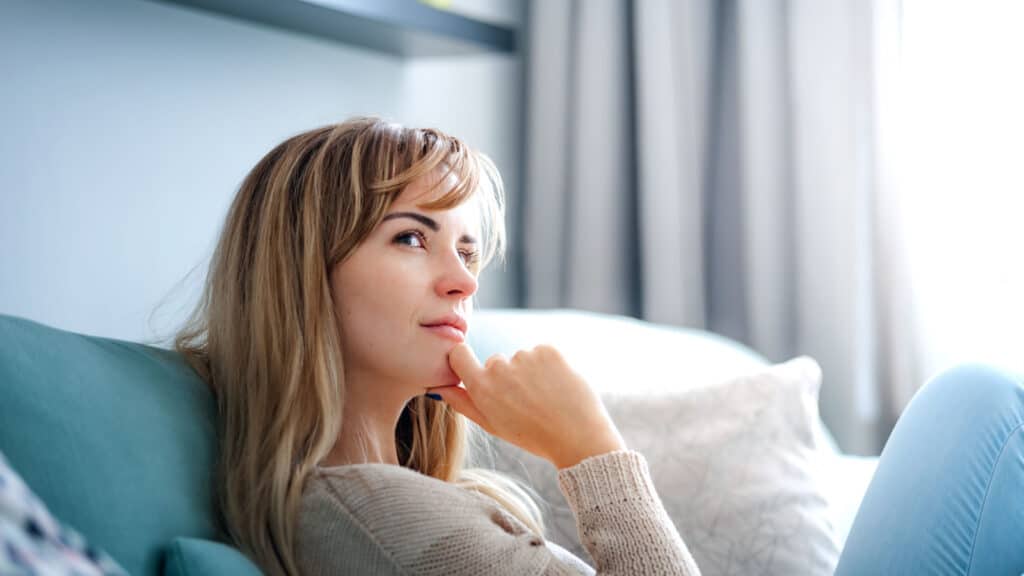 "I've started downing a glass of water before my morning coffee. It's a game changer. Staying fully hydrated does wonders for your energy and health." Many other users attested to a morning glass of water to boost Mondays, and any other morning.
6. Exercise Hard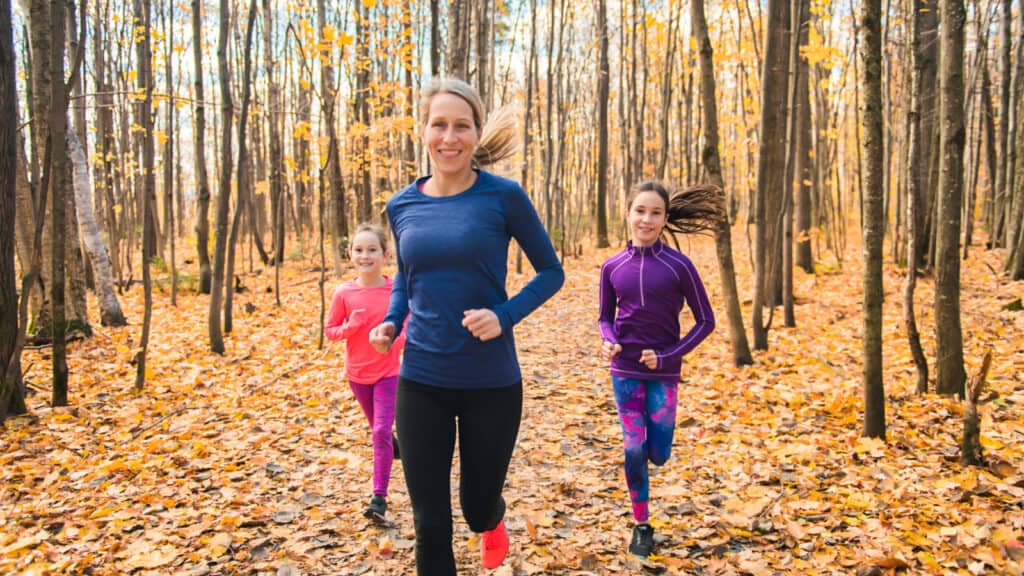 Another genius mindset game related to exercise. "Exercise. I make Monday my leg day. I hate leg day. Well, I hate any day really but especially leg day.
So I get up early and get it done. Nothing else will be as bad. And I can always fall back on "At least legs are done." When something inevitably goes sideways."
7. Working From Home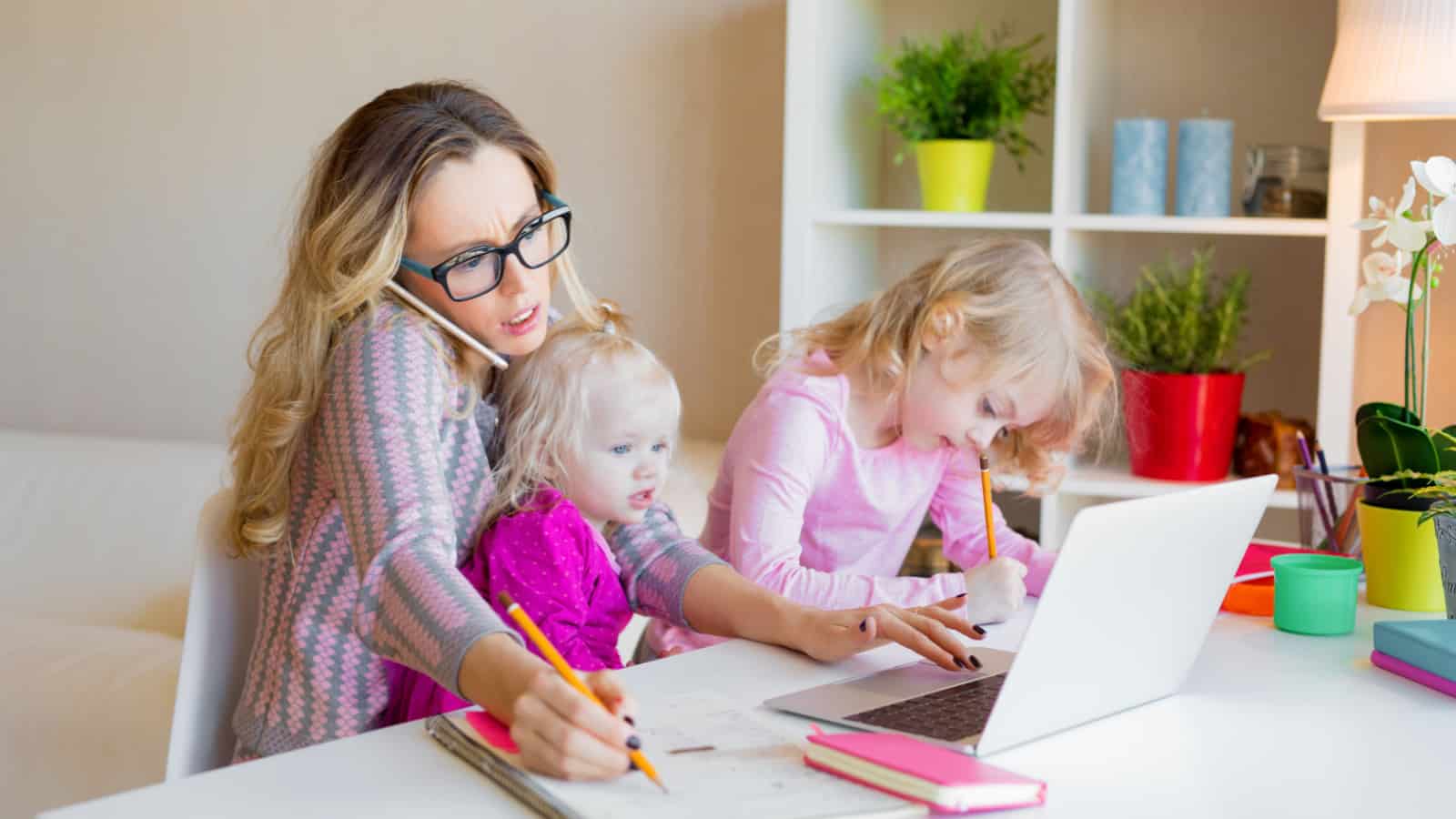 "A bit of a side point, but I've been fortunate enough to mostly WFH for the past couple of years, and it's been a game changer in terms of the Monday dread.
I used to start to feel it on Saturday evening, which is ridiculous, as I'd be thinking about Sunday already and how it's 'back to the grind' again the following day. Not a healthy way to enjoy the weekend from a mental POV, really.
This doesn't really happen anymore. WFH has zapped probably 90% of the Monday blues for me in general, which has been wonderful." Many other users agreed, noting that ditching a commute, co-workers, and a nosy boss made all the difference.
8. Morning Self-Care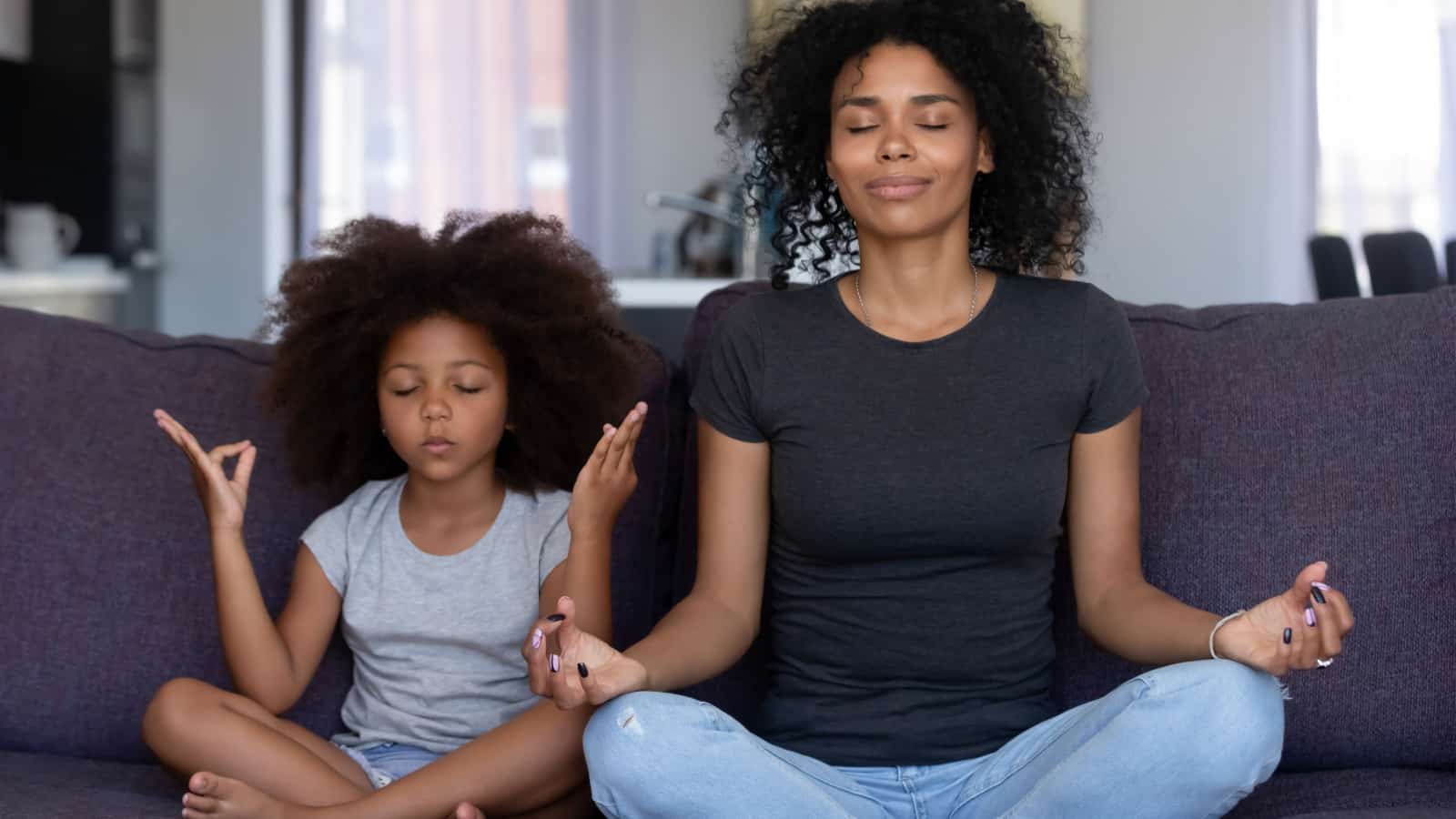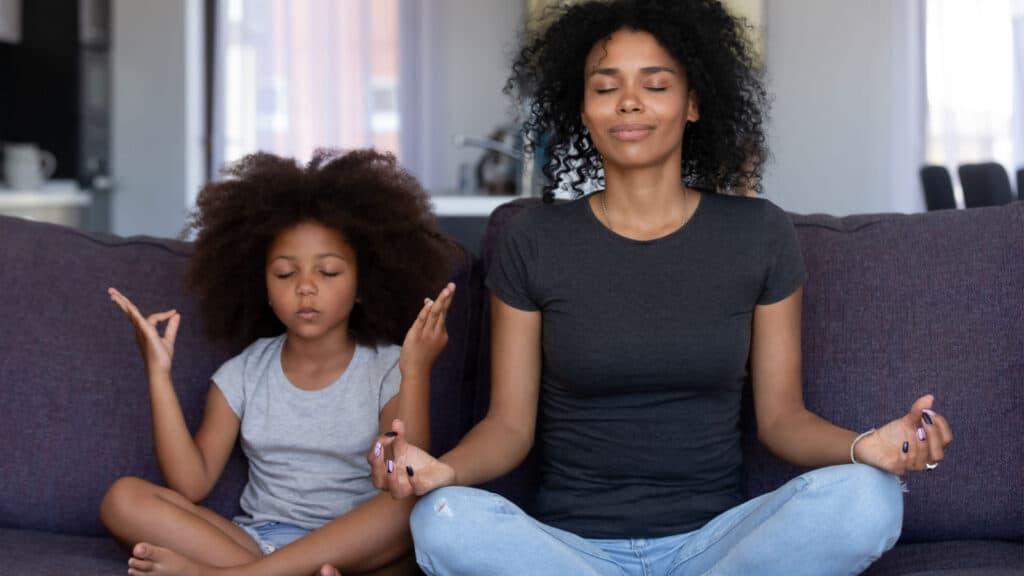 "Waking up 2 hours before leaving the house for work, having everything prepared for my work the day before. Add some old but gold music to that, morning coffee combined with good weather and nobody can stop me!!" Having time for yourself before rushing out the door can be a game-changer.
9. Coffee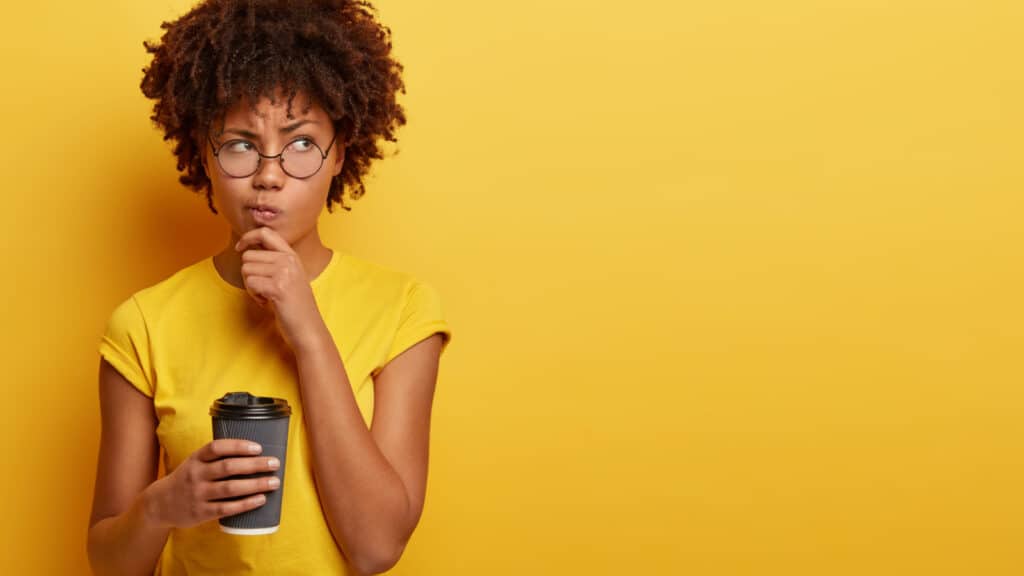 "Have a cup of coffee. It helps me every day, but it helps on Mondays too." Most can agree.
10. Have a Mantra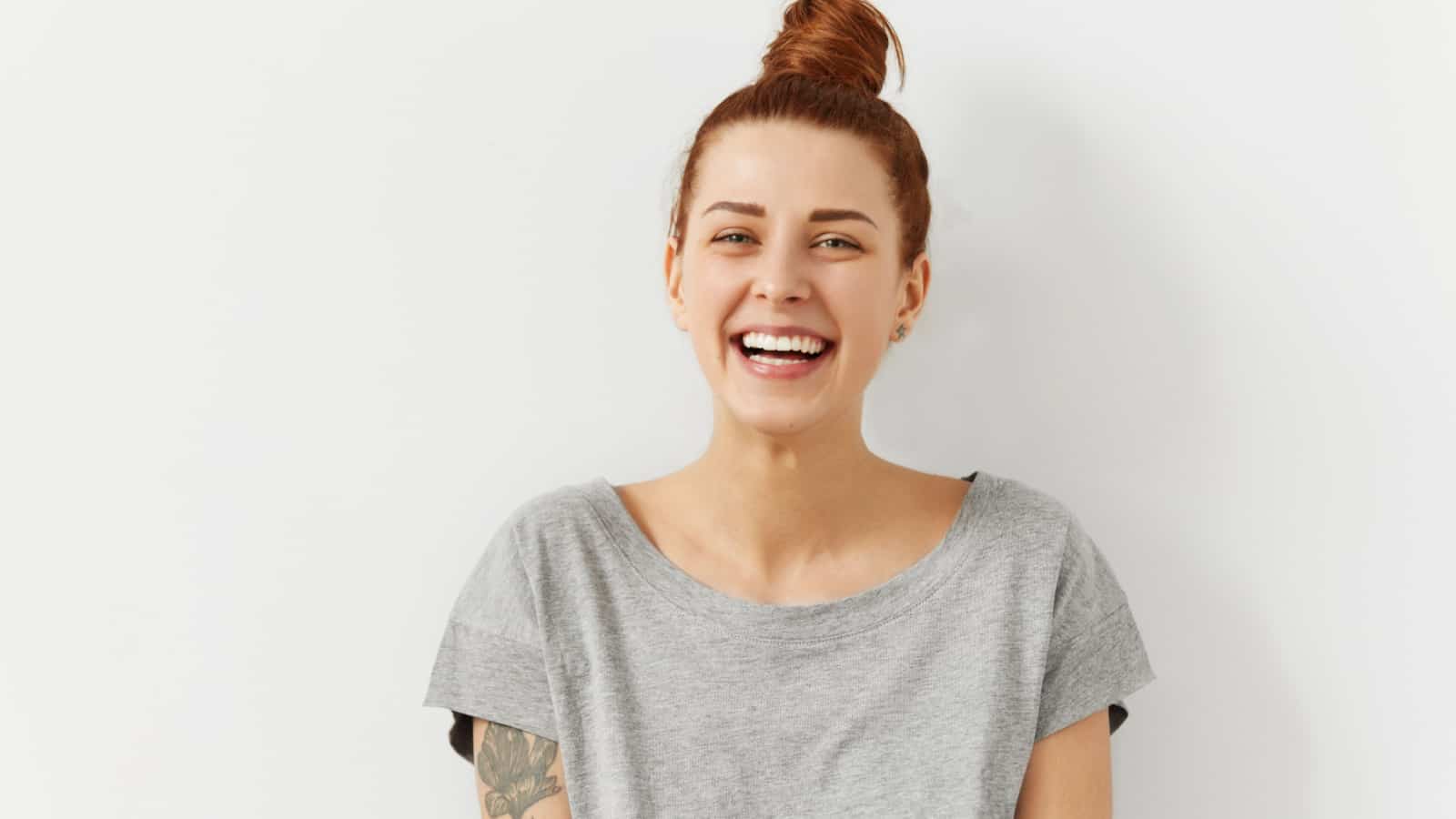 One man says he starts with coffee and a shower. If that isn't enough, he uses a mantra. "If I'm feeling really low and/or anxious, say my mantra a couple of times: "Everything's gonna be okay. One day at a time, one step at a time."
12 Things That Totally Creep People Out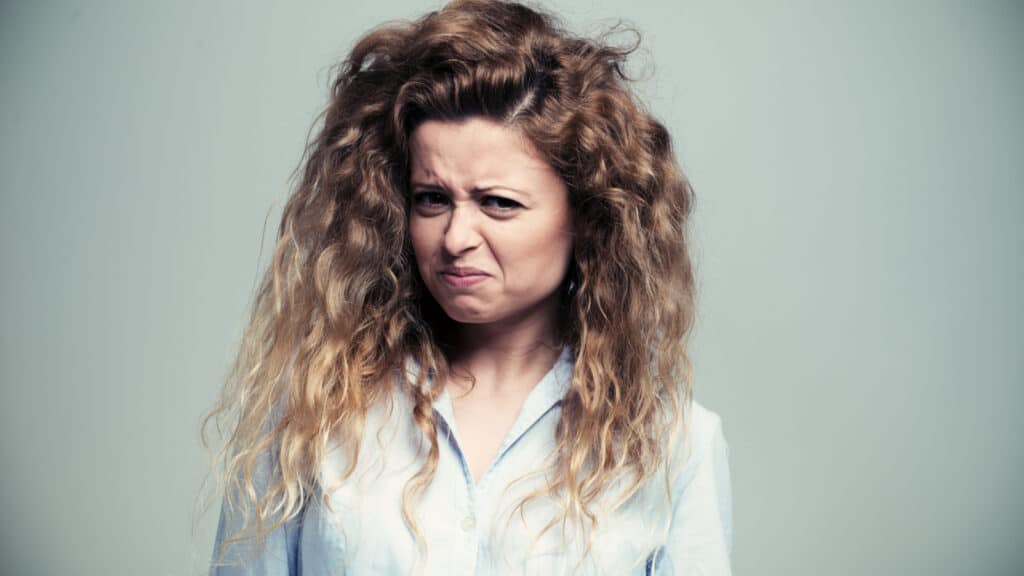 Many people have enough intuition (or a sixth sense) to know when a person is a total creep. They'll start getting that "stranger danger" sense and know they should get out of their current situation.
12 Things That Totally Creep People Out
10 Phrases That Make People Lose All Respect and Stop Listening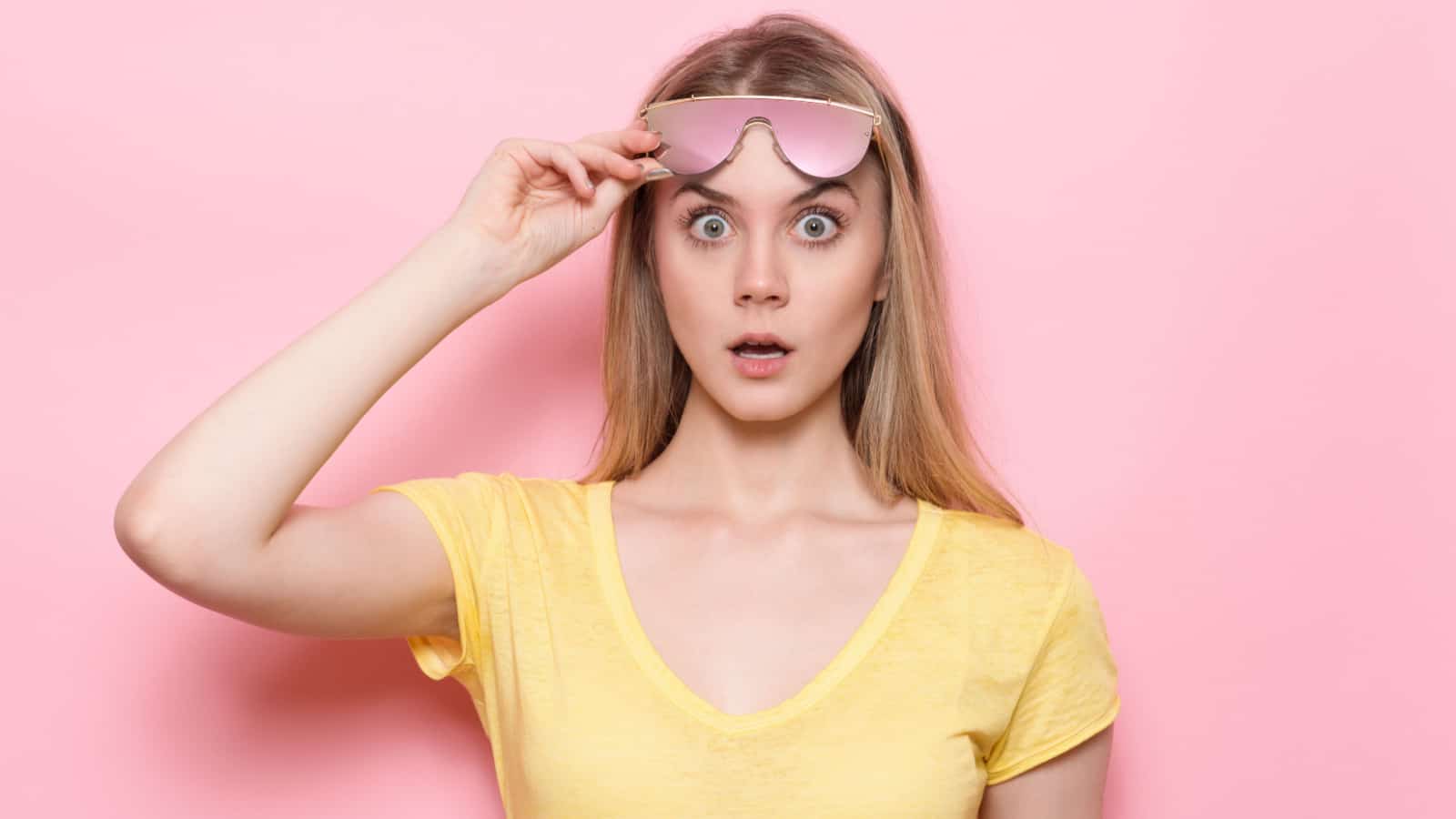 Some words are better not said, and the Reddit community agrees. In a recent thread, someone asks, "What's a word that people use that you immediately disregard everything they say after that?"
10 Phrases That Make People Lose All Respect and Stop Listening
15 Things That Make You Look Ridiculous, No Matter Who You Are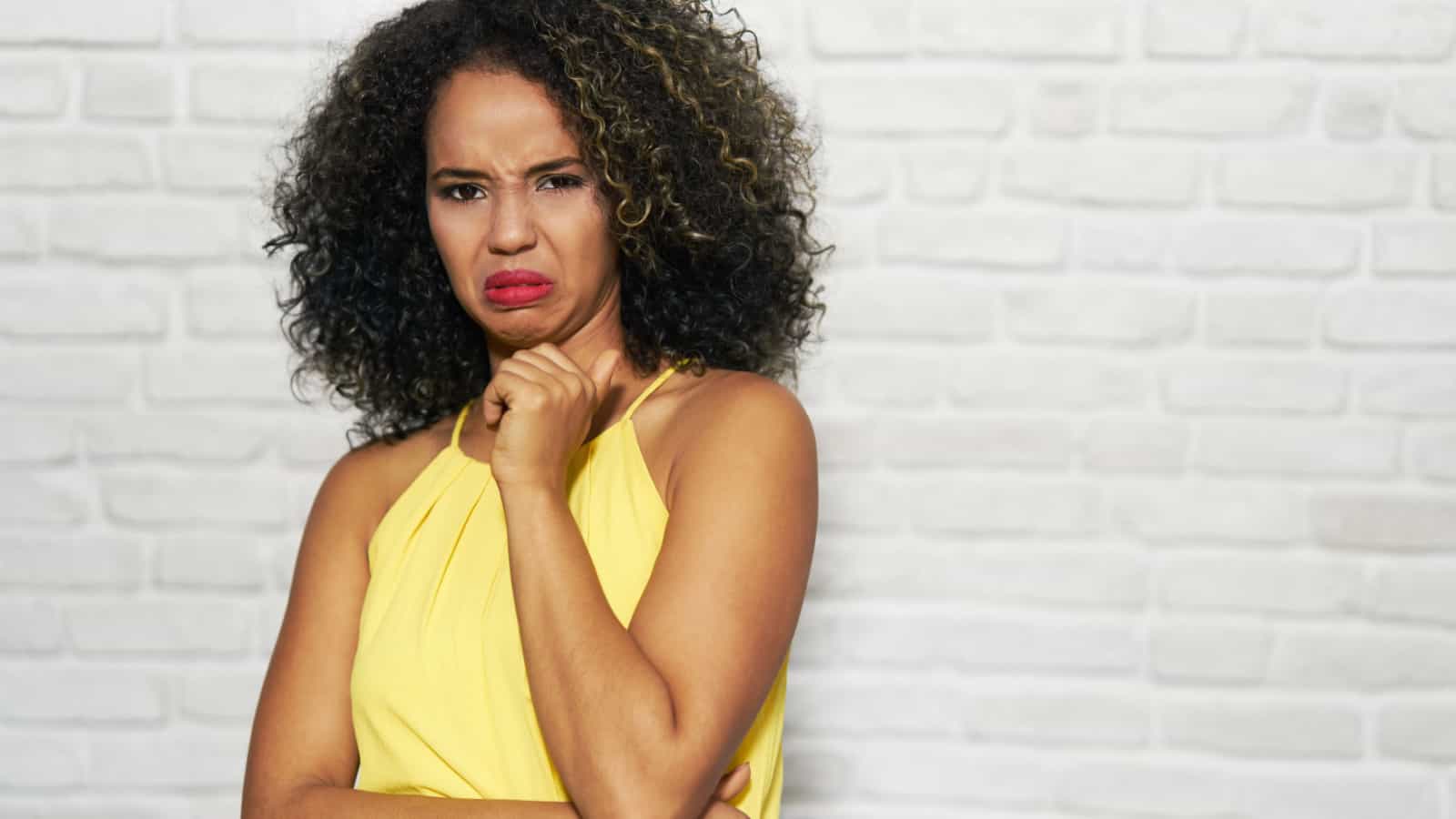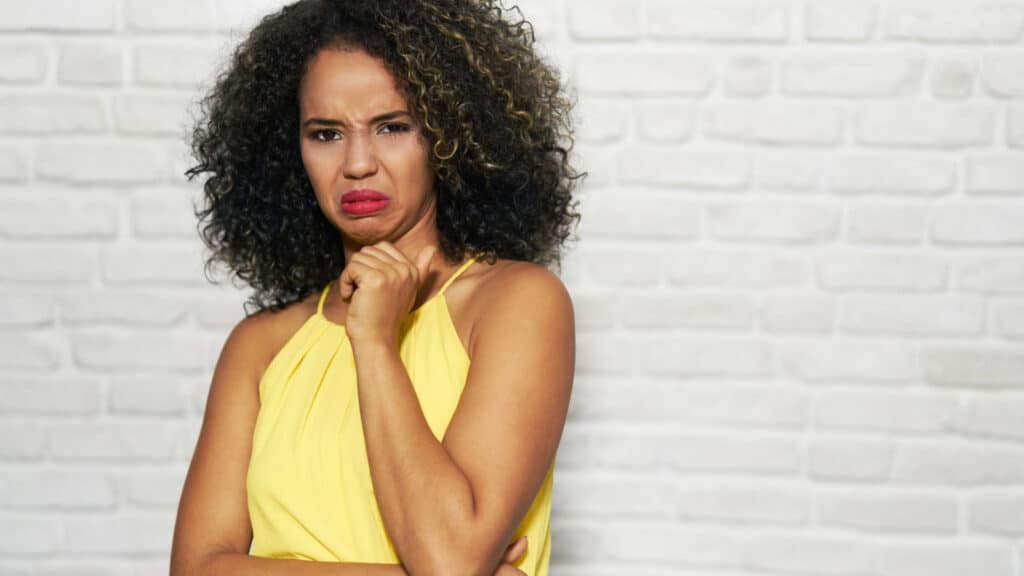 We are all human. Whether you're rich, poor, tall, short, skinny, or fat, there are some things that every single person on the planet looks ridiculous doing.
15 Things That Make You Look Ridiculous, No Matter Who You Are
First World Problems: 15 Mild Inconveniences That People Hate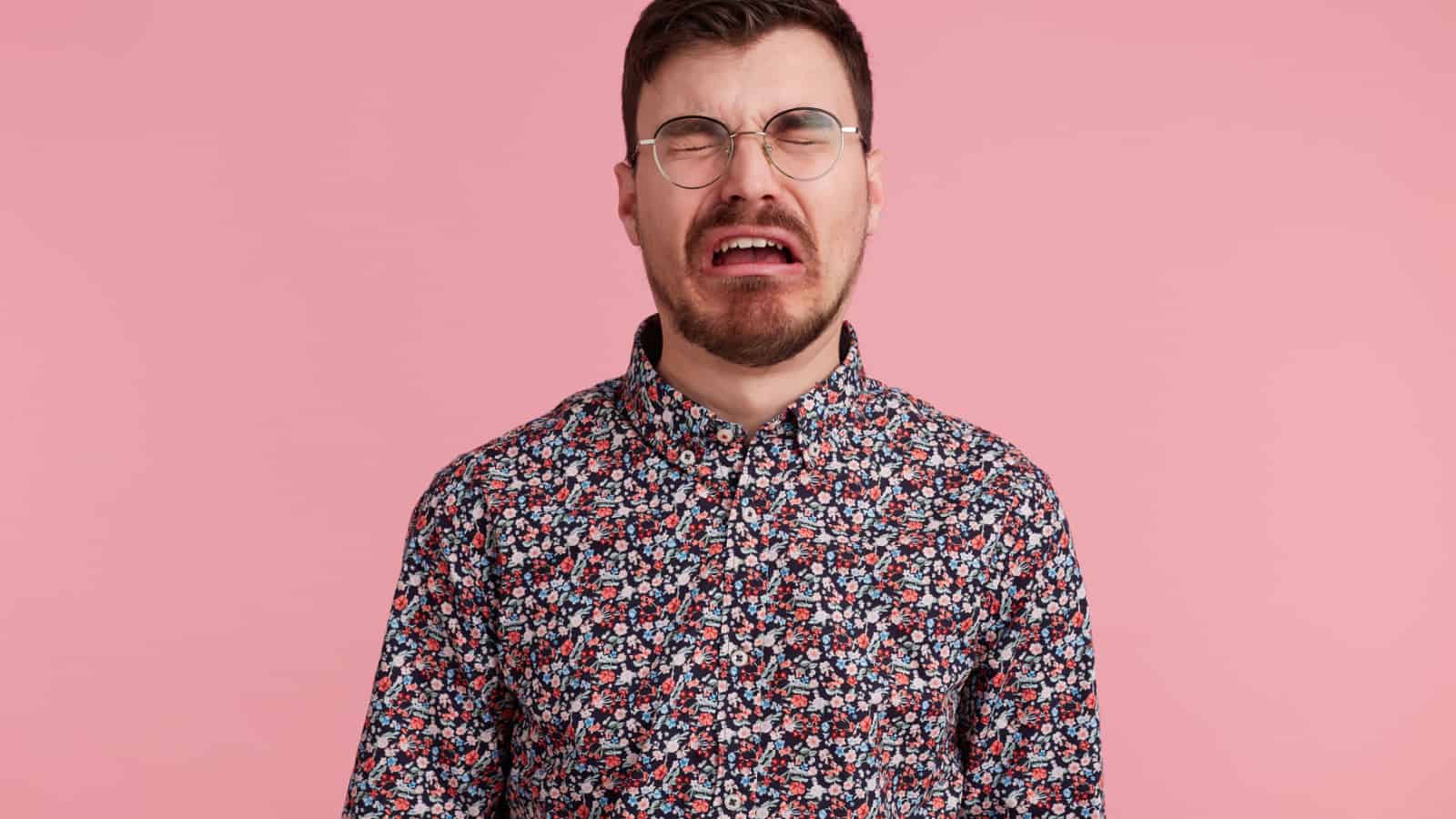 We can all agree that many of the things that we find annoying in the Western world are pretty laughable. Yet, that doesn't keep us from getting annoyed when we face certain inconveniences (it's human nature). In reality, of course, we are blessed to have such problems.
First World Problems: 15 Mild Inconveniences That People Hate
10 Trashy Guilty Pleasures People Admittedly Indulge In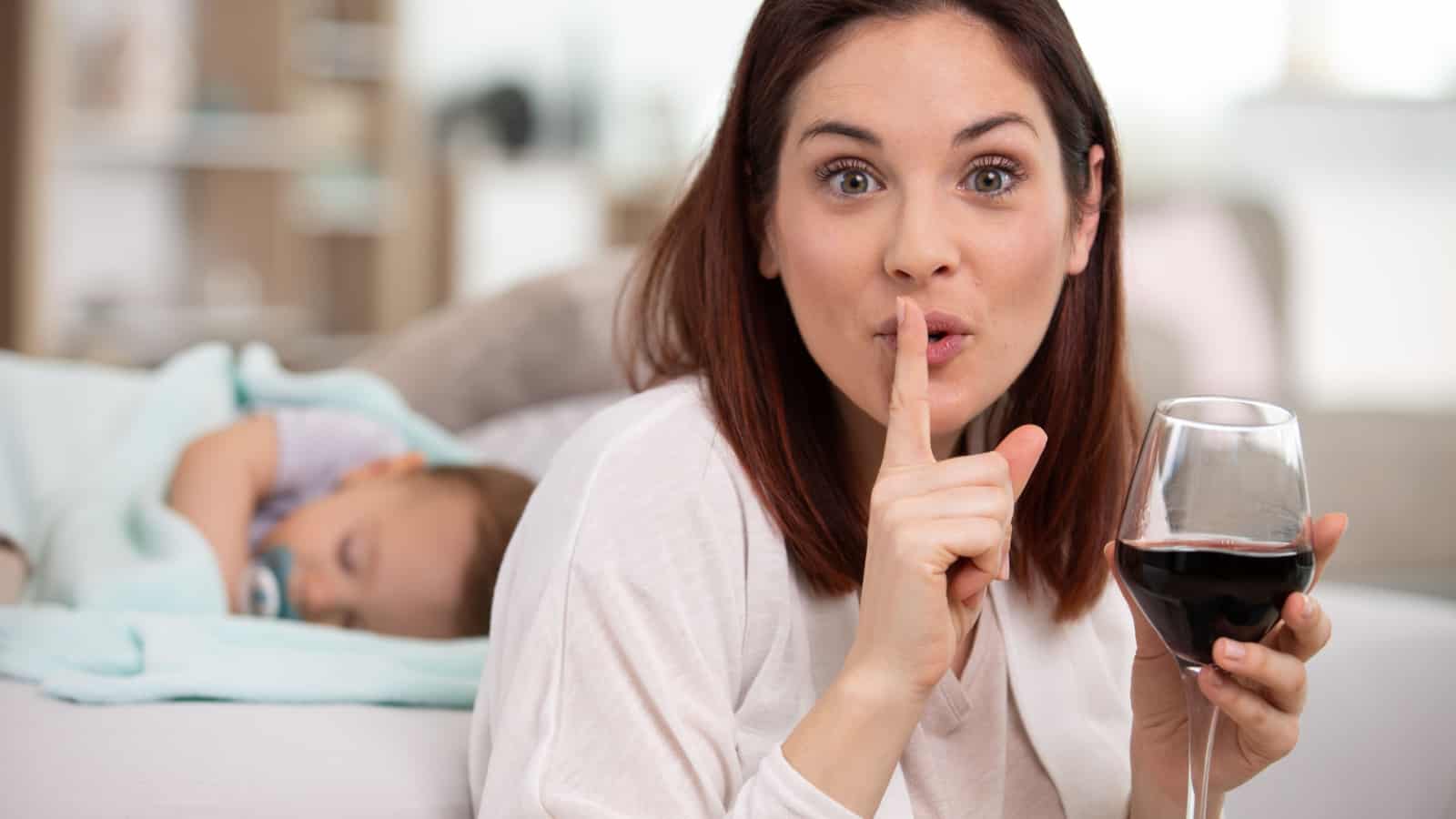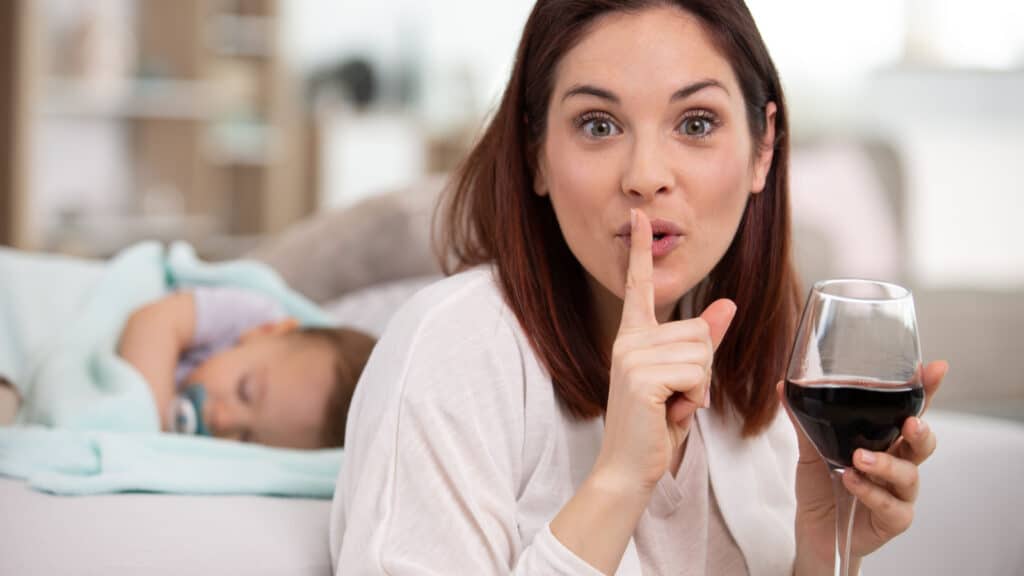 We all have those guilty pleasures that are fun to indulge in when we need some time to recoup and de-stress. Some are more innocent than others and may be harder to admit to.