Stop Dreading Mondays with these 12 Hacks
This post may contain affiliate links. As an Amazon Associate, I earn from qualifying purchases.
Mondays often creep in stealthily, leaving people with a feeling of lethargy and an unpreparedness for the day that lies ahead. In online forums, community members generously exchange their tactics for tackling Mondays with more grace and fortitude. These modest yet effective tips can significantly enhance the start of the week, leaving you feeling rejuvenated and ready to be productive.
1. Look Forward to What's to Come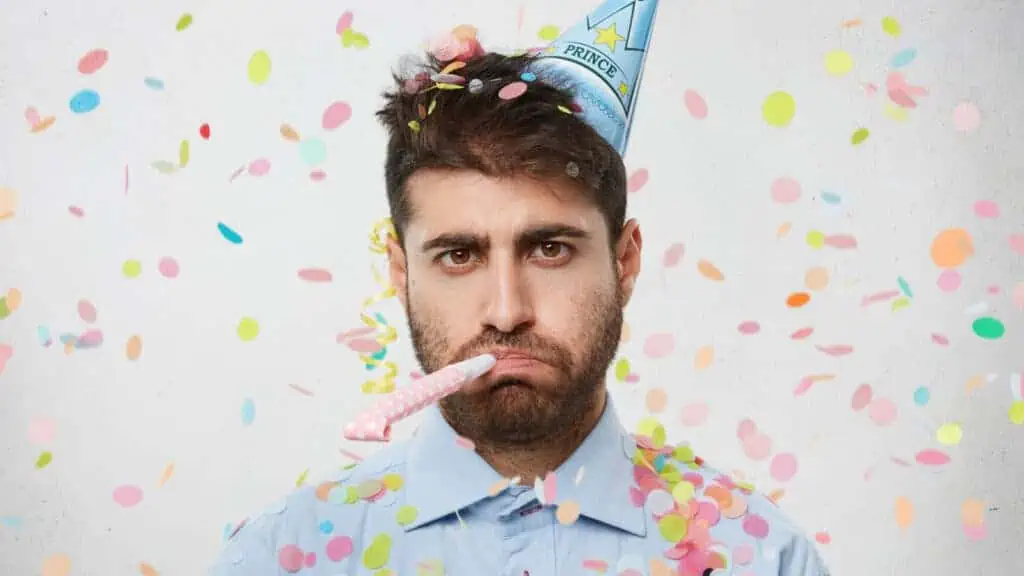 There's always the next weekend to look forward to (if you have weekends off). Some people say they start counting down immediately. Plus, one user writes how they stay optimistic on Monday, "But today already started, and Fridays are relaxed. So really, it's almost like three days until the weekend."
2. No Hard Stuff Before Noon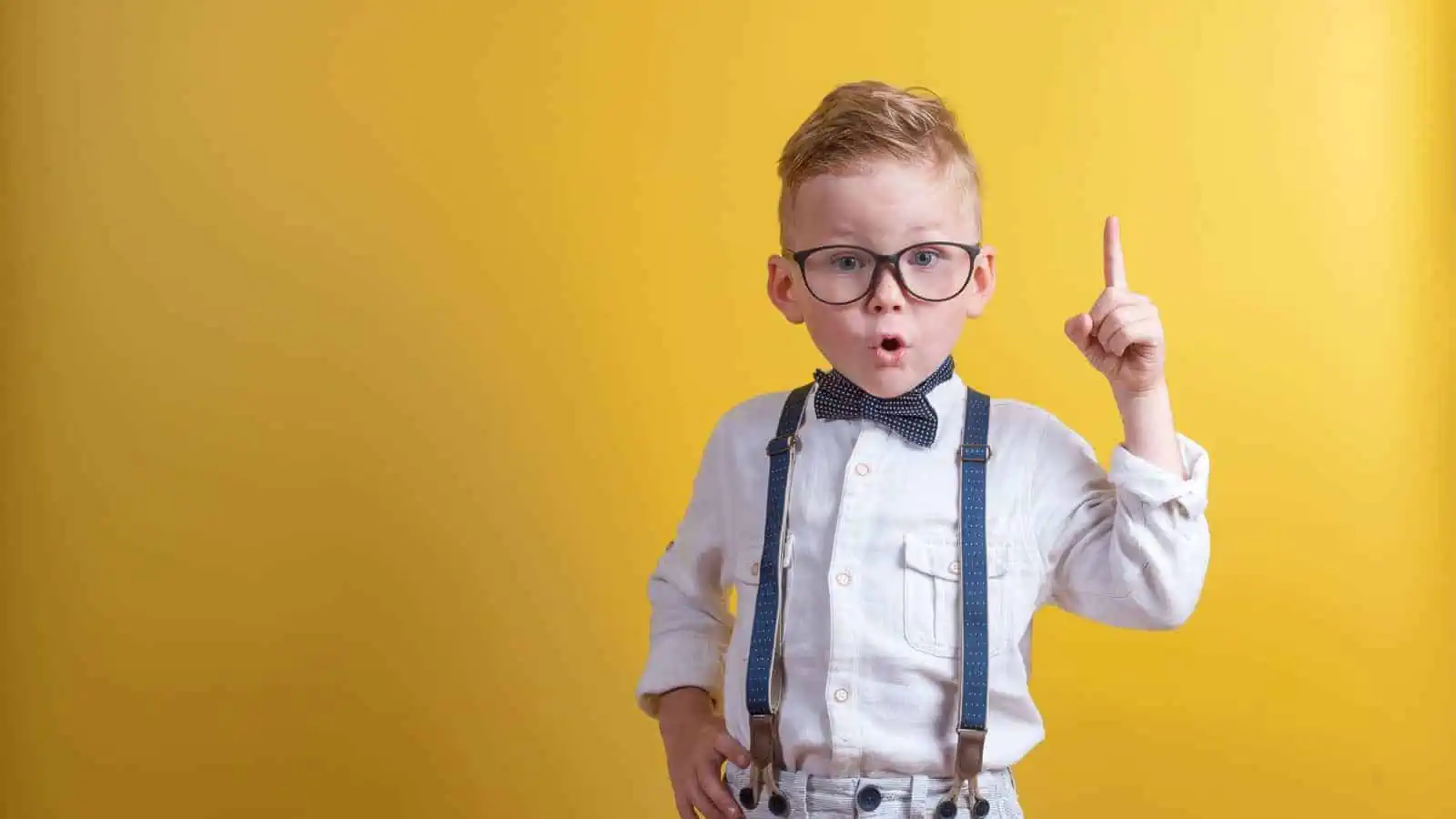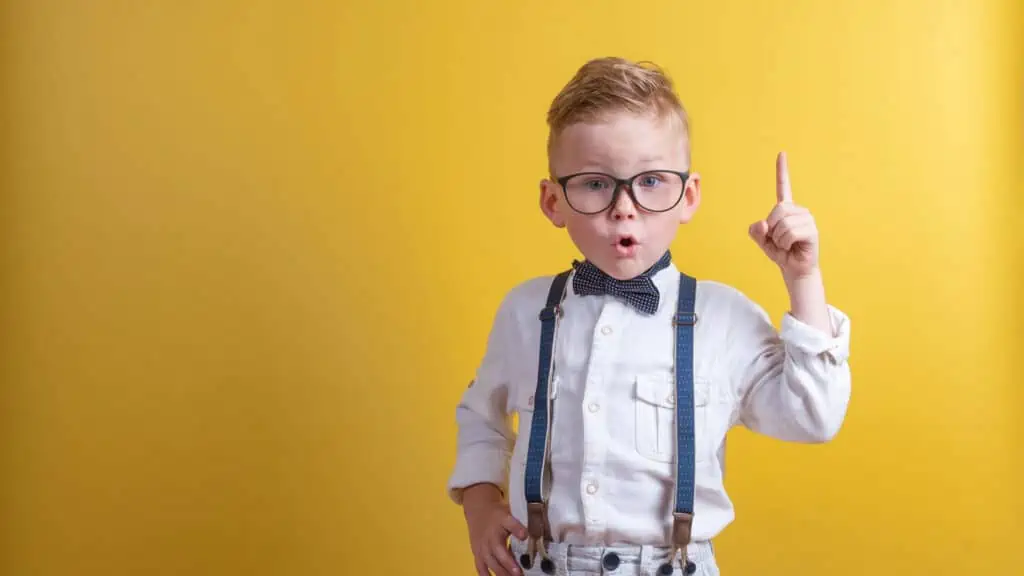 "I put a fake meeting in my calendar for every Monday so nobody can book me in some bullsh** meeting before noon, so I can get through the 1,000 emails received since Friday." Genius!
3. Yummy Monday Brunch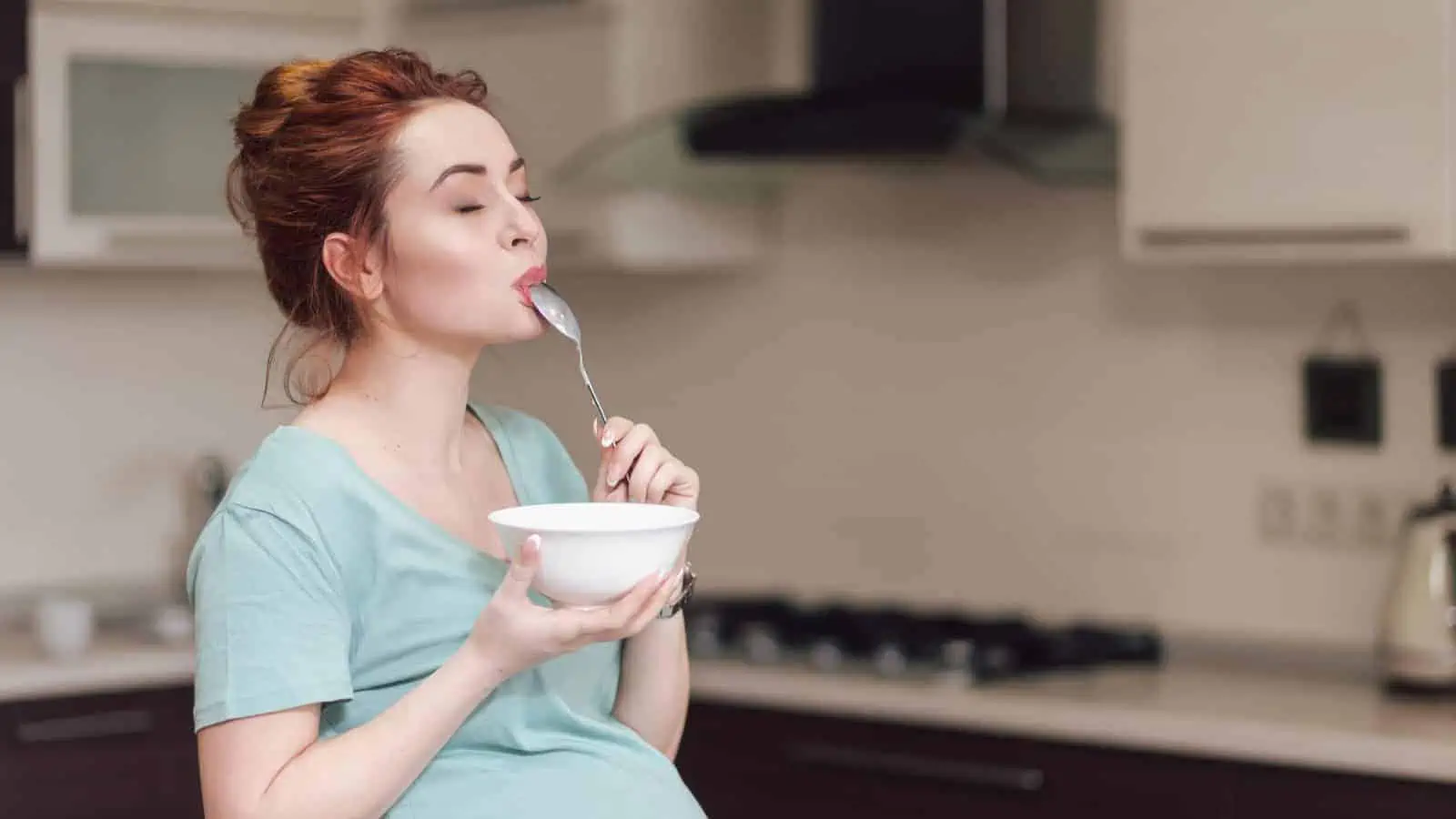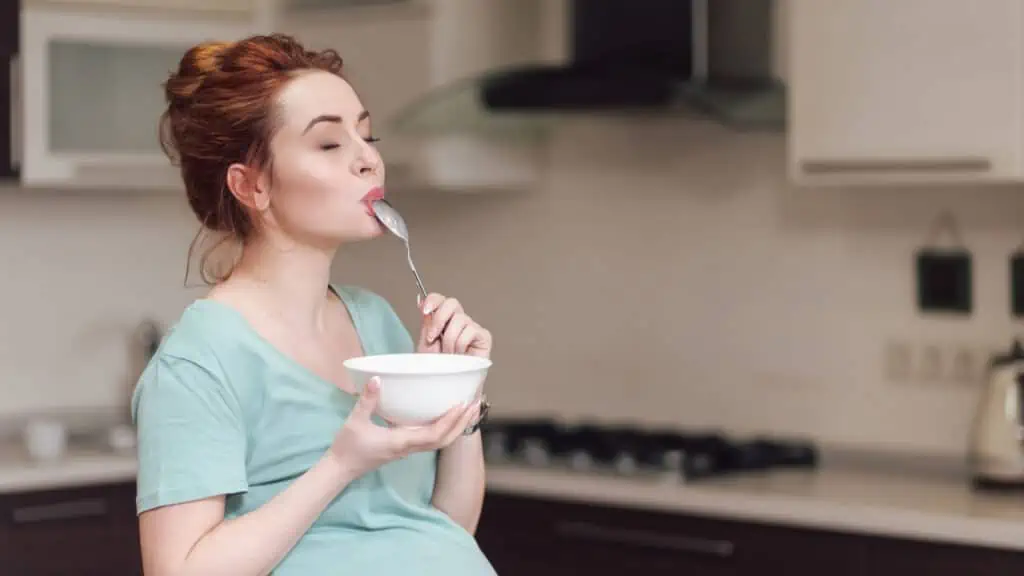 This guy created his own reason to actually look forward to Mondays. "I have a special Monday breakfast. It changes over the year, so I don't get too bored.
I recently bought an inexpensive milk frother and now I have a cappuccino with fancy protein blueberry waffles that I just make in the toaster from frozen. I feel like I am having a fancy brunch and it's relatively healthy."
4. Ease Into It
"As a therapist I make my own schedule. I intentionally don't schedule anything until the afternoon on Monday. I can relax a bit, get some paperwork done, and ease into the week." That's good advice for your sanity on Monday morning, for sure.
5. Drink a Glass of Water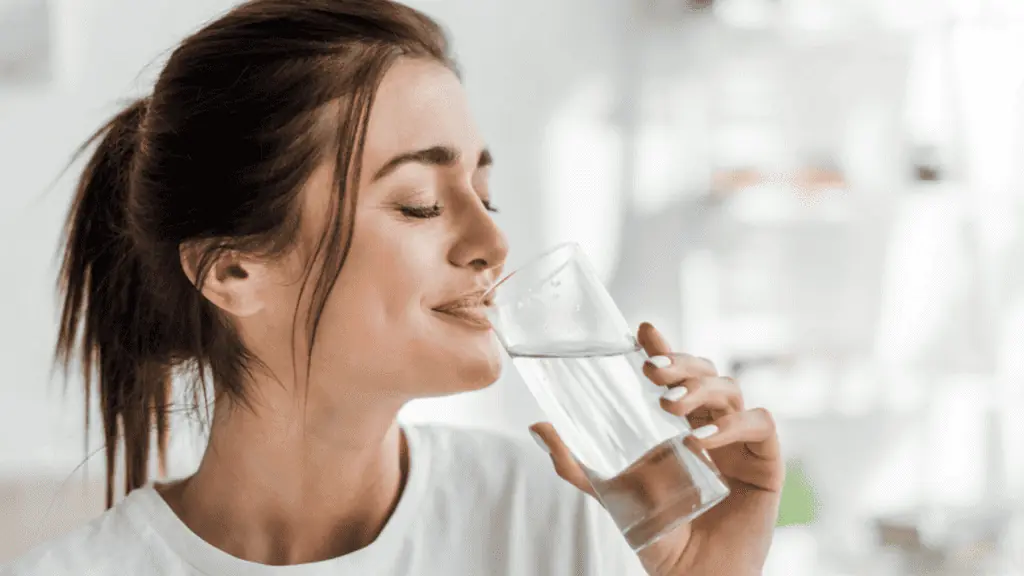 "I've started downing a glass of water before my morning coffee. It's a game changer. Staying fully hydrated does wonders for your energy and health." Many other users attested to a morning glass of water to boost Mondays and any other morning.
6. Get the Worst Over With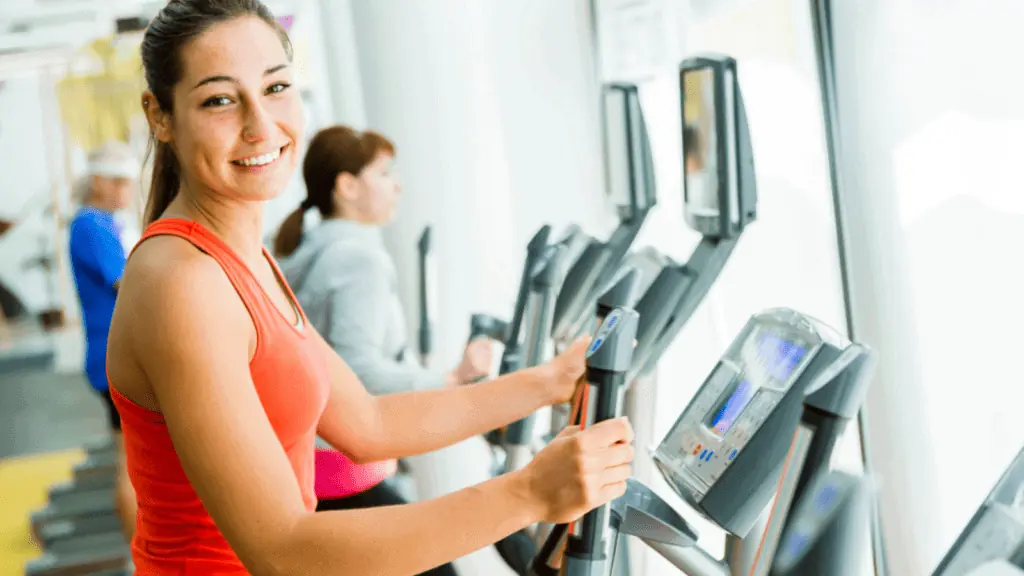 Another genius mindset game related to exercise. "Exercise. I make Monday my leg day. I hate leg day. Well, I hate any day, really but especially leg day.
So I get up early and get it done. Nothing else will be as bad. And I can always fall back on "At least legs are done." When something inevitably goes sideways."
7. Working From Home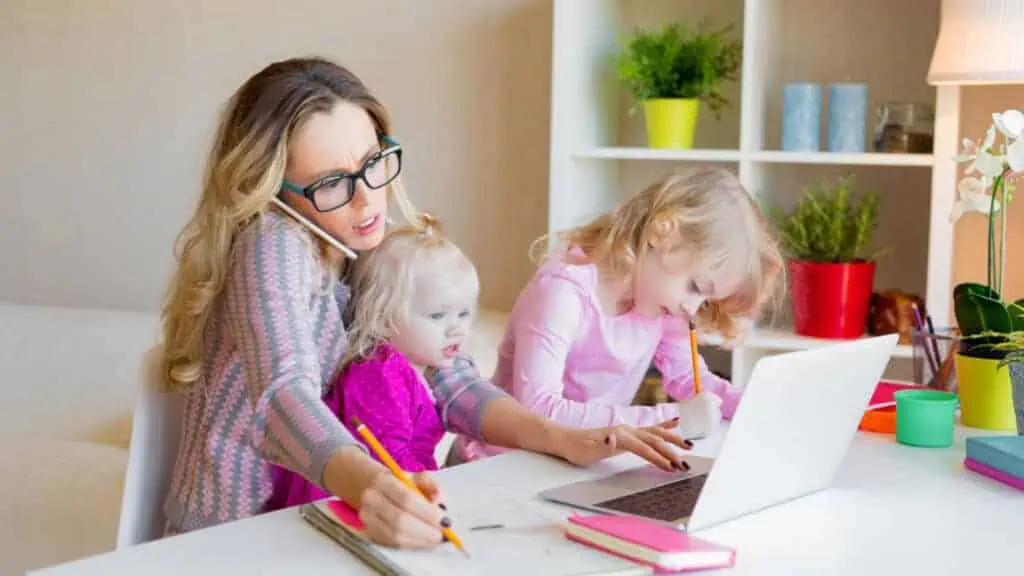 "A bit of a side point, but I've been fortunate enough to mostly WFH for the past couple of years, and it's been a game changer in terms of the Monday dread.
I used to start to feel it on Saturday evening, which is ridiculous, as I'd be thinking about Sunday already and how it's 'back to the grind' again the following day. Not a healthy way to enjoy the weekend from a mental POV, really.
This doesn't really happen anymore. WFH has zapped probably 90% of the Monday blues for me in general, which has been wonderful." Many other users agreed, noting that ditching a commute, co-workers, and a nosy boss made all the difference.
8. Monday Morning Self-Care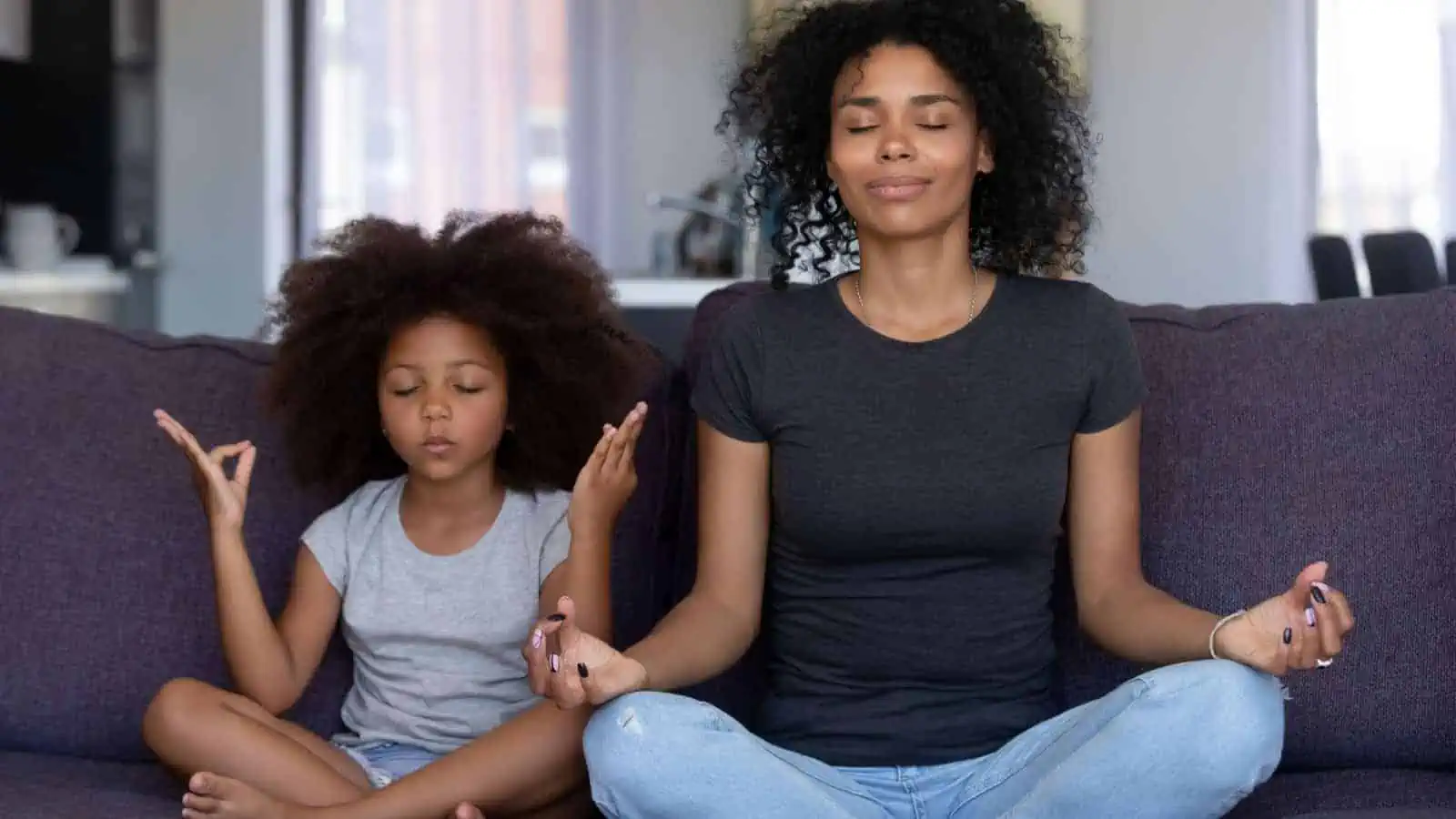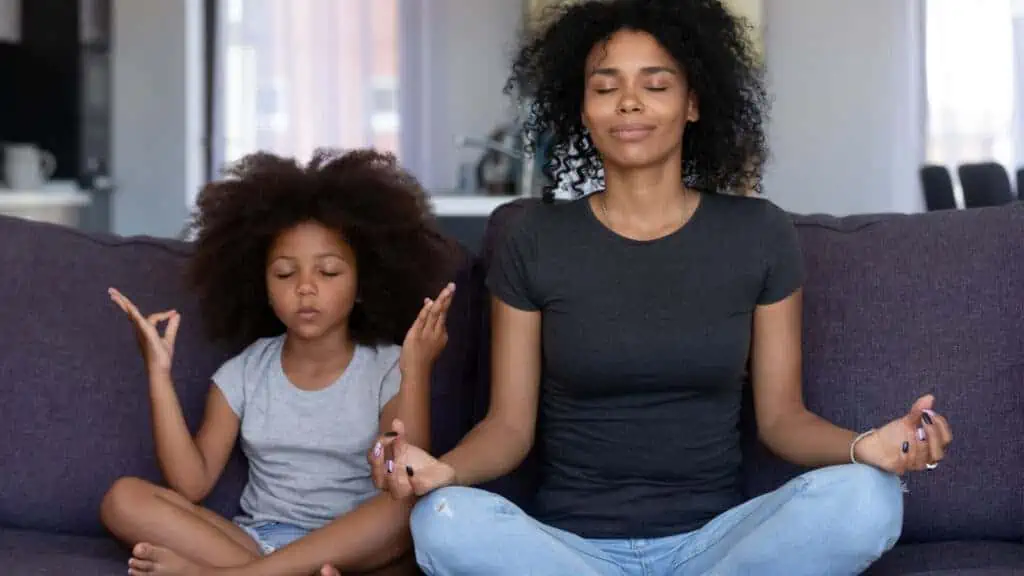 "Waking up 2 hours before leaving the house for work, having everything prepared for my work the day before. Add some old but gold music to that, morning coffee combined with good weather and nobody can stop me!!" Having time for yourself before rushing out the door can be a game-changer.
9. Coffee is Key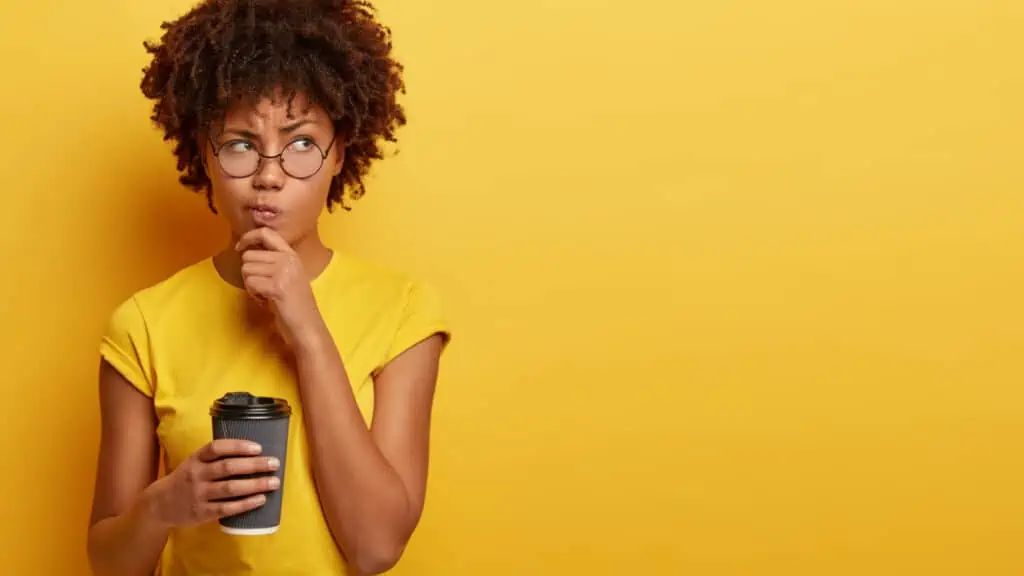 "Have a cup of coffee. It helps me every day, but it helps on Mondays too." Most can agree.
10. Have a Mantra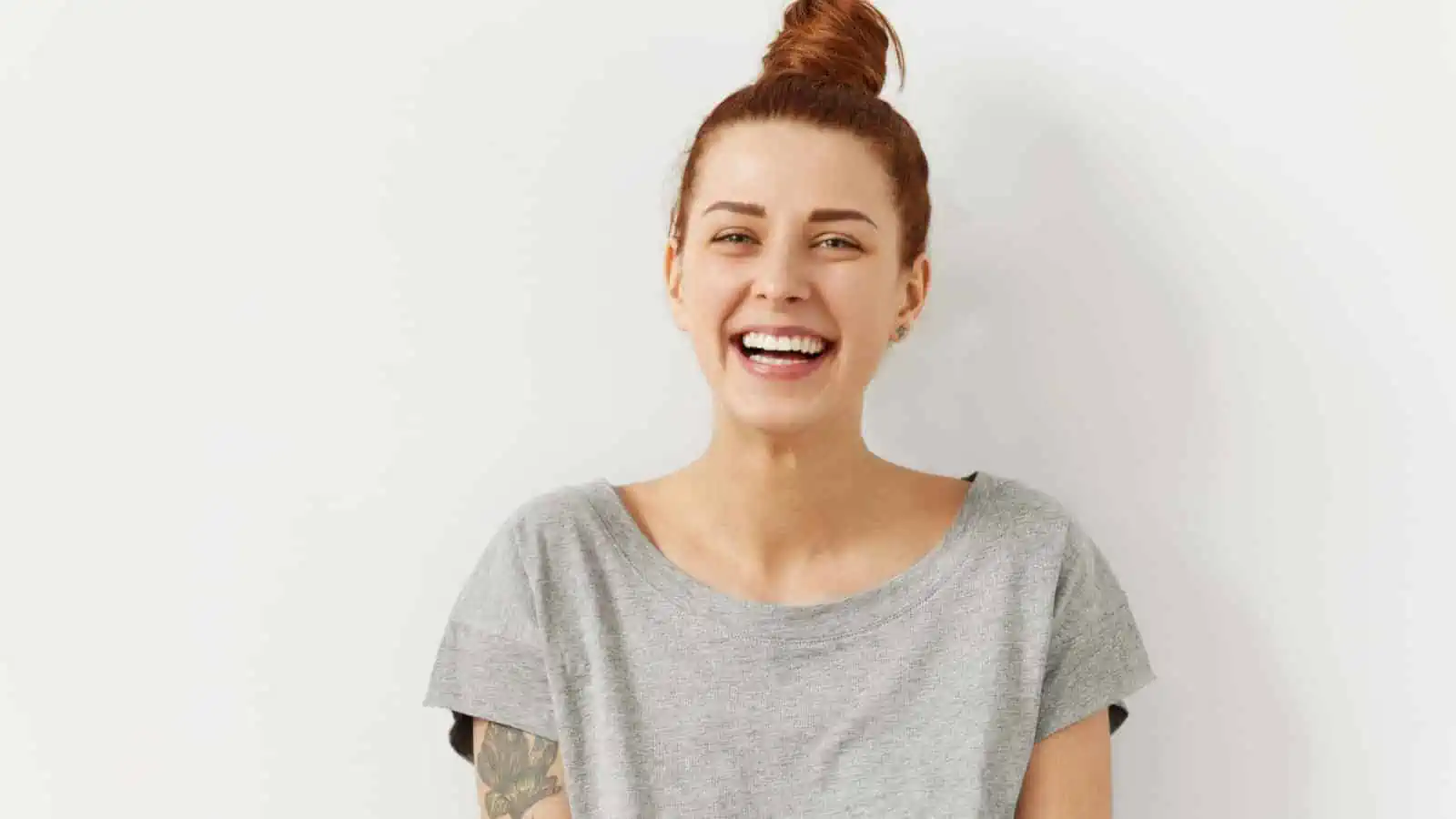 One man says he starts with coffee and a shower. If that isn't enough, he uses a mantra. "If I'm feeling really low and/or anxious, say my mantra a couple of times: "Everything's gonna be okay. One day at a time, one step at a time."
11. Weekend Meal Prep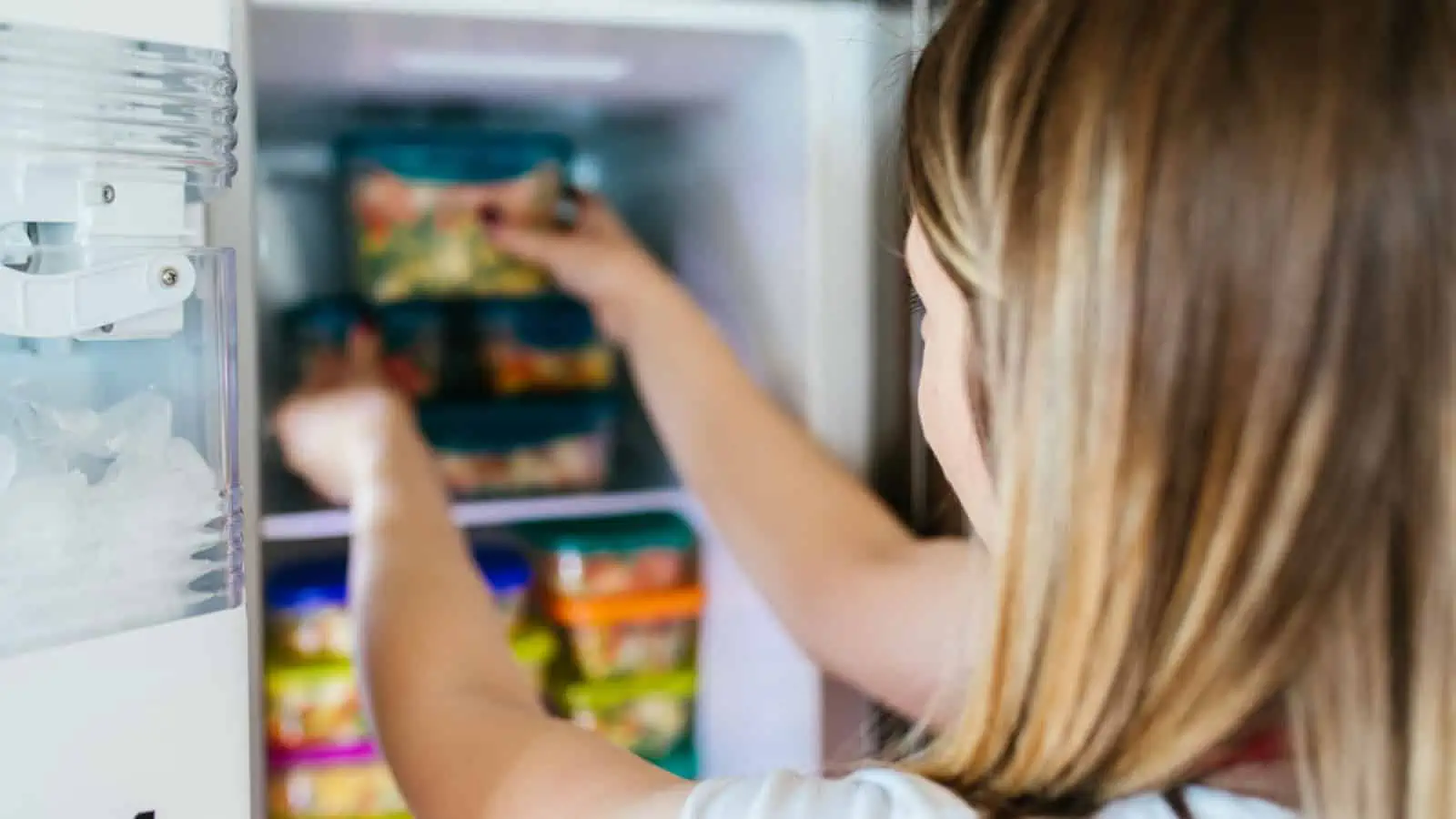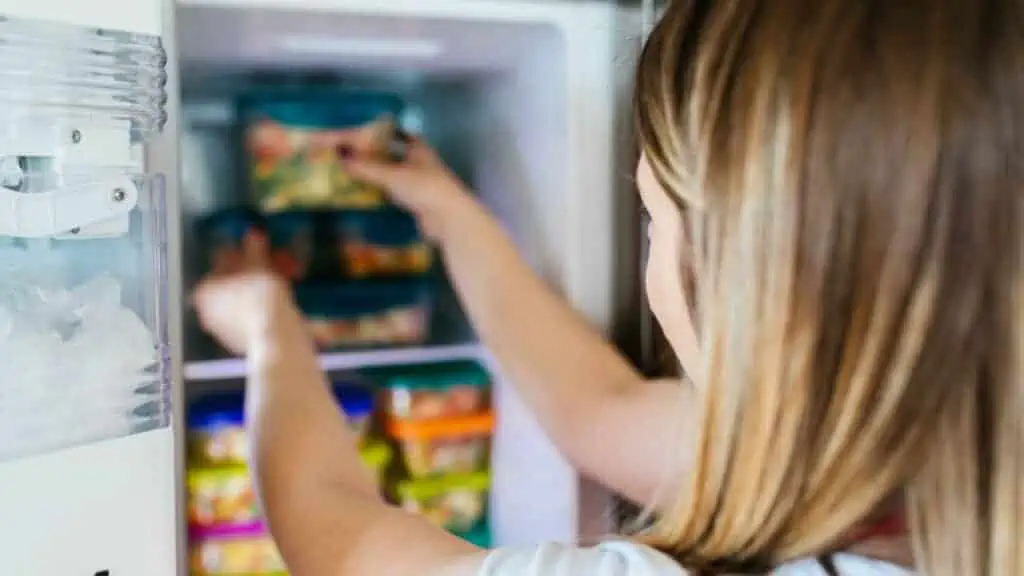 "Having breakfasts for the week prepped by the end of the weekend. It's just nice to toss something in the microwave while starting the coffee and not having to invest any mental energy on anything other than prepping for the day. It doesn't hurt that I'm eating something healthier than a lot of quick breakfast options as well."
12. Find a New Job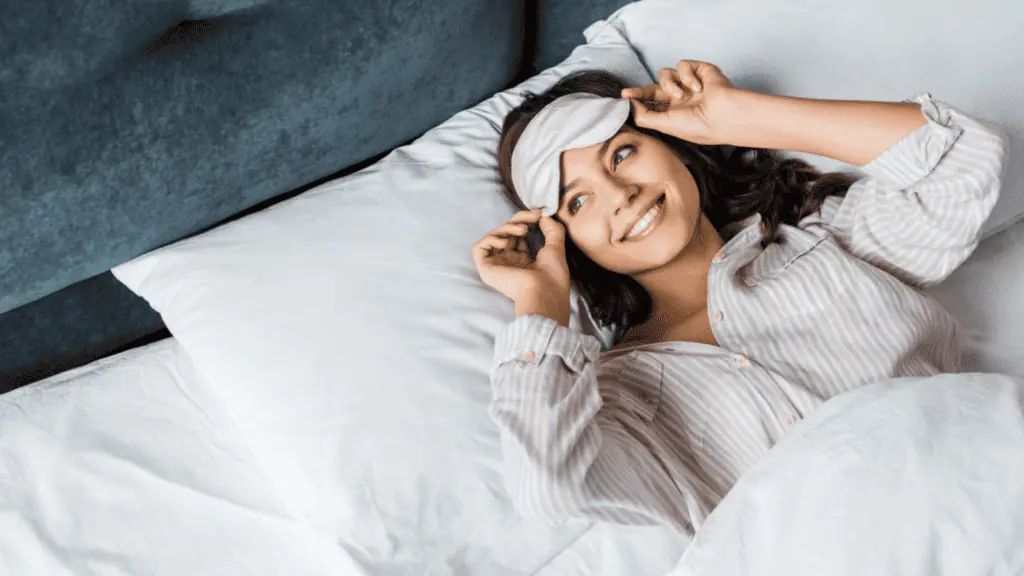 When all else fails, it's time to consider that the job you have isn't worth your mental health. Consider finding something that fits your strength and you might even look forward to going to each Monday.
Change Your Career Without A Degree: Try These 11 Decent Paying Jobs That Yield Higher Satisfaction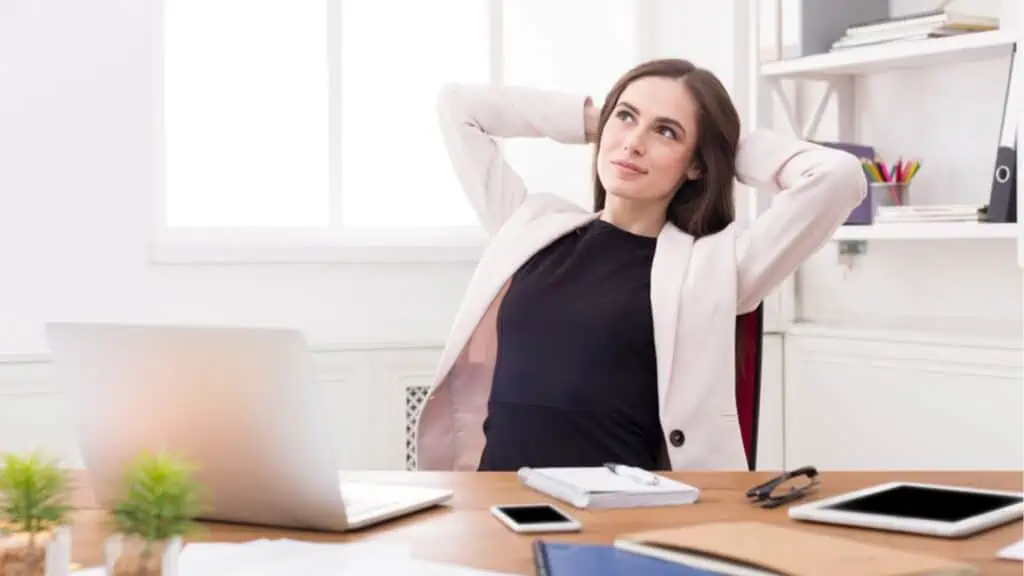 Discovering a gratifying profession that avoids the pitfalls of burnout presents a formidable task for everyone. Whether you're newly graduated from high school, or you've been working for 25 years, if you're looking for a unique and fulfilling job, consider these ten fun jobs that pay well (or decent, at least).
Change Your Career Without A Degree: Try These 11 Decent Paying Jobs That Yield Higher Satisfaction
19 Employees Who Dared to Break Free from Awful Oppressive Bosses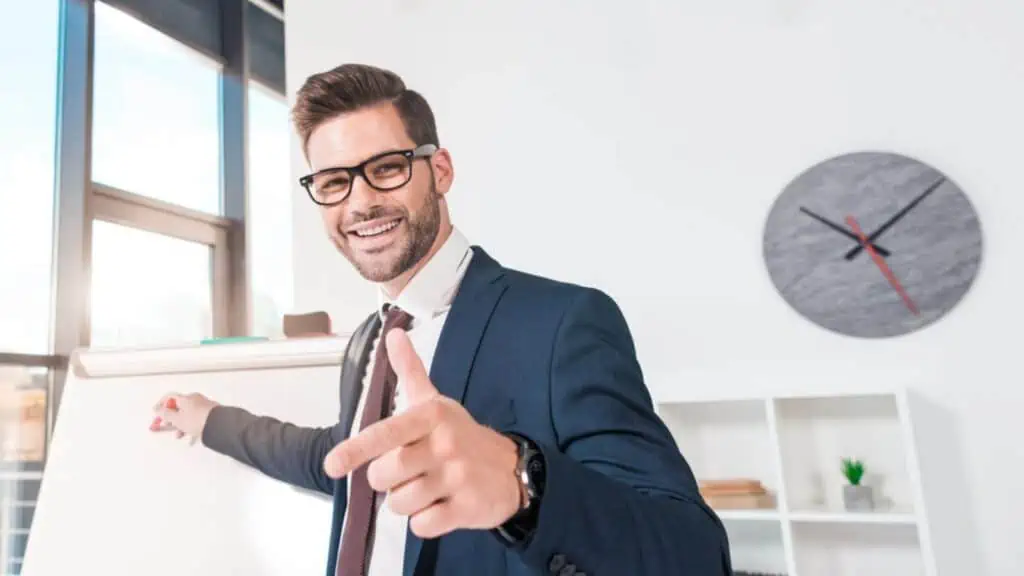 We've all come across tales of dreadful bosses who exploit their employees and display terrible behavior. In such situations, what options are available to the affected employees? For some, when they've reached their limit, they decide to take a stand with a powerful "I quit" and never glance back. This empowering choice allows them to reclaim control over their lives.
19 Employees Who Dared to Break Free from Awful Oppressive Bosses
23 Unexpectedly Electrifying Toe-Curling Experiences
For each of us, certain activities can give us a sense of relief or pleasure (or both)- and they have nothing to do with being intimate. Instead, these everyday things are surprisingly toe-curling. People share their favorites in an online forum, ranging from relatable to interesting and funny.
23 Unexpectedly Electrifying Toe-Curling Experiences
International Travel with Kids: Tips for a Parents Sanity
We will review some tips that can help you make the most out of your travels- from a seasoned mom that's been there.
International Travel with Kids: Tips for a Parents Sanity
26 Phrases That People Don't Like to Hear and Will Sabotage Your Communication Skills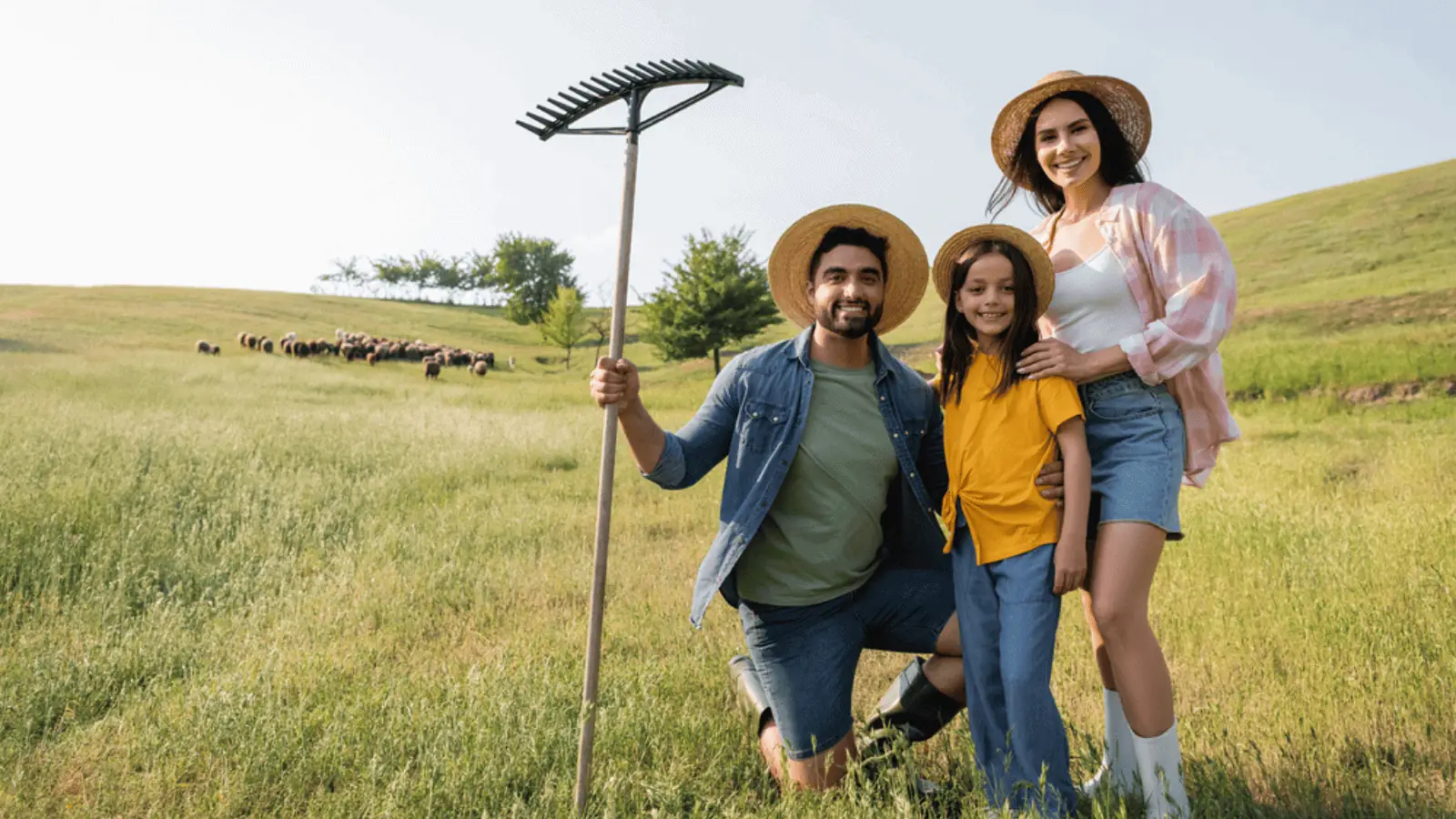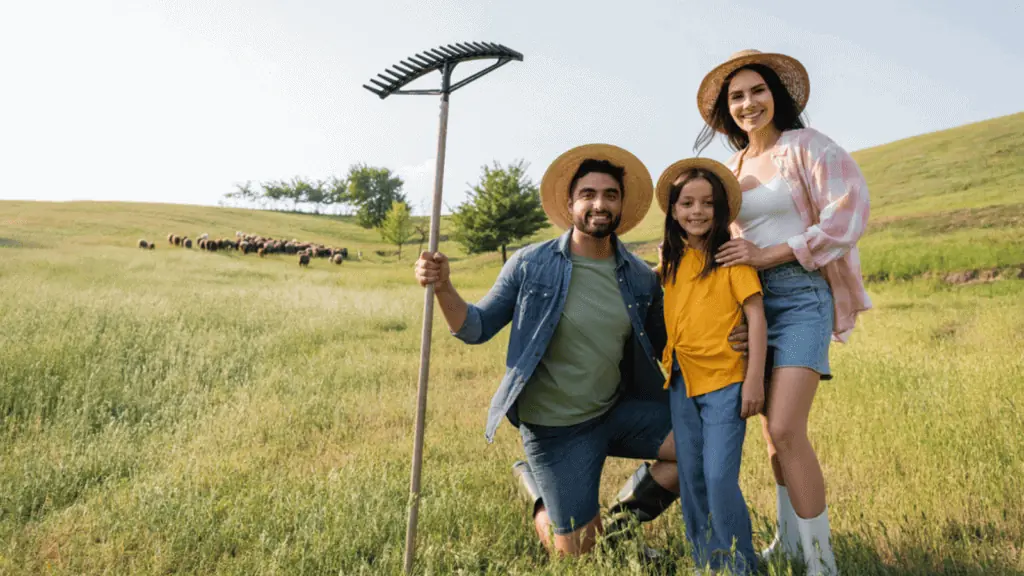 Certain words carry such weight that they can instantly undermine the credibility of a speaker, and this sentiment resonates deeply within an online forum community.
26 Phrases That People Don't Like to Hear and Will Sabotage Your Communication Skills