10 Things Guaranteed to Instantly Make People Mad
This post may contain affiliate links. As an Amazon Associate, I earn from qualifying purchases.
When it comes to getting angry, we all admittedly have different triggers. A Reddit thread explores people's triggers that will instantly make them mad.
Do any of these sound familiar?
1. Traffic Shenanigans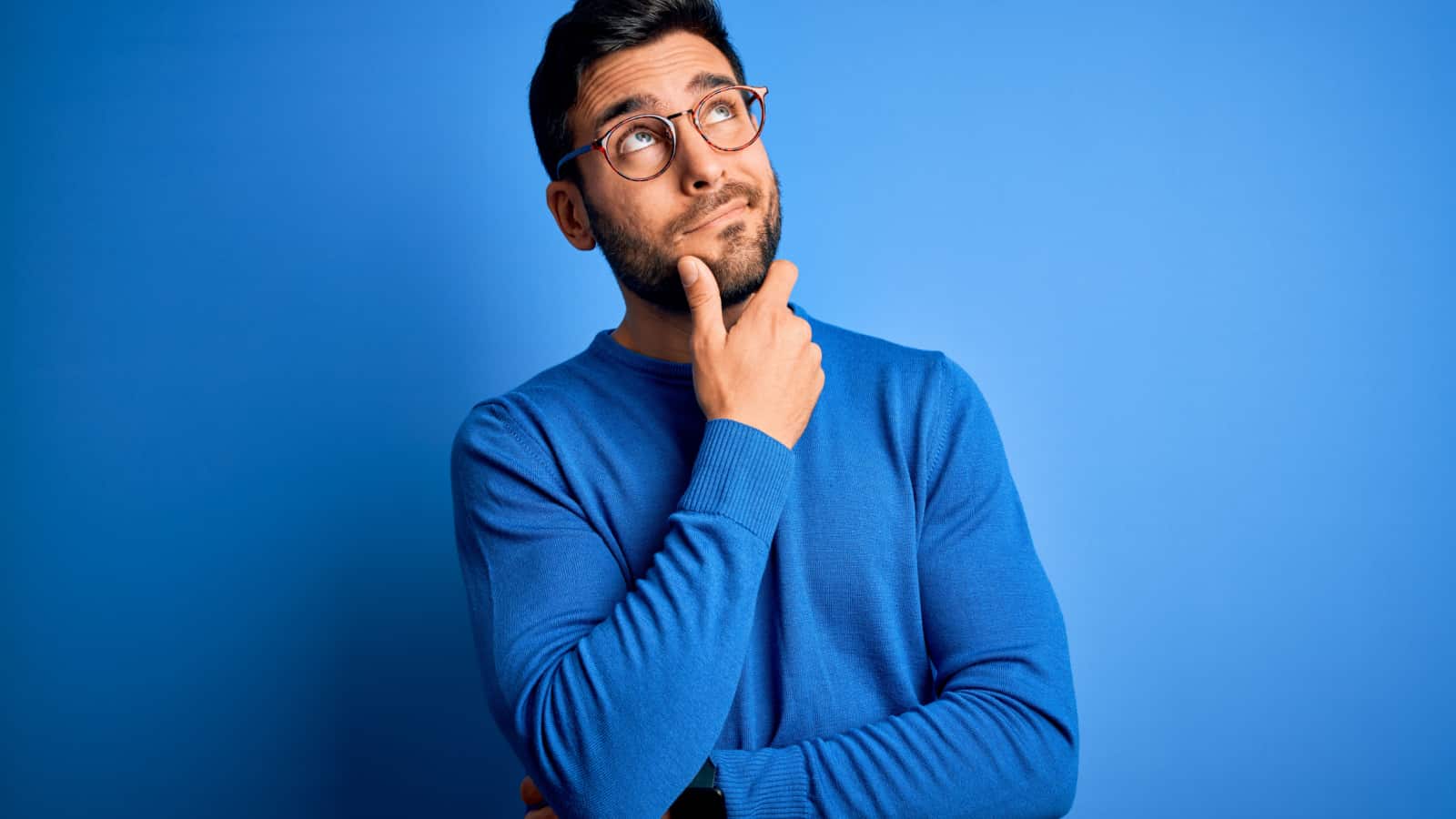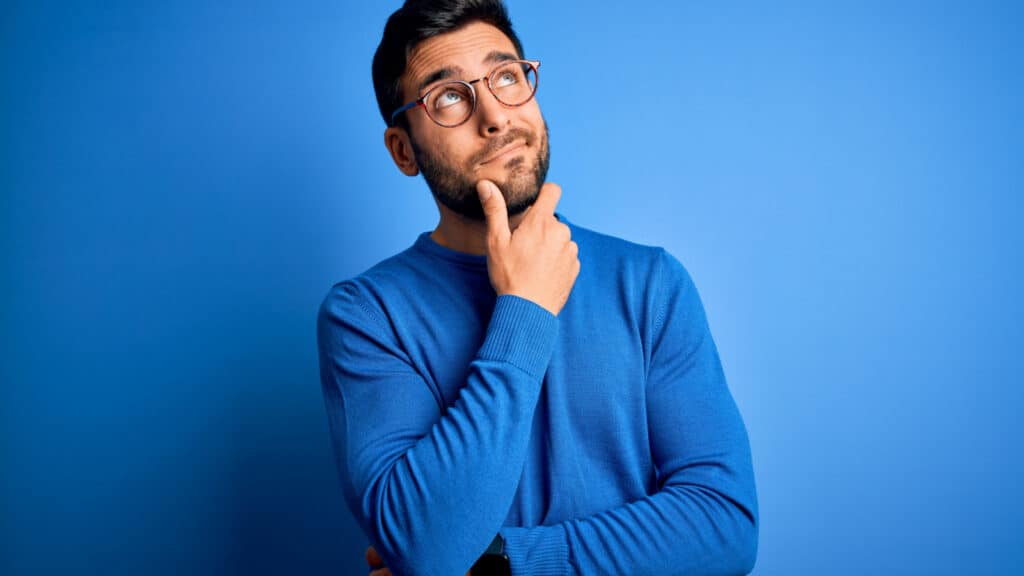 There's a reason so many people deal with road rage. A lot of comments revolved around driving.
"When someone is quick to pull out in front of you in traffic then proceeds to drive really slow." Says one writer. So true, especially when no one is behind you, says another.
2. Traffic Shenanigans Continue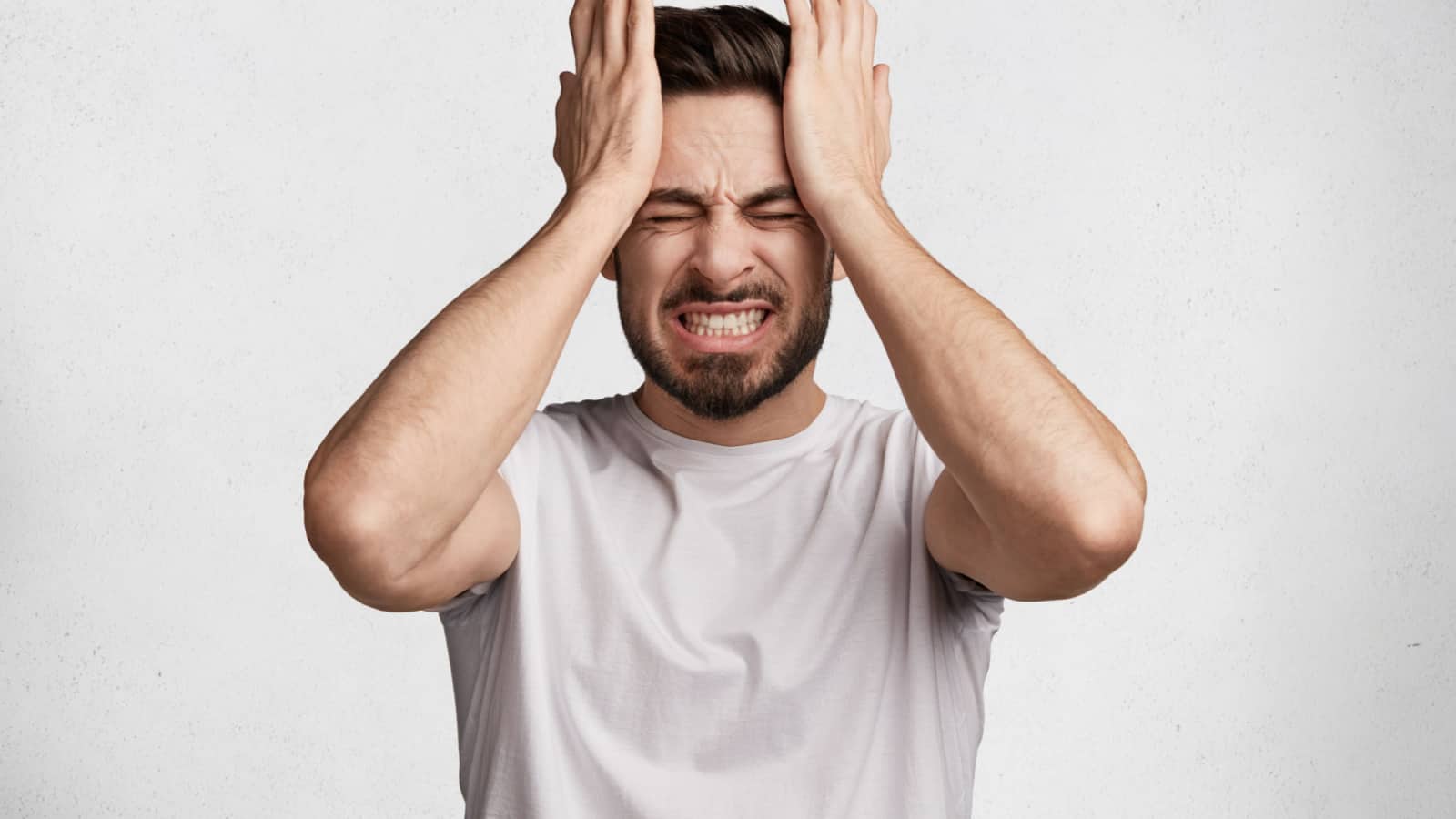 Another common driving trigger is this: "Or when you move to pass them, and they speed up so you can't pass them. Then they slow back down." So annoying, for sure.
3. More Traffic Triggers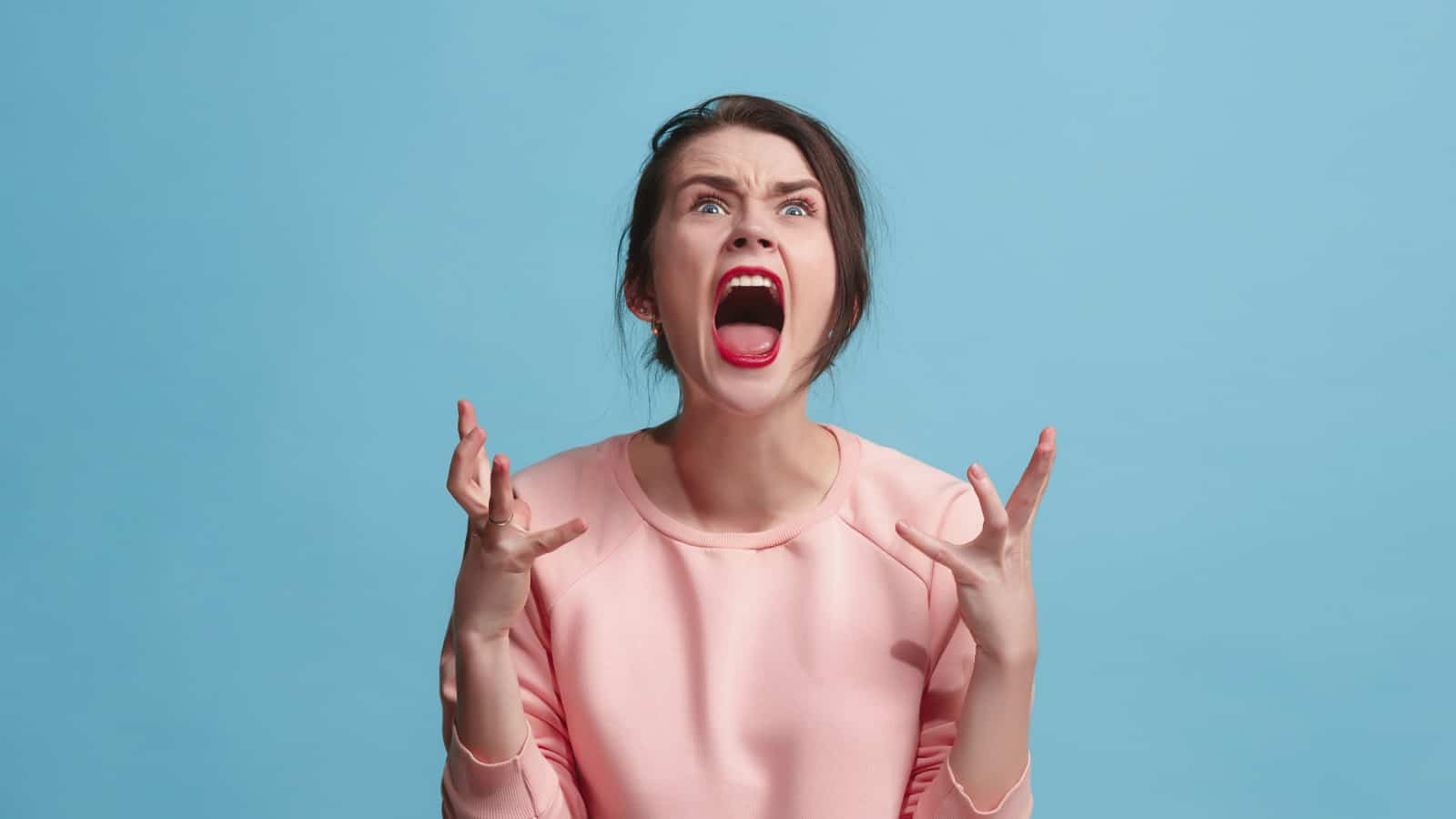 "People who don't use their blinkers." This is especially true when they are attempting a farmer's turn (going the opposite direction before turning the other way), confusing all drivers behind them.
4. Why You Gotta Be So Rude?
"Unprovoked rudeness, makes my blood boil." Shares one user. Lashing out for no reason is a sign that the person probably had a crappy day, unfortunately causing the person they lash out at to also have a worse day (and the cycle continues, most often).
5. Something in the Eye
"Those times you get something in your eye, but can't seem to find it or flush it out." Writes a Redditor. A reply shares that the real problem is that the eye is probably scratched, and it now feels like something is there, even when there isn't. Such a terrible feeling.
6. Noise Past Bedtime
"Noisy neighbours aka it's 11pm, blaring music and you wake the kids up. Do that shit and you're going to have a furious Scotsman at your door." If anyone disturbs a sleep-deprived parent's sleep (or quiet time), watch out!
7. Hypocrisy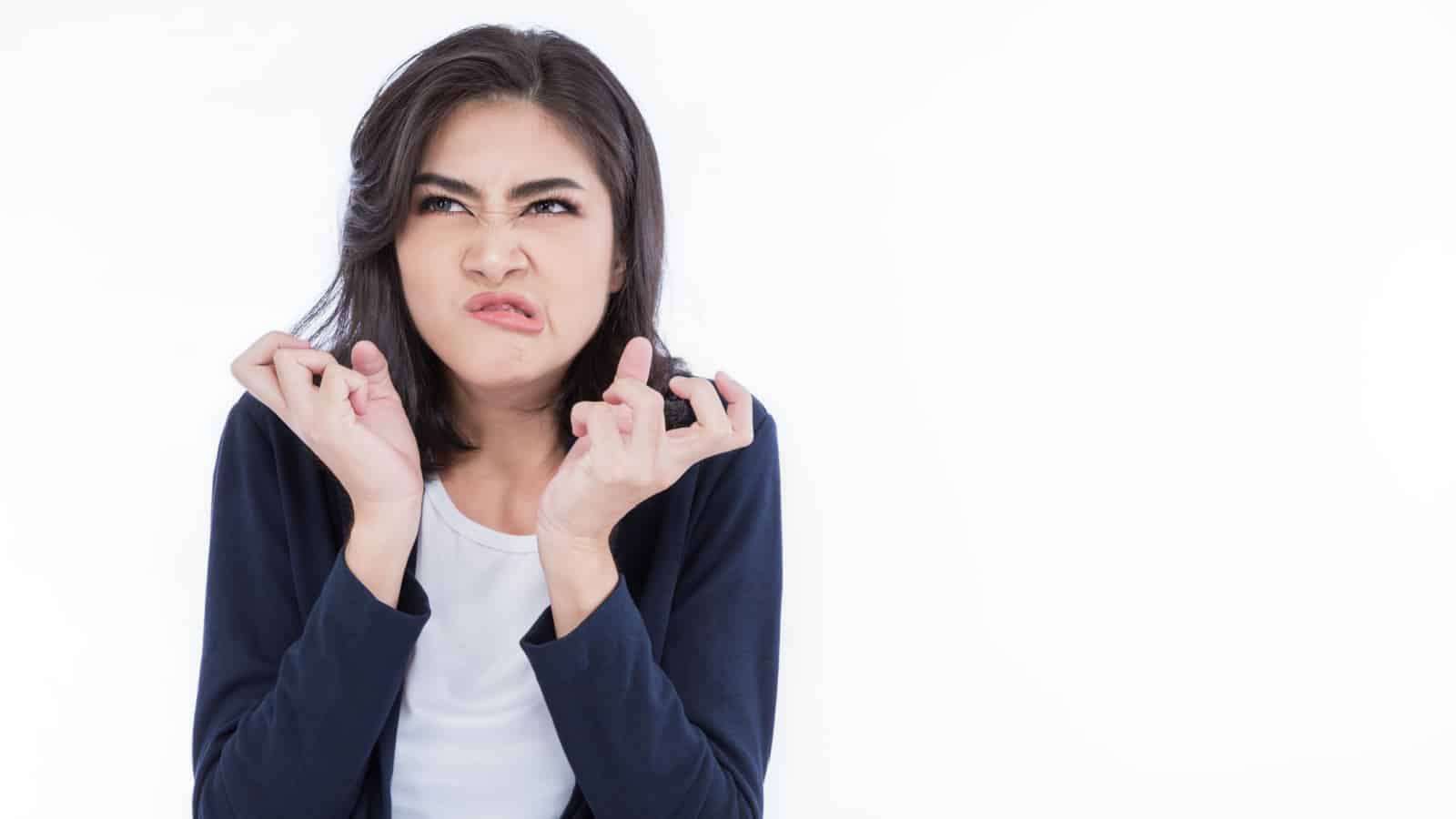 "Blatant hypocrisy or double standards make me vehemently angry." Shares another user. Why can't we all be more aware and truthful? (Easier said than done.)
8. Asking for Repeated Help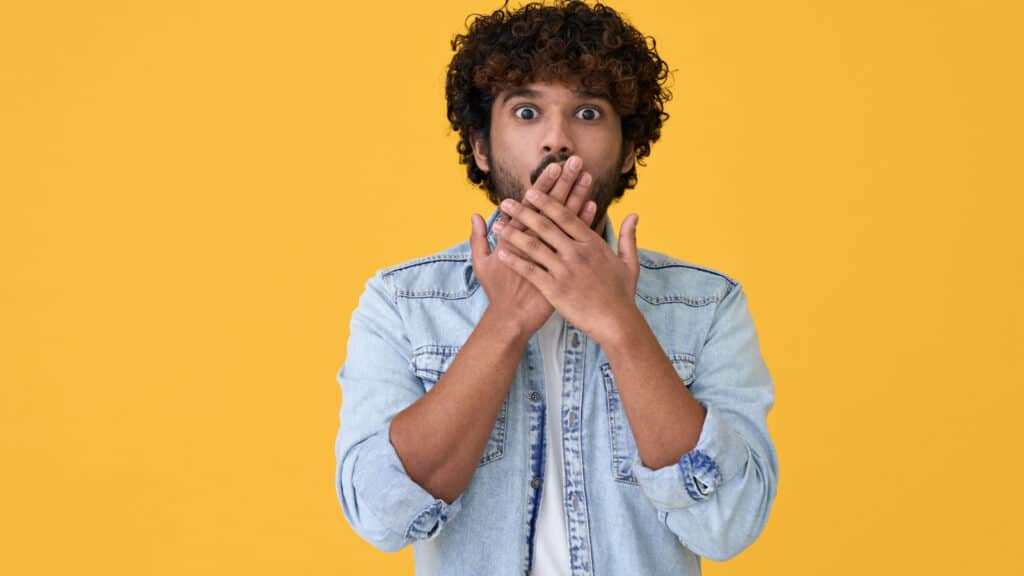 "People who ask for help on everything and don't even try to figure it out for themselves -my mom still can't work the remote." Shares one user. Others agree and say it has to do with being too lazy to actually learn something new. Another writer replied, "You just described half of my coworkers."
9. False Accusations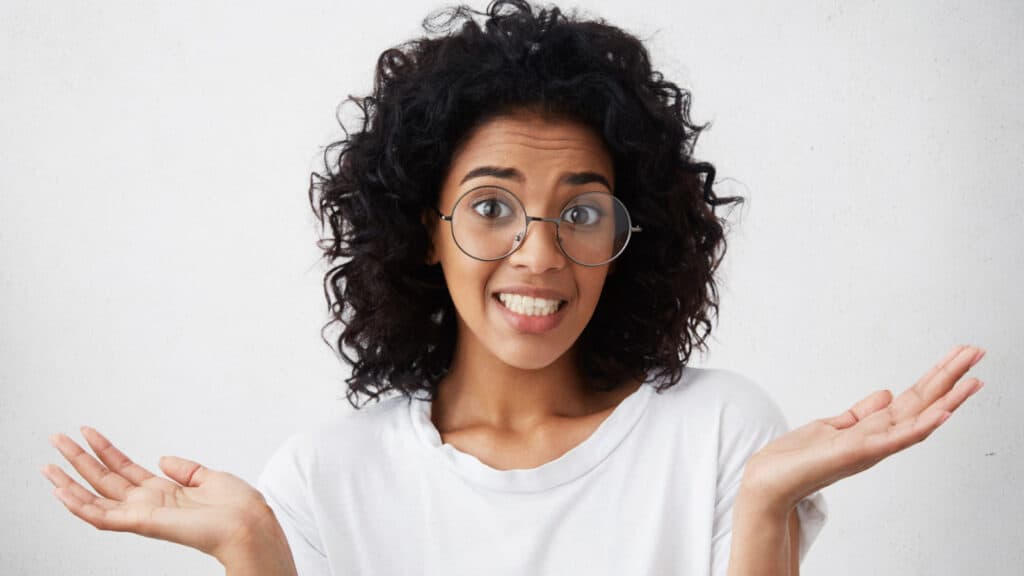 "Being falsely accused of something." Shares one user. Others agree, especially when it comes out of nowhere.
10. All the Loud Noises
"Unnecessary loud noises (loud pipes on motorcycles and cars/trucks.)" Says one user. Others agree, so unnecessary.
12 Things That Totally Creep People Out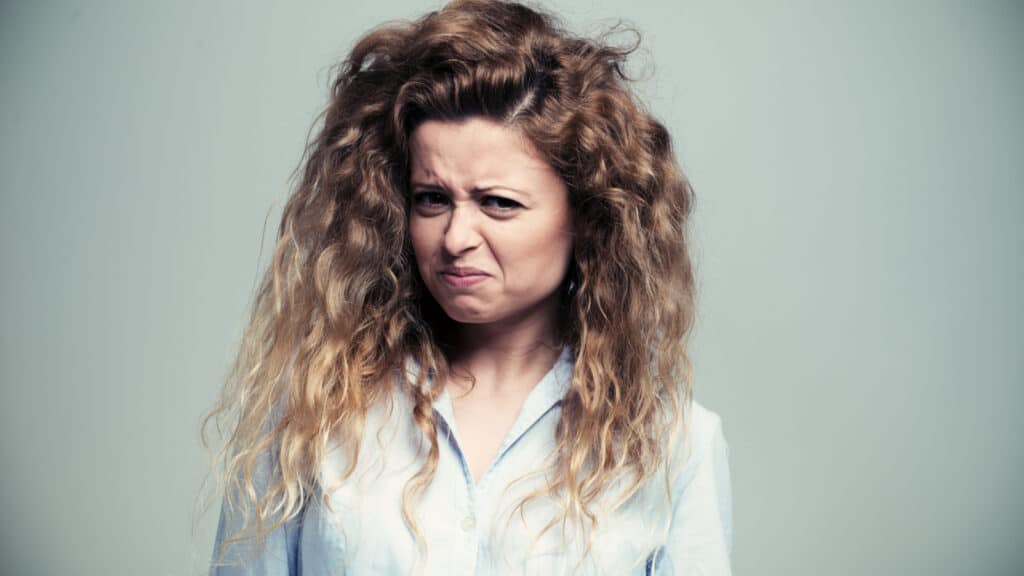 Many people have enough intuition (or a sixth sense) to know when a person is a total creep. They'll start getting that "stranger danger" sense and know they should get out of their current situation.
12 Things That Totally Creep People Out
10 Phrases That Make People Lose All Respect and Stop Listening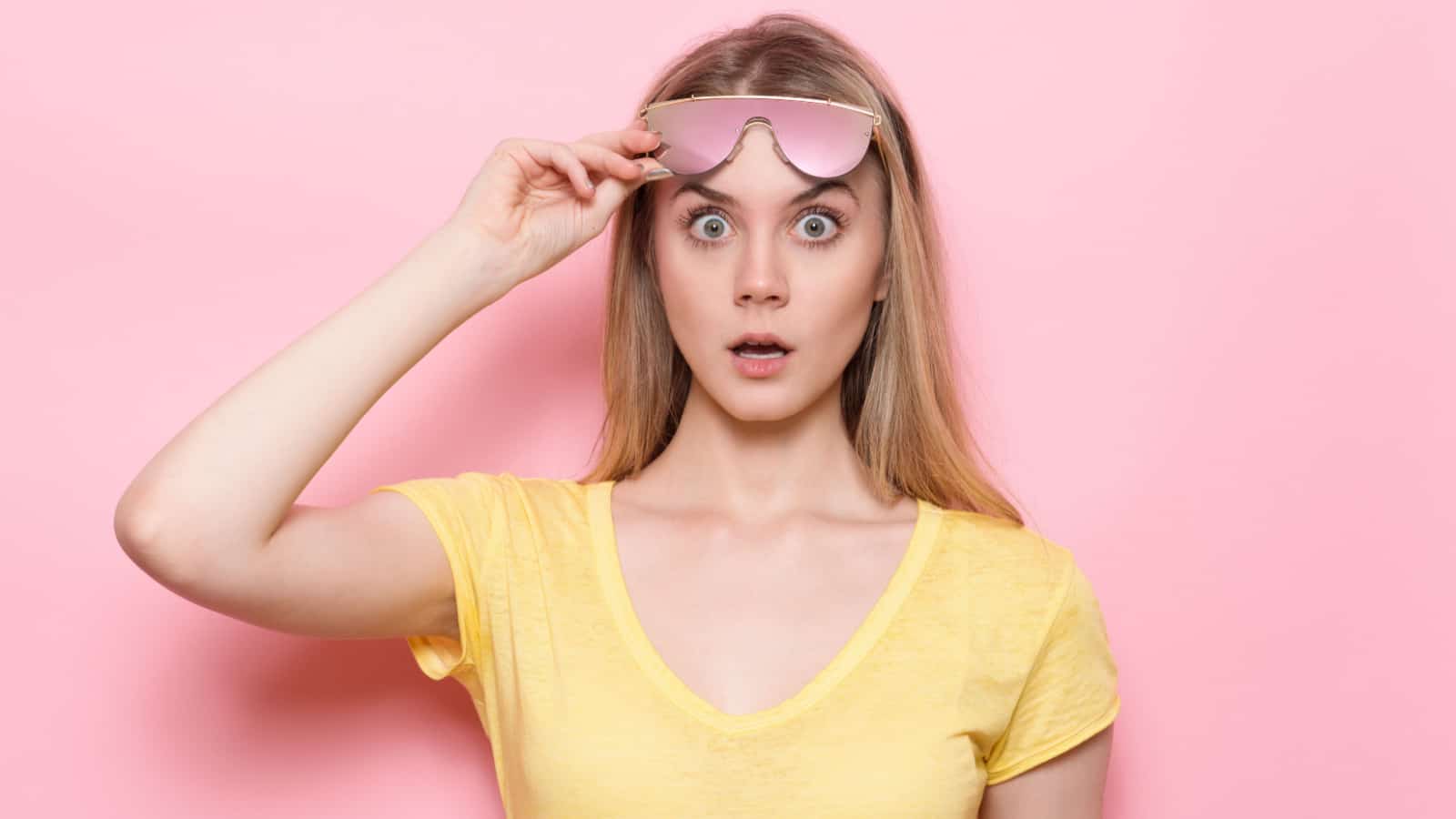 Some words are better not said, and the Reddit community agrees. In a recent thread, someone asks, "What's a word that people use that you immediately disregard everything they say after that?"
10 Phrases That Make People Lose All Respect and Stop Listening
18 Baby Names That Make People Cringe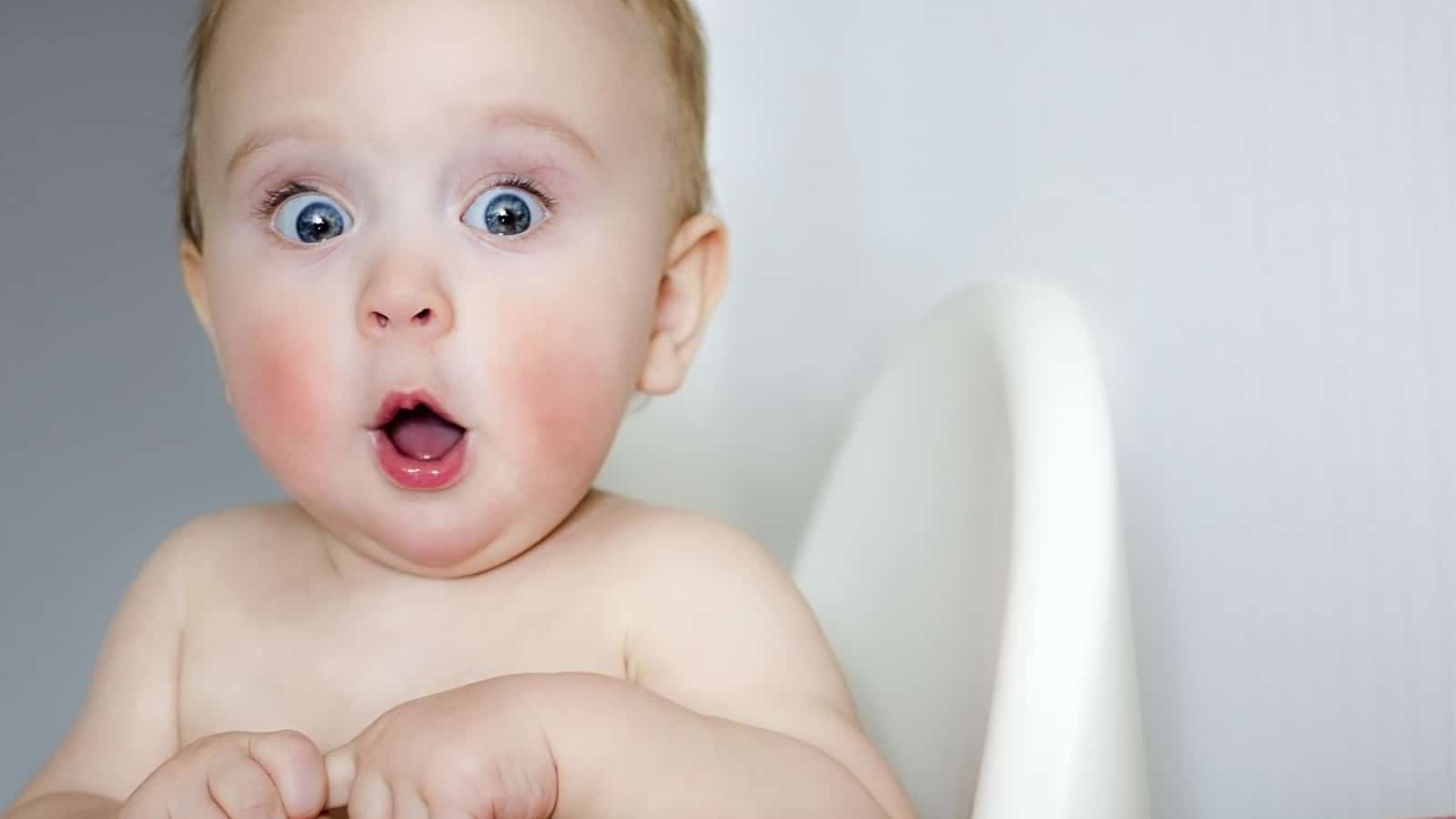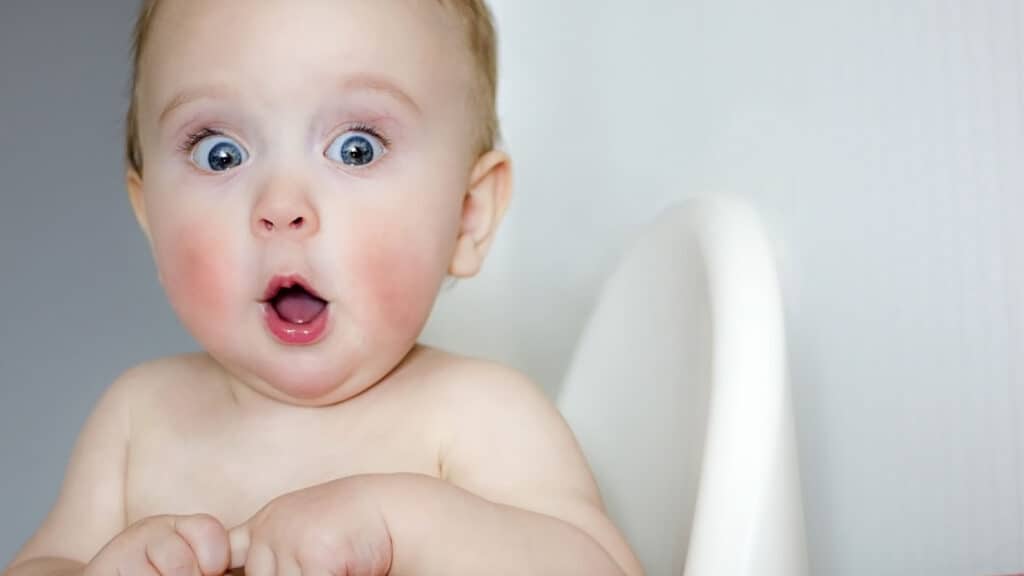 What were parents thinking when they named their kids these names?
15 Baby Names That Make People Cringe
10 Things That Make You Look Ridiculous, No Matter Who You Are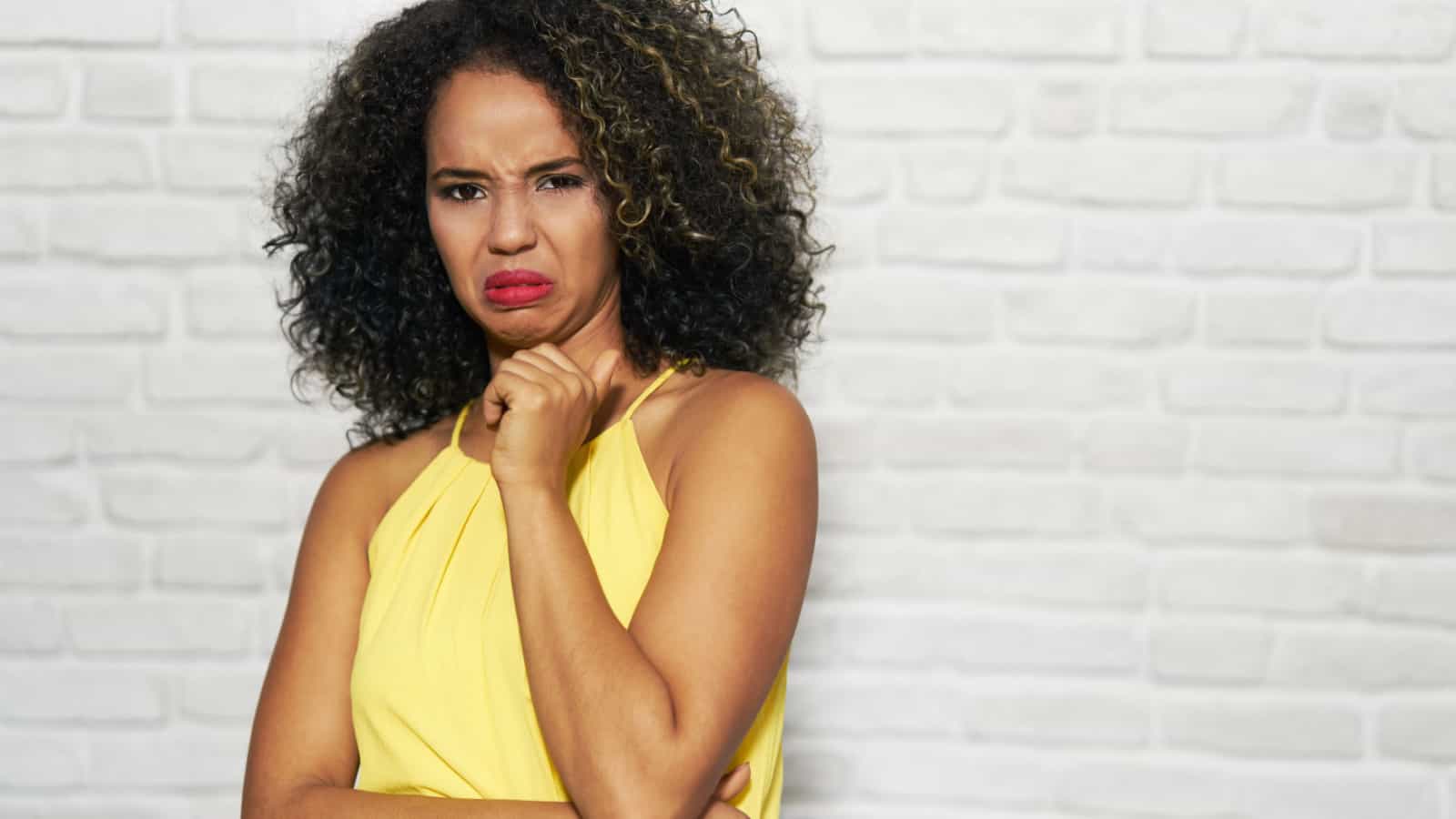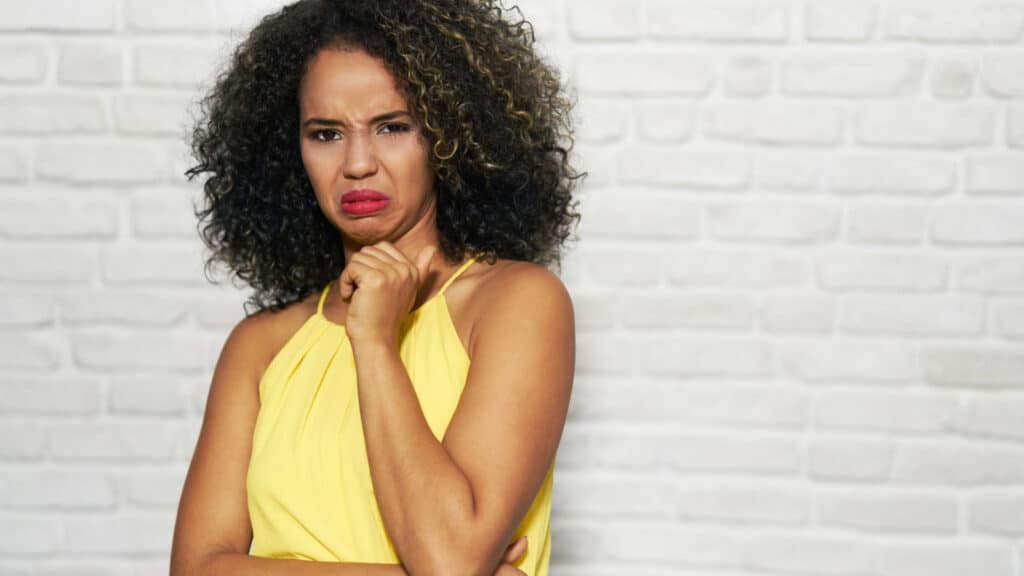 We are all human. Whether you're rich, poor, tall, short, skinny, or fat, there are some things that every single person on the planet looks ridiculous doing.
10 Things That Make You Look Ridiculous, No Matter Who You Are
10 Signs You're a Bad Parent
Nobody intentionally becomes a "bad parent." But as parents, our own past experiences and current situations can affect how we react to our children. We may not realize it, but sometimes our behaviors can be hurtful and damaging.