11 Habits That Make You Look Rude
This post may contain affiliate links. As an Amazon Associate, I earn from qualifying purchases.
We are all raised differently and accustomed to different realities. Thus, we may not realize that certain actions and behaviors are considered rude or inconsiderate to others. Or maybe you do know, and you're just a jerk.
Redditors share the things that they find to be naturally rude. See what you think.
1. Keeping the Door Open
The top answer involved not holding the door for the person behind you. Most others agreed, except for those awkward times when there's someone behind you, but they're too far away, and you have to wait to hold it for them. Then, who's rude?
Another issue one user brings up is this: "My building has security entrances, along with signs everyone reading "it's not rude [to not hold the door], it's safe". It's so unnatural to me so I desperately hope no one tries to follow me."
2. Snapping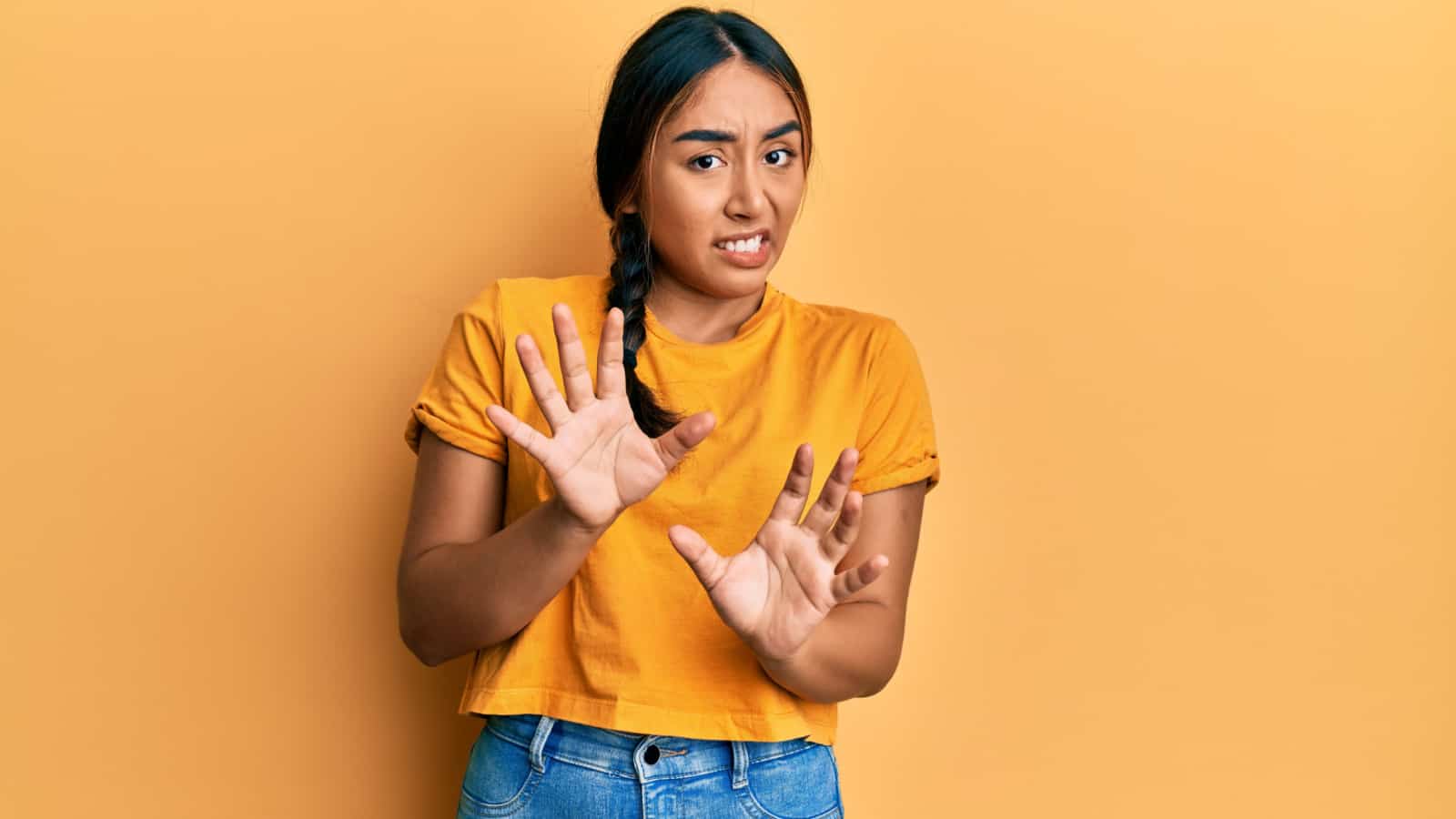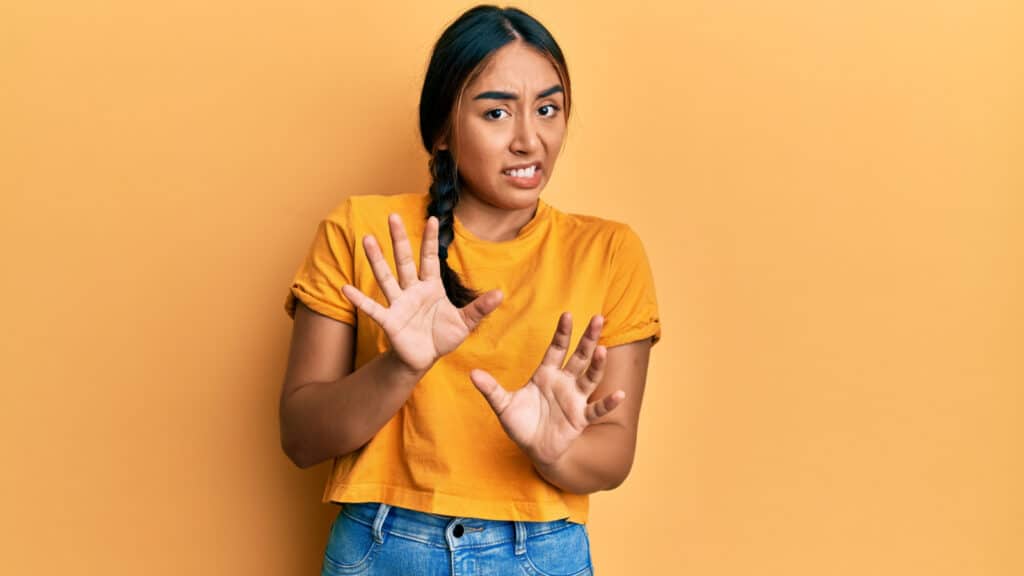 "Snapping your fingers at someone," as one user shares, can definitely be perceived as rude when it's done out of haste or annoyance. There are kinder ways to get someone's attention.
3. Leaving a Store Empty Handed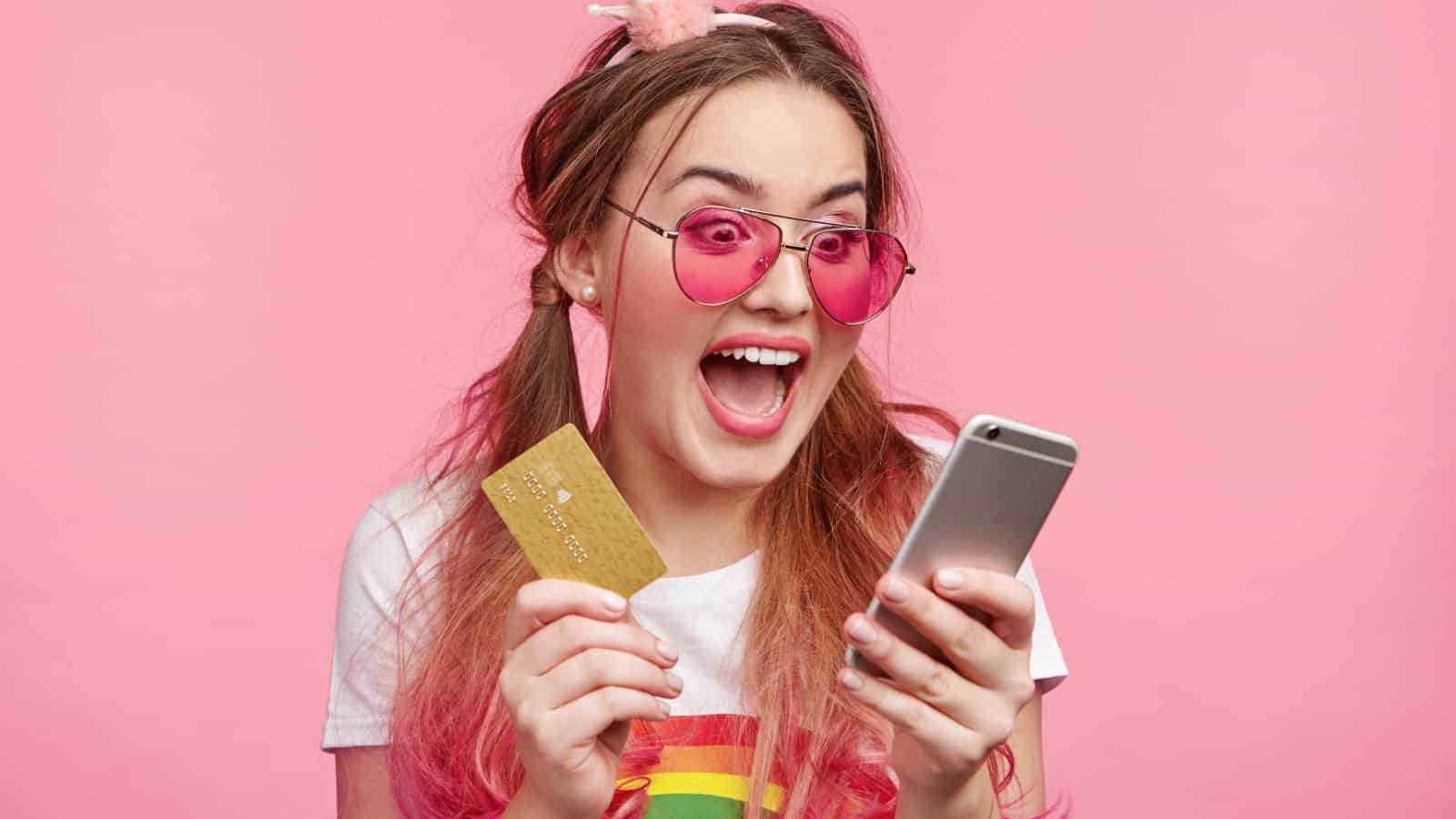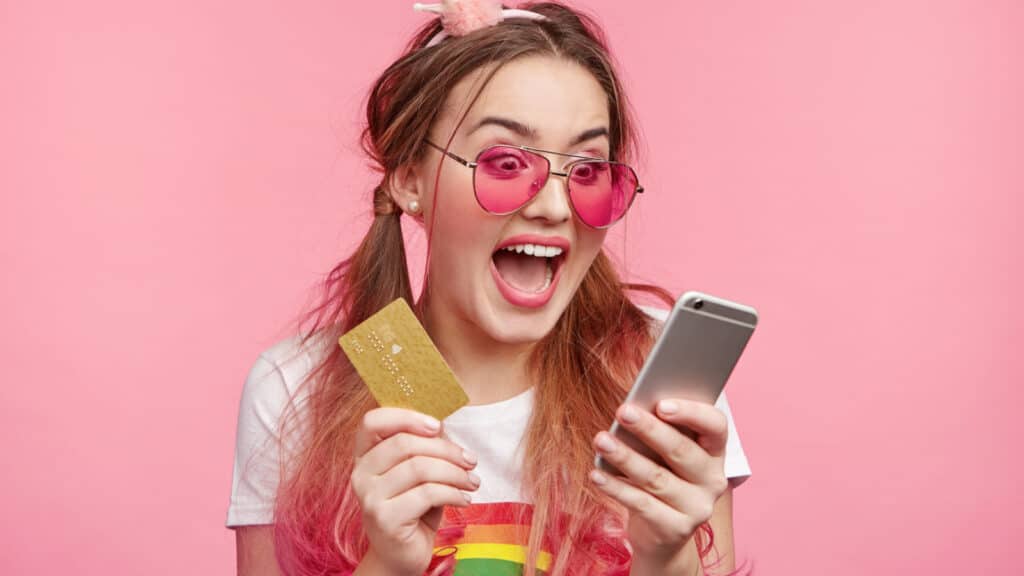 One man shares that he feels rude when he leaves a store without buying anything. Some people agreed, others were confused and asked for more of an axplanation. He said, "Idk man it just feels wrong. I always feel like I've done something wrong and worry people are gonna be suspicious cause I didn't pay for anything."
4. Offering Advice in Hindsight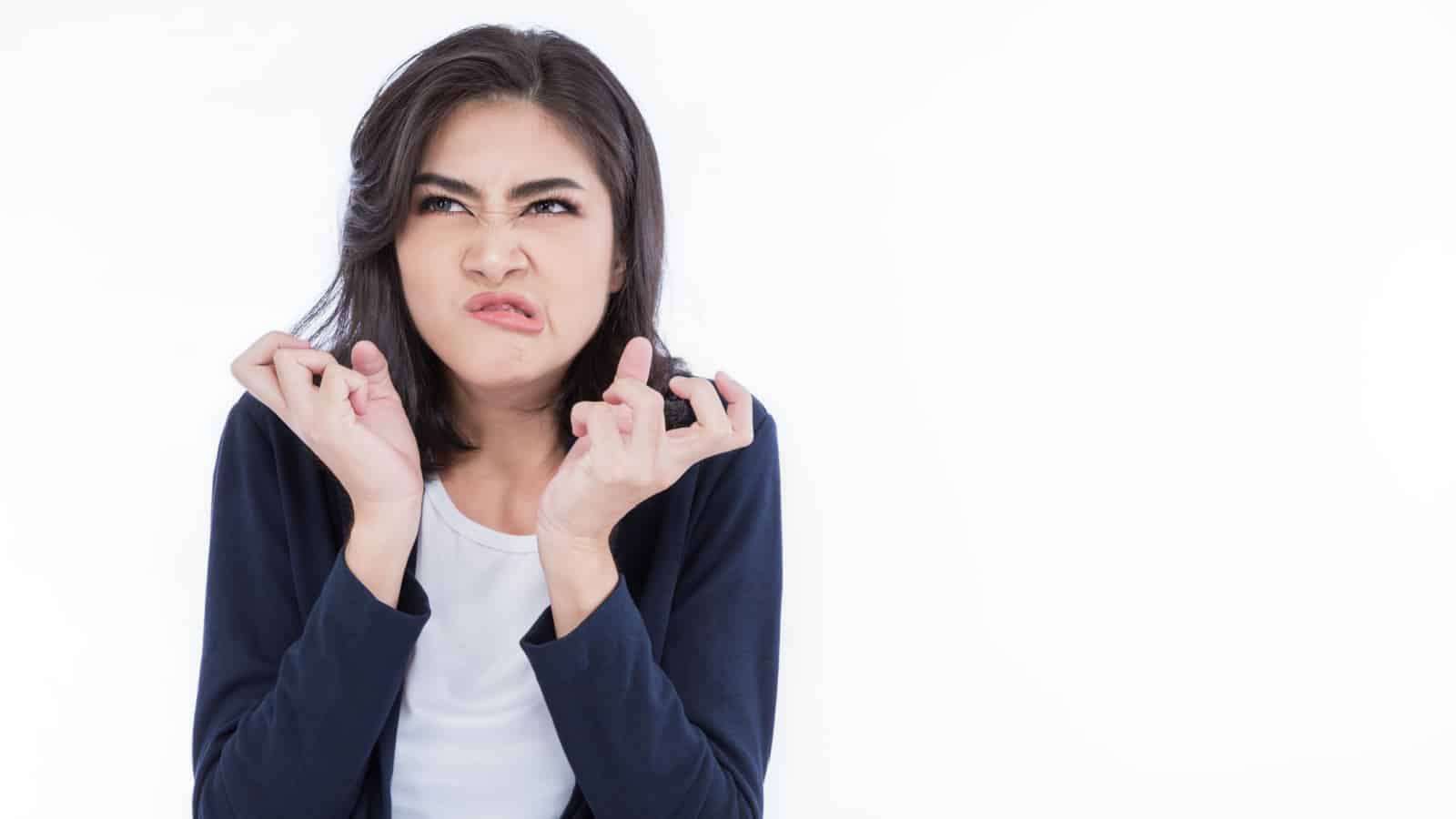 "Unwarranted advice or criticism. People that go "I would have done this or that blah blah blah"." Shares a Redditor. Others agreed, hating it when they hear people offering their take on how they would have handled historical disasters, like the Titanic sinking or an airplane crash.
5. Blocking the Way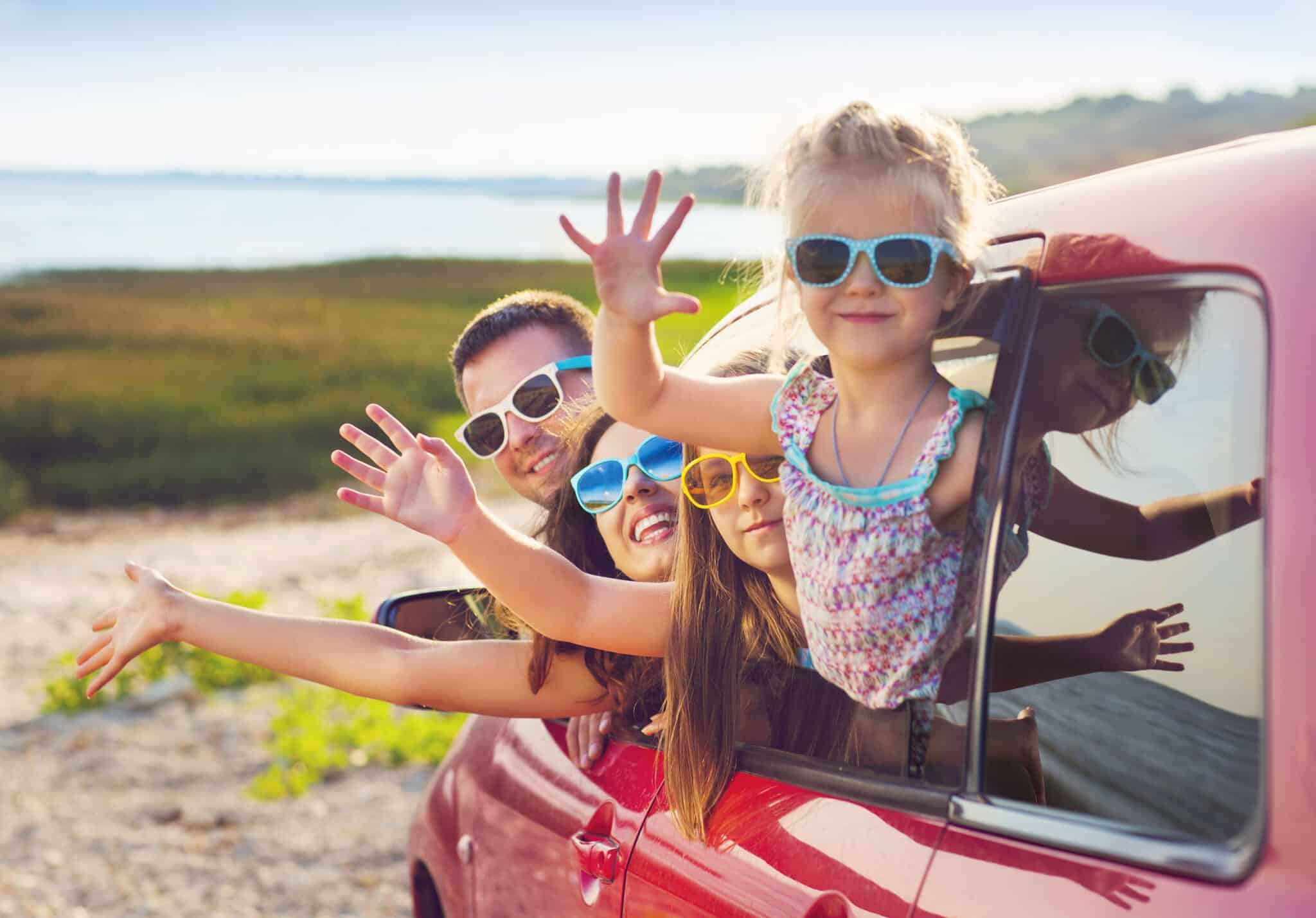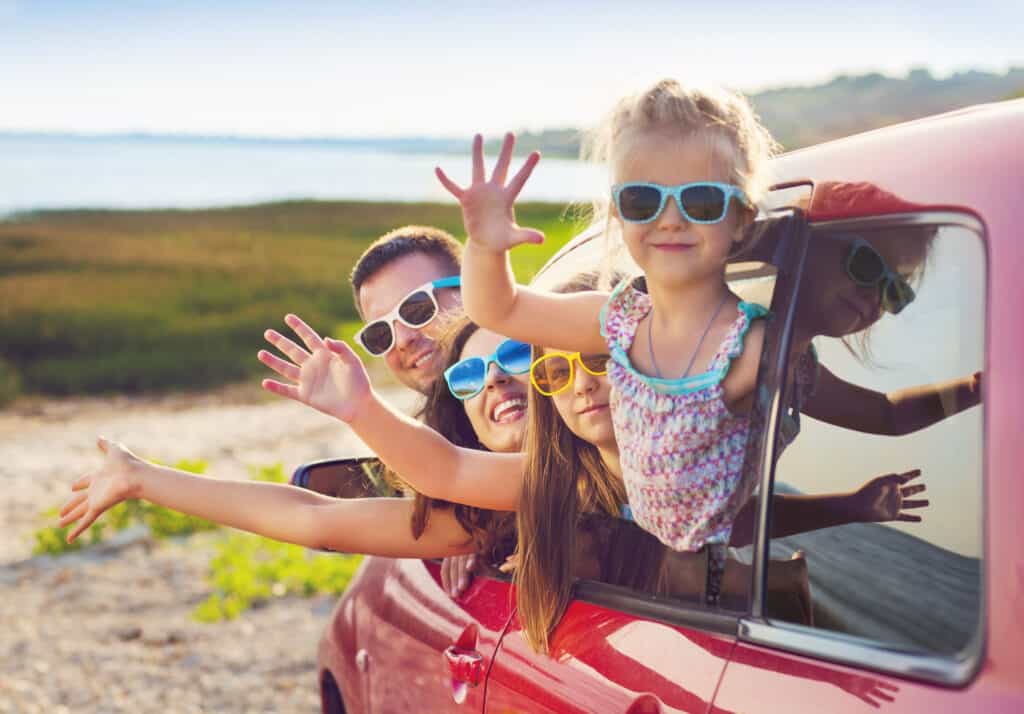 "People blocking pathways/etc. This is not where you chat or have a family meeting, get the [heck] off out the way." Shares a frustrated user. While no one likely does it intentionally, blocking a public space can seem rude.
6. Stepping on Clean Floors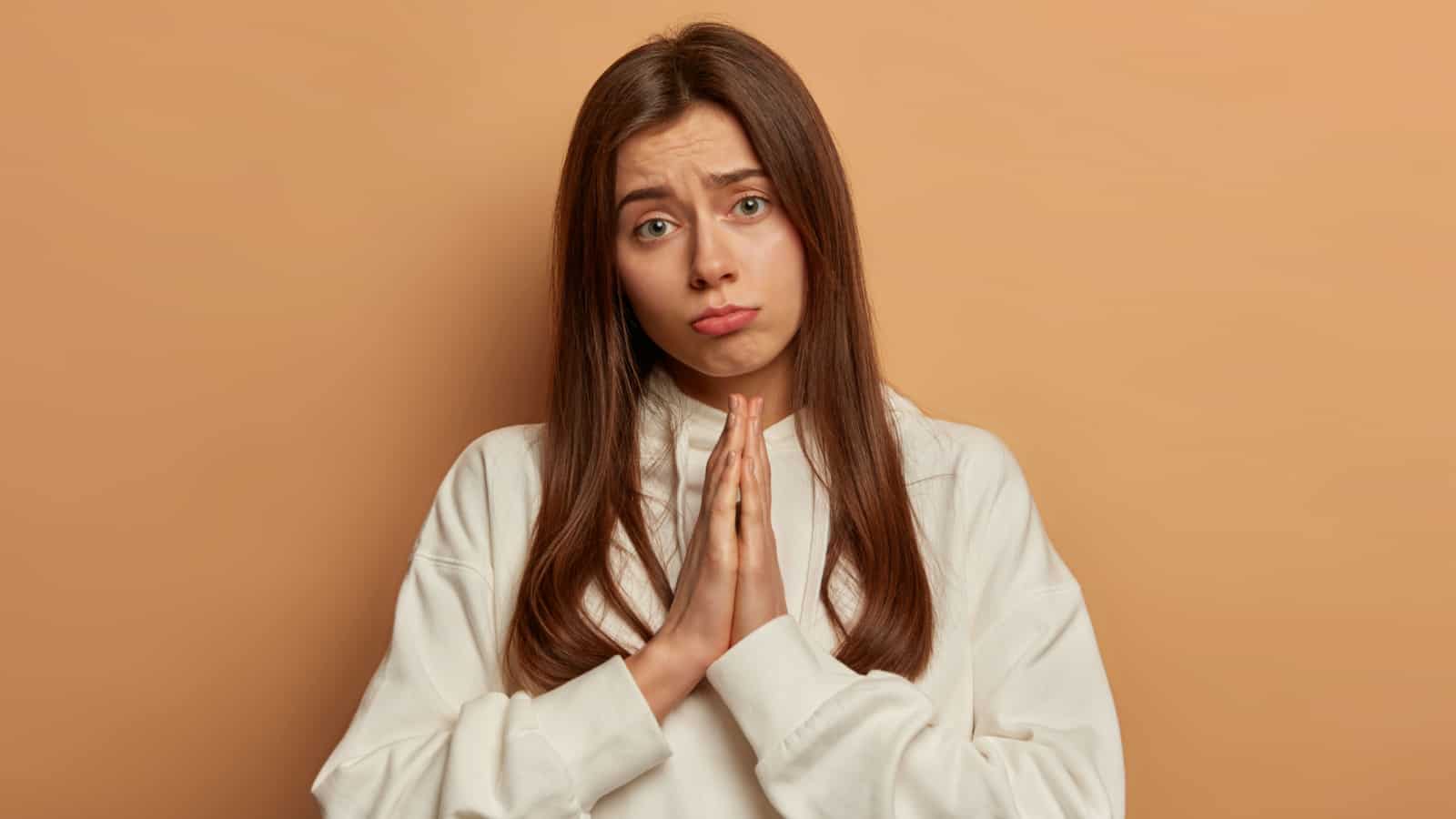 "Walking on a freshly mopped floor in a public place, especially if the cleaner is nearby. Nothing more awkward than needing to go past a specific spot and having to do the weird "sorry, so sorry" walk." Share another user. This isn't necessarily rude (what can you do), but can make people feel guilty.
7. Ignoring the Bus Driver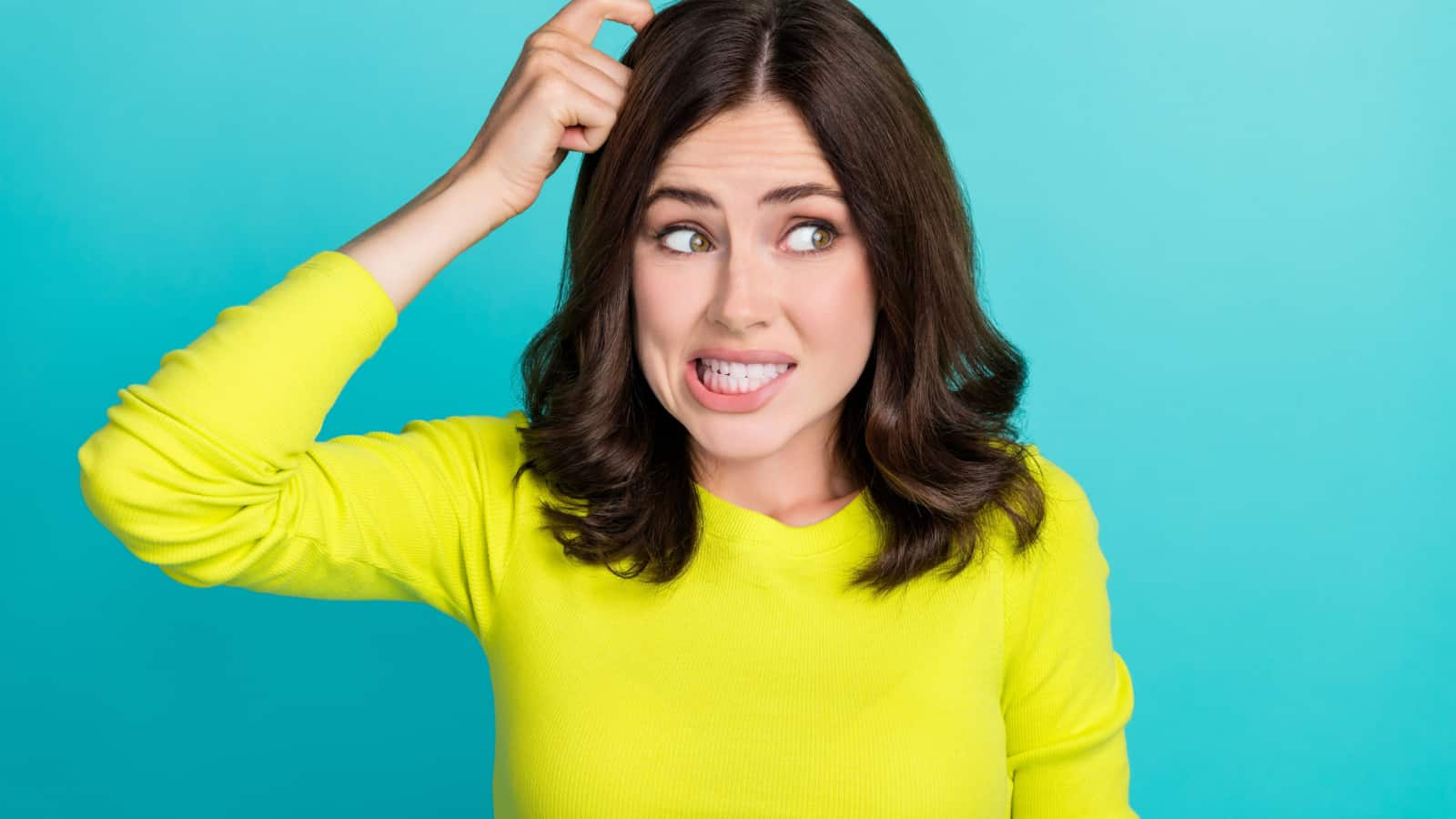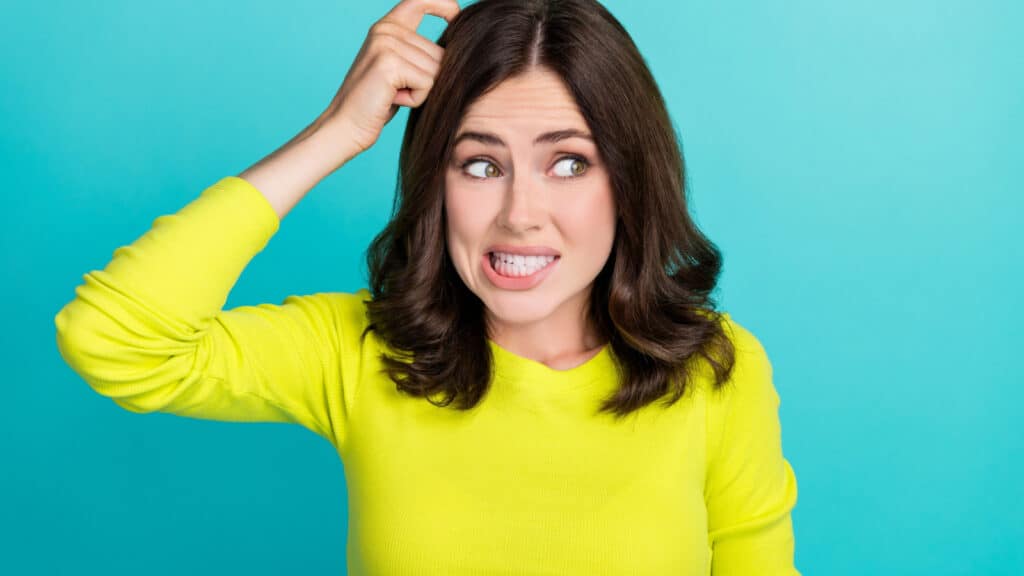 "Not saying anything to the driver when I get on the bus. I need to say good morning or thank you after paying my fare." Share another user. Bus drivers are likely used to lack of communication but probably find the interaction thoughtful, too.
8. Speaker Phones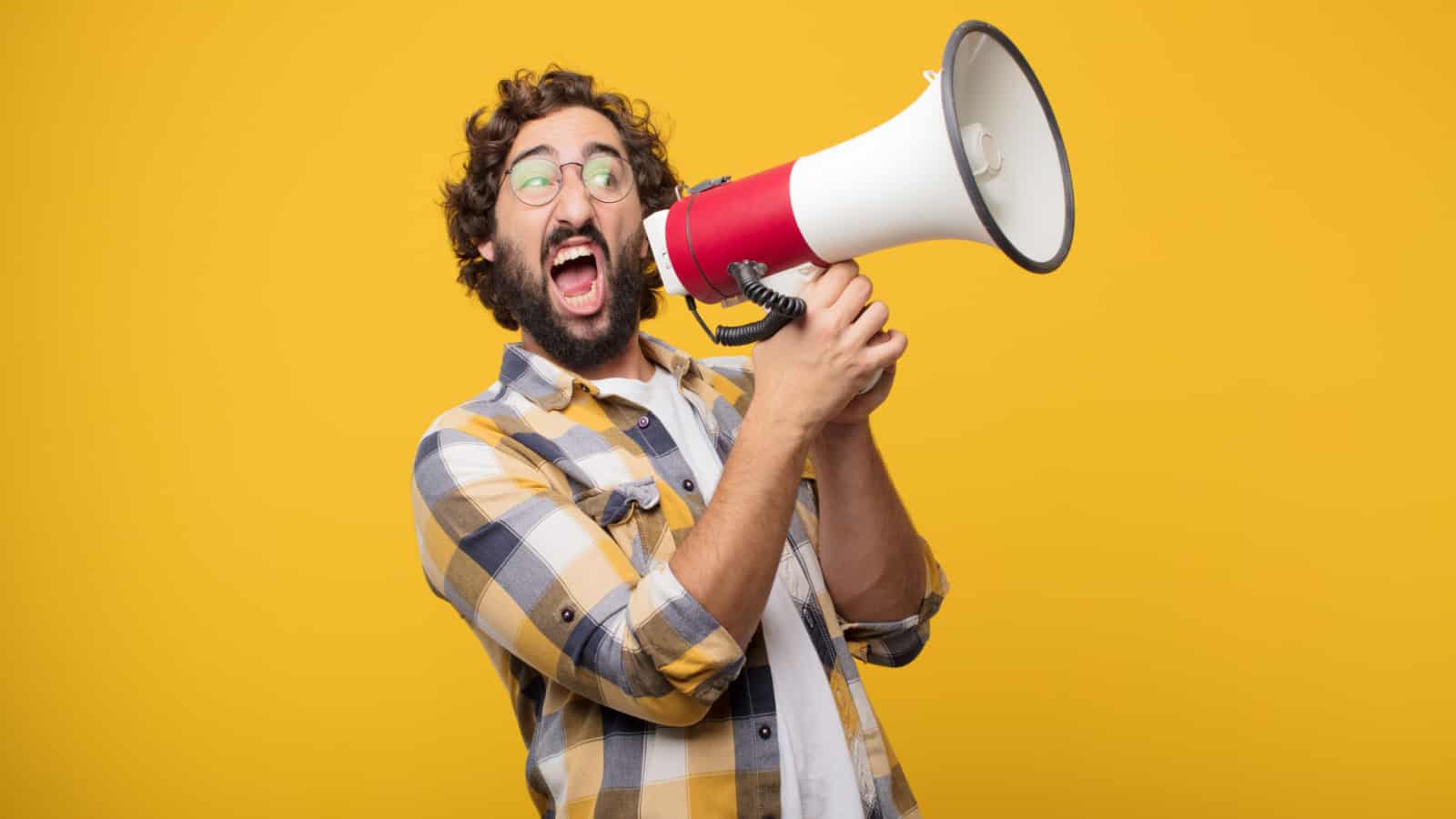 "Putting your phone on speaker when you're calling someone in public." Share a Redditor. Others agreed, and also included speaking loudly on the phone in general and playing loud music on public transport.
9. Rogue Shopping Carts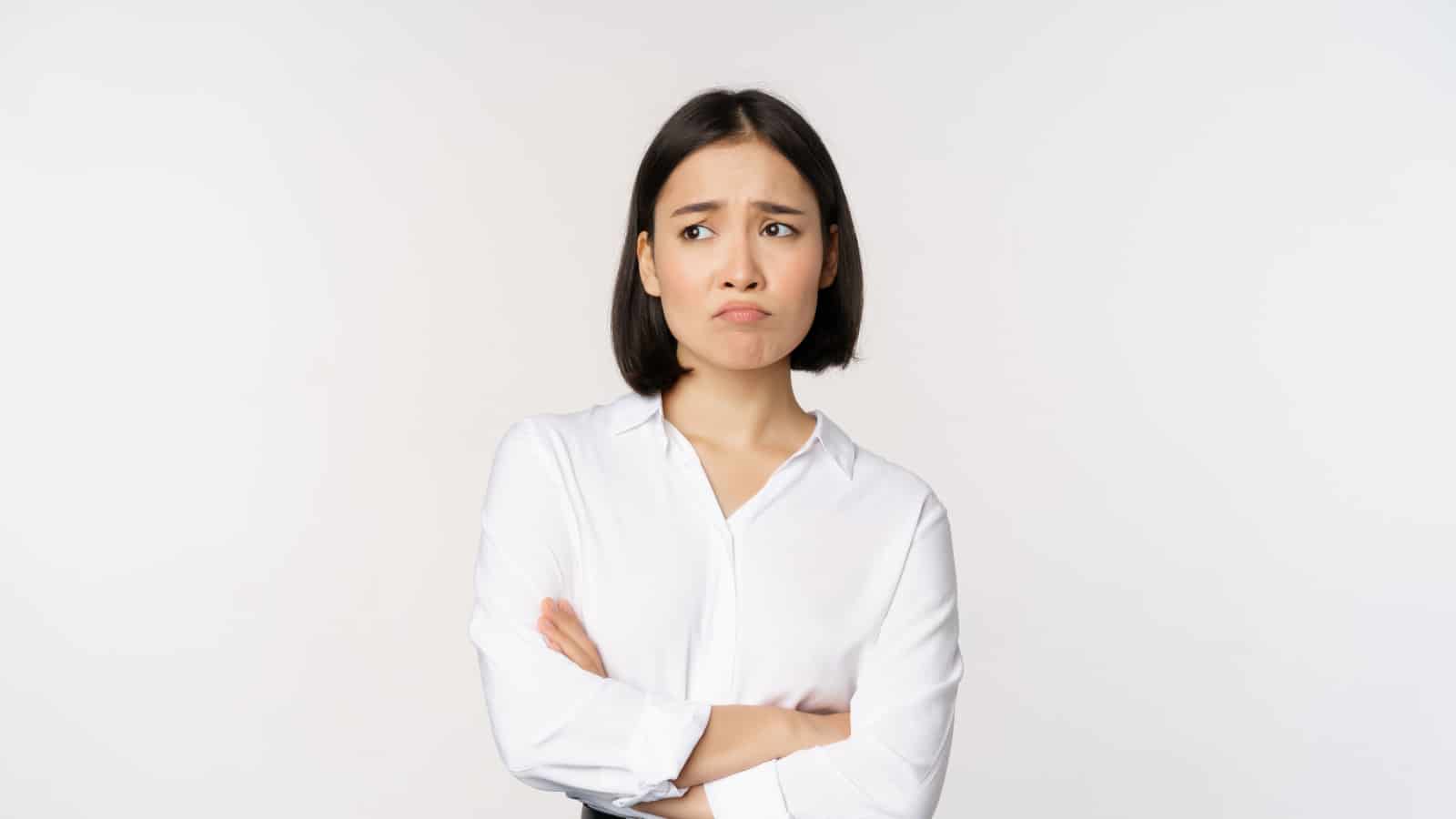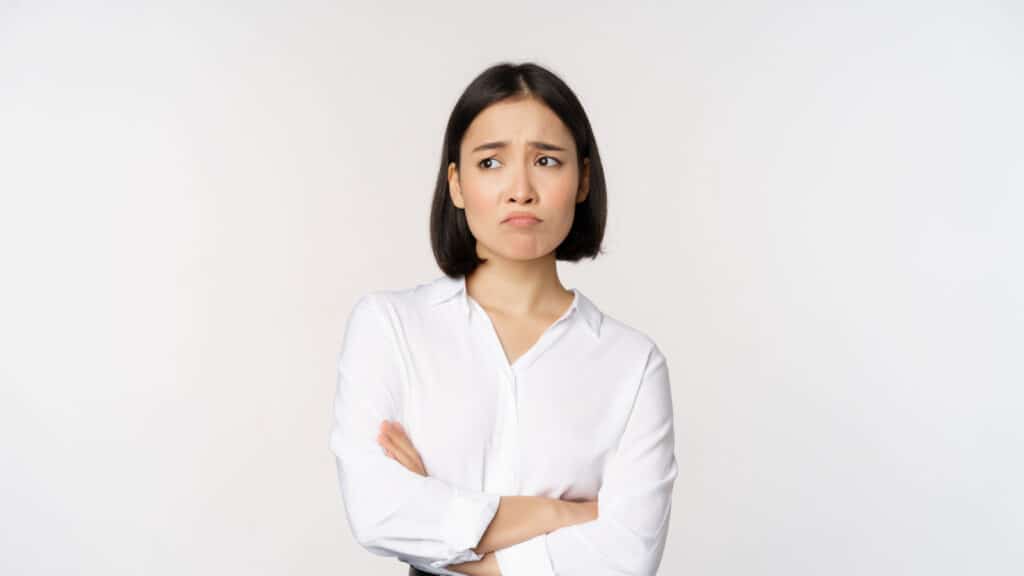 "When people leave their shopping carts in the middle of a parking spot. Just put it away in the carriage corral and don't be lazy." Shares a user.
10. Small Change Donations
"Not rounding up my total at the register to support some random charity. It just feels like I'm a jerk if I don't, but I'm too cheap to do it anyway." We feel you, buddy.
11. No Eye Contact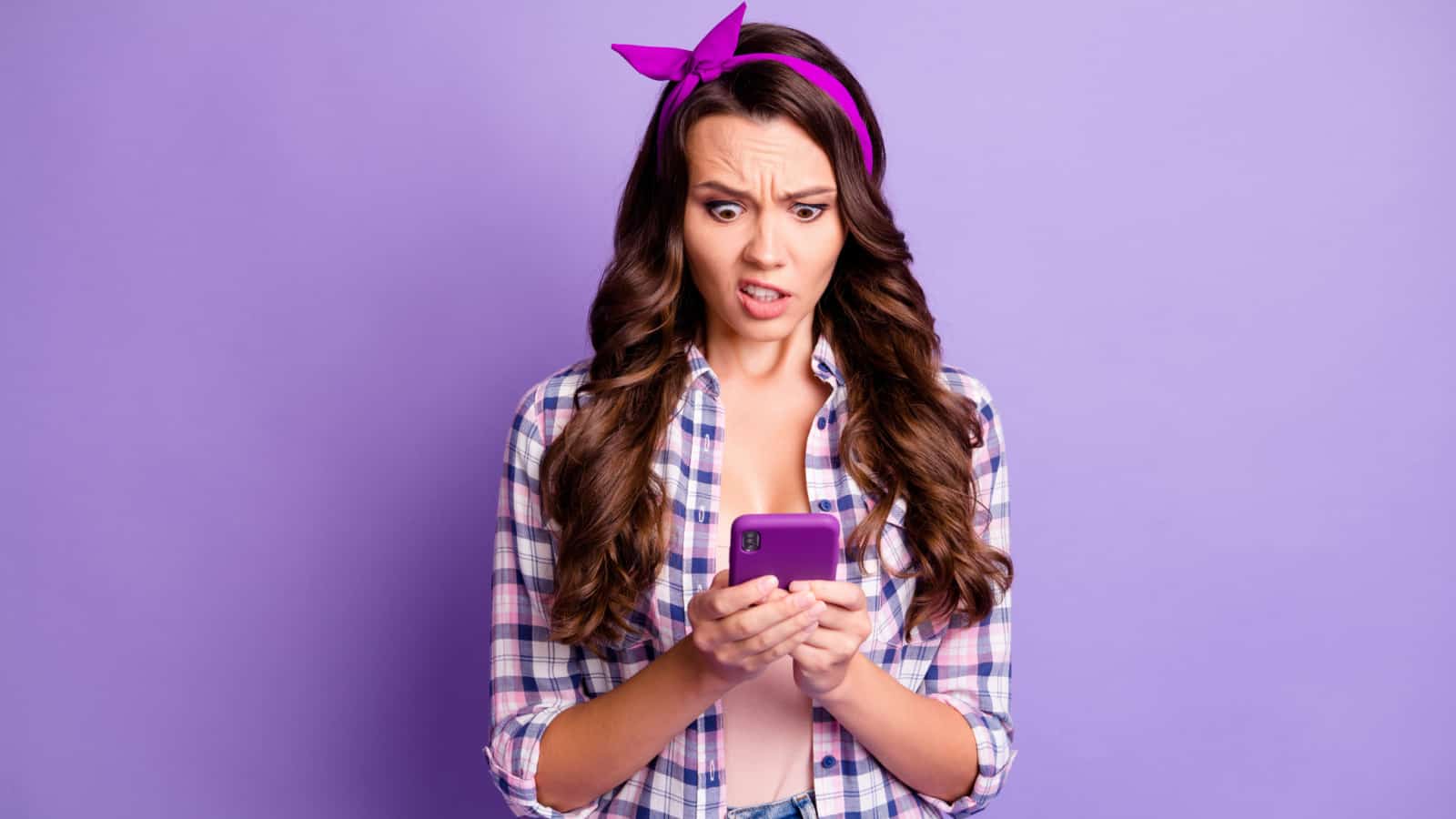 "Using mobile when dining or talking with someone." The lack of attention to the real person in front of you will definitely give off rude vibes.
12 Things That Totally Creep People Out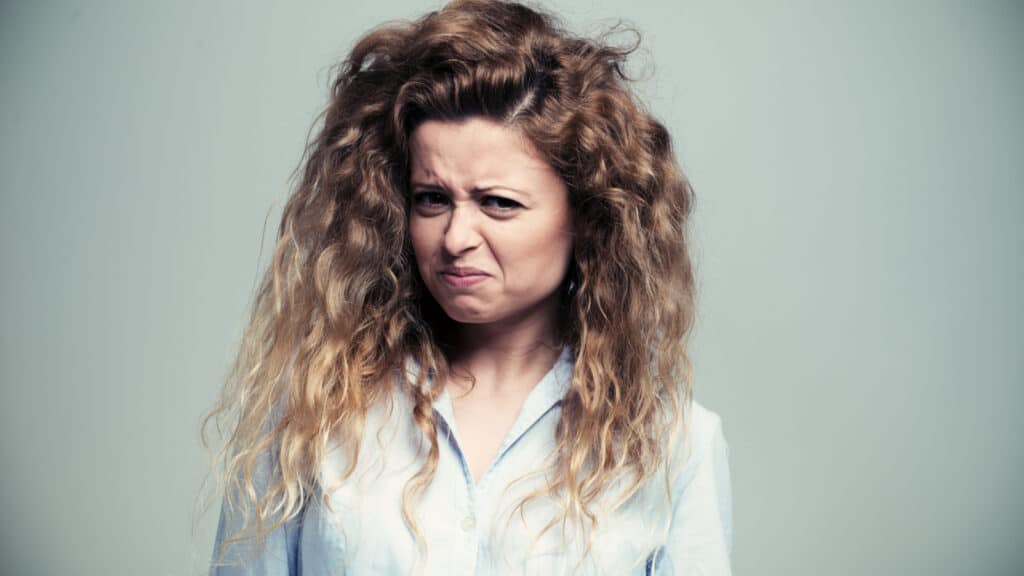 Many people have enough intuition (or a sixth sense) to know when a person is a total creep. They'll start getting that "stranger danger" sense and know they should get out of their current situation.
12 Things That Totally Creep People Out
10 Phrases That Make People Lose All Respect and Stop Listening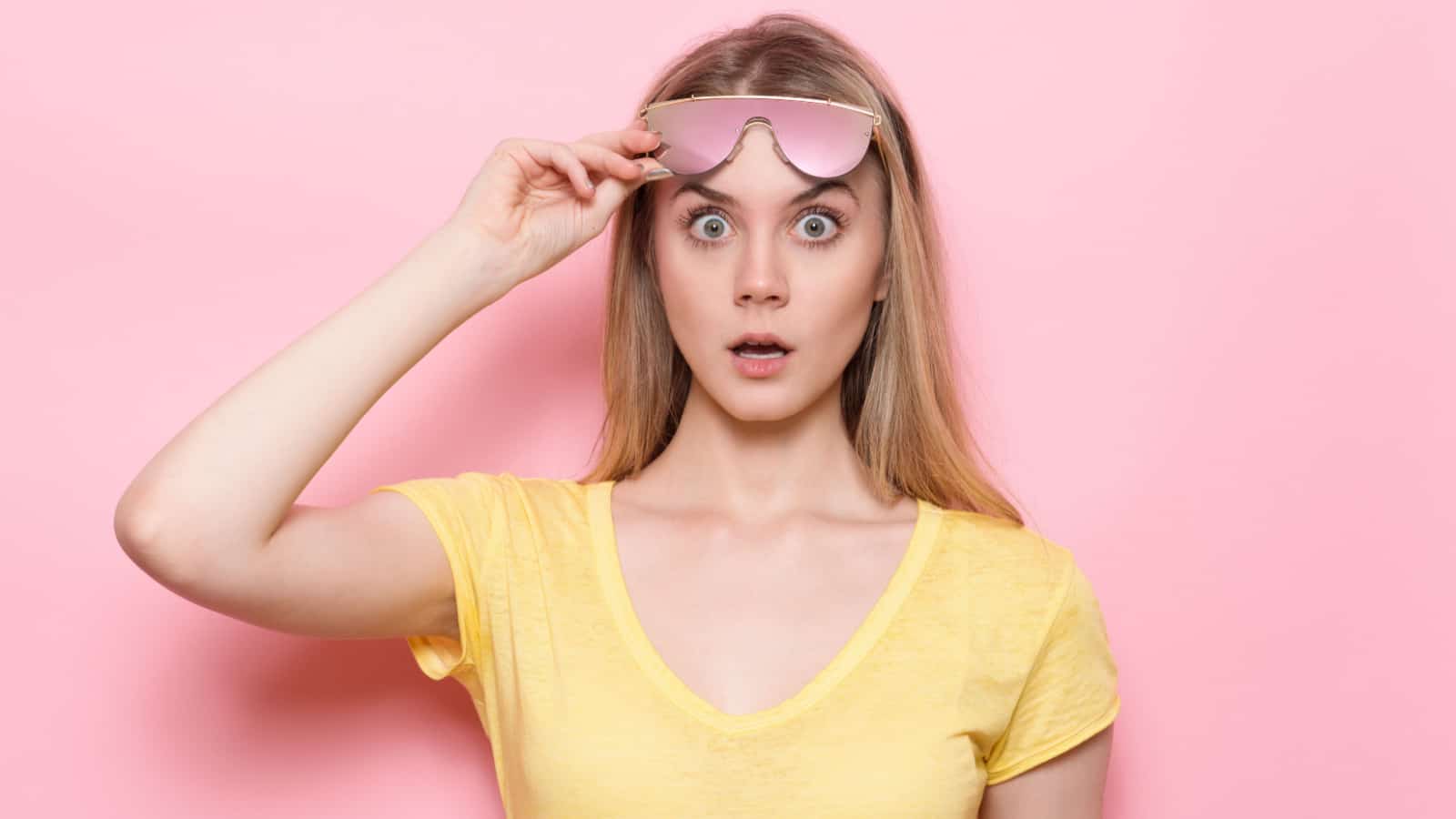 Some words are better not said, and the Reddit community agrees. In a recent thread, someone asks, "What's a word that people use that you immediately disregard everything they say after that?"
10 Phrases That Make People Lose All Respect and Stop Listening
18 Baby Names That Make People Cringe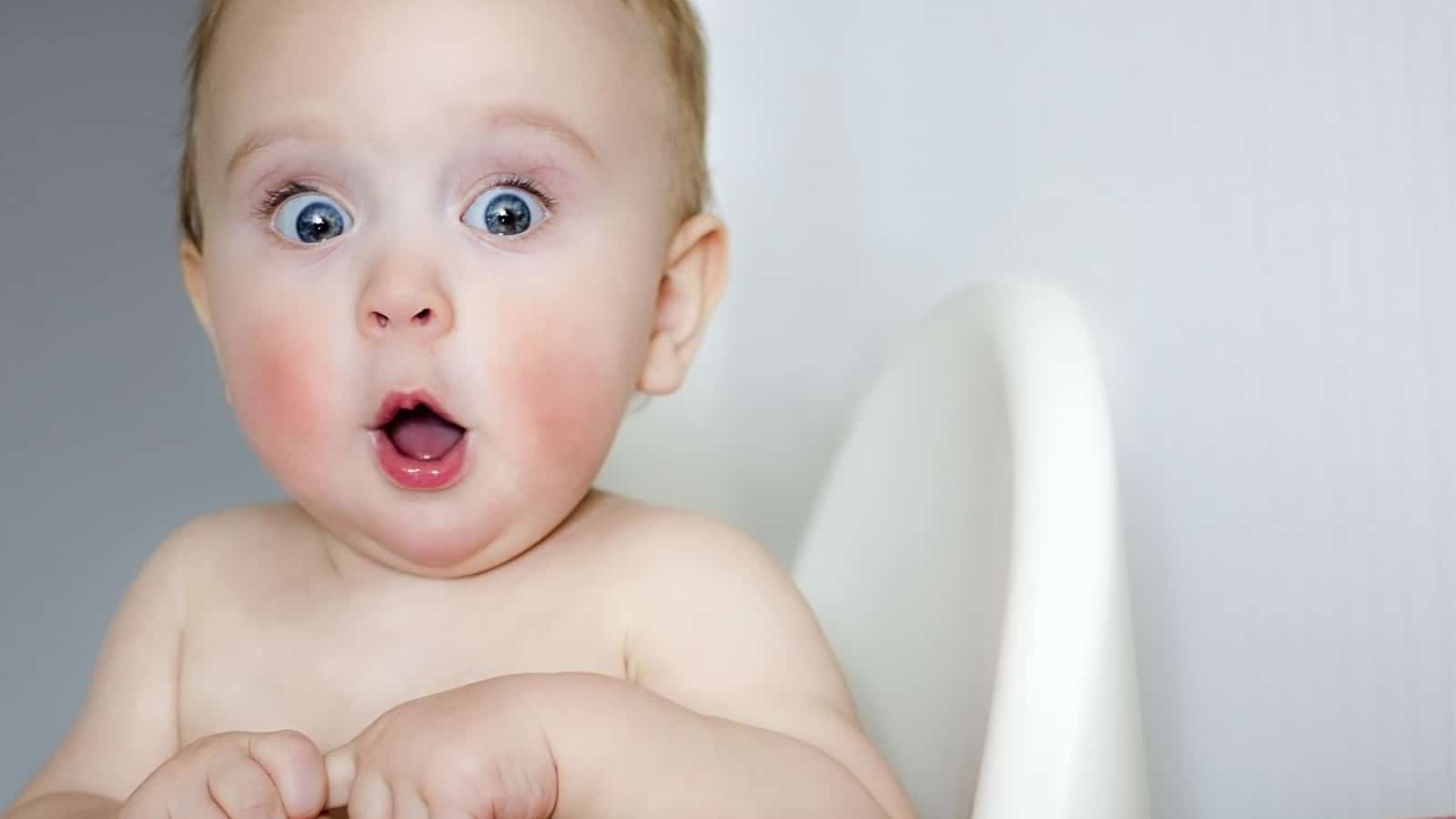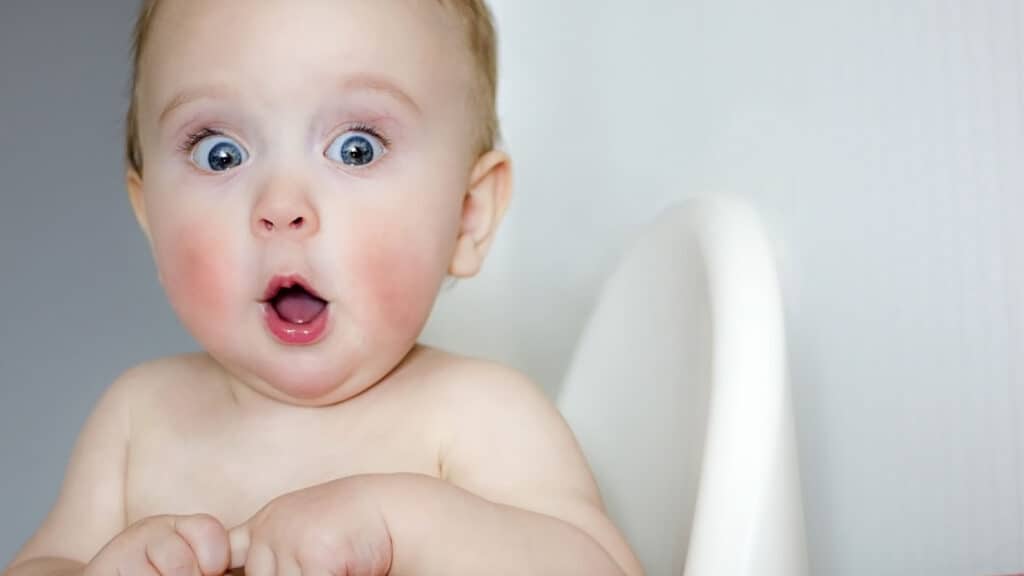 What were parents thinking when they named their kids these names?
15 Baby Names That Make People Cringe
10 Things That Make You Look Ridiculous, No Matter Who You Are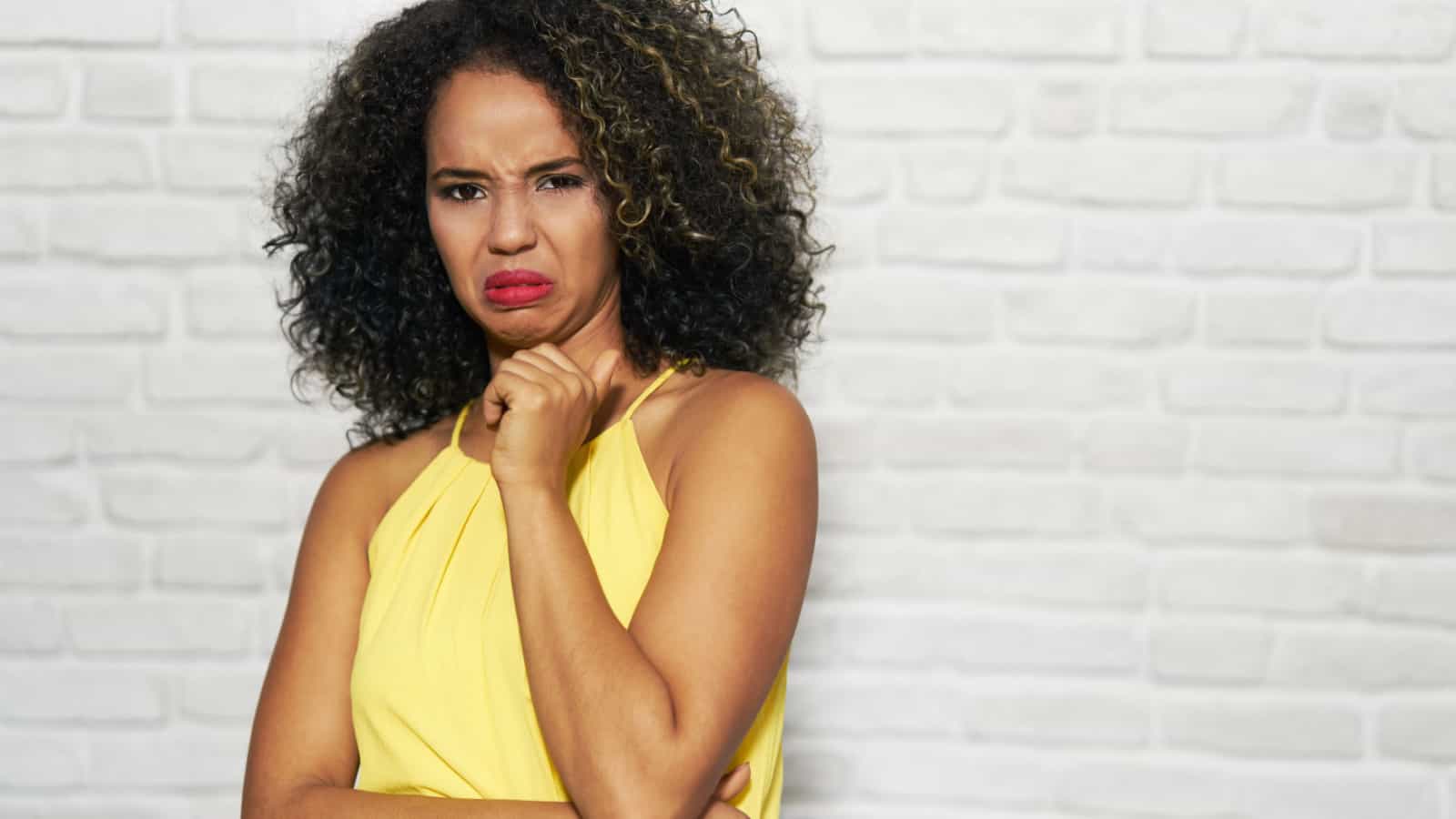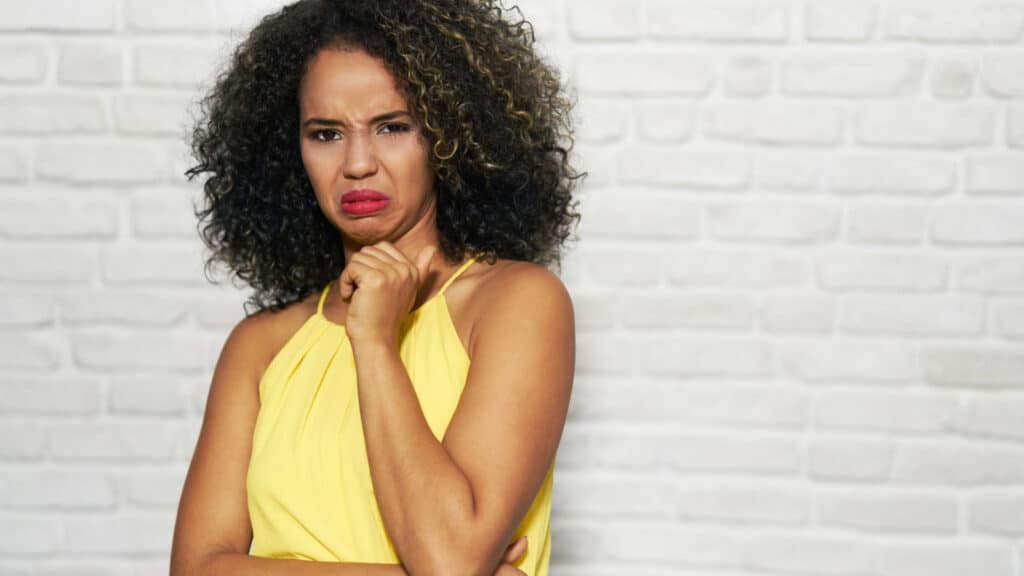 We are all human. Whether you're rich, poor, tall, short, skinny, or fat, there are some things that every single person on the planet looks ridiculous doing.
10 Things That Make You Look Ridiculous, No Matter Who You Are
10 Signs You're a Bad Parent
Nobody intentionally becomes a "bad parent." But as parents, our own past experiences and current situations can affect how we react to our children. We may not realize it, but sometimes our behaviors can be hurtful and damaging.