Veggie Victory: Finish Your Veggies! 10 Ways to Encourage Healthy Eating Habits in Kids
This post may contain affiliate links. As an Amazon Associate, I earn from qualifying purchases.
In the quest to coax your children into embracing vegetables while reigning in their sweet cravings, a digital community forum recently tackled a crucial query posed to parents: "How do you effectively convince your children to eat vegetables they dislike?" In response, a treasure trove of parental insights emerged, unveiling tried-and-true methods guaranteed to swiftly turn your discerning young eaters into enthusiastic fans of all things green and wholesome!
1. Learn Ways to Make Them Delish
The first tip from a mom is to master the art of fixing veggies in ways that taste delicious to your little ones. Someone wrote, "Steamed vegetables with a bit of butter and seasoning was perfection for me as a kid; everyone looked at me weirdly for liking vegetables."
2. Hide Veggies Into Their Favorite Dishes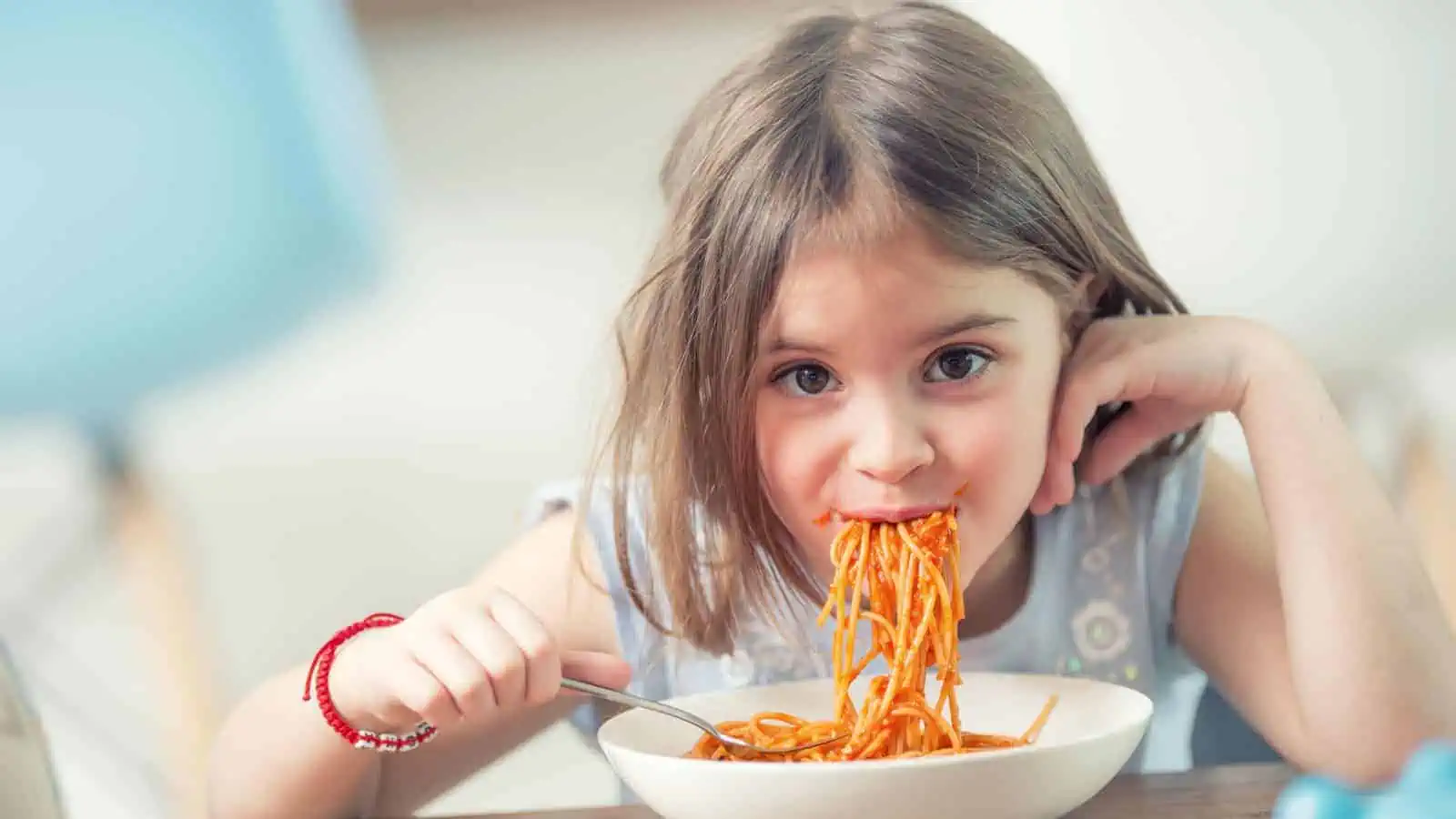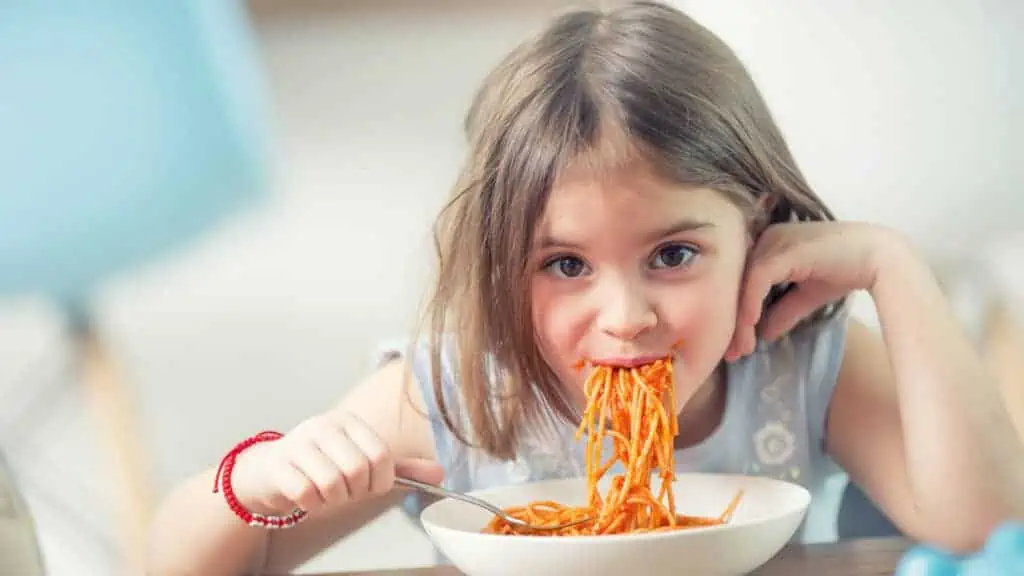 One effective way to make your kids start liking vegetables is to hide veggies with little taste of their own into things they already love to eat. A parent said, "Chop them small and add them in a lasagne. It's like they were never there at all."
3. Let The Kids Choose Their Greens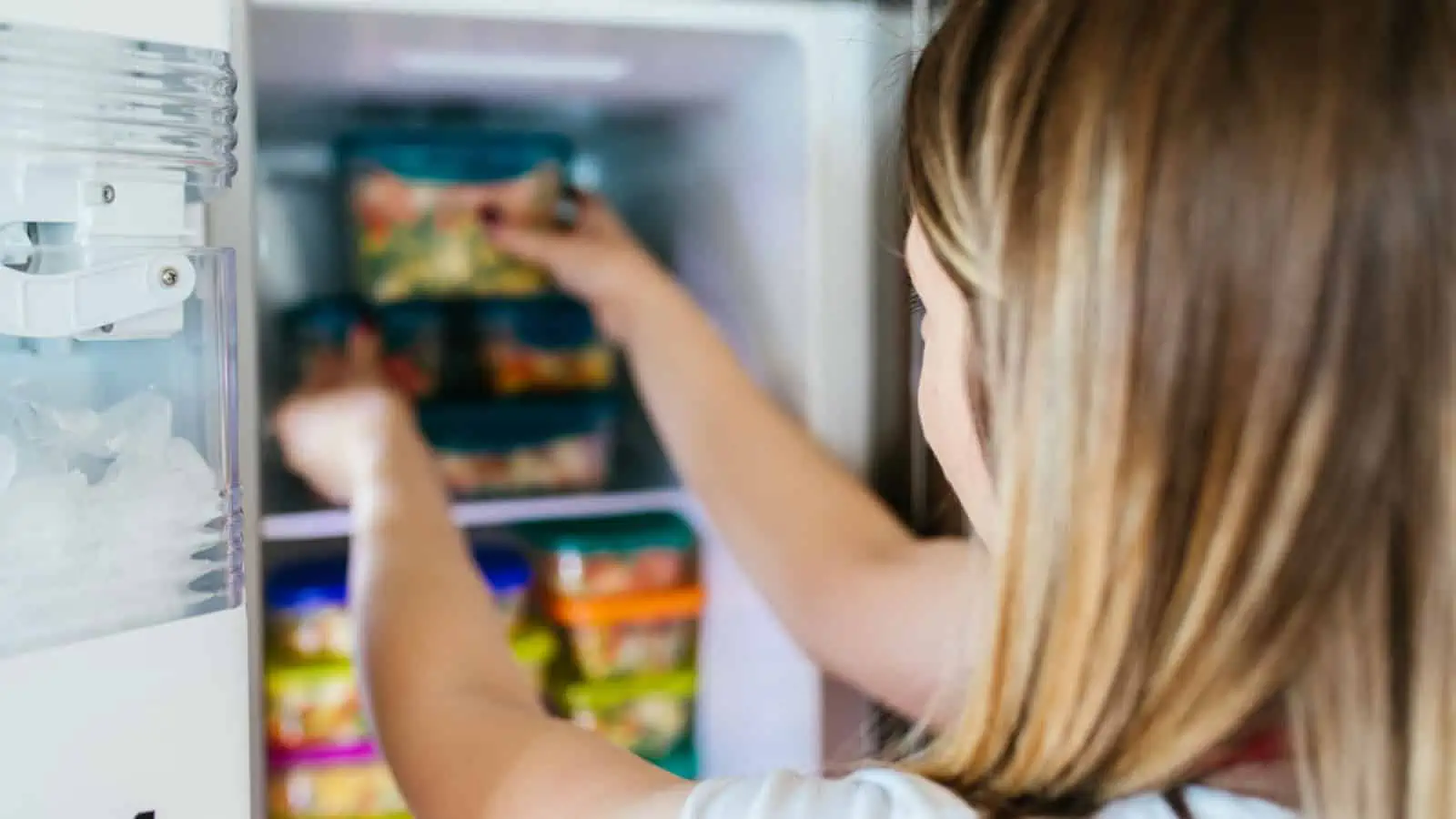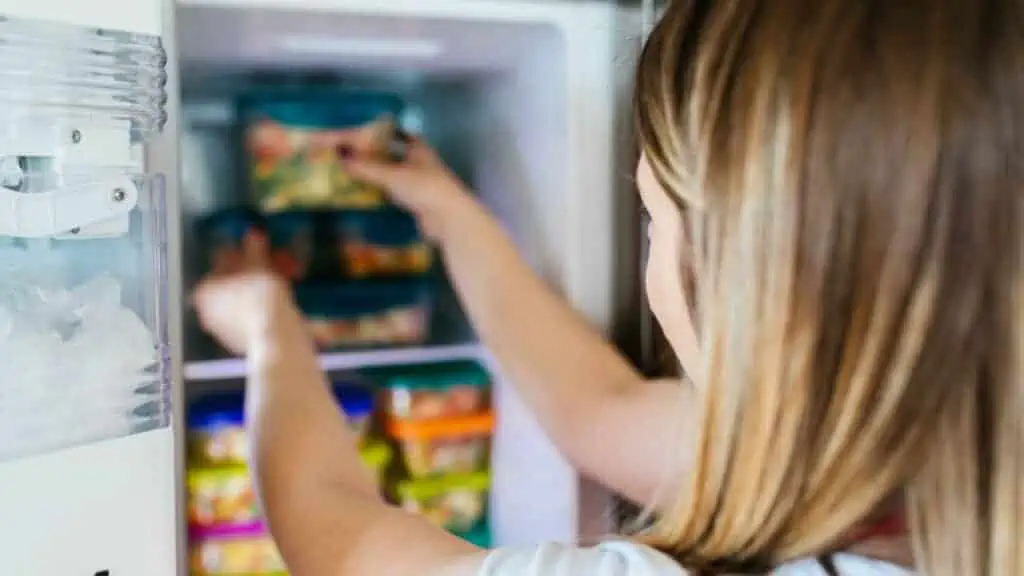 A parent said, "Gentle exposure, and I don't force my kid. I'll leave one piece of broccoli on a plate and tell her she can try it. I offer different dips and ways of serving it, e.g., roasted or mixed in a soup. I also always get her involved in the kitchen, which makes her more interested in trying new foods.
Another said, "Forcing a child to eat anything is problematic on multiple fronts. As adults, all we can do is model good choices, and then it's up to them."
4. Try Adding Cheese to Make it More Fun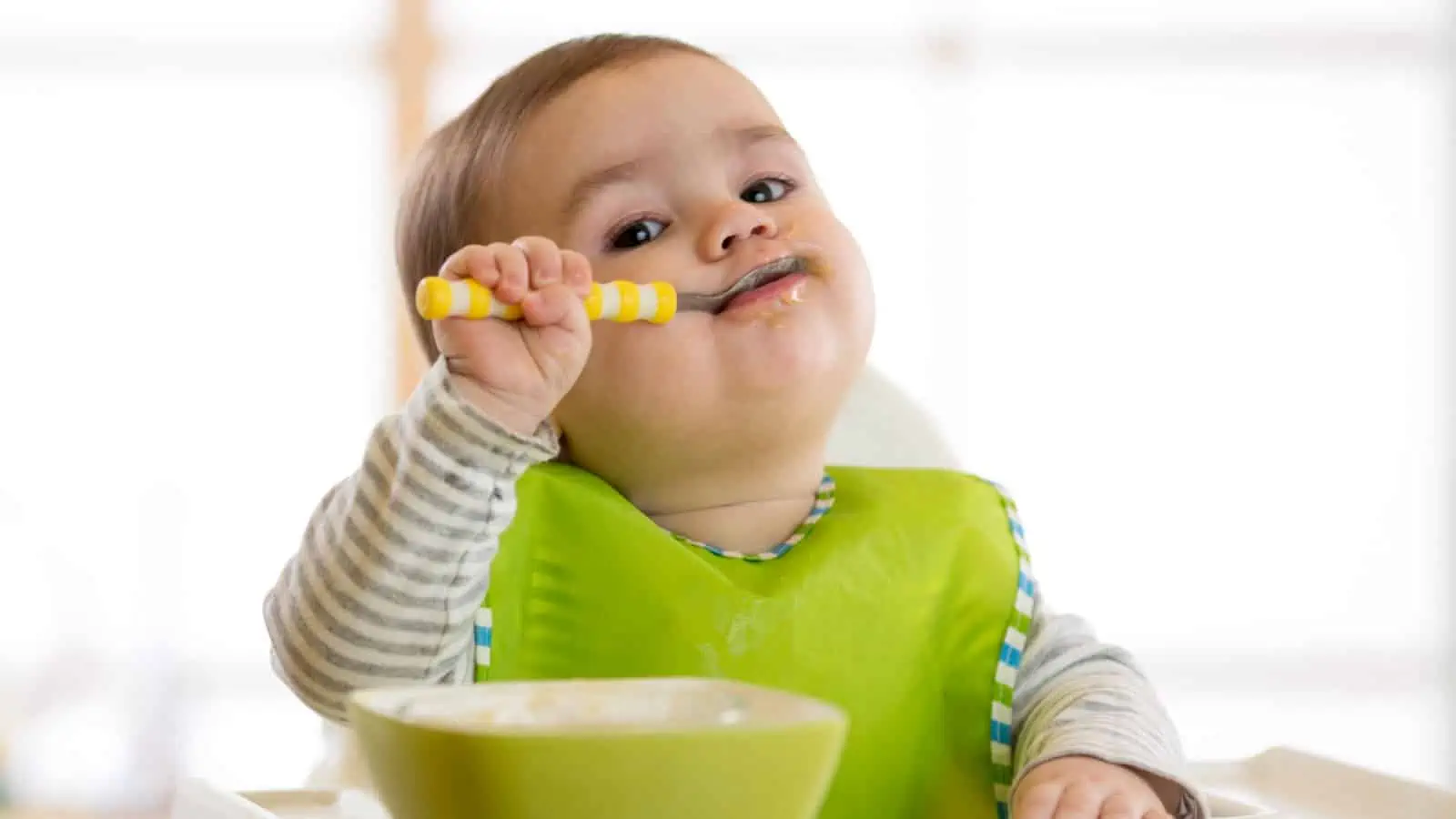 According to some parents, adding cheese to veggies can significantly enhance their flavor, texture, and overall appeal, making them more palatable to the pickiest eaters.
5. Offer Vegetables in Every Form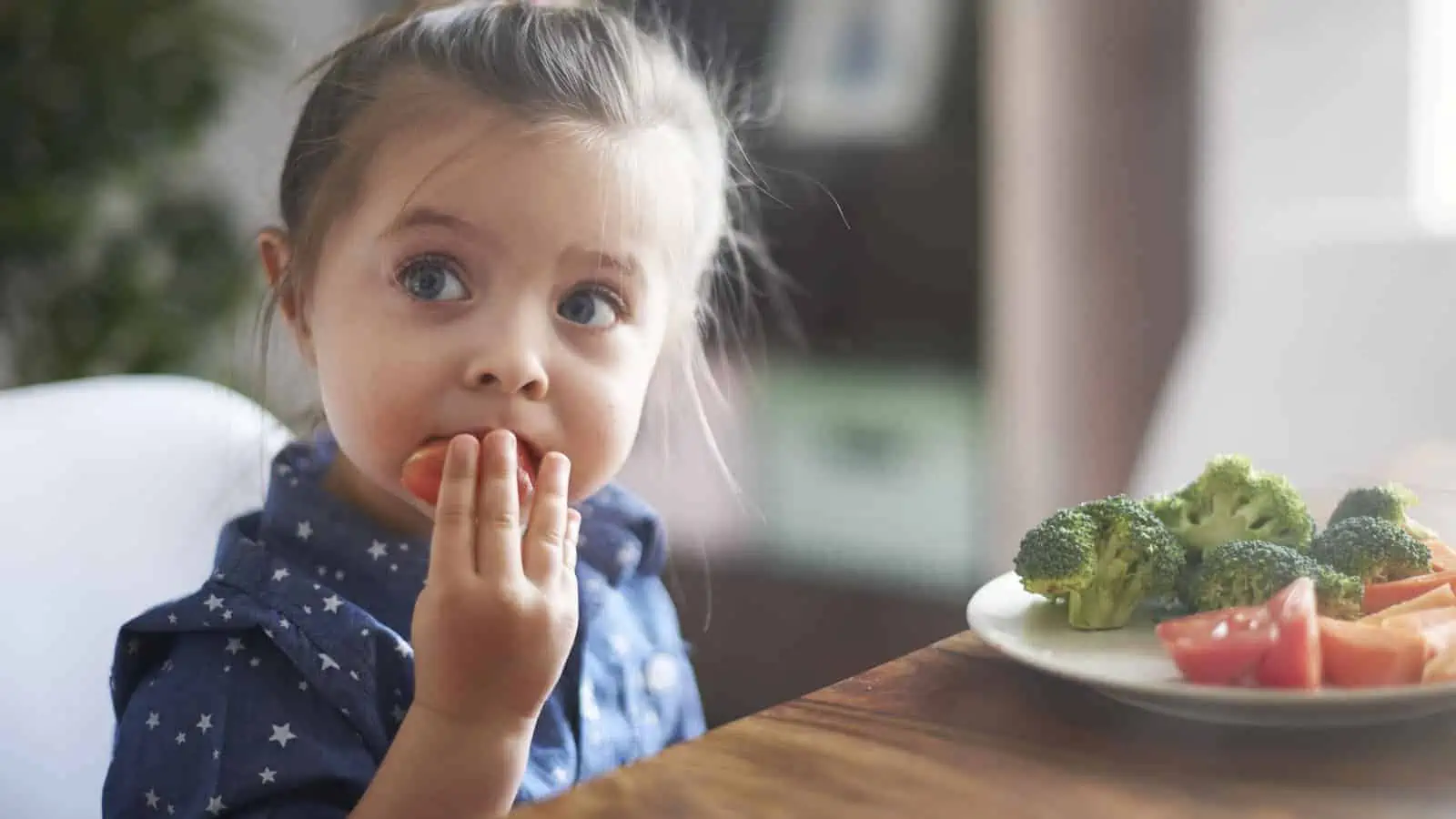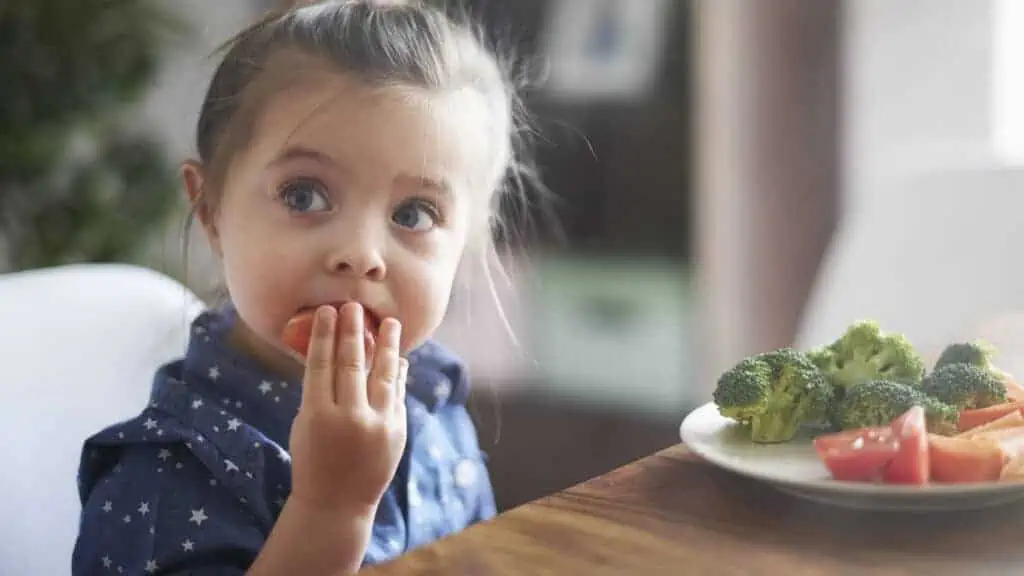 Someone said, "We just offered vegetables in every form, raw fresh, cooked, and canned. Mine only like certain ones cooked, will eat the rest raw, and they hate canned. So now I keep those veggies in stock. Sometimes I use those bento box cutters and cut them into fun shapes. That's always a fun way for them to eat."
6. Be Patient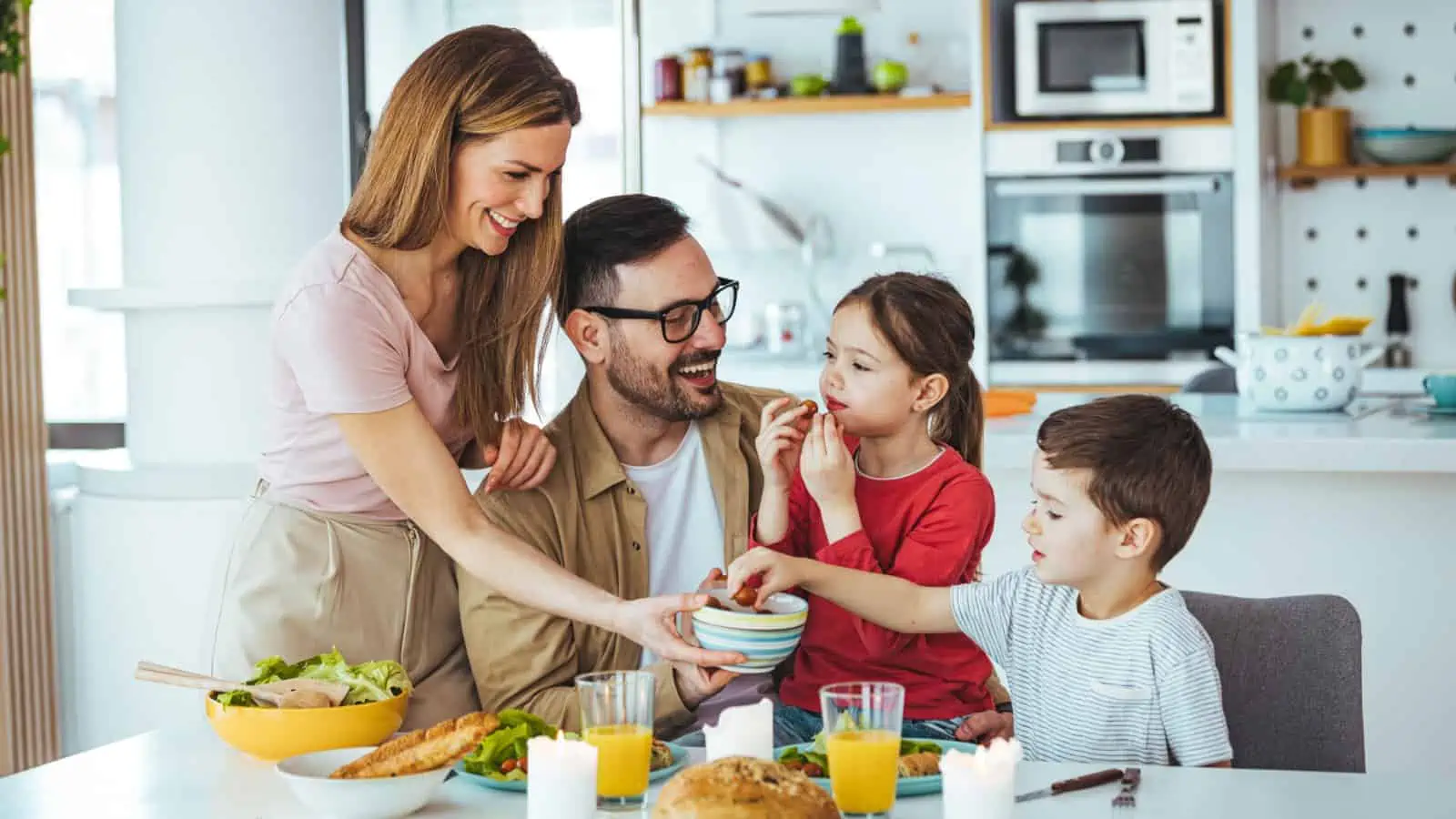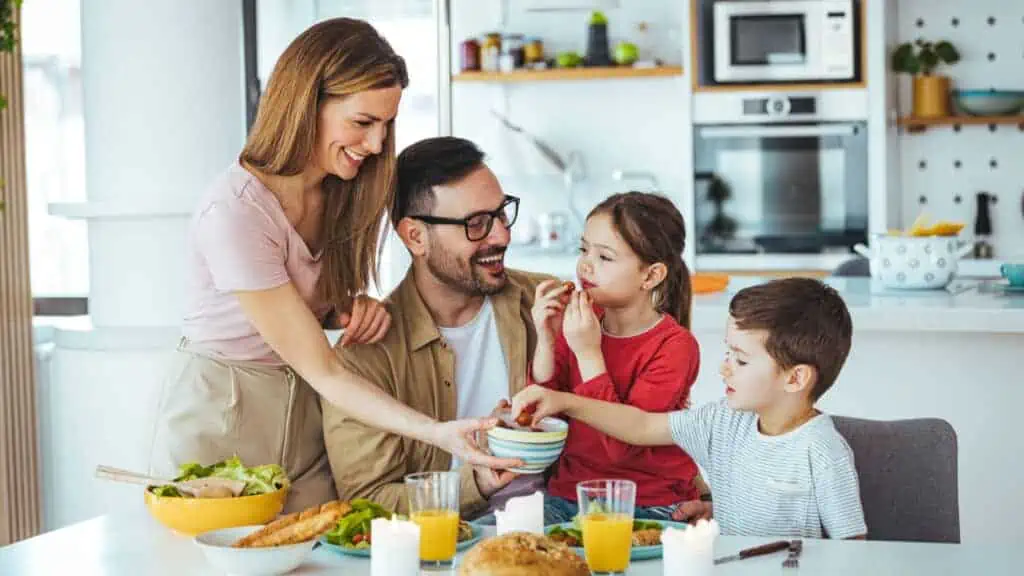 Getting your kid to eat something they don't like is an uphill battle. However, keeping your cool and showing patience is the key. A mom said, "I'd wait it out. Kids go through phases. Give your child a tiny serving of veggies and a big serving of fruits to compensate for it. One day they'll eat them again. Mine refused veggies for the longest and then, one day, started eating them."
7. Smoothie Magic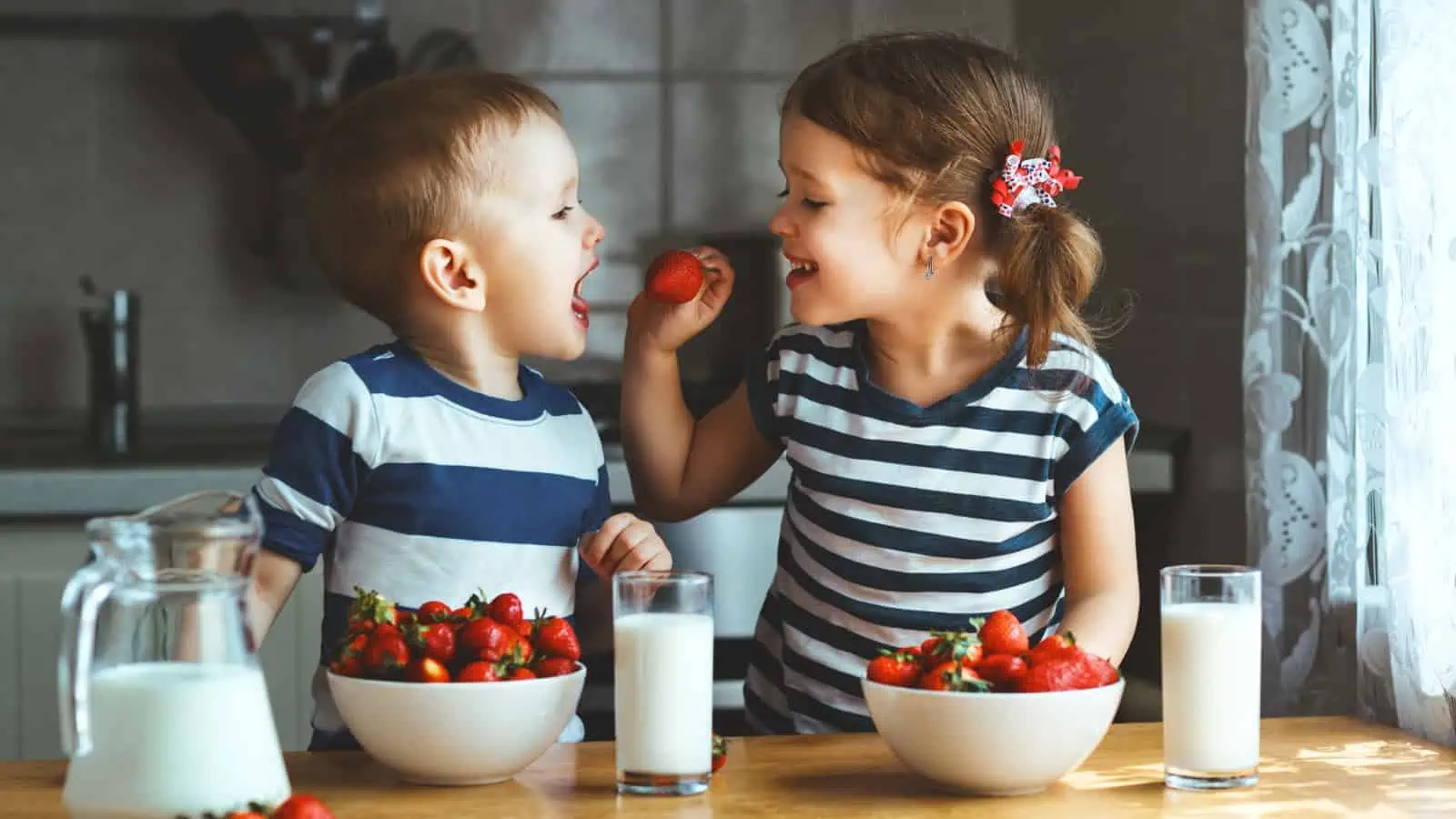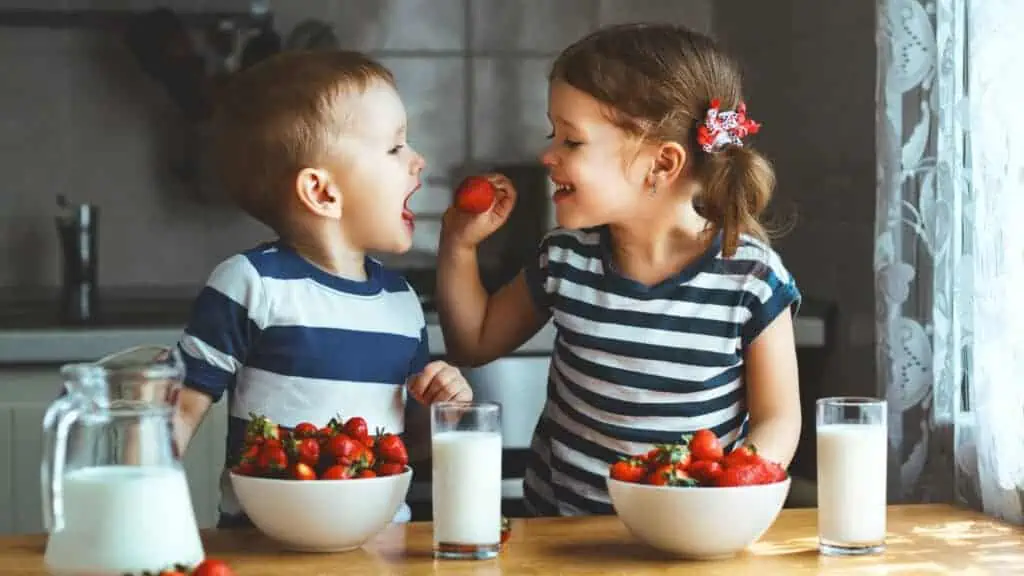 According to some parents blending veggies into delicious smoothies can be a game-changer. Someone said, "Smoothies will be your best friend! Add spinach or kale with mixed berries/bananas/avocado. I like to drizzle a bit of honey/maple syrup for sweetness and don't forget your milk of choice. It's delicious and filling, and you'll be able to get the veggies in without looking suspicious!
8. Use Baby Food Pouches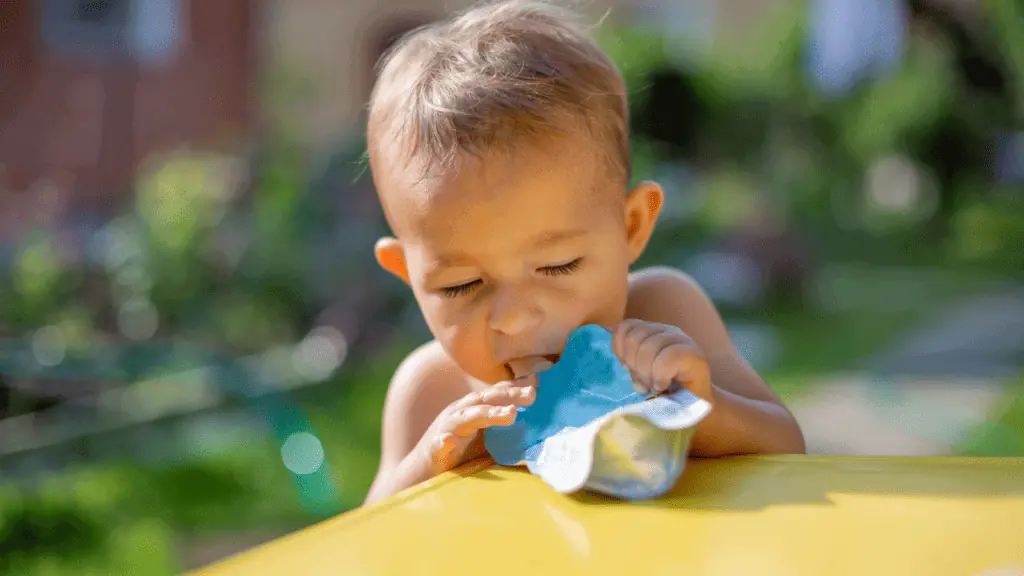 Another approach suggests offering applesauce or pureed veggie pouches as a clever way to provide essential nutrients to children resistant to veggies. These pouches often offer a smooth texture and focus on fruity flavors, masking any presence of vegetables. A user said, "We get pouches with the blends of fruit and veggies, and my fussy eater will happily slurp those up. In their usual form, she will only eat a handful of fruits and no veg at all."
9. Don't Sweat It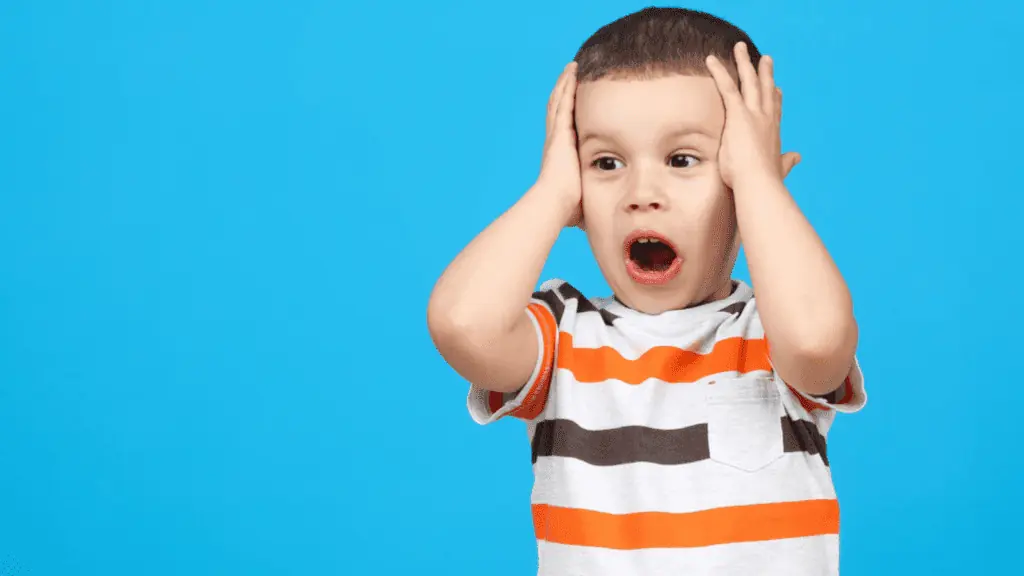 Making a big deal about eating veggies and making kids feel ashamed can exacerbate the situation. Simply lead by example, keep offering a variety of options, and they'll try it when they want to.
10. Have a Garden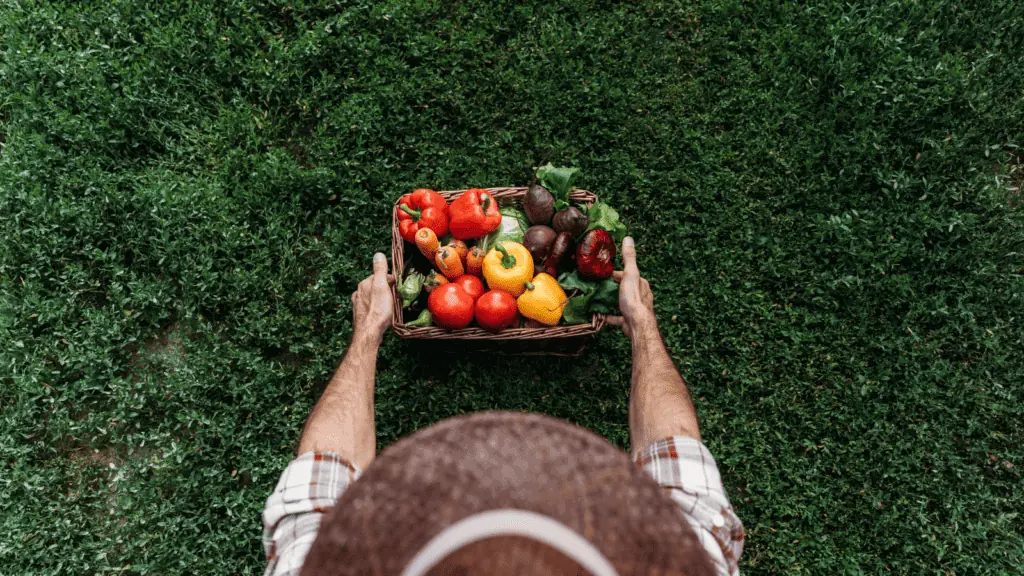 When they are directly involved in growing and picking vegetables, you'll be surprised at what they're willing to try!
17 Times Parents Had to Keep It Together When Their Kids Misbehaved Hilariously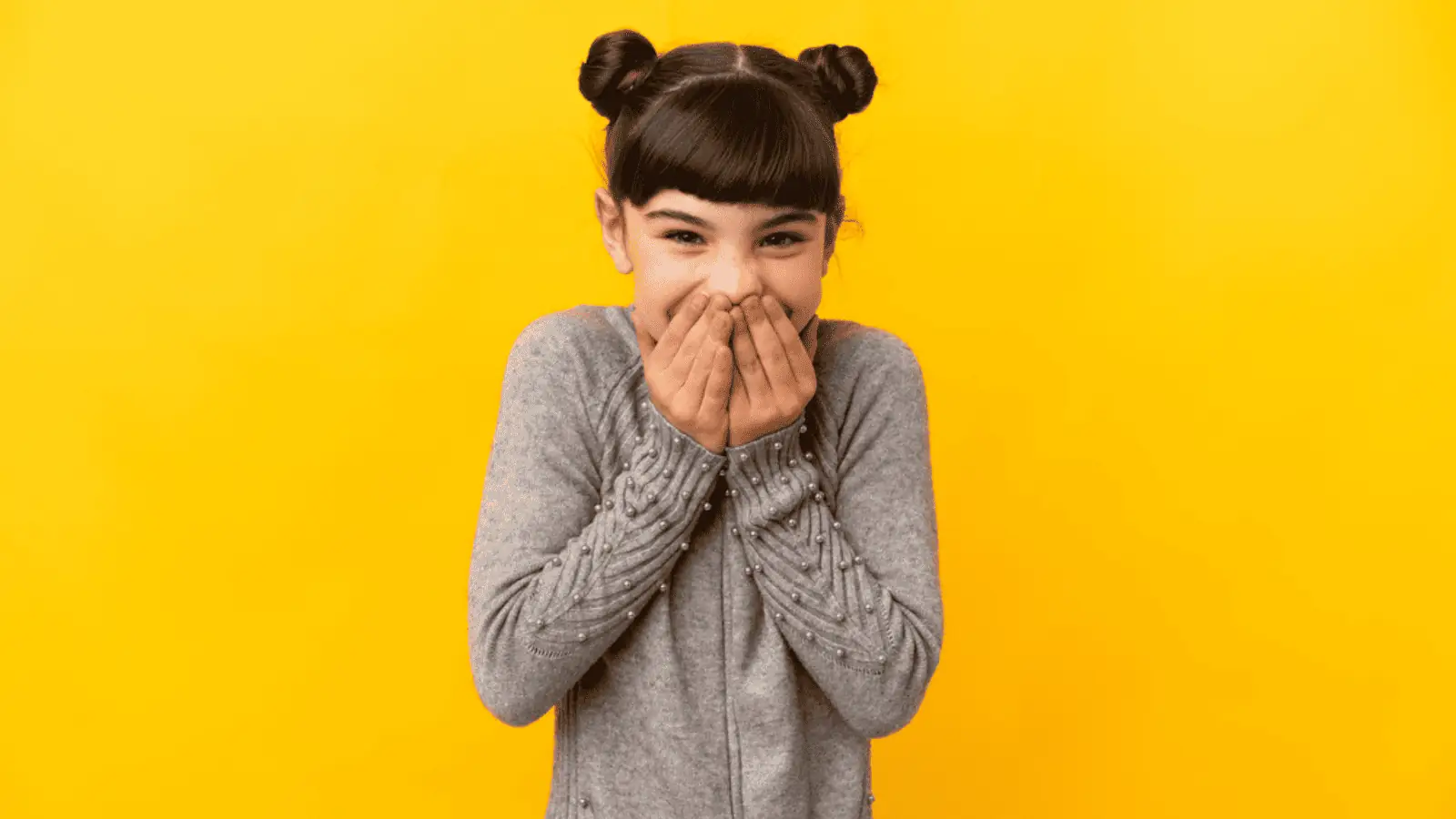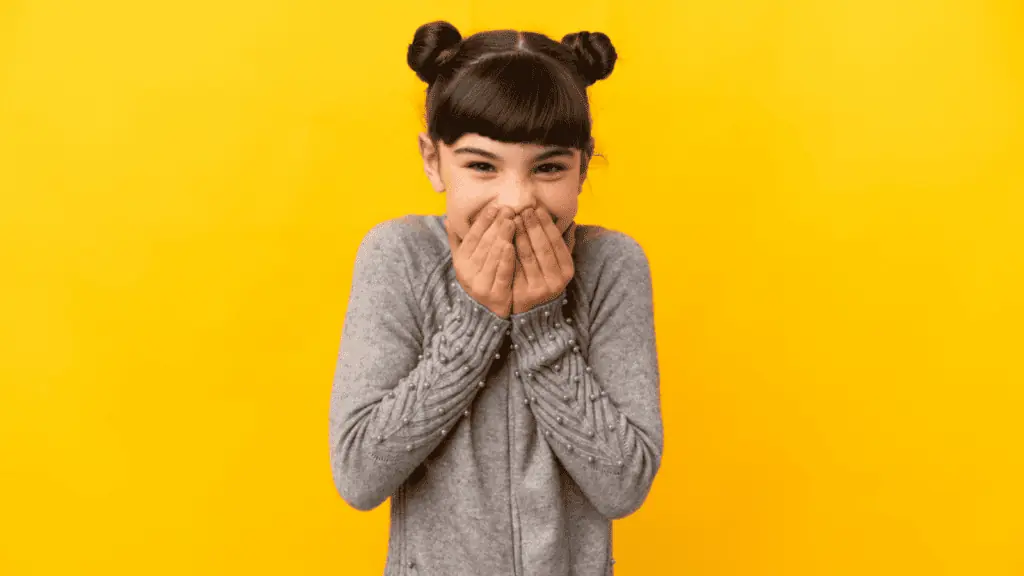 If your kid is doing the wrong thing, it's best not to do something that will encourage them. Kids come without filters; sometimes, they misbehave while still being their delightful little selves. Their little goofs can be so adorable that you're tempted to hi-five them.
17 Times Parents Had to Keep It Together When Their Kids Misbehaved Hilariously
23 Hilariously Ridiculous Things Kids Thought Were True About Pregnancy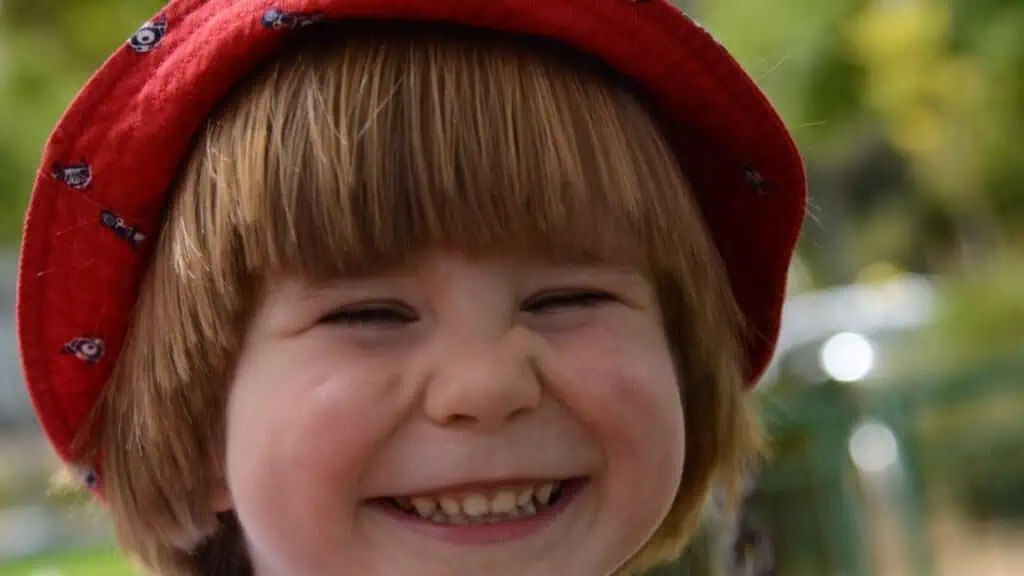 Concepts like getting pregnant, being pregnant, and having babies may seem abstract and perplexing to the developing minds of children.
23 Hilariously Ridiculous Things Kids Thought Were True About Pregnancy
15 Toxic Statements That Have The Potential to Crush a Child's Self-Esteem and Should Never Be Said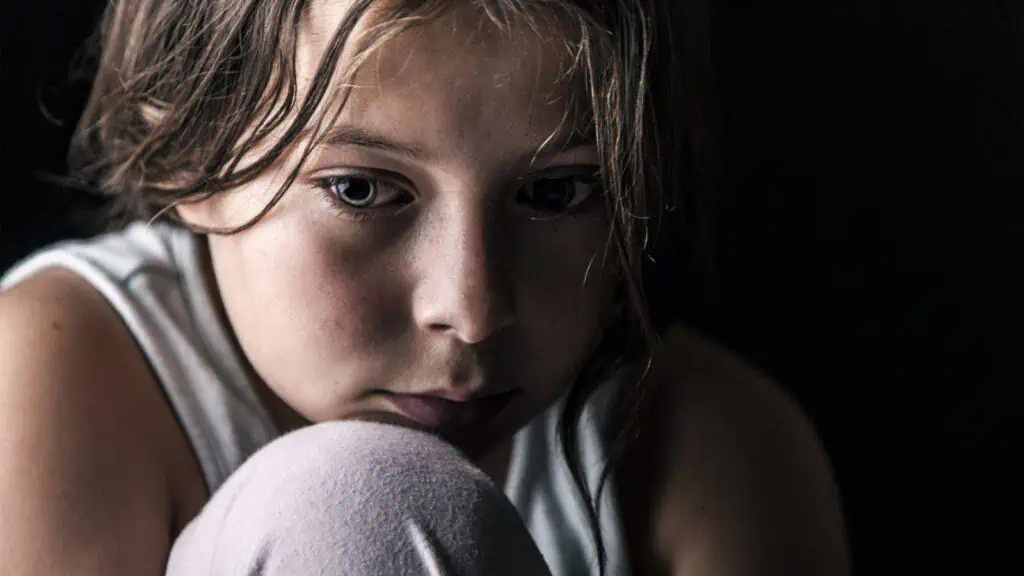 The way we communicate with our children holds the potential for lasting impacts on their self-esteem, confidence, and mental well-being. Harsh words and phrases can leave emotional scars as deep as physical harm.
15 Toxic Statements That Have The Potential to Crush a Child's Self-Esteem and Should Never Be Said
Am I Ready for a Baby? 17 Questions to Consider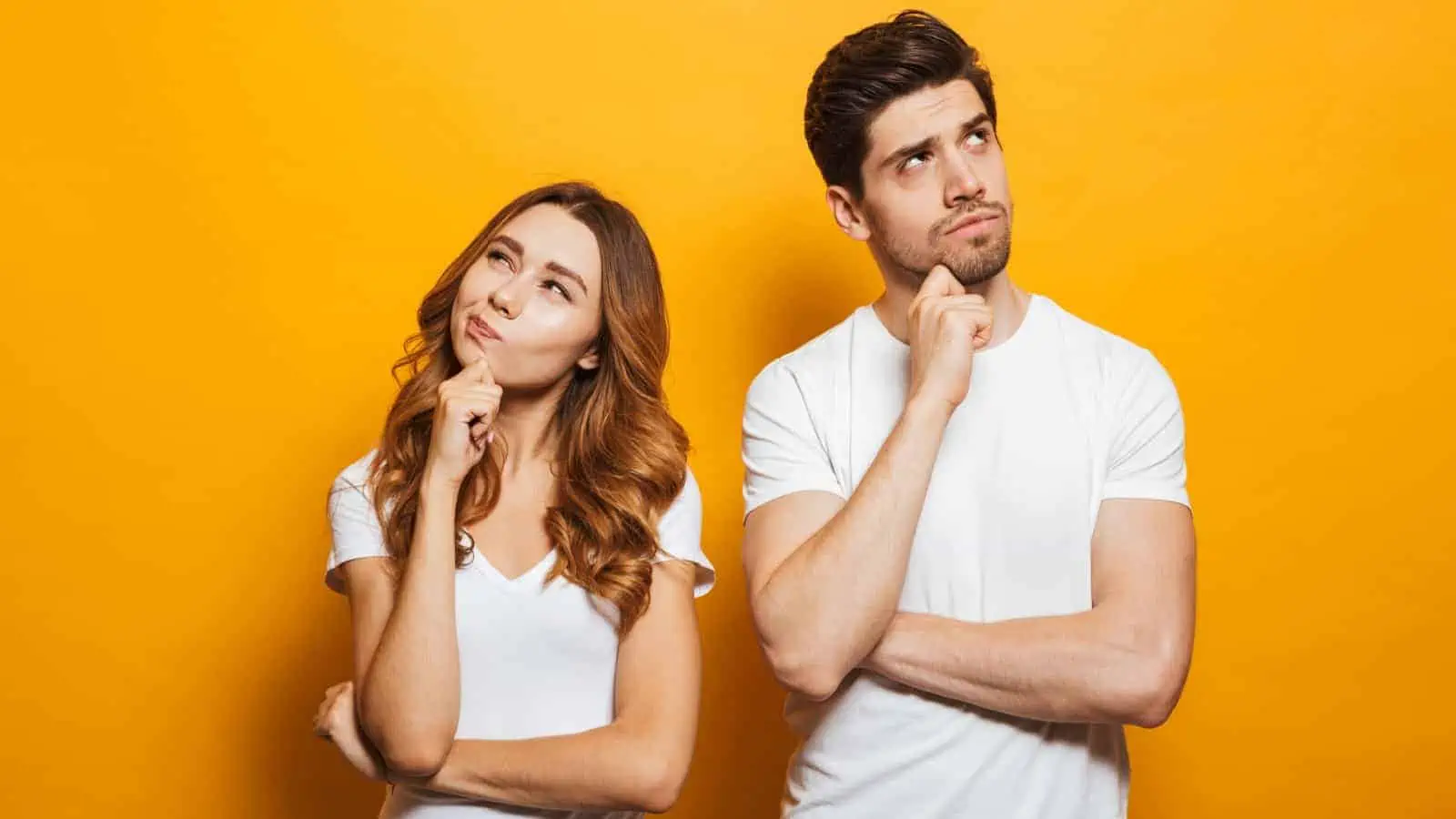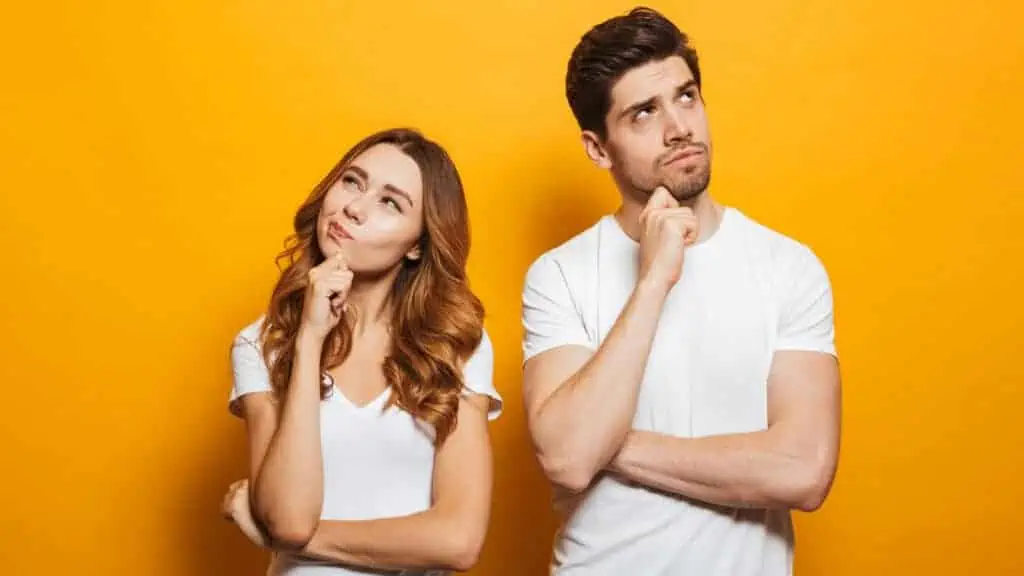 At some point in your life, if you've ever thought of having kids, the question might come up: Am I ready for a baby? There are many things to consider when considering starting a family.
Am I Ready for a Baby? 17 Questions to Consider
Inquisitive Minds: 13 Hilarious Questions Kids Ask That Leave Adults Stumped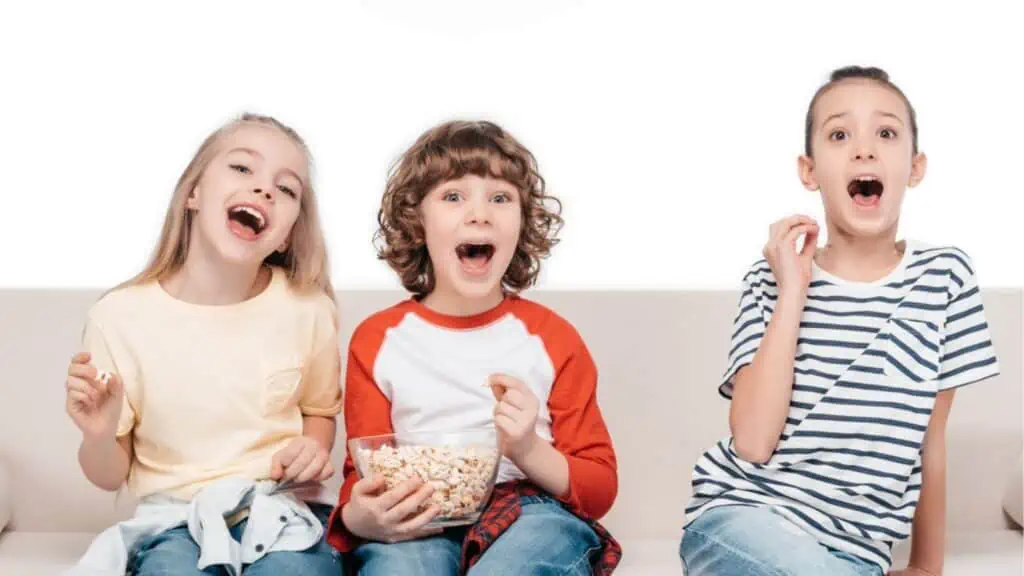 This often propels them to pose some of the most amusing and unforeseen questions to the adults around them. A recent query on an online community forum sparked a lively discussion: "What's the most outlandish question a child has ever thrown your way?"
Inquisitive Minds: 13 Hilarious Questions Kids Ask That Leave Adults Stumped