10 Reasons Android Users Have No Plans to Switch to Apple Products Anytime Soon
This post may contain affiliate links. As an Amazon Associate, I earn from qualifying purchases.
Have you ever wondered what keeps die-hard Android enthusiasts steadfast in their loyalty, preventing them from crossing over to the iPhone camp? This very question ignited a lively discussion in an online community, prompting devoted Android users to unveil the core reasons that firmly tether them to their preferred operating system.
1. The iTunes Grudge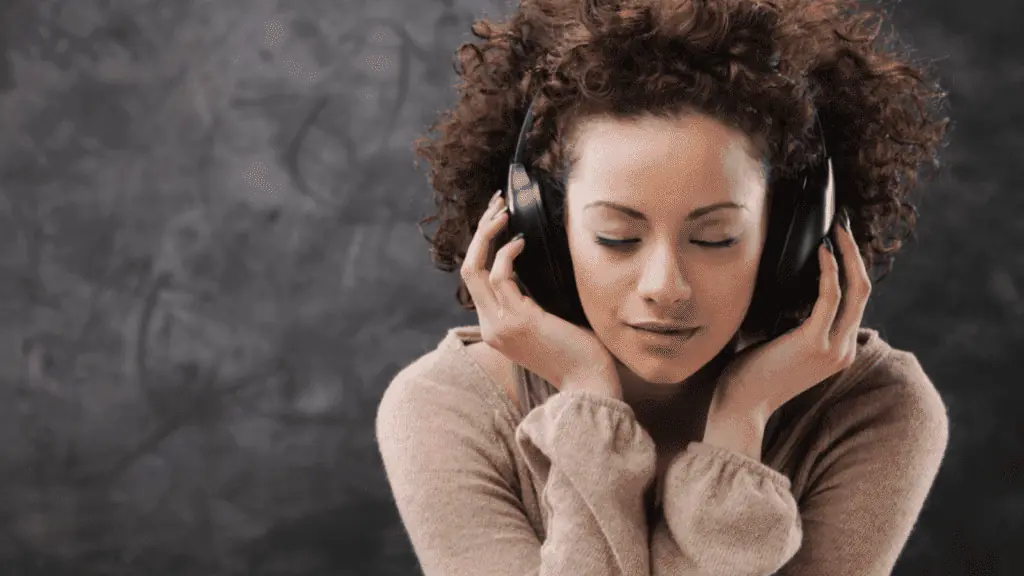 The top-voted comment said, "I hated iTunes way back when and I've never forgiven it." Many users agreed that iTunes became synonymous with frustration and inconvenience.
Apart from deleting purchased songs from the library, a user added that every time he updated iTunes, he would have to relink them and re-edit the tags. And he'd have to manually go through the list and delete the duplicates with broken links. This made him swear never to buy another Apple product.
2. Not Being Locked into an Ecosystem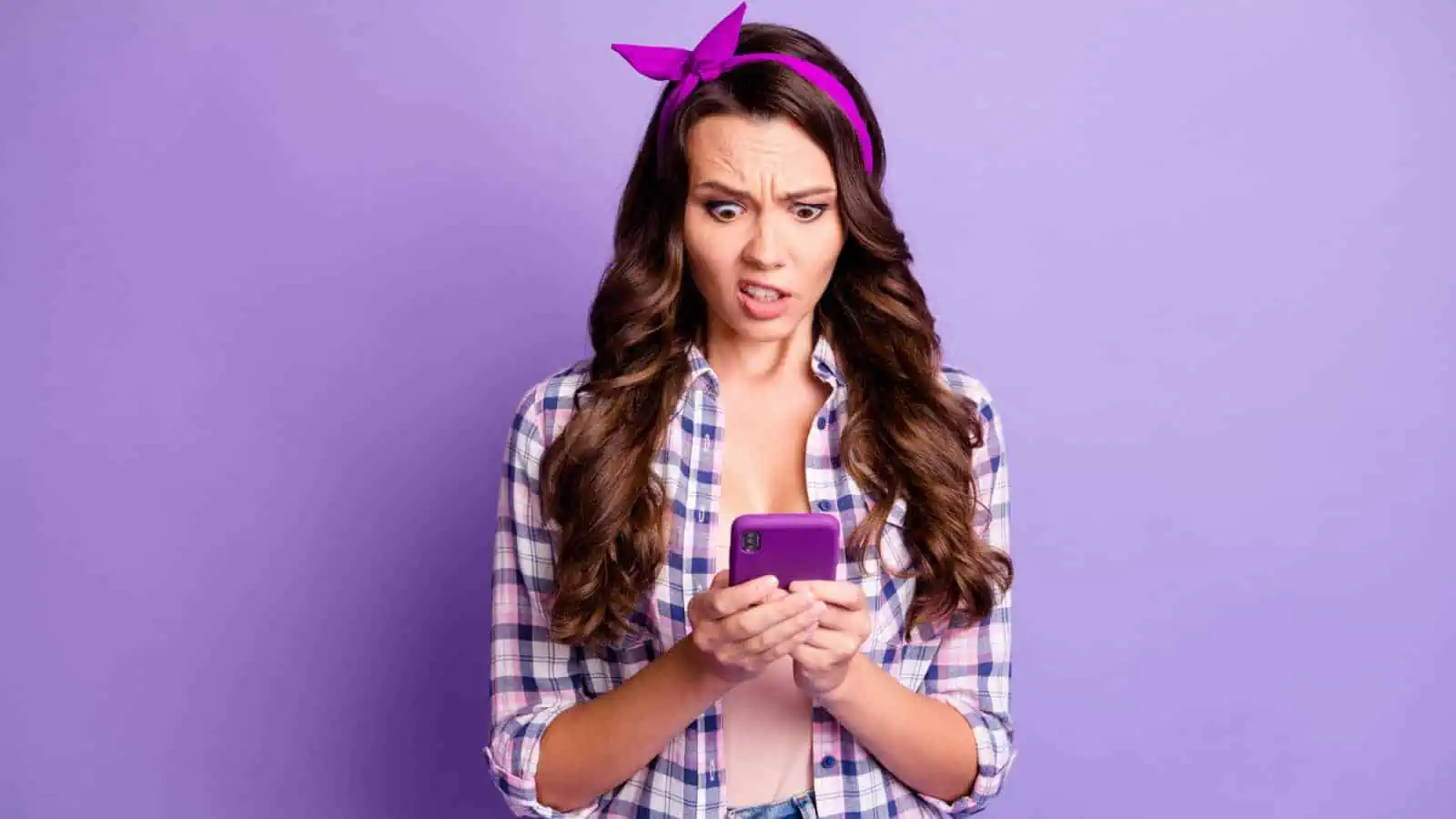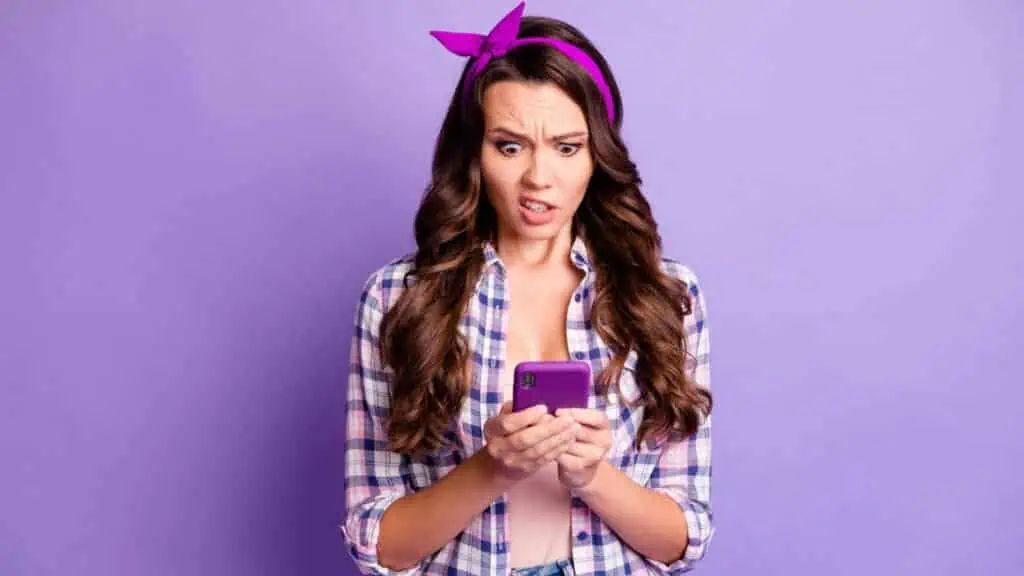 In today's world, consumers value flexibility and freedom above all else. Someone wrote, "I like the freedom to switch manufacturers with ease. I don't need to be locked into any device if another manufacturer has a better product and innovations down the line."
3. Comfort and Familiarity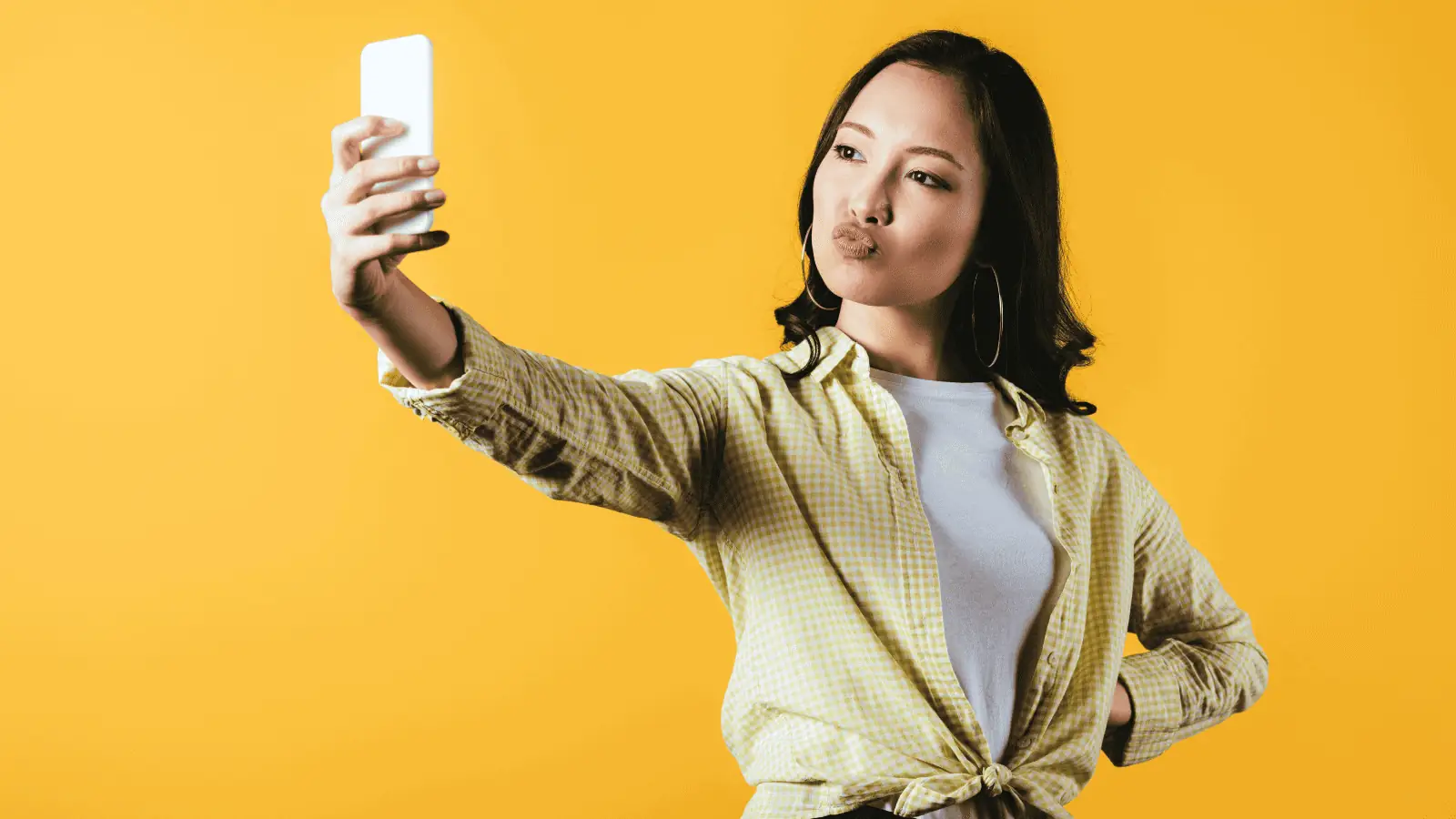 While change is good sometimes, for some, comfort lies in sticking to what they know best. A user stated, "Comfort mostly. Always had an android phone & never felt the need to change as I'm used to the setup, options & layout."
4. Choosing Simplicity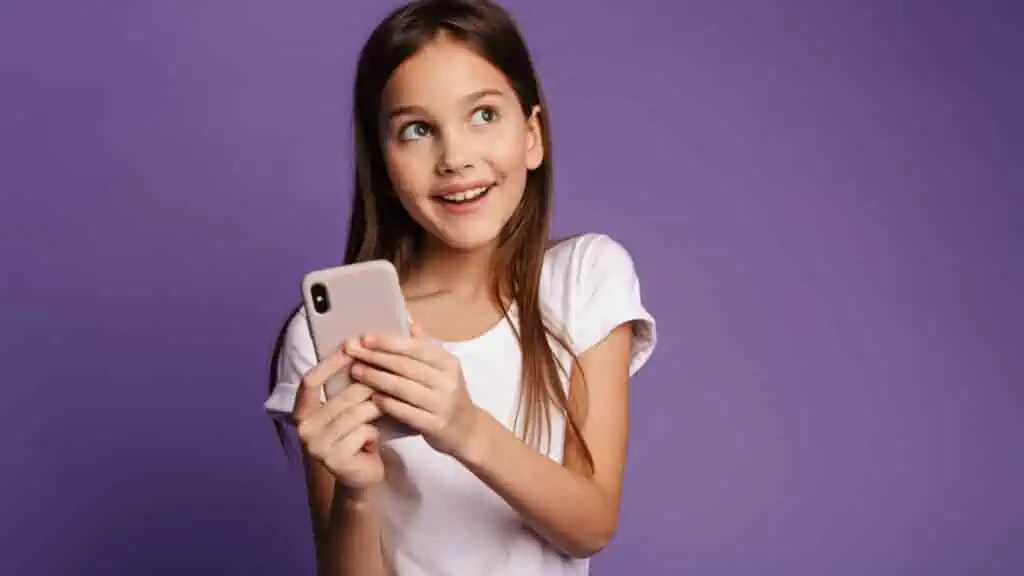 A user said, "I'm mid-30s and don't need a fancy phone. For the price of a new iPhone, I could build a whole other PC or get a brand-new laptop. Just give me a simple smartphone. I'm not paying $1200 for a da** phone when a 200-300$ phone would do just fine."
5. Gaming Emulators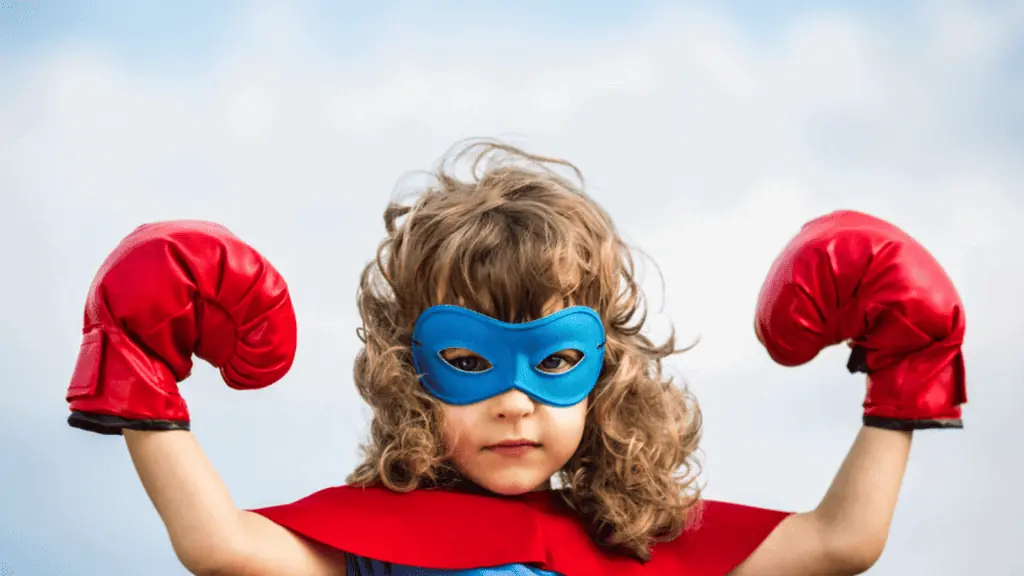 A user wrote, "You can pretty much emulate everything, from NES to PS2, GameCube using an android phone or tablet, pretty much a mini switch or if your phone supports desktop mode or HDMI out, you can also use your phone to play game on a large TV or monitor."
"This is one of the things I miss about Android. I played Pokemon and the entire Ace Attorney series on my old phone, I can't do that with my iPhone." Another added.
6. Universal Back Button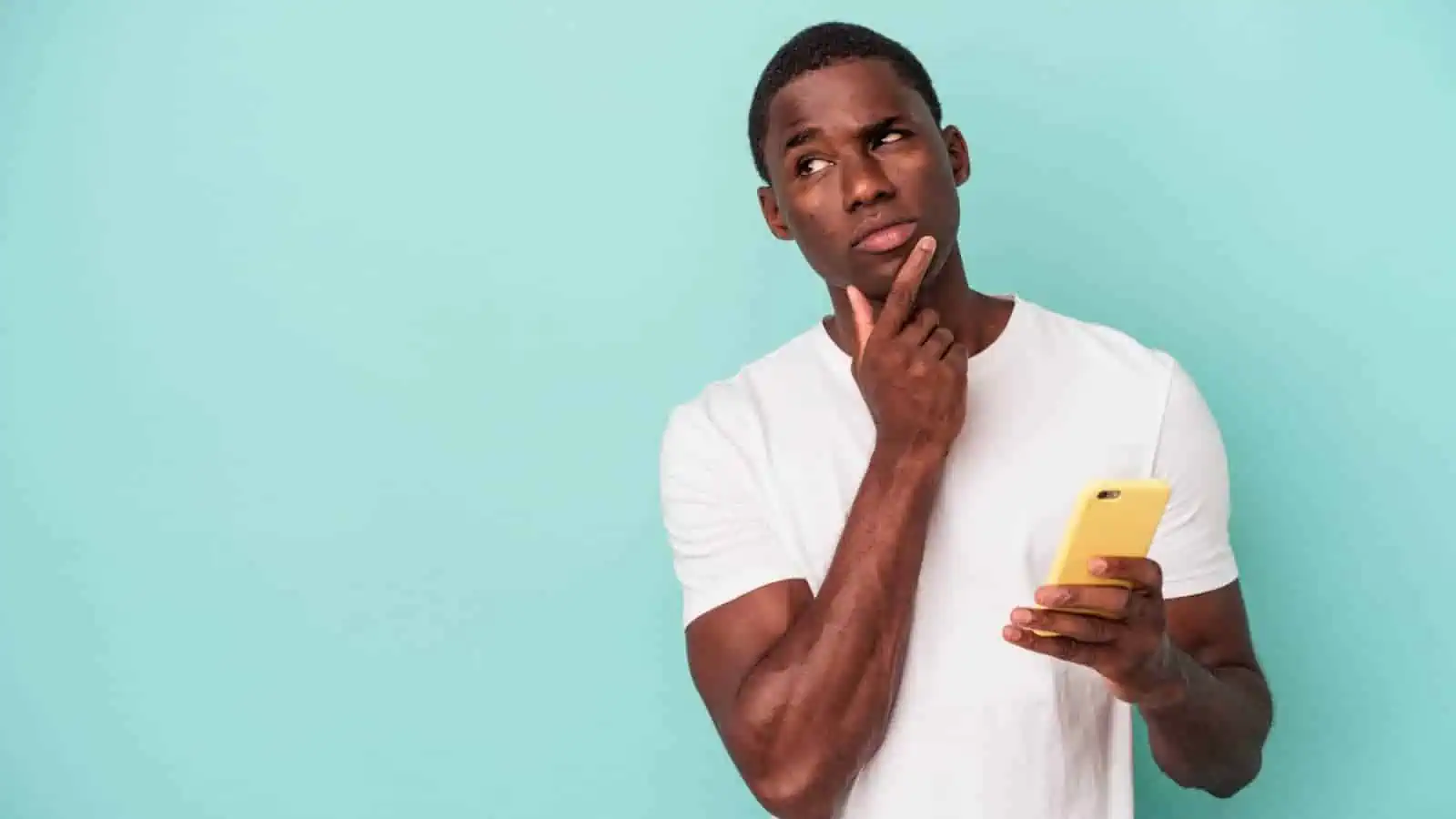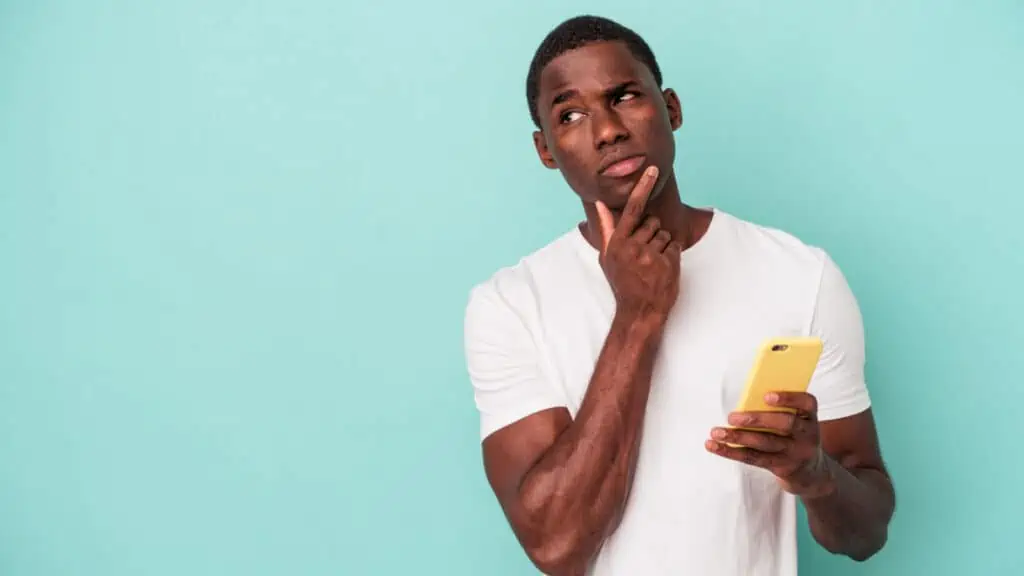 A user highlights this interesting point, "Universal back button. It's always there when and where I need it. I had an iPhone long ago, and every app had its back button in different locations."
7. No Real Web Browser Choice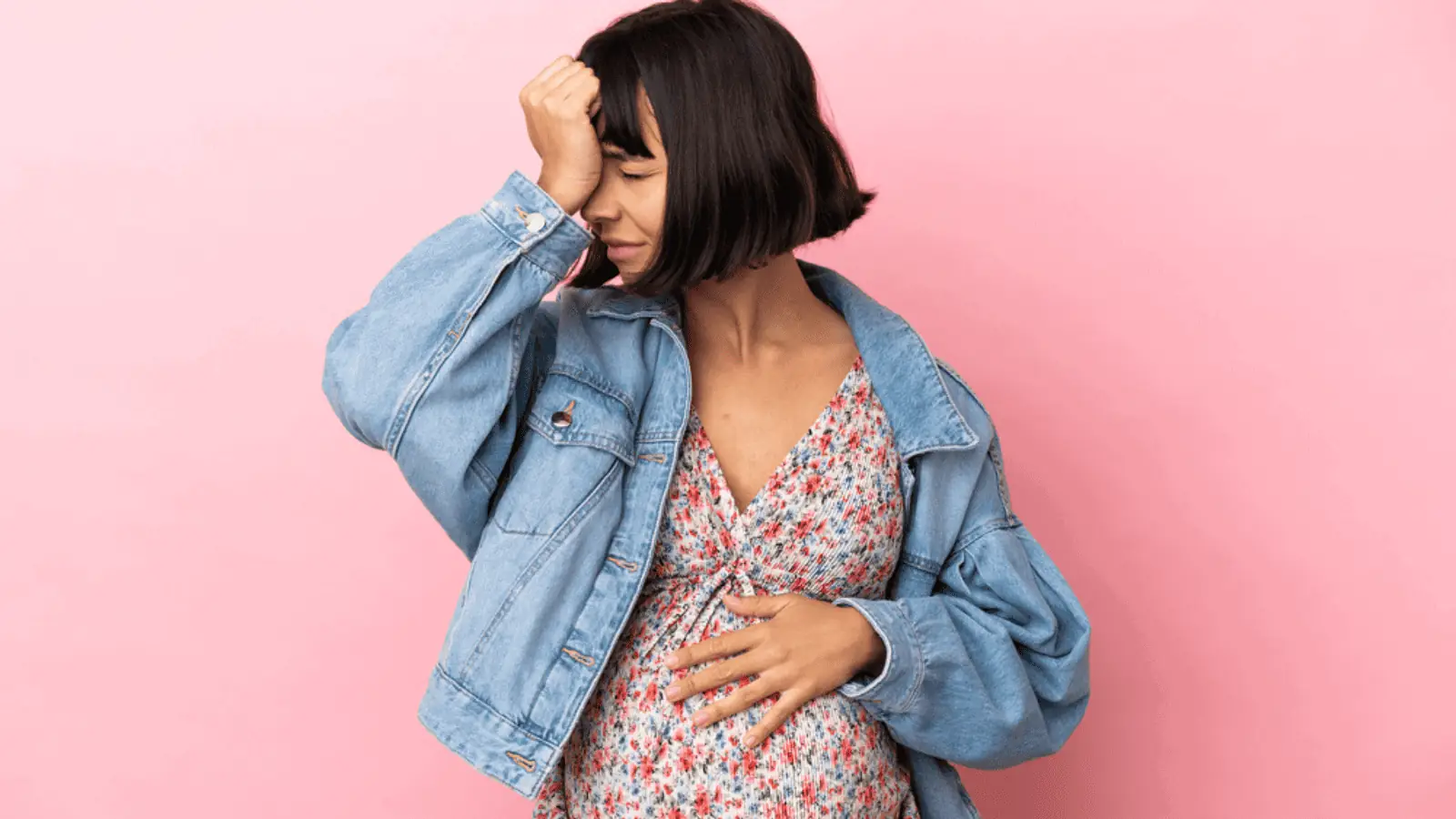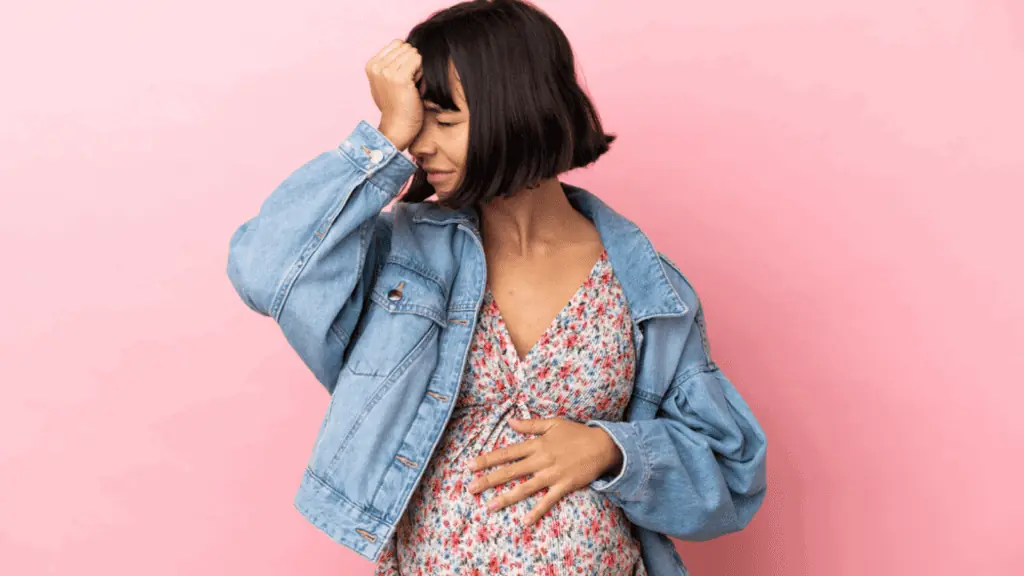 Someone writes, "Apple requires that all browsers for iOS distributed through the App store use webkit as an engine, which means that whatever their names, they are all just themed Safari."
8. Turning Text Bubbles into Any Color With Android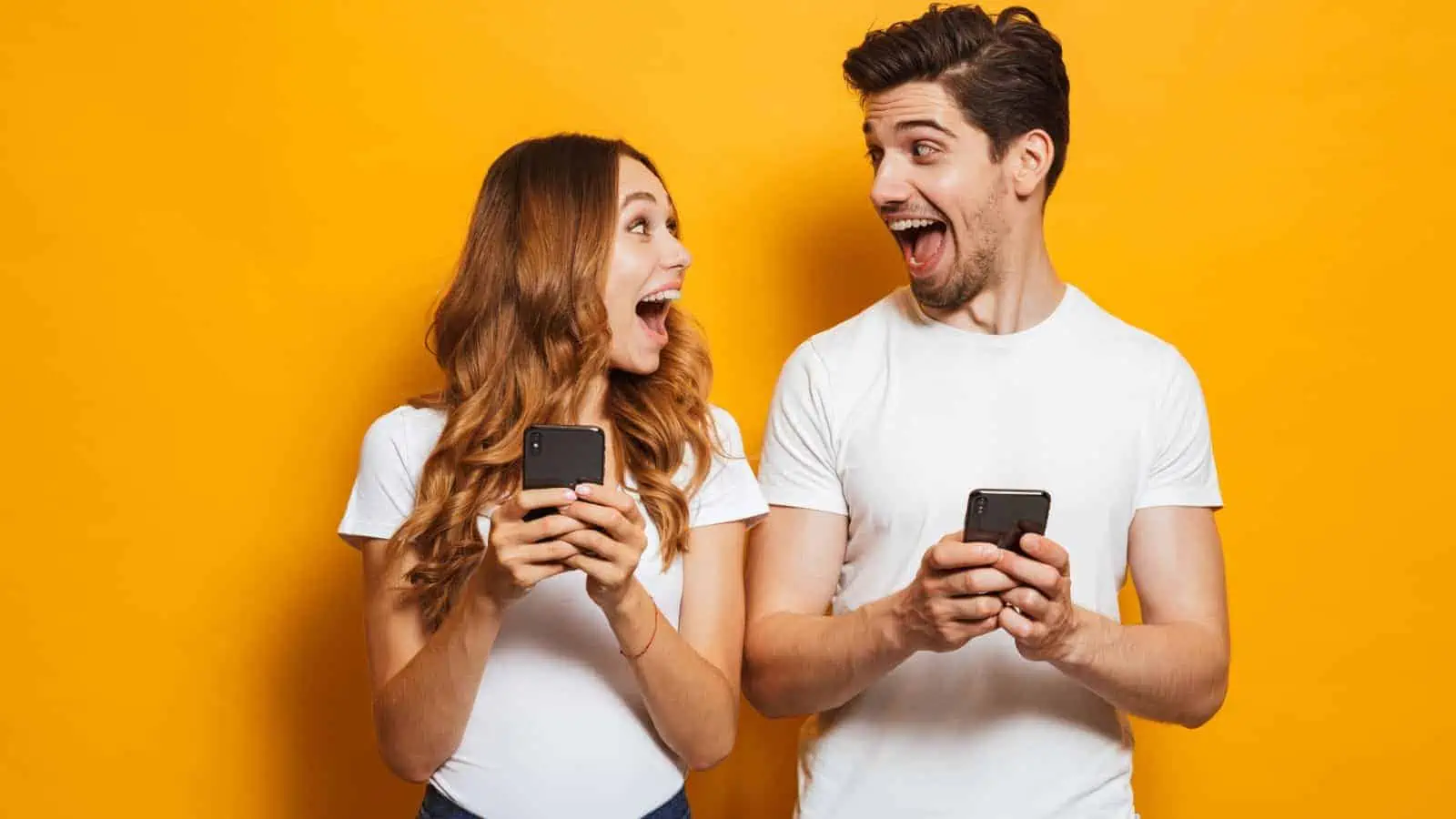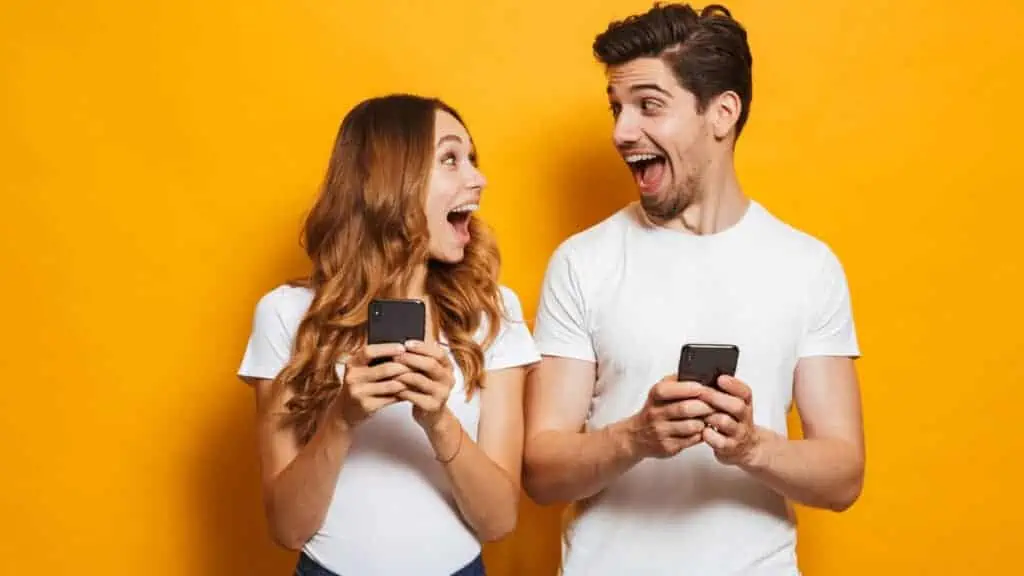 Most users believe the freedom to customize their phones how they want is the biggest perk of having an Android phone. Someone said, " I changed the background image on my Galaxy phone recently, and it generated a color scheme for my texts based on the colors in the image." Amazing!
9. Price and Durability
For many users, Android's price advantage is a compelling factor contributing to its widespread appeal. This person said, "100% on price. I'm abusive to my phone, and love that it costs less than $300. It is waterproof and shock proof with a basic case."
10. Apple's Controversial Update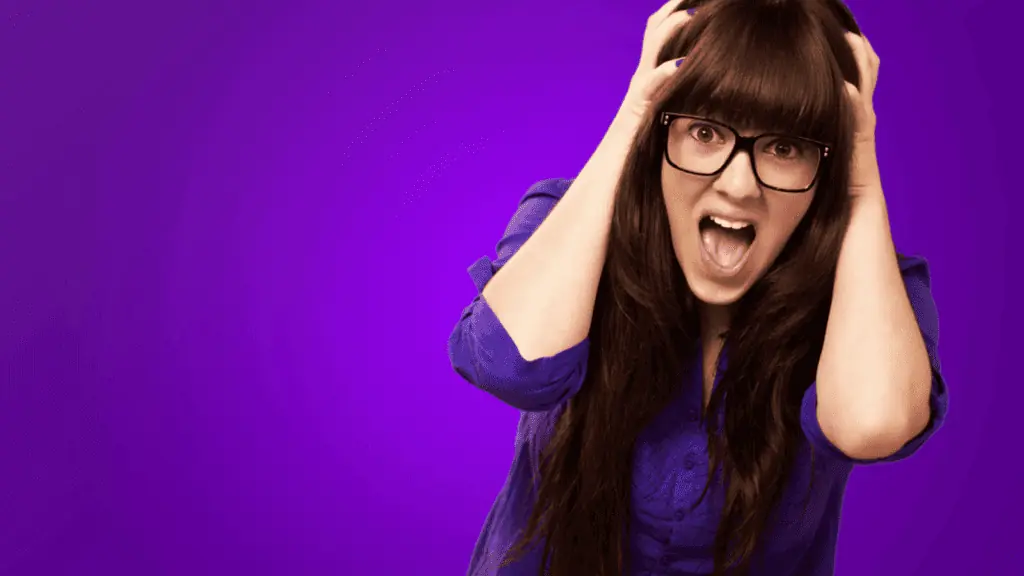 Someone wrote, "I cannot fathom that the most popular comment isn't that Apple pushed an update to all their devices to physically damage components and slow down the systems to force gullible devout customers to go out and buy a new one." Total nonsense.
28 Baby Names That Prove Creativity Can Go to Far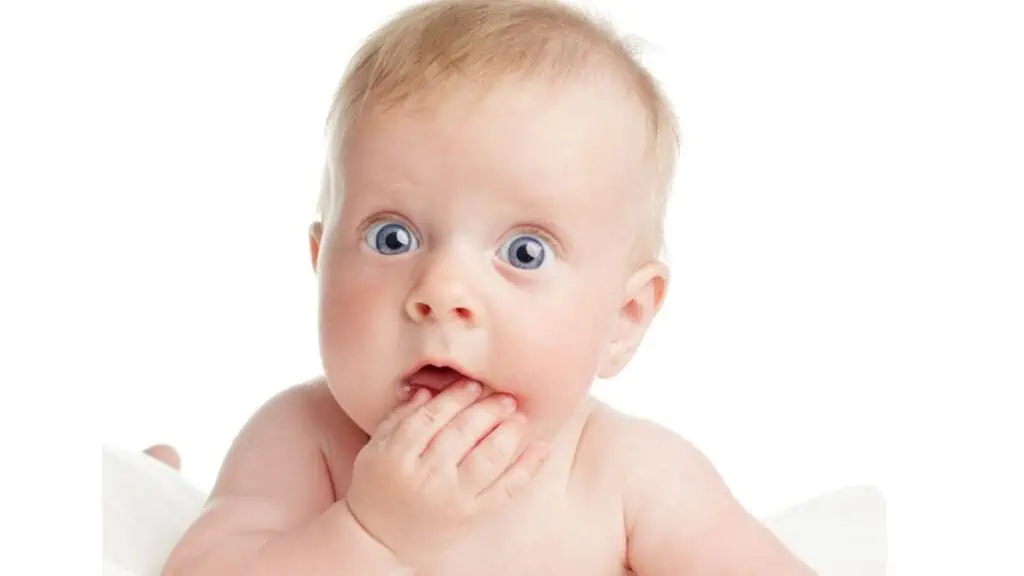 A popular online forum thread shares names people can't believe are real, answering the question, "What baby name immediately makes you lose all respect for the parents and why?"
28 Baby Names That Prove Creativity Can Go to Far
First World Frustrations: 31 Petty Annoyances That Somehow Get to Us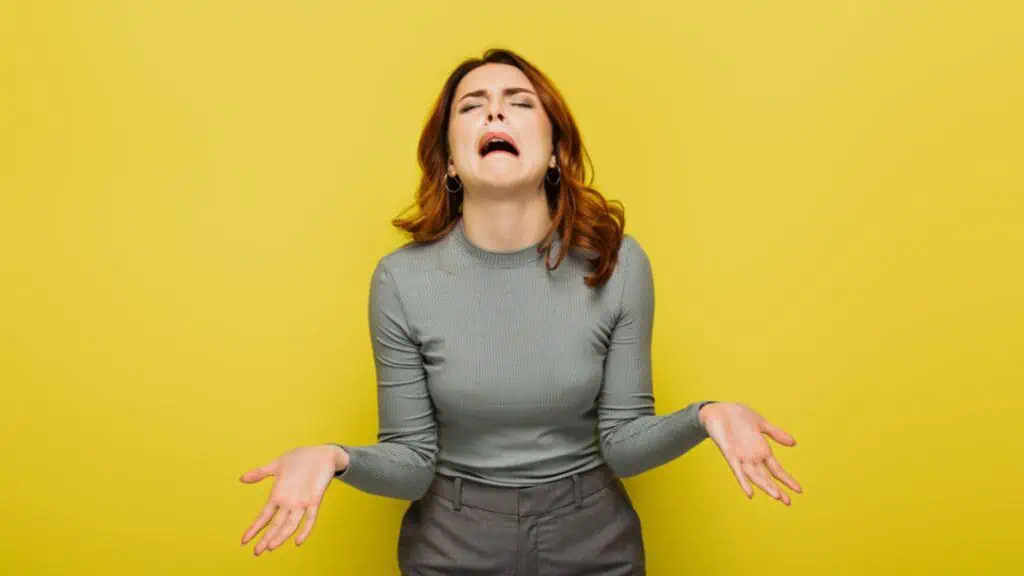 It's a common truth that many of the annoyances we encounter in the Western world can appear quite trivial, even bordering on the petty. Nevertheless, our human nature often leads us to feel irritated when confronted with certain inconveniences. However, in the grander scheme of things, we are undeniably fortunate to have these "problems."
First World Frustrations: 31 Petty Annoyances That Somehow Get to Us
15 Trashy Guilty Pleasures People Admittedly Indulge In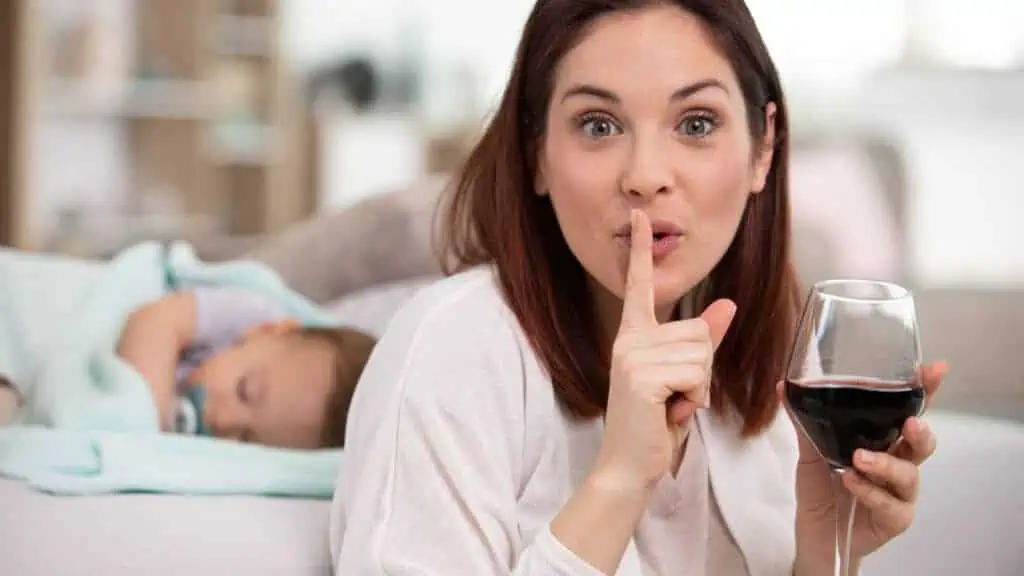 We all have those guilty pleasures that are fun to indulge in when we need time to recoup and de-stress. Some are more innocent than others and may be harder to admit to.
15 Trashy Guilty Pleasures People Admittedly Indulge In
Creepy Encounters: 22 Things That Give People the Heebie-Jeebies
Numerous individuals possess a heightened intuition—an almost sixth sense—that enables them to discern when someone is bound to exude unsettling vibes. This instinct triggers a "stranger danger" alert, prompting a swift realization that a hasty exit from the current situation is in order.
Creepy Encounters: 22 Things That Give People the Heebie-Jeebies
Looking Ridiculous: 28 Times Our Awkwardness Got the Best of Us in the Daily Grind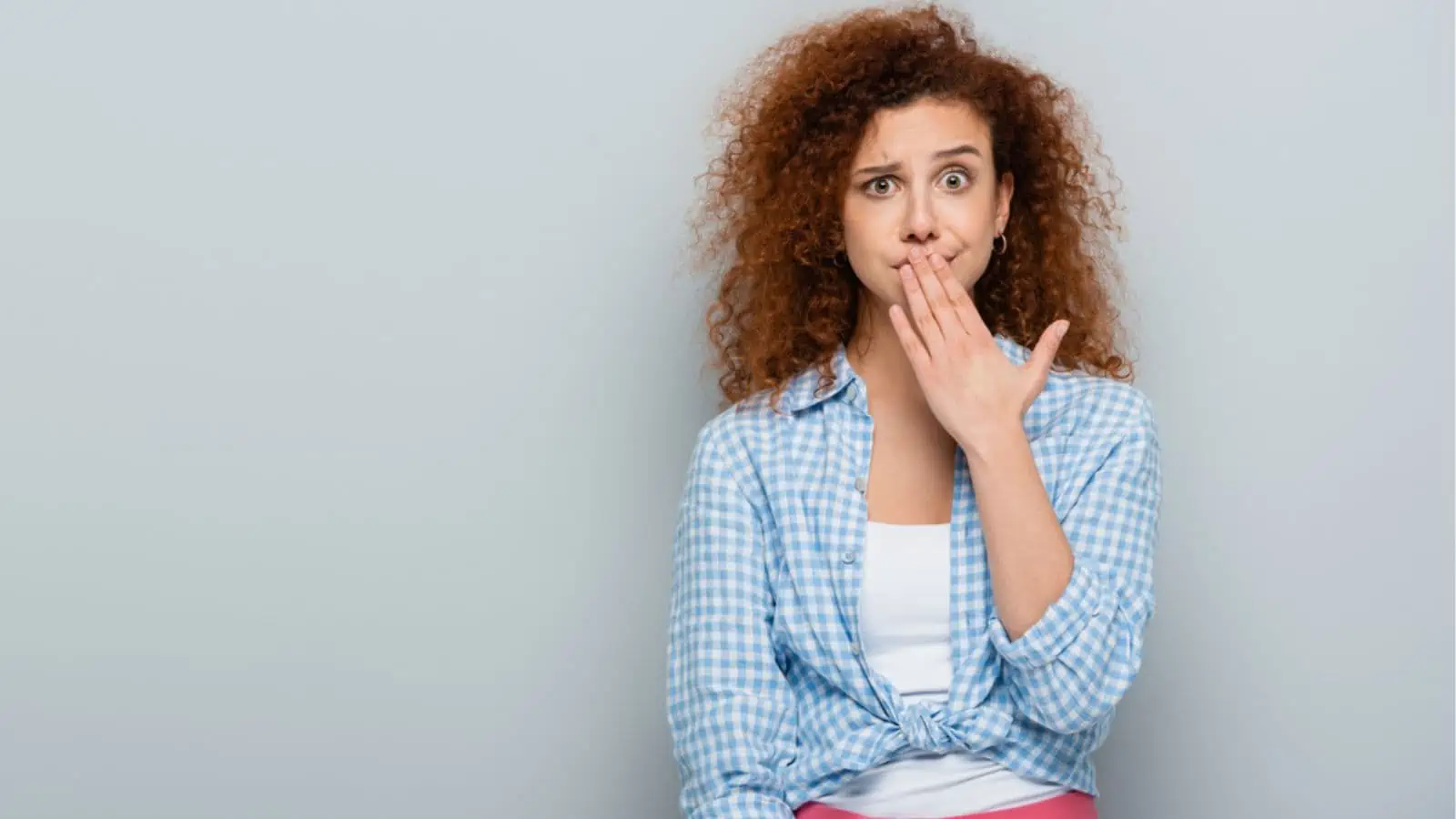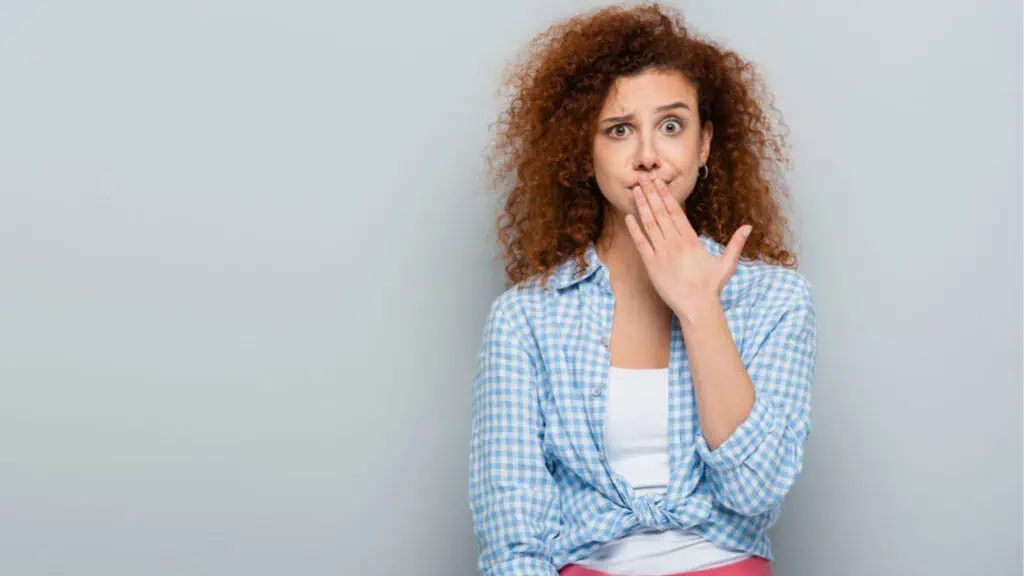 No matter our backgrounds, wealth, stature, or body shape, we're all united by a common thread of humanity. There exist certain actions that universally render anyone, regardless of their individual attributes, in a comical and potentially embarrassing light.
Looking Ridiculous: 28 Times Our Awkwardness Got the Best of Us in the Daily Grind