American Dream or Nightmare? 10 Roadblocks to Achieving Financial Stability in the US
This post may contain affiliate links. As an Amazon Associate, I earn from qualifying purchases.
In the face of escalating inflation, financial hardships are affecting a wide spectrum of individuals, including Americans. Despite the United States' status as one of the world's wealthiest nations, a growing number of Americans are grappling with the increasingly daunting task of achieving financial stability. In this exploration, we will examine the primary factors contributing to this financial challenge, each accompanied by its unique intricacies and repercussions. Our aim is to dissect these elements one by one to foster a deeper comprehension of the hurdles confronting numerous individuals and families throughout the United States.
Rising Healthcare Costs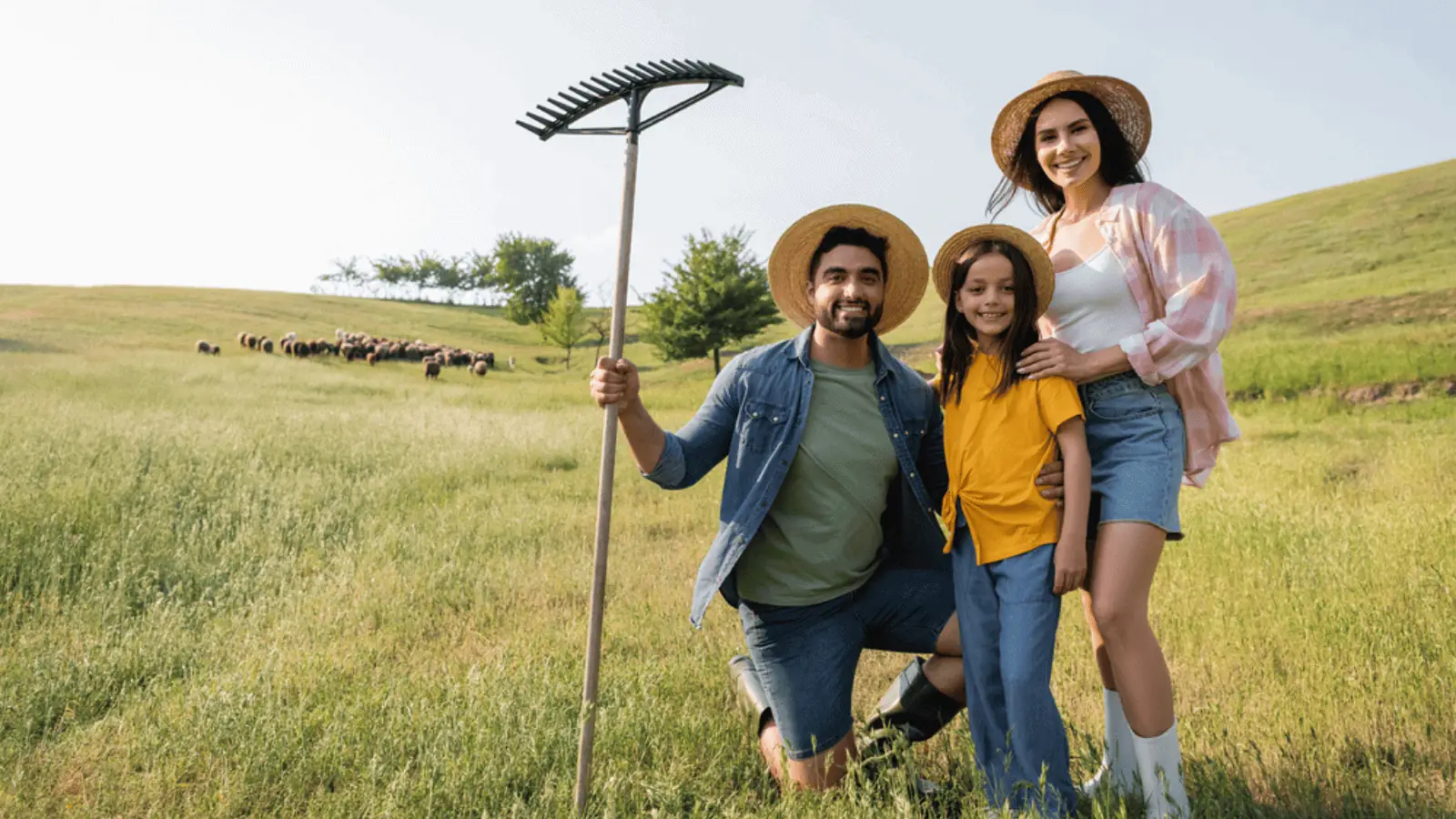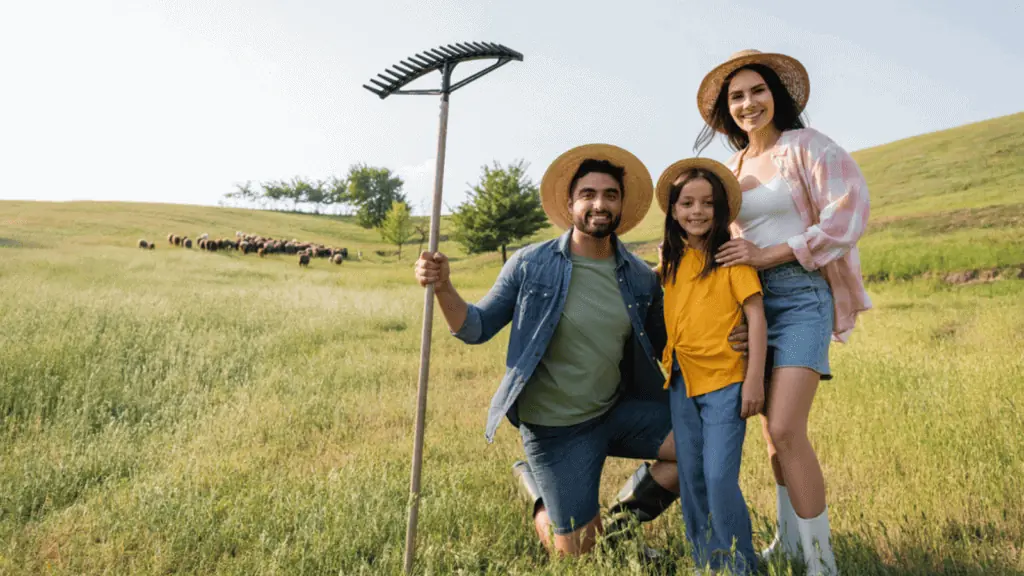 Healthcare expenses in the United States are among the highest in the world. Even with insurance, individuals and families often face substantial out-of-pocket costs for premiums, deductibles, copayments, and medications. Unexpected medical bills can quickly lead to financial hardship.
Moreover, one contributing factor to these costs is the prevalence of unhealthy lifestyles among Americans. Even young people often lead lifestyles (sedentary and unhealthy diets) that can lead to health problems down the road.
Housing Costs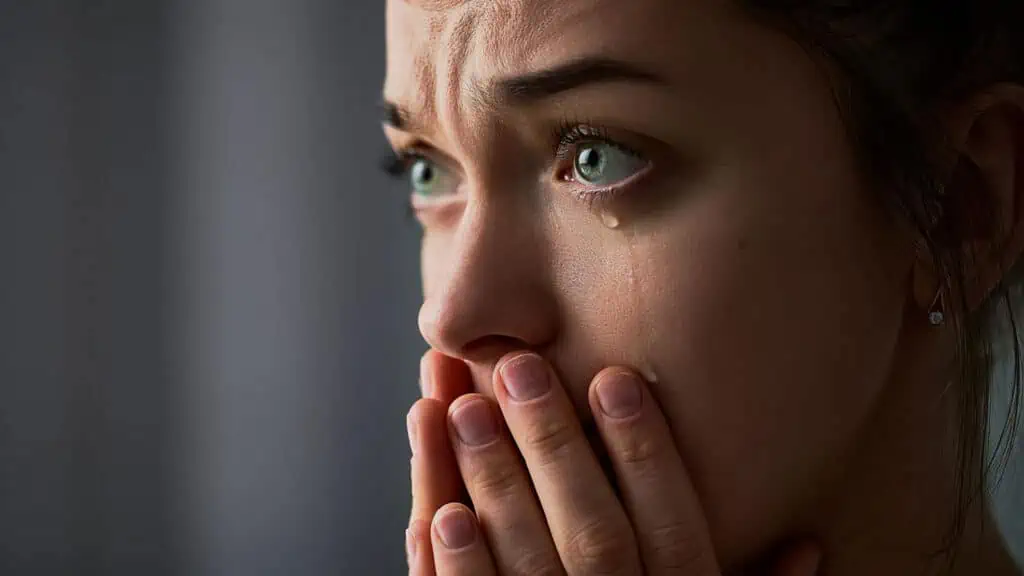 High housing costs are a major concern for many Americans. Whether in the form of rent or mortgage payments, it can consume a substantial portion of a household's income and significantly impact a family's financial stability. When a large portion of one's income goes toward housing, there's less money left for other essential expenses like groceries, transportation, utilities, and healthcare. Forcing people to make difficult choices and potentially cut back on necessary items.
Stagnant Wages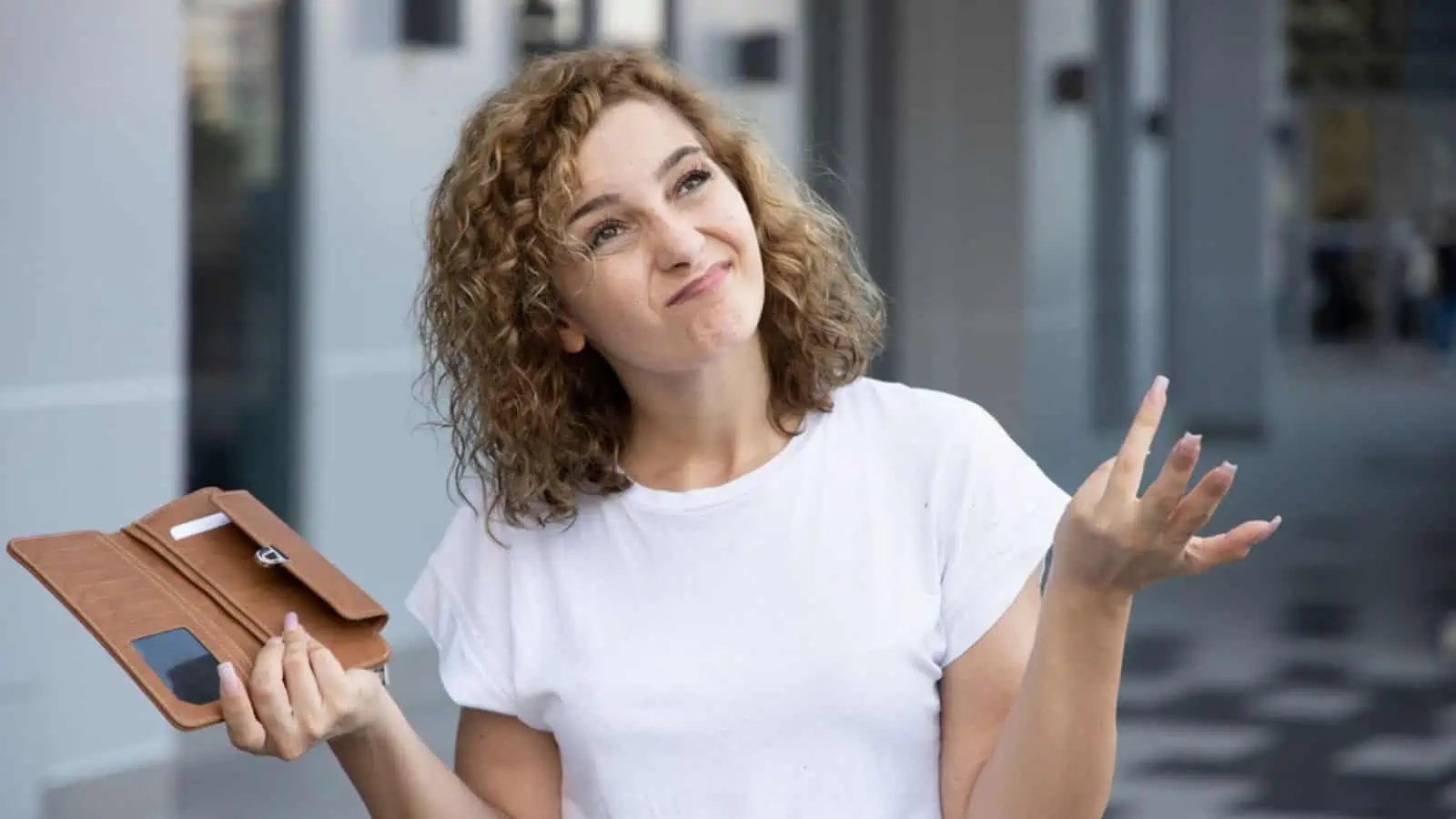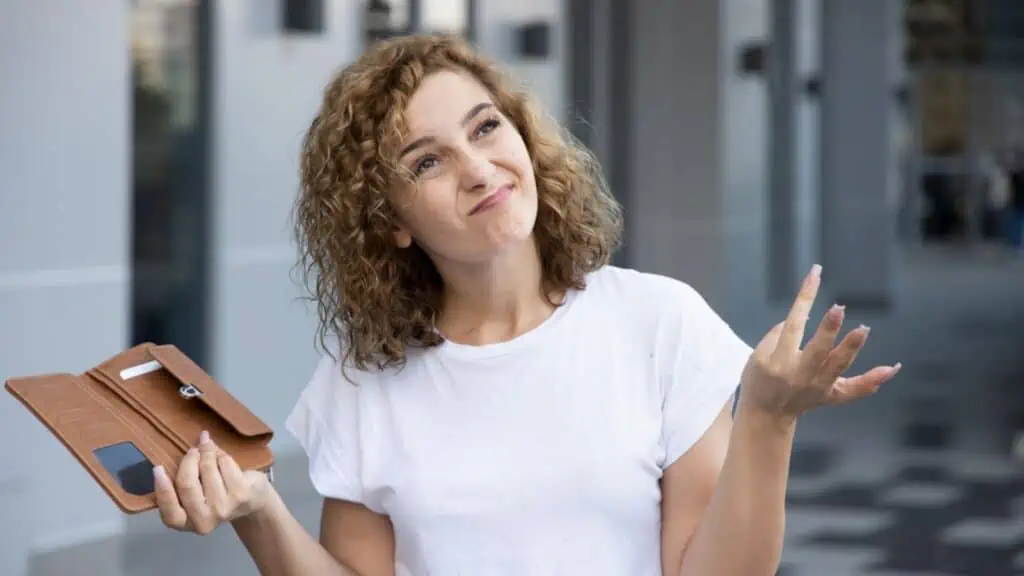 One significant factor contributing to financial struggles is the stagnation of wages over the past few decades. While the cost of living continues to rise, wages have not kept pace, and even if someone gets a raise, it's never enough to compete with the crazy inflation. This means that many Americans are earning the same or even less in real terms compared to previous years, making it difficult to cover basic expenses.
Student Loan Debt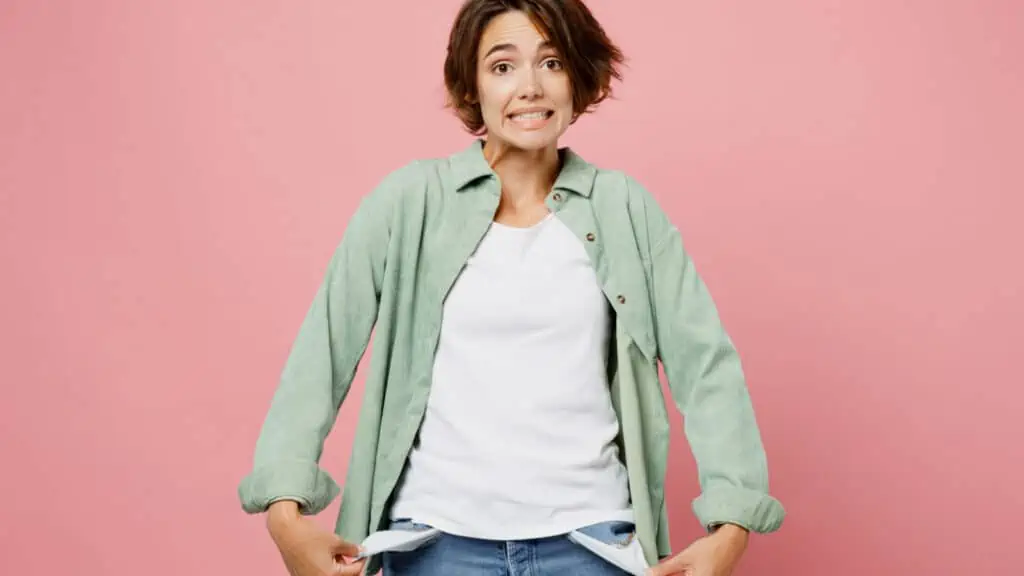 Many Americans carry heavy student loan debt, which can limit their financial flexibility. High monthly loan payments can make saving, investing, or meeting other financial goals challenging, particularly for recent graduates who may be starting their careers with significant debt burdens.
Saturation in the Job Market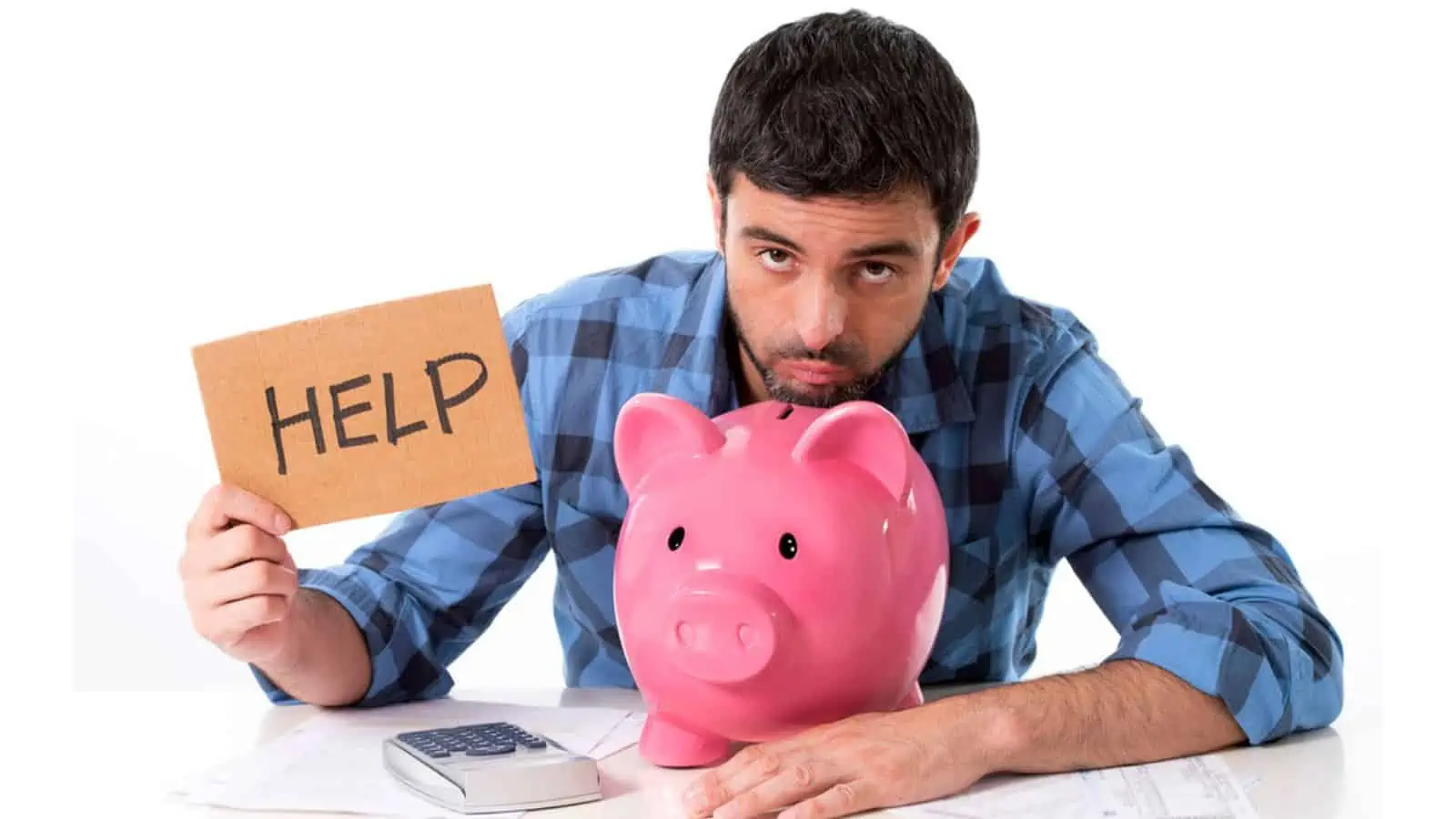 High unemployment rates or underemployment (working part-time when full-time work is desired) can lead to income instability and financial insecurity. The gig economy and the rise of temporary or contract work have exacerbated this issue for people.
Credit Card Debt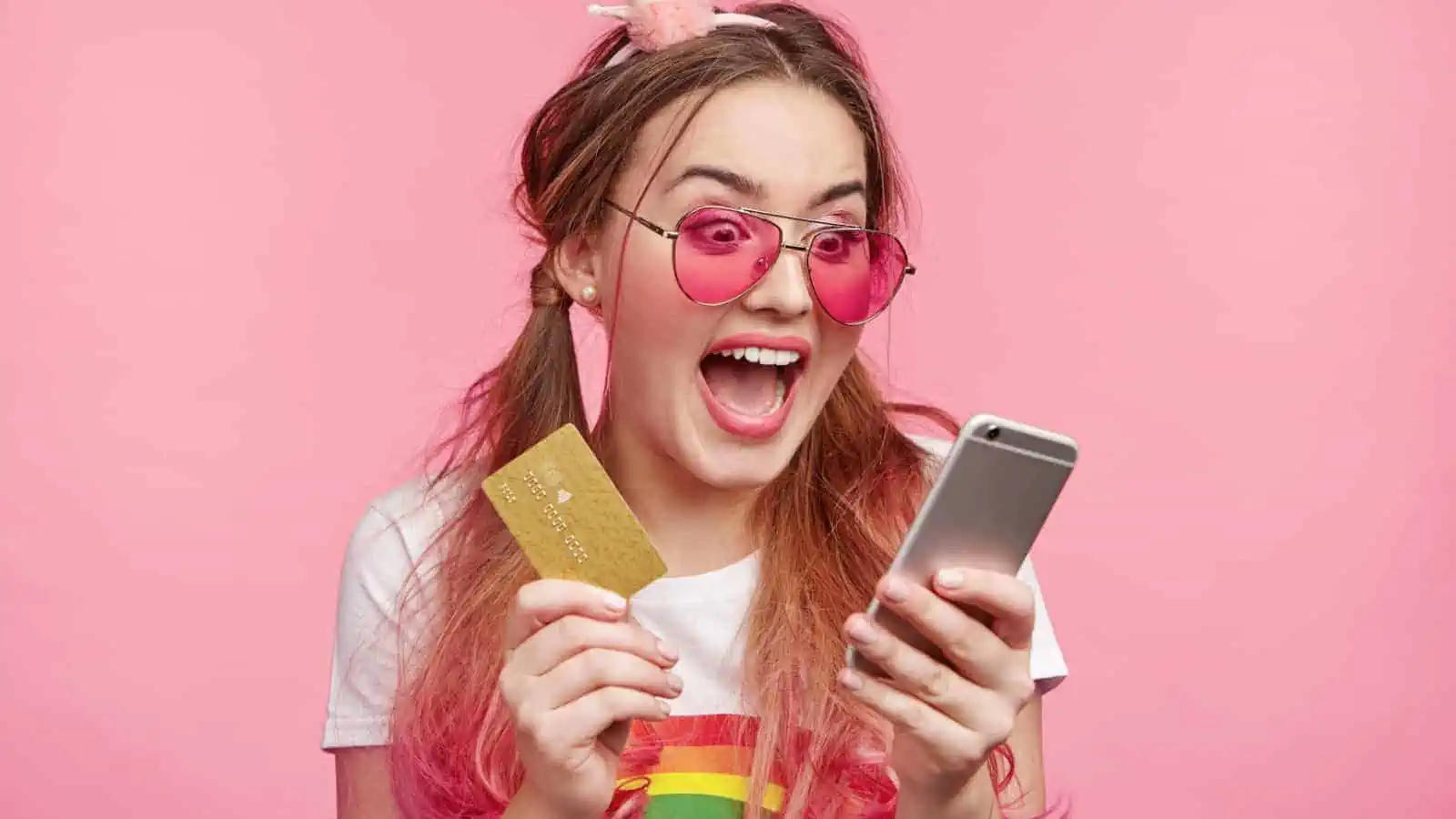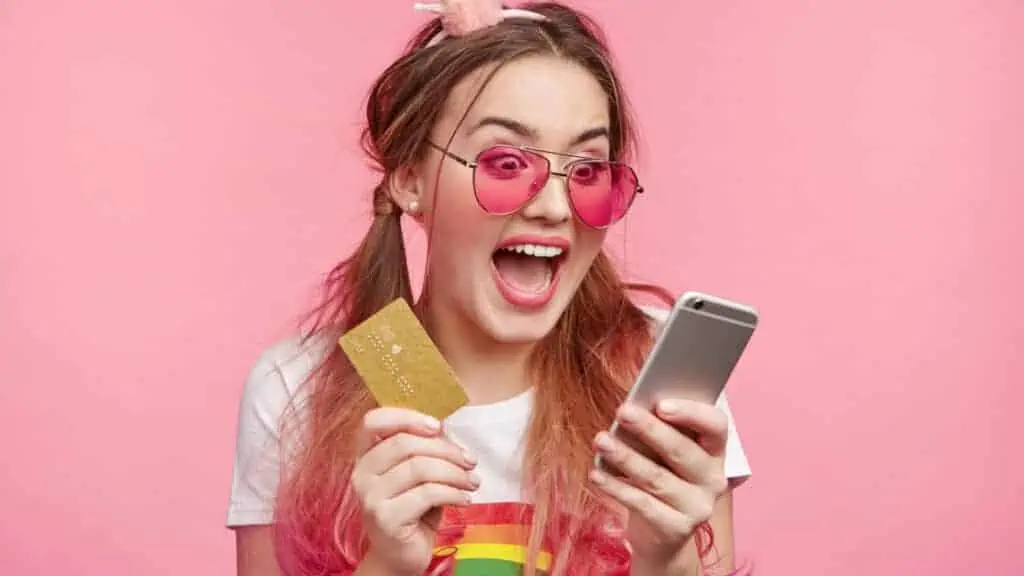 Credit card debt is a widespread financial challenge faced by many Americans due to high-interest rates and overspending. Credit cards can provide a convenient way to make purchases and cover expenses, but when used irresponsibly or during financial emergencies, they can lead to mounting debt and financial stress.
Lack of Financial Literacy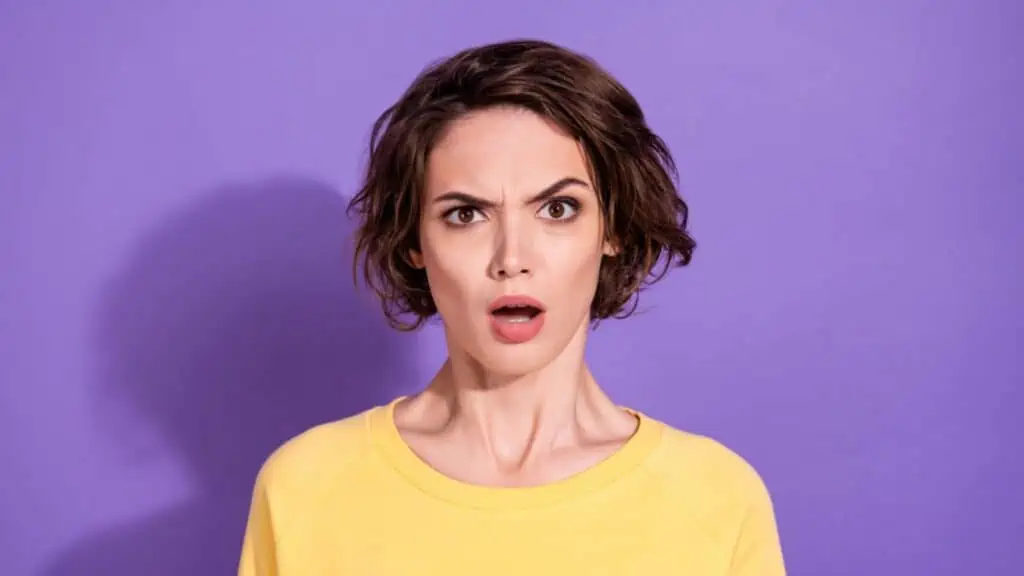 Most people lack the financial knowledge and skills necessary to make informed decisions about budgeting, saving, investing, and managing debt. This can lead to poor financial choices and make it harder to make ends meet.
Income Inequality
The gap between the wealthy and the rest of the population has widened in recent years. This concentration of wealth at the top can limit economic opportunities for others and increase financial challenges for the majority of Americans.
High Cost of Childcare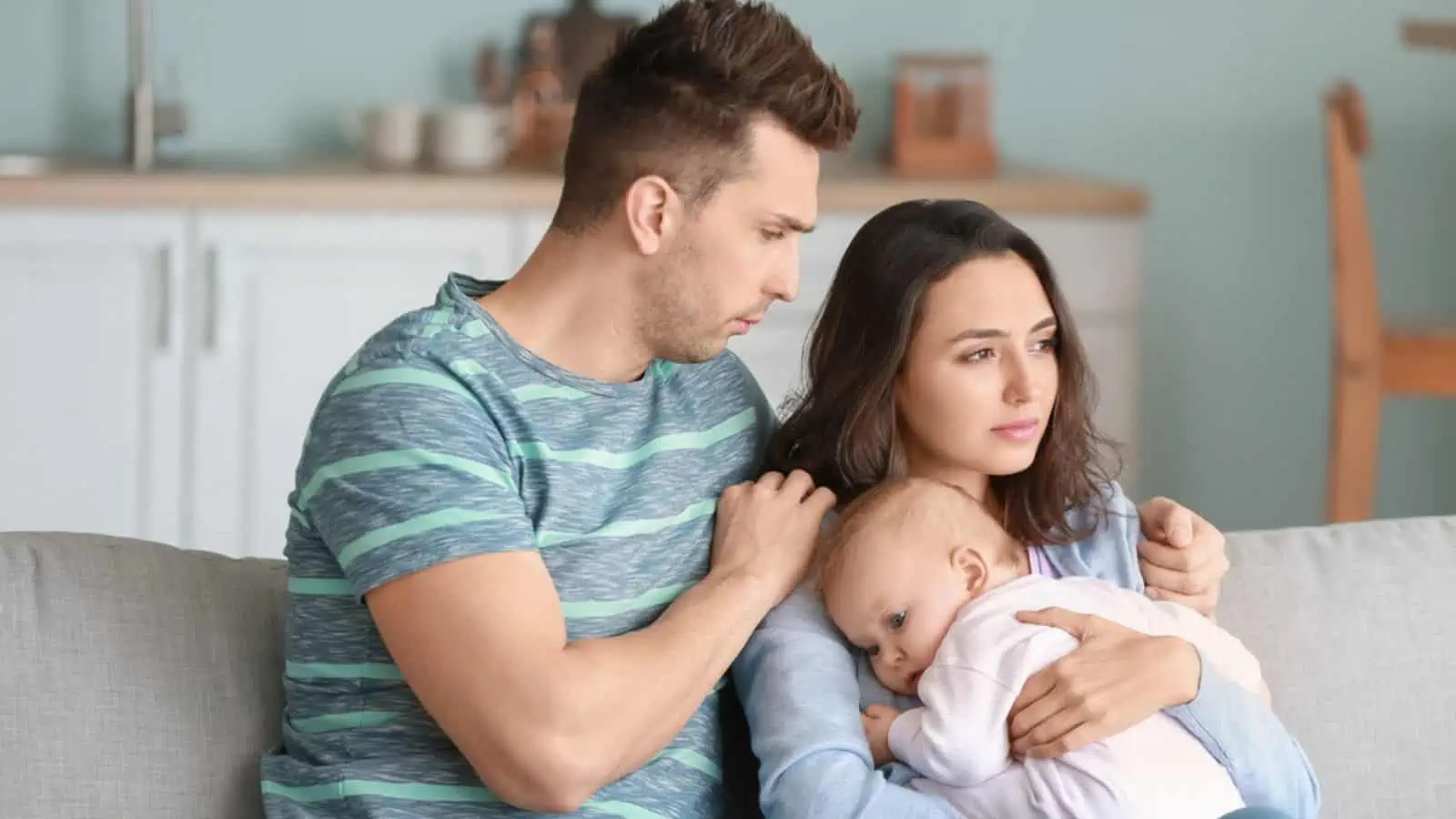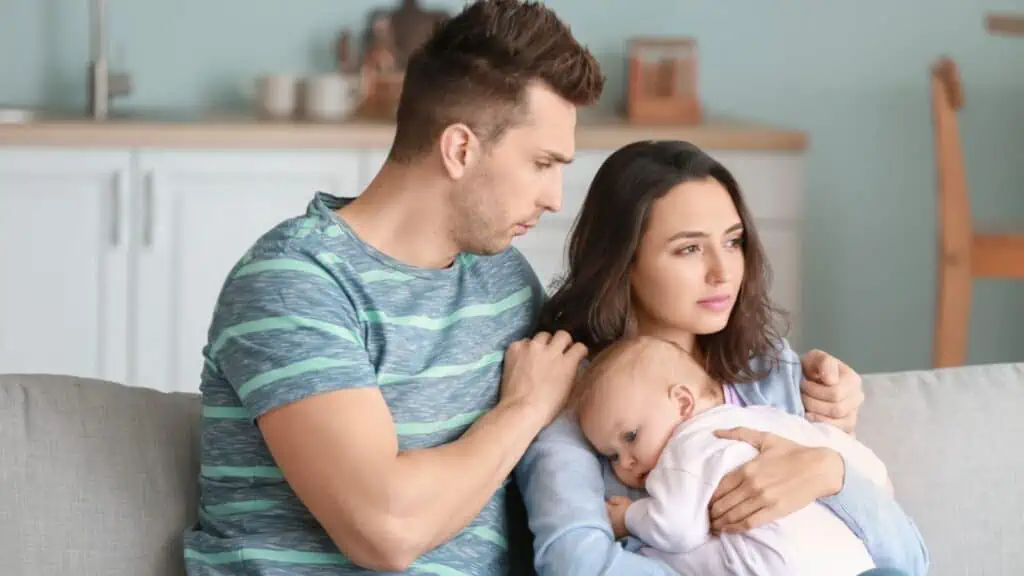 Quality childcare, which includes well-trained caregivers, safe and stimulating environments, and developmentally appropriate activities, can be expensive to provide. Meeting these standards contributes to the overall high cost of childcare.
Moreover, high costs force one or both parents to make difficult decisions about their careers. Some may choose to reduce work hours or leave the workforce altogether, impacting family income.
Lack of Savings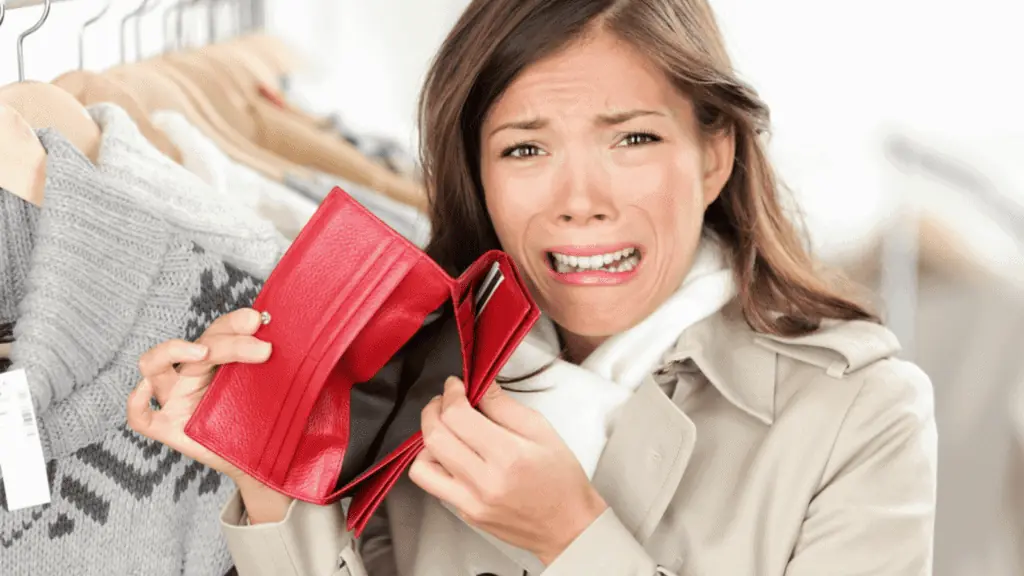 A significant portion of the population lacks adequate savings. Without an emergency fund or savings for retirement, people are vulnerable to financial shocks, such as medical emergencies, car repairs, or job loss, which can lead to debt and financial struggles.
20 Employees Courageous Enough to Tell Their Miserable Gaslighting Bosses That They Quit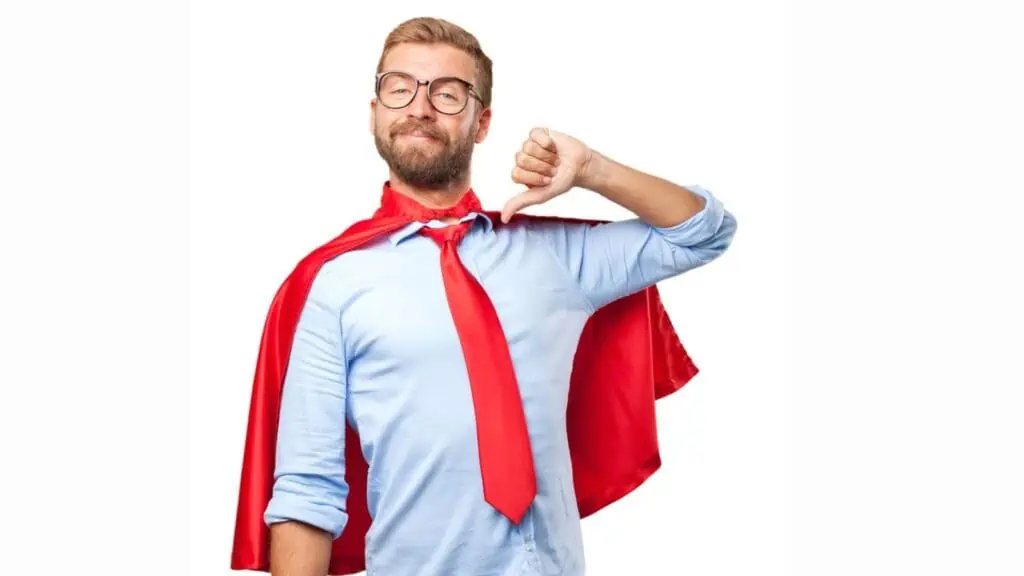 At some point in our lives, we've all come across tales of dreadful bosses who exploit their workforce and exhibit deplorable conduct. Confronted with such challenging situations, what options do the employees enduring these circumstances possess? For some, when they've reached their breaking point, they choose the decisive path of "I quit" and never look back. This empowering choice grants them the opportunity to reclaim control over their lives.
20 Employees Courageous Enough to Tell Their Miserable Gaslighting Bosses That They Quit
21 Jobs That Pay Well Without Having to Drown in Student Loan Debt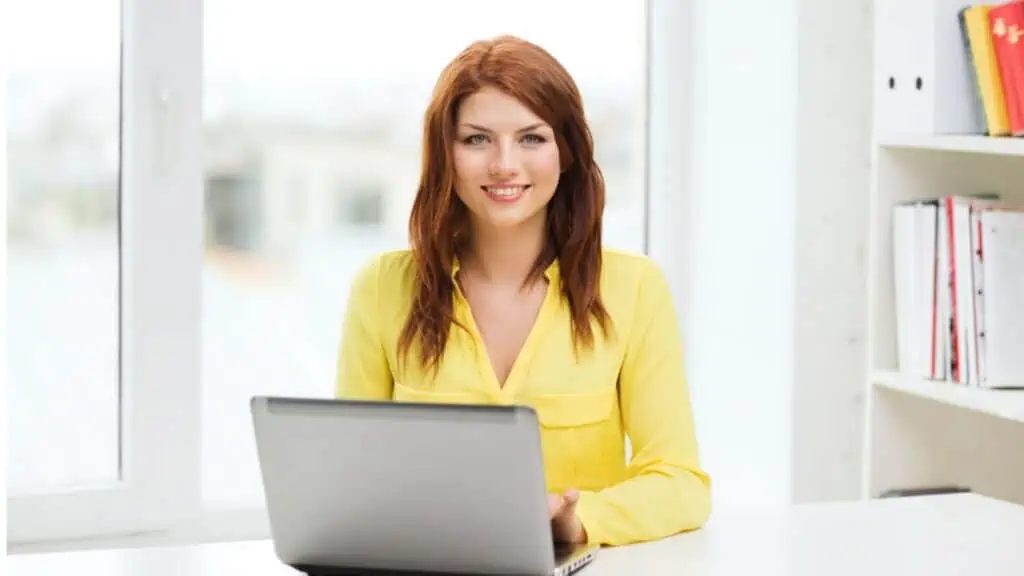 Discovering a rewarding career path that avoids the pitfalls of burnout can be a daunting journey for anyone. Regrettably, numerous individuals invest substantial time and resources in obtaining a degree, only to eventually experience dissatisfaction with their chosen career trajectory or become disheartened by the scarcity of financially rewarding opportunities within their field of study—an all-too-familiar scenario.
21 Jobs That Pay Well Without Having to Drown in Student Loan Debt
15 Budgeting Choices That Are Destroying Your Financial Future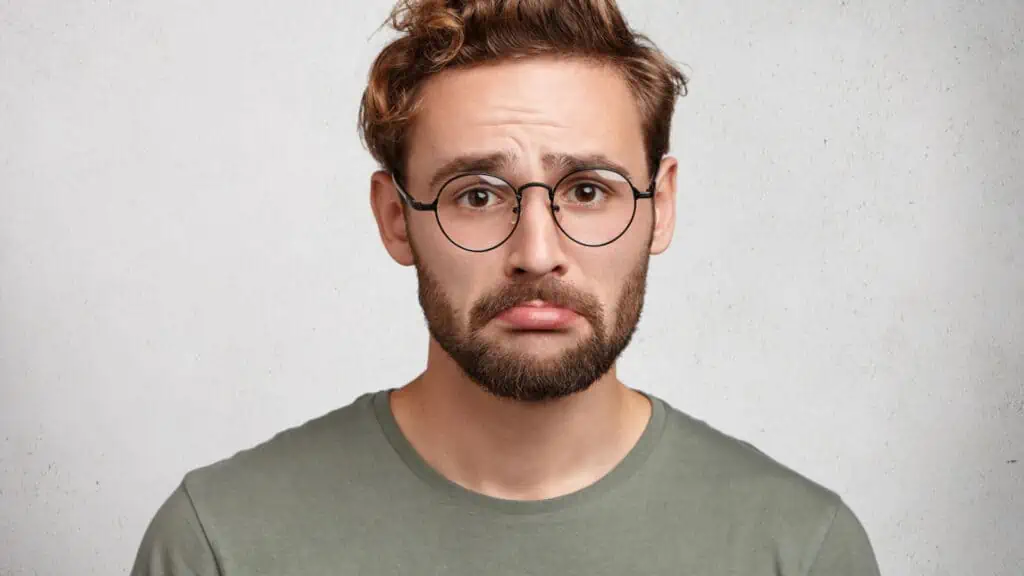 What current pitfalls should you be vigilant about in order to prevent an impending financial crisis?
15 Budgeting Choices That Are Destroying Your Financial Future
22 Boomer Recommendations That They Actually Got Right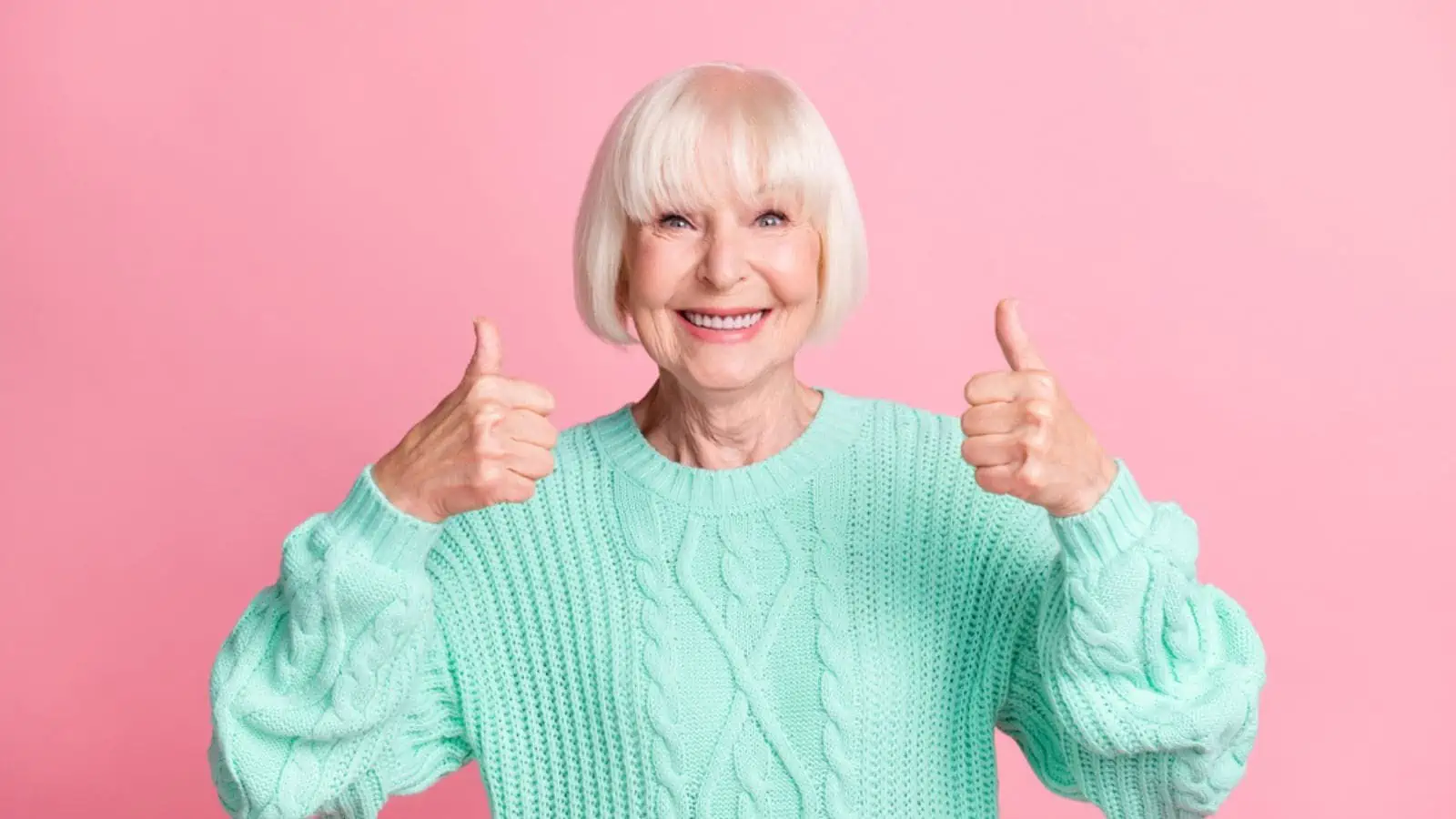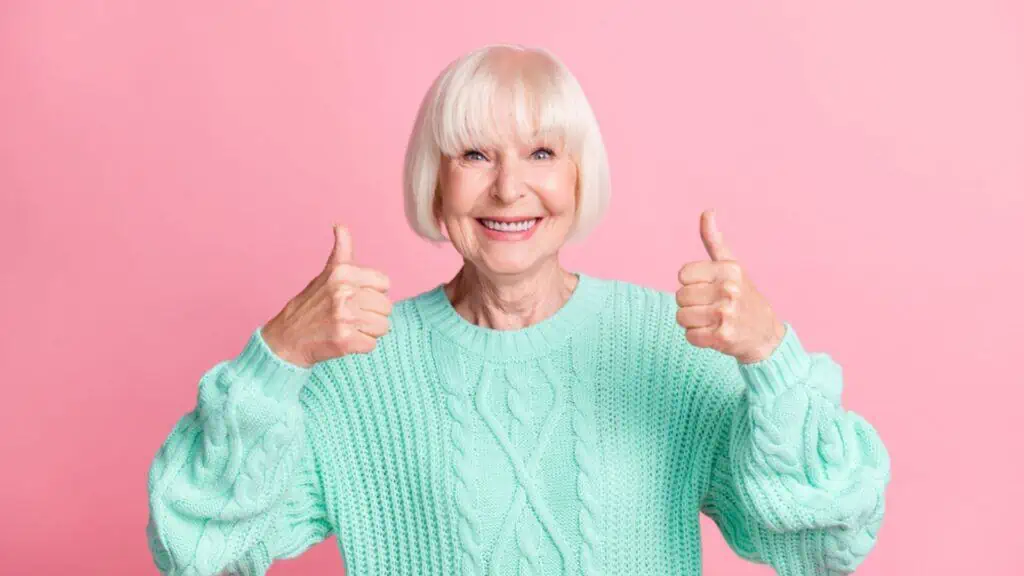 Have you ever cast your eyes upon the world and longed for a journey back to the year 1946? The saying "old is gold" finds special resonance with the baby boomer generation. Age brings along a constant companion in the form of wisdom, and in our present era, there exists a treasure trove of knowledge waiting to be gathered from the Baby Boomers and the older generations, who have traversed the entire spectrum of life's experiences.
22 Boomer Recommendations That They Actually Got Right
Shop Smart, Save Big: 40 Frugal Grocery Shopping Hacks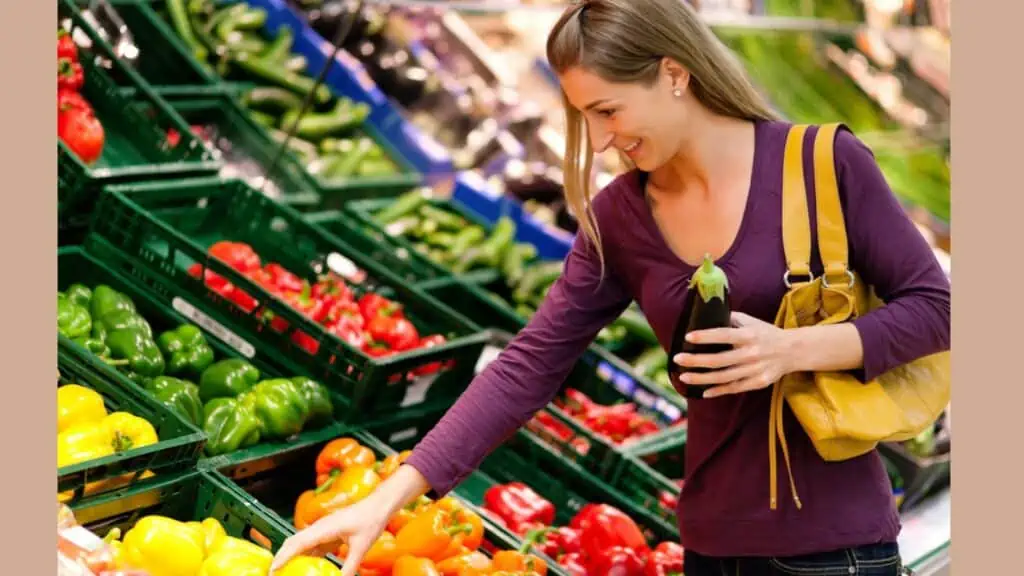 Looking to save money at the grocery store? Groceries are a big part of any household food budget, so it's a good place to learn how to save money. My family and I live in Canada, and according to this article, the cost of groceries for an average family of four is $220 CAD per week (or around $172 USD).