14 Cool Ways to Use Pumpkins Outside of Pies and Lattes
This post may contain affiliate links. As an Amazon Associate, I earn from qualifying purchases.
Once more, that enchanting time of year has arrived – the season of pumpkins, beloved by many. As the debate about whether a pumpkin falls into the fruit or vegetable category continues, there is unanimous agreement on its remarkable versatility as a delightful food.
If you find yourself in possession of pumpkins and are pondering how to make the most of them, here are some creative ideas to consider.
1. Pumpkin Lanterns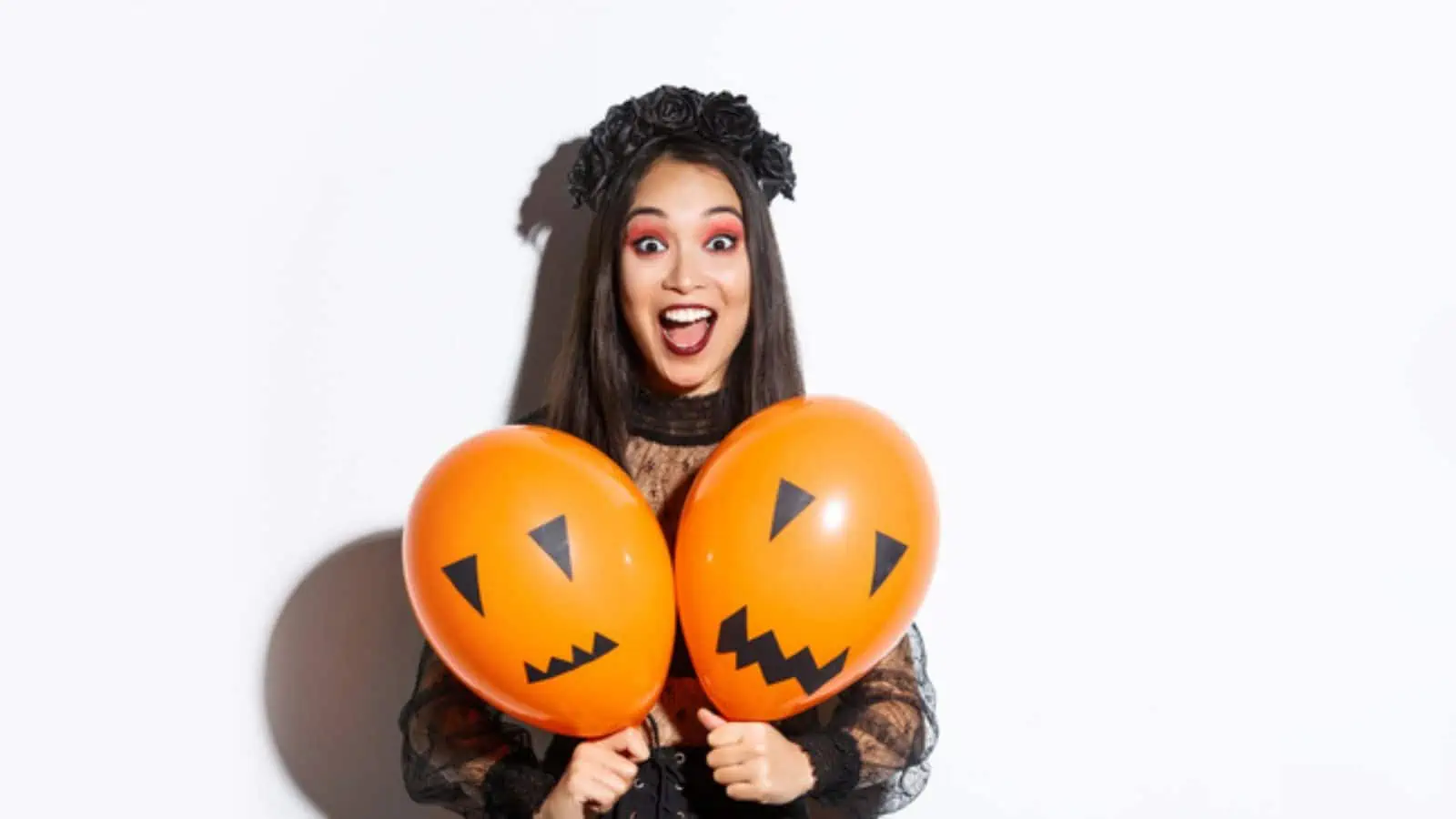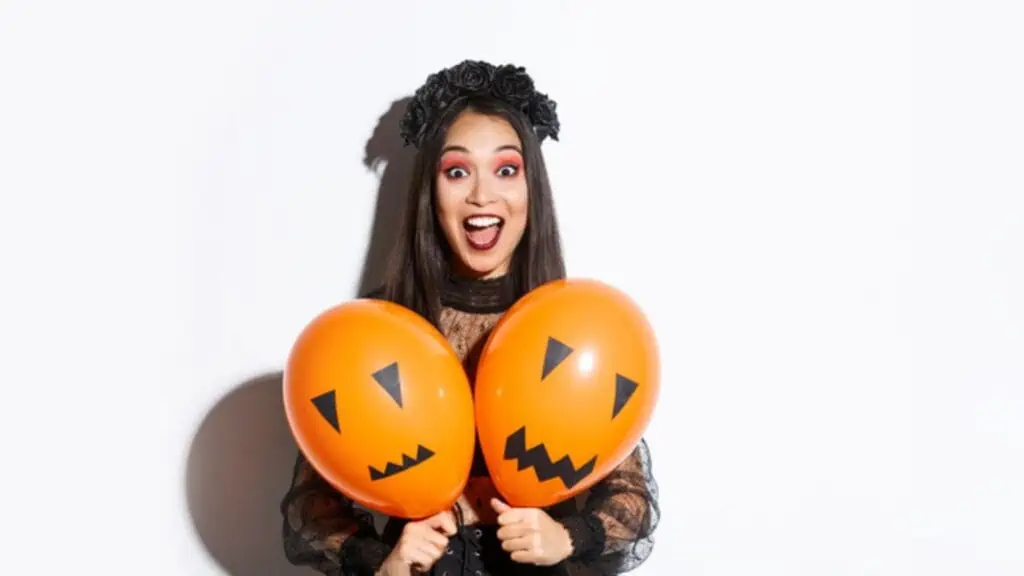 The classic pumpkin carving never goes out of style. You can use pumpkins to create intricate designs or spooky faces and place candles inside to light up your porch or home.
2. Roasted Pumpkin Seeds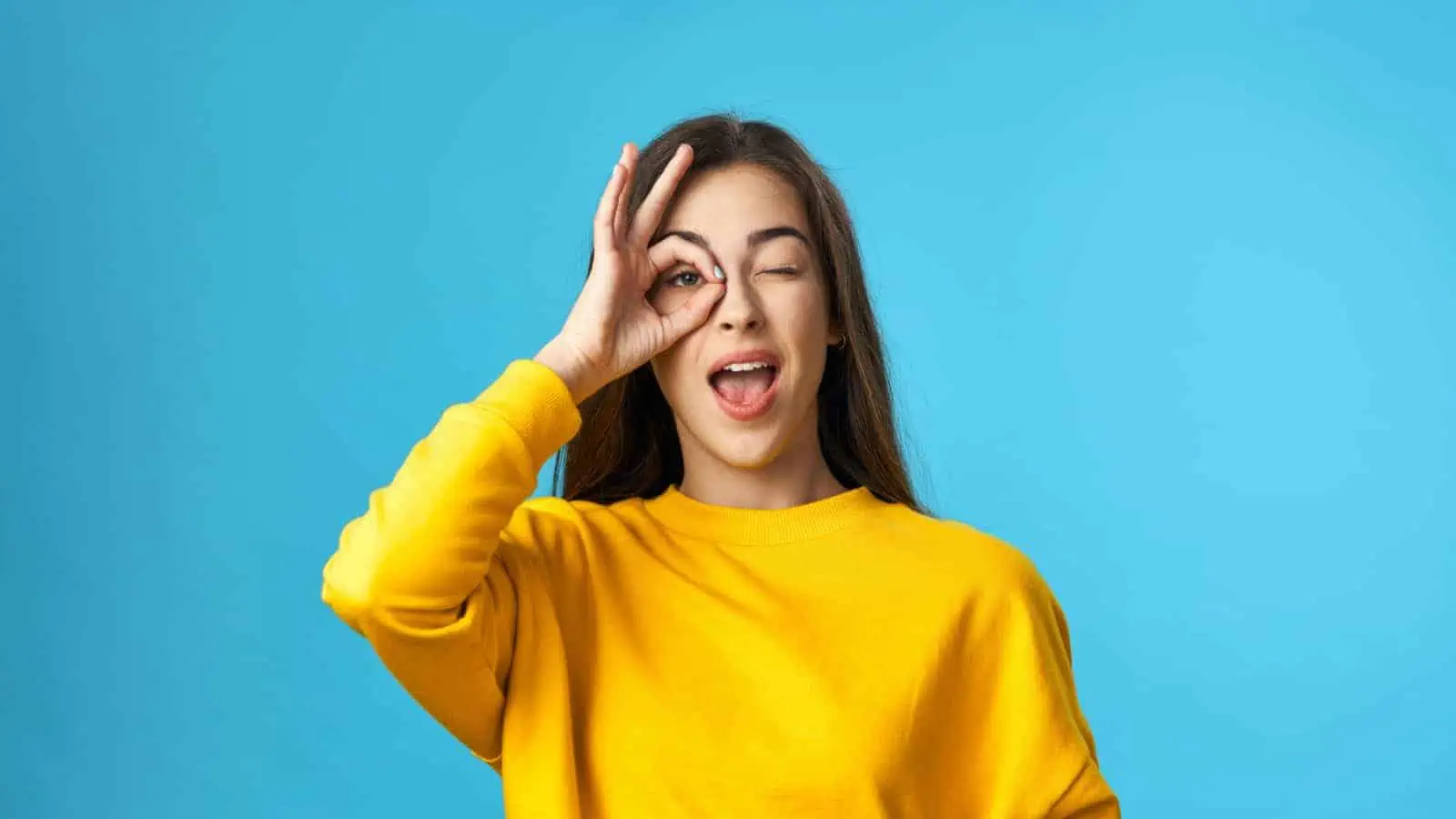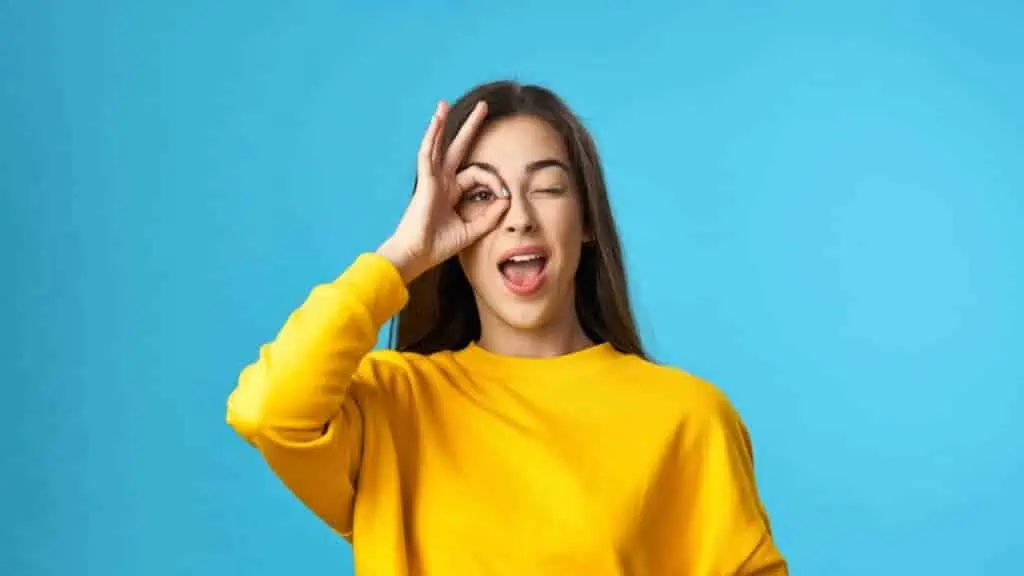 There's no wasted part of a pumpkin. After carving a pumpkin, don't discard the seeds. For a crunchy and nutritious snack, clean and roast them. Add your favorite seasonings, such as paprika or cinnamon.
3. Toasted Pumpkin Bread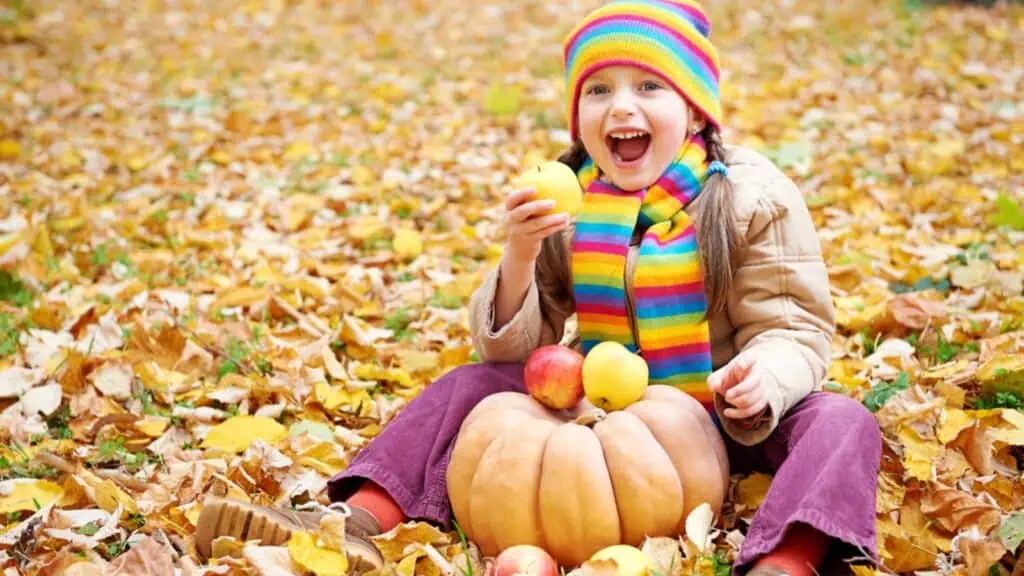 Are you looking for a unique way to serve soup or chili this fall? Turn a pumpkin into a decorative bread bowl by carving out the center and filling it with warm pumpkin or other bread.
You'll get a lot of recipe and presentation requests after.
4. Painted Pumpkins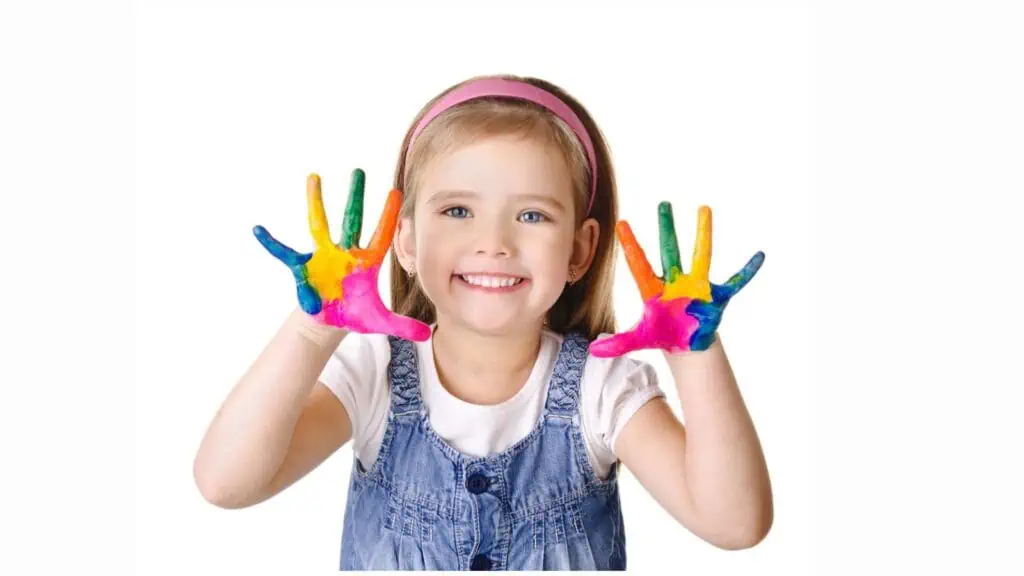 Get creative with paint and decorate your pumpkins with intricate designs, patterns, or metallic finish. Acrylic paints, chalk paint, and even glow-in-the-dark paint can be used.
There's no limit to what you can do with a paintbrush and a pumpkin.
5. Smashed Pumpkin Art
If you don't want to carve your pumpkin, try smashing small pumpkins to create unique and rustic pumpkin art pieces for your home or garden.
Get those hammers or mallets from the shed and get working.
6. Pumpkin Launching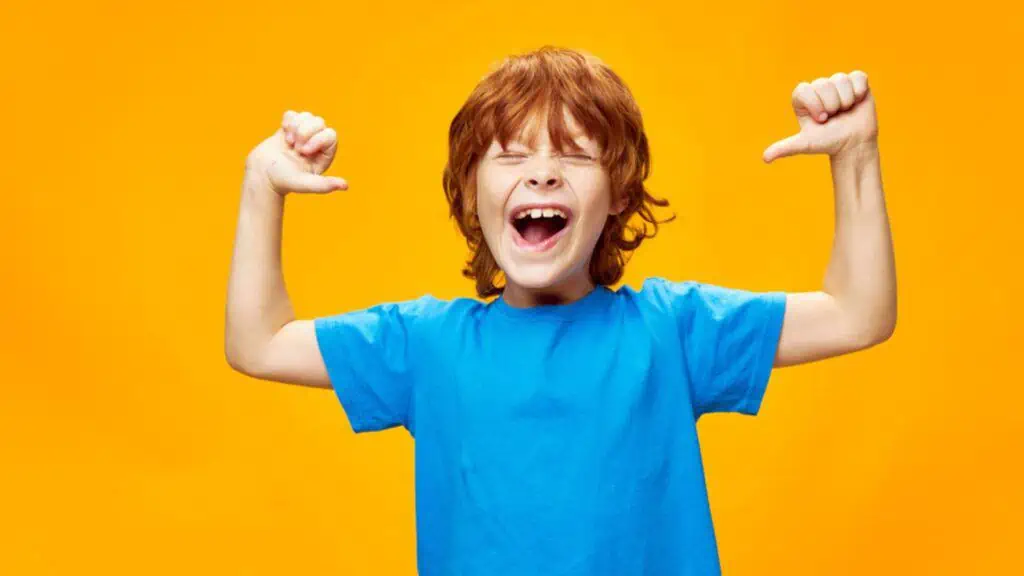 Halloween is coming, and everyone is looking for fun activities to keep people busy. If you have a trebuchet or a pumpkin launcher, you can turn pumpkin launching into a fun and competitive activity.
7. Pumpkin Baking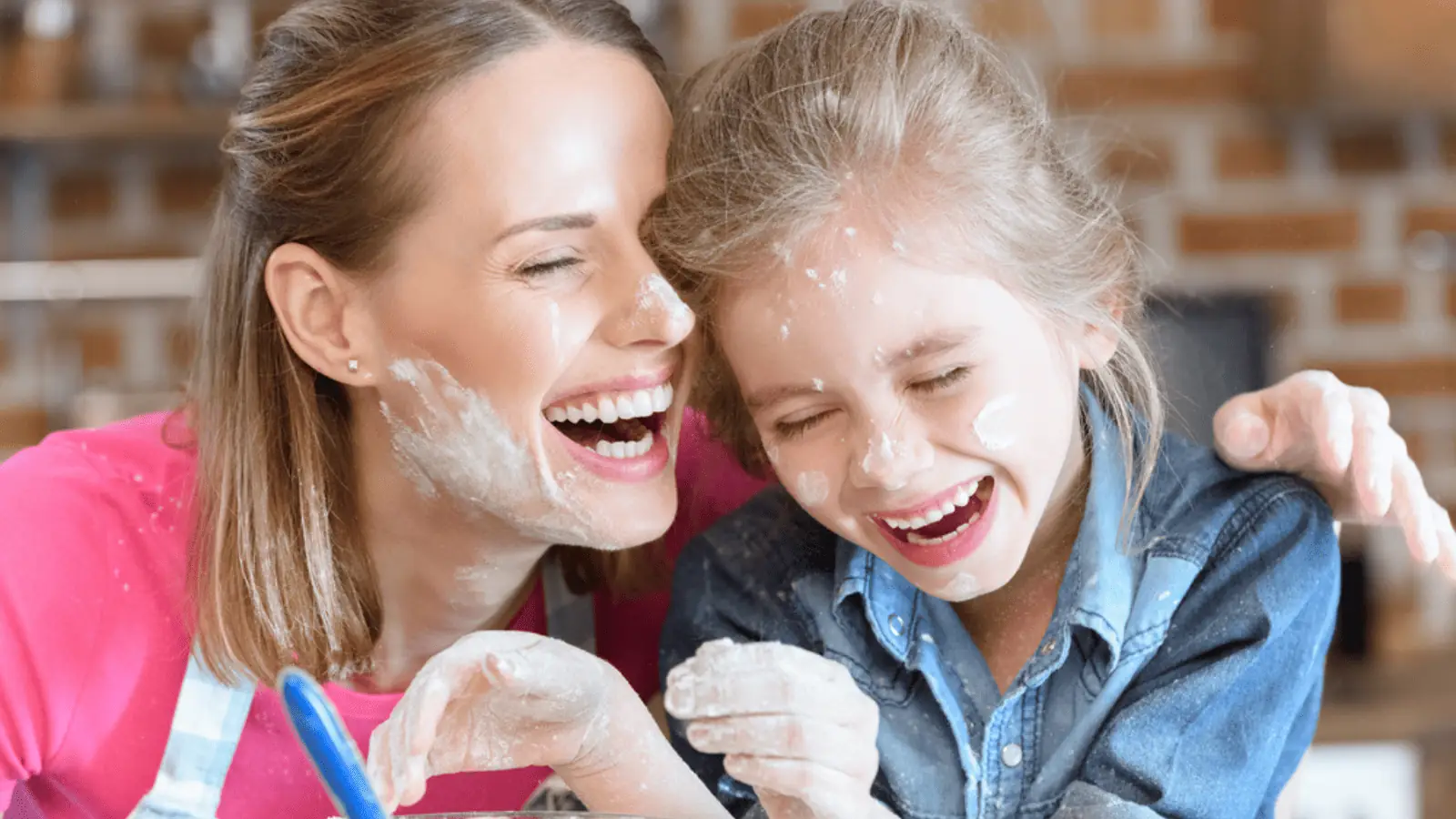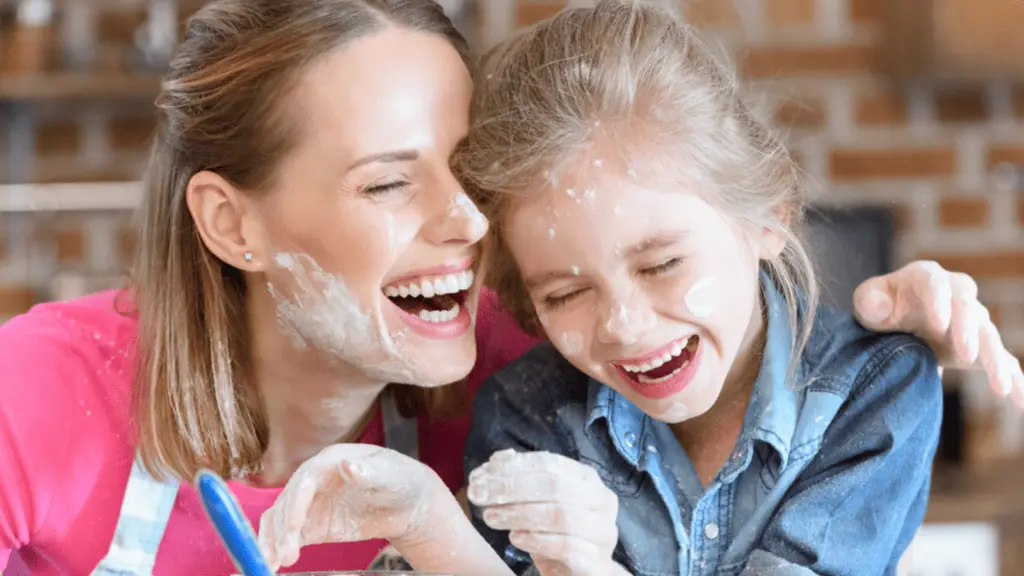 You are not done with a pumpkin until you have baked it. Besides pies and bread, you can bake cakes, muffins, cookies, and even pumpkin-shaped cakes using pumpkin puree for a delicious dessert spread.
8. Pumpkin Vases and Candle Holders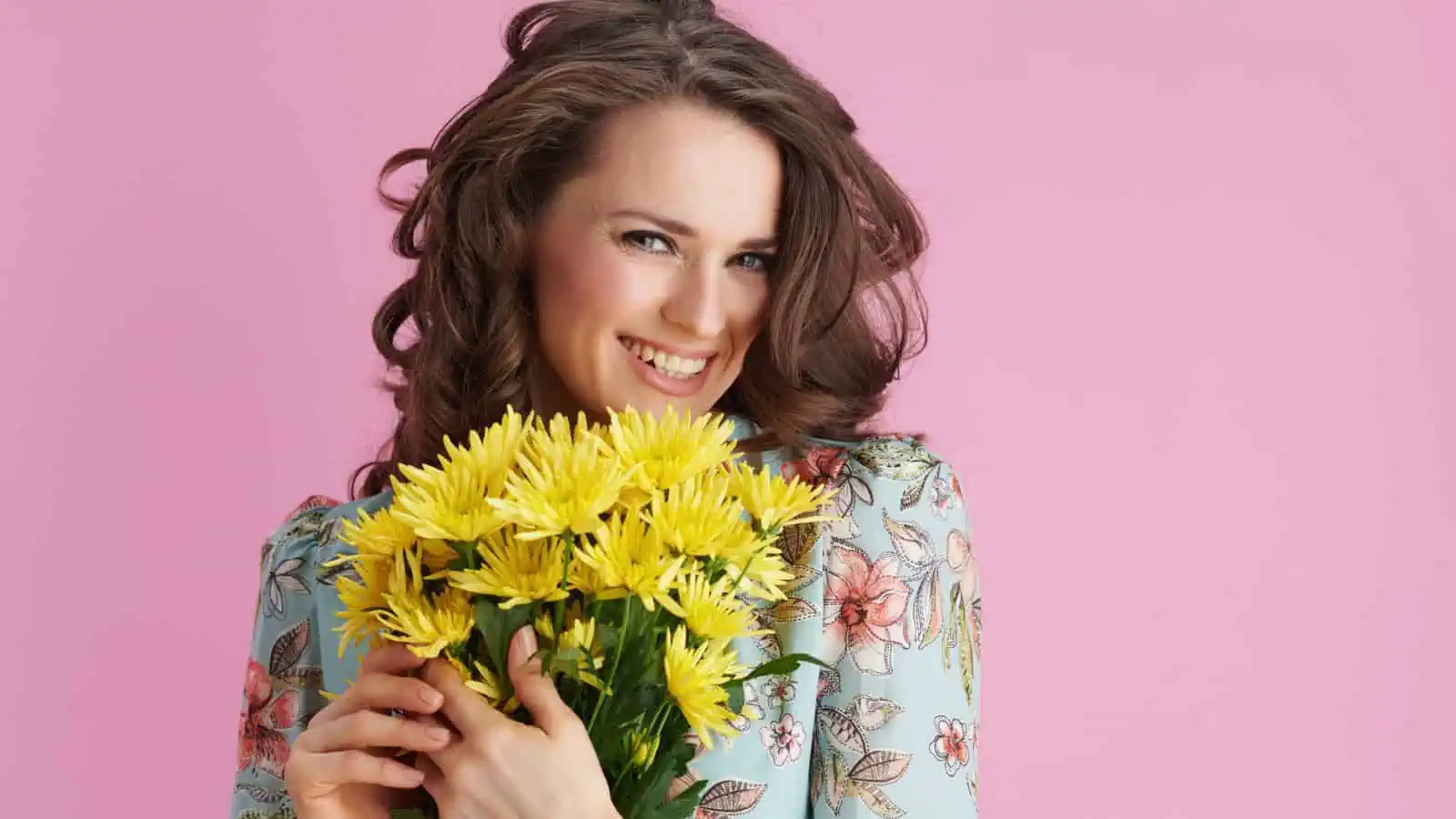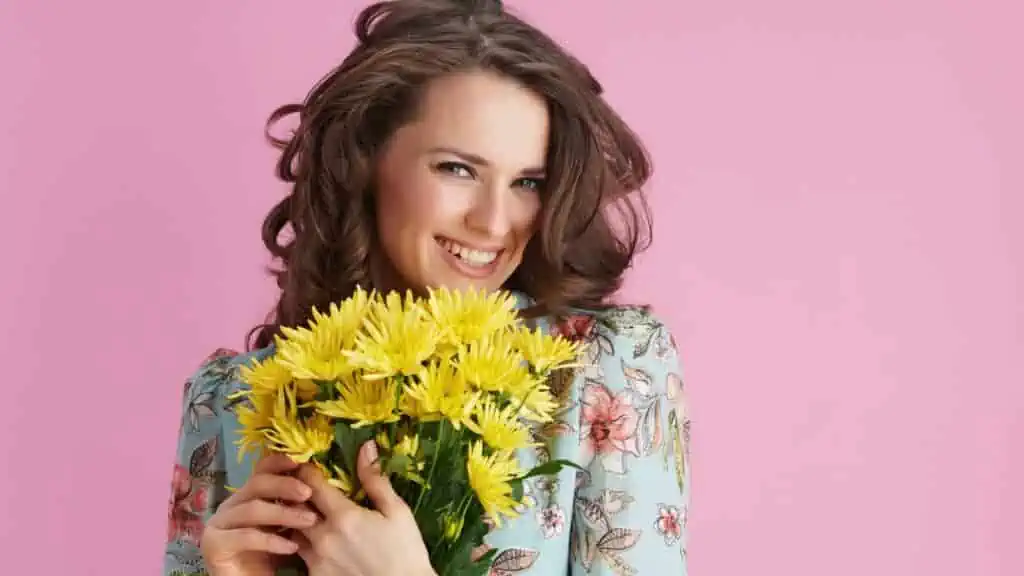 Have you seen a pumpkin flower vase? You'll be obsessed. To make one, hollow out a pumpkin and use it as a unique vase for fall flowers or a festive Thanksgiving centerpiece.
Alternatively, make a hole in the top of the pumpkin little pumpkin, small enough to fit a candle, creating a rustic and warm candle holder.
9. Pumpkin Planters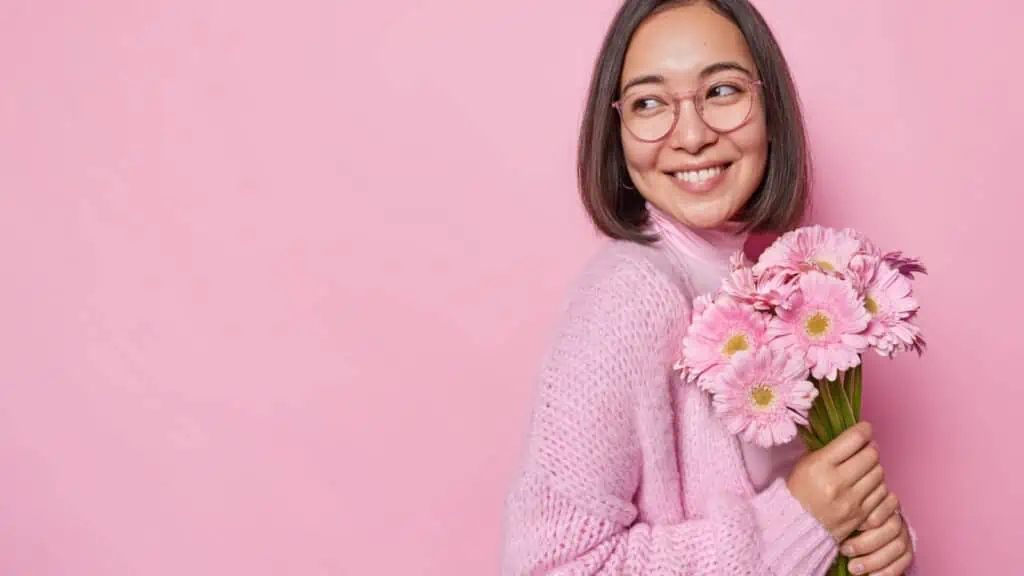 Hollowed-out pumpkins work perfectly as planters for fall flowers or succulents. They make a lovely addition to your porch or garden.
10. Pumpkin Toss Game
How about setting up a pumpkin toss game where players try to throw small pumpkins or beanbags through carved pumpkin mouths or holes for points?
This can be a great activity for Halloween or Thanksgiving.
11. Pumpkin Pie
It's not pumpkin season until you have baked a perfect pumpkin pie. For a cute and portable dessert, you can even make mini pumpkin pies in mason jars.
12. Pumpkin Luminaries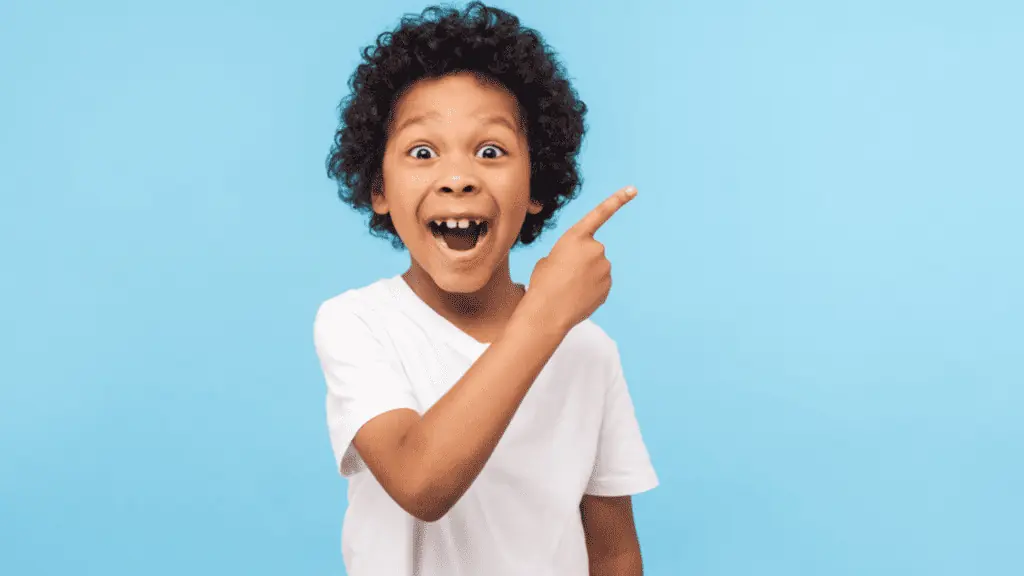 Carve out simple designs like stars or hearts on the pumpkins, then place battery-operated tea lights inside to create enchanting luminaries for your yard.
13. Pumpkin Tic-Tac-Toe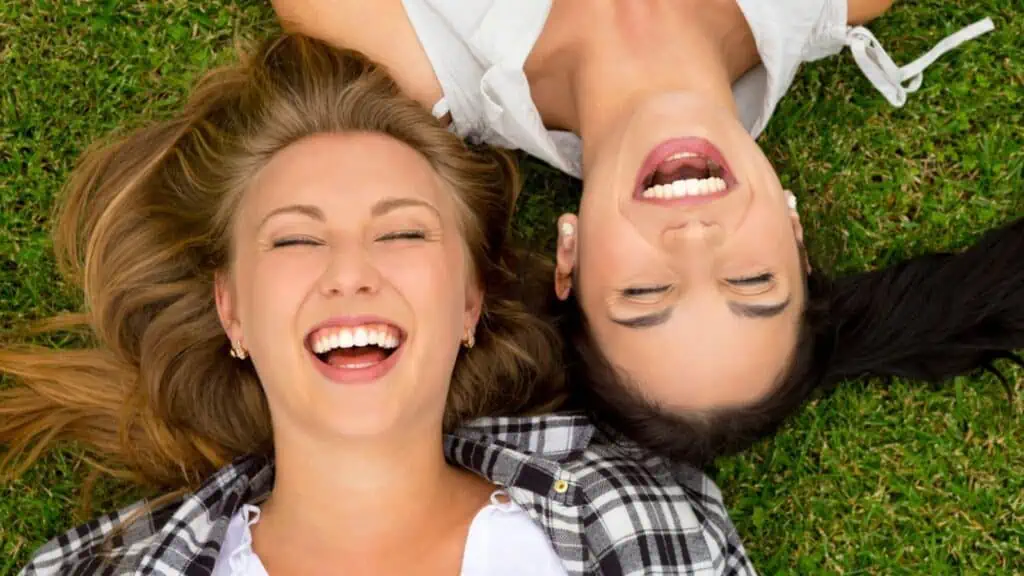 Tic-Tac-Toe is priceless, and pumpkins came out to play. Paint pumpkins to resemble Xs and Os, then play a fun game of Tic-Tac-Toe with a twist.
14. Pumpkin Character Masks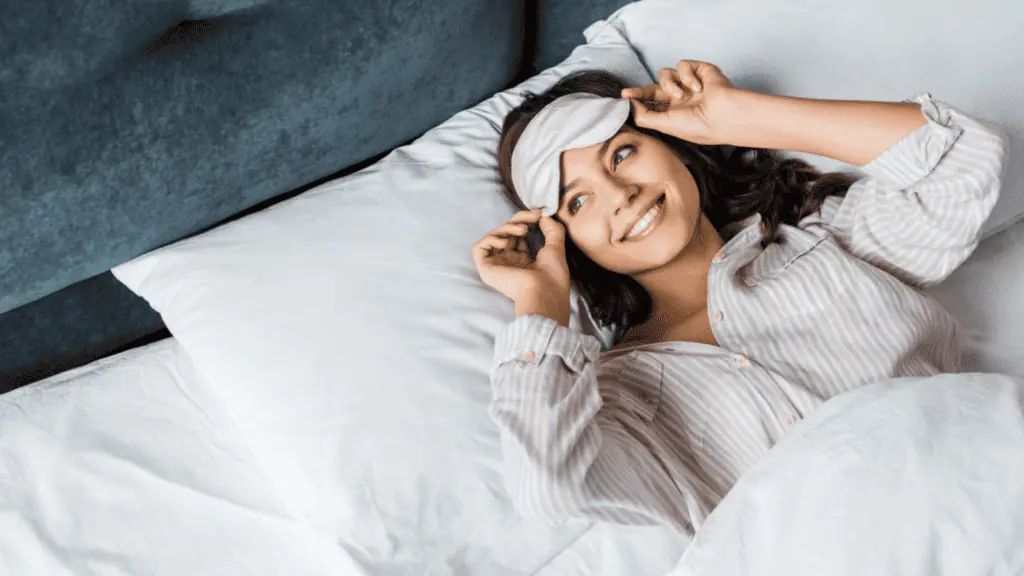 Don't buy a Halloween mask; carve pumpkins into shapes that resemble characters, animals, or emojis, and wear them as masks for a festive costume party. You'll get a free moisturizing face mask out of the process too.
12 Trending Halloween Costumes in 2023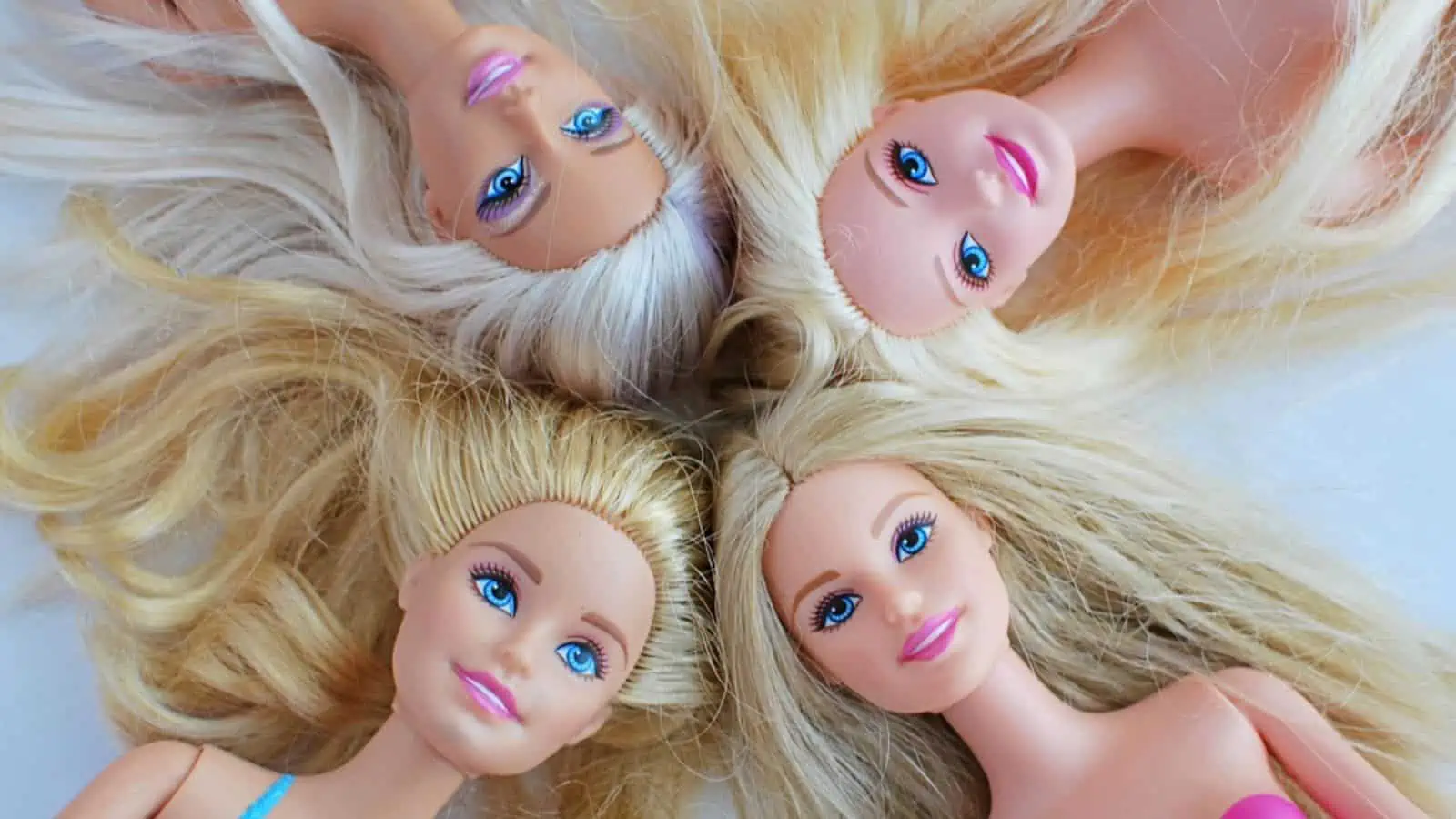 Get ready to glam up your ghosts because Halloween is around the corner, and the costume game is on fire! Whether you're plotting your candy heist or hitting the most hair-raising Halloween bashes, our lineup of Halloween get-ups will ensure you're the center of attention.
12 Trending Halloween Costumes in 2023
15 Fun Facts and Myths About Halloween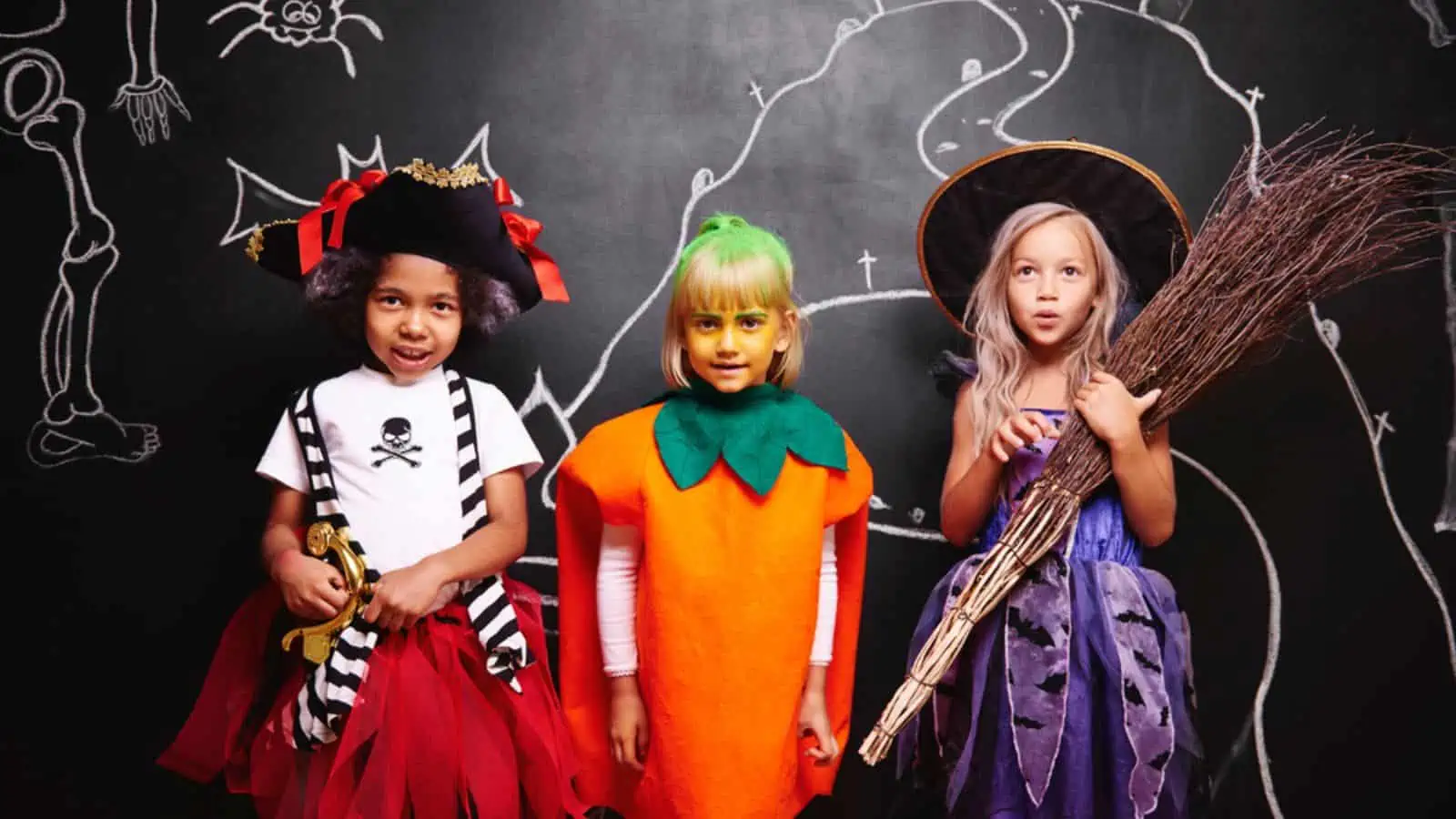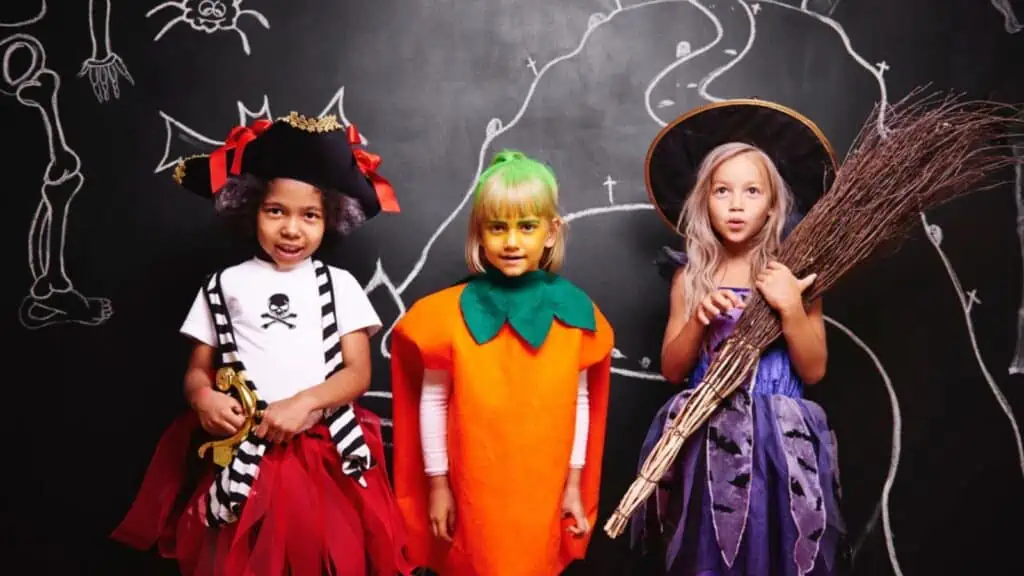 You've got your spooky masks, eerie costumes, and intricately carved pumpkins all set, but have you ever wondered about the origins and significance behind these Halloween traditions?
15 Fun Facts and Myths About Halloween
12 Films Guaranteed to Freeze Your Blood: Are You Brave Enough?
Looking for movies that redefine the word horror? Sometimes, it's not just about the spooky movies you've heard of, sometimes it's the ones that delve deep into horror that have a greater impact.
Sit back, try to relax, and dive into these 12 films that are absolutely bone-chilling.
12 Films Guaranteed to Freeze Your Blood: Are You Brave Enough?
Beyond the Stars & Off the Radar: 25 Sci-Fi Series Begging for Your Binge
Like the kaleidoscopic worlds they're frequently set in, the sci-fi genre is an almost bottomless ocean of books, comics, movies, and TV shows — many of which are worth seeing or reading for one reason or another.
Beyond the Stars & Off the Radar: 25 Sci-Fi Series Begging for Your Binge
80s Unearthed: The 24 Hidden Film Gems That Hollywood Forgot, But You Won't
While some films from the 80s have become iconic letting themselves into our collective memories, a treasure trove of lesser-known films has gradually faded into obscurity.
Not to worry, we've compiled a list of 25 gems, based on IMDb, that graced our screens with their offbeat charm, eccentric characters, and captivating narratives that defy convention.
80s Unearthed: The 24 Hidden Film Gems That Hollywood Forgot, But You Won't