16 Breathtaking Places for Your Bucket List
This post may contain affiliate links. As an Amazon Associate, I earn from qualifying purchases.
Our world boasts a spectrum of captivating destinations, spanning from stunning natural wonders to awe-inspiring architectural feats, capable of entrancing even the most seasoned globetrotters with their silent beauty and profound inspiration. Yet, a question lingers: which nooks of the globe merit a prime position on your travel bucket list? Drawing from the wealth of insights within a lively online community forum, we've meticulously crafted a selection of the most extraordinary travel destinations our planet presents.
1. Paris, France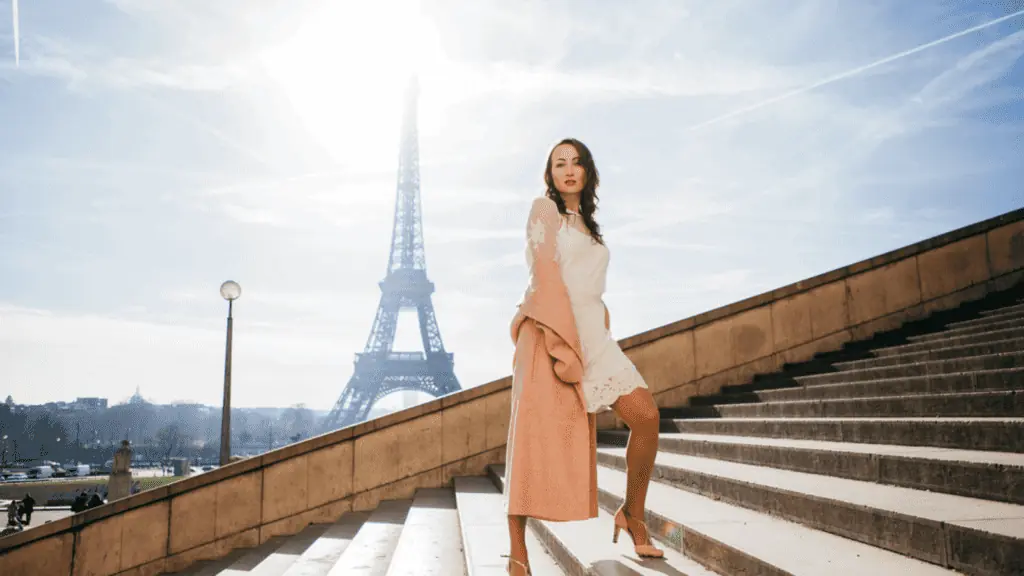 Paris, one of the world's most romantic cities, offers visitors an unforgettable experience. No wonder that many people consider it their dream destination.
One online community forum user shares, "Every day, the magnetic City of Light draws visitors from around the globe who come to see iconic attractions like the Eiffel Tower, the Louvre, and the Arc de Triomphe. But what travellers really fall in love with are the city's quaint cafes, vibrant markets, trendy shopping districts, and unmistakable je ne sais quoi charm."
2. Bora Bora, French Polynesia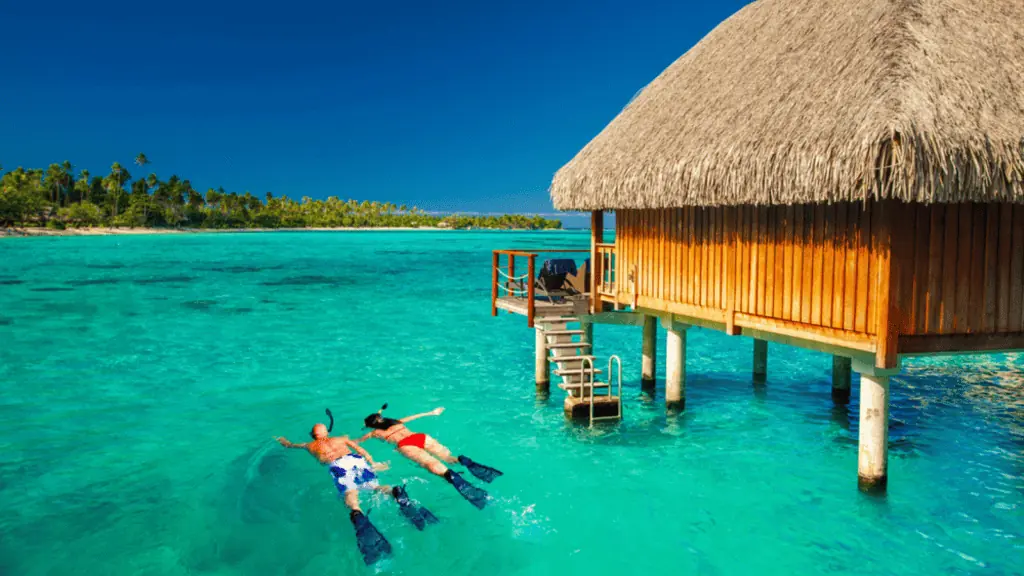 Many users consider think Bora Bora (French Polynesia) is paradise. One man says, "With turquoise lagoons, coral reefs, and overwater bungalows, this small island in the South Pacific is basically heaven on Earth."
Another user shares, "If a water bungalow is not yet in your bucket list, then it should be. In the Four Season, you can reserve one with your very own dip pool."
3. Copenhagen, Denmark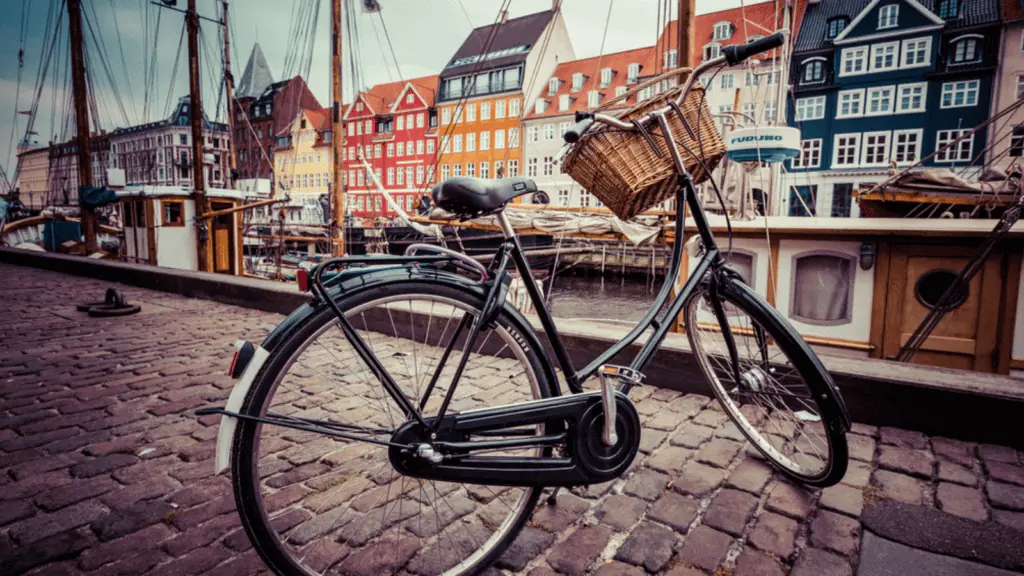 With its rich history, vibrant food scene, and striking architecture Copenhagen provides tourists a unique travel experience.
Someone writes, "…Aside from its Michelin-starred restaurants, green landscape and accessibility, the city of "hygge" (a Norwegian word for the feeling of coziness) offers a rich cultural history – being home to the oldest monarchy globally, spectacular museums and fashionable shopping districts, and having a long-standing jazz scene with packed out clubs across the city."
4. London, United Kingdom
Some people believe London is among the top travel locations around the world due to its diverse culture and great architecture.
One woman shares, "There's so much to see and do in London, it's easy to be overwhelmed. Major sights like the Tower of London and Buckingham Palace are on most visitors' itineraries, but no matter what your interests, you'll probably find something here."
5. Bali, Indonesia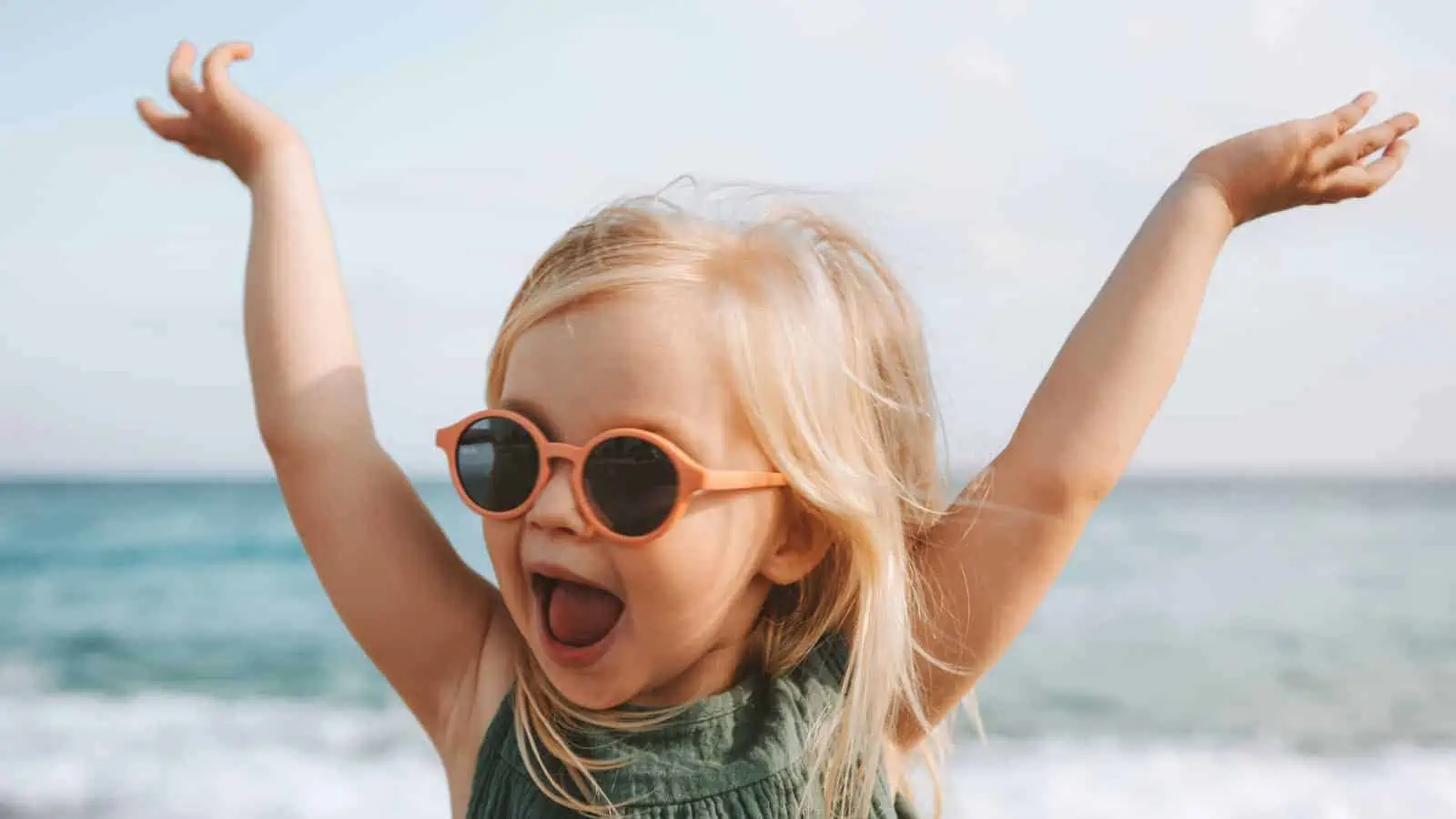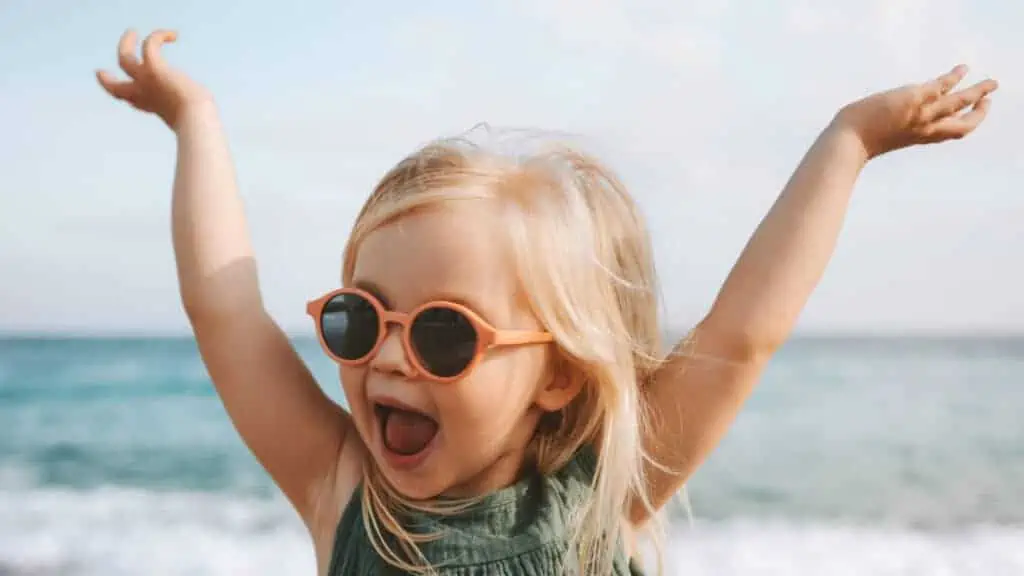 A user writes, "The Indonesian island of Bali is a favourite destination for both adventurers and those in need of a little relaxation. The waters off the coast of Bali's white beaches are an ideal spot for diving, while the dense jungles, teeming with monkeys and hidden stone temples, call out for exploration."
6. Dubai, United Arab Emirates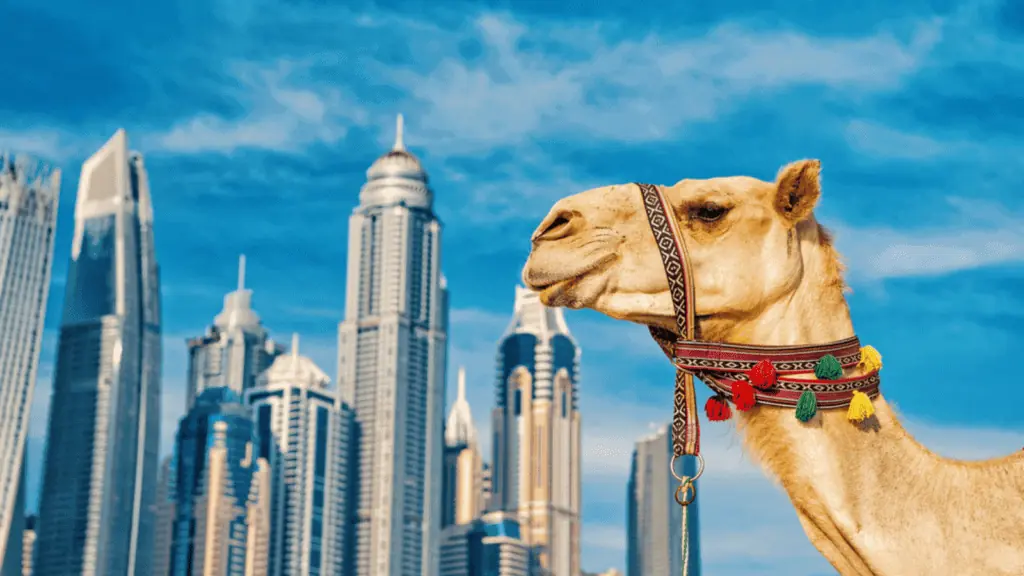 Dubai is an attractive tourist destination for those who love luxury boutiques, modern architectural wonders, and a vibrant nightlife scene.
Someone writes, "It is the perfect place to enjoy a family holiday as there are so many luxurious resorts and hotels, which provide world-class amenities. The best places to visit include The Burj Khalifa, Jumeirah Beach, The Gold Souk, …"
A man adds, "It's worth a day trip or a layover. Bring money."
7. New York City, United States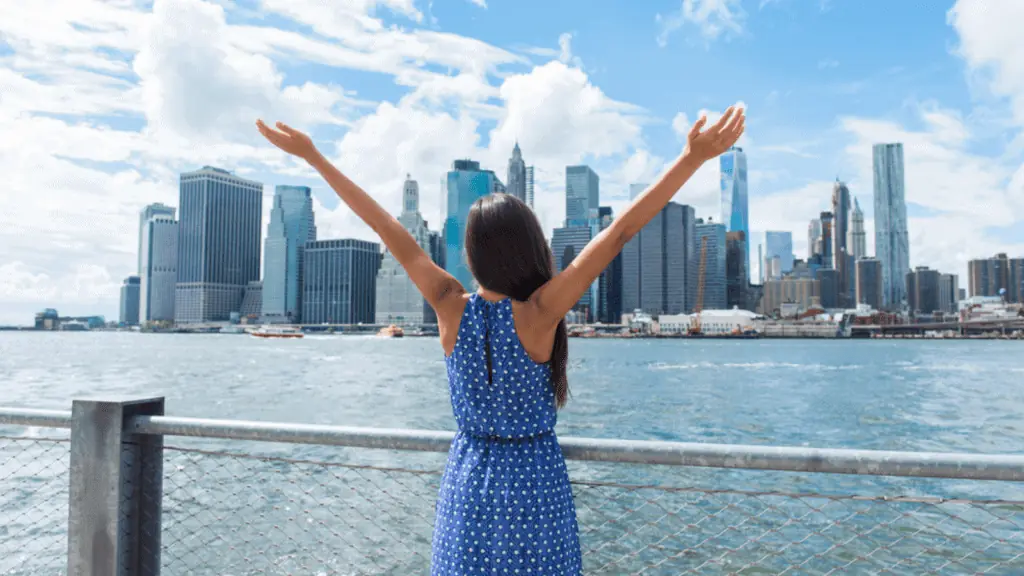 New York, the most populous city in the United States, is probably the best place to see for megalopolis lovers. This city offers iconic tourist locations, such as the Statue of Liberty, Central Park, Times Square, and the Empire State Building.
One user gives the following advice to those who want to visit the Big Apple: "The first time you go to New York, go ahead and be a sight-seer—everyone should visit the Statue of Liberty, the Met, Times Square, etc. But on a return trip, pick a neighborhood and go deep."
8. Sydney, Australia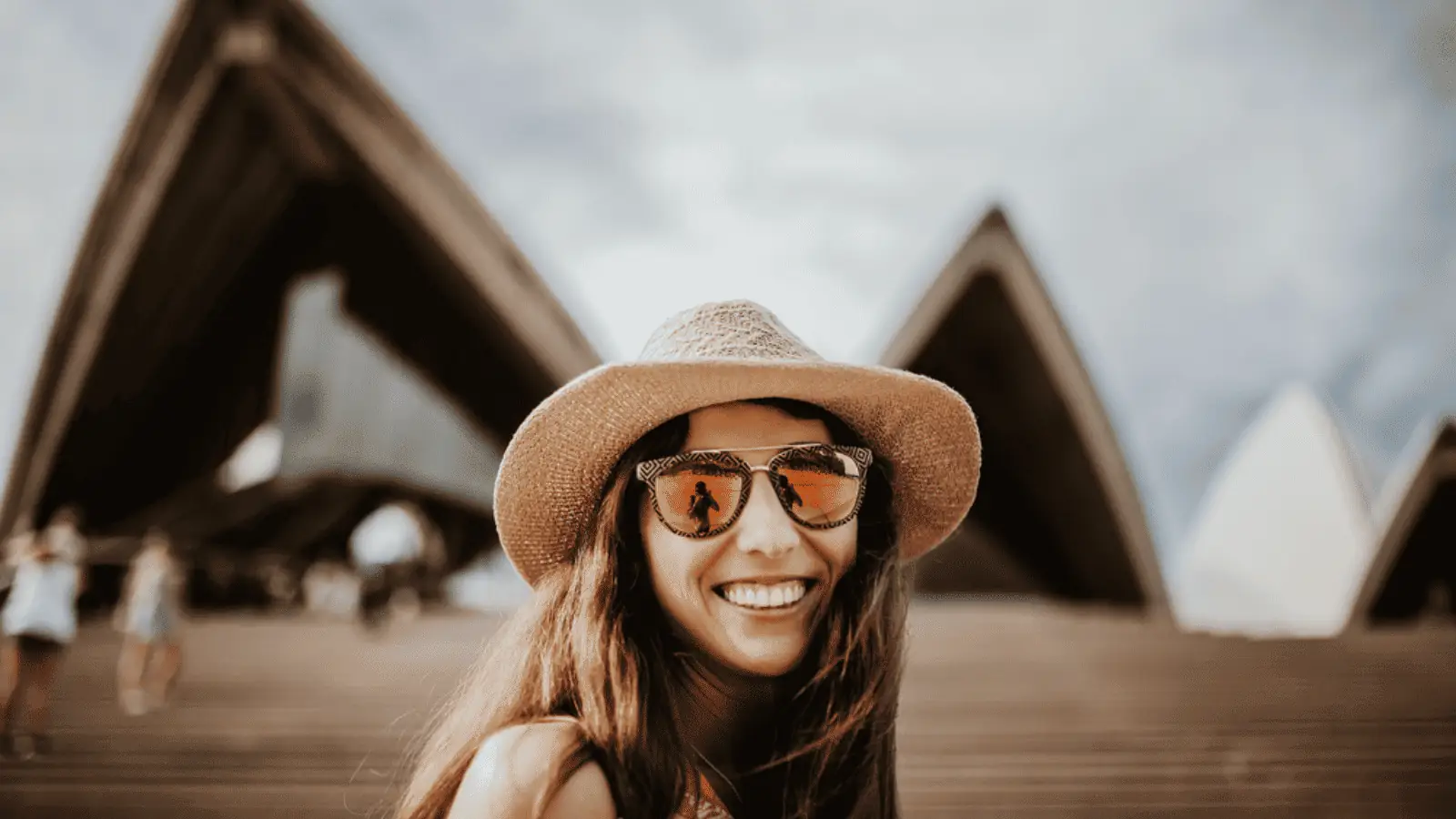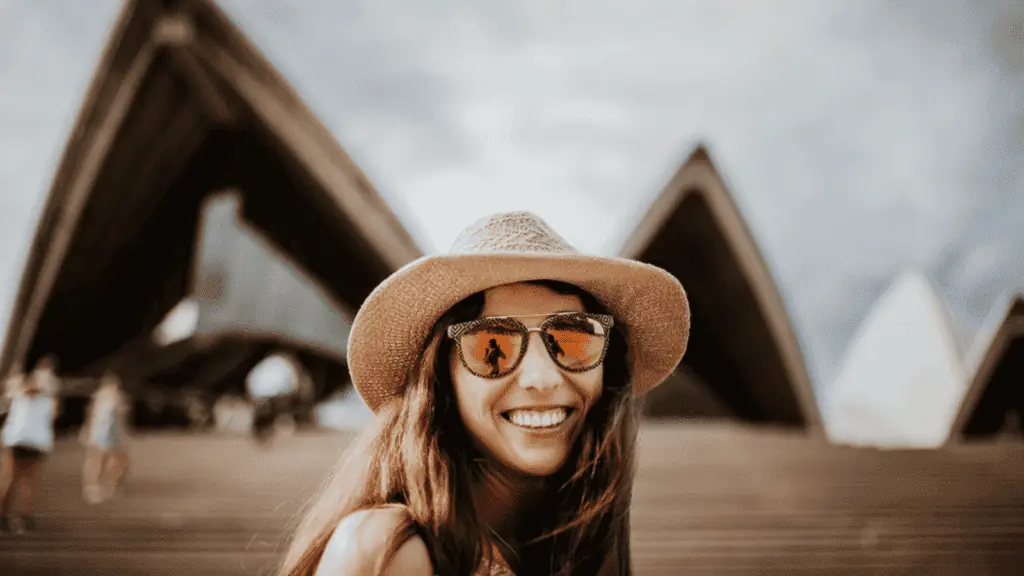 Users share their love for Sydney: "A vibrant city with stunning beaches, a beautiful harbor, and plenty of outdoor activities, as well as a unique culture and wildlife."
9. Hallstatt, Austria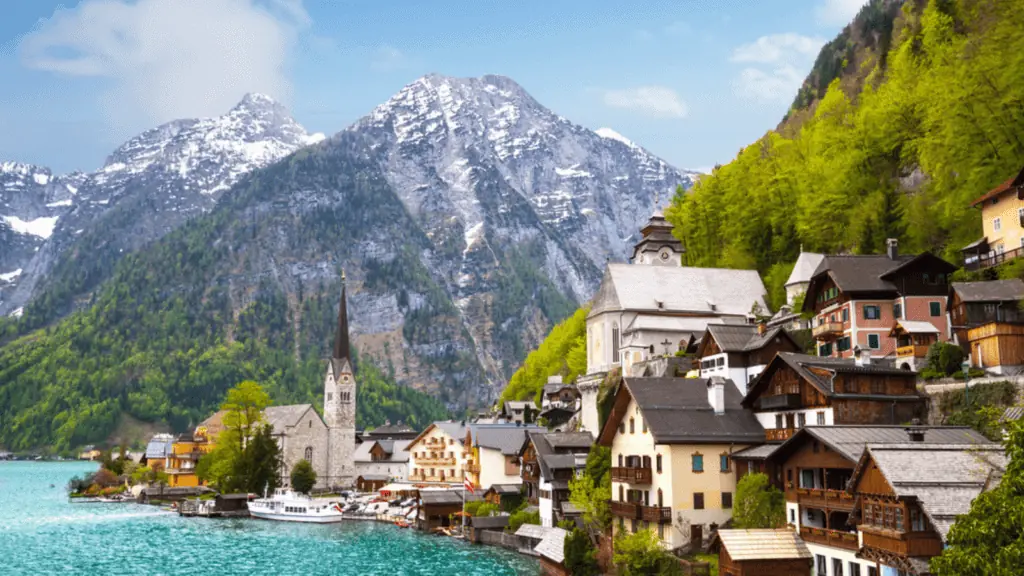 Someone mentions the Austrian town of Hallstatt being one of the most beautiful places in the world. They say, "Prepare your camera – the city adjacent to this lake is called "the most photographed place in Europe." Spend your vacation while roaming in 16th-century Alpine houses, visit an ancient salt mine, or visit a glacier garden."
Another user writes, "This town really looks like a town from fairy tales… the lake is so refreshing, especially the ambiance of the town."
10. Giza, Egypt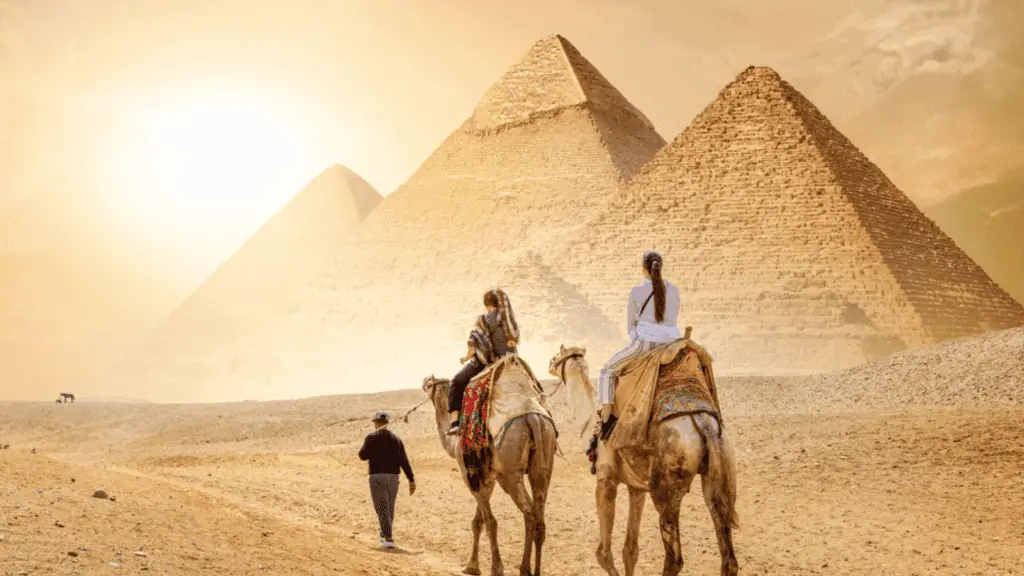 According to many commenters, one of the best places to discover ancient history is the Pyramids of Giza. The Great Sphinx, the Great Pyramid of Giza, and all the other large pyramids found here are worth a visit.
11. Machu Picchu, Peru
Machu Picchu in Peru is one of the most visited sites in South America. One commenter perfectly summarizes why this place is extraordinary: "Located almost eight thousand feet above sea level in Peru, Machu Picchu is one of the most amazing feats of architecture in the world."
Another user writes, "A UNESCO World Heritage Site and one of the New Seven Wonders of the World, the ancient Incan citadel offers breathtaking mountain views and a glimpse into a fascinating culture."
12. Rome, Italy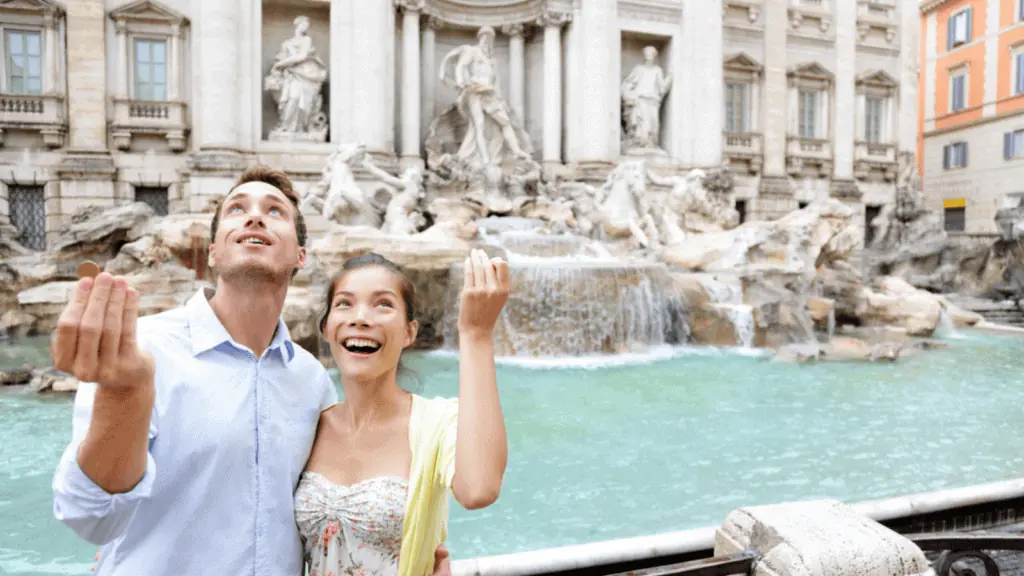 There are plenty of compelling reasons to travel to Rome. In this European city, travelers can explore the ancient ruins of the Colosseum, visit the famous St. Peter's Basilica, and admire the masterpieces of renowned artists like Raphael and Michelangelo.
Besides, who can say no to the one-of-a-kind gastronomic experience Rome has to offer? From delicious plates of pasta to authentic pizza, tourists can try the best dishes of world-class Italian cuisine.
13. Iceland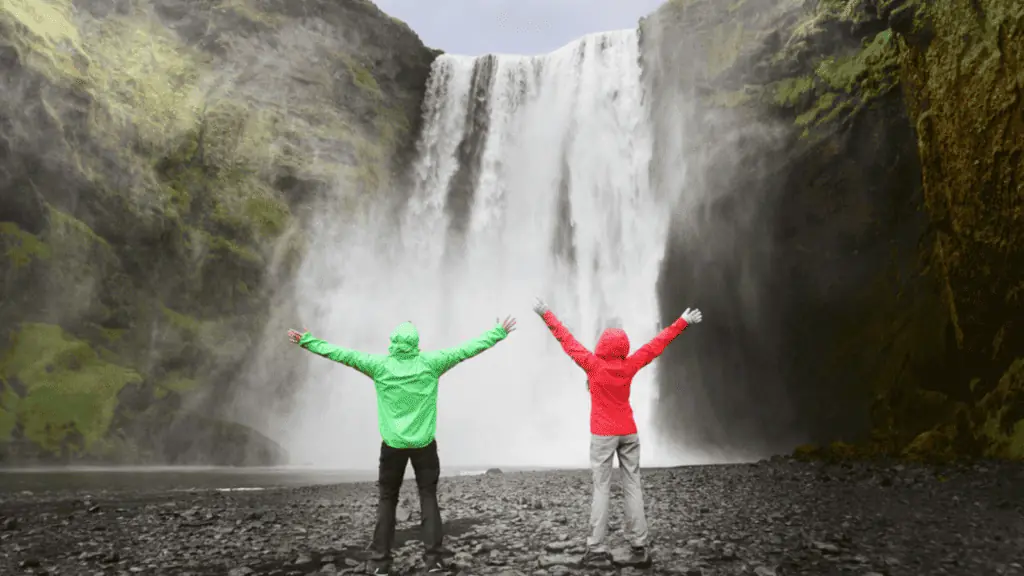 In the comments, numerous people refer to Iceland as one of the most unique spots they've seen in the world.
One user shares, "Iceland features some of the most alien landscapes in the world, from huge, partially frozen waterfalls, to the Northern Lights and insane sunsets and sunrises, to miles of barren tundra; not to mention an outgoing population who's down to party."
Many people fly into Reykjavik and use it as a hub to explore all of the beauty of Iceland by car.
14. Petra, Jordan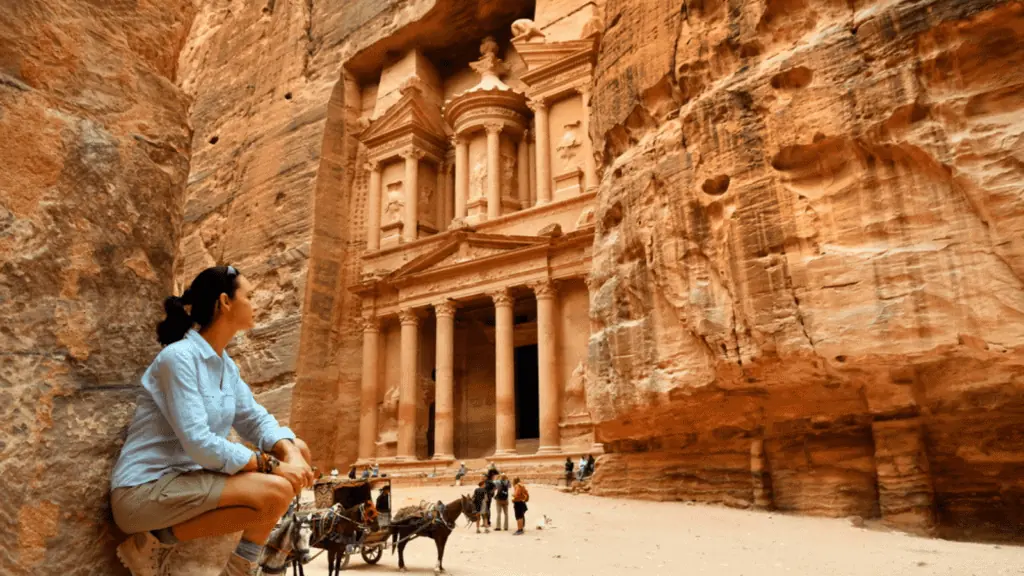 A traveler who has already visited more than 50 countries recommends visiting the historic city of Petra in Jordan. He says exploring this city by day is fascinating and tiring at the same time. But what better way to recover than returning in the evening to listen to traditional music and admire the hundreds of flickering candles around the main entrance.
15. Galapagos Island
Discover the unique and diverse wildlife that inspired Charles Darwin's theory of evolution in this remote archipelago.
16. Porto, Portugal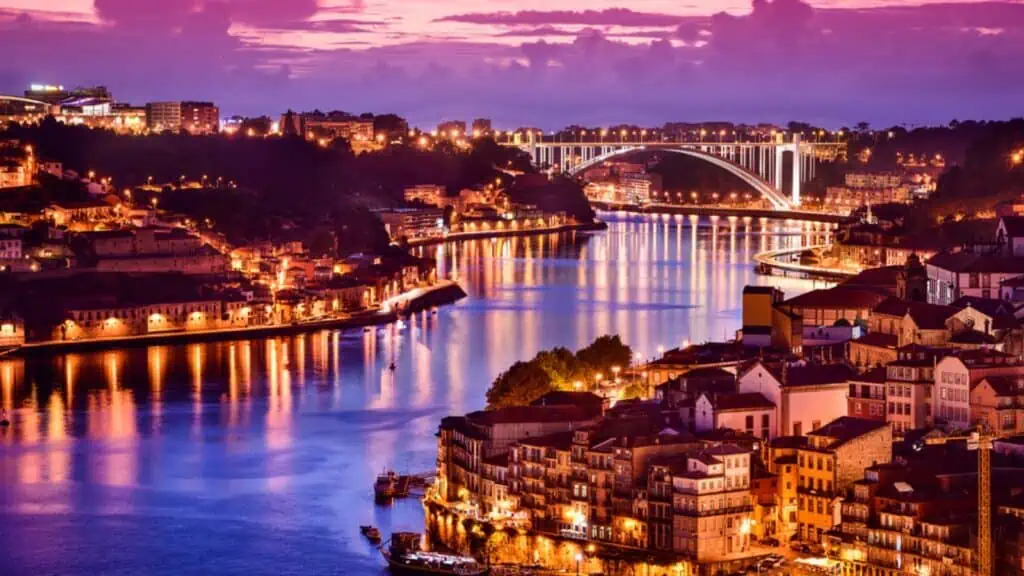 This beautiful oceanfront town is a perfect combination of history, natural features, and culture. The city is set along a beautiful river that gives visitors fantastic views and much to explore.
Is It Rude to Ask to Switch Seats on a Plane? 22 Ways to Respectfully Answer a Request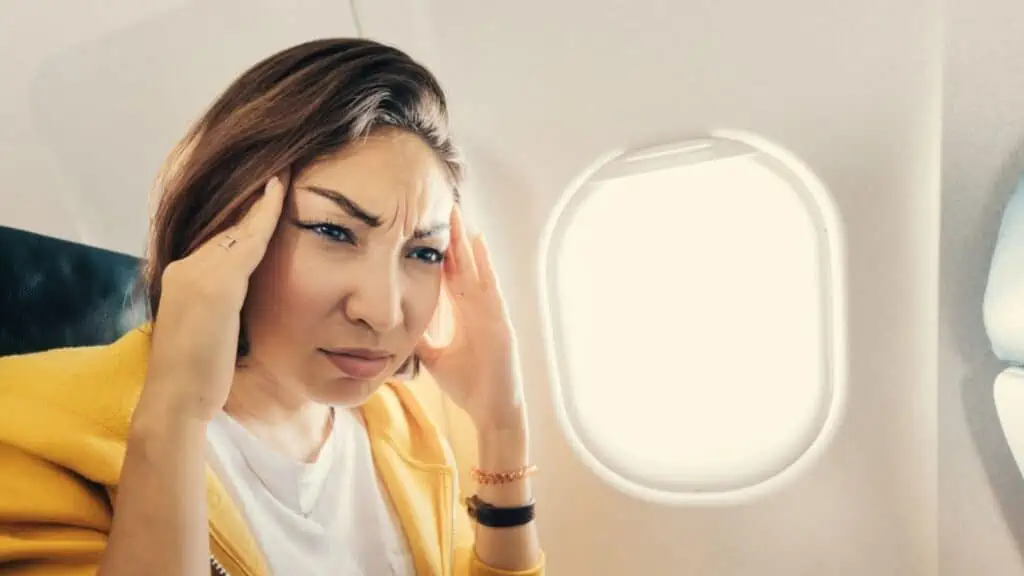 Embarking on an airborne adventure is a journey that often weaves together excitement and weariness, shaped significantly by the ultimate destination. Amidst the bustling rituals of boarding and locating your designated seat, have you ever encountered an unforeseen proposition—one that entails switching seats with a fellow traveler?
Is It Rude to Ask to Switch Seats on a Plane? 22 Ways to Respectfully Answer a Request
28 Verbal Landmines That'll Kill All Communication in Seconds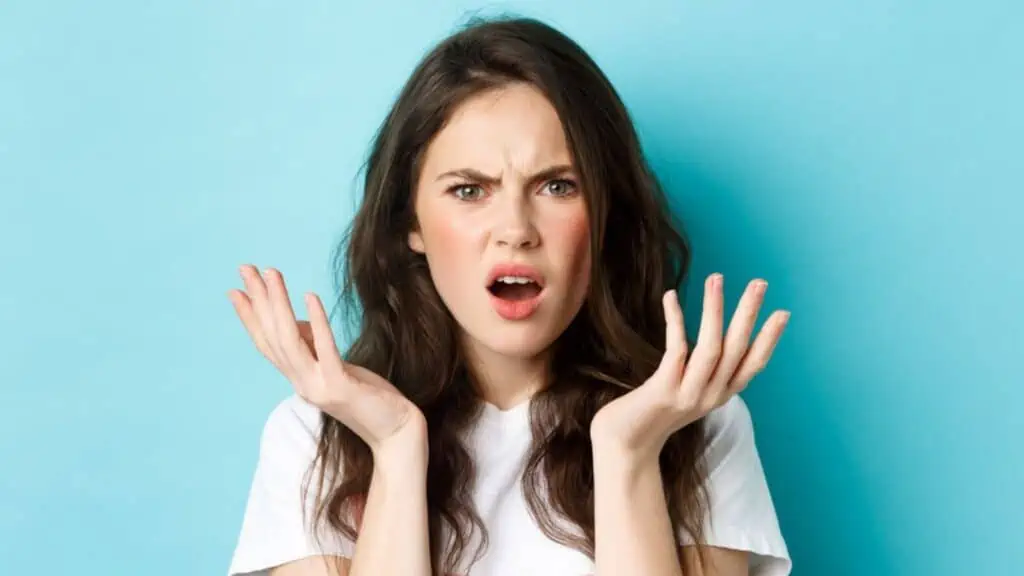 Some words wield such power that they have the ability to swiftly erode the credibility of the speaker, a notion that strikes a chord within the online forum community. In a recent discussion, a forum member presented a question that sparked contemplation: "Are there particular words, the mere utterance of which compels you to disregard everything else a person conveys?"
28 Verbal Landmines That'll Kill All Communication in Seconds
International Travel with Kids: Tips for a Parents Sanity
We will review some tips that can help you make the most out of your travels- from a seasoned mom that's been there.
International Travel with Kids: Tips for a Parents Sanity
34 Common and Petty Frustrations That Are So First World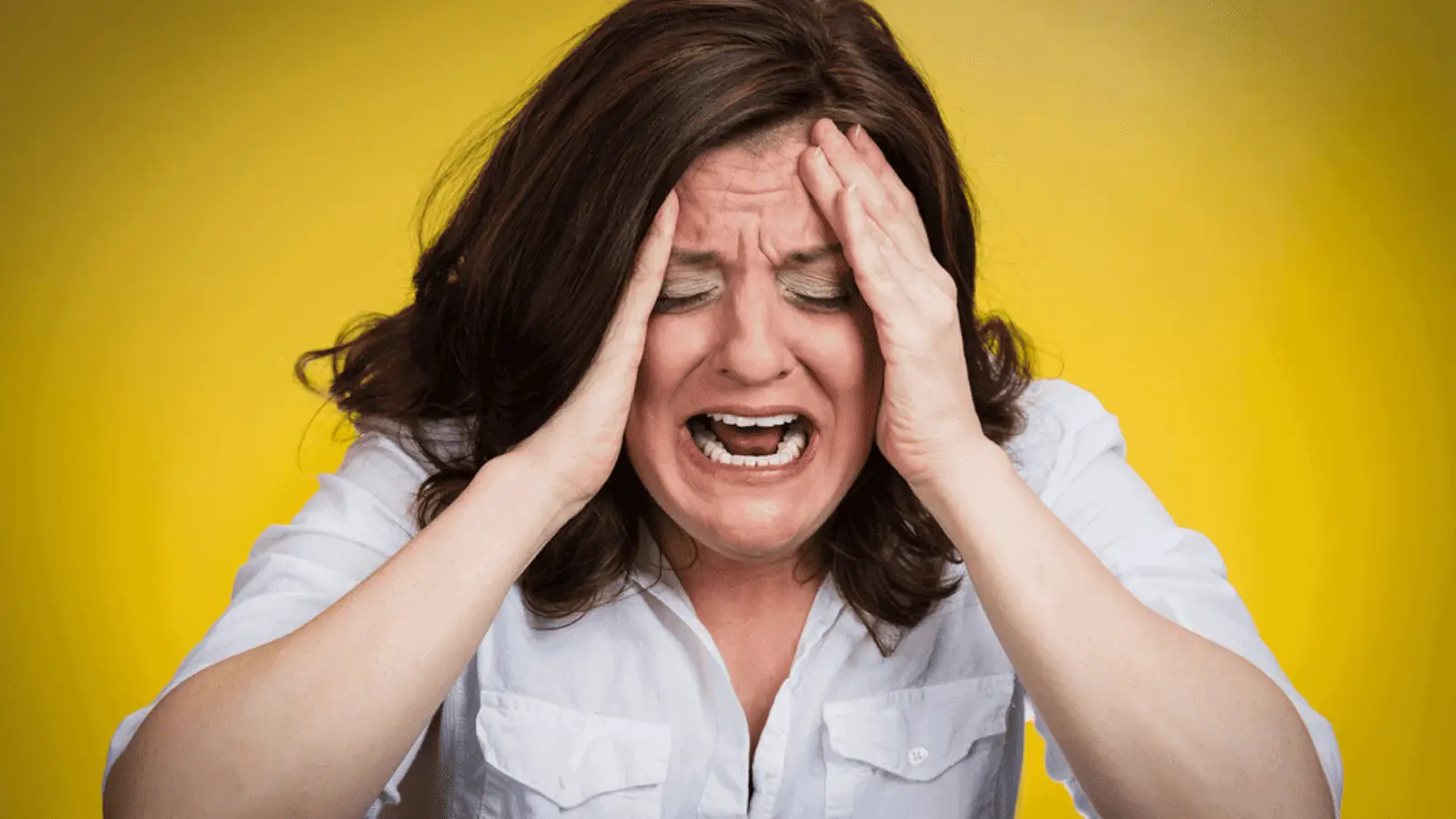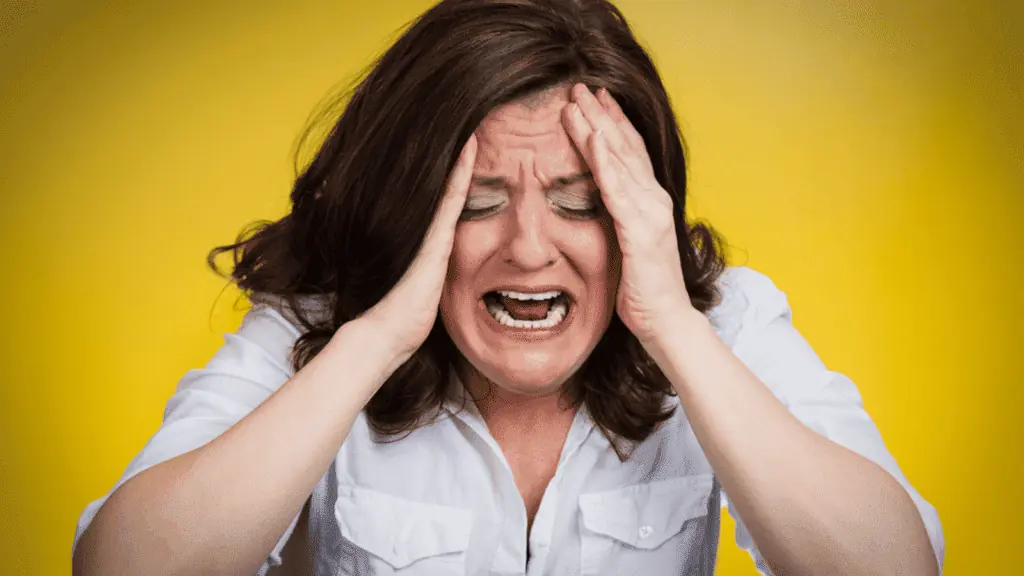 In the Western world, we frequently find ourselves vexed by what might seem like minor inconveniences, often teetering on the edge of pettiness. Yet, as humans, we can't help but experience irritation when faced with these nuisances. However, when we consider the bigger picture, we must acknowledge the profound privilege we enjoy in having such "problems."
34 Common and Petty Frustrations That Are So First World
Our Trashiest Habits: 19 Things We Secretly Love to Indulge In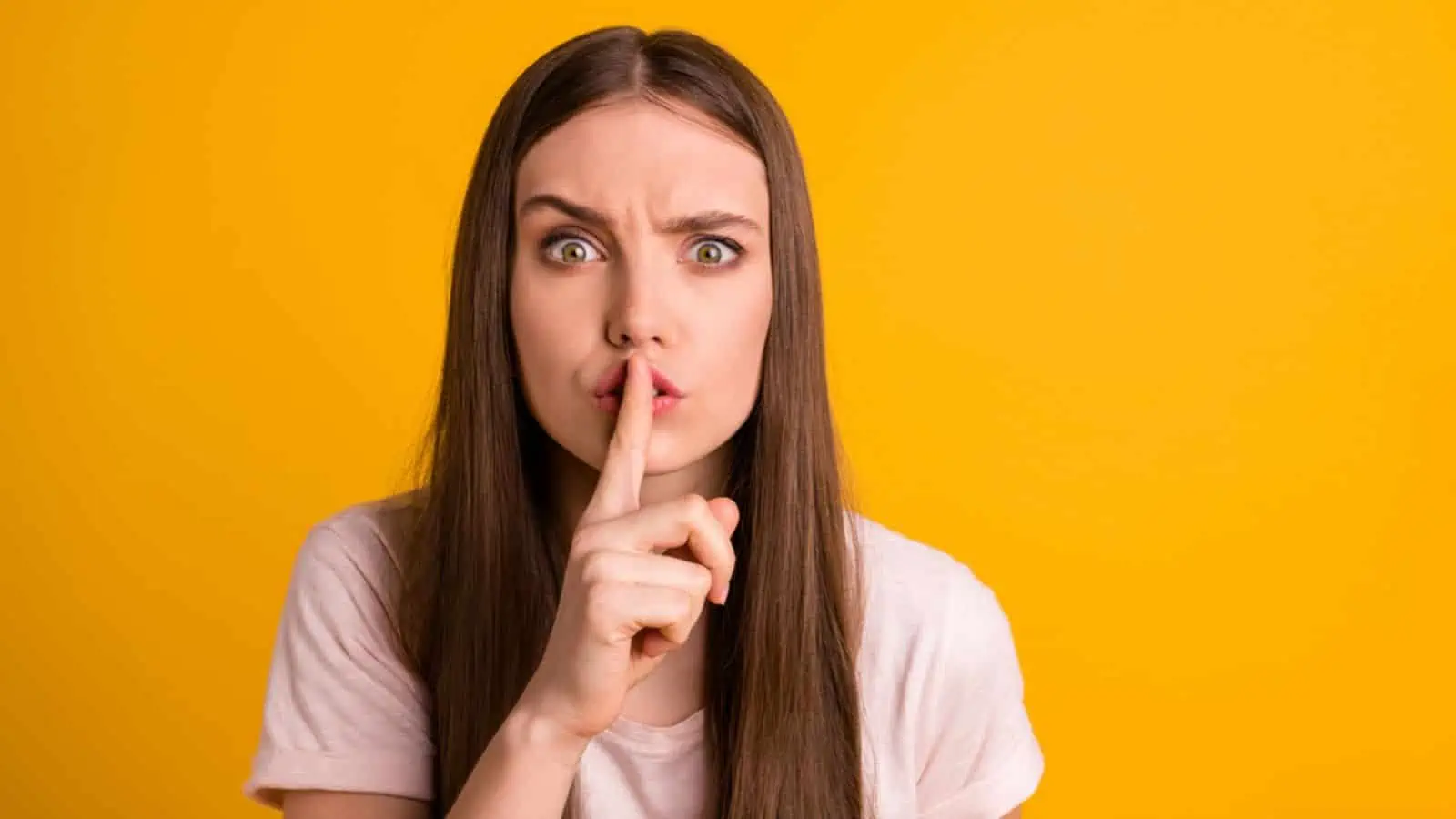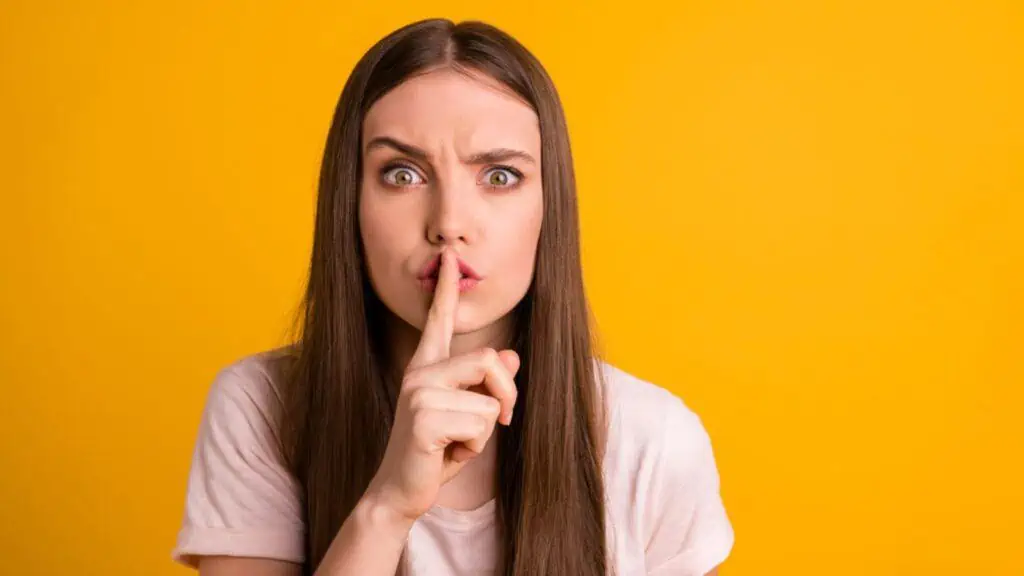 On an online community forum, a user asks, "What's your trashy guilty pleasure?" And people spill all the hilarious beans about their secret. Here are the top answers.
Our Trashiest Habits: 19 Things We Secretly Love to Indulge In