Humanity Matters: 10 Practical Ways to Support the Homeless
This post may contain affiliate links. As an Amazon Associate, I earn from qualifying purchases.
Experiencing homelessness can be incredibly challenging, and one of the most difficult aspects is often how others treat you. Homelessness doesn't diminish a person's humanity; those without homes also deserve to be treated with dignity, especially as they receive support from others.
Here's a guide on almsgiving with kindness and respect based on insights from individuals who have experienced homelessness.
1. Give Them Some Normalcy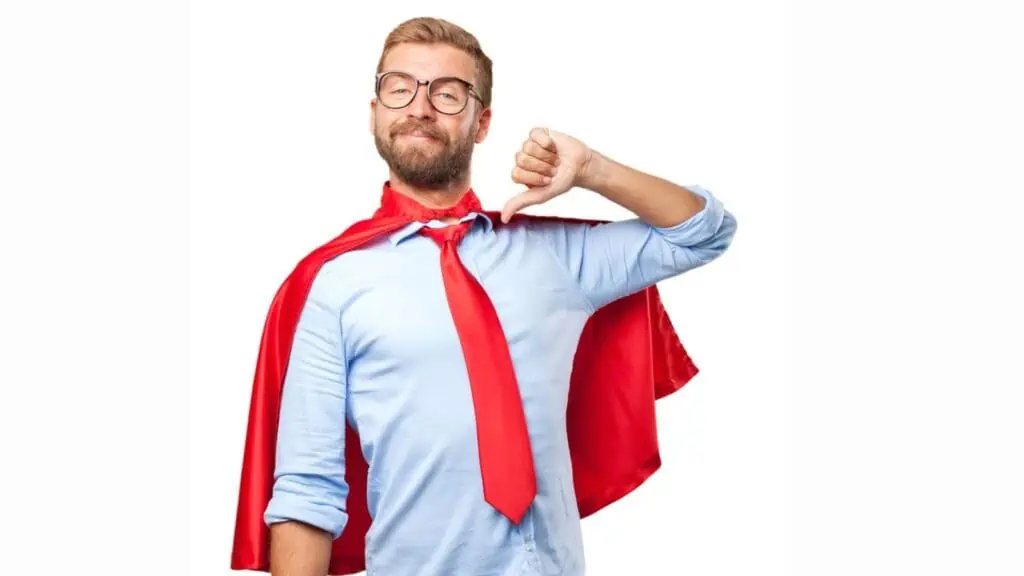 A few dollars may seem OK and even necessary, but giving them a taste of what "normal" feels like will be most appreciated.
An online user whose boyfriend was homeless once says, "He always tells me that it's not the money people need, it's normalcy. A daily routine and normal social interaction. Brushing your teeth, combing your hair, saying hello to your neighbor, and spending your day doing normal things and feeling normal. Too many cannot find this normalcy, and so they turn to drugs and alcohol to escape their reality. Because they think they'll never feel normal again."
2. Talk With Them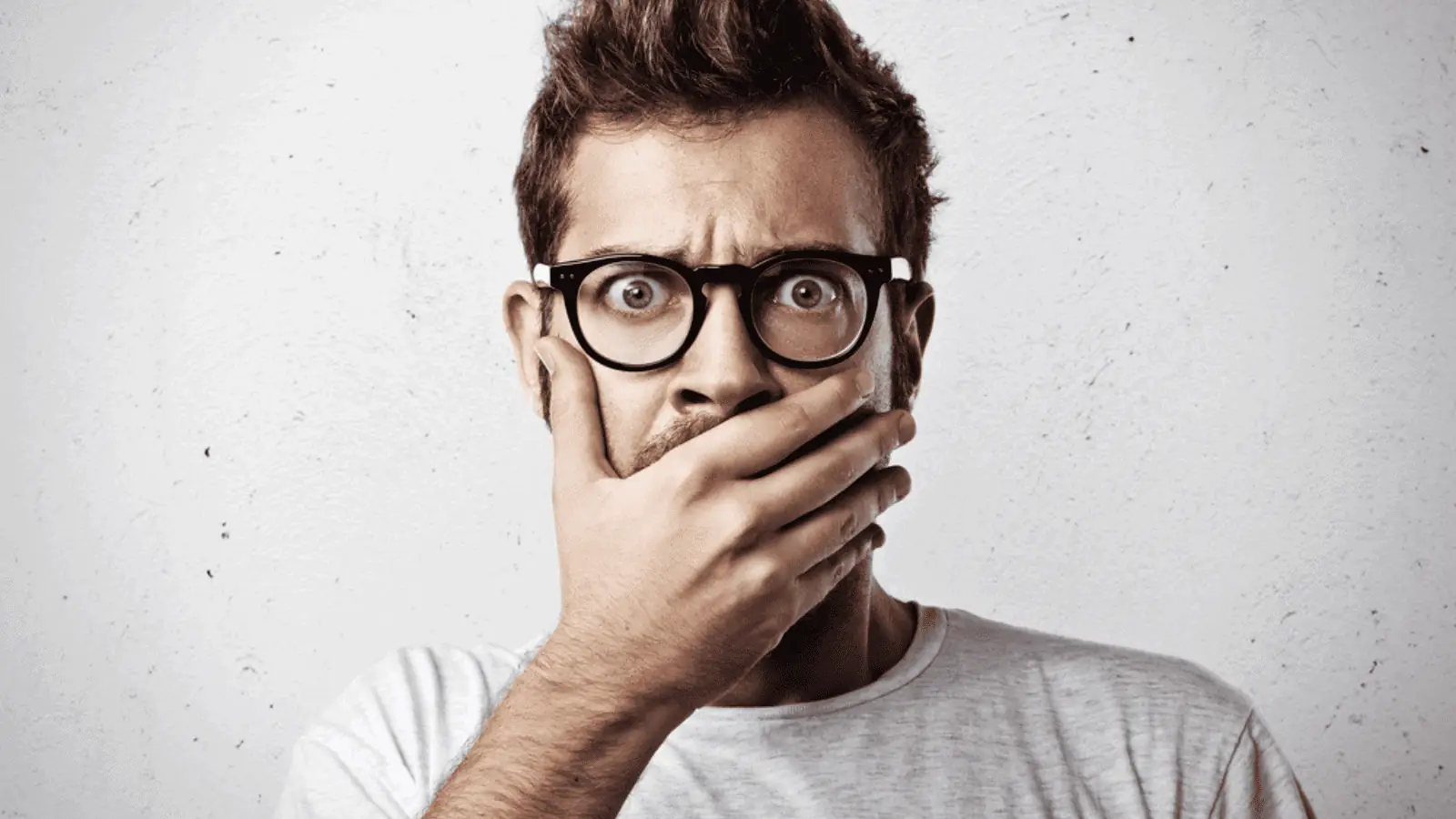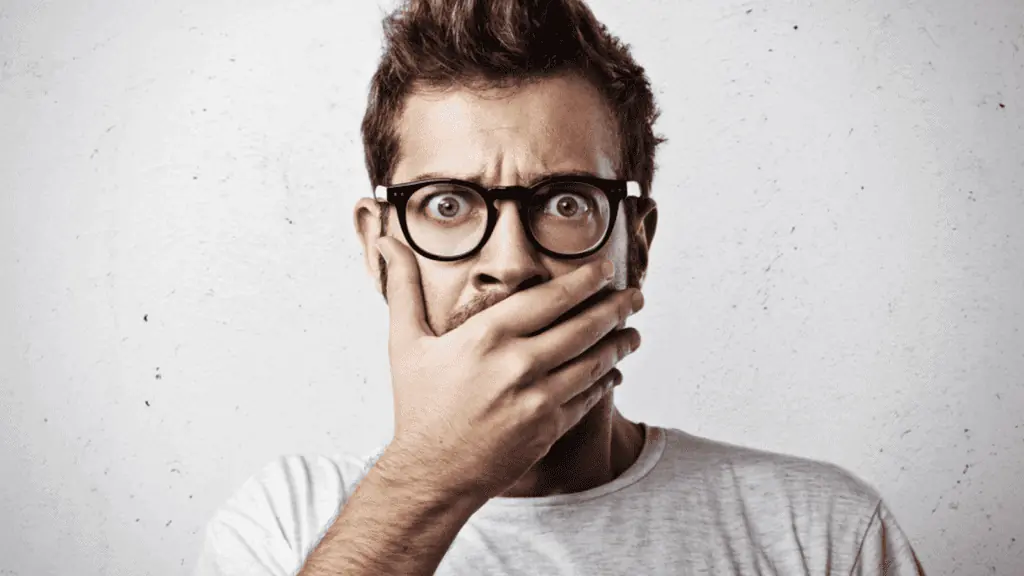 Homelessness doesn't make people dumb, talking to a homeless man like you don't think he's stupid is the height of respect. Talk with them about their lives, aspirations, and real life.
One user who was once homeless says when he meets homeless people, he "listens and shares stories and treats them with respect and dignity. He's even spent a few of his nights out at a bar speaking with the people busking outside and then spent the rest of the night partying with them."
3. Give Them A Basic Grooming Kit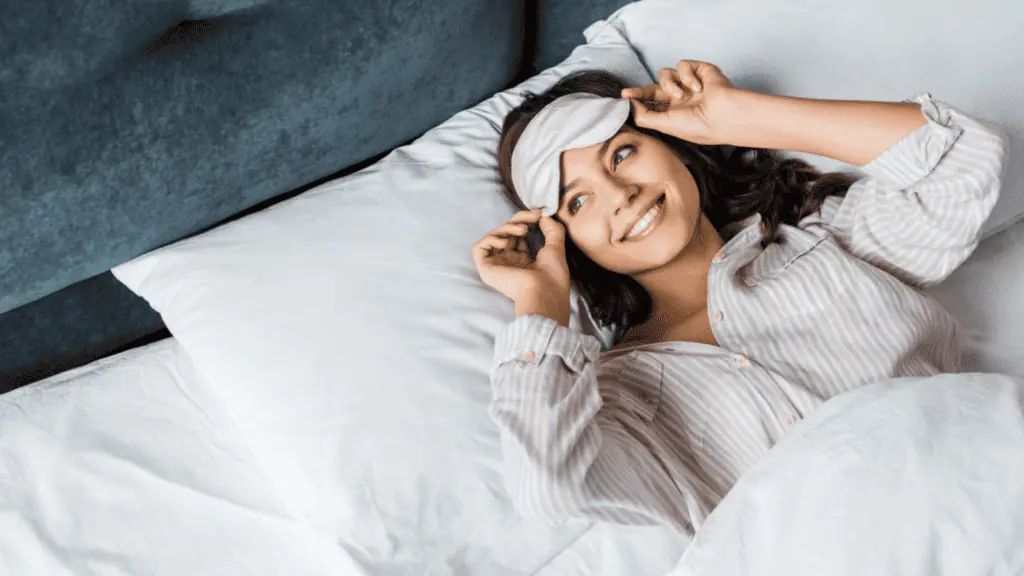 Being homeless means you can't enjoy the things the rest of humanity takes for granted, like a grooming kit. One user says her boyfriend has pre-made packs with toothpaste, a toothbrush, deodorant, disposable razors and shaving cream, socks, and hand/feet warmers. It would be nice to make something like that for the homeless.
4. Encourage Them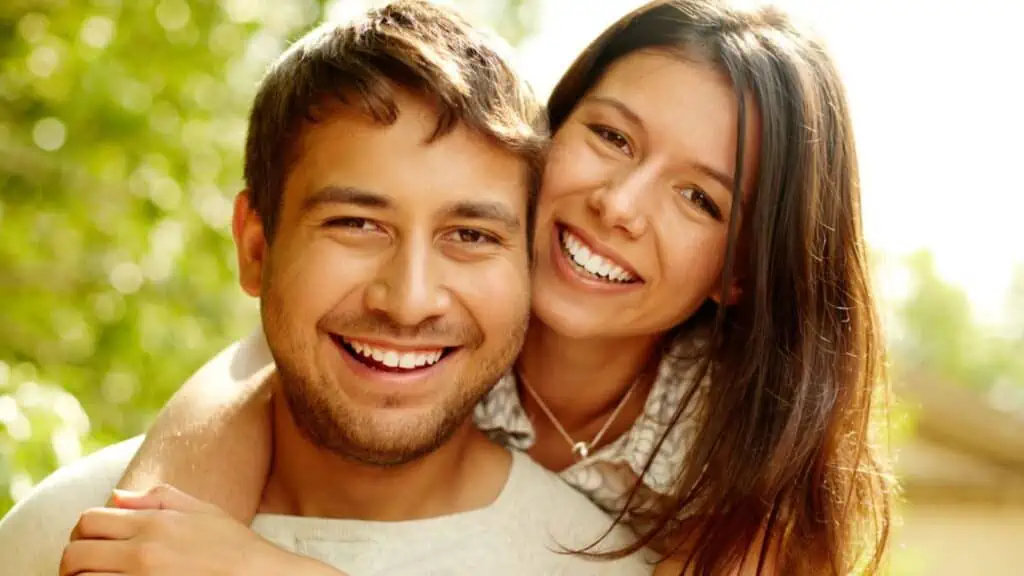 Hitting a rough patch in life is normal, and it happens even to the best of us. Sometimes, this rough patch leads to living in your car or on the streets, and it's definitely not the greatest moment. One online user says encouragement was one of the best things he got from a friend when this happened to him.
It's just a temporary phase of life, give a homeless person some hope.
5. Some Warmth
It gets pretty cold outdoors, and when that is where you stay all day and night, the cold can be punishing. One of the best gifts you can give a homeless person is something to keep them warm.
6. Don't Look Down On Them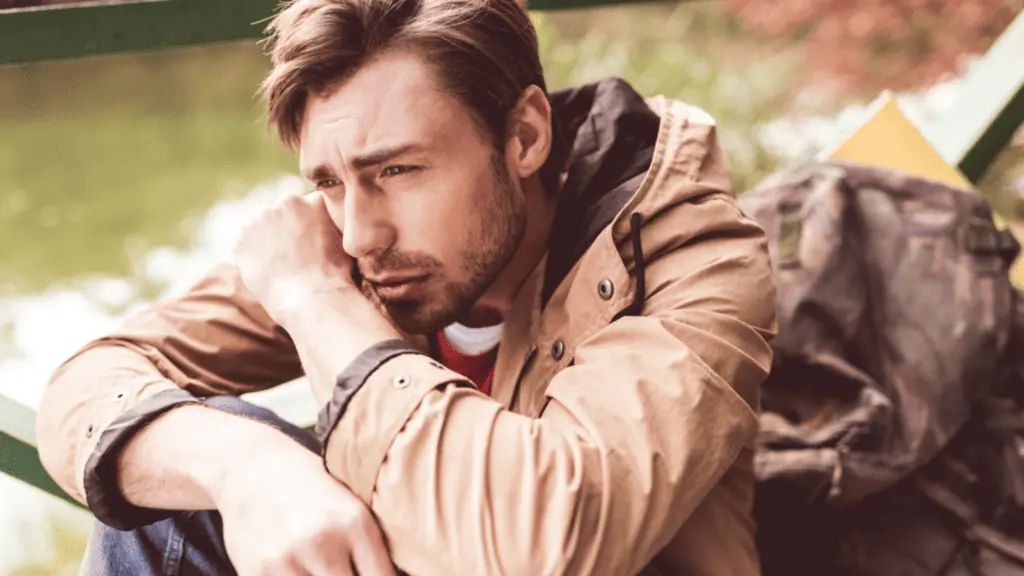 Most people who have been homeless confess that meeting physical needs is not the most challenging part about being homeless: being looked at like they are less than human is.
One online contributor says, "I lived in my car for 3 months, and the only part that wore on my sanity was feeling different and looked down on by everyone that could see my situation. Physical needs weren't that hard to meet."
7. Help With No Strings Attached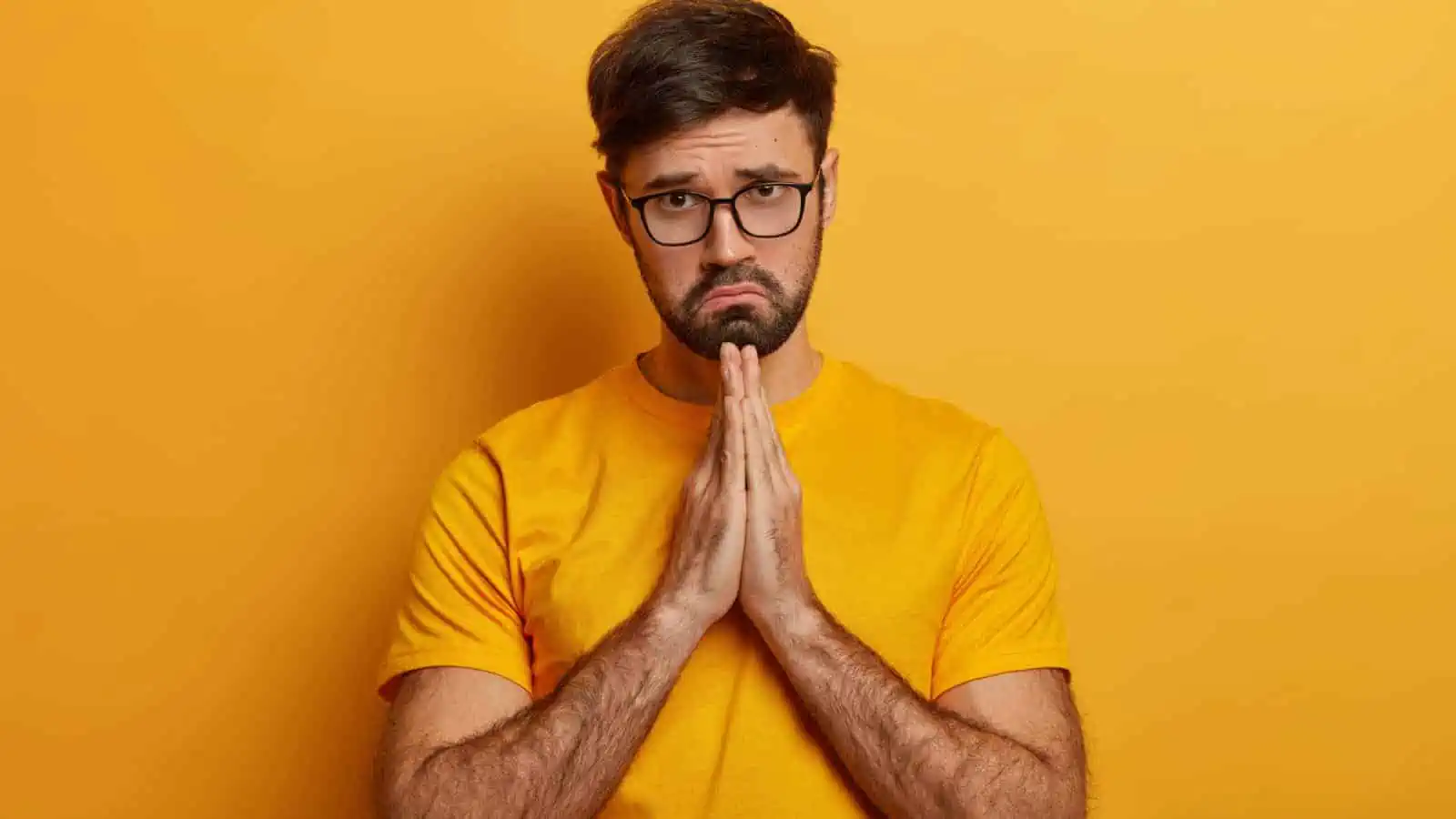 For some homeless people, generosity from others comes with a price tag: Some people expect s**ual favors from them, while others want to help them so that they can go away.
If you help a homeless person in any way, please don't put an expectation on them due to your generosity. Do good and walk away.
8. Don't Criminalize Homelessness
It's appalling that being homeless is criminal in some states, and people with nowhere to go are prohibited from sleeping in some places. While restoring order in a city is good, we should ensure that the laws protect everyone, including the homeless.
One user says, "I almost always sleep in the subway during the winter, and now the NYPD is threatening to crack down on that; it boggles the mind. Where do they expect us to go?"
9. Make Mental Illness Easy and Cheap To Treat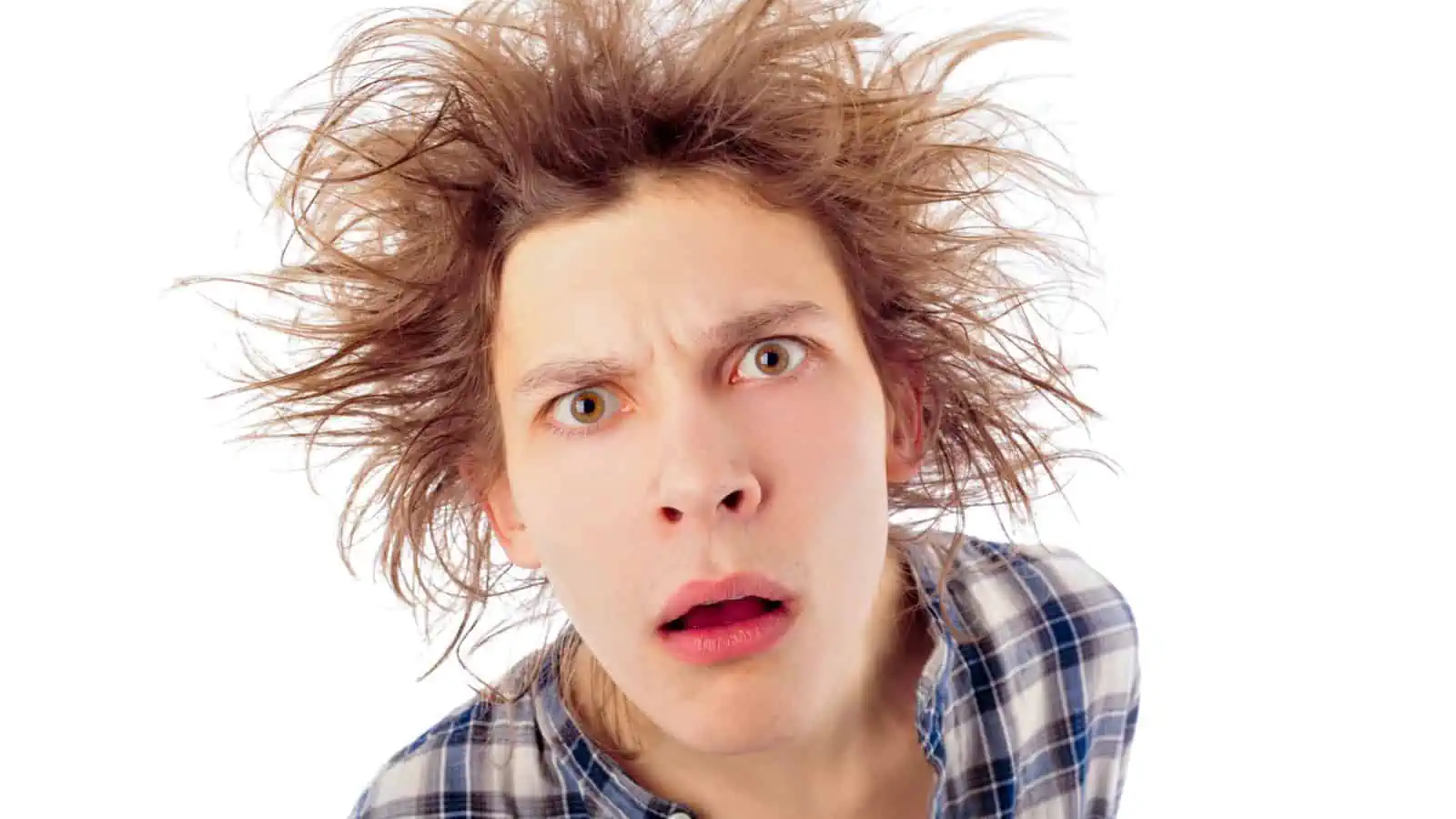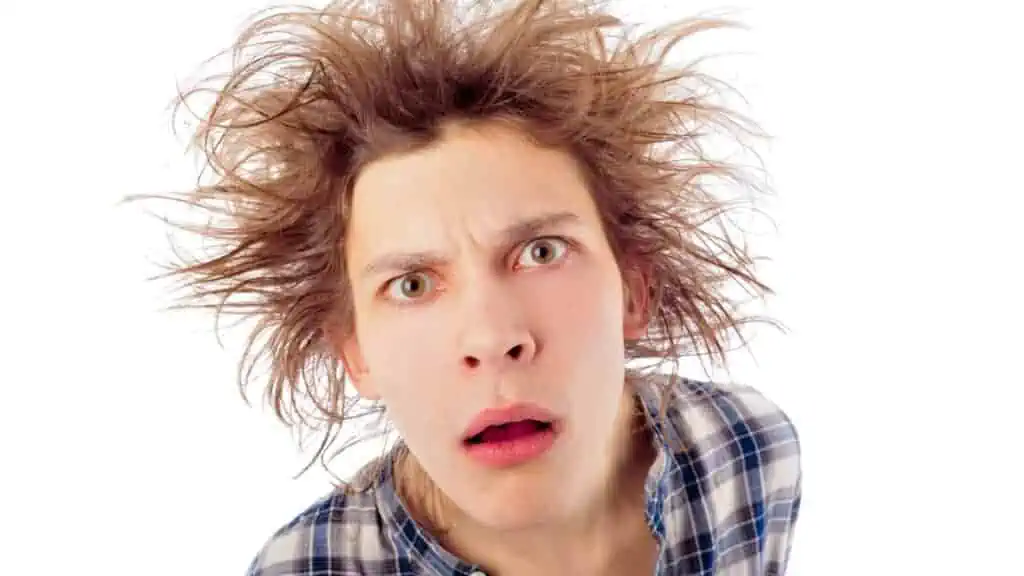 Some very intelligent people cannot hold jobs because they struggle with mental illness and end up homeless. Some of these illnesses are easily treatable, but there isn't legislation that aids mental illness treatment.
A conversation contributor says, "Unless we decide as a society to stop punishing the homeless for being mentally ill and pass legislation that would provide them the necessary healthcare it will take for them to get off the streets, we will always have this problem."
10. Don't Call the Police On Them
Sadly, some people have called the cops on homeless people who are just taking a nap in the car after a long day. Homeless people need a minute to rest; they are not idling in their cars waiting to do something illegal.
One says, "Currently homeless in my car, please don't call the police on me even just to check if I am OK, I'm being quiet and not leaving a mess at all; police harassment is the number 1 problem… I work full-time, and it sucks when I can't sleep for a few days because police keep coming to see me despite not doing anything illegal."
22 Boomer Recommendations That They Actually Got Right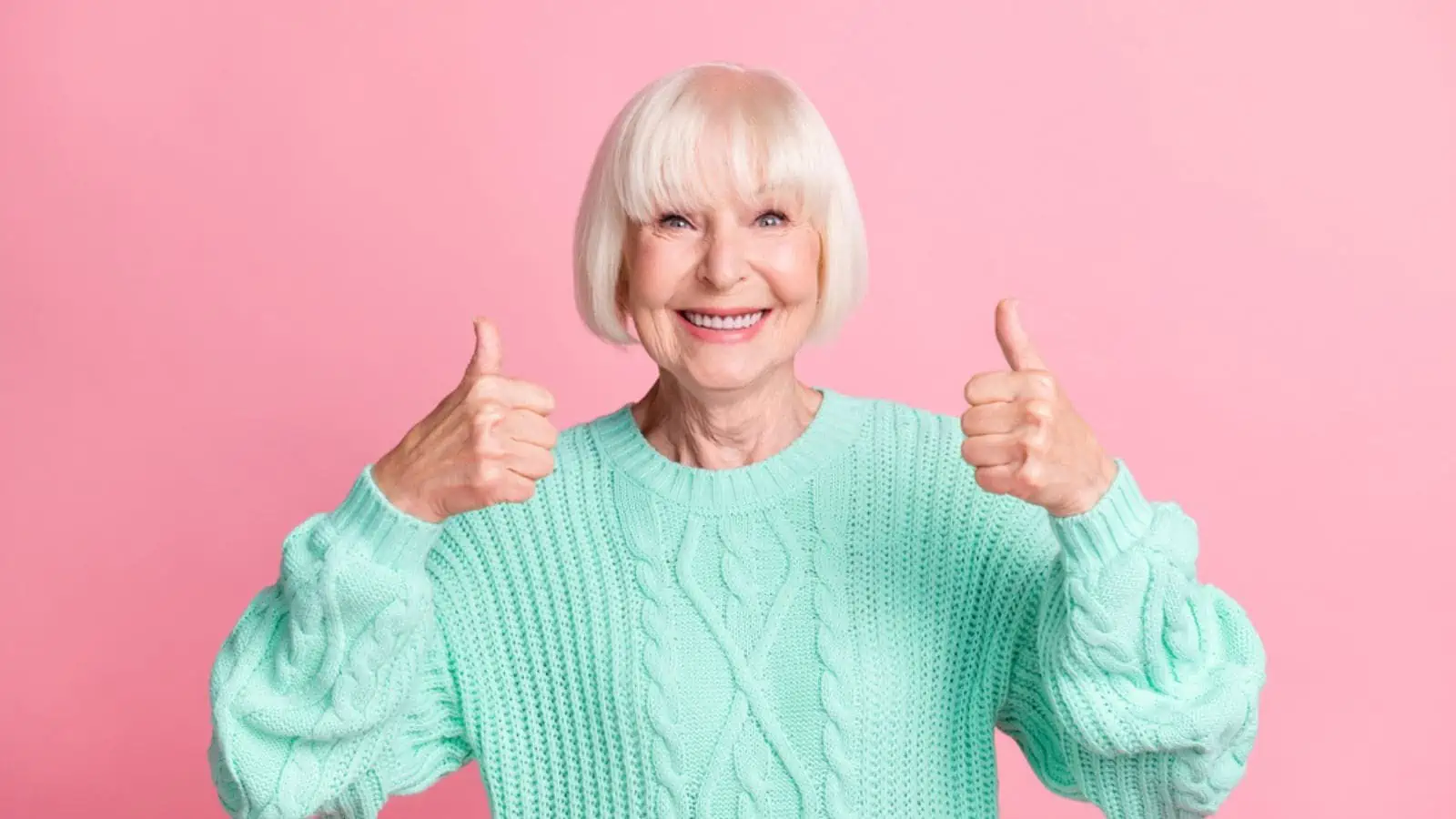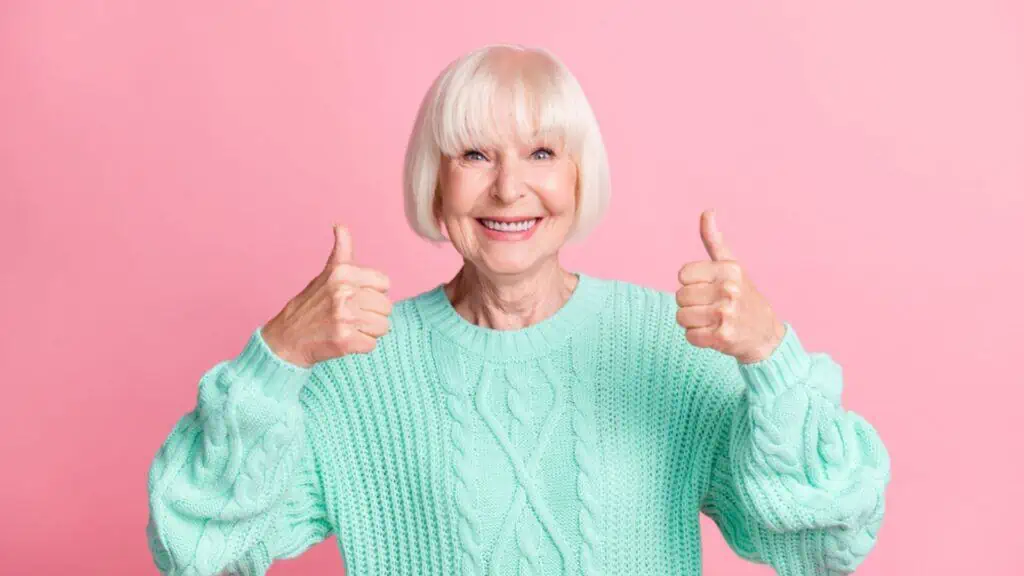 Have you ever cast your eyes upon the world and longed for a journey back to the year 1946? The saying "old is gold" finds special resonance with the baby boomer generation. Age brings along a constant companion in the form of wisdom, and in our present era, there exists a treasure trove of knowledge waiting to be gathered from the Baby Boomers and the older generations, who have traversed the entire spectrum of life's experiences.
22 Boomer Recommendations That They Actually Got Right
20 Everyday Parental Statements That Can Slowly Ruin Your Child's Mental Health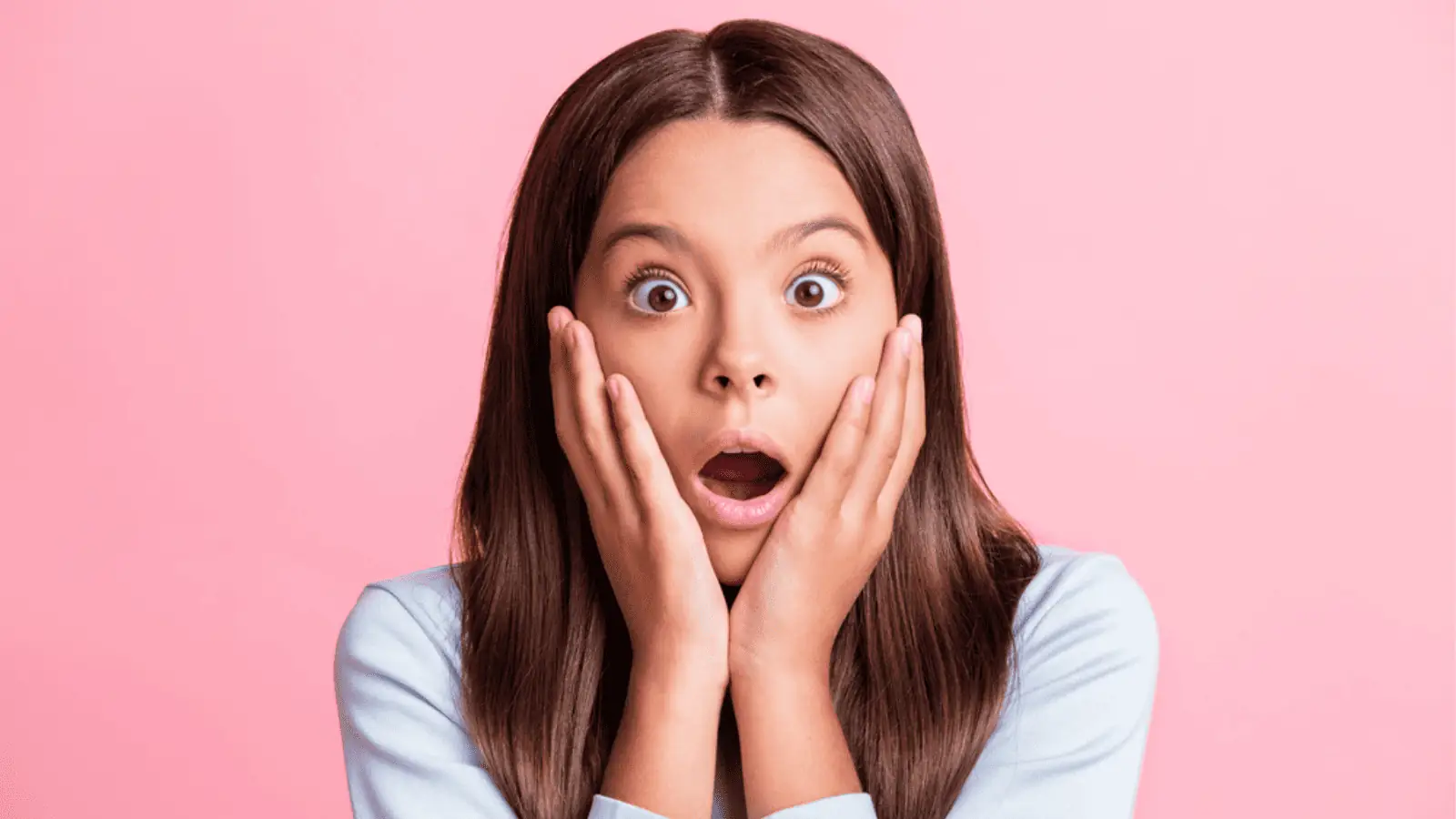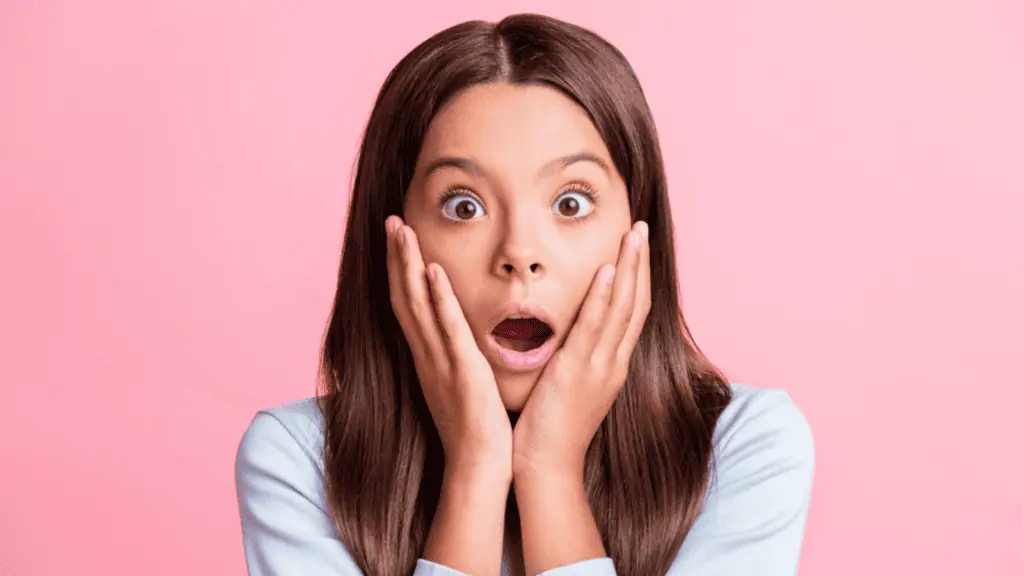 Countless adults sitting in a therapist's office today are grappling with the lasting impact of words spoken by their parents during childhood. Regardless of how you perceive yourself, in your child's eyes, you are nothing short of the most remarkable thing to happen to them since "skip intro." This underscores the critical importance of being mindful of what you say to your children, as your words become the small but influential voice in their developing minds.
20 Everyday Parental Statements That Can Slowly Ruin Your Child's Mental Health
Our Trashiest Habits: 19 Things We Secretly Love to Indulge In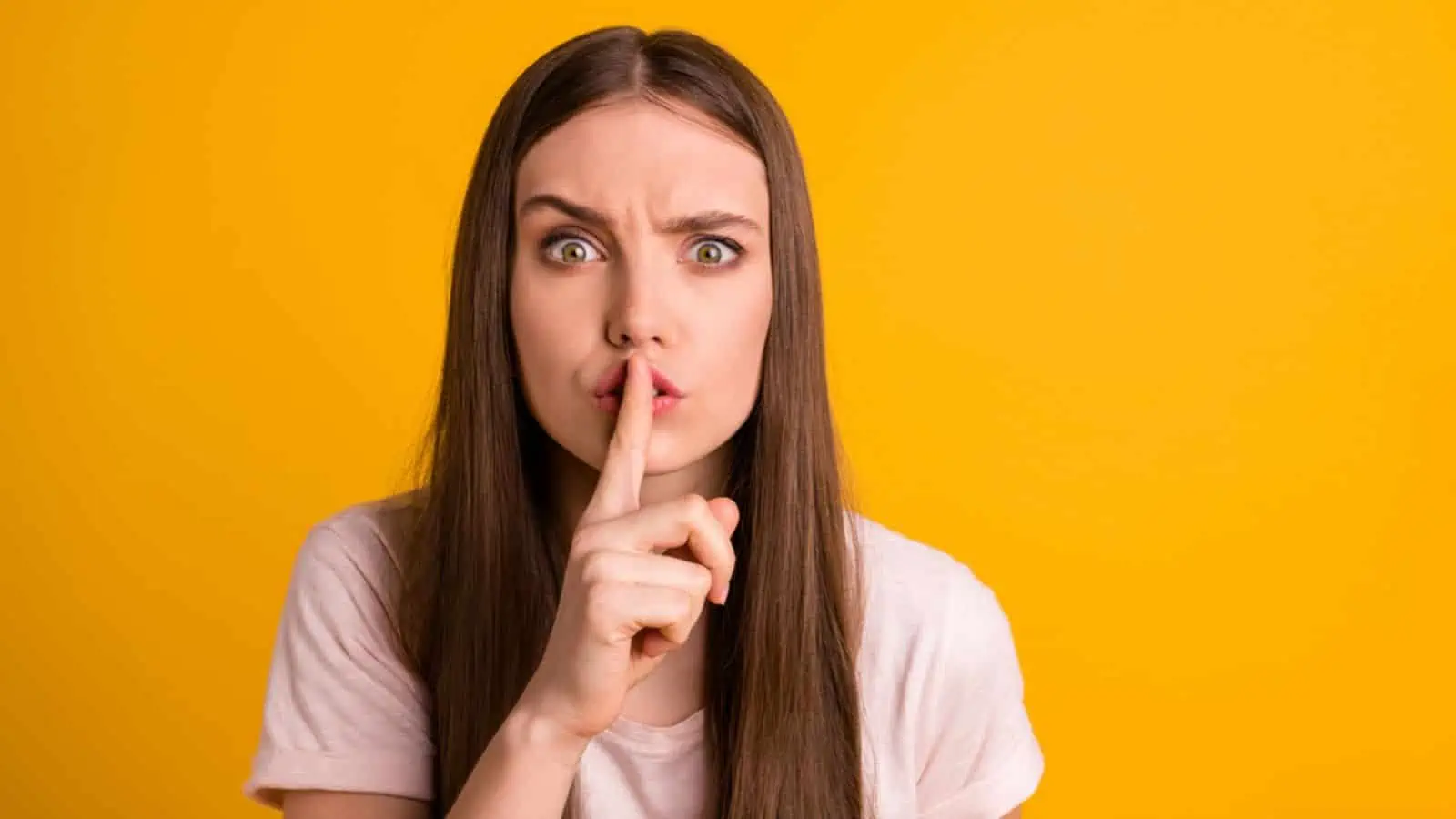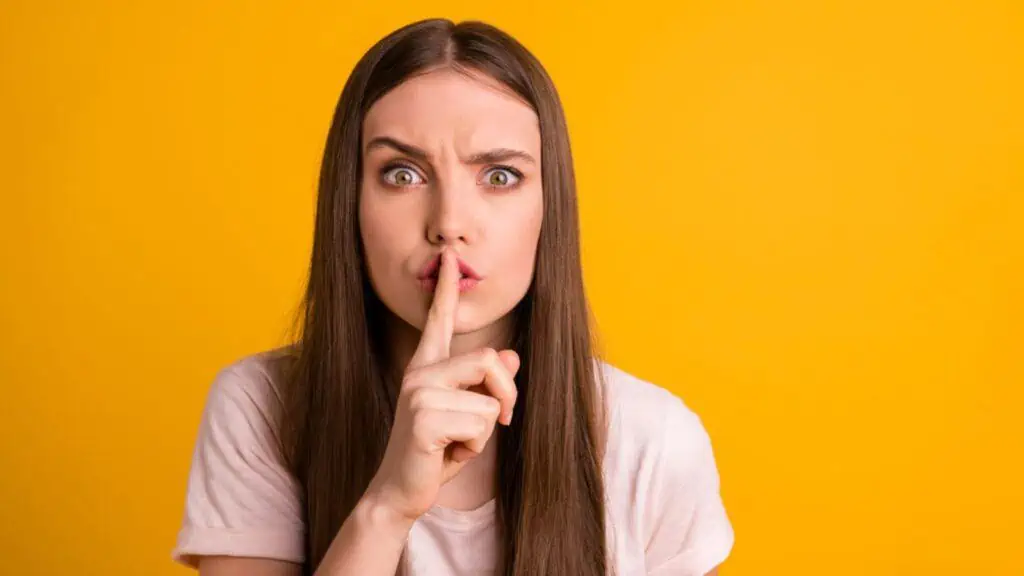 On an online community forum, a user asks, "What's your trashy guilty pleasure?" And people spill all the hilarious beans about their secret. Here are the top answers.
Our Trashiest Habits: 19 Things We Secretly Love to Indulge In
24 Things People Do That Completely Weird Others Out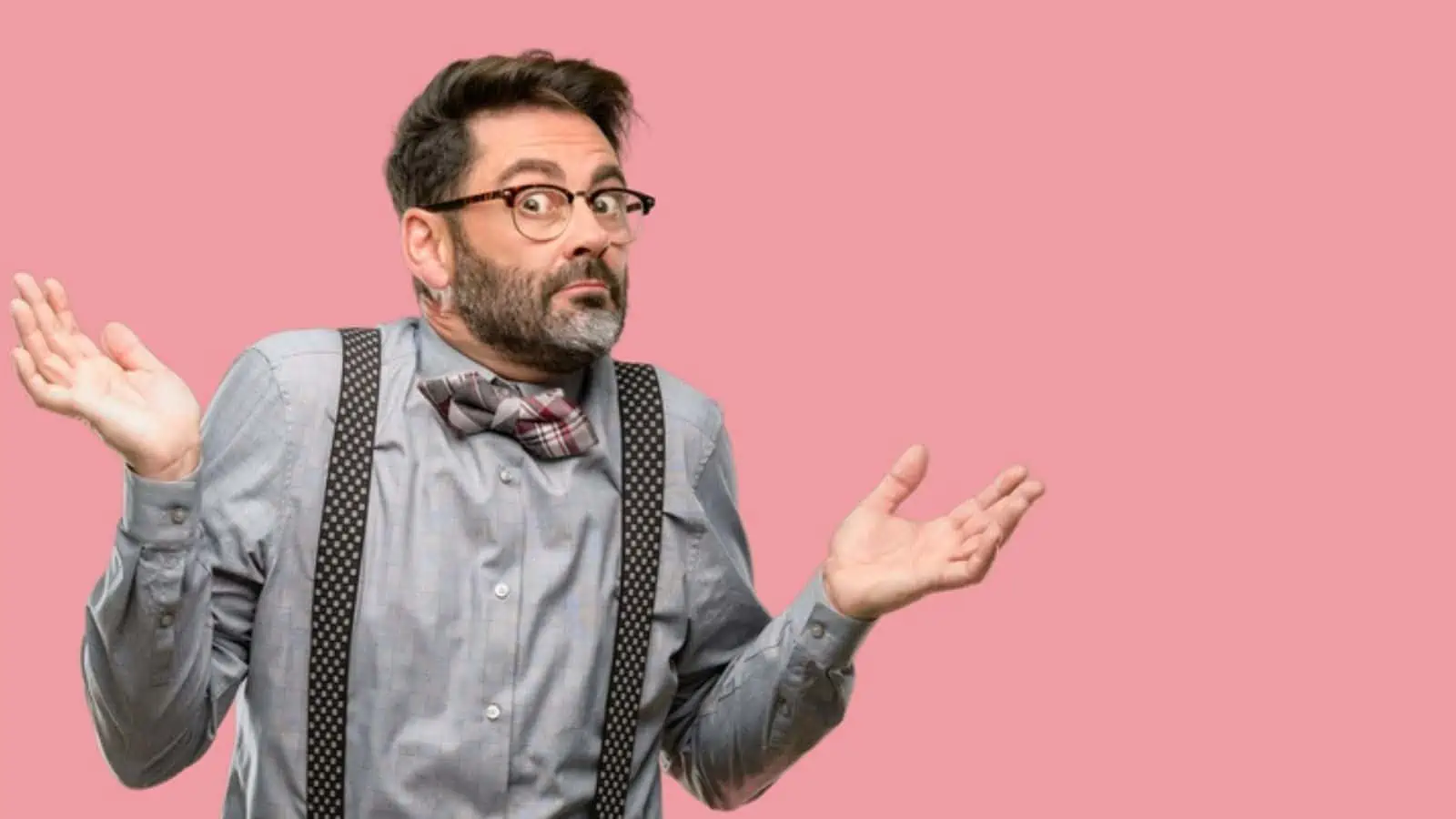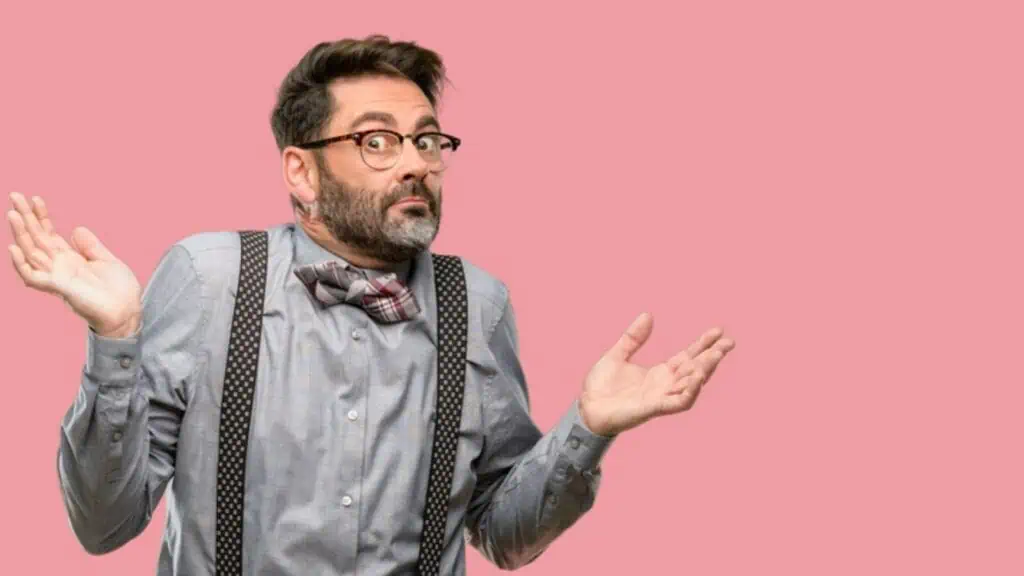 A considerable number of individuals possess an acute intuition, almost akin to a sixth sense, enabling them to discern when someone is on the verge of projecting unsettling vibes. This instinct acts as an inbuilt "stranger danger" alarm, triggering a swift realization that a hasty exit from the current situation is the wisest course of action.
24 Things People Do That Completely Weird Others Out
30 Things That Every Person on the Planet Looks Stupid Doing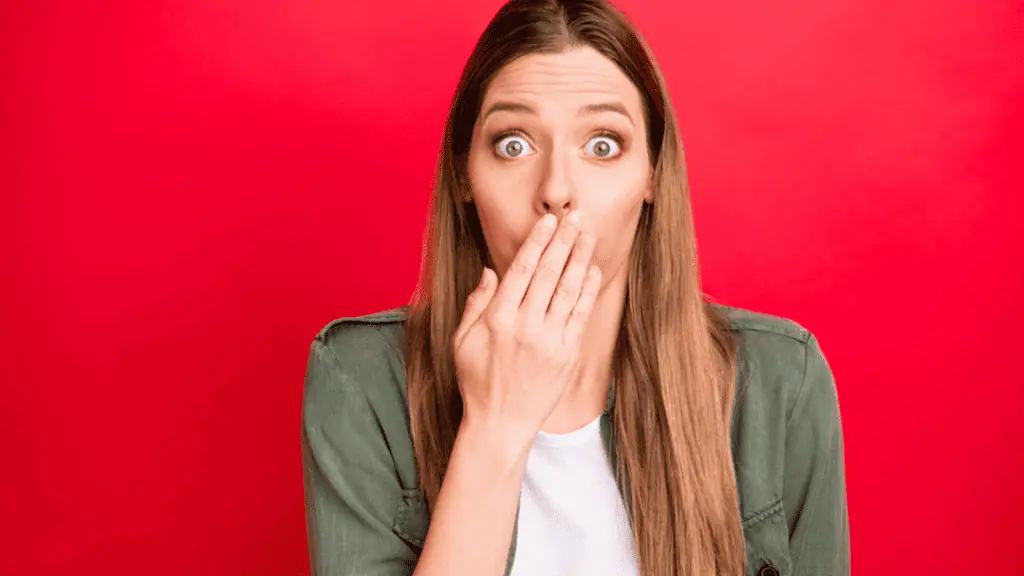 On an online forum, someone asks, "What's something that everyone looks stupid doing?" Here are the top funny and all-too-true results that make anyone pretty embarrassed.
30 Things That Every Person on the Planet Looks Stupid Doing