10 Tips to Help Your Teen Get Their First Road-Worthy Junker Car
This post may contain affiliate links. As an Amazon Associate, I earn from qualifying purchases.
Acquiring a vehicle for your teenager is a noteworthy milestone for both parent and child. Adolescents often harbor preferences that may not align with items chosen by their parents, especially when it comes to selecting a car. While your vision and budget may not entirely match their desires, the goal is to facilitate a positive experience with their first vehicle.
Here's how to get ready for your teenager's inaugural driving experience.
1. Have An Open Communication
It's their first car; they have been thinking about it for a long time and have high expectations of what they might be getting.
Start by discussing the car-buying process with your teenager. Ask about their preferences, but also set realistic expectations for the budget.
2. Take Them To A Driving School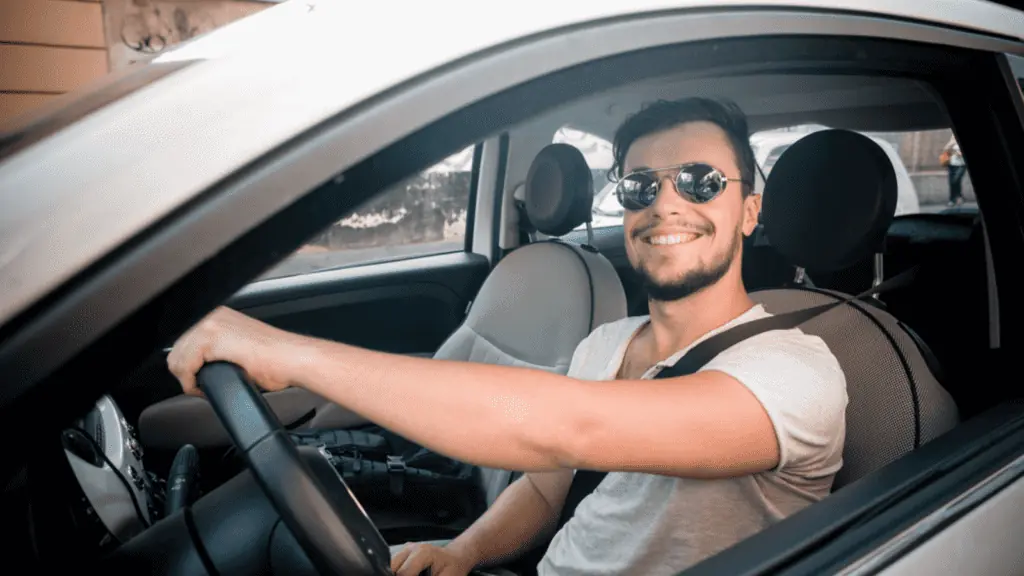 Teaching them how to drive yourself may sound like a great idea, but they will need to go to a driving school and learn to drive under professionals.
They need to learn the traffic rules, which will be great for their driving experience- and make it legal.
3. Choose A Safe Car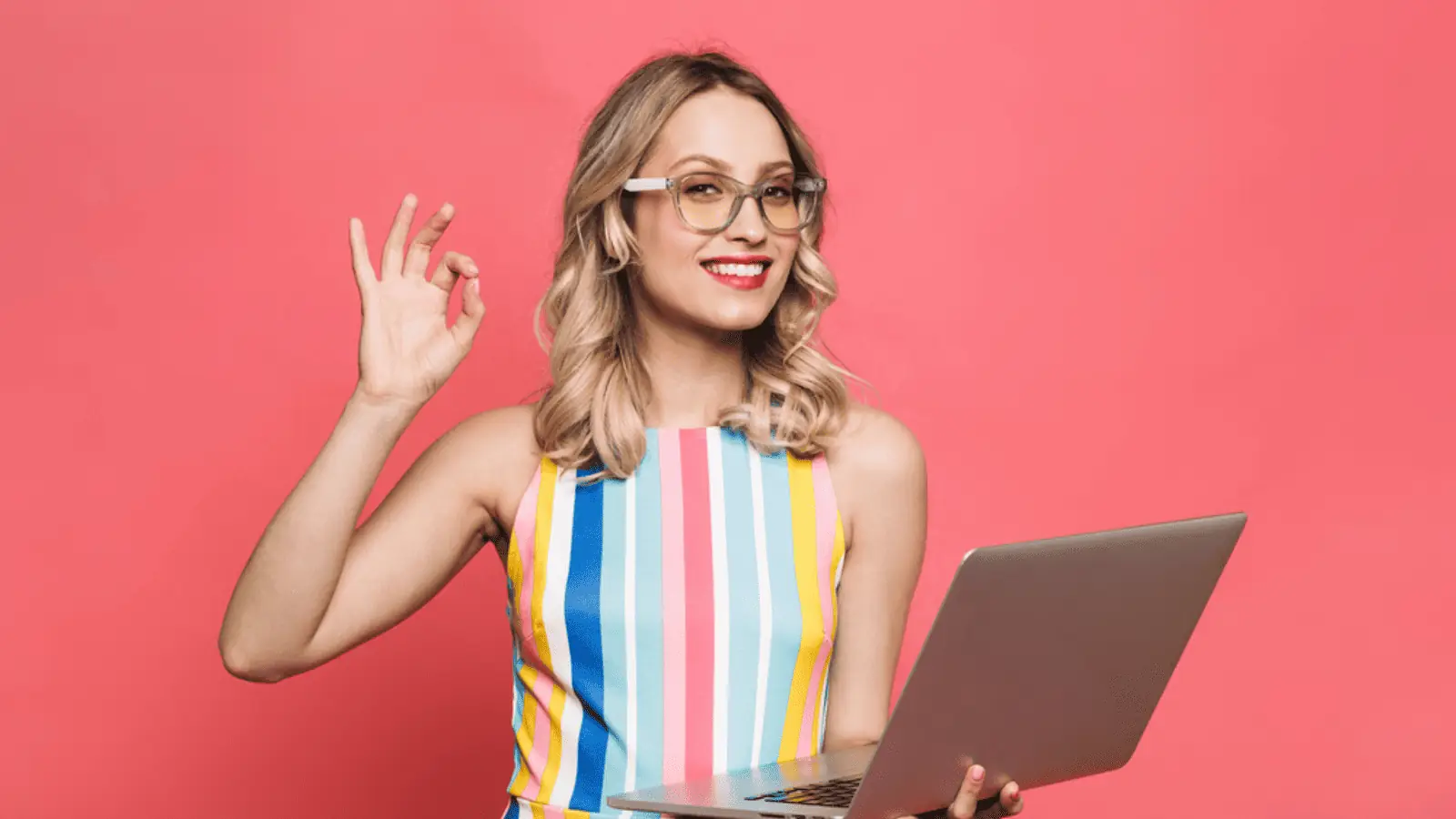 Safety must be at the top of your car search. There will probably be a few scratches and hits as the teenager gets used to their first ride. Choose a car that will assure you and them of the highest safety.
Look for vehicles with high safety ratings, airbags, and good crash test results.
4. Choose Features They'd Relate With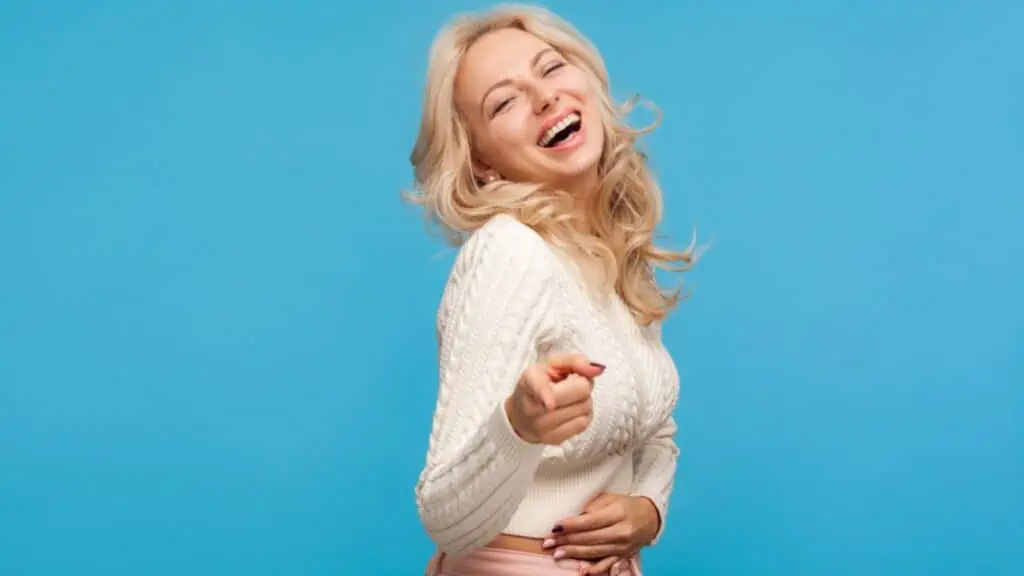 Check with your teenager what feature they'd like best and choose a car that serves their purpose. It'll make no sense to buy a car with a radio cassette when it needs Bluetooth and other newer features (maybe).
5. Ask If They can Contribute To The Purchase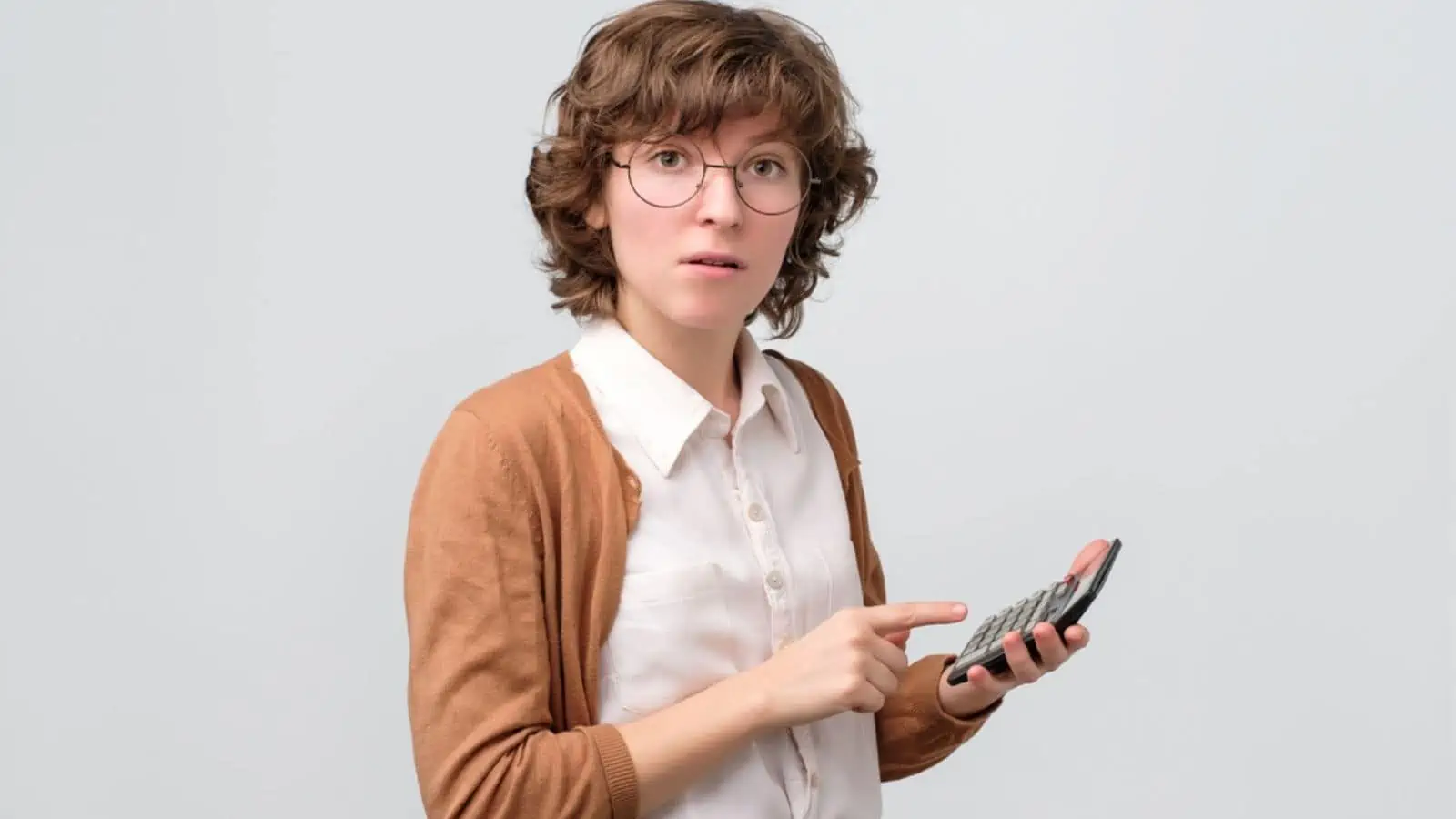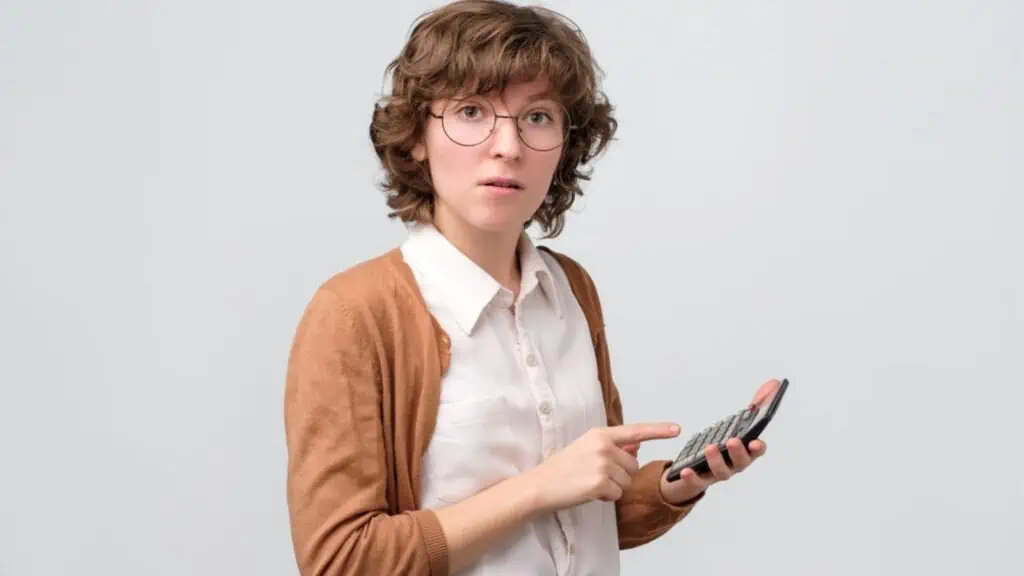 If your teenager has been working a part-time job, ask them to contribute (small or big, depending on your guys' preferences) to the purchase of the car. This will make them feel responsible and also have a true sense of ownership of the car.
6. Teach Them Responsibility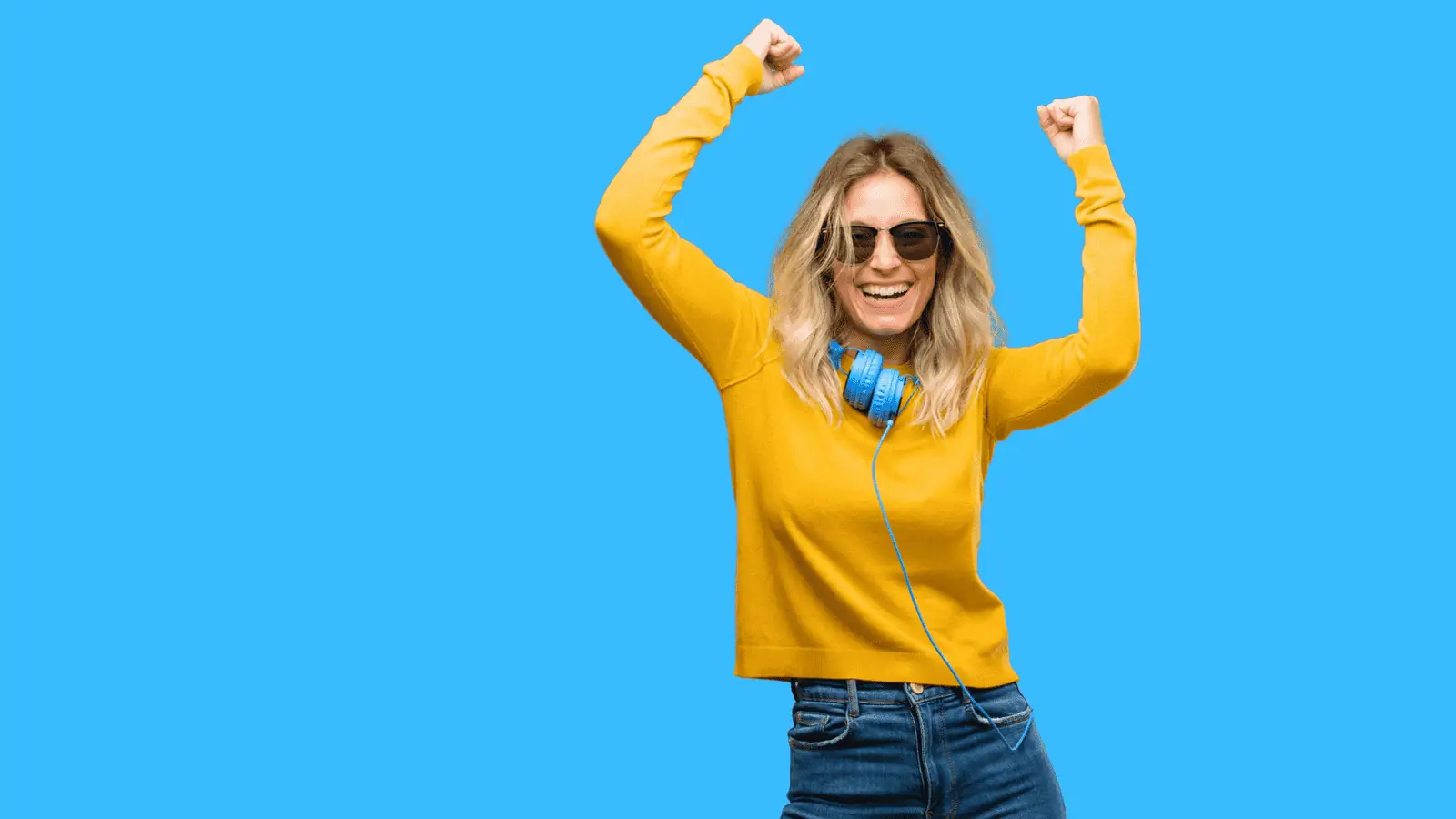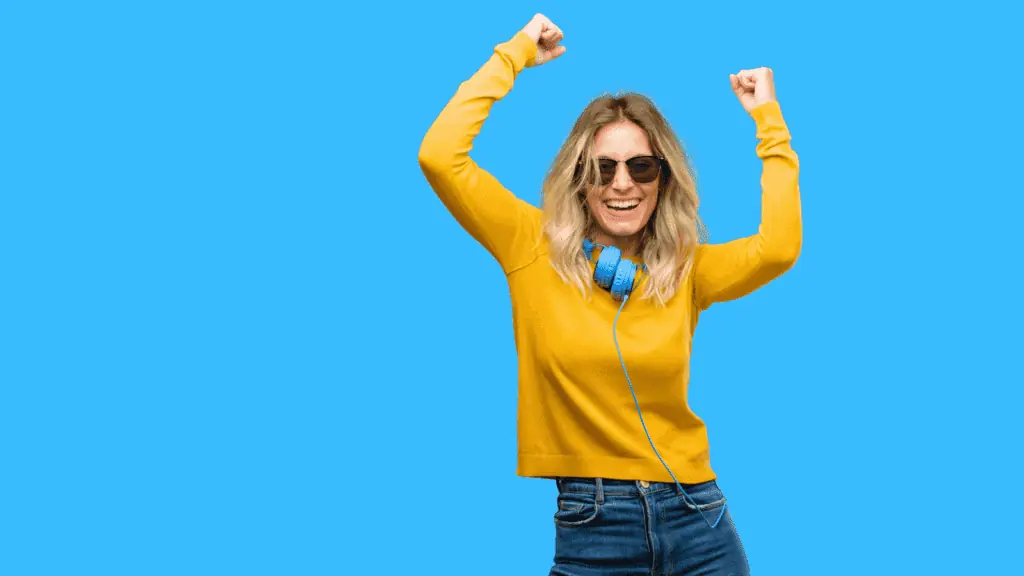 A car comes with new responsibilities.
Make it clear that your teenager will share responsibility for the car's upkeep and expenses, such as gas and insurance. Encourage them to get a job and to save for these responsibilities.
7. Consider Certified Pre-Owned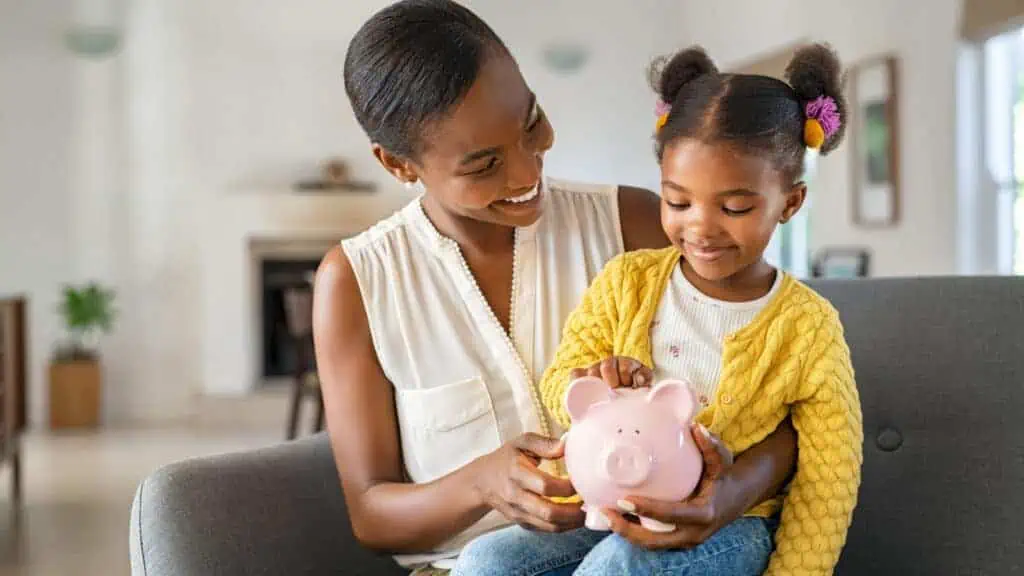 Consider if you want to buy certified pre-owned vehicles or from a private owner, which will be a lot cheaper than brand-new ones.
These cars often come with warranties and have been inspected for quality; they'd make for a great first car for your teenager.
8. Go For Reliability
Opt for a make and model known for reliability. Check consumer reviews and reliability ratings to avoid frequent repair costs.
9. Test Drive Together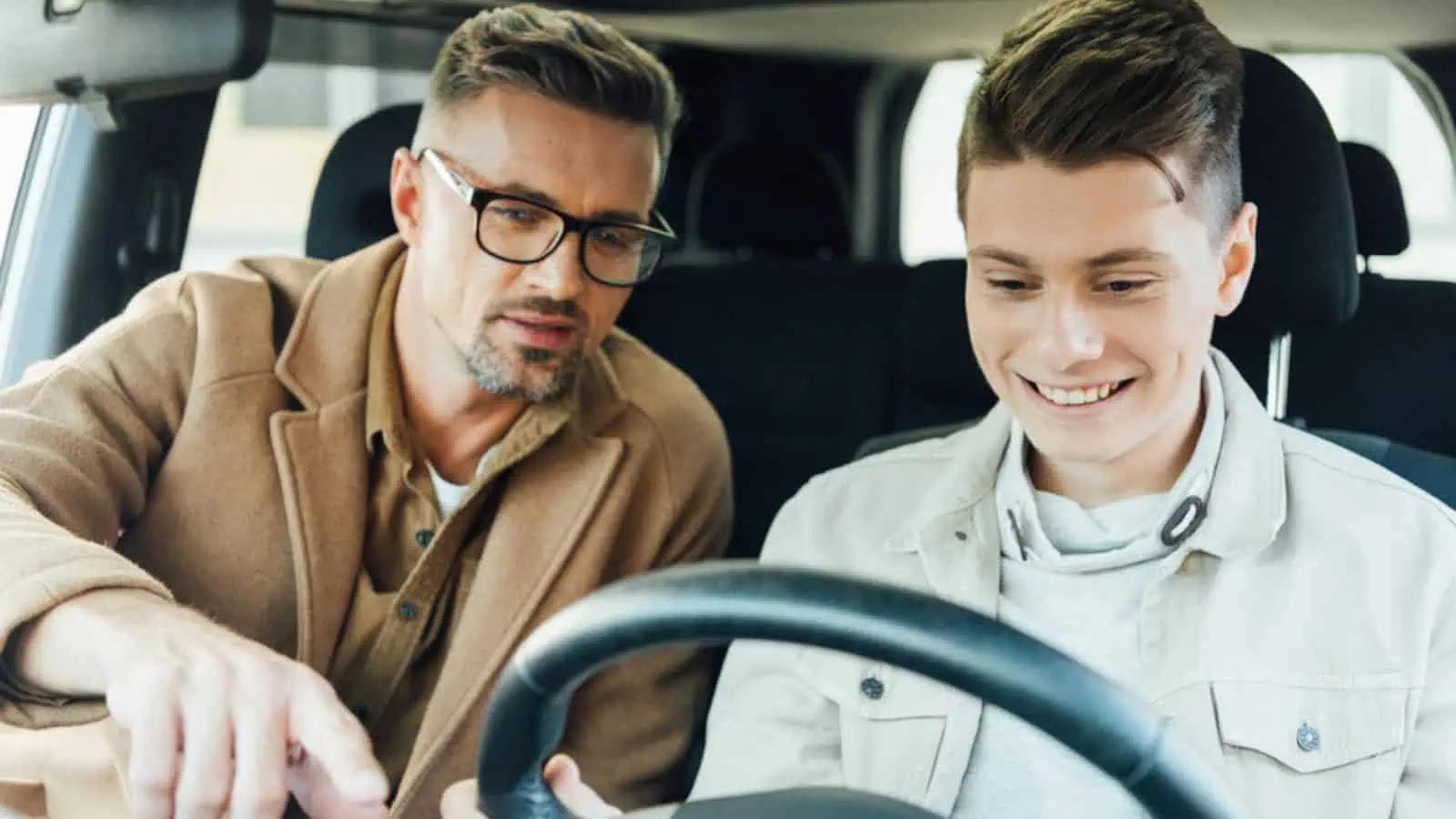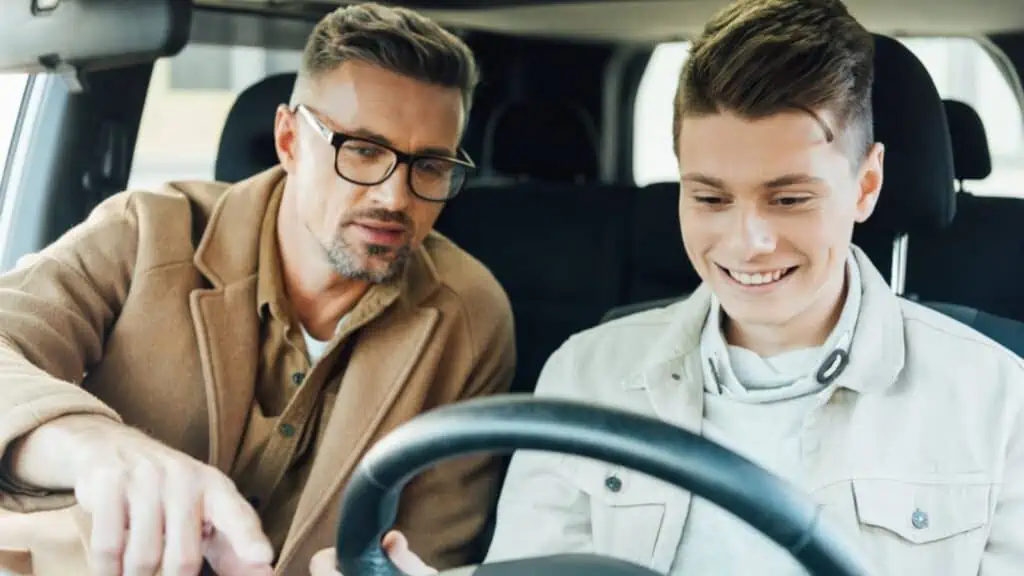 If you can, take your teen for a test drive. This helps ensure that the car is a good fit for them in terms of comfort and handling.
Let them give you their opinion about the car.
10. Don't Be In A Hurry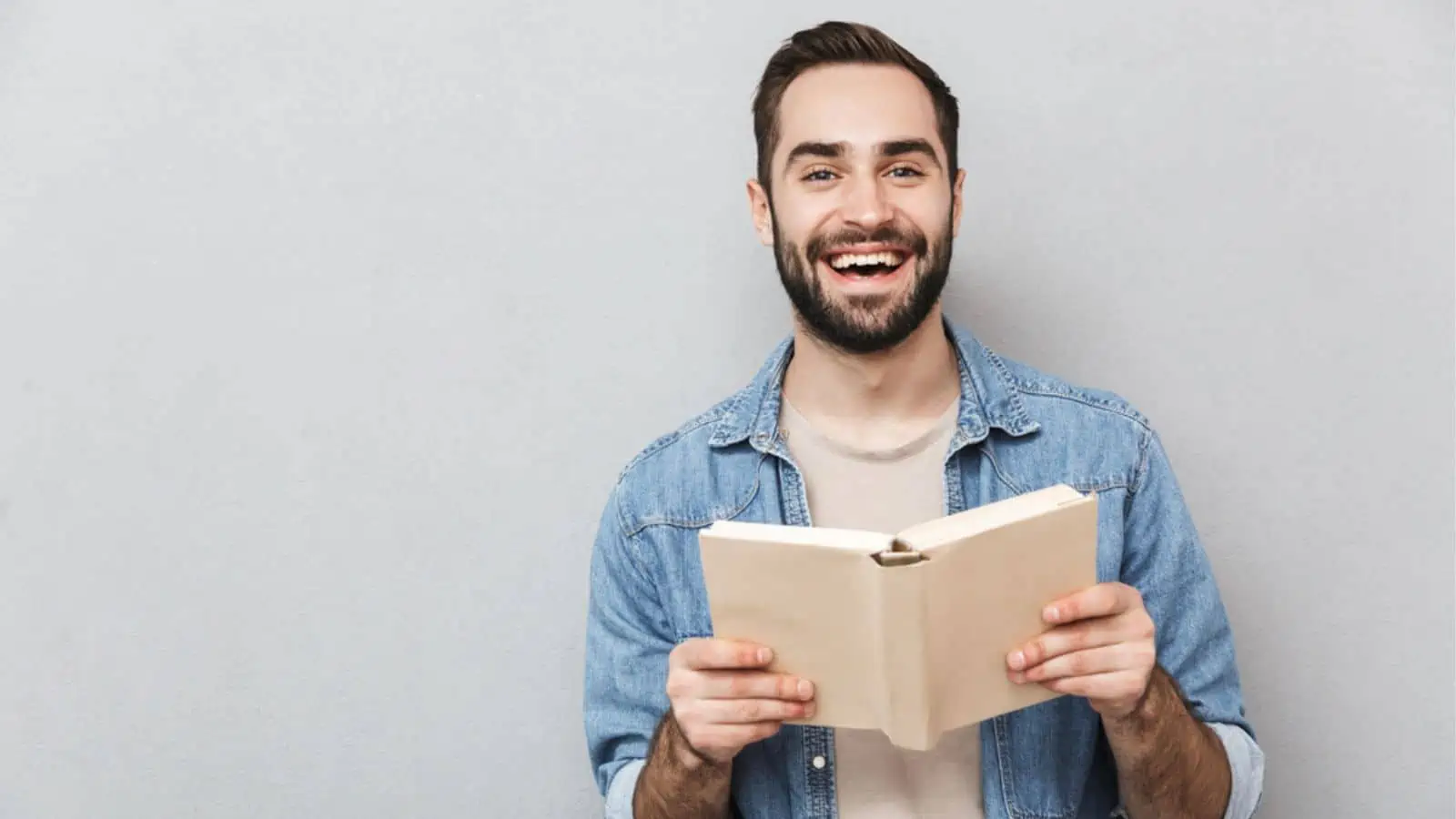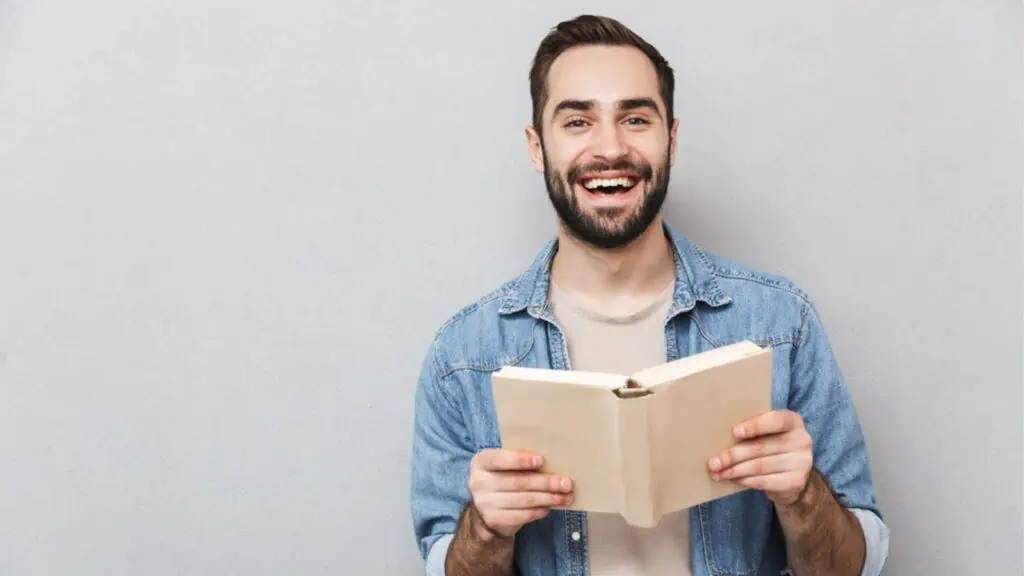 Don't rush into a decision when buying a car. Take your time to find a car that meets your budget and safety requirements while also aligning with your teenager's preferences.
Plan in advance so that you'll not be rushed into the purchase.
20 Hurtful Words Parents Often Say That Affect a Child's Development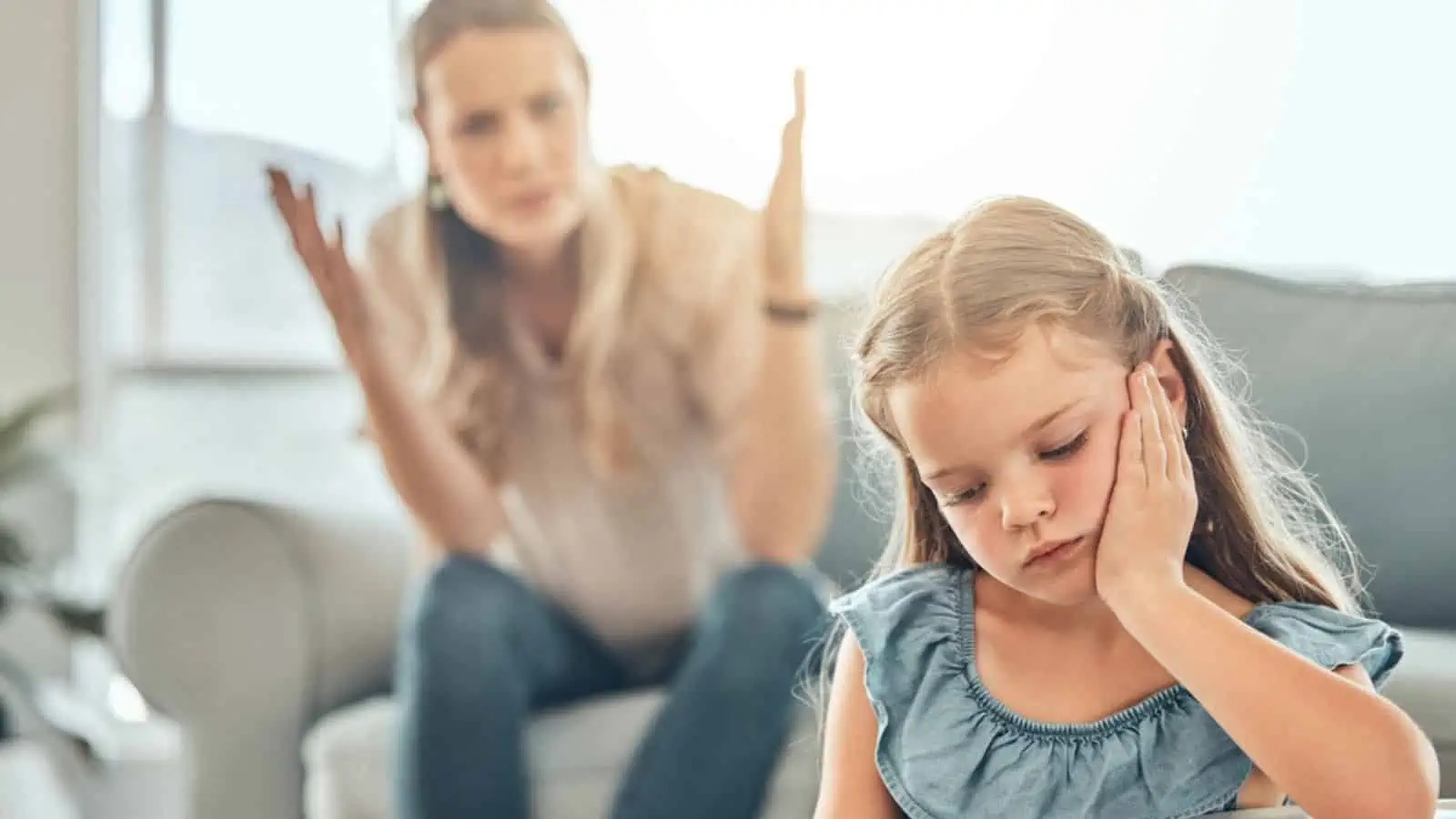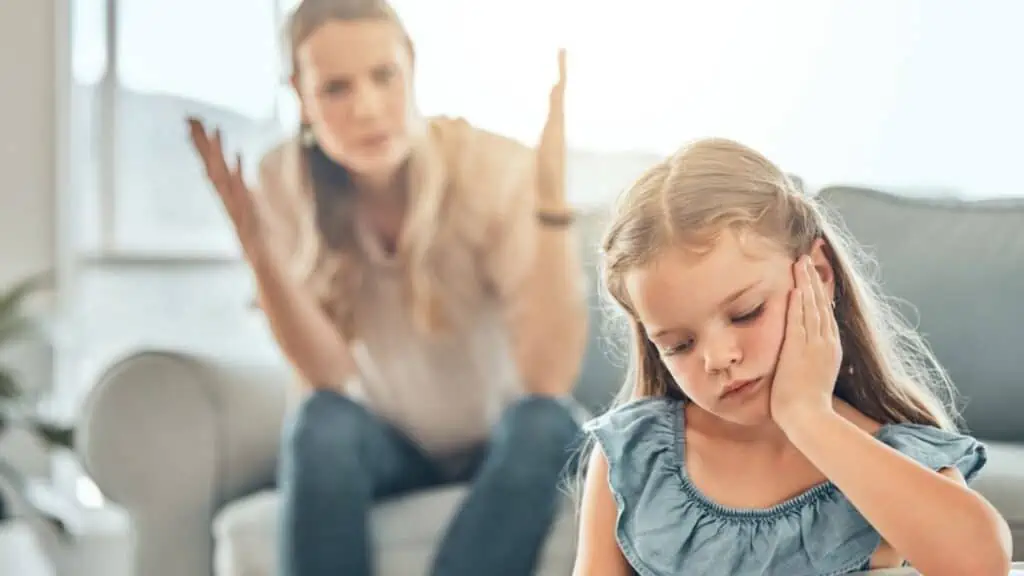 Countless adults sitting in a therapist's office today are grappling with the lasting impact of words spoken by their parents during childhood. Regardless of how you perceive yourself, in your child's eyes, you are nothing short of the most remarkable thing to happen to them since "skip intro." This underscores the critical importance of being mindful of what you say to your children, as your words become the small but influential voice in their developing minds.
20 Hurtful Words Parents Often Say That Affect a Child's Development
14 Hilarious Times Parent Were Put on the Spot with Their Kids' Questions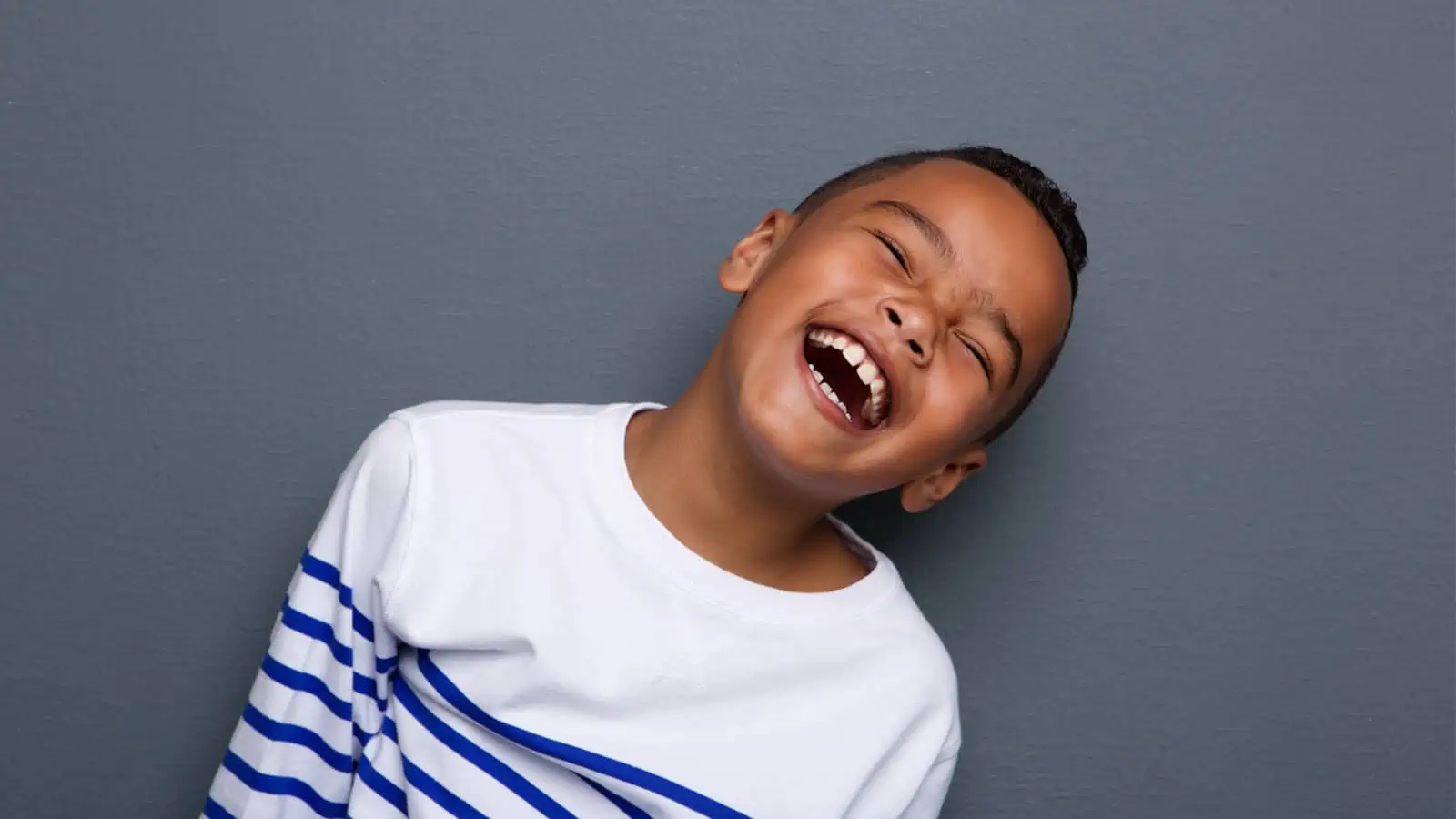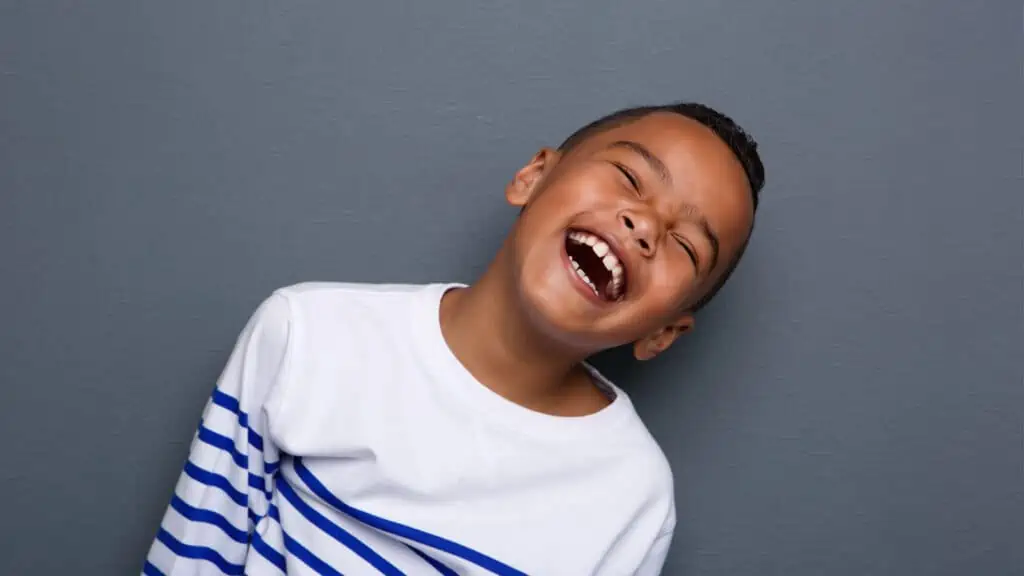 Endowed with an insatiable sense of wonder, children possess a remarkable capacity to perceive the world with unyielding curiosity. This inherent trait often prompts them to pose some of the most delightful and unforeseen queries to the adults around them. A recent discussion on an online community forum sparked a lively exchange, centered on the question, "What's the strangest inquiry a child has ever caught you off guard with?
14 Hilarious Times Parent Were Put on the Spot with Their Kids' Questions
The 12 Worst Things About Being an Adult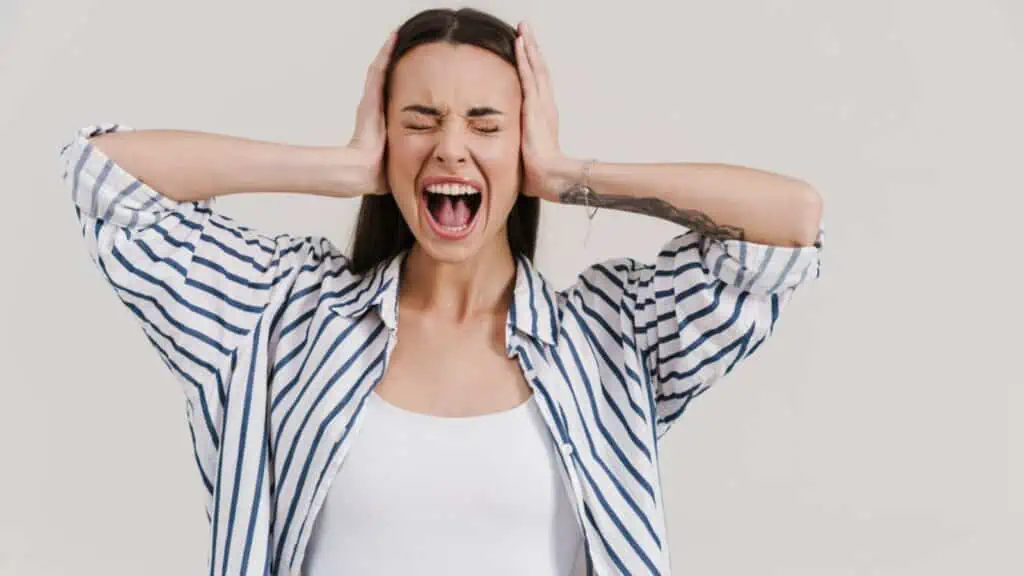 In the innocent days of our childhood, our imaginations frequently wandered to the allure of freedom and the thrill of growing up. Yet, the transition to adulthood unveils a unique set of benefits alongside a host of responsibilities and challenges. Not long ago, a vibrant online discussion unfolded as users delved into a spirited conversation about the most formidable facets of adult life.
The 12 Worst Things About Being an Adult
How to Be a Good Mother: 16 Practical Tips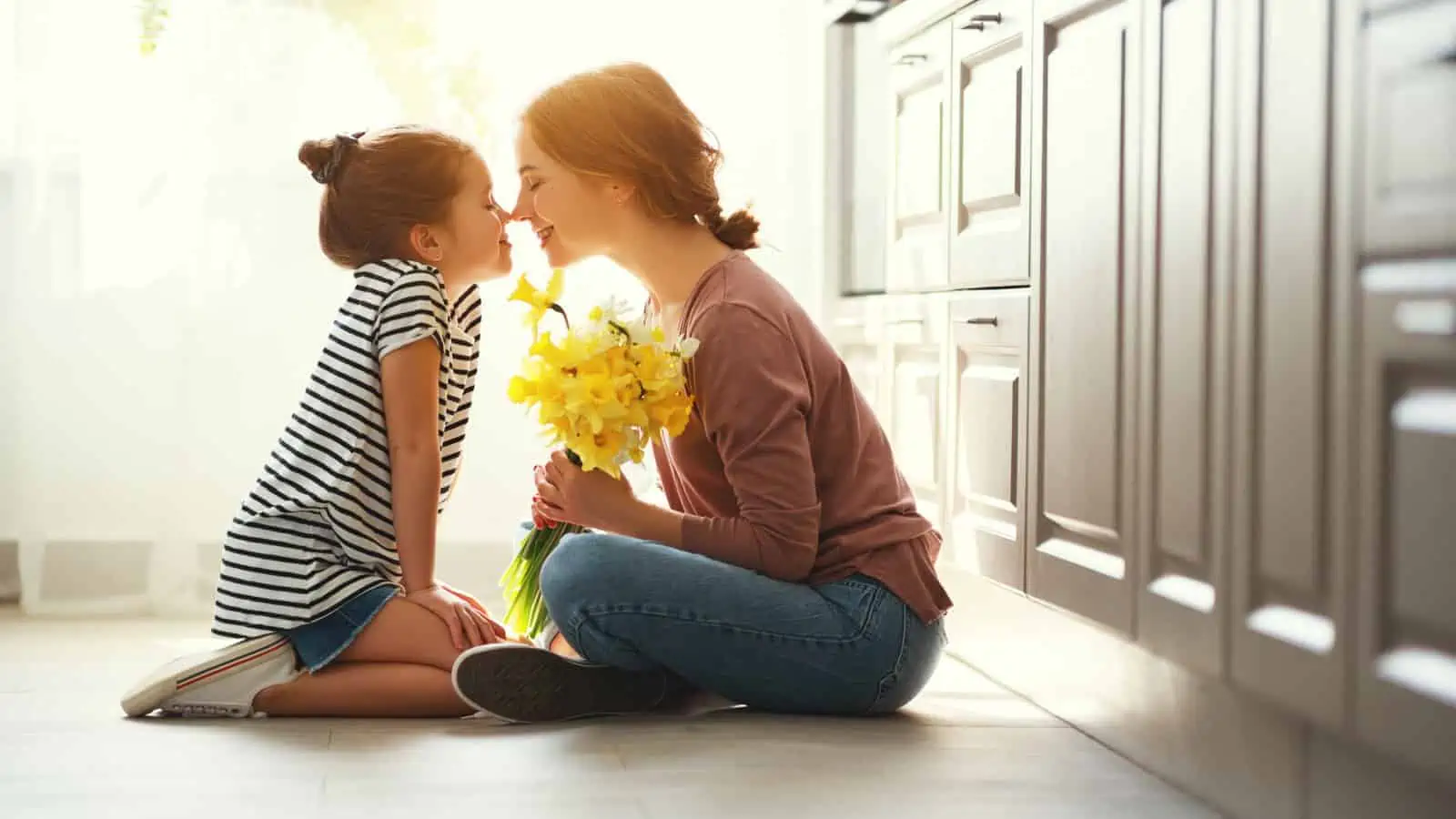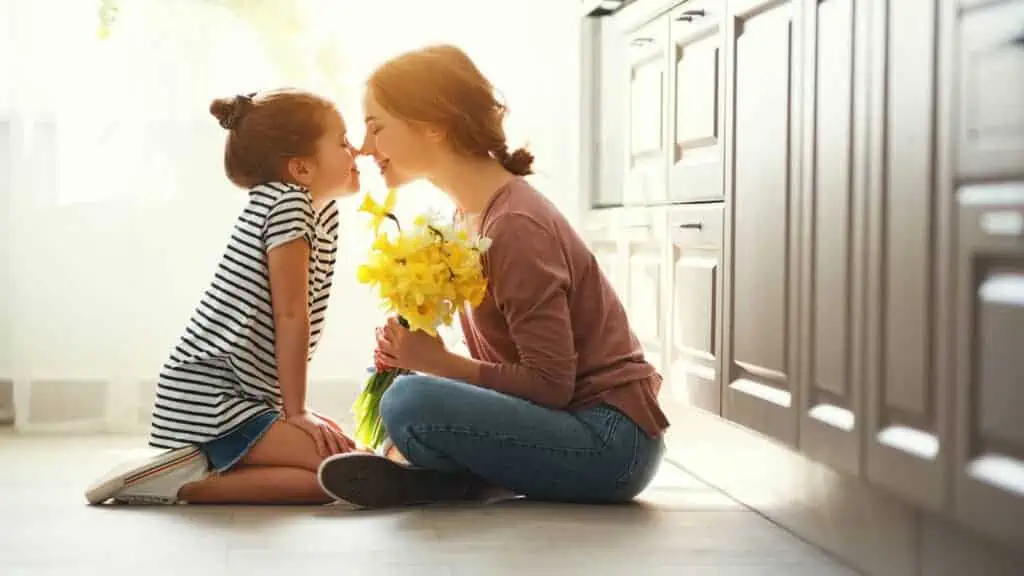 Being a mom is one of the world's most important, challenging, and rewarding jobs. It's also one of the most difficult to define. What does it mean to be a good mother? There are as many answers to that question, but none of them have anything to do with striving for perfection or doing more.
How to Be a Good Mother: 16 Practical Tips
Do You Know Your Birth Month Flowers? A Fun Way to Celebrate Birthdays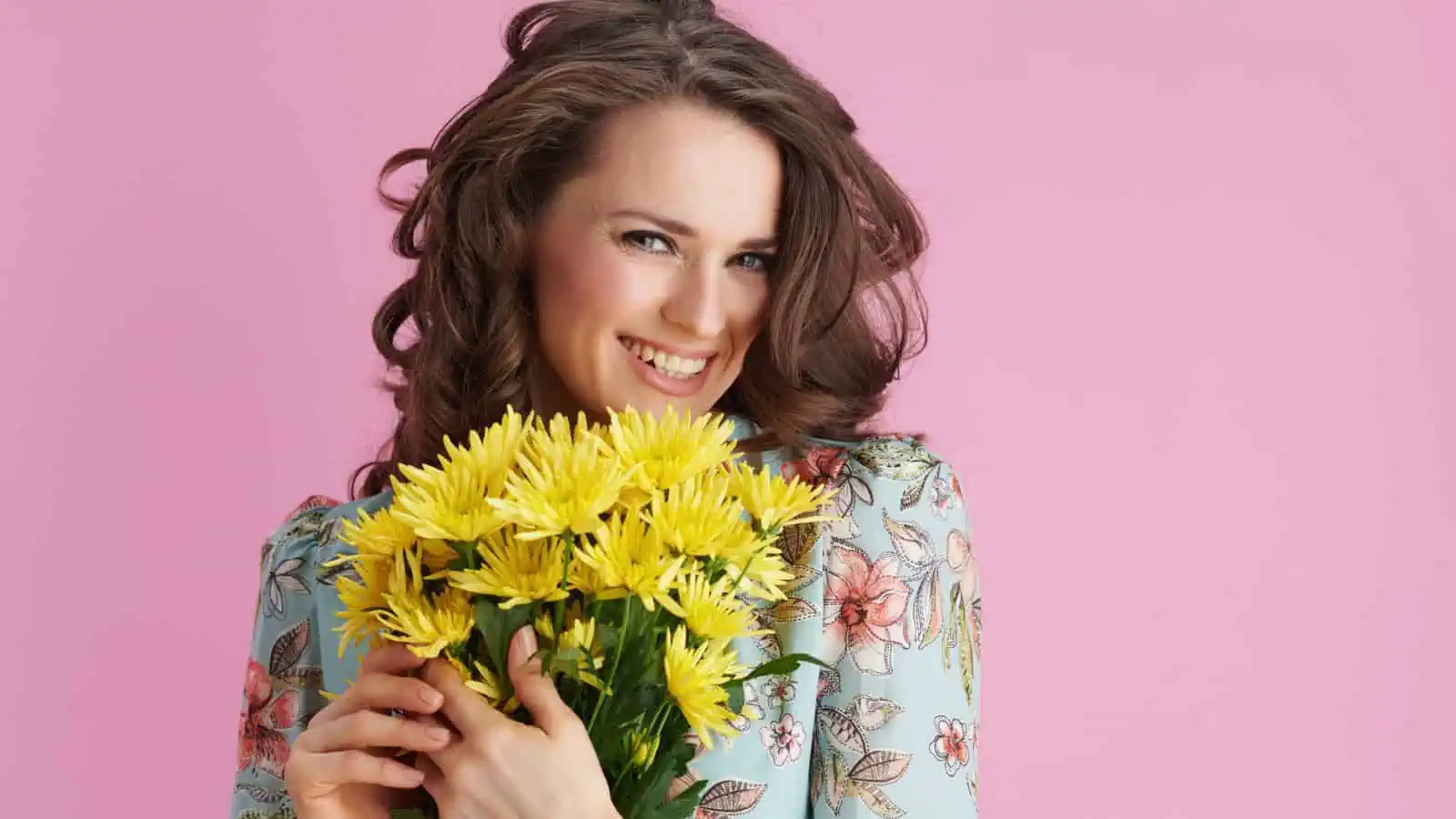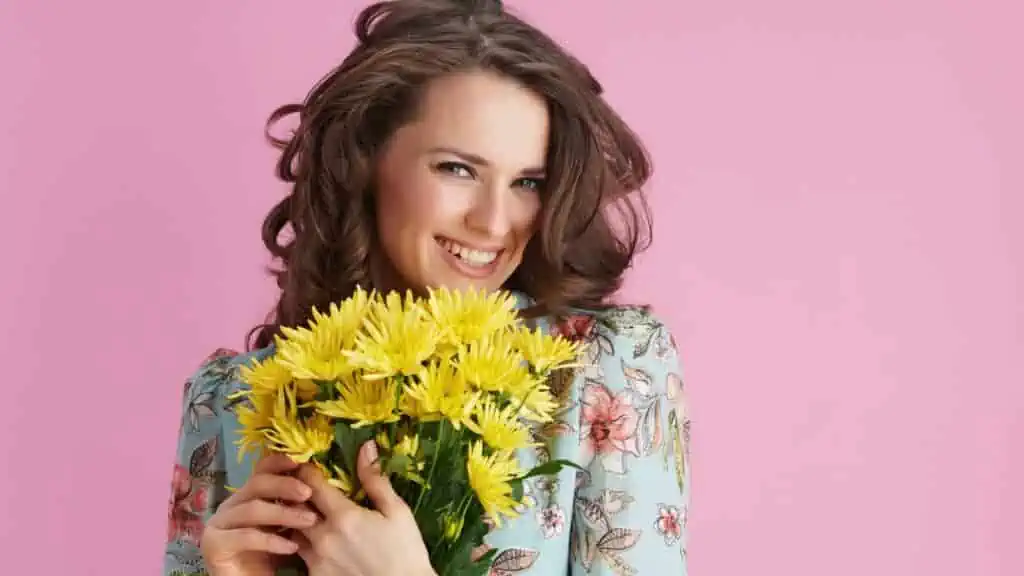 You might know your birthstone or your zodiac sign. You might even have a few pieces of jewelry with your stone or secretly browse your horoscope in a monthly magazine. But did you know people have birth flowers?
Do You Know Your Birth Month Flowers? A Fun Way to Celebrate Birthdays