14 Hilarious Times Parent Were Put on the Spot with Their Kids' Questions
This post may contain affiliate links. As an Amazon Associate, I earn from qualifying purchases.
Brimming with an unquenchable curiosity, children exhibit a remarkable ability to explore the world around them with unwavering wonder. This intrinsic quality frequently leads them to pose charming and unexpected questions to the adults in their lives. A recent conversation on an online community forum ignited a vibrant discussion, revolving around the query, "What is the most peculiar question a child has ever caught you off guard with?"
1. Did You Go To School With George Washington?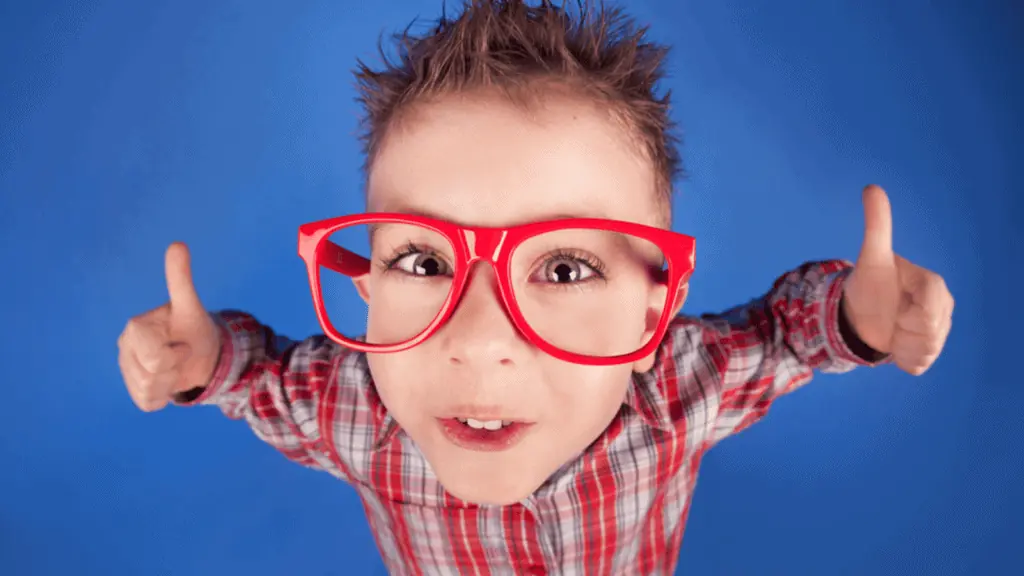 Children often think their parents are much older than they really are. So it is not unusual at all to be mistaken for someone in their 40s, 50s, or even 60s. However, what would your reaction be if your kid asked whether you went to school with George Washington?
2. Did You Have Electricity?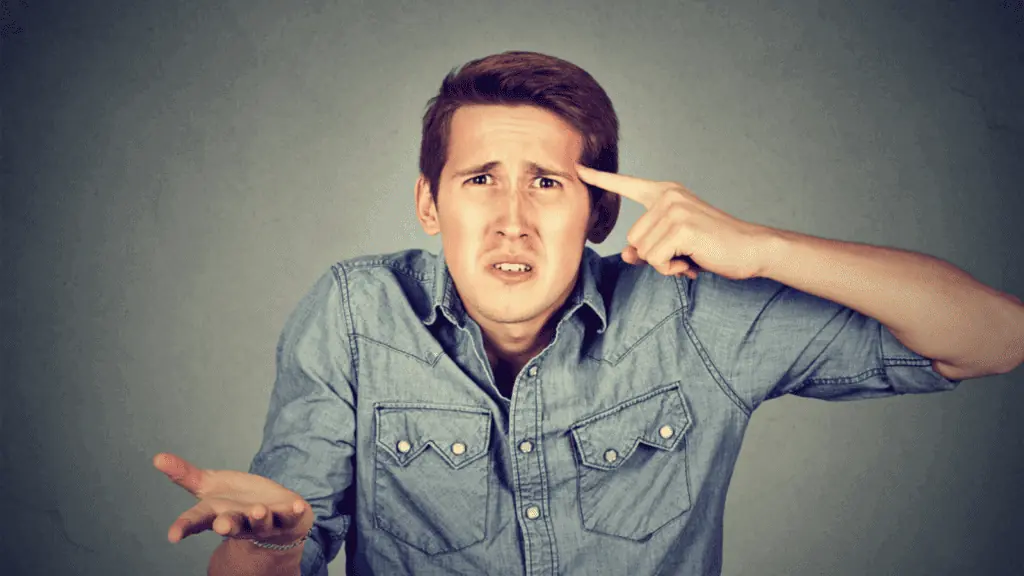 One user says they were asked whether they had electricity when they were a kid or if it's something new to them. Not surprisingly, being a 22-year-old they were caught off guard by this question (22 is so old to a child!).
3. What The World Was Like Before They Invented Color?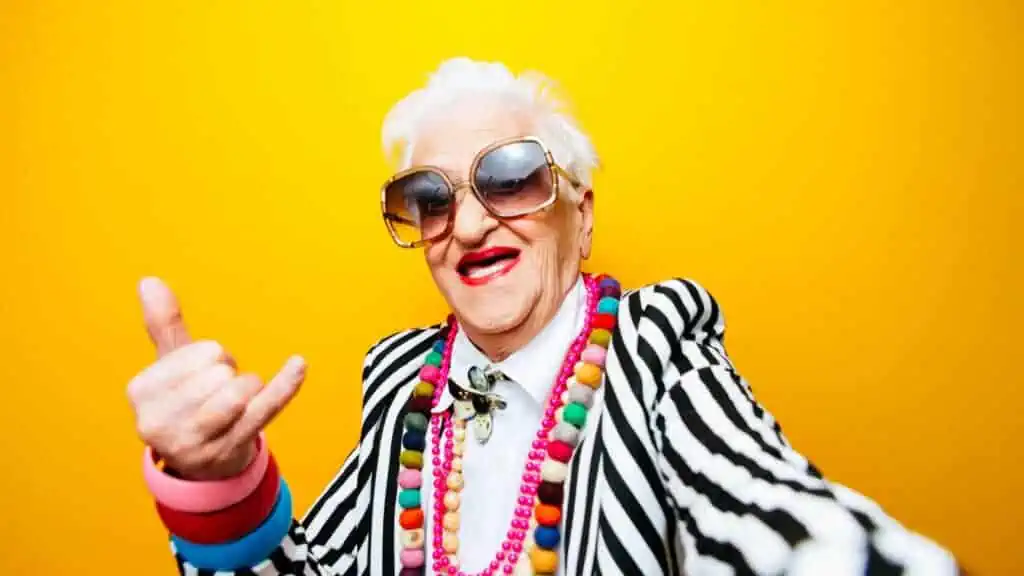 "My daughter asked me what the world was like before they invented color. It was because my baby portrait (from 1965) was in black and white," wrote someone.
Another woman had a very similar experience to this one. Her granddaughter posed the following question: "Was there color when you were younger?"
4. Did You Have Rocks?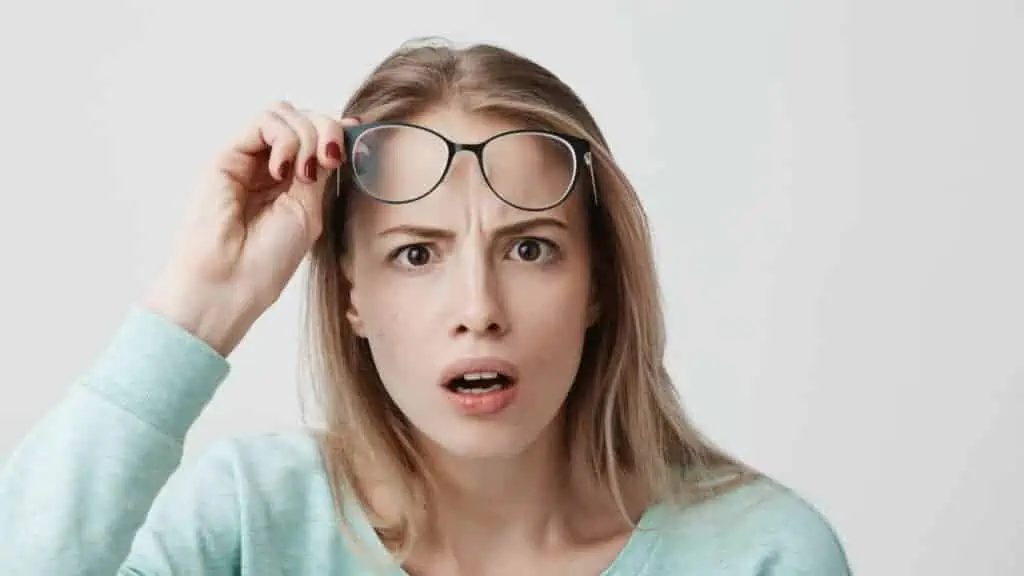 One person says their 5-year-old innocently asked them if they had rocks when they were a kid. Most likely, they did. Unless they are so old that they were born before time and space even existed.
5. Was Jesus Friendly?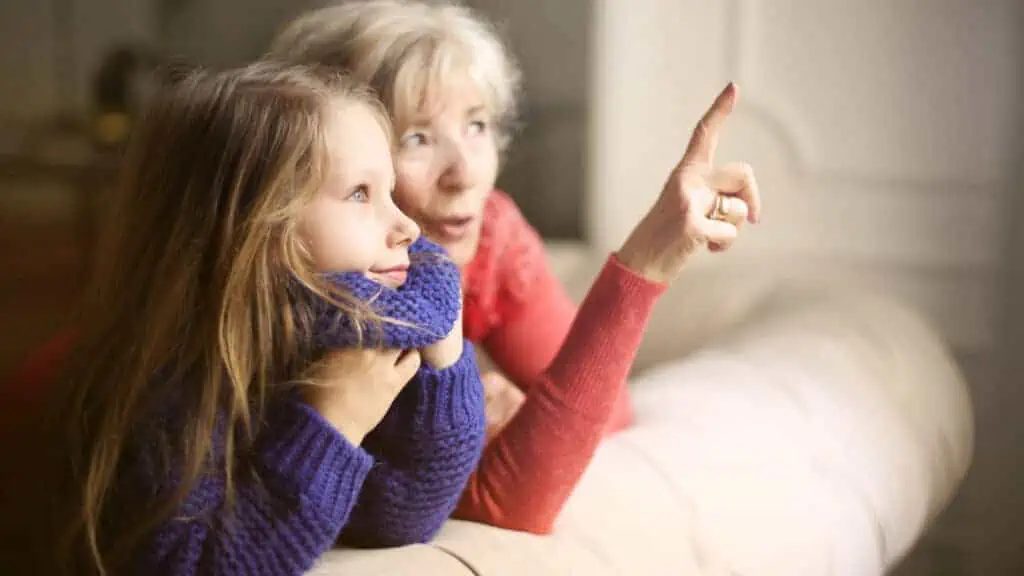 One woman writes, "My daughter was 4 when she met my grandmother who was 68 at the time. Oldest person my daughter ever met, so without missing a beat she turns to my grandmother and says "Was Jesus friendly in person?""
6. Doesn't the Cat Have Any Feet?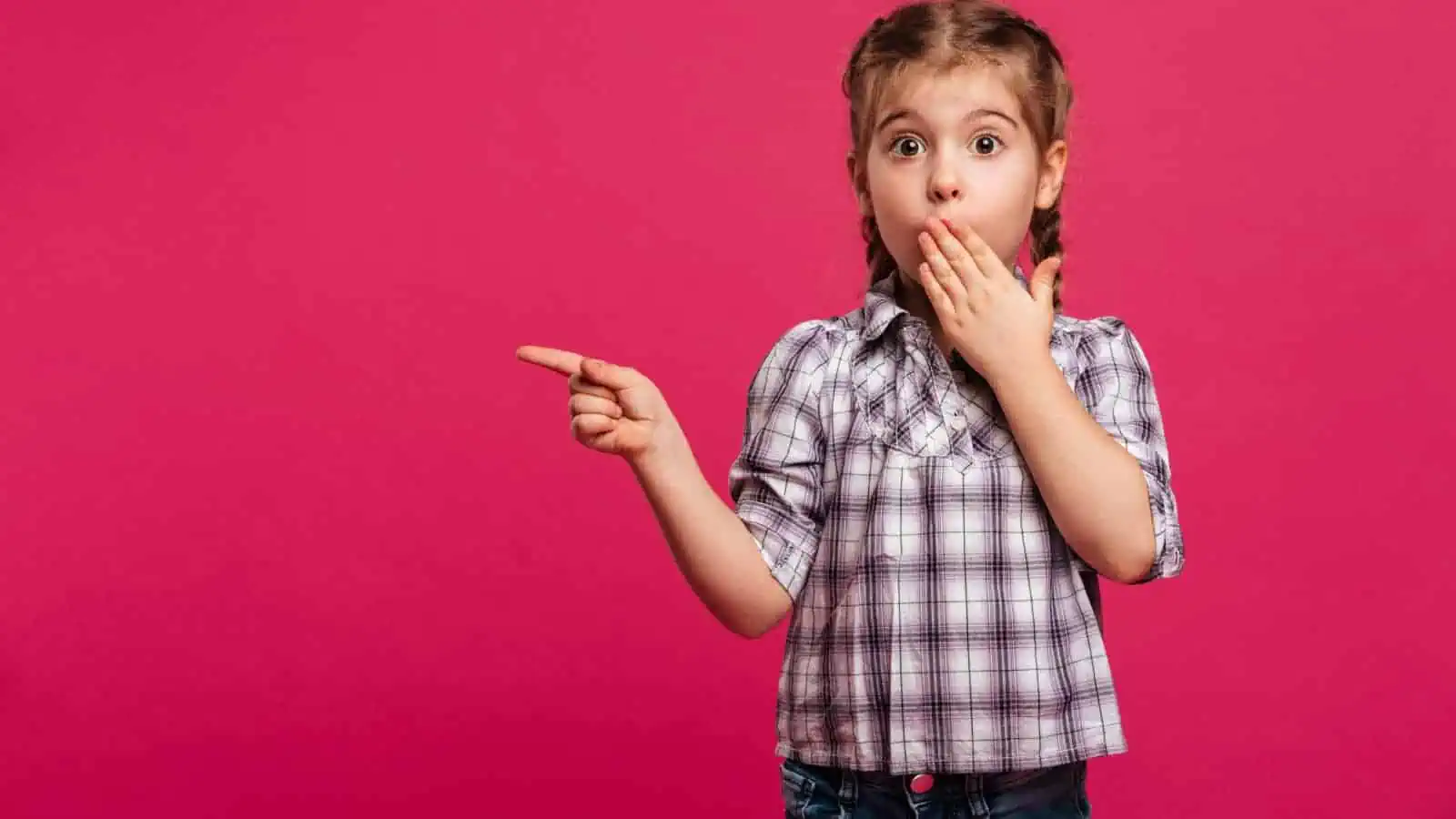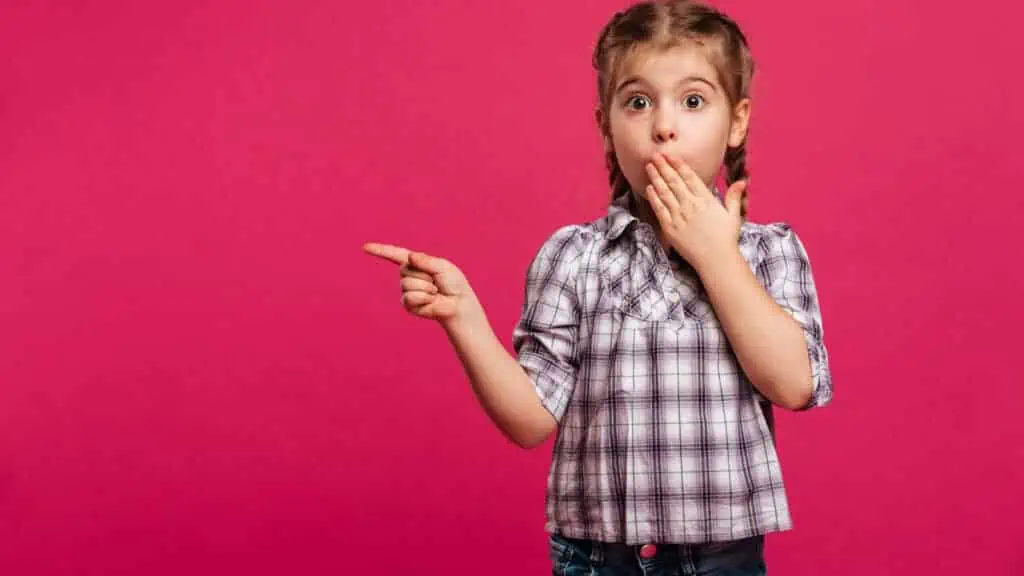 One user was taking her kitten to the vet where he decided to sit in an adorable loaf cat position, tucking his feet underneath. A little girl, unfamiliar with cats, approached the woman and said this with genuine concern: "Hello, excuse me, I've never had a cat, I just have a dog (points over at her dog at the vet) and I just wanted to know if you brought the cat to the vet because he doesn't have any feet?" Thus, the woman playfully picked up the kitten, revealing his feet. The girl's instant relief was truly heartwarming.
7. Can I Have Your Bones?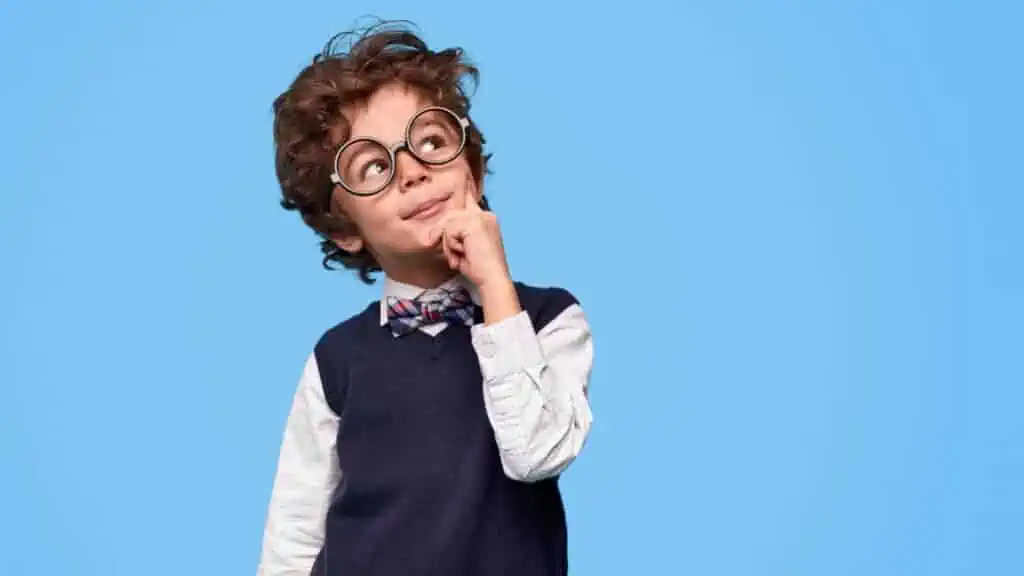 A 4-year-old asked his mom: "When you die, can I have your bones to make windchimes?" Wondering what went through his mind to ask such an absurd thing?!
8. Can I Be Born Again?
A girl abandoned by her mother was honestly wondering whether her nanny could become her mom. So she went ahead and posed the big question: "Is it possible to go to your belly and be born again? I want you to be my mommy."
9. When Did You Have Sex?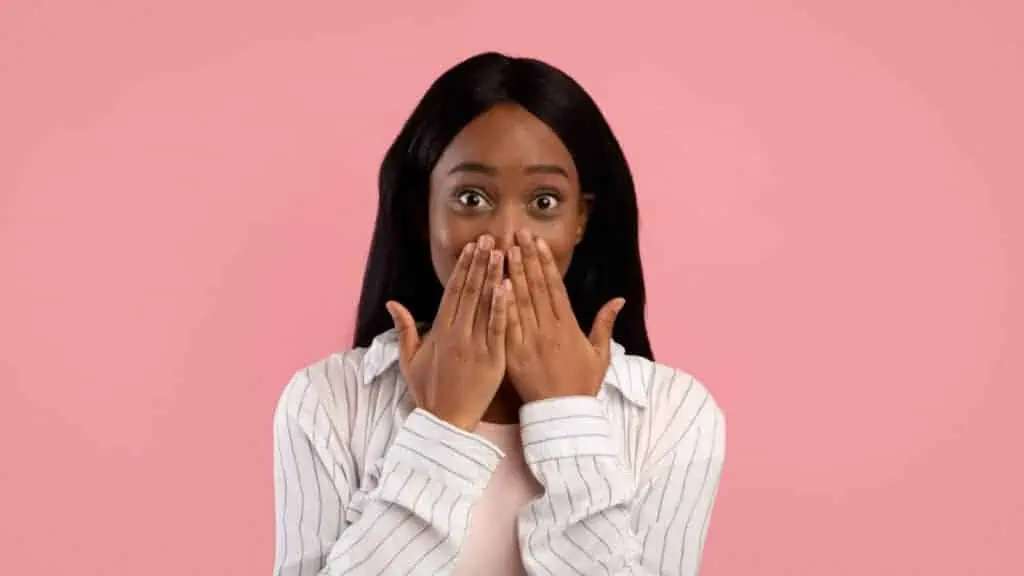 Undoubtedly, talking openly about sex with your kids has a lot of advantages. However, it may also encourage them to ask embarrassing questions about your sex life. This is what happened to a mom when her children started interrogating her over dinner: "When was the last time you and dad had sex?"
If you are wondering what the mom's response was to this question, she said, "That's something I can't answer." However, this made the kids think it was such a long time ago that she couldn't even remember. So the youngest child announced: "Duh! 9 years ago, and then I was born."
10. Why Can You Buy Cigarettes?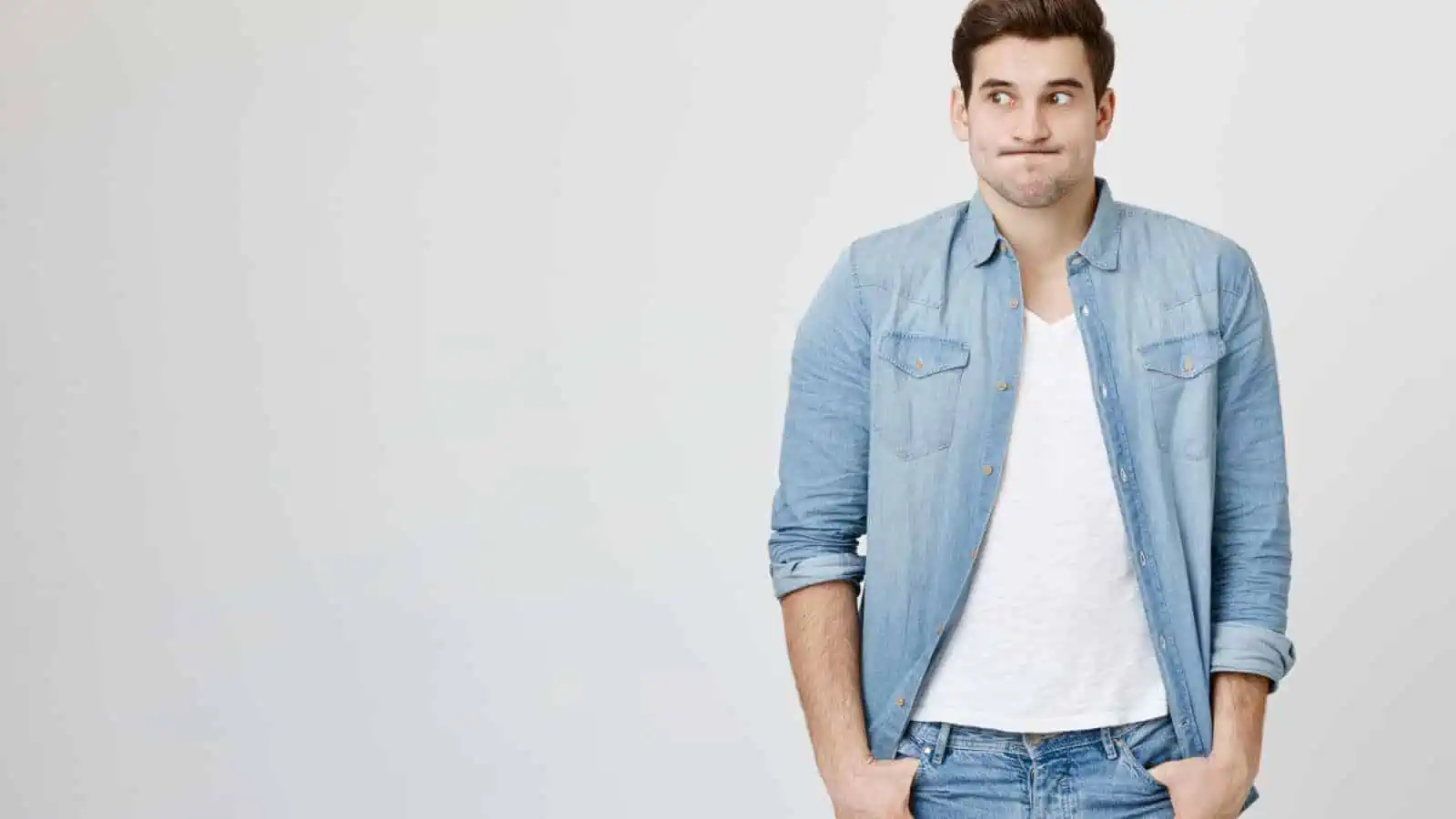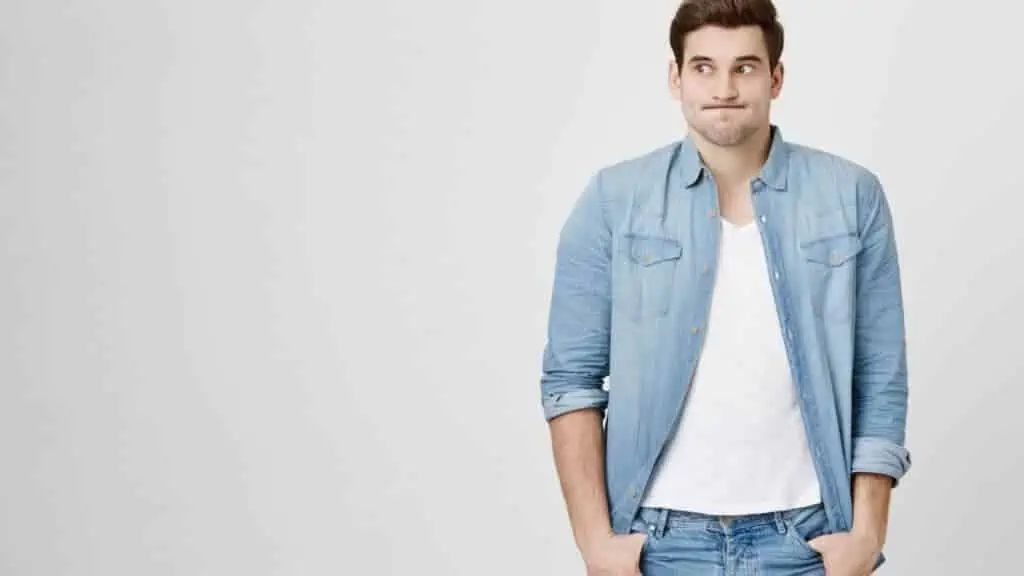 One child questioned their dad, "Daddy, why can you buy cigarettes if they kill you?" Indeed, it's a very good question we all would like to hear the answer to.
11. Can I Sell Poop on eBay?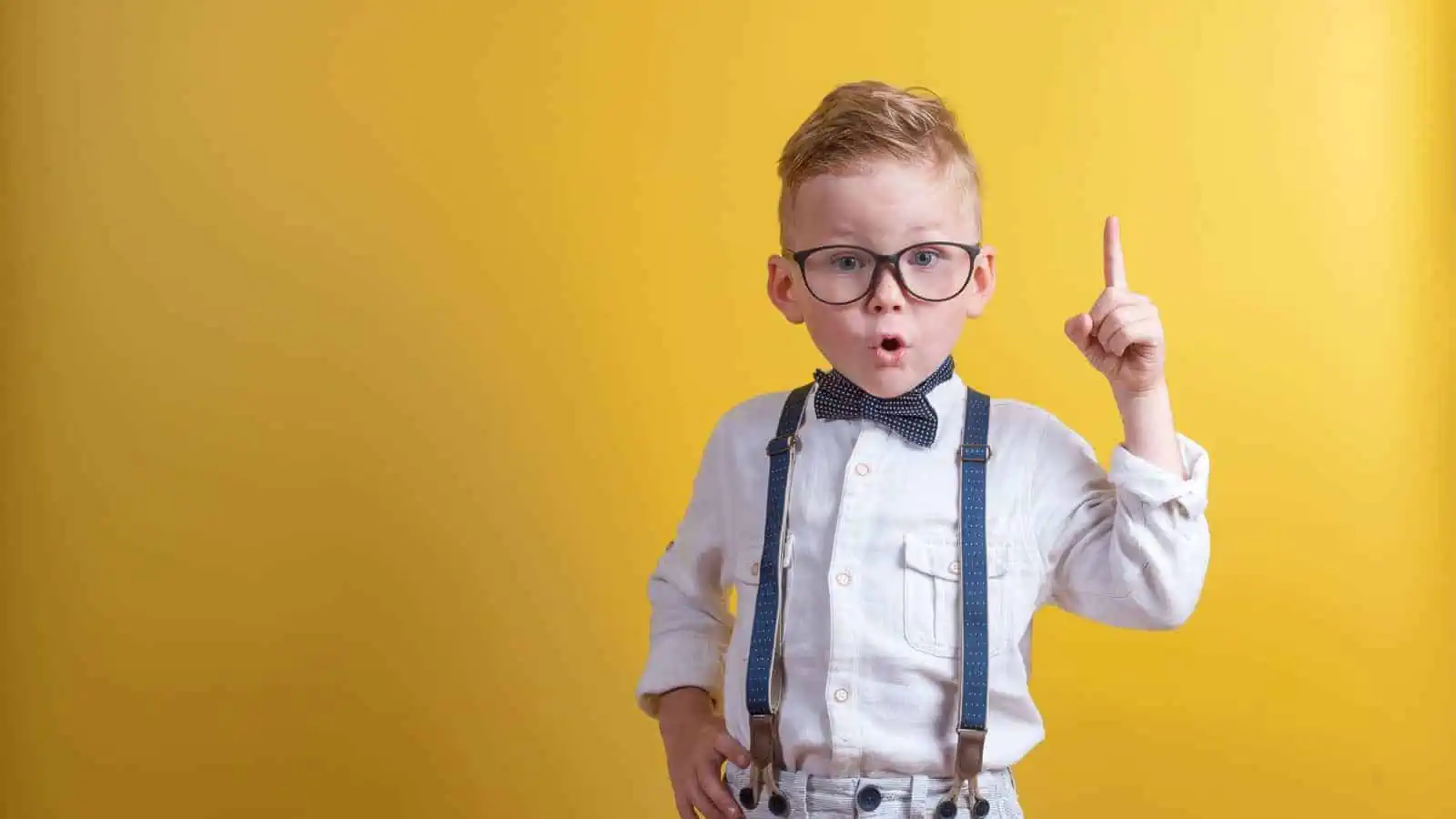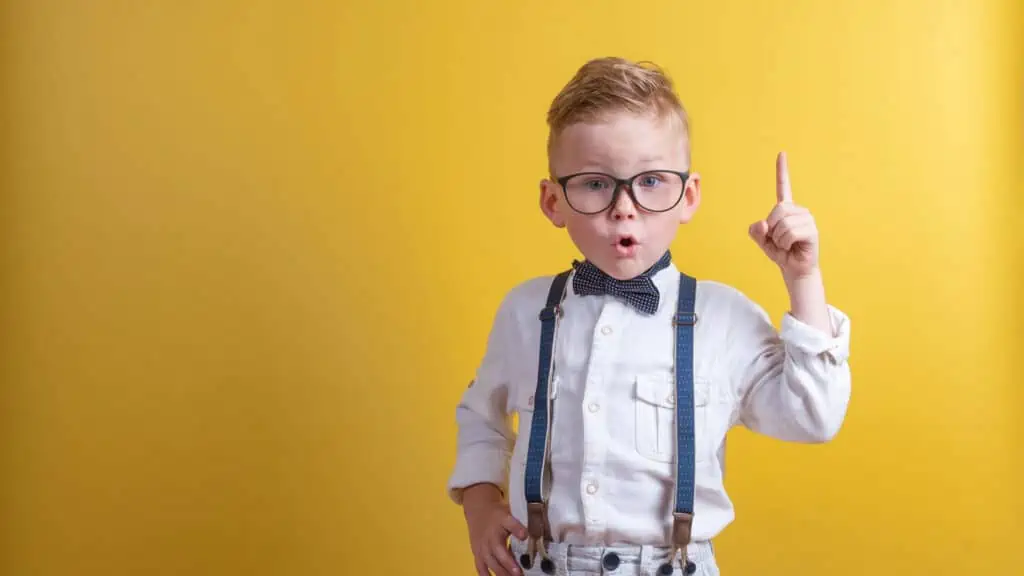 Someone reports their nephew once had a brilliant idea and asked them if "he can sell his poop on eBay to get money for candy." Fertilizer, anyone?
12. Why Do You Look Like You're Gonna Have a Baby?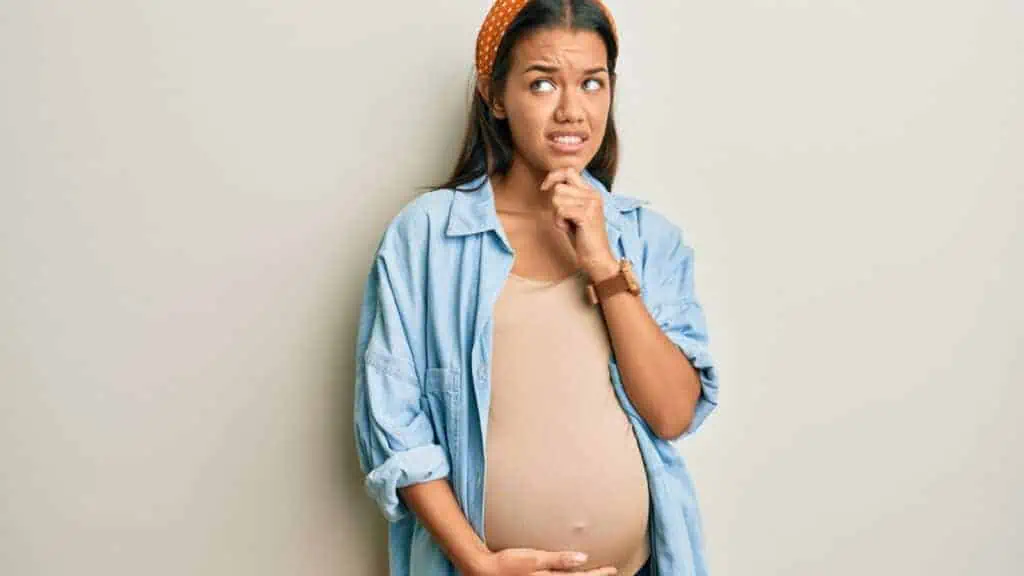 Kids are known for their genuine curiosity. Therefore, we can't blame that child who inquired their mom about her tummy this way: "How come when you sit down it looks like you're gonna have a baby, but when you stand up it doesn't look like you're gonna have a baby?" Ouch.
13. Can I have your tv when you die?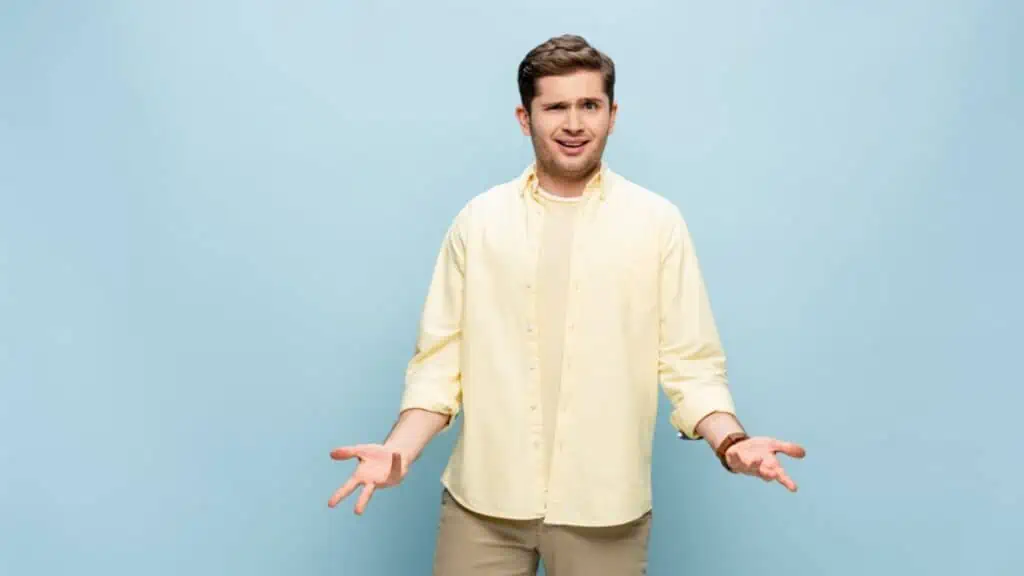 A young man shares, "I had just bought a big new tv and my cousin was over. I has 23 at the time, but kids being kids, see anything over 20 as ancient."
14. Why Hasn't She Died Yet?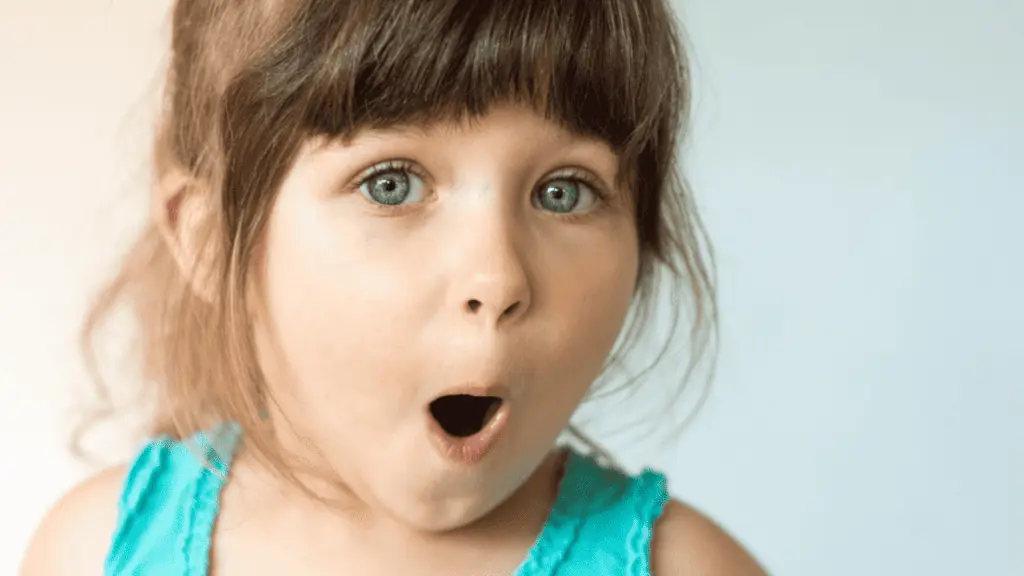 To a child, 20 is old, let alone 94. So when one little girl learned how old her great grandmother was- she couldn't help but wonder how we was still alive. Good genes and the right choices, little one!
30 Embarrassing Birth Moments That'll have You Laughing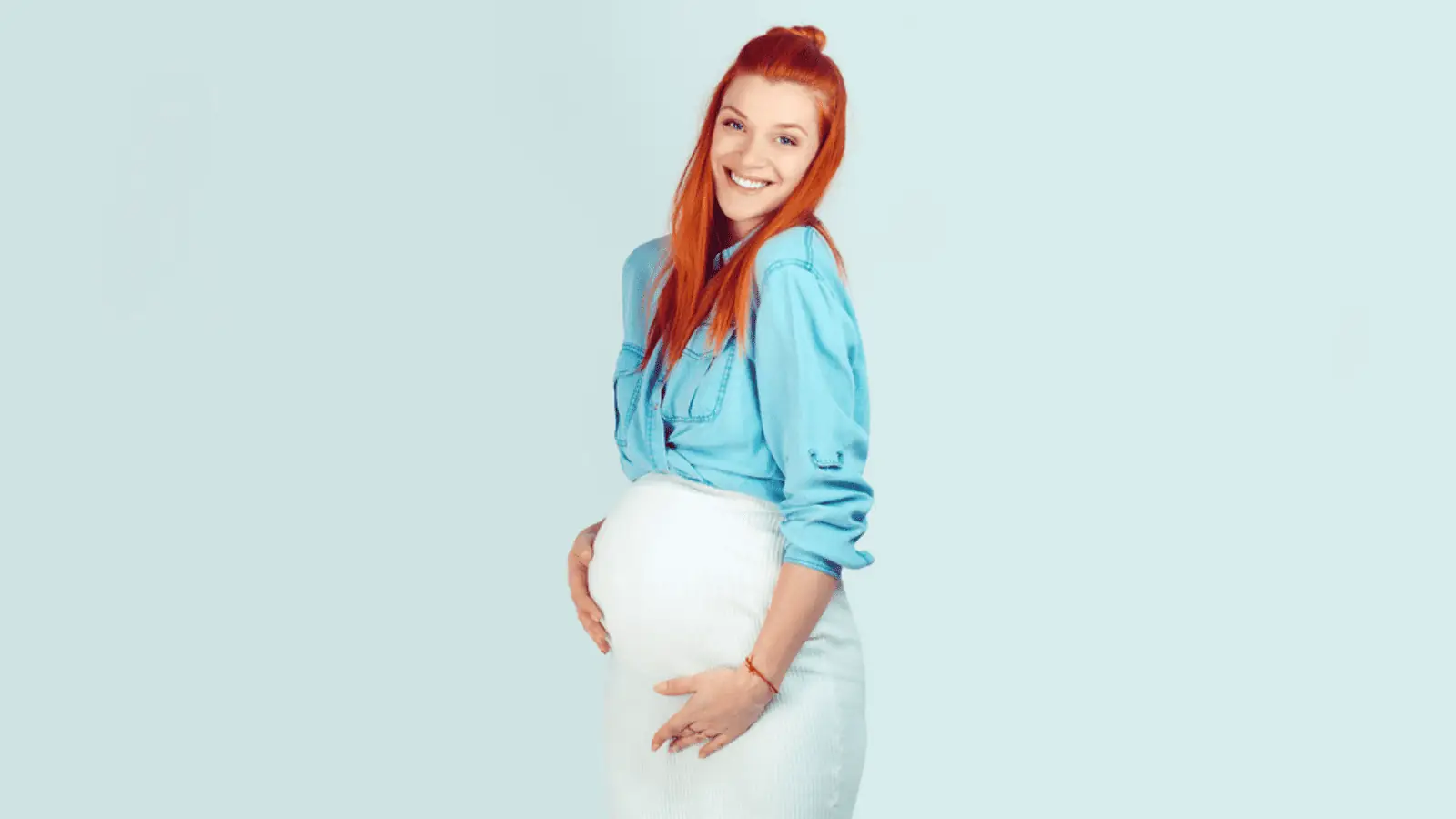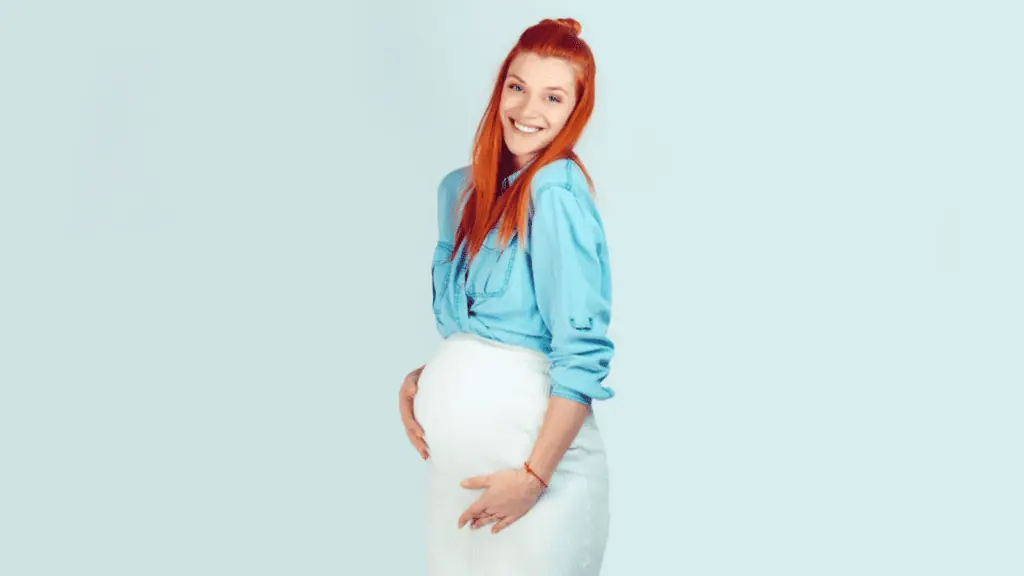 Are you prepared for a bit of humor? Childbirth, while undeniably gratifying, can also be an arduous and occasionally painful process. With the physical discomfort, emotional roller coasters, and the multitude of choices to be made, it's hardly astonishing that countless mothers and fathers discover themselves in hilariously awkward scenarios during delivery!
30 Embarrassing Birth Moments That'll have You Laughing
30 Disastrous Baby Names That Parents Sadly Name Their Kids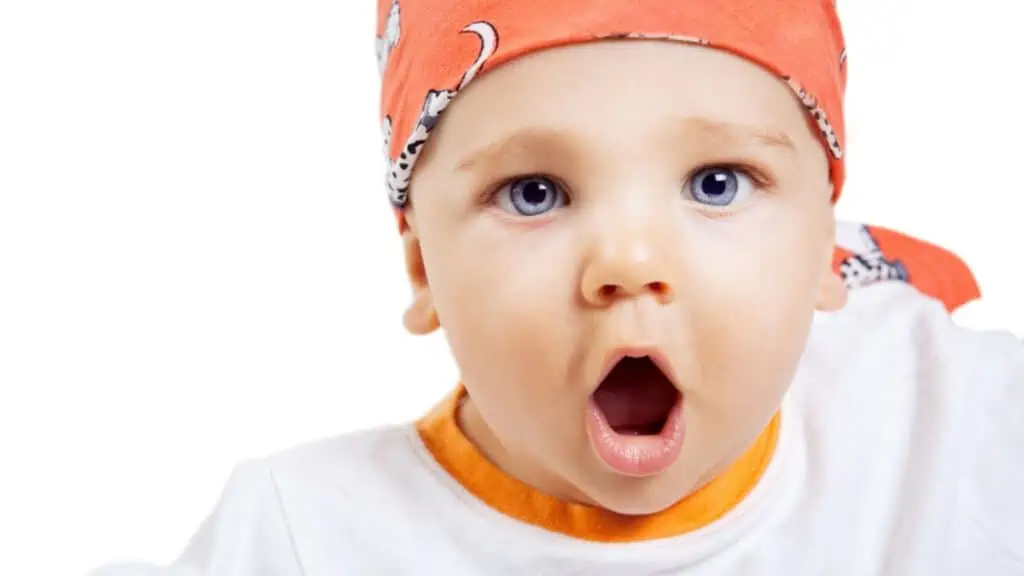 Choosing a name for a newborn is a weighty responsibility for new parents, as it wields a profound influence on a child's identity. Yet, what unfolds when the selected name emerges as undeniably cringe-worthy? Some parents go to great lengths to deviate from tradition, occasionally venturing into the domain of bewilderment, which leaves others puzzled and scratching their heads.
30 Disastrous Baby Names That Parents Sadly Name Their Kids
How to Be a Good Mother: 16 Practical Tips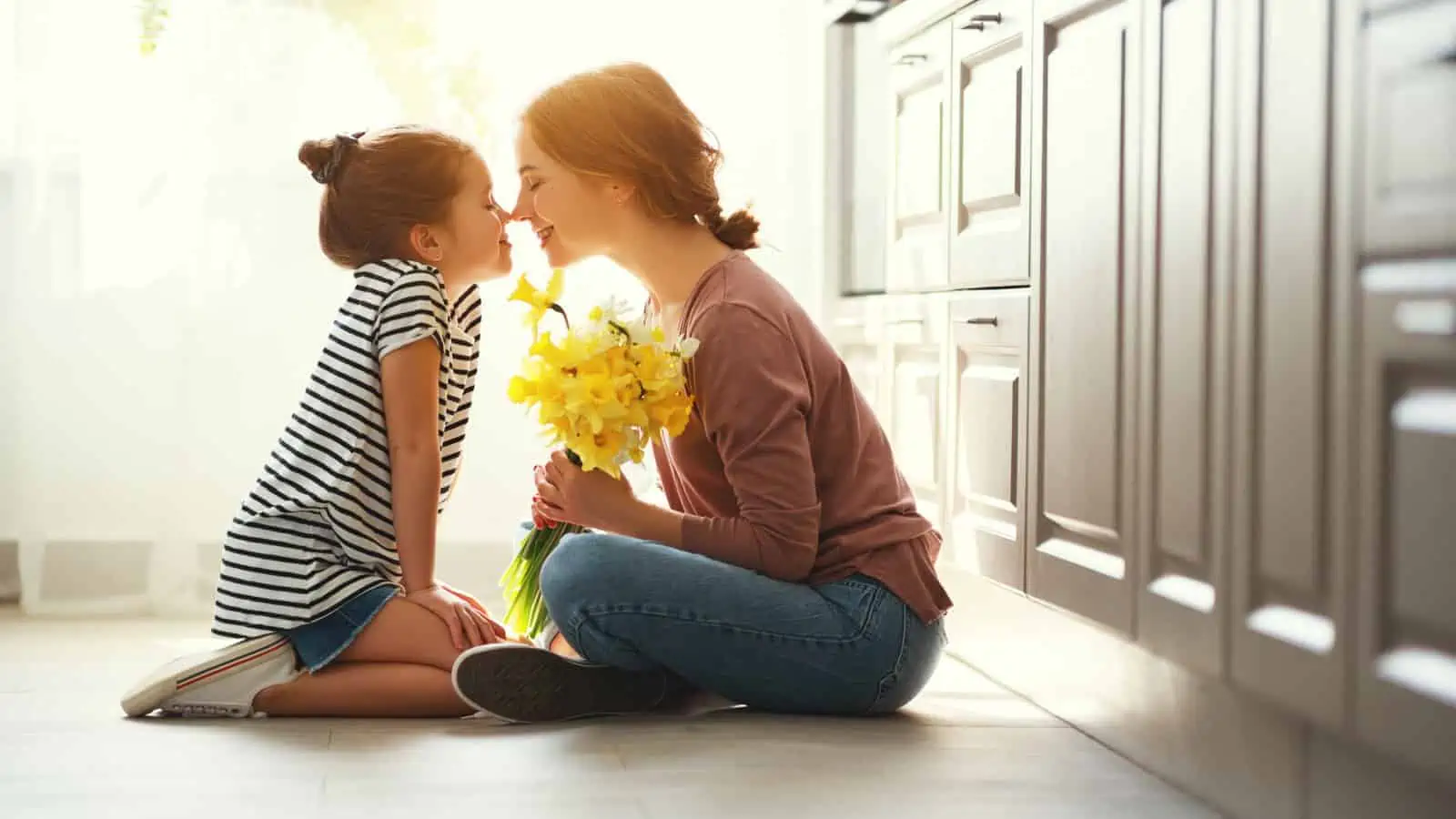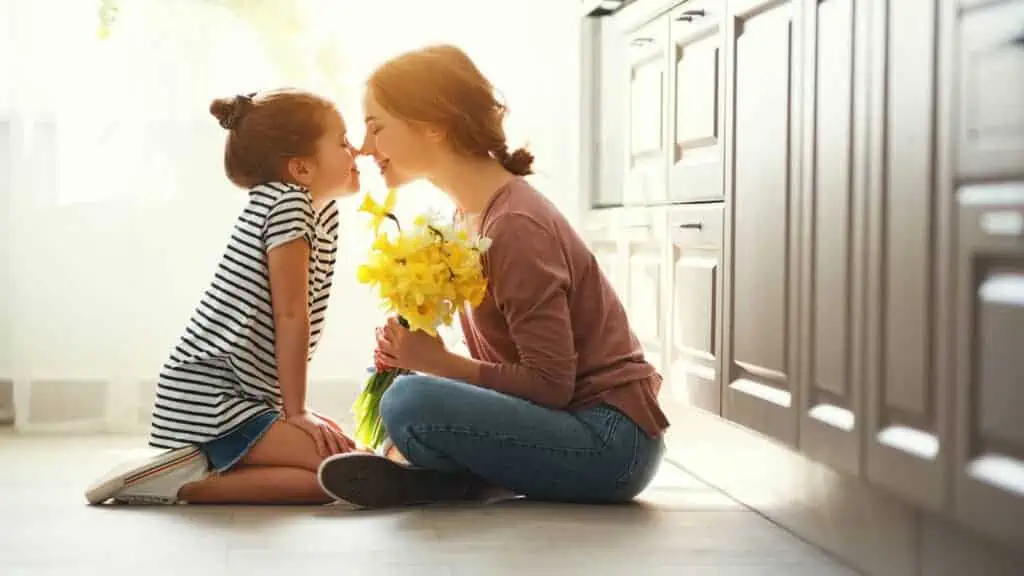 Being a mom is one of the world's most important, challenging, and rewarding jobs. It's also one of the most difficult to define. What does it mean to be a good mother? There are as many answers to that question, but none of them have anything to do with striving for perfection or doing more.
How to Be a Good Mother: 16 Practical Tips
Corny Jokes: 25 Silly Riddles That Never Get Old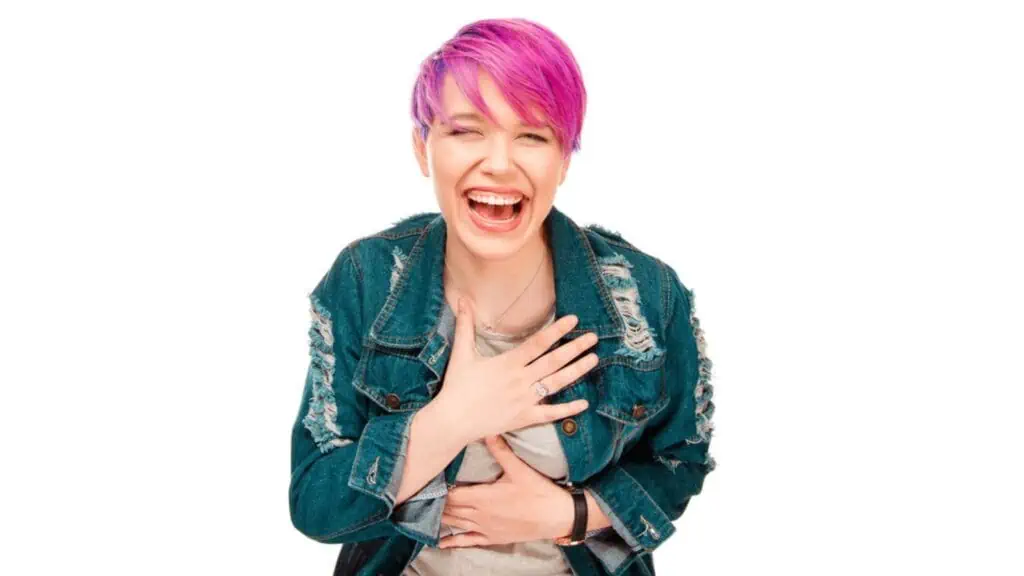 Some jokes possess a distinct brand of absurdity that renders them amusing in a truly one-of-a-kind fashion. This particular charm is frequently encapsulated in jokes crafted for children, which, while undeniably simple, manage to exude an endearing quality all their own. My four-year-old child frequently encounters these delightful jokes from her friends and the books she brings home, and she deems them utterly hilarious. Naturally, we find ourselves unable to stifle our laughter, merrily joining in with her infectious giggles.
Corny Jokes: 25 Silly Riddles That Never Get Old
What to Do on Christmas Eve with Your Kids: Making Sweet Memories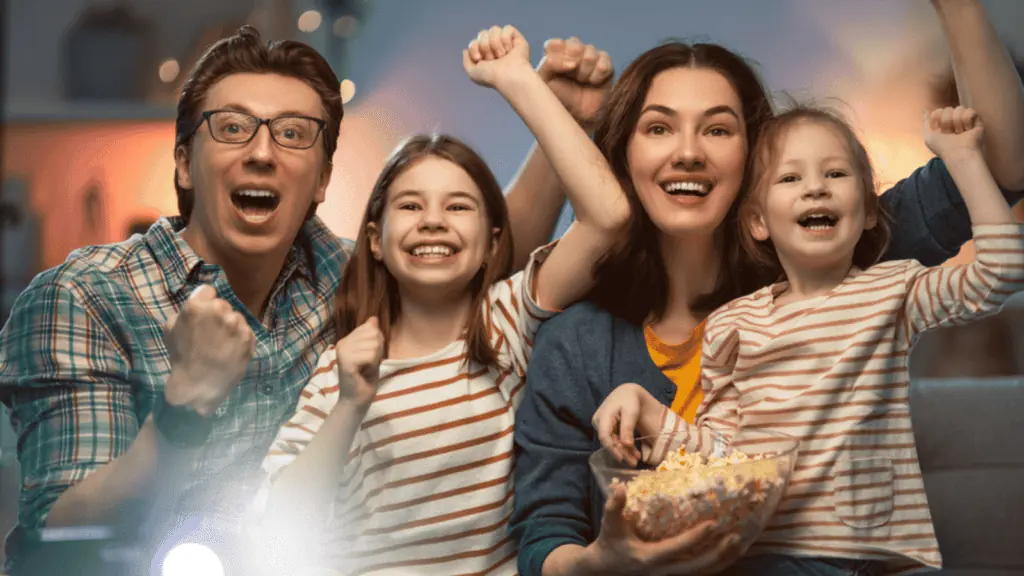 Christmas is a time for family, friends, and fun. It's also a time for making memories that will last a lifetime. If you're looking for ideas on how to spend Christmas Eve with your kids, look no further!
What to Do on Christmas Eve with Your Kids: Making Sweet Memories