12 Little Lies We Were Commonly Told as Kids
This post may contain affiliate links. As an Amazon Associate, I earn from qualifying purchases.
In the early stages of our development, we frequently internalized the wisdom shared by the adults we looked up to and respected. Yet, as we navigated the complexities of life, a moment of revelation arrived when we uncovered the fabrications woven into those messages. Within a digital community forum, a user posed a compelling question: "What is the most profound lie you encountered while growing up?" Some of these narratives might resonate profoundly with our collective experiences.
1. Adults are Smart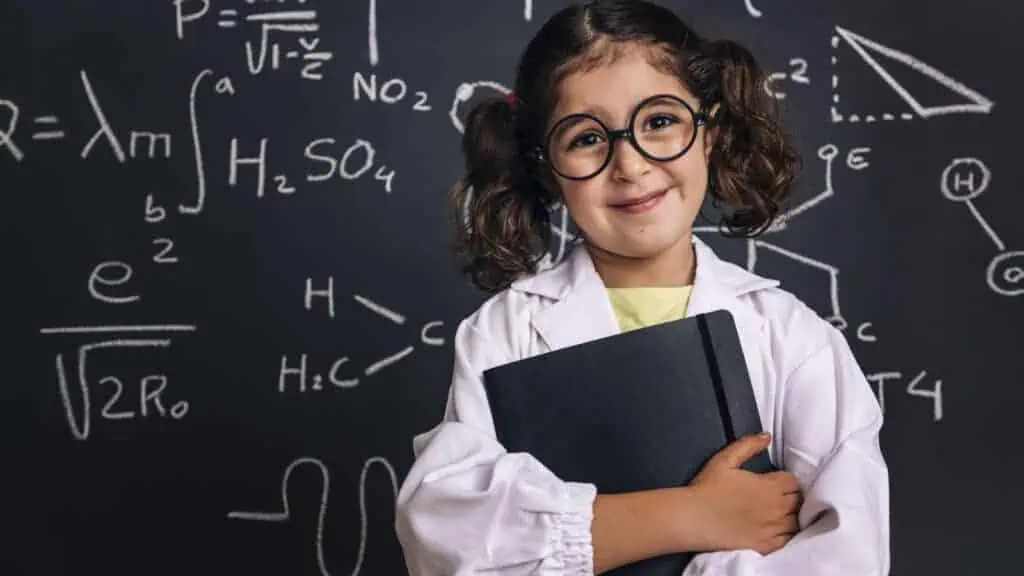 "Adults know w[hat] is going on. They don't. Everyone is f*****g clueless; while some learn from mistakes, most don't." At some point, many of us realized that many adults are just grown-up kids doing their best to get by.
2. A College Degree is a Must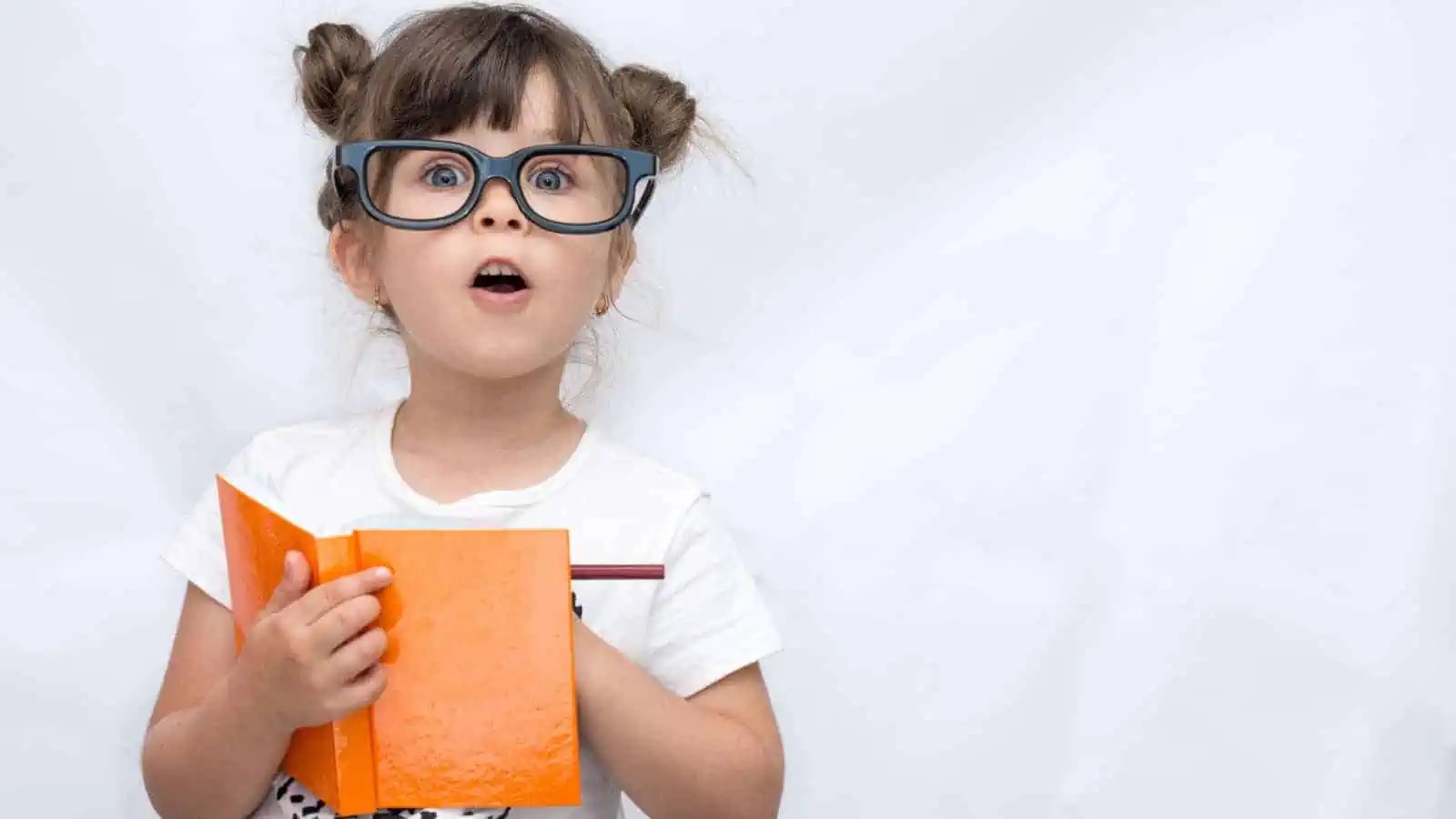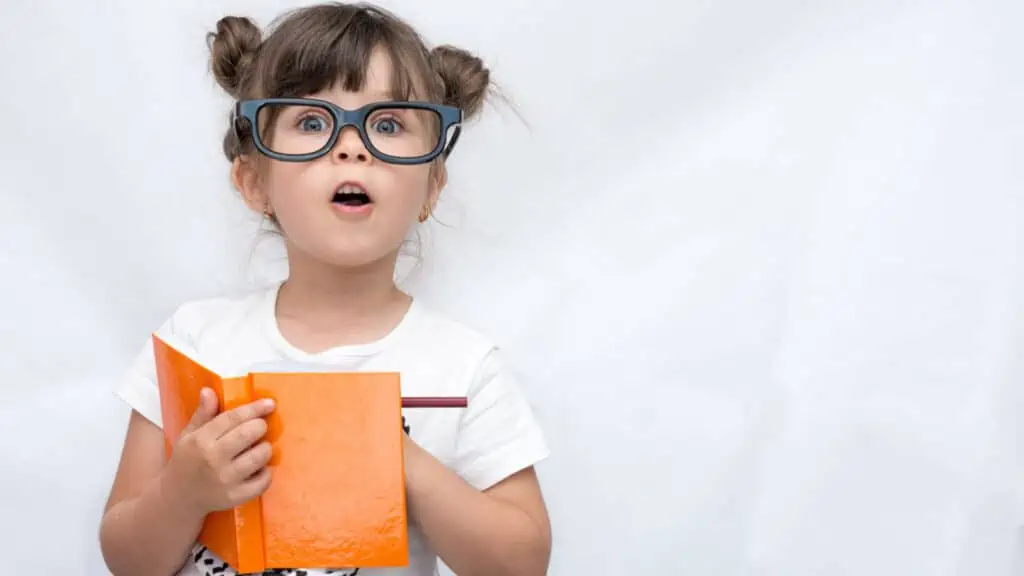 "That if I do not go to college, and get a degree that I would be a hopeless failure, and never succeed in life." For some career paths, this may still hold true. But for many young adults, it ends up racking up a ton of debt that feels impossible to pay off with a mediocre job.
3. Dream Big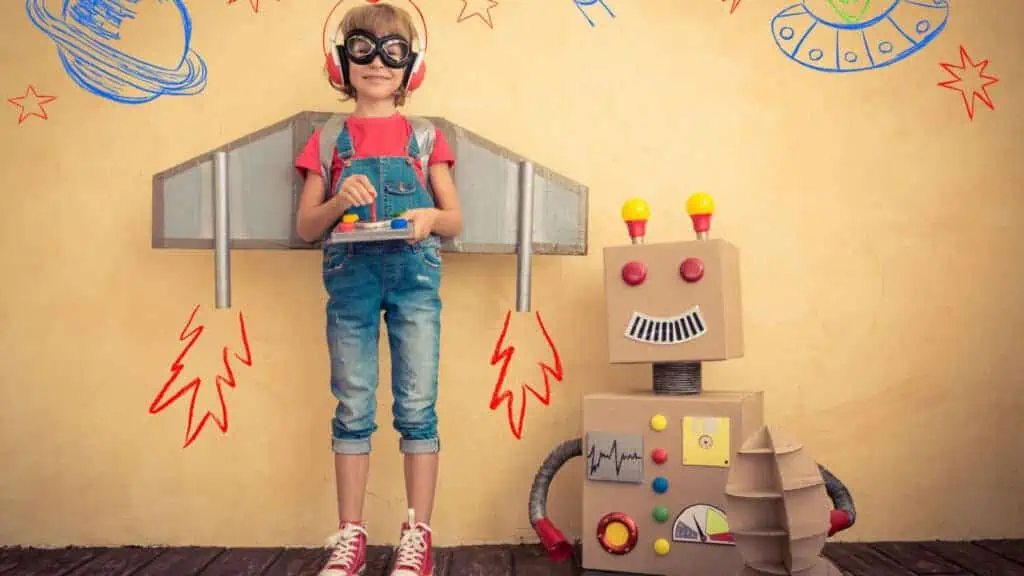 "That I could become anything I wanted when I grew up." This is only true for a select few, others will likely settle, and that's okay.
4. You're Allergic to Animals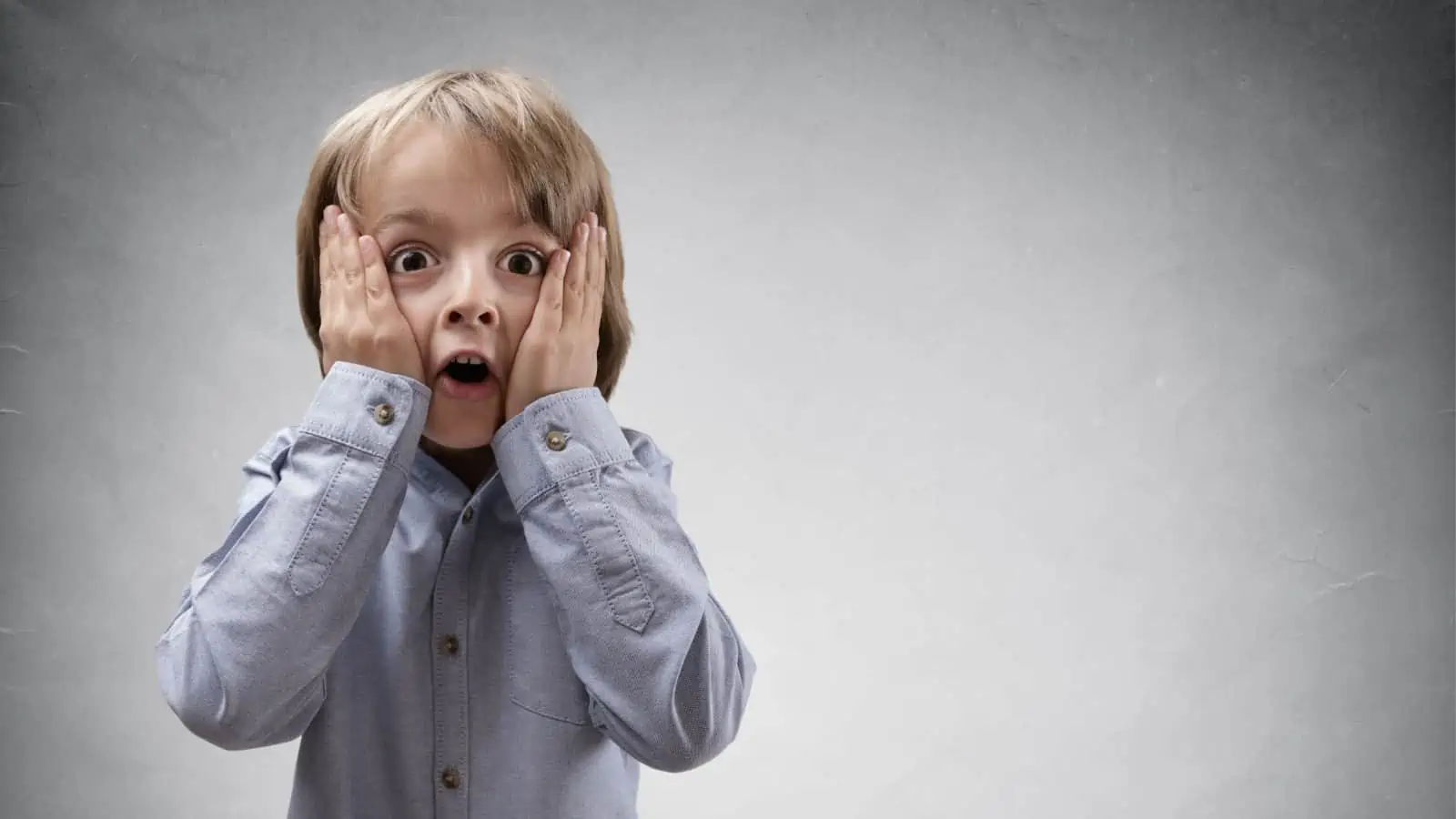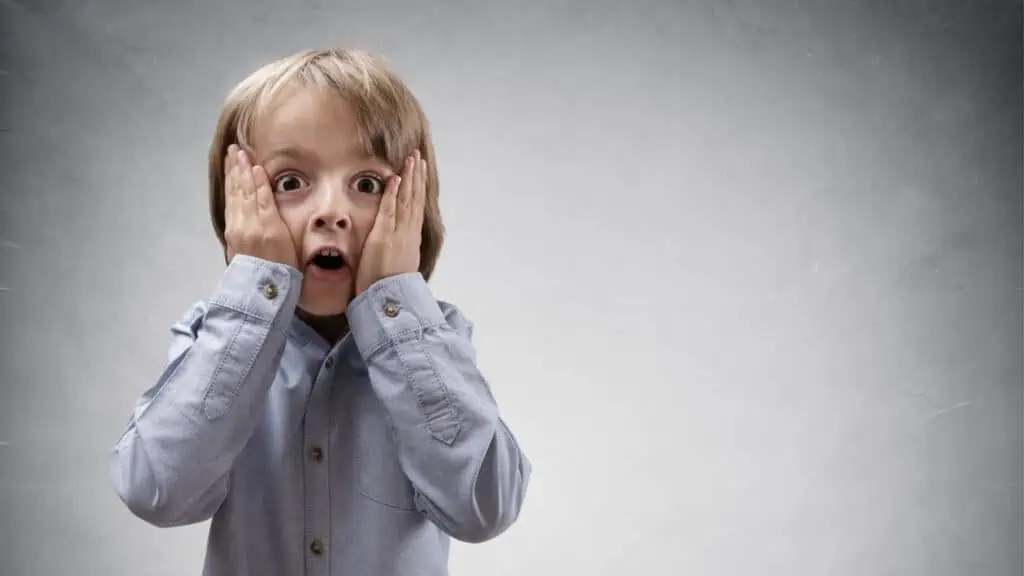 "My parents told me I was allergic to cats so that I wouldn't think to ask for one as a pet." Good move, parents.
5. Dealing with Annoying People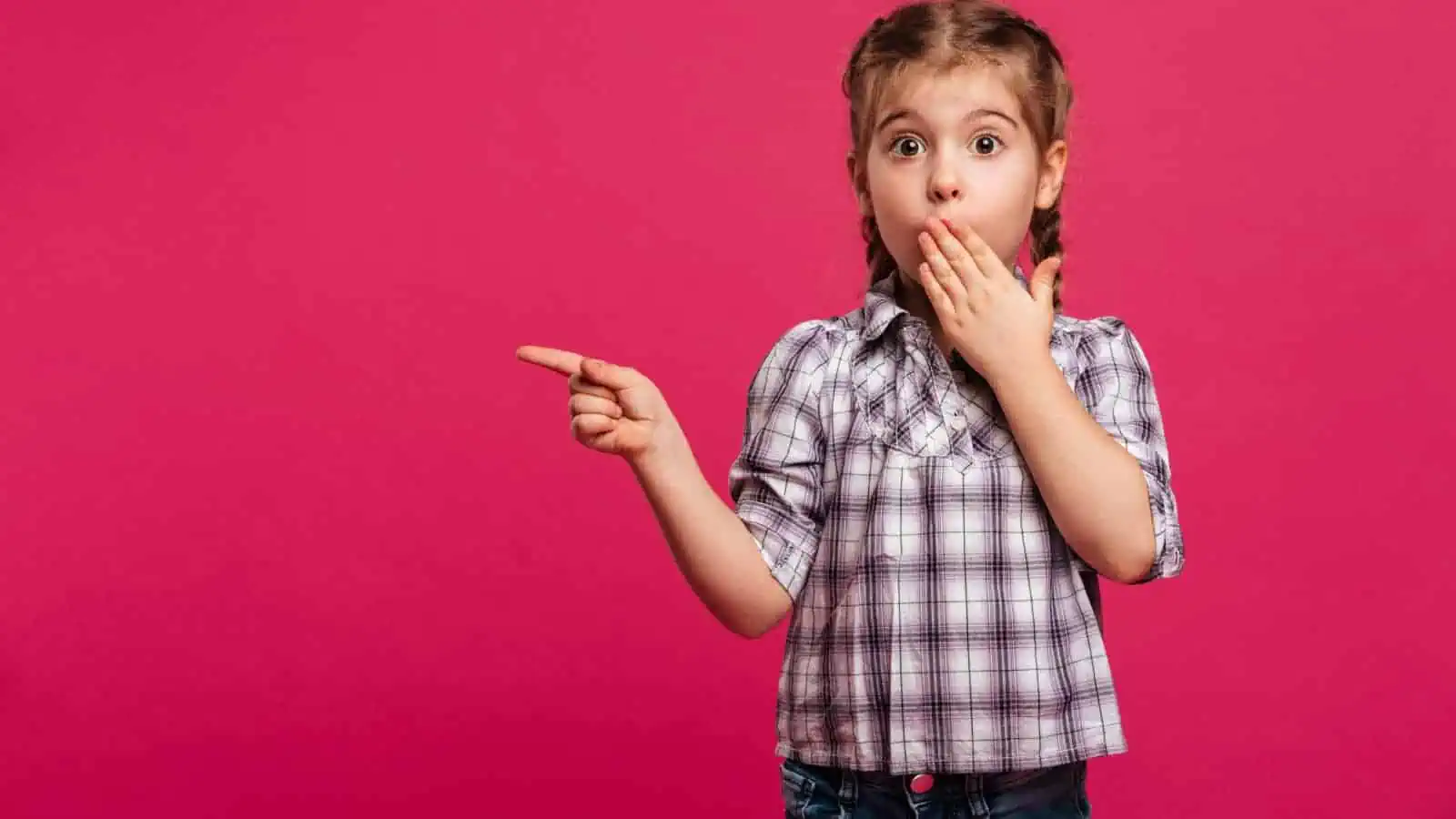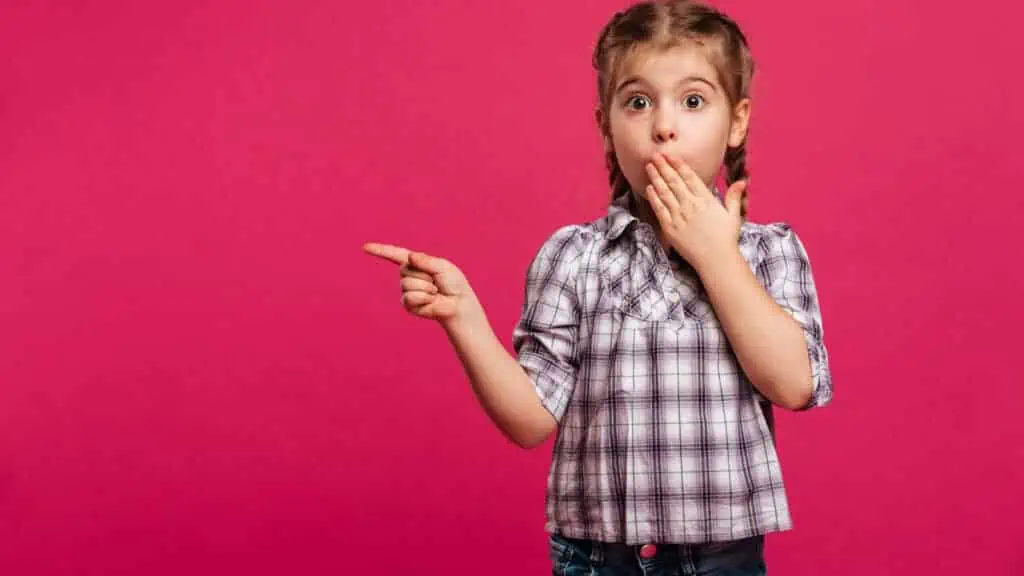 Whether it's a friend, sibling, or stranger, the common adage, "If I ignore them they will stop" doesn't always work- as many of us learned as kids.
6. Don't Eat That Seed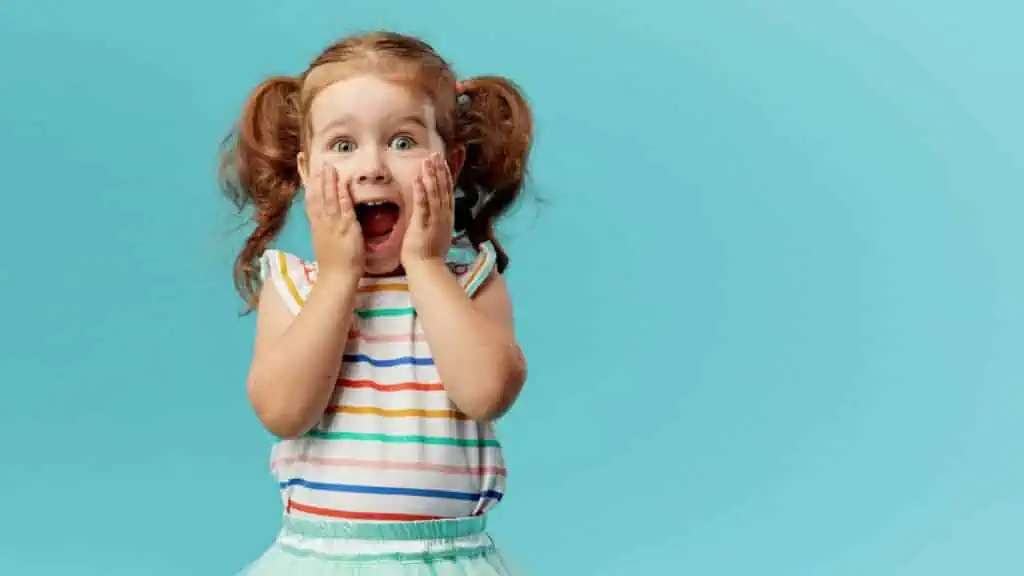 Many people recall the old idea: "That if I ate a seed, a tree would grow inside me." Thankfully, so not true.
7. They Love You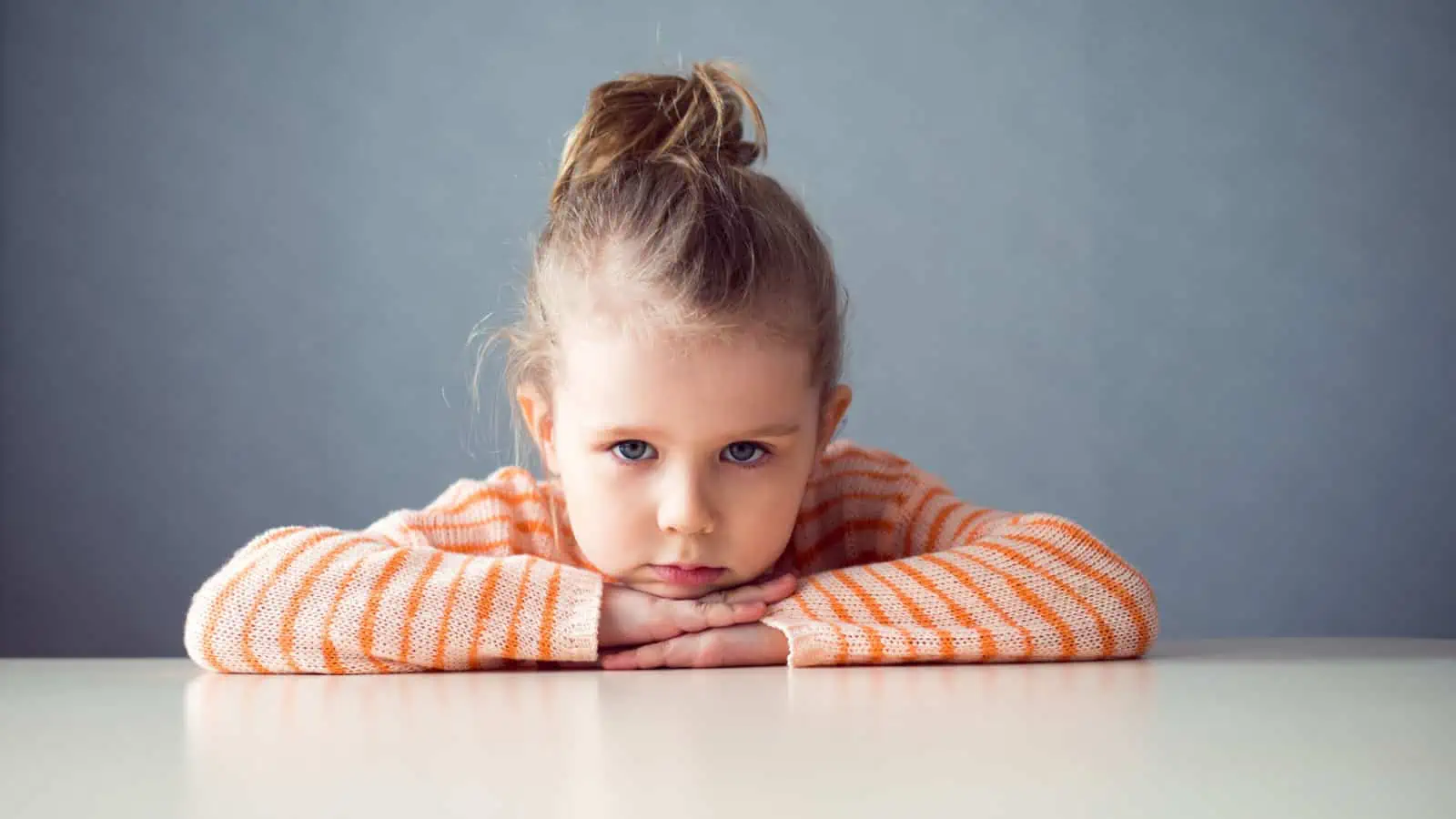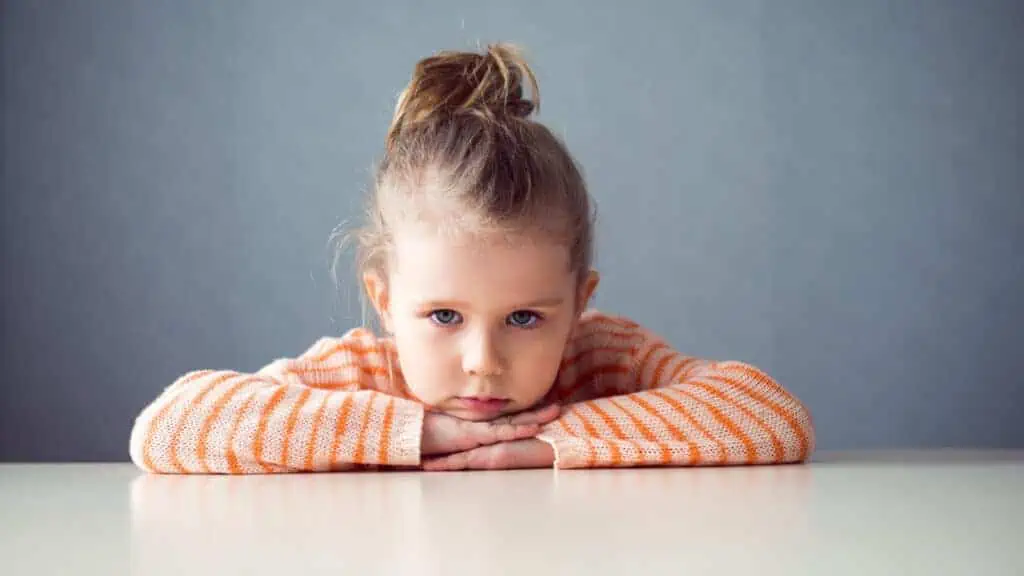 Sadly, one user reports, "That my parents loved me. Everyone told me that except my parents." He learned that actions speak louder than words (and their lack of words was loud and clear).
8. Play Your Cards Right to Succeed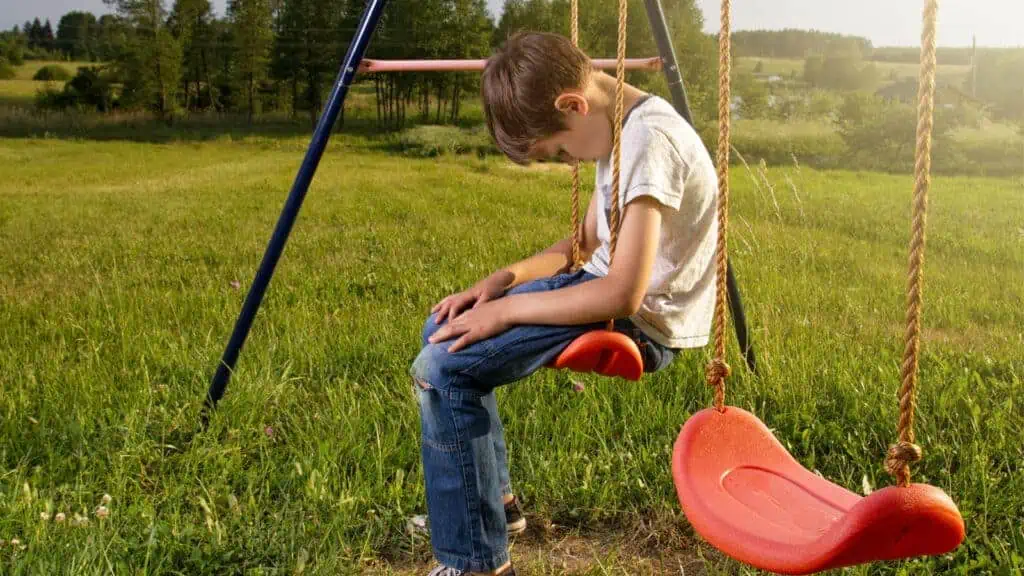 A user shares, "That if I "pay my dues" and climb the corporate ladder at a larger/reputable company, I'd have a successful career/retirement. If I played the game I'd be taken care of." He goes on to share that he was burned in the 2008 collapse after working his butt off, so now that he's started over, he only does the bare minimum.
9. Respect Your Elders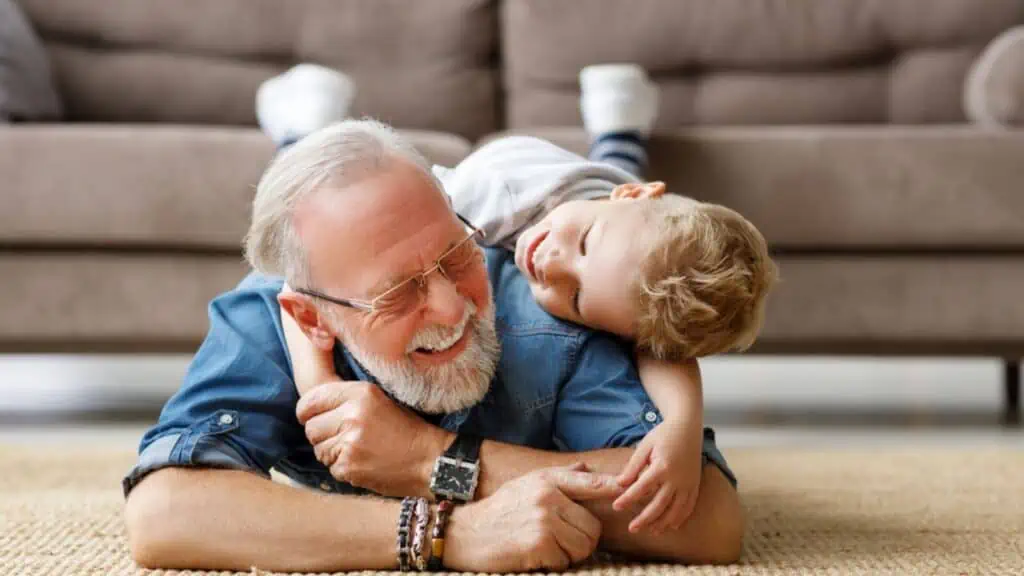 "To respect elders or adults, no matter what." Shares one writer. He doesn't agree because his dad is a jerk and doesn't understand that respect goes both ways.
10. Santa is Real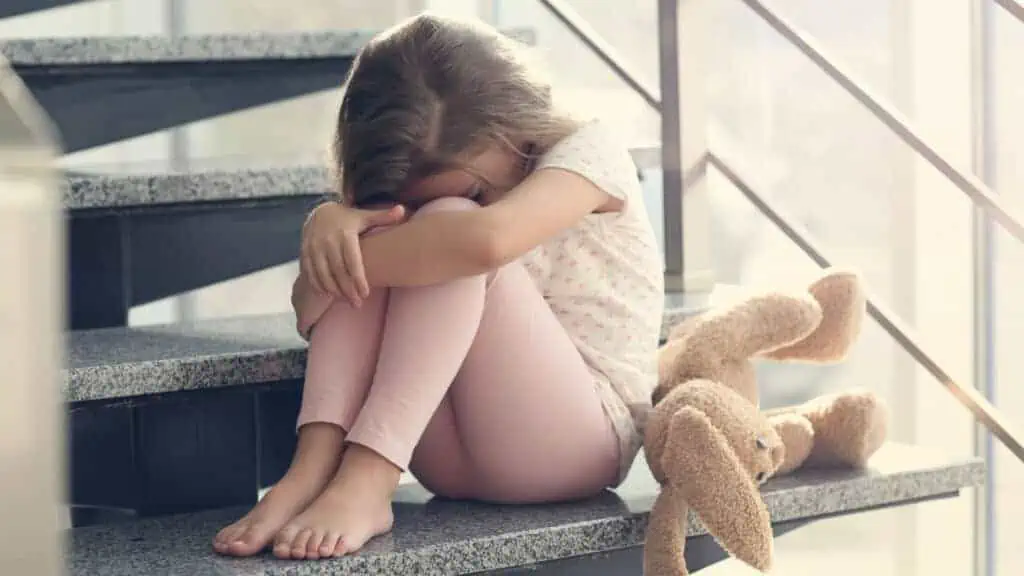 This is one big lie that kids eventually figure out. Some aren't surprised, while others take it hard.
11. Car Light Laws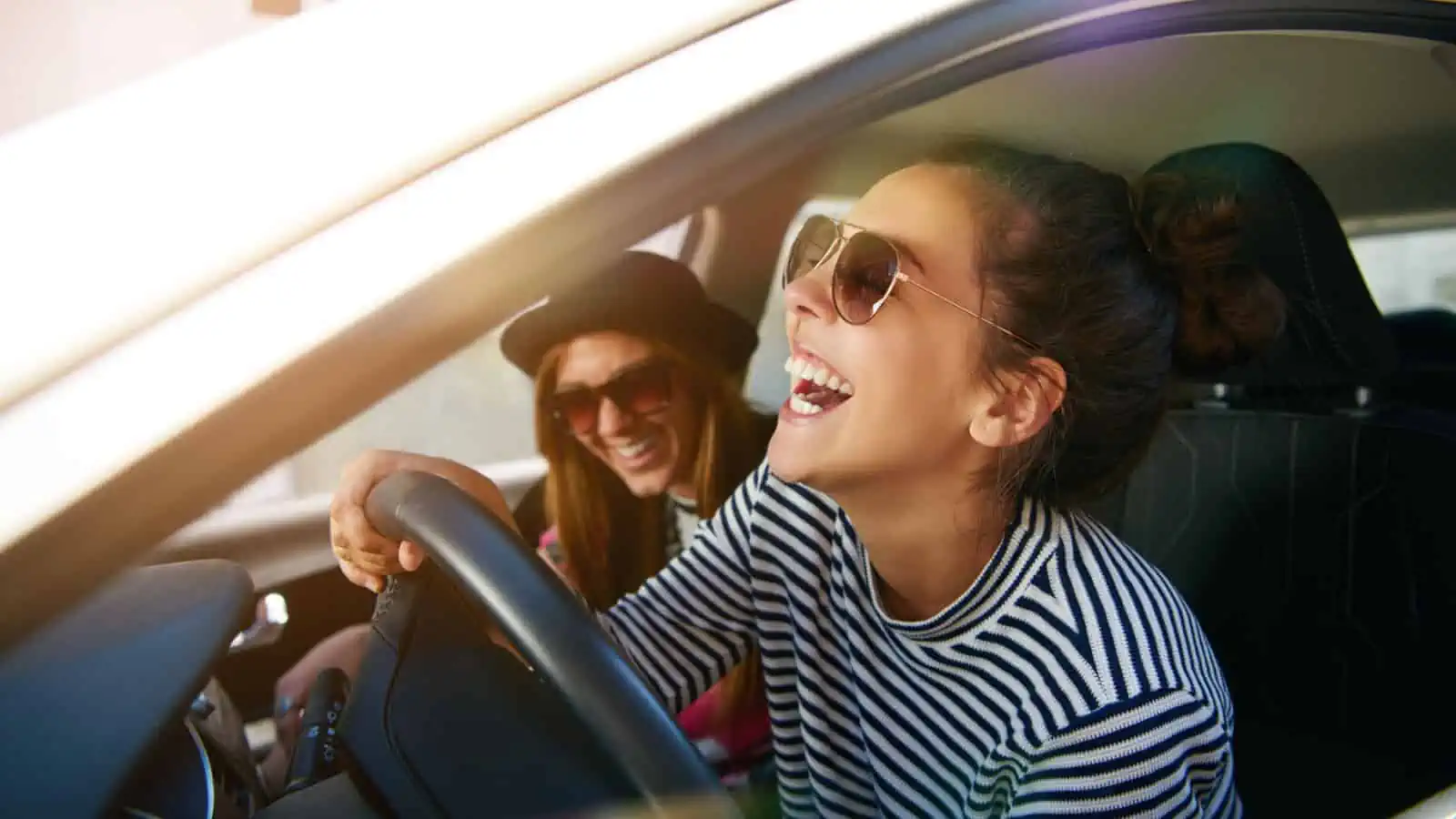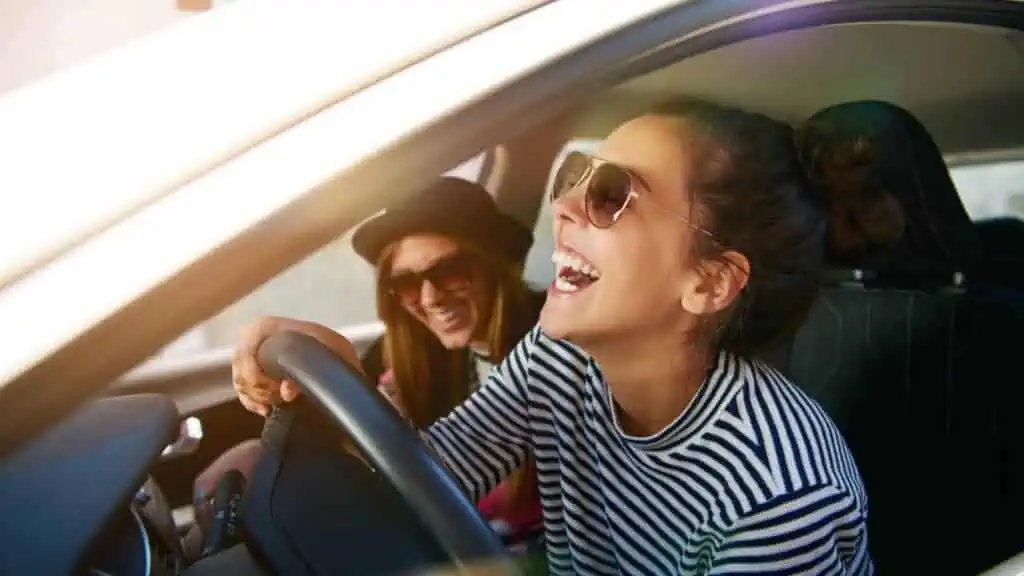 Someone writes, "Turning on the lights inside the car is illegal." Many parents used this one to keep the lights off at dusk and the kids quiet (or so they hoped).
12. Marriage is the Best
Many kids grow up with idealized memories of marriage, having kids, etc. The reality is that getting married and having kids isn't for everyone and isn't something that HAS to be done in life to be happy.
30 Embarrassing Birth Moments That'll have You Laughing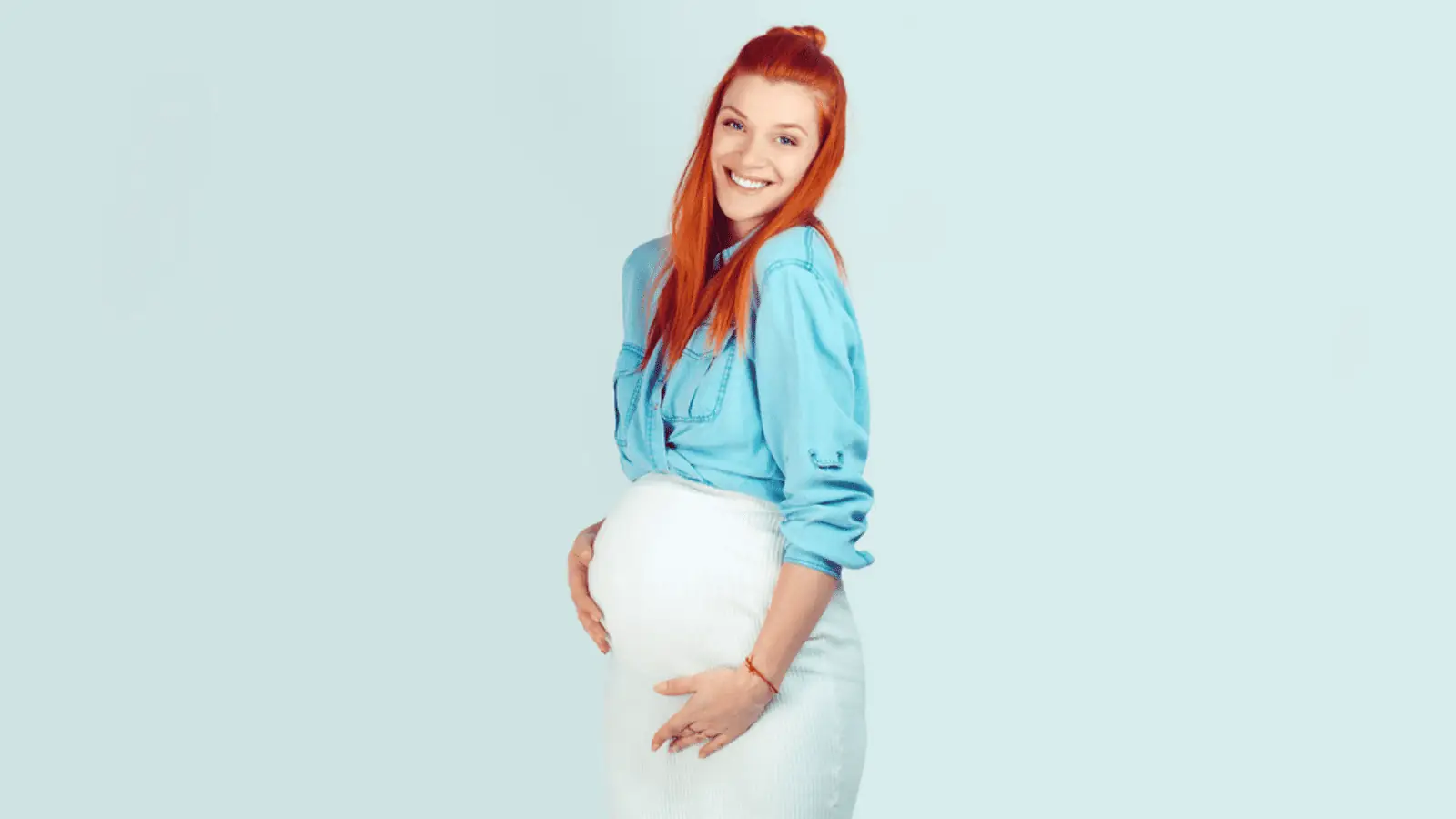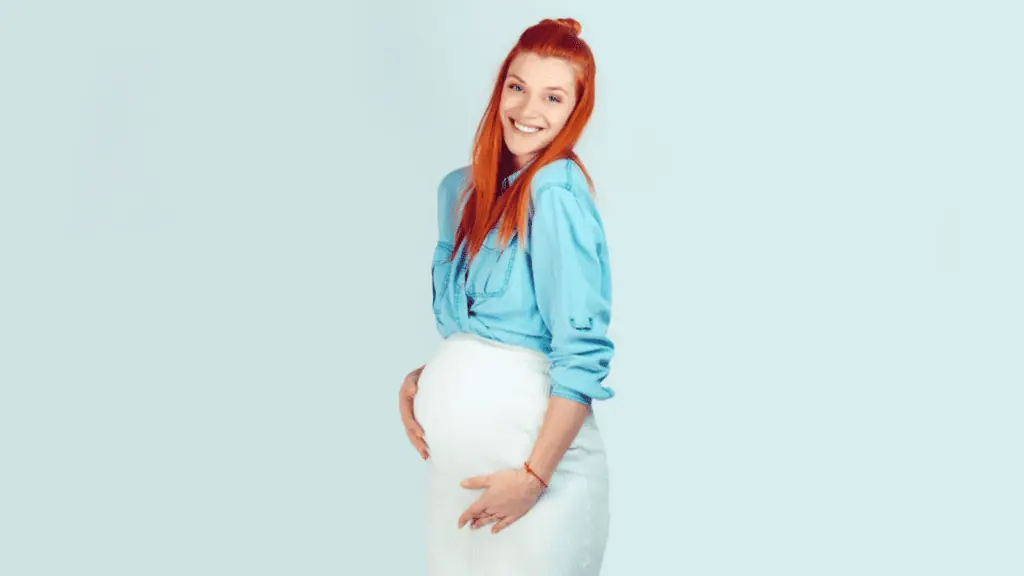 Are you prepared for a bit of humor? Childbirth, while undeniably gratifying, can also be an arduous and occasionally painful process. With the physical discomfort, emotional roller coasters, and the multitude of choices to be made, it's hardly astonishing that countless mothers and fathers discover themselves in hilariously awkward scenarios during delivery!
30 Embarrassing Birth Moments That'll have You Laughing
30 Disastrous Baby Names That Parents Sadly Name Their Kids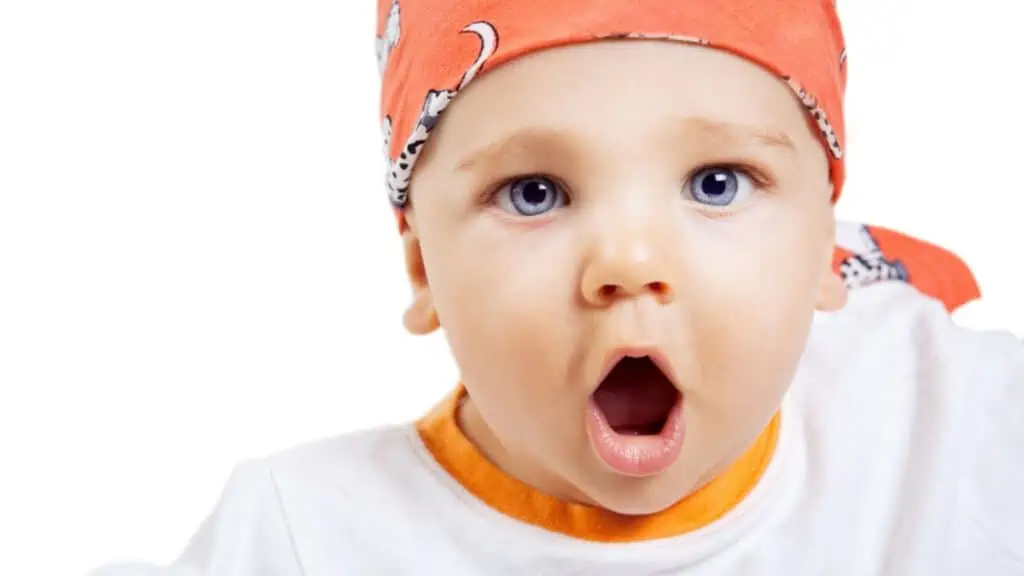 Choosing a name for a newborn is a weighty responsibility for new parents, as it wields a profound influence on a child's identity. Yet, what unfolds when the selected name emerges as undeniably cringe-worthy? Some parents go to great lengths to deviate from tradition, occasionally venturing into the domain of bewilderment, which leaves others puzzled and scratching their heads.
30 Disastrous Baby Names That Parents Sadly Name Their Kids
15 Foods That Fight Nausea During Pregnancy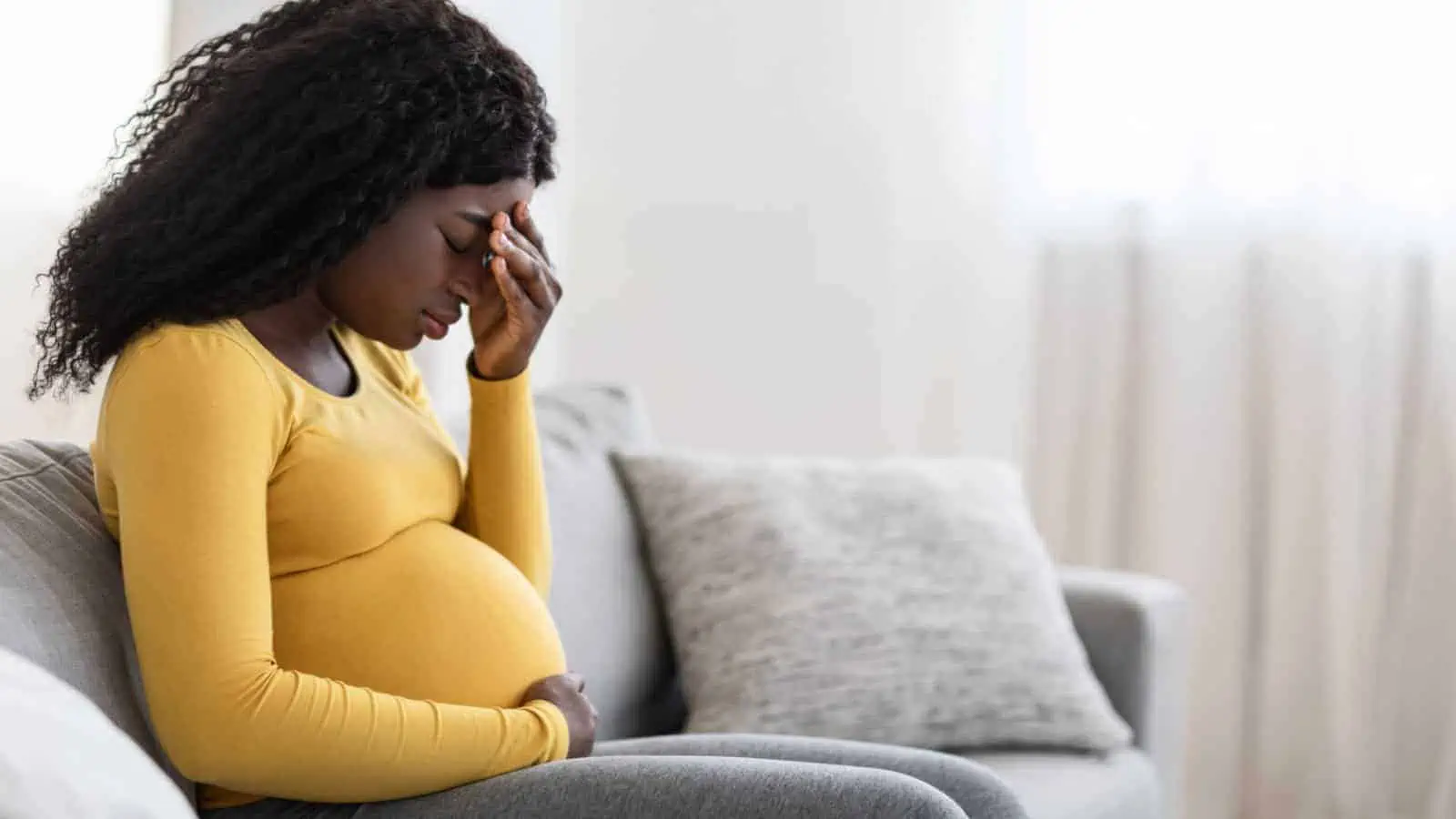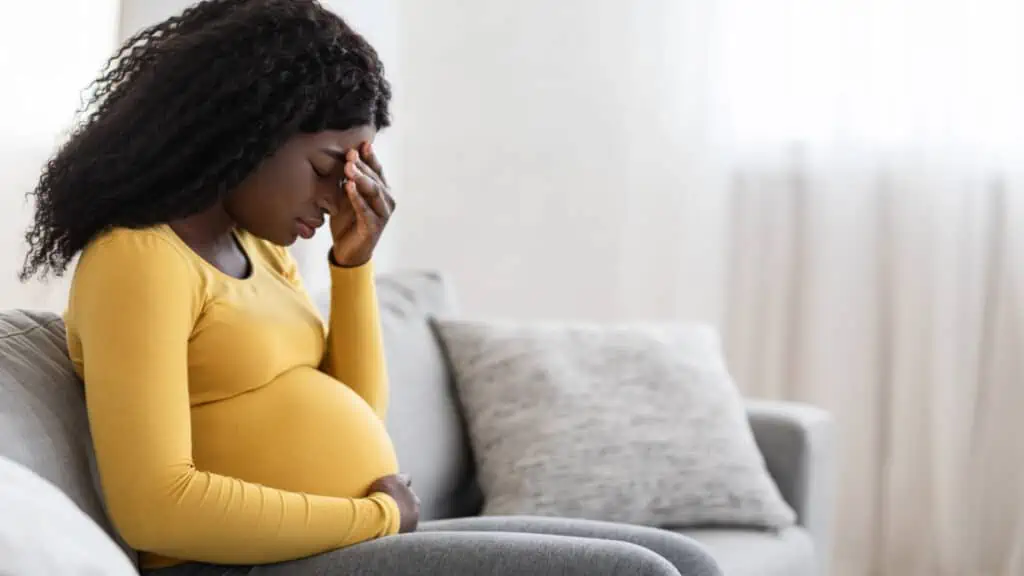 Since you found out you were pregnant, you've been doing your best to get high-quality nutrients. However, morning sickness can put your dietary routine on standby. Try these foods that fight nausea during pregnancy to reduce your discomfort, and talk to your doctor if you have any questions or concerns before switching to new foods.
15 Foods That Fight Nausea During Pregnancy
Spicy Pickles and PBJ: 15 Women Share Their Weirdest Pregnancy Cravings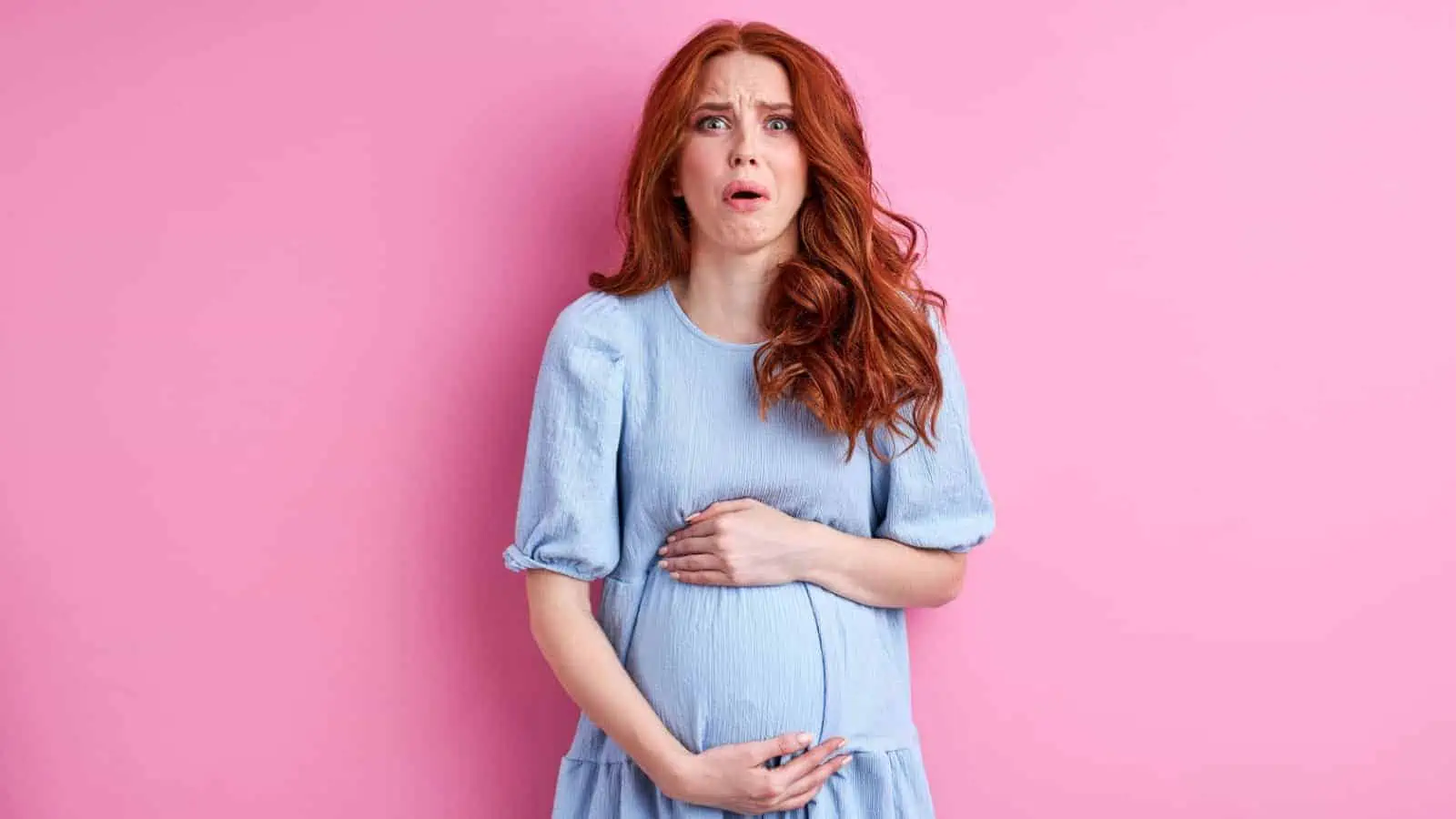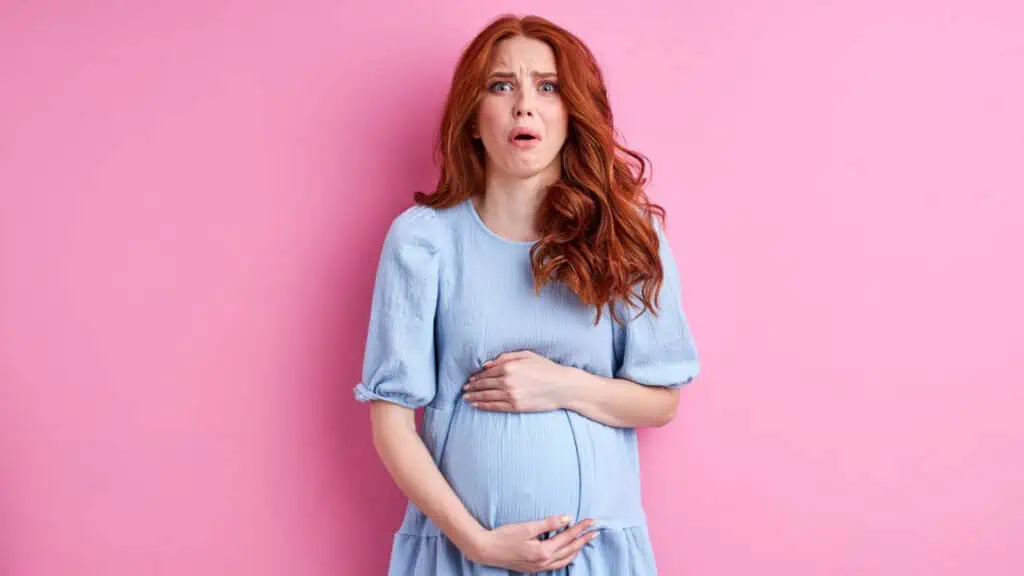 Pregnancy cravings typically begin in the first trimester around the 4 to 6-week mark. Let's dive into some of the strongest and strangest cravings that women report having.
Spicy Pickles and PBJ: 15 Women Share Their Weirdest Pregnancy Cravings
70 Early Signs of Pregnancy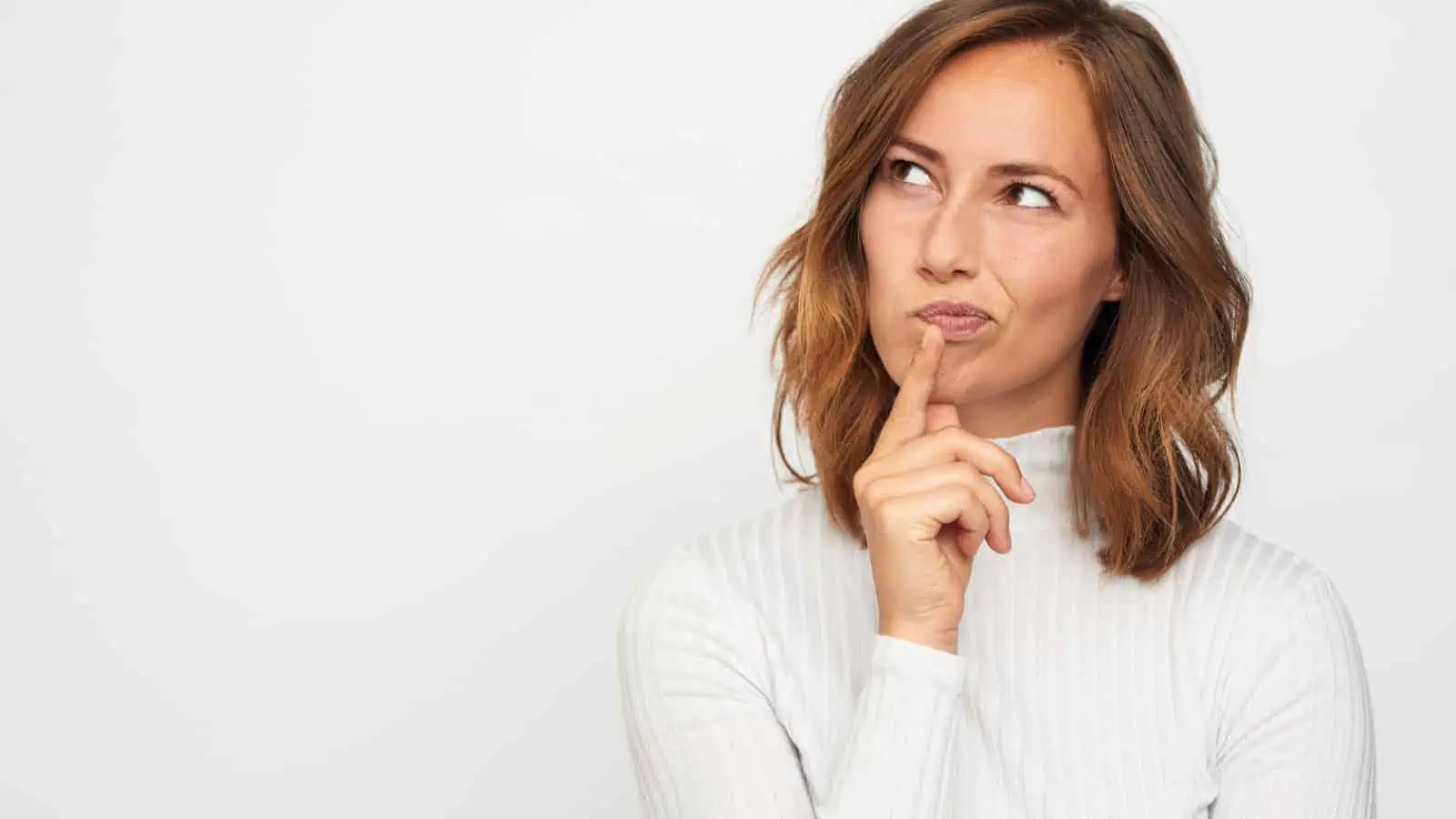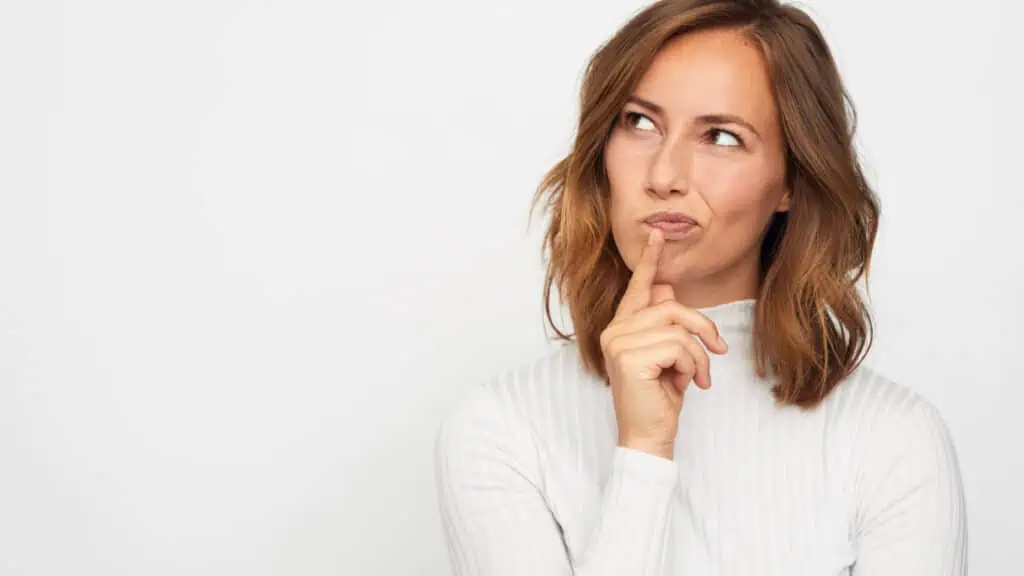 Most pregnancy tests can show accurate results only on the day of your missed period. And many tests recommend waiting at least 2 days after your missed period for the most accurate results (to avoid those potentially disappointing false negatives!).