15 Dads Share What They Really Want for A Birthday Celebration
This post may contain affiliate links. As an Amazon Associate, I earn from qualifying purchases.
What do dads really want when there's a day to celebrate them? Whether it's a birthday or Father's Day, dads have stepped up to share their answers on a forum. The responses were a mix of practical and honest, to sweet.
1. Solitude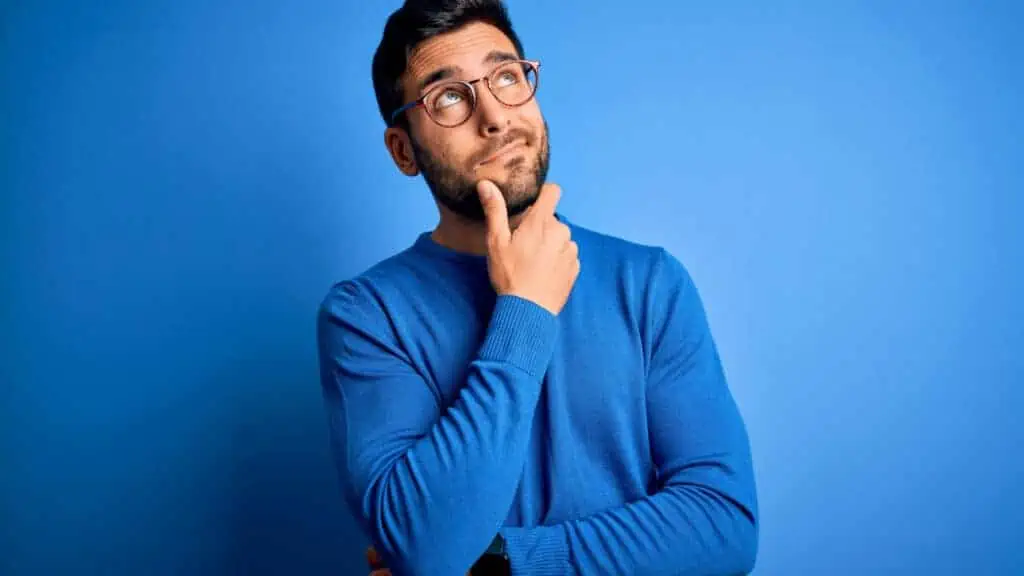 Many dads would like some peace and quiet to celebrate. One dad shares, "This 100%. Love me? Let me not be responsible for anyone else for 24 hrs."
2. Well-Behaved Kids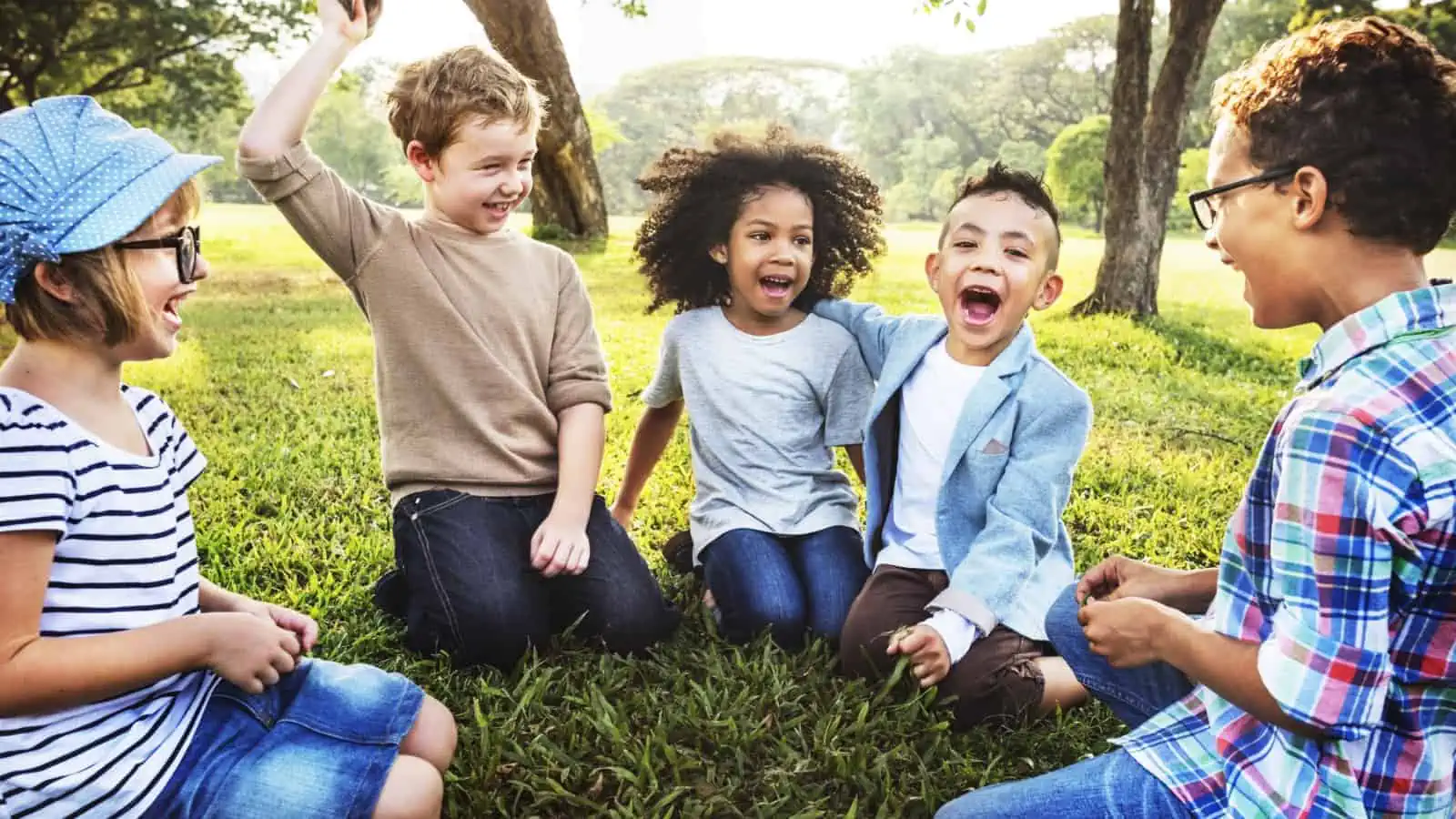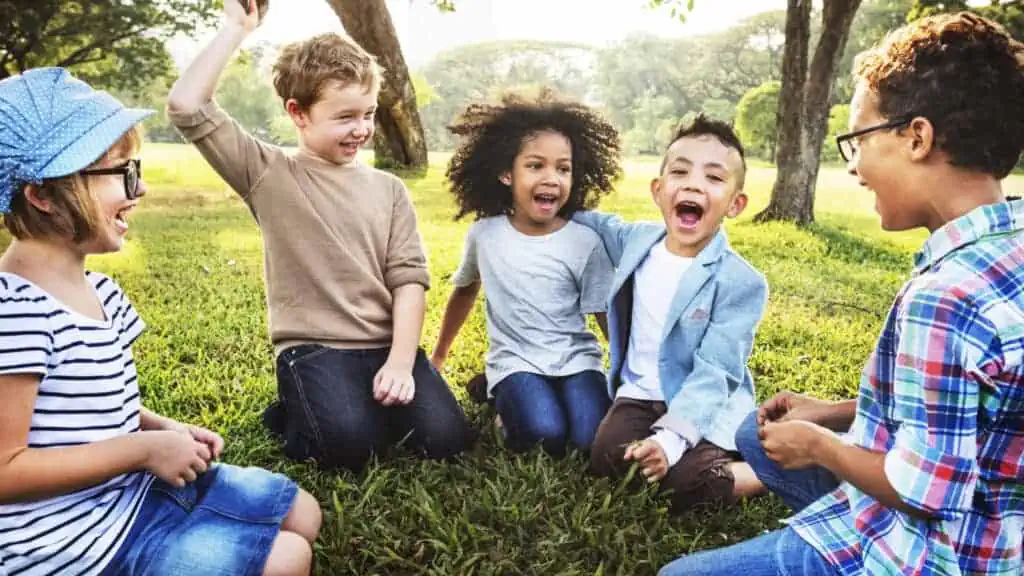 Misbehaving children can be a major stressor but is hard to manage effectively. One dad shares his funny request, "I asked for well-behaved kids this year. My youngest enthusiastically said that he will draw them for me."
3. More Time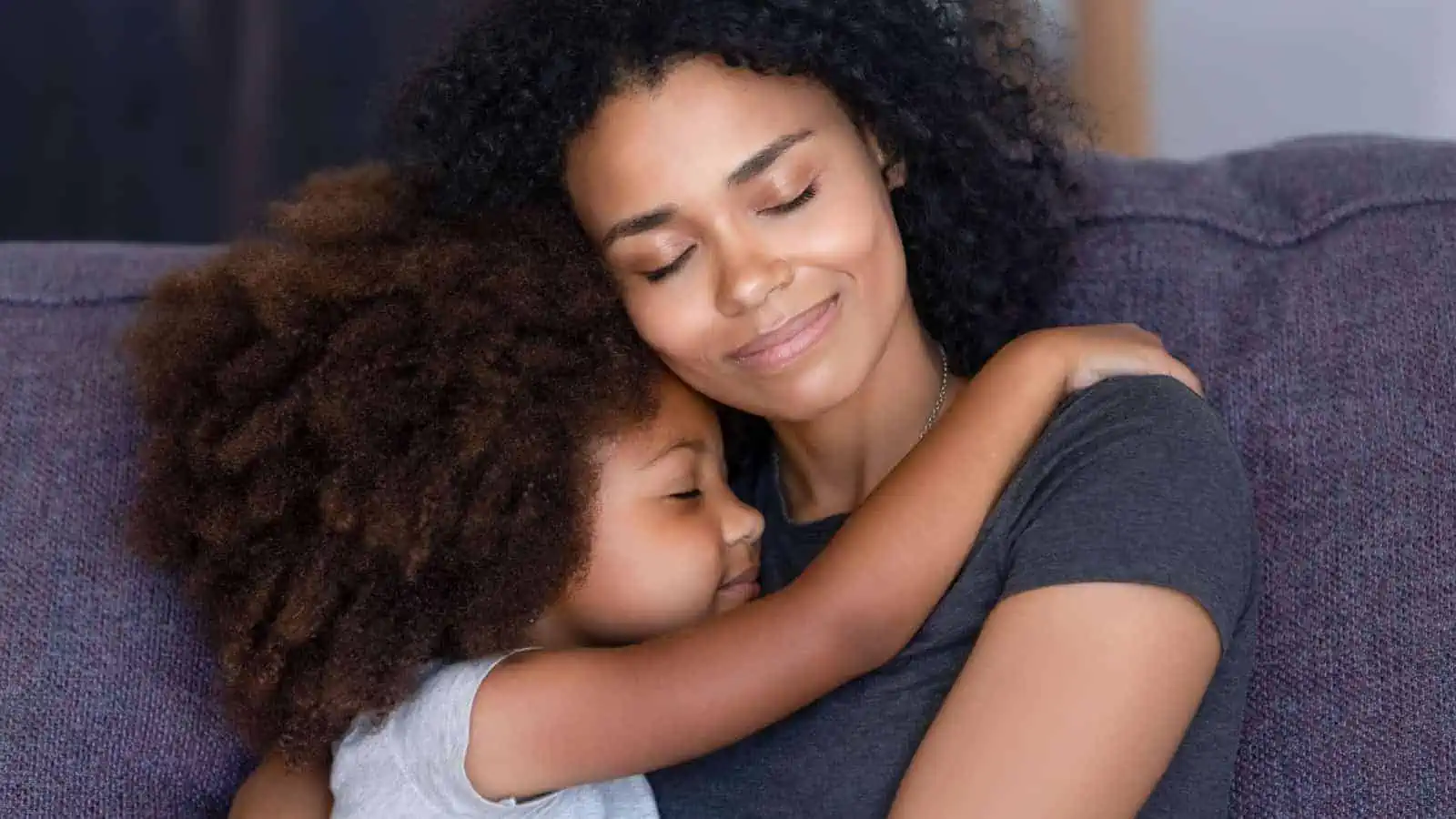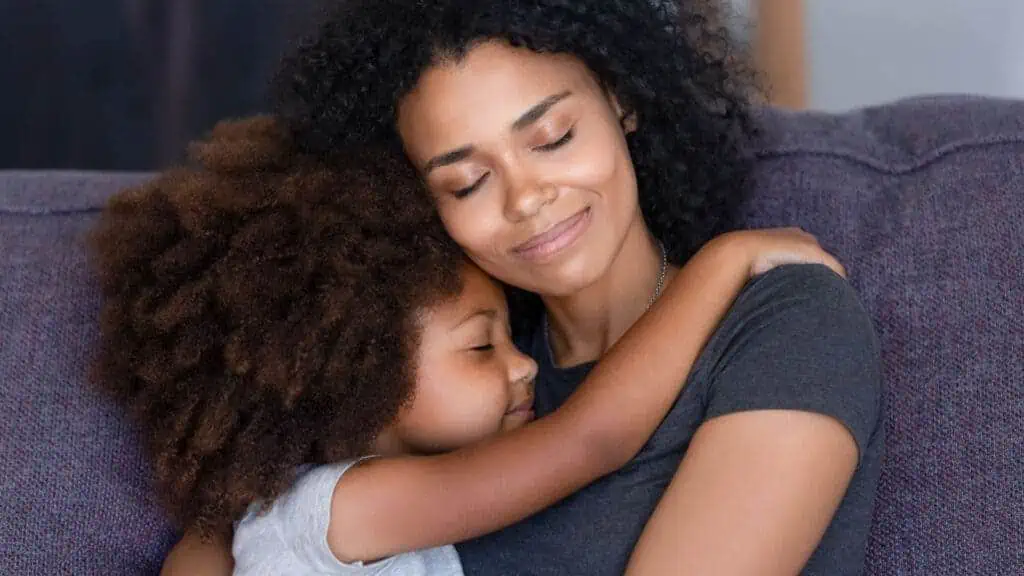 One dad grieving the loss of his son wishes for just one more day. Another dad shares, "I don't know what to say. I can imagine one more day would be worth more than anything else. Life is so precious. I'm going to hug my kids tight today."
4. No Get Togethers Please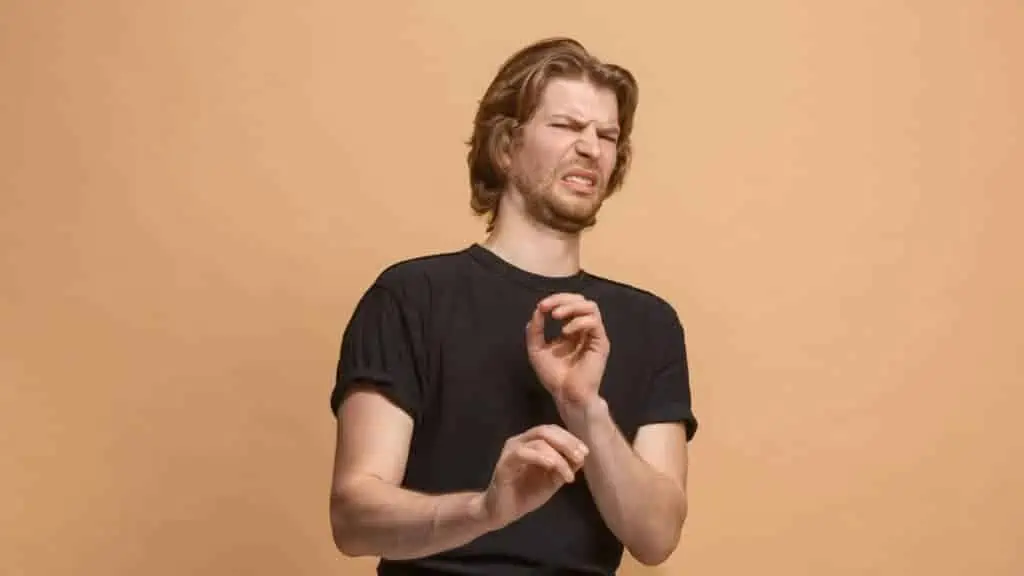 One man shares, "I married into a family with a lot of overpowering extroverts. Any excuse for a get-together, they are on it." He wishes to spend the day alone but knows it won't happen.
5. Nothing Special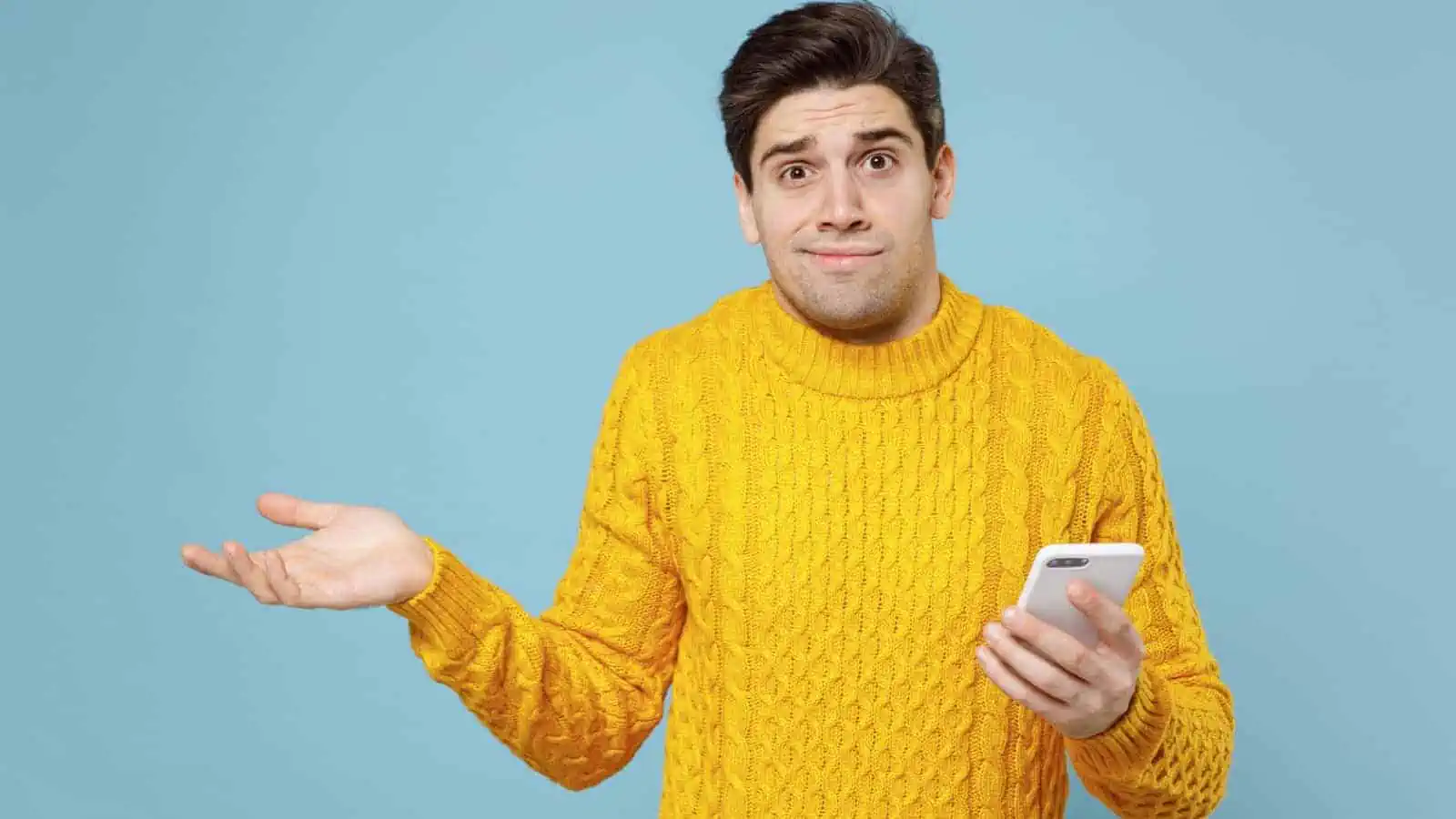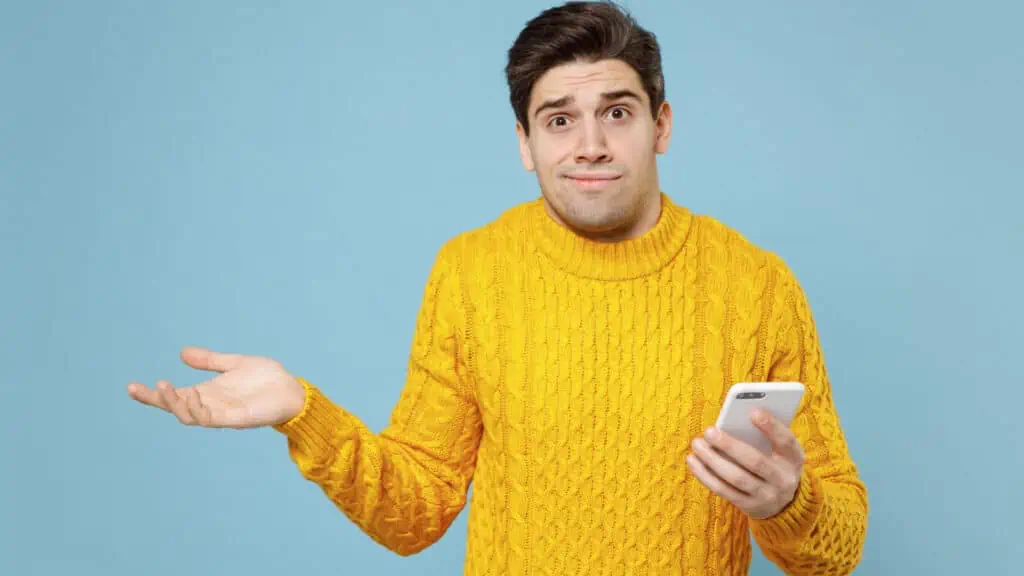 No matter the holiday or party excuse, many people find them frivolous and just another day requiring nothing. One dad shares, "Honestly? Nothing. It's just another day for me. I don't really care about it."
6. Anything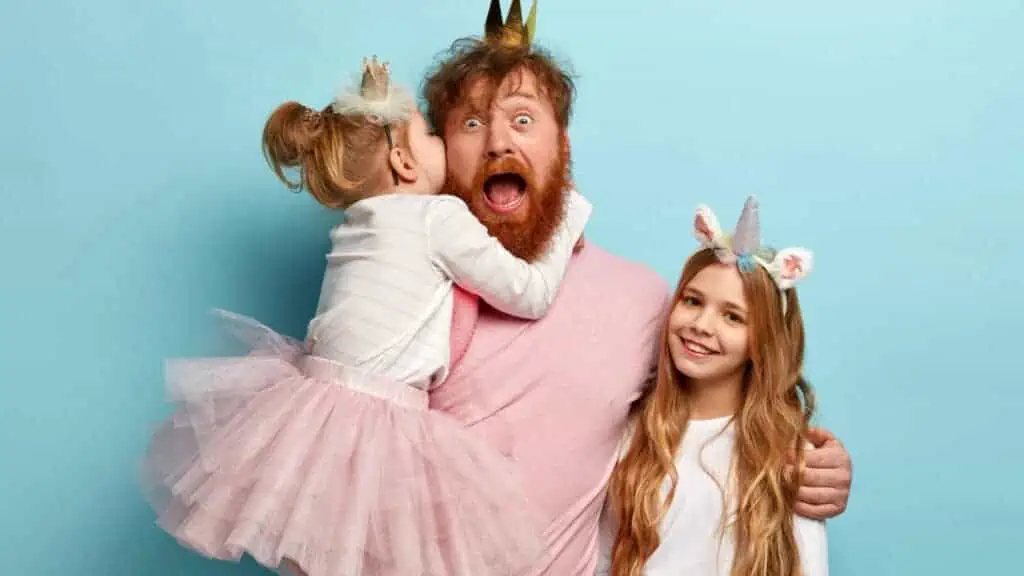 One dad sweetly shares, "My daughter's smiling face when I open whatever it is she got me. Then let's go get some breakfast somewhere." The way a child's face lights up when they have a gift to give is magical indeed.
7. The Saga of Breakfast in Bed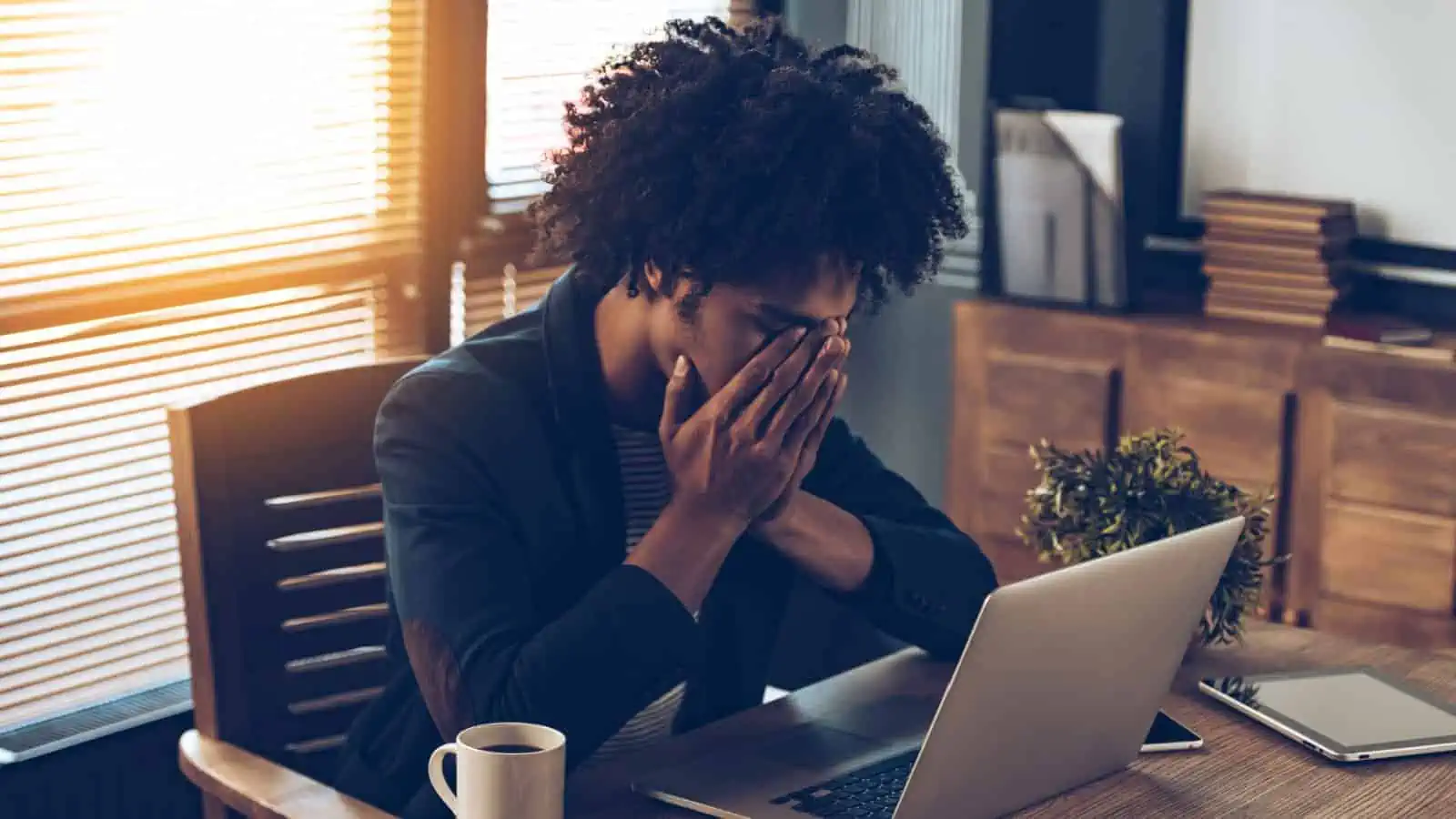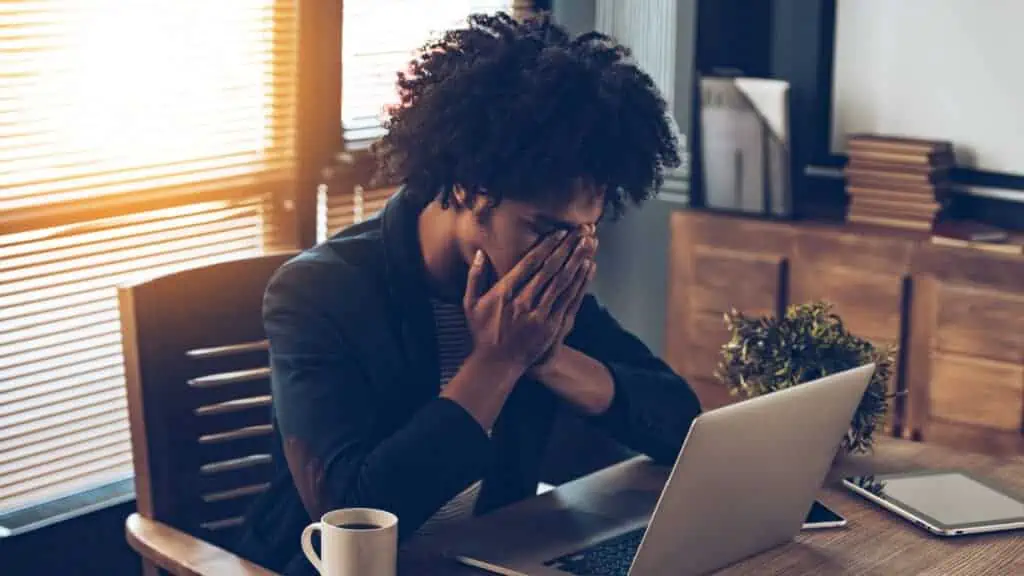 A dad shares his funny Father's day experiences that could also easily be applied to a birthday celebration. "My partner helped her [my daughter] cook me a nice breakfast one day, I asked that the next year she help less. Part of the fun of breakfast in bed is how bad it is. Last year, I got coffee with I'm guessing a heaped table spoon worth of insta cafe. Cold baked beans on toast and a selection of shapes biscuits and vitamin gummies. She is proud of her creation and I gladly finish it all, then we go out and get a proper meal."
8. Nothing at All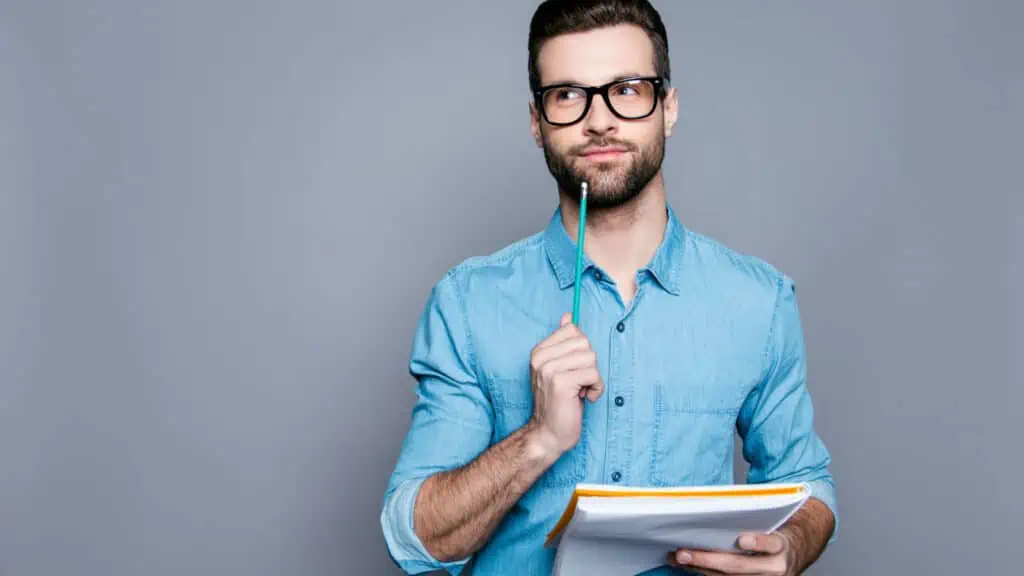 A few men share that they don't need anything because they already have everything, at least in a physical gift sense. "Nothing, honestly. I'm the sole provider. Anything I need or want and within my budget, I already got," shares a dad.
9. Tacos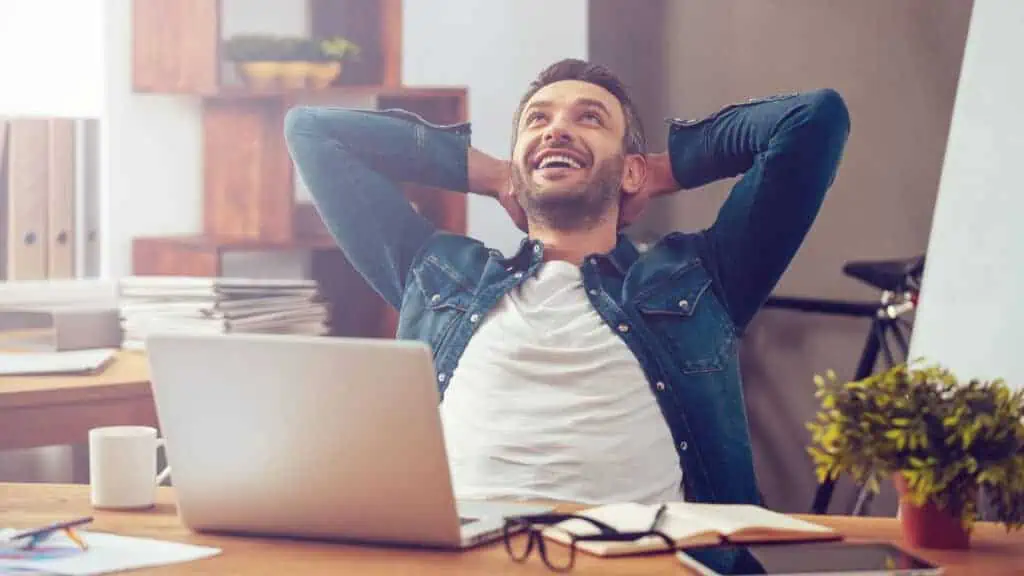 One dad shares, "I just want to eat tacos. Nothing more. Nothing less. Just a regular f***ing day with tacos." Who doesn't love good tacos?
10. More of the Same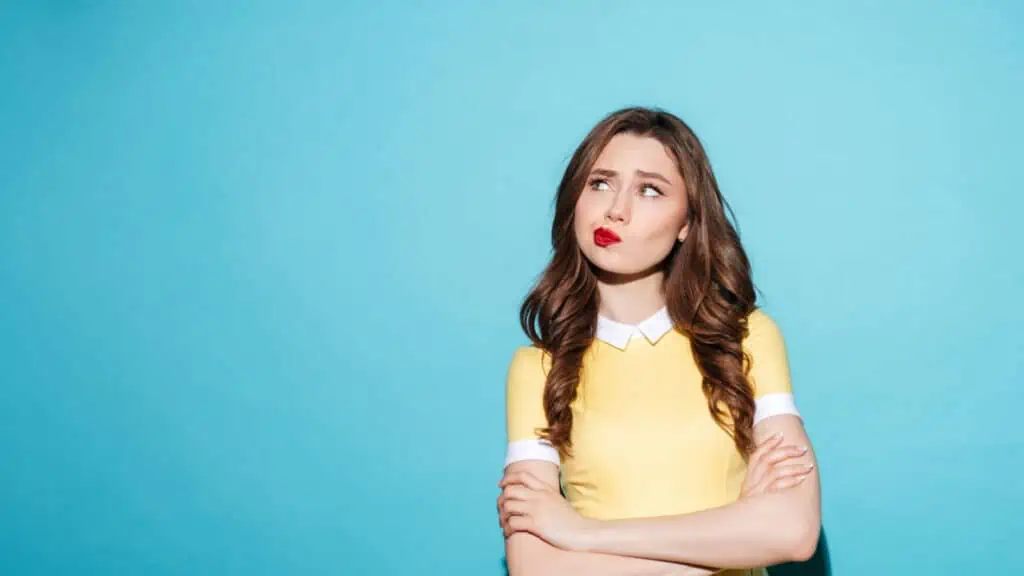 A dad shares a sweet sentiment. "I'm a stay-at-home dad, and I want to spend it with my son. Every day with him is just what I need." That elicits all the feelings.
11. Forgotten Birthday Gifts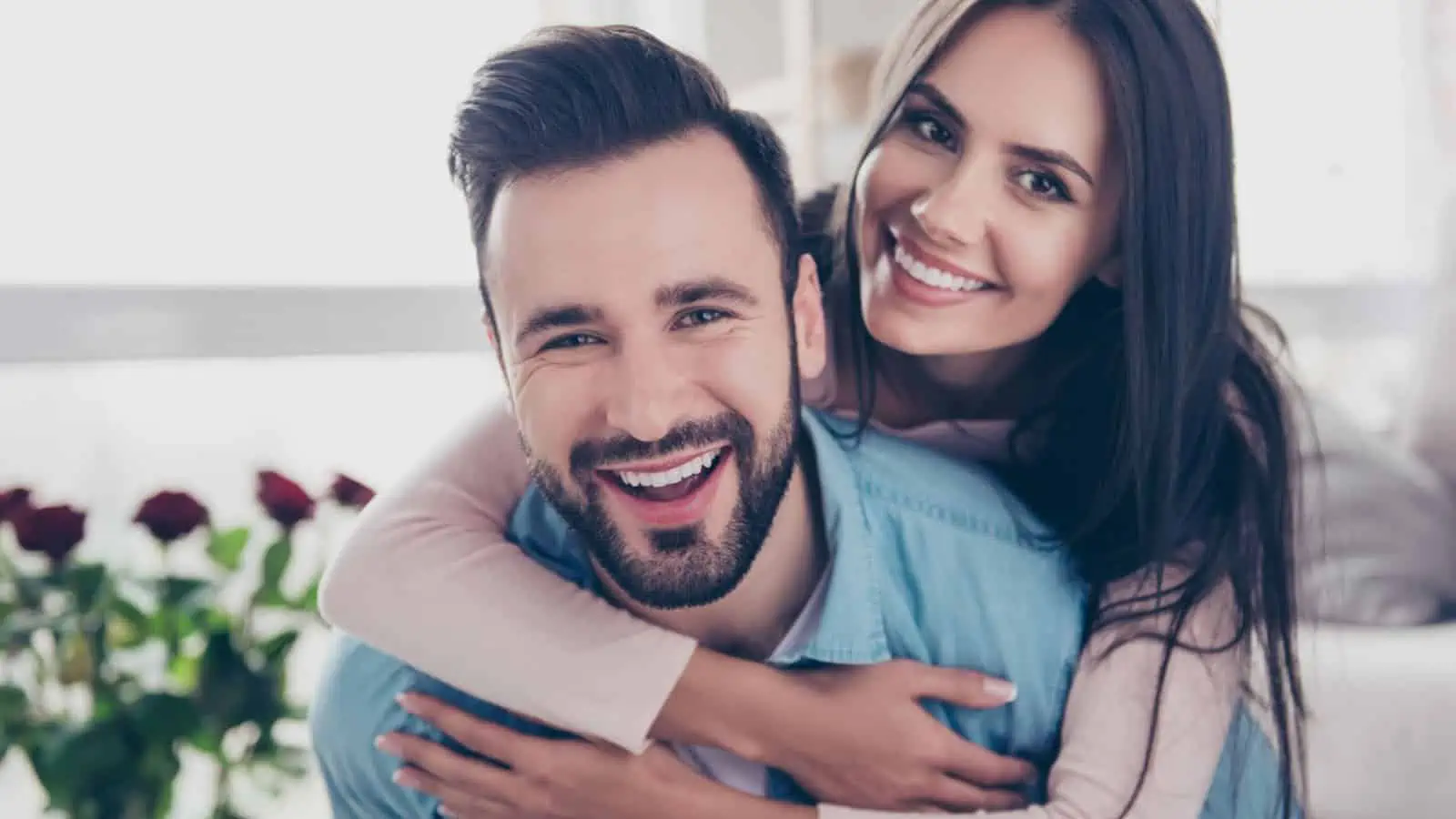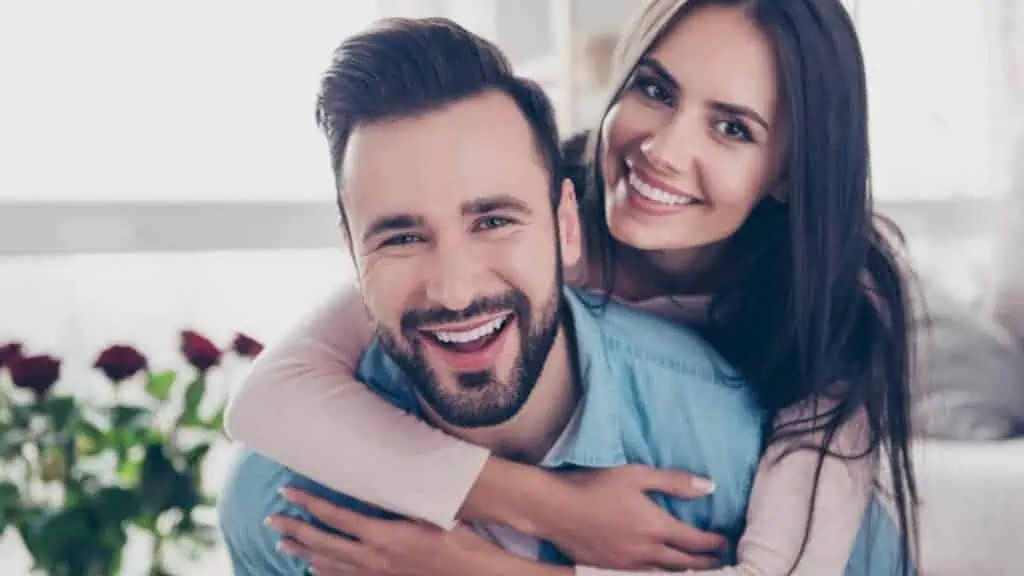 A wife shares she got her husband stuff to learn to crochet after mentioning he's always wanted to learn but feared his family would make fun of him. A dad comments, "Gifts that come from hints in conversations are so great. Not only might the gift be really enjoyed, but it shows you are listening to him. That's the most powerful pet of the gift."
12. Big Dreams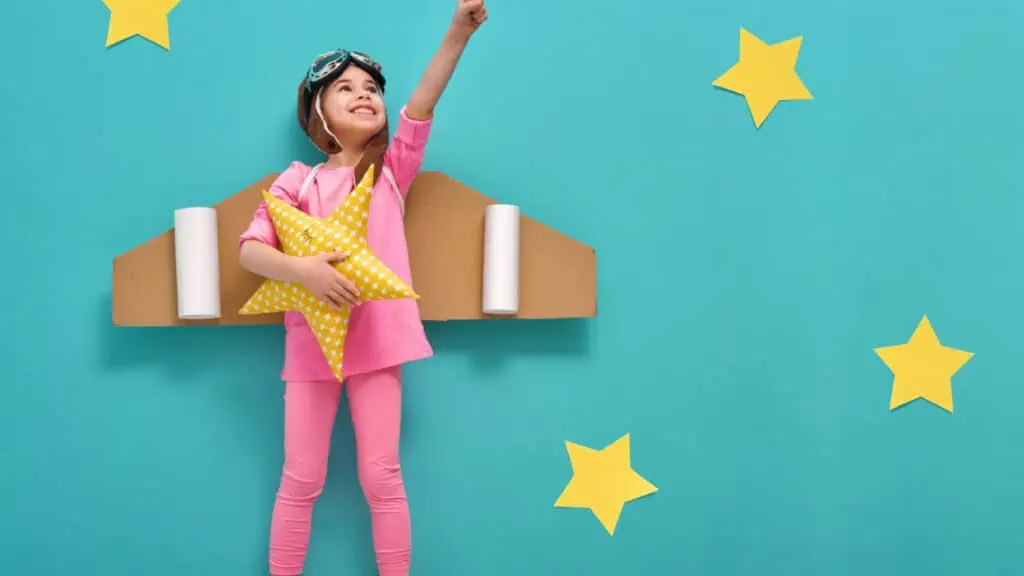 A dad shares all his worldly wishes in one paragraph, "Nationalized health care, breakup of monopolies, robust social welfare programs, sprawling and effective public transportation, substantial environmental protections, the full separation of church and state, and a mug with my kids' faces on it." If only!
13. Cherished Memories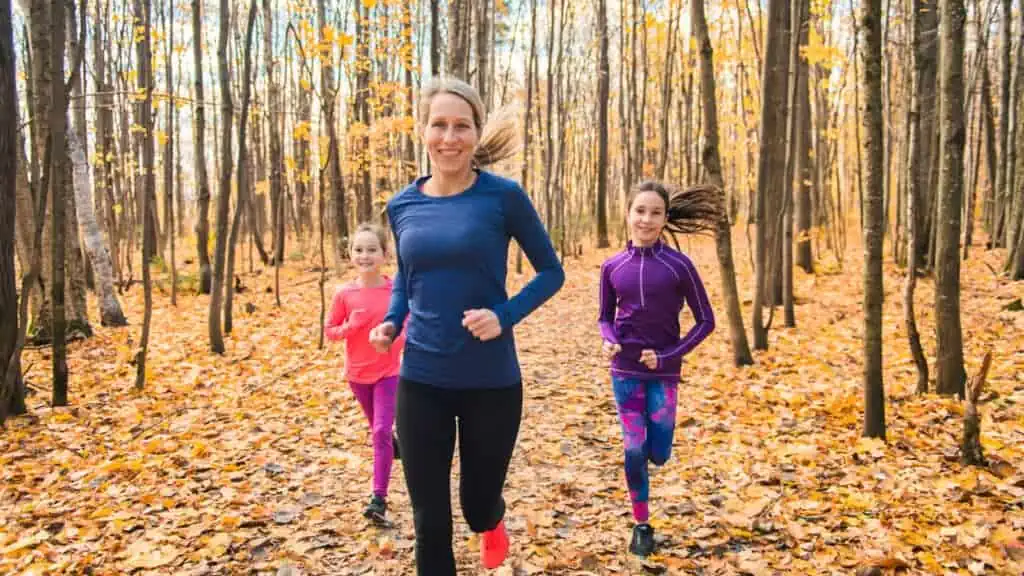 This dad's idea is a great one. "I asked my adult children to write on a card a specific memory they liked that was something we did together." What a great way to revel in past family fun.
14. Dress Up Clothes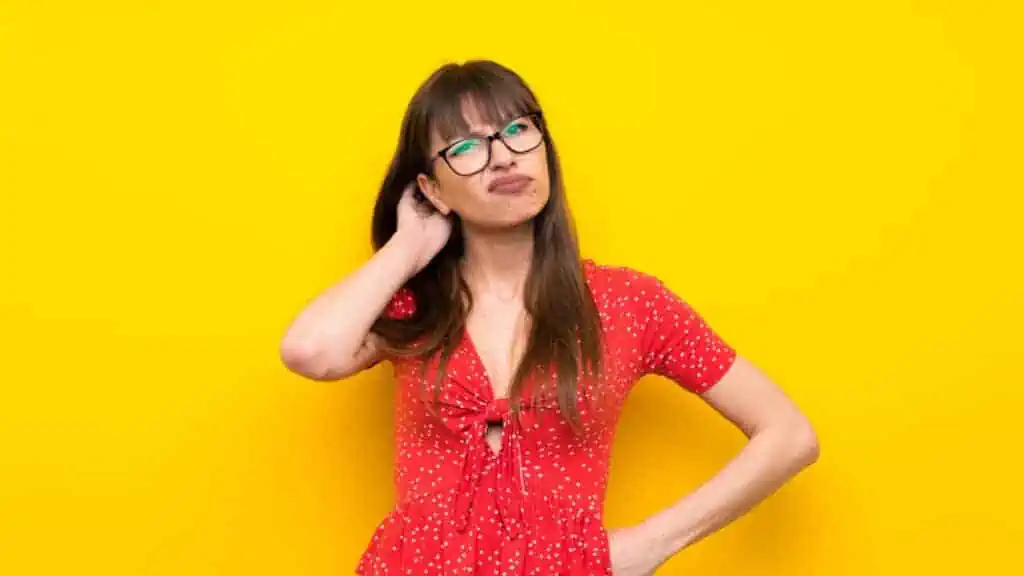 This dad wants to take his play with his kids to the next level. "A costume of Captain Hook so I can play Peter Pan with my twins. They both have Peter Pan costumes already. I have also suggested (*ahem*) my wife get a costume of Tinkerbell. For, um, for a different game…"
15. Be Outside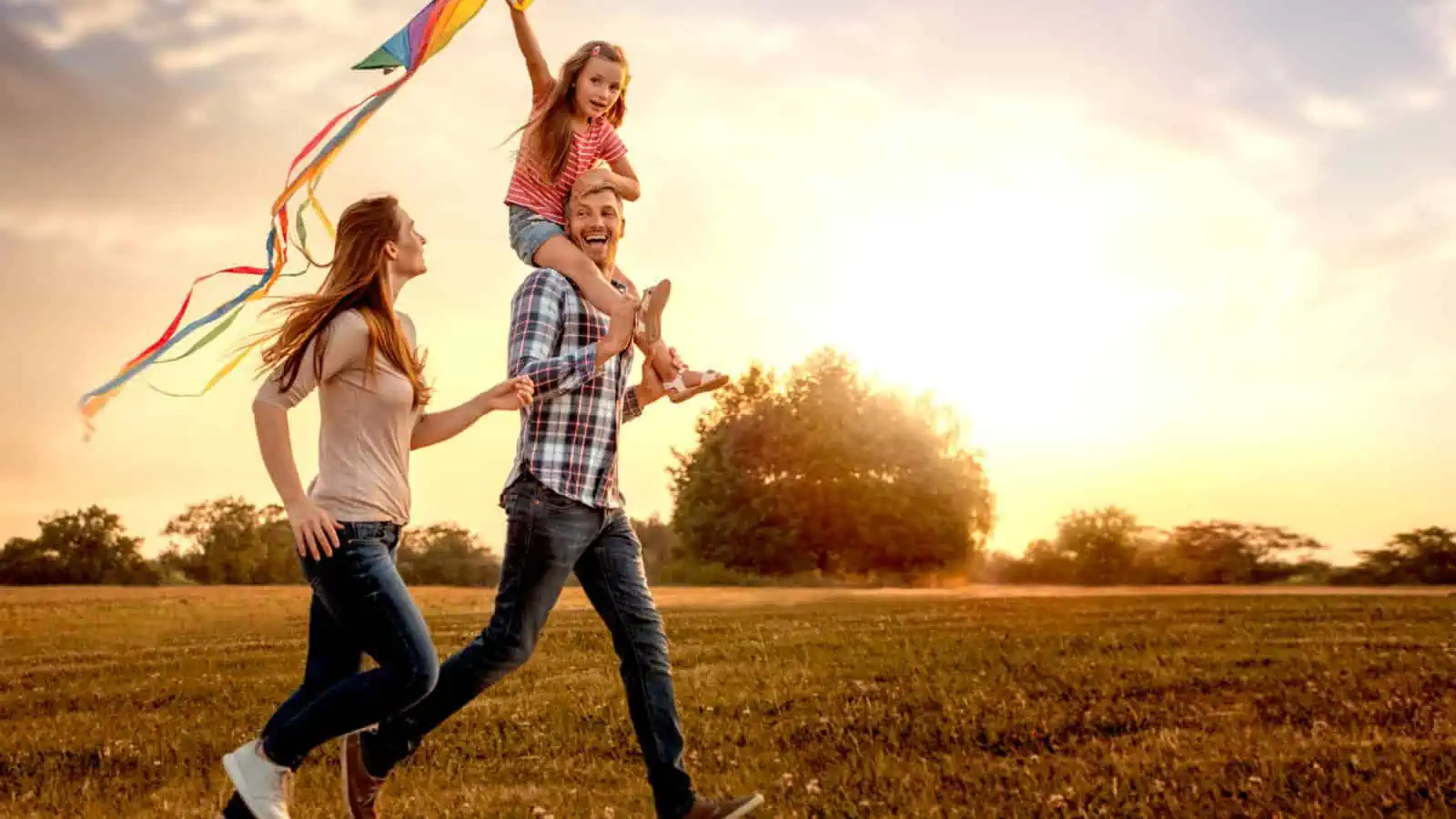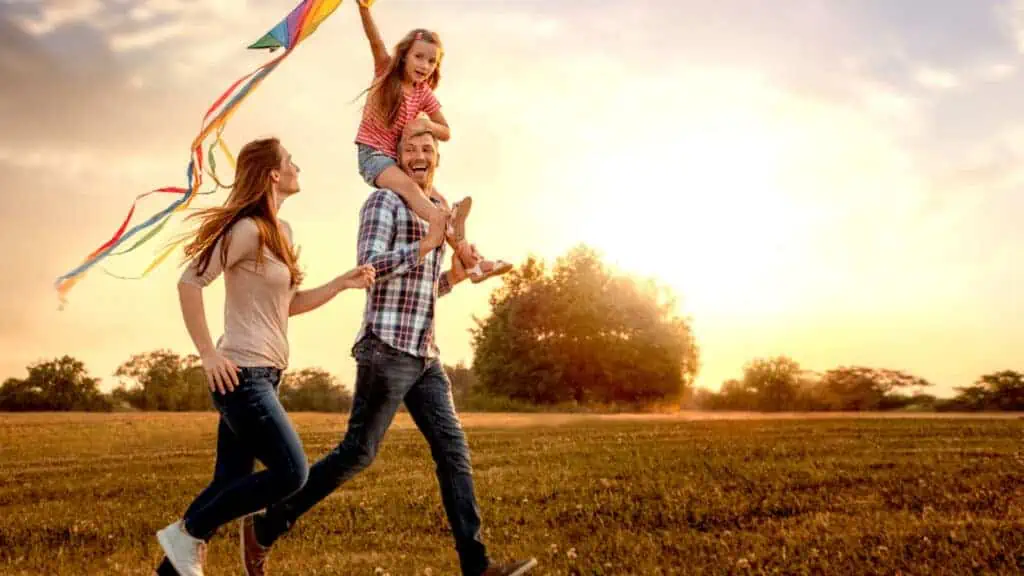 Some dads want to keep it simple and enjoy all the nature has to offer. One dad shares, "A bike ride, camping with my son, and a bbq after."
What Were They Thinking? 25 Baby Names That Make People Cringe
What were parents thinking when they named their kids these names?
25 Baby Names That Make People Cringe
16 Celebrity Moms Who Walked Away from Fame to Raise Their Kids- And Don't Regret It For a Minute
These famous moms decided staying home with their kids was where they wanted to be.
16 Celebrity Moms Who Stepped Away from Fame to Raise Their Kids- And Don't Regret It for One Minute
25 Embarrassing Birth Moments That'll Make You Laugh Until You Cry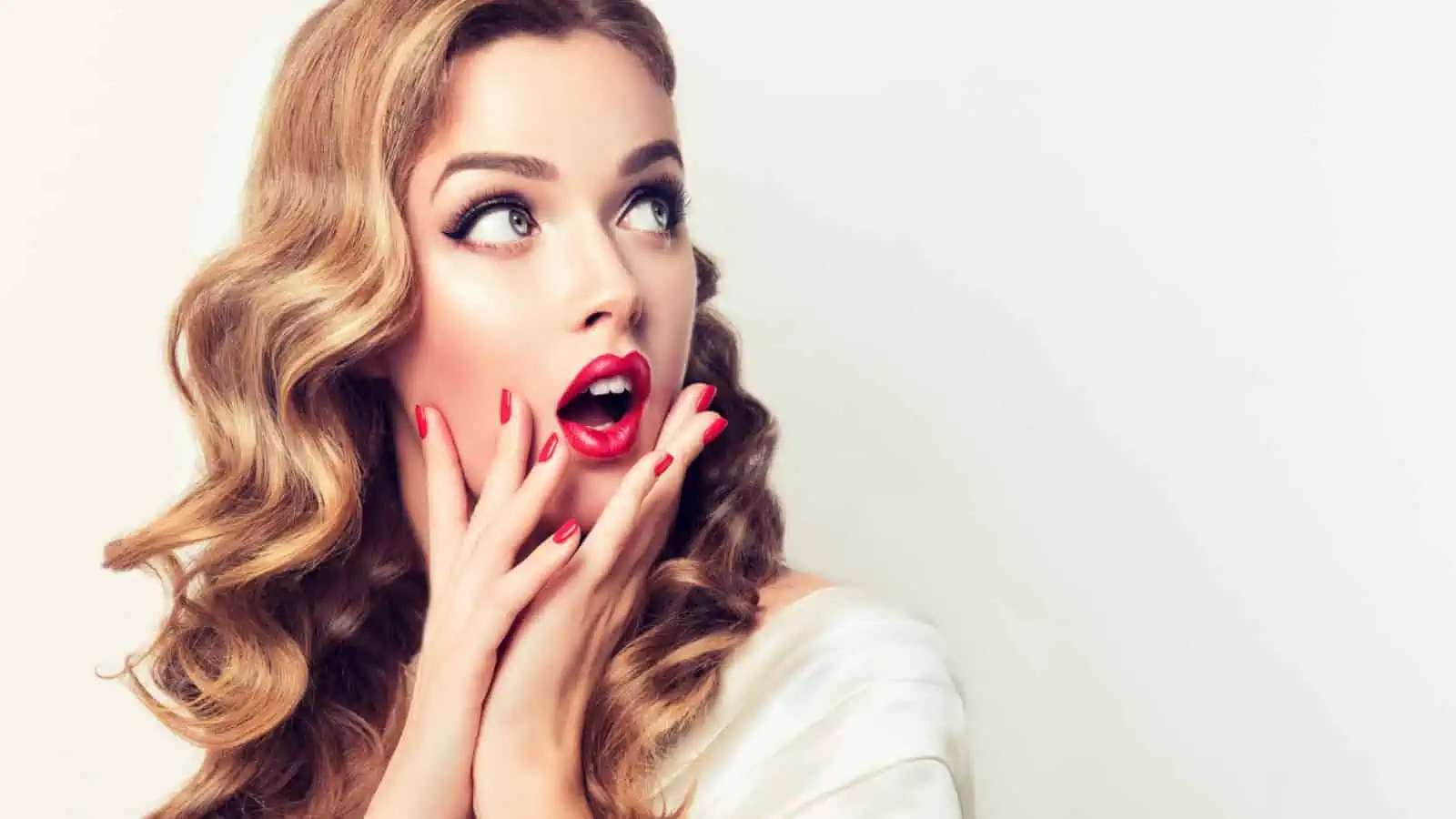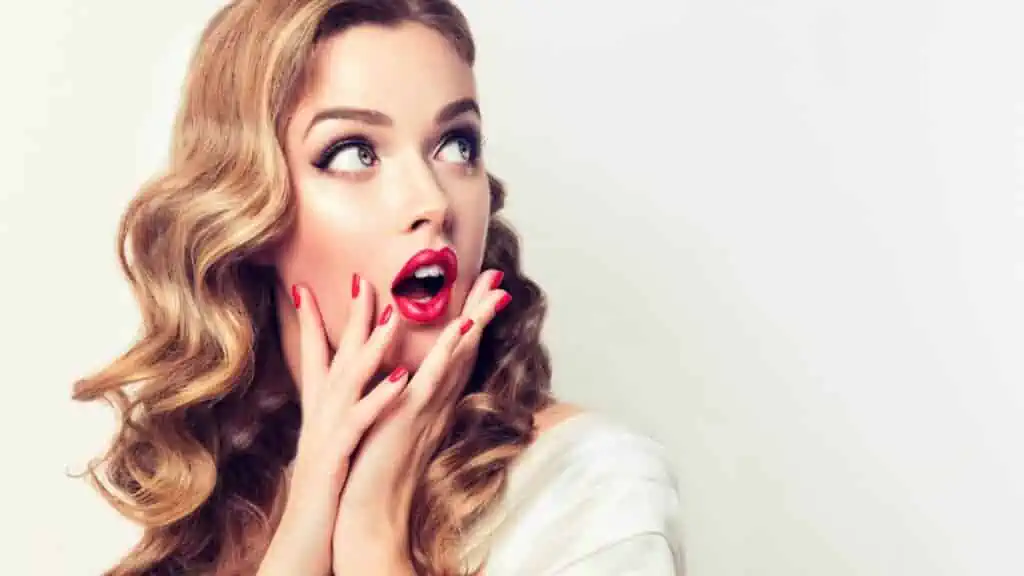 Moms share their most hilarious moments while birthing their children. Get ready to laugh!
25 Embarrassing Birth Moments That'll Make You Laugh Until You Cry
11 Valid Responses When You Are Asked to Change Seats on an Airplane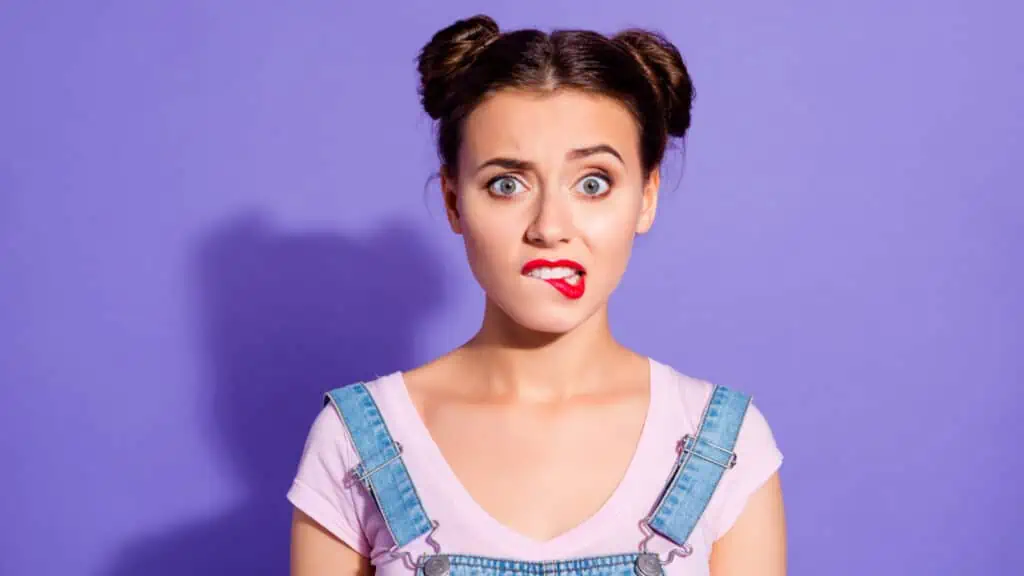 Air travel can be exciting and tiring. However, amidst the hustle and bustle of boarding and finding your seat, have you ever encountered an unexpected demand: to switch seats with another passenger?
11 Valid Responses When You Are Asked to Change Seat
17 Things That Totally Weird People Out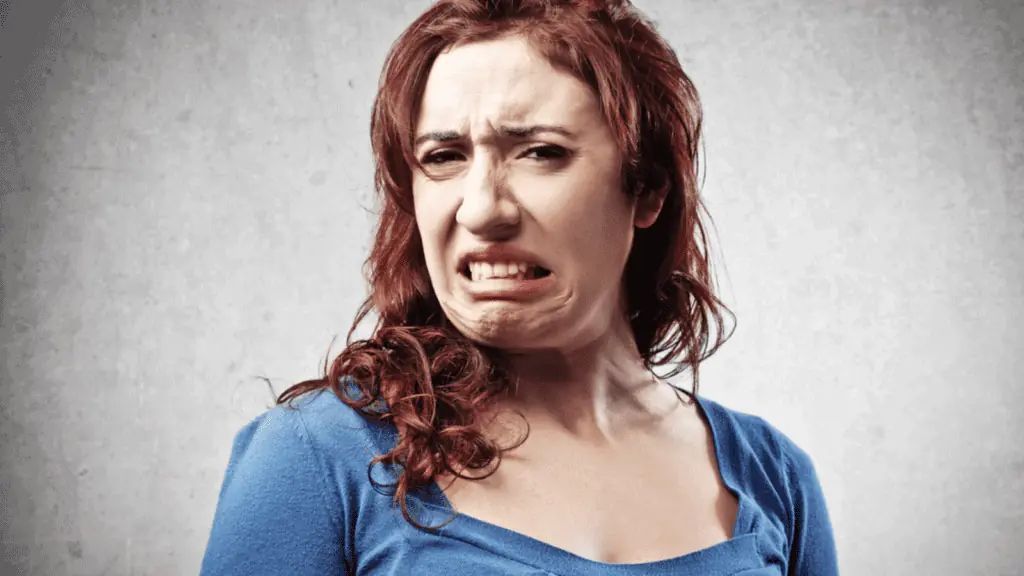 Many people have enough intuition (or a sixth sense) to know when a person is a total creep. They'll start getting that "stranger danger" sense and know they should get out of their current situation.