Getting Started Selling Clothes Online
This post may contain affiliate links. As an Amazon Associate, I earn from qualifying purchases.
If you are looking to start a home business you might have already started weighing in the pros and cons of different ideas.
There are two things that would top your priority list here – vast market size and low entry barrier (AKA- easy to start cash flow!)
While those sharing the same level of adrenaline Elon Musk may dream of sending people to space from their homes, this write-up is for the ordinary masses who'd like to explore low-risk and fail-safe plan!
The Benefits of Selling Clothes Online
Getting into clothing is always a safe bet due to the inherent demand. (And let's be honest- don't you want to know where you can buy the cute baby clothes shown in the top photo of this article? 🙂 )
It doesn't require much of investment to get into this business. If you are able to create a USP (unique selling proposition) for your business and price your products aggressively, you will have constant orders flowing through your door.
Depending on the market you are targeting you can sell clothes online or also offline within the community. Here we look at some of the lucrative ideas you can explore if you are planning to start your business as a cloth merchandiser.
Related Article: 10 Must Have Baby Products for the First Year
Ways to Get Started Selling Clothes Online
1. Look for Trending Styles

If you are new into clothing merchandizing you'd need to focus on clothing that sells fast and boosts the cash flow in your business. There are many home businesses in this segment that get stuck with stocks eventually to quit this business. You can avoid this mess if you focus your business on selling the styles that are in demand or those that have recently hit the market.
Here it becomes important for you to constantly keep track of the latest trends and styles in the market. Follow the top fashion bloggers, fashion magazines and online stores to know the pulse of the market. Ask your friends what they'd like buying and also study the buying habits in your community.
Promote your products in the community and through social media and create buzz around it. If you price it competitively you won't need to worry about finding customers.
Related Articke: 10 Questions You Should Always Ask Yourself When Shopping for Baby Products
2. Seasonal Clothing Business
You don't need to run your business 365 days a year as there is enough opportunity to run a seasonal clothing business. There are times of the year when clothing and accessories are in huge demand such as during the Christmas-New Year, July 4th, Black Friday, Halloween etc. to name few.
If you are into another full-time profession you can leverage the demand during these seasons and earn handsomely running a seasonal clothing business.
However being a part-timer in this business has its own challenges where you need to be careful while stocking and avoid a scenario where you are unable to sell all your stocks which may not be in trend the following year and lead to losses. Also you need to build a marketing plan to persuade customers to choose you over the regular online and offline retailers.
3. Baby Clothes

Want to target a market where there is never-ending demand? You don't find one better than selling baby clothing.
Babies outgrow their clothes every few months and hence as long as people are bringing their little angels to this world you will have a large enough market to cater to. This is one business where you aren't likely to see your stocks sitting on the shelves for too long. Selling baby clothes is one of the easiest clothing businesses to get into.
Apart from selling new baby clothing you can also sell used baby clothing. The demand for second hand baby clothing is on the rise as most baby clothes are sparsely used before babies outgrow them. You can buy second-hand clothes at garage sales, at consignment shops, marketplaces, clearance sales etc. Here you get these cheap and can make sizable profits selling them. You can either sell them online on marketplaces such as Amazon, Sheepbuy or eBay. You can also trade clothes with your customers where you buy clothes from.
Related Article: Newborn Baby Shopping List with Pictures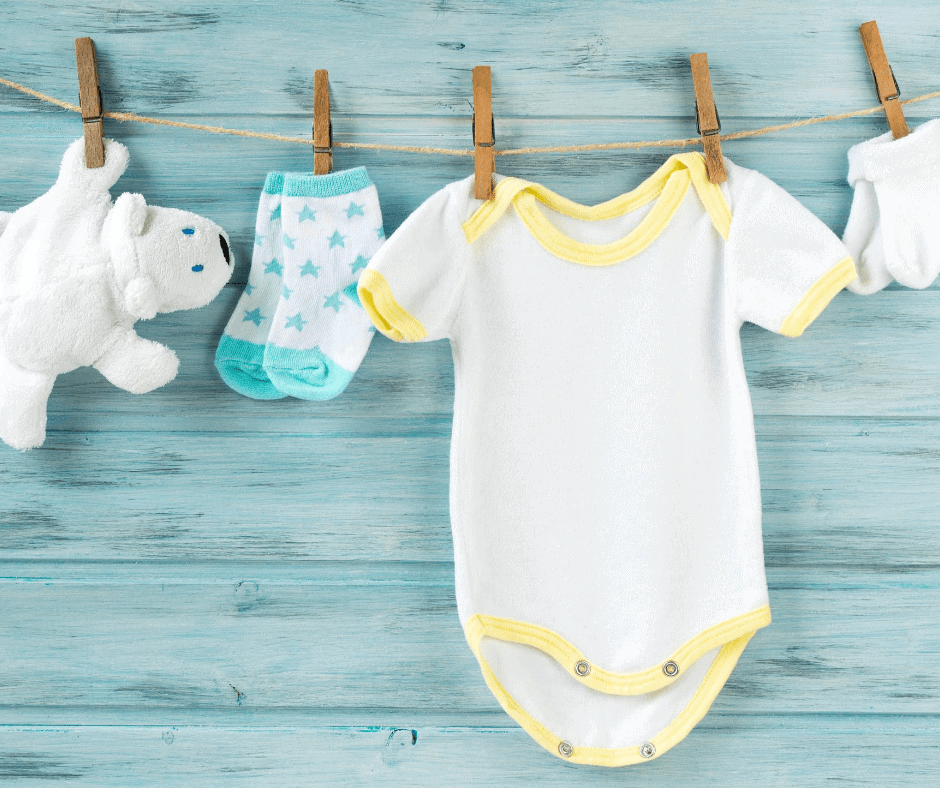 4. Cloth Restoration Business

This is one business idea that has gained popularity. Once a niche that was restricted to large cities these days people even in the country side want to get their old and vintage clothes restore. From grand's wedding gown to those looking to donate collectible clothing for charity and museums.
Fabric restoration is a big business. Though this is more skill and resource demanding then some of the other ideas we have mentioned above this is a niche where there are few players and hence you will have a vast market waiting to be explored. You can train yourself in these skills as there are vast resources on cloth restoration available online.
Which of these ideas are you looking to explore? Each of these optoins for selling cothing online offers you immense opportunity to grow without substantial capital investment. All you need is strong intuition in business and lots of passion to turn it into a successful venture.