Last Chance for Summer Memories: 16 Budgeting Tips for Fun Family Travel
This post may contain affiliate links. As an Amazon Associate, I earn from qualifying purchases.
The upcoming summer vacation might take on a different hue this year, influenced by the ripple effects of inflation and the escalating costs of essential commodities such as groceries and fuel, impacting certain families. While financial constraints might curtail the vacation budget for some, the prospect of crafting remarkable memories remains undiminished.
Consider location, season, and activities, and you can have a ton of fun on a shoestring budget.
1. Find a Nearby Location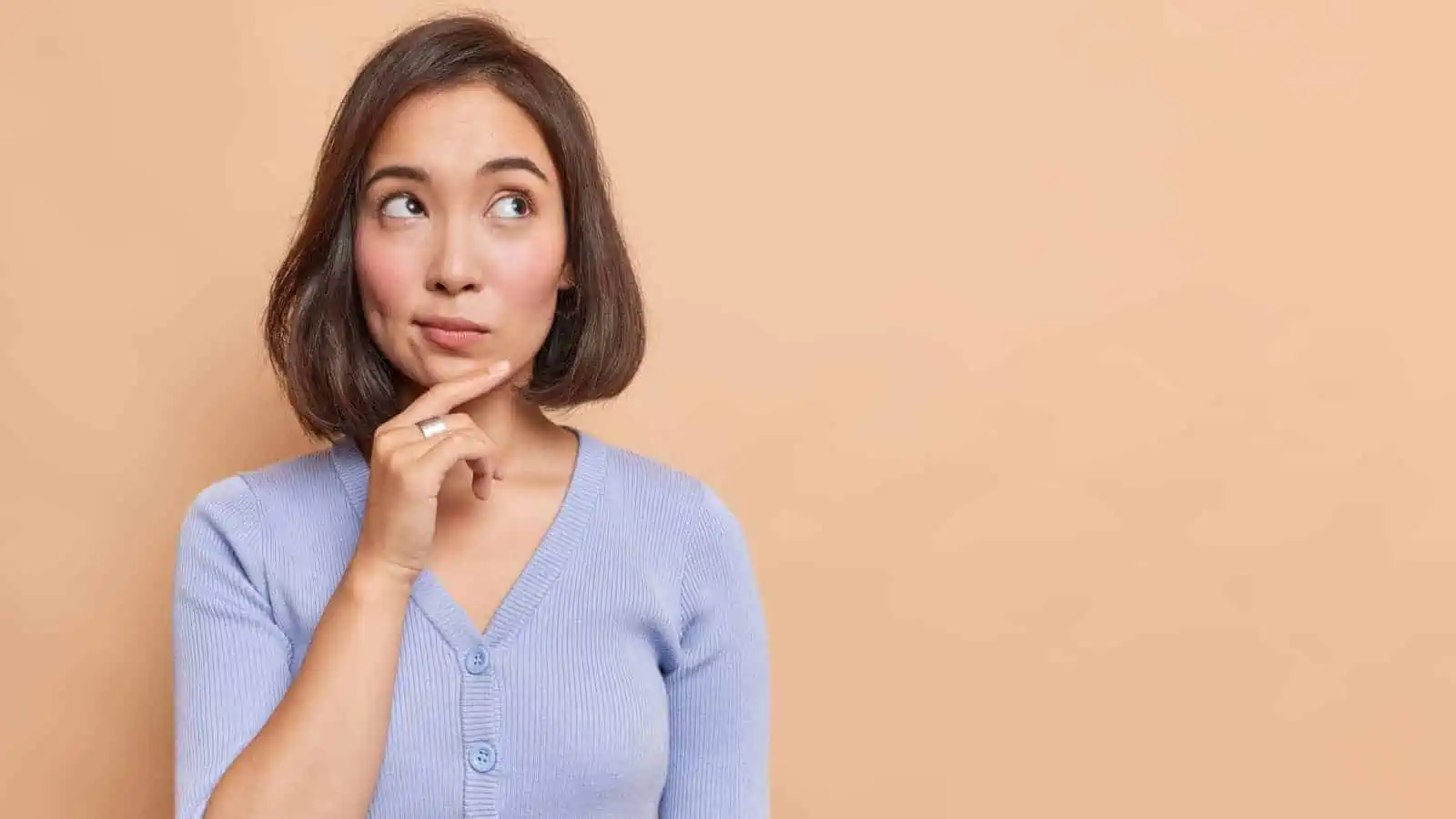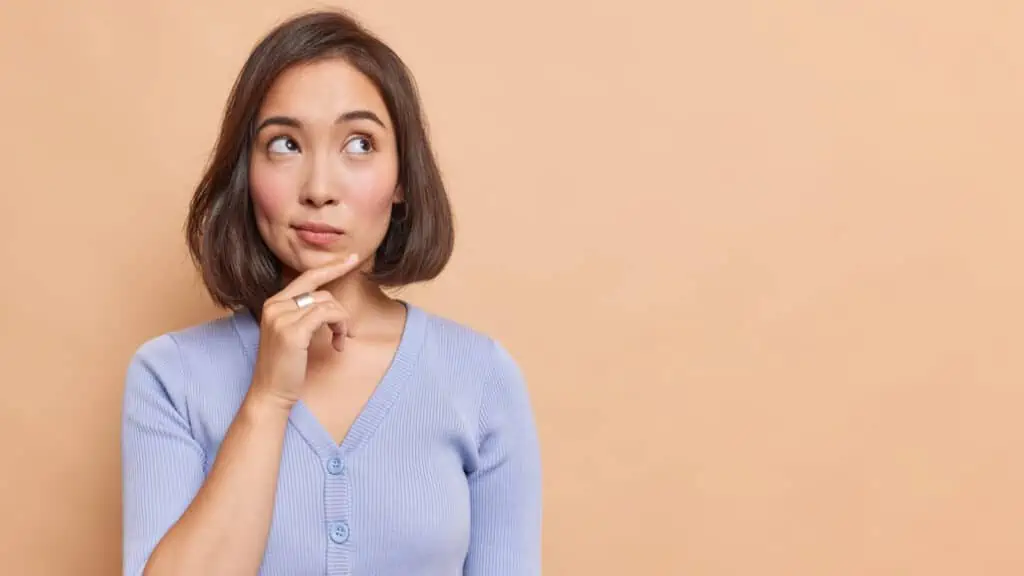 Consider traveling to a nearby location instead of jetting off cross-country. This will help you save money on airfare, usually one of the biggest costs associated with travel.
2. Enjoy the Great Outdoors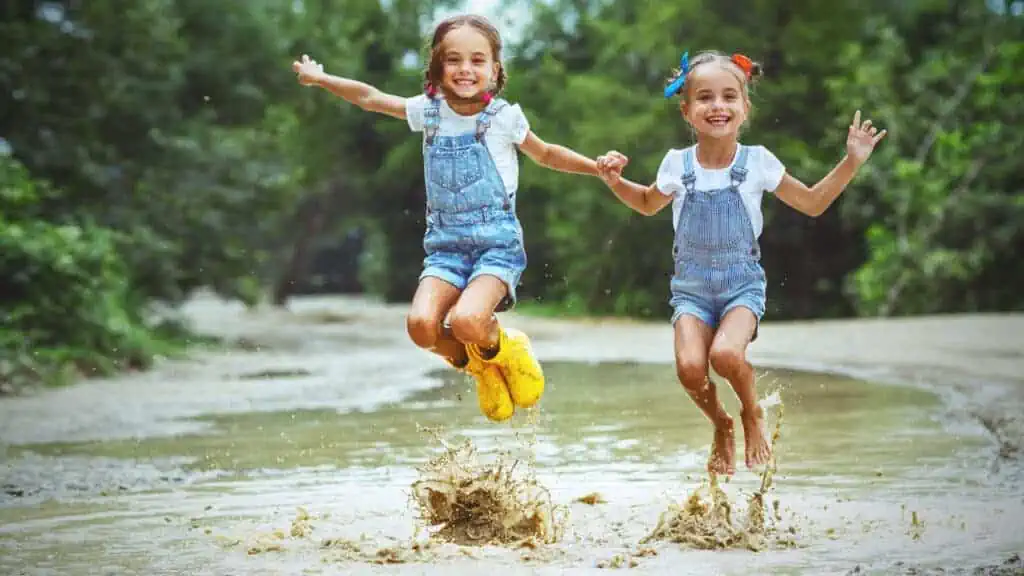 If you're looking to cut costs, camping outside is a great way to do it! Pack up some tents, sleeping bags, and a few camping supplies, and save big on accommodations. Even if you don't have a tent (or don't want one), you might find a local campground rents out basic cabins or campers too. Getting out in nature and disconnecting from life's normal bustle is a great way to connect as a family.
3. Take Advantage of Discounts and Offers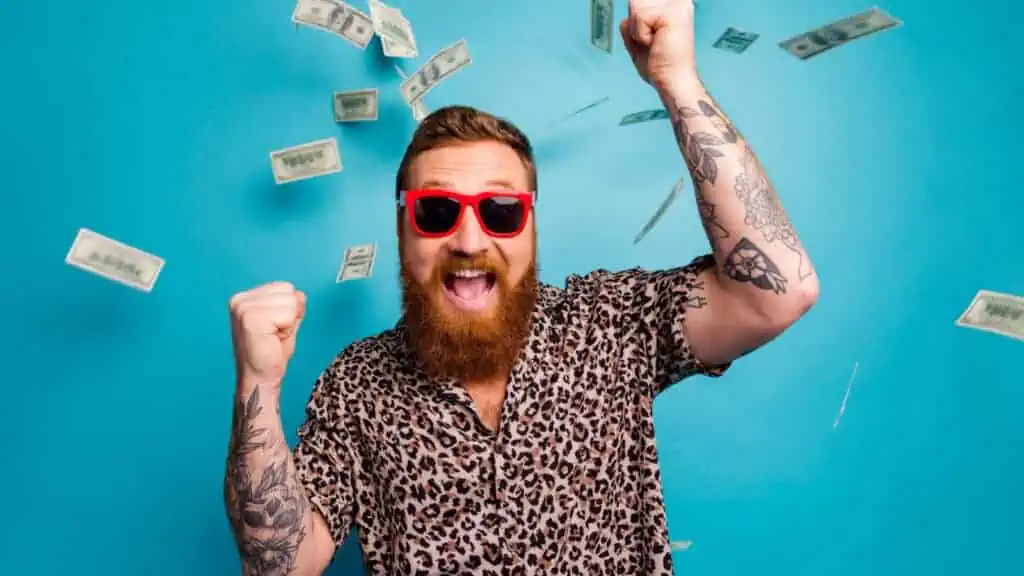 Coupon sites like Groupon usually have great discounts for local attractions or activities like amusement parks. Check them out and see what deals you can find in your area. You might also find a city pass for an area that lets you see all the sights at a major discount.
4. Get Creative with Your Accommodations
Consider renting a house from sites like Airbnb or VRBO, which can sometimes be cheaper than even the cheapest hotel in town for bigger groups, especially when you factor in having a kitchen to save on eating out. There are also options such as Couchsurfing or international home exchange programs that let you stay around the world for free if you're up for a big adventure.
5. Go During Off-Season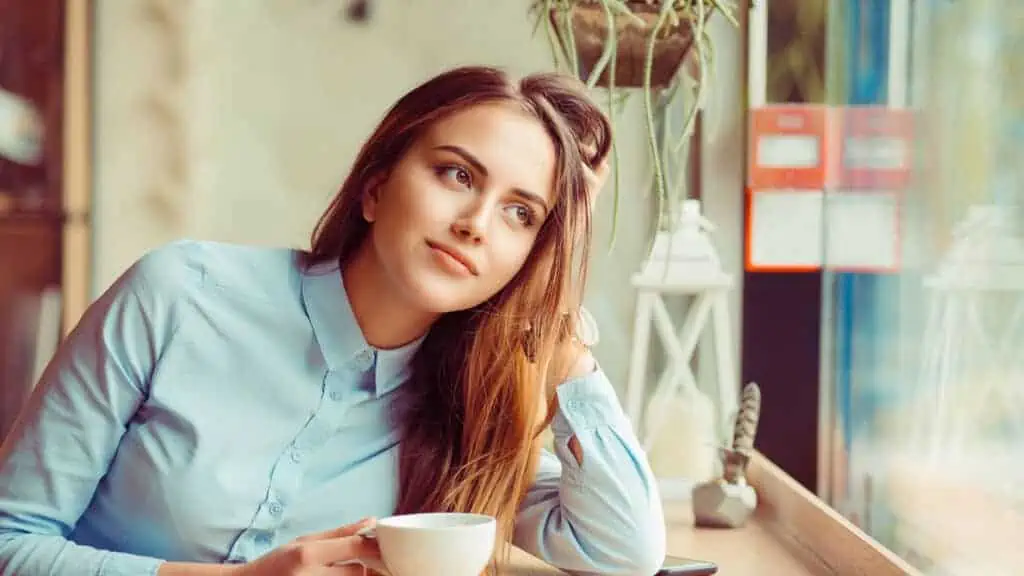 This article is about summer travel, but it's worth noting that you might save your travel dates until later in the off-season. Most attractions usually offer discounts during off-peak times. You can snag a great deal if you're flexible with your dates.
6. Take Advantage of Free Attractions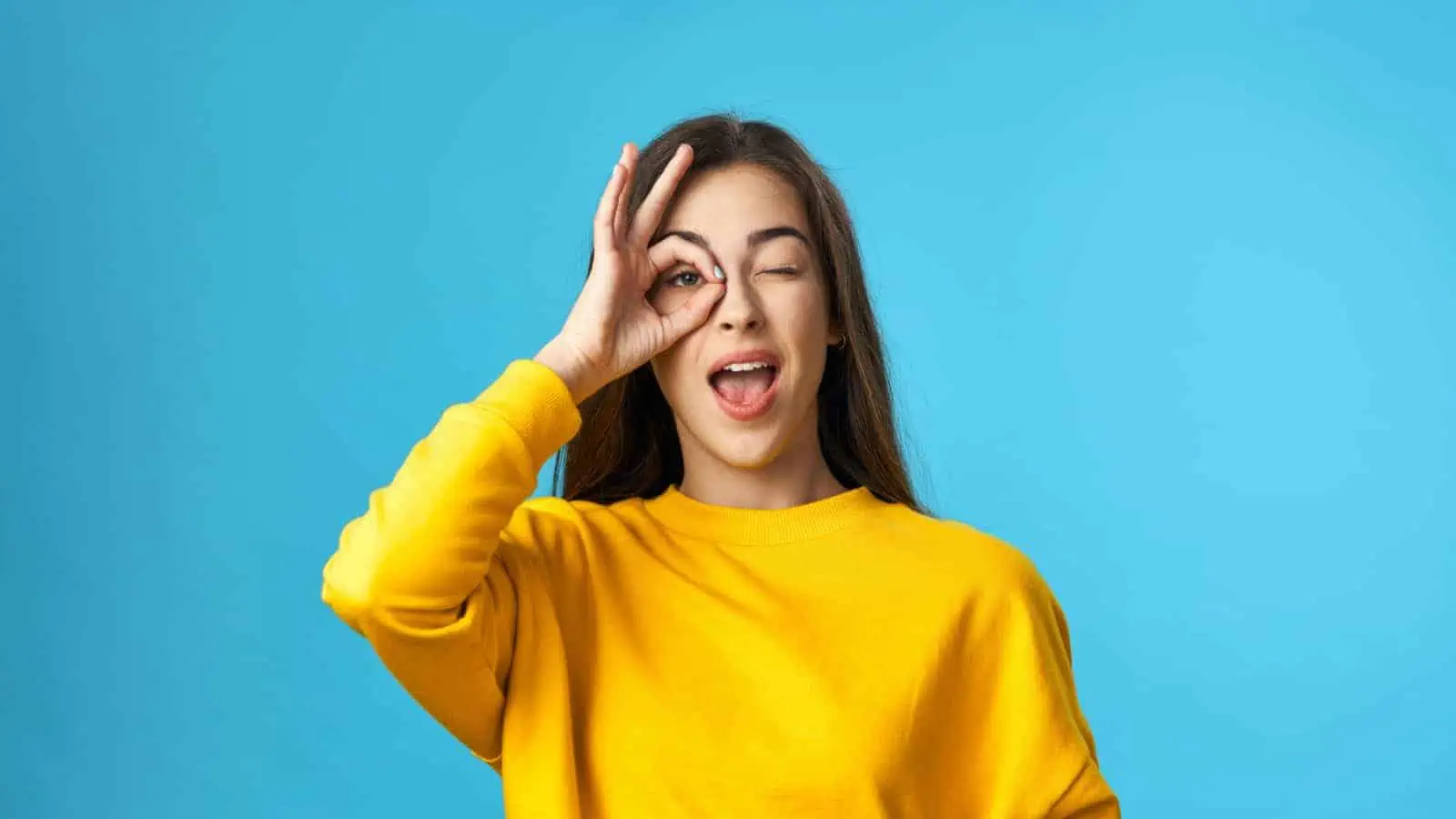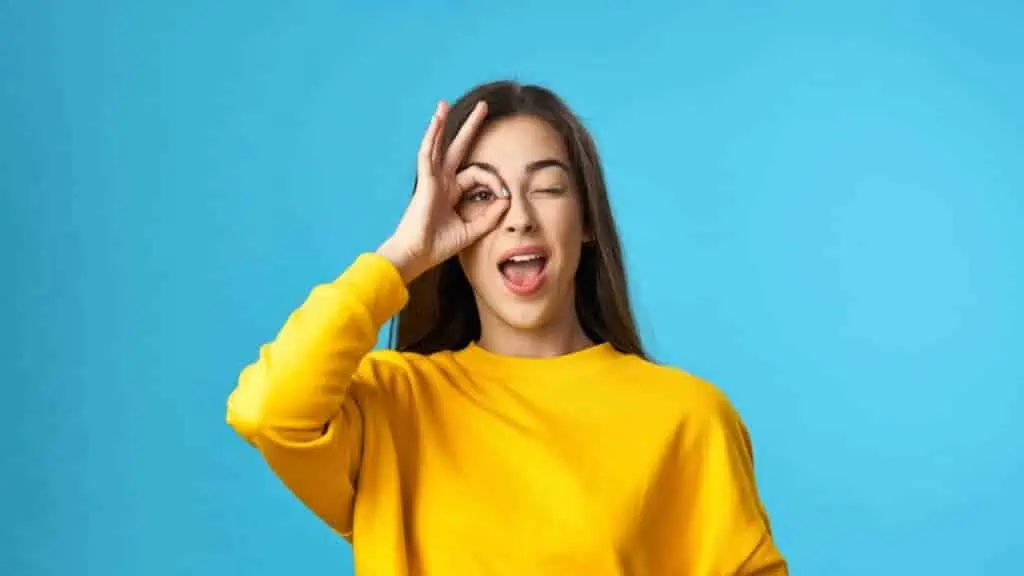 Many cities and towns offer free or almost-free attractions like walking tours, museums, zoos, and parks. Check out the local city's website for the events calendar; there are usually many great festivals and other family-friendly activities that won't cost you a dime.
7. Consider Packaged Deals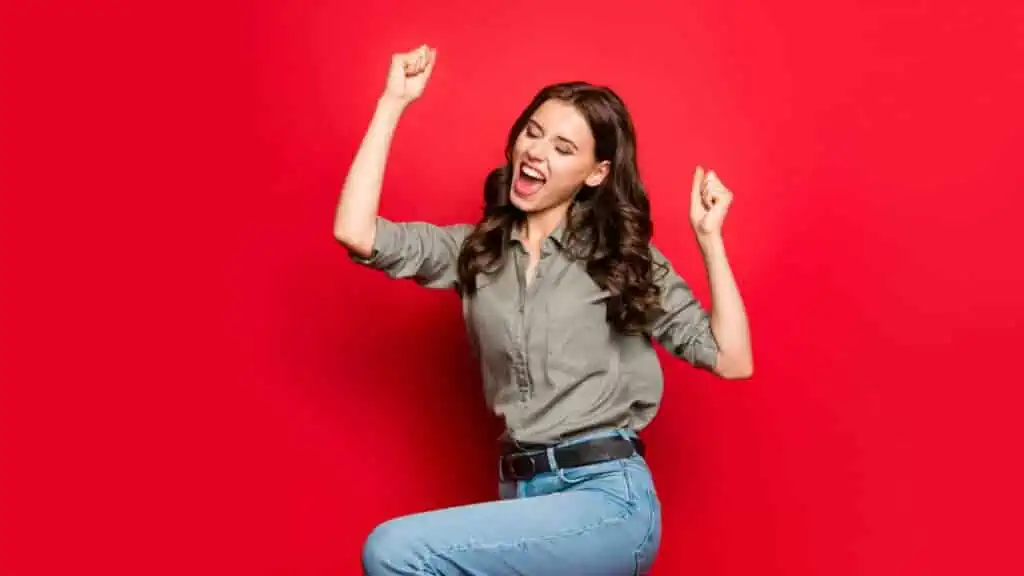 Look for package deals that travel sites offer when you purchase hotel rooms and flights together. This will help bring down the costs further than if you were to buy them separately, plus they usually have very flexible terms for changes or cancellations in case your plans change.
8. Embrace Home Cooking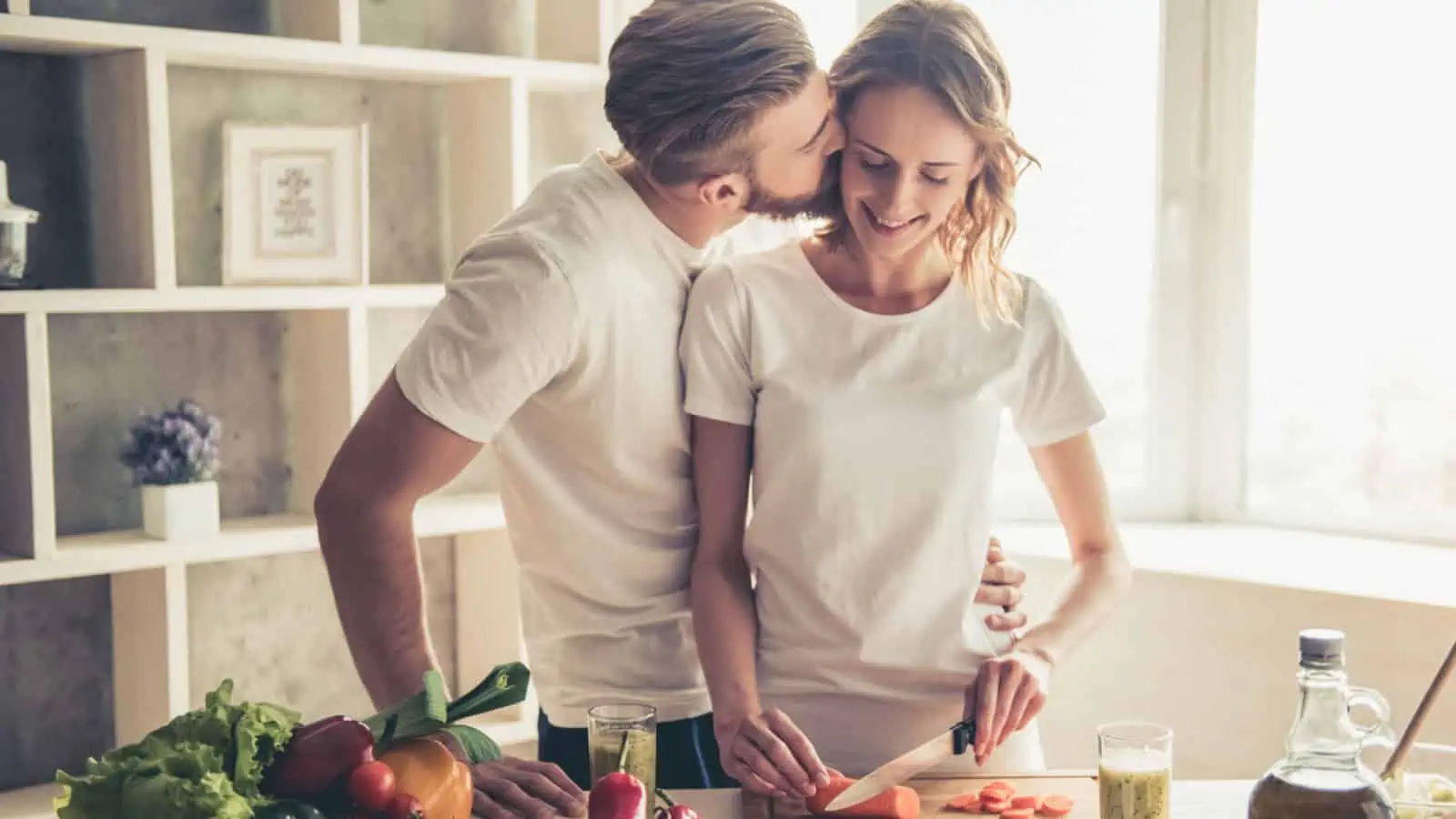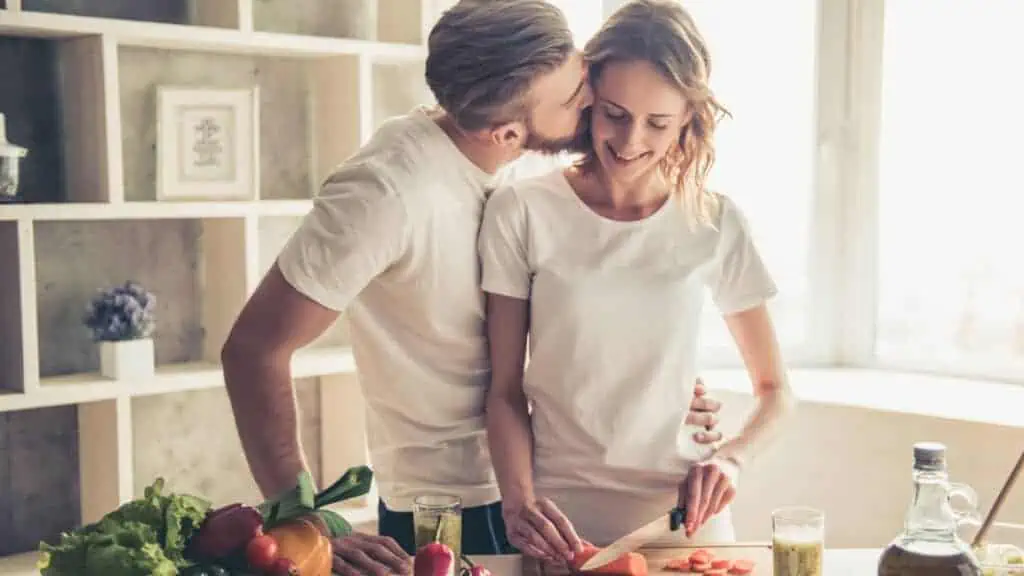 Cooking at home can save a bundle of money compared to eating out. Pack up your favorite ingredients and cook meals over the campfire or in the kitchen of your rental house.
9. Use Travel Rewards with Credit Cards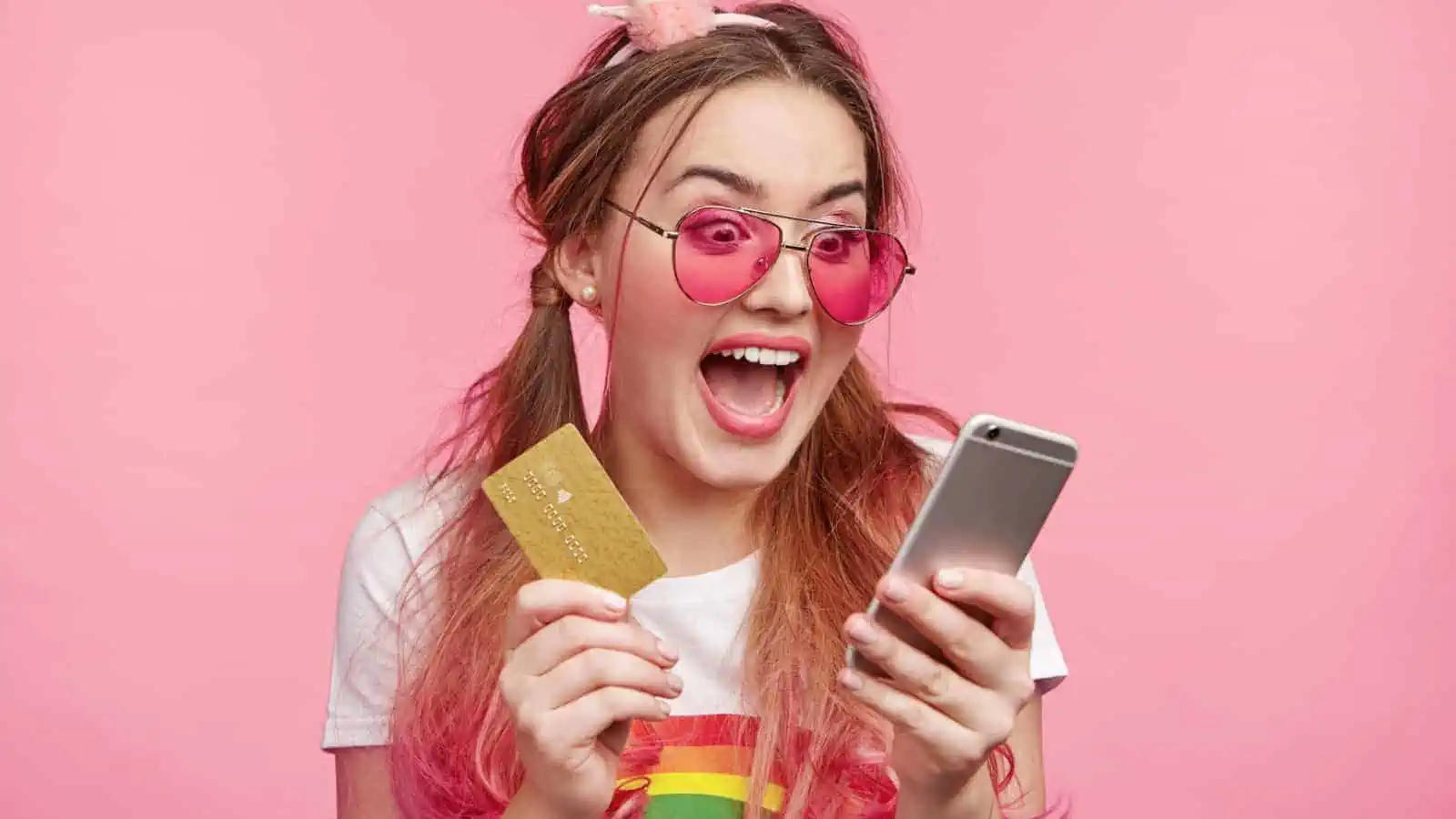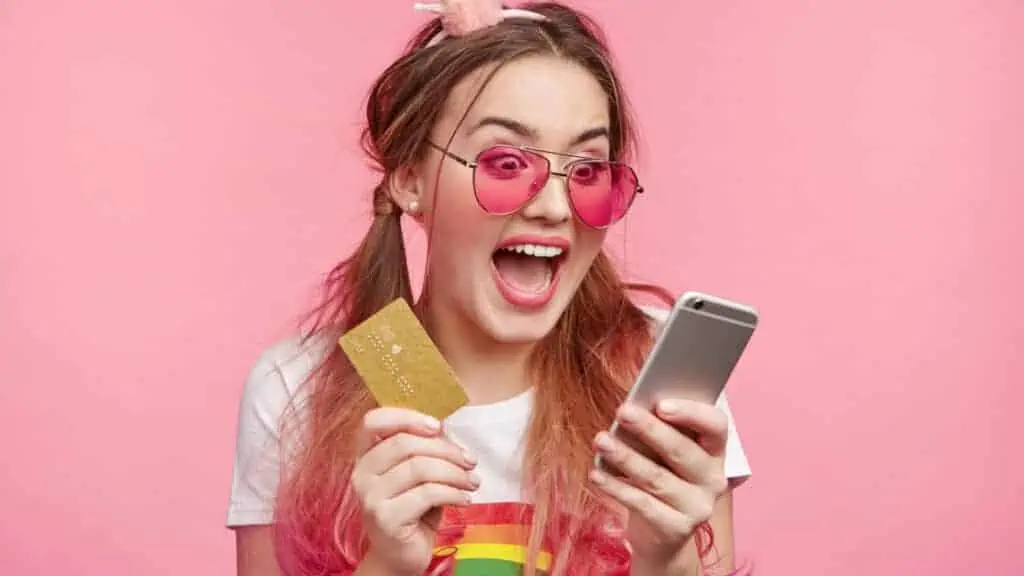 If you're a member of an airline's loyalty program or have credit cards offering travel rewards, use them to your advantage. Airlines and hotels often have deals for members, so it pays to be loyal! There are entire forums all about traveling for (almost) free with the use of rewards.
10. Skip the Souvenirs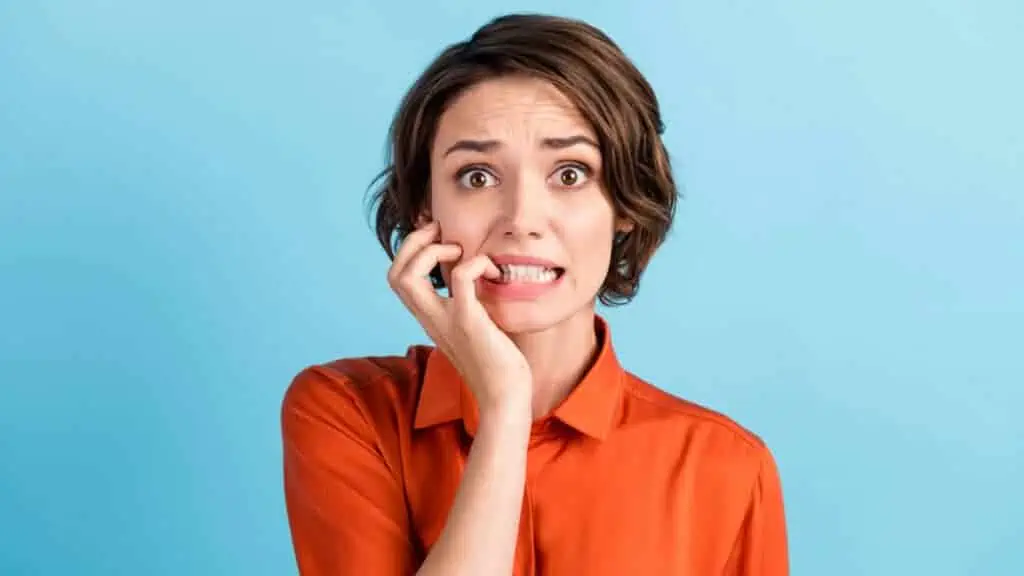 Remember the souvenir budget when planning a trip – it can add up quickly and is unnecessary. Consider creating experiences instead of buying souvenirs – take pictures, visit a local market, or make crafts with your family. That way, you can create memories lasting longer than any trinket in the shop window.
11. Look for Deals on Transportation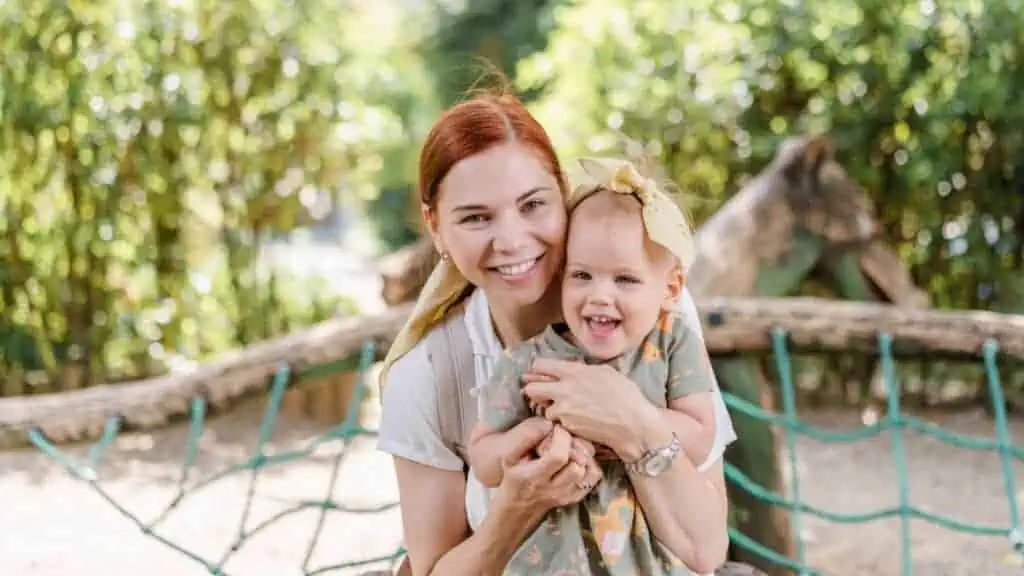 Public transportation is often the cheapest and most convenient way around town. For example, many cities offer discounted passes to attractions like aquariums, museums, and other great places.
12. Go Carpooling with Friends or Family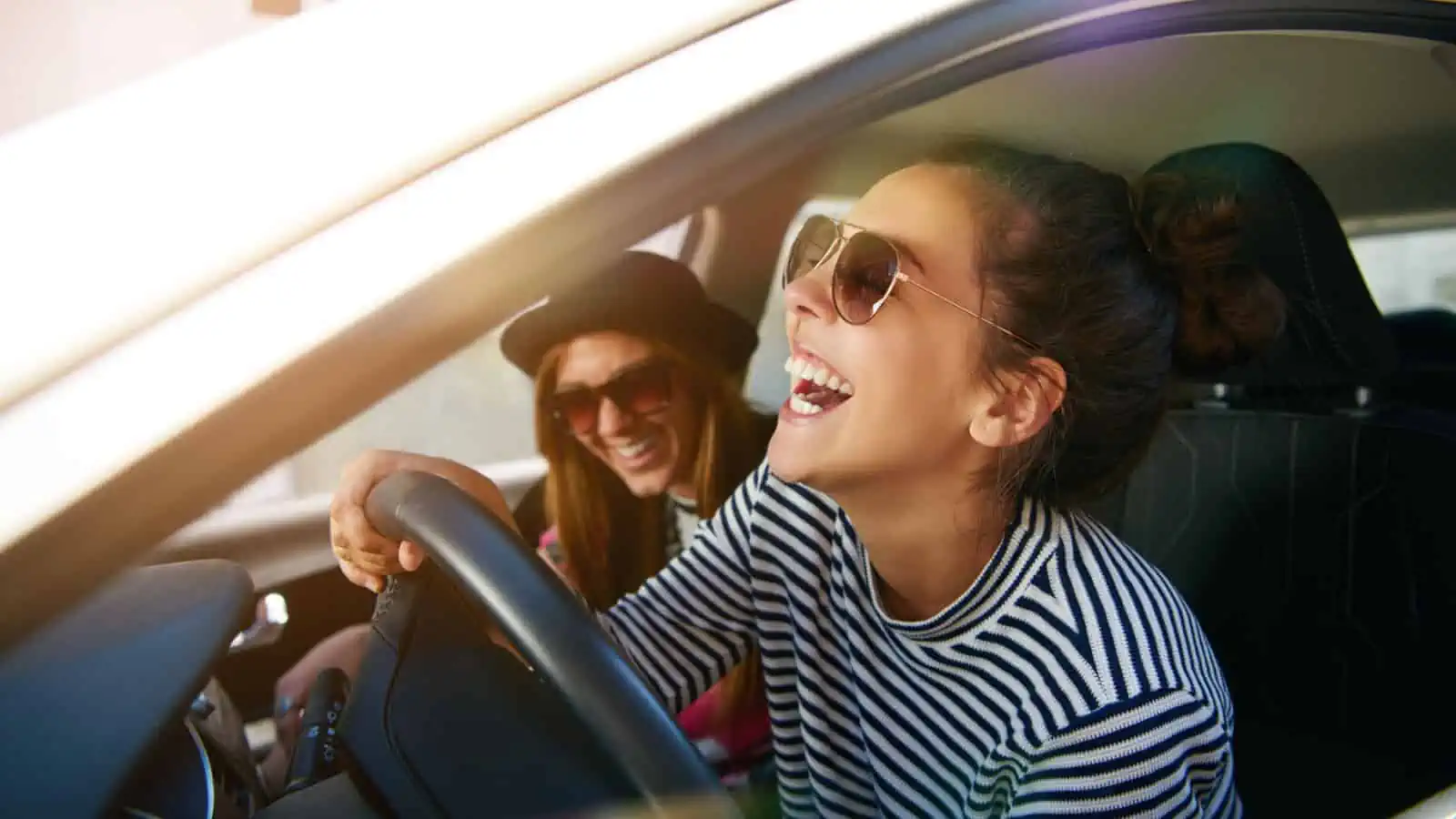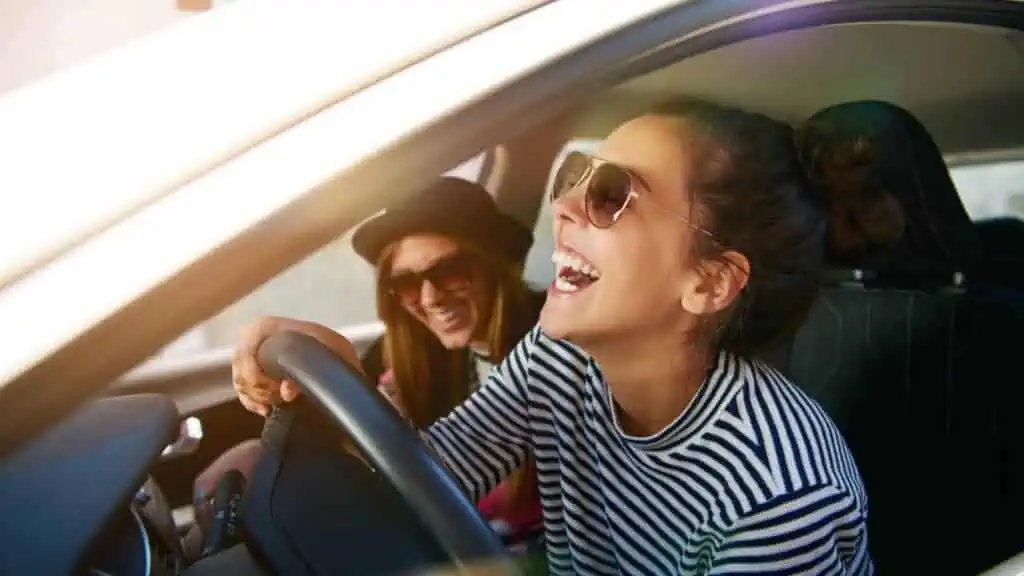 Rent one car and have everyone chip in if you're traveling with a group of friends or family members. This will help reduce the cost of gas and tolls for everyone involved. Plus, sharing memories together is so much fun!
13. Try Local Cuisine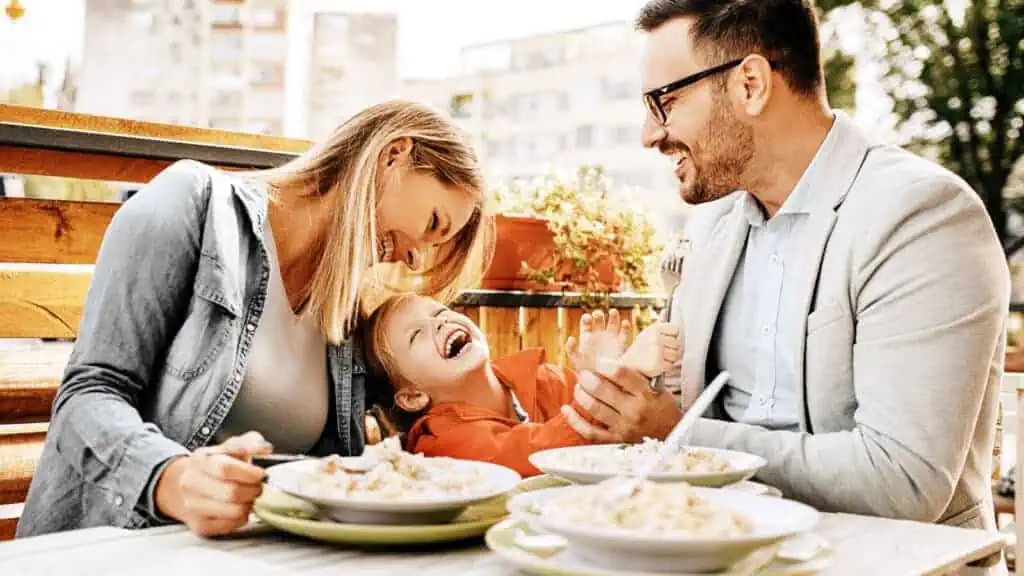 Rather than resorting to the same chain restaurants everyone is familiar with, try out local eateries and enjoy some delicious regional cuisine. You can usually find great spots at a fraction of the cost of more touristy places. Plus, it will make your vacation much more unique!
14. Trade Attractions for Activities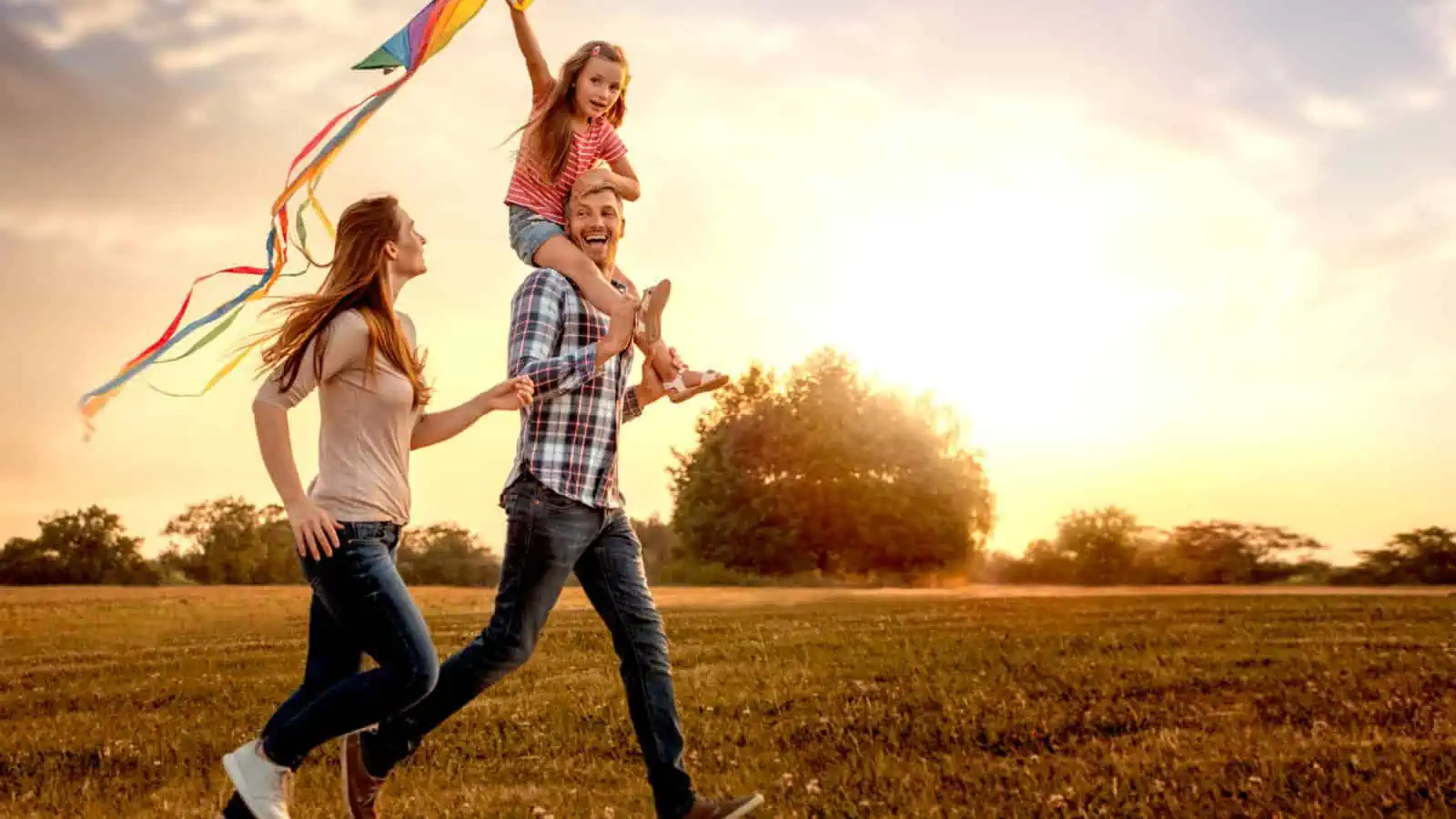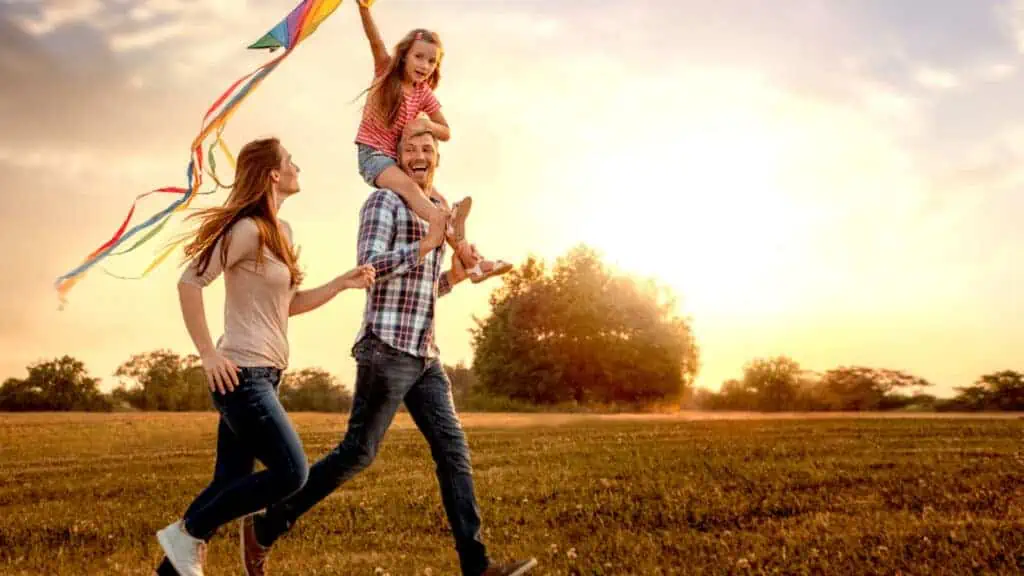 Rather than visiting expensive attractions, consider trading those for classically fun activities like swimming, hiking, or biking. They are cheaper than your typical amusement park or waterpark and offer a great opportunity to exercise and connect with nature.
15. Have a Staycation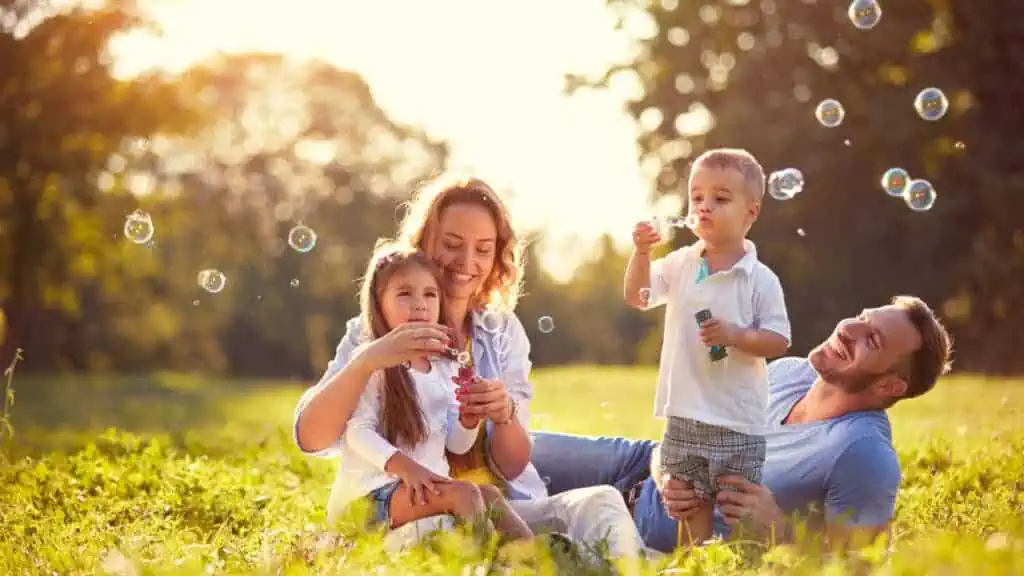 Summer vacations are all about taking a break to rest and connect with loved ones. This can be done in your own city, too. Look up local attractions you've never been to, or plan special activities like a picnic in the park, movies in the backyard, or camping in the living room.
16. Try Roadtripping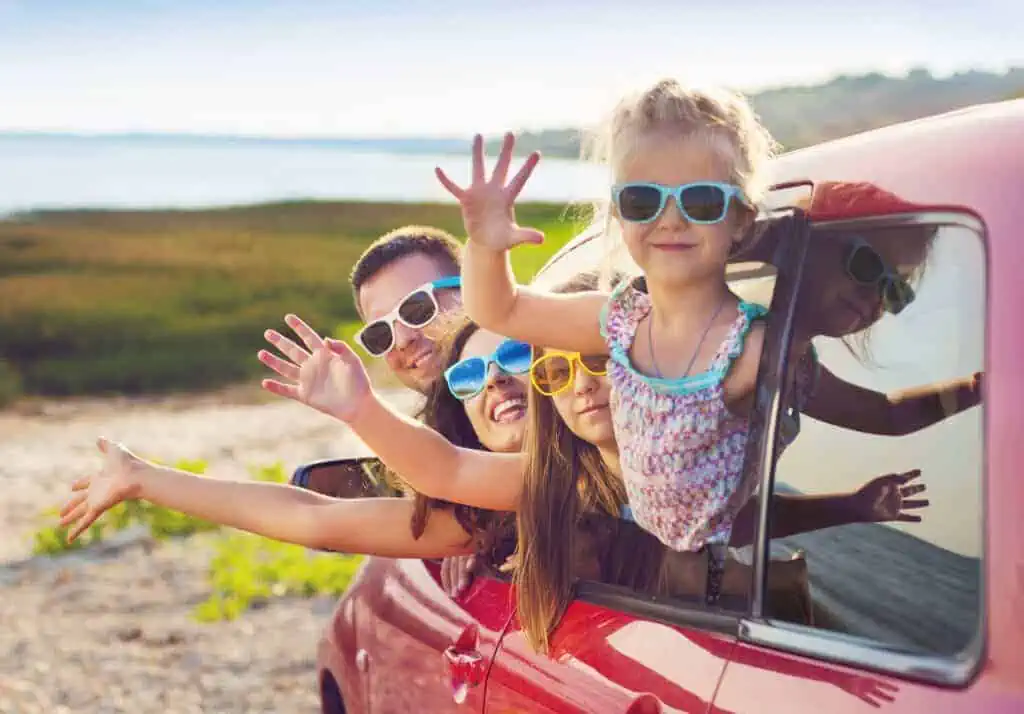 Road trips can be a fun way to explore without breaking the bank. Pack up the car and make your own itinerary, stopping whenever you like. This also opens a world of possibilities; you never know what hidden gems you'll find along the way!
Top Budget-Friendly Cities for Road Tripping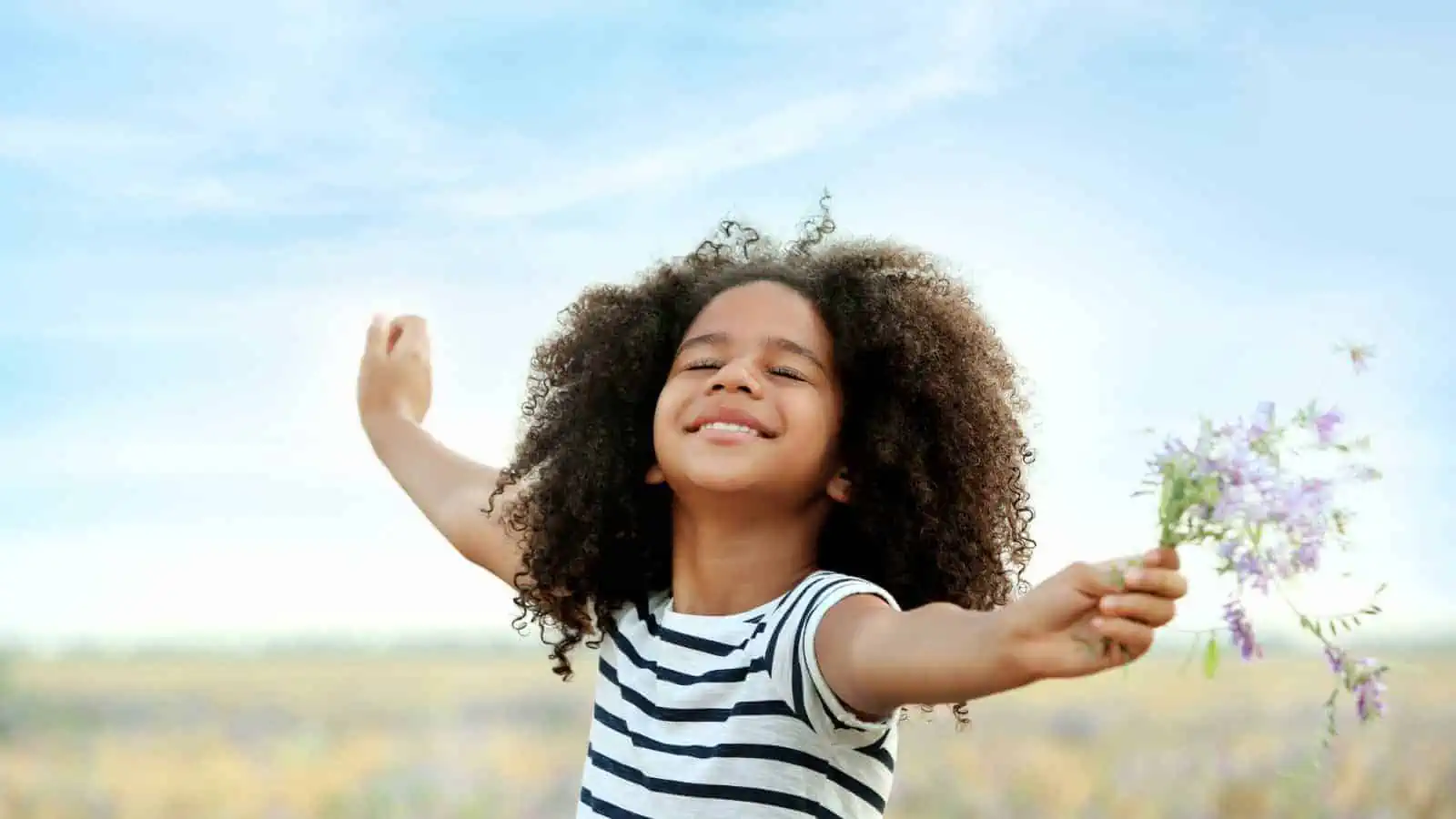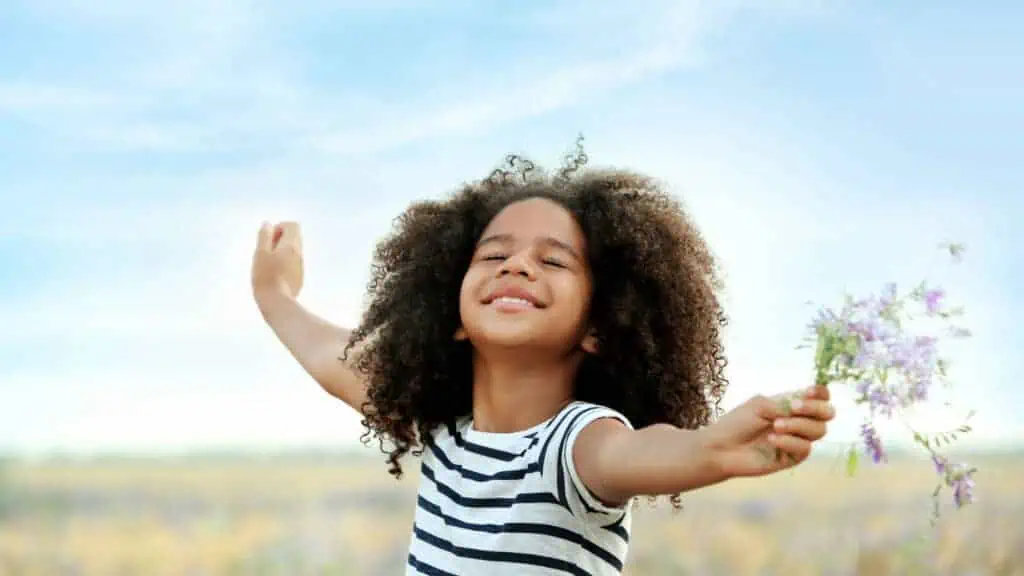 If you're considering going on a road trip in the U.S., here are some favorite low-key budget-friendly destinations to explore:
Asheville, NC
Santa Fe, NM
Austin, TX
Bend, OR
Nashville, TN
Rapid City, ND
Branson, MO
Virginia City, NV
National Parks: Hands Down The Best Option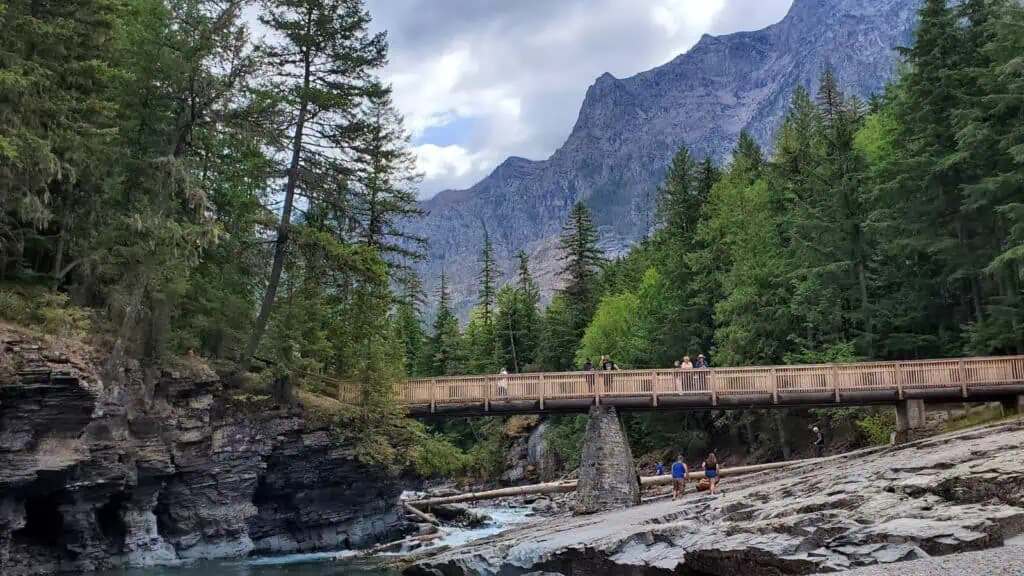 In particular, National Parks are a great way to see beautiful sights at a much lower price than theme parks and other attractions. All you need is a National Park Pass to explore to your heart's content. Options include:
Yosemite National Park (CA)
Great Smoky Mountains National Park (TN, NC)
Grand Canyon National Park (AZ)
Rocky Mountain National Park (CO)
Yellowstone National Park (WY, MT, ID)
Acadia National Park (ME)
Zion National Park (UT)
Glacier National Park (MT)
Budget Family Travel Made Easy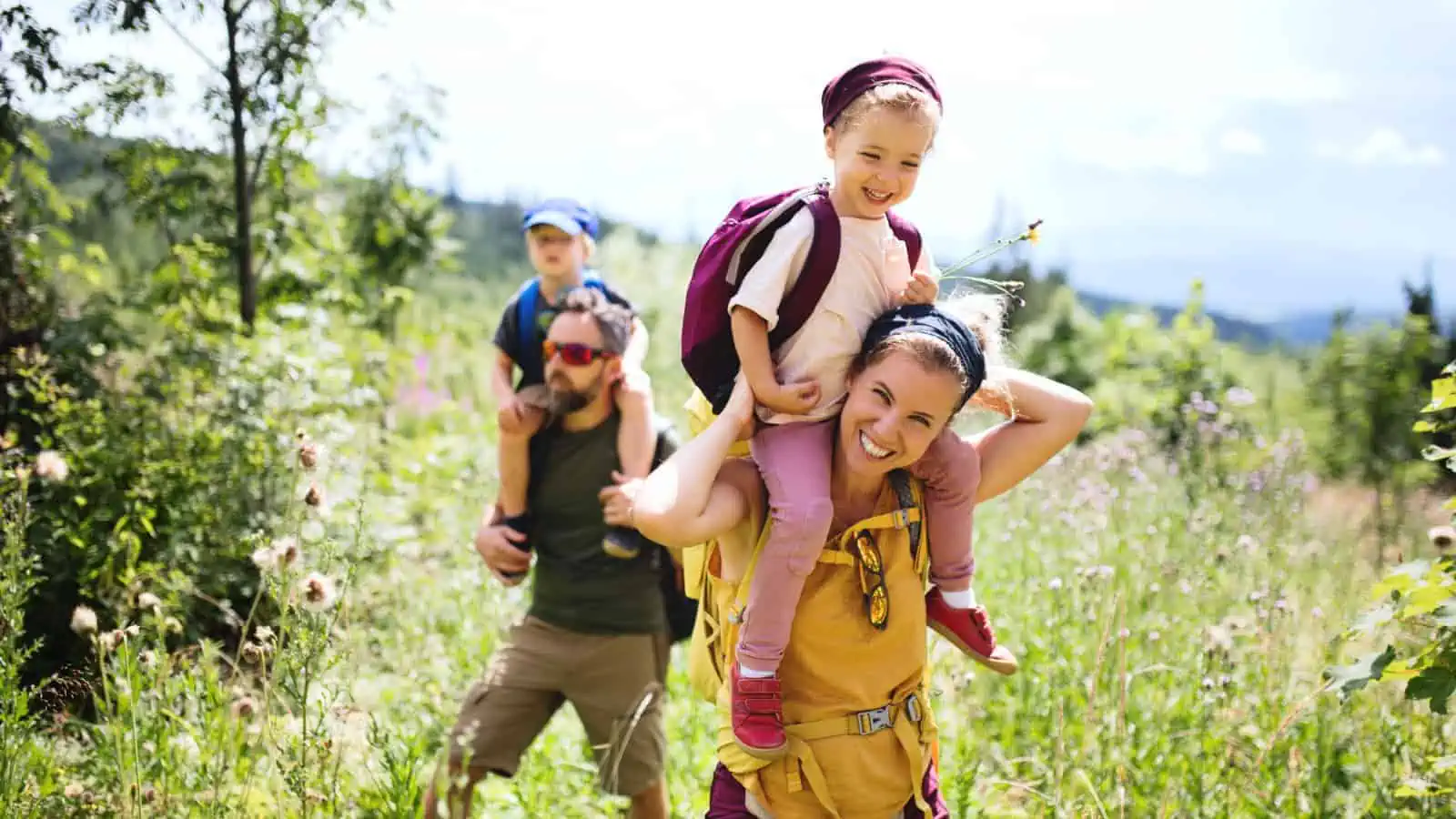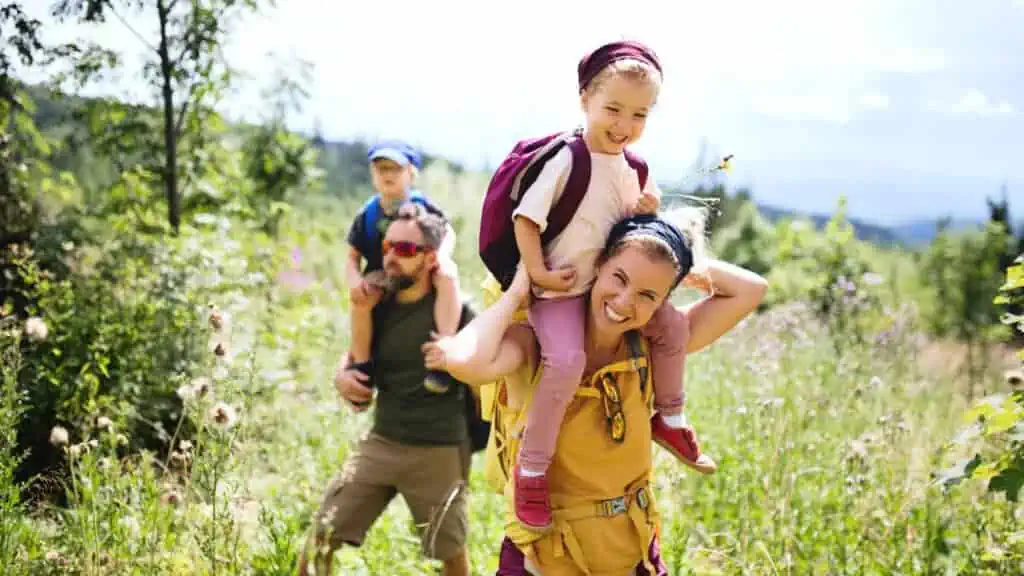 No matter your budget this summer, you can still make amazing memories that will last a lifetime. Your kids won't remember that money was tight. Instead, they'll remember all the fun, quality times spent together. With a little creativity and planning ahead of time, you can have an unforgettable vacation without breaking the bank.
11 Fun Places to Take Kids Across the US to Explore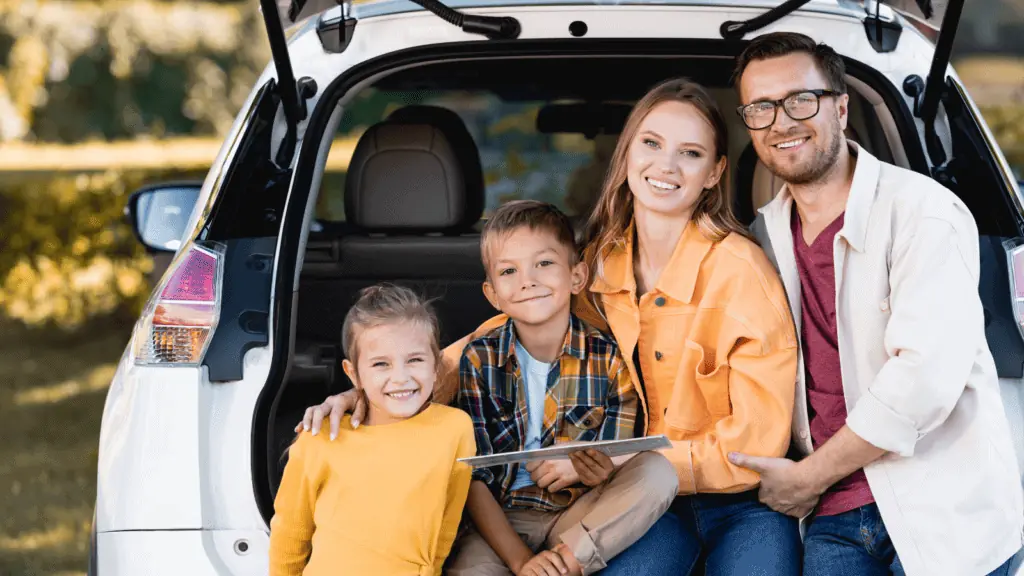 Summer vacation will be gone before we know it, and you'll be wondering where to take your kids for a fun adventure before it's all over. Taking fun trips with your kids in the summertime makes memories that last for a lifetime.
11 Fun Places to Take Kids Across the US to Explore
Thrill-Seeker's Nightmare: 18 Deadly Tourist Traps That Could Be Your Last Vacation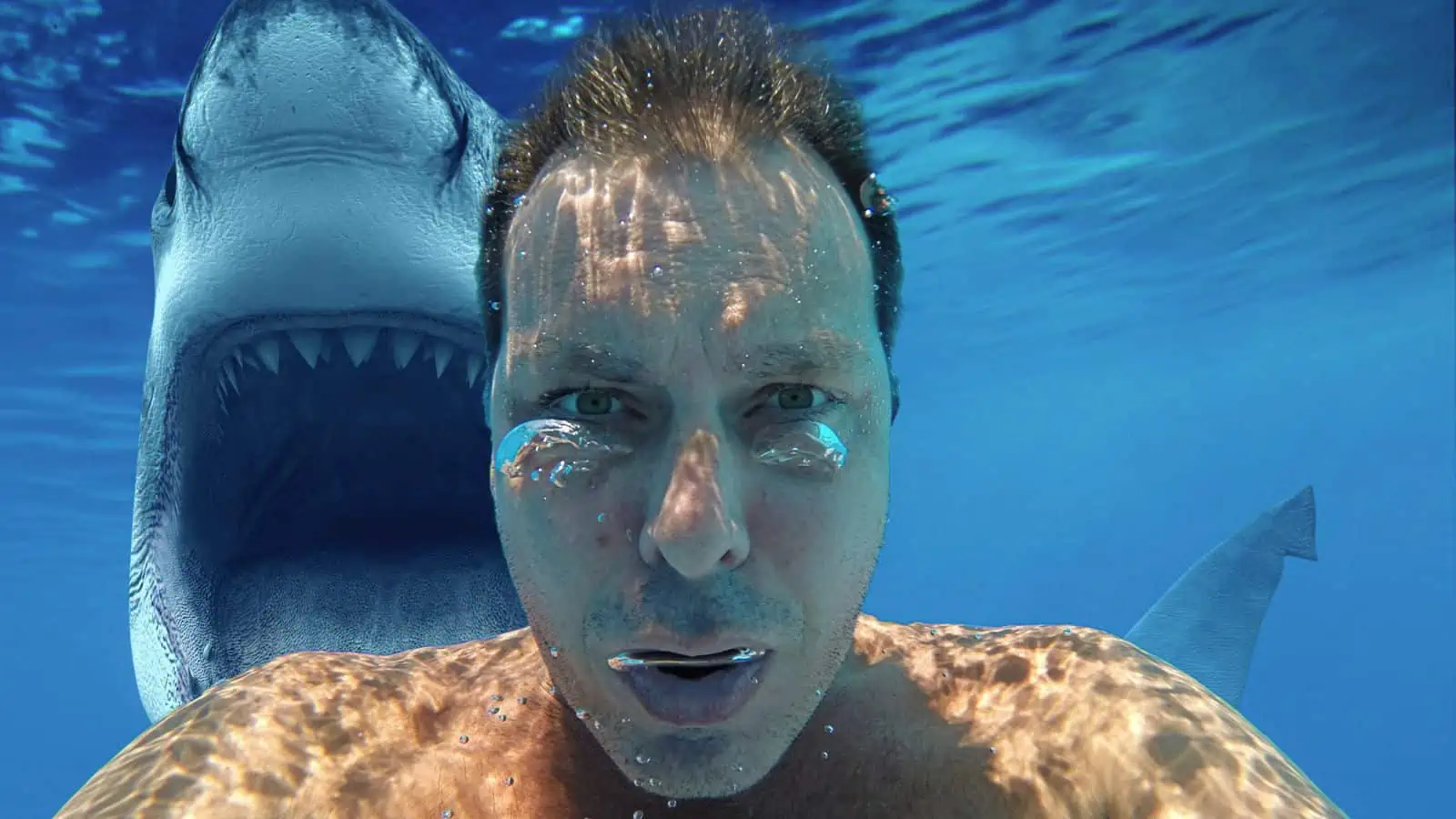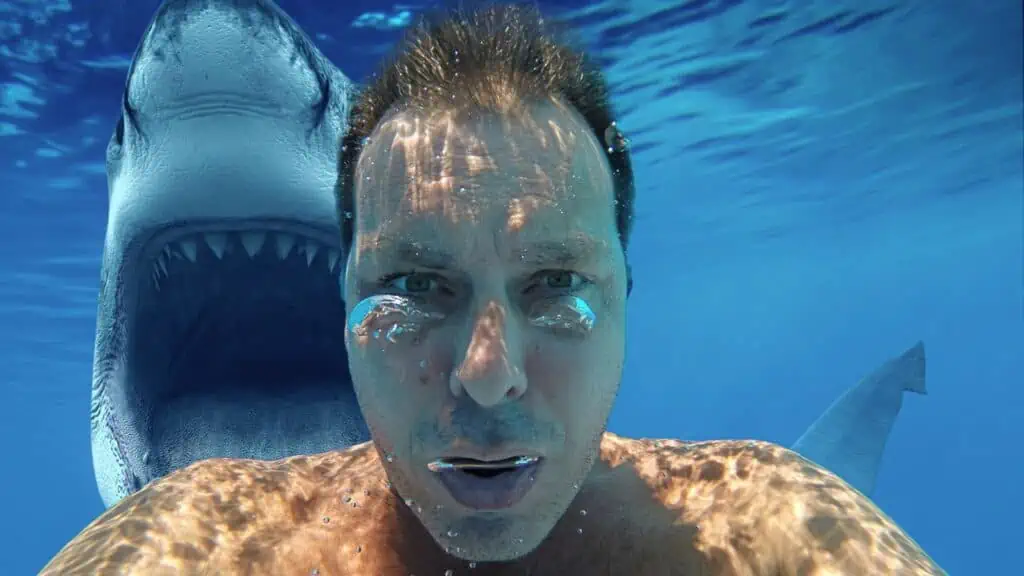 Traveling often involves adventure, exploration, and seeking thrills that deviate from our daily routines. However, some tourist activities are undeniably riskier than others. From daring sports to treacherous locations, here are 18 dangerous tourist activities that can potentially be fatal if not approached with the necessary caution.
Thrill-Seeker's Nightmare: 18 Deadly Tourist Traps That Could Be Your Last Vacation
Move Over Barbie: Adults Recall Their 15 Favorite Childhood Toys
Recently, the world turned magenta-pink as the new Barbie movie premiered, giving us a front-row seat to Barbie's journey of self-discovery. For many adults, this brought memories of the days when they played with real toys and not balance sheets.
Move Over Barbie: Adults Recall Their 15 Favorite Childhood Toys
17 Times Parents Had to Keep It Together When Their Kids Misbehaved Hilariously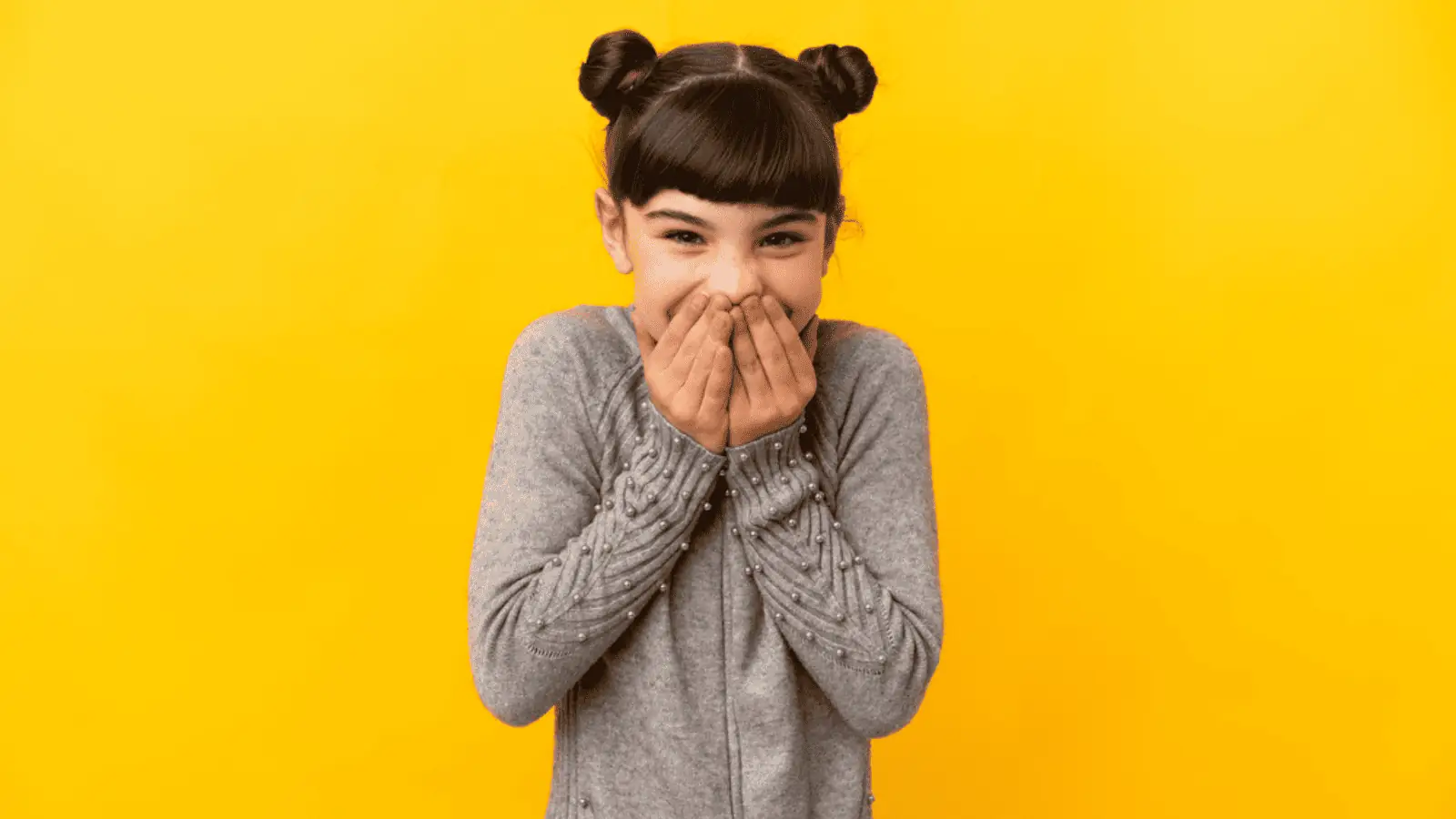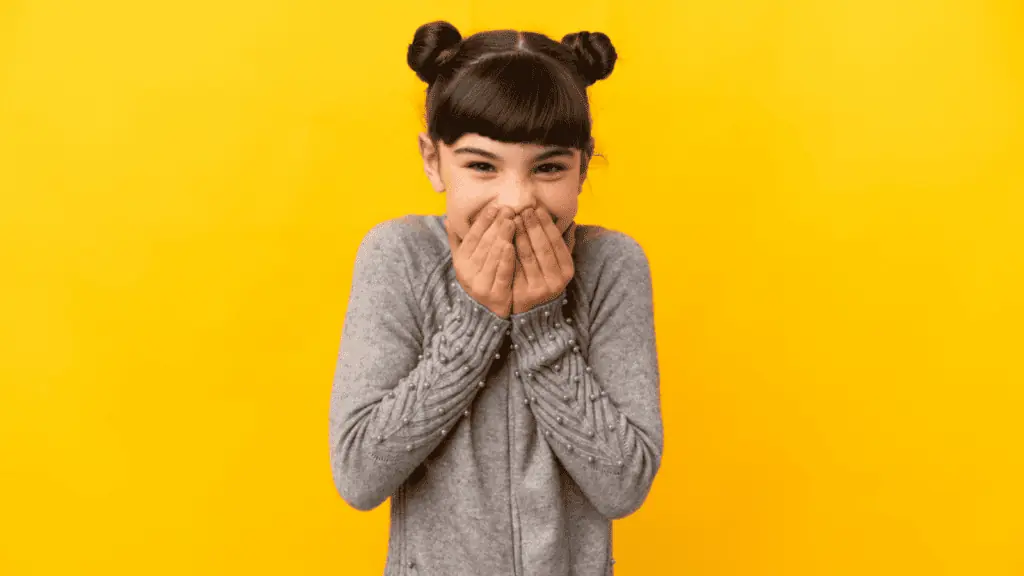 If your kid is doing the wrong thing, it's best not to do something that will encourage them. Kids come without filters; sometimes, they misbehave while still being their delightful little selves. Their little goofs can be so adorable that you're tempted to hi-five them.
17 Times Parents Had to Keep It Together When Their Kids Misbehaved Hilariously
12 Things to Never Say and Avoid Crushing a Child's Self-Esteem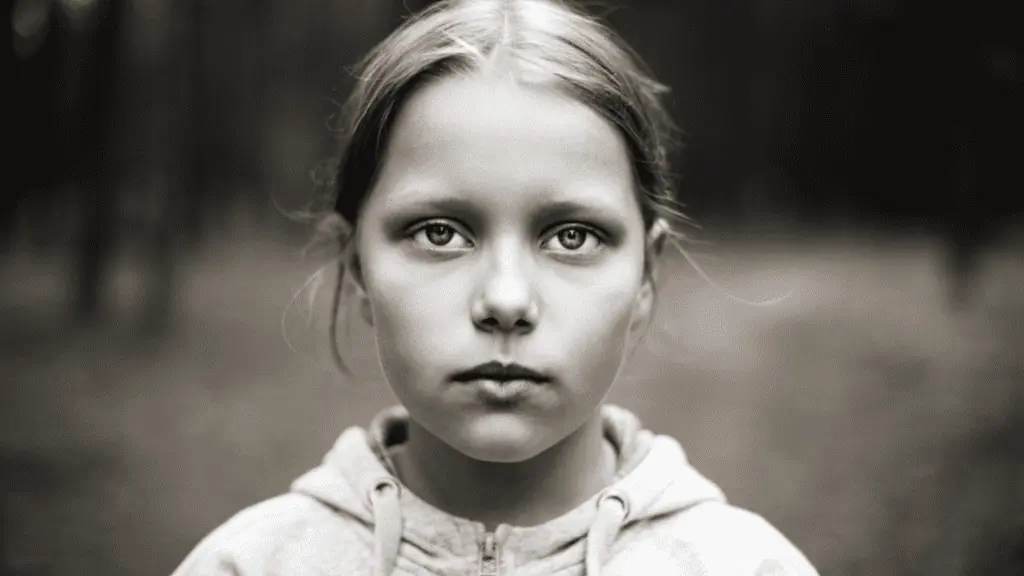 How we choose to speak to our children can have lasting effects on their self-esteem and mental health. Harsh words can be just as hurtful as a physical slap. People recall things they heard as a kid that changed their lives forever.
12 Things to Never Say and Avoid Crushing a Child's Self-Esteem