11 Mom Motivation Quotes for When You Need Them
This post may contain affiliate links. As an Amazon Associate, I earn from qualifying purchases.
Being a mom is a beautiful thing but let's be honest there are also days that are hard.
So, for the days where mommying feels like a neverending nightmare, here are some funny quotes to cheer you up and some mom quotes to remind you why you became a mom in the first place.
Mom Motivation #1
Always remember you ARE the glue that keeps your family together. Your kids love you no matter how much grief they seem to give you.
Mom Motivation #2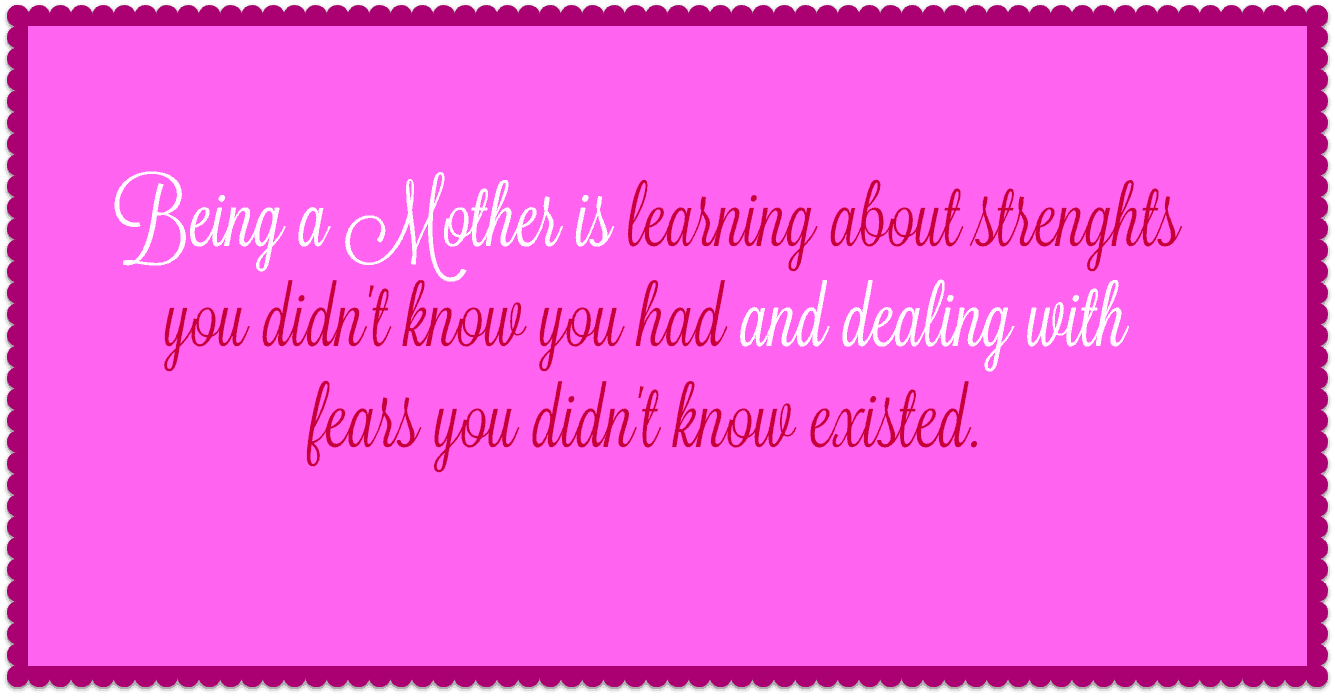 I don't know about you, but my daughter has taught me just how strong I am as a woman and MOM.
Mom Motivation #3
Ha! Yes, they sure do. This quote is a gentle reminder to let go of those small things that really aren't that important.
Mom Motivation #4
Do you ever fall into the trap of trying to be that perfect mom?
If you don't do something you perceive as right or good, then it's easy to start beating yourself up.
Remember: You are good enough!
Mom Motivation #5
What's it like to have the bathroom to yourself? Oh, the good ol' days…
Mom Motivation #6
Darn right! If there's anything to remind you of how important you are as a mom! I think I'm going to print this one out…
Mom Motivation #7
THIS. All this. No explanation needed!
Related read: Inspiring Breastfeeding Quotes
Mom Motivation #8
At the end of the day, you DO have all you need to be a great mom.
Mom Motivation #9
Might be a bit sappy, but I feel this quote is BANG on 🙂
Mom Motivation #10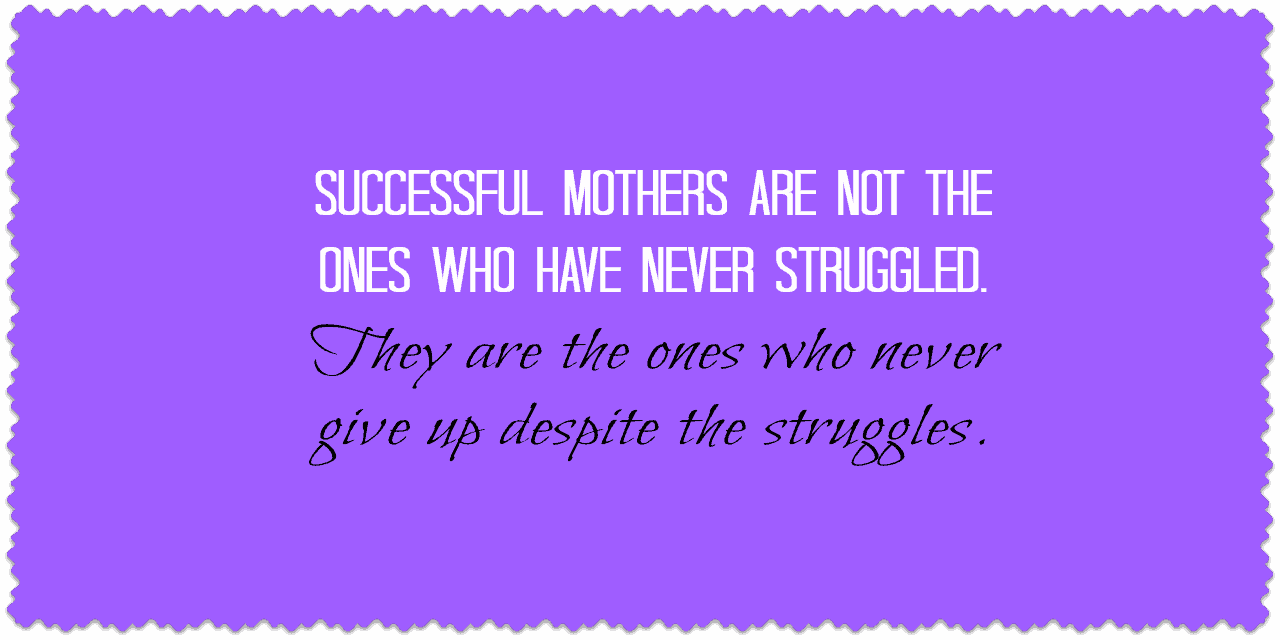 Every single mom struggles. No matter how new or how long they've been mothers.
Struggles do make you stronger, I promise.
Mom Motivation #11
That's the secret to creating your best mom life. I think.
What's your favorite mom motivation quote? Share below!