11 Reasons Women Like to Date Men "Below Their League"
This post may contain affiliate links. As an Amazon Associate, I earn from qualifying purchases.
The people we choose to be with will sometimes not make much sense to many people. Everyone has a little matchmaker in their heads that will sometimes not agree with other people's love choices. The dynamics of dating are complex and multifaceted, and one intriguing aspect that often comes to the forefront is why some women choose to date men 'below their league."
People on an online platform discussed why this may be so.
1. It's About Personality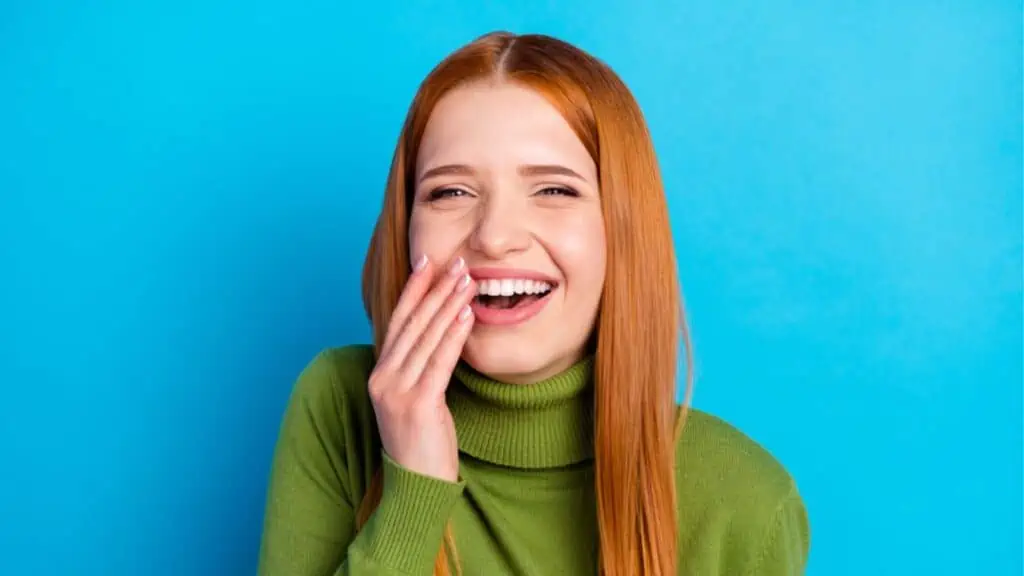 Some people base the 'out-of-league' judgment mostly on looks, and it is often baffling when one partner is a looker while the other is, well, not so much. Many people, however, go for personality and will be attracted to someone for their personality rather than their looks (at least long-term).
One user says, "Personality is pretty much everything in a relationship, for men and women. We might be attracted to people physically when we first meet, but personality and compatibility take over soon after."
2. They're With Them Temporarily
Someone says that sometimes, a person is with another person because they need someone to hold the fort until THE ONE arrives. Some women choose to get a "boy toy" for fun, and the two will look like a mismatch to outsiders.
One user shares, "The person who is bringing more to the relationship just wants a boy/girl toy. Someone to have fun with and then kick them out of their life when someone better comes along. [It] could be, it's just after ending a long-term relationship, and they are not ready to sleep in an empty/cold bed."
3. Emotional Stability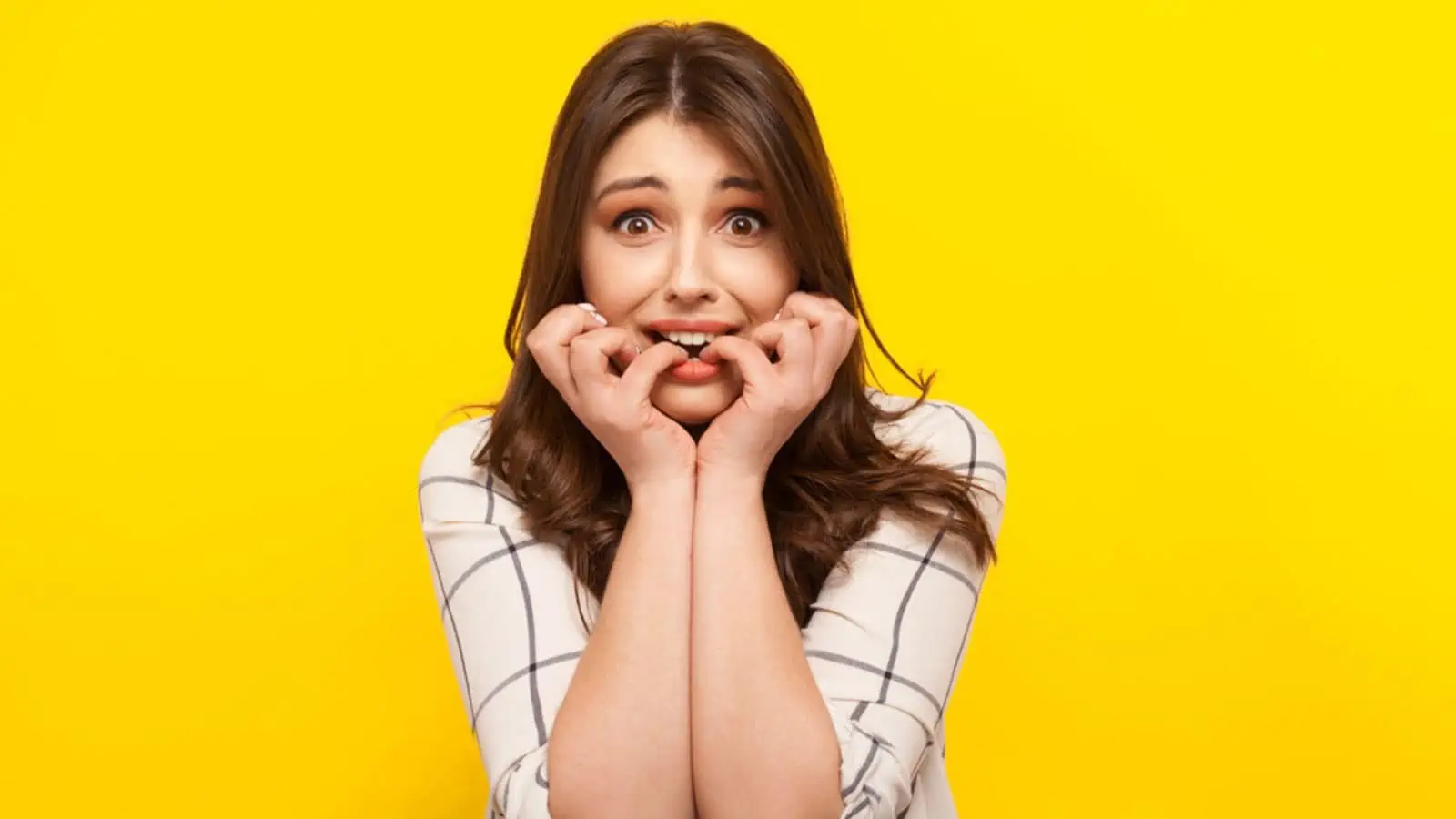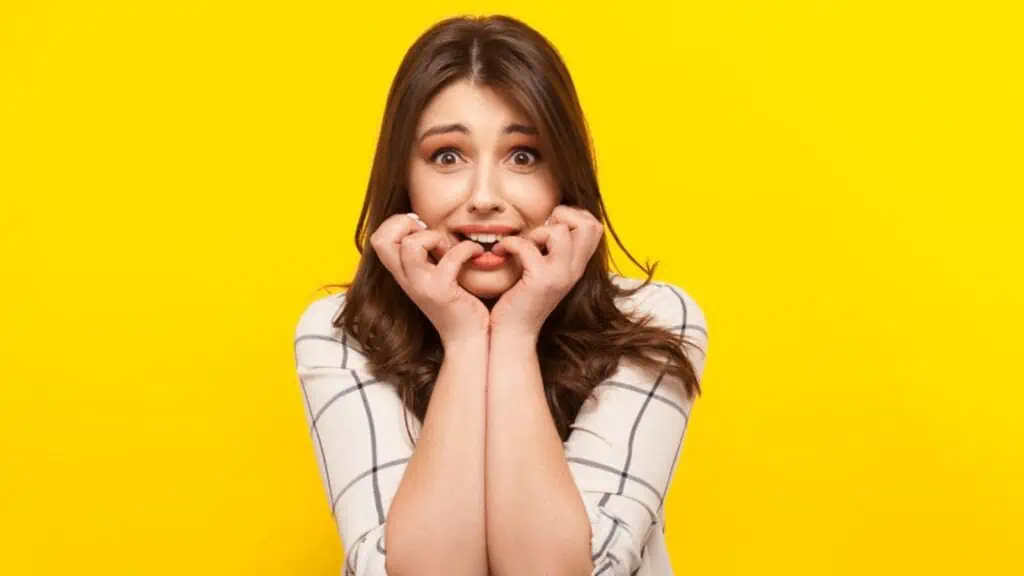 People who may have experienced trauma in their lives, especially one that involved loved ones leaving, will want to be with people who are least likely to leave. They're looking for emotional stability and independence, someone who considers it a privilege to be with them.
They say, "A high IQ, high achieving woman does not need to date the loser who is unemployed and lives with his mom. But, that guy will be so thrilled to get attention, he will come over, day or night, and just sit there while she talks about what she is going through." Maybe?
4. They Just Like Them
Sometimes, there really is no hidden agenda; the woman dating the man "below" their league plainly likes them.
Someone says, "If she likes him enough to date him, he's not "beneath her potential," because she likes him. Whether you find him attractive is irrelevant unless you also want to date him." SO true.
5. Values and Beliefs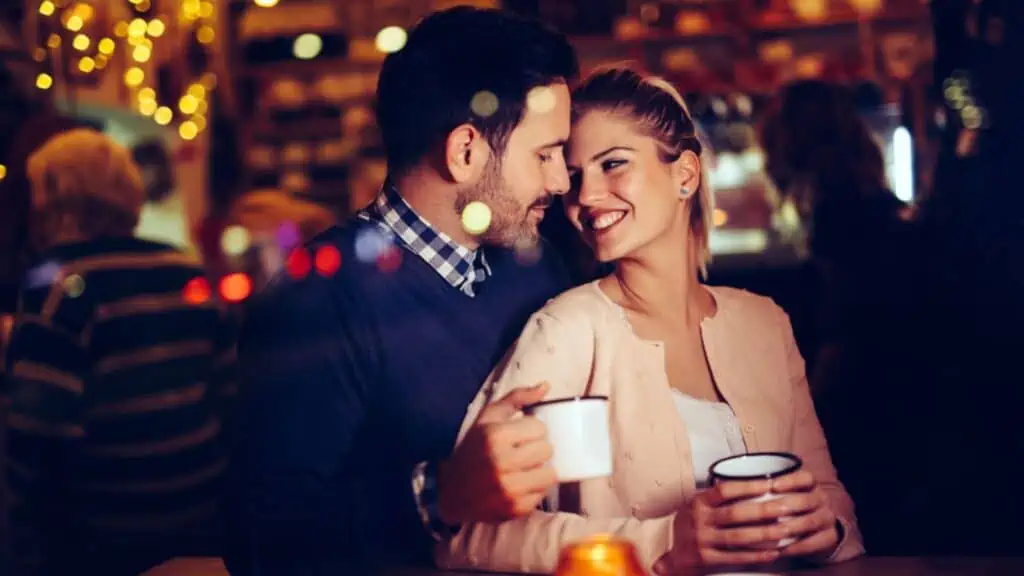 While someone else's relationship may be raising more questions than answers, we may stop to consider that their value systems are different from ours.
What some may consider 'out-of-league' may be non-issues for others.
6. They Don't Think About "Dating Potential"
Attraction is rarely planned, and people often get attracted to someone without thinking much about whether or not this person meets the criteria for being with them.
One user gives an example, "I have never in my life thought, "Well, I like Mary, but she's possibly beneath my dating potential. Maybe I should date Joan instead…"
7. Beauty is in the Beholder's Eyes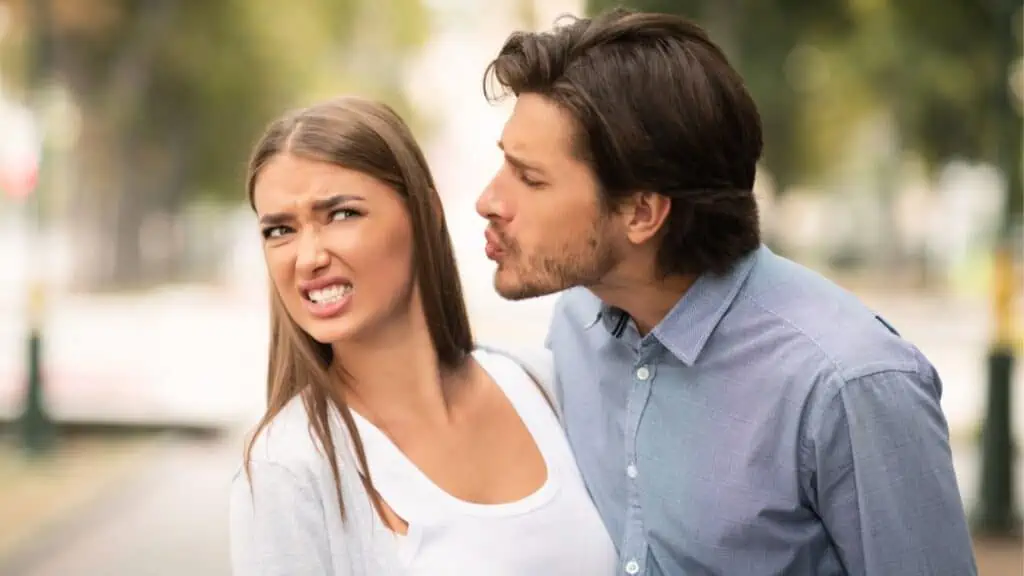 Sometimes, the verdict on dating someone "beneath" is not entirely supported by facts. Physical attraction and beauty are subjective; what one person may consider ugly maybe someone else's beauty standards.
A user contributes, "Everyone is beautiful to somebody, just because you don't find the person attractive doesn't mean the person in question doesn't."
8. Too Handsome Equals Untrustworthy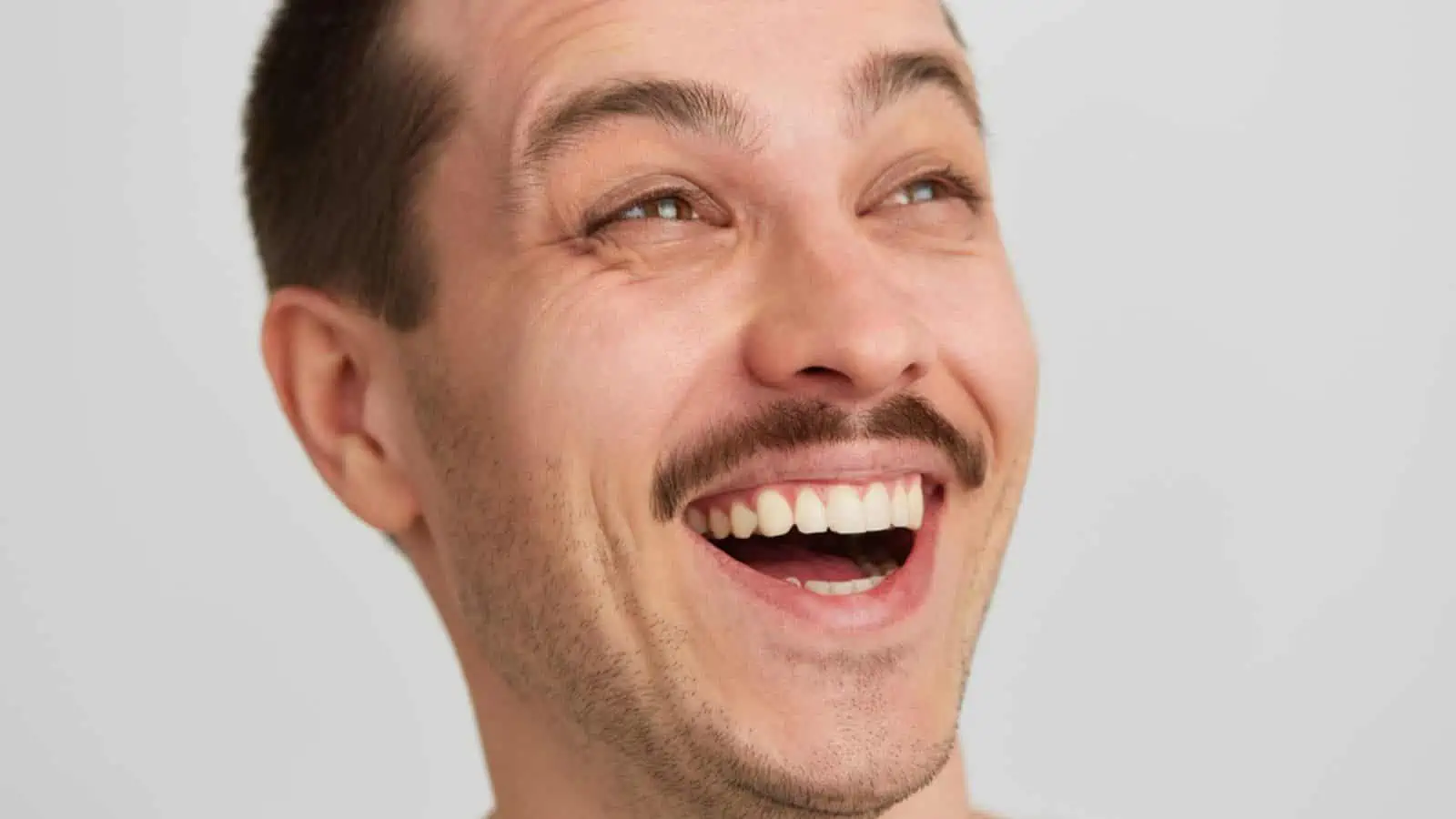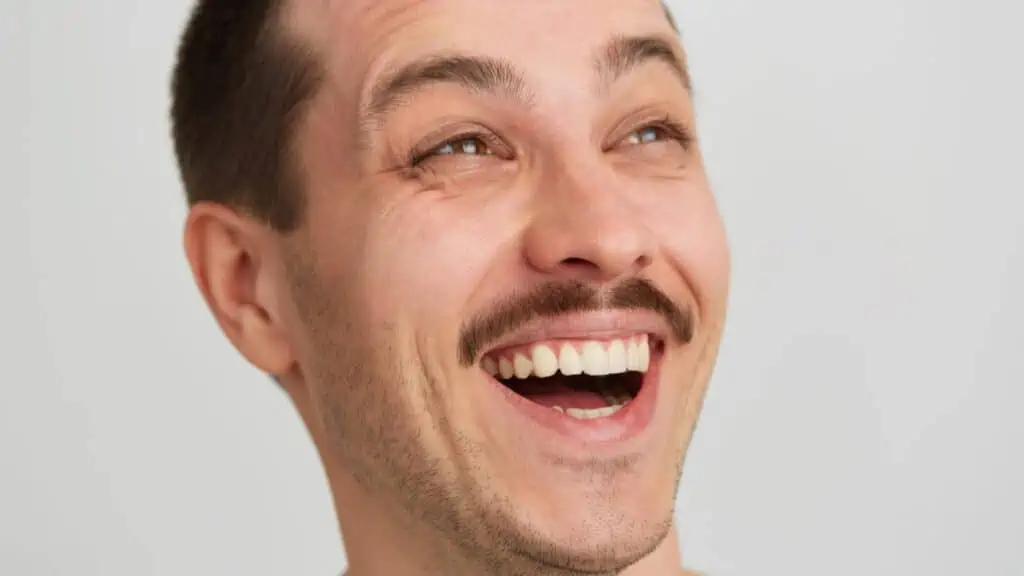 If looks are used to measure the inequality in the relationship, then some people argue that some women view very handsome men as untrustworthy.
They will, therefore, choose to be with someone with average looks even if they themselves are drop-dead gorgeous, as it's assumed (even if subconsciously) that the less handsome man is trustworthy.
A user shares, "I don't have to look like Brad Pitt, and in fact, she [the gorgeous wife] has told me it's better that I don't because men who are too handsome are not trustworthy; they have too much temptation, and it goes to their heads, and they always stray."
9. They're Looking For Deeper Qualities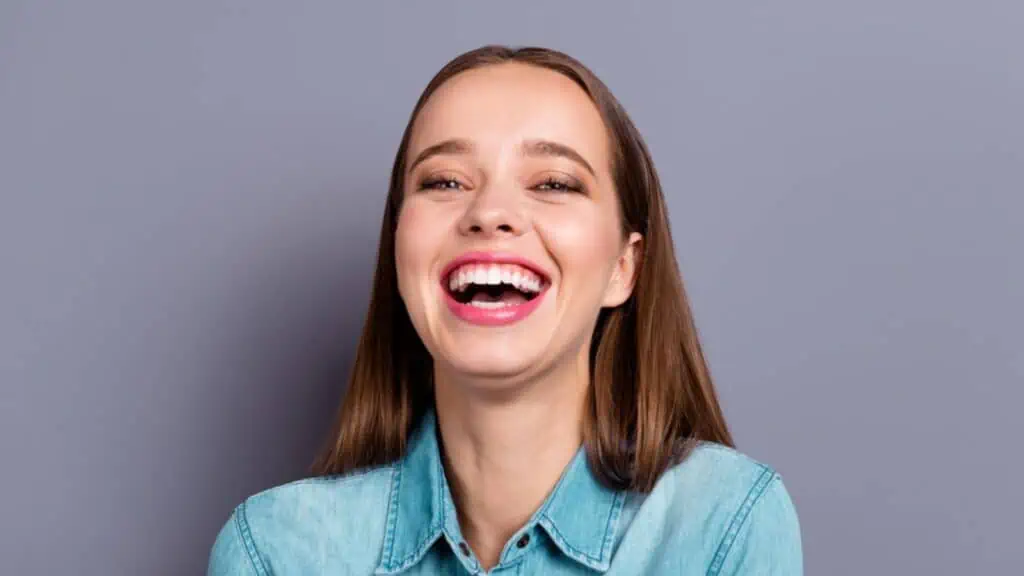 While matching looks and financial muscle may make a couple look well-matched, women are now looking for more qualities in the men they date. This means a woman will choose better character quality any day over better looks.
A contributor says, "My wife is gorgeous. I would not consider myself particularly attractive. She told me that she's glad we met when she was in her late 30s, because at an earlier age she would not have valued the qualities I brought: financial responsibility, stability, humor, emotional availability, reliability, solid co-parenting, and a firm commitment to see to her needs." Now, that sounds sexy to a woman ready to settle down!
10. Dating is Not a Game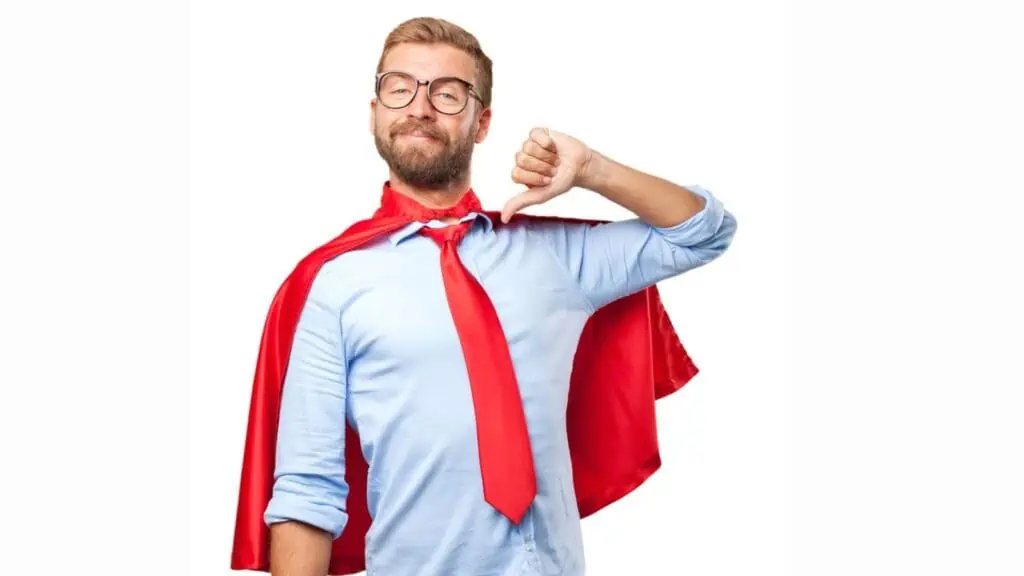 Some people view dating and relationships as a game in which they must win the jackpot. For others, this doesn't come into play; they love whom they love without any strings attached or boxes ticked.
Someone says, "For some people, dating is a game with scores and ranks. For others, it isn't."
11. Same Interests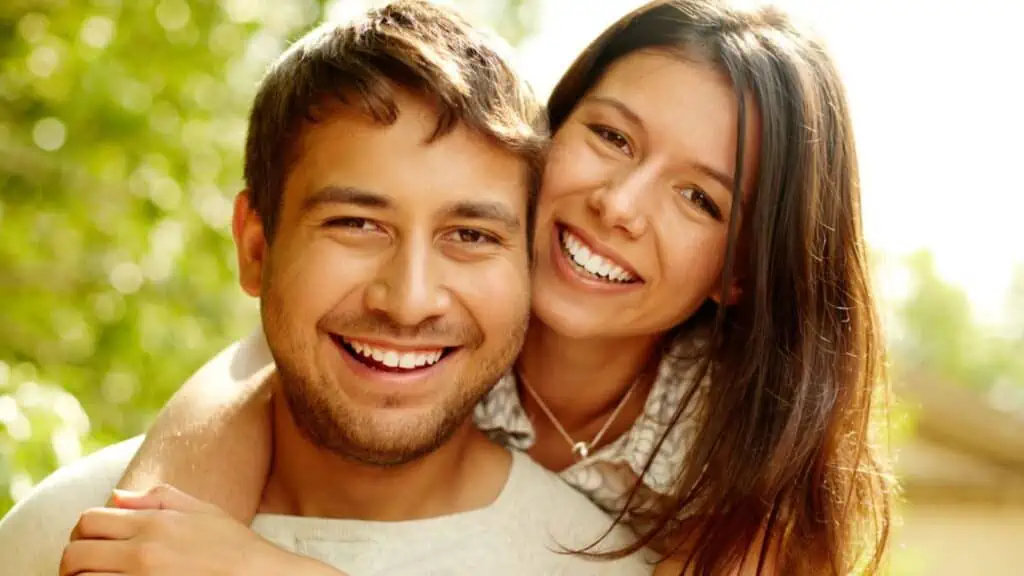 Many women prefer having someone with whom they share the same interests, as opposed to the acceptable societal standards.
Someone says, "My husband and I like the looks on people's faces when they see us together. I'm tall, he's short. I'm of Irish descent, he's Han Chinese. I'm fit and curvy, he's gained some weight. I'm really fashionable and he likes gym shorts and sweatshirts. However, we both went to the same college, are both highly intelligent and enjoy most of the same hobbies. None of that shows on the outside. But that's all that matters to us. I love him to pieces."
12 Exes That Raised Their Crazy Flag Post Breakup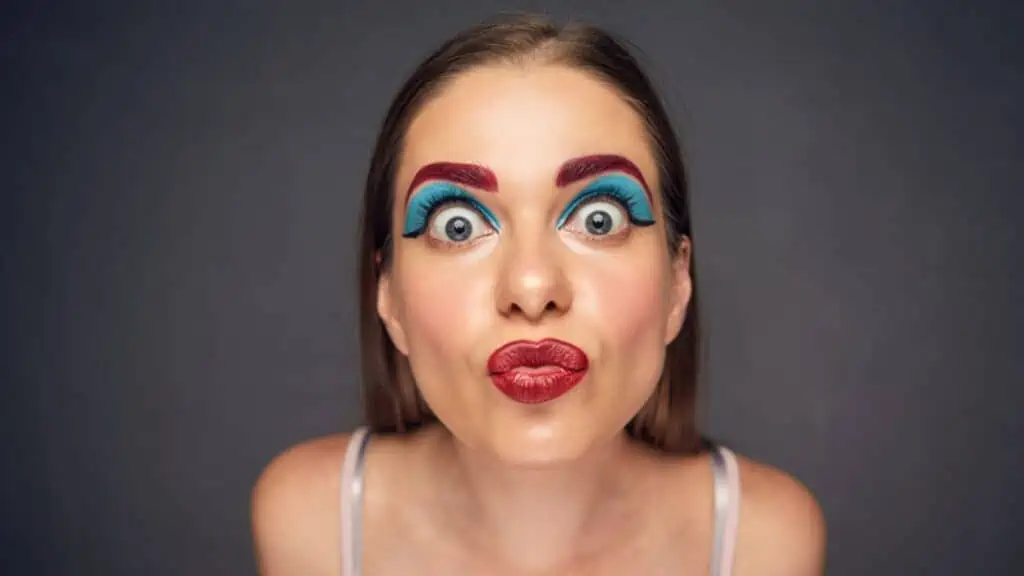 The conclusion of a relationship frequently leaves a wake of broken hearts, tears, and lasting remorse. In the aftermath, it's customary to ponder what could have been altered to salvage the situation. Occasionally, we look back and discover gratitude for having moved forward, even wondering why we didn't make that choice earlier.
12 Exes That Raised Their Crazy Flag Post Breakup
24 Things People Do That Completely Weird Others Out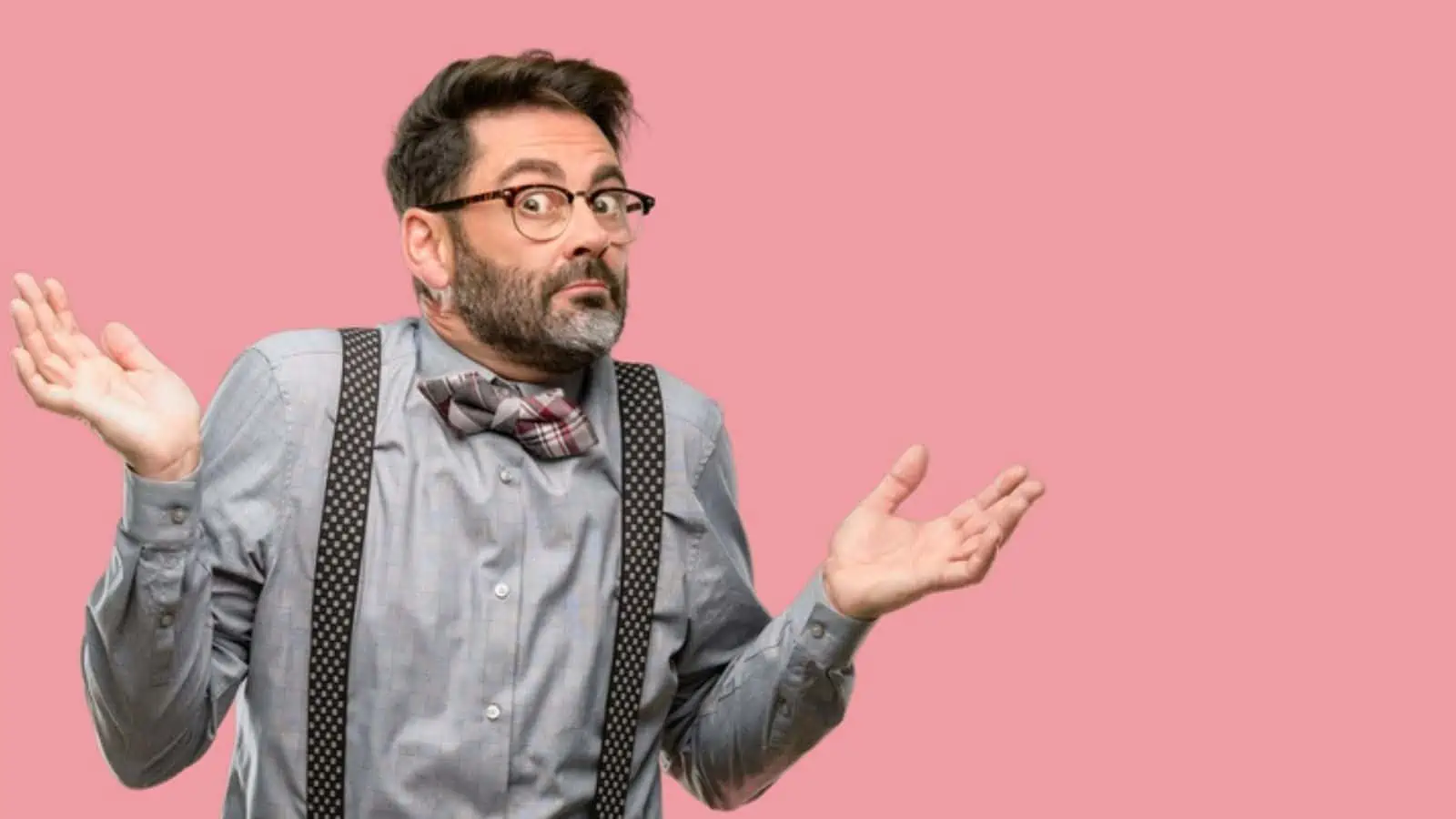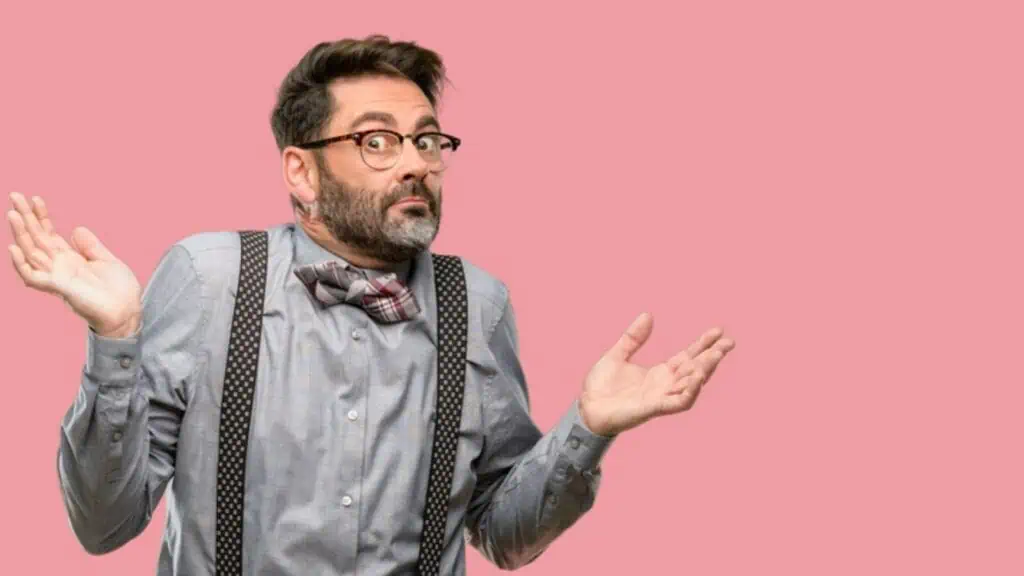 A considerable number of individuals possess an acute intuition, almost akin to a sixth sense, enabling them to discern when someone is on the verge of projecting unsettling vibes. This instinct acts as an inbuilt "stranger danger" alarm, triggering a swift realization that a hasty exit from the current situation is the wisest course of action.
24 Things People Do That Completely Weird Others Out
12 Things That Make Adulting Really Hard Some Days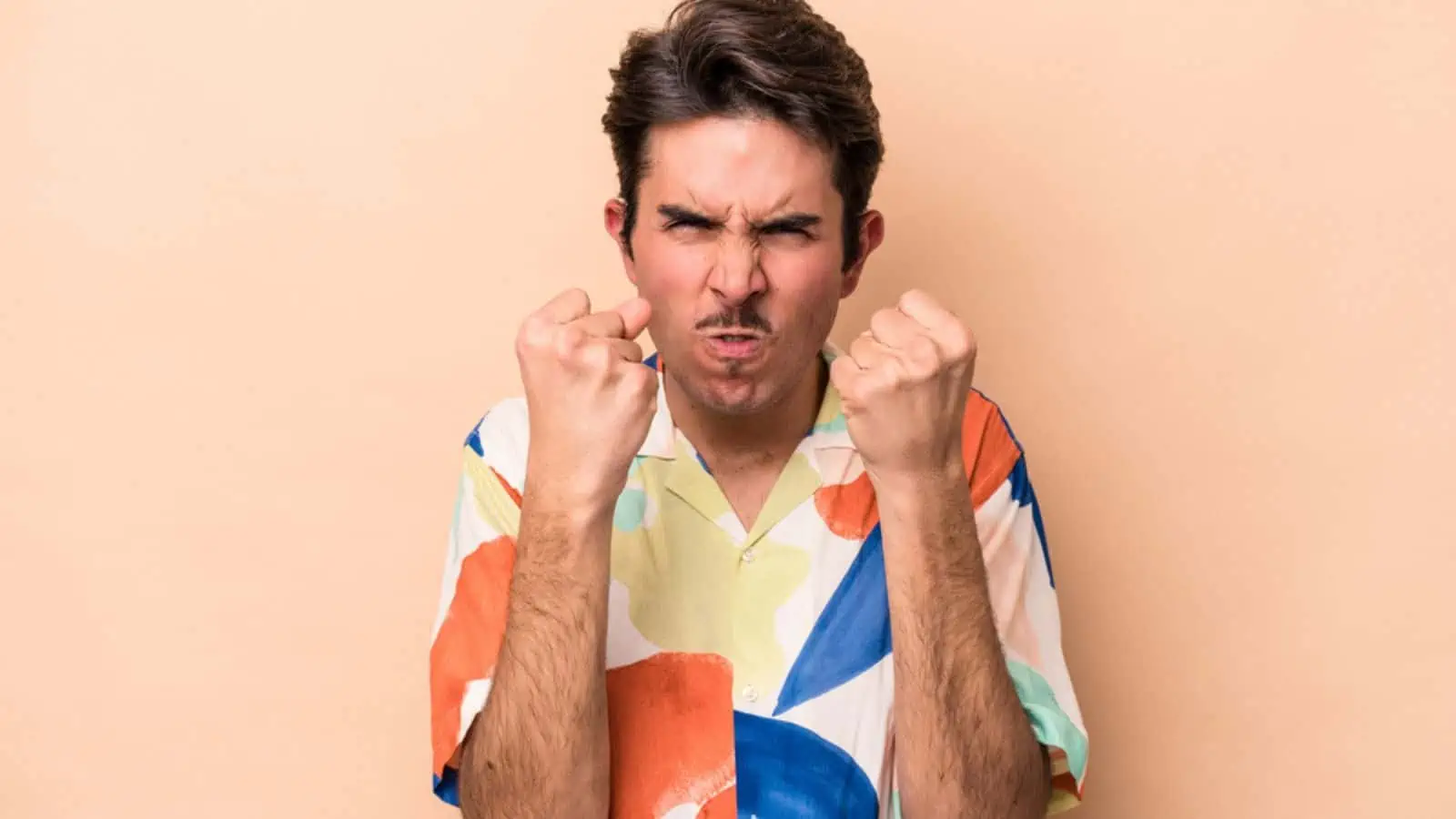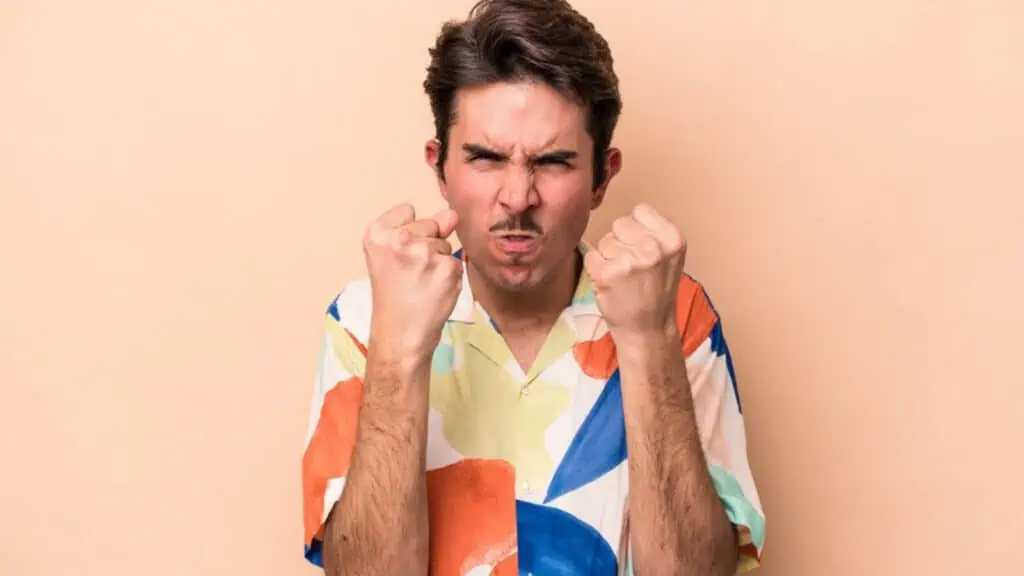 In the innocent days of our childhood, our imaginations frequently wandered to the allure of freedom and the thrill of growing up. Yet, the transition to adulthood unveils a unique set of benefits alongside a host of responsibilities and challenges. Not long ago, a vibrant online discussion unfolded as users delved into a spirited conversation about the most formidable facets of adult life.
12 Things That Make Adulting Really Hard Some Days
11 Creative Ways to Make Time for Your Partner When You Have Kids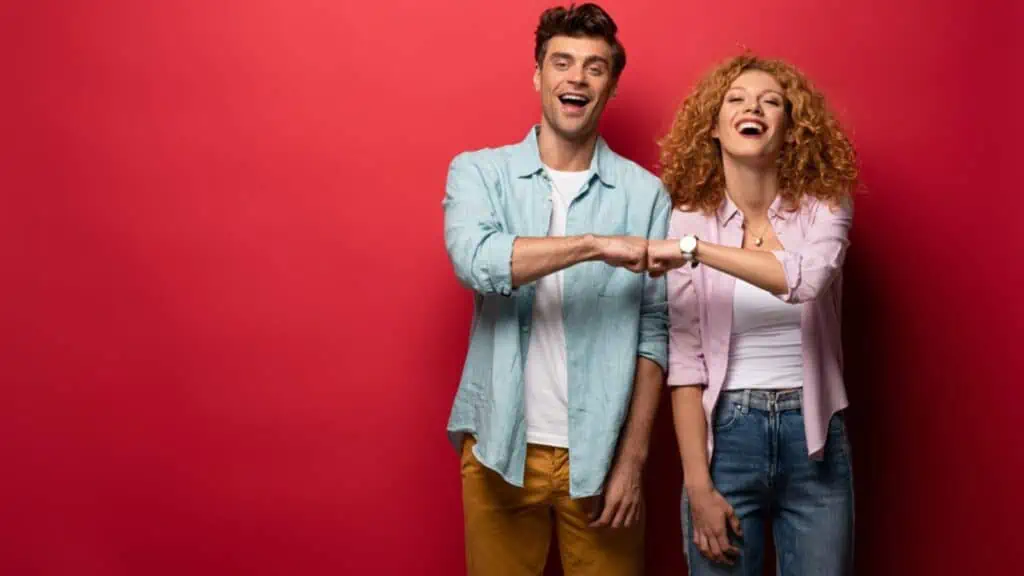 How do you make time for each other when some little hands, feet and stuffed noses constantly need you?
11 Creative Ways to Make Time for Your Partner When You Have Kids
32 Pun-tastic One-Liners for Your Daily Dose of Laughter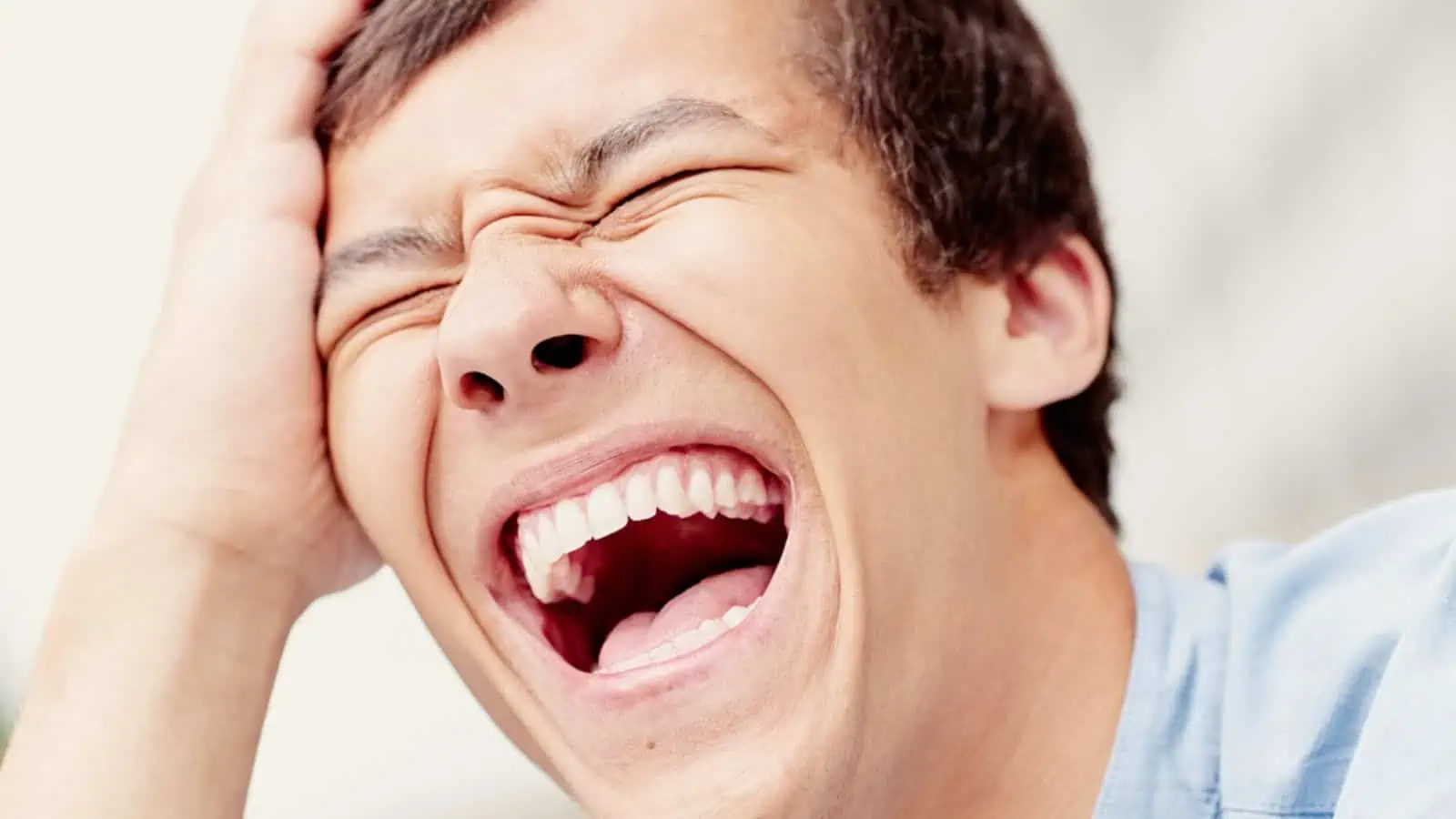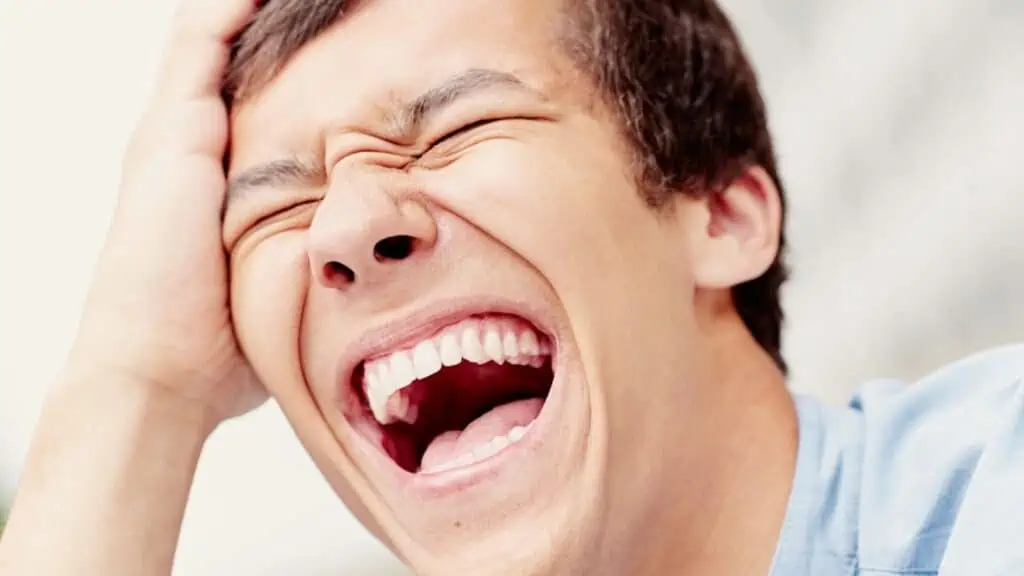 Seeking a swift burst of laughter? These witty one-liners are precisely what you need when you're craving a light-hearted chuckle or could use a little mood lift. Dive into the humor and relish the laughs!