14 Common Questions That Instantly Make Our Hearts Beat Faster
This post may contain affiliate links. As an Amazon Associate, I earn from qualifying purchases.
In the course of our lives, certain questions or phrases have the remarkable ability to swiftly evoke a sense of unease when uttered. As these inquiries or statements become woven into the fabric of everyday life, it's not uncommon for individuals to develop a proclivity for steering clear of their origins. In digital communities, participants come together to engage in discussions about these commonplace questions and phrases that possess the power to trigger anxiety and set hearts racing.
1. The Classic Question We All Hate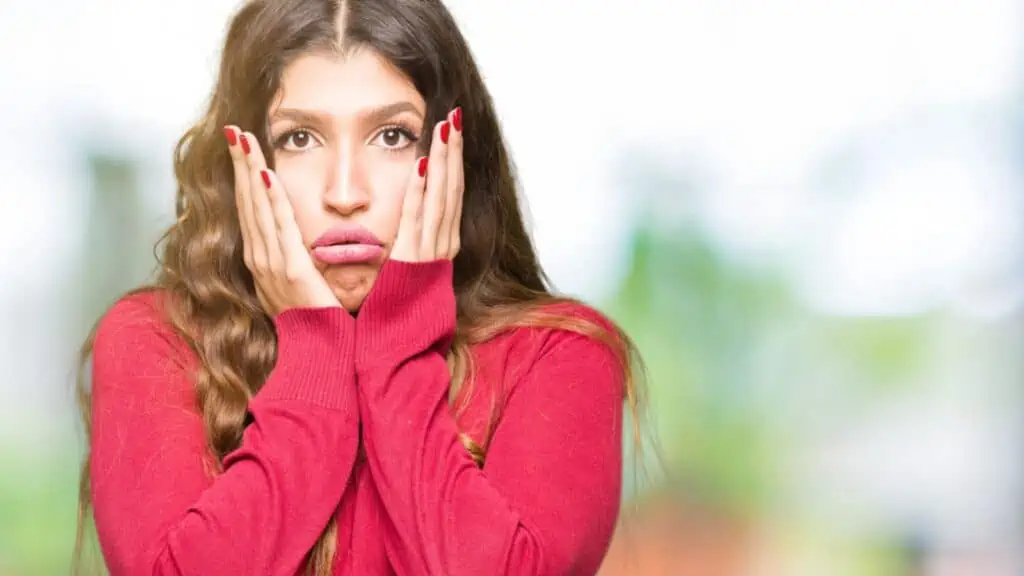 "Can I talk to you for a minute?" Shares a user. Whether in a work setting, with a friend, or significant other, this question gets people's imaginations going quickly.
2. The Dreaded Work Request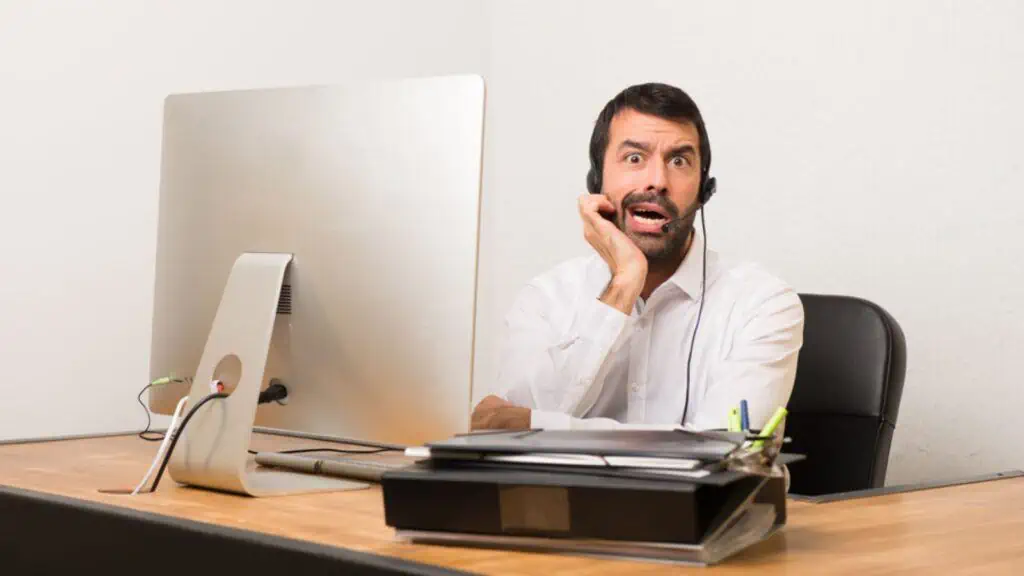 "Please come to my office," Shares another user. While it doesn't always have to be negative, most of us equate those five words with being fired or reprimanded, neither enjoyable things.
3. Office Secrets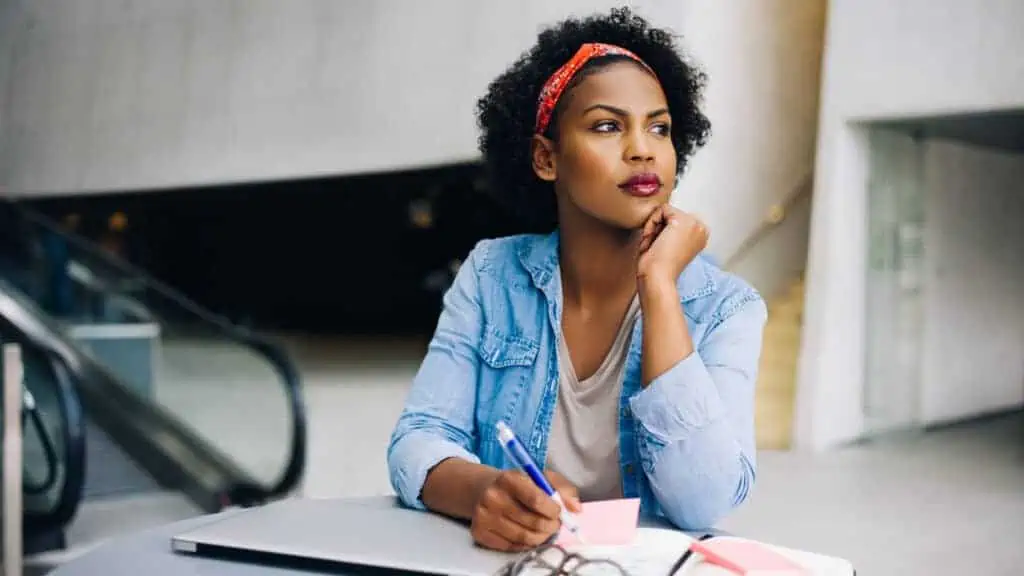 "Close the door behind you and have a seat." Shares another user. More of a demand than a question, but still anxiety-inducing for sure. This is similar to the one above but may also relate to office gossip or questions to get you to spill the beans about another co-worker. Yikes!
4. The Suspenseful Cliff Hanger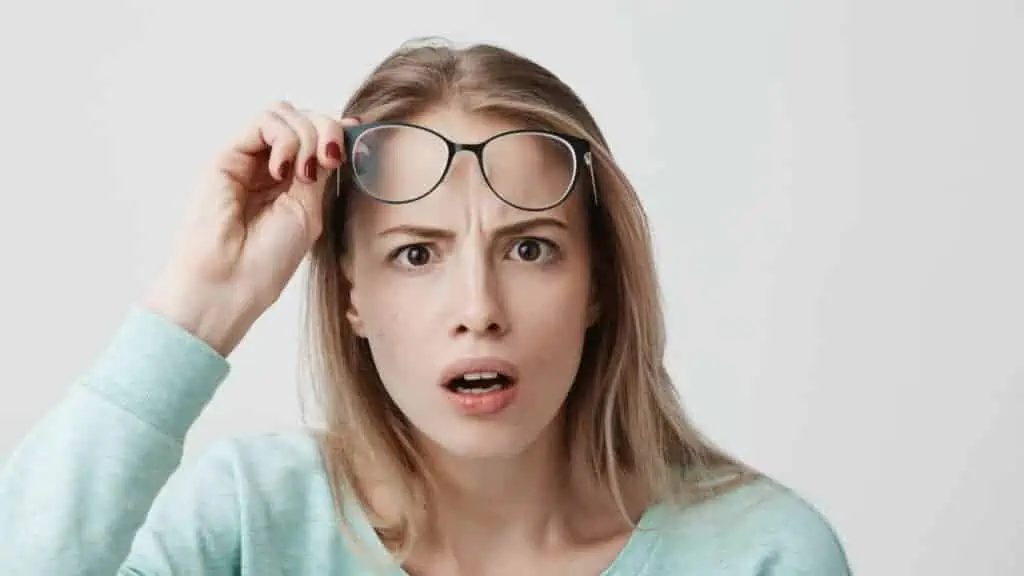 "I have to talk to you about something later," shares a writer. Many others agreed and said this led to them demanding a discussion or answer. Another user jokingly writes that he says this to people at the beginning of the day for maximum anxiety induction.
5. The Job Interview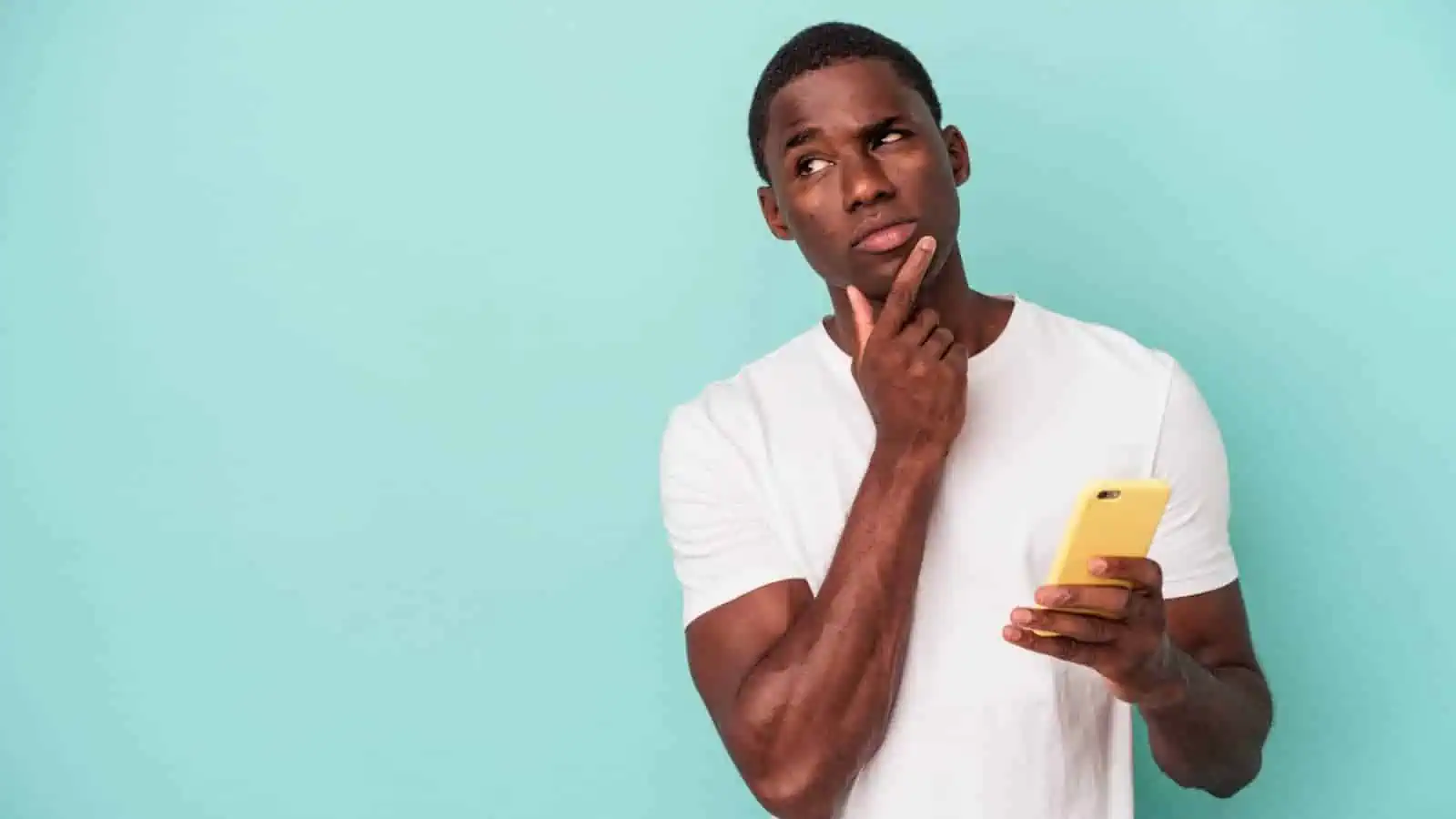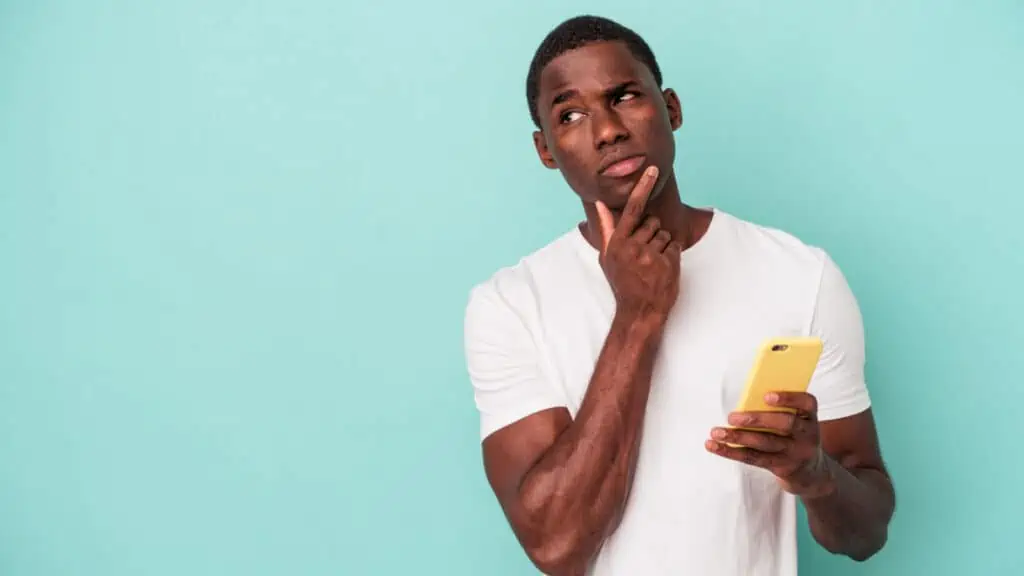 Asking, "What are your strengths and weaknesses?" in a job interview. One man shares he says it's the worst because he struggles with his strengths. Many people struggle to talk positively about themselves because they feel like it's bragging and makes them feel self-conscious.
6. More Job Interview Questions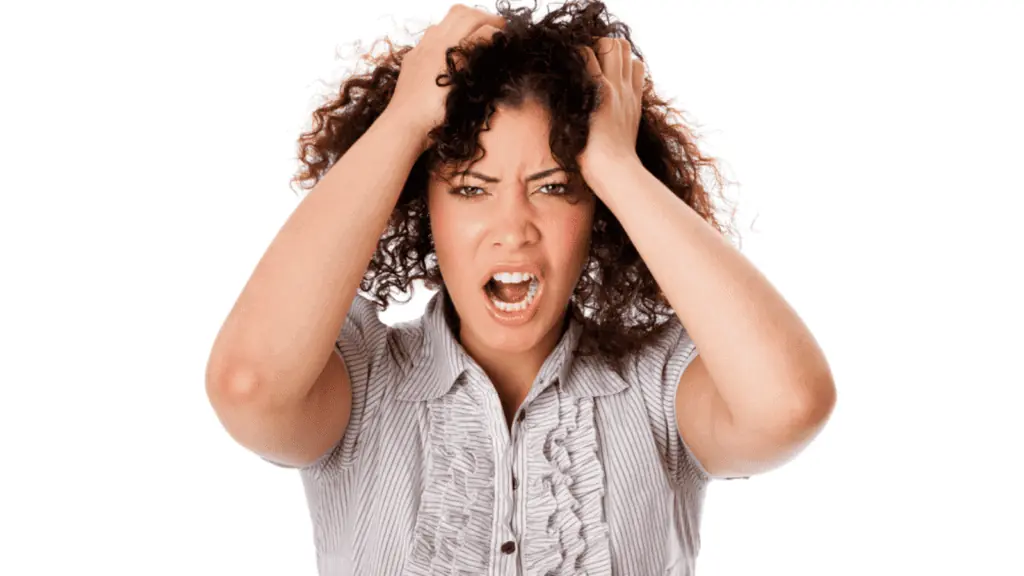 "Tell us a little bit about yourself" is another common job interview question. It induces anxiety for similar reasons, particularly for introverts.
7. The Text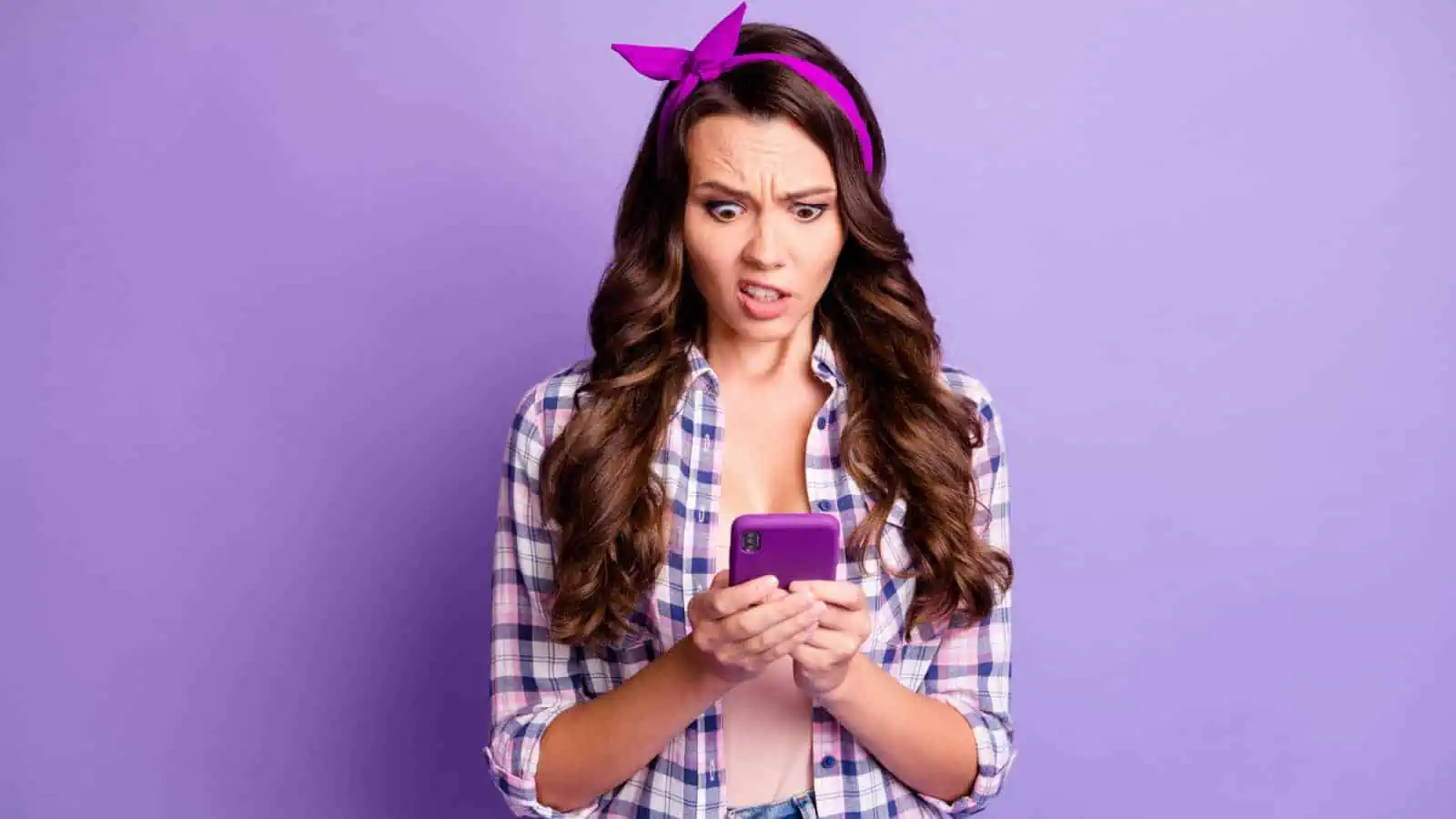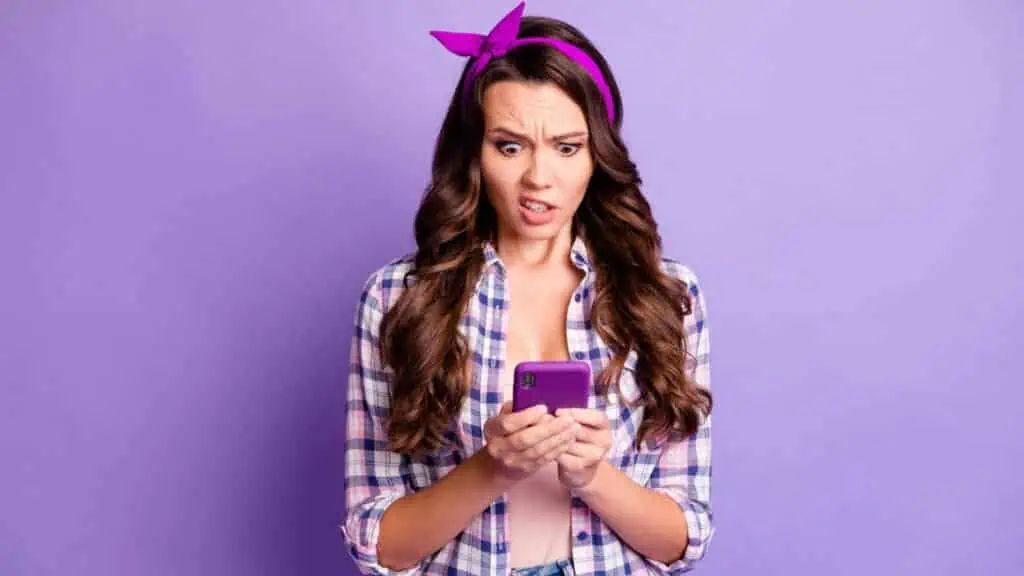 "Can you call me?" is another anxiety-based phrase for several reasons. For some people, they just hate talking on the phone and prefer text. For others, it's almost guaranteed to be an emergency when it's from a person that normally texts. One user shares she always wonders who died when she gets a text like that.
8. Question of the Day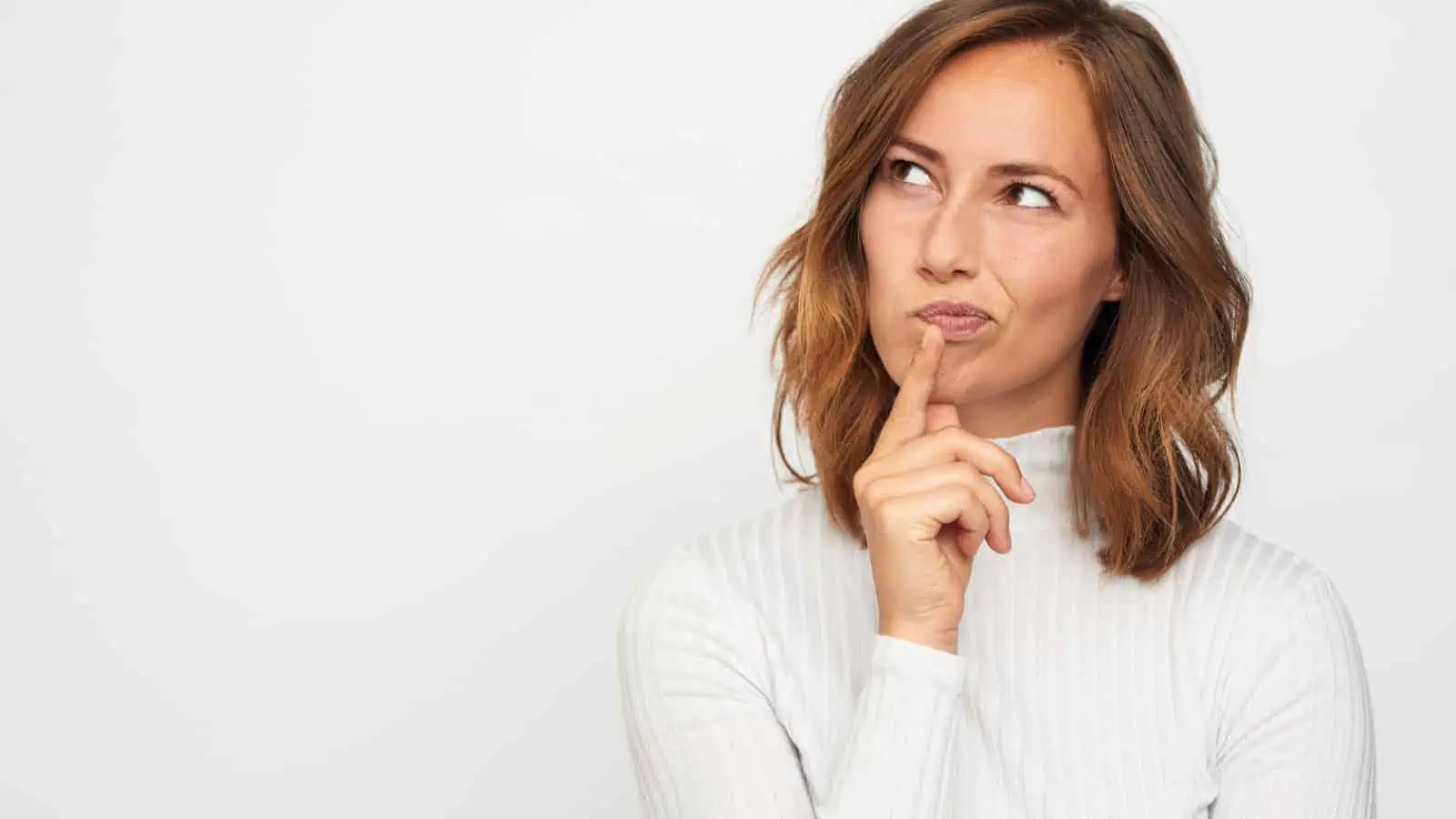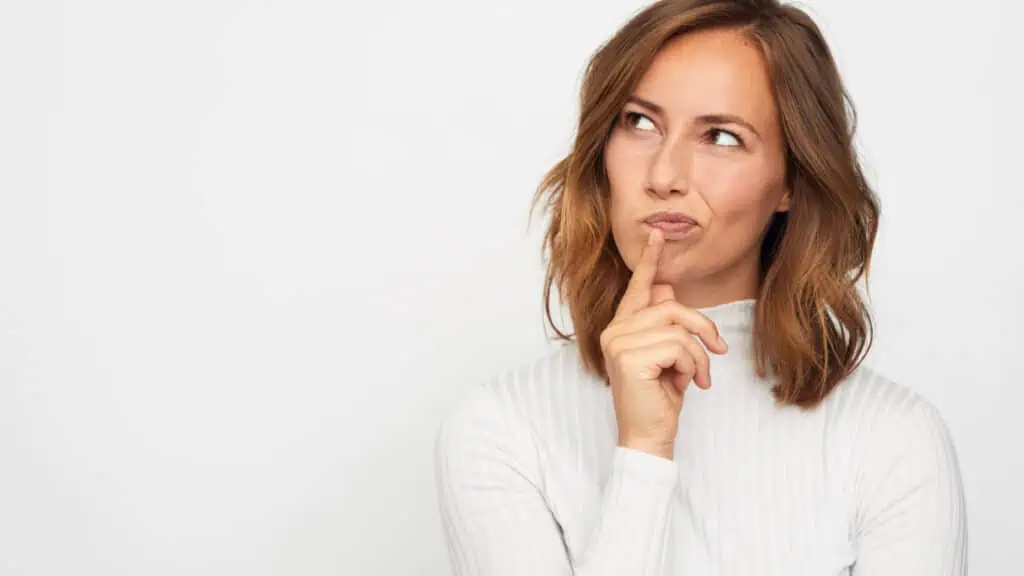 "Did you lock the door when you left?" is a casual question that can get your heart rate going as you try to remember.
9. Is It Off?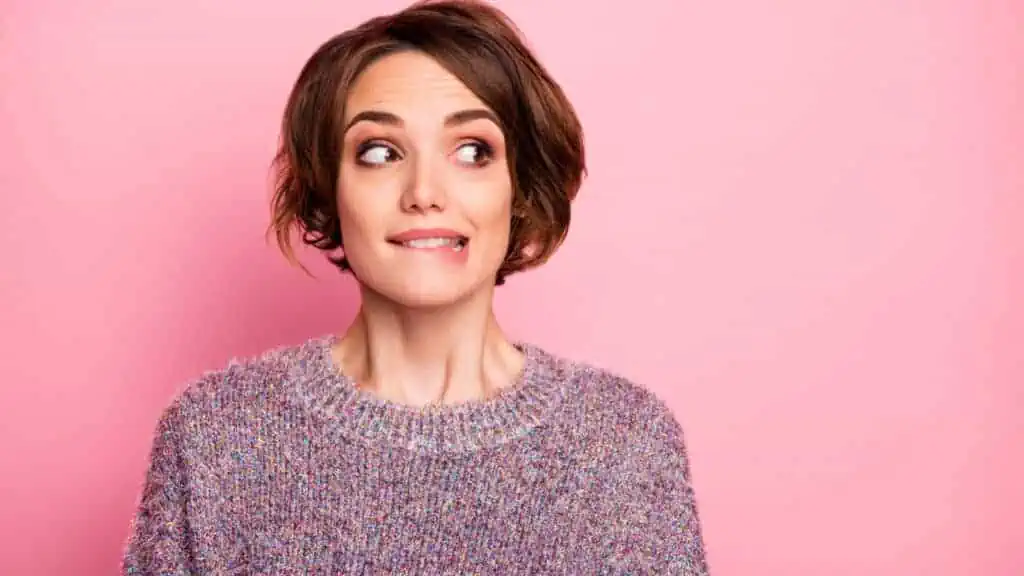 Another similar question is, did I leave the curling iron on? Or the stove? Or any other appliance that can have your imagination going wild.
10. On the Spot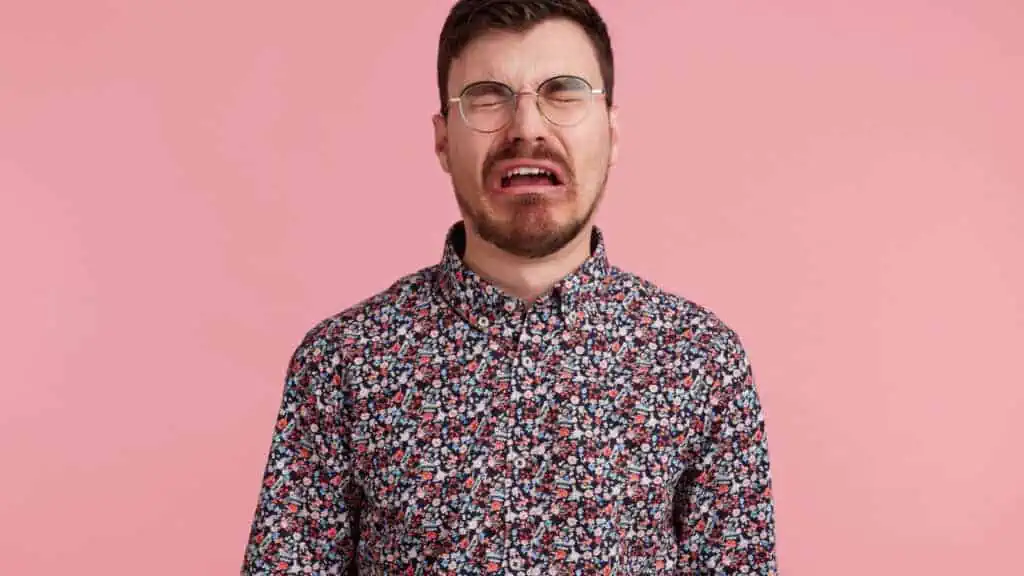 "Can you introduce yourself?" This question in the middle of a meeting or group setting is every introvert's nightmare.
11. Thinking Ahead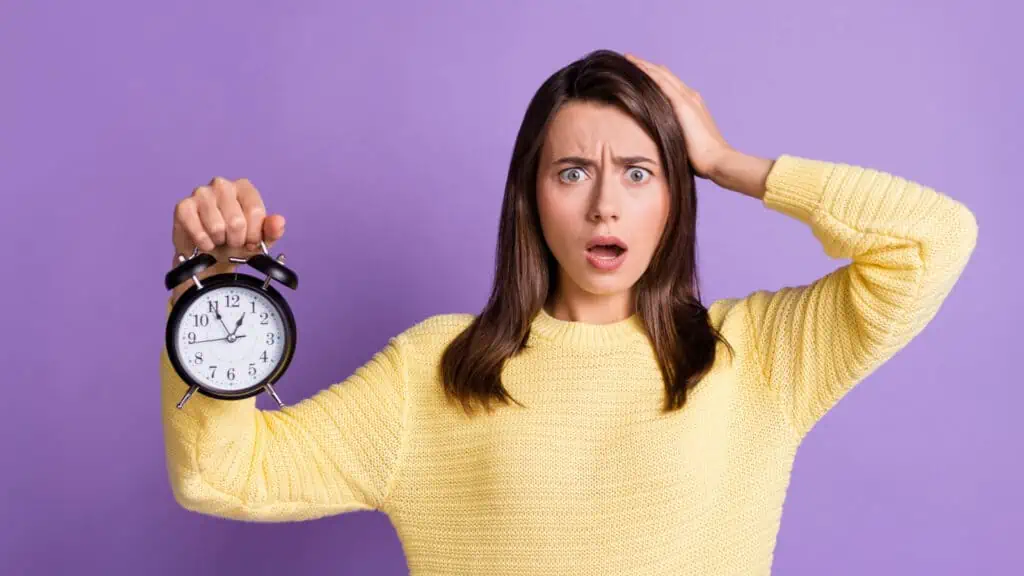 "What have you planned for your future?" makes many people think harder than they'd like to. Formulating a plan for the future… out loud… with other people? It's just too much for some.
12. Last Minute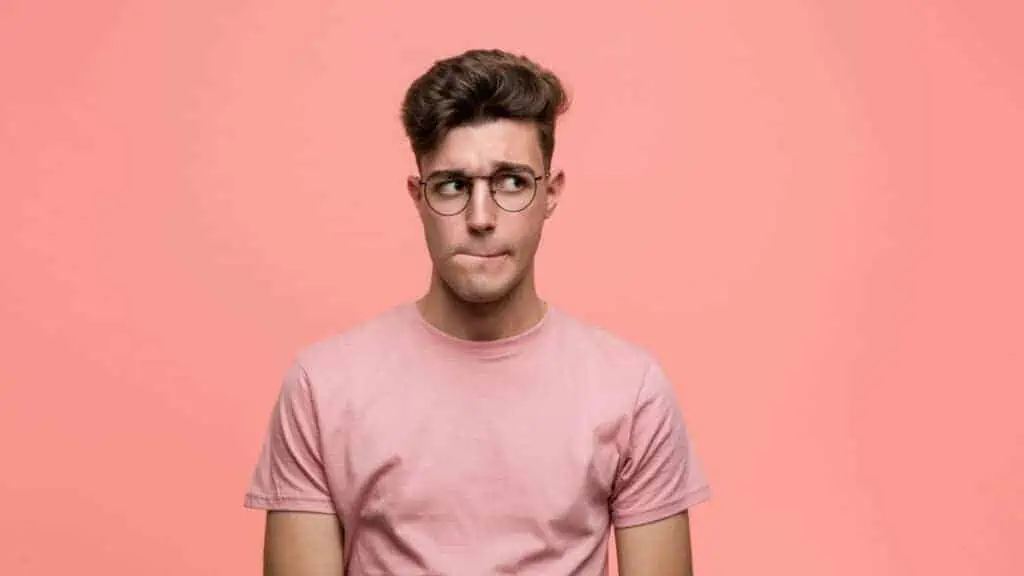 As a procrastinator, "How much have you done?" can point out the fact that they are behind schedule (as always). Being called out on it with this question can be a heart racer.
13. Small Talk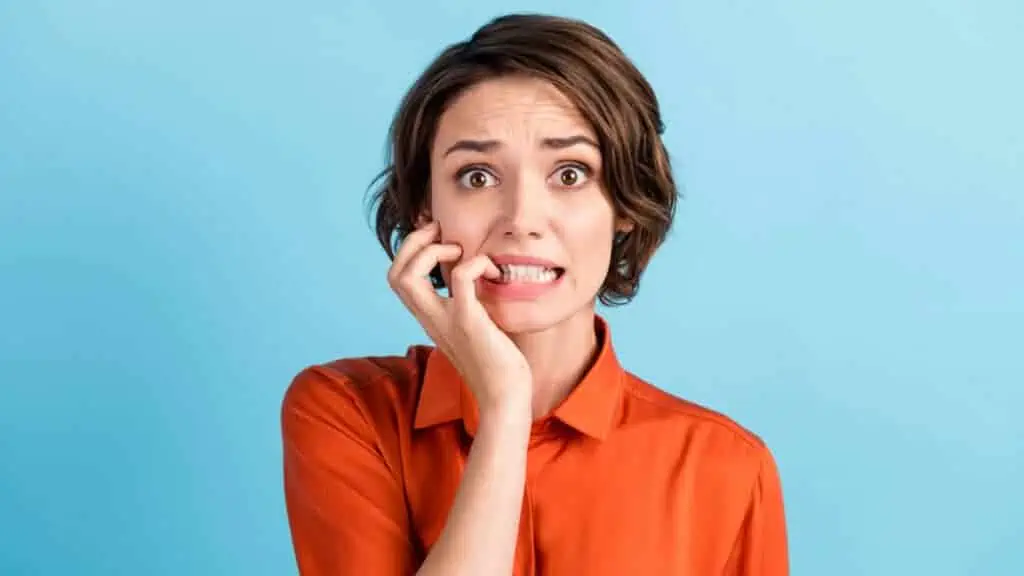 Many people aren't fans of the question: "So what did you do this weekend?" They just want people to cut to the chase instead of small talk in the office.
14. What Do You Think?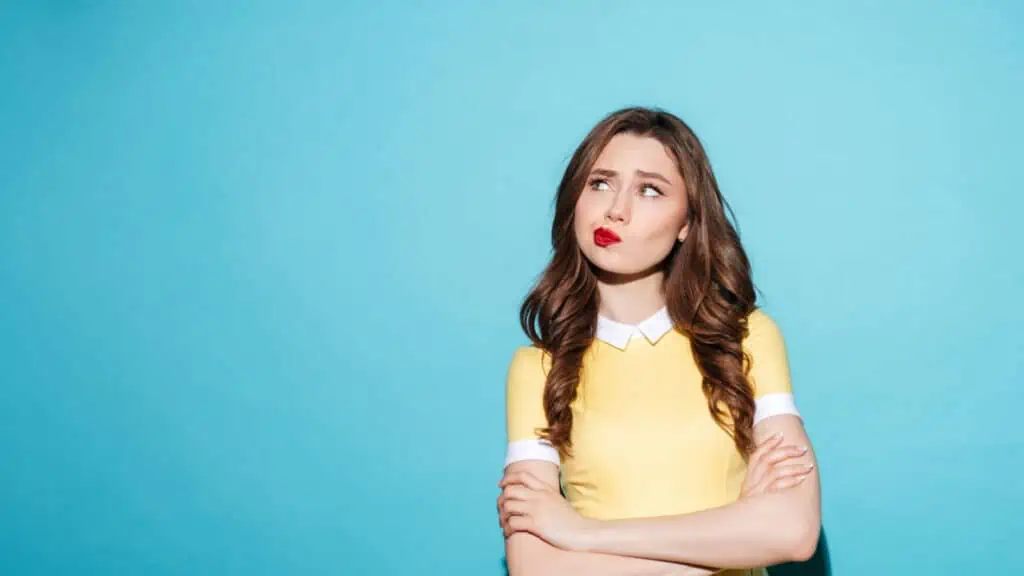 Someone asking for an opinion can but us in a hairy situation. If your opinion is negative, do you tell the truth, candy coat it, or just lie?
28 Verbal Landmines That'll Kill All Communication in Seconds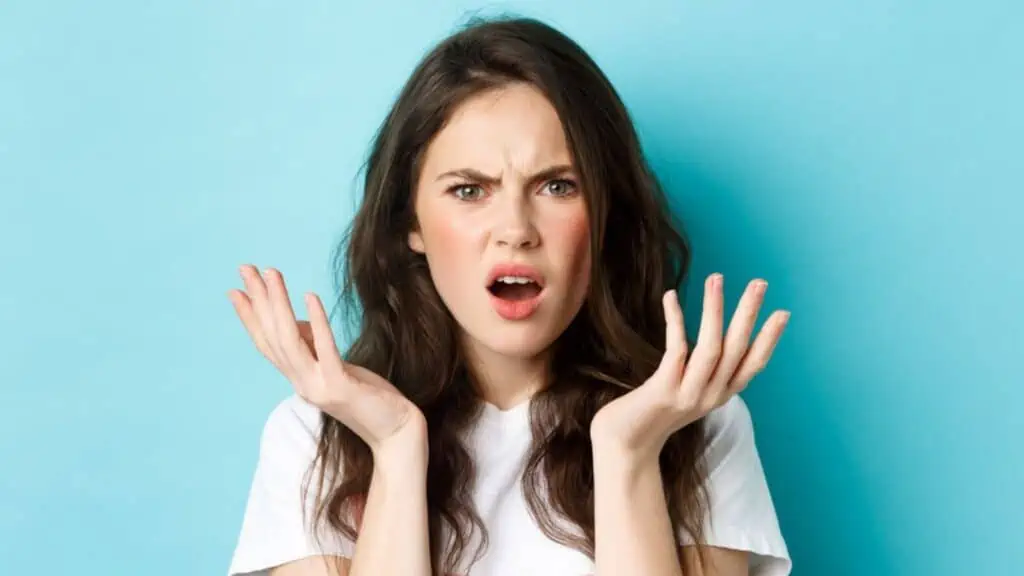 Some words wield such power that they have the ability to swiftly erode the credibility of the speaker, a notion that strikes a chord within the online forum community. In a recent discussion, a forum member presented a question that sparked contemplation: "Are there particular words, the mere utterance of which compels you to disregard everything else a person conveys?"
28 Verbal Landmines That'll Kill All Communication in Seconds
Is It Rude to Ask to Switch Seats on a Plane? 22 Ways to Respectfully Answer a Request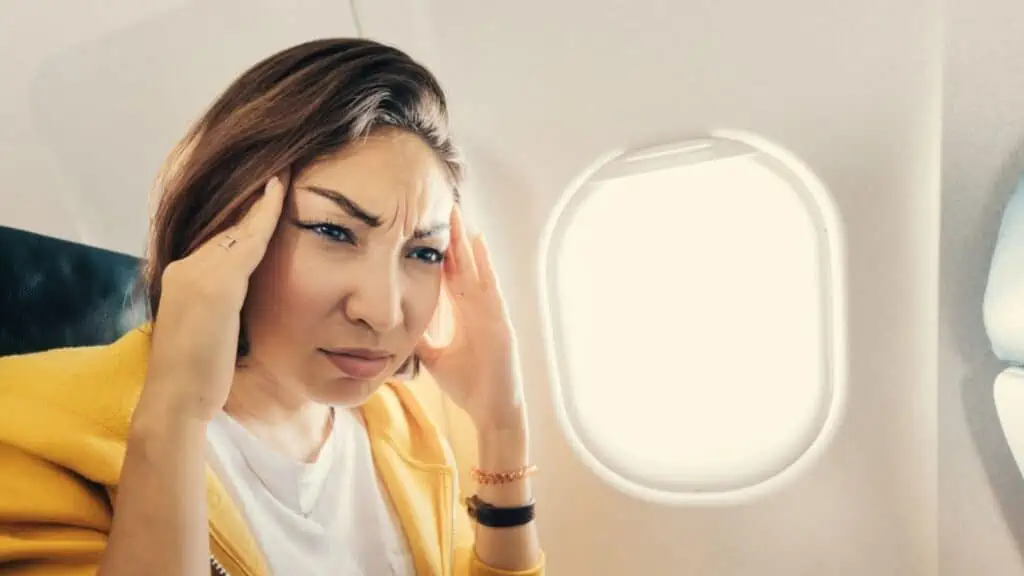 Embarking on an airborne adventure is a journey that often weaves together excitement and weariness, shaped significantly by the ultimate destination. Amidst the bustling rituals of boarding and locating your designated seat, have you ever encountered an unforeseen proposition—one that entails switching seats with a fellow traveler?
Is It Rude to Ask to Switch Seats on a Plane? 22 Ways to Respectfully Answer a Request
22 Boomer Recommendations That They Actually Got Right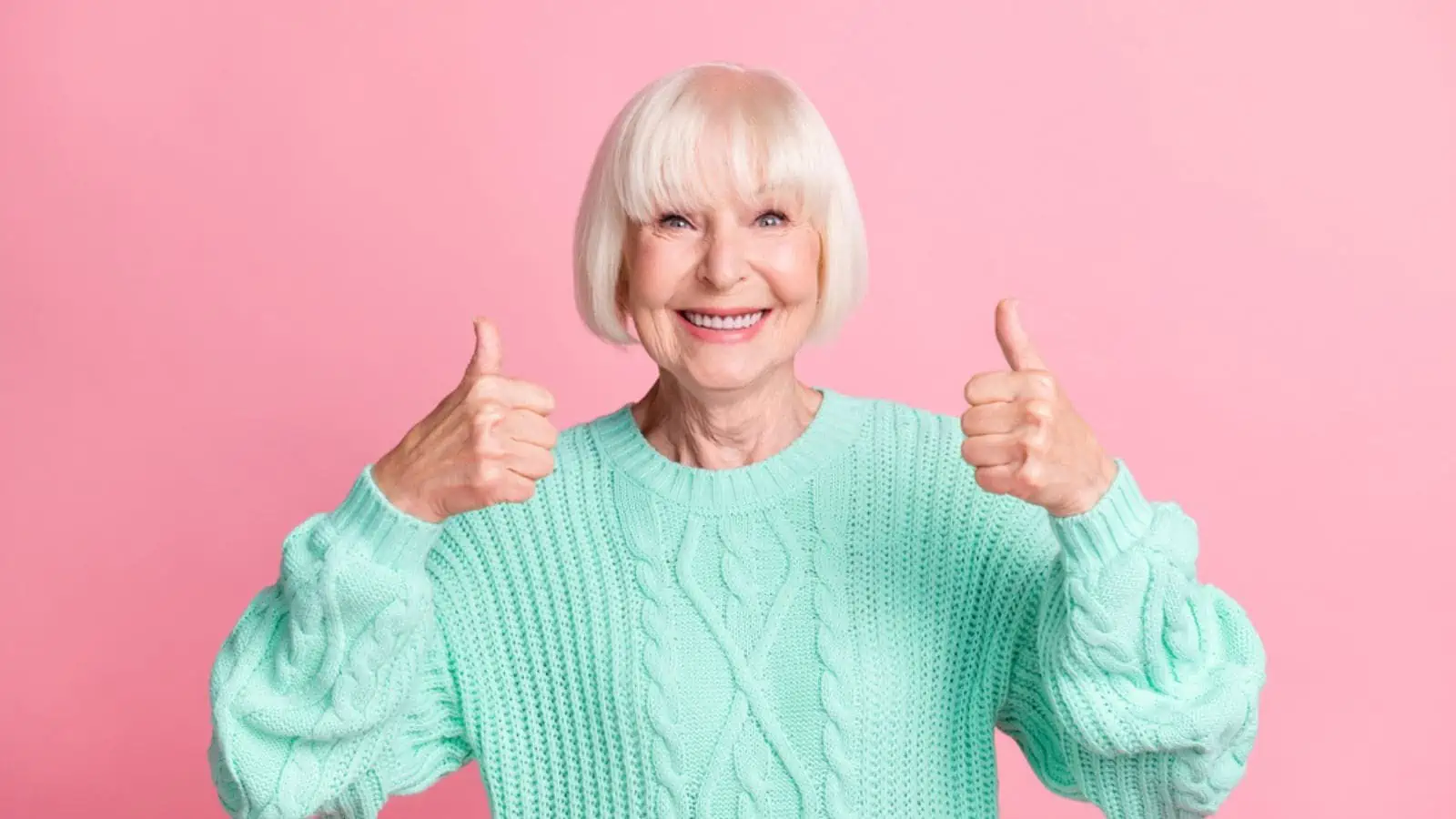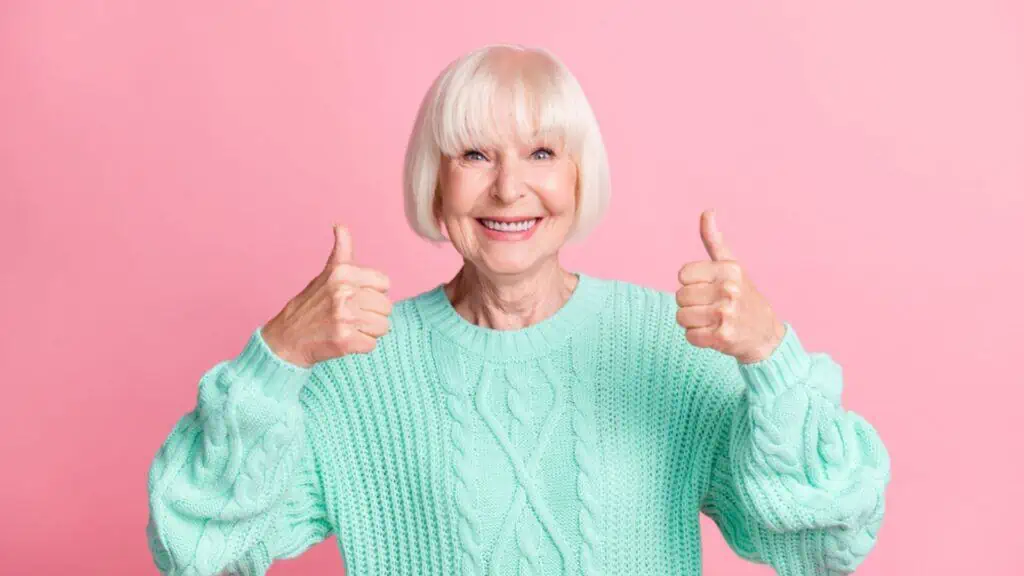 Have you ever cast your eyes upon the world and longed for a journey back to the year 1946? The saying "old is gold" finds special resonance with the baby boomer generation. Age brings along a constant companion in the form of wisdom, and in our present era, there exists a treasure trove of knowledge waiting to be gathered from the Baby Boomers and the older generations, who have traversed the entire spectrum of life's experiences.
22 Boomer Recommendations That They Actually Got Right
30 Things That Every Person on the Planet Looks Stupid Doing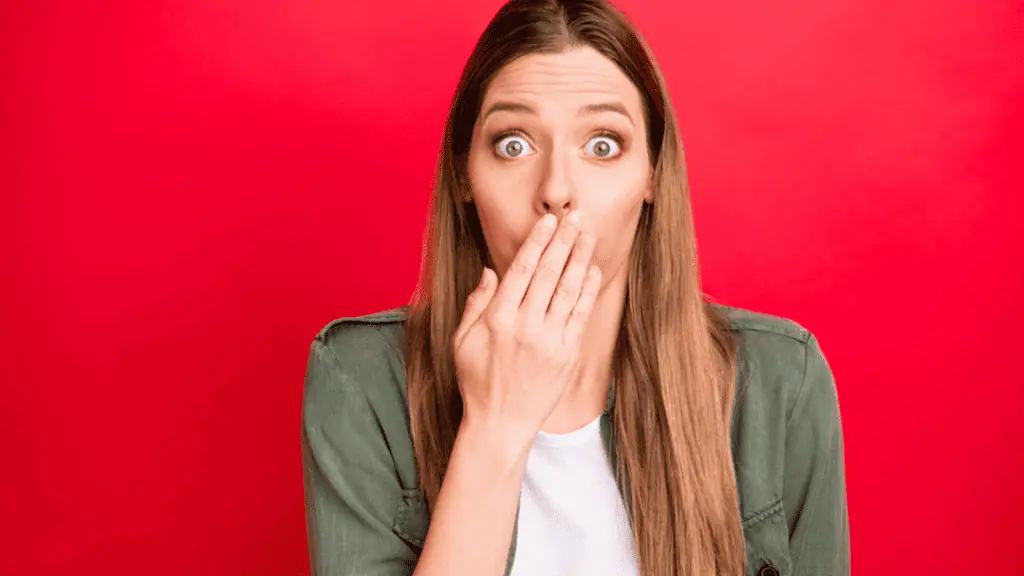 On an online forum, someone asks, "What's something that everyone looks stupid doing?" Here are the top funny and all-too-true results that make anyone pretty embarrassed.
30 Things That Every Person on the Planet Looks Stupid Doing
The 12 Worst Things About Being an Adult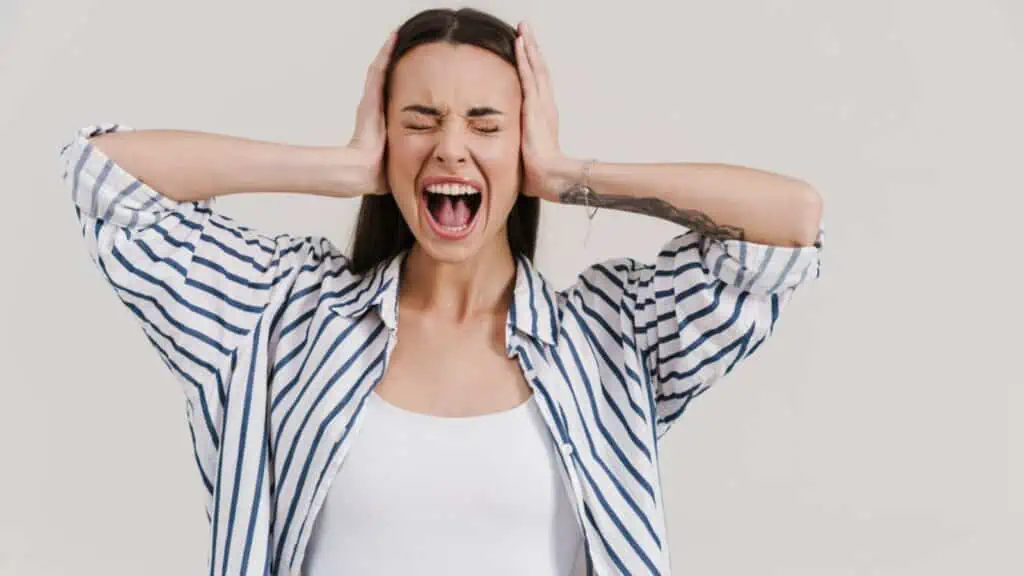 In the innocent days of our childhood, our imaginations frequently wandered to the allure of freedom and the thrill of growing up. Yet, the transition to adulthood unveils a unique set of benefits alongside a host of responsibilities and challenges. Not long ago, a vibrant online discussion unfolded as users delved into a spirited conversation about the most formidable facets of adult life.