Through the Chaos: 10 Ways Stay at Home Moms Can Create a Happy Home
This post may contain affiliate links. As an Amazon Associate, I earn from qualifying purchases.
Embracing the role of a stay-at-home mom (SAHM) can bring immense fulfillment and satisfaction, yet it also has the potential to leave a mother feeling overlooked and overwhelmed. Moms working from home adeptly juggle household responsibilities and, at times, even contribute to the family income. Despite the inherent challenges, every mom should aspire to not just survive but thrive and find happiness in their work-from-home role.
Here are some valuable tips on thriving in this noble endeavor.
1. Establish a Routine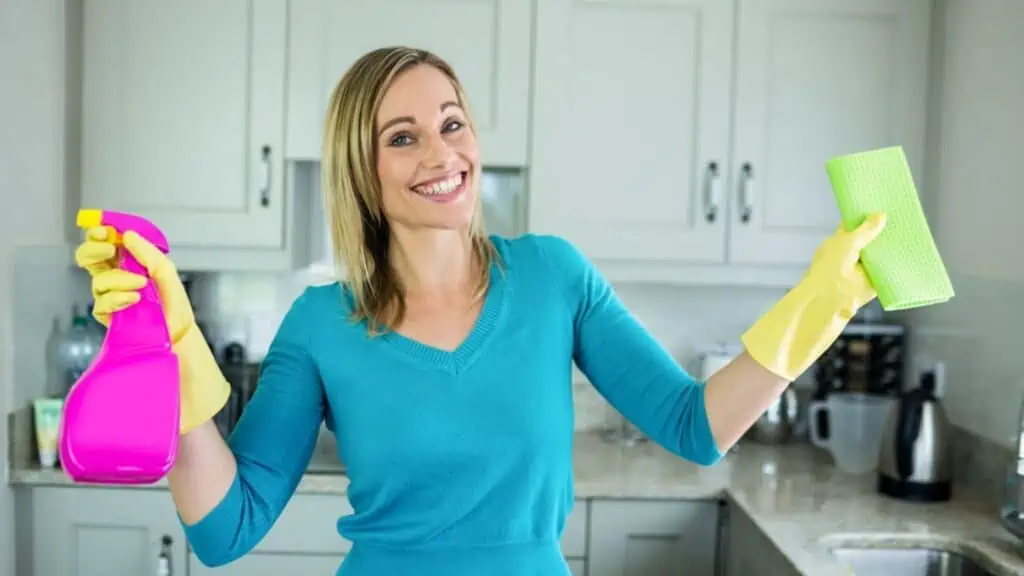 Effective time management makes a stay-at-home mom's life much easier, as sometimes it may feel like the day is several hours short of 24.
Having a daily schedule can help you manage your time efficiently. Allocate time for chores, childcare, and personal activities. A routine provides structure and reduces chaos. Reduced chaos breeds happiness.
2. Remember Self-Care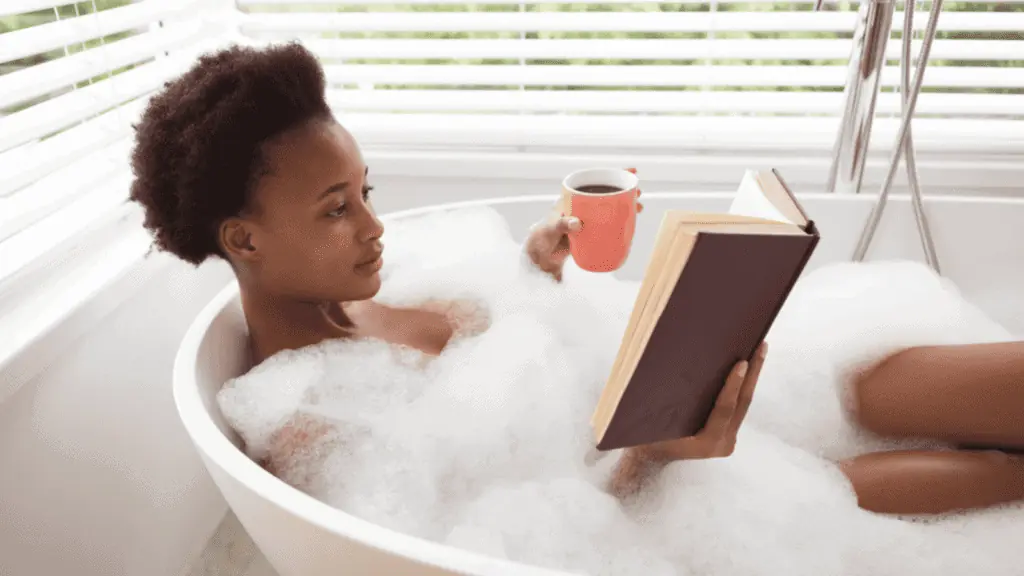 Being a stay-at-home Mom can mean taking care of everyone else but yourself. A SAHM must remember that she also is someone and needs self-care, whatever that looks like to her.
Make time for self-care activities like exercise, reading, hobbies, or simply having some quiet time. A happy mom contributes to a happy home.
3. Connect with Other Moms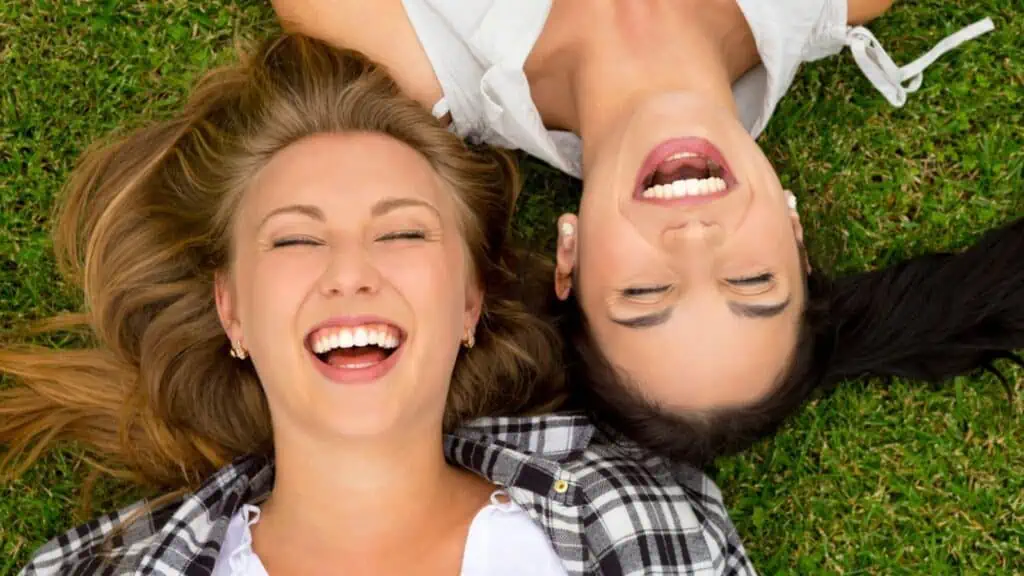 Sharing experiences and advice with other moms can be comforting and enriching. When you're done speaking baby language and wiping snot off little noses, seek support and companionship by joining local or online mom groups.
4. Set Realistic Expectations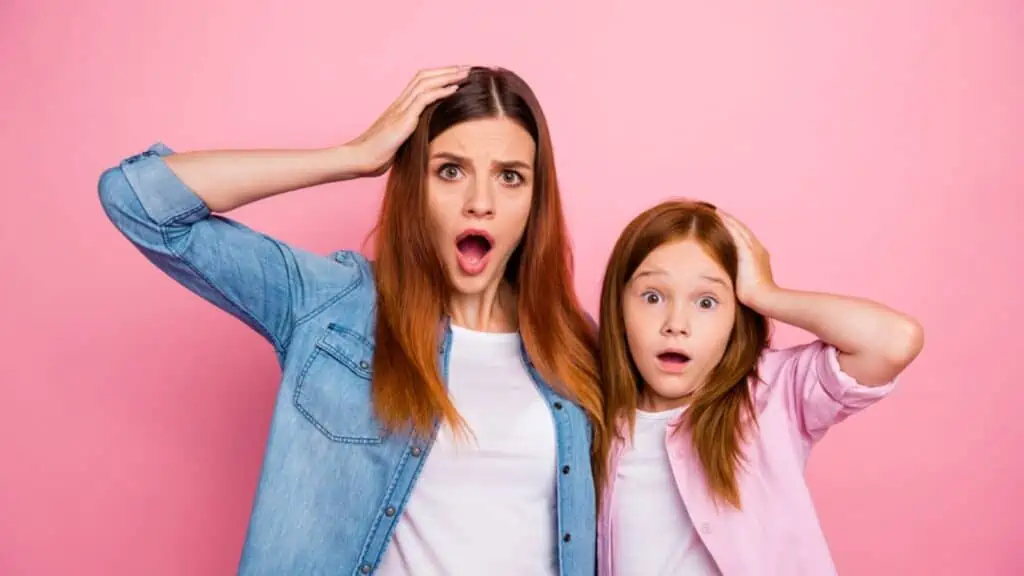 There's a lot to be done at home, and there's the temptation to want to do it all. Sometimes, you can't do it all.
Normalize asking for help when needed and not strive for perfection in every aspect of homemaking.
5. Delegate Tasks
Ensuring the smooth running of the home requires all hands on deck. Involve everyone in the household with age-appropriate chores and responsibilities.
This not only lightens your load but also teaches them valuable life skills.
6. Prioritize Your Mental Health
Being at home can take a toll on a person's mental health, and a Mom is most prone to mental attacks.
Seek professional help if you're feeling overwhelmed, anxious, or depressed. The family needs a Mom with a healthy mind to create a happy home.
7. Be Flexible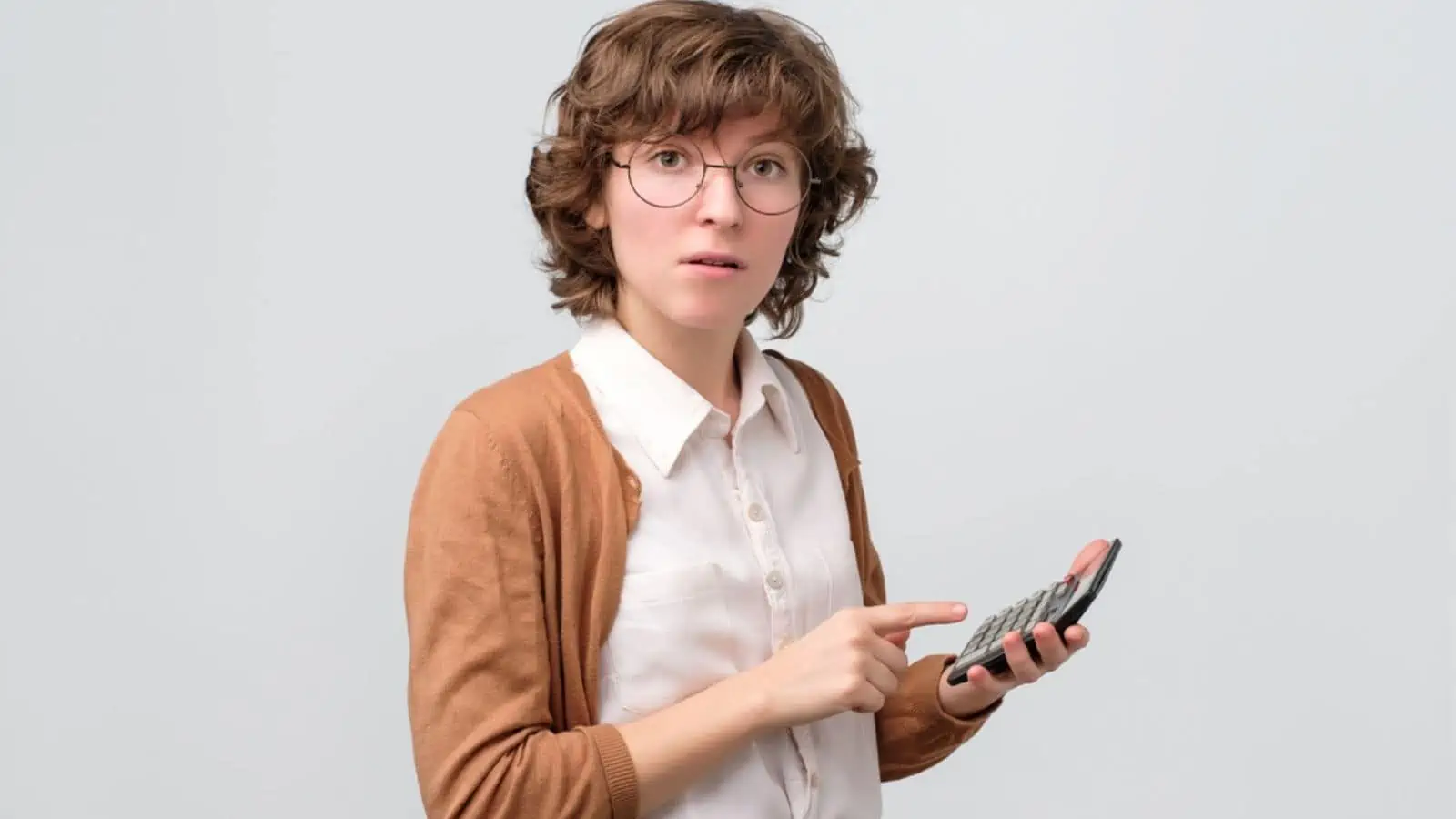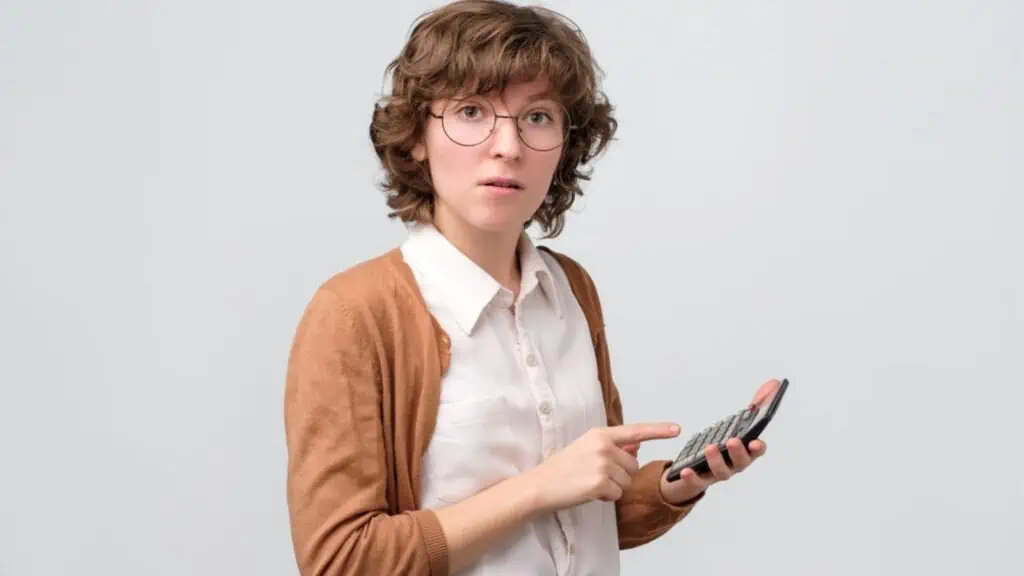 Sometimes, you cannot do everything on the list, which is okay. If things don't go as planned, breathe in and allow them to unfold and unravel.
Be prepared to adapt to unexpected changes and challenges. Flexibility is key to maintaining a positive and happy atmosphere at home.
8. Find Balance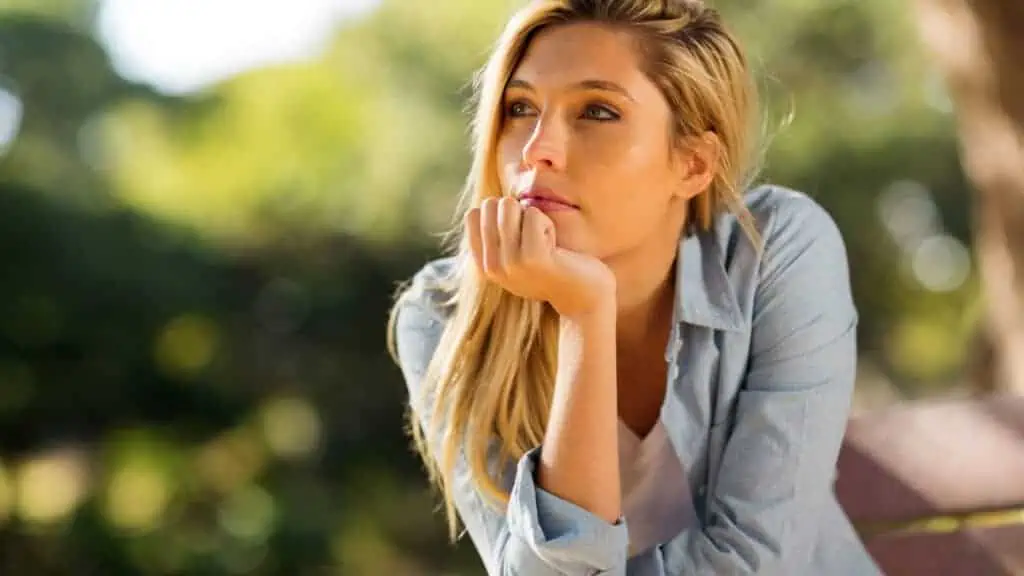 Attaining a life balance as a Mom is like walking a tightrope over a cliff.
Balancing your role as a mom, a partner, and personal needs is challenging but not impossible. Strive for a balance that works for you and your family.
9. Practice Gratitude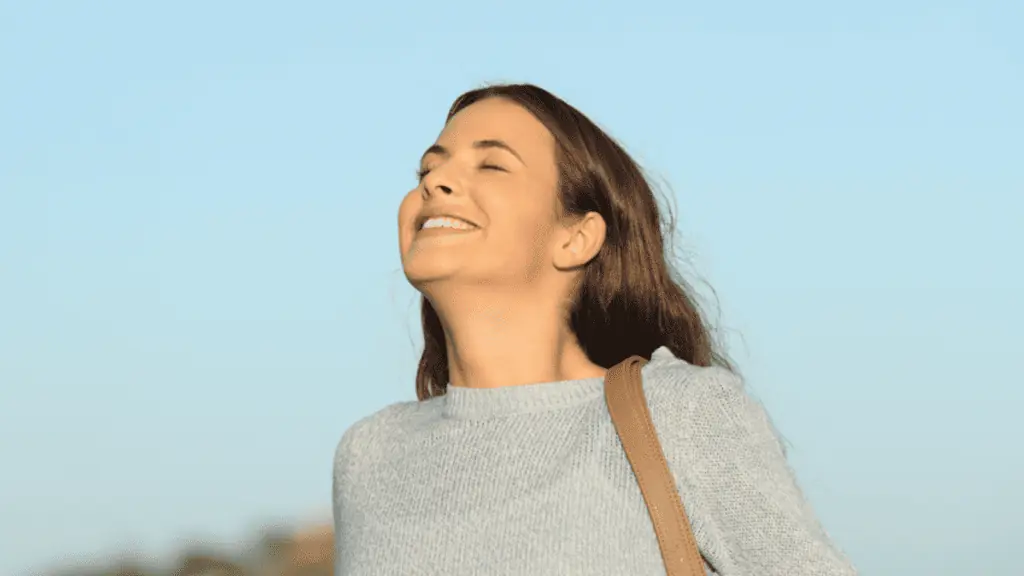 Looking at the good around you and being grateful for it elevates your moods and helps you thrive.
Focus on the positive aspects of your SAHM journey. Gratitude can help you appreciate the moments that make your home happy and get through the bad ones.
10. Celebrate Wins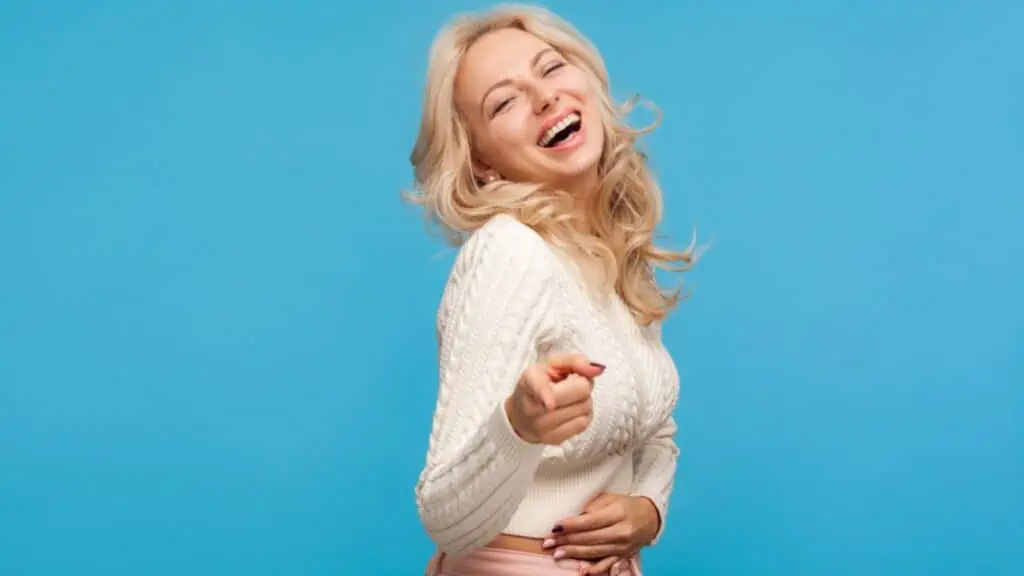 With all the balls a stay-at-home Mom has to juggle, it's easy to see more dropped balls than the balls in the air.
Celebrate small wins and give yourself credit where it's due.
30 Women Laugh at Their Most Awkward Delivery Moments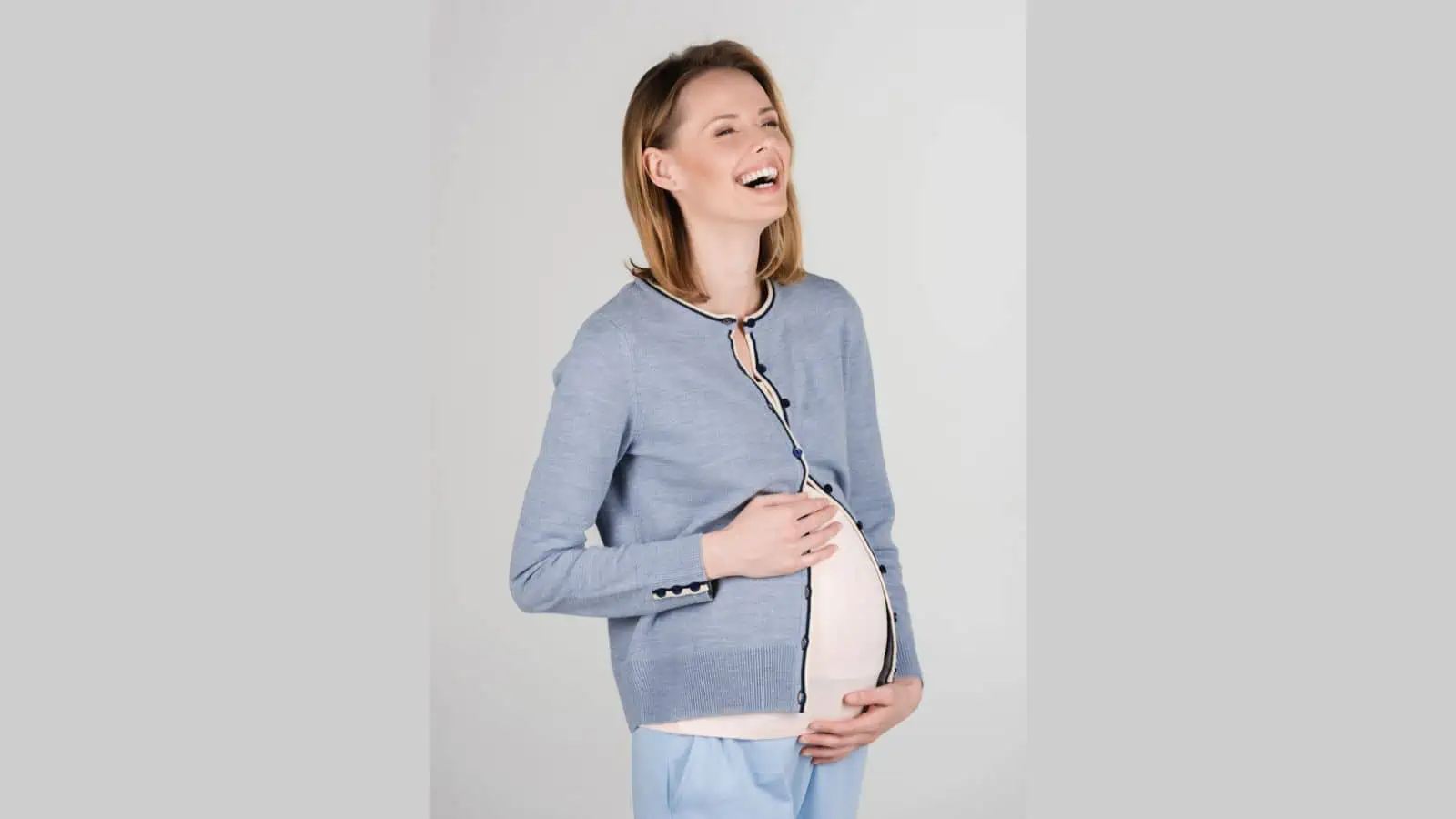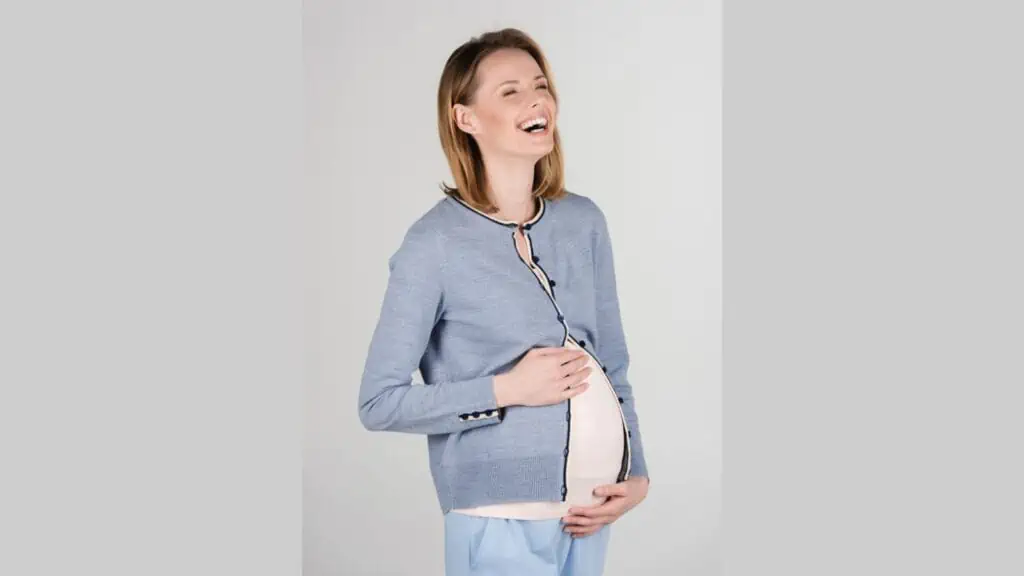 Are you prepared for a bit of humor? Childbirth, while undeniably gratifying, can also be an arduous and occasionally painful process. With the physical discomfort, emotional roller coasters, and the multitude of choices to be made, it's hardly astonishing that countless mothers and fathers discover themselves in hilariously awkward scenarios during delivery!
30 Women Laugh at Their Most Awkward Delivery Moments
16 Actresses Who Stepped Away from the Fame to Be Moms and Loved Every Minute of It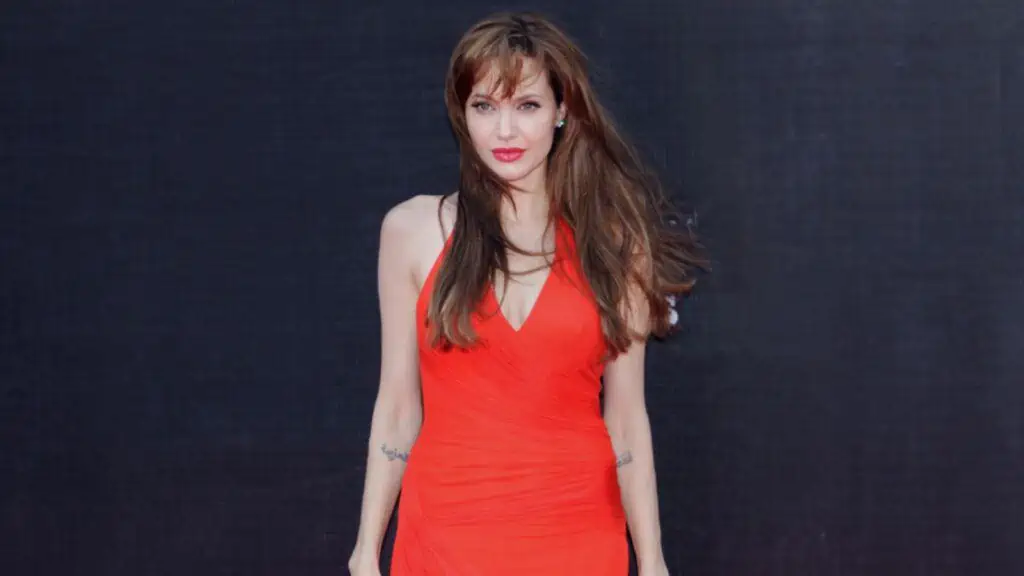 Upon the arrival of a new member in the family, mothers find themselves standing at a significant crossroads in their lives. It's a universal dilemma that hinges on whether to continue nurturing their children at home or to reenter the workforce, especially if they were gainfully employed before embracing motherhood.
16 Actresses Who Stepped Away from the Fame to Be Moms and Loved Every Minute of It
How to Be a Good Mother: 16 Practical Tips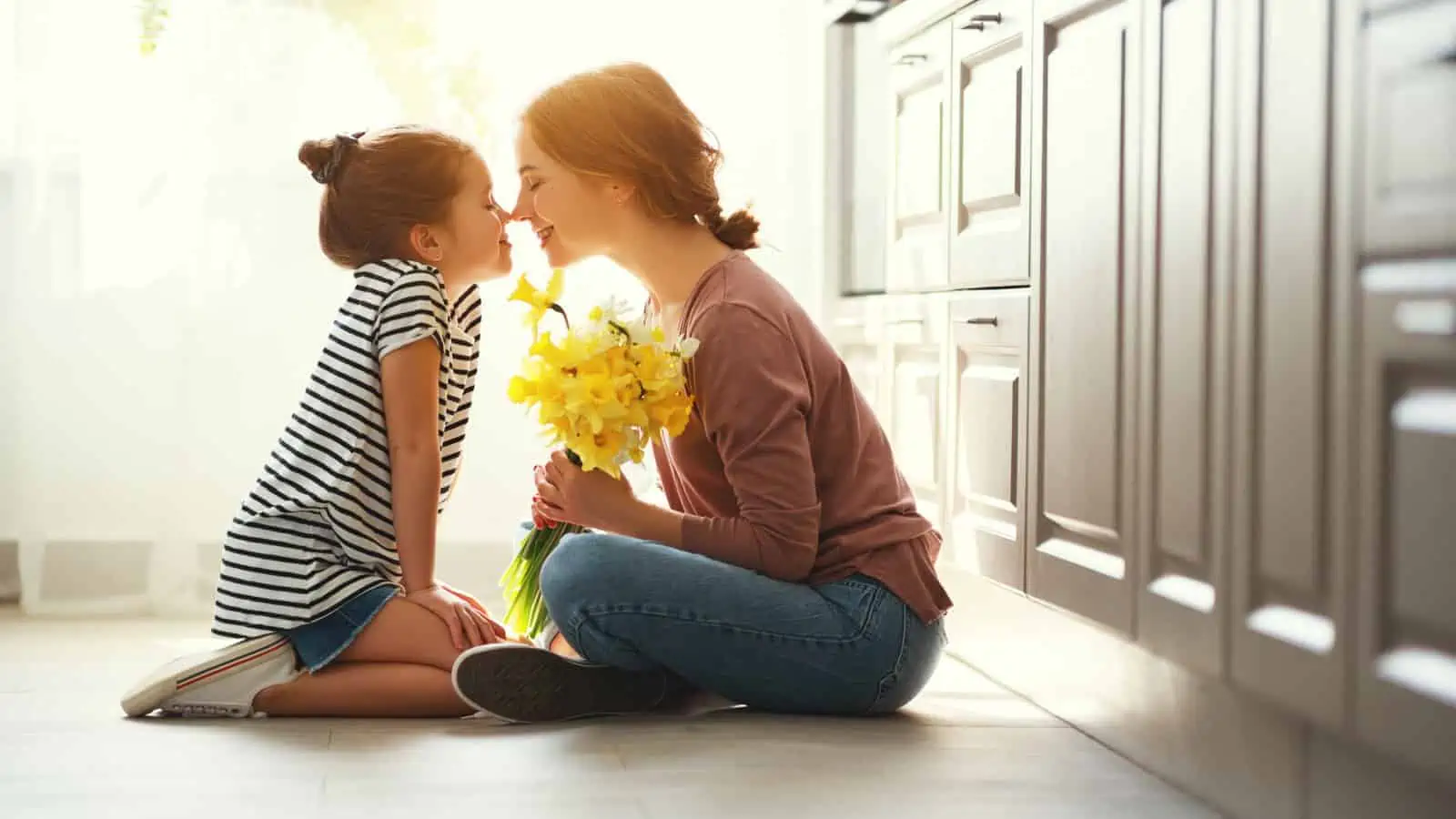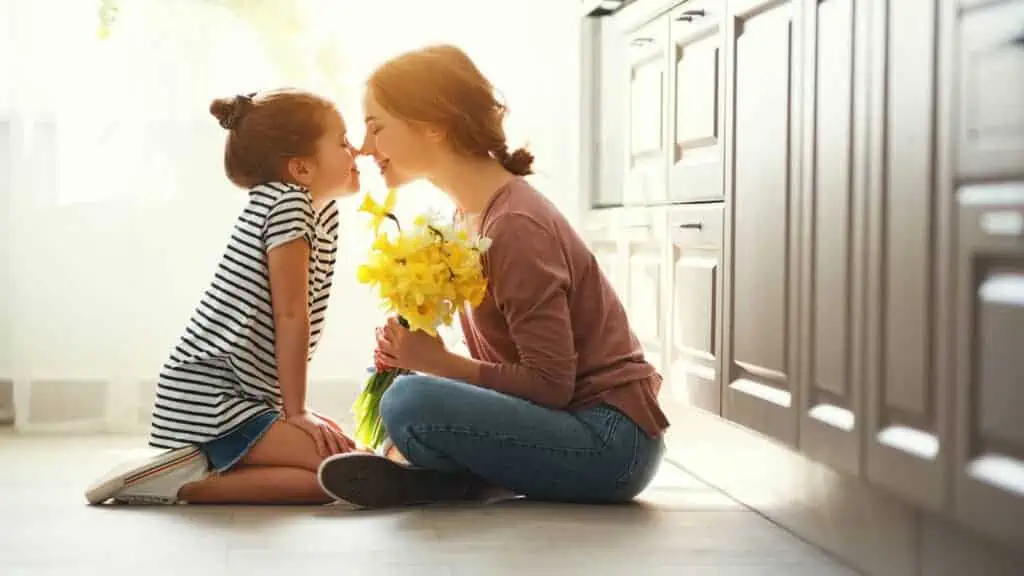 Being a mom is one of the world's most important, challenging, and rewarding jobs. It's also one of the most difficult to define. What does it mean to be a good mother? There are as many answers to that question, but none of them have anything to do with striving for perfection or doing more.
How to Be a Good Mother: 16 Practical Tips
How to Embrace Your Mom Bod Once and For All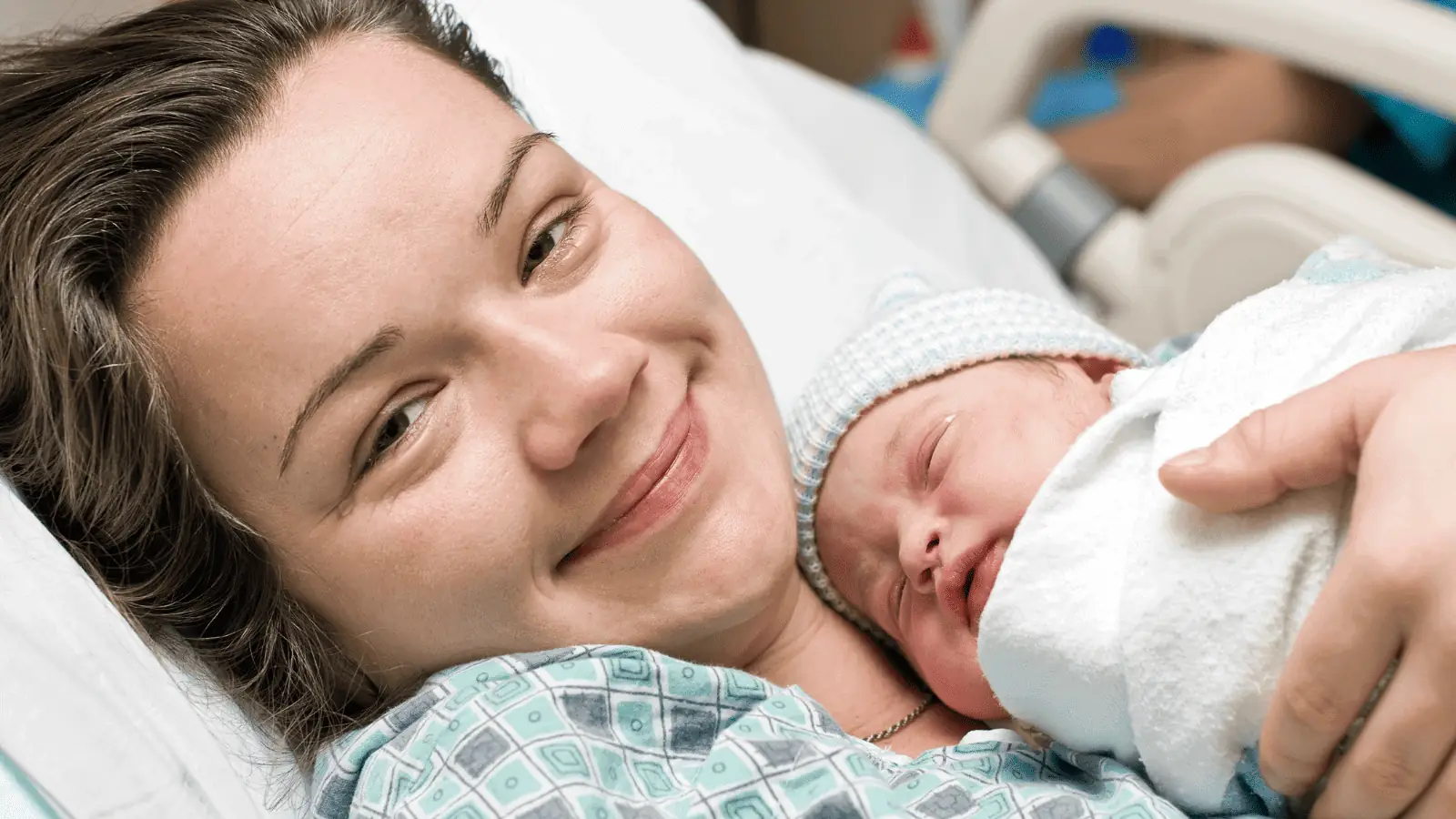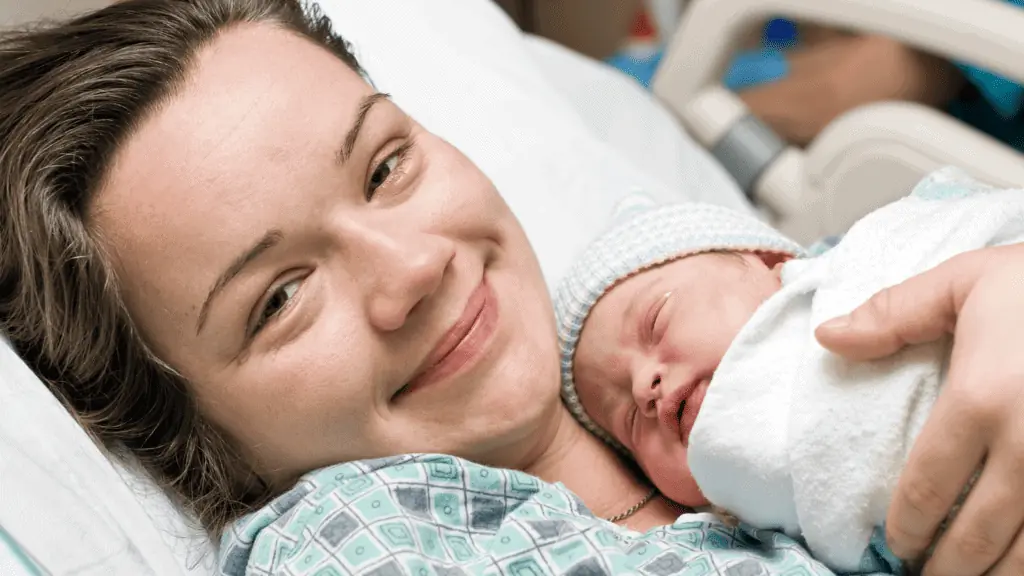 The Mom Bod celebrates the beauty in motherhood and highlights the changes that come with it. This article will explore why this trend is gaining popularity, its implications for body positivity, and how moms can embrace their new figures.
How to Embrace Your Mom Bod Once and For All
Essential Christmas Gift Ideas For Busy Moms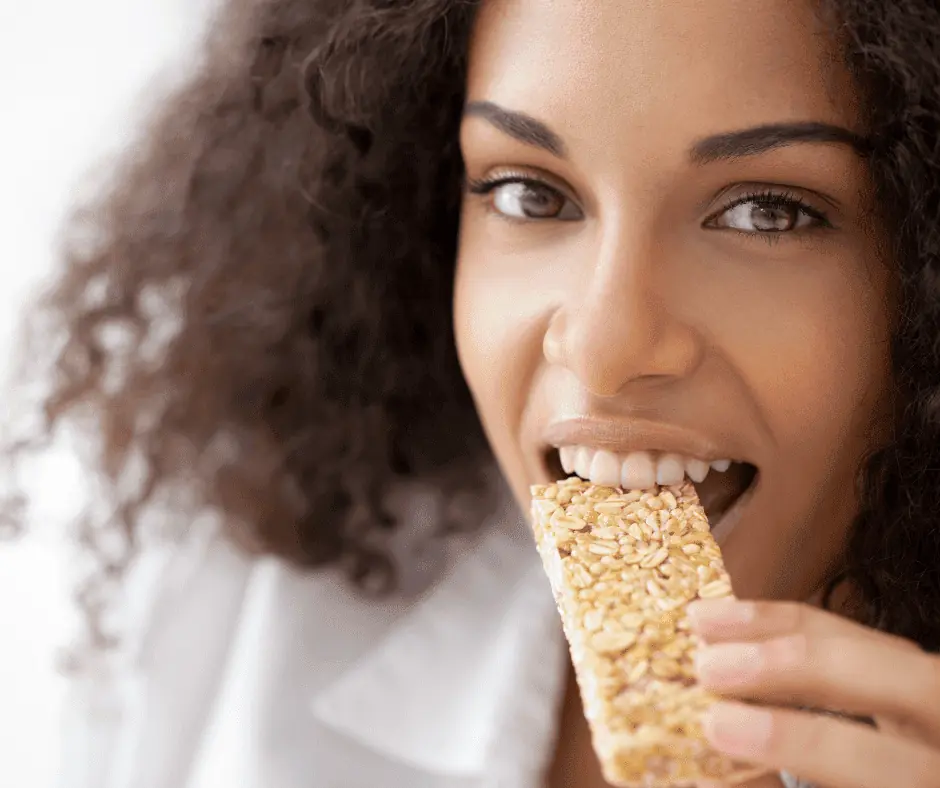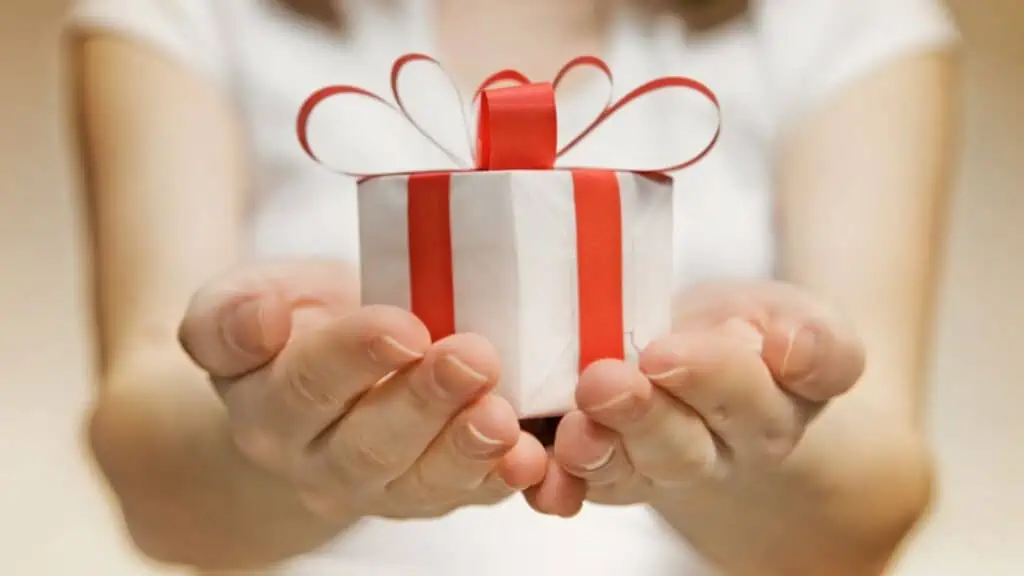 I love finding the perfect gifts for all of my mom friends – something they'll really appreciate? But true to all moms in the world, we seem to have a really hard time asking for what we want for Christmas.