10 Fun Activities for Kids and the Young at Heart
This post may contain affiliate links. As an Amazon Associate, I earn from qualifying purchases.
There are certain activities that we tend to consider "for kids." But that doesn't mean they're off-limits for adults. In fact, many adults will admit that they have a few favorite kid activities that they indulge in often for fun.
The Reddit community shared their favorite pastimes by answering the question, "What is "for kids" that you continue to thoroughly enjoy as an adult?"
1. Swing Time
One writer says, "Swings – makes me feel 5 years old again!" Who doesn't love a spurt of swinging? Bonus points for "marrying" your friend by swinging in sync or jumping off when you're done.
2. Climbing the Stairs
Remember when you used to climb the stairs on all fours like a wild animal? Well, it's still a lot of fun as an adult.
One Redditor says, "Going up the stairs on all fours will always be fun."
3. Afternoon Naps
As a young kid, it seemed there was always something better to do than lay down and sleep. As an adult? A chance to take a nap is oh-so sweet.
"Naps. The older we get the better they are!" says one user.
4. No Cares in the World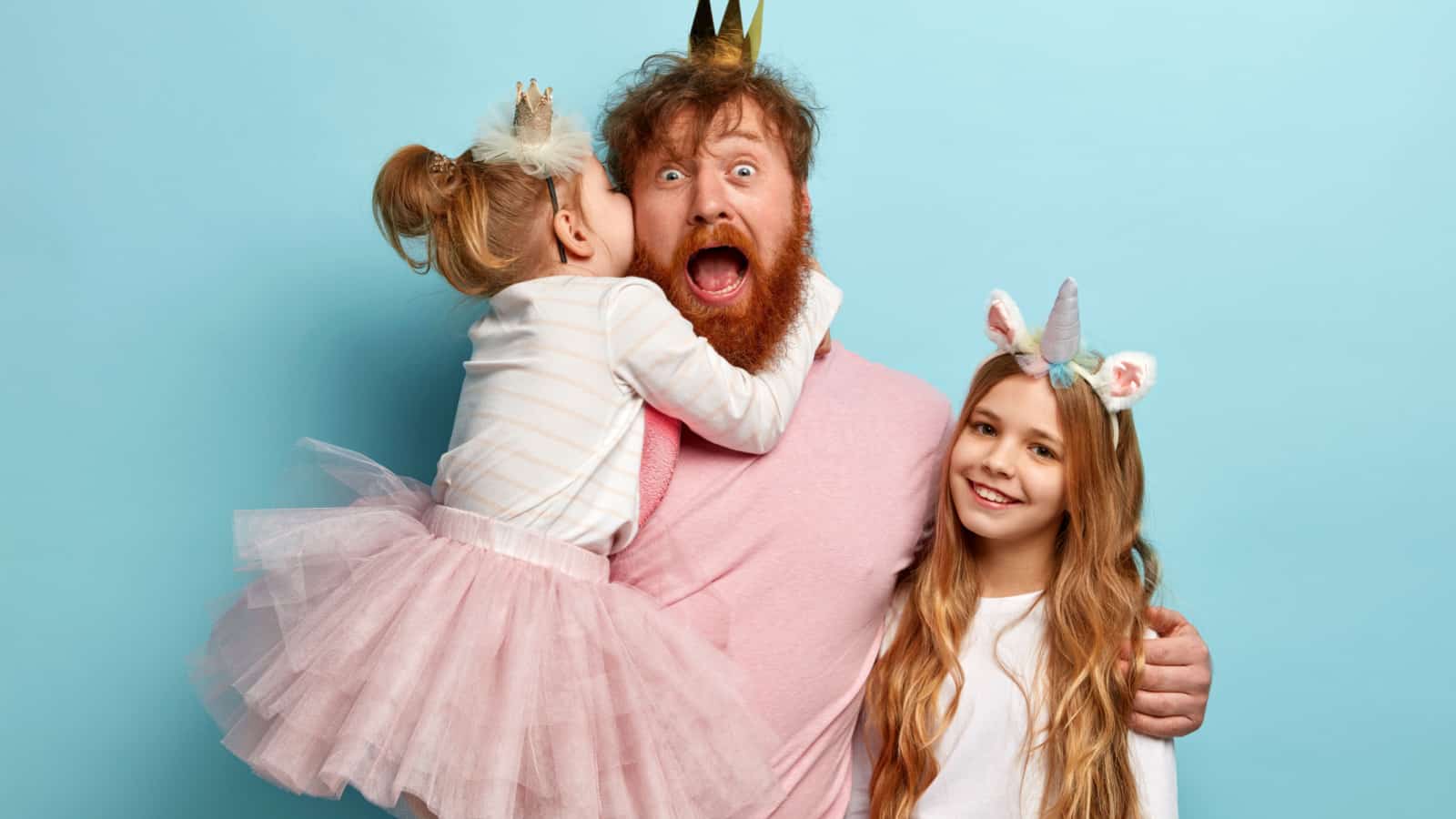 Kids have a knack for being goofy. They dance, sing, tell funny stories, experiment, and aren't afraid of making a fool of themselves. Throwing caution to the wind and tapping into that inner child can feel good as a grown-up.
One user explains it perfectly with three words, "Just bein silly."
5. Animated Shows
Whether you have favorite cartoons or movies from your childhood, there's nothing like a lighthearted, nostalgic show to melt away a stressful day.
One user writes, "Animated movies in general. I can still enjoy them. When I've had a rough day or if I'm just feeling down, I can put on something wholesome, funny, or nostalgic and it makes me feel better."
6. Playing with LEGO
There's something therapeutic about building something without hands. Kid toys like LEGO, tinker toys, linking logs, and magnetic blocks are fun for all ages.
7. Sticker Fun
Many Redditors excitedly talk about their passion for stickers. Some collect them now or stick them in notebooks or on good old water bottles. Some recall the fun fuzzy and scratch-and-sniff stickers that they now have in their collection.
One funny comment revealed the truth, "When I was a TA I would give stickers to my grown adult college students on their assignments. They would get SO STOKED."
8. Video Games
Video games are not just for kids. But some adults specifically talk about their favorite childhood classics on their PlayStations and Nintendo sets.
One Redditor says, "According to my wife "wasting time playing that stupid Nintendo". It's a PS5 and I'm lucky if I can spend 2-3 hrs a week on it."
9. Pokemon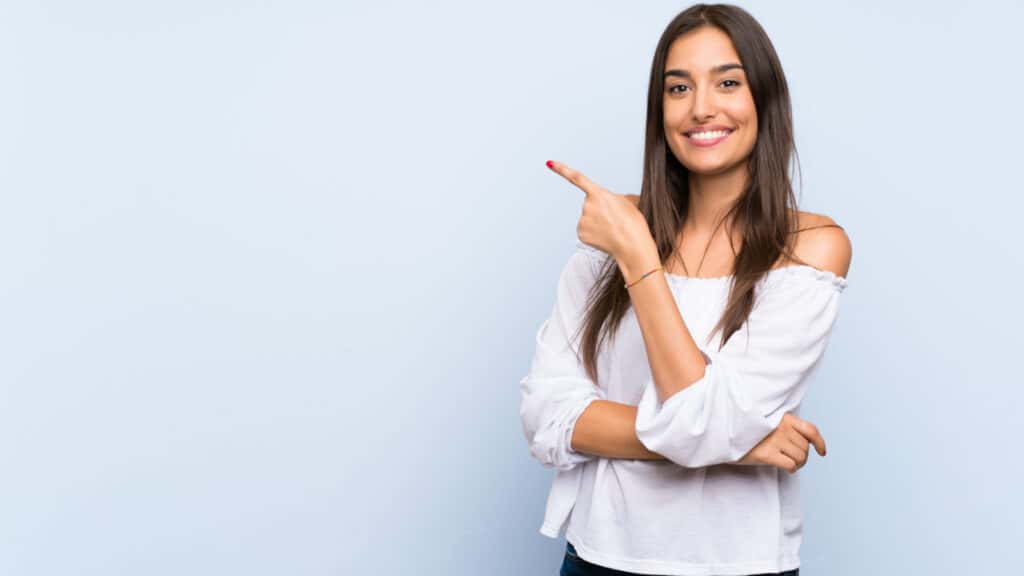 All ages enjoy the fun of Pokemon via games, collections, and more.
One user writes, "Pokemon. Started with Red when I was 5 and haven't stopped since. Doubt I ever will. If anything my enjoyment of Pokemon is becoming more child like."
10. The Snacks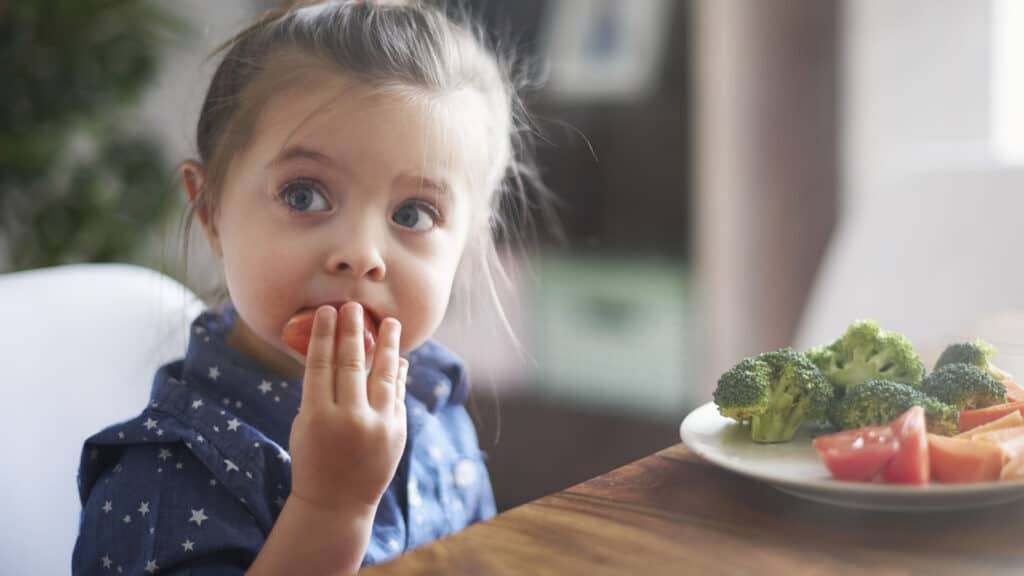 Who doesn't love childhood snacks and meals? They're tasty and nostalgic for adults.
For example, one user says, "Goldfish. Its hard to resist when my niece is having them for a snack. I make a big show about me being a shark and eating them just so i can have some."
11. Disney Sound Tracks
"Disney animated movies. I am a big, mean looking 40 year old man. I drove to work listening to the sountrack to Moana."
12. Stuffed Animals
Sometimes you just need a good cuddle session with your favorite stuffed animal (or two). Or so says many Redditors.
Ultimately, you're never too old to enjoy some classic fun. See the full thread here.
10 Phrases That Make People Lose All Respect and Stop Listening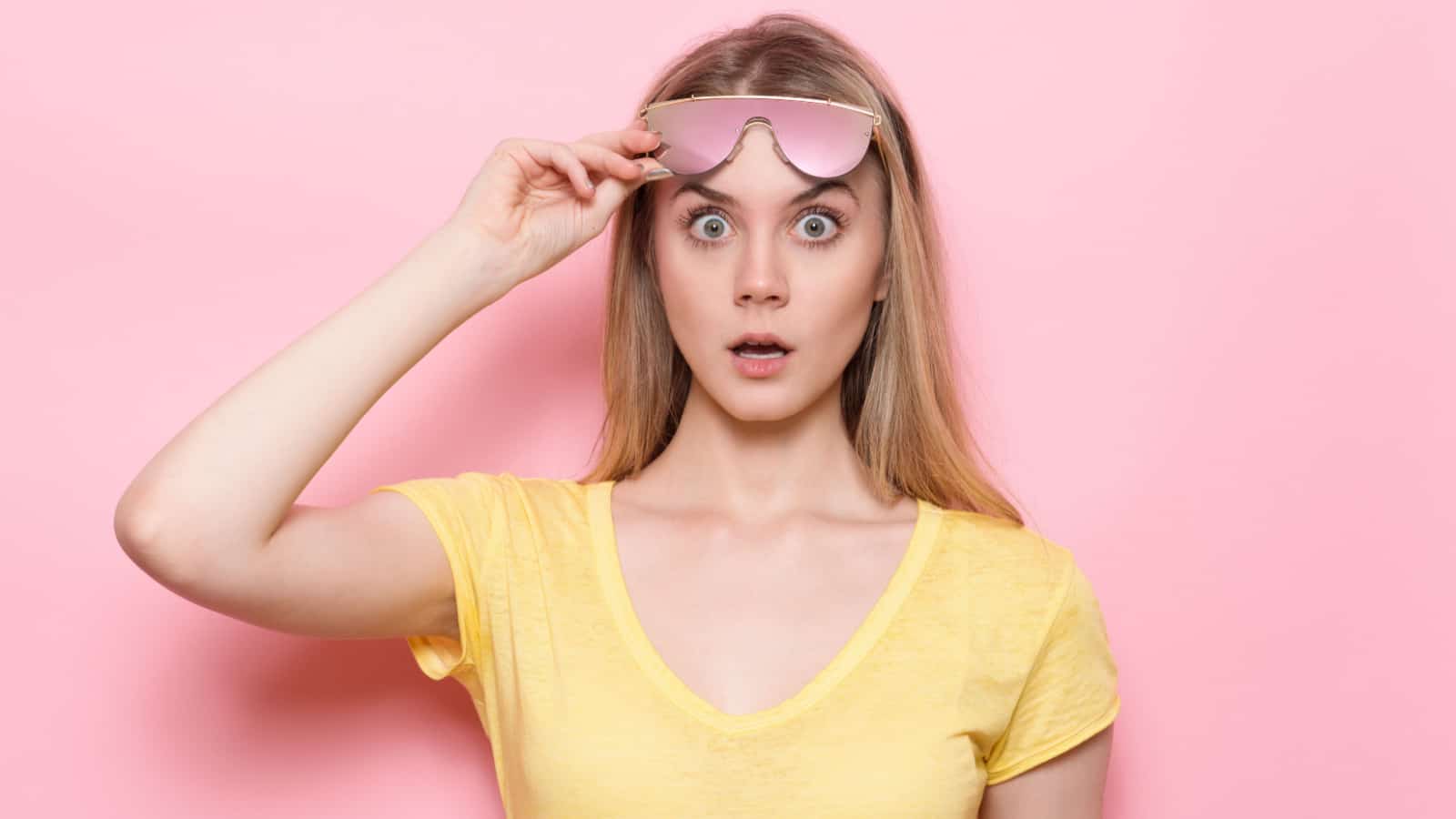 Some words are better not said, and the Reddit community agrees. In a recent thread, someone asks, "What's a word that people use that you immediately disregard everything they say after that?"
10 Phrases That Make People Lose All Respect and Stop Listening
18 Baby Names That Make People Cringe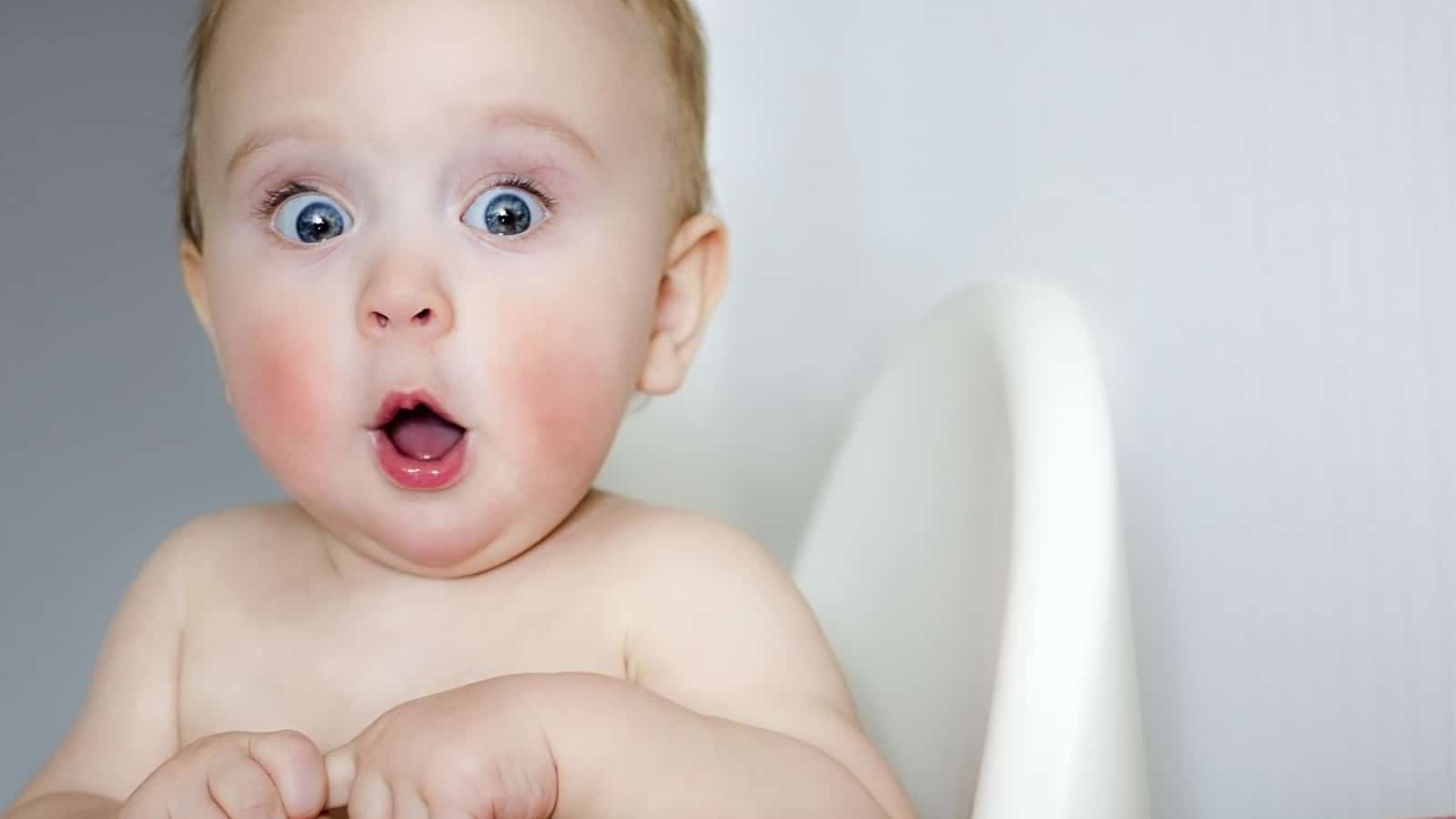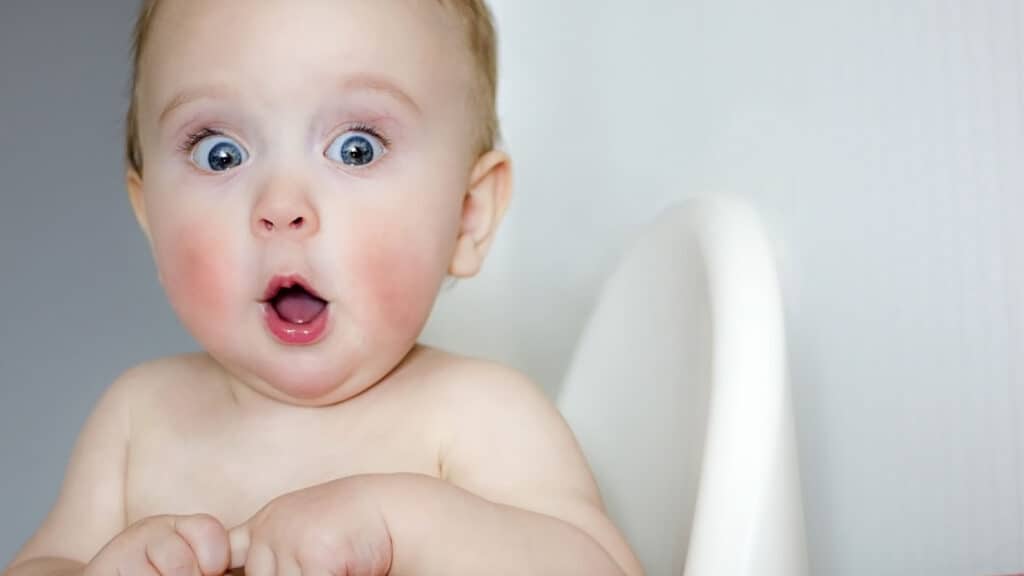 What were parents thinking when they named their kids these names?
15 Baby Names That Make People Cringe
10 Things That Make You Look Ridiculous, No Matter Who You Are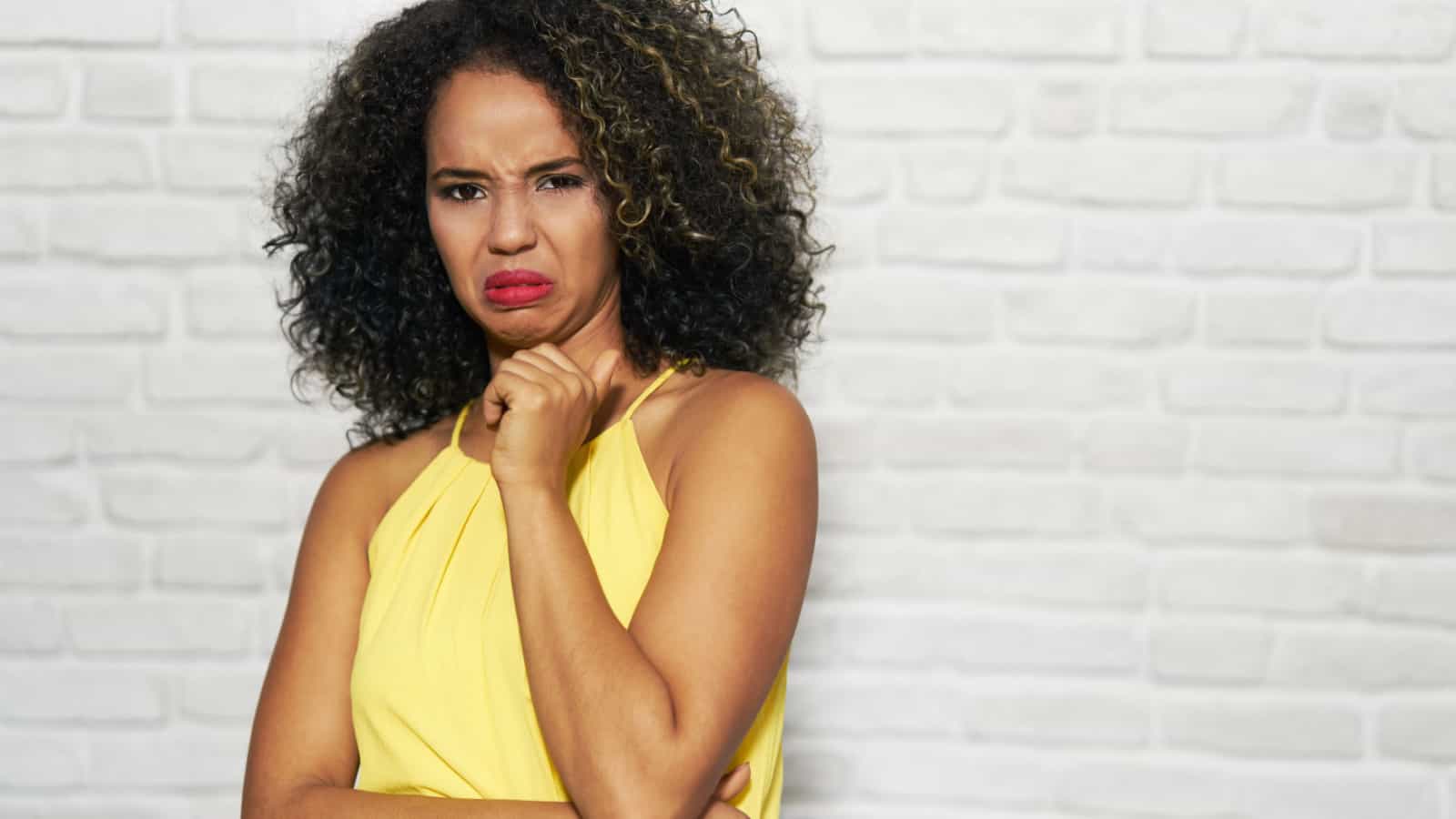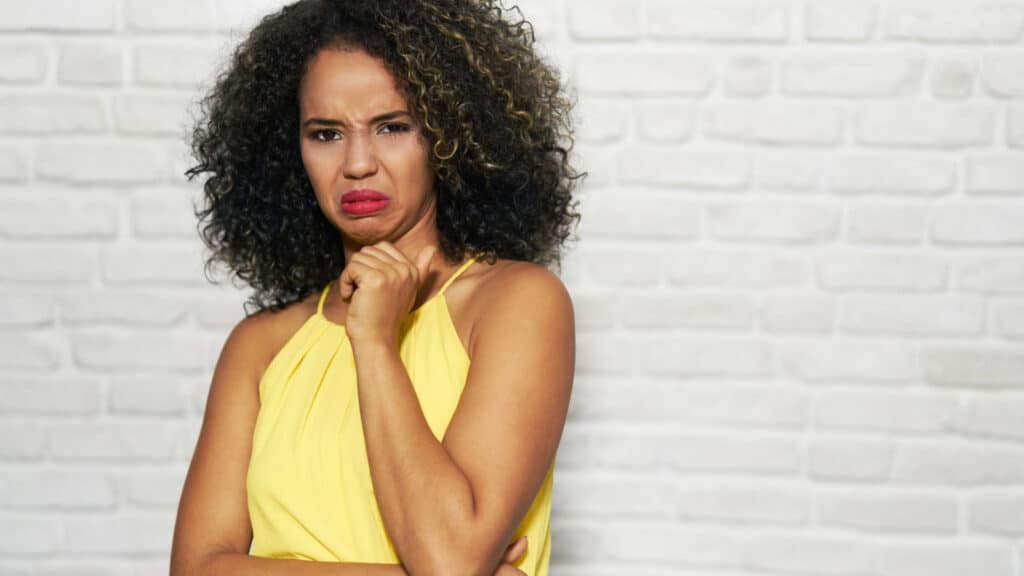 We are all human. Whether you're rich, poor, tall, short, skinny, or fat, there are some things that every single person on the planet looks ridiculous doing.
10 Things That Make You Look Ridiculous, No Matter Who You Are
10 Signs You're a Bad Parent
Nobody intentionally becomes a "bad parent." But as parents, our own past experiences and current situations can affect how we react to our children. We may not realize it, but sometimes our behaviors can be hurtful and damaging.
13 Things Men Are Sick of Hearing from Their Wives (and Society)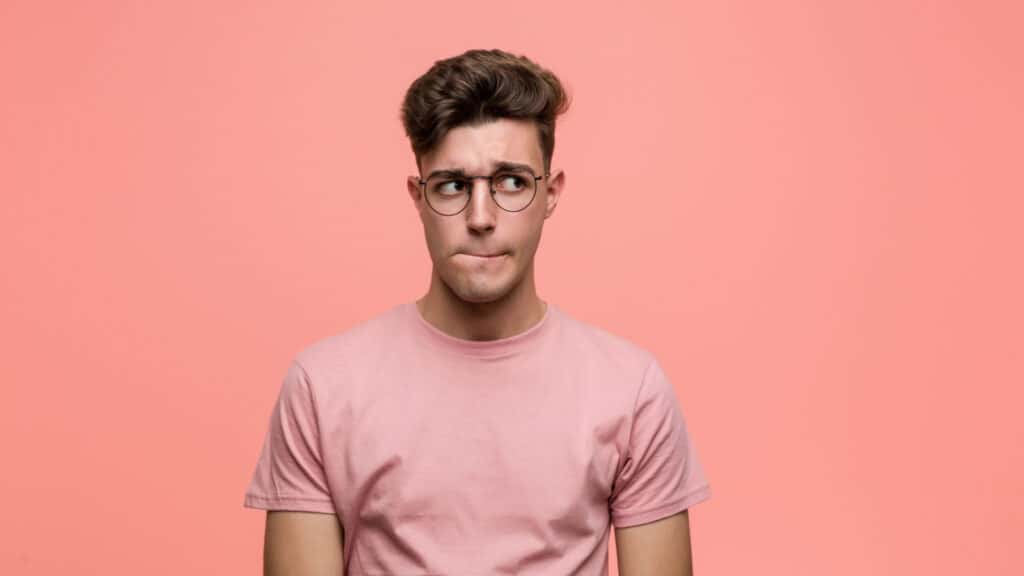 Men are constantly bombarded with messages from their wives and society that can leave them frustrated, misunderstood, and exhausted.
13 Things Men Are Sick of Hearing from Their Wives (and Society)