From Toddlers to Grandpas- 12 Activities That Are Always a Blast
This post may contain affiliate links. As an Amazon Associate, I earn from qualifying purchases.
Certain activities are often designated as exclusively for children. However, this categorization does not inherently preclude adults from discovering joy in these pastimes. Intriguingly, many adults openly admit to preserving a collection of cherished childhood activities, engaging in them purely for their own amusement.
An online community forum shared their favorite pastimes by answering the question, "What is "for kids" that you continue to thoroughly enjoy as an adult?"
1. Swing Time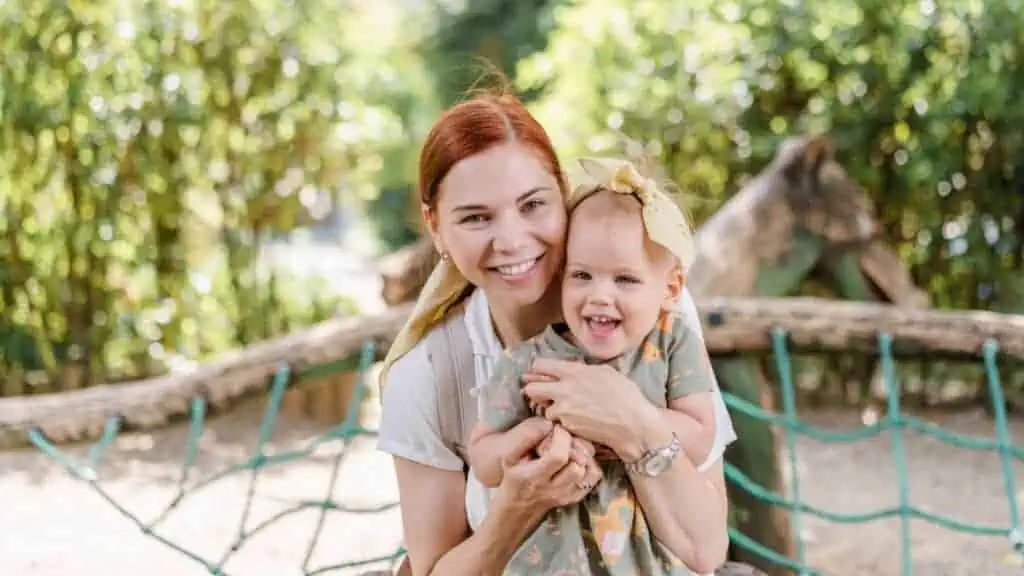 One writer says, "Swings – makes me feel 5 years old again!" Who doesn't love a spurt of swinging? Bonus points for "marrying" your friend by swinging in sync or jumping off when you're done.
2. Climbing the Stairs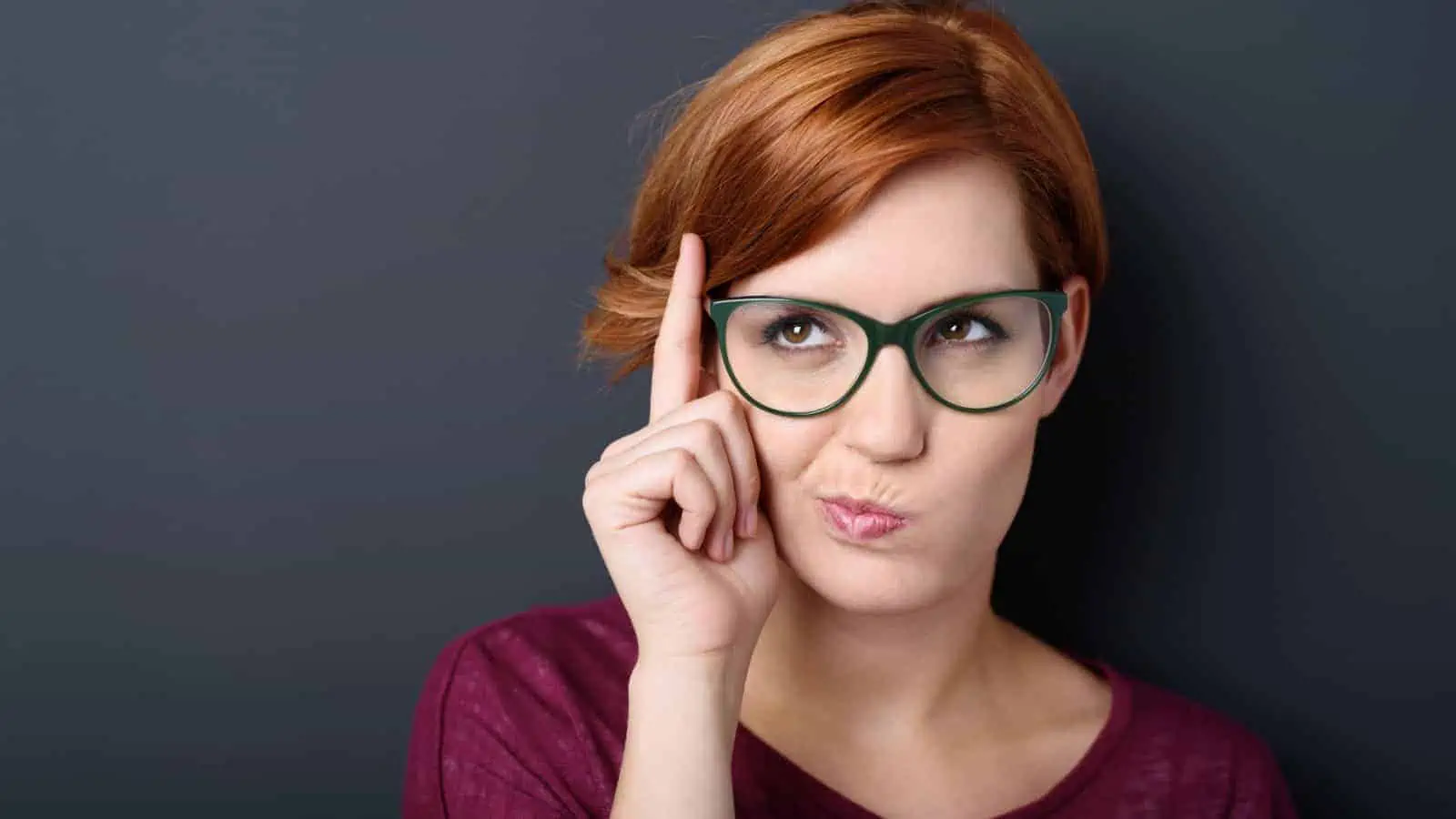 Remember when you used to climb the stairs on all fours like a wild animal? Well, it's still a lot of fun as an adult.
One user says, "Going up the stairs on all fours will always be fun."
3. Afternoon Naps
As a young kid, it seemed there was always something better to do than lay down and sleep. As an adult? A chance to take a nap is oh-so-sweet.
"Naps. The older we get the better they are!" says one user.
4. No Cares in the World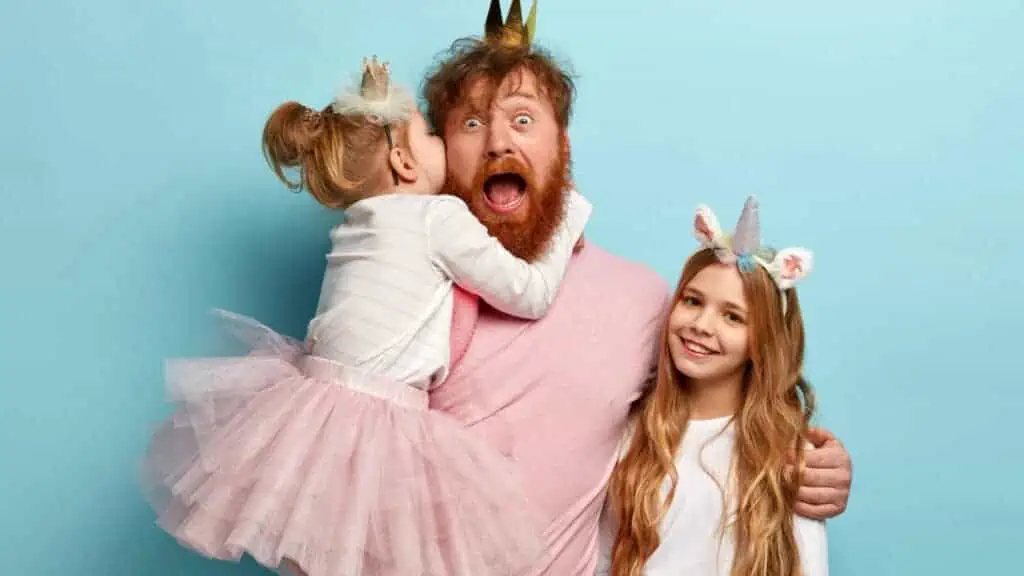 Kids have a knack for being goofy. They dance, sing, tell funny stories, experiment, and aren't afraid of making a fool of themselves. Throwing caution to the wind and tapping into that inner child can feel good as a grown-up.
One user explains it perfectly with three words, "Just being silly."
5. Animated Shows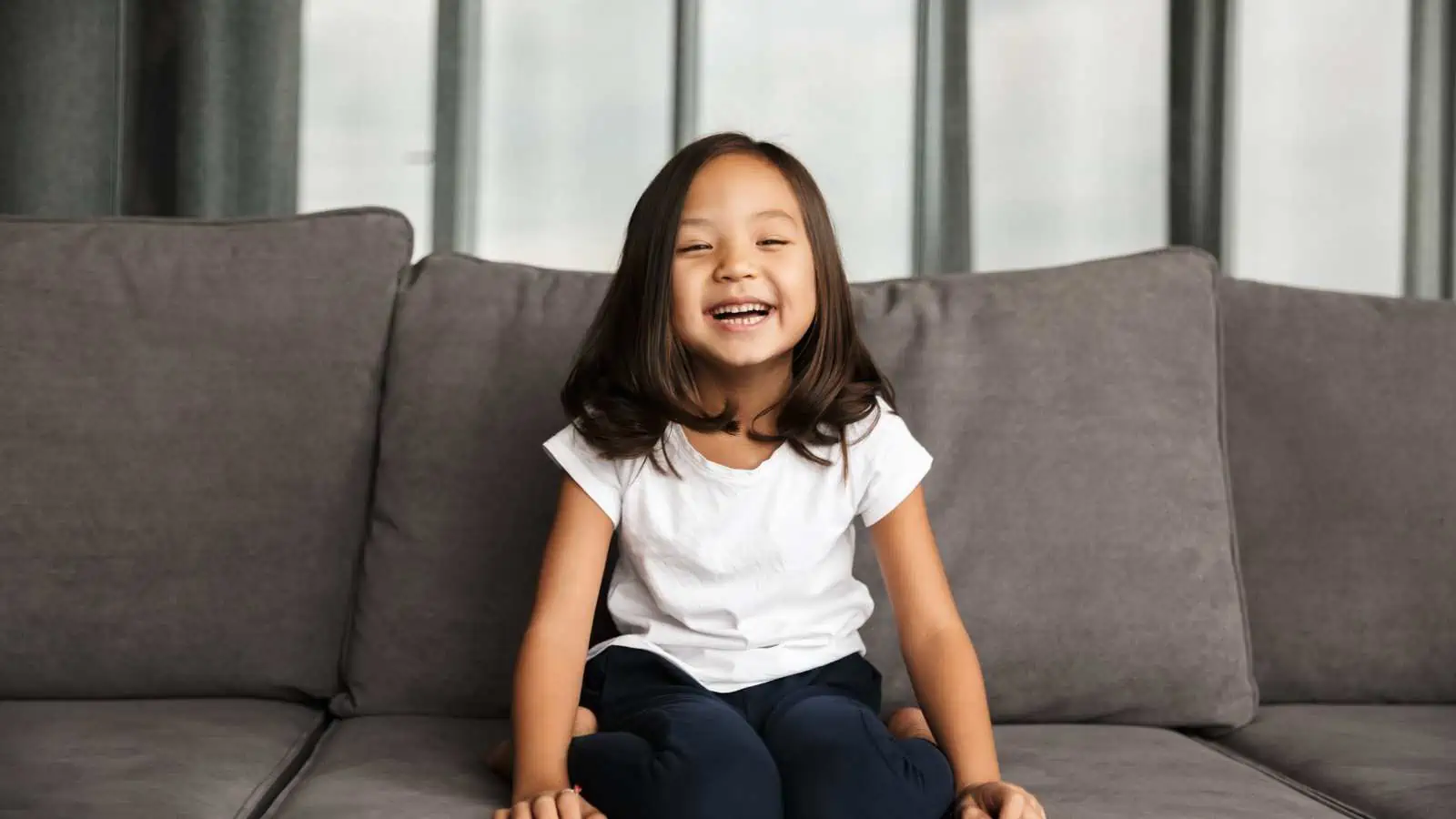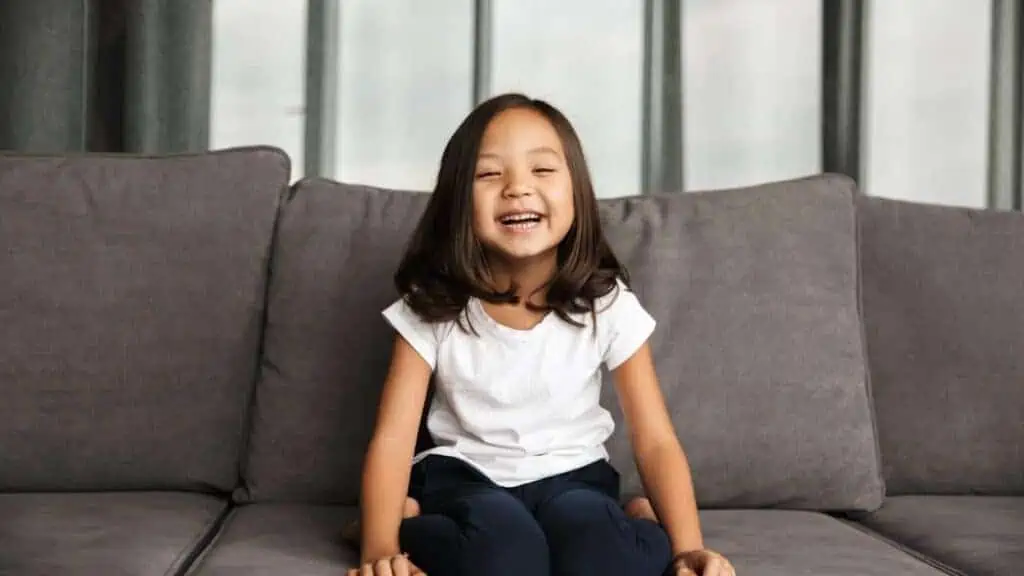 Whether you have favorite cartoons or movies from your childhood, there's nothing like a lighthearted, nostalgic show to melt away a stressful day.
One user writes, "Animated movies in general. I can still enjoy them. When I've had a rough day or if I'm just feeling down, I can put on something wholesome, funny, or nostalgic and it makes me feel better."
6. Playing with LEGO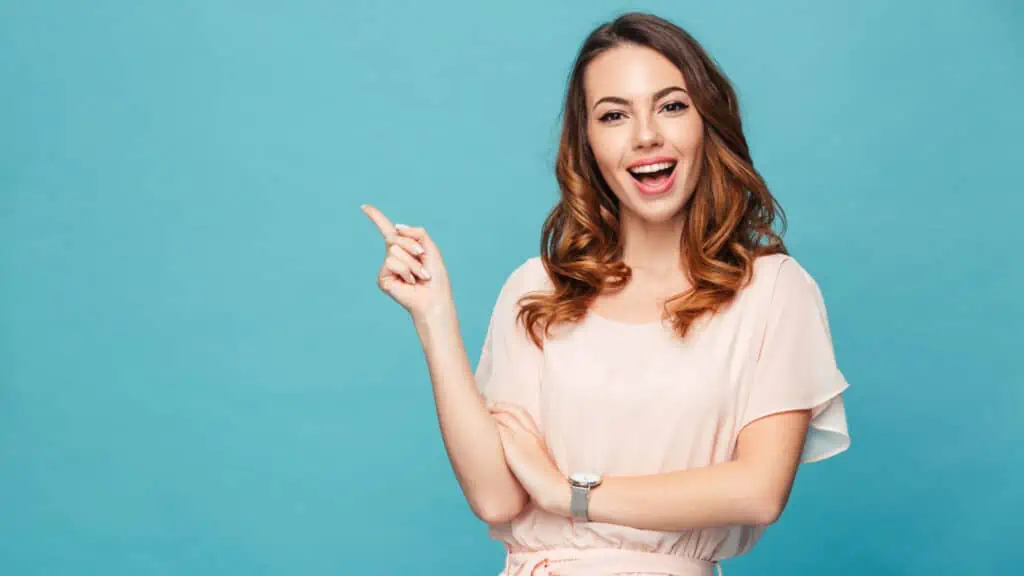 There's something therapeutic about building something without hands. Kid toys like LEGO, tinker toys, linking logs, and magnetic blocks are fun for all ages.
7. Sticker Fun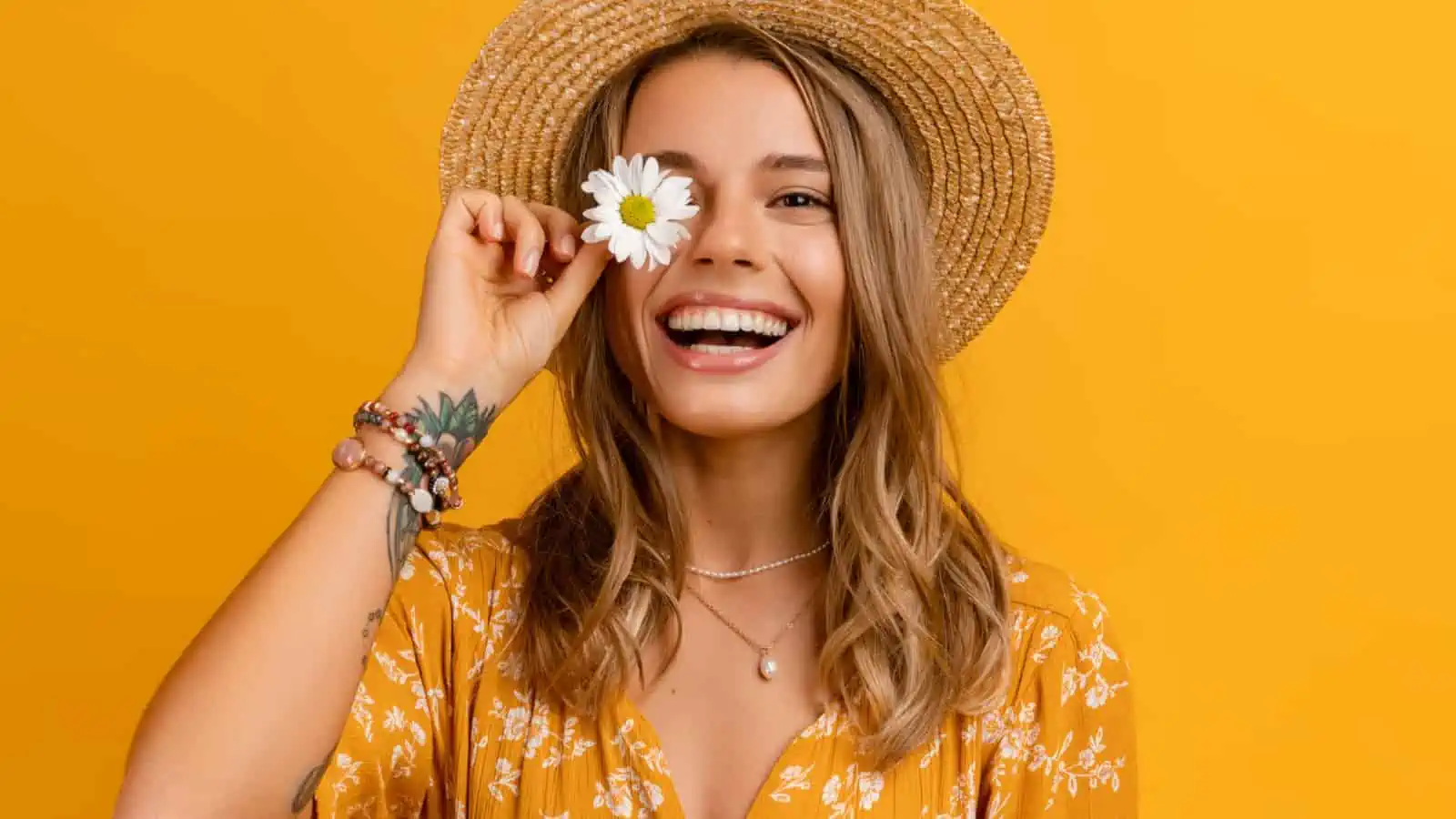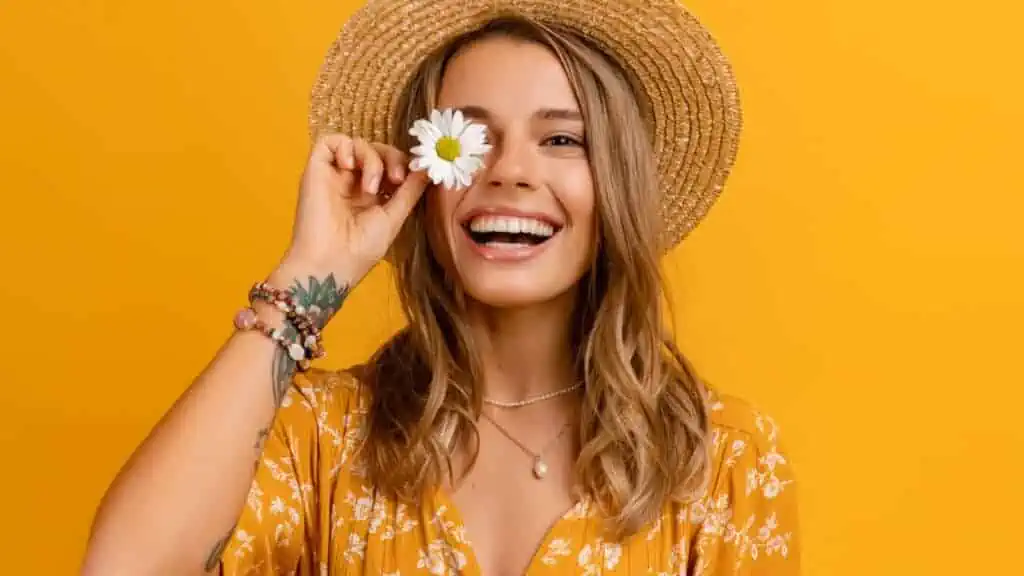 Many users excitedly talk about their passion for stickers. Some collect them now or stick them in notebooks or on good old water bottles. Some recall the fun fuzzy and scratch-and-sniff stickers that they now have in their collection.
One funny comment revealed the truth, "When I was a TA I would give stickers to my grown adult college students on their assignments. They would get SO STOKED."
8. Video Games
Video games are not just for kids. But some adults specifically talk about their favorite childhood classics on their PlayStations and Nintendo sets.
One user says, "According to my wife "wasting time playing that stupid Nintendo". It's a PS5 and I'm lucky if I can spend 2-3 hrs a week on it."
9. Pokemon Everything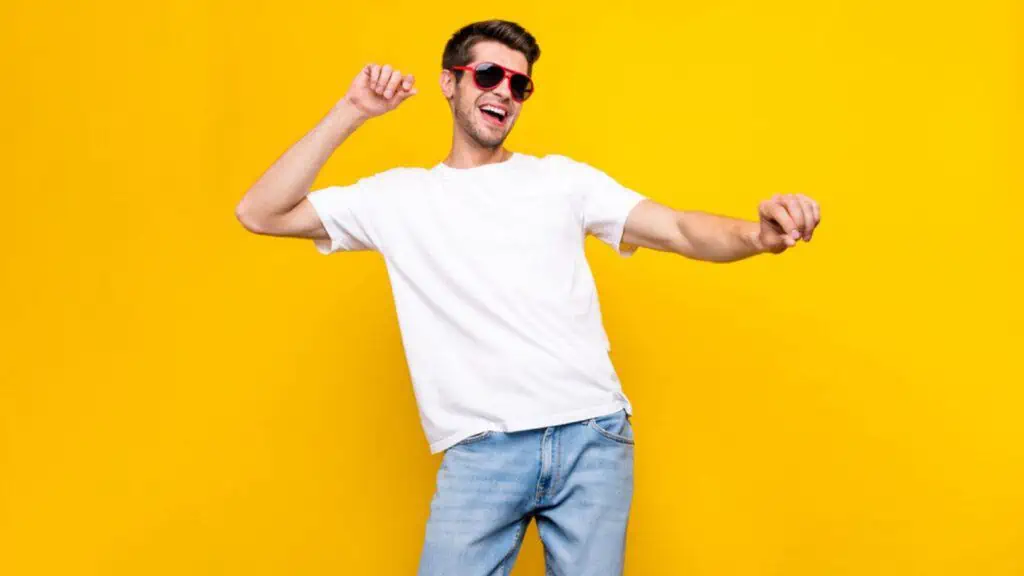 All ages enjoy the fun of Pokemon via games, collections, and more.
One user writes, "Pokemon. Started with Red when I was 5 and haven't stopped since. Doubt I ever will. If anything my enjoyment of Pokemon is becoming more child like."
10. All the Snacks
Who doesn't love childhood snacks and meals? They're tasty and nostalgic for adults.
For example, one user says, "Goldfish. Its hard to resist when my niece is having them for a snack. I make a big show about me being a shark and eating them just so i can have some."
11. Disney Movies and Sound Tracks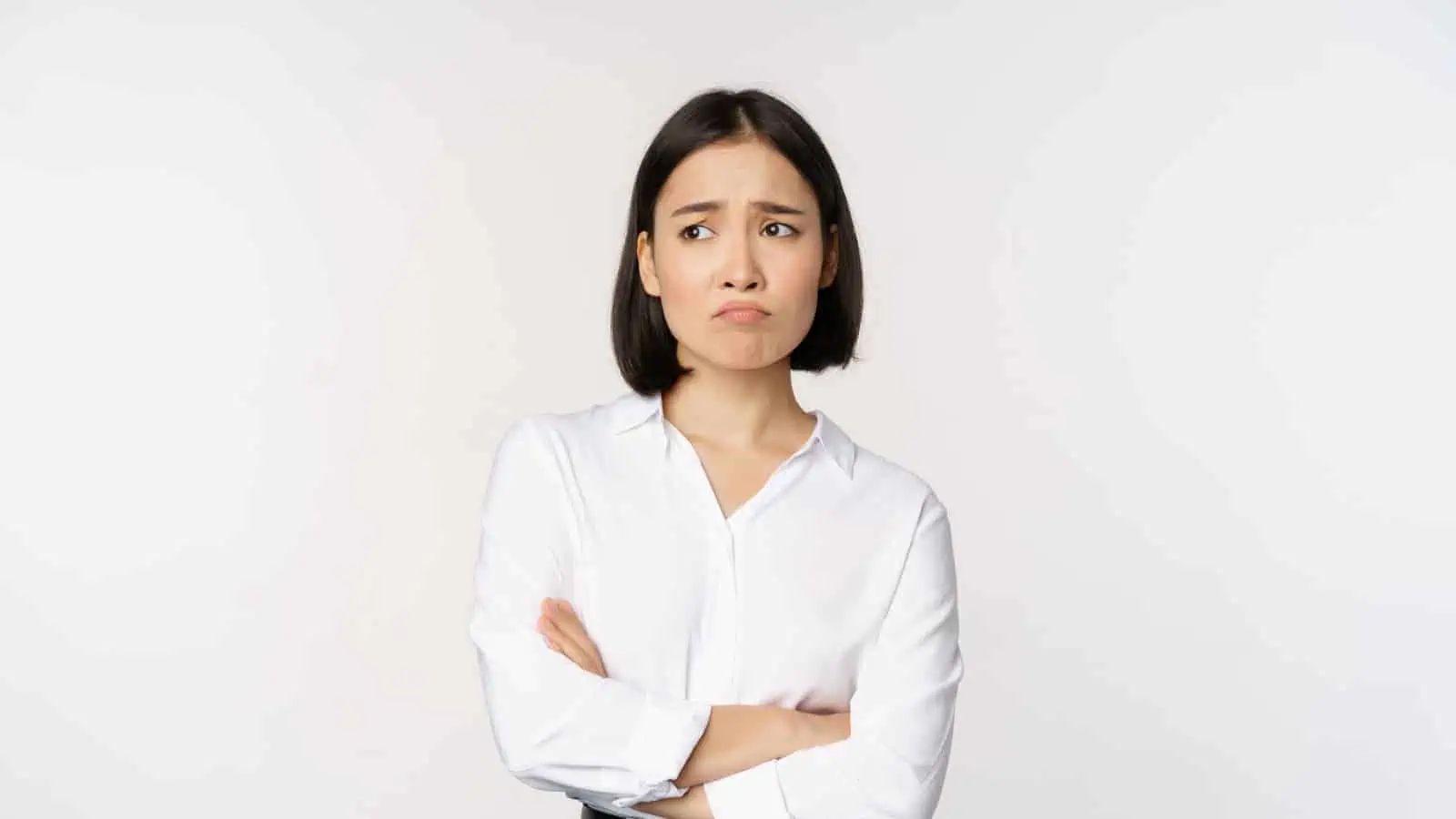 "Disney animated movies. I am a big, mean looking 40 year old man. I drove to work listening to the soundtrack to Moana." Disney classics have a way of lifting the spirits for sure.
12. Snuggling in with Stuffed Animals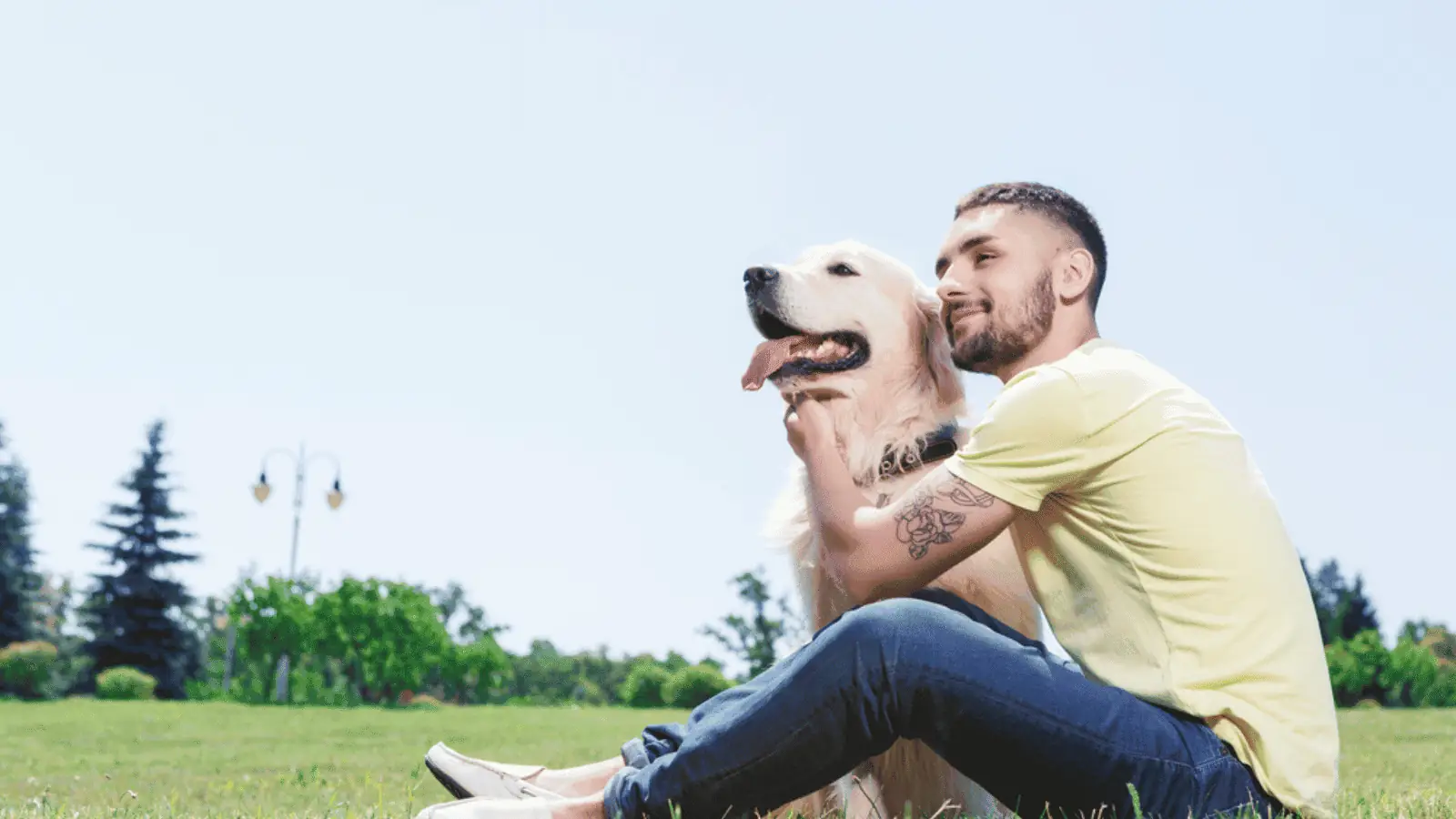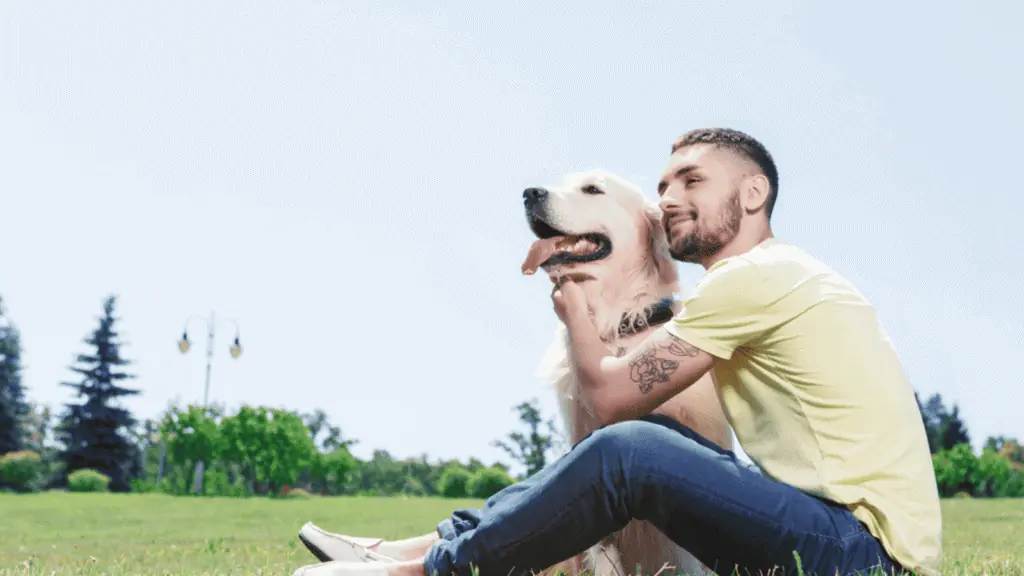 Sometimes you just need a good cuddle session with your favorite stuffed animal (or two). Or so says many forum users.
30 Embarrassing Birth Moments That'll have You Laughing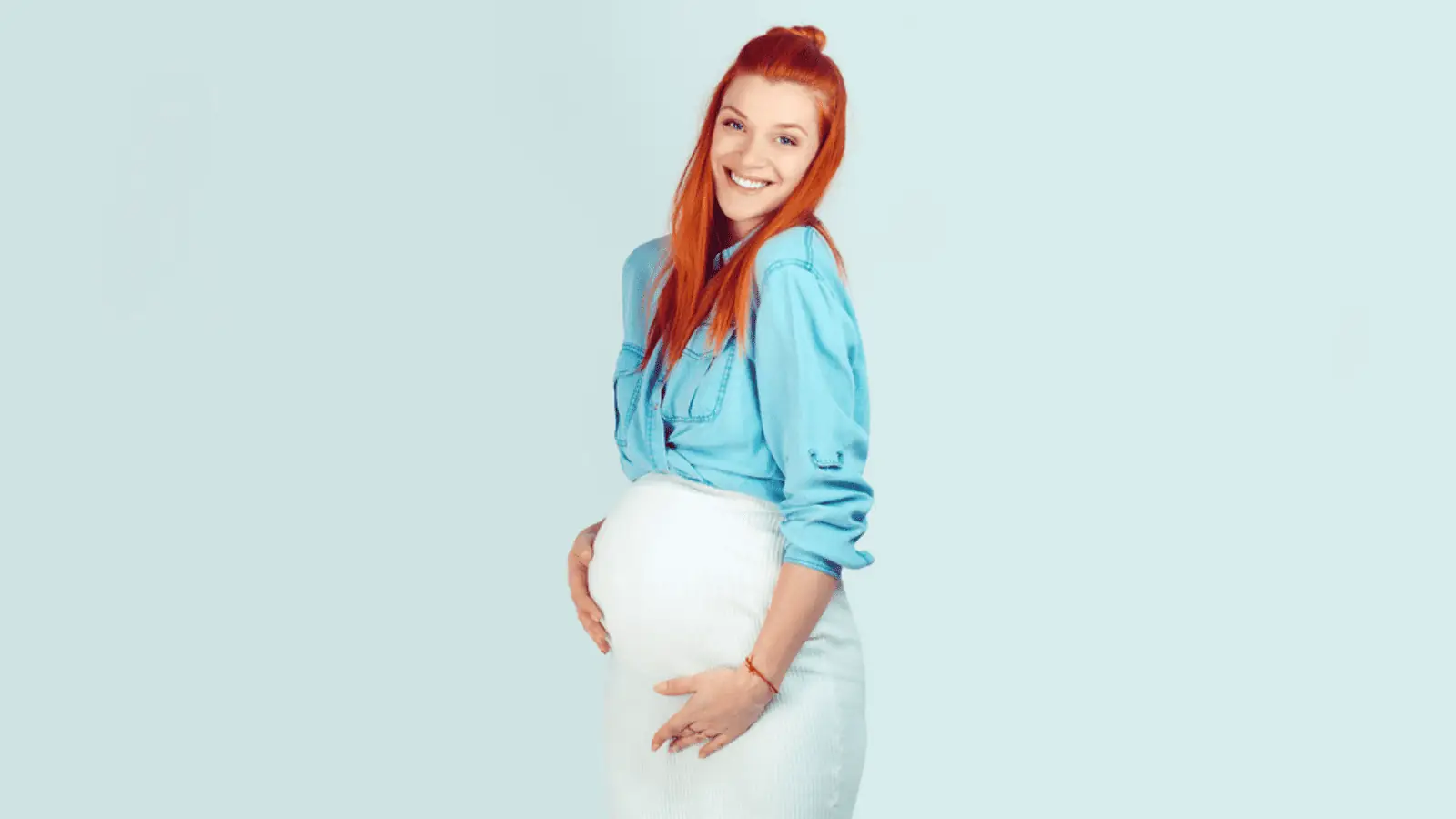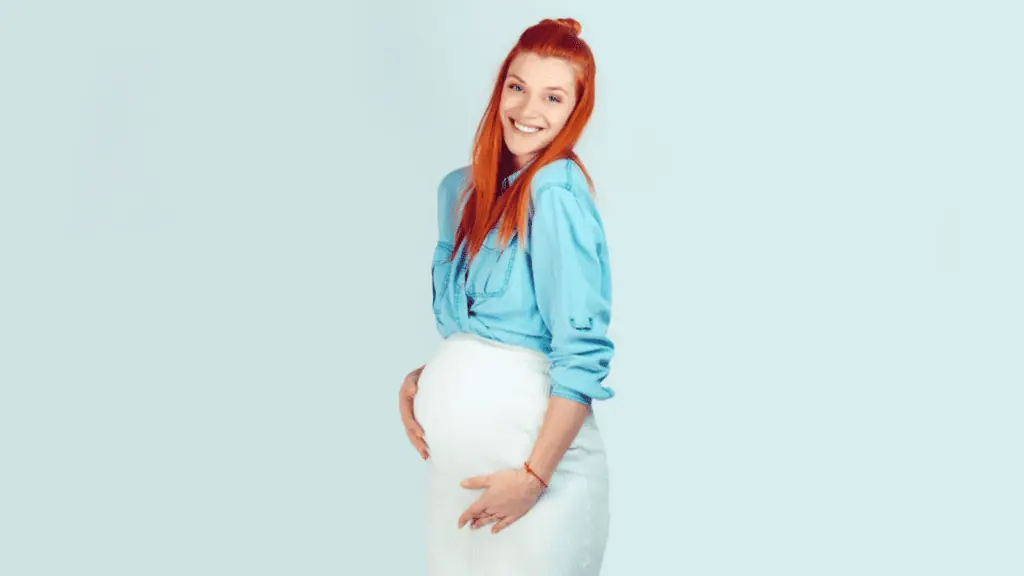 Are you prepared for a bit of humor? Childbirth, while undeniably gratifying, can also be an arduous and occasionally painful process. With the physical discomfort, emotional roller coasters, and the multitude of choices to be made, it's hardly astonishing that countless mothers and fathers discover themselves in hilariously awkward scenarios during delivery!
30 Embarrassing Birth Moments That'll have You Laughing
30 Disastrous Baby Names That Parents Sadly Name Their Kids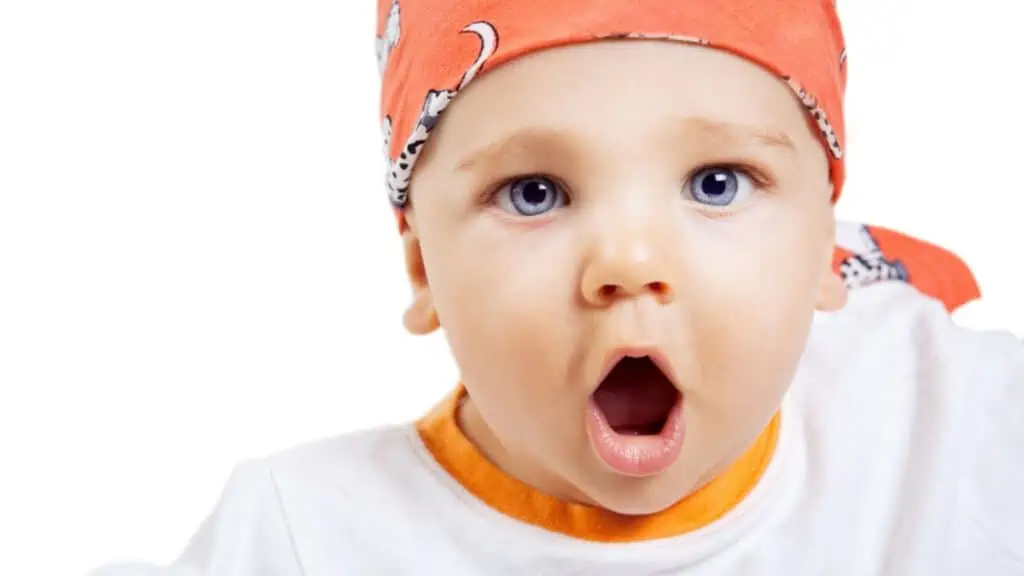 Choosing a name for a newborn is a weighty responsibility for new parents, as it wields a profound influence on a child's identity. Yet, what unfolds when the selected name emerges as undeniably cringe-worthy? Some parents go to great lengths to deviate from tradition, occasionally venturing into the domain of bewilderment, which leaves others puzzled and scratching their heads.
30 Disastrous Baby Names That Parents Sadly Name Their Kids
How to Be a Good Mother: 16 Practical Tips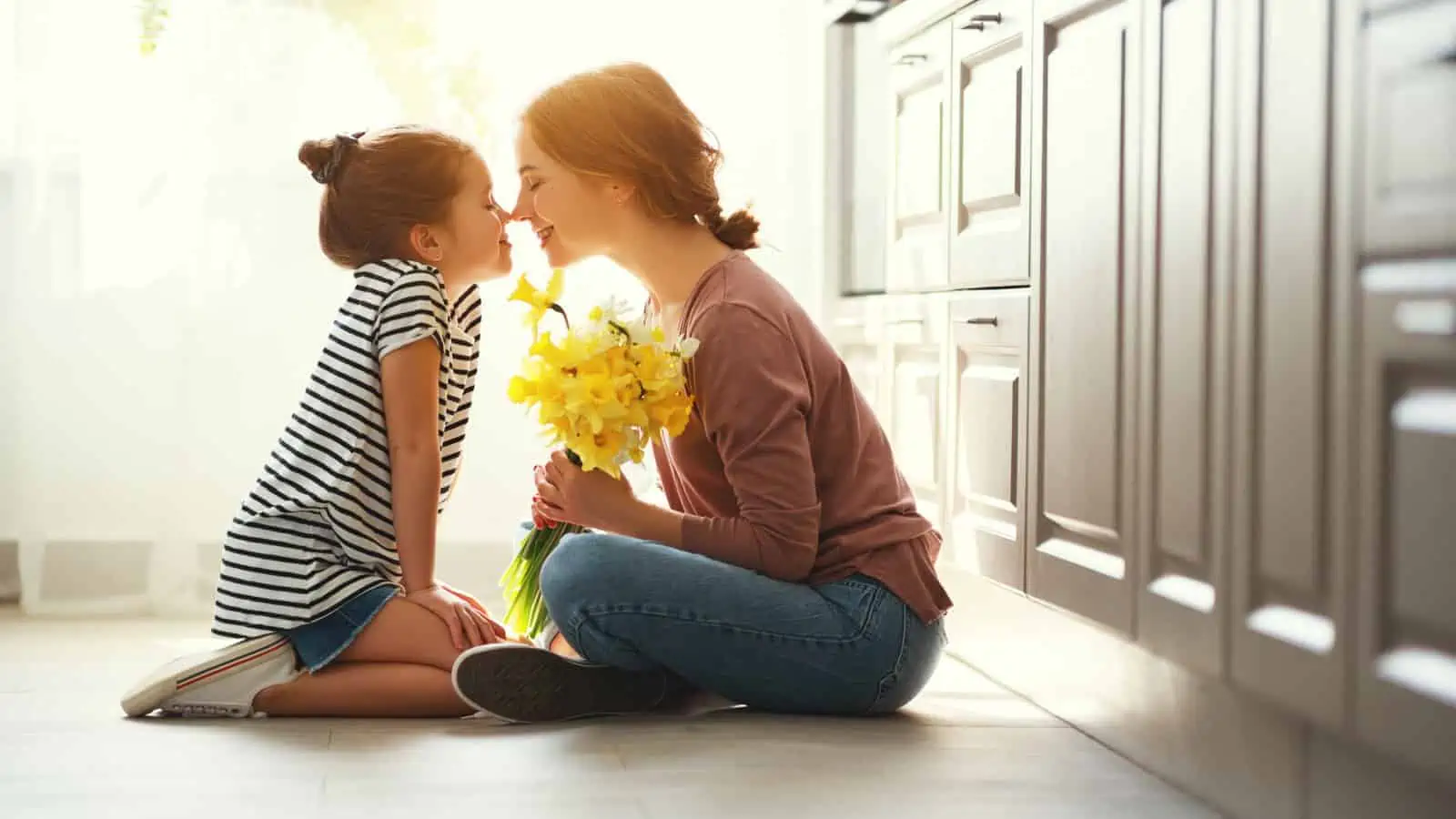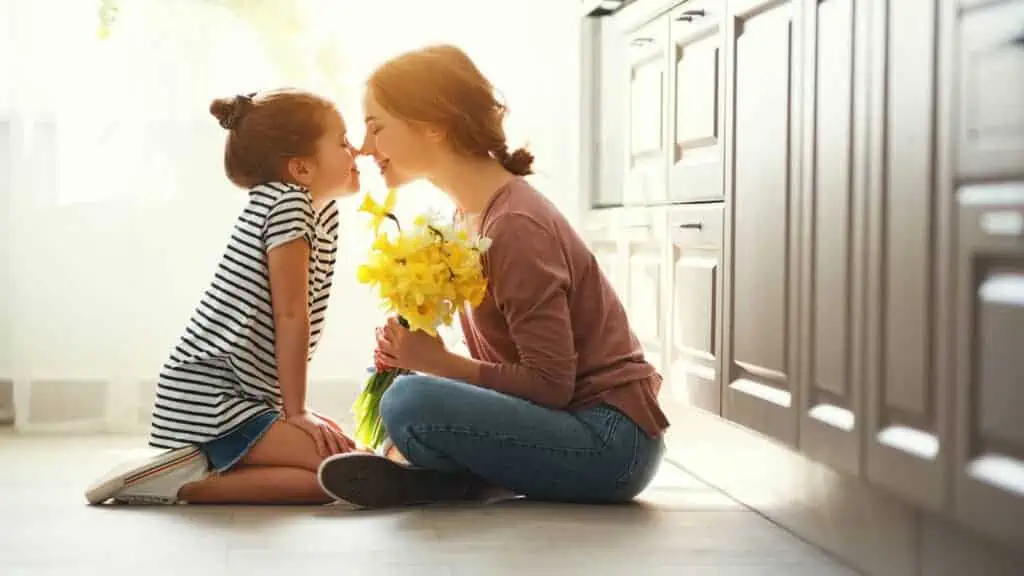 Being a mom is one of the world's most important, challenging, and rewarding jobs. It's also one of the most difficult to define. What does it mean to be a good mother? There are as many answers to that question, but none of them have anything to do with striving for perfection or doing more.
How to Be a Good Mother: 16 Practical Tips
What to Do on Christmas Eve with Your Kids: Making Sweet Memories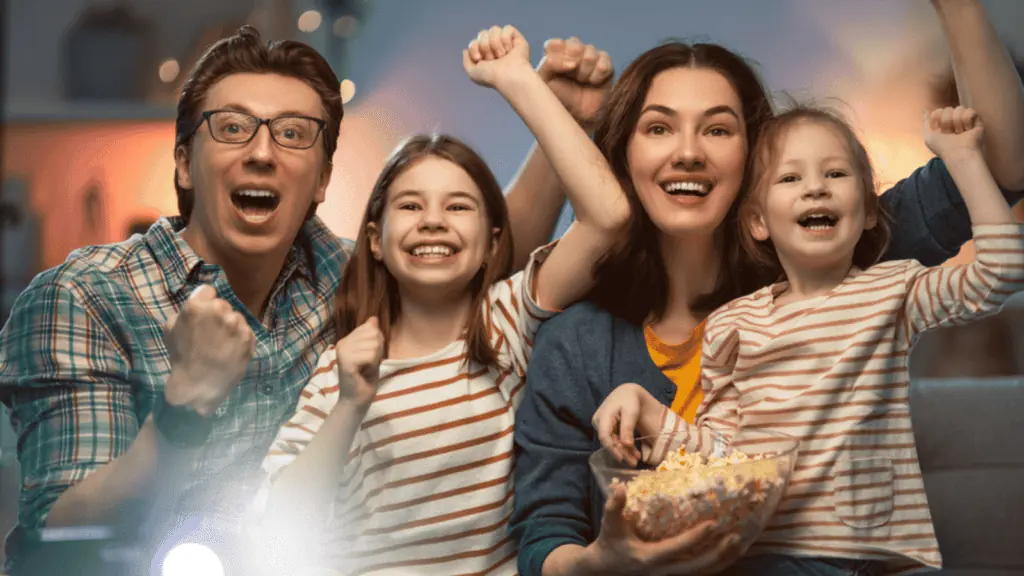 Christmas is a time for family, friends, and fun. It's also a time for making memories that will last a lifetime. If you're looking for ideas on how to spend Christmas Eve with your kids, look no further!
What to Do on Christmas Eve with Your Kids: Making Sweet Memories
Fun Winter Activities for Toddlers to Keep Them Engaged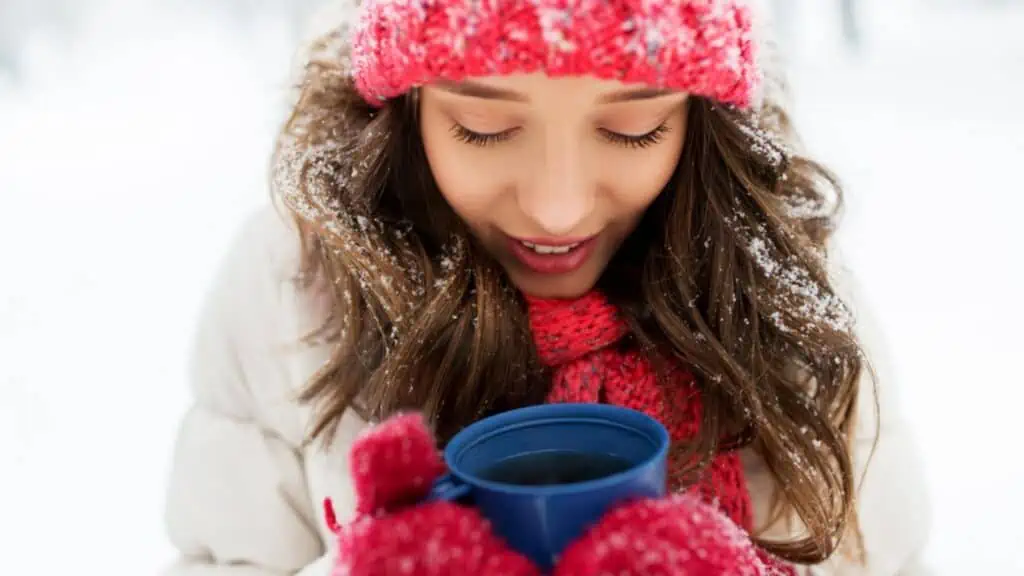 I've put together an amazing list of options for you to check out. With the help of these super fun activities, you can be assured that you will be able to keep your kids (and yourself as well) entertained and busy (if you want to be!) throughout the whole winter season.