How to Become a Certified Sleep Consultant
This post may contain affiliate links. As an Amazon Associate, I earn from qualifying purchases.
Do you enjoy helping others get a good night's sleep? If so, becoming a sleep consultant may be your perfect career! Sleep consultants work with families and individuals to help them get the most out of their sleep. They provide sleep training and coaching and can also offer advice on pediatric sleep and family sleep.
If you're interested in becoming a certified sleep consultant, keep reading! This blog post will discuss how to get your sleep consultant certification and what to expect from the job.
What is a Sleep Consultant?
Sleep deprivation, particularly for parents, can feel like an uphill battle and have major ramifications for the quality of life, mood, and health.
A sleep consultant is someone who helps people improve their sleeping habits and routines. They can help with anything from teaching babies good sleep-wake cycles to helping adults learn to manage stress before bedtime.
Sleep consultants often work with pediatricians, therapists, and other healthcare professionals to provide comprehensive support for individuals and families aiming to improve a child's sleep.
What Does a Sleep Consultant Do?
Sleep consultants use evidence-based strategies to help families and individuals get the most out of their sleep, such as providing sleep hygiene advice, sleep coaching, and lifestyle changes. They may also provide family counseling to address any underlying issues preventing quality sleep.
A sleep consultant has a superpower to help families get more sleep. This is done by providing personalized advice and sleep training techniques, such as teaching babies how to fall asleep by themselves. Sleep consultants also provide emotional support for families dealing with sleep problems.
The bottom line, sleep consultants change lives one sleep-deprived family at a time. And that is pretty powerful stuff! As a sleep consultant, you would be the go-to person for one of parents' biggest frustrations in family life.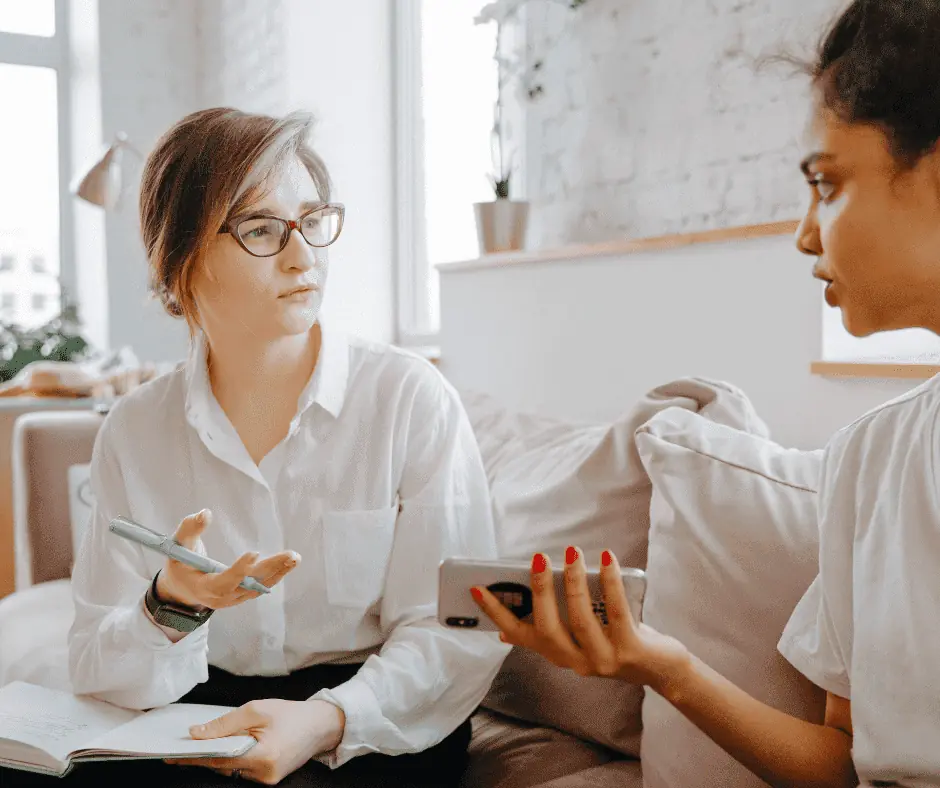 Why Become a Sleep Consultant?
Becoming a sleep consultant is a rewarding career that can make a real difference in people's lives. Sleep consultants are satisfied with helping people, taking advantage of flexible hours (they can even work from home virtually), and having the potential to earn an above-average salary.
How to Become a Certified Sleep Consultant?
The first step to becoming a certified sleep consultant is to find a training program that fits your needs. For example, some programs specialize in pediatric, adult, and family sleep.
You do not need a college degree or special certification to become a sleep consultant. However, undergoing specialized training and obtaining your sleep consultant certification can significantly improve your career prospects. After selecting the right program for you, many programs offer online courses you can take at your own pace.
Look for reputable sleep consultant certification programs and complete your studies. Once you complete the program, you will be ready to start building your sleep consultant business.
Tips for Finding a High-Quality Sleep Consultant Program
For the best experience, consider the following tips when investing in a sleep consultant certification program:
Choose a program with experienced and passionate instructors
Consider what niche of sleep consulting you want to specialize in (for example, most individuals are most interested in becoming a pediatric sleep consultant)
Make sure your program covers all aspects of sleep consulting (sleep science, all the sleep training methods for child sleep, how to build a business, etc.)
Look for programs that also offer flexible and self-paced training
As a huge bonus, find a program that offers business coaches to help your business get started and thrive once you are certified
To be honest, there are a lot of programs out there. But not all of them are created equally. Many programs focus on one style of sleep training, even though each family and child is unique and will likely require a personalized approach.
Considering this, I recommend Jayne Havens' Sleep Consultant Program from the Center for Pediatric Sleep Management. As the name notes, this program specializes in becoming a pediatric sleep consultant.
The Best Program for Becoming a Sleep Consultant
Why is the pediatric sleep consultant program with the Center for Pediatric Sleep Management the best? Let's review why this course is amazing!
The Center for Pediatric Sleep Management sleep consultant program is designed to give you a comprehensive understanding of sleep and is self-paced. It covers pediatric and family sleep, child development, sleep plans, behavioral strategies, and more.
Her program also offers a unique business component with helpful tips on how to start your own sleep consulting business. Plus, as an instructor, she is passionate and extensively experienced as a certified sleep consultant who understands the complexities of sleep. Additionally, you'll join a supportive group of women (via a private Facebook group), all empowered to make a positive difference in families' lives.
Finally, she will offer you continuing education opportunities and one-on-one mentorship to ensure you succeed in your business.
I've personally chatted with Jayne about her program and can report firsthand that she is passionate and dedicated to her clients and students.
How Long Does it Take to Become a Certified Sleep Consultant?
Once you're ready to dive into certification, the pediatric sleep consultant program typically takes 4 to 6 weeks to complete. Taking it too fast can feel overwhelming and may not allow enough time to absorb the information. On the other hand, if you need extra time due to child and work constraints, this course is self-paced- so there's no rush!
How Much Does It Cost to Become a Sleep Consultant?
Becoming a certified pediatric sleep consultant with the Center for Pediatric Sleep Management costs $2,550. This can be paid in full or in installments, depending on your financial needs, and gives you lifestyle access to all the resources. Jayne is dedicated to helping others get the support they need while making it as affordable as possible.
This price is competitive and comparable to other reputable certification courses. Plus, don't forget it includes one-on-one time with Jayne, business coaching, and a library of resources to get your sleep consultant business off the ground and succeed as quickly as possible.
Considering you don't need a degree to get started, just a passion for helping families, this price is reasonable for becoming a sleep consultant. It is a small cost for what potential is in store as a certified pediatric sleep consultant.
Who Can Become a Sleep Consultant?
Anyone! Seriously, anyone passionate about helping families and the drive to learn (and grow) can become a sleep consultant.
It doesn't matter if you're a stay-at-home parent, an educator or clinician, an entrepreneur, or anything in between- you can become a sleep consultant. In particular, doulas love getting sleep consultant certified to help tired moms they work with get some much-needed rest.
Side note: If you're a sleep-deprived mom with a baby that won't sleep, that doesn't mean you wouldn't be a great fit. In fact, you can learn all the science for yourself and see how it changes your life. Then, you'll feel extra confident (and passionate) about guiding others to more restful nights.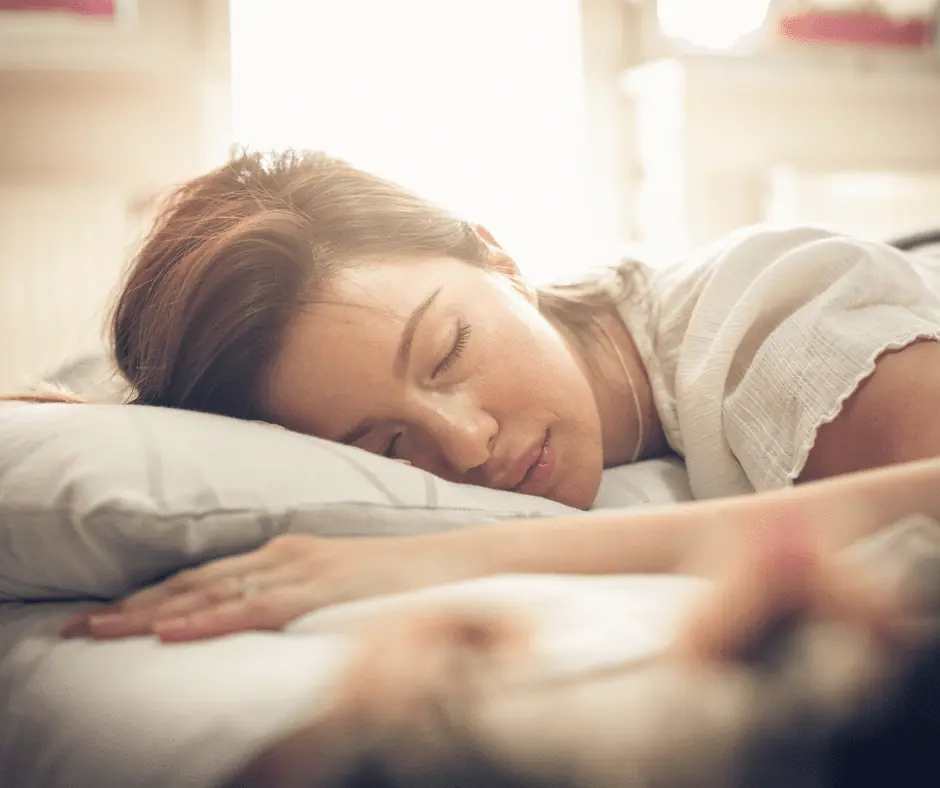 Is Sleep Consultation a Growing Field of Business?
Yes! In fact, becoming a sleep consultant right now is a fantastic opportunity.
Many parents realize they don't have to suffer through nights of little or no sleep. Instead, they can invest in getting help from a certified sleep consultant to learn strategies that will help their little one get the rest they need, and parents can get back to normal, rested lives.
After all, what's better than the gift of a good night's rest? Every day, new babies are being born that need guidance to better sleep habits, and so there are plenty of opportunities for sleep consultants to help.
Plus, once you help your first family with a baby or toddler- you'll be surprised how fast your business grows just by word of mouth. Rested families are always thankful and ready to share their tricks (you) with the world.
How Much Can I Make as a Sleep Consultant?
The average salary for a sleep consultant starts at $50 per hour but can go up to $100 or more sometimes. Ultimately, it depends on your experience, marketing efforts, and how many clients you choose to see. Plus, while some consultants charge by the hour, many also offer packages of multiple consultations that range from $400-$1,200, depending on the services included.
Jayne reports that her students can expect the following:
$1,500 to $5,000 per month for part-time work
$5,000 to $15,000+ per month for full-time work
Plus, with the right amount of hustle and business savvy (and your own competitive pricing), it's a possibility that pediatric sleep consultants earn a 6-figure salary. You just have to be willing to put in the work and believe in yourself; and all this is possible.
Do I Have to Get Certified?
No, you do not need any certification to start offering sleep consultations. However, certification conveys professionalism and expertise in the field- especially compared to other sleep consultants. Having a strong background and understanding of the science behind sleep and children's development can help you build a strong foundation for your business.
Plus, certification courses like the one from the Center for Pediatric Sleep Management are filled with resources, tips, coaching, and guidance to get your business up and running quickly. Certifications also come with networks that help you find new clients and additional training opportunities as your business and experience grow.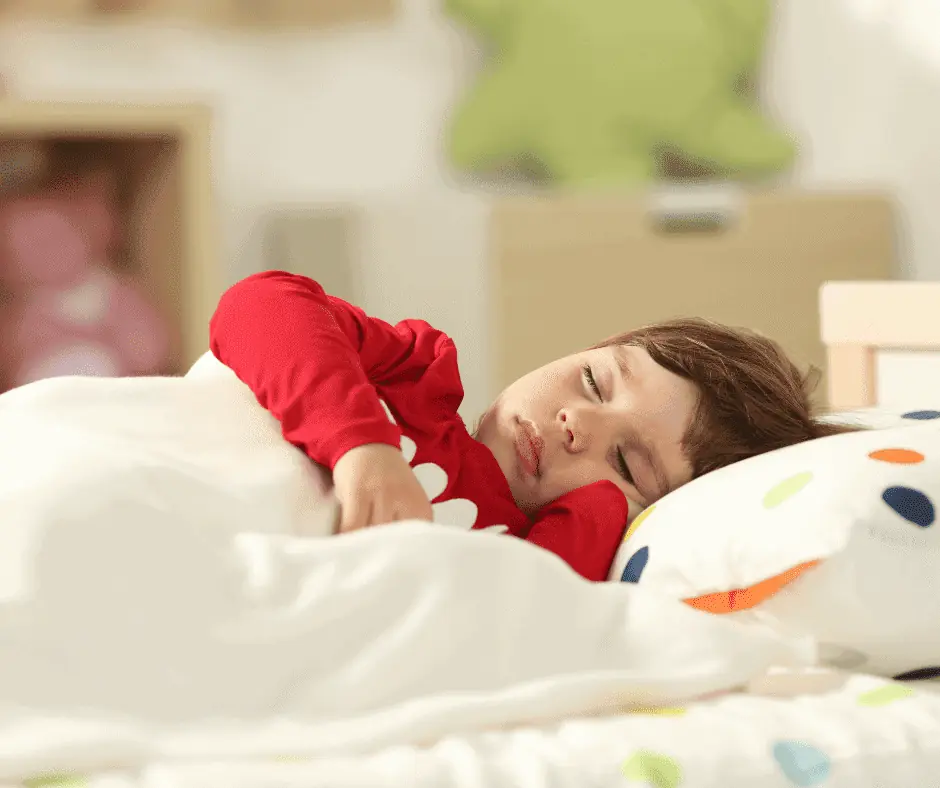 Ready to Get Started and Change Lives?
It's natural to want to help others. If you're a mom or have experienced the depths of sleep deprivation firsthand, being a sleep consultant can be a life-changing venture- for yourself and your new clients.
It's also natural to want to grow and find new passions as our family dynamics change (the kids start school or are getting older, and you want a new career). However, when you consider the cost of a bachelor's degree or master's degree to start a new passion, the cost-benefit isn't often clear and will cost significantly more than a sleep consultant certification.
Book a Discovery Call Today!
If you're looking for a career that's rewarding, lucrative, and helps families make positive changes in their lives, look no further than becoming a certified sleep consultant. With the right training and mentorship from Jayne, you can become an expert in this field quickly!
Book a call with Jayne to discuss the possibilities here.
Are you thinking about becoming a sleep consultant? What is holding you back? Or are you ready to jump right in?!