Summer Vibes: 9 Silly Ways to Use Red Solo Cups for Decor and Games
This post may contain affiliate links. As an Amazon Associate, I earn from qualifying purchases.
In some parts of the U.S., the Red Solo Cup is a symbol of American traditions (BBQs, parties, 4th of July, etc.). In fact, some U.S. visitors find the cup iconic and take their own home for American-themed party decor. So, we thought it'd be fitting to share some ideas for taking your Red Solo Cup to the next level for good fun.
1. The Drink Blaster Challenge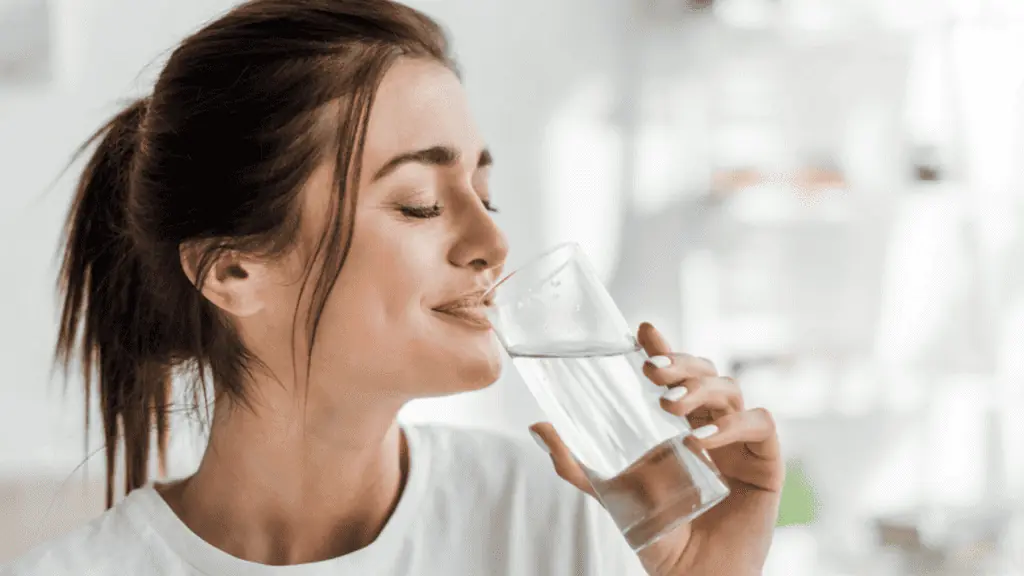 Transform your red Solo cup into the ultimate drink blaster. Set up targets (perhaps more solo cups), fill your cup with water (please don't waste the beer!), and use your mouth to launch a jet of water at them. Compete with your friends to see who can hit the targets with the most precision. Just be prepared for some hilarious near-misses and epic fails!
2. Red Cup Bowling
Turn your backyard into a bowling alley with a twist by using red Solo cups as bowling pins. Set up the cups in a traditional triangular shape, grab a ball, and let the laughter roll as you attempt to knock them down. You may have to experiment with ball size and weight to find one that works for the game.
3. Cup Phone Karaoke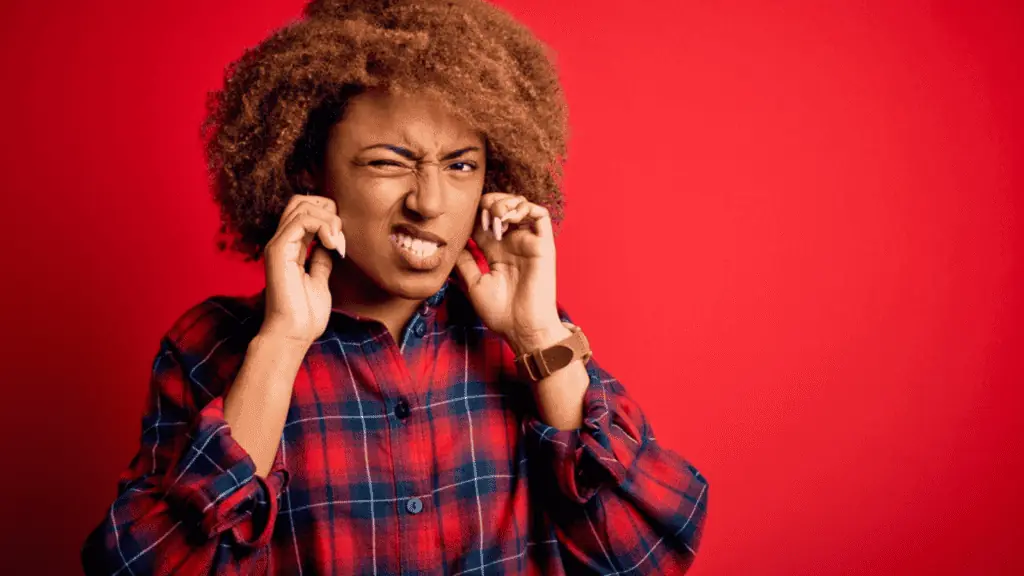 Who needs professional microphones when you have red Solo cups? Transform your cups into makeshift microphones and challenge your friends to a karaoke showdown. Belt out your favorite tunes into these unconventional "mics" and revel in the silly, off-key performances that will ensue.
4. Cup Stacking Challenge
Put your stacking skills to the test with a cup stacking challenge. Build impressive towers using red Solo cups, trying to reach new heights while keeping the structure intact. This simple yet ridiculously entertaining activity will have everyone cheering or erupting in laughter as cups come tumbling down.
5. All American Luminaries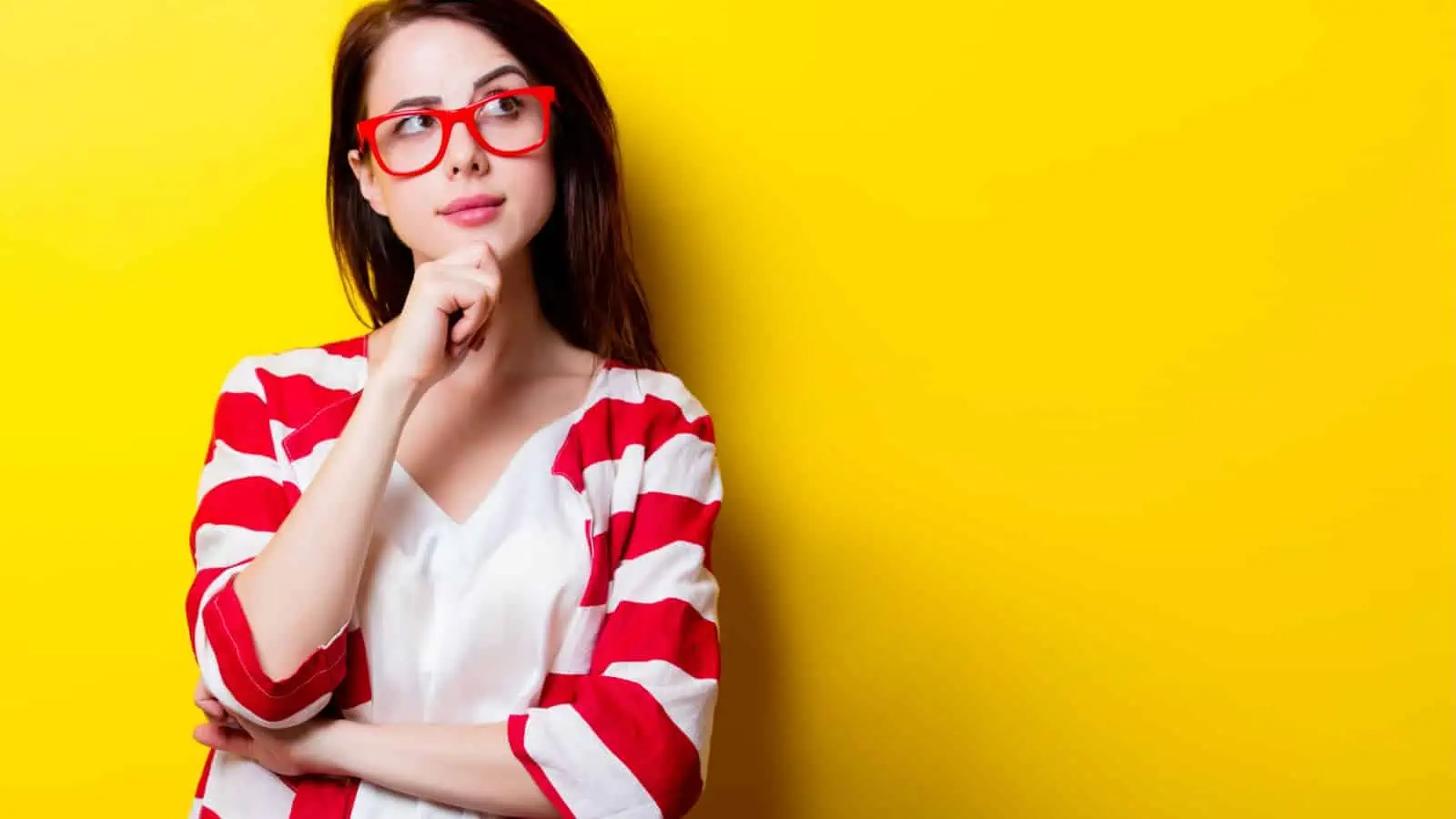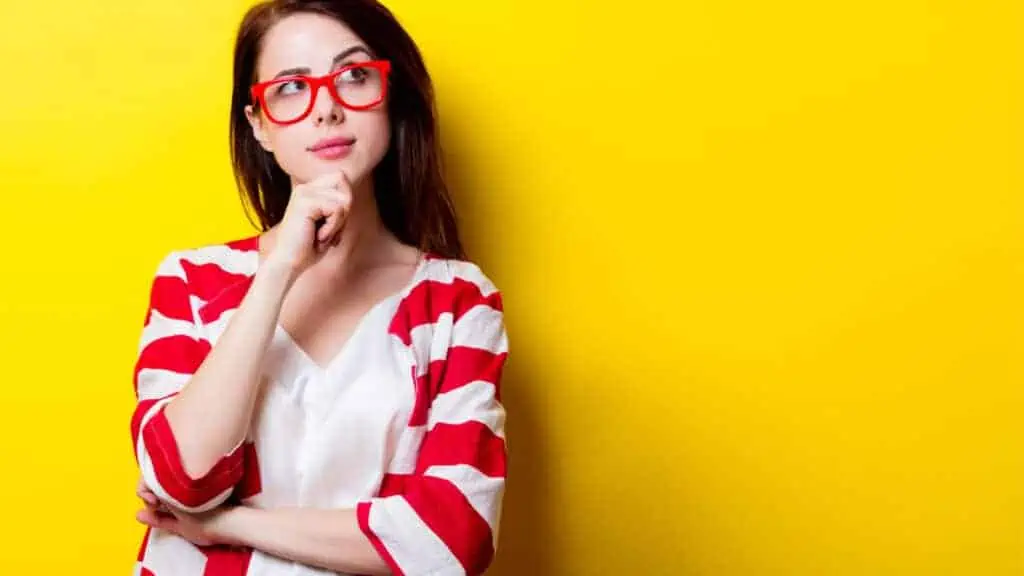 Create patriotic luminaries by decorating red Solo cups with cutout star shapes. Use a hole puncher to make star-shaped holes all around the cup. Insert LED tea lights or battery-operated candles inside, and watch as these charming redneck luminaries illuminate your outdoor spaces with a warm, festive glow. It'll go perfectly with cut off shirts and shorts or a mullet.
6. Stars and Stripes Garland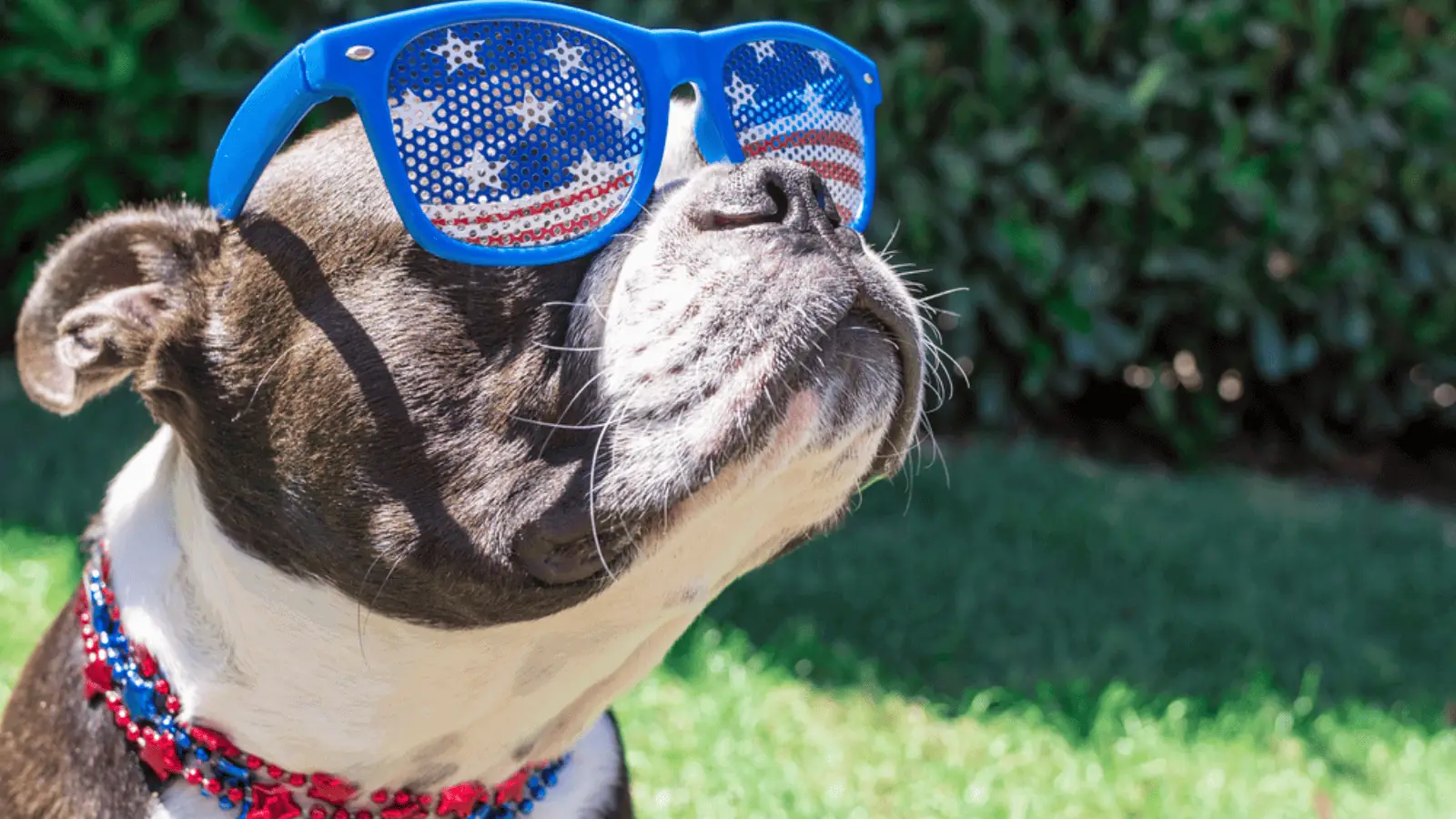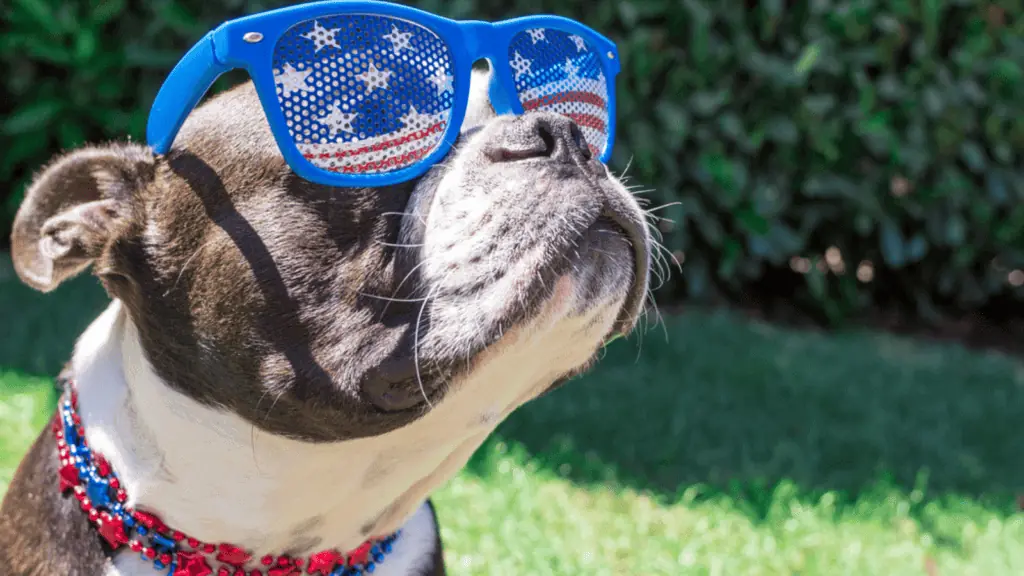 Craft a stunning garland using red Solo cups painted with stars and stripes. Alternating between cups painted red, white, and blue, thread them onto a string or ribbon using a hot glue gun. Hang the garland across fences, railings, or above your party area for a vibrant and patriotic touch. Another fun way to tap into your inner redneck.
7. Cup Tower Ring Toss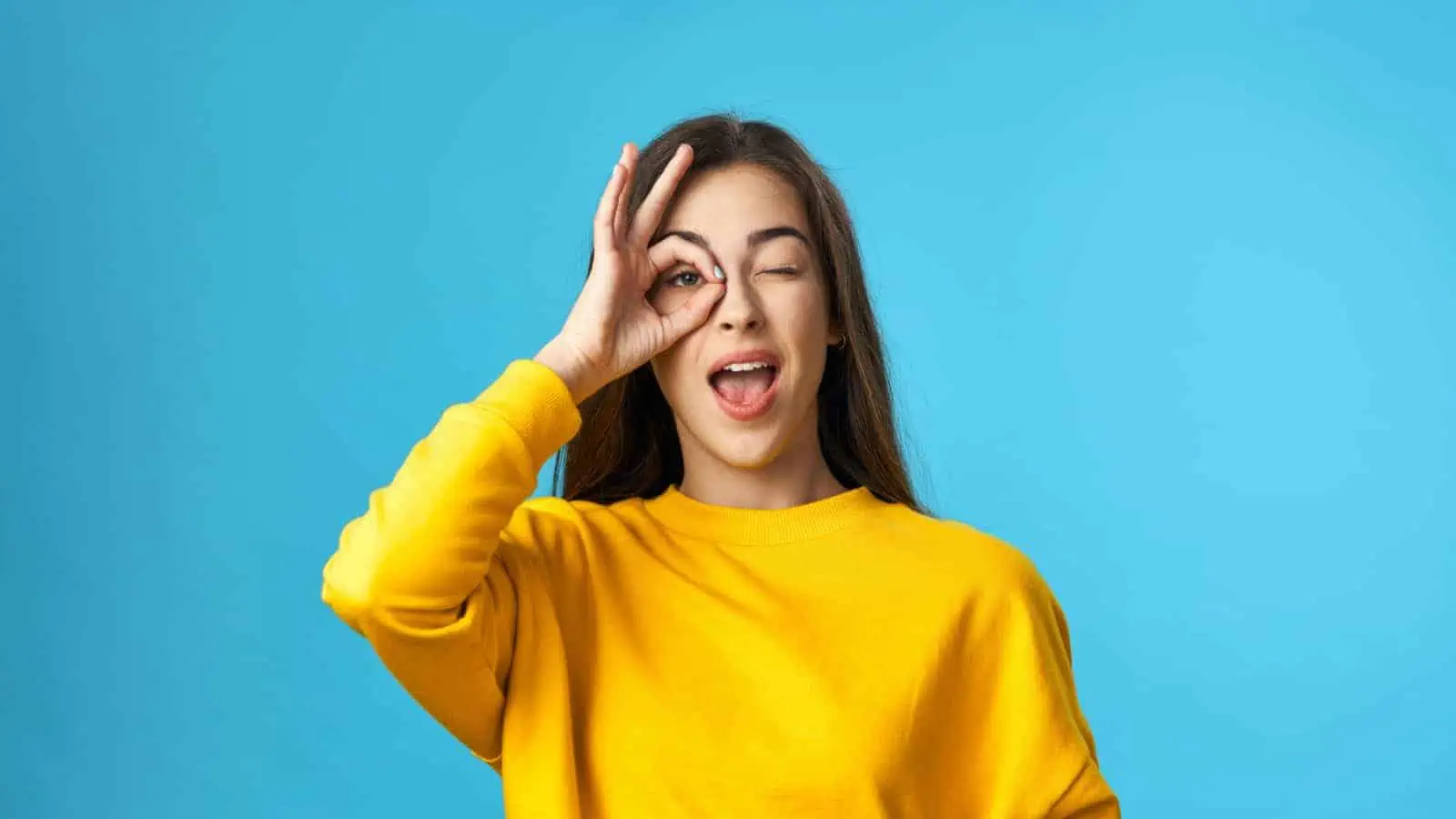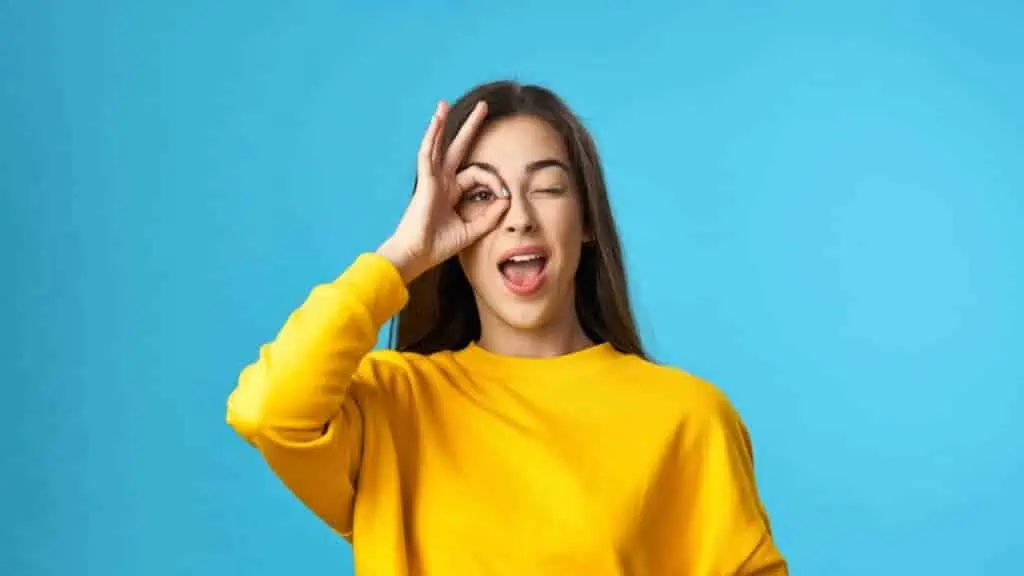 Challenge your friends and family to a cup tower ring toss game. Stack red Solo cups in a pyramid shape, and have players toss rings—made from rubber bracelets or rope with taped ends—trying to land them around the cups. Keep score and award prizes to the most accurate tossers, adding a fun and competitive element to your summer celebrations.
8. Rocket Launchers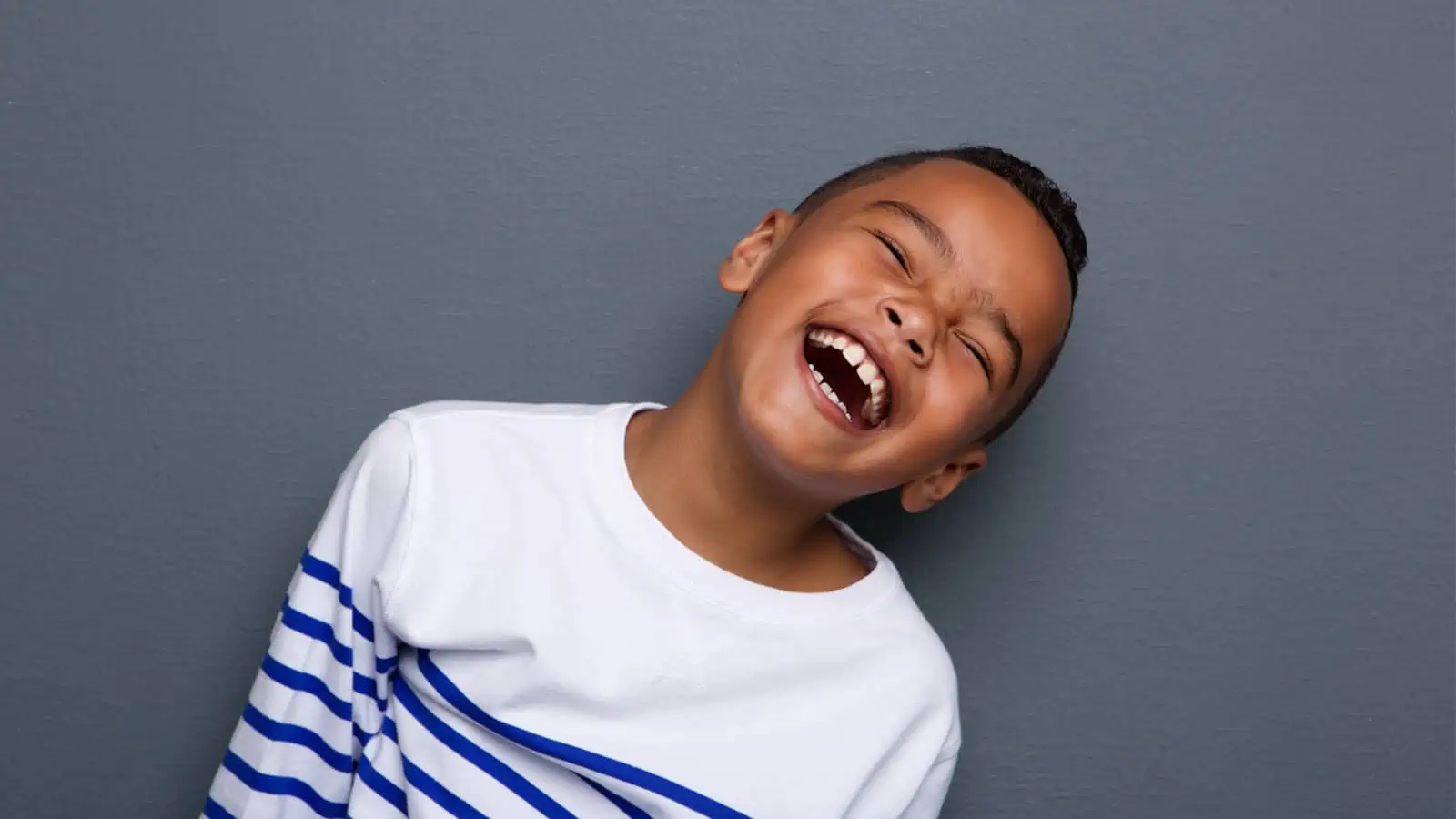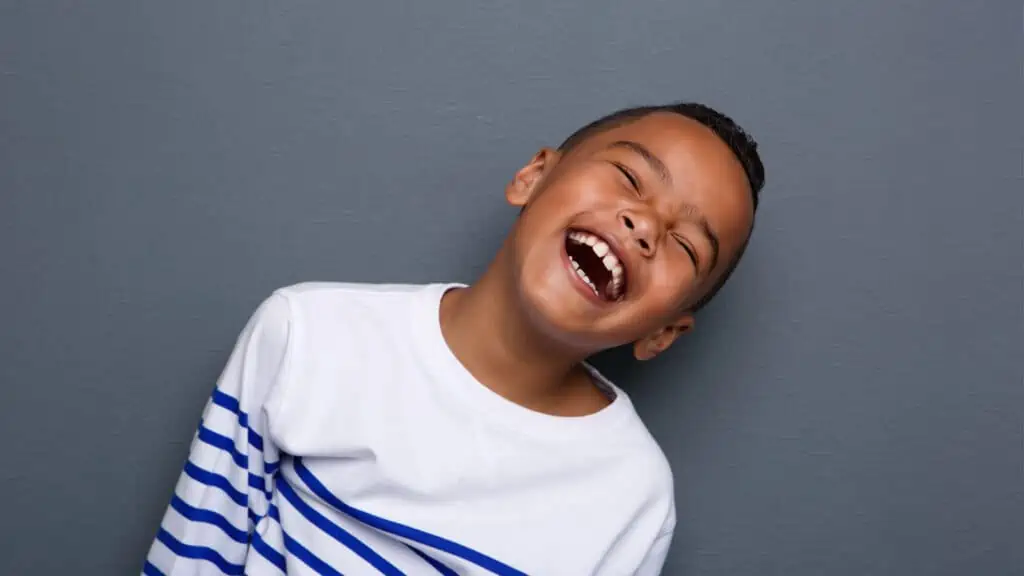 Turn red Solo cups into whimsical rocket launchers that kids (and adults) will adore. Decorate the cups using construction paper, markers, and glitter to resemble rockets. Attach a balloon to the bottom of each cup, blow it up, and let go to see the rockets soar through the air, creating a spectacle of laughter and excitement. Fun for the young and the young at heart without the need for fire.
9. Cup Tic-Tac-Toe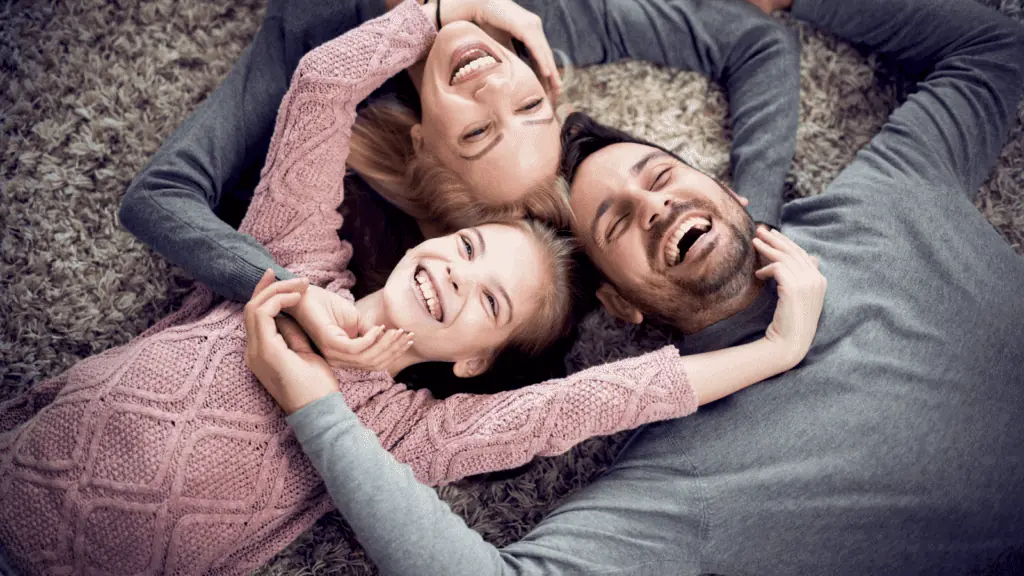 Create a supersized version of the classic game of Tic-Tac-Toe using red Solo cups as X's and O's. Paint some cups red and some cups blue to represent the two players. Arrange them in a grid on a flat surface, and let the battles for Tic-Tac-Toe supremacy begin! This oversized game will entertain both kids and adults alike.
20 Hilarious Things Americans Have Actually Said to Foreigners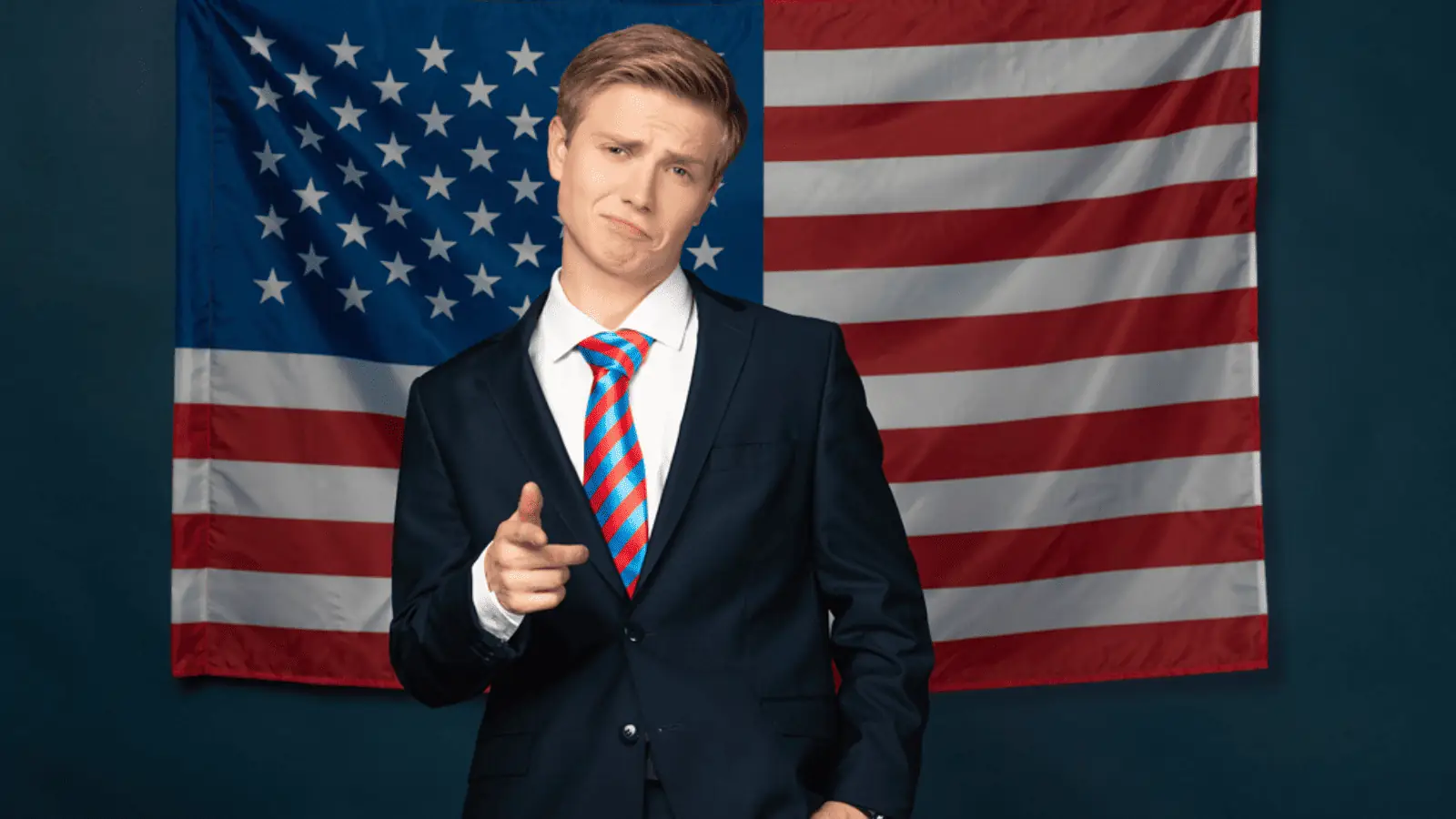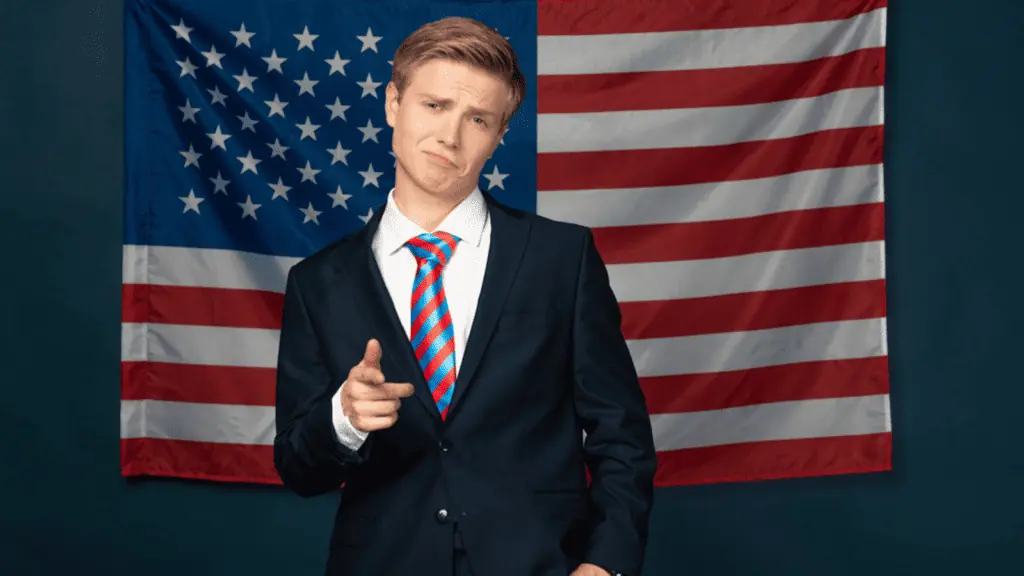 Non-Americans shared their ludicrous and laughable experiences with Americans when an online forum user asked, "Non-Americans of Reddit, what's the weirdest thing an American has said to you?"
20 Hilarious Things Americans Have Actually Said to Foreigners
'Merica! 16 Things That Were Made Popular by Americans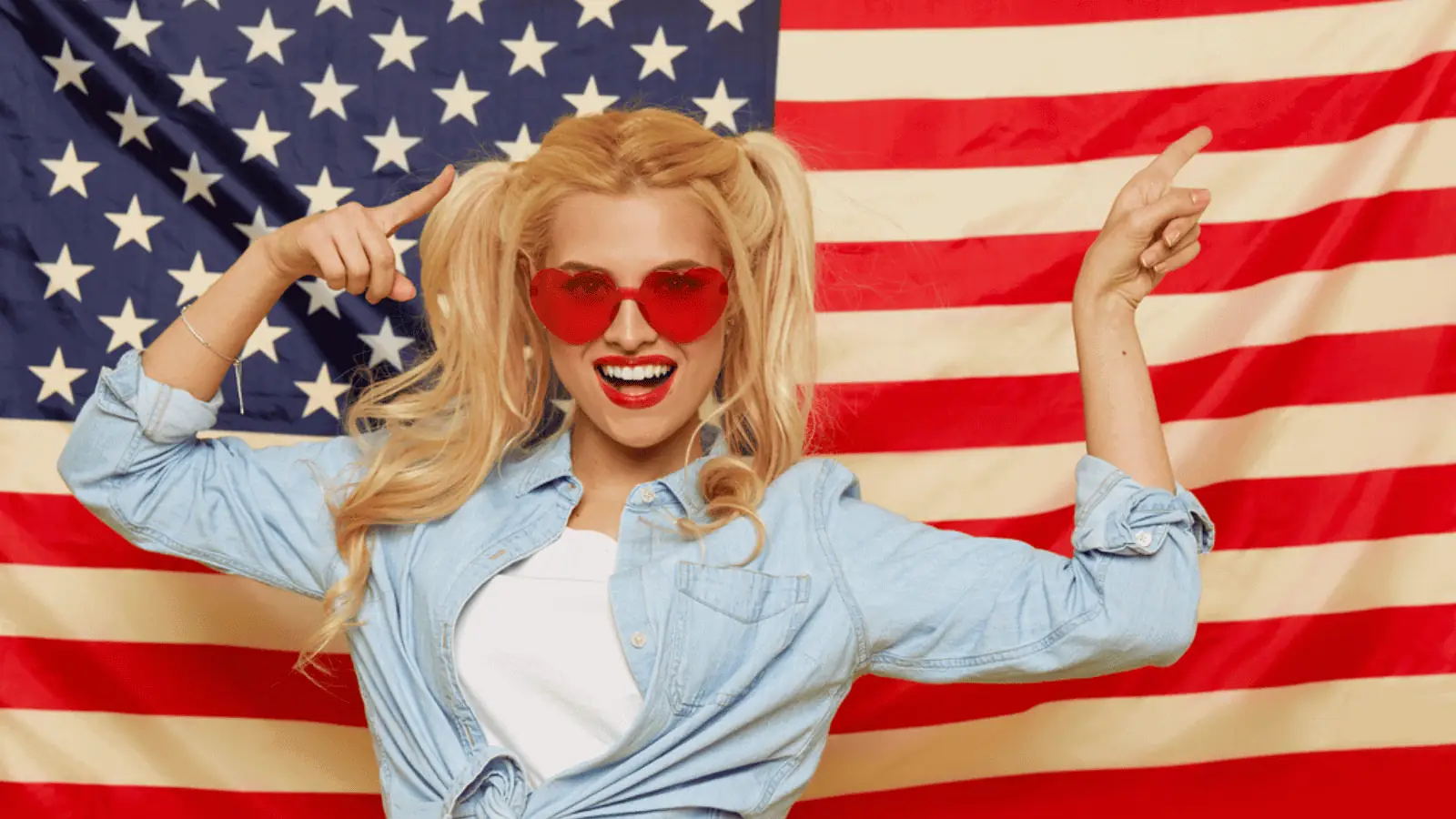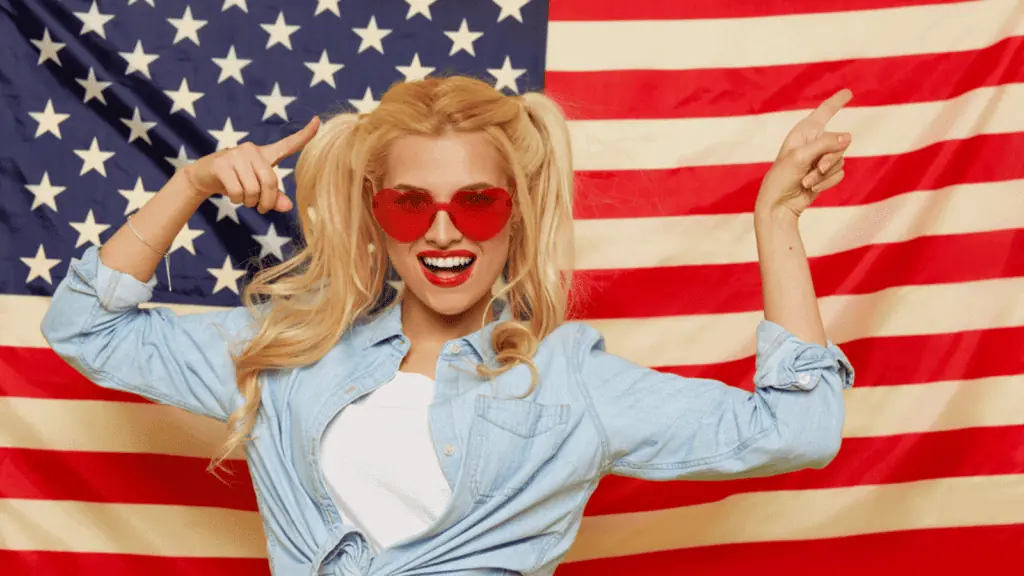 Americans tend to have a lot of weight over trends thanks to Hollywood, influencers, and other histories that sometimes have people looking to the U.S. for inspiration. Some trends are fun, while others are ridiculous or questionable.
'Merica! 16 Things That Were Made Popular by Americans
11 Random Useless Things People Actually Own: Do You Own Any of These?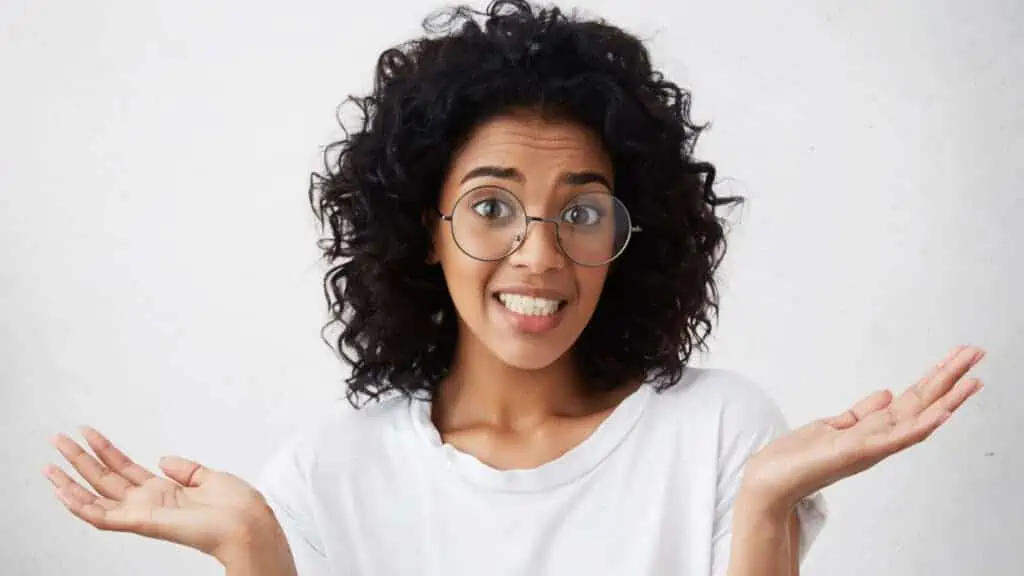 Whether we get bored, nostalgic, or drink until our judgments are clouded, sometimes the most random items end up in our homes as mementos or decorations. Then, they stick around because they're memorable or just plain funny.
11 Random Useless Things People Actually Own: Do You Own Any of These?
10 Hilarious Ways to Give Spam Callers a Taste of Their Own Medicine
Constant calls from spam callers can get annoying fast. Yet, it's a normal part of life that most people ignore. Ready to fight back with their own fire? Try answering the call with these funny answers that'll leave them super confused.
10 Hilarious Ways to Give Spam Callers a Taste of Their Own Medicine
12 Valid Responses When You Are Asked to Change Seats on an Airplane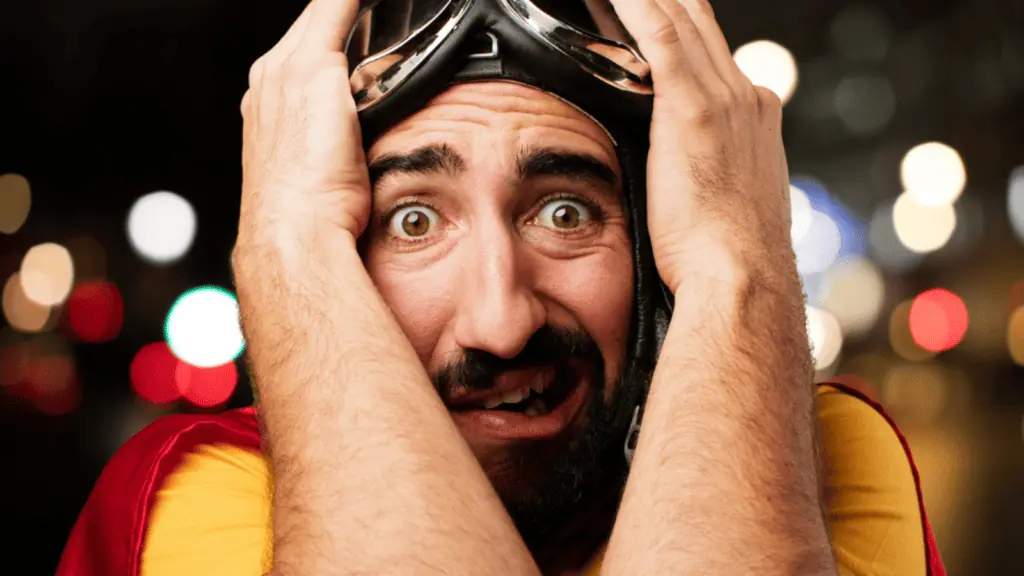 Air travel can be exciting and tiring. However, amidst the hustle and bustle of boarding and finding your seat, have you ever encountered an unexpected demand: to switch seats with another passenger?