14 of the Most Ridiculous Things People Have at Home
This post may contain affiliate links. As an Amazon Associate, I earn from qualifying purchases.
Within the confines of our living spaces, a myriad of compelling motives – whether it be combating the restlessness of ennui, reveling in the sweet embrace of nostalgia, or surrendering to unabashed whimsy – at times results in the emergence of unexpected companions. These peculiar items seek refuge as keepsakes or decorative pieces, asserting their presence within the limitations of our space. Fascinatingly, their lasting charm is not only derived from their uniqueness but also from their extraordinary capacity to evoke memories and kindle unadulterated amusement.
A community forum user asks, "What's the dumbest thing that you own?" And the answers range from quite random to hilarious.
1. Bobble Heads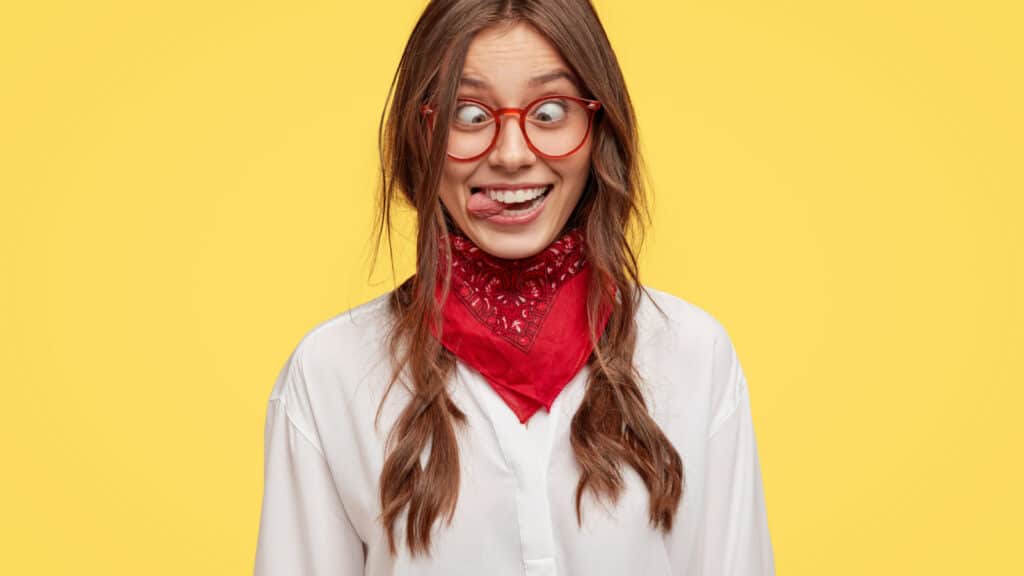 What's the function of a bobblehead? This useless novelty item is for pure entertainment, often in a car.
One user shares, "A bobble head of Barack Obama. I call it my Barack O-bobblehead."
2. A Formidable Beer Lamp
One user shares a funny story about how he spent some money get got at 18 from a Pell Grant. "One of the dumb things I bought was a Miller Highlife lamp. At the time (I was around 19) I drank a lot of Miller Highlife, and I thought that would be the coolest thing ever. The stand was a highlife bottle, and the lampshade had the highlife logo on it, which rotated. Tacky as f***."
He goes on to share that he still has it despite his girlfriend, now his wife's best efforts. Now it stays as a memory of his you and dumb years.
3. A Ryan Seacrest T-shirt
A user shares that her parents waited in line for hours at a mall once to get a t-shirt hand signed by Ryan Seacrest, all so they could bust out laughing on Christmas morning when she and her sister open their presents and wondered why this was their gift.
She says, "That's the moment I realized that my parents were awesome. They waited in line for over an hour and spent nearly $100 on a f*****g joke."
4. A Yodeling Pickle
One user shares, "I own a yodeling pickle…..drunk me should stop shopping." Another said they have the same thing, and that it is often mistaken as an adult toy, which she finds is easier to explain than the fact that she has a yodeling pickle. Those darn targeted ads!
5. A Decorative Lunchbox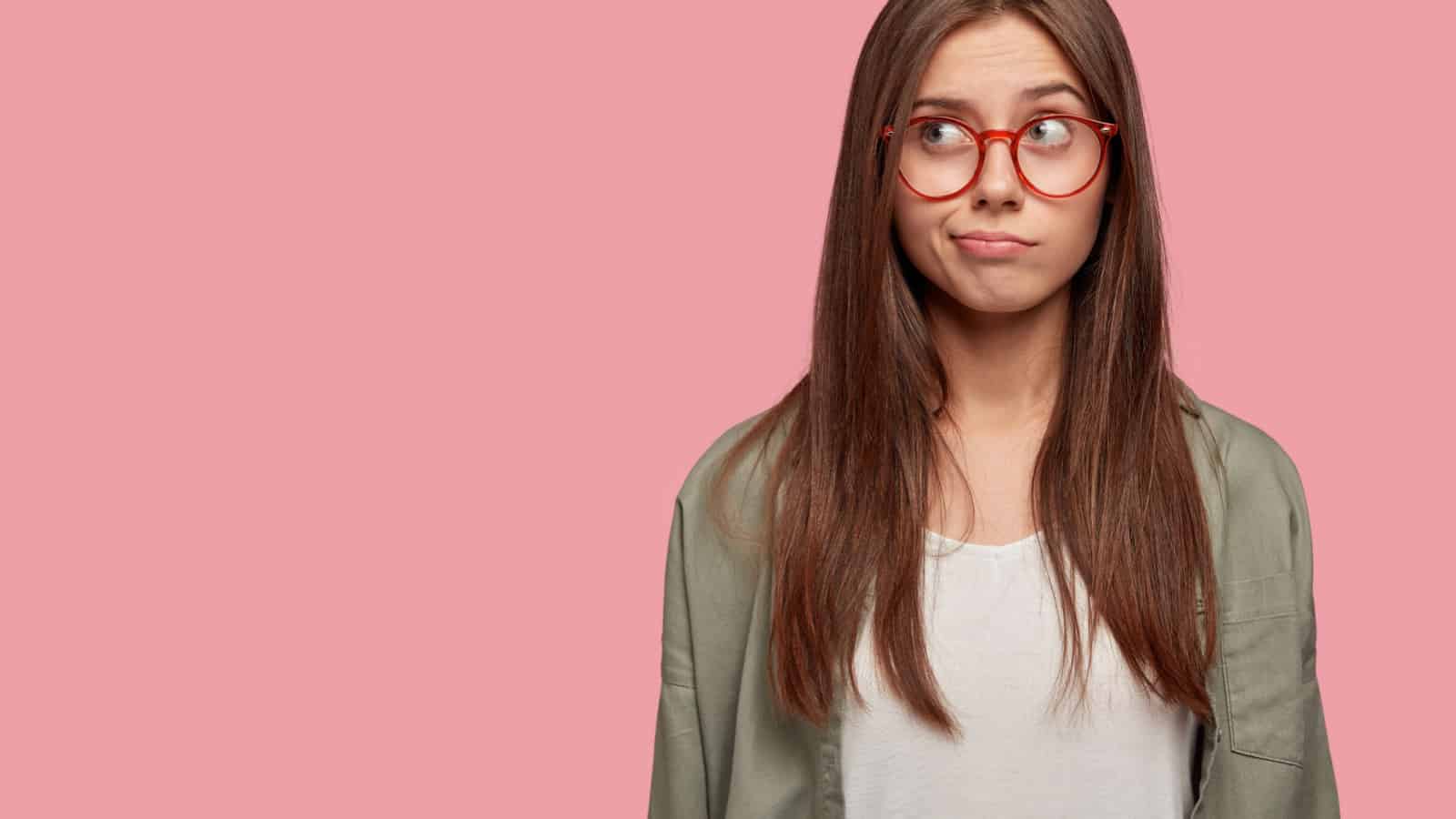 "A pink lunch box with Eric Roberts' face and him riding a white stallion with a castle and an owl in the background. Never used it for anything, it just sits on my shelf and looks over me." Shares one user. Others admit to commodity lunch boxes that aren't used much too, but still love them nonetheless.
6. A Red Ticket
"A little red paper ticket (like the kind that spits out of arcade games) in my wallet that says "keep this ticket."" Shares a user. Because, just in case! Don't we all have old red tickets somewhere in a pocket, drawer or wallet?
7. Every Tooth
"I am 60 yrs old and have kept all of my teeth; from the ones that fell out naturally when I was a kid, to the ones that I have had pulled out by the dentist. They are in a little plastic container that is shaped like a tooth….weird huh?" Explains one user.
8. Useless Diplomas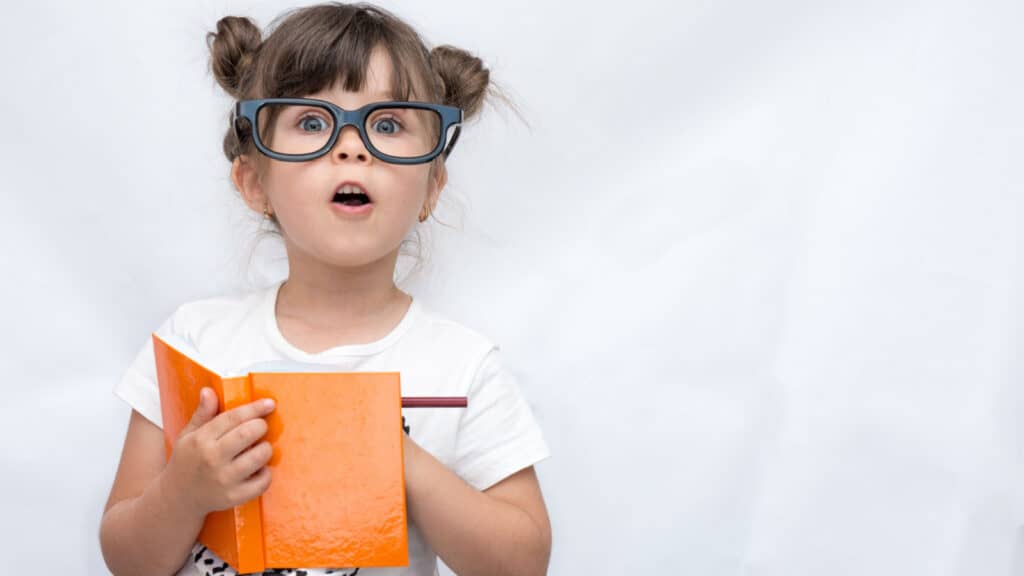 "I own a piece of paper that tells me I achieved something." Whether for work, school, or a sport, these don't mean much in the real world for most people.
9. Participation Trophies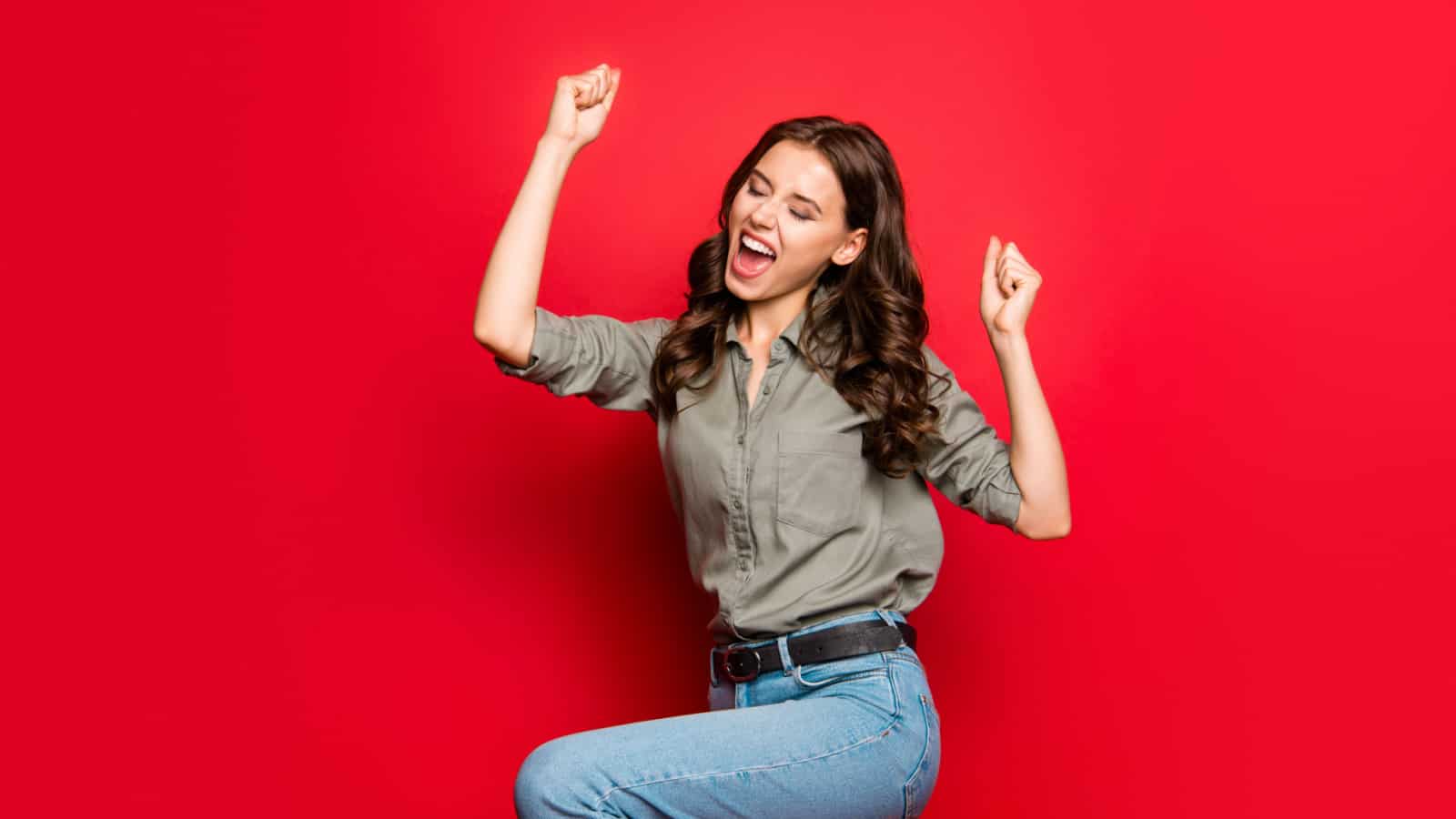 "I own a trophy that tells me I showed up to some of the practices." Shares another user. How many of us have these sitting around somewhere collecting dust still?
10. Racing Toy Pigeons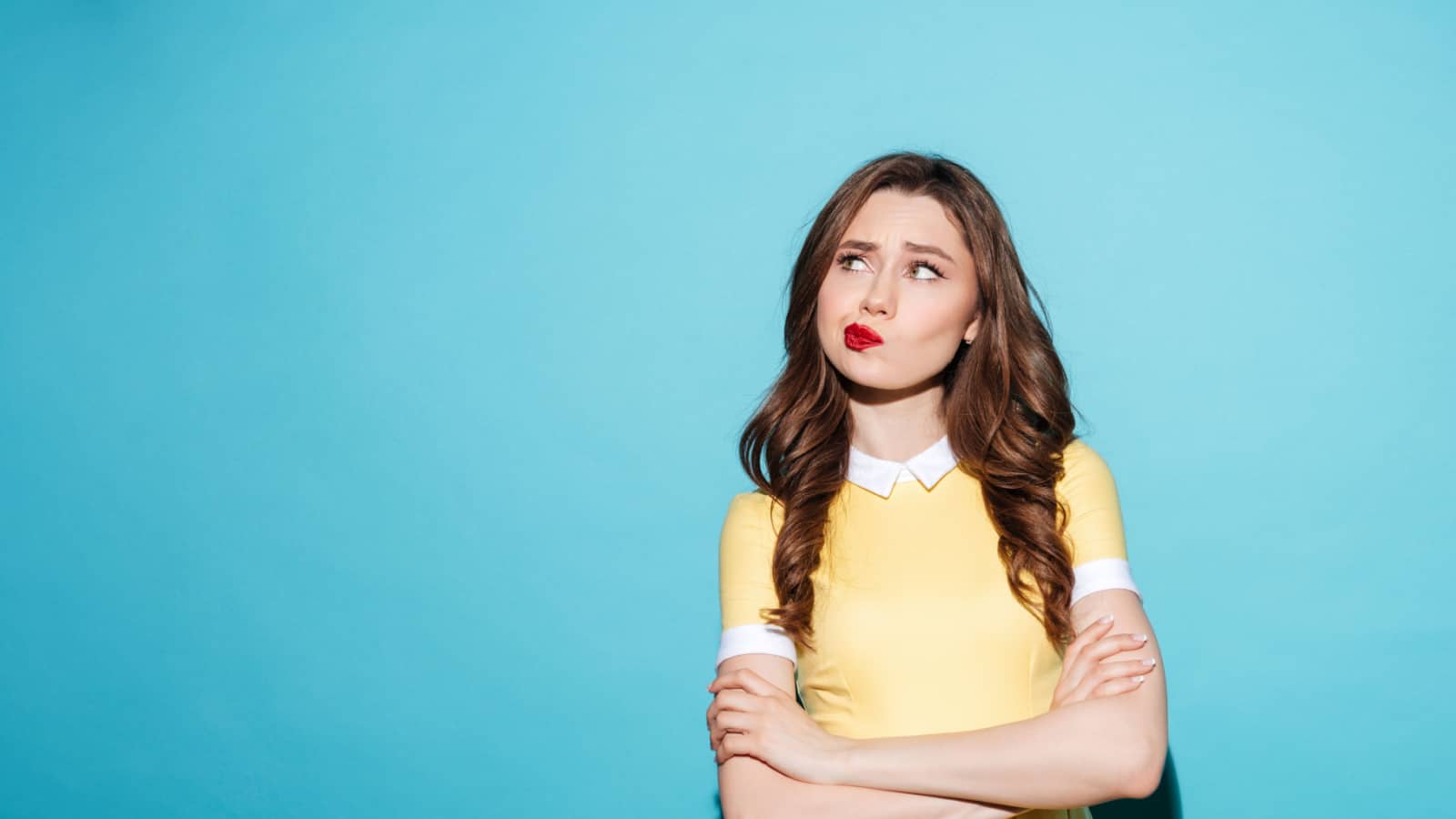 "A couple of toy pigeons you can wind up and they walk along and you can race them. They're racing pigeons." Shares a user. Why not? These sound fairly entertaining.
11. HD-DVD Player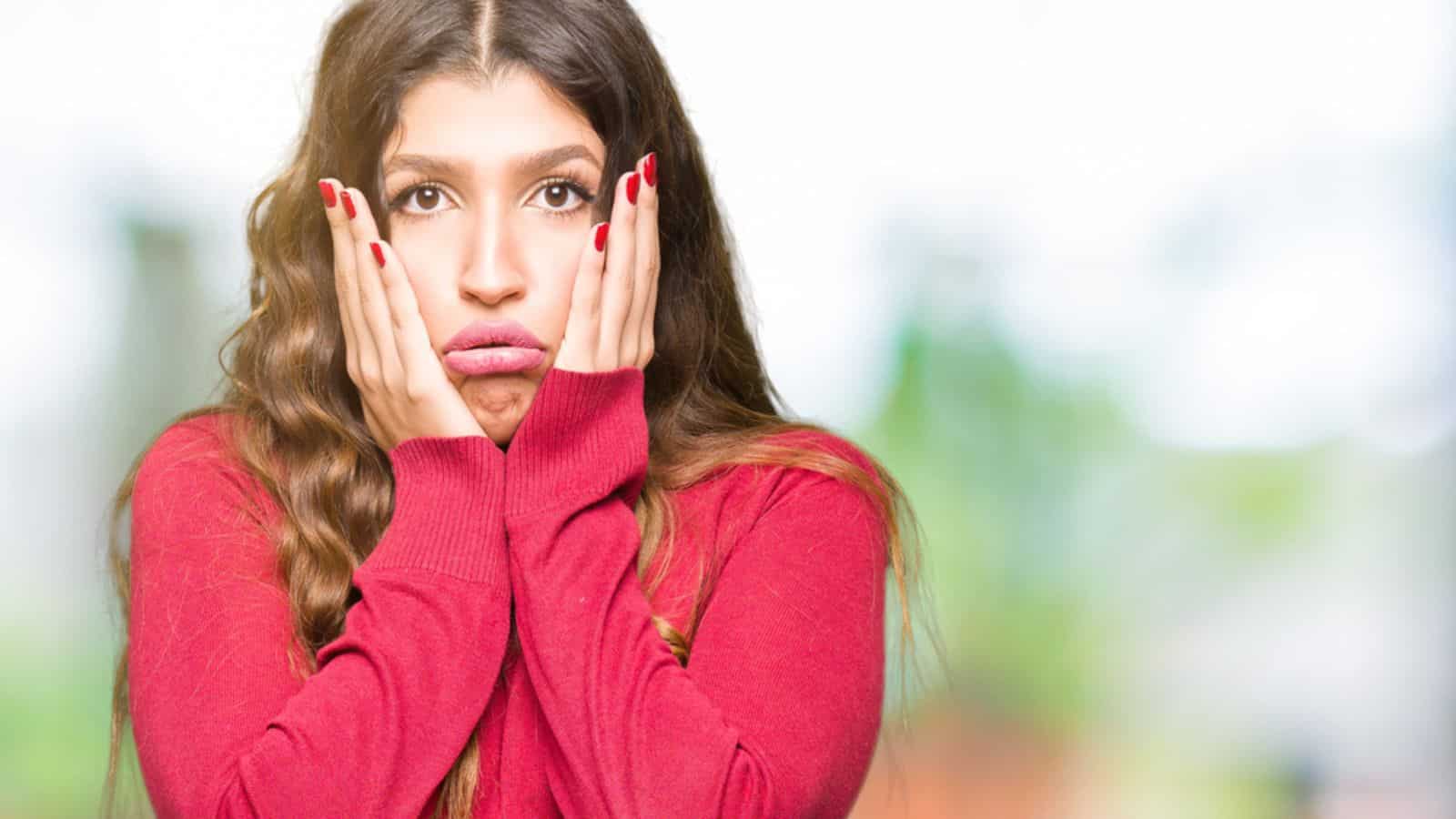 "HD-DVD player for the 360. I bought it for full price about a month before it was announced that they would be discontinued." Shares another user. Many others sadly agreed that they also have these now-useless contraptions.
12. A Closet of Boxes
Many people admit to collecting way too many boxes in their closet for a "just in case" moment. What if they need to ship something, return something, or wrap a present? Maybe a handful of different sizes is useful, but a room full of boxes? Pretty useless.
13. A Junk Box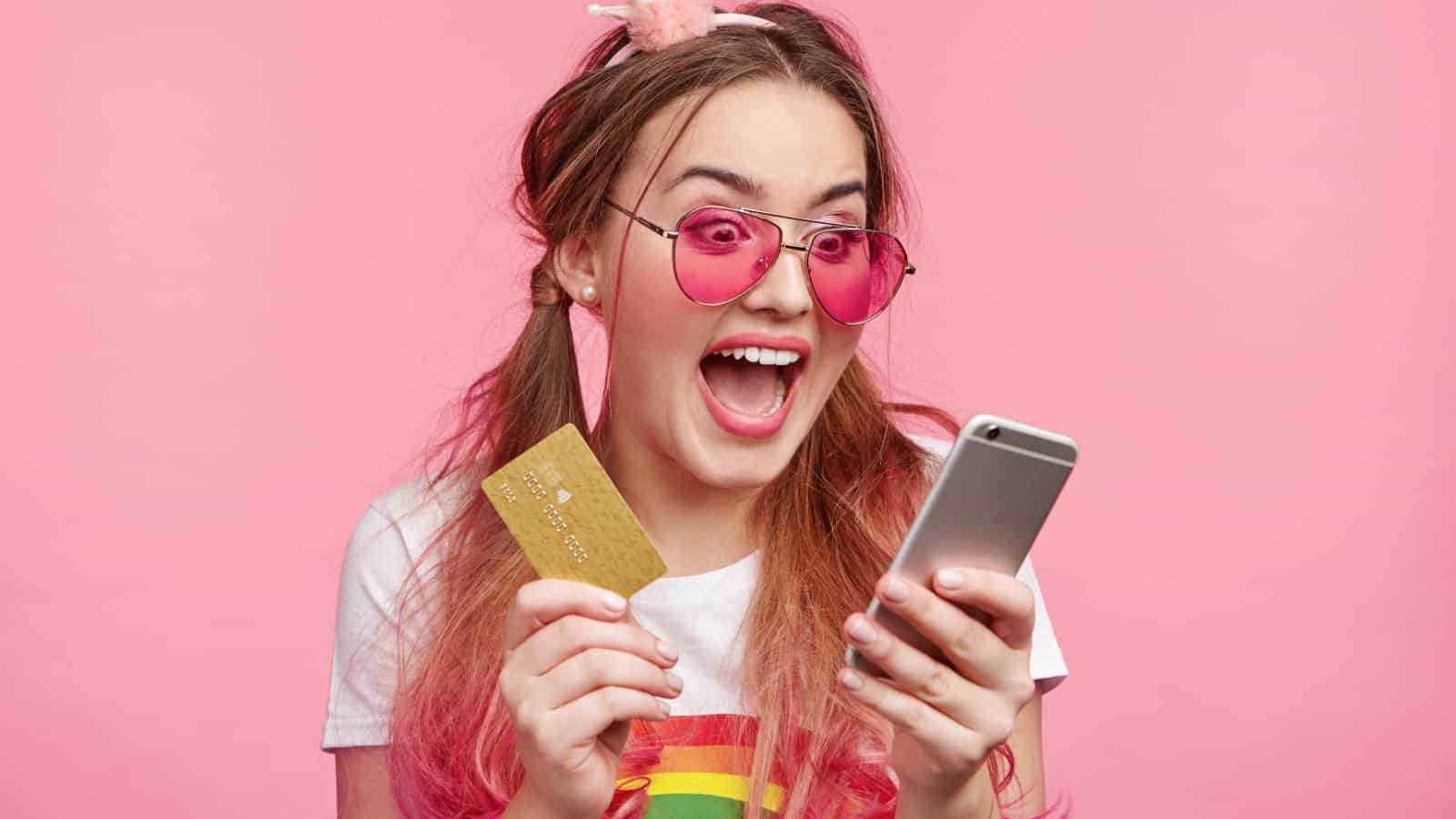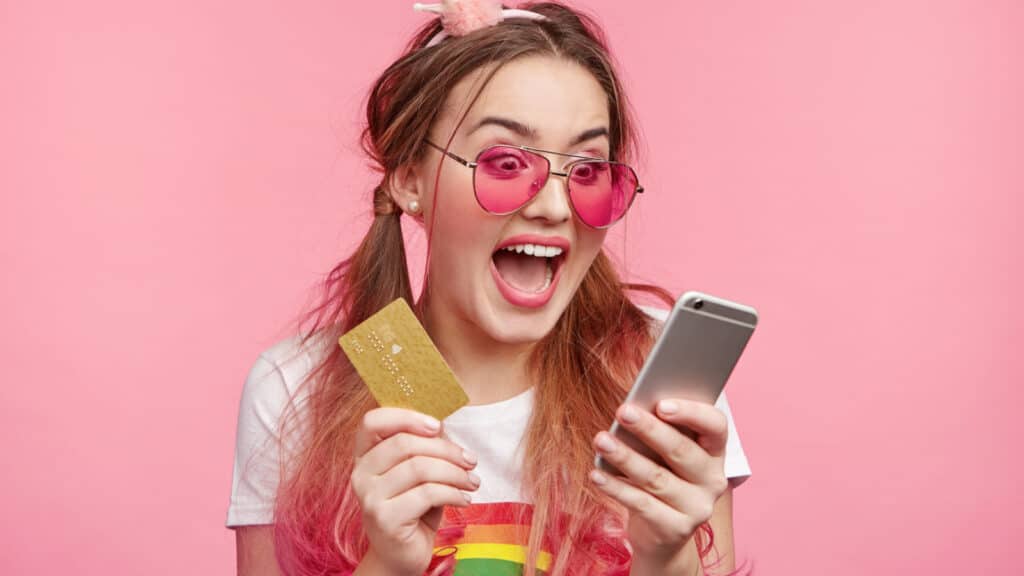 Is it even a home if there isn't a junk drawer or box? Random buttons, expired credit cards, stamps- it can all be qualified as "useful one day" or, in reality, mostly useless.
14. Character Memorabilia
A room full of one character- lunch boxes, action figures, clocks, etc.- might seem excessive but many people admit to collecting these items for their fav characters. Maybe they'll be worth something someday? But probably not.
Nostalgia for the Good Old Days: 22 Things Boomers Got Right That We Need More Of Today
Have you ever cast your eyes upon the world and longed for a journey back to the year 1946? The saying "old is gold" finds special resonance with the baby boomer generation. Age brings along a constant companion in the form of wisdom, and in our present era, there exists a treasure trove of knowledge waiting to be gathered from the Baby Boomers and the older generations, who have traversed the entire spectrum of life's experiences.
Nostalgia for the Good Old Days: 22 Things Boomers Got Right That We Need More Of Today
Intense Satisfaction: 25 Daily Occurrences That Feel Oh-So-Good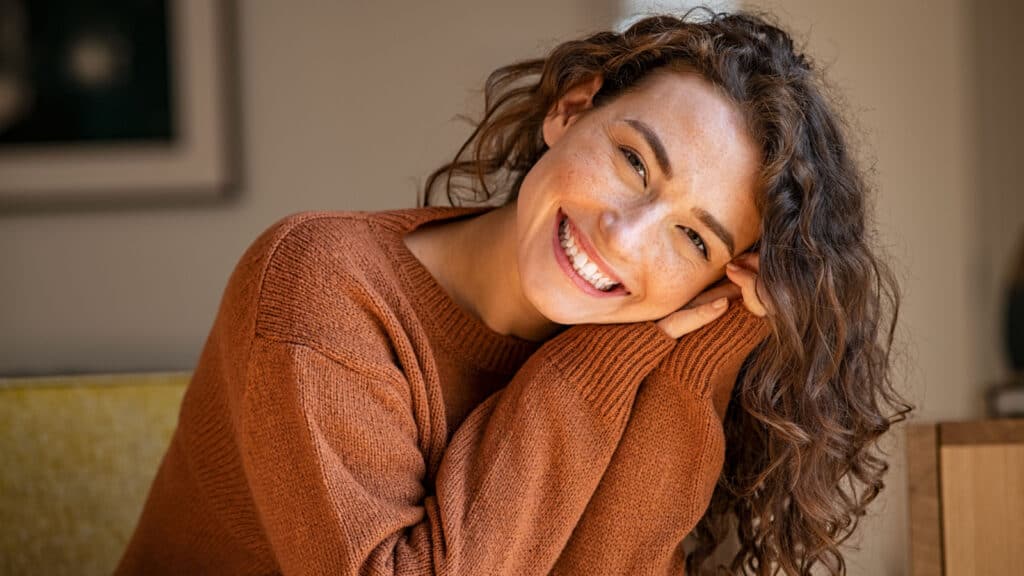 For each of us, certain activities can give us a sense of relief or pleasure (or both)- and they have nothing to do with being intimate. Instead, these everyday things are surprisingly toe-curling. People share their favorites in an online forum, ranging from relatable to interesting and funny.
Intense Satisfaction: 25 Daily Occurrences That Feel Oh-So-Good
30 Things That Every Person on the Planet Looks Stupid Doing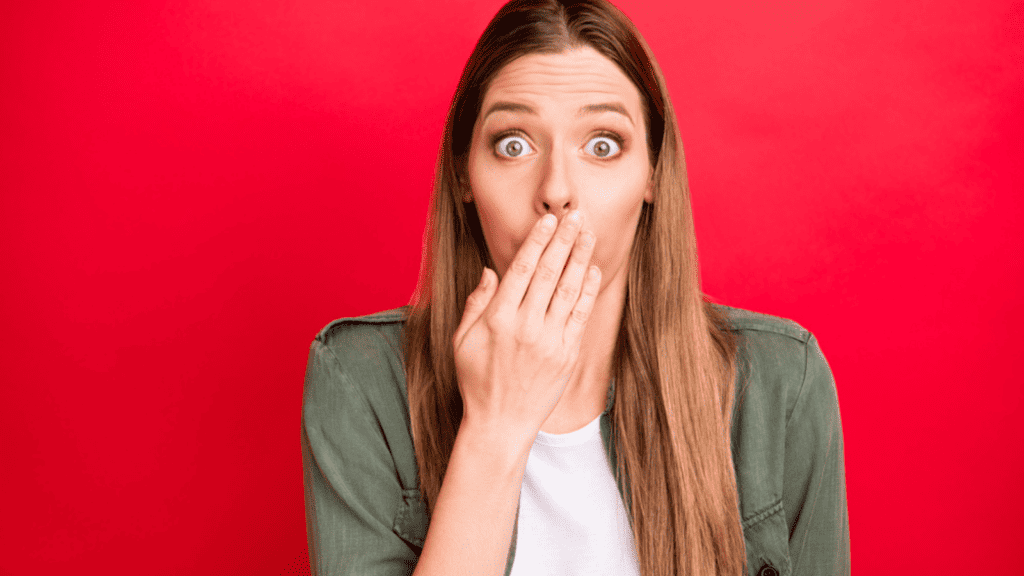 On an online forum, someone asks, "What's something that everyone looks stupid doing?" Here are the top funny and all-too-true results that make anyone pretty embarrassed.
30 Things That Every Person on the Planet Looks Stupid Doing
The 12 Worst Things About Being an Adult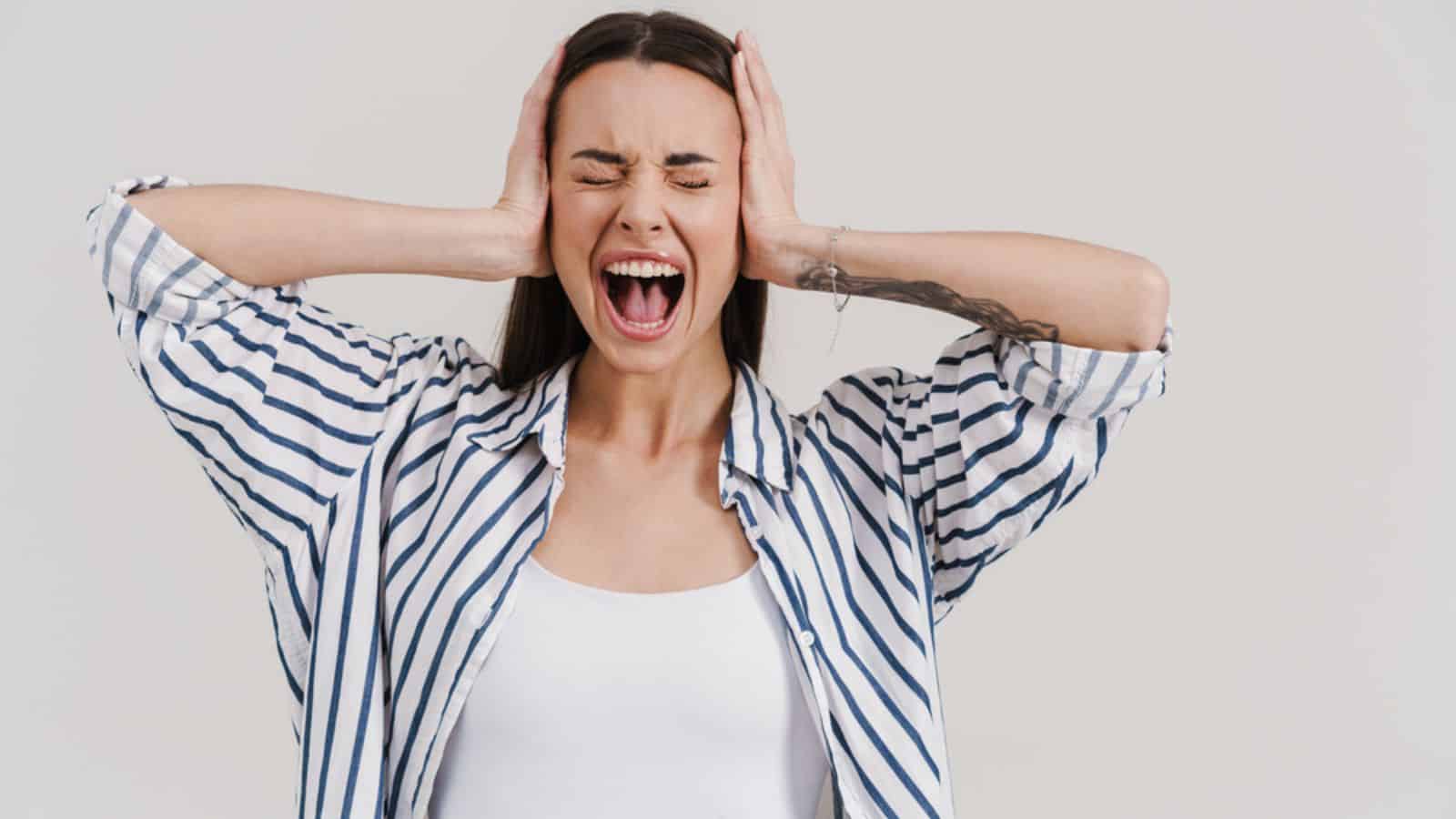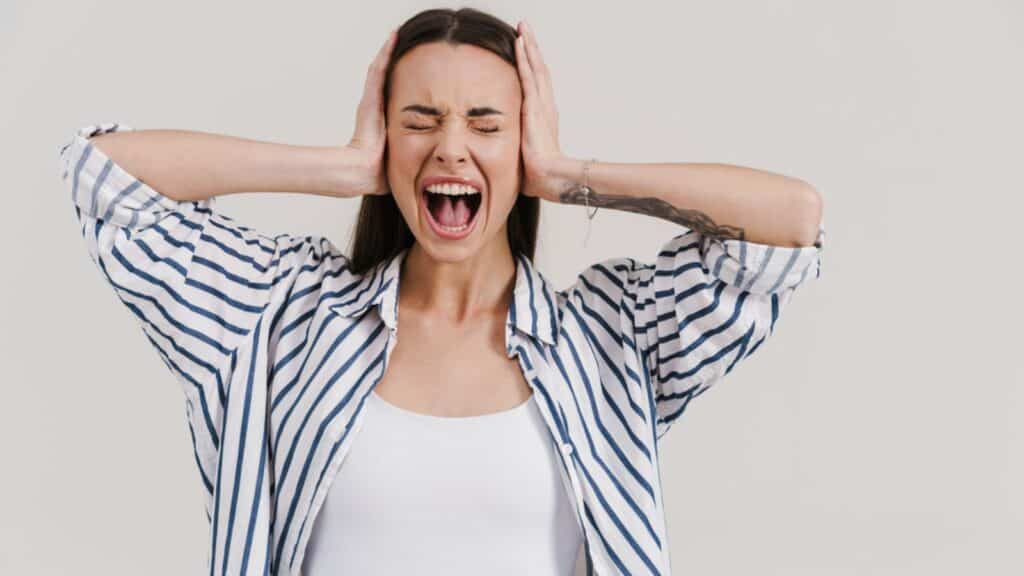 In the innocent days of our childhood, our imaginations frequently wandered to the allure of freedom and the thrill of growing up. Yet, the transition to adulthood unveils a unique set of benefits alongside a host of responsibilities and challenges. Not long ago, a vibrant online discussion unfolded as users delved into a spirited conversation about the most formidable facets of adult life.
The 12 Worst Things About Being an Adult
There's More to Life: 14 Things That People Annoyingly Use to Define Themselves
Some individuals build their entire personality around certain traits, behaviors, or things. This can be limiting, and others may find it very disturbing.
There's More to Life: 14 Things That People Annoyingly Use to Define Themselves