Nurture Love on a Dime: 18 Date Night Ideas That Won't Break the Bank
This post may contain affiliate links. As an Amazon Associate, I earn from qualifying purchases.
In matters of love, the essence lies not in the amount of money spent on a date night but in the quality of time shared with your special someone. So, if you find yourself on a budget, fear not, as there are numerous ways to enjoy an entertaining date night without depleting your finances.
From cozy evenings at home to fun outdoor adventures, here are some great inexpensive date ideas that can help you and your partner spend some quality time together.
1. Host a Wine Tasting at Home
Host a budget-friendly wine tasting at home rather than heading out to an expensive restaurant or winery. Just choose a few bottles of wine, light some candles, and explore the world of wine with your partner. This intimate setting creates the perfect occasion for bonding and sharing stories so that you can enjoy a truly memorable moment together.
2. Have a Fun Game Night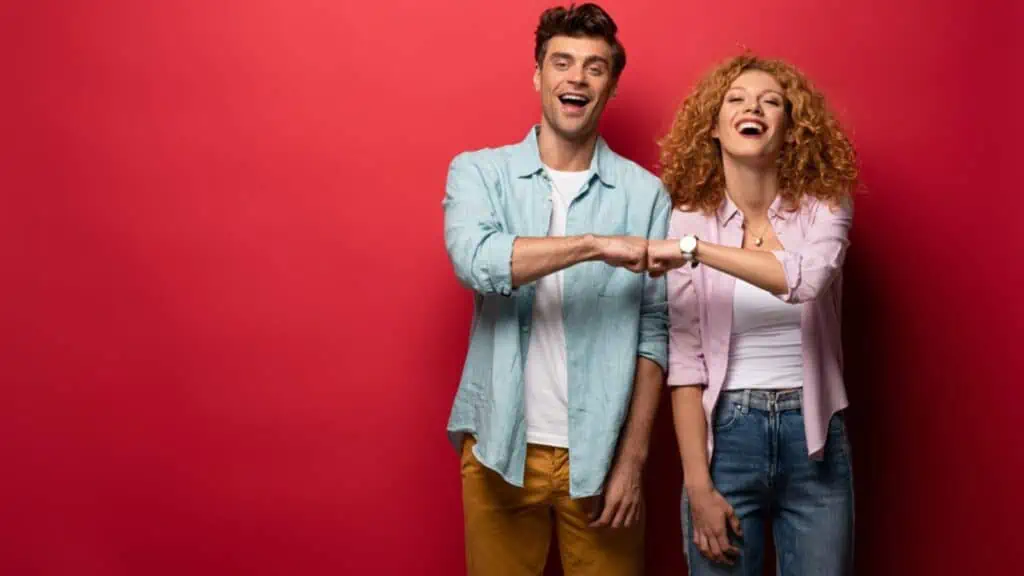 Turn your home into an amazing game night haven with exciting board games, cards, video games, and a few of your favorite snacks and drinks! A game night at home is an affordable date night idea and a great way to have fun and strengthen your relationship with your partner.
3. Have a Cozy Movie Night In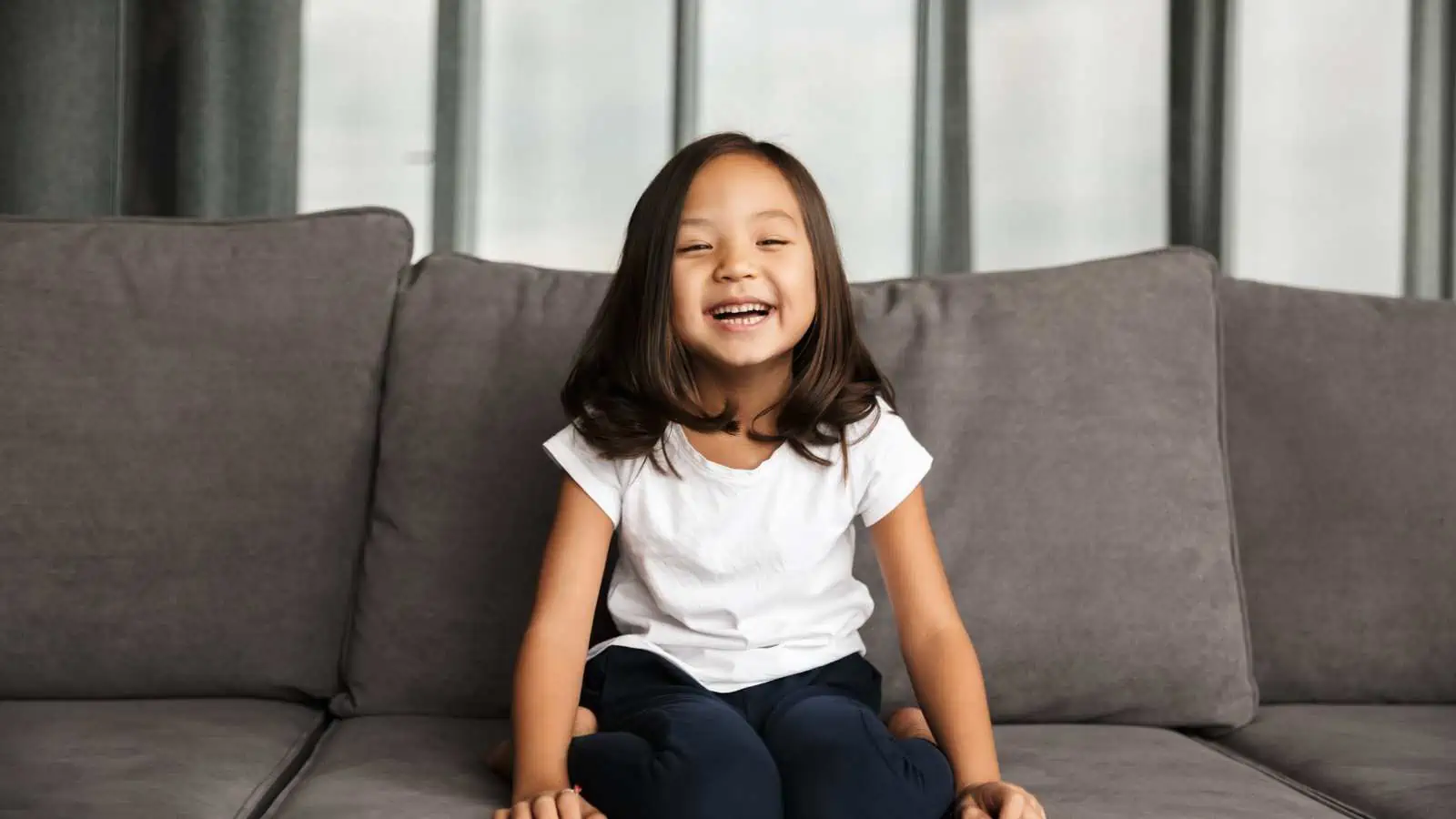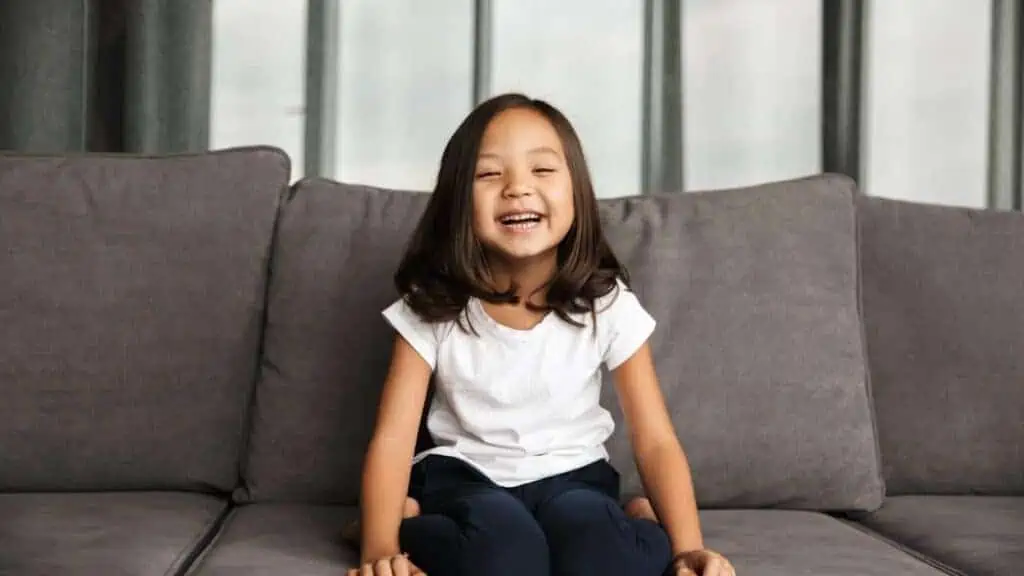 Do you like snuggling up on the couch and binge-watching movies in your free time? Then you'll love this date idea! All you need to do is select an entertaining movie or series that you and your partner would enjoy, put on your comfiest pajamas, grab some popcorn, pizza, or candy, and let the movie night begin!
4. Build an Ice Cream Sundae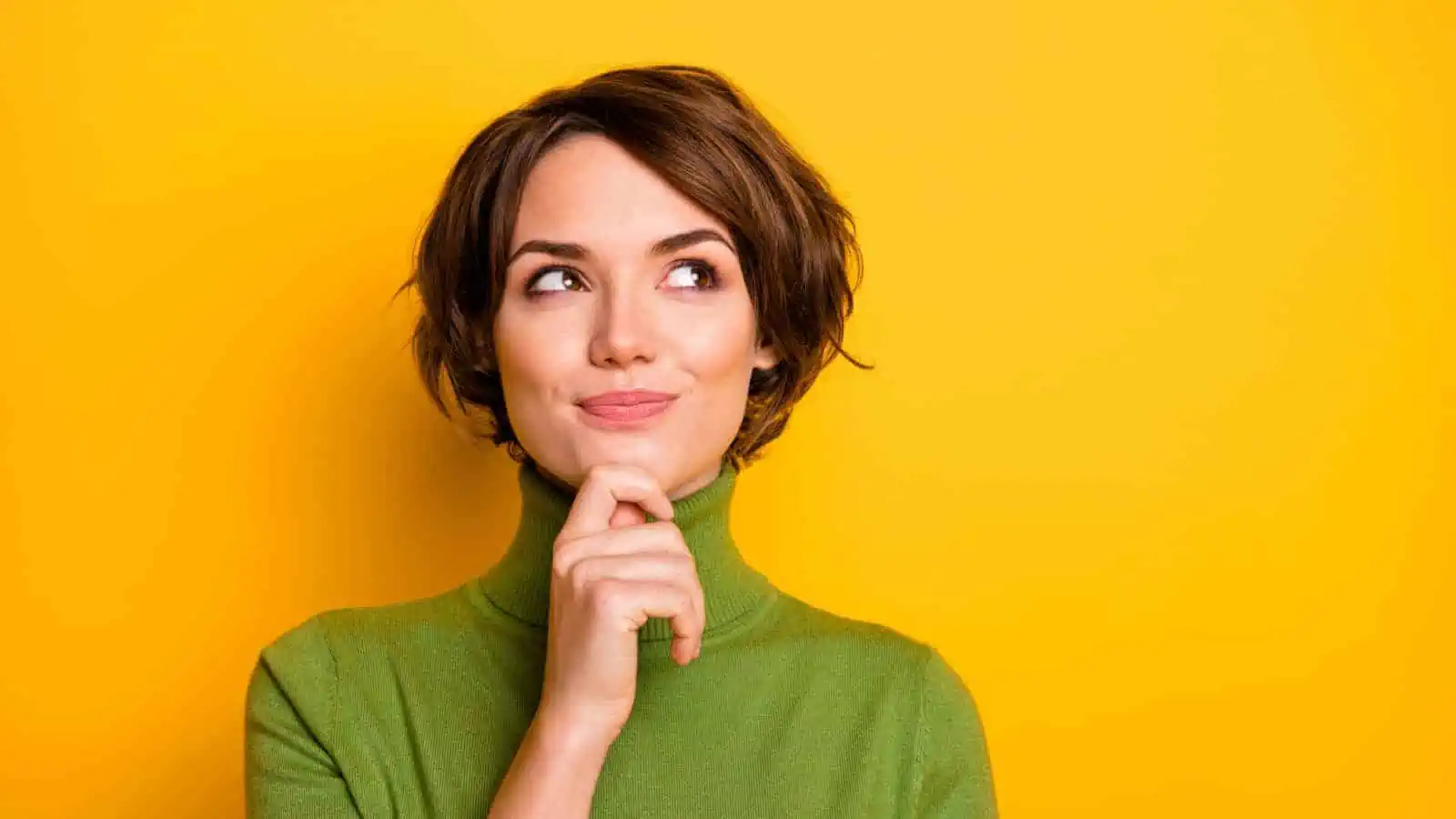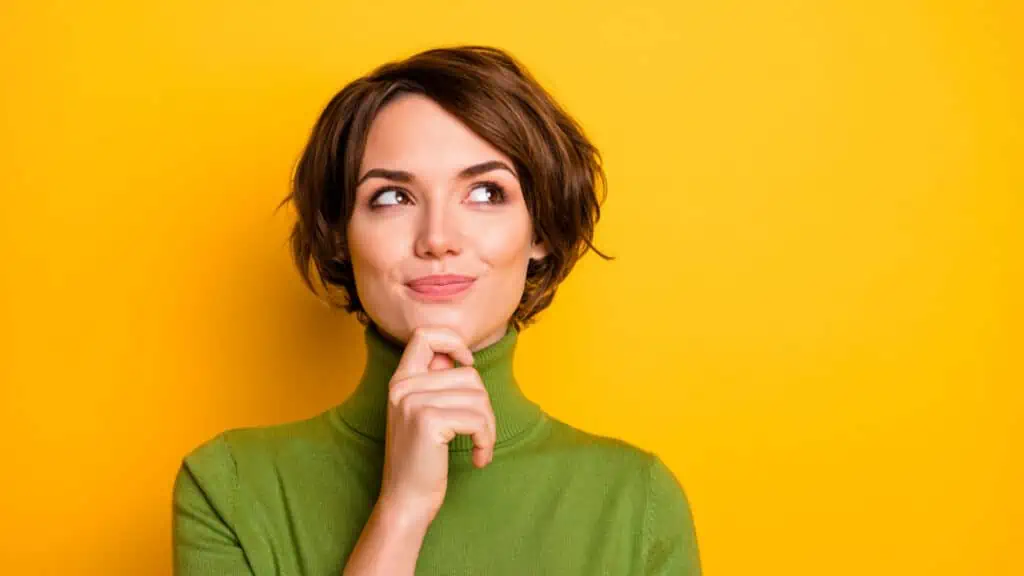 Building an ice cream sundae ranks high on the list when it comes to cheap and fun date night ideas. To prepare for this memorable evening, head to your local grocery store and pick a selection of ice cream flavors and toppings that both of you like.
When building your ice cream sundae, encourage each other to be creative. Try some unique flavor combinations, add unusual toppings, and enjoy these special ice cream creations together!
5. Have a Romantic Dinner Date by the Firepit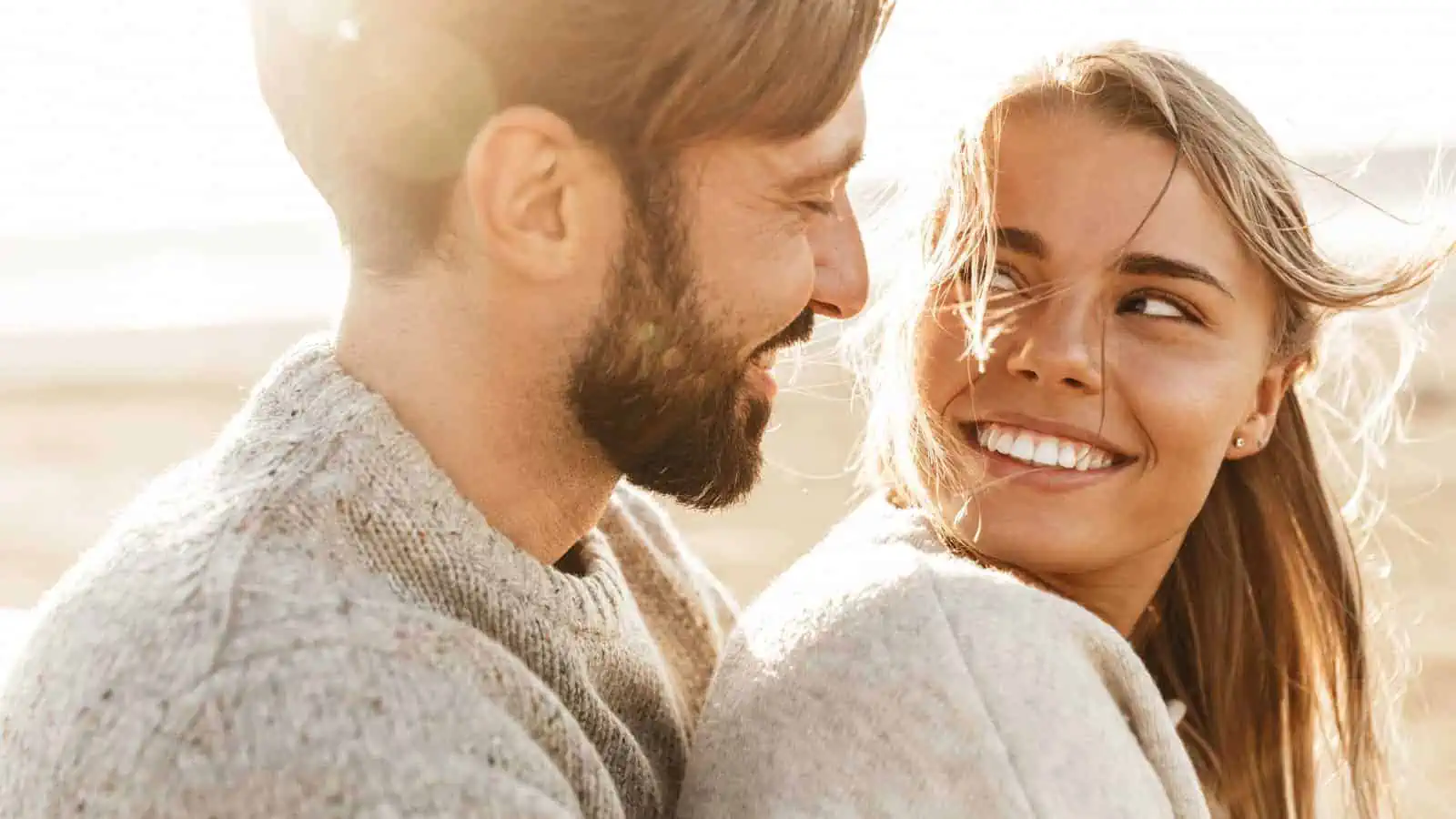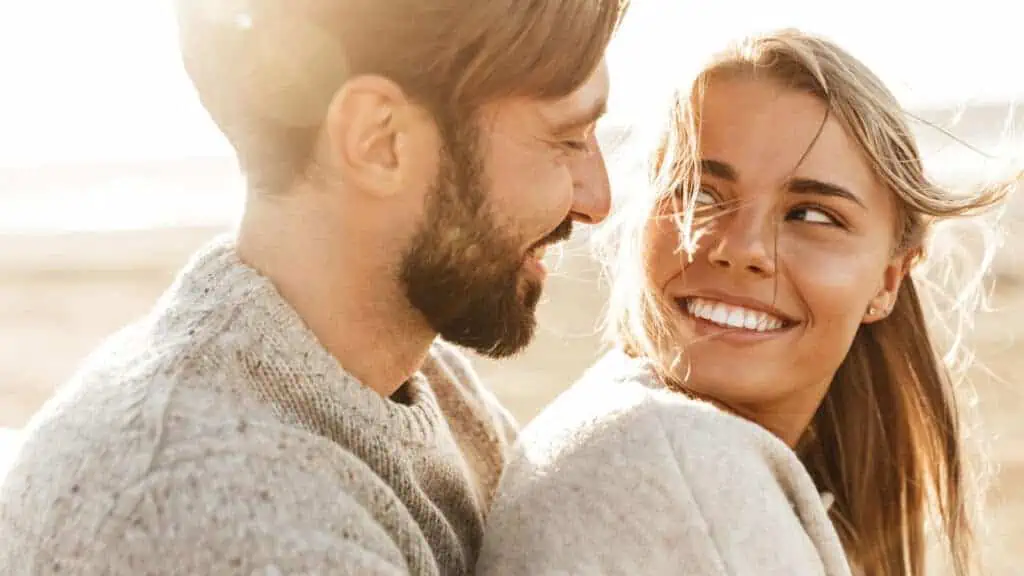 A dinner by firelight can provide the perfect setting for romance. Thus, if you have a firepit at home, don't hesitate to light the fire for your next dinner date with your partner. To make the date night unforgettable, plan a menu with your partner's favorite dishes and desserts, and select a bottle of wine or champagne to accompany the meal. Then, after dinner, snuggle up under a blanket and enjoy each other's company!
6. Cook A Meal Together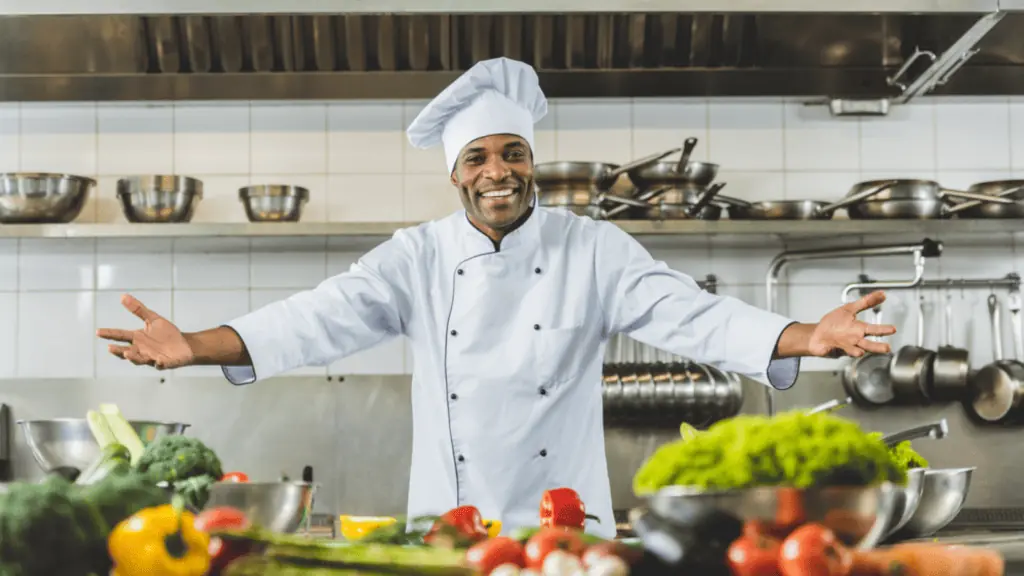 Deepen your relationship by cooking a delicious meal together. If you need some new recipe ideas, simply do a quick research on the internet (TikTok is a great place to look for new ideas!). Then, choose a meal that piques your interest. If you are brave enough, you can even prepare a dish from a cuisine you never tried before!
Whether you are a beginner in the kitchen or a professional cook, you'll certainly have a lot of fun cooking with your significant other.
7. Explore New Places Near Your Home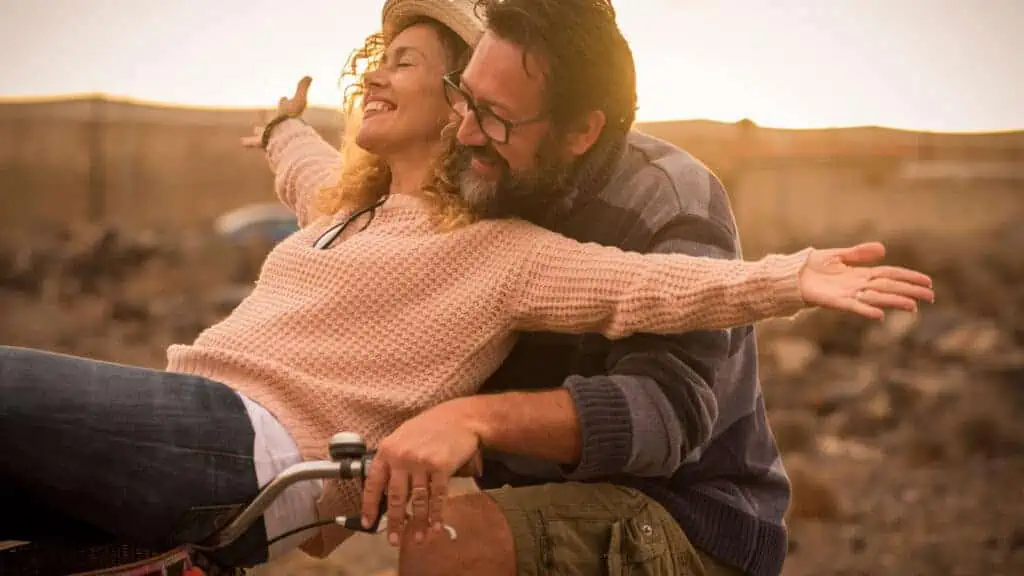 Exploring new places near you can be an exciting and wallet-friendly way to spend some quality time together as a couple. For example, you can visit various historical sites, old neighborhoods, nearby hiking trails, lakes, or forests. Regardless of your choice, use this outdoor adventure to create unforgettable memories.
8. Create a Memory Box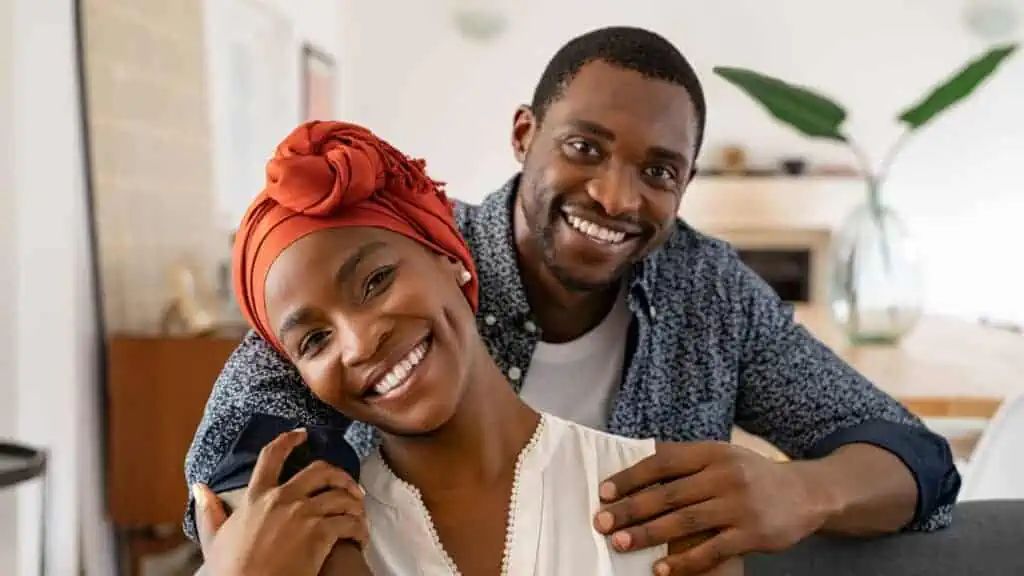 Create a memory box to preserve your most precious moments together during your next date night. First, grab a box and decorate it (you can use paint, stickers, or whatever you like). Then, look for some keepsakes with sentimental value. These can be concert tickets, postcards, handwritten notes, love letters, or even photographs. Put all these items in the box and, from time to time, take a look at what you have inside. For example, revisiting these memories on your anniversary might be a fantastic idea!
9. Make a Blanket Fort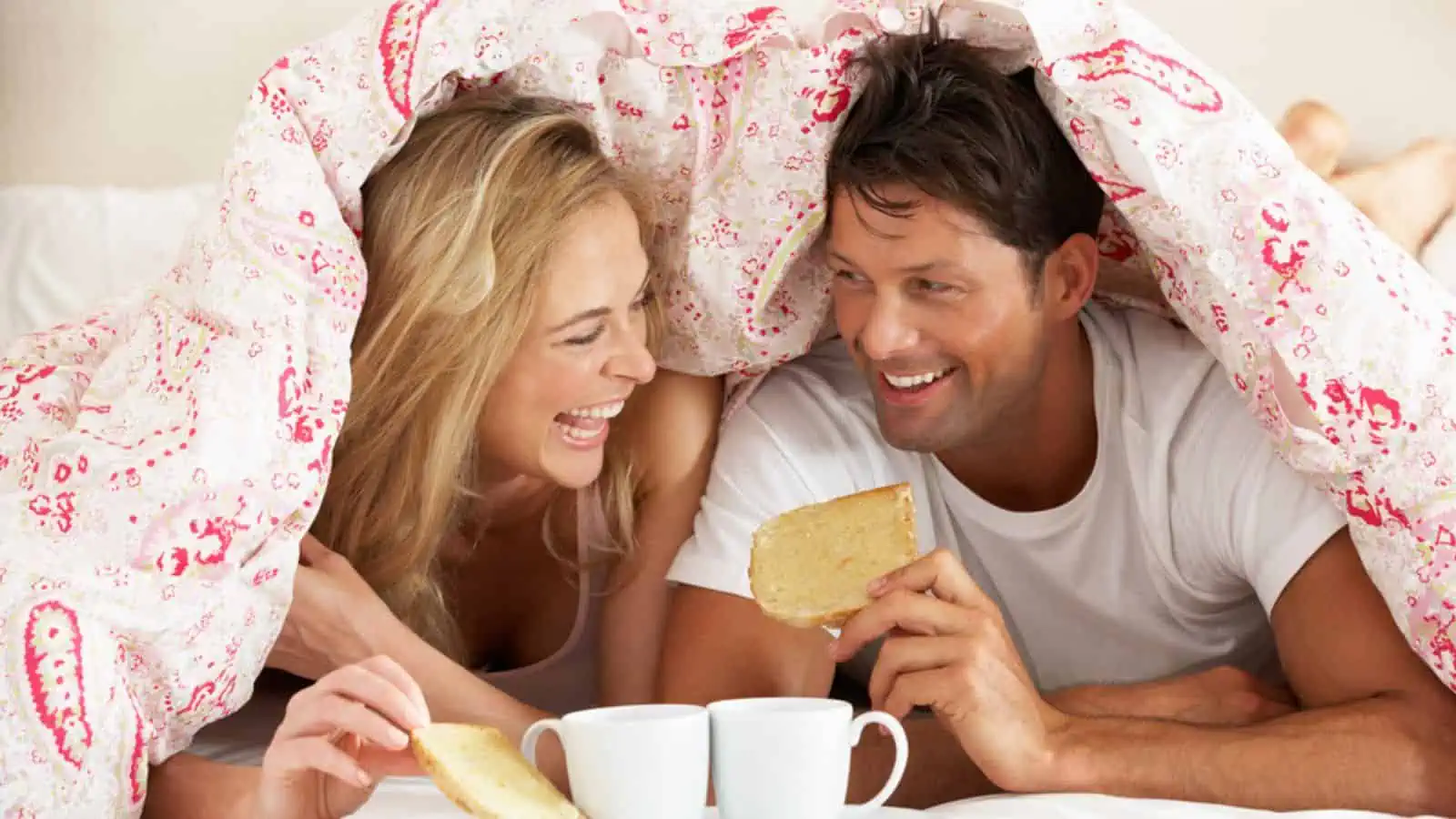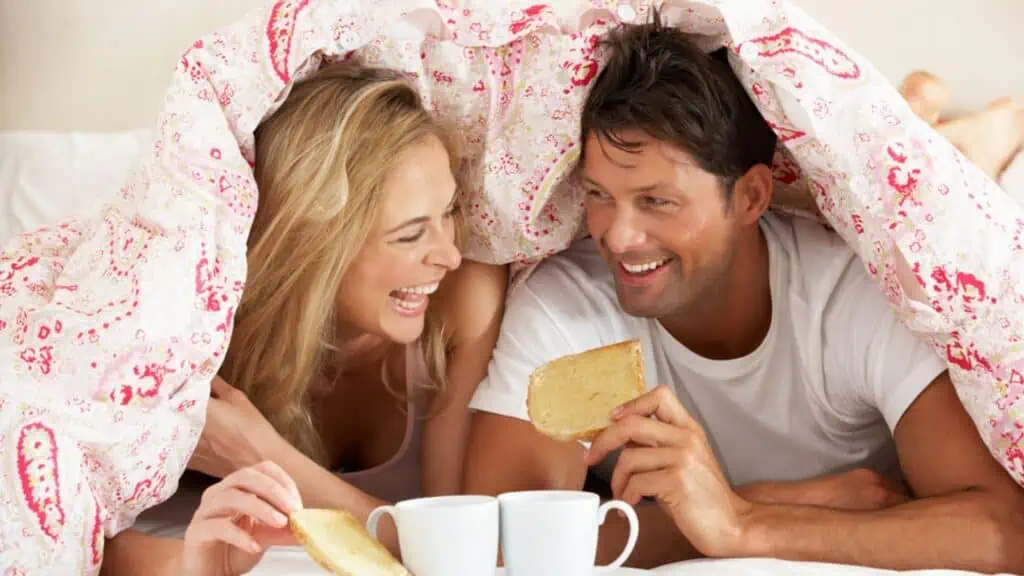 As kids, we all enjoyed building blanket forts in our living room. But who said we can't do the same as adults? In fact, this can be one of the most playful and inexpensive date ideas! Get some blankets, pillows, and cushions, and let the fort-building adventure begin. Once you're done, grab some snacks and beverages and start sharing some interesting stories or watch a movie.
10. Try Out a New Coffee Shop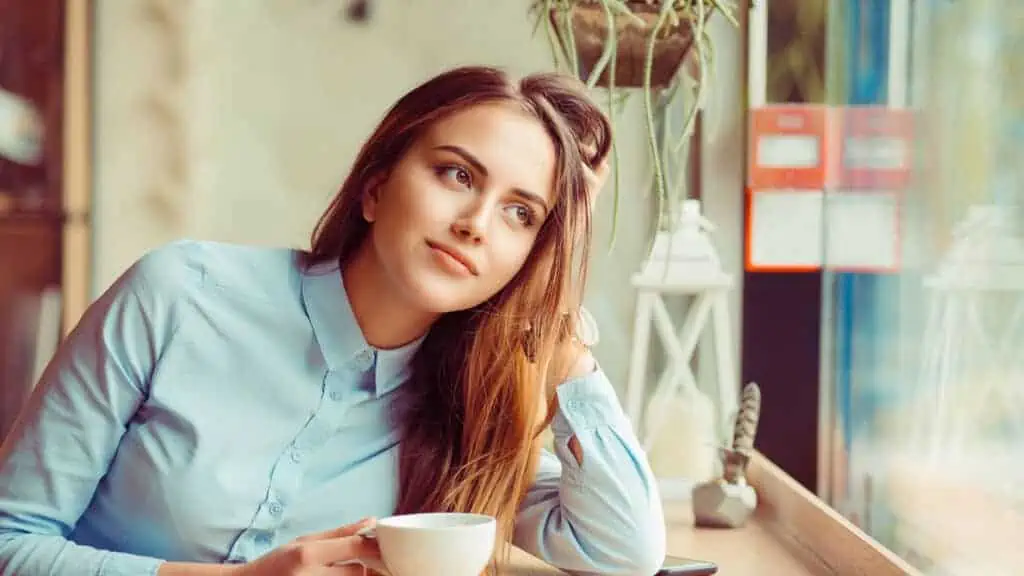 Go to a coffee shop in your area where you've never been before. There, find a cozy spot where you can sit together and talk. Don't hesitate to choose from the coffee shop's specialty brews or unique flavored lattes and try some cakes, pastries, or sandwiches for a more delightful experience.
11. Give Each Other Massages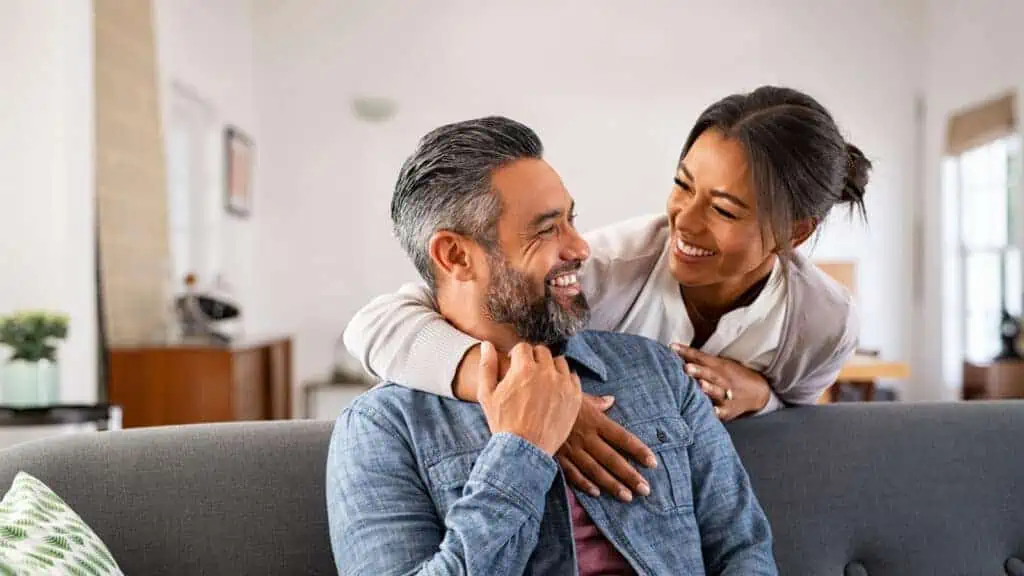 There is nothing more relaxing than pampering each other with massages after a long day at work. To set the mood, dim the lights, light a few scented candles, and look for some relaxing music. Then prepare the massage area, choose a nice massage oil or lotion, and dive into this truly intimate experience with your partner!
12. Attend An Open Mic Night
Go and showcase your talent on an open mic night or watch the performance of other amateur singers, bands, and comedians. These events can be super entertaining, so they're absolutely worth attending. After the show, discuss with your partner your favorite performances by a late-night snack or drink.
13. Go for a Walk in the Neighborhood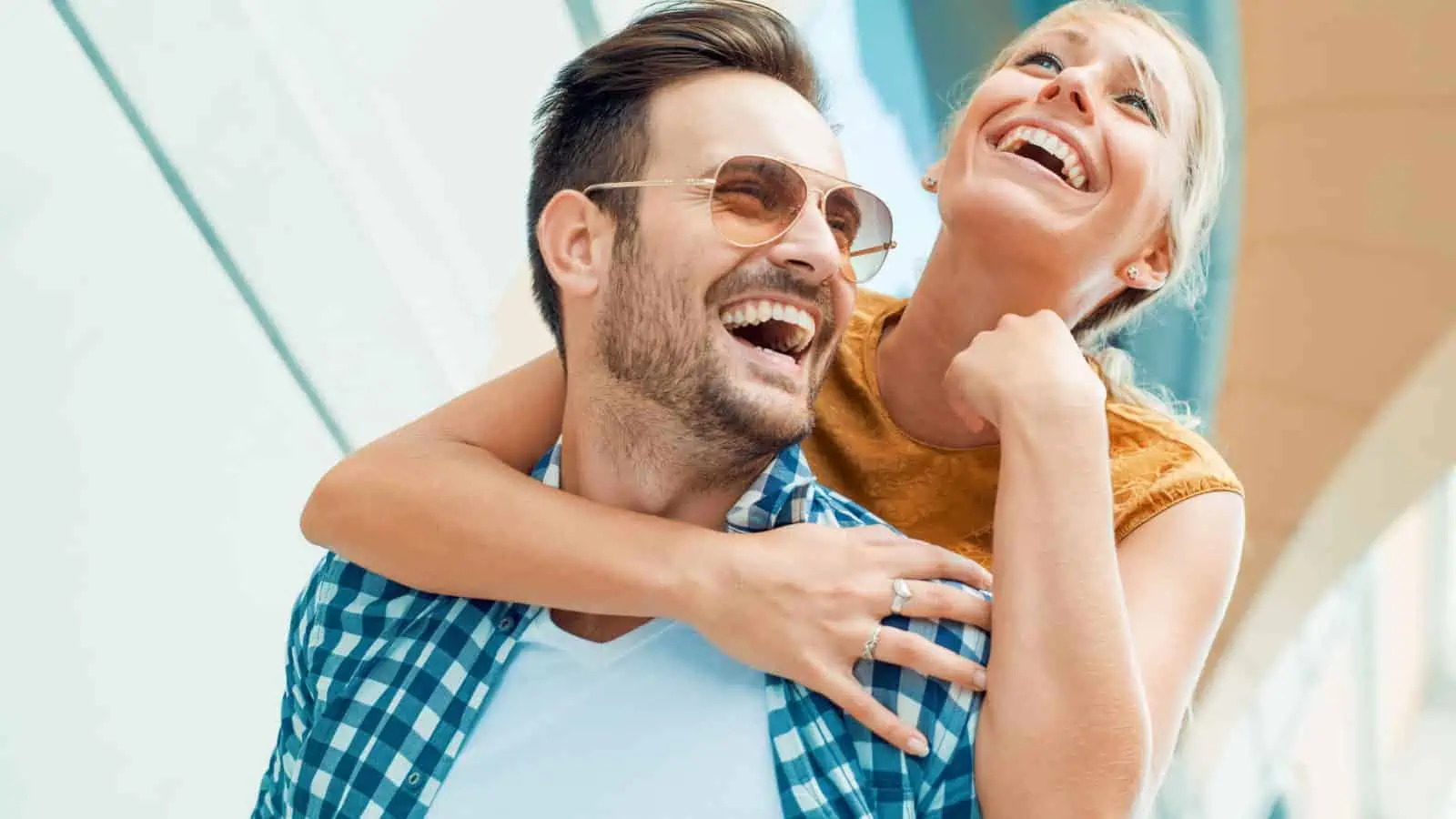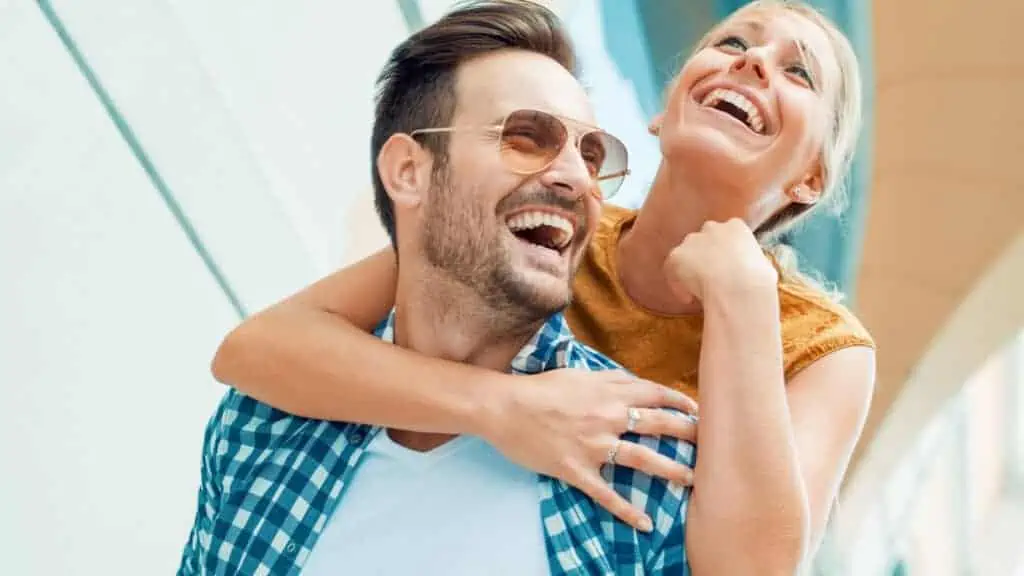 Going for a walk is one of the simplest and cheapest date night ideas. Wait until the sun goes down and walk hand in hand in the neighborhood. You can also take something to eat or drink with you and visit a nearby park. There you can hop on a swing and have fun like when you were kids!
14. Camp Out In Your Backyard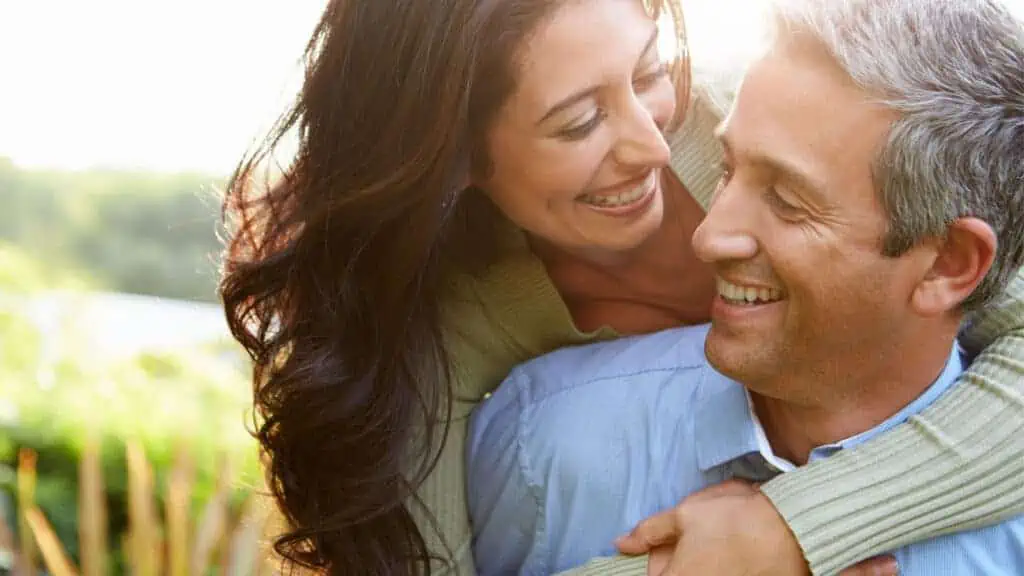 Combine the excitement of an outdoor adventure with the comfort of your home and camp out in your backyard. Set up your tent, make a campfire for roasting marshmallows, and prepare yourself for the endless storytelling under the stars. Such an amazing way to create lasting memories!
15. Go to a Pub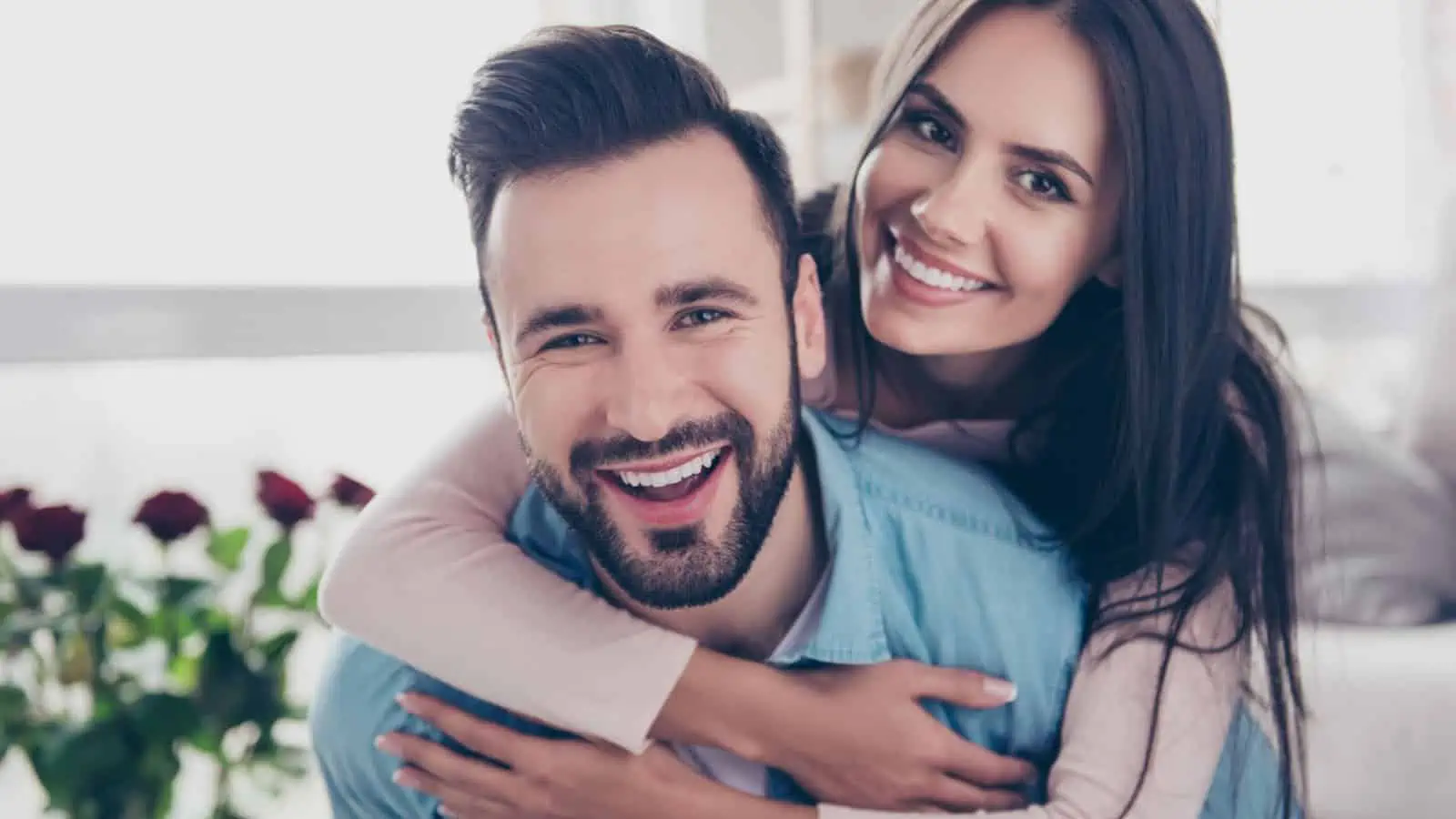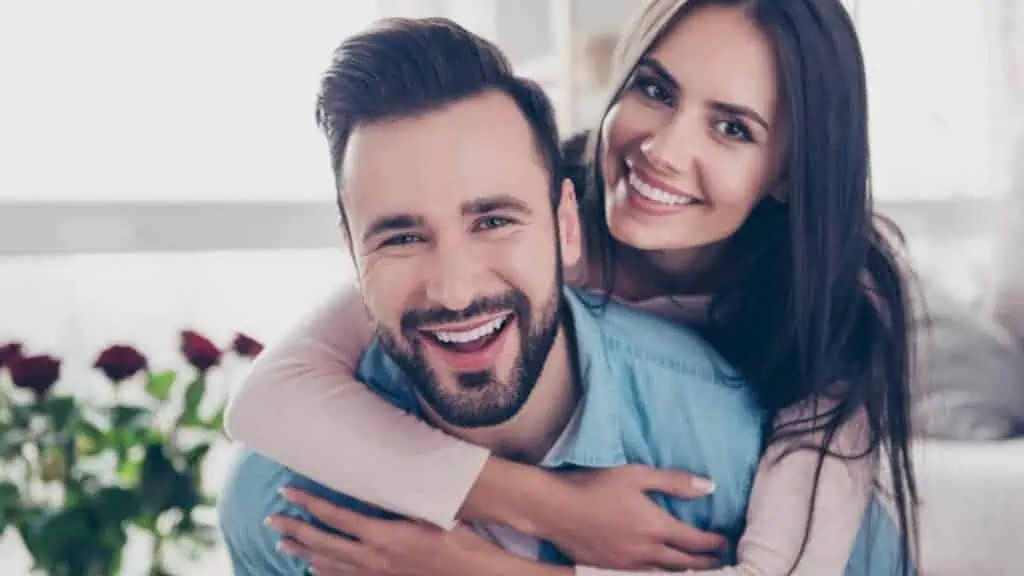 It may not sound like the most romantic date night idea, but it can still be a fun night out where you can spend quality time together. Pubs often organize live music nights and offer guests pool tables or board games. Thus, look around which nearby pubs have these, and go enjoy your time with your partner!
16. Upcycle a Piece of Furniture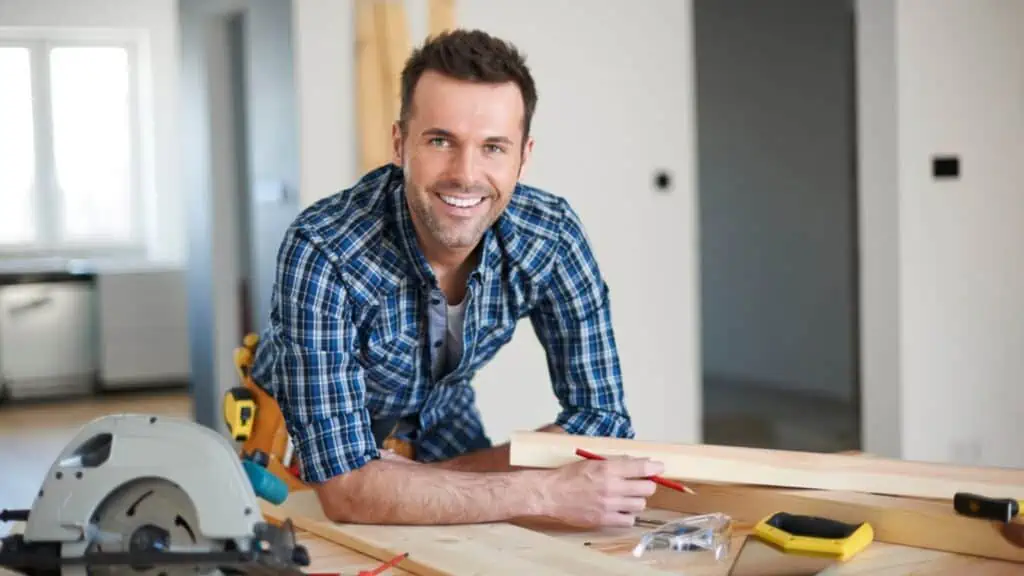 Do you love engaging in DIY projects? Then this cheap date night idea is for you! Select a piece of furniture like an old coffee table, chair, or dresser that could use a little makeover. After that, gather your supplies and find a creative way to upcycle this furniture piece. It will feel amazing to work on this project as a couple!
17. Attend a Baseball Game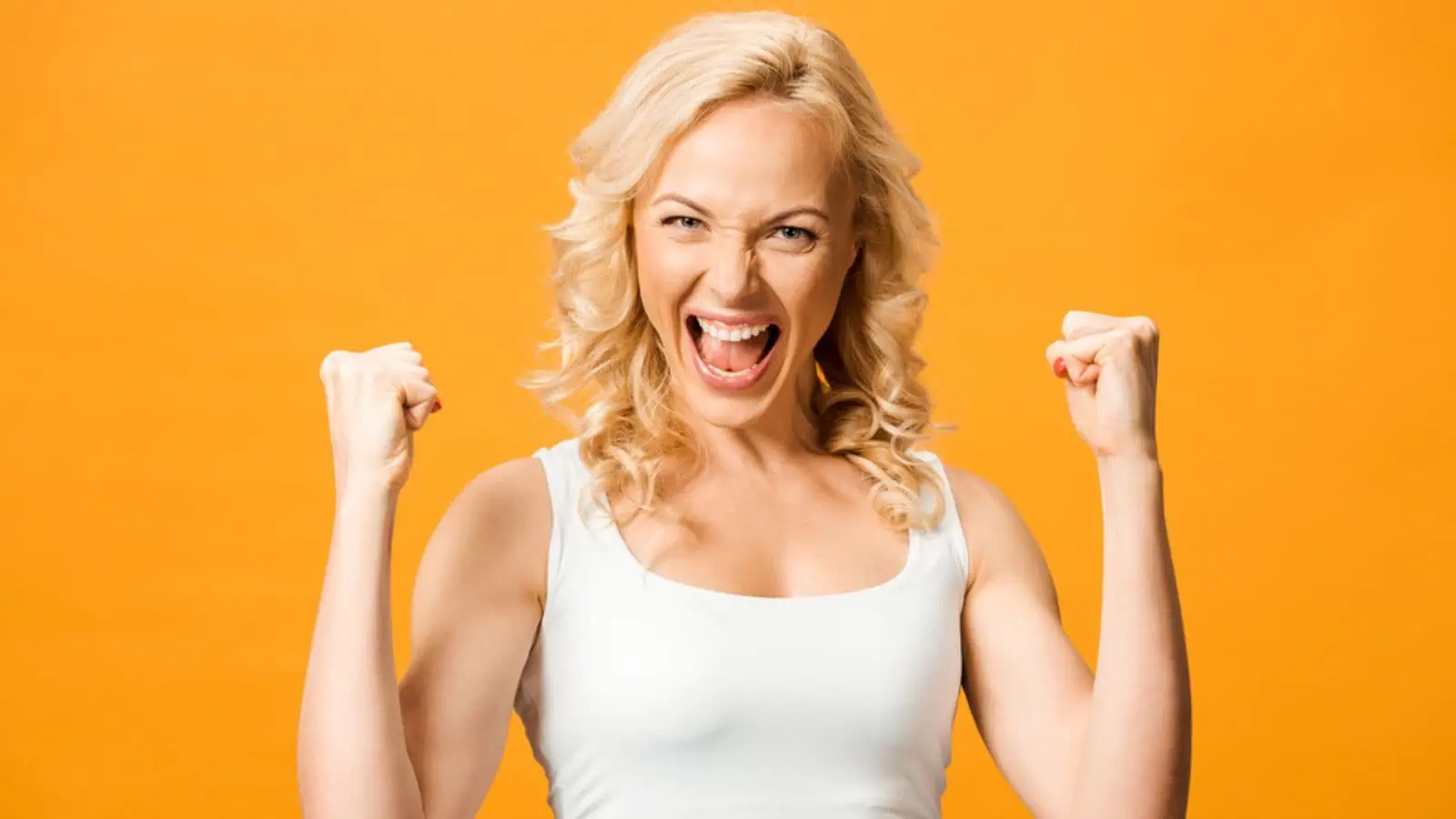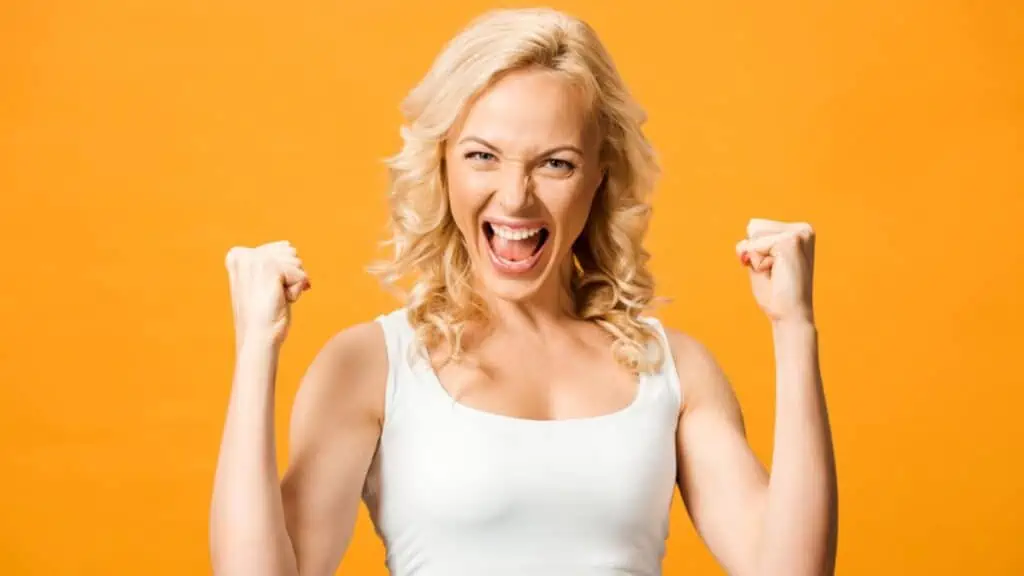 If you are both sports fans, attending a baseball game would be a perfect program for your next date night. Look at whether you can find some cheap tickets and get one for you and your partner. Then enjoy the game with a snack and beer.
18. Make a Spa Night at Home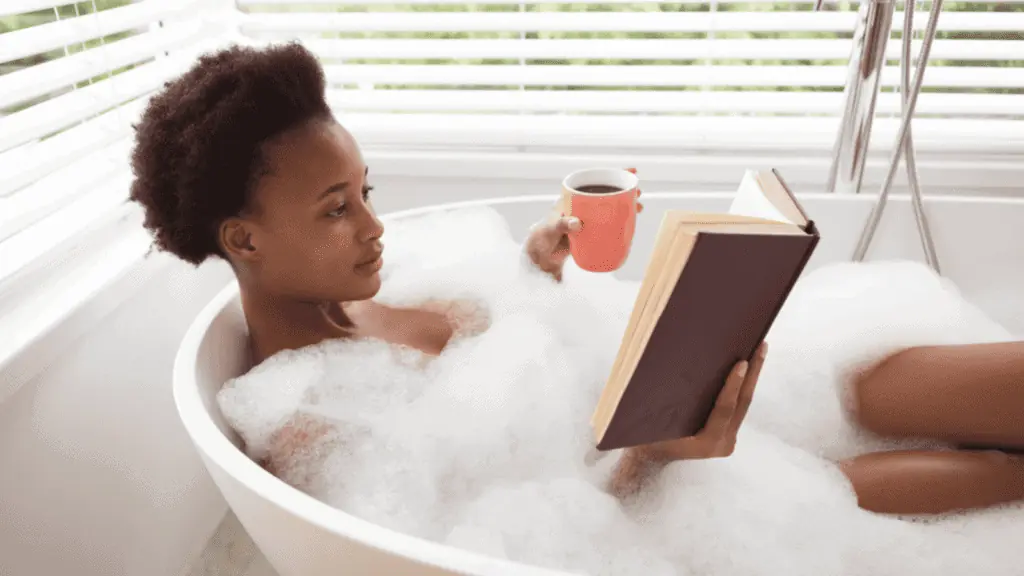 Have a luxurious spa night at home without breaking the bank. Light some scented candles, get a bubble bath, and sit in the tub together. By transforming your home into a spa, you get a perfect opportunity for self-care and bonding. Besides the relaxing bath, you can also give each other massages, put on some face masks, and use body scrubs.
12 Exes That Raised Their Crazy Flag Post Breakup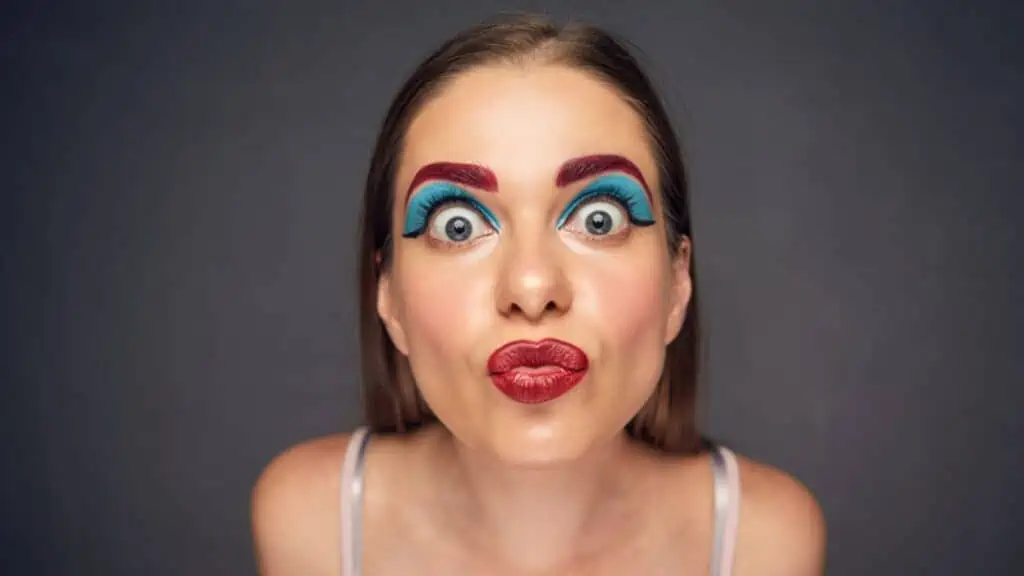 The conclusion of a relationship frequently leaves a wake of broken hearts, tears, and lasting remorse. In the aftermath, it's customary to ponder what could have been altered to salvage the situation. Occasionally, we look back and discover gratitude for having moved forward, even wondering why we didn't make that choice earlier.
12 Exes That Raised Their Crazy Flag Post Breakup
12 Clear Indicators That Your Marriage is Made to Last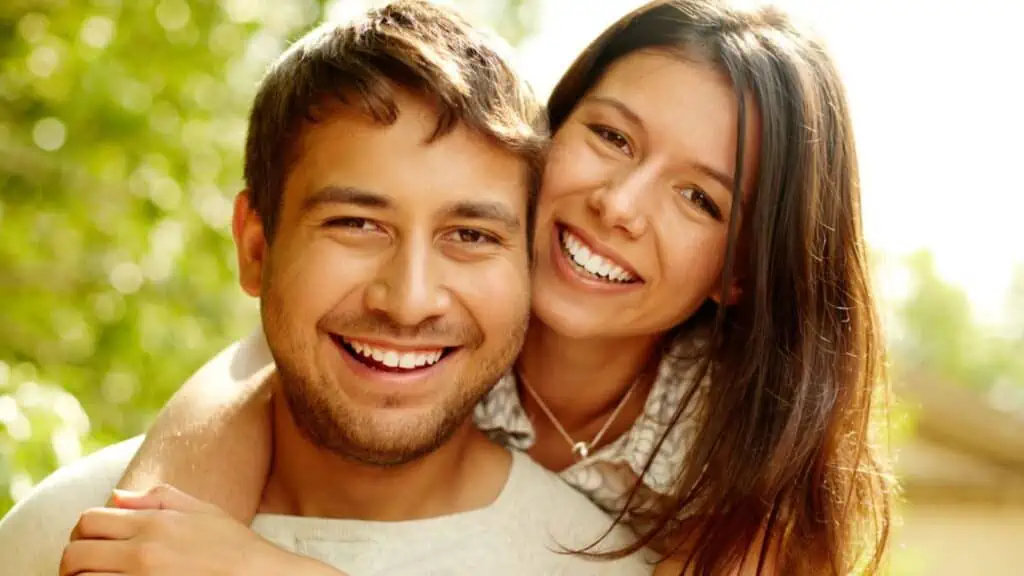 In a culture where skepticism and pessimism often surround the idea of long-lasting marriages, many contend that maintaining a successful union is an almost insurmountable challenge, given the inherent difficulties of married life.
12 Clear Indicators That Your Marriage is Made to Last
11 Creative Ways to Make Time for Your Partner When You Have Kids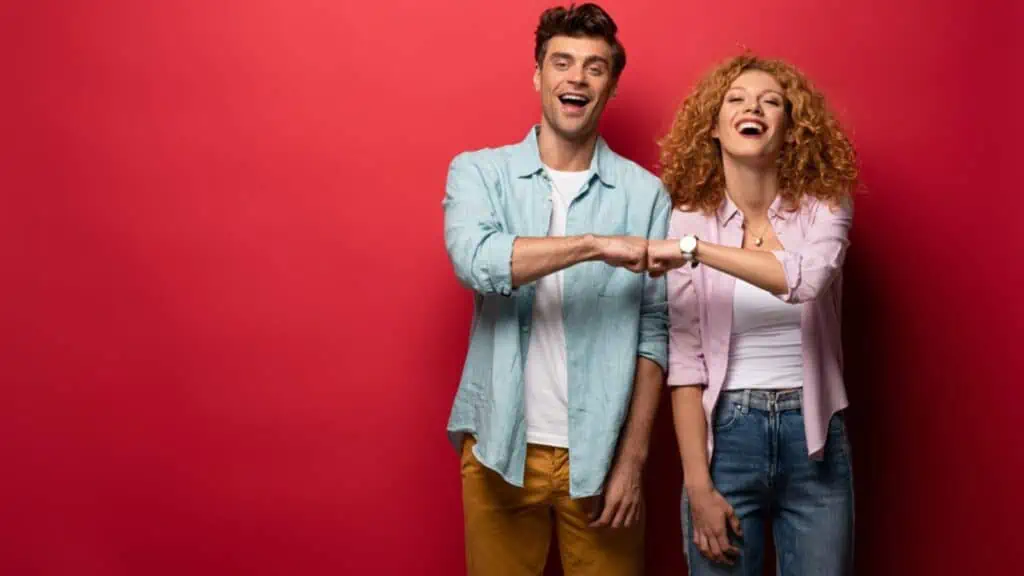 How do you make time for each other when some little hands, feet and stuffed noses constantly need you?
11 Creative Ways to Make Time for Your Partner When You Have Kids
22 Boomer Recommendations That They Actually Got Right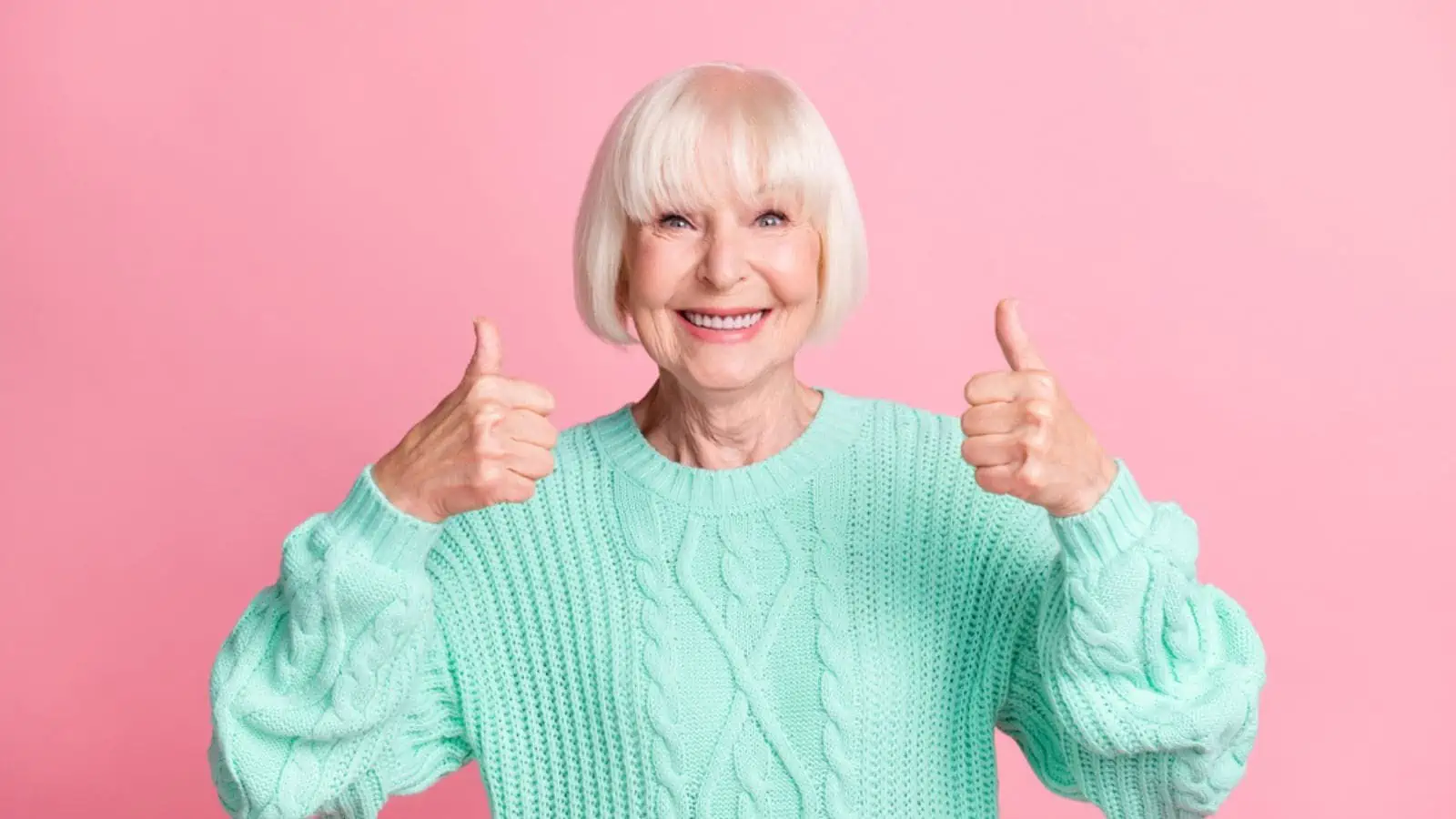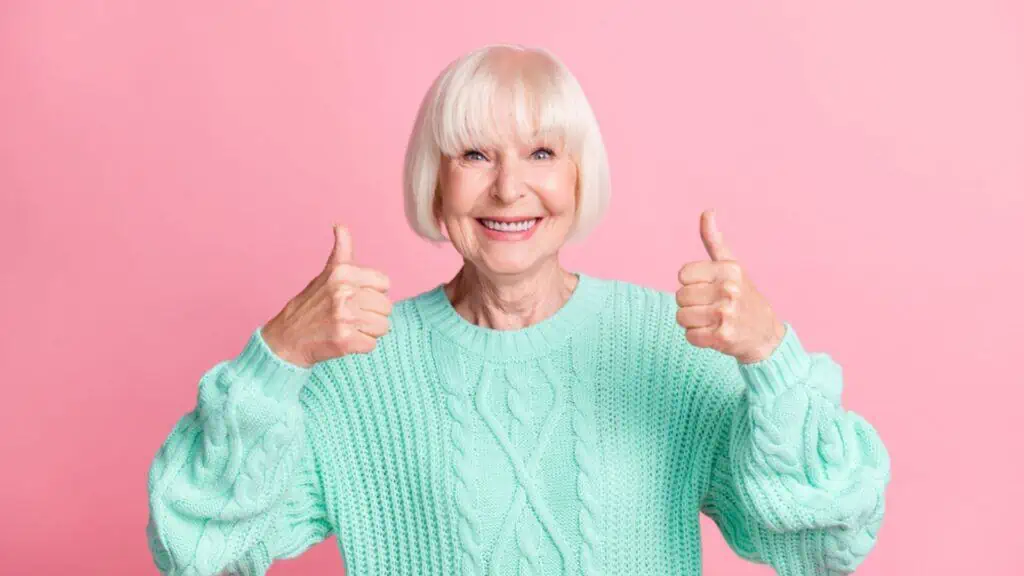 Have you ever cast your eyes upon the world and longed for a journey back to the year 1946? The saying "old is gold" finds special resonance with the baby boomer generation. Age brings along a constant companion in the form of wisdom, and in our present era, there exists a treasure trove of knowledge waiting to be gathered from the Baby Boomers and the older generations, who have traversed the entire spectrum of life's experiences.
22 Boomer Recommendations That They Actually Got Right
34 Common and Petty Frustrations That Are So First World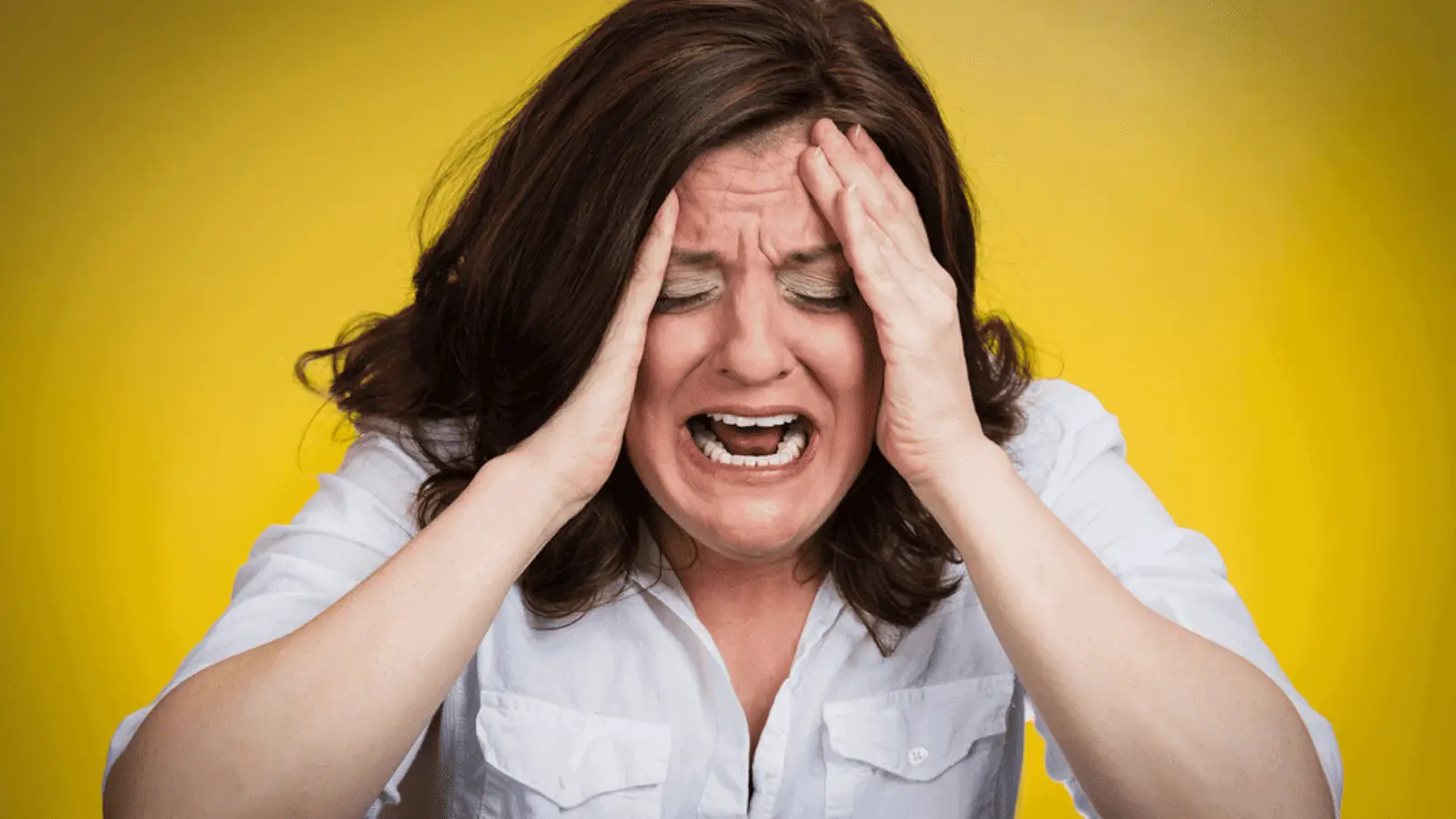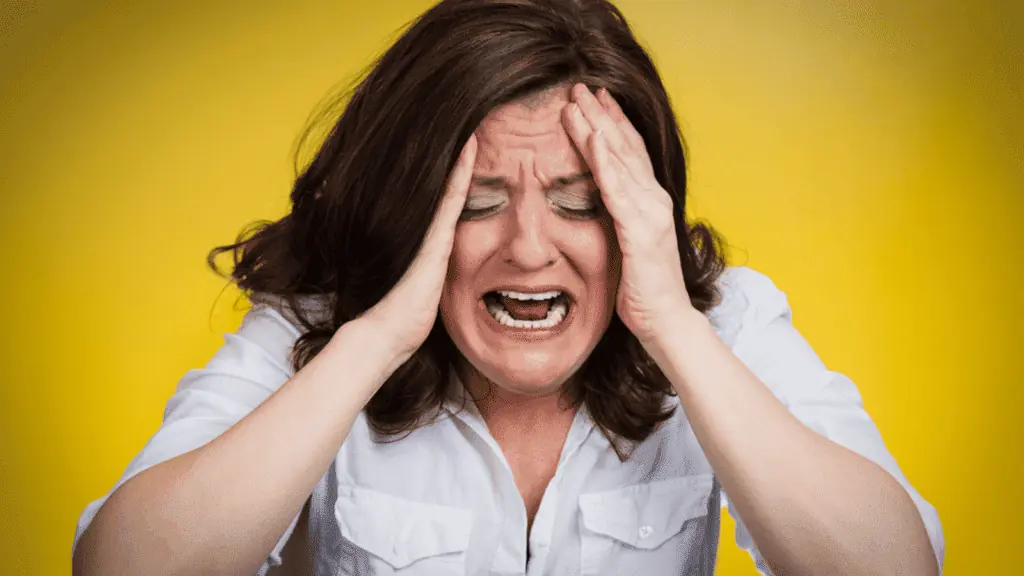 In the Western world, we frequently find ourselves vexed by what might seem like minor inconveniences, often teetering on the edge of pettiness. Yet, as humans, we can't help but experience irritation when faced with these nuisances. However, when we consider the bigger picture, we must acknowledge the profound privilege we enjoy in having such "problems."