14 Ways to Stay Calm When All You Want to Do is Scream at Your Kids
This post may contain affiliate links. As an Amazon Associate, I earn from qualifying purchases.
Every parent and future parent, at some point, has vowed to be a consistently calm and gentle caregiver. Gentle parenting appears to be a highly coveted trait among parents, though the challenges posed by children often make it difficult to achieve.
But don't lose hope – gentle parenting remains an achievable aspiration. Here's how to respond to your children when they do everything they can to test your patience.
1. Kind Words, Please?
Kids can be cruel with their words, especially to their siblings. When there's a war of words going on around you, the best thing to do is not add to the verbal tirade.
Politely ask the kids to use kind words.
2. Take A Few Breaths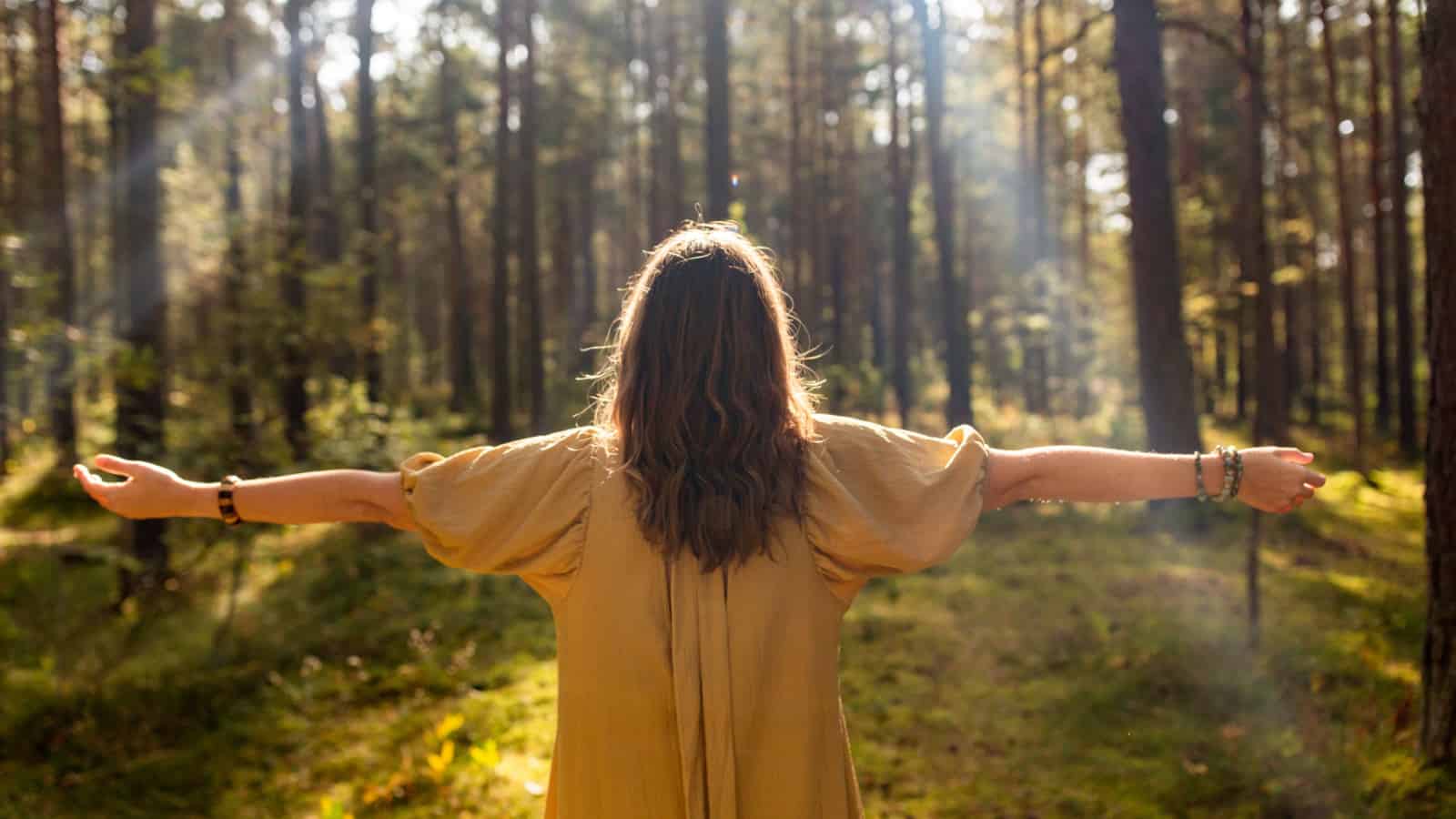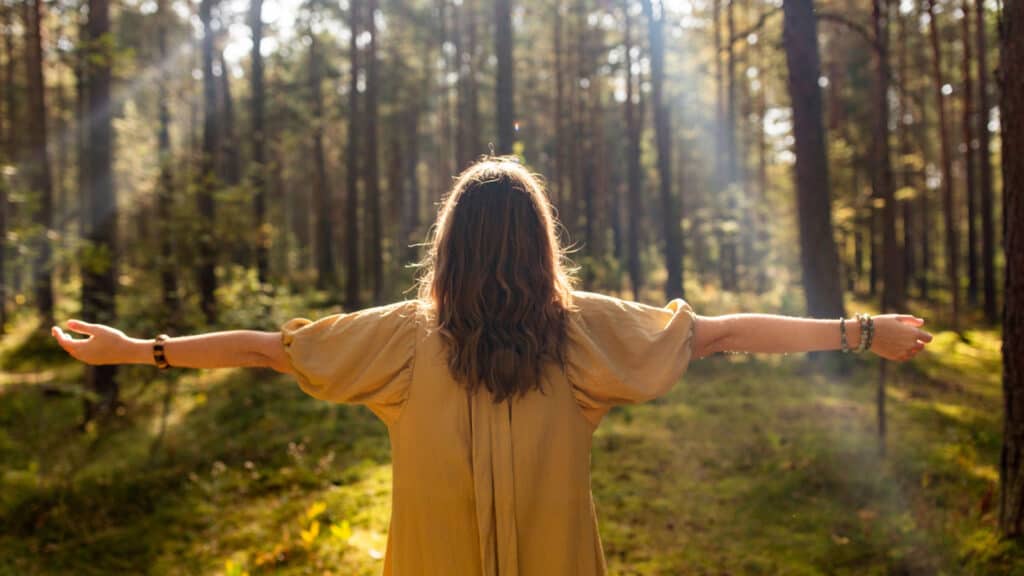 Tantrums and "unnecessary" crying are part of childhood, but as it was said, no one ever calmed down by being told to calm down.
If the child is being a crybaby, gently ask them to take a few breaths and breath with them to show them what to do. This will help them to considerably calm down (if they actually choose to listen).
3. Let's Take Care Of …
Children don't have much value attached to things like adults do and will write on walls and bang doors without a care. The default adult setting is to shout and tell them to stop ruining the house.
How about asking them to help you take care of the things they seem hellbent on destroying?
4. Help Me Look After The Baby
Some toddlers tend to be a little rough on babies, which may sometimes result in hitting them on purpose to get your attention.
Shouting at them to stop hitting the baby may breed resentment towards the baby. Ask them to help you take care of the baby instead and see them transform into little caregivers.
5. Remember to Use Cutlery Properly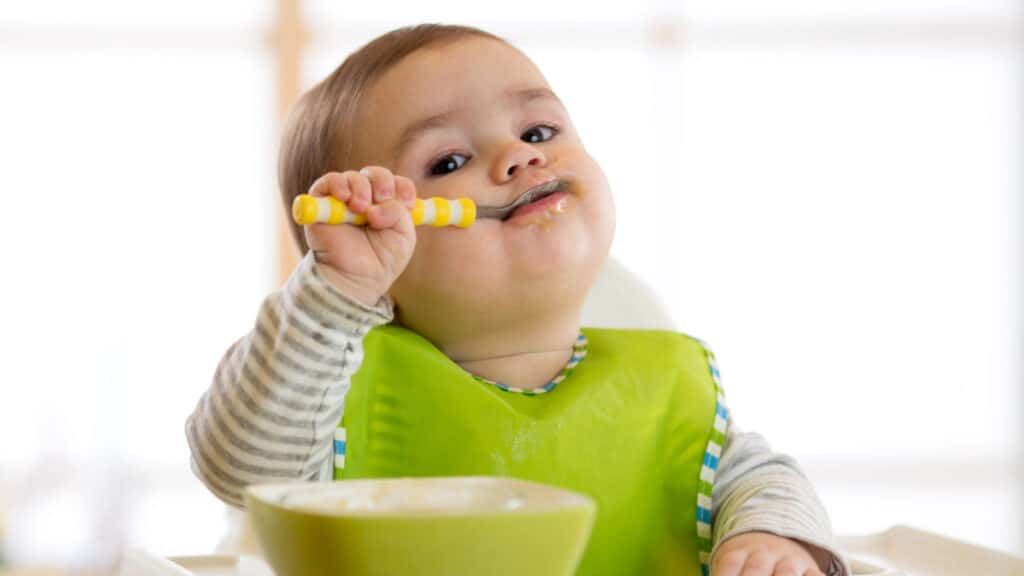 You have seen kids at a dining table, drumming the cutlery to make some not-so-pleasant music. It's irritating, and anyone would be tempted to tell them to stop immediately.
The best thing would be to remind the child that cutlery belongs to the mouth and not for drumming or throwing.
6. Use Your Gentle Hands
Remind the kids that they can be gentle with their hands when they develop the habit of hitting others. This makes them feel good about themselves and use their hands for good.
7. What Could You Say Instead?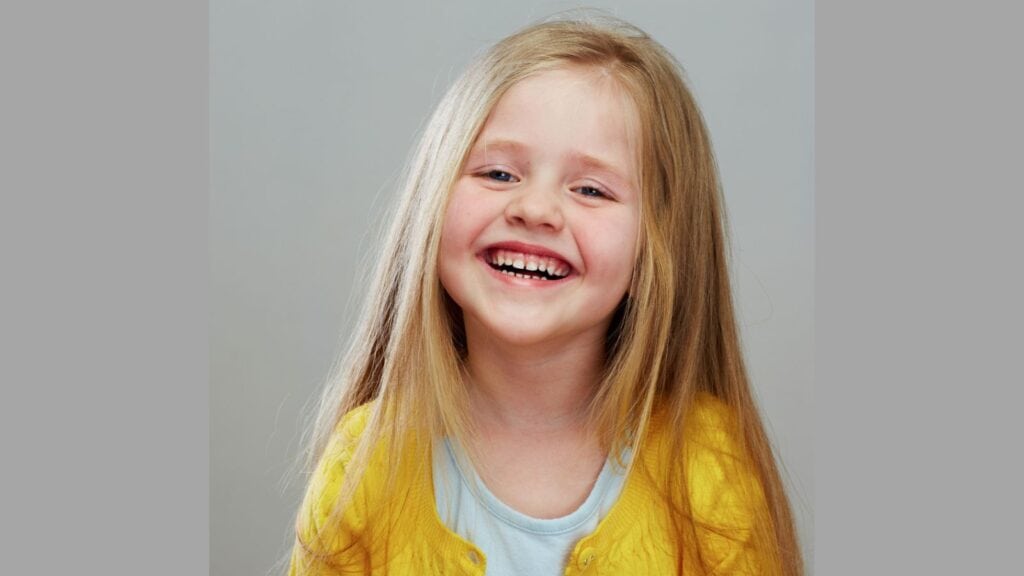 When a child is being rude or aggressive with their words, a gentler way would be to ask them what alternative words they could use instead.
This helps them think about their actions and remember their kind words.
8. How Can You Solve This?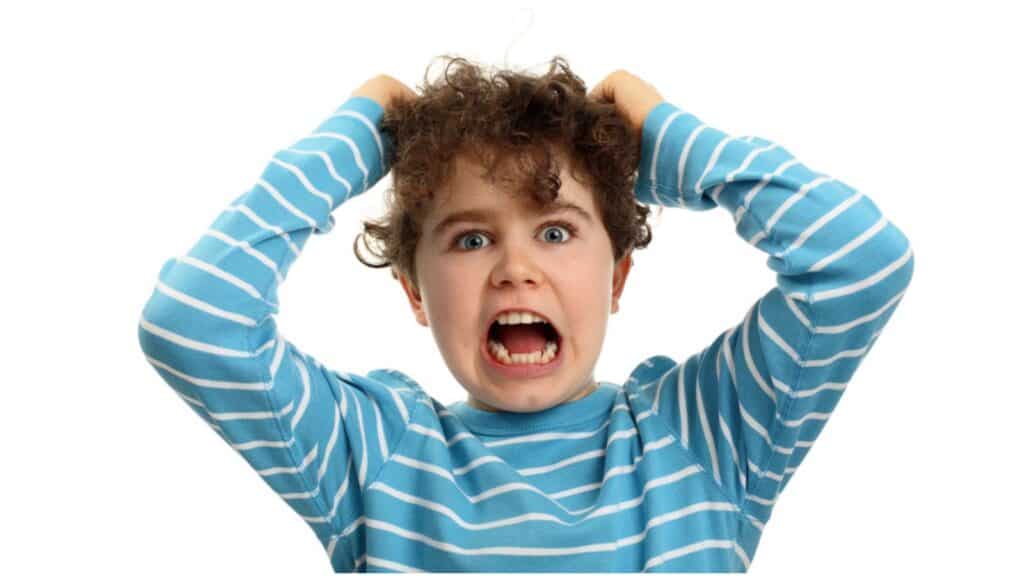 It can be frustrating to a child when things don't seem to go how they imagined. This frustration is expressed in many ways, many of them unpleasant.
Help the child by asking them how they think the problem can be solved. This makes them feel that they are responsible and that you trust them enough to ask for their opinion.
9. Teach Them To Invite, Not Command
Kids can be relentless when they need something and may forget their manners and give commands when they need something.
Instead of getting frustrated with them, remind them that polite invitations are way better than commands.
10. Not My Favorite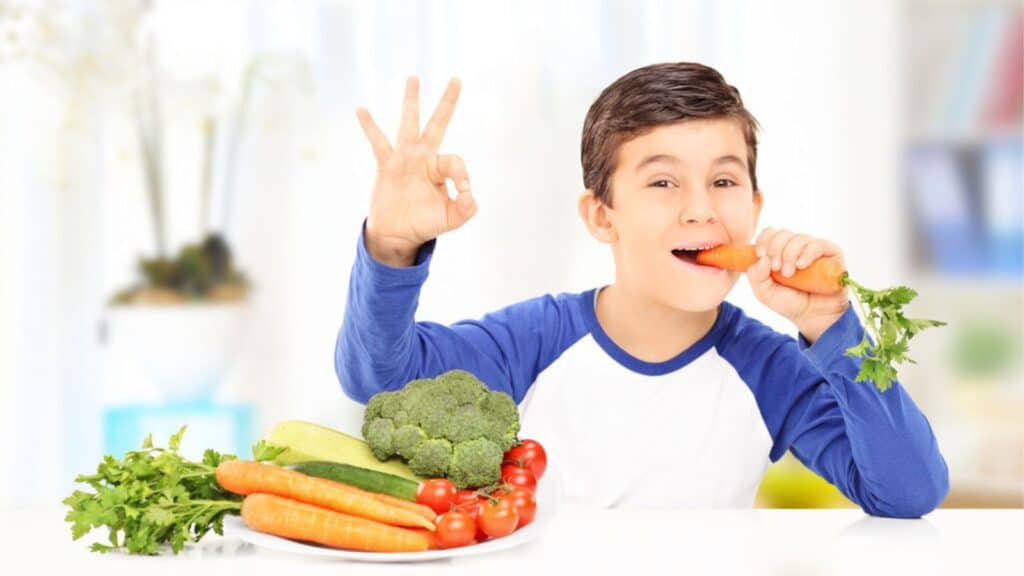 Kids will hate food for weird reasons, and they have no filters when it comes to expressing their dislike. Their least favorite food may be another kid's favorite, and expressing disgust may hurt their feelings.
Instead of yelling, "Yuck!" ask them to say when a food is not their favorite.
11. Ask Them Leading Questions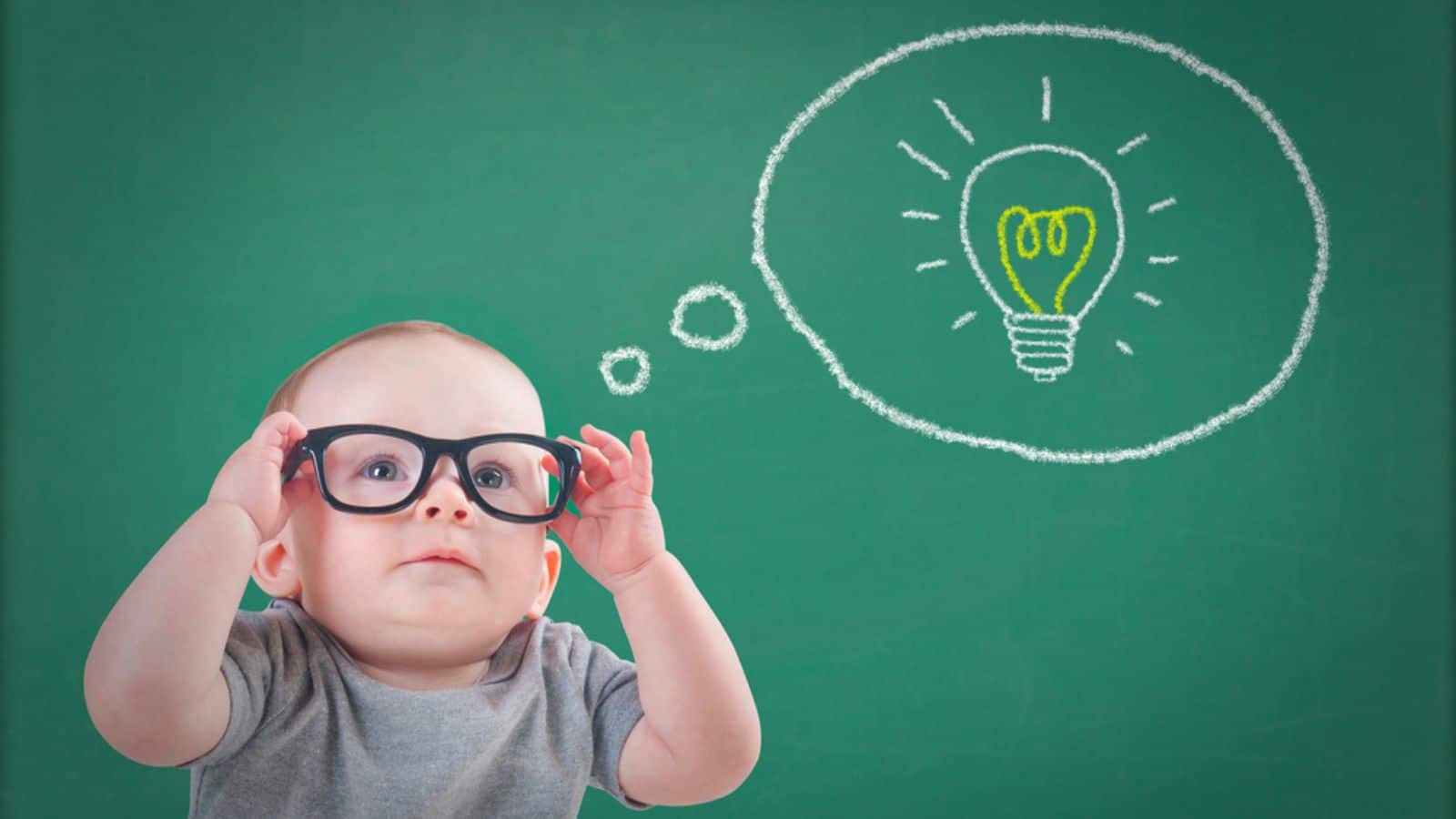 Children know the right thing to do, even when they're being naughty. One way to remind them is to carefully ask them questions that will help them take the path to the right choices.
It's good to remember that kids can be naughty, and you must take a stern stand with the questions.
12. You're Getting Good At …
There may be some trouble in paradise when it comes to doing little chores, even the ones they already know how to do.
When this happens, you do not have to get upset about it; you can remind them that they are really good at doing those things, and you're very proud of them.
13. We All Need It
You have seen toddlers in the cold without their sweaters on or in the sun without their hats on. Remind them that everyone in the family needs those attires to get them to agree to appropriate wear.
It's easier for the child to wear the proper shoes when everyone else is.
14. I'd Like To Talk To You About …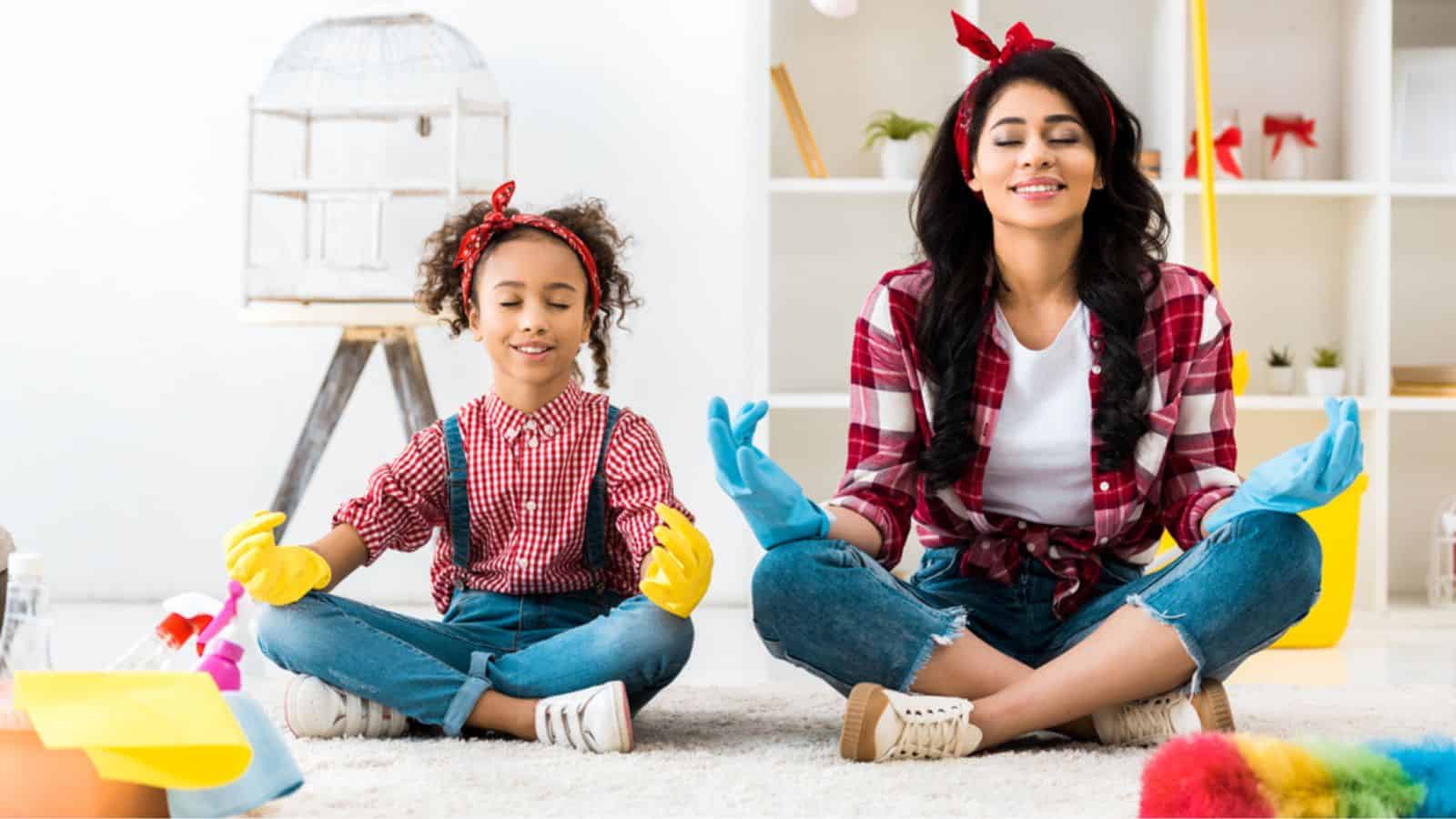 Asking the child to have a chat with you is a wonderful way to help them work through their emotions and also bond with you.
Ask them for a heartfelt chat if they are acting up and not paying attention.
30 Embarrassing Birth Moments That'll have You Laughing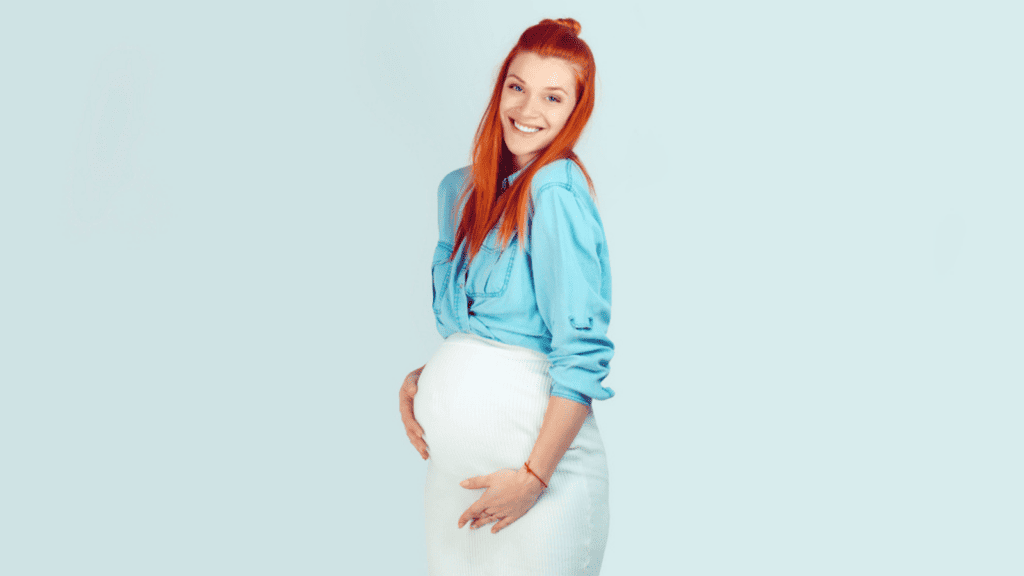 Are you prepared for a bit of humor? Childbirth, while undeniably gratifying, can also be an arduous and occasionally painful process. With the physical discomfort, emotional roller coasters, and the multitude of choices to be made, it's hardly astonishing that countless mothers and fathers discover themselves in hilariously awkward scenarios during delivery!
30 Embarrassing Birth Moments That'll have You Laughing
30 Disastrous Baby Names That Parents Sadly Name Their Kids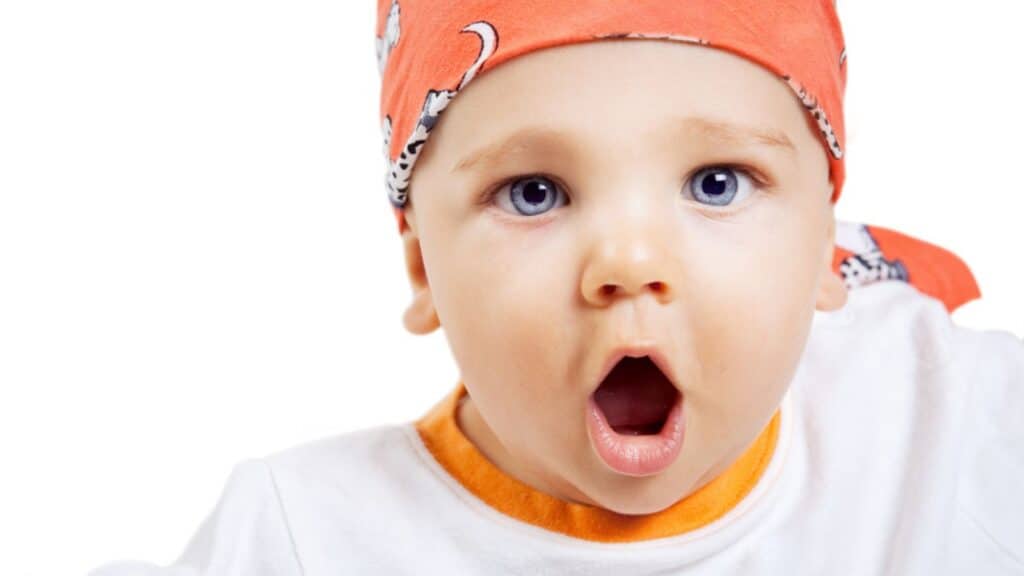 Choosing a name for a newborn is a weighty responsibility for new parents, as it wields a profound influence on a child's identity. Yet, what unfolds when the selected name emerges as undeniably cringe-worthy? Some parents go to great lengths to deviate from tradition, occasionally venturing into the domain of bewilderment, which leaves others puzzled and scratching their heads.
30 Disastrous Baby Names That Parents Sadly Name Their Kids
21 Hilariously Memorable Parenting Moments- All While Keeping a Straight Face
If your kid is doing the wrong thing, it's best not to do something that will encourage them. Kids come without filters; sometimes, they misbehave while still being their delightful little selves. Their little goofs can be so adorable that you're tempted to hi-five them.
21 Hilariously Memorable Parenting Moments- All While Keeping a Straight Face
24 Hilarious Things Kids Thought Were True About Pregnancy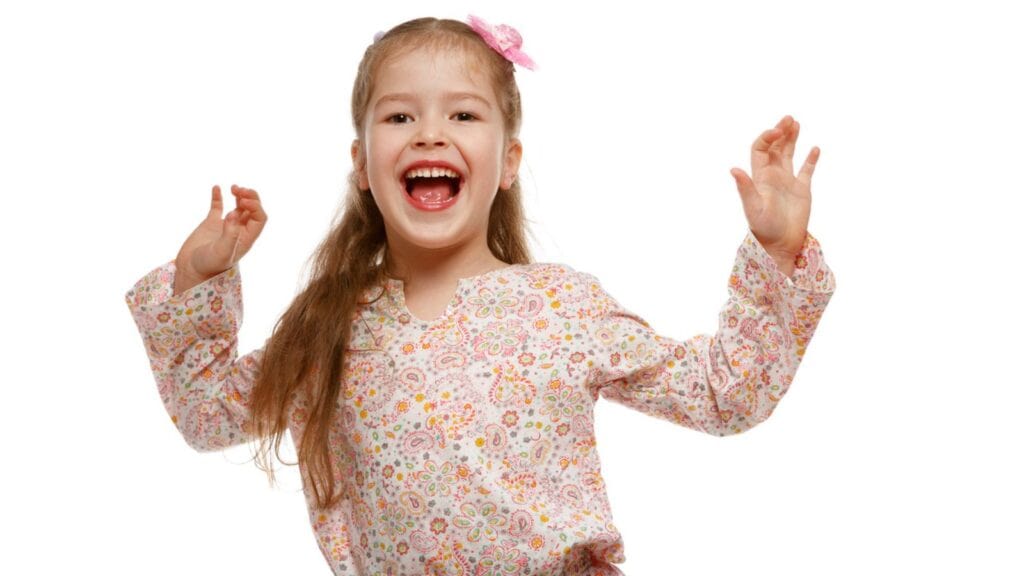 Ideas surrounding conception, pregnancy, and childbirth can appear abstract and bewildering to the impressionable minds of children. Yet, their boundless imagination often sparks the creation of remarkably creative interpretations of the entire pregnancy journey.
24 Hilarious Things Kids Thought Were True About Pregnancy
How to Be a Good Mother: 16 Practical Tips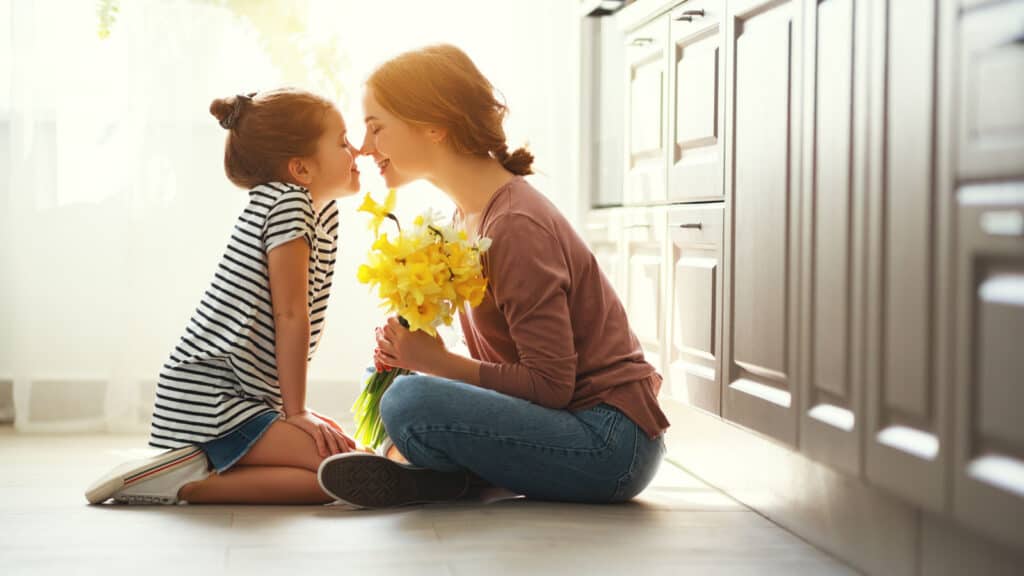 Being a mom is one of the world's most important, challenging, and rewarding jobs. It's also one of the most difficult to define. What does it mean to be a good mother? There are as many answers to that question, but none of them have anything to do with striving for perfection or doing more.