Making Sweet Memories: 18 Crowd Pleasing Baby Shower Favors
This post may contain affiliate links. As an Amazon Associate, I earn from qualifying purchases.
Are you in the midst of planning a baby shower and pondering the perfect way to express gratitude to your guests with an extra dose of adorable charm? Recognizing the significance of meaningful baby shower favors that guests will hold dear, we propose steering clear of the usual generic options. Instead, explore a plethora of fantastic alternatives that are not only budget-friendly but also practical and delightful. Discover a collection of items that will elevate your baby shower, making it a truly special and memorable occasion.
1. Soothing Hand Cream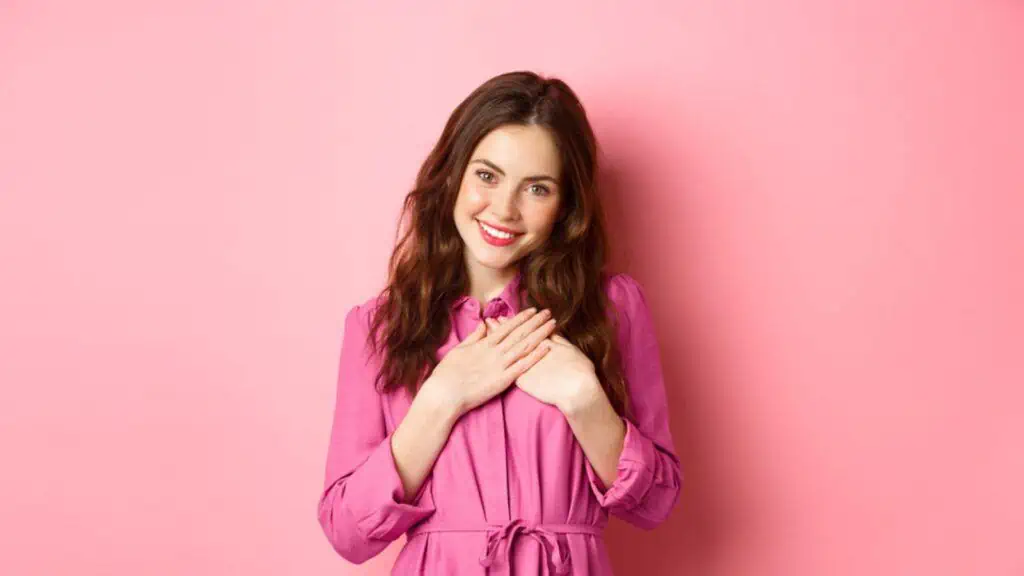 Non-traditional party favors like a luxurious hand cream can be a hit at events. It makes a fantastic choice on your big day. They're universally appreciated and useful. You can get these some bulk with various scents and tube designs, and presenting them in a basket for your guests to pick their favorites adds a personal touch to your baby shower.
2. Baby Themed Soap Favors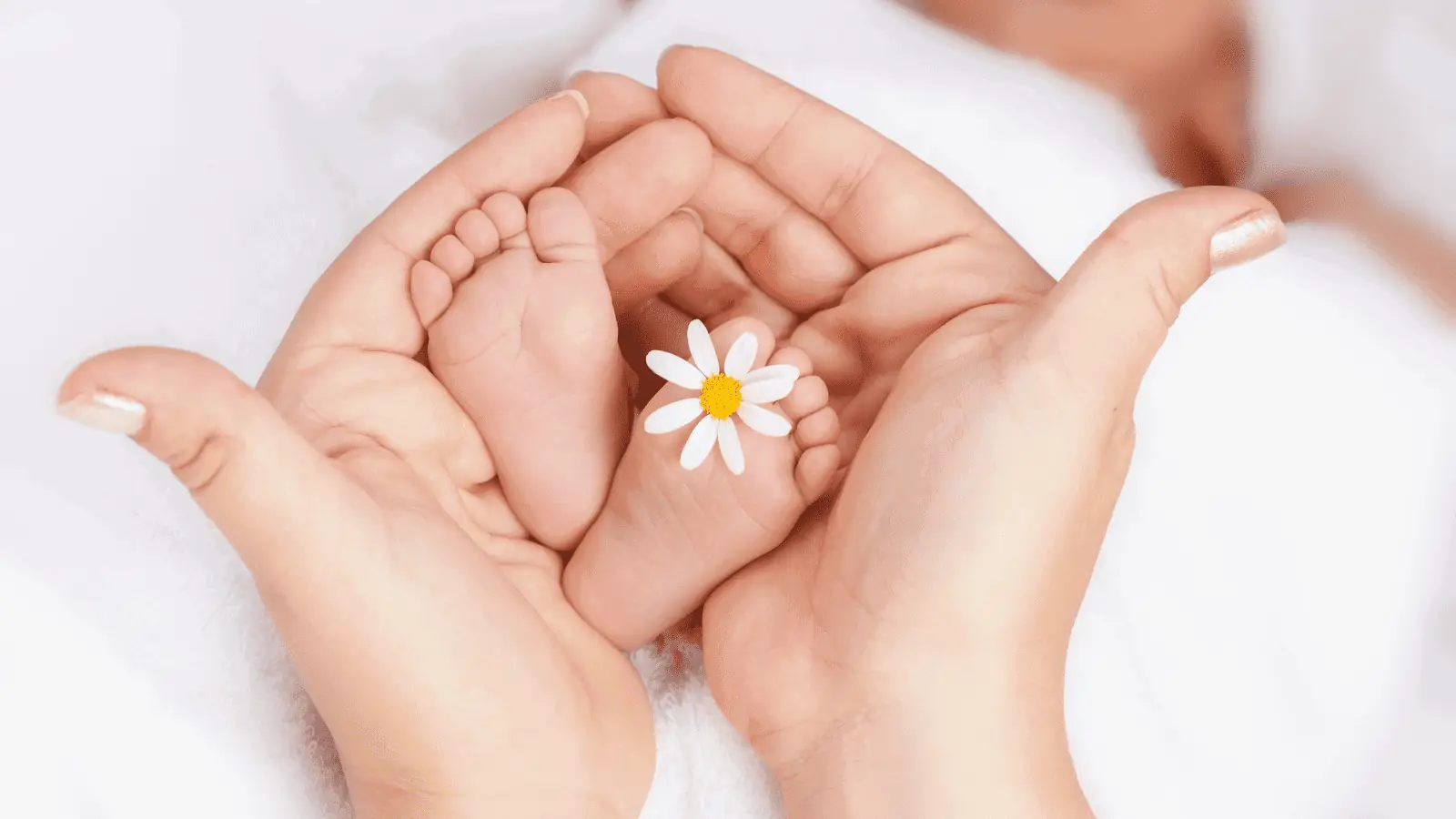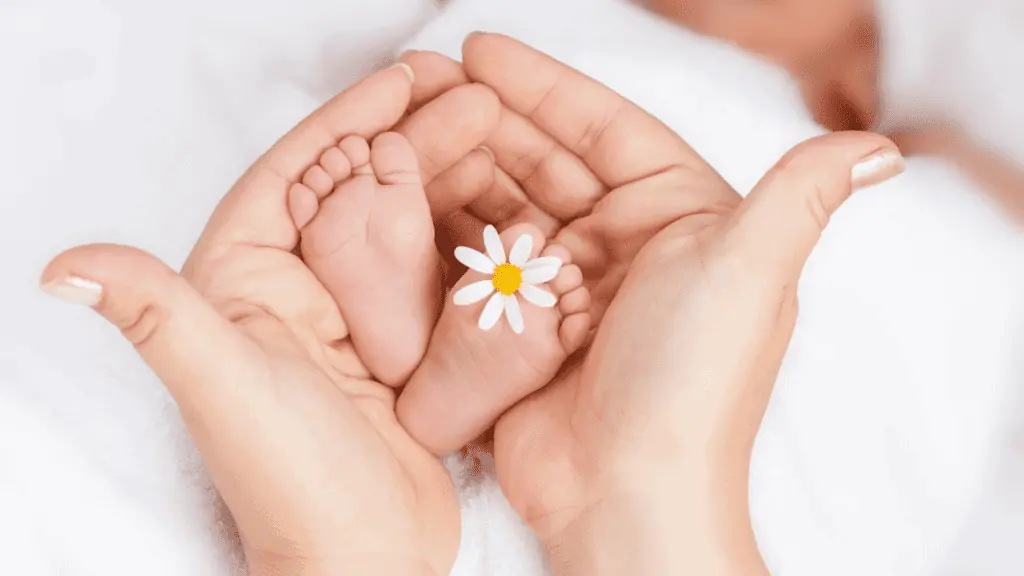 Soaps are another great way to bid farewell to your baby shower guests. Shapes like baby feet, bottles, or ducks are the cutest. Put them in a cute drawstring bag or box for a nice presentation.
3. ChapStick 'It's a Baby!' Lip Balm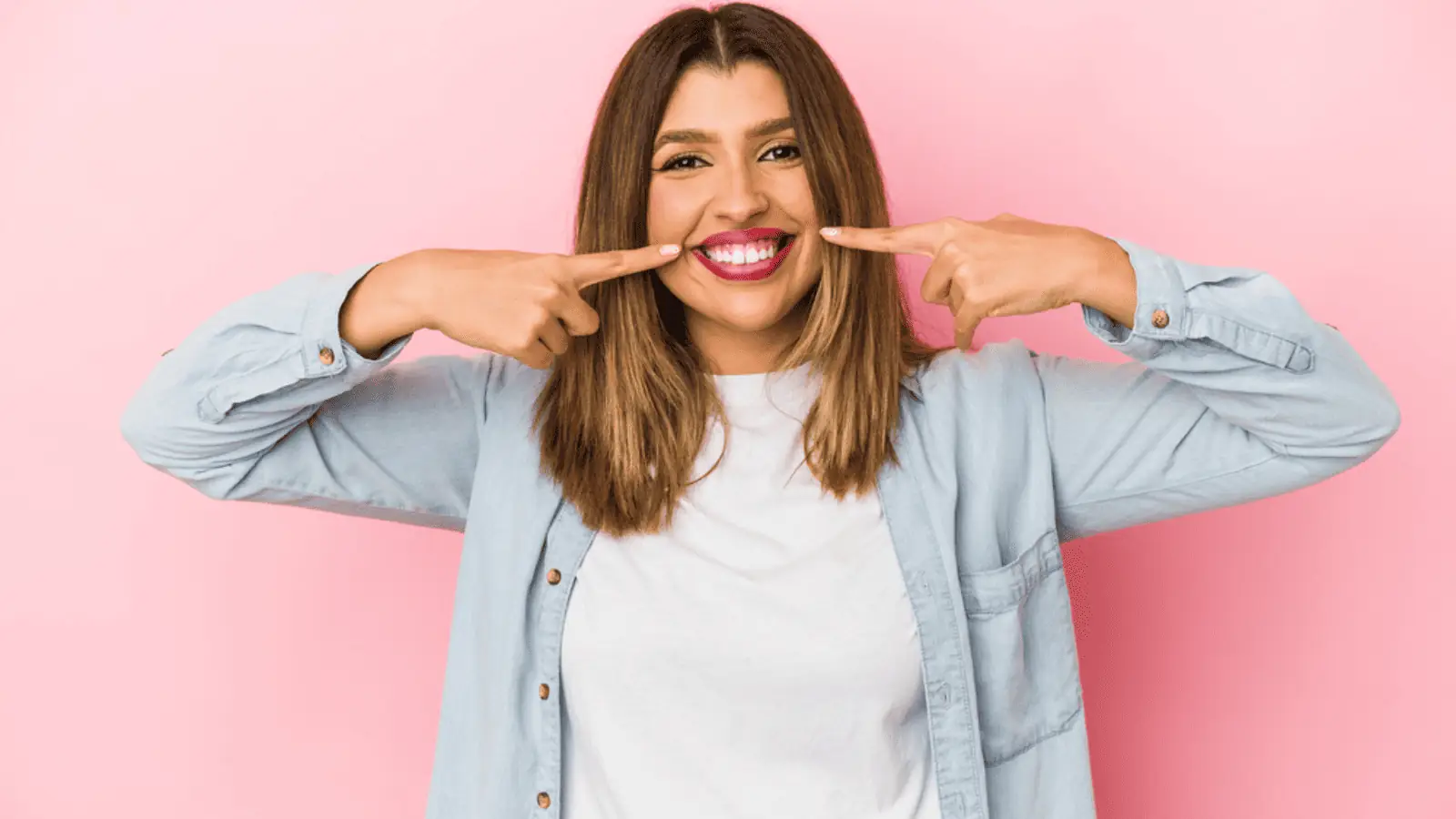 ChapStick 'It's a Baby!' Lip Balm is a cute and practical party favor for your baby shower. With a pack offering ten different flavors, it's a gift that keeps giving. This familiar lip product will be appreciated and used year-round by your guests, making it a thoughtful and lasting token of your special day.
4. Scented Candle by Majestic Zen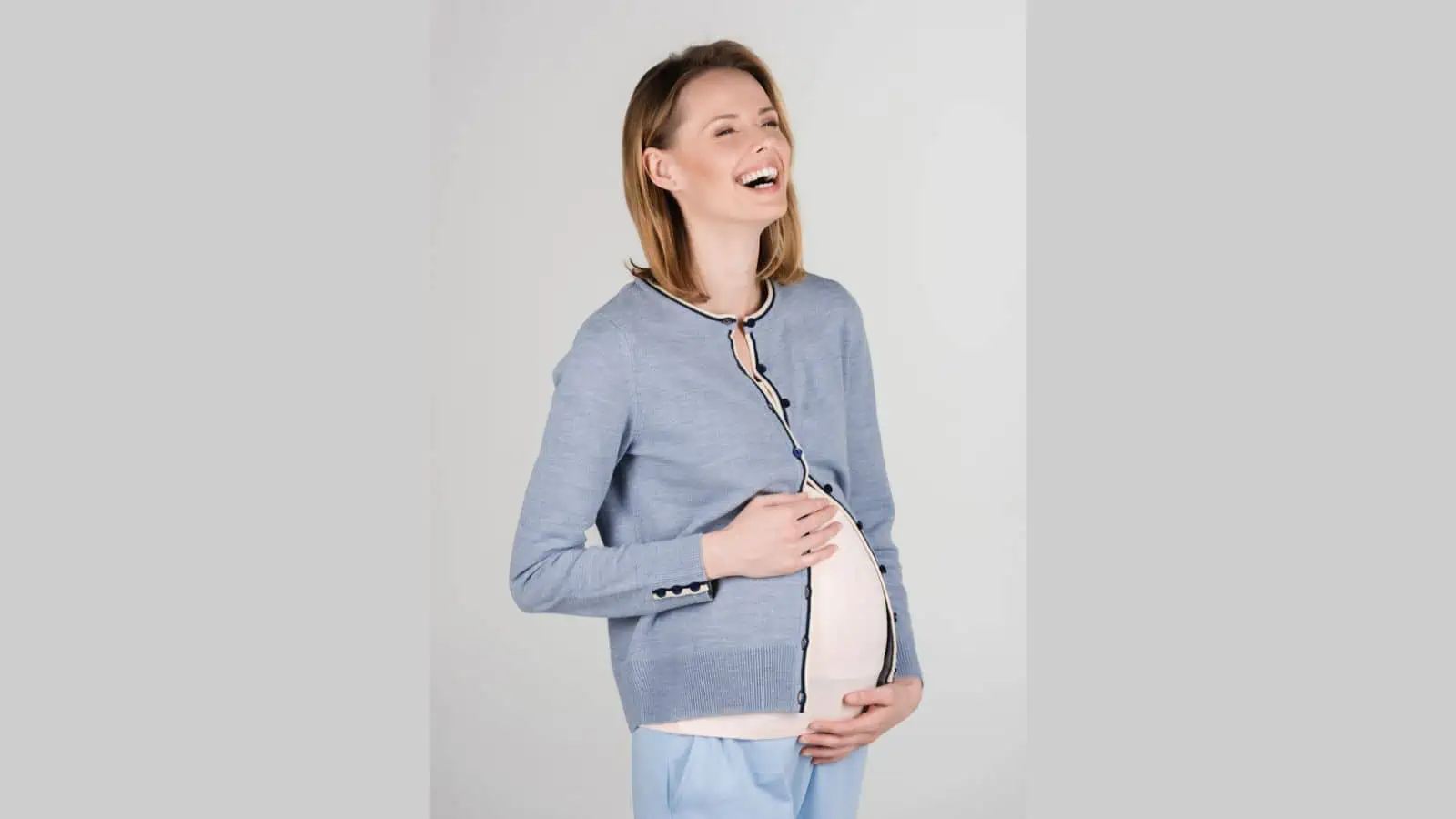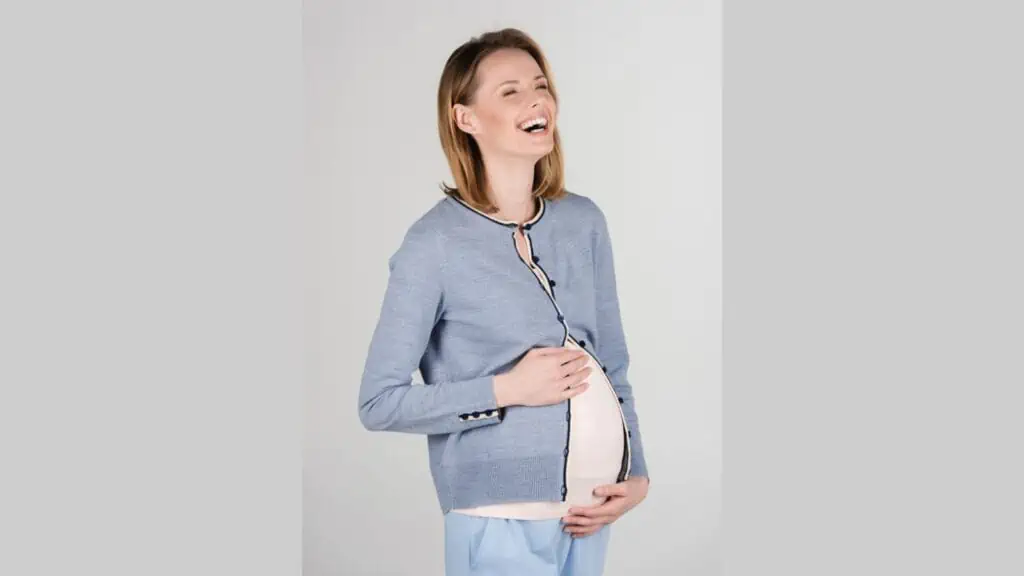 Scented candles can never go out of style. If you have a good budget, consider these sweet candles that bear the heartwarming message, "On the day I am born, please light this candle and send me warm wishes," available in various colors and designs. These candles are made from 100% soy wax with a soothing ocean scent and are eco-friendly. Plus, the tins can be repurposed once the candle is used up, making it an amazing gift for your guests to cherish.
5. Crazystorey Mini Honey Jars With Wood Dipper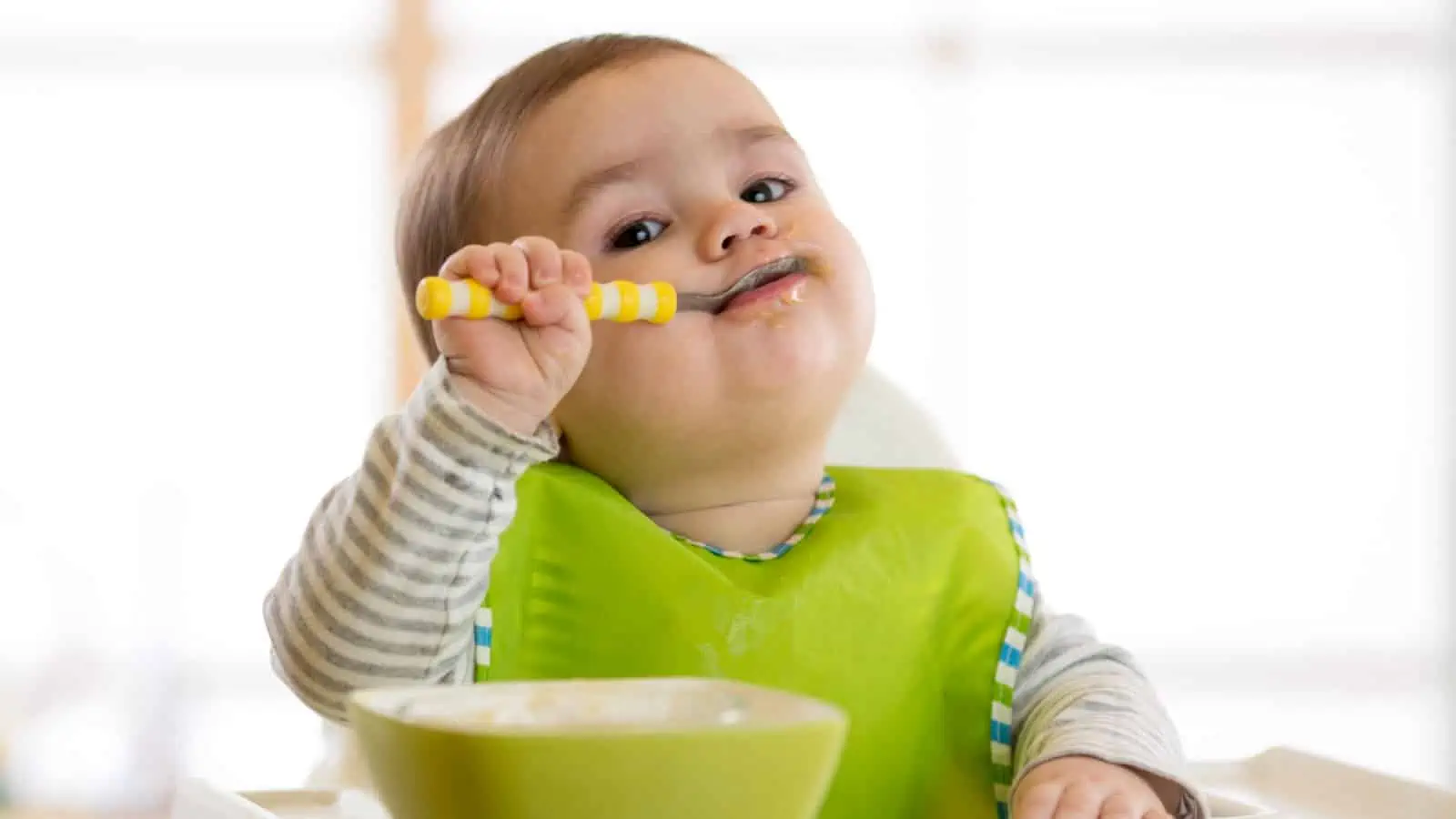 Because the arrival of a baby is as sweet as can be, why not indulge your guests with a tiny jar of honey? These little jars are adorable, delicious, and packed with many nutrients. Complete with a super-cute wood dipper, these are a sweet reminder of the joy your little one will bring. While the jars themselves are incredibly budget-friendly, you get to add your own honey to the jars.
6. Women's Pashmina Shawls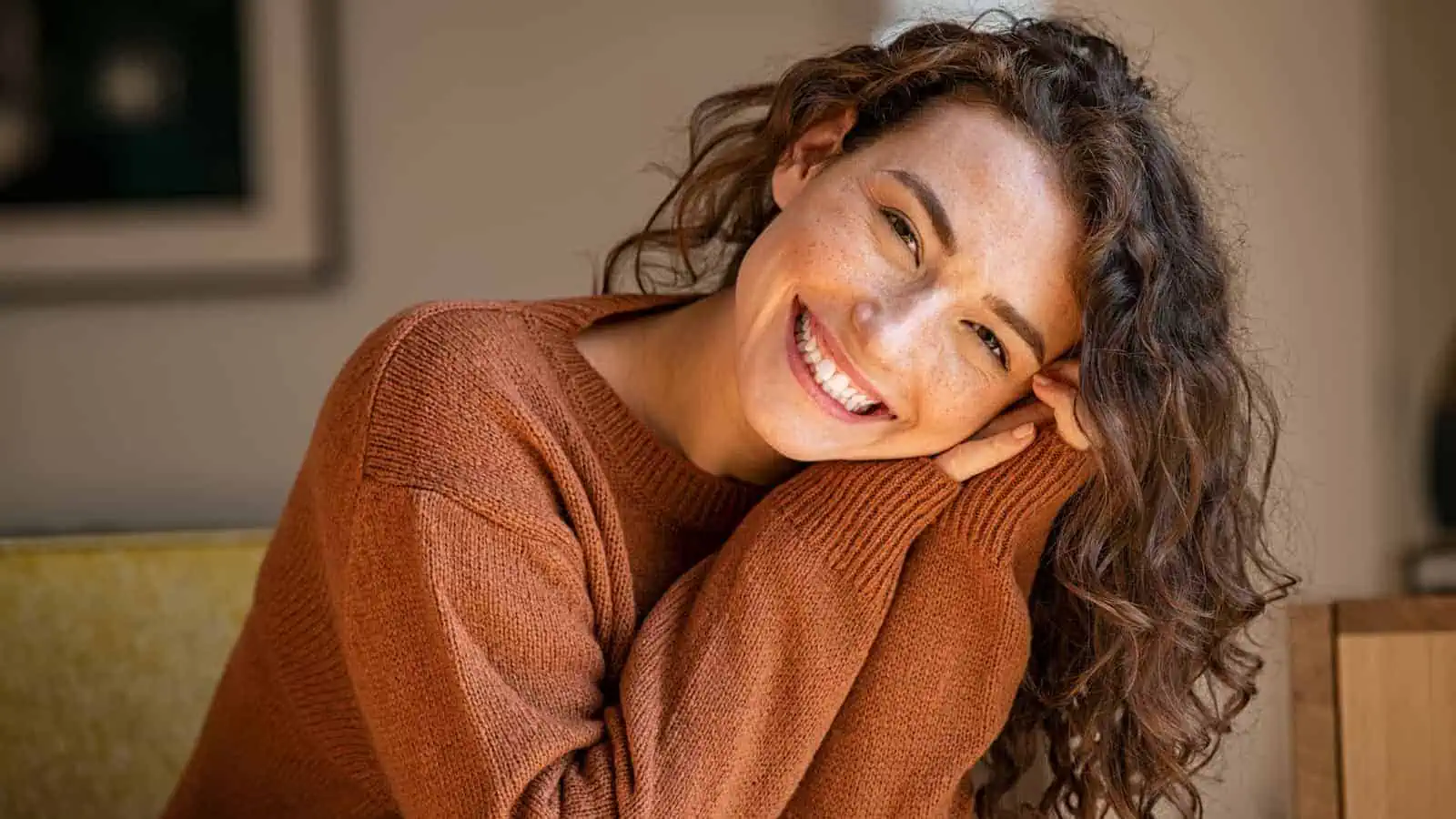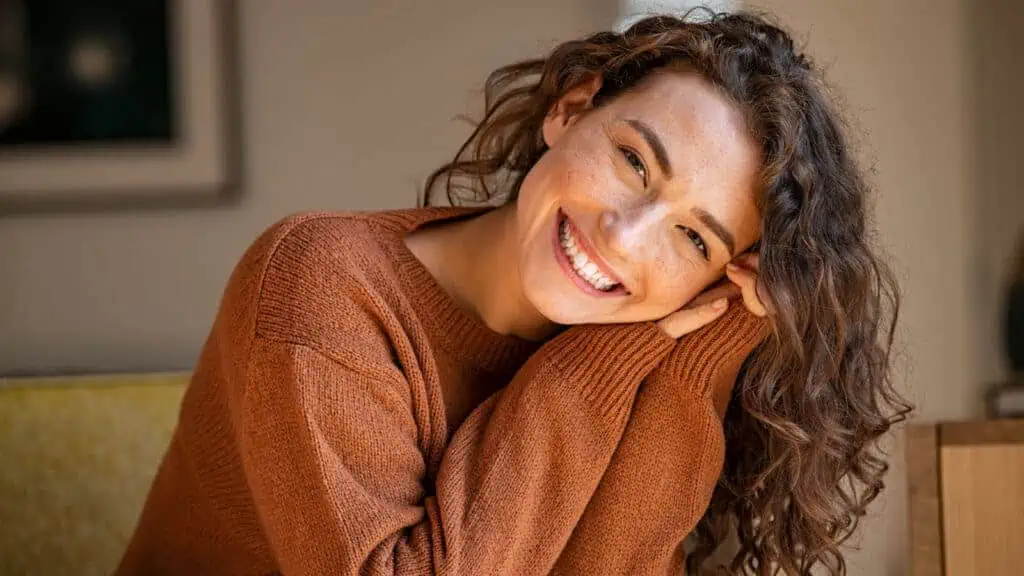 Pashmina shawls offer a touch of elegance and thoughtfulness to any occasion. These versatile accessories can be customized with names, initials, or special messages, making them a perfect way to celebrate the new beginning in style.
7. Personalized Bath Bombs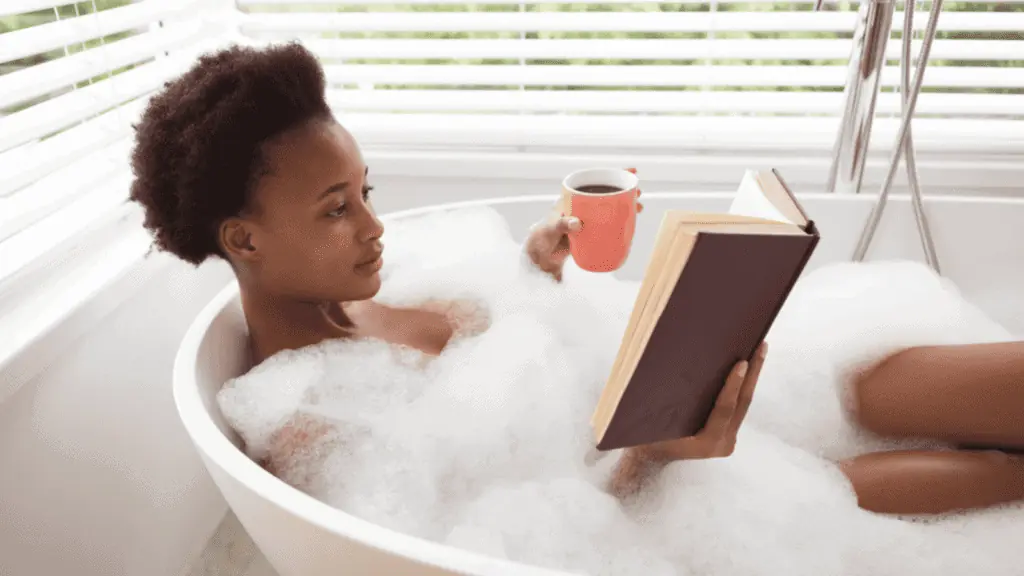 Turn your baby shower into a blissful oasis with handmade bath bombs. For example, give a bath bomb crafted with soothing rose essential oils and delicate petals; they offer instant relaxation. Moreover, you can add a personal label to celebrate the special occasion. What a luxurious favor for your guests to indulge in.
8. Wildflower Seed Packets
Plant the seeds of love and celebration with wildflower seed packets. Find envelopes that hold a mix of wildflower seeds, symbolizing the beauty and growth that come with the arrival of a new baby. It's a unique and eco-friendly way to leave a lasting impression on your loved ones.
9. Lavender Sachet Bags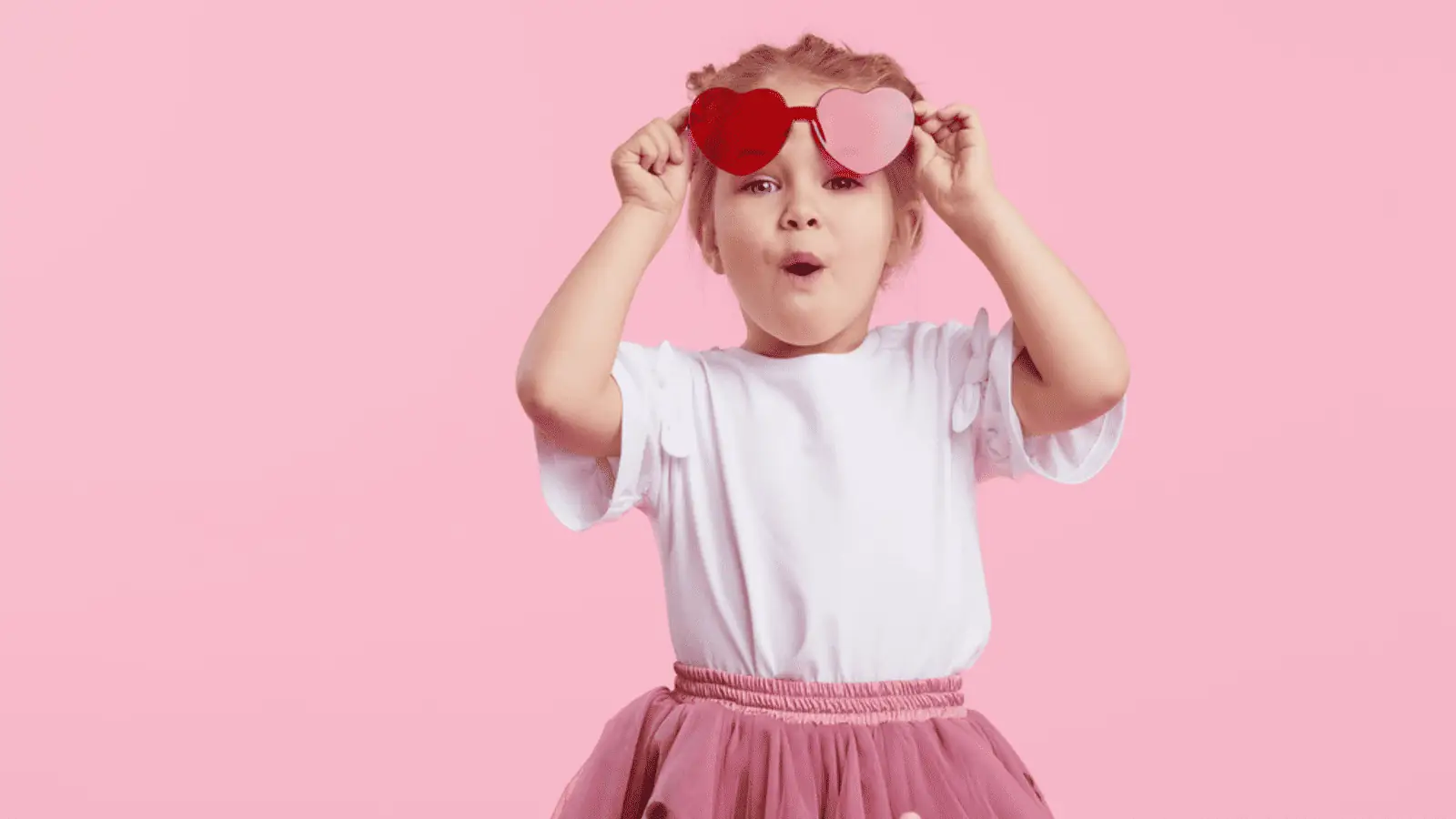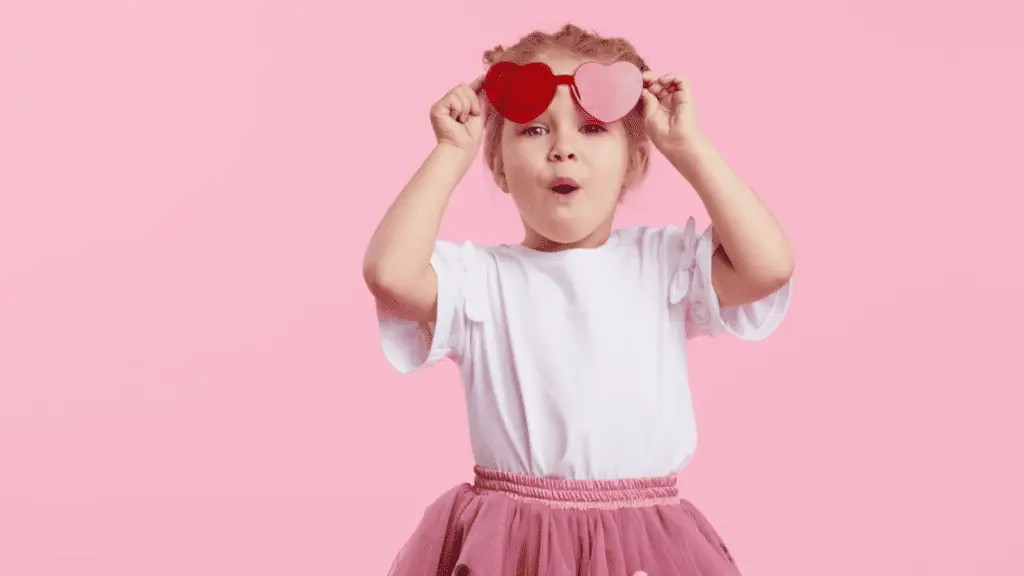 Crafted with fragrant lavender, sachet bags can gently remind guests of your special day whenever they smell lavender. You can match the colors to blue or pink or keep it more neutral, depending on oy ur preference.
10. Kate Aspen Woodland Favor Boxes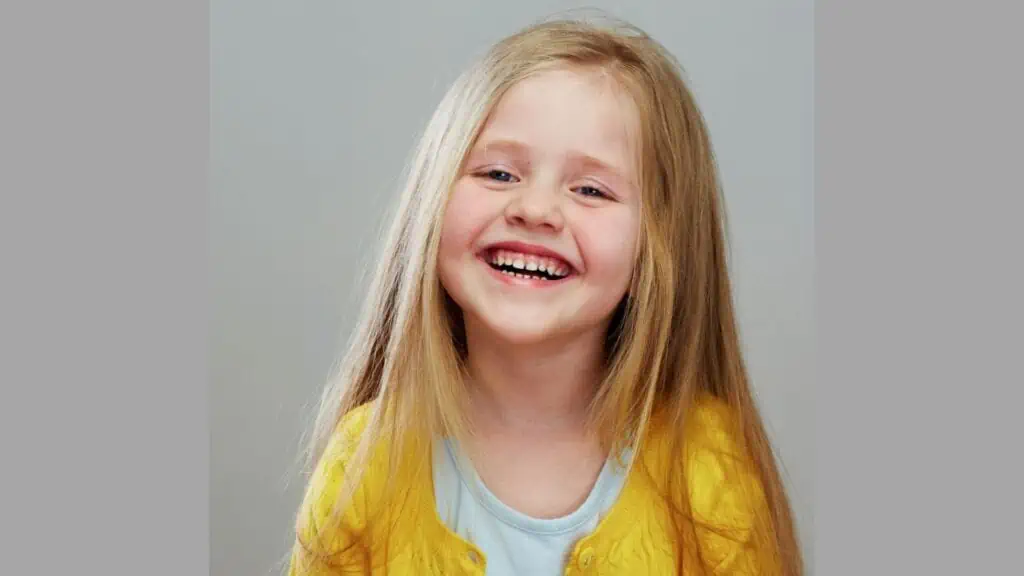 These charming boxes arrive empty, allowing you to fill them with candies, cookies, or any other sweet treats you'd like to send home with your guests. Adorned with the fitting words "Adventure Awaits," they add a touch of whimsy and provide a wonderful vessel for your guests to carry a piece of your special day home with them.
11. Terracotta Mini Grow Pots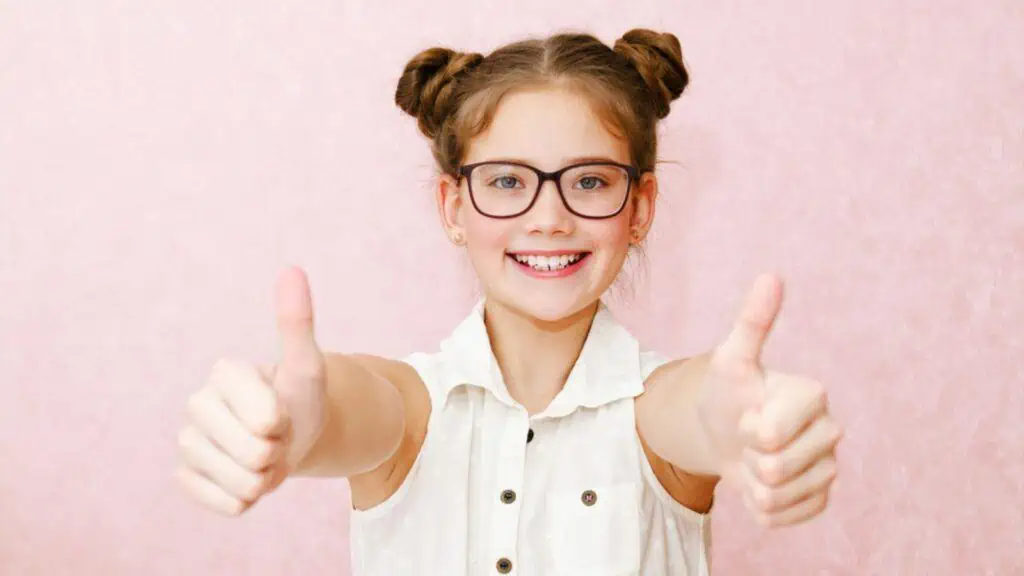 If you want some eco-friendly options, these grow kits are perfect. You can choose from mini cactus, daisy, sunflower, or an assortment that includes a variety of blooms. Each kit includes a mini terracotta pot, a seed pack, growing medium pellets, and simple instructions.
12. Candy Envy Baby Boy Buttermints
For a simpler baby shower favor, consider these individually wrapped mints in blue and white polka-dot packaging adorned with "Baby Boy" text—each 13 oz. The bag contains approximately 100 dinner mints, making them a sweet and hassle-free choice for guests. You can also keep to a candy bar at the baby shower, adding a pop of color and flavor to the celebration.
13. Baby Is Brewing Mason Jar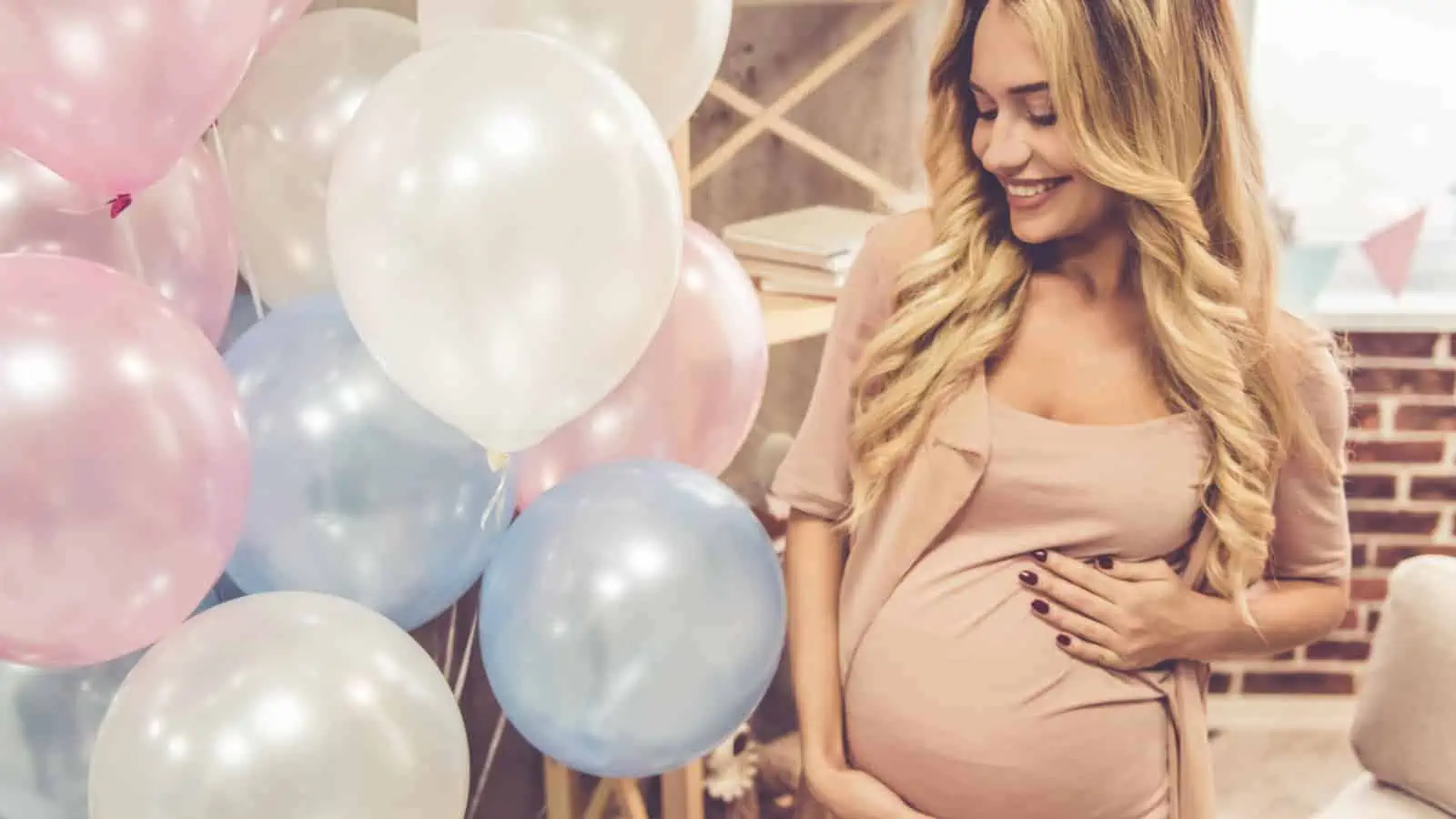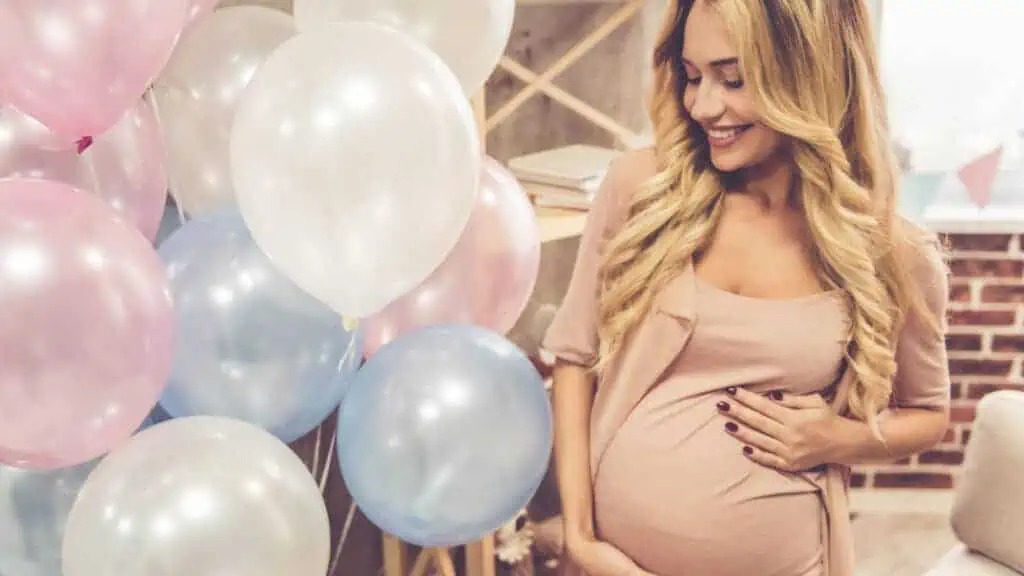 Custom mason jars serve as practical drinkware during the baby shower and make for a lasting keepsake. Guests can savor their beverages in these jars at the party and then take them home as a memorable reminder of the special day, creating a wonderful souvenir beyond the event. These are, however, a little expensive but super useful.
14. Gold Glitter Bath Bombs by Botanical Bars
These lavender-scented, gold glitter-dusted pink bath bombs, individually shrink-wrapped and bundled in a resealable bag, offer a spa-like experience. The playful sticker, which reads "From My Shower to Yours!" will spread smiles to your event.
15. Facial Sheet Masks
How about pampering your guests with facial sheet masks? Find a favorite infused with nourishing ingredients like aloe vera, tea tree, and charcoal; these masks offer a refreshing way to hydrate and revitalize the skin. You can create a delightful experience by presenting them in a basket, allowing guests to choose their favorite mask.
16. Baby Shower Matchboxes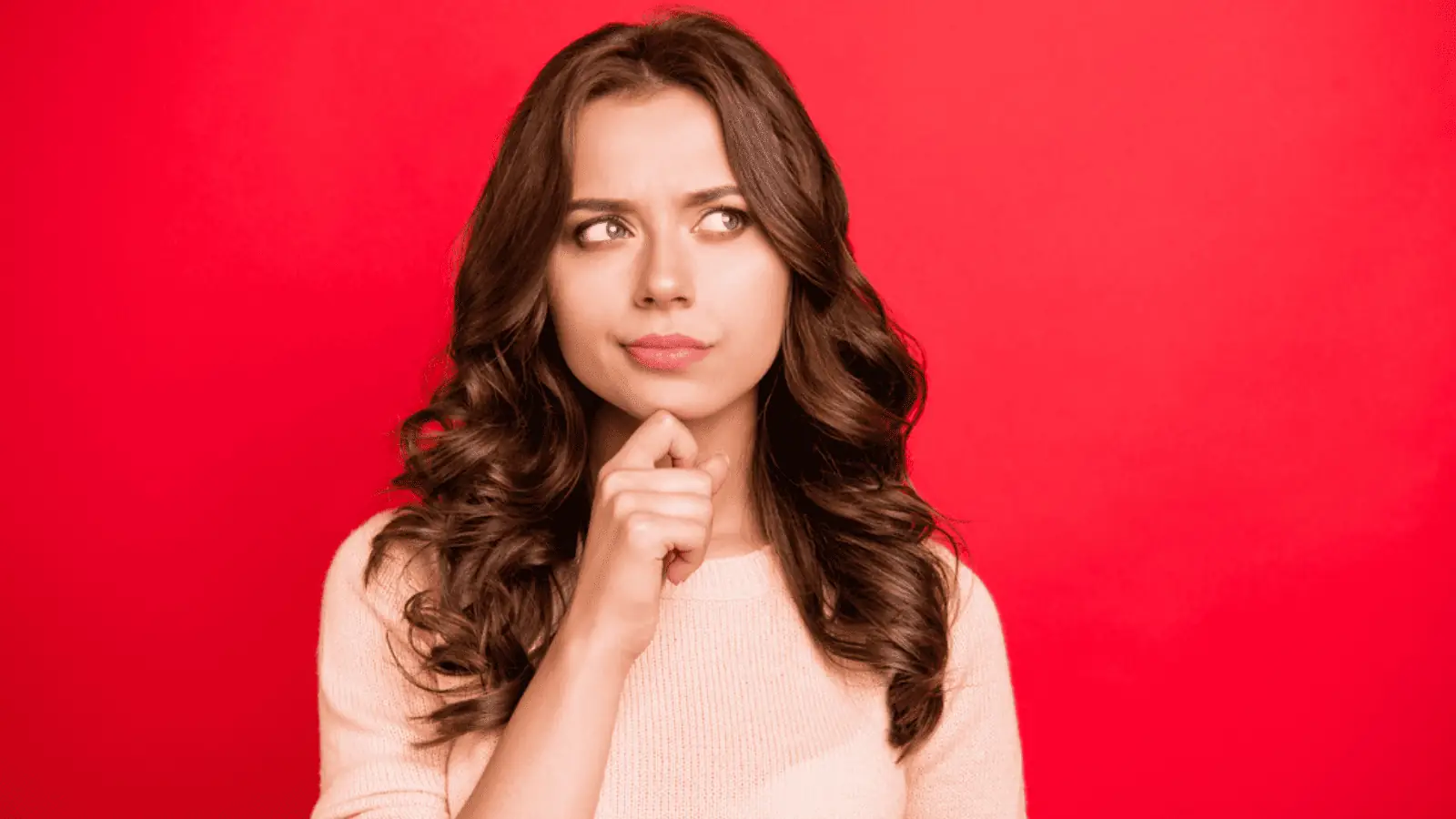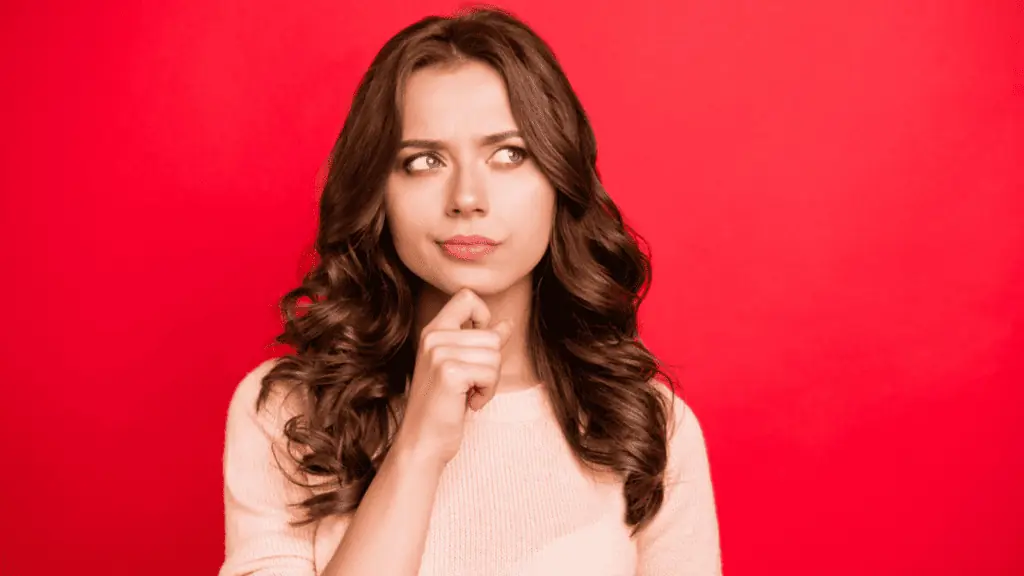 These custom matches come in your choice of pink or blue and feature the fun and trendy text "Come on baby light my fire," along with the personalized text of your choice. It's a budget-friendly gift that guests can decide whether to use or keep as a memorable keepsake.
17. Clear Plastic Boxes and Satin Gold Bows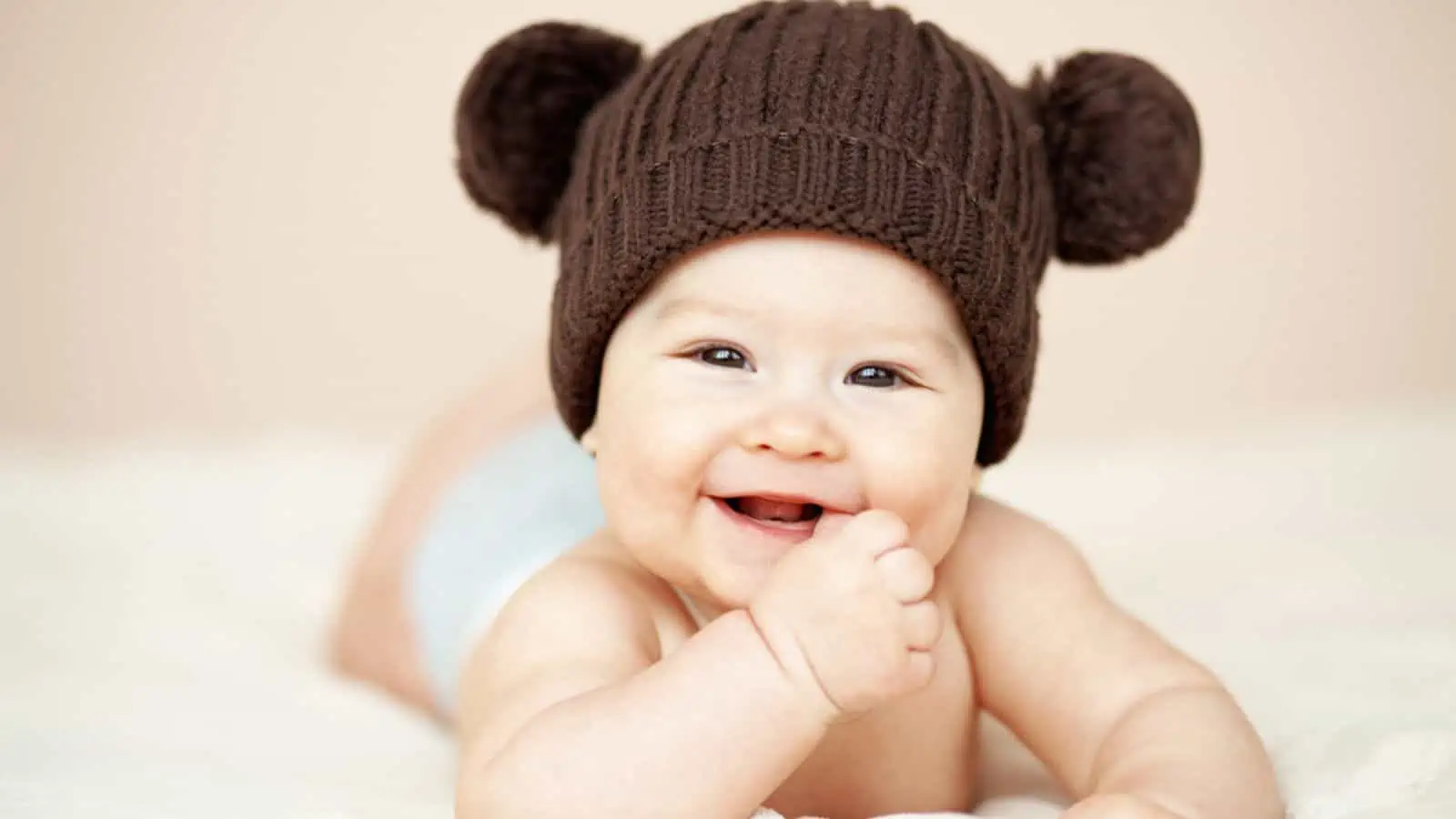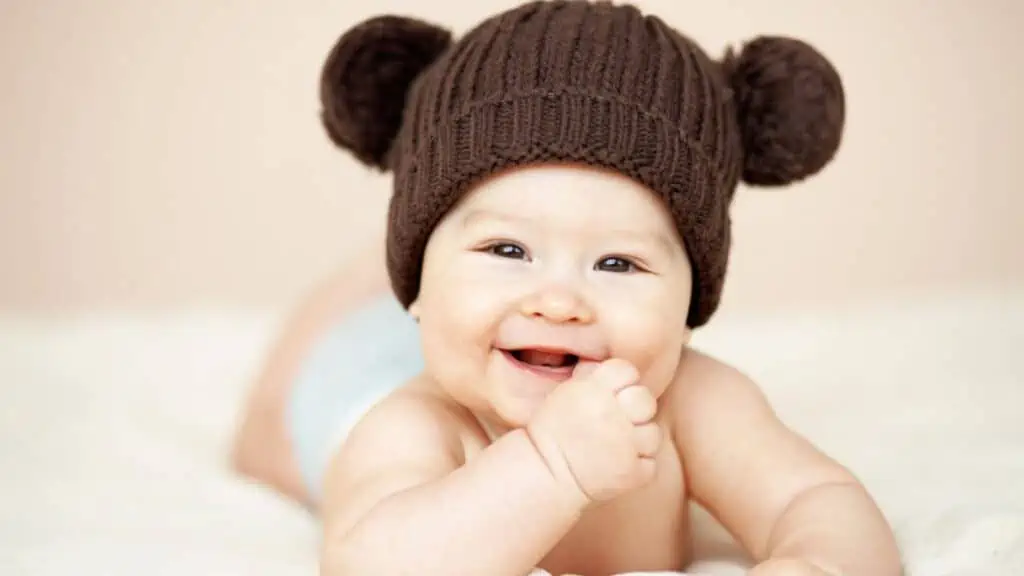 Make your baby shower favors irresistibly sweet with these clear favor boxes. Each box can hold 2 colorful macarons or your favorite chocolates and other treats. Complete the presentation with self-adhesive satin gold bows for a touch of elegance. This baby shower favor will be a hit because edible gifts are sure to be crowd-pleasers.
18. Personalized Straw Baskets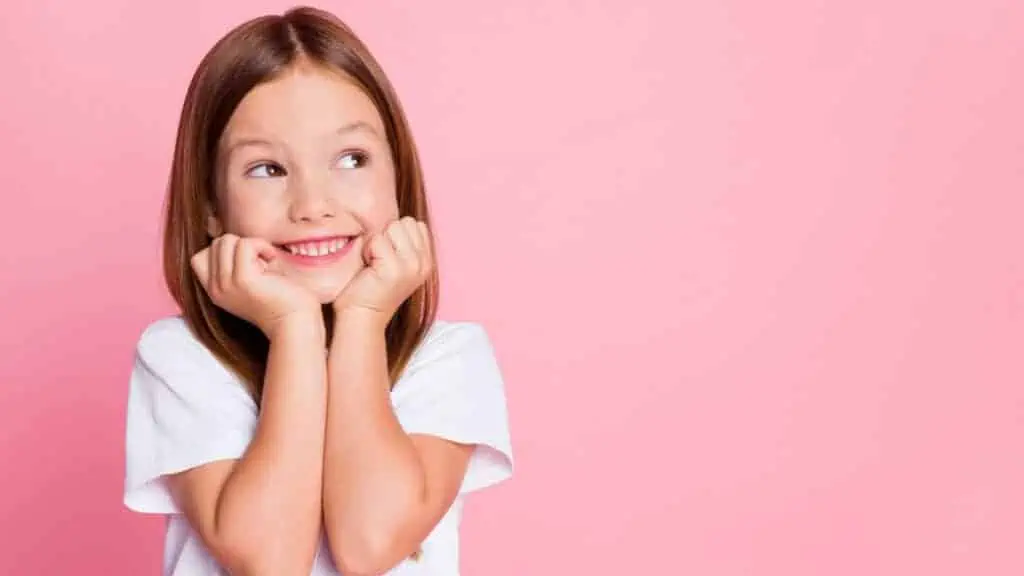 For a beach-inspired baby shower, these Moroccan-style straw baskets make for a versatile and practical sendoff for your guests. You can personalize each one by getting it embroidered with the guest's name or opt for a more general message like "Aunt" or "Auntie To Be."
30 Embarrassing Birth Moments That'll have You Laughing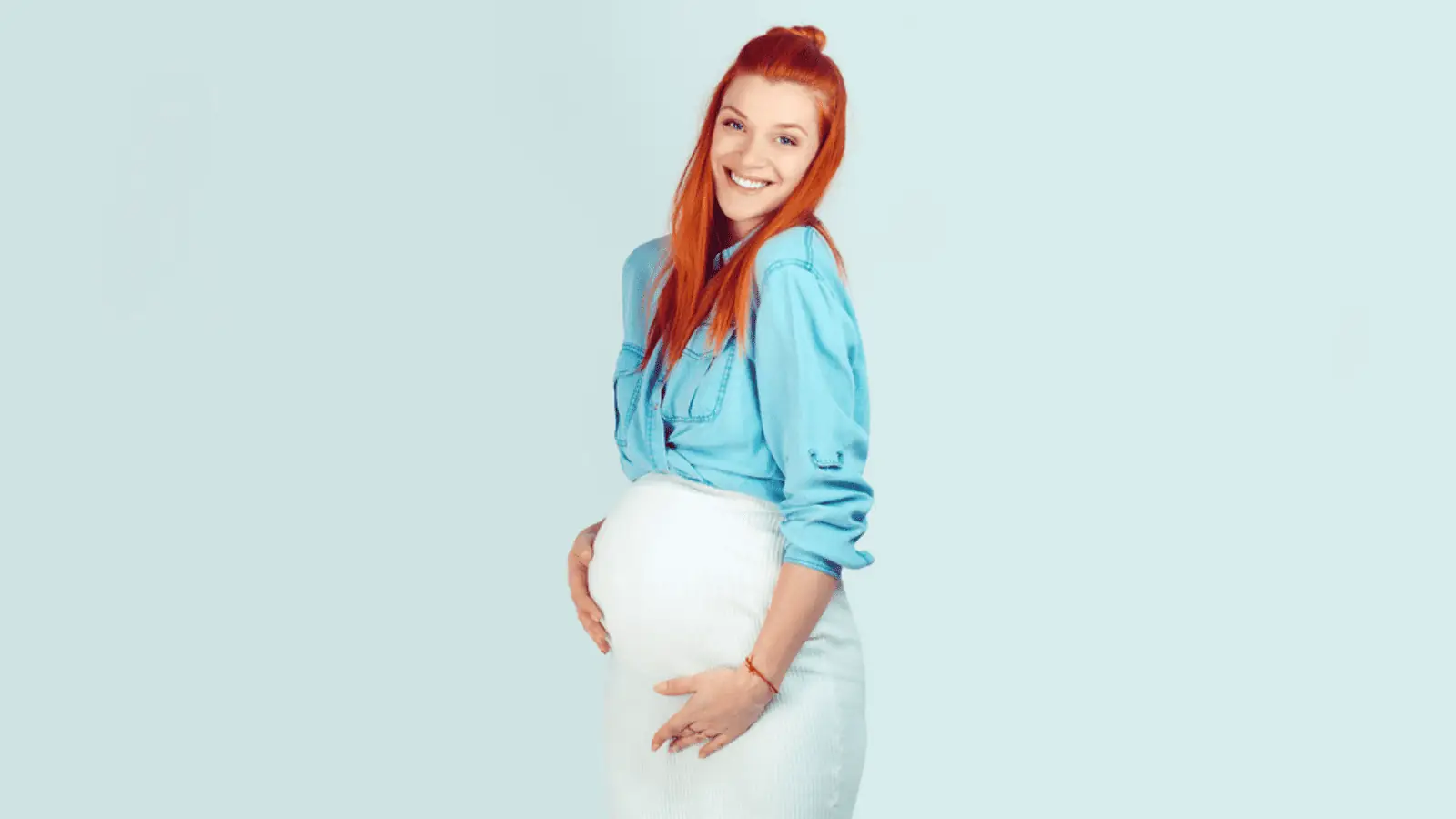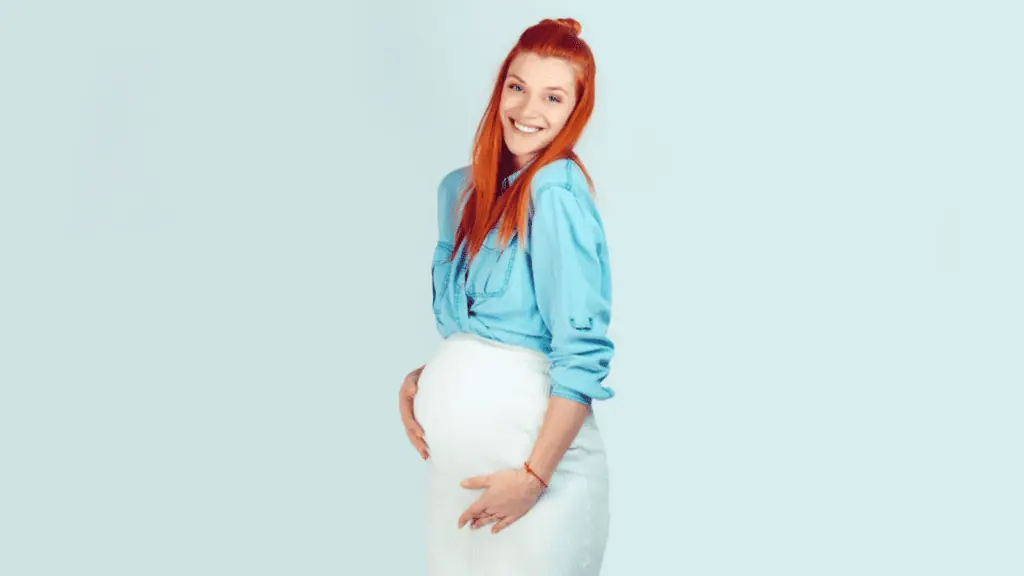 Are you prepared for a bit of humor? Childbirth, while undeniably gratifying, can also be an arduous and occasionally painful process. With the physical discomfort, emotional roller coasters, and the multitude of choices to be made, it's hardly astonishing that countless mothers and fathers discover themselves in hilariously awkward scenarios during delivery!
30 Embarrassing Birth Moments That'll have You Laughing
Baby Registry Essentials: A Full Newborn Baby Shopping List With Pictures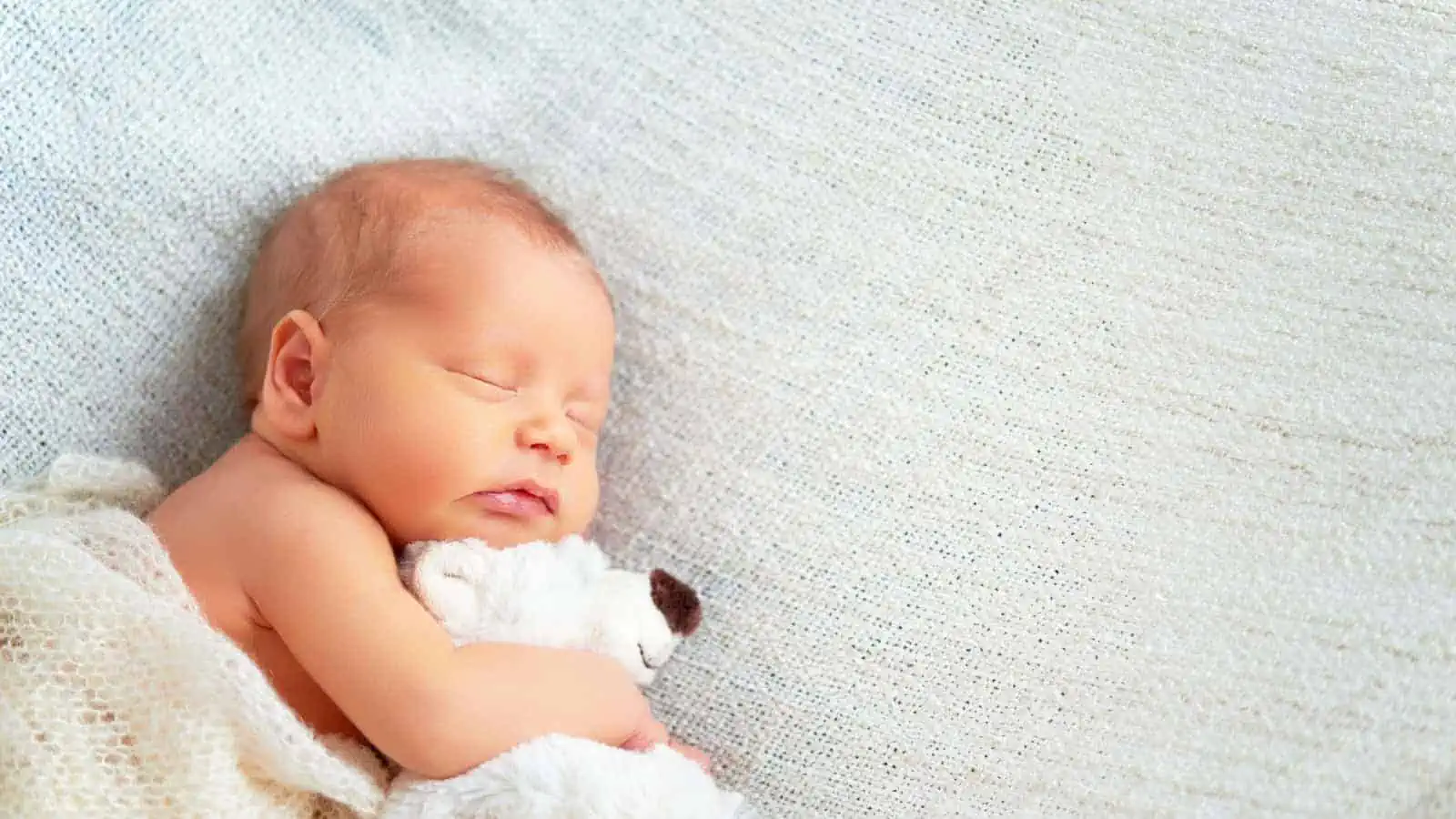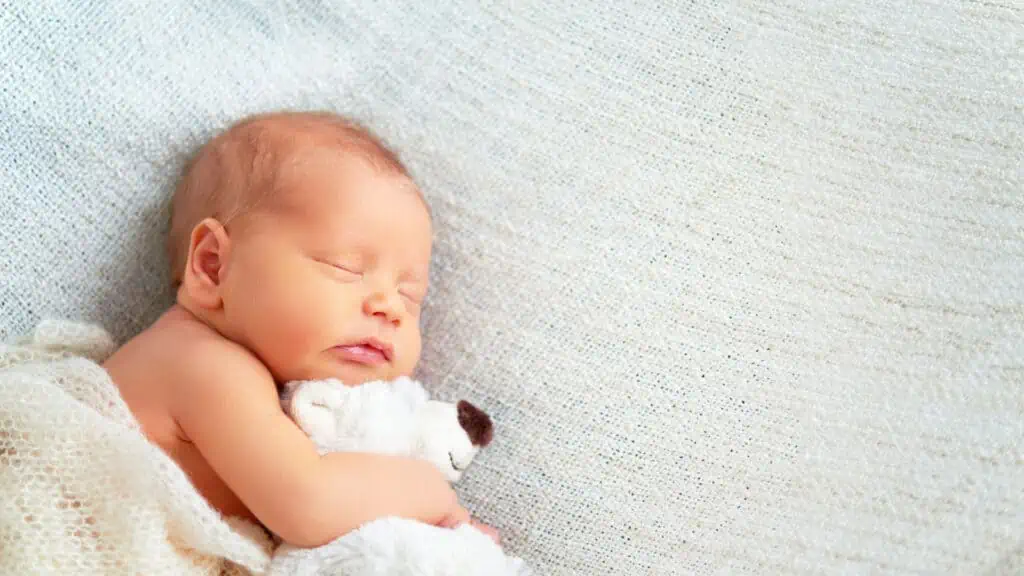 If you've ever asked "What do I need to buy for a baby before it arrives?" or wondered which baby products are necessary or essential and which ones can be skipped – this post is for you.
Baby Registry Essentials: A Full Newborn Baby Shopping List With Pictures
Five Best Nursery Sets for Every Budget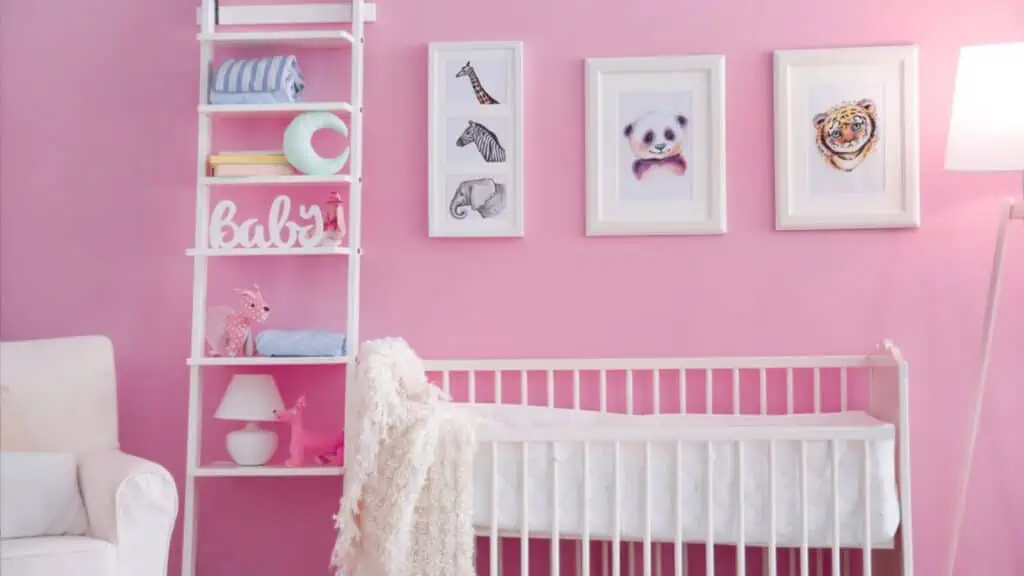 Finding the perfect nursery furniture for babies can feel like a daunting task. You want something that's not only stylish and functional but also fits within your budget.
Five Best Nursery Sets for Every Budget
The Best Pacifier for Breastfed Babies: A Review of the Top Seven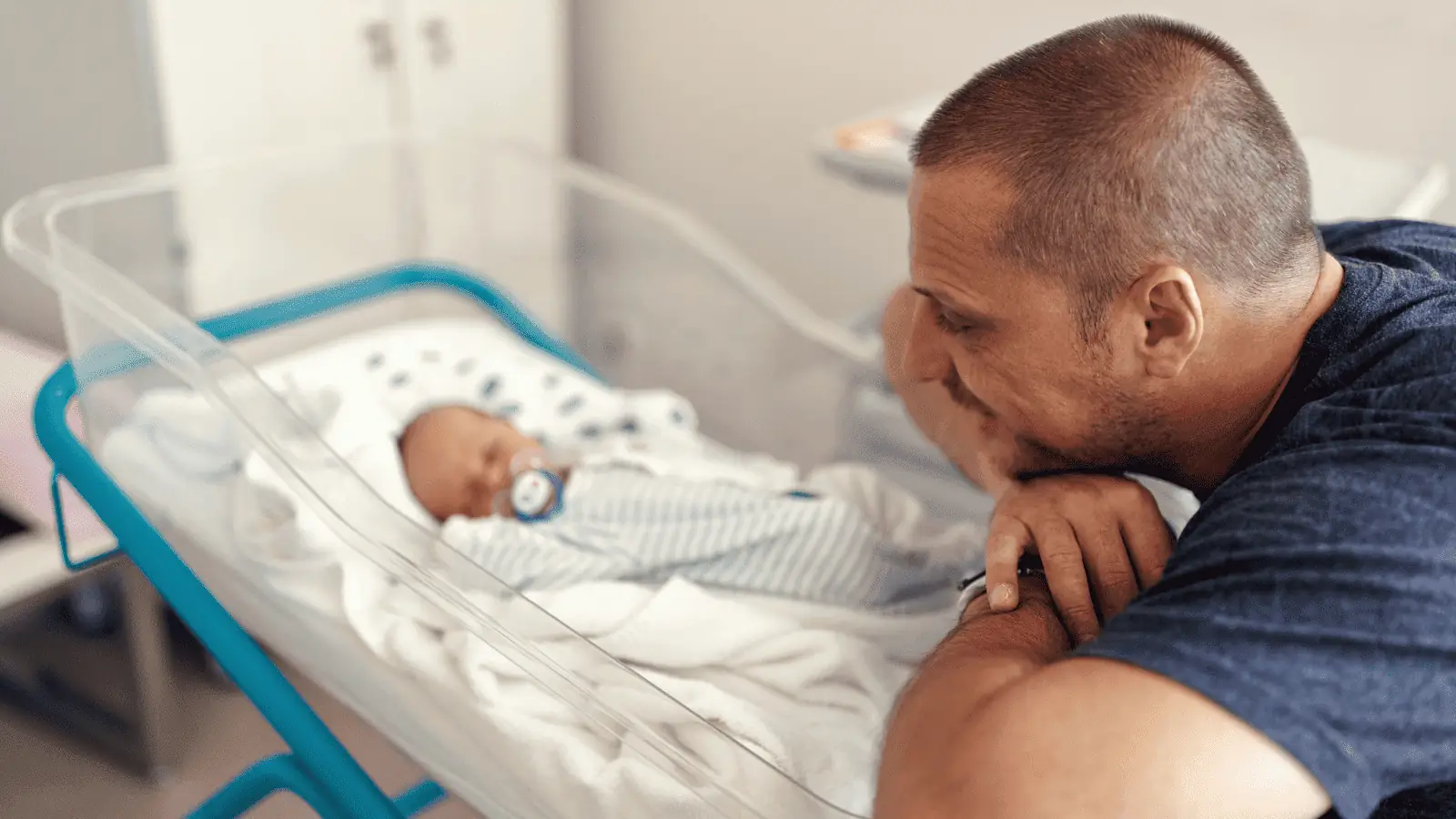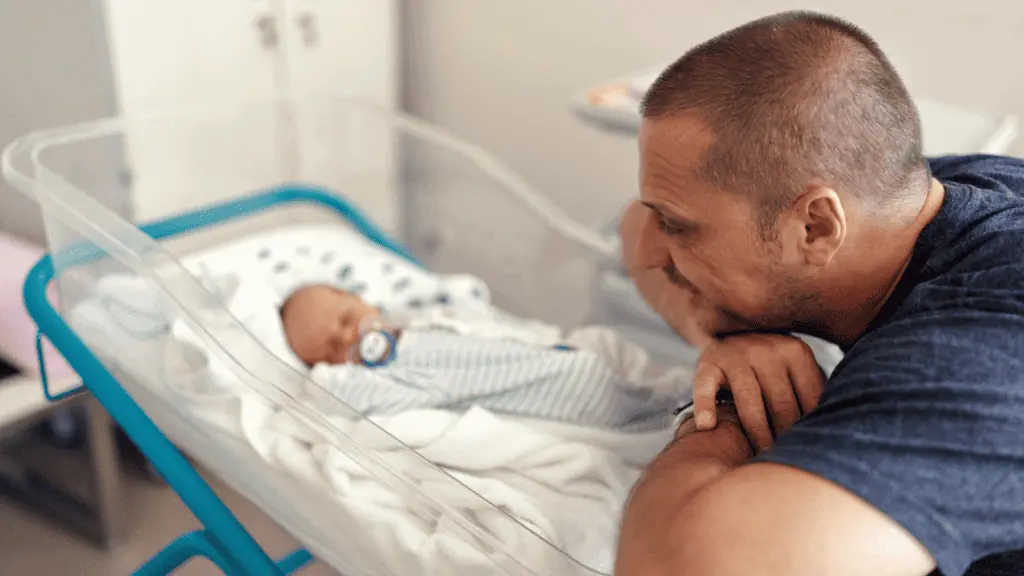 In this blog post, we will review the top seven pacifiers for breastfed babies. We'll also discuss the benefits of using a pacifier and when it's appropriate to introduce one to your child.
The Best Pacifier for Breastfed Babies: A Review of the Top Seven
11 Best Bassinets for Breastfeeding Babies: How to Choose the Right One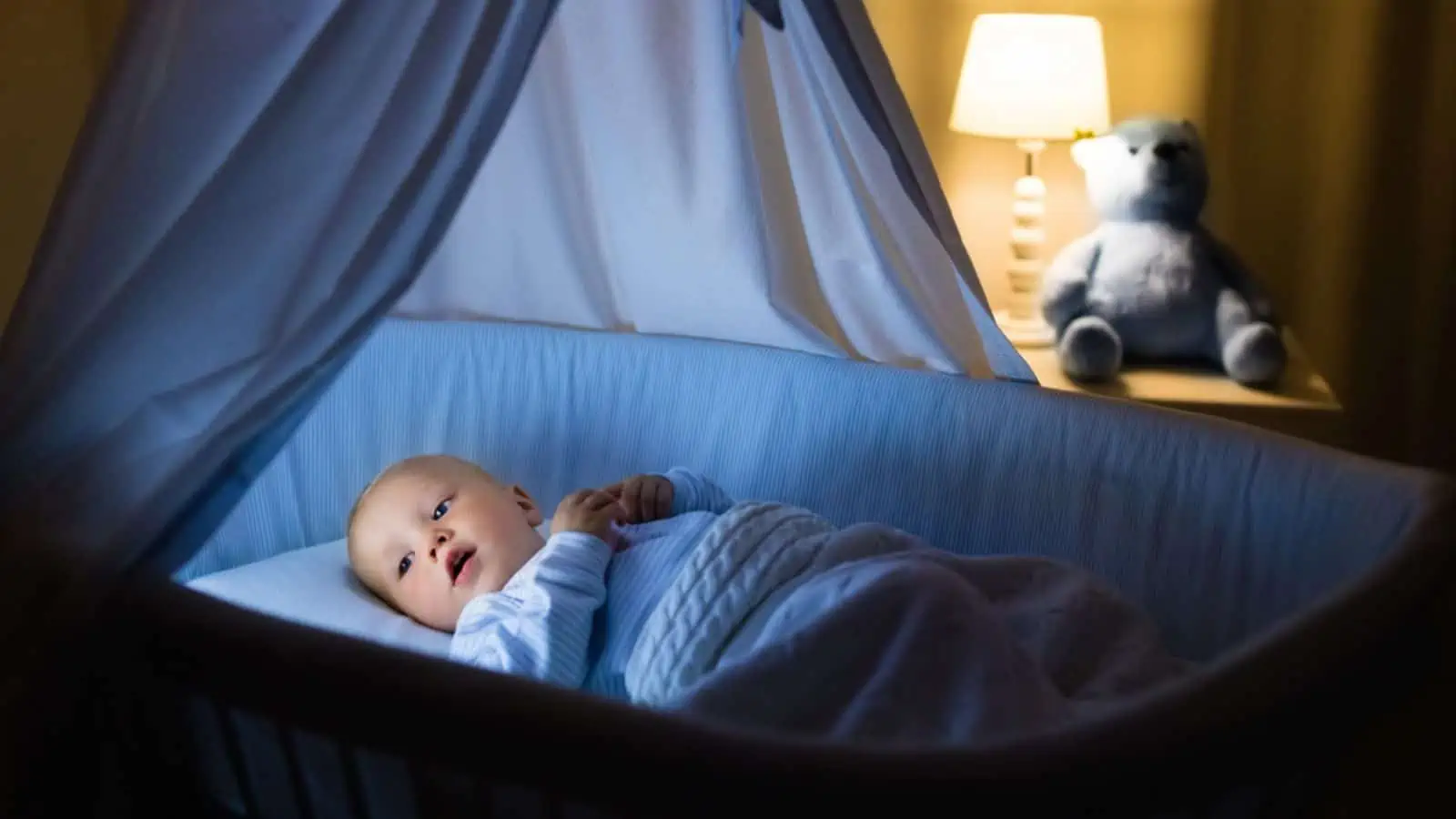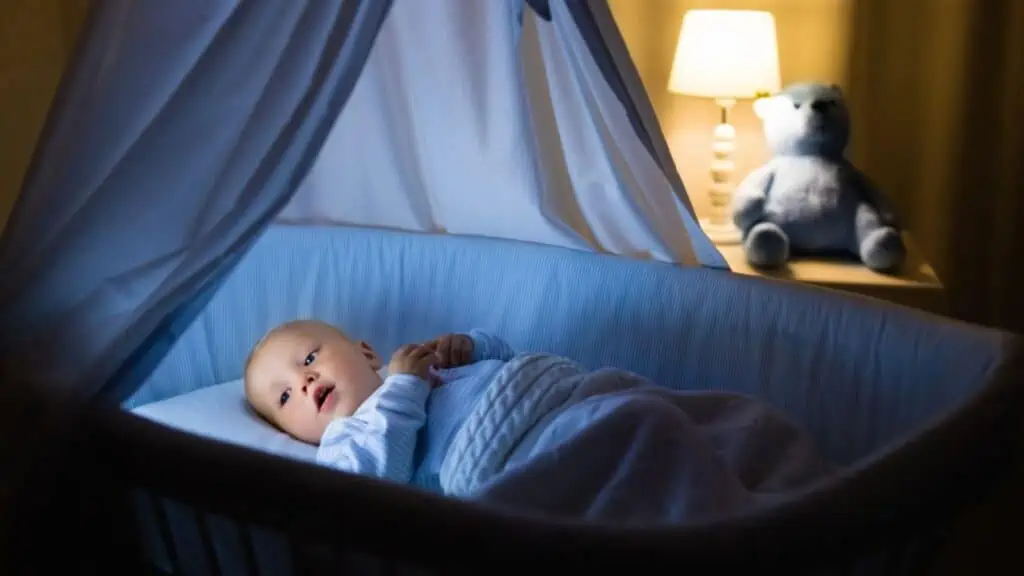 In this blog post, we will discuss the 8 best bassinets for breastfeeding babies and provide tips on how to choose the right one. We will also talk about the benefits of using a bassinet for nursing babies and why it is important to choose a model that is specifically designed for this purpose.
11 Best Bassinets for Breastfeeding Babies: How to Choose the Right One