They Don't Just Cost You Tons of Money: 10 Ways Kids Can Improve Your Finances
This post may contain affiliate links. As an Amazon Associate, I earn from qualifying purchases.
Embarking on the path of parenthood marks a significant decision, demanding a comprehensive assessment of various factors, with financial considerations taking a central role. While it's indisputable that raising children involves substantial financial commitments, it's equally undeniable that the journey to starting a family unveils numerous compelling financial benefits. In the ensuing conversation, we'll delve into the positive financial aspects that can accompany the adventure of becoming parents.
1. Family Discounts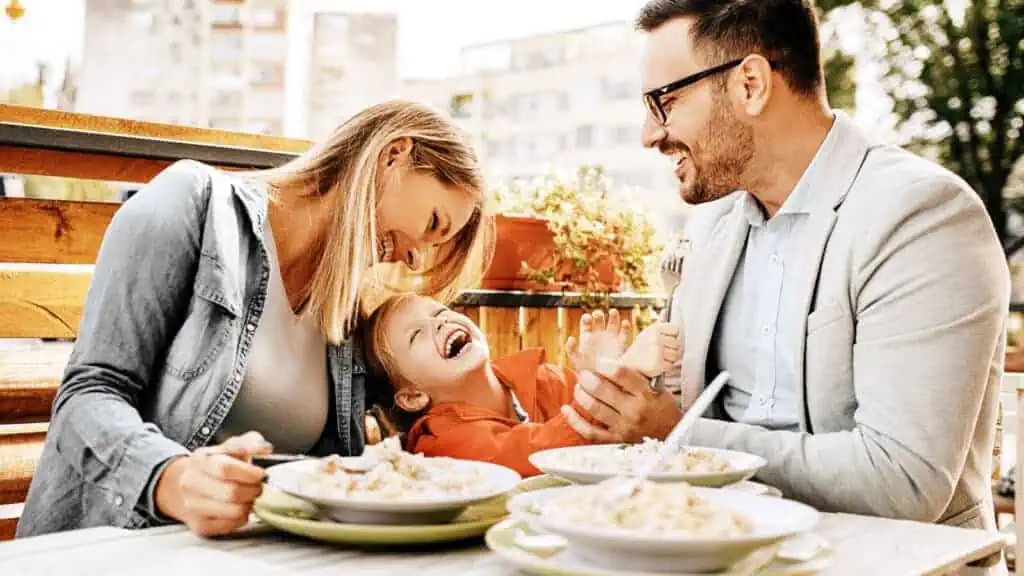 From entry tickets to dining and traveling, families can enjoy special discounts on various services. Depending on the activity your family would like to participate in, you can save a few bucks or even hundreds of dollars. Sounds amazing, doesn't it?
2. Tax Advantages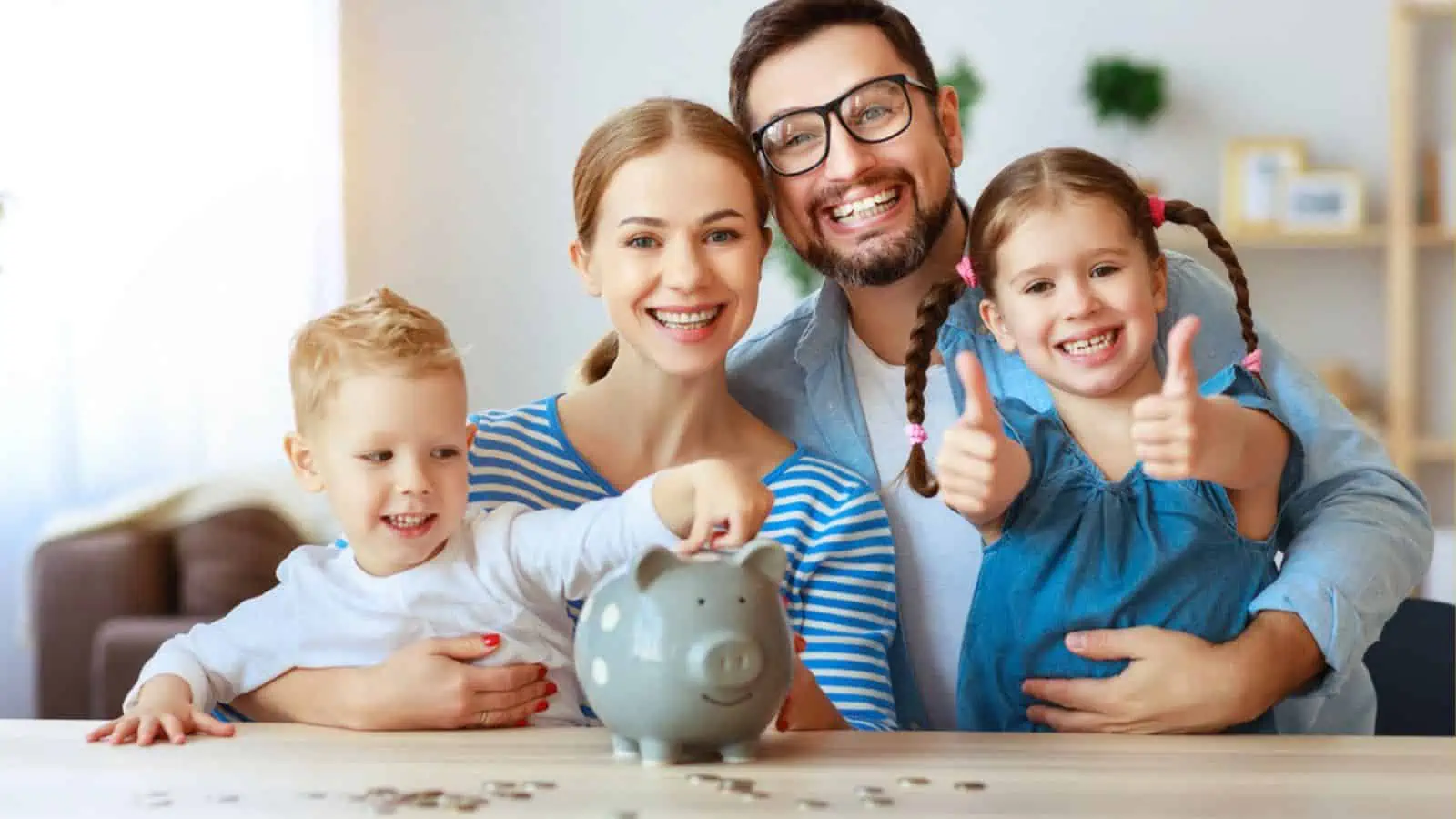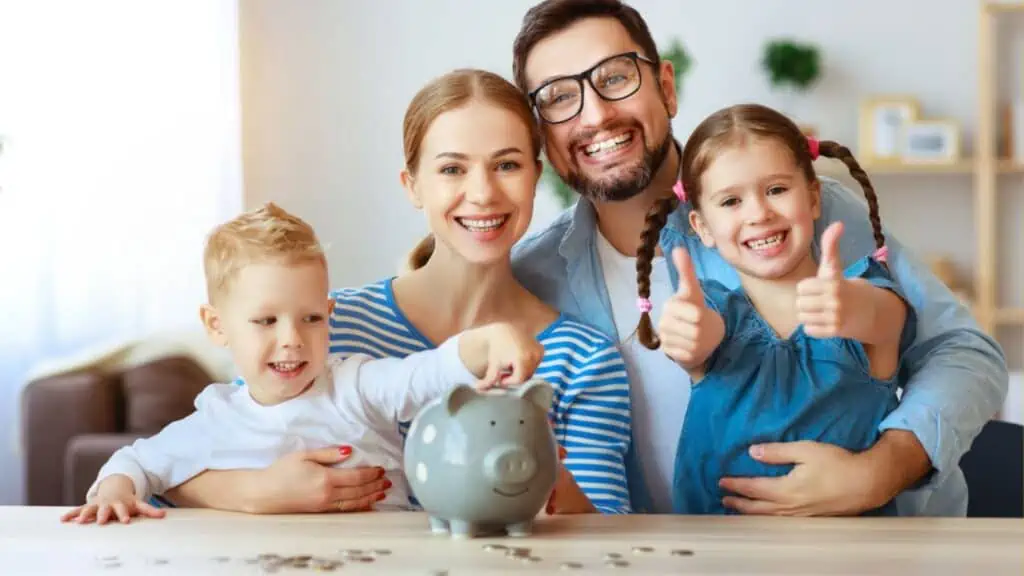 Due to certain incentives, having children can mean significant savings for parents in their taxes. For example, you can get a larger amount of tax refund by writing off your childcare expenses. But even if you don't pay anything for childcare, you can still benefit from additional deductions.
Of course, these tax benefits won't compensate you for all your spending on your kids. But they can help ease the burden of parenthood.
3. Reduced Expenditure on Eating Out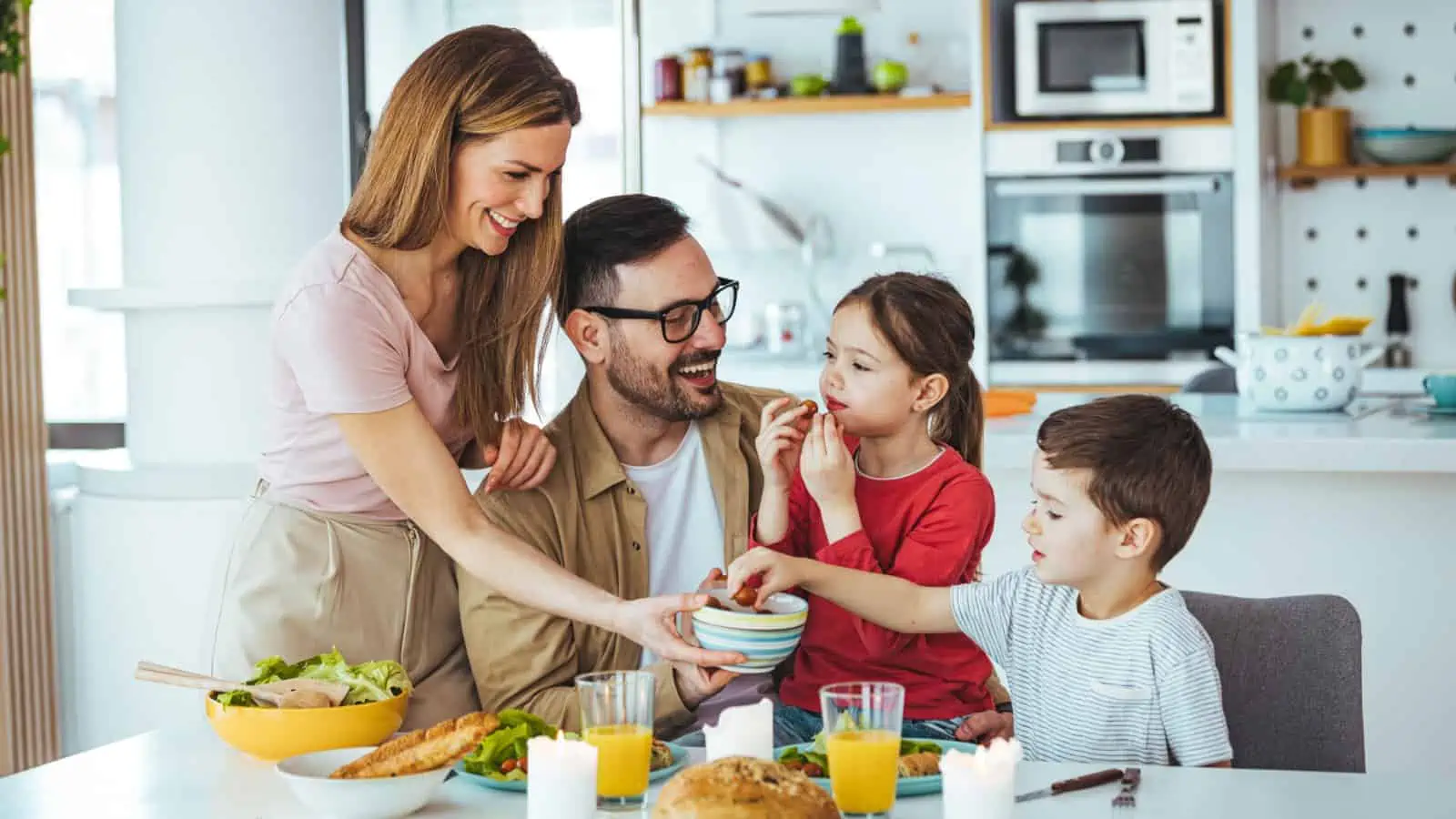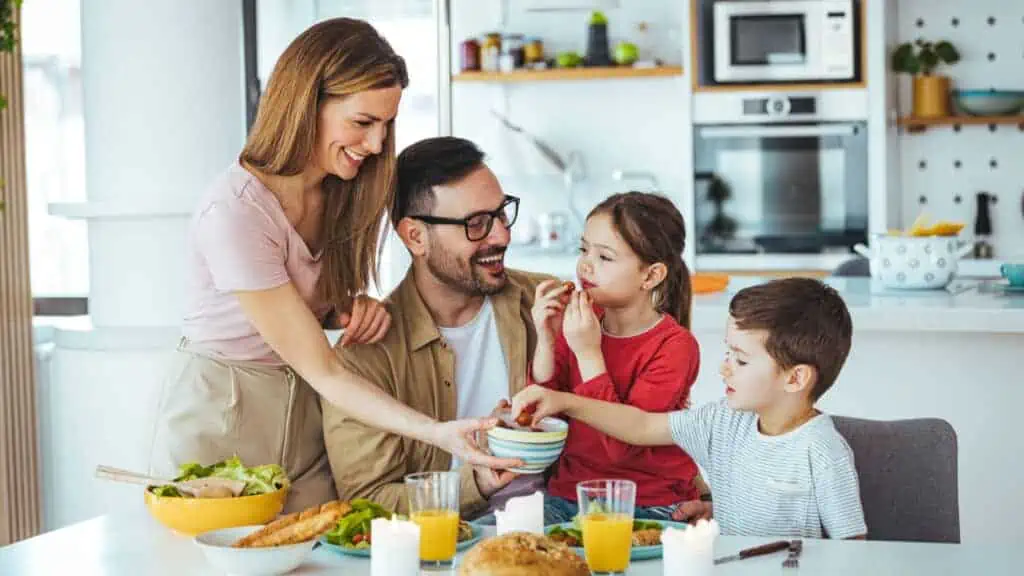 Most families tend to spend less on dining out once they have children. This habit change occurs mainly because of the additional time and preparation required to leave home together with kids, in contrast to the ease and simplicity of going out as a couple. Plus, some babies and young children can easily get bored and throw tantrums in restaurants. So for many, it seems much easier (and sometimes more fun!) to stay and dine at home.
4. Higher Income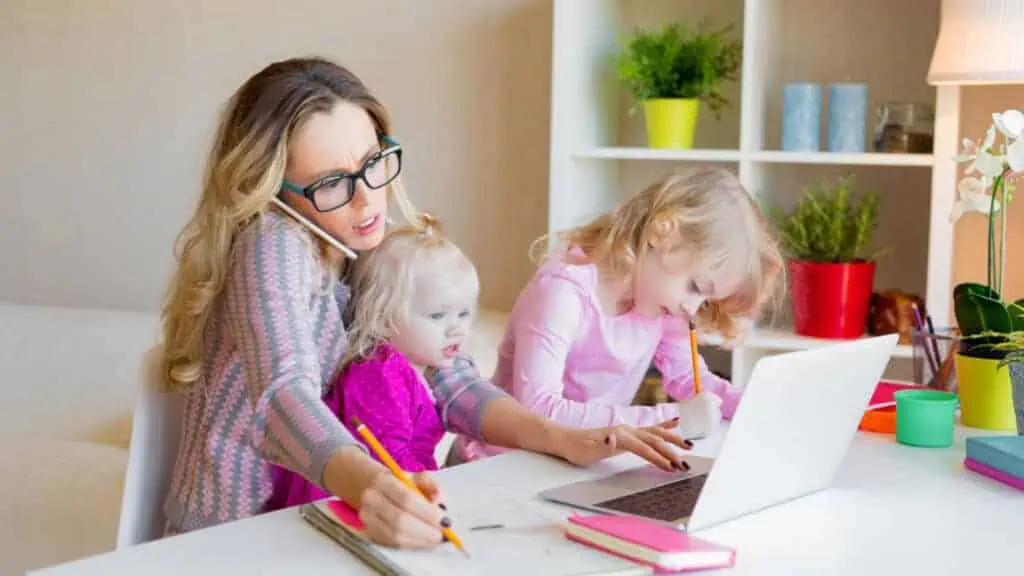 Having a family to provide for will motivate you to earn more money and ensure your kids have the best life possible. This motivation will encourage you not only to work harder but smarter. Thus, you may end up finding new simpler ways to make money. Plus, most likely, you will make wise decisions when it comes to investing your hard-earned money.
5. Financial Help for Homeownership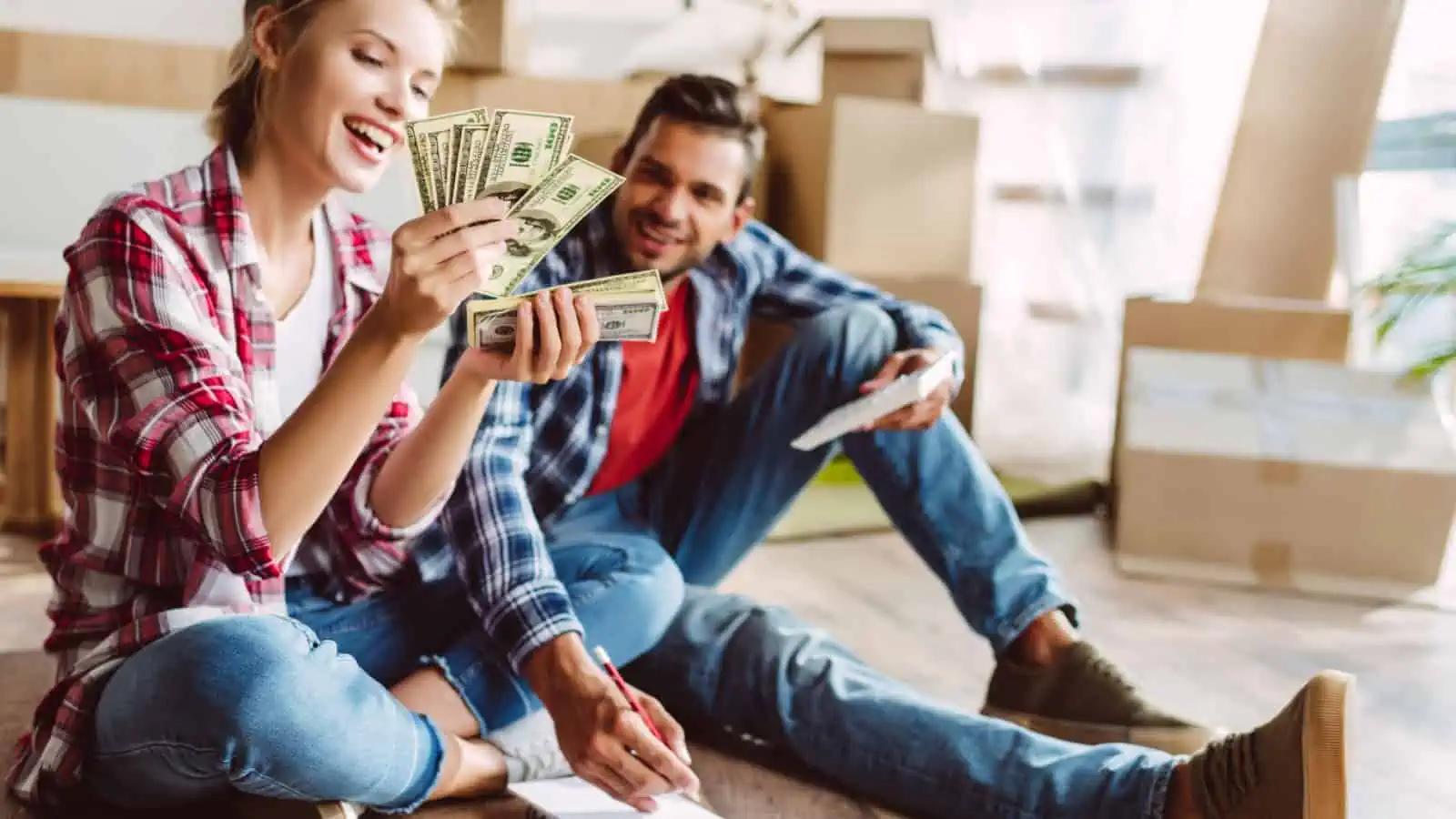 If you have kids, you might want to learn more about special homebuyer assistance programs that make homeownership much more affordable. These programs offer mortgage assistance, loans, and vouchers for those families who want to buy a home for the first time.
6. Cheaper Date Nights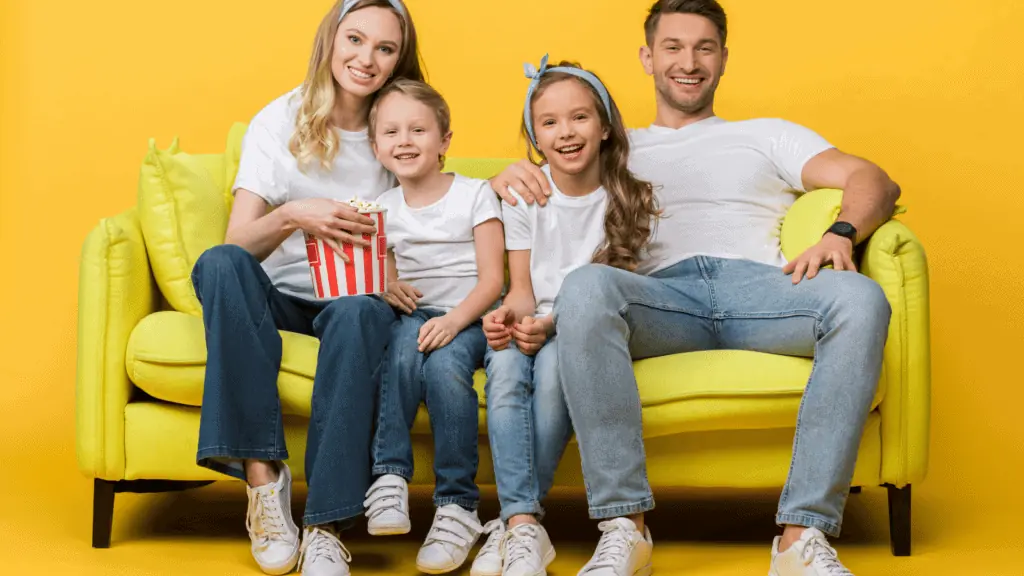 After becoming parents, couples may find it challenging to go for a date night. This is because each time, they must either pay for a babysitter or ask their relatives to take care of the children while dining out or watching a movie. Moreover, some parents feel extremely anxious about leaving their kids at home, so they organize only very short date nights or opt for a home movie night. While it sounds quite depressing at first, at-home dates can be fun and creative, and ultimately this will save you money!
7. Financial Support in Old Age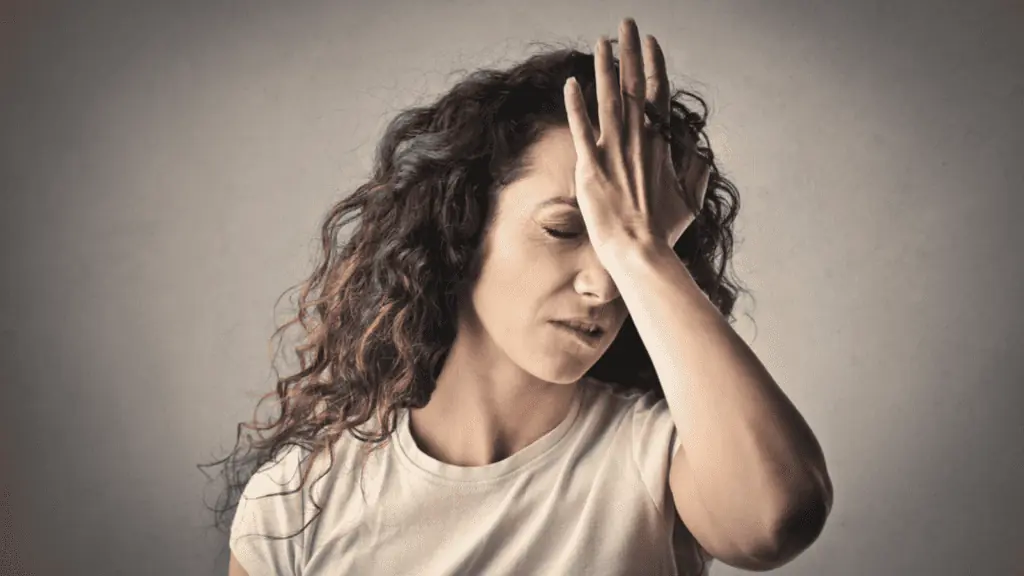 Undeniably, it will cost you a lot to raise your children. However, once they become old enough, they can provide you with financial support (maybe). For example, as adults, they can contribute to your living expenses and pay for your groceries, medicines, etc.
8. Money Savings on Traveling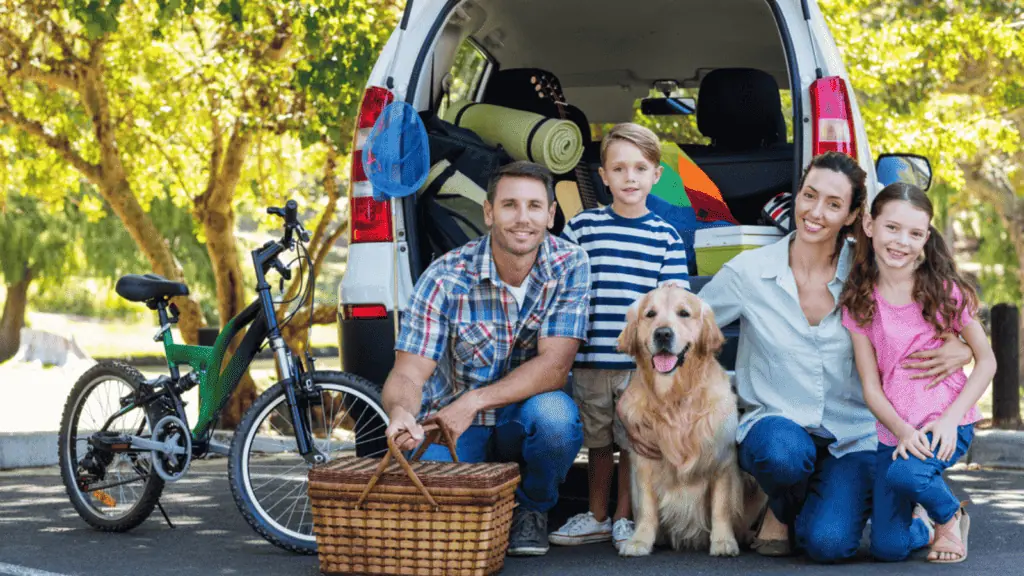 If you are a wanderlust person, you may not explore as many places as you would like with your children. Or at least not in the same style. But don't worry, it doesn't mean you have to stay at home all the time. You can still organize many nearby family trips or occasional visits to other countries. Plus, due to the various family travel discounts and the fact that you travel less, you can save tremendous money!
9. Social Security and Retirement Benefits
Depending on where you live (more common in Europe), you can boost your eligibility for certain social security and retirement benefits by caring for your children. This can mean enhanced financial security after you retire, allowing you to enjoy your golden years even more.
10. Reduced Expenses on Caregiving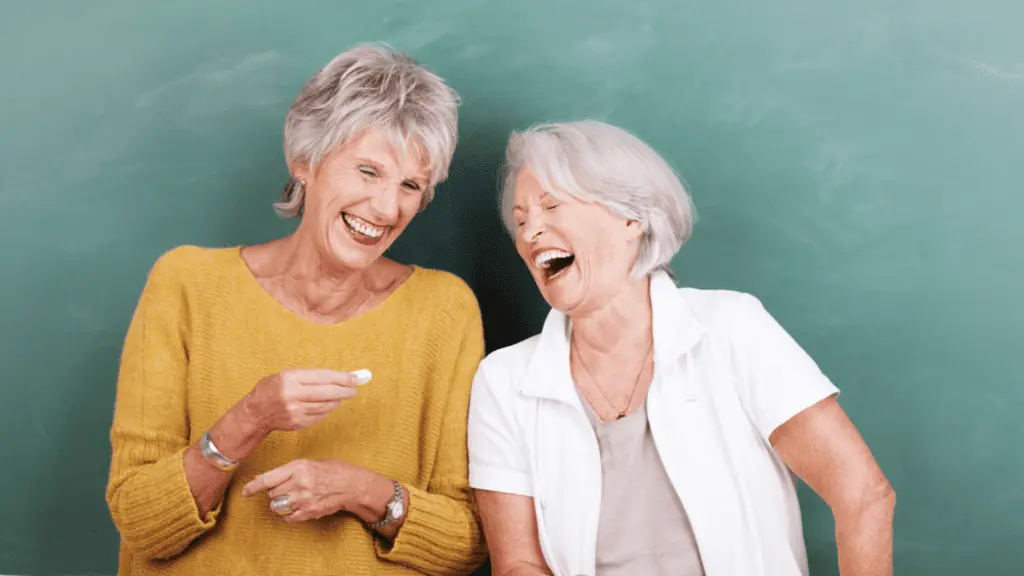 Unfortunately, as you age, eventually, you may not be able to care for yourself anymore. However, at this point, your adult children can potentially step up and become your caregivers. This can decrease the need for costly nursing homes and professional caregiving assistance. Moreover, being close to your children can positively impact your overall well-being, minimizing your expenses on healthcare in the future.
30 Women Laugh at Their Most Awkward Delivery Moments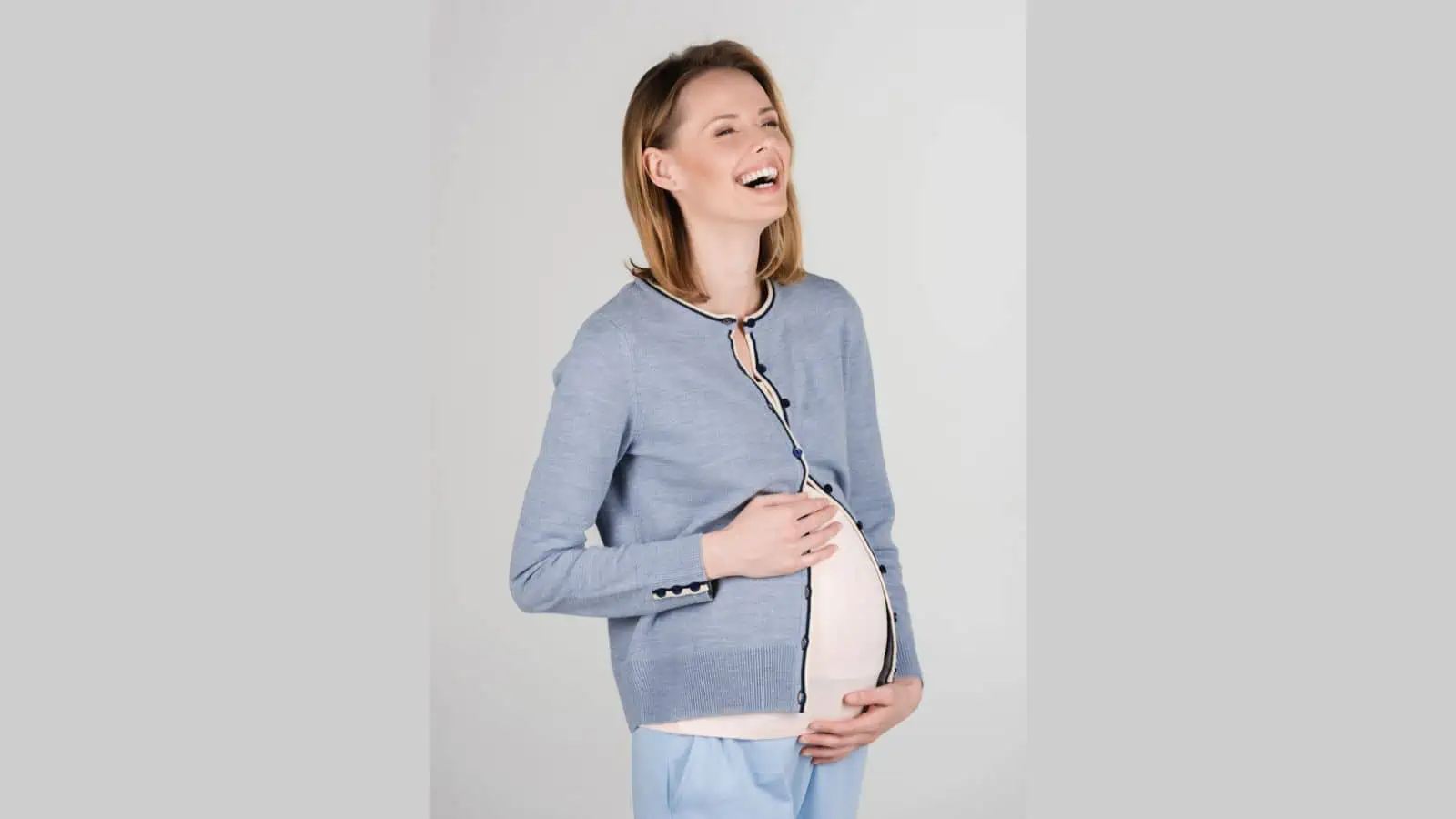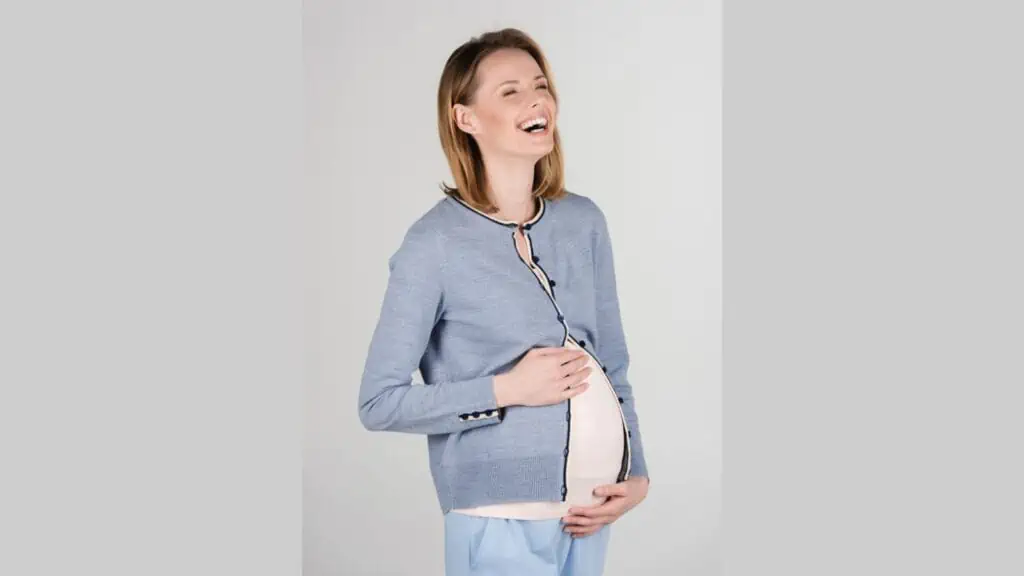 Are you prepared for a bit of humor? Childbirth, while undeniably gratifying, can also be an arduous and occasionally painful process. With the physical discomfort, emotional roller coasters, and the multitude of choices to be made, it's hardly astonishing that countless mothers and fathers discover themselves in hilariously awkward scenarios during delivery!
30 Women Laugh at Their Most Awkward Delivery Moments
30 Disastrous Baby Names That Parents Sadly Name Their Kids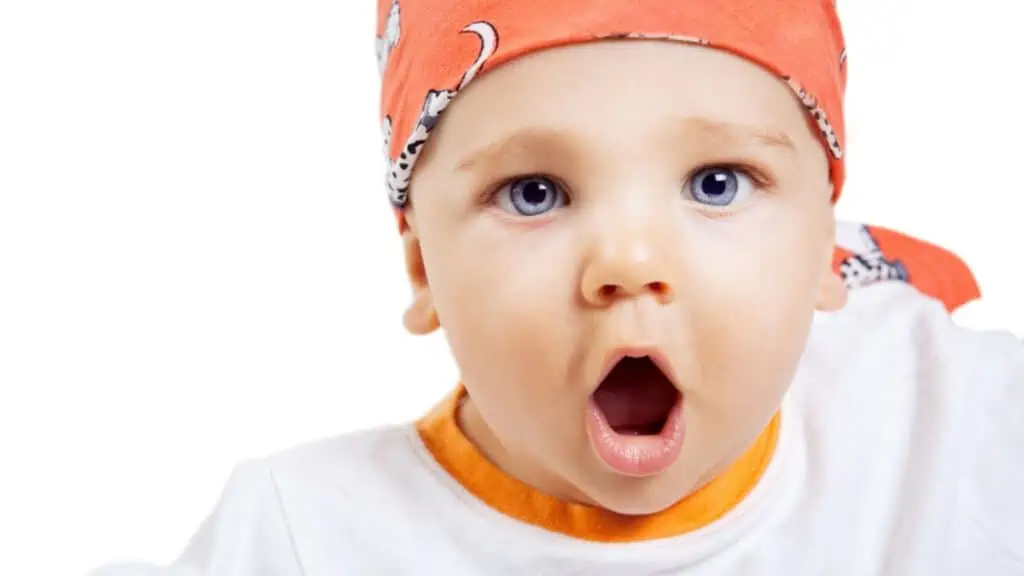 Choosing a name for a newborn is a weighty responsibility for new parents, as it wields a profound influence on a child's identity. Yet, what unfolds when the selected name emerges as undeniably cringe-worthy? Some parents go to great lengths to deviate from tradition, occasionally venturing into the domain of bewilderment, which leaves others puzzled and scratching their heads.
30 Disastrous Baby Names That Parents Sadly Name Their Kids
21 Hilariously Memorable Parenting Moments- All While Keeping a Straight Face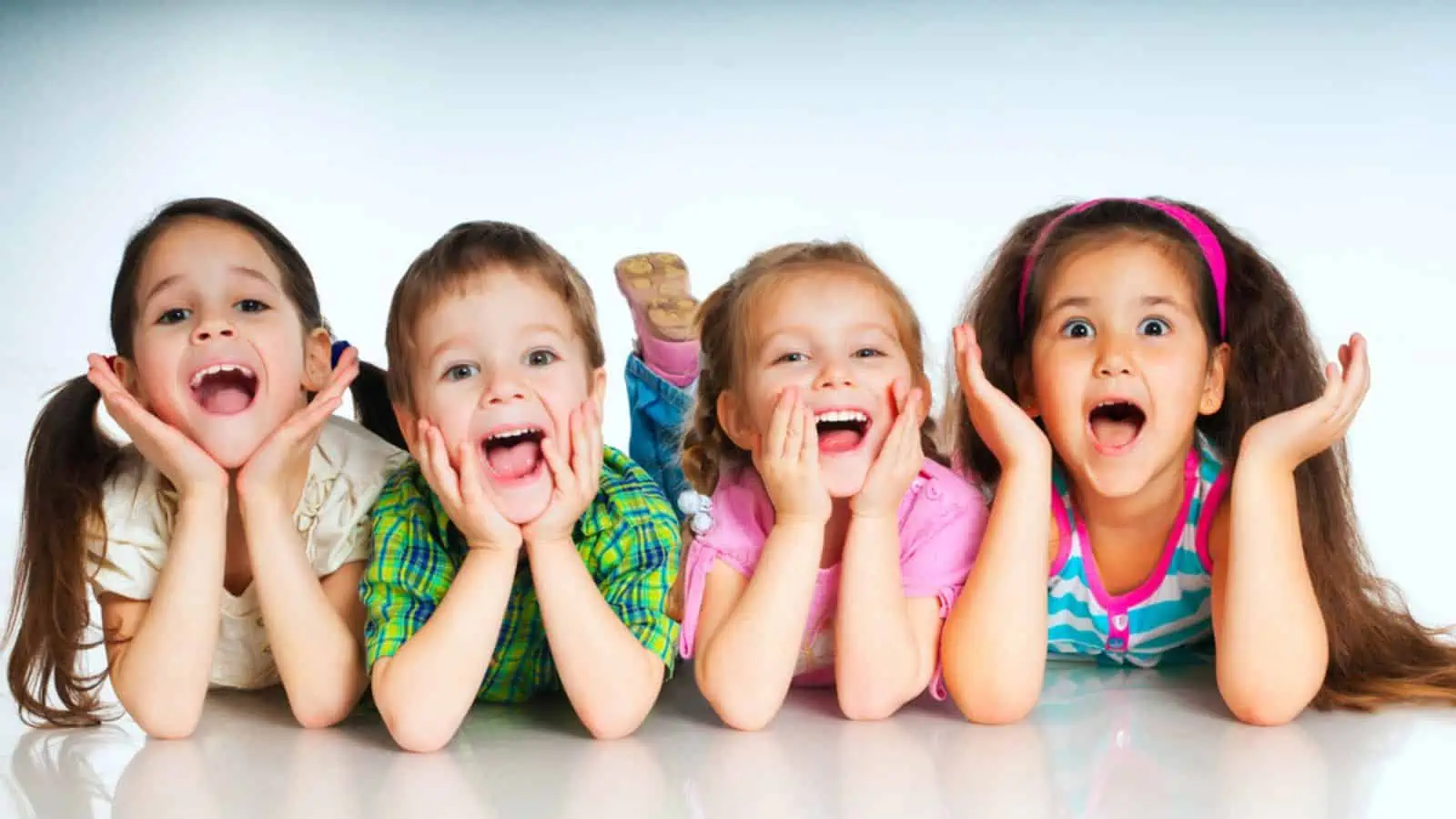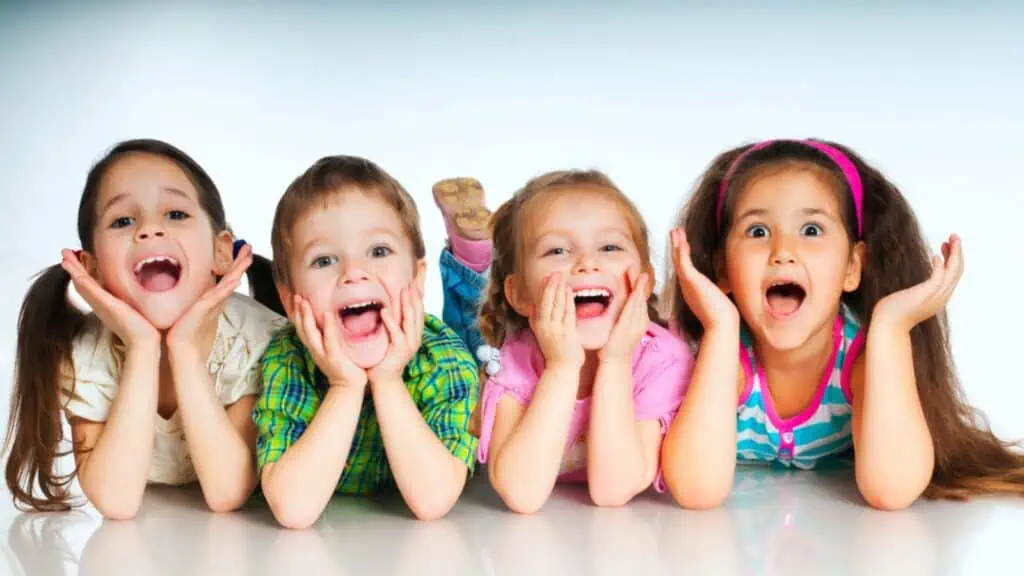 If your kid is doing the wrong thing, it's best not to do something that will encourage them. Kids come without filters; sometimes, they misbehave while still being their delightful little selves. Their little goofs can be so adorable that you're tempted to hi-five them.
21 Hilariously Memorable Parenting Moments- All While Keeping a Straight Face
How to Be a Good Mother: 16 Practical Tips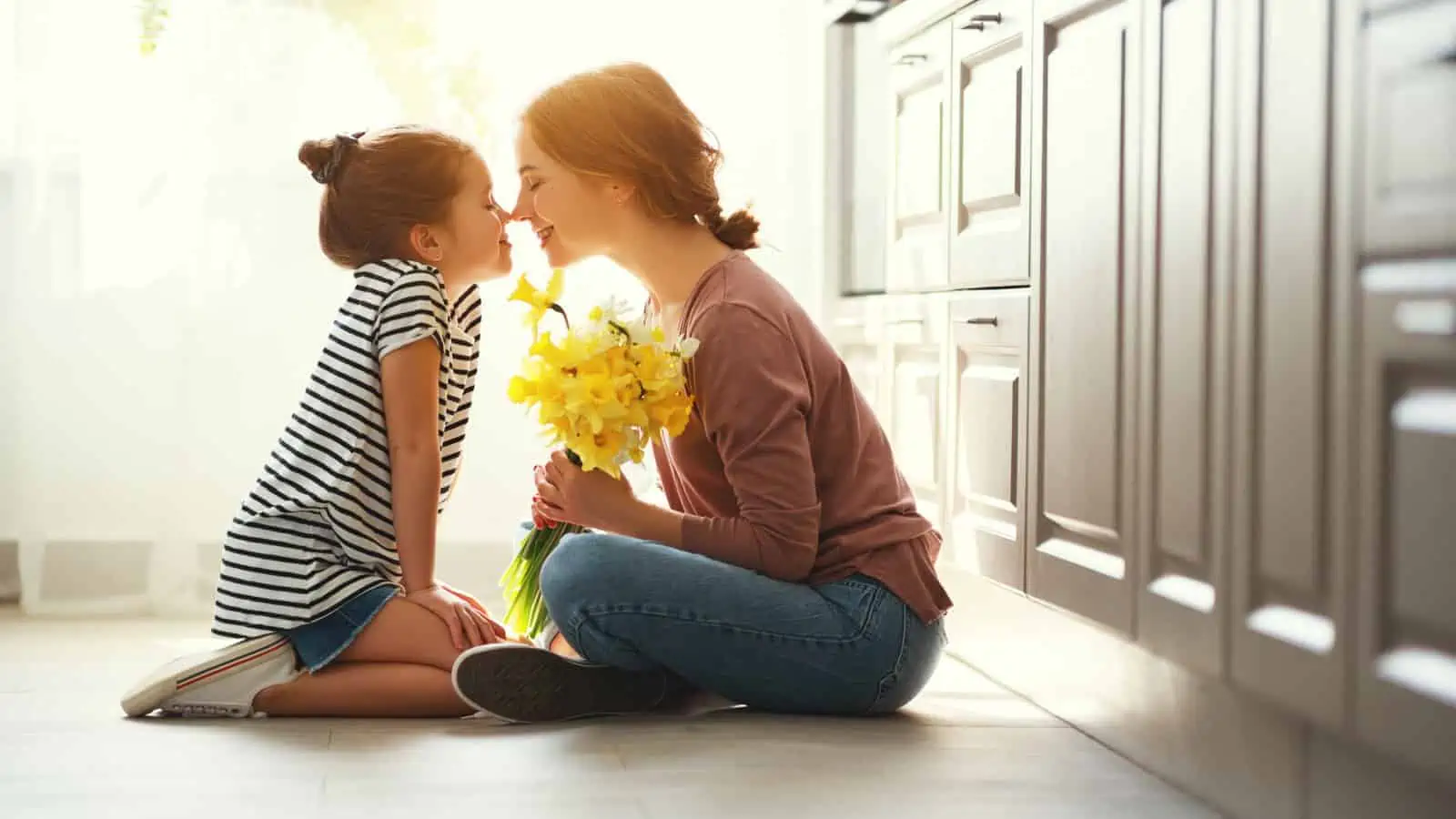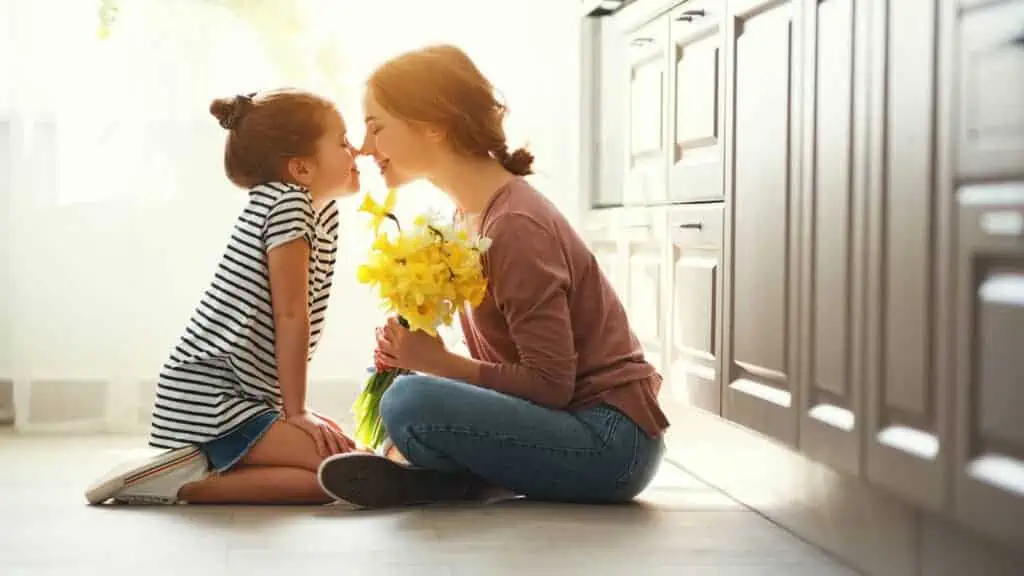 Being a mom is one of the world's most important, challenging, and rewarding jobs. It's also one of the most difficult to define. What does it mean to be a good mother? There are as many answers to that question, but none of them have anything to do with striving for perfection or doing more.
How to Be a Good Mother: 16 Practical Tips
How to Embrace Your Mom Bod Once and For All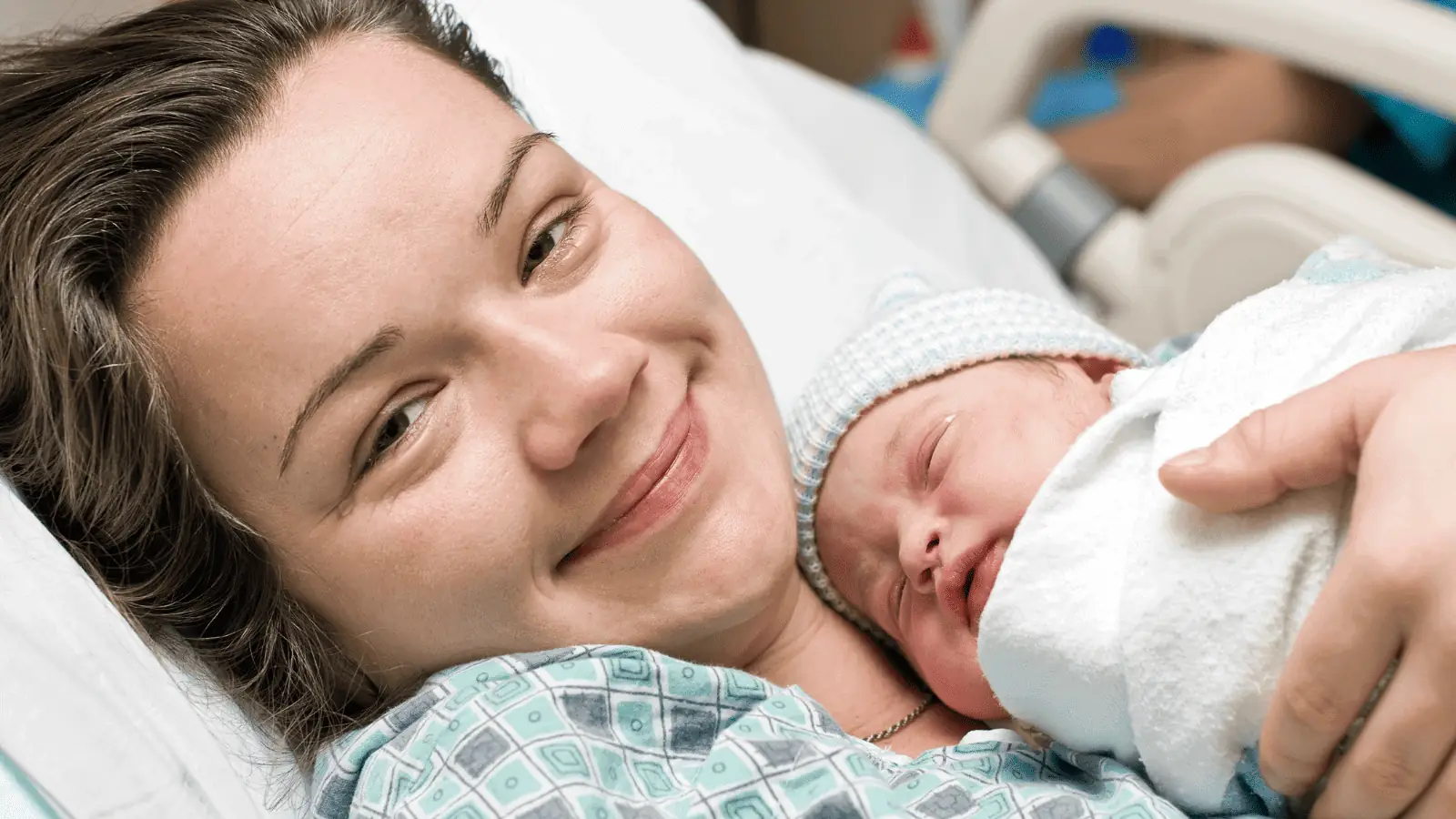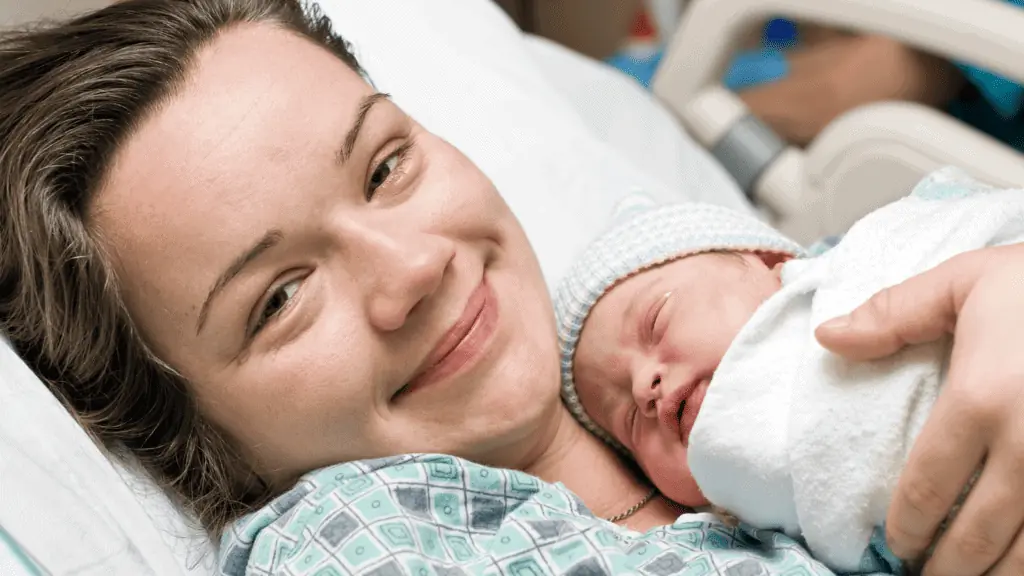 The Mom Bod celebrates the beauty in motherhood and highlights the changes that come with it. This article will explore why this trend is gaining popularity, its implications for body positivity, and how moms can embrace their new figures.