18 Ways To Encourage Free Play and Fun When Your Kids Say They're "Bored"
This post may contain affiliate links. As an Amazon Associate, I earn from qualifying purchases.
Removing screens from children's lives can be a valuable parenting strategy, yet it brings forth a more challenging question: "What should you substitute screens with?" Without a sufficient array of alternatives at your disposal, the struggle to reduce screen time can feel insurmountable even before it begins.
If your new parenting goal is less screen time, here are better and more fun alternatives for you and your "I'm so bored!" kids.
1. Ride Bikes
Bikes have been helping parents create fun and memories since the Swiftwalker in 1817! Riding with your kids in the neighborhood or on mountain bikes is a wonderful alternative to playing Riders Republic on a giant screen.
It's a great way to teach kids resilience and earn a few battle scars.
2. Flower Picking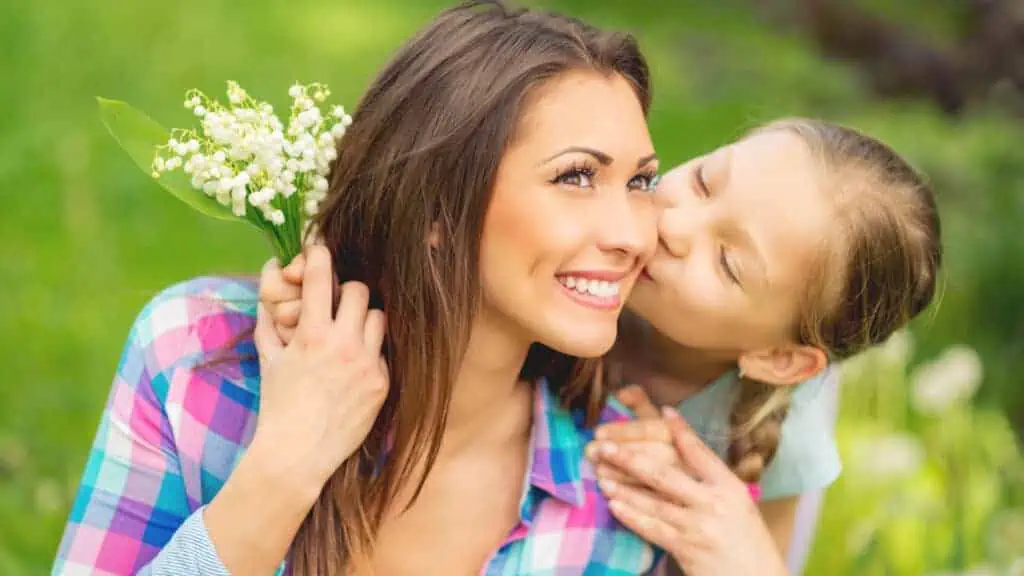 If you live in an area with plenty of wildflowers, going on a flower-picking expedition is an excellent way to get your hands dirty and connect with nature.
If you have the space, involve the kids in the flower planting and tendering.
3. Bubble Play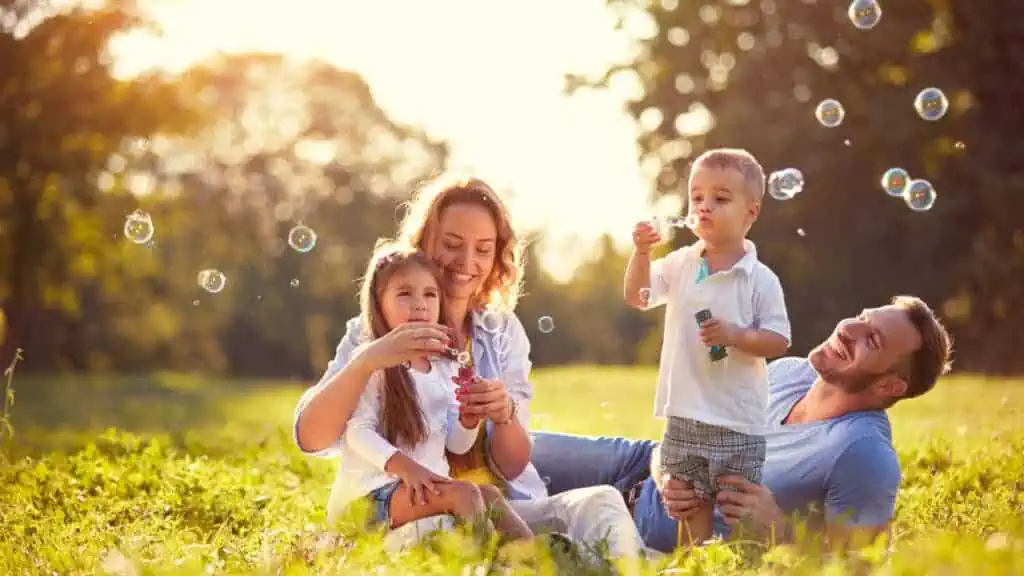 For reasons only little brains can explain, babies (of all ages) love bubbles. If you want to get the kids away from the screens without much persuasion, suggest bubble play. You can have bubbles in a tub or basin, or blow bubbles from a wand and chase them around in the garden.
You will then need to devise clever ways of getting these kids back to the house.
4. Toy Parade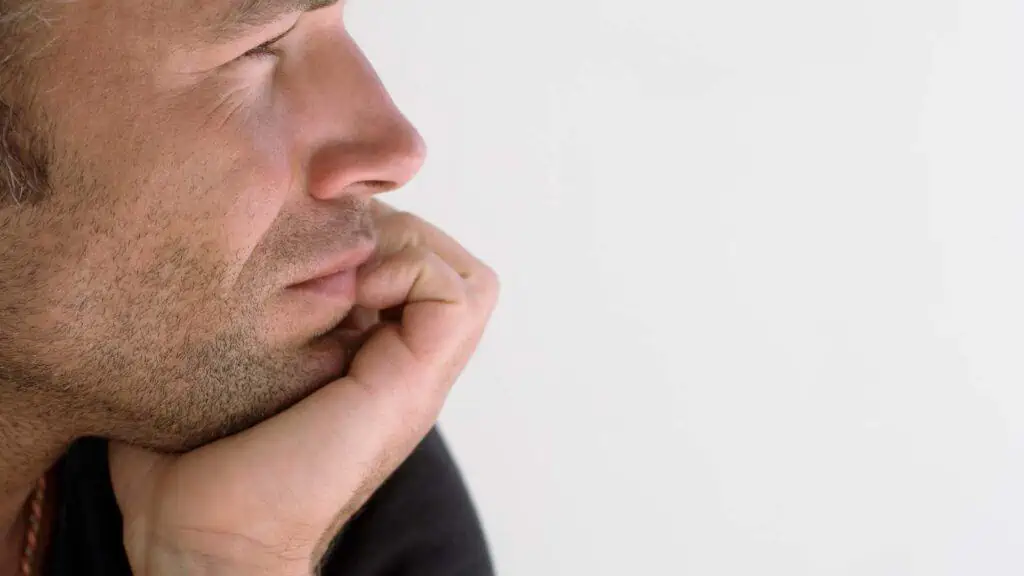 A toy parade helps your children with motor skills while giving them the much-needed time away from screens.
It's also a chance to play with all those toys they make you buy.
5. Digging In the Dirt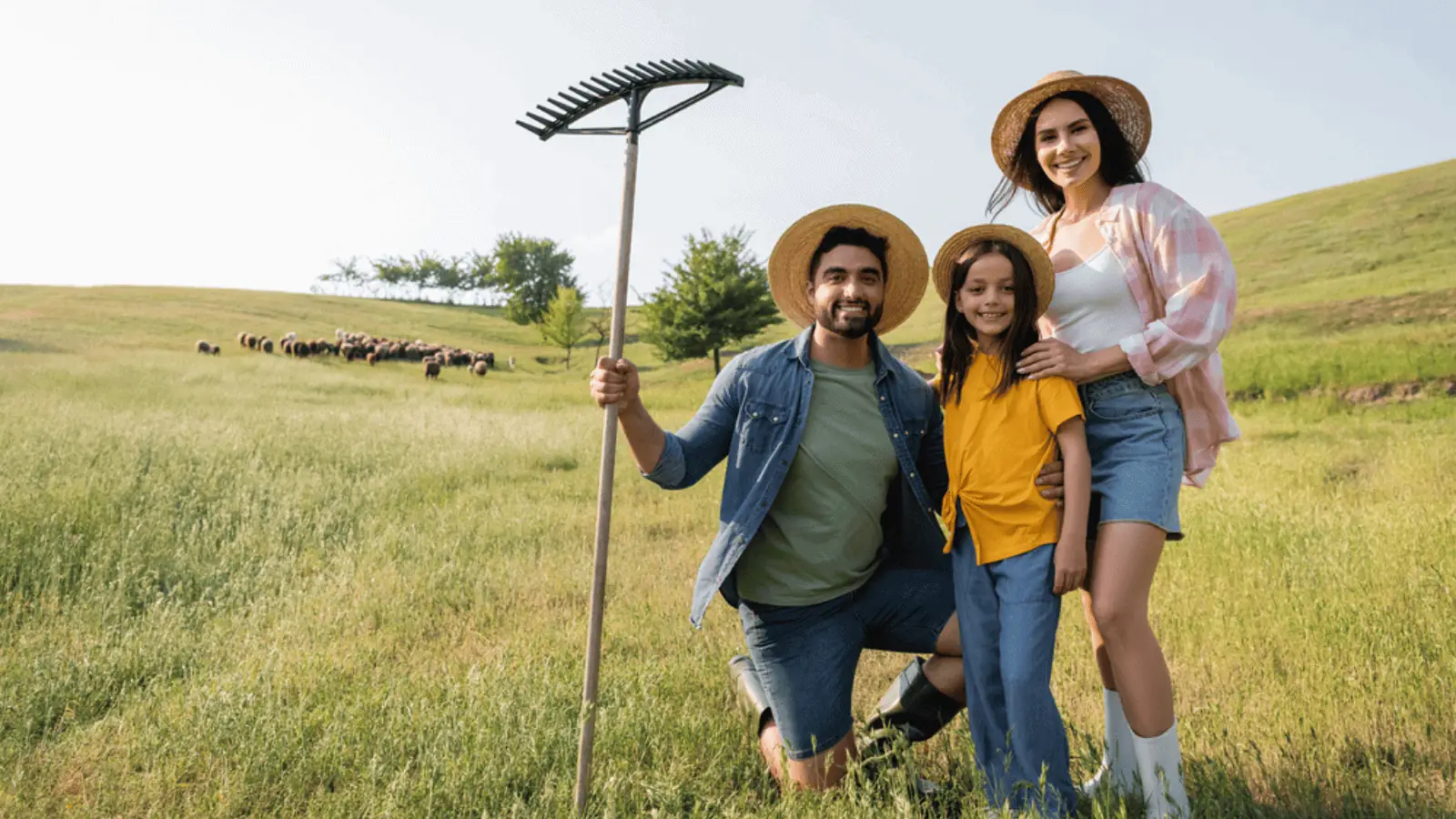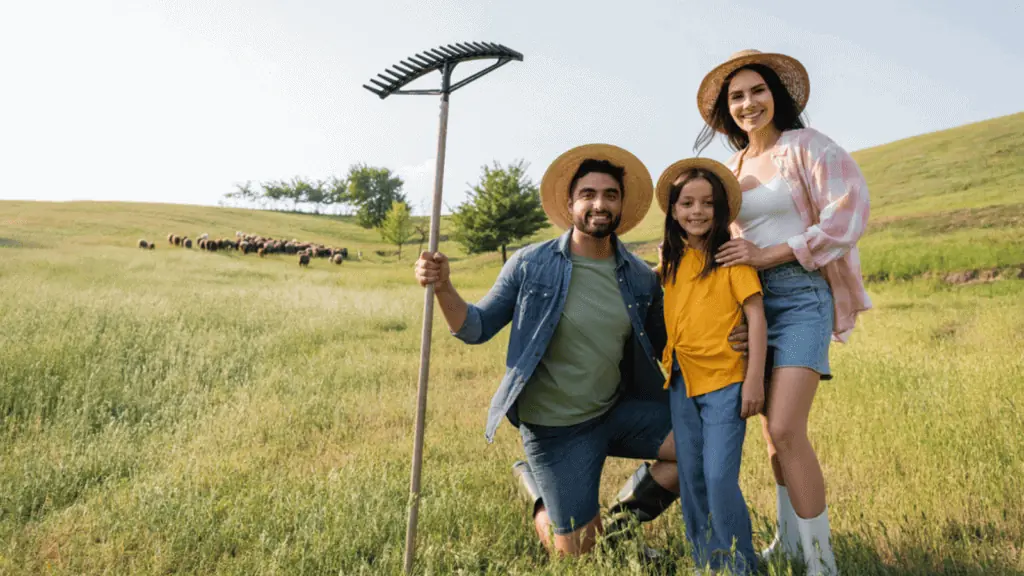 Many parents today are obsessed with keeping kids away from dirt as much as possible. While licking bathroom floors is an absolute no-no, dipping their hands in soil and digging things up is great.
Kids are attracted to dirt like moths to light. Indulge their explorative spirits with a little dirt digging and some plant planting.
6. Racing Them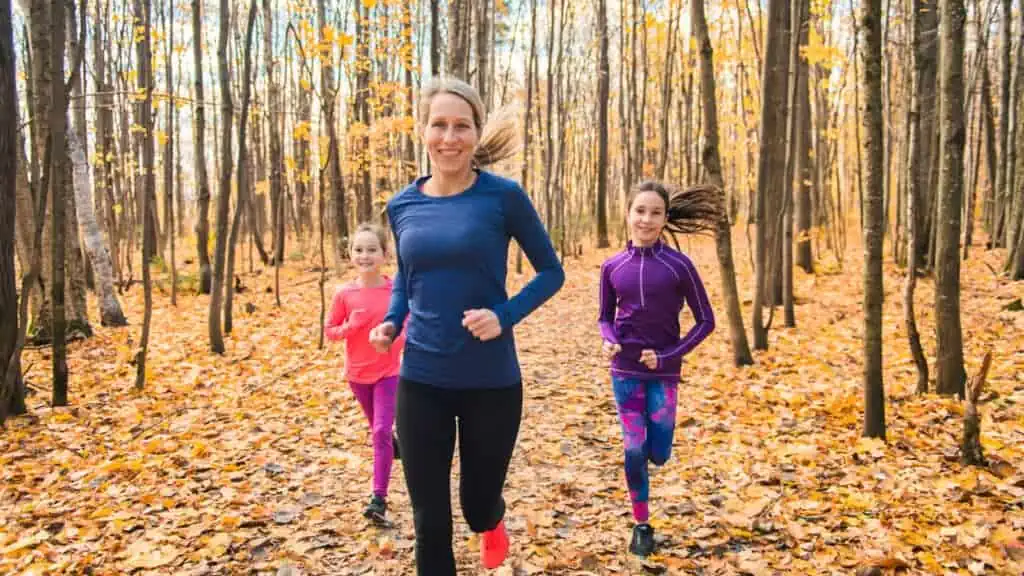 Running is a great outdoor activity, but kids racing against their parents is even more fun! If you want to keep kids off the screen, you must be prepared to play with them as well; racing is a beautiful way to create memories and remind you of how old you are.
Pssst: It'll tire them, and they'll be in bed before they know it.
7. Dance Party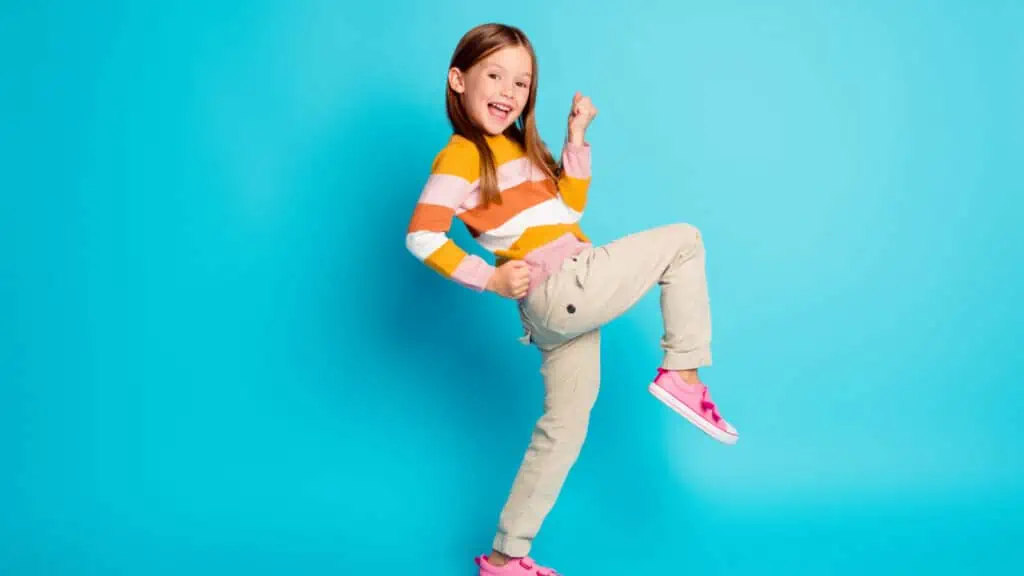 Notwithstanding your two left feet and high center of gravity, dancing is a good way to keep kids entertained and away from screens.
If you're a parent that likes to go extra, put up a whole show with costumes and lights. That's a core memory created right there.
8. Hide and Seek
Hide and seek will never grow old. It's one of the games that make kids feel like they're good at something, which they are! Good luck finding them behind the door with their feet sticking out.
9. Picnic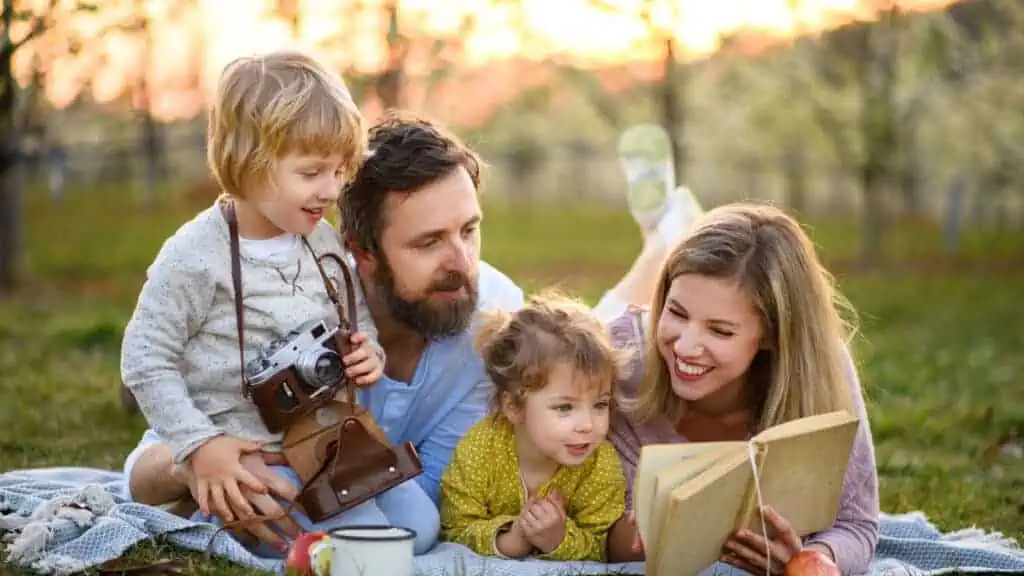 If you're in doubt, bring food! A picnic outdoors in great weather will have everyone jolly. If the weather isn't allowing for a picnic in a park or the backyard, make one in your living room with blankets and pillows.
It'll be well worth the cleaning up after.
10. Painting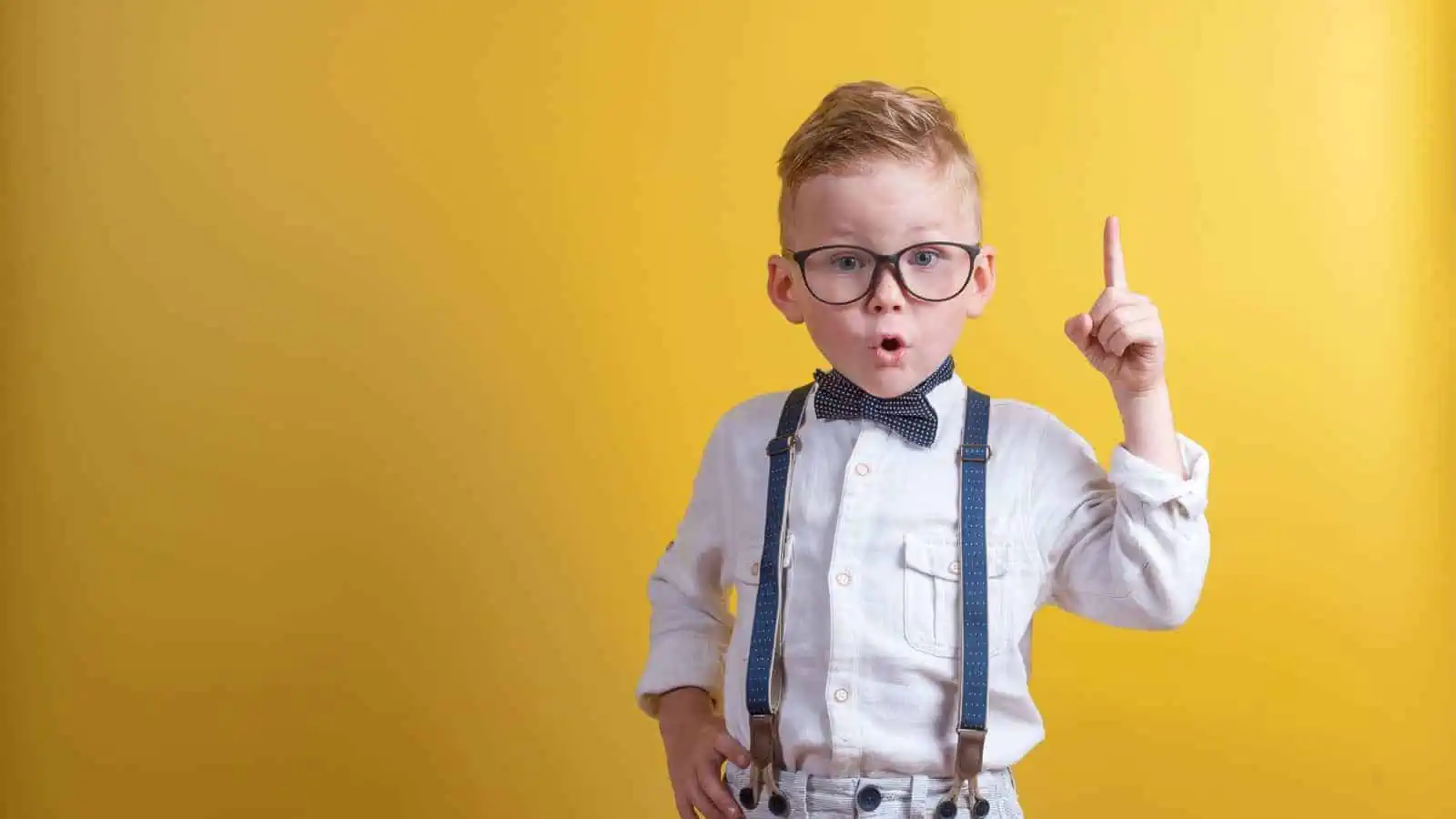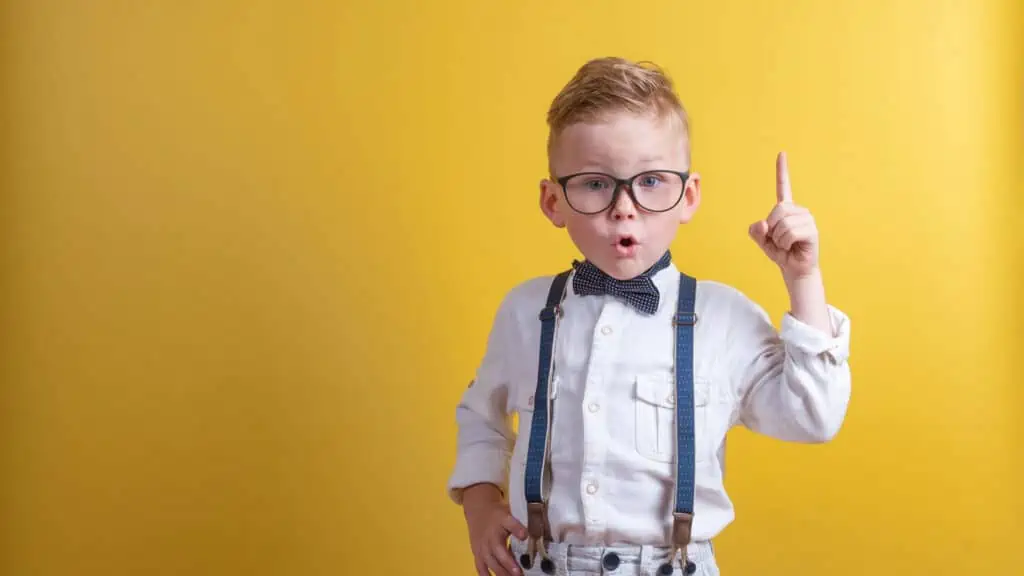 Colors light up children's worlds in unimaginable ways. Make your home a canvas and paint with the children on whatever surfaces you feel comfortable with.
You can paint the bathtub or on actual canvas with brushes or cotton tips. If you're no Piccaso and have no idea what to paint, check out a few ideas from YouTube.
If you're painting is bad, just call it "abstract."
11. Baking Together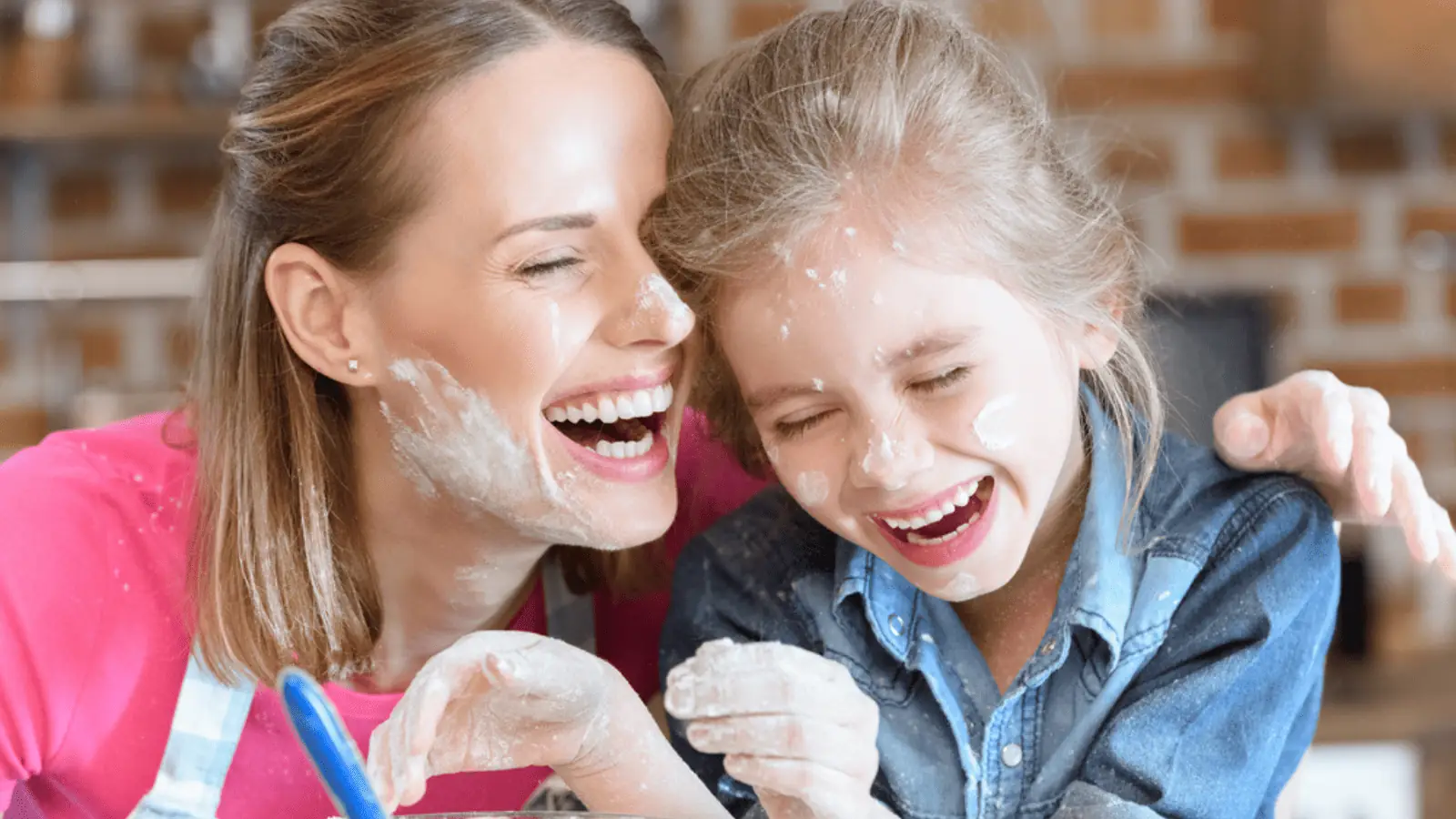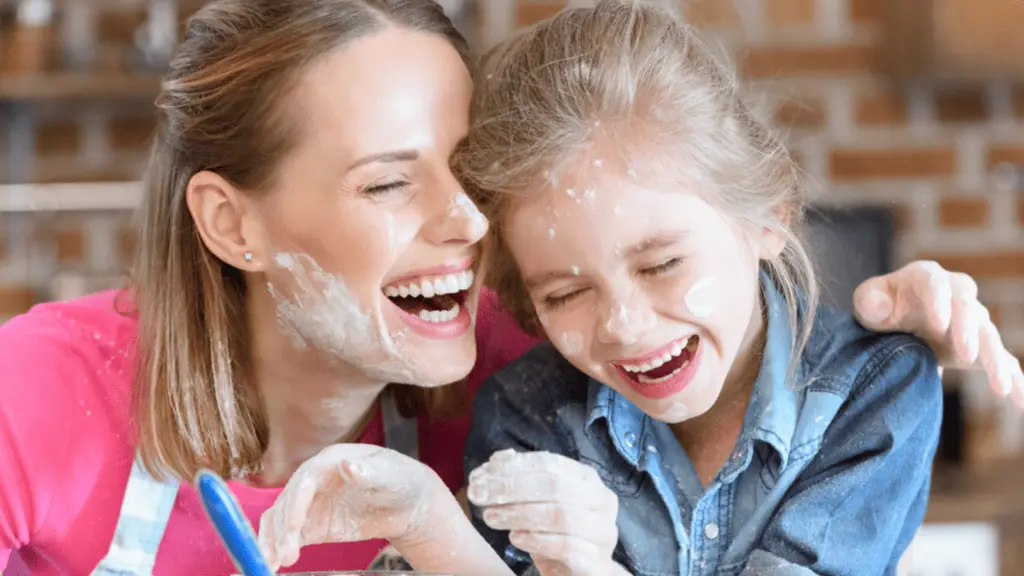 Don't chase the kids away from the kitchen; show them how to make a few things from scratch.
Baking is a golden chance to teach your kids responsibility and self-reliance.
12. Cleaning up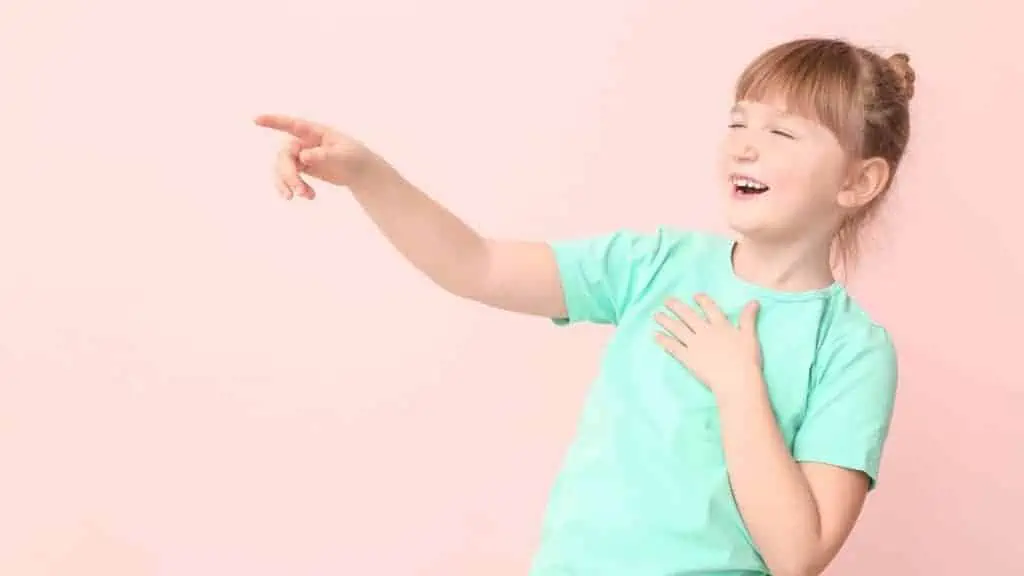 Are your kids' noses stuck to screens while the house looks like a hurricane passed through your house? Get them to arrange their toys or books on the shelf to keep them busy and away from the screens.
Work should not be used as a punishment but as a way to learn to be organized while having fun.
13. Dress Up Party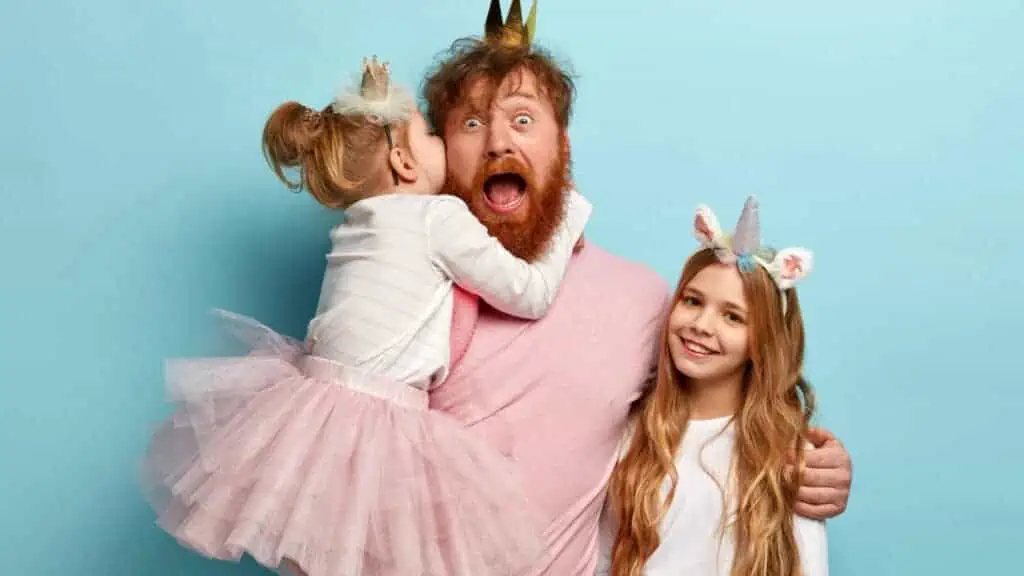 Playing dress-up is a memorable way to have fun with the kids without spending a dime. You do not have to buy clothes for this; your wardrobe and Mom's make-up kit are sufficient.
14. Tracing
Children will always love anything that involves drawing. Make it more fun by tracing hands or a body lying down. You'll need chalk for this and a lot of patience.
Traced body parts can be framed and hung up as wall hangings for future reference when your little feels too big for daddy.
15. Building Stuff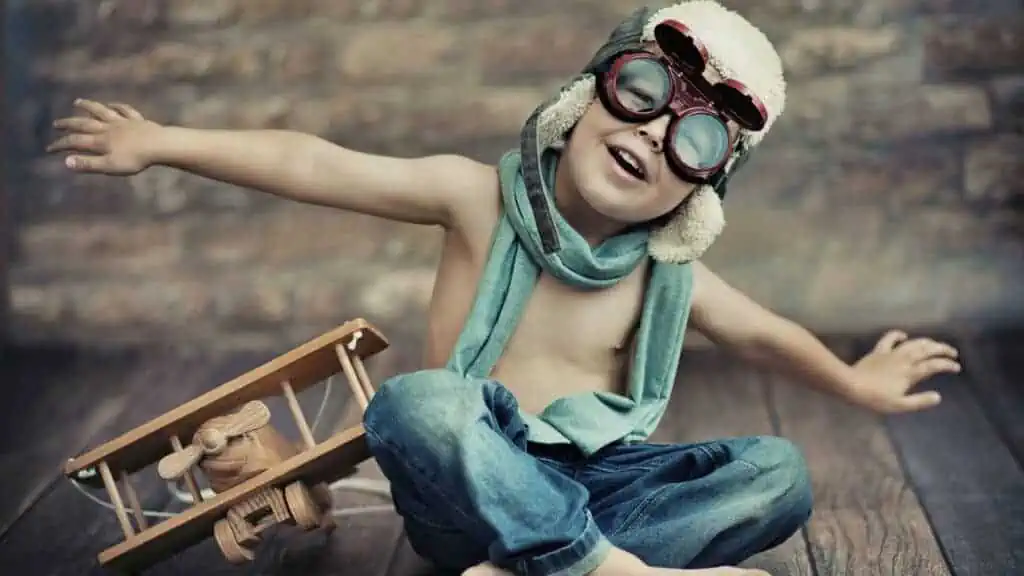 Lego, building blocks, Magna-tiles, or actual brick and mortar are excellent building materials for fun and play.
This helps build their motor and eye-hand coordination skills.
16. Letter Writing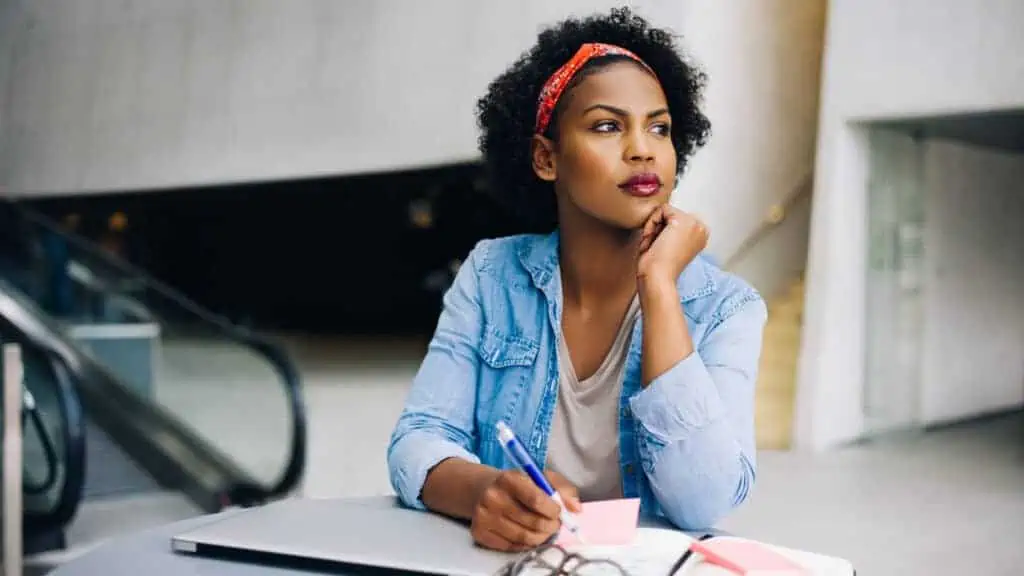 The lost art of letter writing must be revived at all costs, and teaching it to kids is a great start.
If they have friends living far away, or just good old grandma, help them write a letter to them to bond and perfect their writing skills.
A trip to the post office will be an additional fun activity.
17. Read Books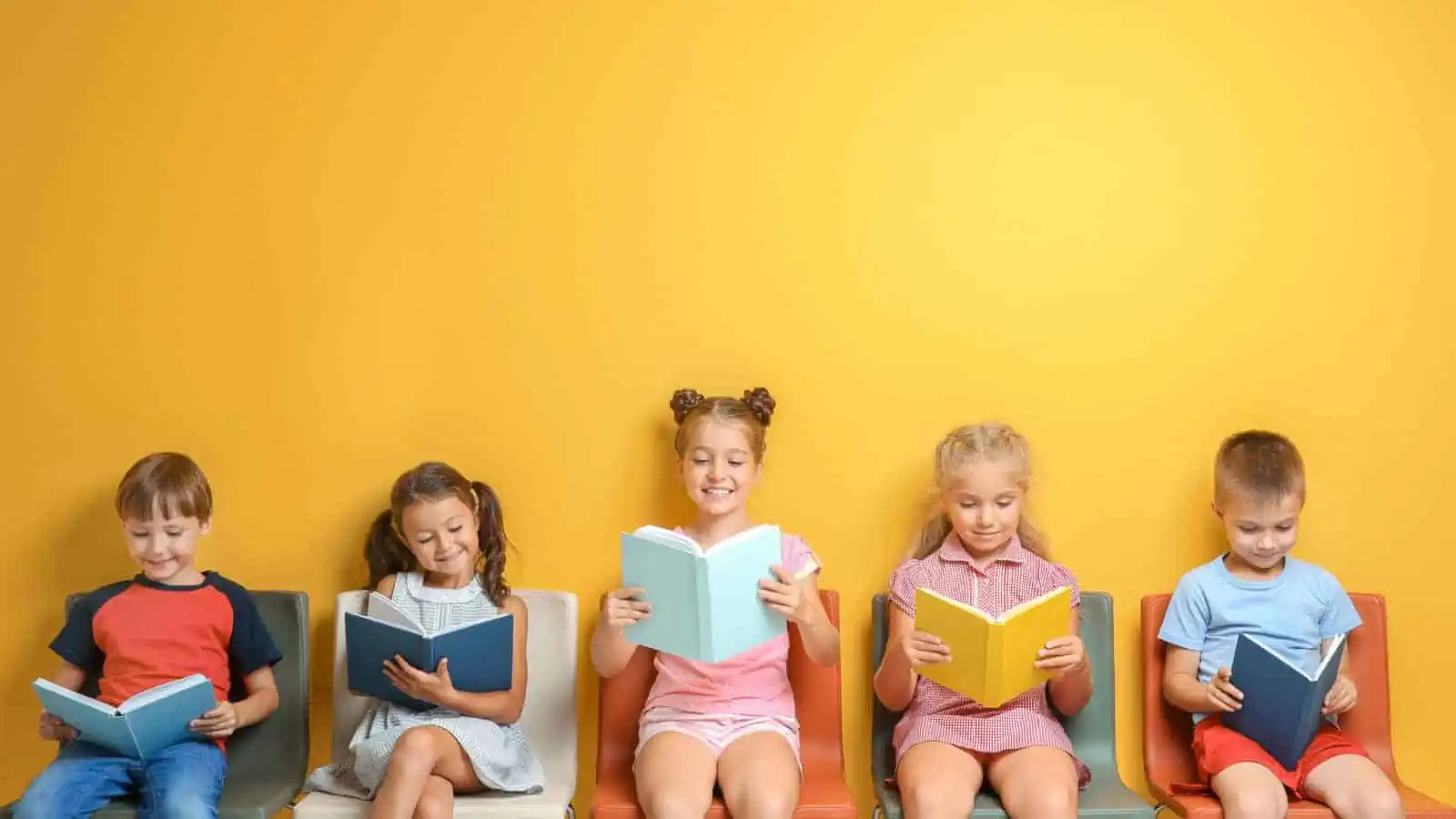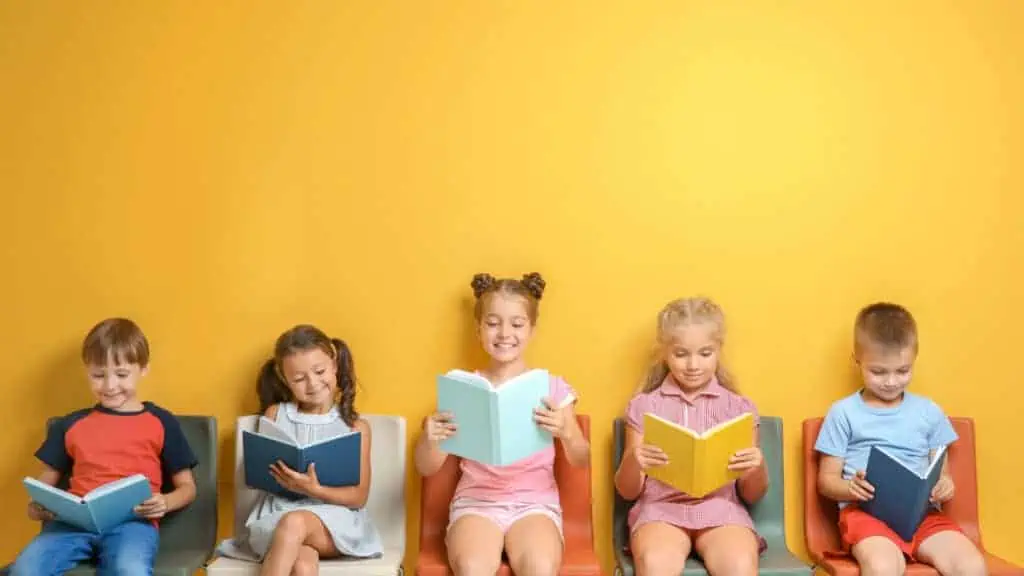 Sometimes kids love books only when they're being read to them. Indulge them and have a little book-reading session by the fireplace or anywhere you prefer.
You'll be surprised at how books grow a child's imagination and intellect. Books aren't just for bedtime.
18. Upcycle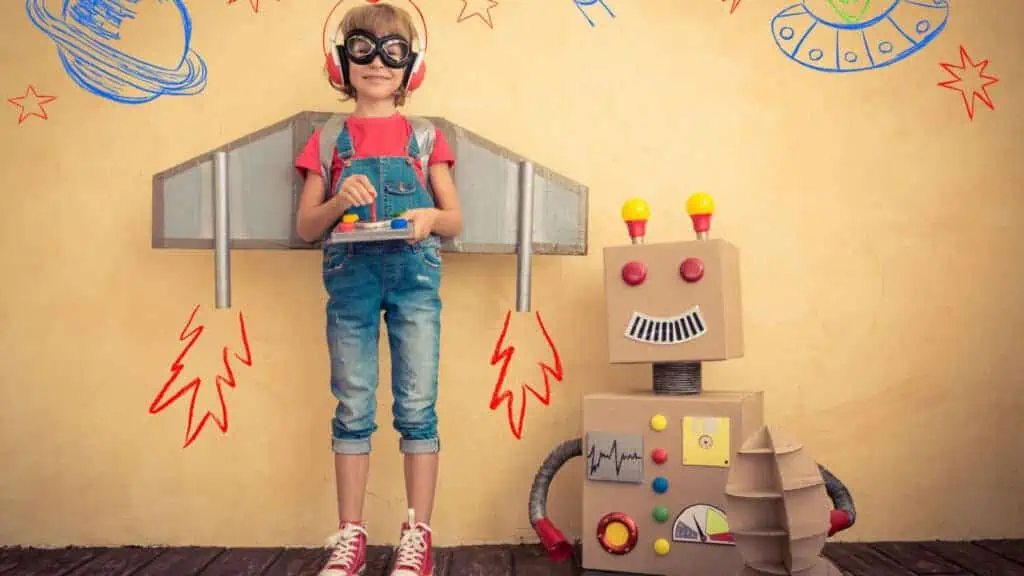 Encourage your kids to find recyclables or old items that were going to the trash or thrift store and encourage them to get creative.
Inquisitive Minds: 13 Hilarious Questions Kids Ask That Leave Adults Stumped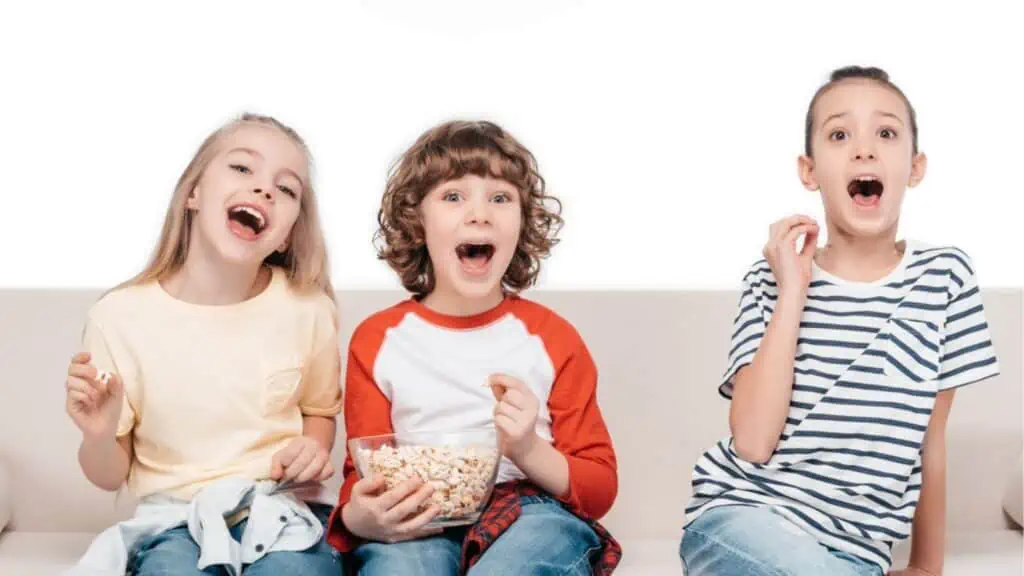 This often propels them to pose some of the most amusing and unforeseen questions to the adults around them. A recent query on an online community forum sparked a lively discussion: "What's the most outlandish question a child has ever thrown your way?"
Inquisitive Minds: 13 Hilarious Questions Kids Ask That Leave Adults Stumped
Barbies, Matchbox Cars, and Beyond: 16 Childhood Toys We Secretly Wish We Still Had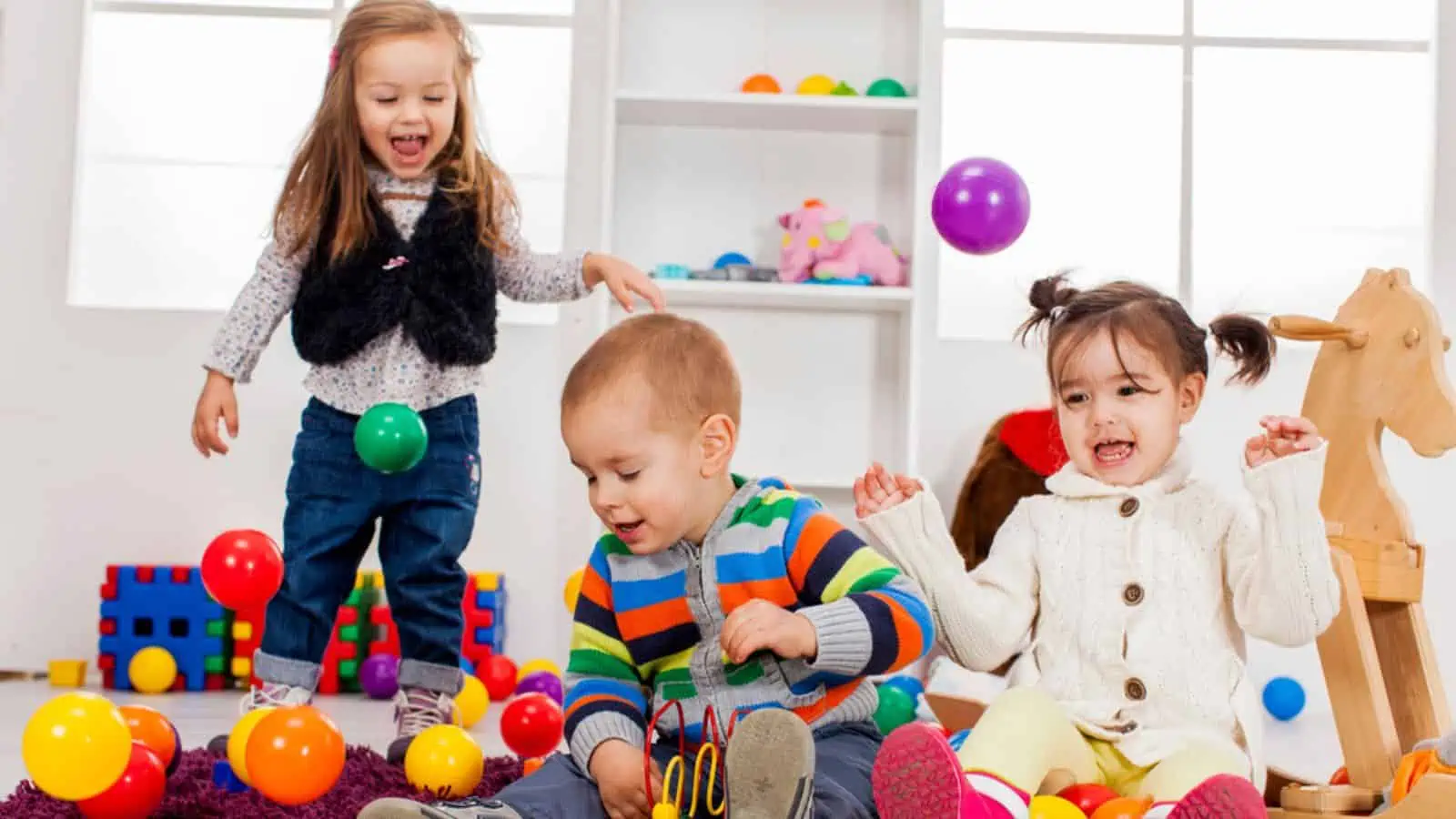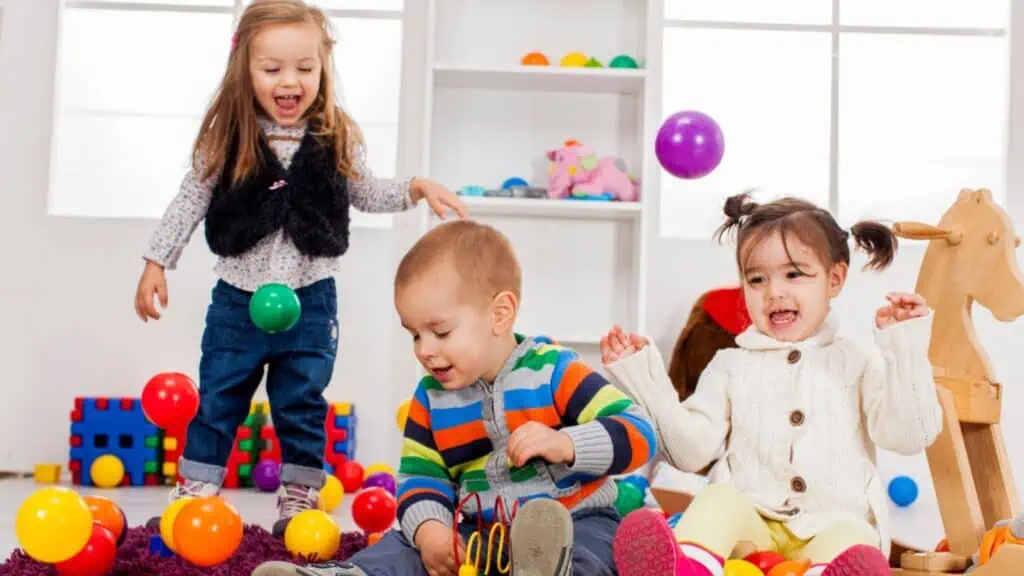 For countless grown-ups, this enchanting event served as a poignant reminder of the bygone days when they were engrossed in playful adventures with tangible toys rather than immersed in the world of balance sheets and adulthood.
Barbies, Matchbox Cars, and Beyond: 16 Childhood Toys We Secretly Wish We Still Had
28 Women Share Their Most Embarrassing and Giggle-Worthy Birth Stories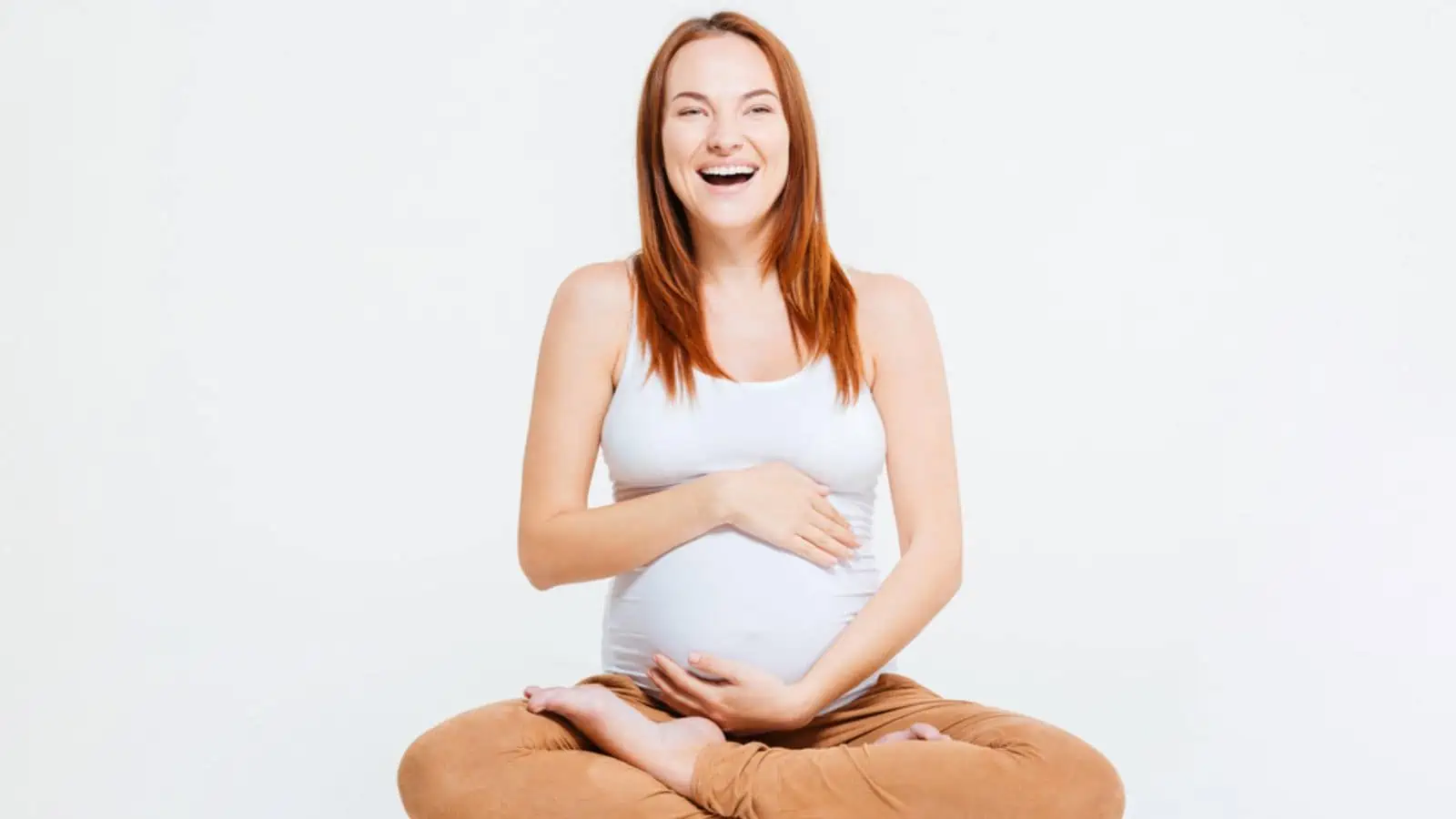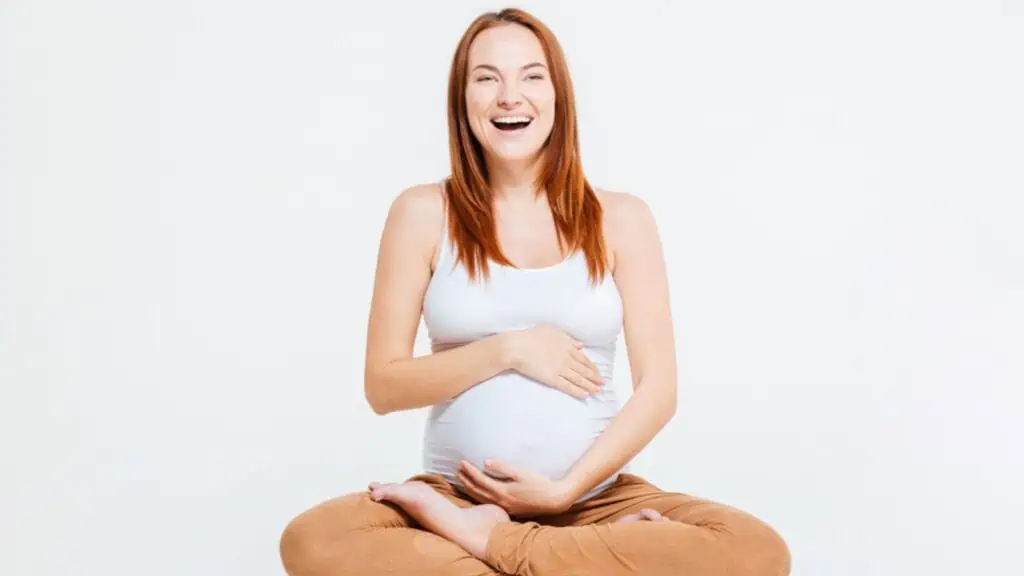 Ready for a dose of humor? Childbirth, while undoubtedly rewarding, can also be a challenging and sometimes painful experience. Between the physical discomfort, emotional ups and downs, and the myriad decisions that must be made, it's no surprise that many moms and dads find themselves in comically awkward situations during delivery!
28 Women Share Their Most Embarrassing and Giggle-Worthy Birth Stories
Baby Names That Prove Creativity Can Go to Far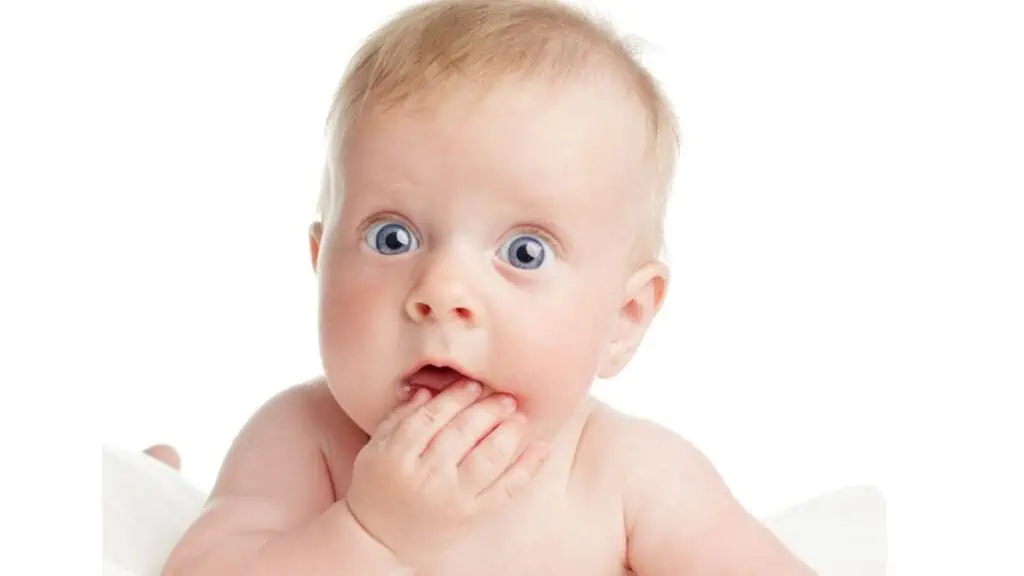 A popular online forum thread shares names people can't believe are real, answering the question, "What baby name immediately makes you lose all respect for the parents and why?"
28 Baby Names That Prove Creativity Can Go to Far
17 Times Parents Had to Keep It Together When Their Kids Misbehaved Hilariously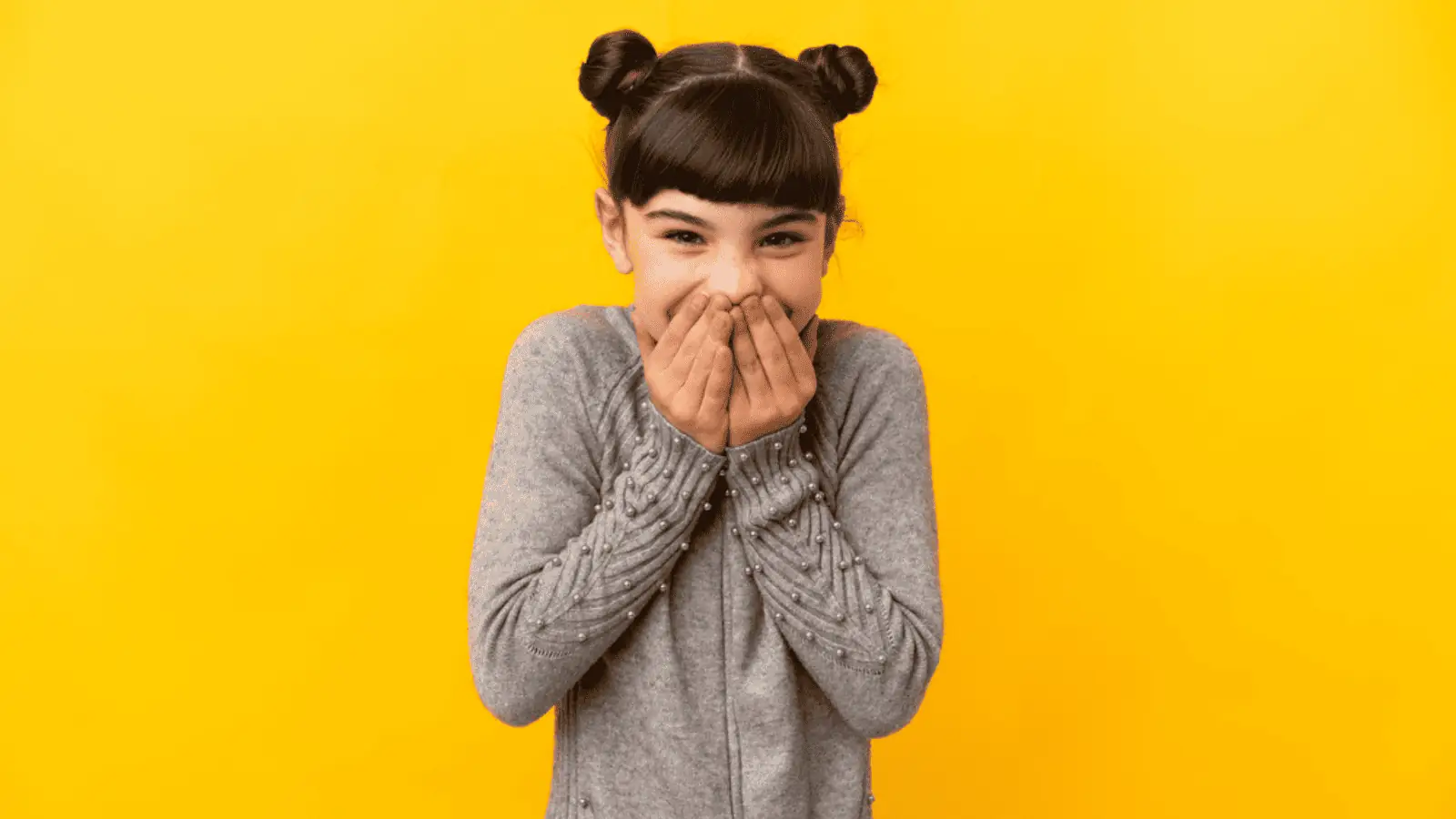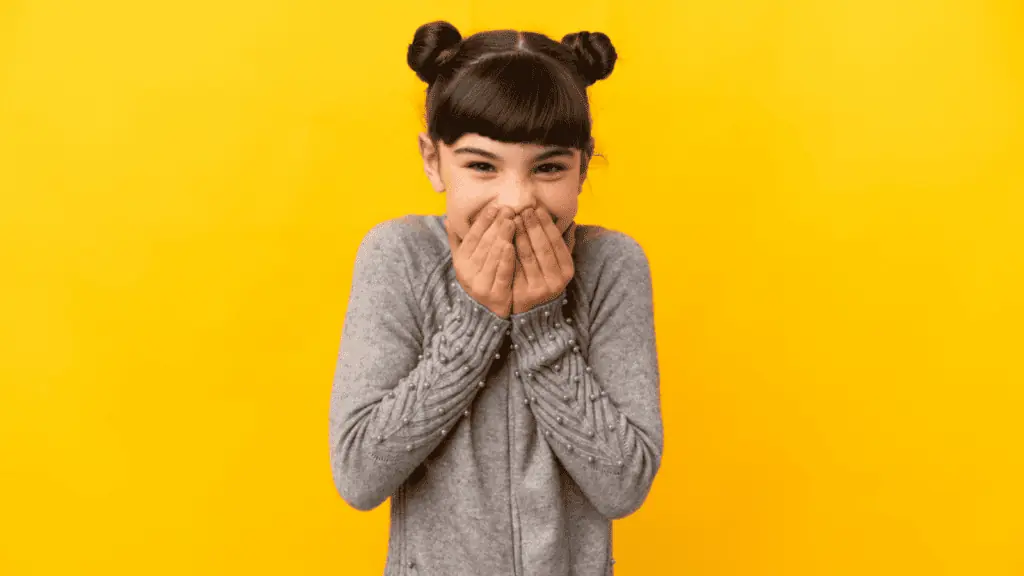 If your kid is doing the wrong thing, it's best not to do something that will encourage them. Kids come without filters; sometimes, they misbehave while still being their delightful little selves. Their little goofs can be so adorable that you're tempted to hi-five them.
17 Times Parents Had to Keep It Together When Their Kids Misbehaved Hilariously