Class Clowns and Odd Ducks: 10 Stories of the Weirdest Kids from School
This post may contain affiliate links. As an Amazon Associate, I earn from qualifying purchases.
Differing in degrees, we all have indelible memories of that singularly peculiar classmate (or perhaps there were multiple, each with their unique quirks). What precisely contributed to their distinctiveness? Past peers now contemplate an array of reasons behind their eccentricities. These recollections are interwoven with laughter, moments of irony, and a touch of melancholy. Here are 10 of the top-read stories from an online community forum.
1. The Classic Star Wars Fanatic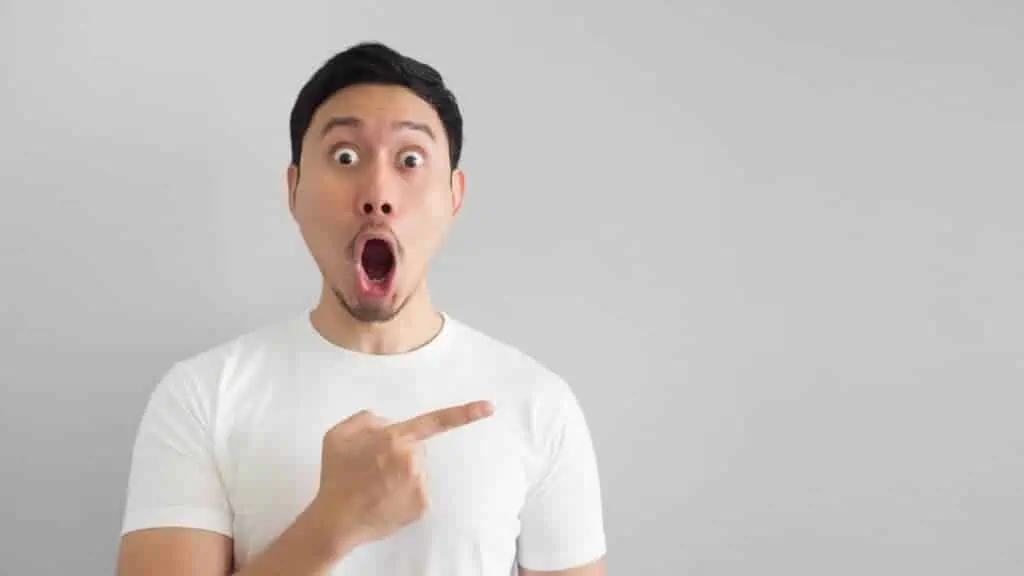 One user recalls a kid in his class that was all about Star Wars. "He dressed up as a Jedi everyday from elementary to the last day of high school and he had a lightsaber and would chase people who bullied him around with it.
I'm actually surprised the teachers didn't take it away. He did have some emotional/personality problems as well."
2. Daily Antics with a Briefcase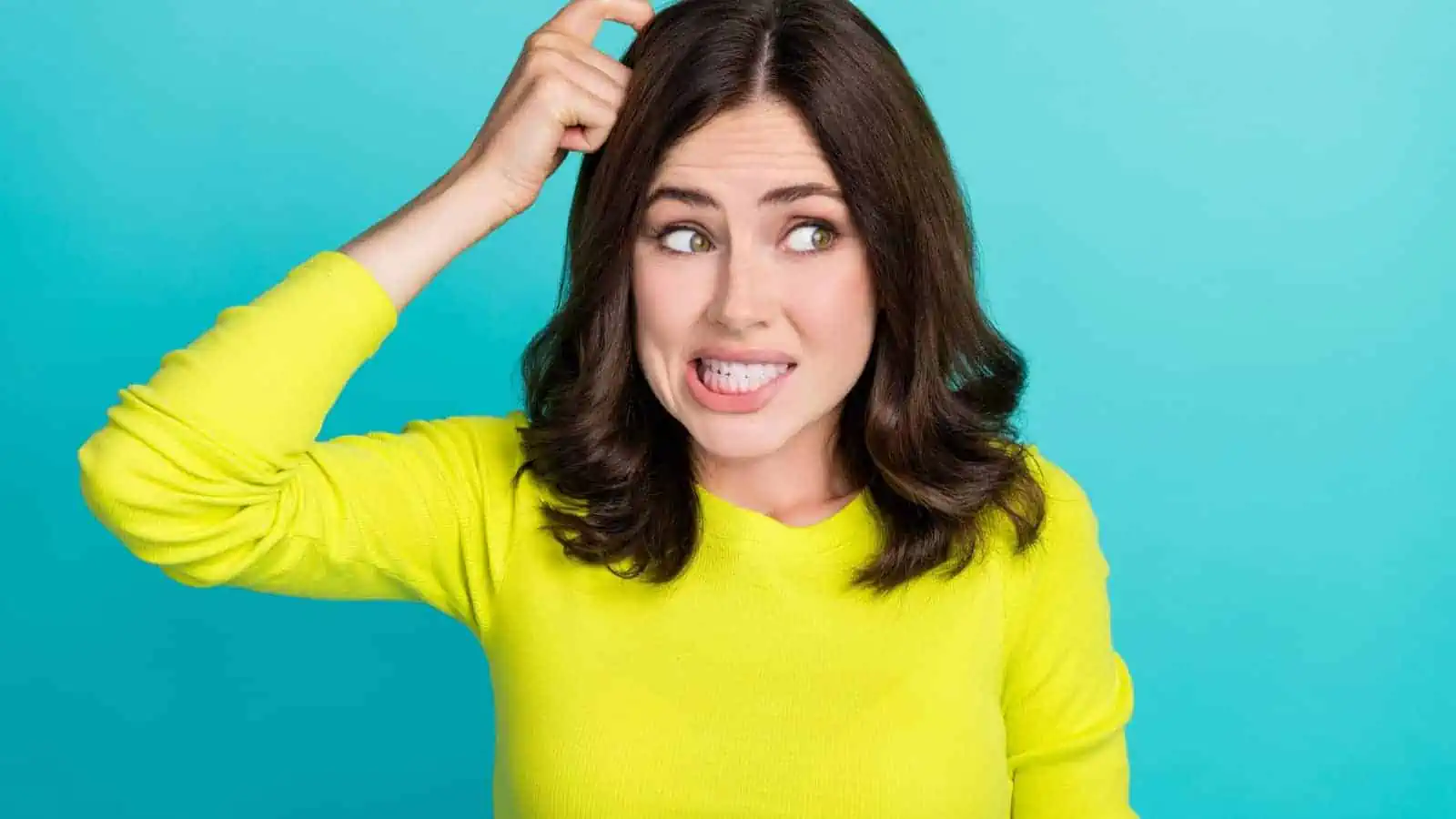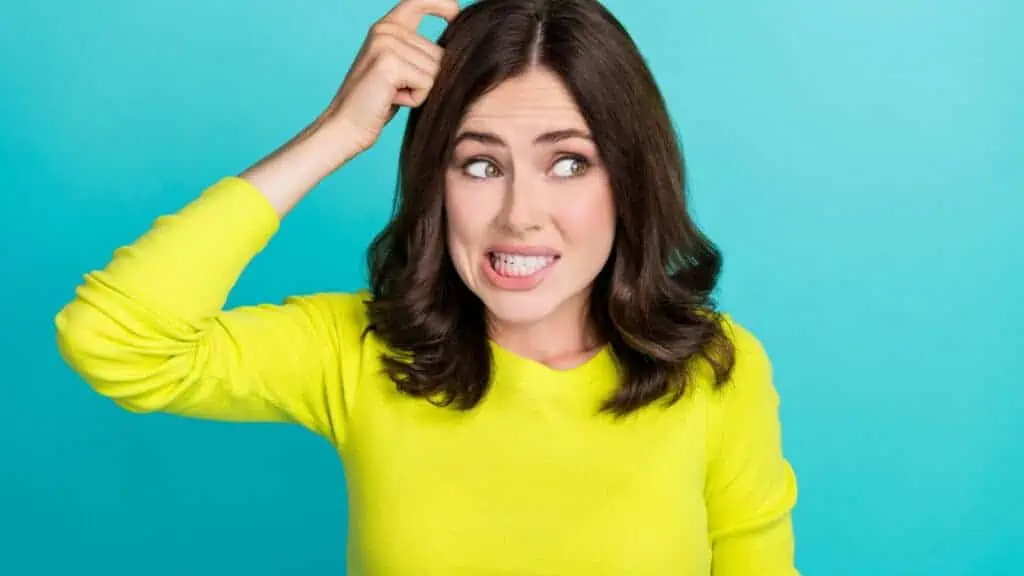 One writer recalls a kid at school that "Carried around a briefcase with two, two litre bottles of coke." Like, why? It seems no one will ever know.
3. Eating Worms for Breakfast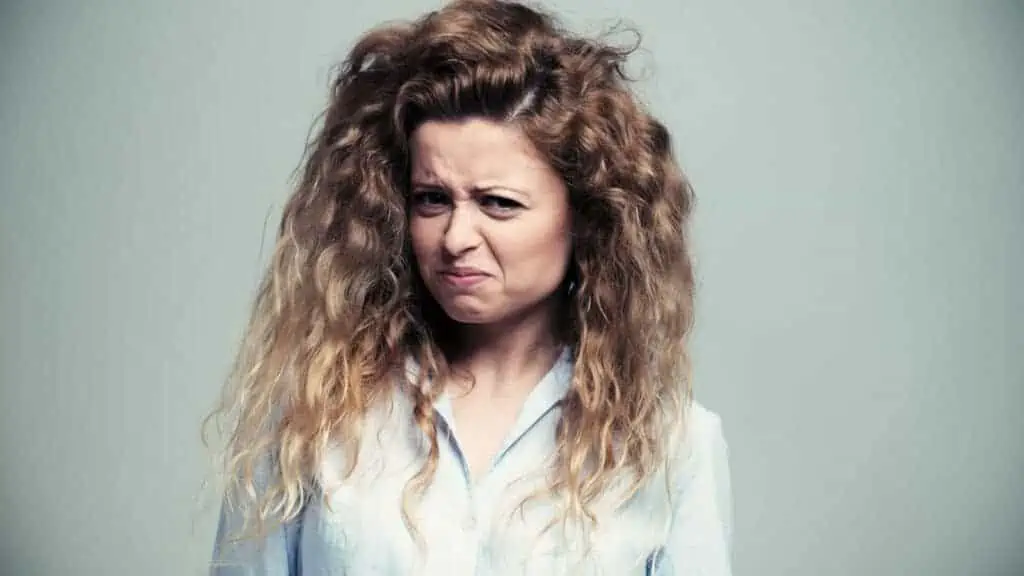 A woman shares: "Whenever it rained there would be dead worms on the cement… he ate them. Not like 1 or 2 he brought bags with him from home to fill up and eat like f*****g gummy worms. Teachers never believed us when we told them so he had to have eaten hundreds over the years in elementary school." Gross!
4. In Hindsight: A Missed Medical Diagnosis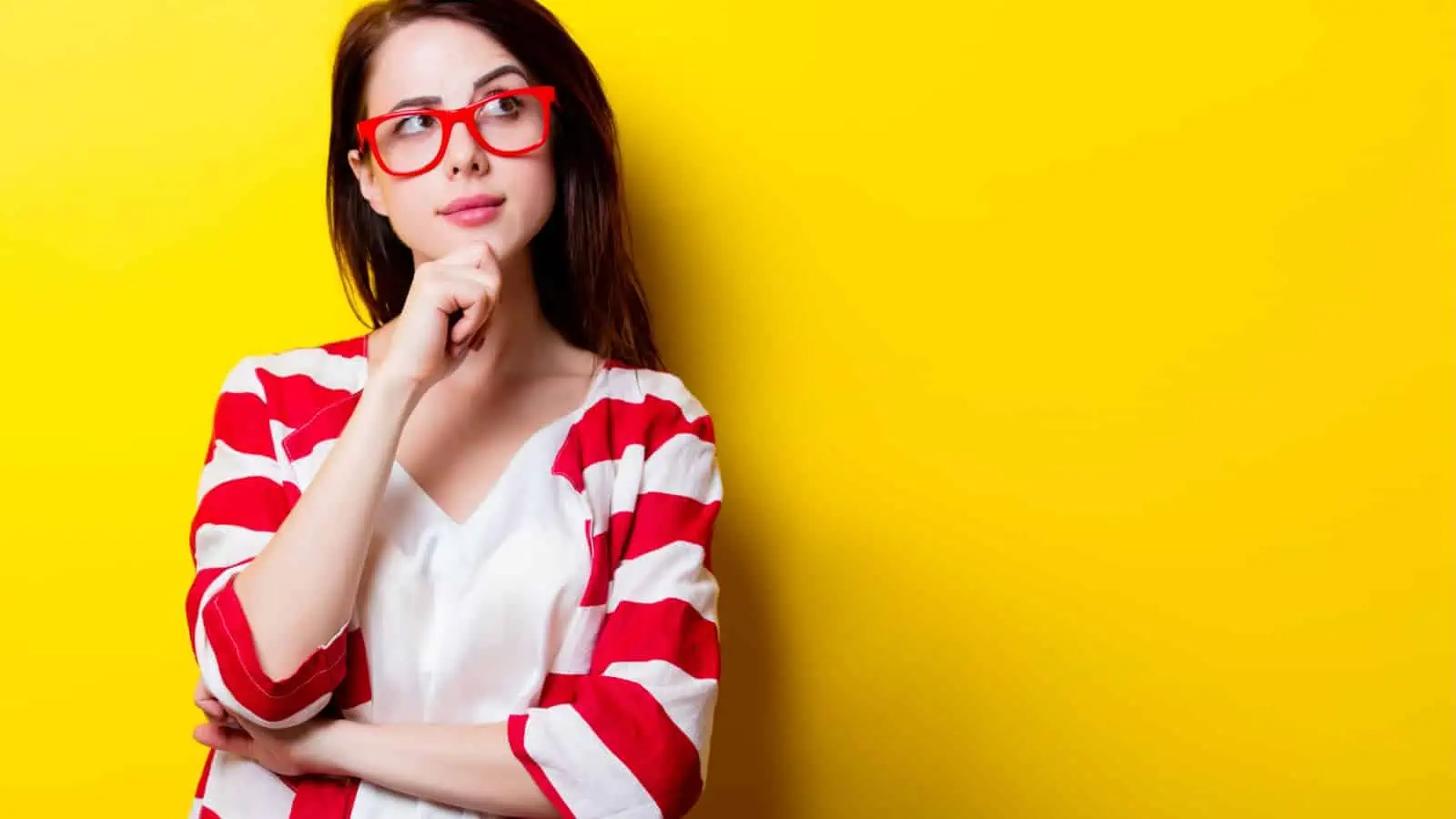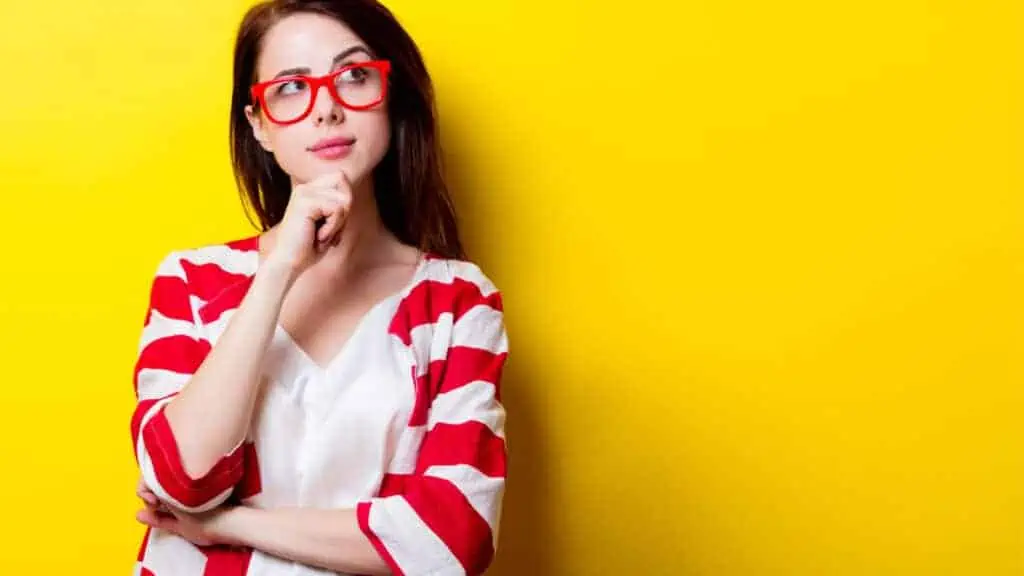 Over 70 commenters discussed the kids at their school that were undiagnosed with Autism. As adults, it's obvious to them, but decades ago, Autism wasn't a thing labeled as it is today. It seemed many of them agreed that better understanding their diagnosis and needs may have helped the teachers and kids support them rather than ridicule them or think of them as "weird." (Although some disagreed too).
5. Peculiar Habits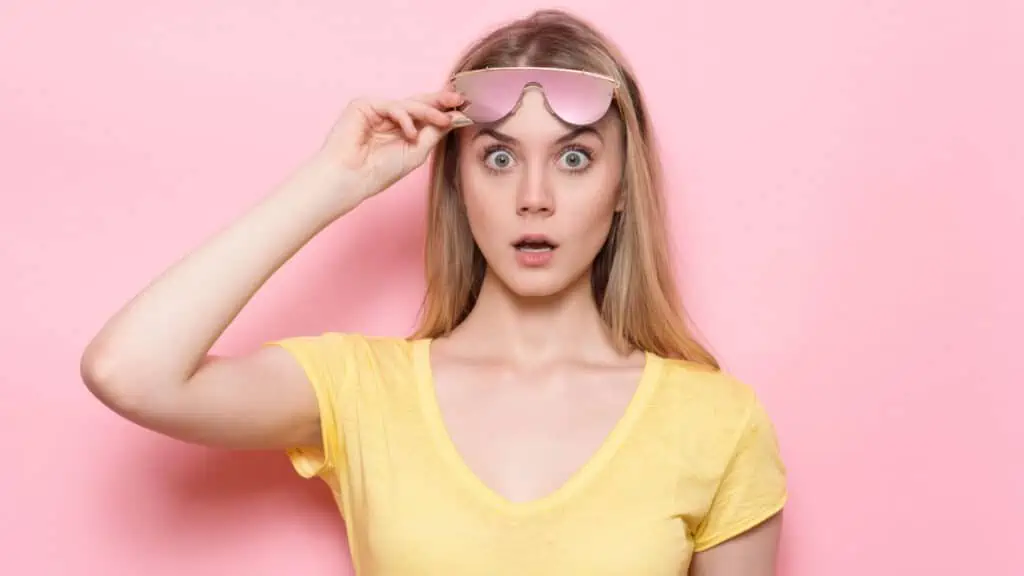 One user writes: "Turned yellow (literally) because he went on a carrot-only diet, shaved his eyebrows off (no idea why) and blew up his garage trying to make his own nuclear bomb. He died in his 20s after taking too much cough syrup and drinking homemade alcohol."
6. Peeing in the Drain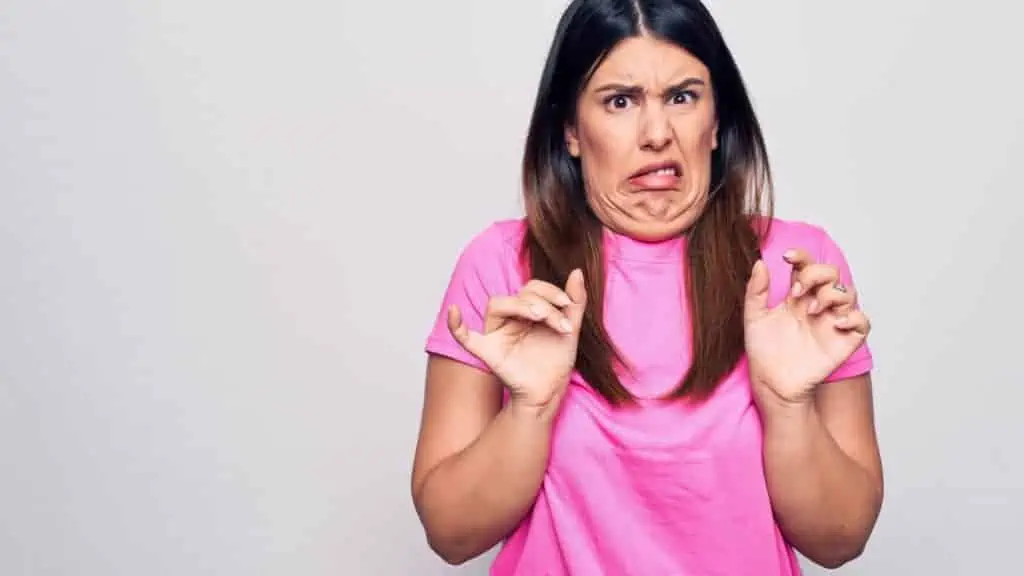 This one might require a second read to believe. "Elementary school: She'd lay down on the bathroom floor and pee into the drain. She'd go "hssssss" while she did it. "What are you doing?"
"Playing snakes." Others would be encouraged to join Snake Club."
7. Up to No Good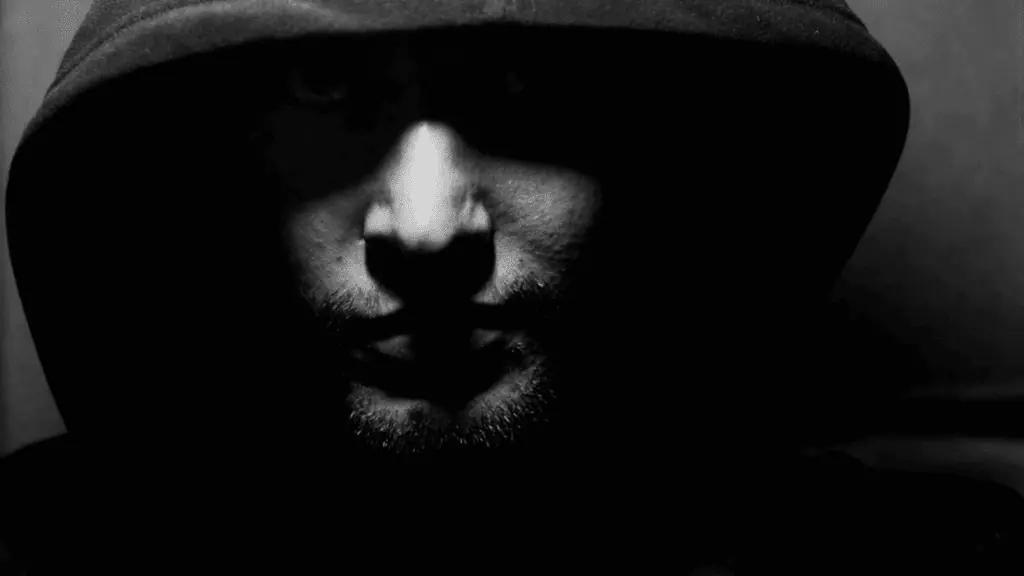 One user writes about a strange kid at his school who was always up to weird tricks, like "bringing a dead bird in his beanie and setting a fire in the boys bathroom* trash can at school"
8. Playground Peculiarities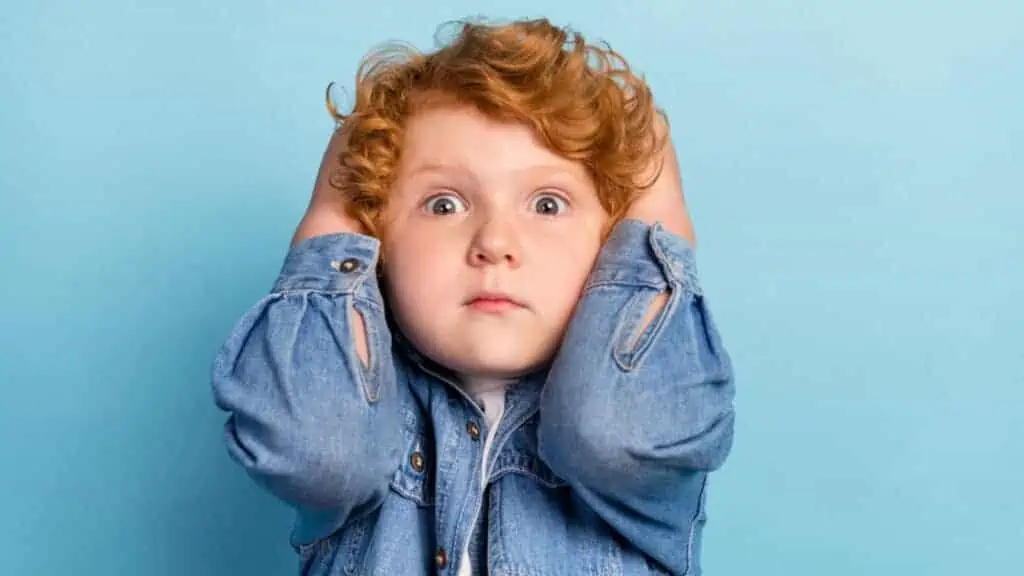 A user writes, "We had a kid join our fifth grade class halfway through the year. The entire grade was a given a chat about how this kid is different, but we need to be kind. He spent every recess humping the playground equipment. We were kind to him, but also terrified."
9. Random Outbursts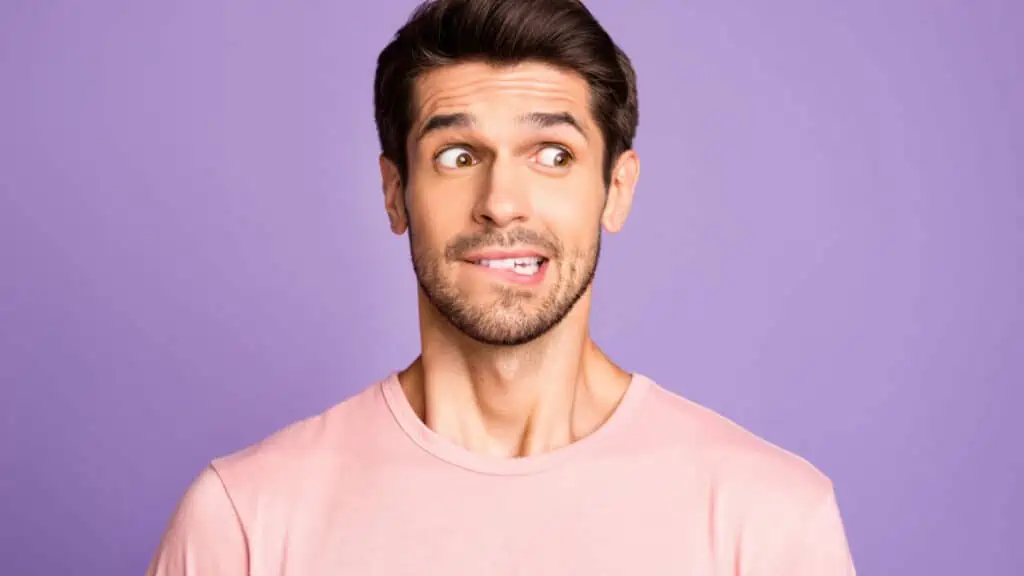 A man recalls the weird kid at his school: "He was tall & skinny. Would say the name of a girl in class a few times and then throw his eraser at the ceiling; in the middle of class. He did all sorts of weird things. At winter camp, we witnessed him take a large tube down a snow hill, hit a ramp, and while flying into the air, the back of his boot (with leg still attached) hit him on the TOP of his head. Imagine that flexibility? We still discuss this over 40 years later like we witnessed Jesus walk on water."
10. Silly Dancing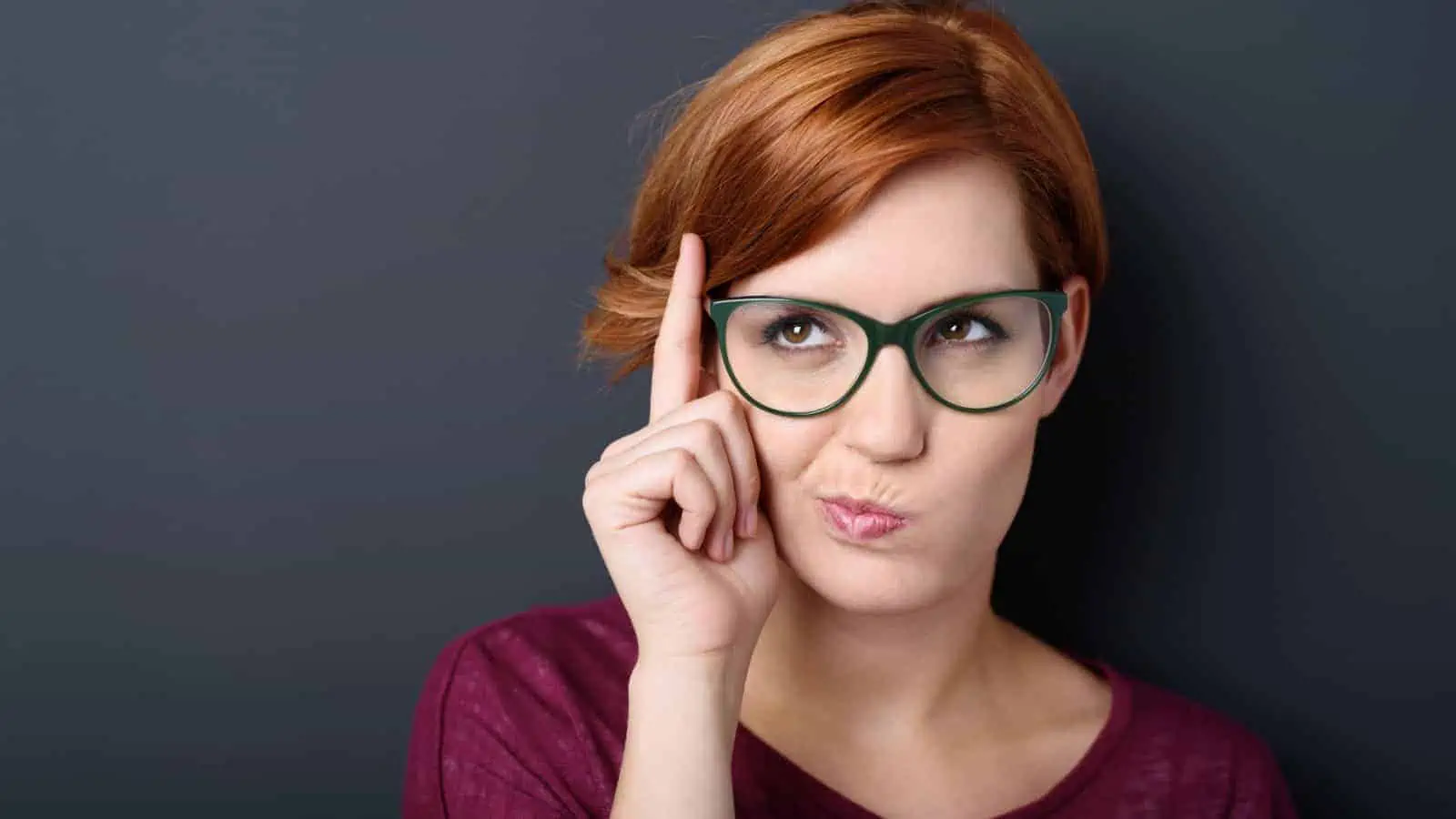 Finally, one writer shares: "He made up a thing where if you said potato to him he would do a silly dance. Halfway through high school I guess he decided he didn't like it anymore. But then people would just come up to him and yell potato at him over and over while he just tried to ignore them. I felt bad for him."
Ultimately, a lot of stories ended in the realization that these kids often had undiagnosed health issues.
23 Phrases That Make People Instantly Stop Listening and Lose All Respect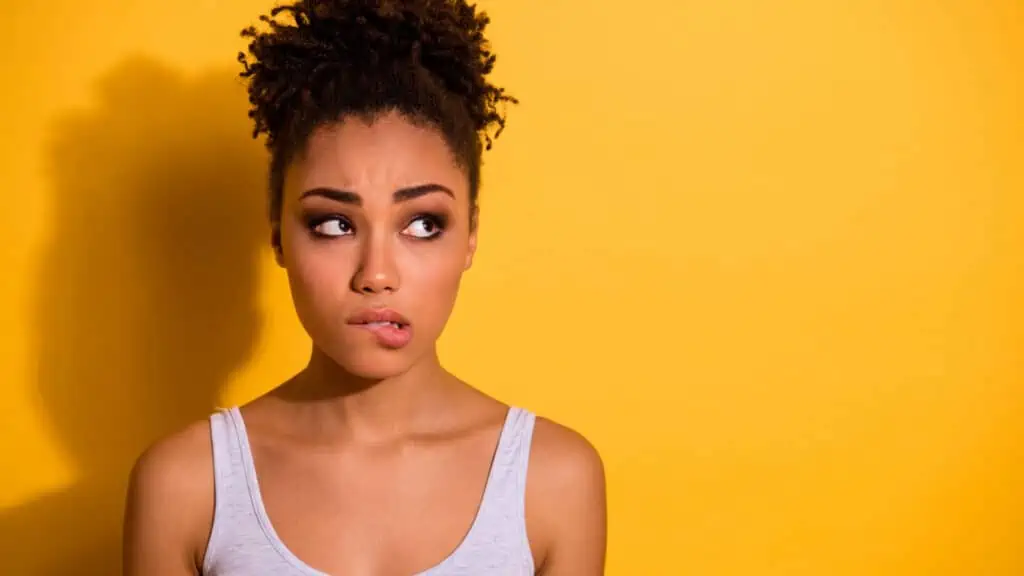 Some words are better not said, and many people agree. In a recent community thread, someone asks, "What's a word that people use that you immediately disregard everything they say after that?"
23 Phrases That Make People Instantly Stop Listening and Lose All Respect
21 Hilarious Quotes from Americans Abroad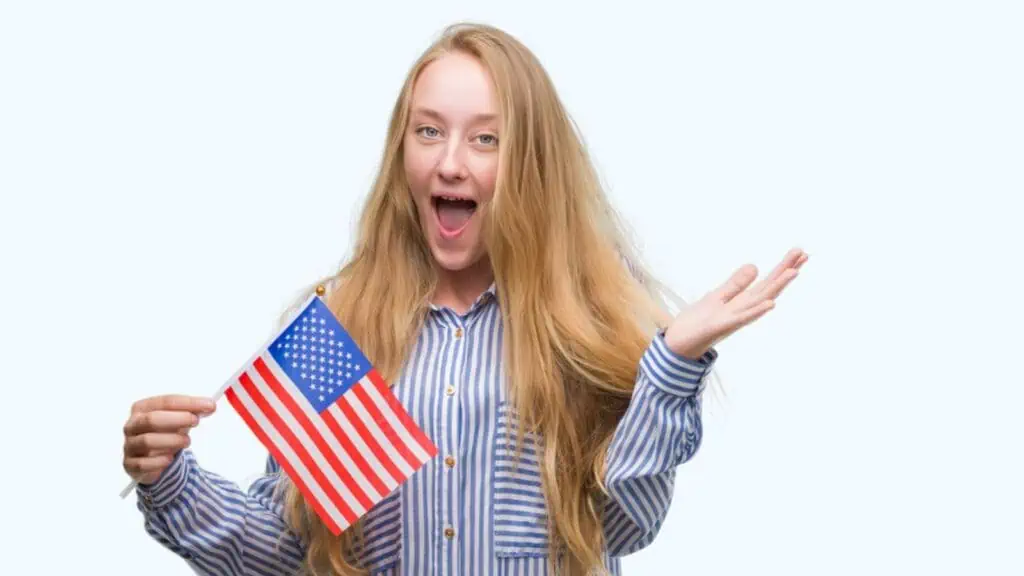 Embracing life as an expatriate in an unfamiliar land can evoke feelings of enthusiasm, bewilderment, and occasionally, sheer exasperation.
21 Hilarious Quotes from Americans Abroad
Ready for a Career Change? 10 Jobs That Pay Well and Don't Require a College Degree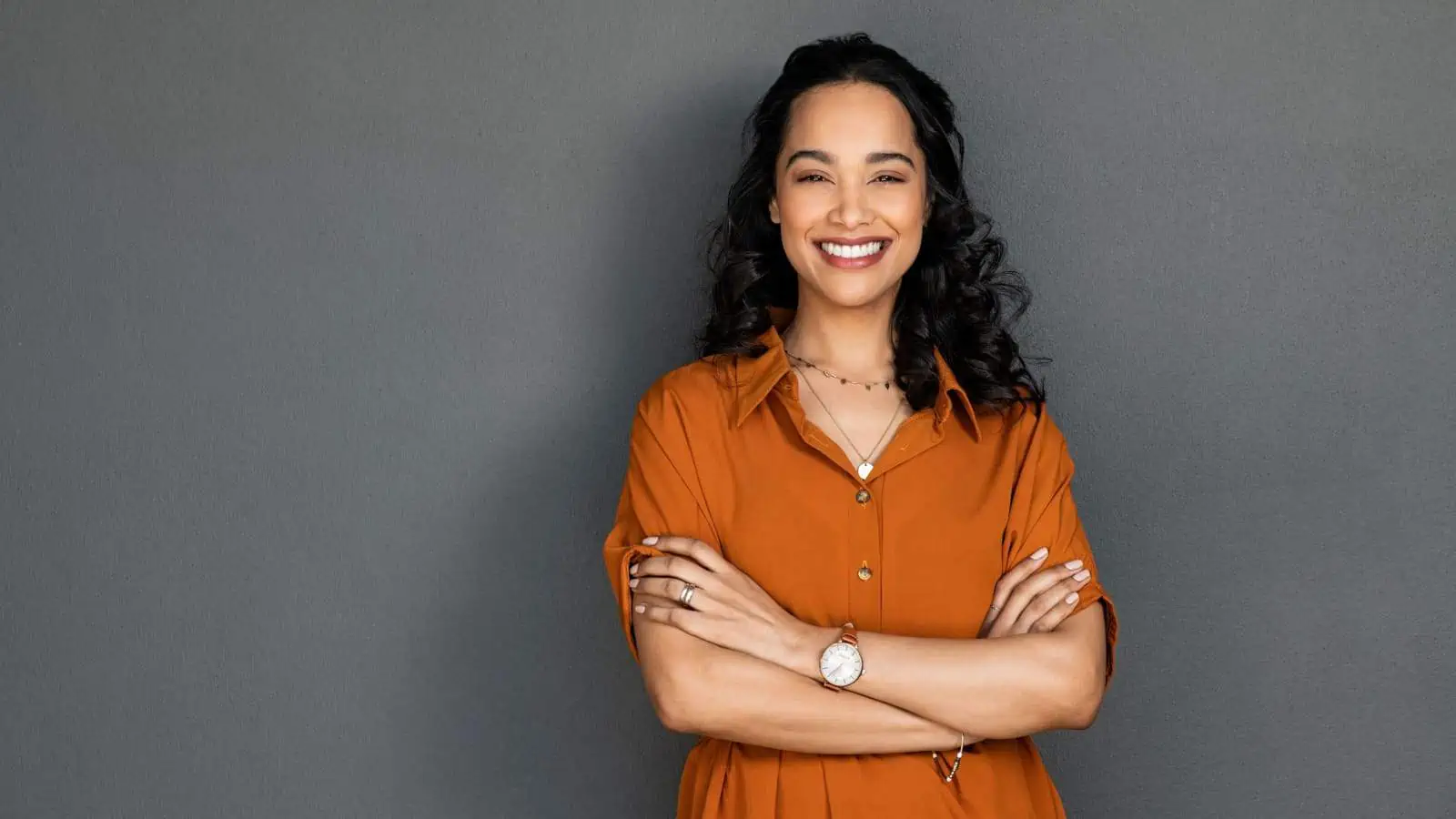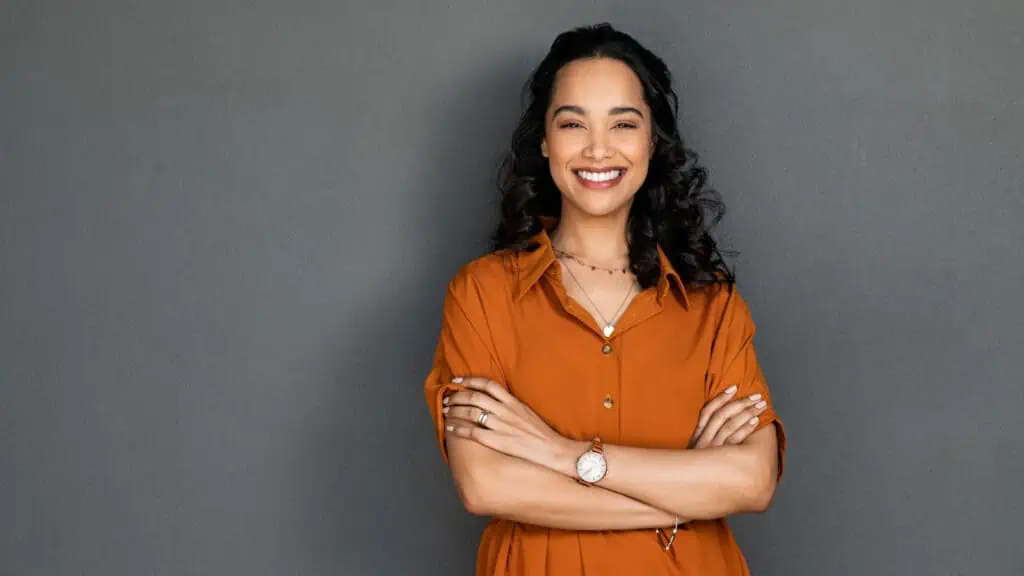 Whether you're newly graduated from high school, or you've been working for 25 years, if you're looking for a unique and fulfilling job, consider these ten fun jobs that pay well (or decent, at least).
Ready for a Career Change? 10 Jobs That Pay Well and Don't Require a College Degree
18 Employees That Found The Courage to Walk Away from Their Miserable Bosses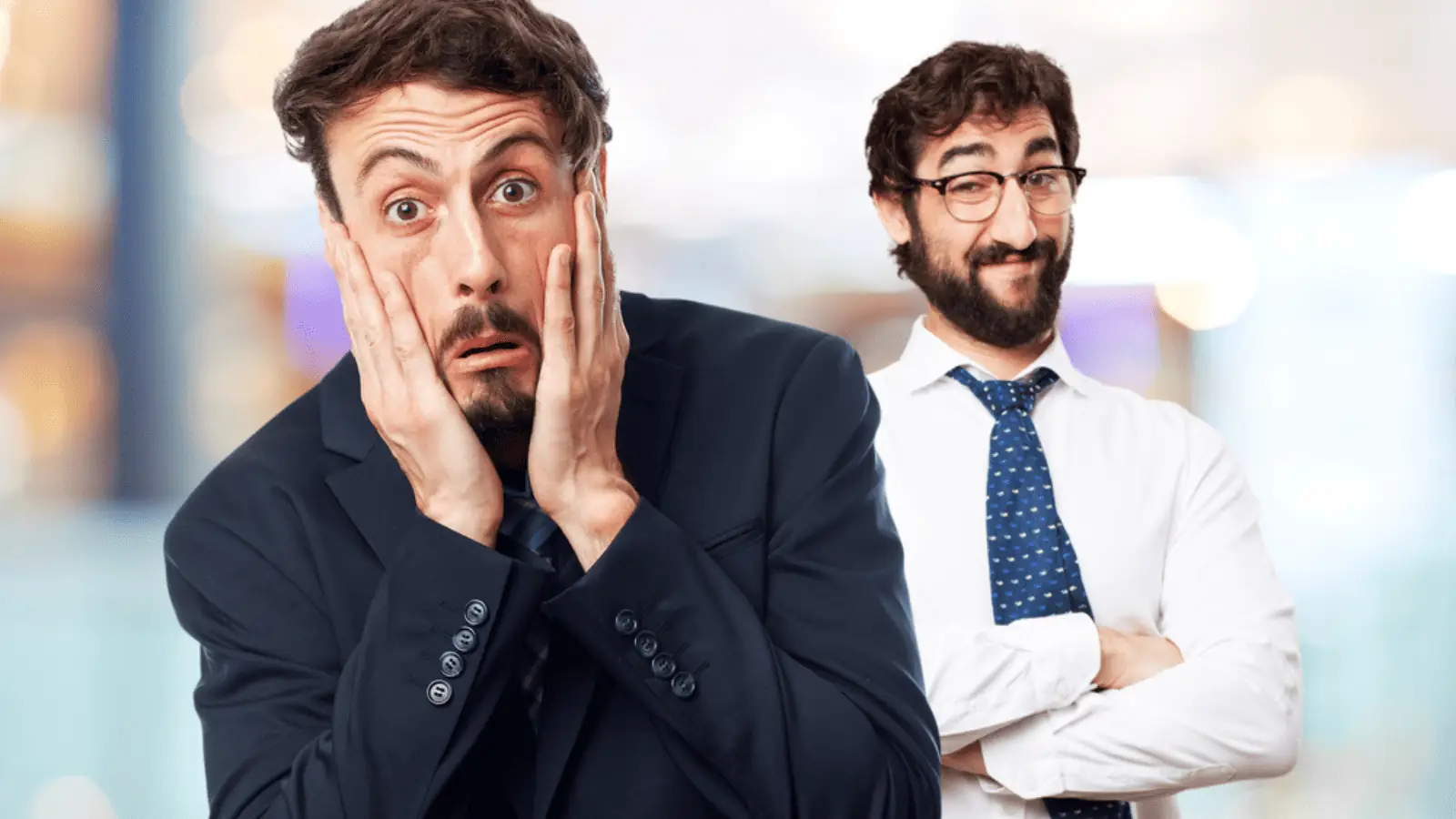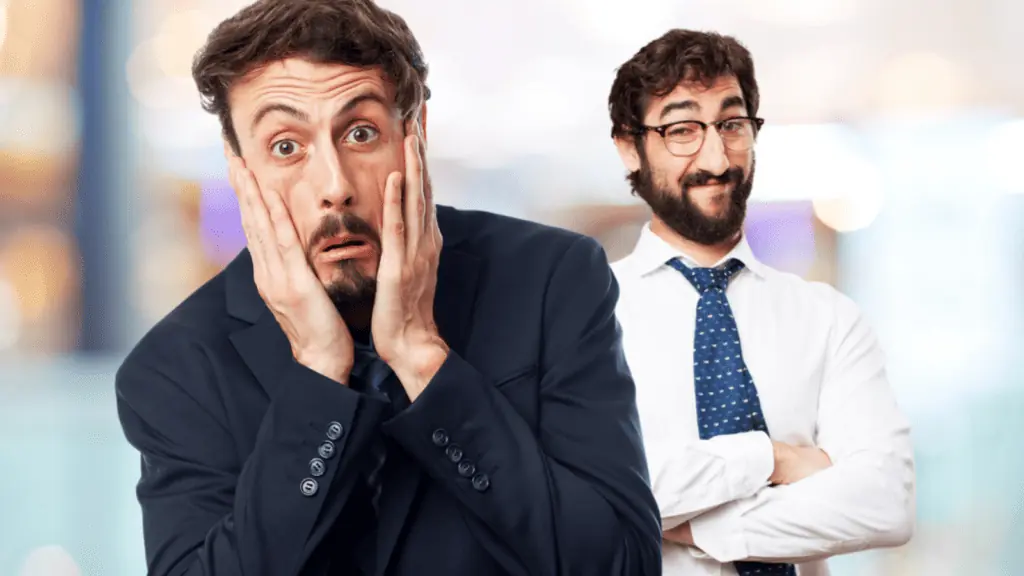 We've all heard the stories of terrible bosses that were taking advantage of their employees and being total jerks. What can an employee do? When some employees get pushed too far, they simply push back with an "I quit," and never look back. This empowering move helps them take their life back.
18 Employees That Found The Courage to Walk Away from Their Miserable Bosses
First World Problems: 15 Mild Inconveniences That People Hate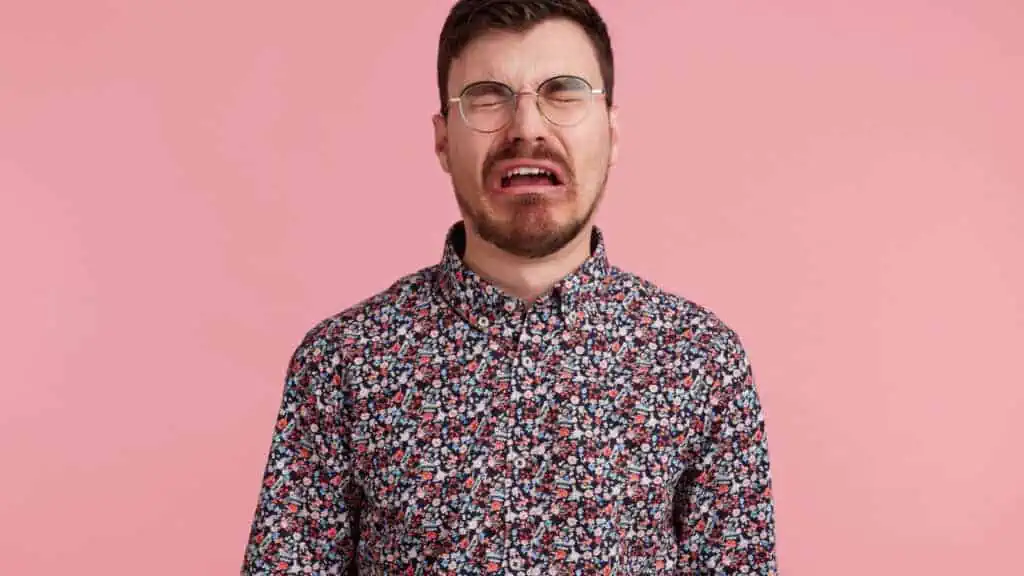 We can all agree that many of the things that we find annoying in the Western world are pretty laughable. Yet, that doesn't keep us from getting annoyed when we face certain inconveniences (it's human nature). In reality, of course, we are blessed to have such problems.
First World Problems: 15 Mild Inconveniences That People Hate