10 Times Laughter Broke Out at the Most Inopportune Moment
This post may contain affiliate links. As an Amazon Associate, I earn from qualifying purchases.
From awkward situations to impeccably timed misfortunes, each of us harbors a treasury of unforgettable moments when uncontrollable fits of laughter hijacked control, despite our best efforts to keep a straight face.
Users of an online forum share their best stories of instances where they couldn't help themselves but laugh. Get ready for some hilarious stories!
1. Tone-Deaf Singer at the Wedding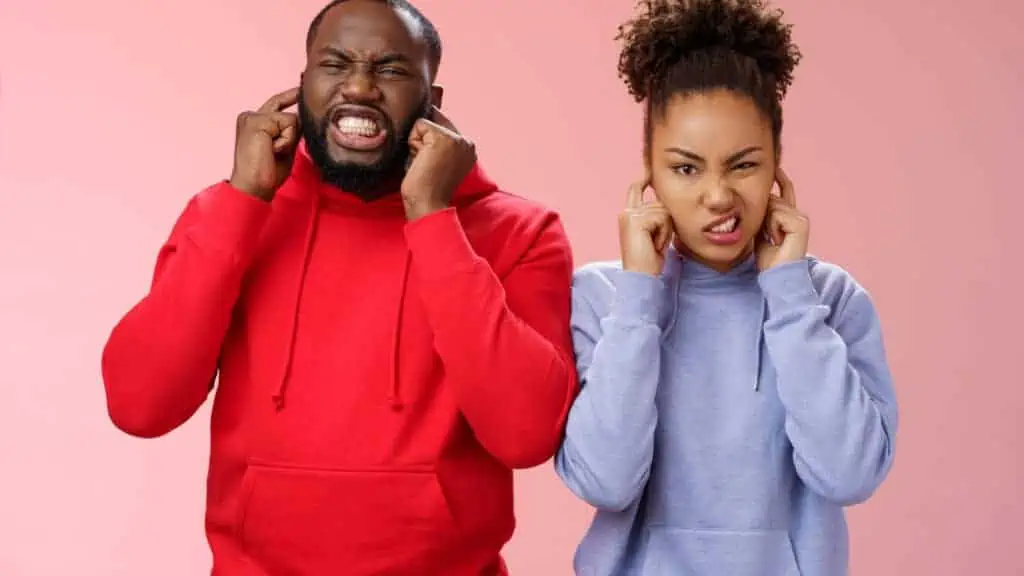 One user was attending a wedding when a woman got on stage to sing a song chosen by the bride and groom. However, it didn't take too long for the performance to become a nightmare. A large part of the audience, including the commenter hearing her horrible singing burst out laughing. And if this would not be enough, even the groom's face became red from trying not to laugh.
Needless to say, the poor woman "kind of sheepishly left the stage afterward".
2. Fond Farewell with a Dash of Humor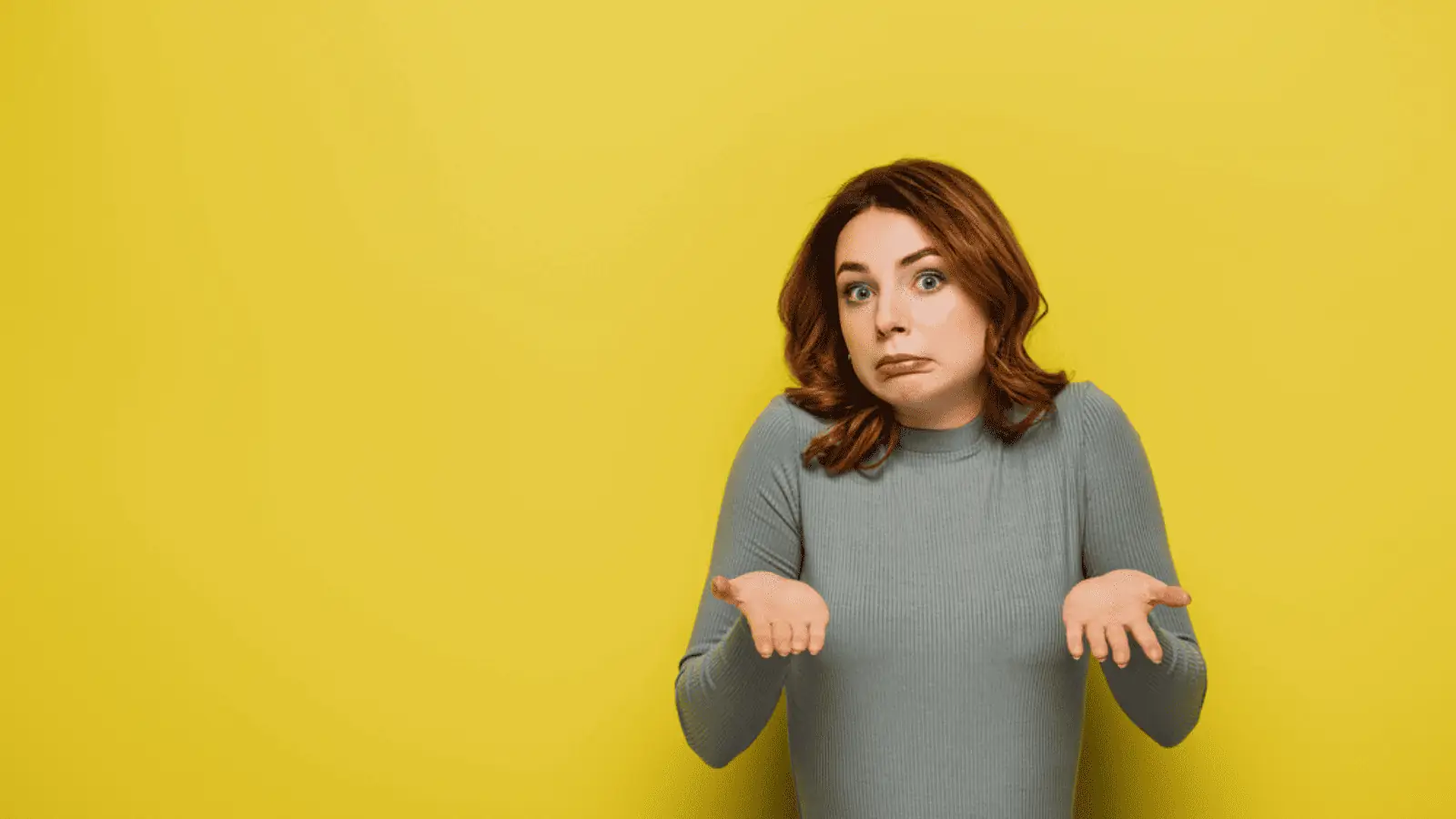 Someone had an inappropriate moment of laughter at their dear, food-lover grandaunt's funeral. They say, initially, everything was going well. They were listening to the beautiful eulogy that even left them in tears. But when the vicar shared the loved grandaunt's famous last words, "Cooooome on! A little whipped cream isn't going to kill me!", they started laughing so hard that 10 years later they still feel terrible for it.
3. Hilarious Church Mishap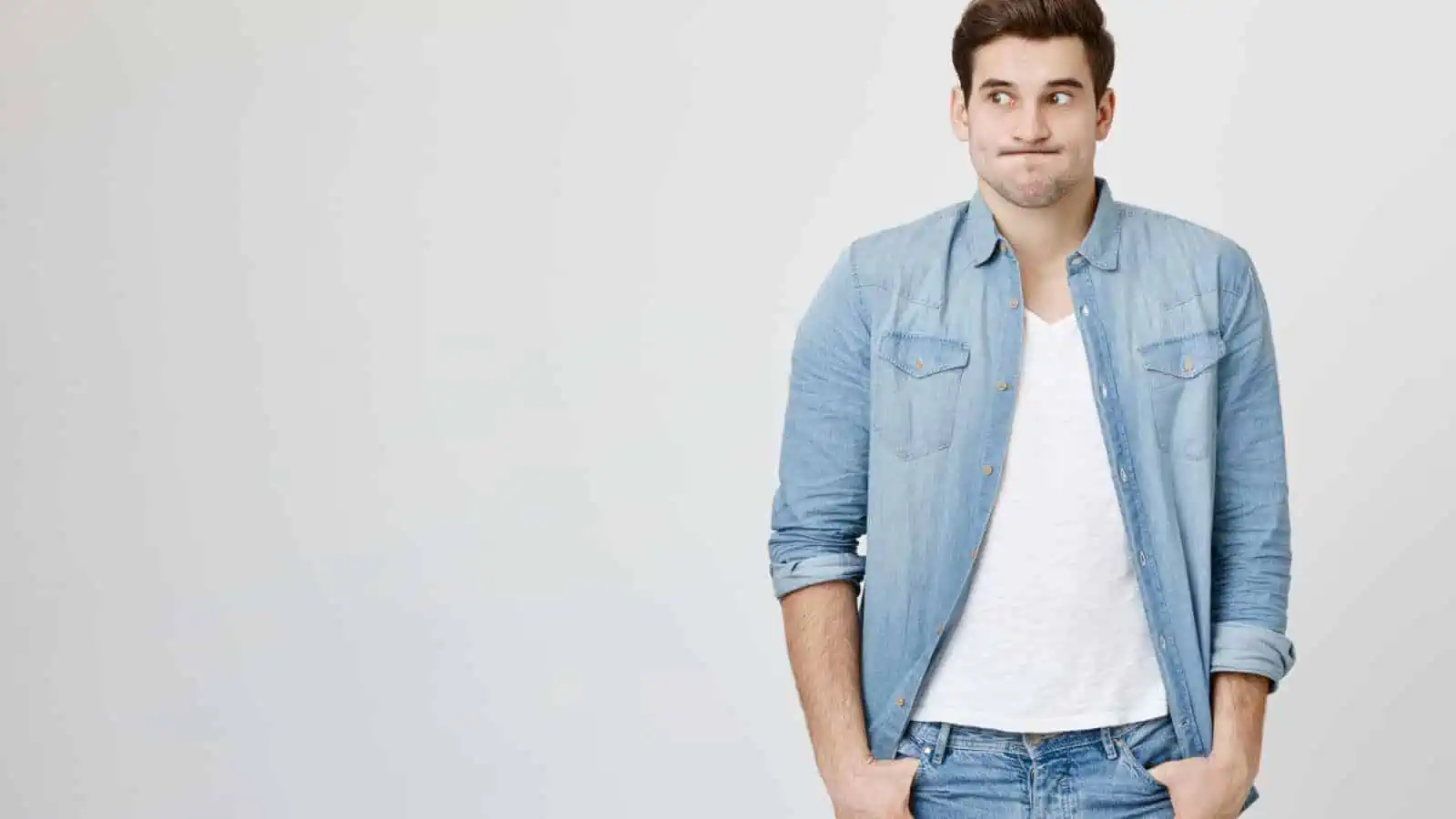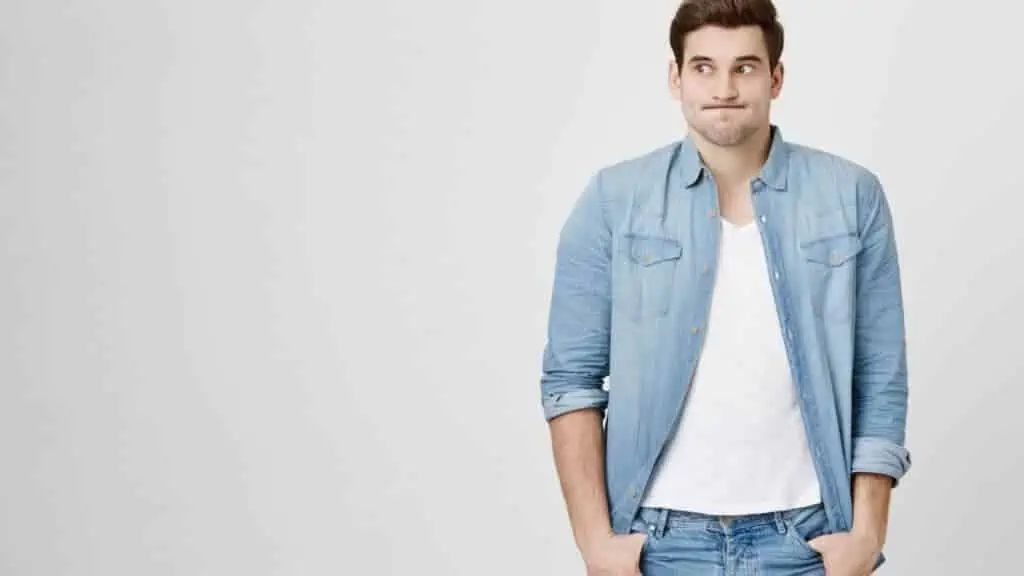 "A buddy of mine tried to fart on the pew in church and f*****g unloaded a dump truck load of sh** into his pants on accident. This was during a quiet moment, and I was absolutely howling with laughter." – shares someone.
4. Catastrophe in a Restaurant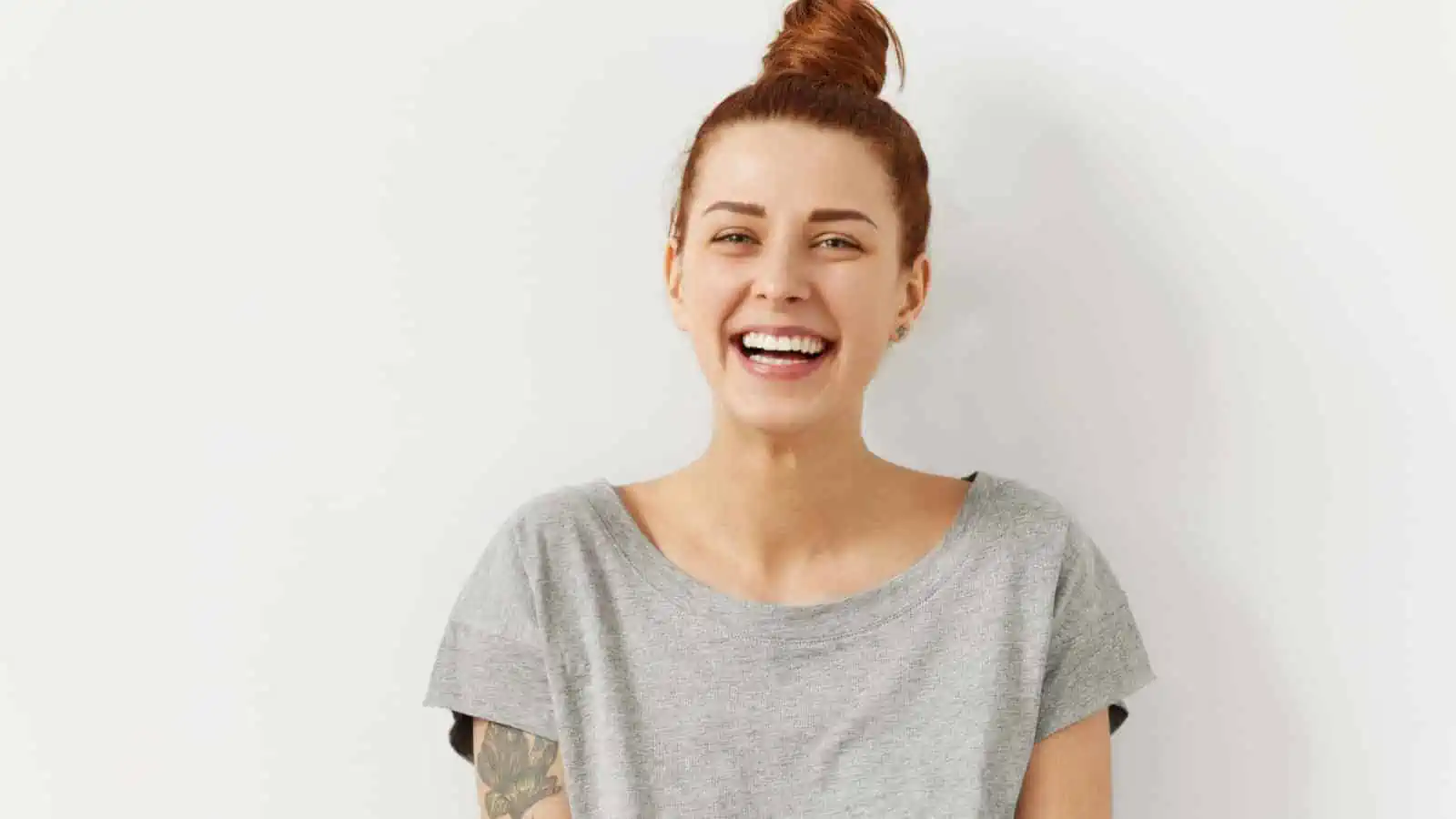 One user says they were sitting in a restaurant when they saw a young teenager leaning too far forward in their chair, causing them to fall over and slam their face into the table. The sound of this teenager hitting the table made them already laugh, but when they started hysterically sobbing, they completely lost it.
5. Inappropriate Laughter in the House of Worship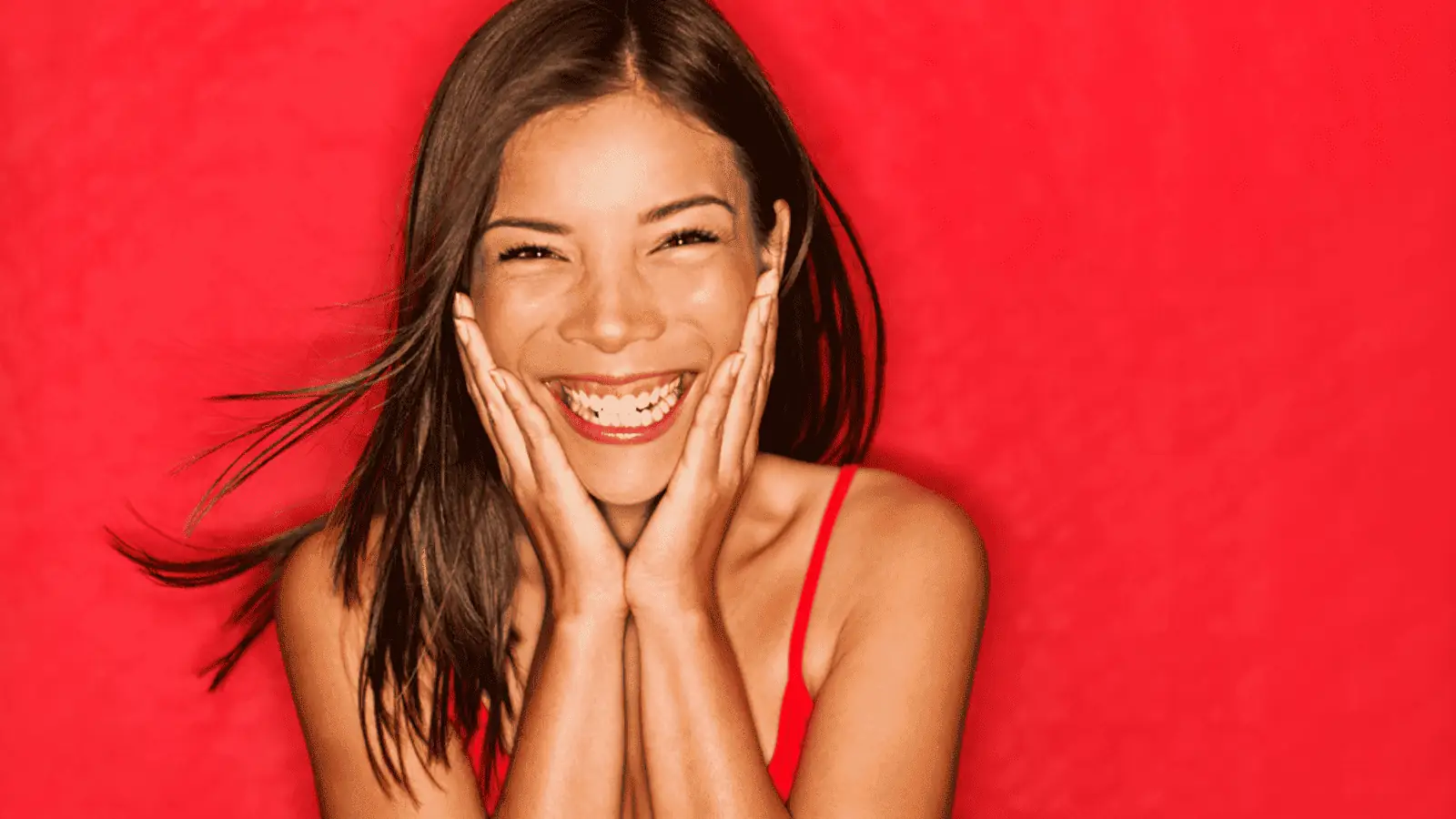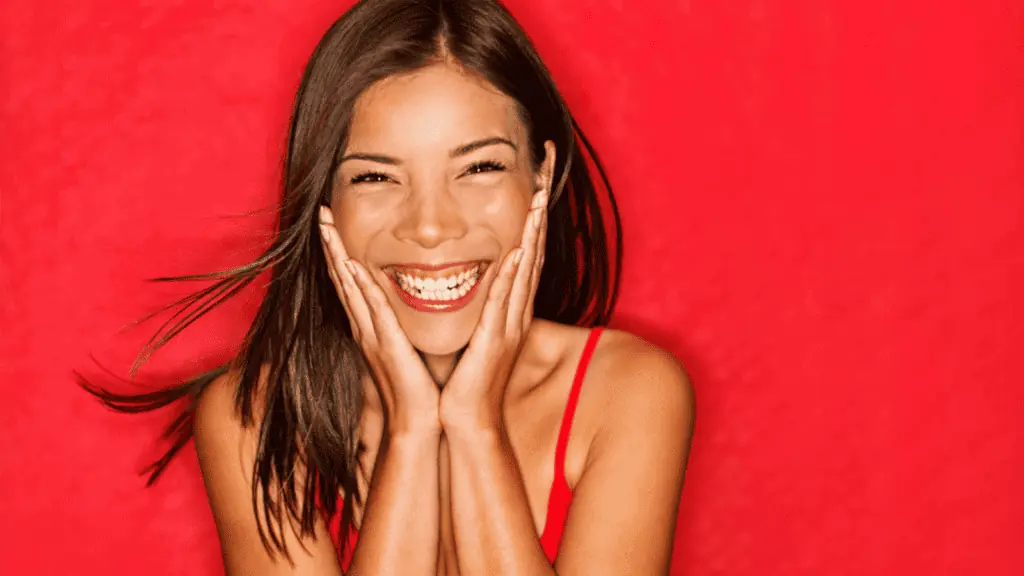 A man writes, "Me and a friend were altar boys. An older woman took to the podium to read a Bible passage. The passage described how Jesus loves everyone: the sick and the healthy, the rich and the poor, the circumcised and the uncircumcised. That's all it took for a pair of 10-year-old boys to start laughing hysterically in front of a packed church."
6. A Math Homework Meltdown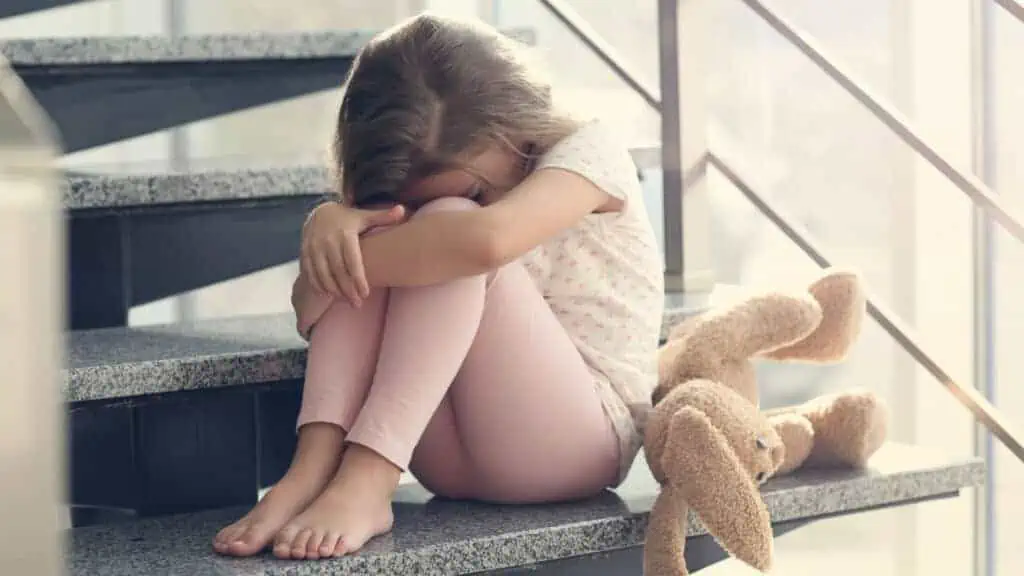 One user explains their daughter was working on online math homework where the system provided her a percentage score after each round of questions. In the last round, when she had only one question left to answer, she gave an incorrect answer. Unfortunately, this resulted in a 0% score. The girl seeing the result, burst into tears. For some reason, her parent found this so funny that they cracked up. Not surprisingly, this led to a chain reaction of emotions where she got more and more upset and cried harder because of her parent's mean reaction. And the parent laughed even harder, realizing their child had a meltdown because of math homework.
7. A Little Humor in Tragedy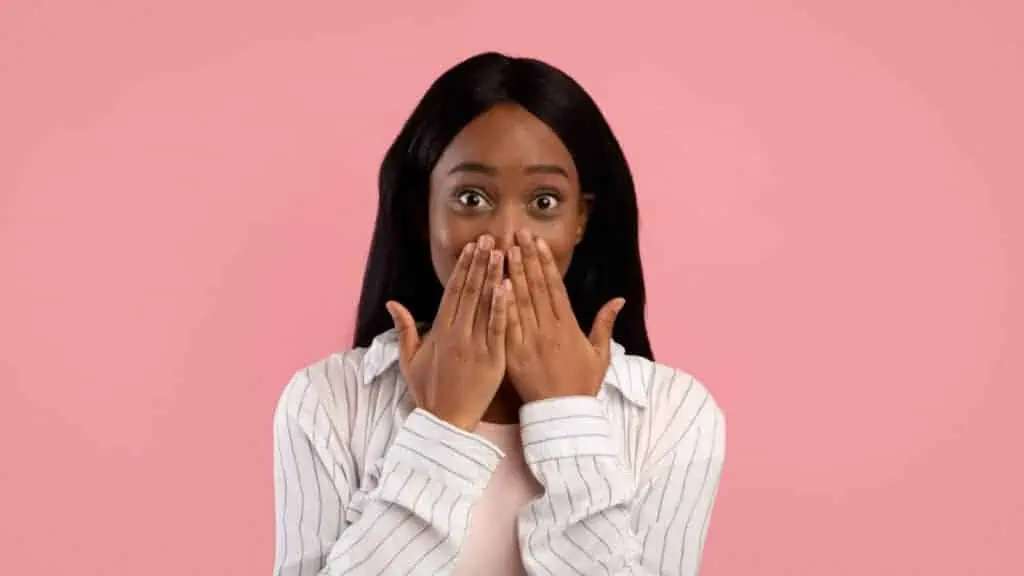 One user shares a hilarious story with the community: "After the most horrible terrorist attack in our country's history. I was in class with some people who survived it and one of these was a really fat girl. She was telling the story about how she survived and it included a part where she said that "she rolled down a hill", and despite the seriousness of the situation I couldn't stop myself from laughing at the thought of her actually rolling down a hill."
8. When Reddit Meets a Holocaust Documentary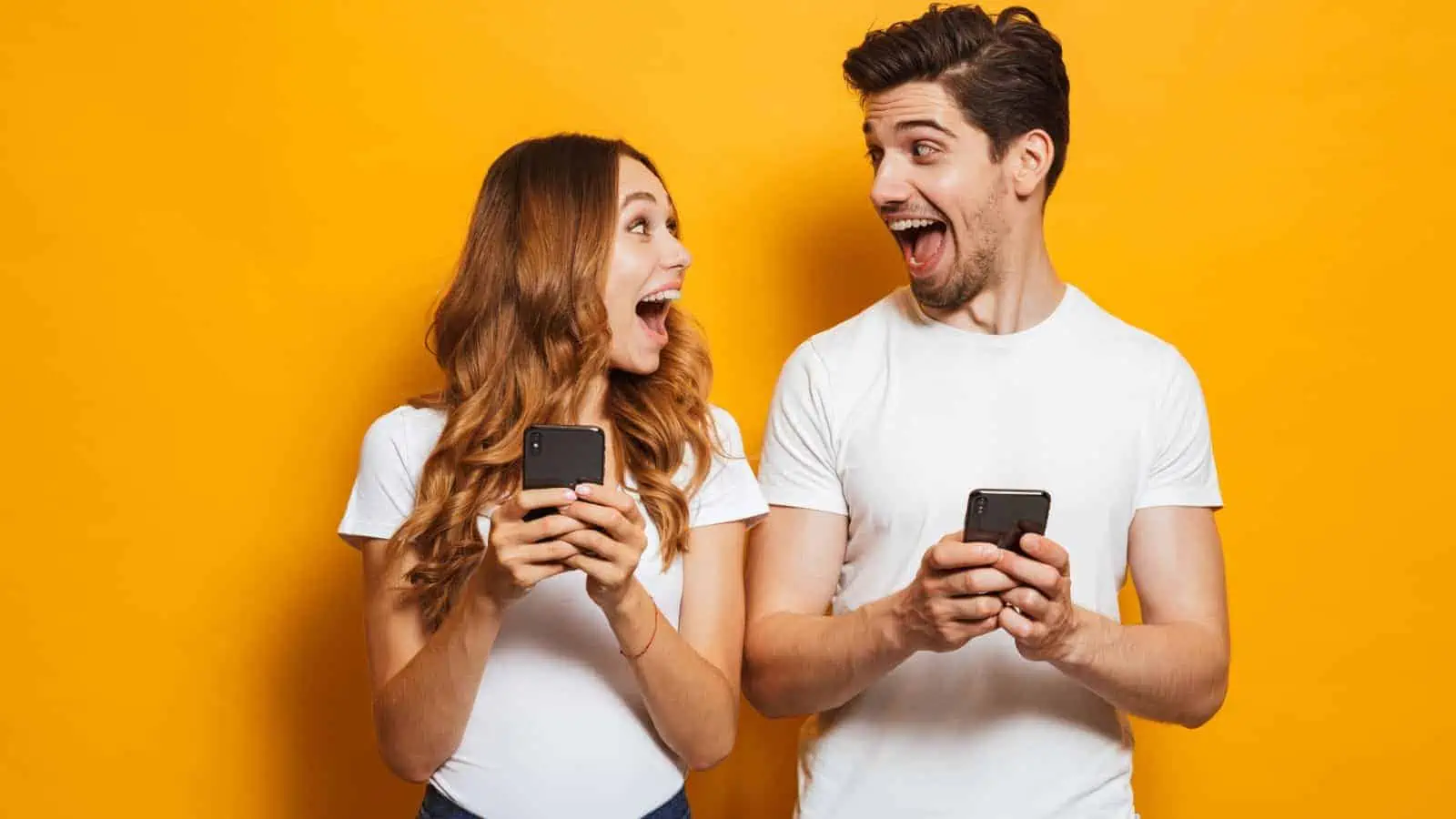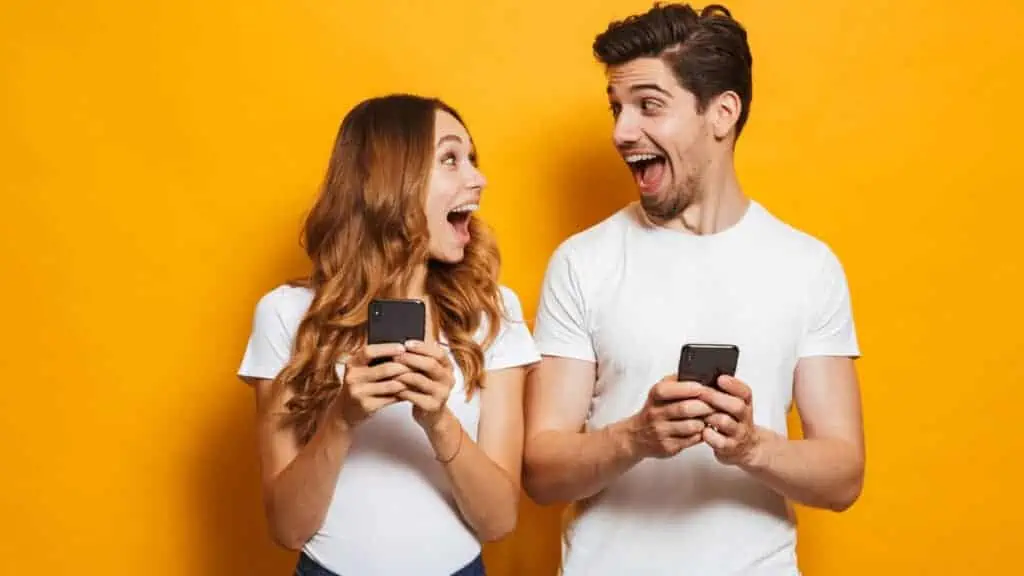 A student was browsing Reddit in class when they suddenly erupted in laughter. Although a chuckle in class is not unusual, unfortunately, this happened while the entire class was engrossed in watching a documentary about the Holocaust. What terrible timing for laughter!
9. An Unintended Chuckle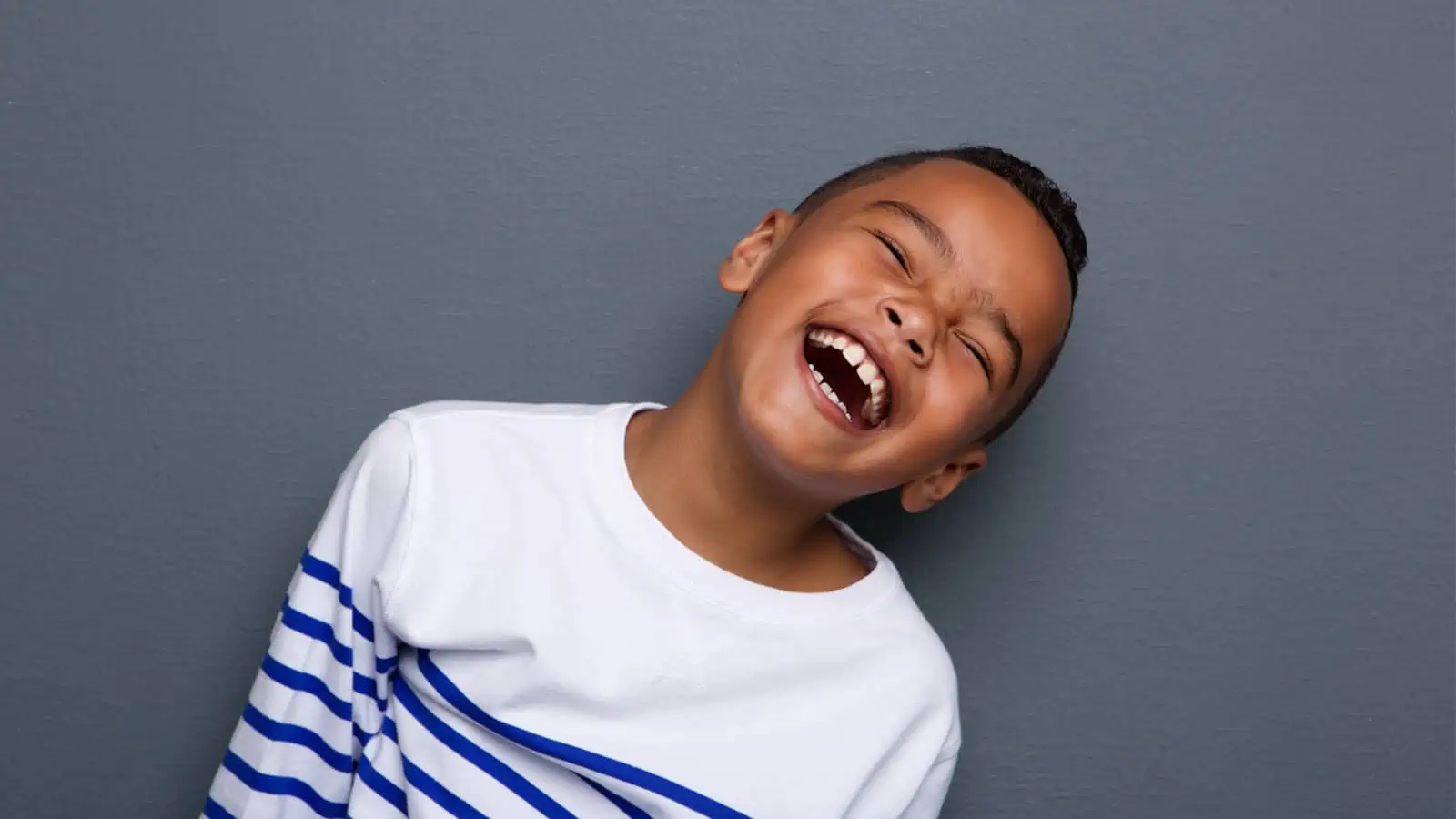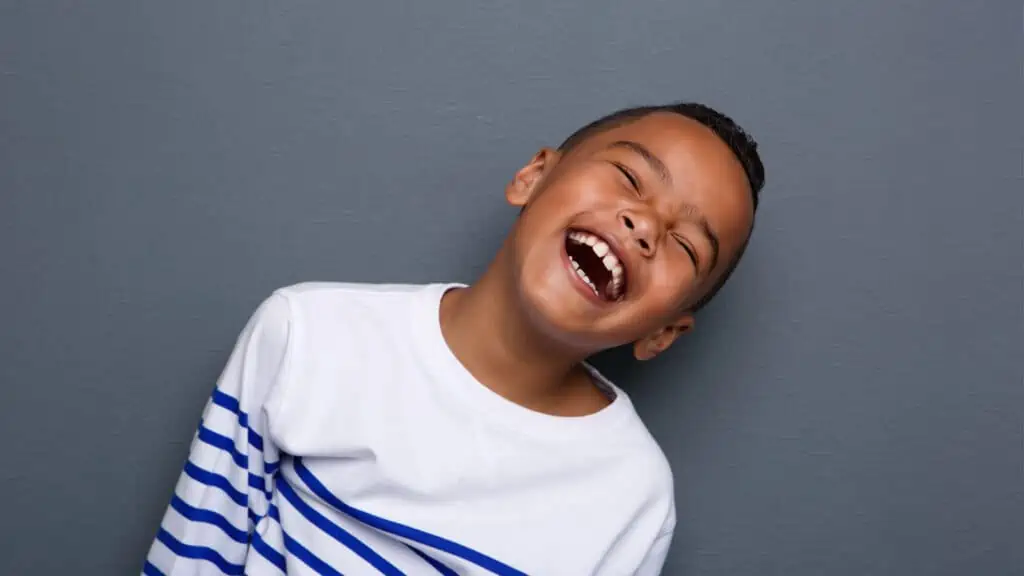 "My computer teacher in middle school told me he was run over by a car when he was a child.
I laughed because I thought he was joking. He was not joking." – says someone.
10. An Unexpected Turn at a Funeral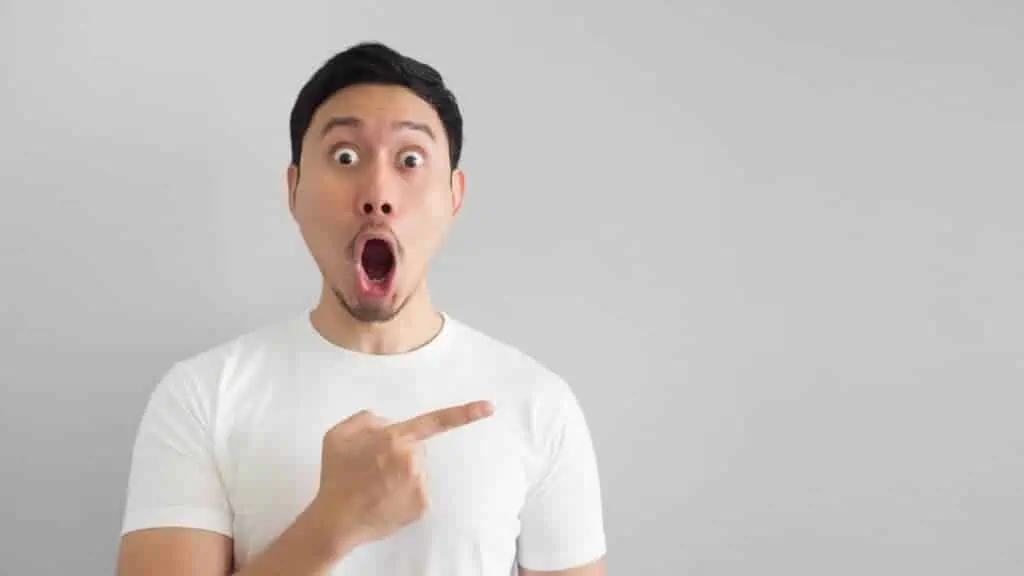 Another user narrates an absurd story of what happened at their uncle's funeral. The deceased's sister (the user's aunt) said someone couldn't attend the funeral because she got into a horrible car accident where an iron pole stuck into her forehead and is currently hospitalized. However, to the narrator's biggest surprise, a few minutes later, the woman in question – who supposedly is gravely injured – appeared in perfect condition with only a few scratches. Because of the absurdity of this situation, they couldn't help themselves but broke into uproarious laughter.
24 One-Liners That Are So Silly They're Good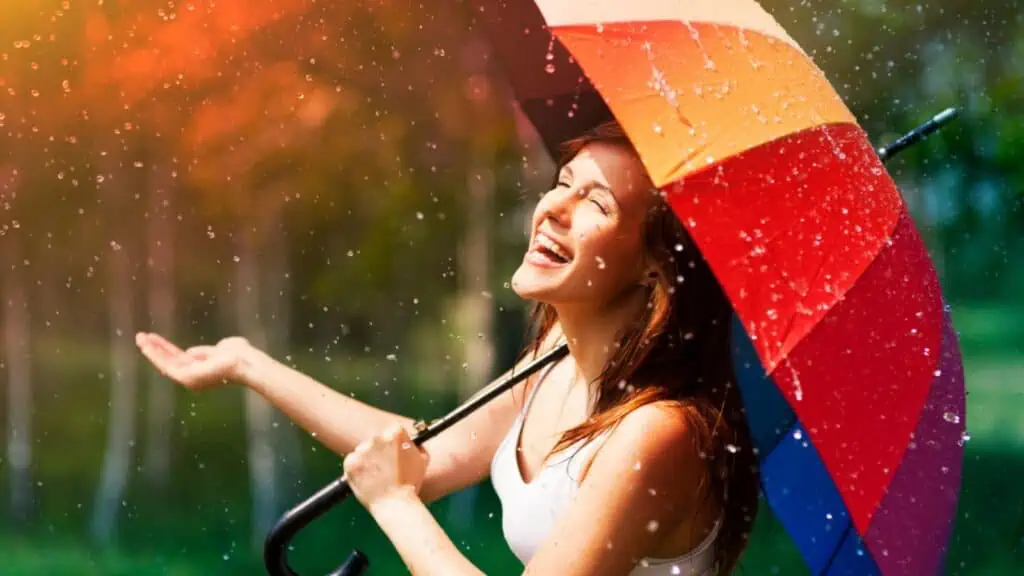 Looking for a quick dose of laughter? These playful one-liners are just the ticket when you're in the mood for a lighthearted chuckle or could use a little pick-me-up. Enjoy the humor!
24 One-Liners That Are So Silly They're Good
Dialing Up the Humor: 10 Ways to Outwit Spam Callers with Funny Answers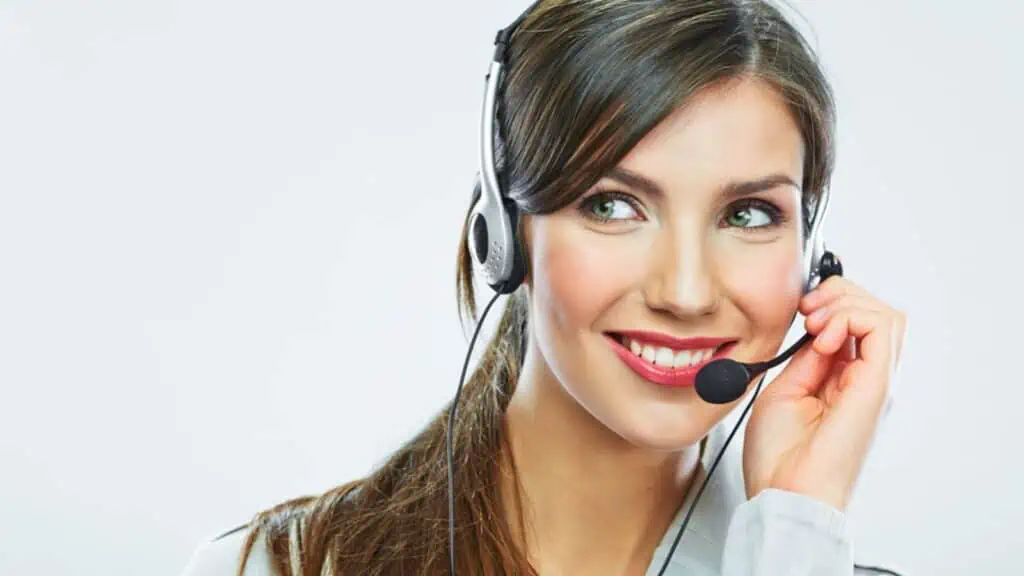 Tired of the incessant barrage of calls from pesky spam callers that seem never-ending? While many people simply tolerate this frustrating aspect of modern life, there's a cheeky and entertaining way to take matters into your own hands
Dialing Up the Humor: 10 Ways to Outwit Spam Callers with Funny Answers
12 Crazy Exes That Revealed Their True Colors Post Breakup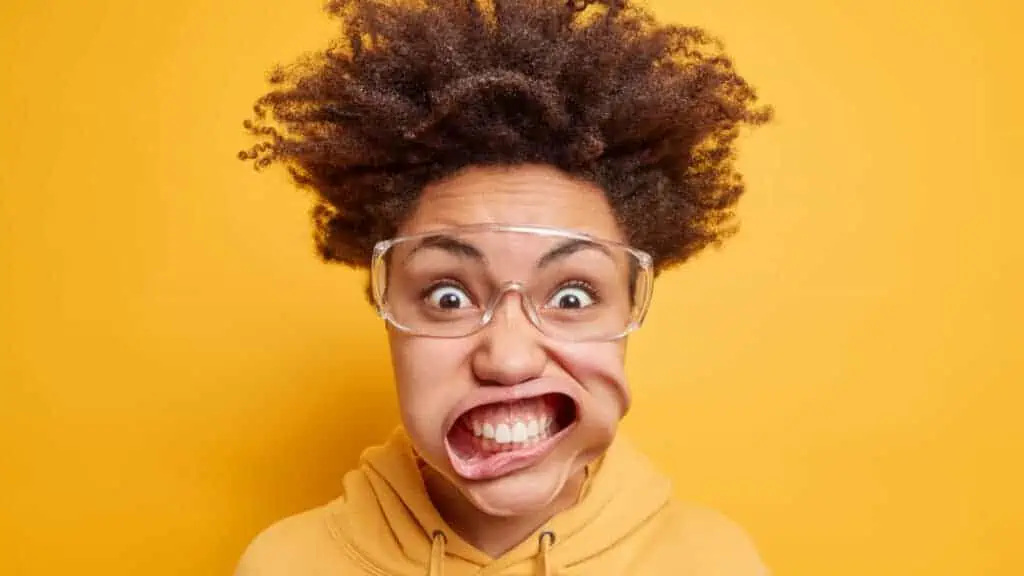 The end of a relationship often leaves behind a trail of shattered hearts, tears, and lingering regrets. In the aftermath, it's common to reflect on what might have been done differently to salvage the situation.
12 Crazy Exes That Revealed Their True Colors Post Breakup
28 Women Share Their Most Embarrassing and Giggle-Worthy Birth Stories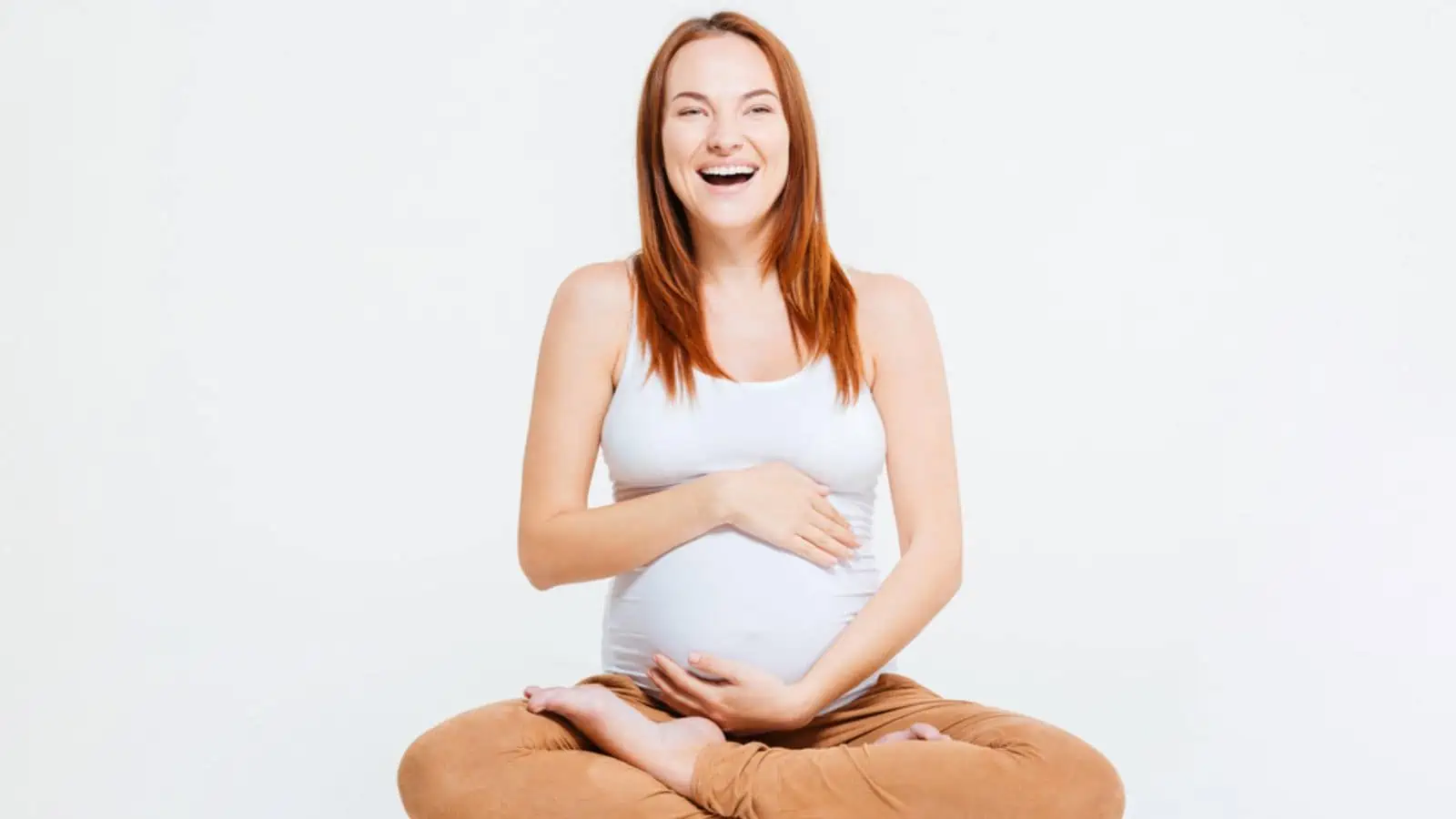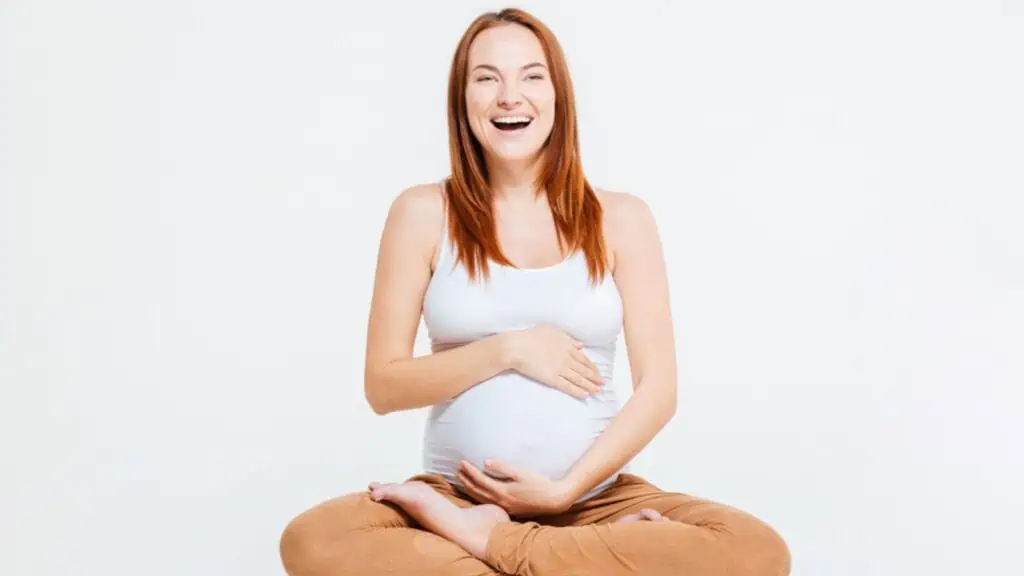 Ready for a dose of humor? Childbirth, while undoubtedly rewarding, can also be a challenging and sometimes painful experience. Between the physical discomfort, emotional ups and downs, and the myriad decisions that must be made, it's no surprise that many moms and dads find themselves in comically awkward situations during delivery!
28 Women Share Their Most Embarrassing and Giggle-Worthy Birth Stories
17 Times Parents Had to Keep It Together When Their Kids Misbehaved Hilariously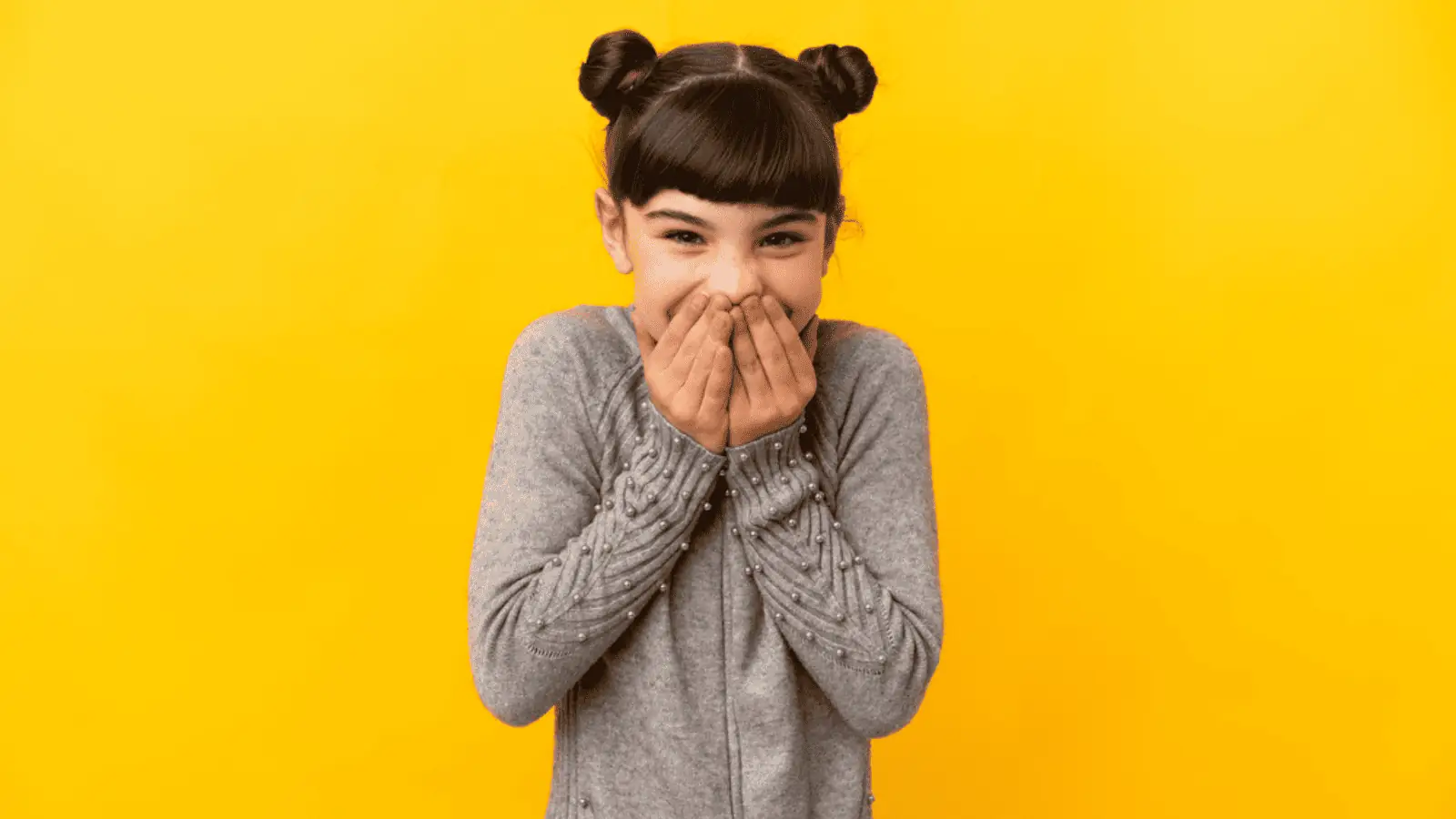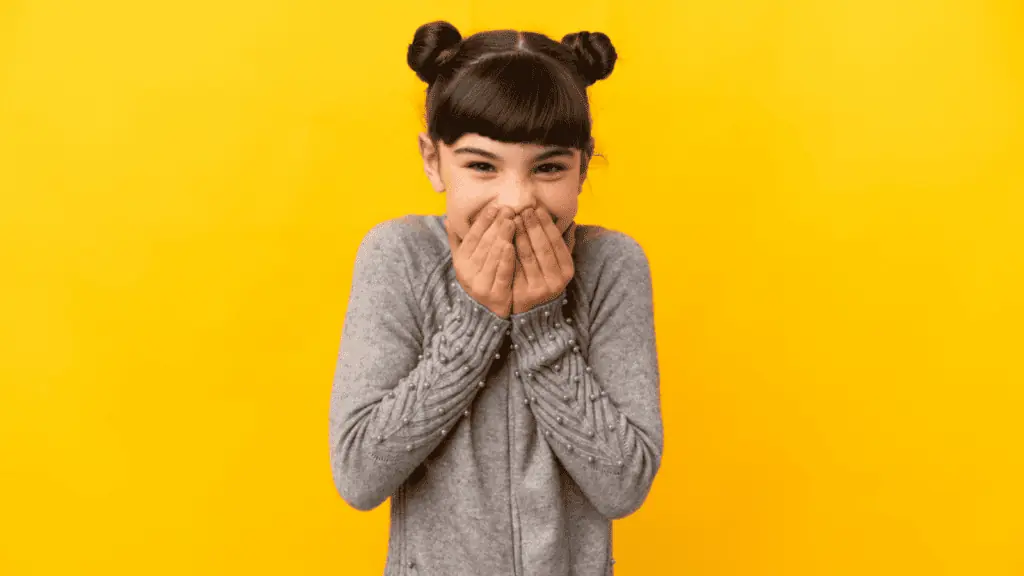 If your kid is doing the wrong thing, it's best not to do something that will encourage them. Kids come without filters; sometimes, they misbehave while still being their delightful little selves. Their little goofs can be so adorable that you're tempted to hi-five them.
17 Times Parents Had to Keep It Together When Their Kids Misbehaved Hilariously