15 Things We Are All Secretly Judging Each Other About
This post may contain affiliate links. As an Amazon Associate, I earn from qualifying purchases.
Whether we admit it or not, the innate human tendency to pass judgment on each other is intricately woven into our nature. Striving for greater empathy prompts us to curb these judgments, yet the online forums of the digital landscape have begun to reveal the concealed aspects of our assessments toward others. Could it be that some of these inclinations are rooted in our own behaviors?
1. Baby Names
Many people admit to judging parents for the weird names they give to their kids. "If it's a normal name with a weird spelling, I'm judging so hard," says one user.
2. Eating with Your Mouth Open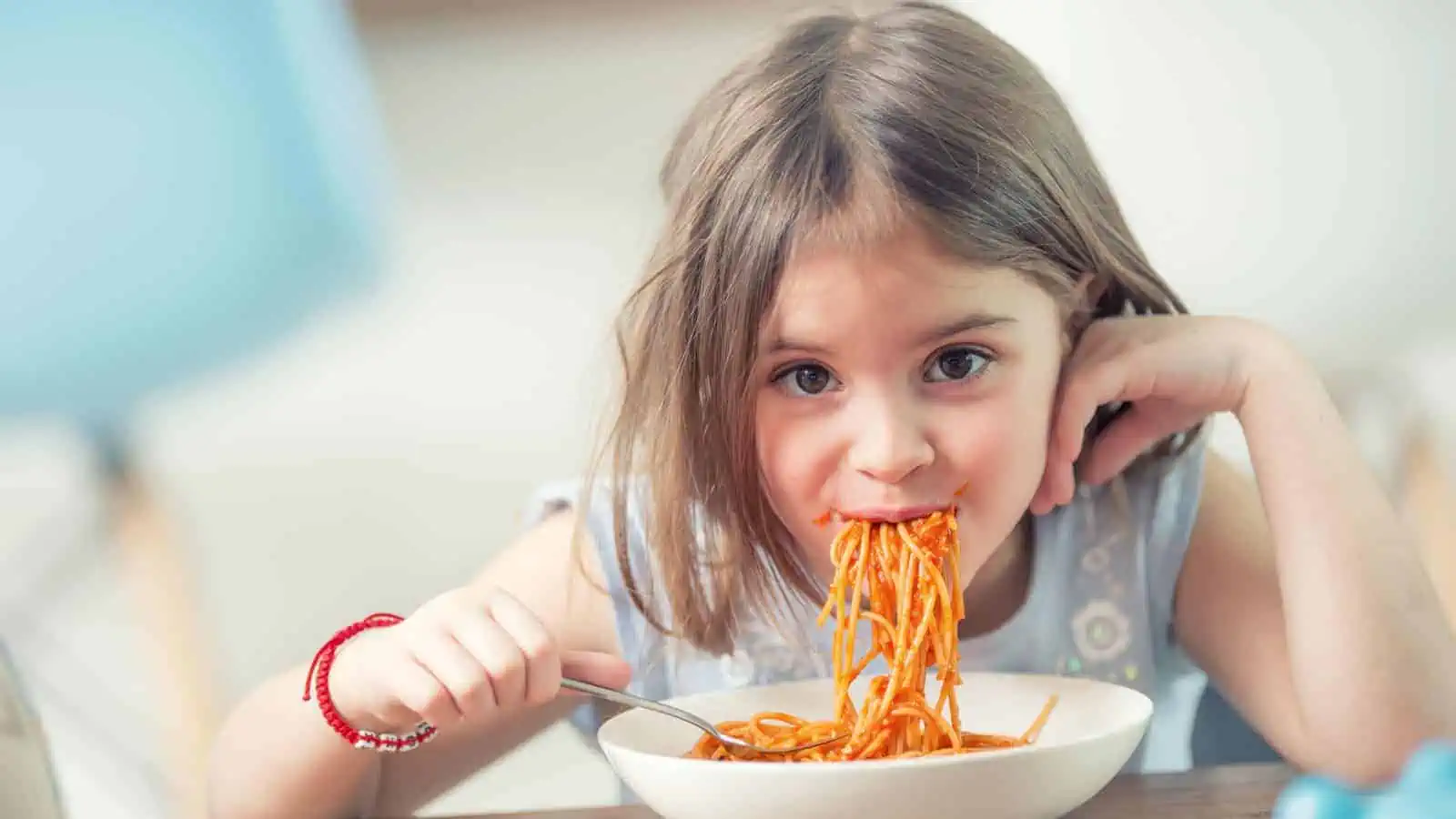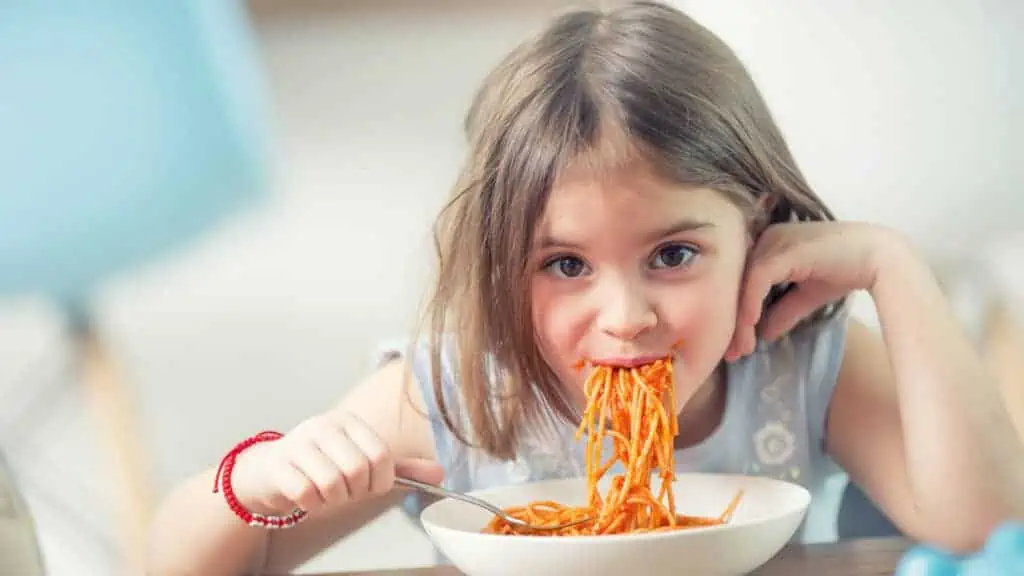 Users cite all the bad manners they judge, such as eating with their mouth open. Although one writer shares, "I had a neglectful upbringing and didn't know I chewed with my mouth open until my boss told me. I was 26. I was mortified. It took me almost a year to eat with my mouth closed. Sometimes people just need to be told nicely."
3. Leaving Your Chair Out
When getting up from a chair, skipping out on the common courtesy of tucking it back in will warrant judgment from some people.
4. Lack of Thank Yous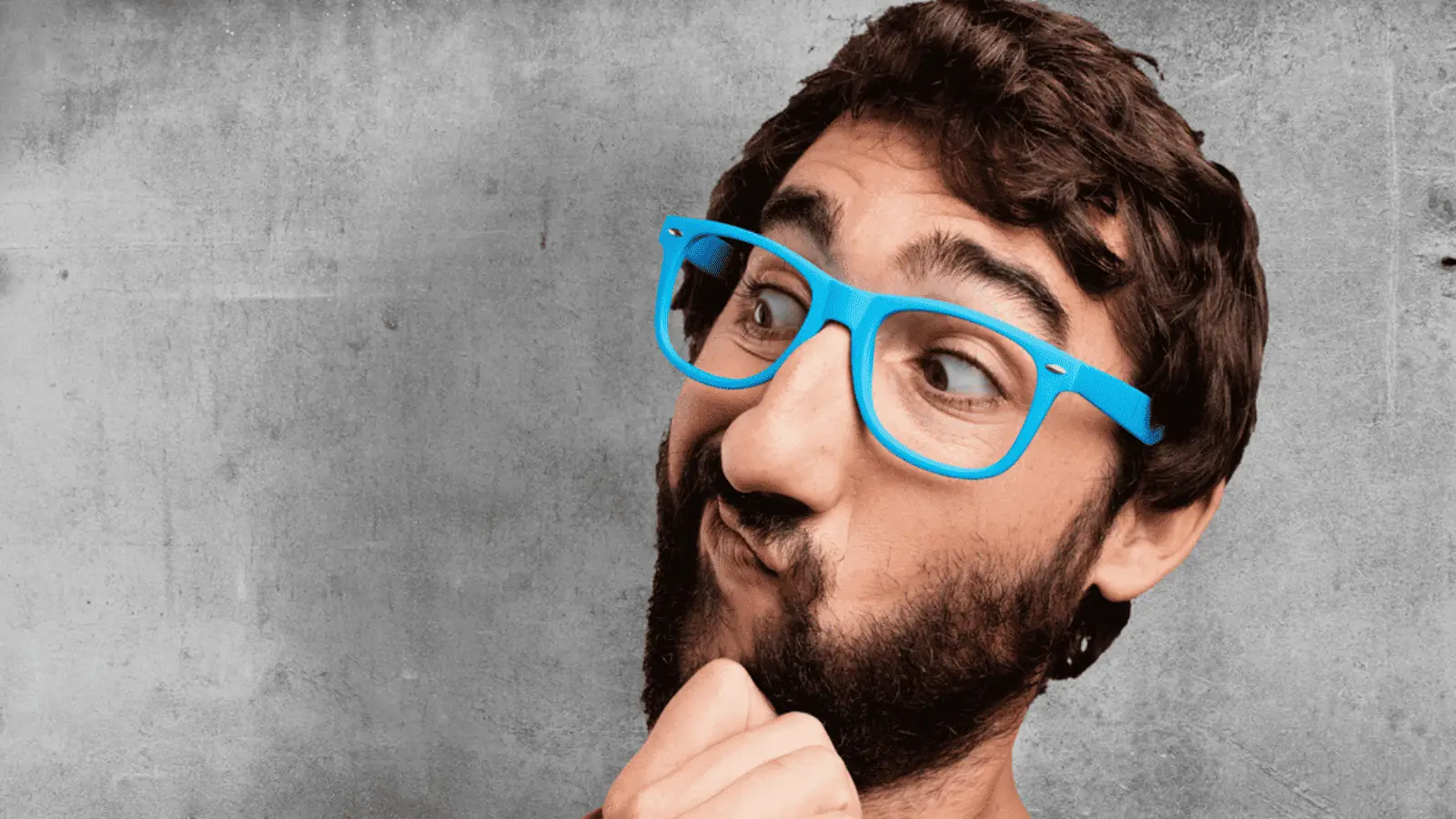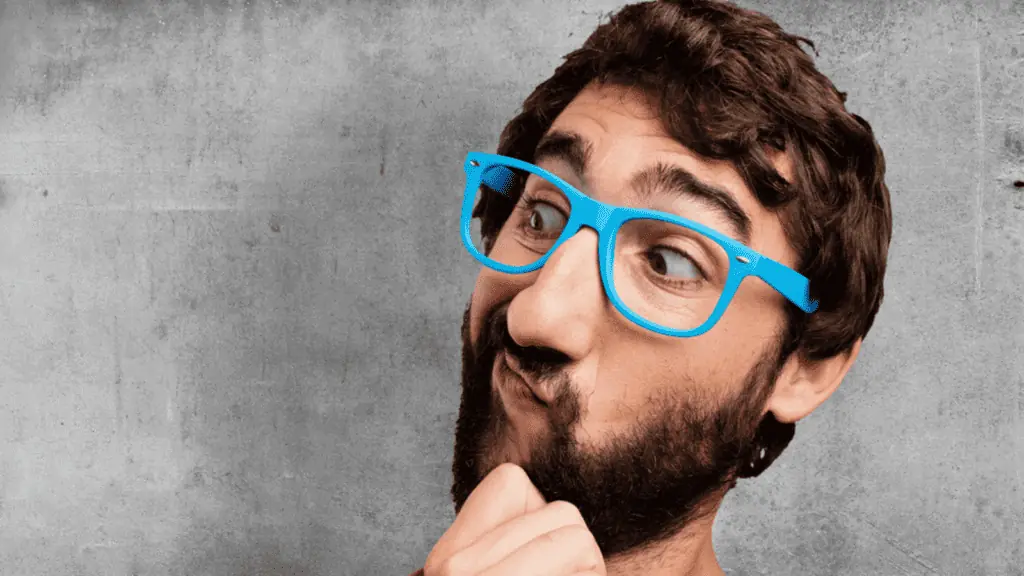 Not saying thank you when a door opens, a gift is given, or other kind gestures can give the impression that a person is rude or entitled- both of which often make people judge.
5. Butt Exposure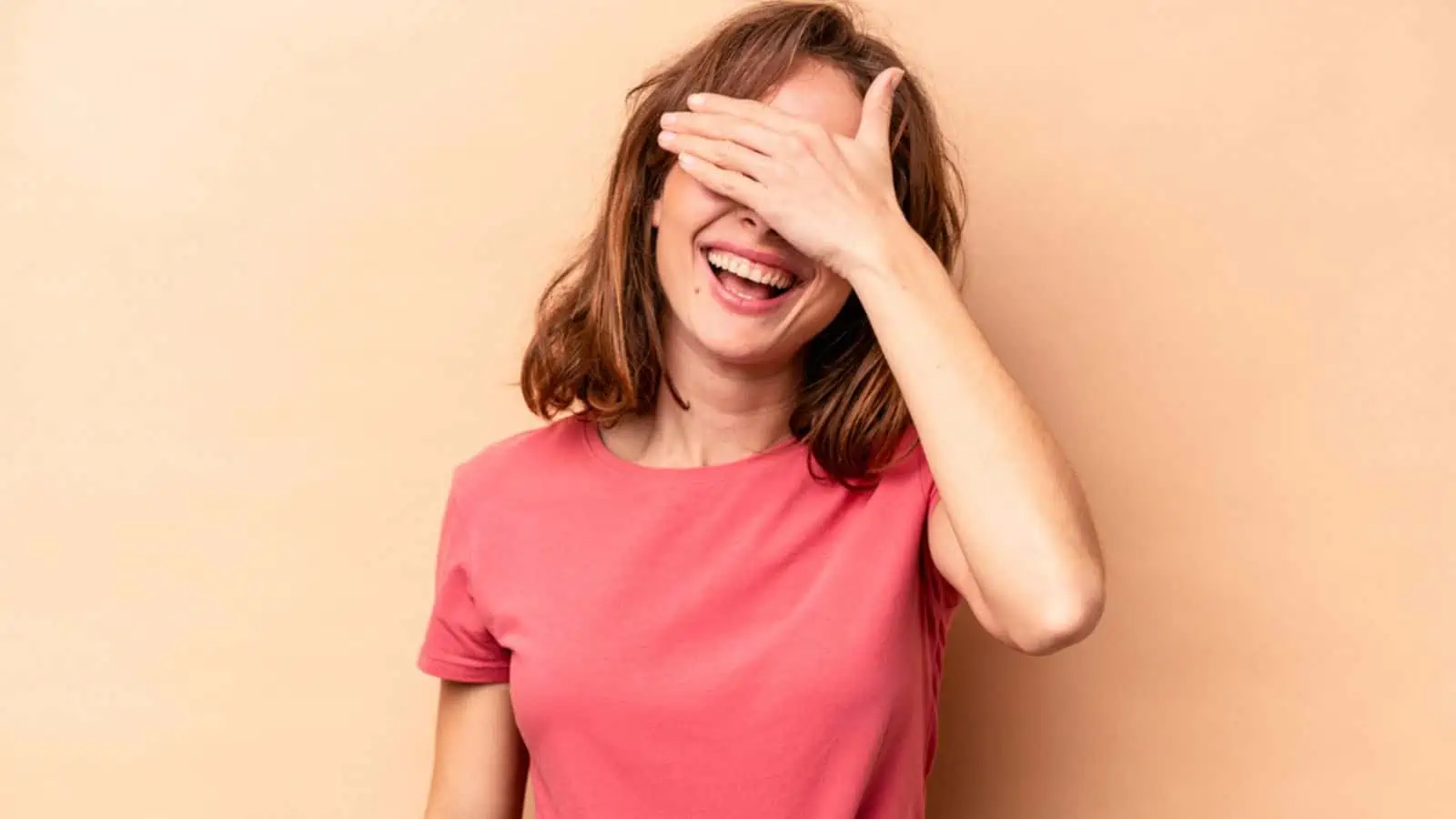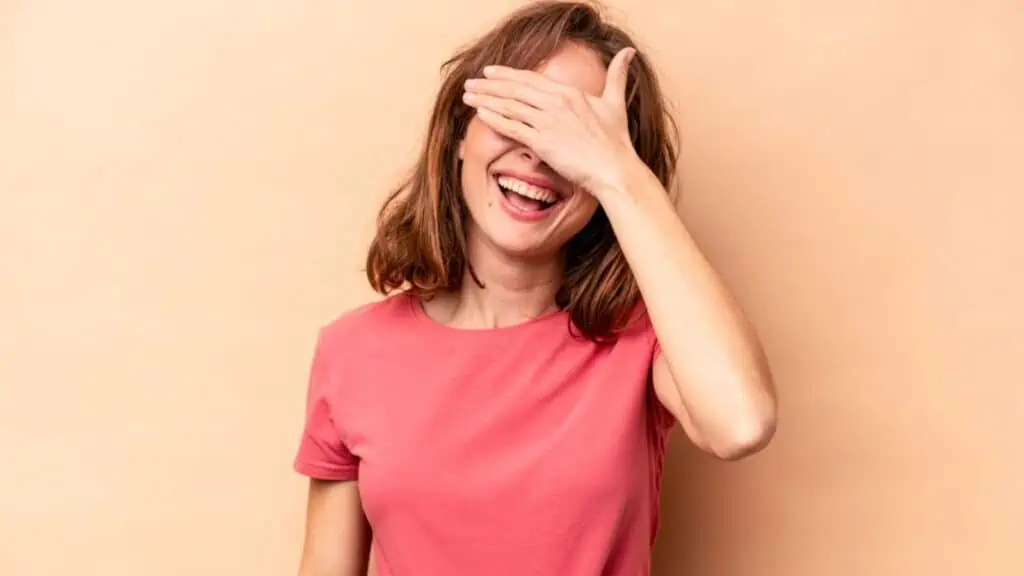 A woman writes, "Having their buttcrack out.
A little slip is fine if you realize immediately and then pull your pants up, but if you're sitting at a table with several inches out for an extended period of time…how do you not feel the breeze going through that canyon??"
6. Human Interaction in Public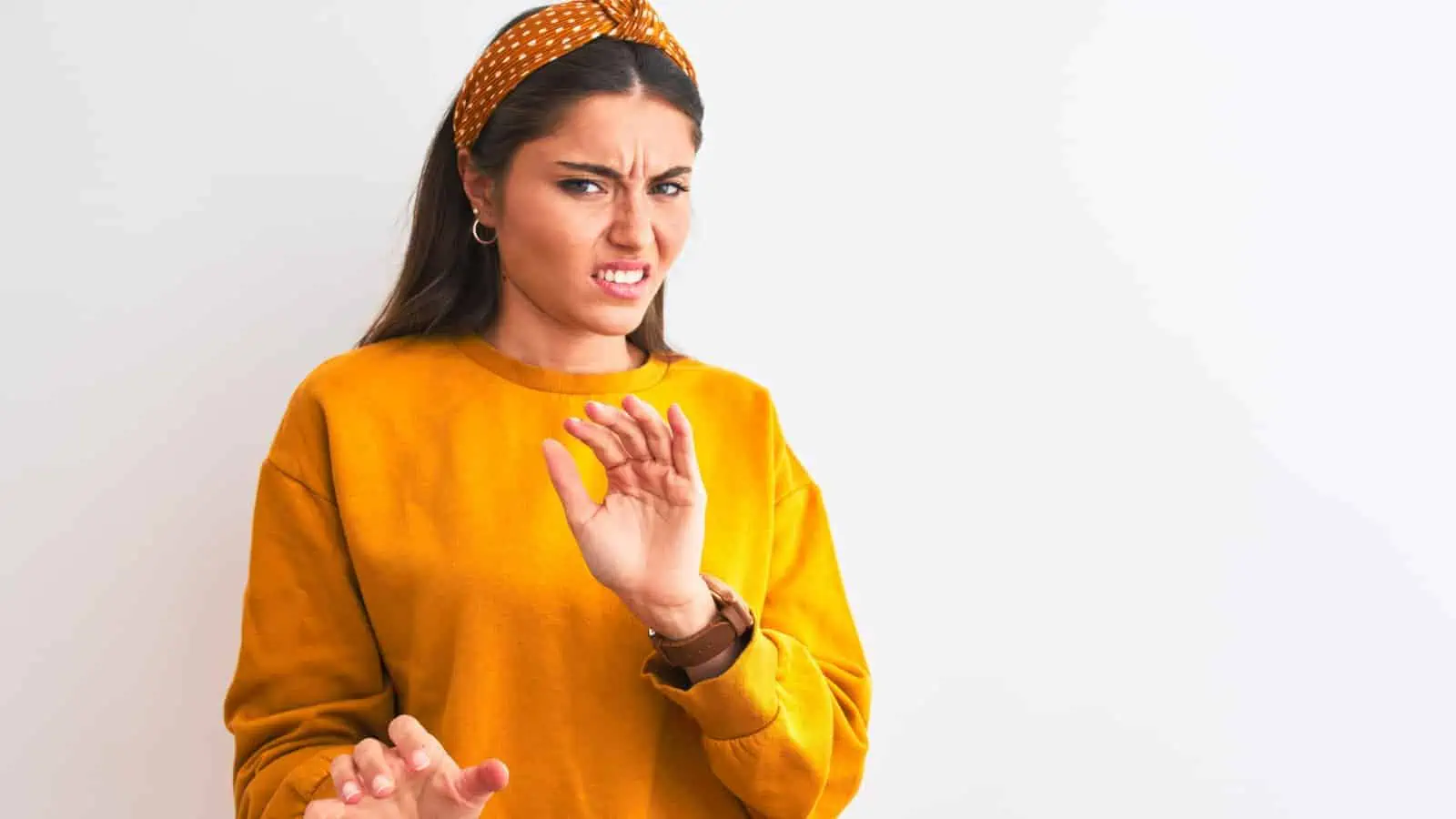 "How they treat complete strangers out in public," writes someone. Others noted this is particularly true when interacting with people in the service industry, such as waitresses, baristas, etc. Being rude is definitely being judged.
7. Capturing Emotional Moments for Social Media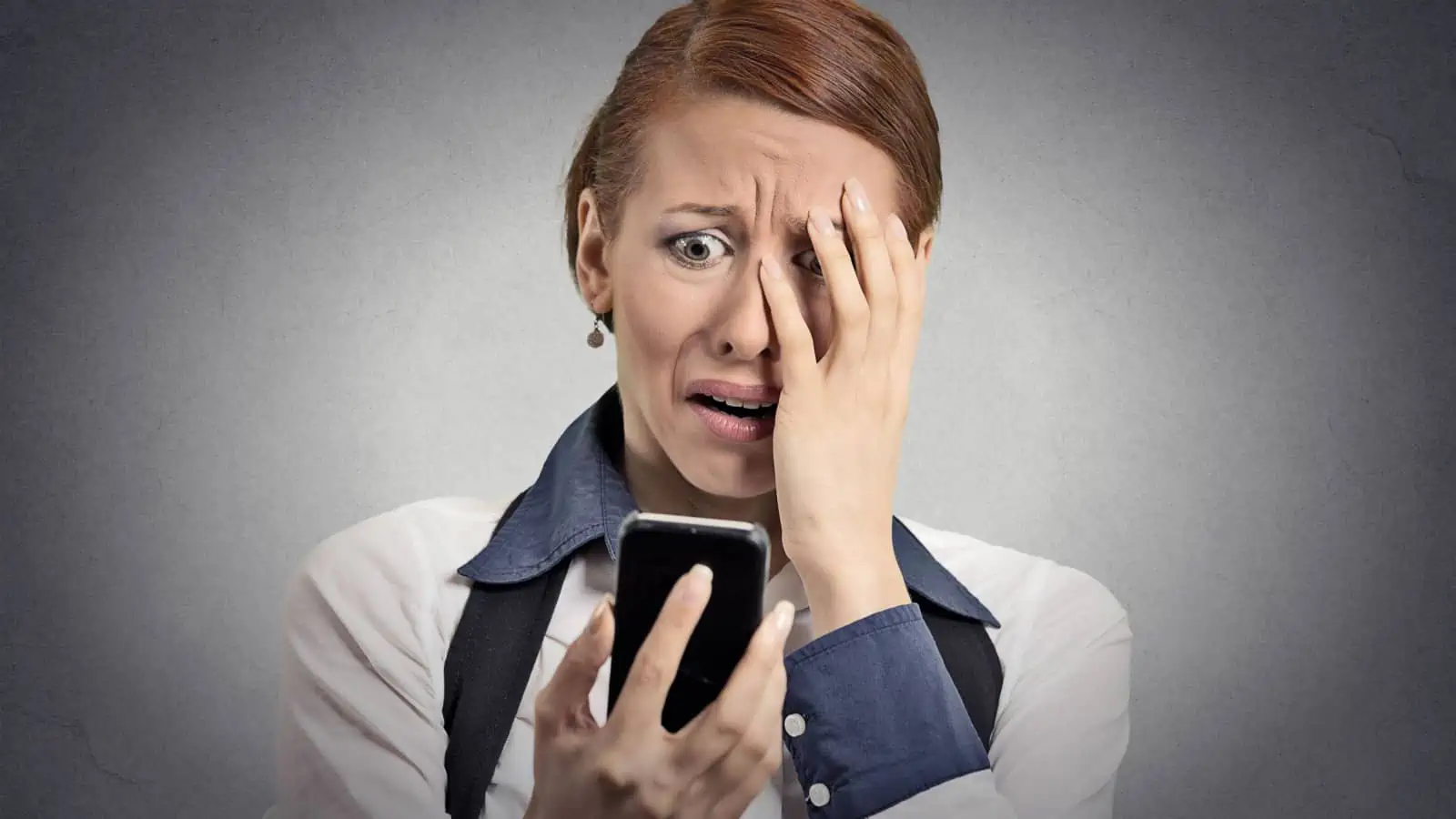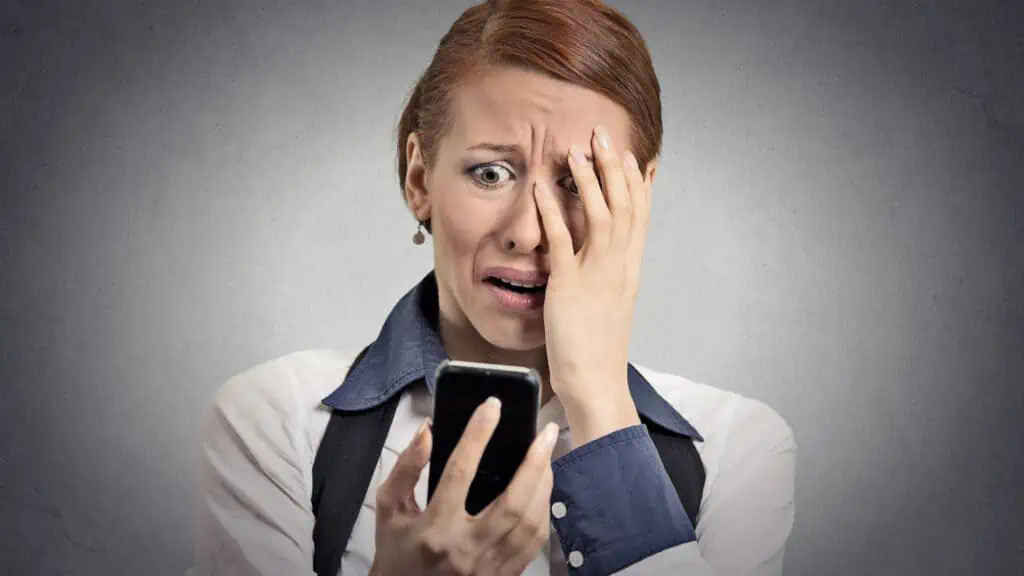 A few people mentioned that capturing emotional moments, like crying or sharing special news, felt ingenuine with a camera pointed at someone's face. A writer shares, "Giving a sentimental gift to someone and recording their emotional response. Even with permission, it feels like it takes away from the genuine gesture and turns it into something exploitative."
8. Constant Yelling at Kids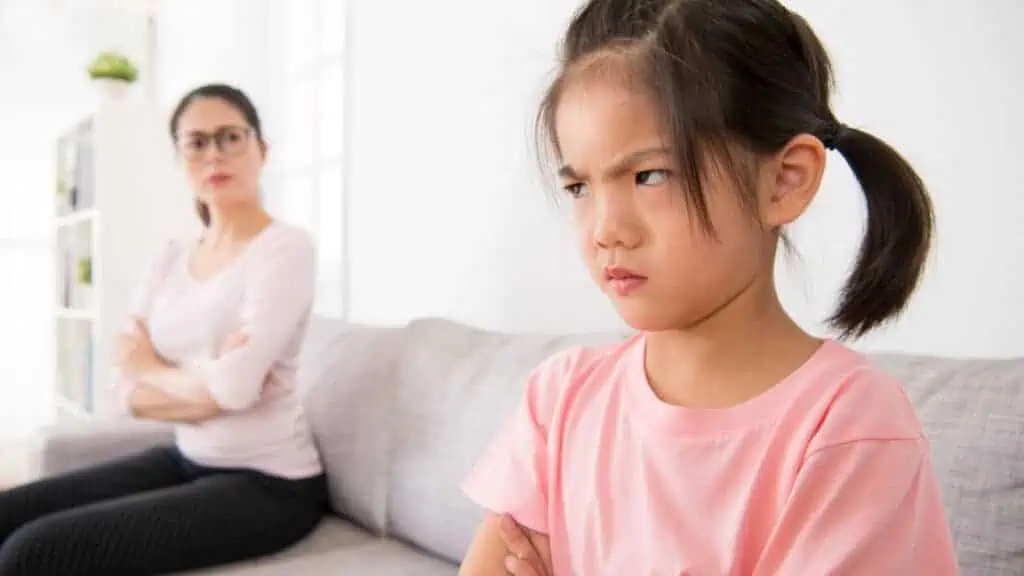 Many people are shocked when they encounter a parent screaming at their kids. A teacher shares, "Was a teacher for 5 years…and the amount of parents that are just a**h*les to their kids was so shocking to me. My parents were hard on me, but this was other level and it wasn't just one parent.
I had parents introducing me to their kids at open house and saying "he's kinda an a**" or "thank goodness she's cute, because she's an idiot". And guess what? Those kids were wonderful because their teachers treated them with respect. The parents had no reason to scream at them for a B or to call them names." Sadly, some kids endure a lot form their parents.
9. Basic Hygiene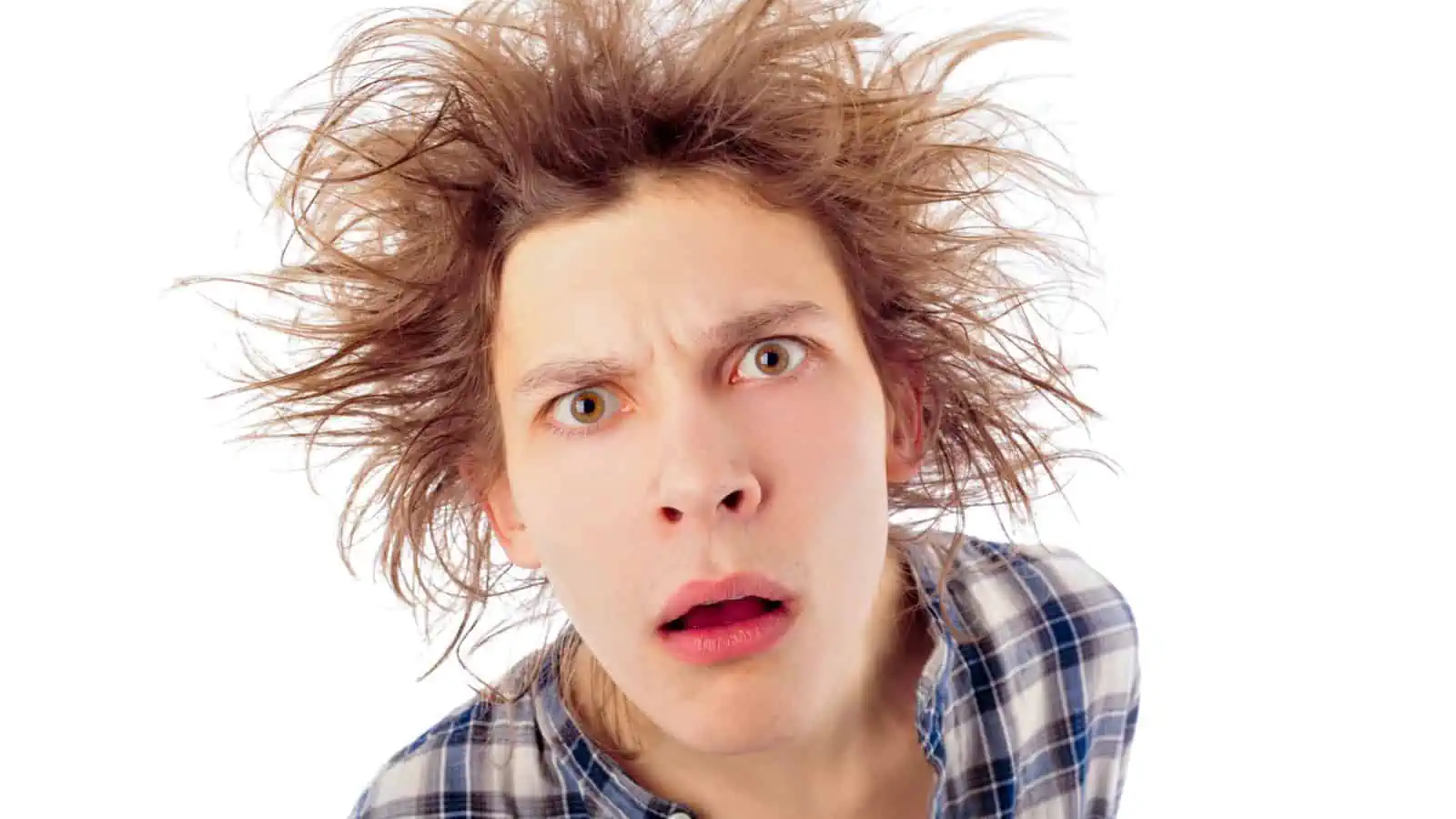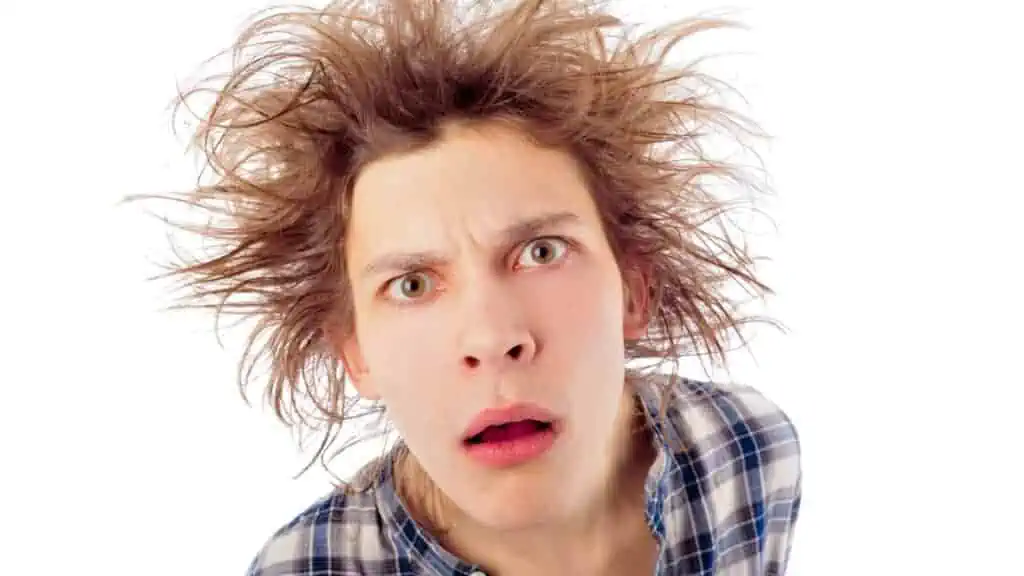 A few people were flabbergasted (and judging) their co-workers for their complete lack of hygiene, particularly hand washing after using the bathroom. A user shares a common gross story: "I'm looking at you, coworker of only 10 people in the building that rushed into the toilet, took a giant dump, wiped quickly and walked straight for the door. I didn't hear any turning on it the faucet."
10. Cutting in Line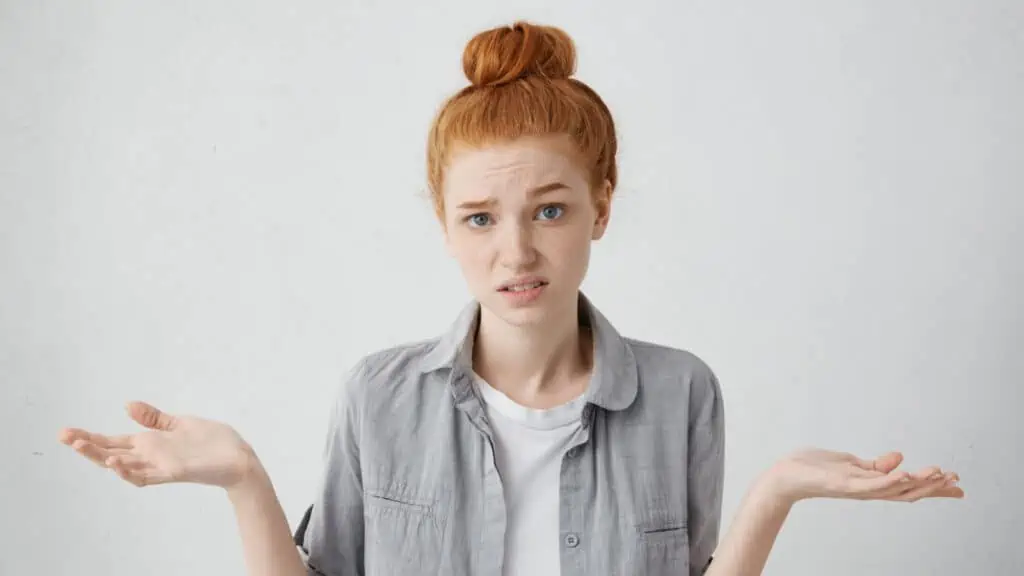 Cutting in line not only leads to judgments, but this particular action is hard for many people to keep quiet about. "It's really not that hard to have enough courtesy to glance around before walking up to a checkout in a busy store. As if it ever happens that there just happens to be 1 of 8 registers left available with no line magically," shares someone.
11. Vague Posts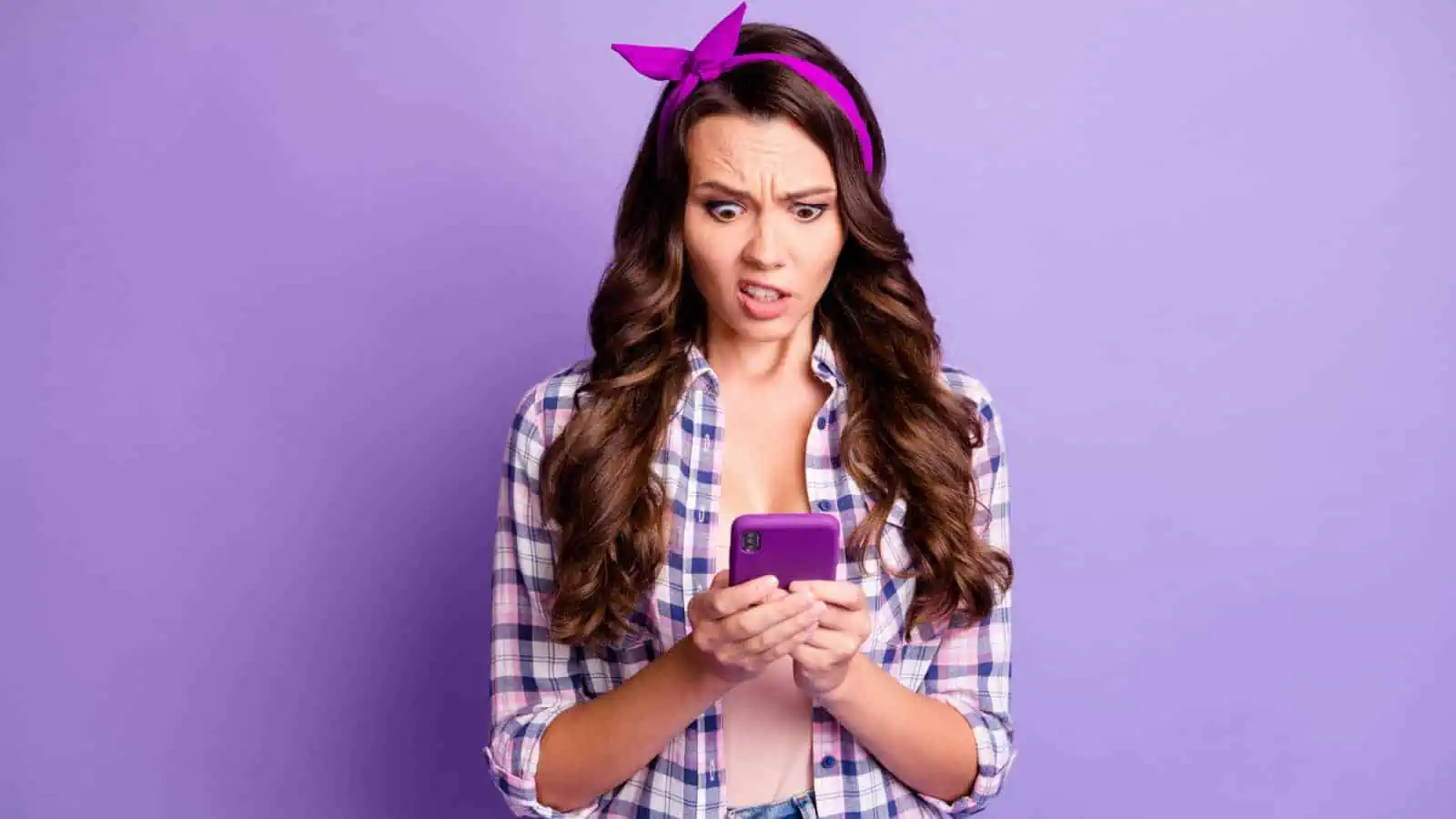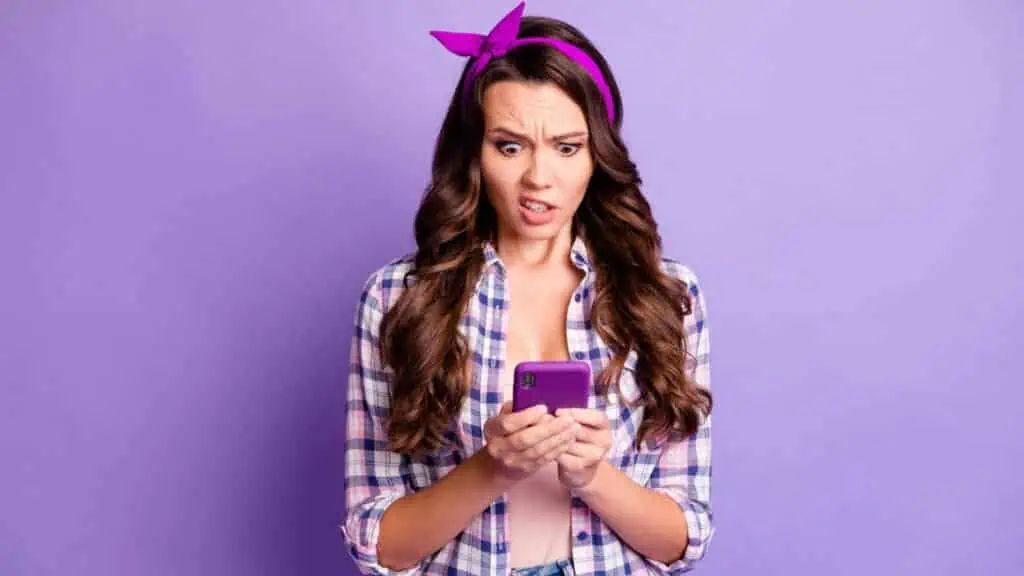 A user writes, "The attention seekers on Facebook that post things like : (google maps screen shot of the local hospital) "well that was crazy!"
And then they just watch the likes and the comments pour in, but they don't respond to anything or give any details as to what happened." These types of posts drive most people crazy and give loved ones of that person anxiety. So yes, people are judging.
12. Choosing a Side without The Whole Story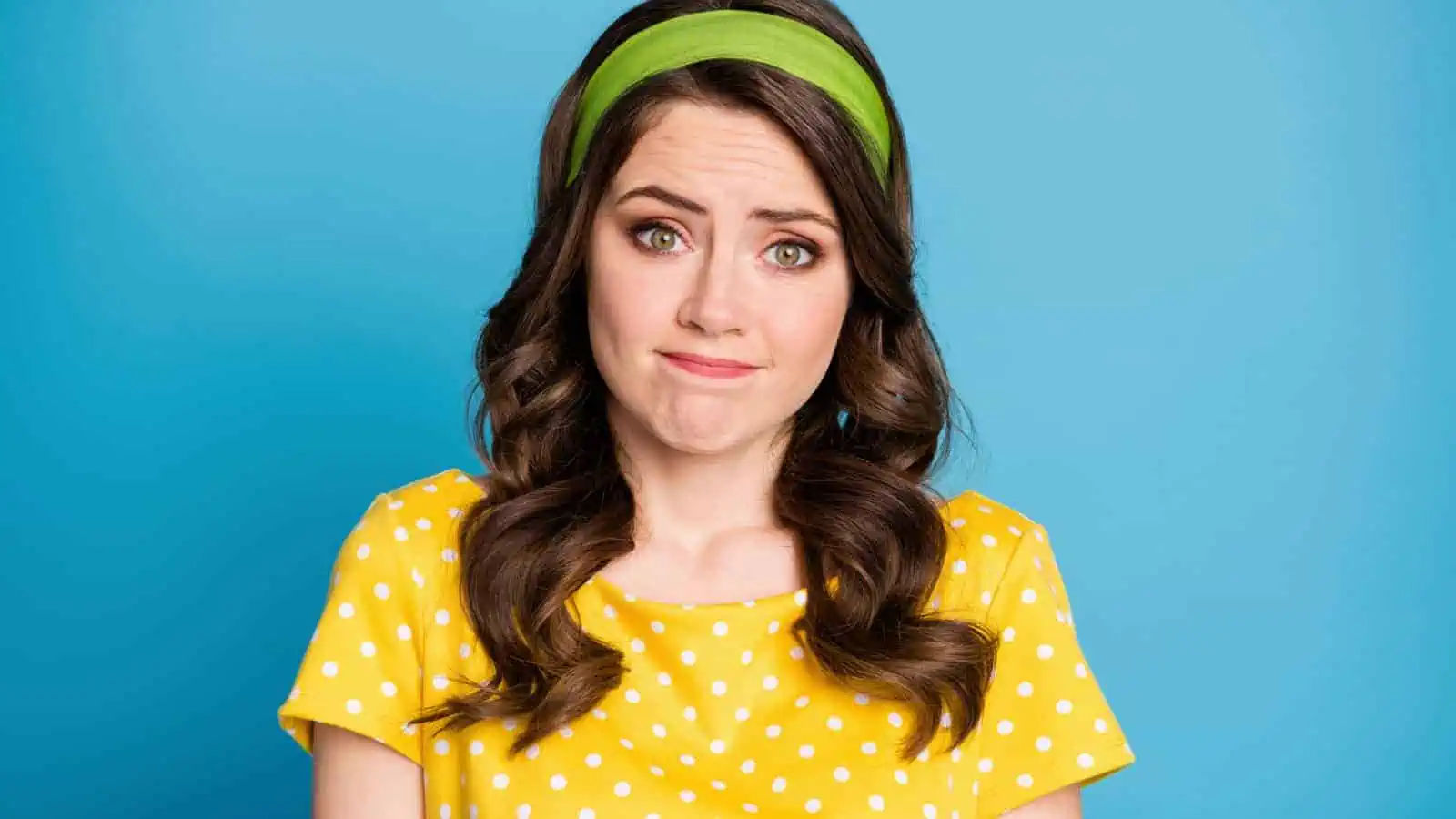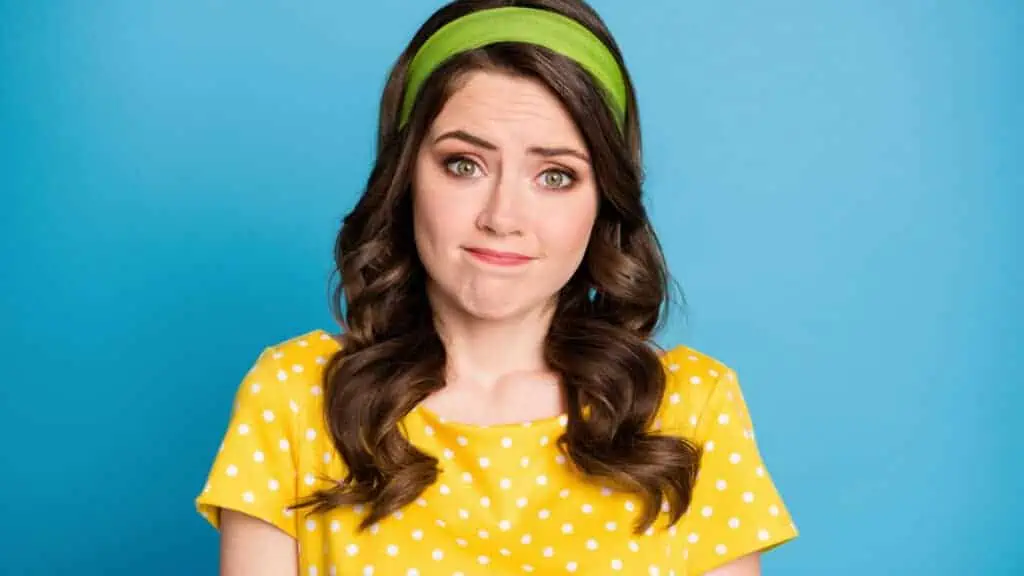 If there's drama in a family or friend circle, people say they judge when a side is chosen too quickly (particularly if only one side of that story has been shared. A user shares, "It's the worst when the other party tries to correct the narrative, and they won't listen because they "don't want to choose sides" or get involved. If you listened to the first person's story, but won't listen to the other, congratulations, you chose a side. Especially if you ever comment on the situation."
13. Words as Decor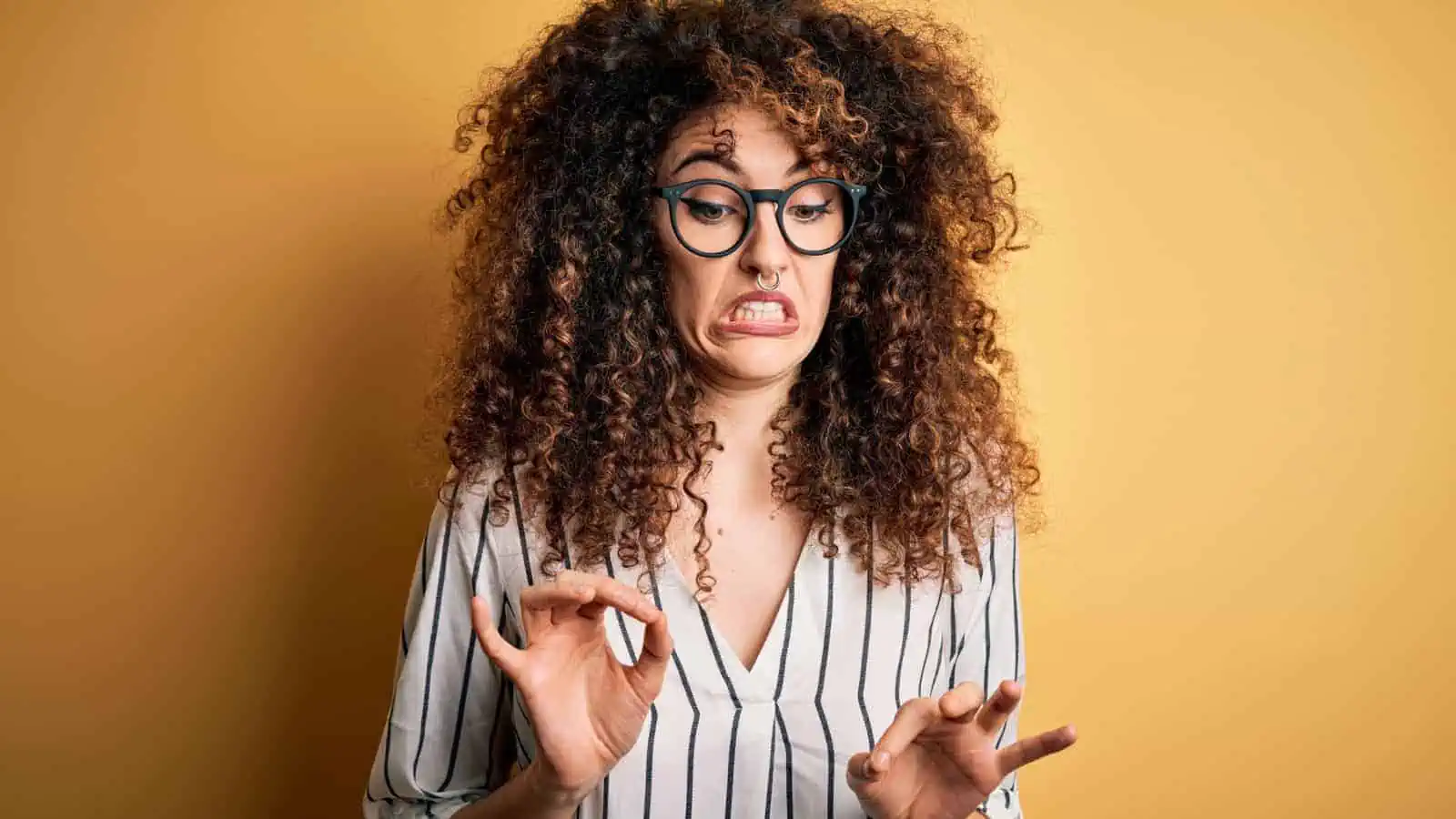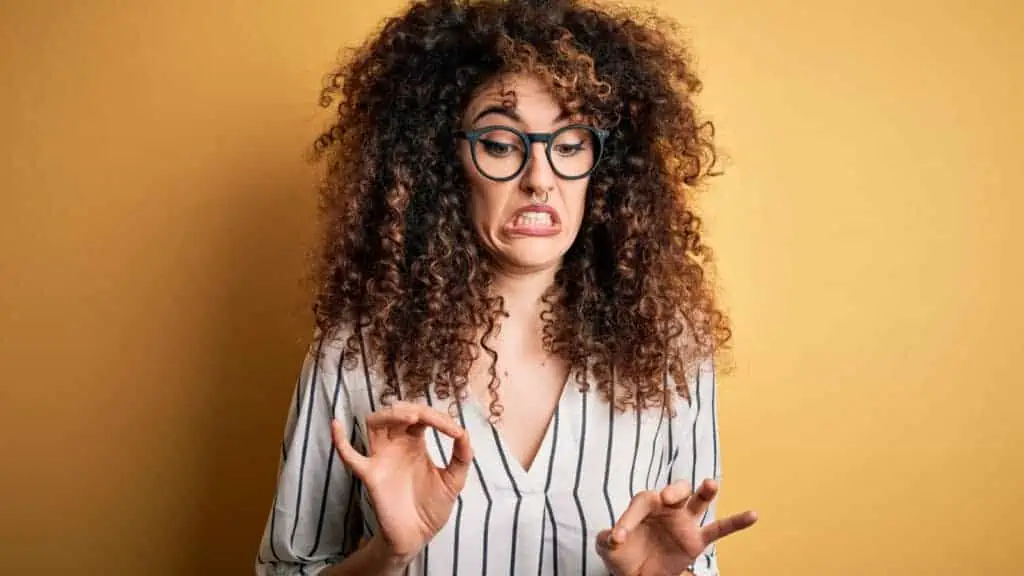 Apparently, it drives some people crazy to see the popular signs that many people use to decorate their homes that say things like "gather," "eat," or "laundry room" in a cute font. A Redditor rants, ""Love. Laugh. Love." Why did you waste your money on that?" Another says, "WORDS ARE NOT DECOR."
14. How You Drive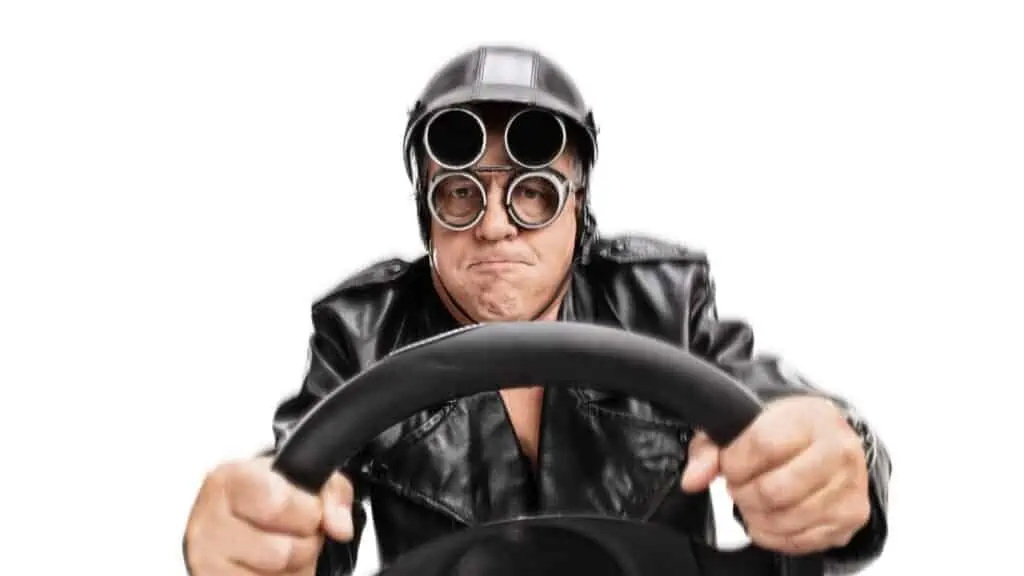 Someone writes, "Bad driving. No turn signal, tailgating, treating the drive like a race."
15. Your Car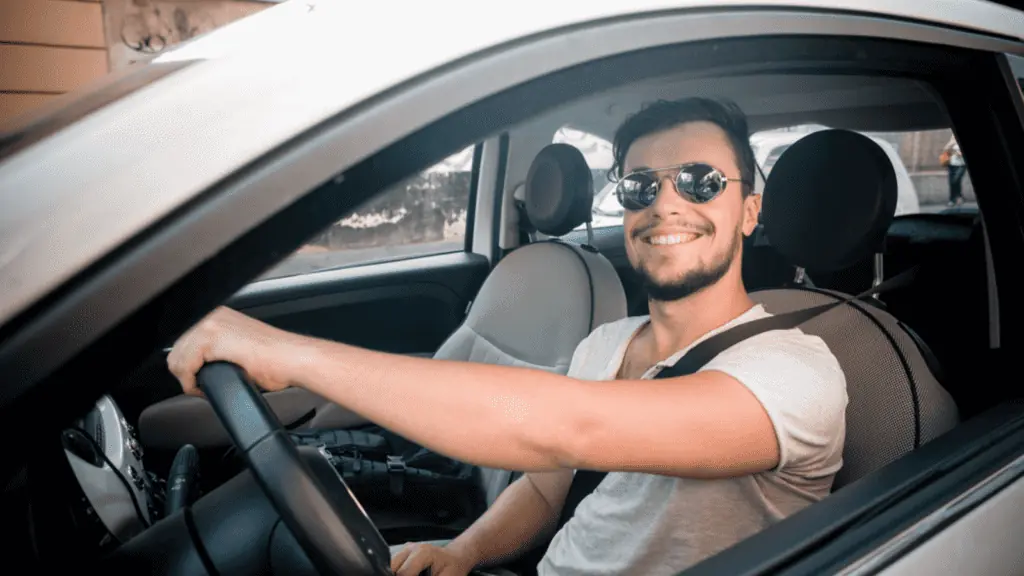 Although driving an older car is budget friendly, some people may judge you for your frugal choices.
22 Boomer Recommendations That They Actually Got Right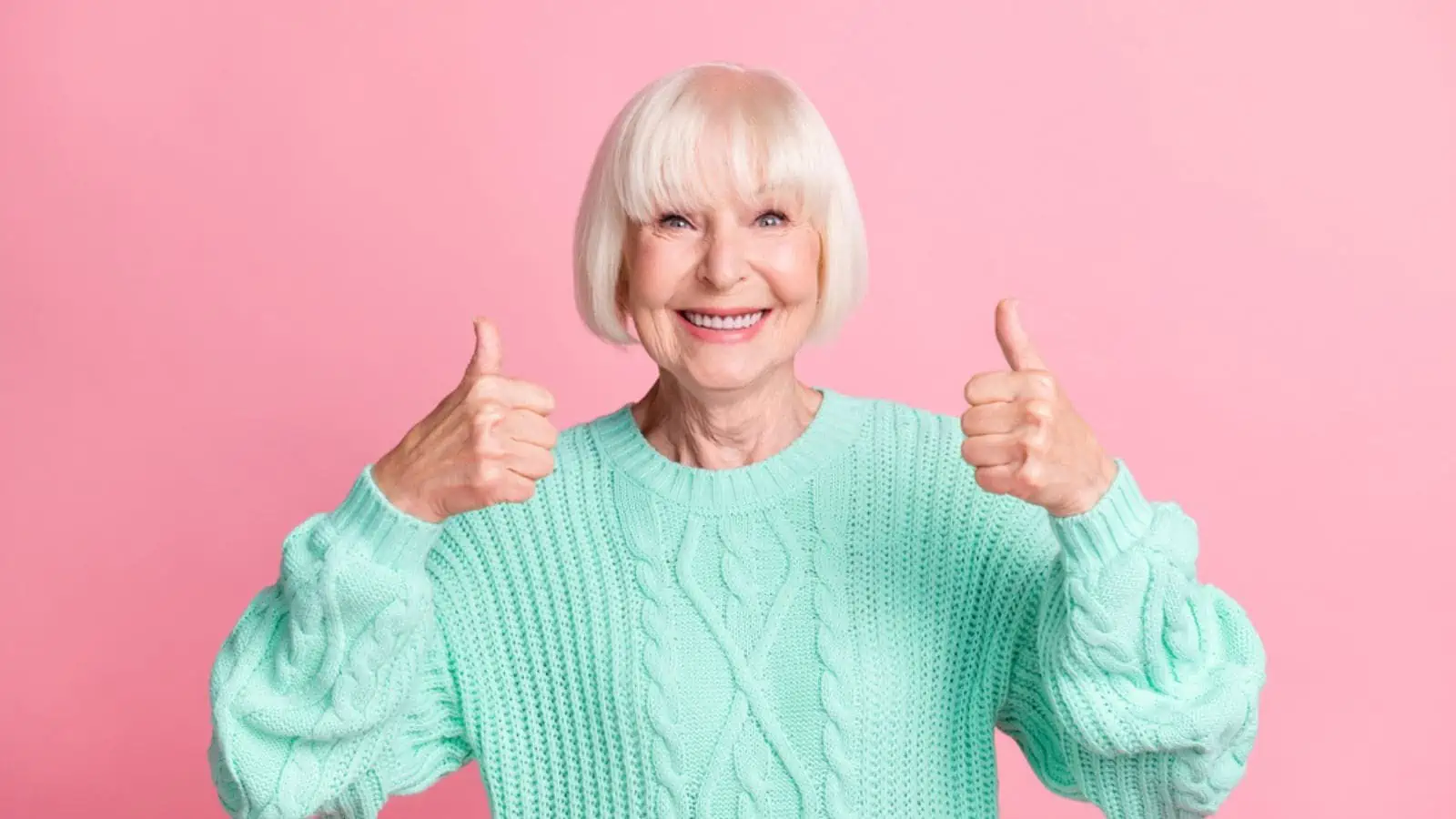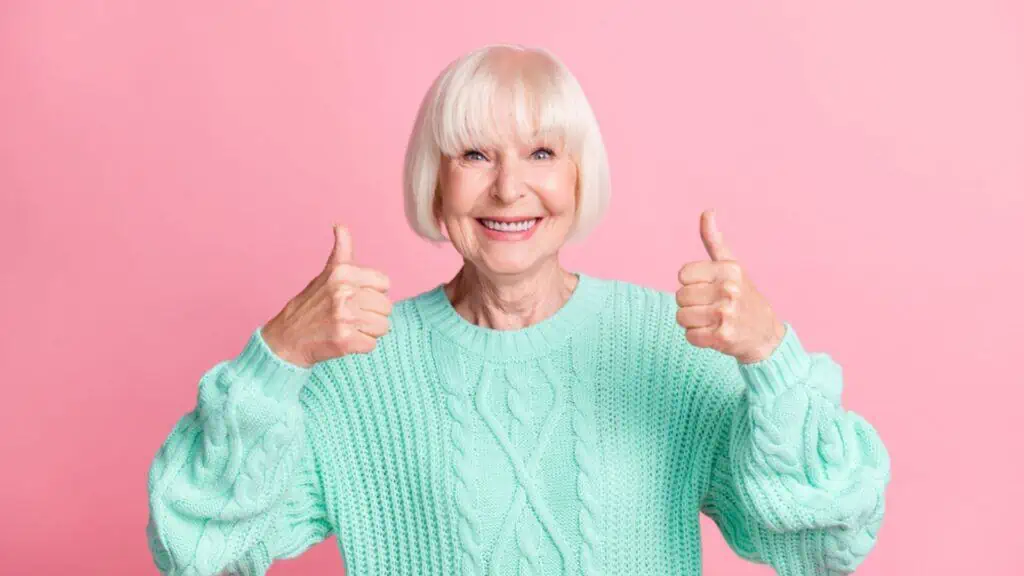 Have you ever cast your eyes upon the world and longed for a journey back to the year 1946? The saying "old is gold" finds special resonance with the baby boomer generation. Age brings along a constant companion in the form of wisdom, and in our present era, there exists a treasure trove of knowledge waiting to be gathered from the Baby Boomers and the older generations, who have traversed the entire spectrum of life's experiences.
22 Boomer Recommendations That They Actually Got Right
11 Insane Things That Were Acceptable for Children in the 1960s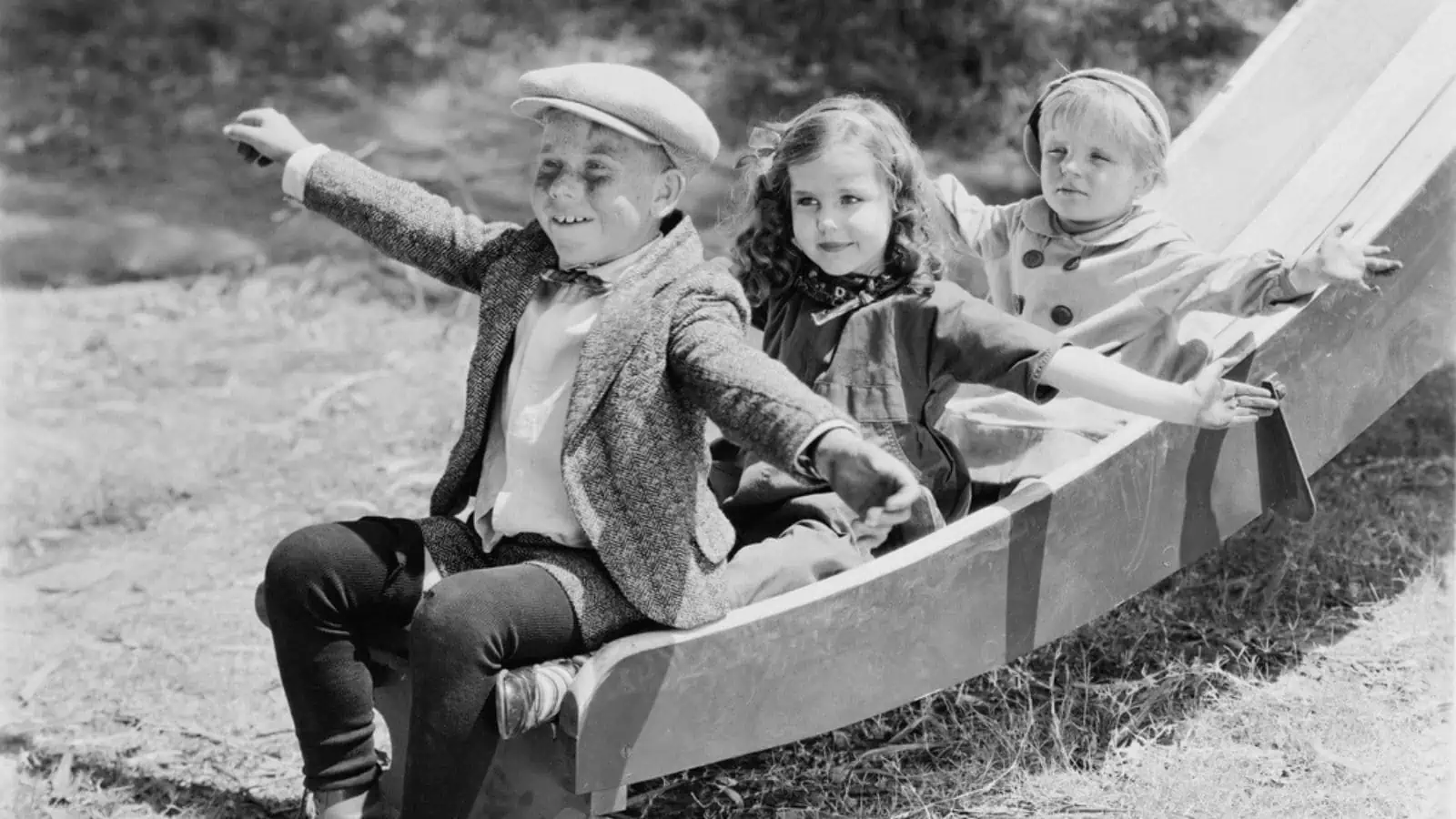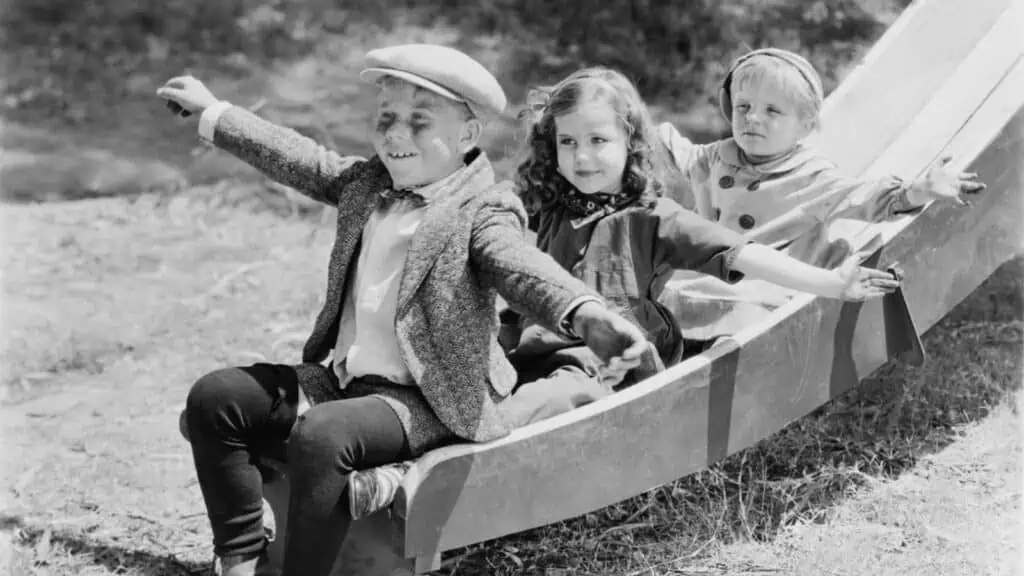 Many of the behaviors that were deemed ordinary for children in the 1960s would be mortifying to people today. If parents from the '60s were to raise their children in the same manner in today's world, they might find social services knocking on their doors. As time progresses, so do parenting methods and the level of supervision and exposure provided to children.
The world has become less safe, and individuals are now more vigilant about health and safety than they were back then. If you grew up in the 1960s, you're likely to recognize some of these norms and practices.
11 Insane Things That Were Acceptable for Children in the 1960s
Our Trashiest Habits: 19 Things We Secretly Love to Indulge In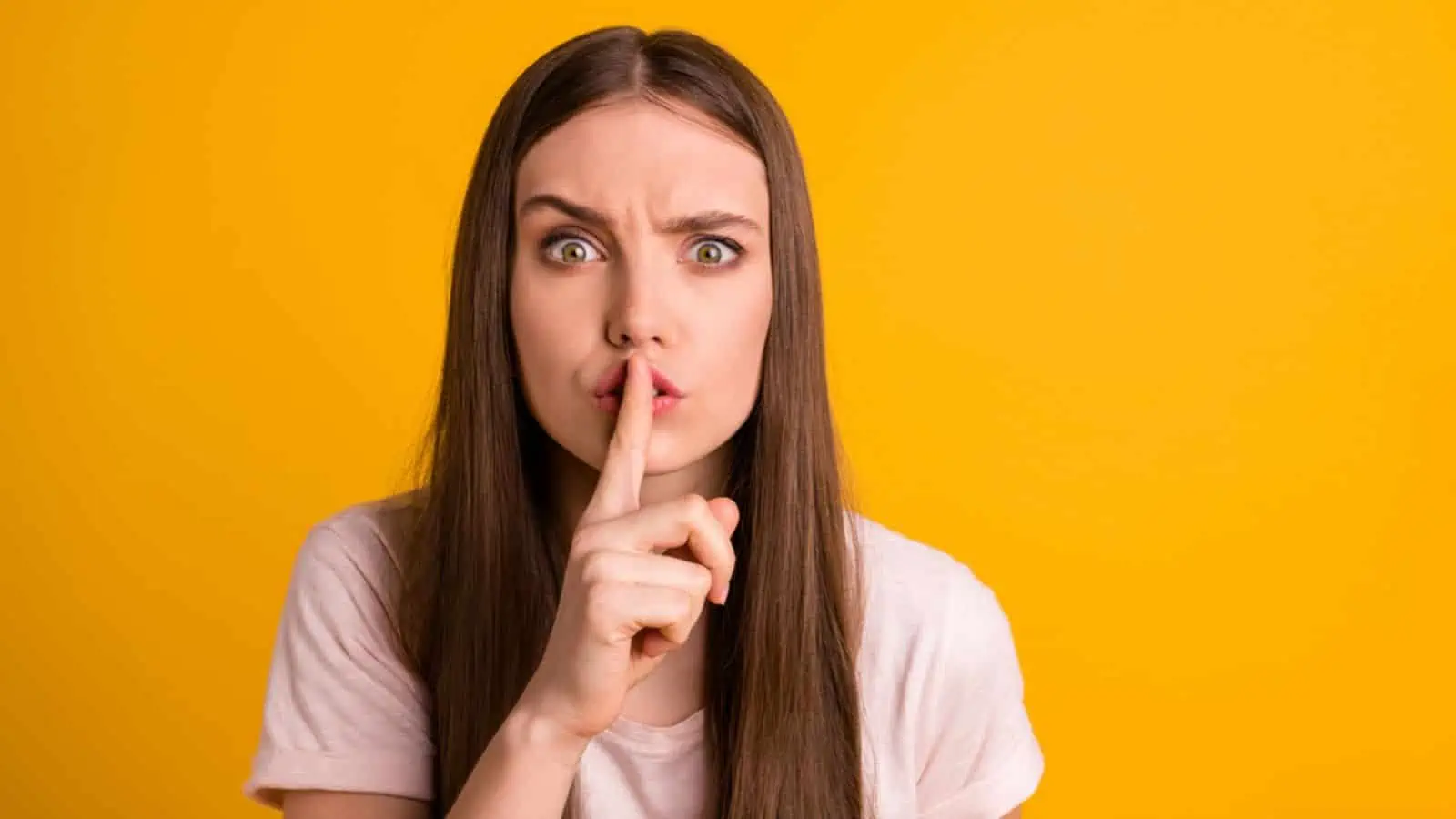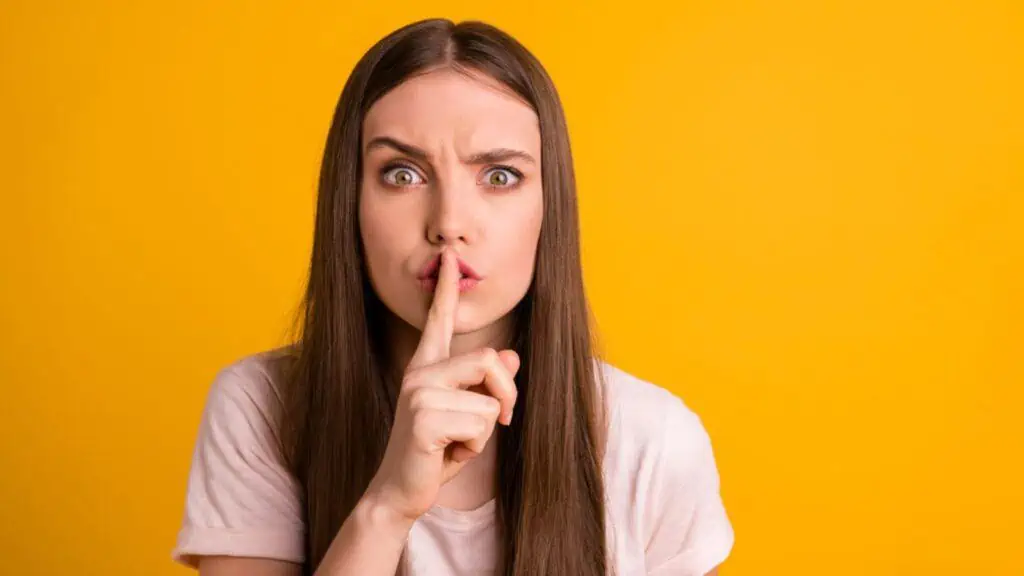 On an online community forum, a user asks, "What's your trashy guilty pleasure?" And people spill all the hilarious beans about their secret. Here are the top answers.
Our Trashiest Habits: 19 Things We Secretly Love to Indulge In
24 Things People Do That Completely Weird Others Out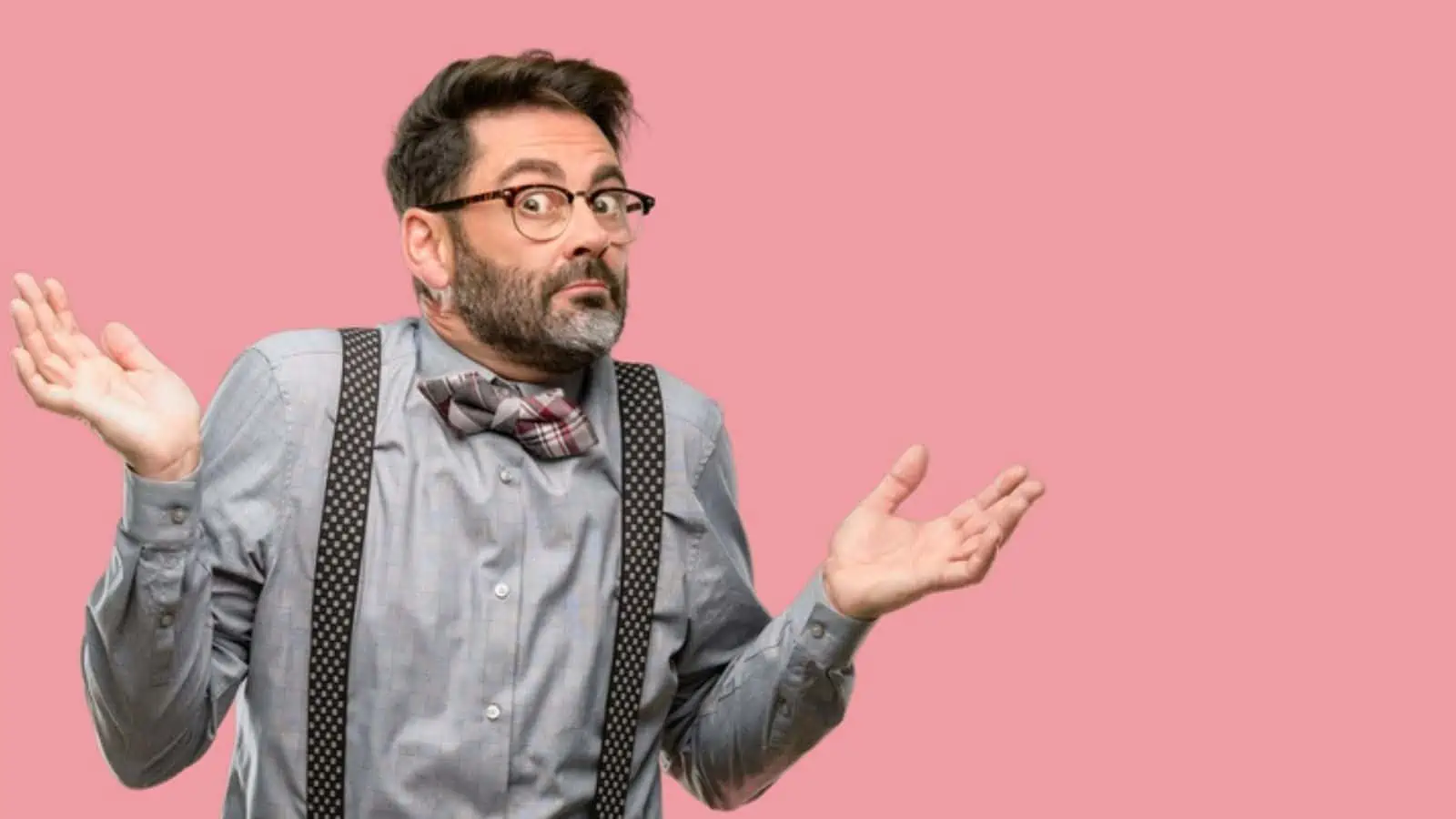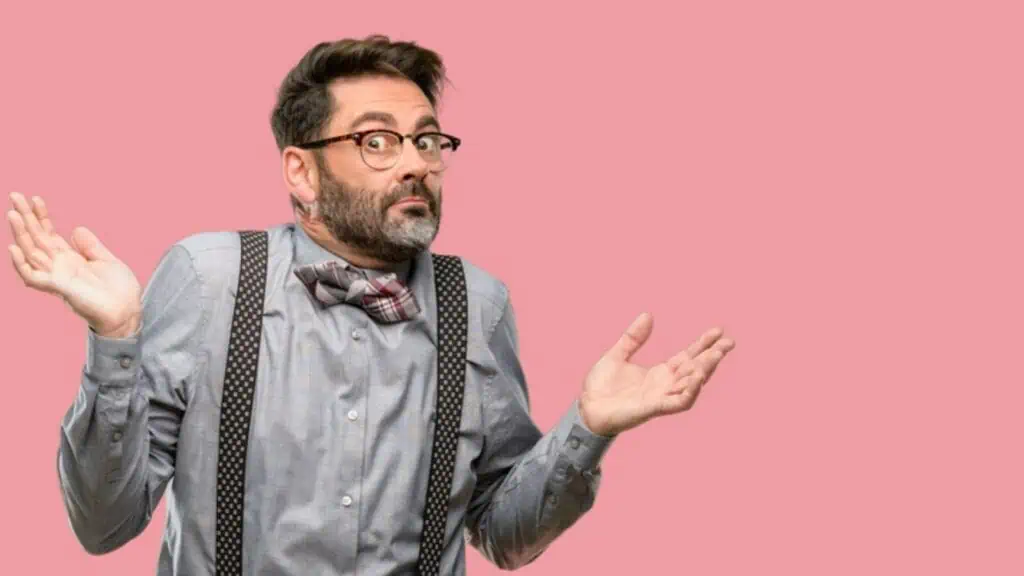 A considerable number of individuals possess an acute intuition, almost akin to a sixth sense, enabling them to discern when someone is on the verge of projecting unsettling vibes. This instinct acts as an inbuilt "stranger danger" alarm, triggering a swift realization that a hasty exit from the current situation is the wisest course of action.
24 Things People Do That Completely Weird Others Out
30 Things That Every Person on the Planet Looks Stupid Doing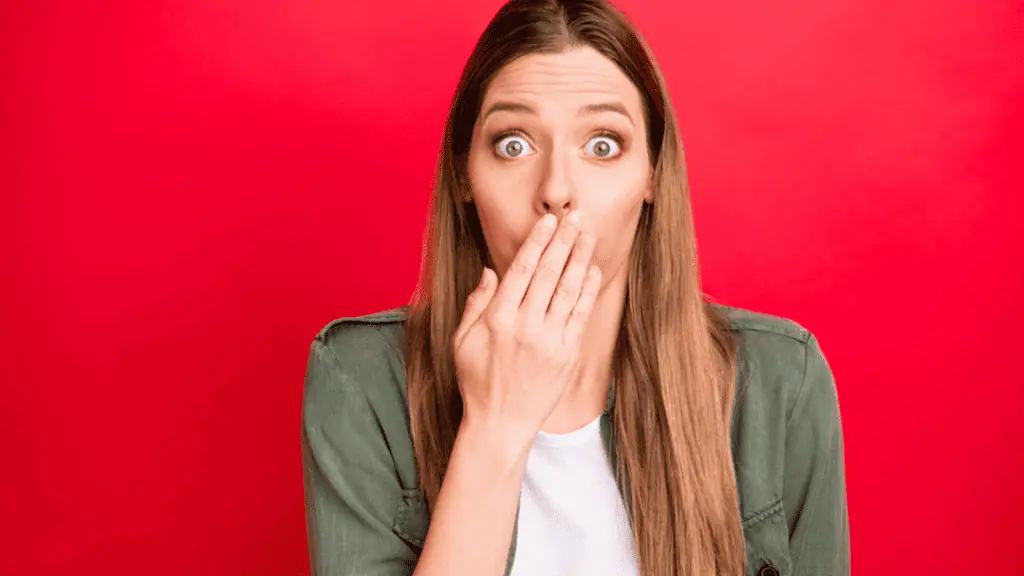 On an online forum, someone asks, "What's something that everyone looks stupid doing?" Here are the top funny and all-too-true results that make anyone pretty embarrassed.
30 Things That Every Person on the Planet Looks Stupid Doing