12 Parenting Tricks That Our Parents Got Right
This post may contain affiliate links. As an Amazon Associate, I earn from qualifying purchases.
Parenting methods may undergo transformations with the passage of time, yet certain enduring practices from the past retain substantial value. In this exploration, we will delve into the parenting trends of the 80s, 90s, and beyond—approaches that many aspire to reintegrate. These timeless trends encapsulate enduring wisdom and harbor the potential to enhance modern parenting practices.
Reviving Family Dinners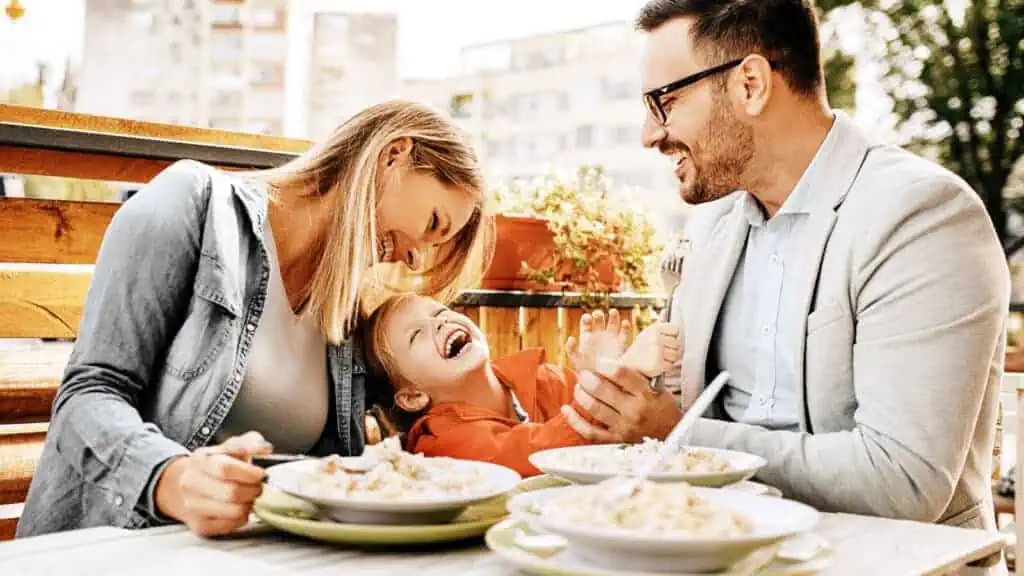 Ah, the good old days when everyone waited for dinner time to gather at the dinner table and shared laughter alongside meals. But it might seem challenging these days due to our busy schedules. However, it used to be a cherished daily tradition that brought us closer, and reintroducing it could add some valuable connection to our hectic lives.
Simplifying Birthdays
Children's birthday celebrations have turned into extravagant events. There was nothing wrong with inviting a few friends over for cake and fun. Simplicity was appreciated, and more people could join in on the fun.
Playing Games Together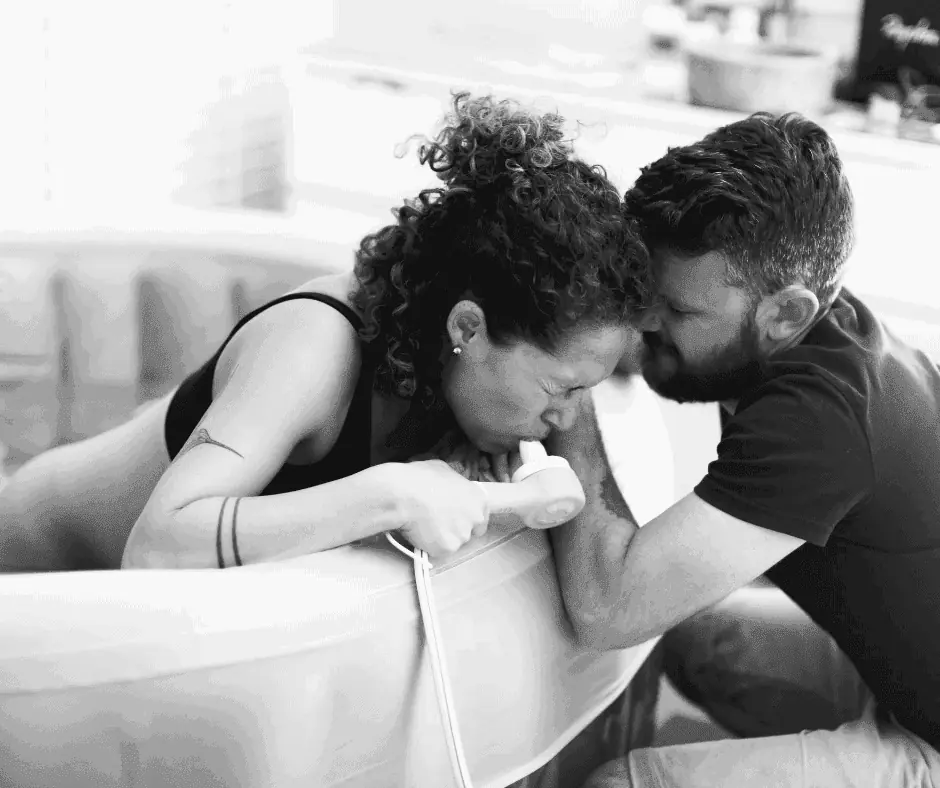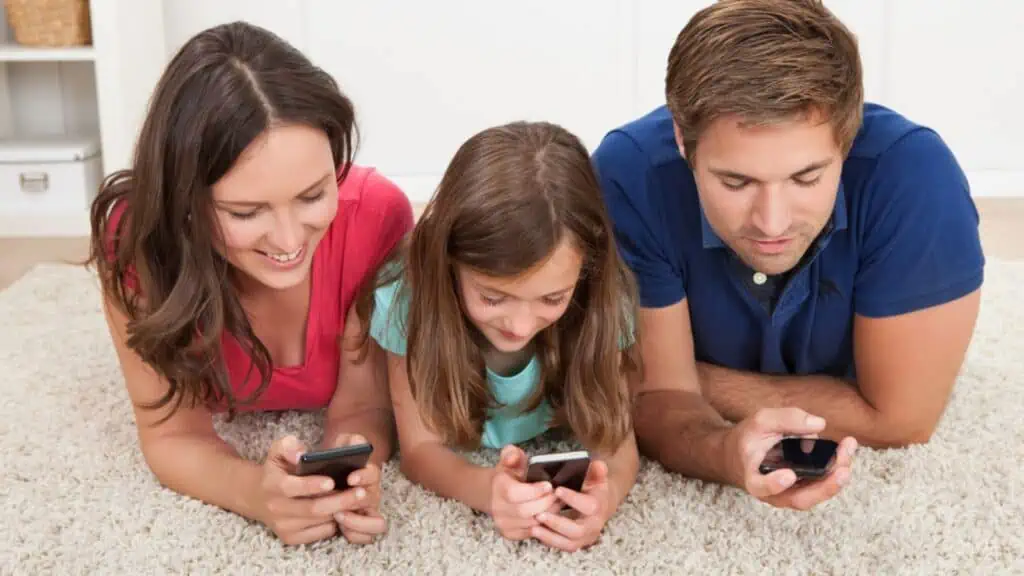 Whether it's through board games or video games, the moments spent connecting and exploring something together hold great value for children's growth, even if they may initially express reluctance. While there's certainly a place for independent activities, it remains essential to establish your chosen methods for creating meaningful family bonding moments.
Rediscovering Outdoor Adventures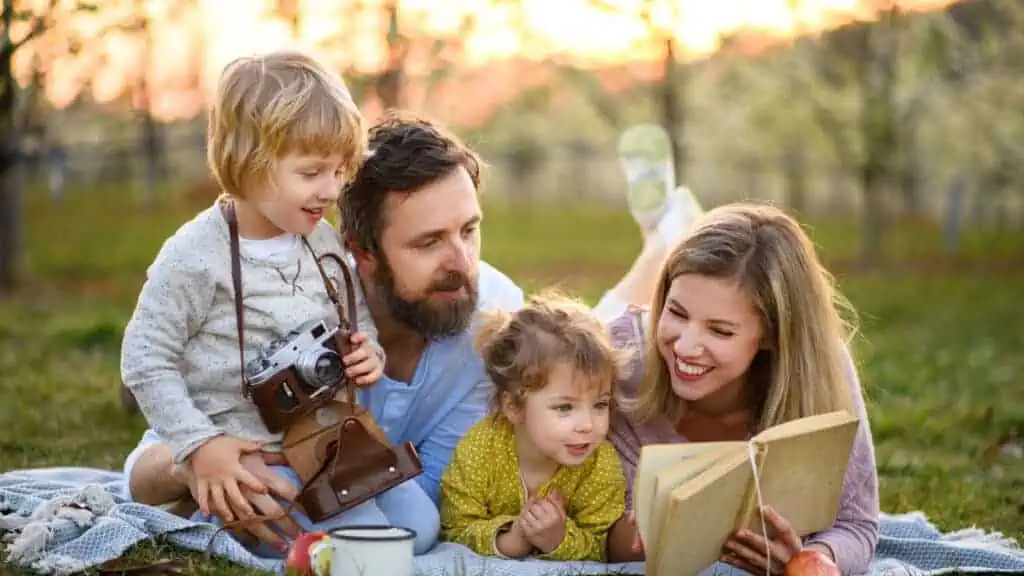 This digital era has trapped us in our homes, but childhood is meant for adventure and forging a connection with nature through exploration. Encourage your child to interact with the outdoors. Find reasons to step out and embrace the world around us.
Empowering Kids with Chores
Sometimes, parents hesitate to assign everyday tasks to their children. While some of us may have been given more responsibility than we could handle as kids, it doesn't mean that age-appropriate and adjustable chores are too much for them to manage. Plus, it teaches them valuable life skills.
Embracing Boredom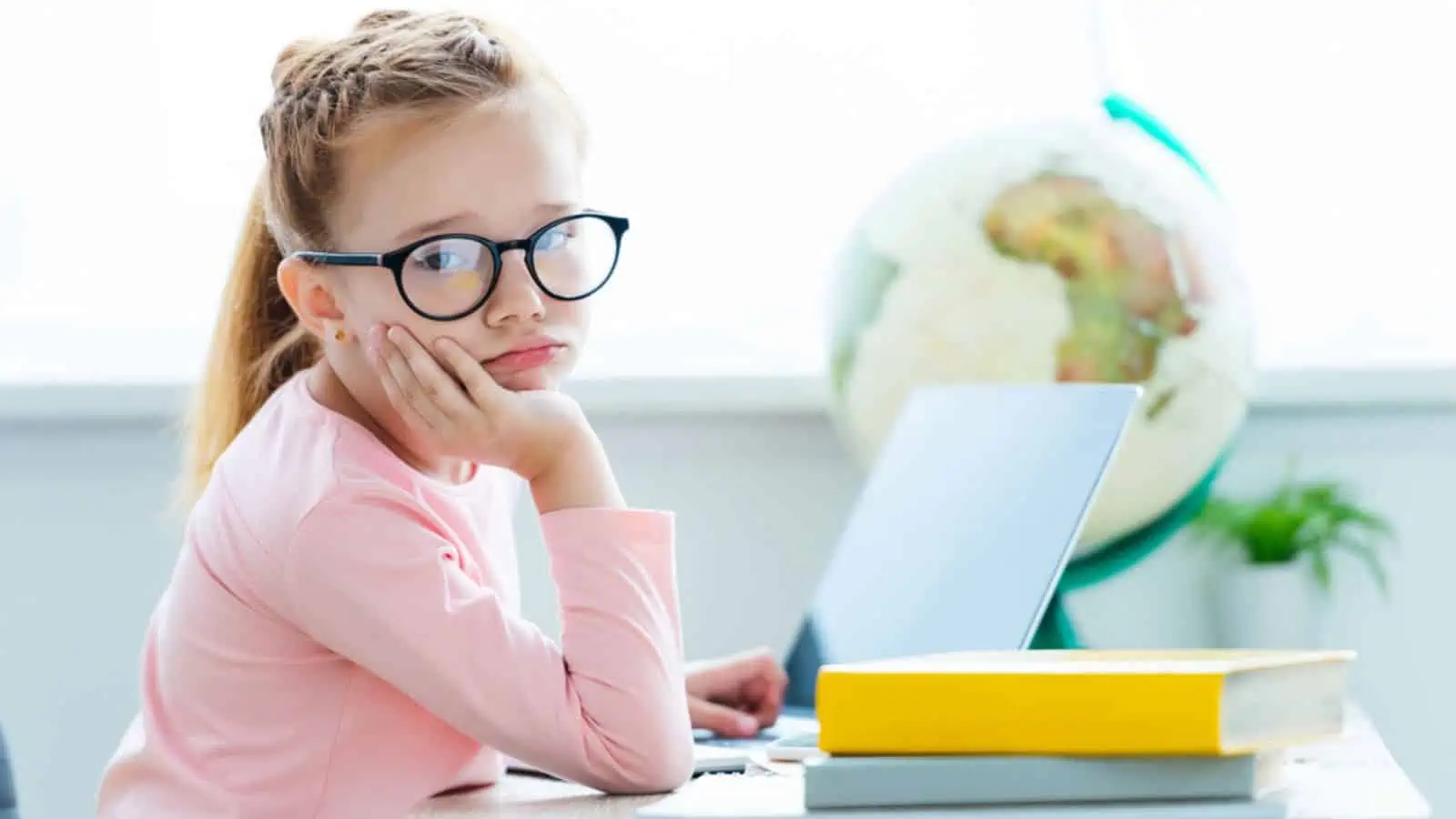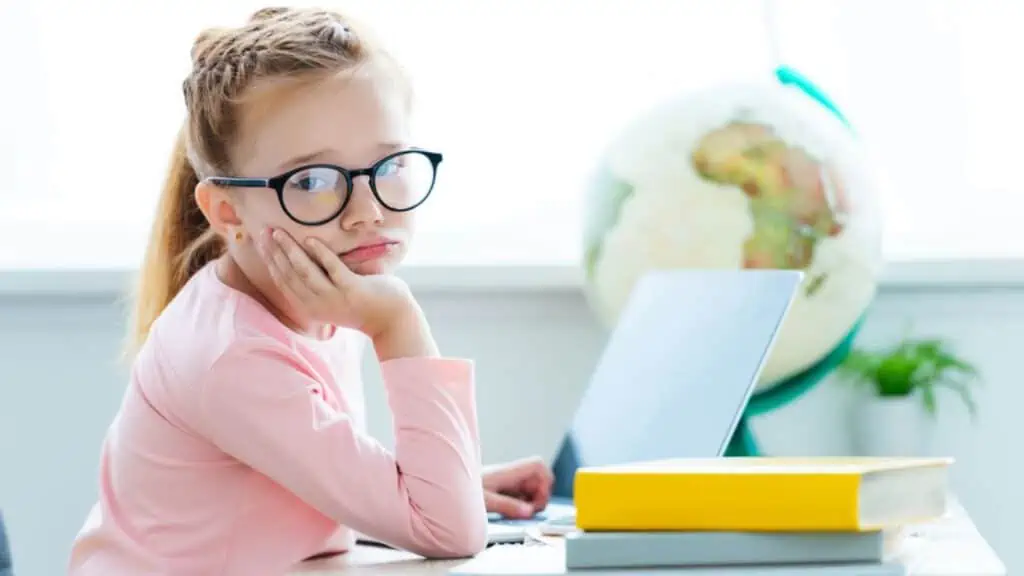 It's important to recognize that experiencing boredom is perfectly fine. Real life doesn't constantly provide instant entertainment, even though it may seem that way nowadays. There are valuable lessons to be learned from discovering how to occupy your time independently.
Teaching Kids the Art of Courtesy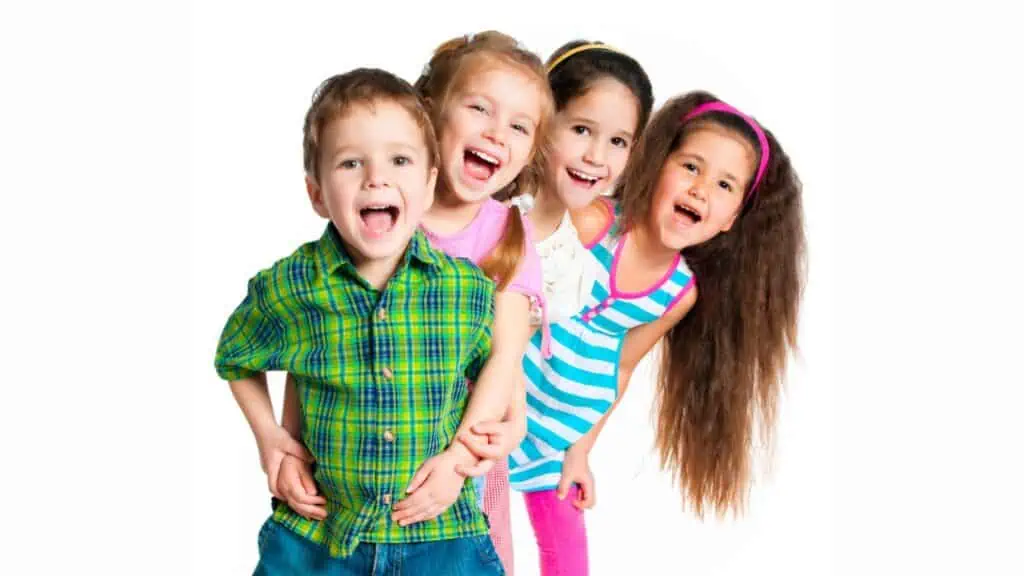 There's nothing more frustrating than encountering a discourteous adult. If you don't address your child's impoliteness early on, it may persist into adulthood. Prevent this by setting a good example and teaching them the importance of politeness and respect from the start.
Empowering Kids for Social Success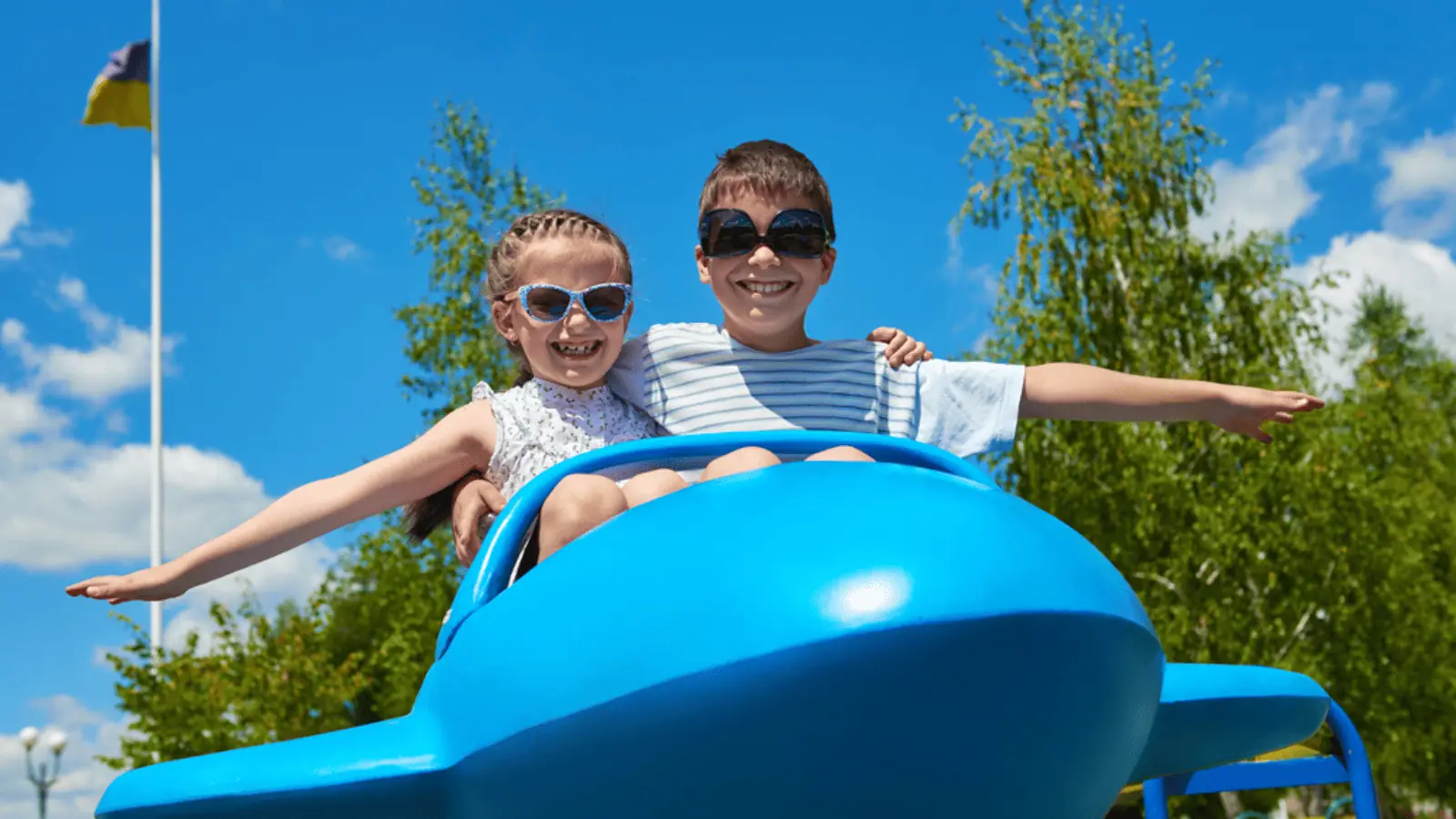 Children starting academics earlier is a new normal now, shifting focus from social to intellectual development. Parents often do it in an effort to enhance educational outcomes and compete for global performance. However, children today tend to face greater challenges in social situations compared to previous generations, and it is crucial to equip them with the necessary skills for success from an early age.
Creating a Welcoming Home for Children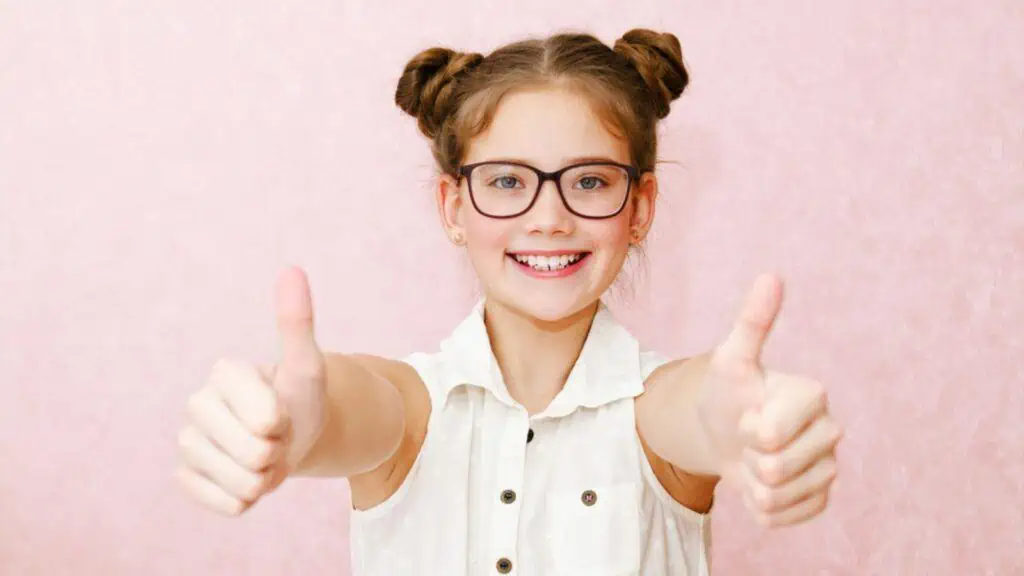 The home is a safe space, and every child should have that feeling about their home. Today, some people restrict kids in the name of boundaries, but it's important to strike a balance between safety and letting children get to know their space.
Simplifying School Lunches for Parents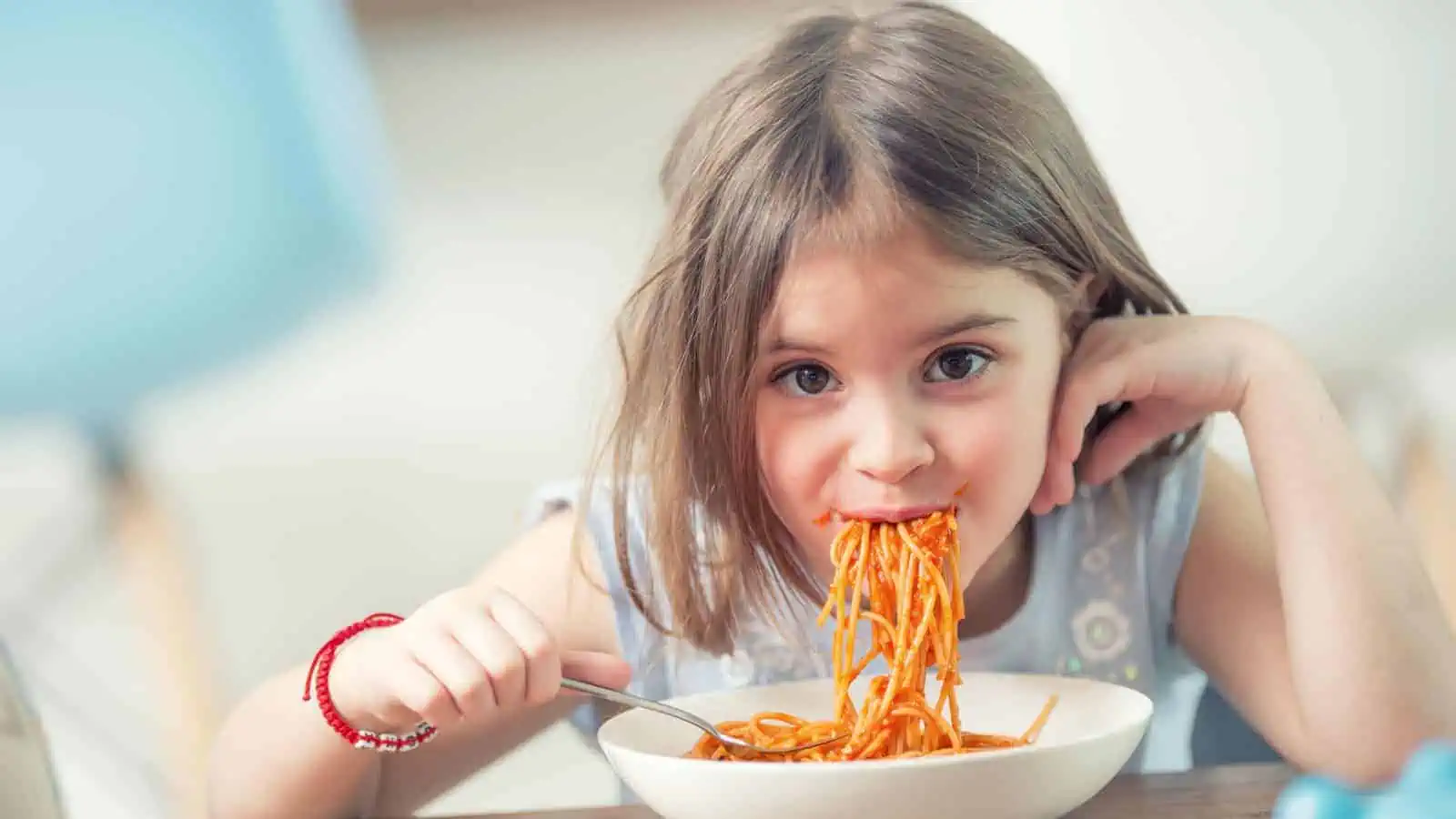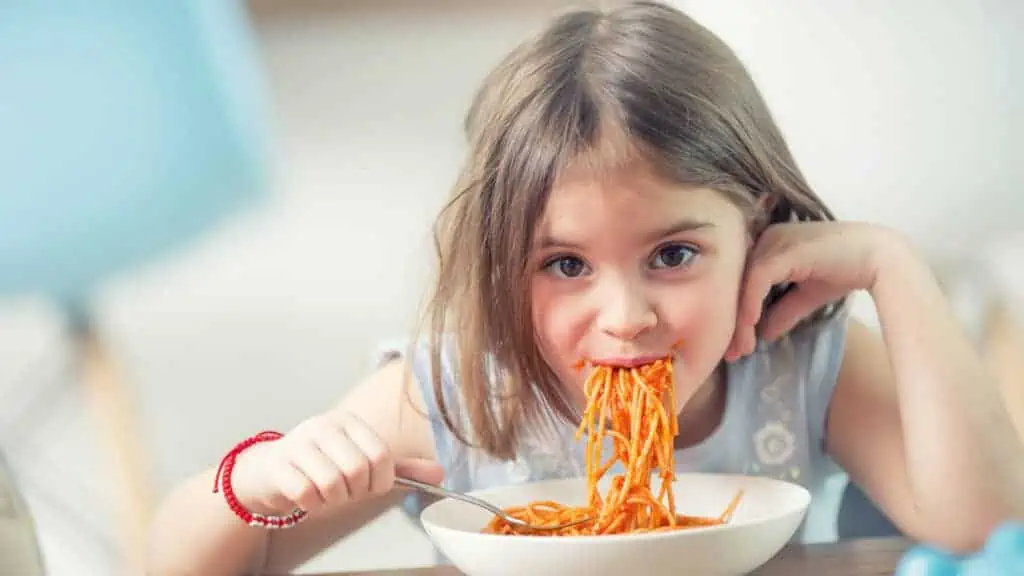 Making a butter and jelly sandwich is a quick and convenient option for parents rushing to prepare their children's lunches in the morning. However, it's no longer just about competing with sugary snacks; nowadays, parents are faced with the challenge of creating creative and visually appealing lunch boxes for their kids. This trend sets a new, somewhat unnecessary standard for lunch presentations that parents might feel pressured to meet.
Fewer Extra-curriculars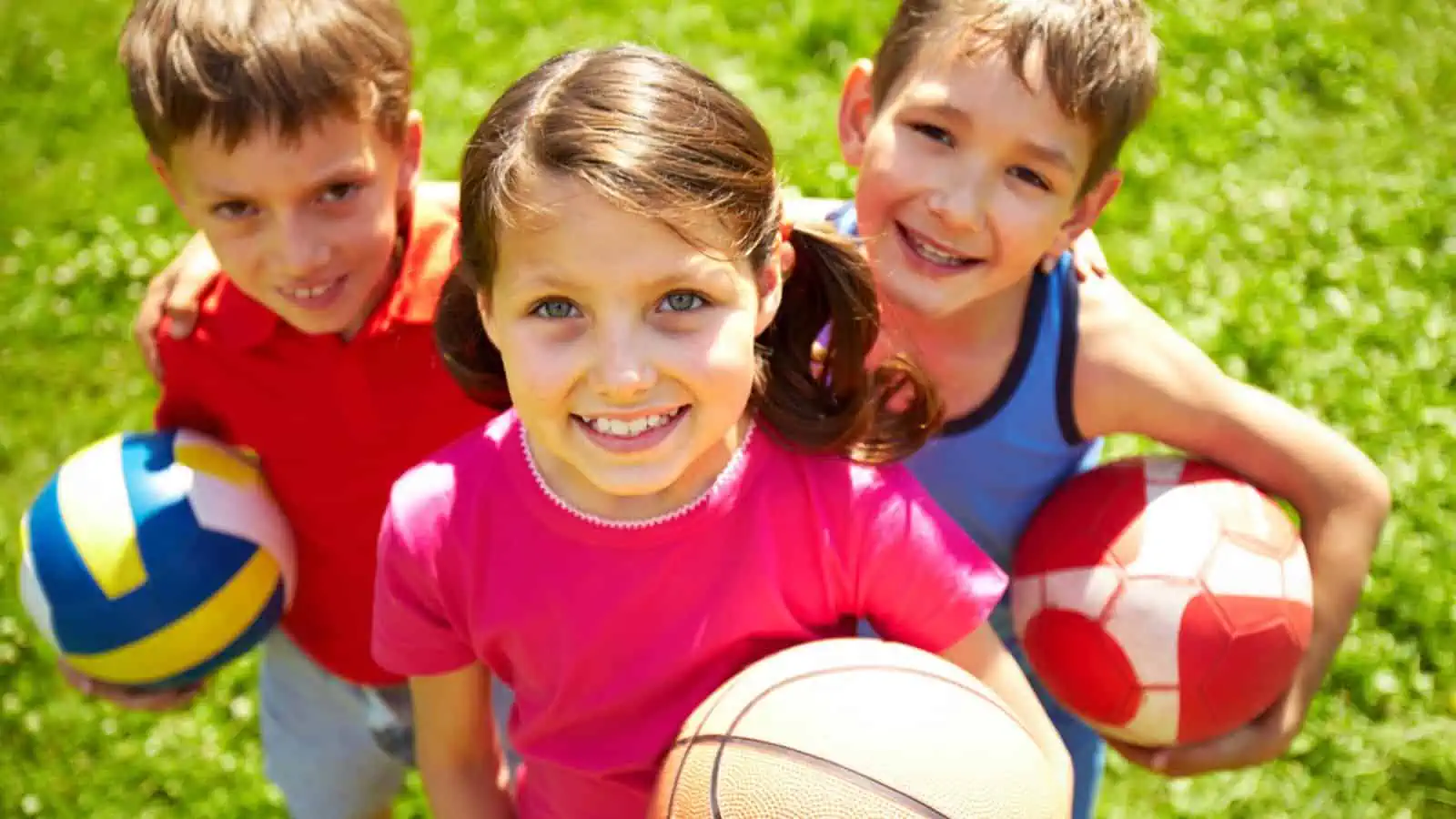 It seems that by the age of 6, many parents expect their kids to be passionate about a sport, instrument, or other hobby. When in reality, young kids need time to explore and play.
Free Time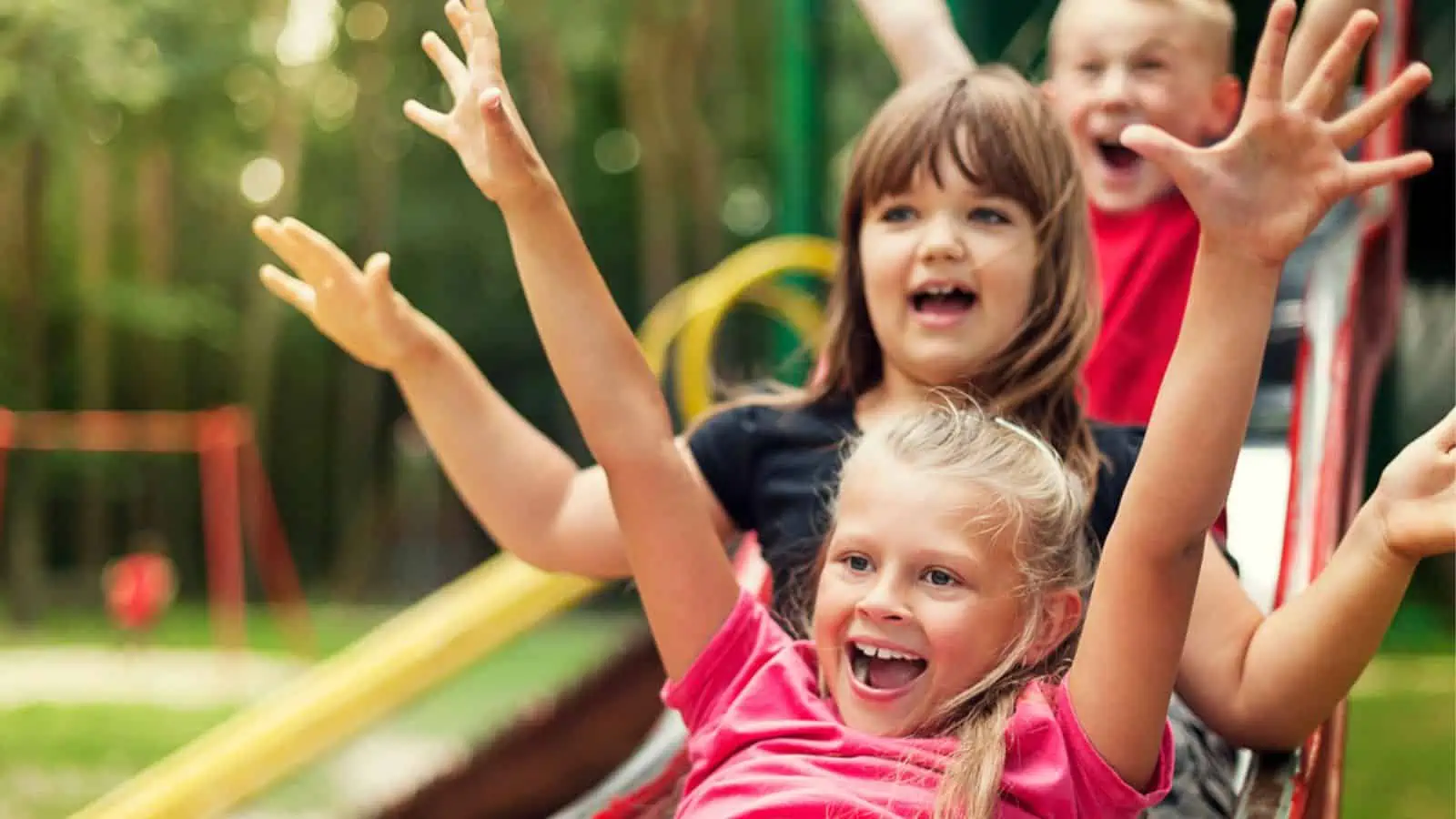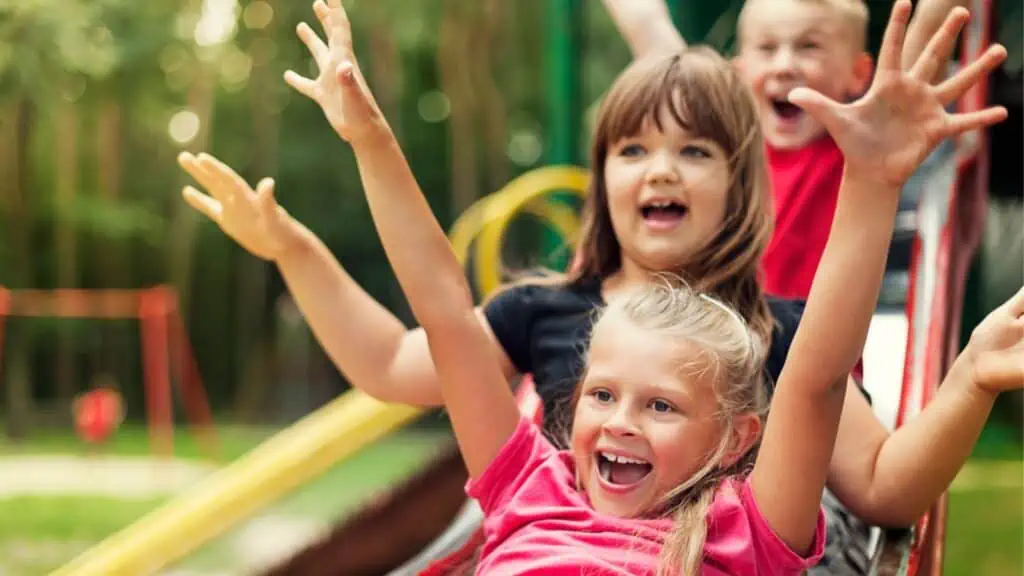 In the packed schedules of today, who has time to play freely? Kids should, yet this isn't a luxury most have these days.
20 Hurtful Words Parents Often Say That Affect a Child's Development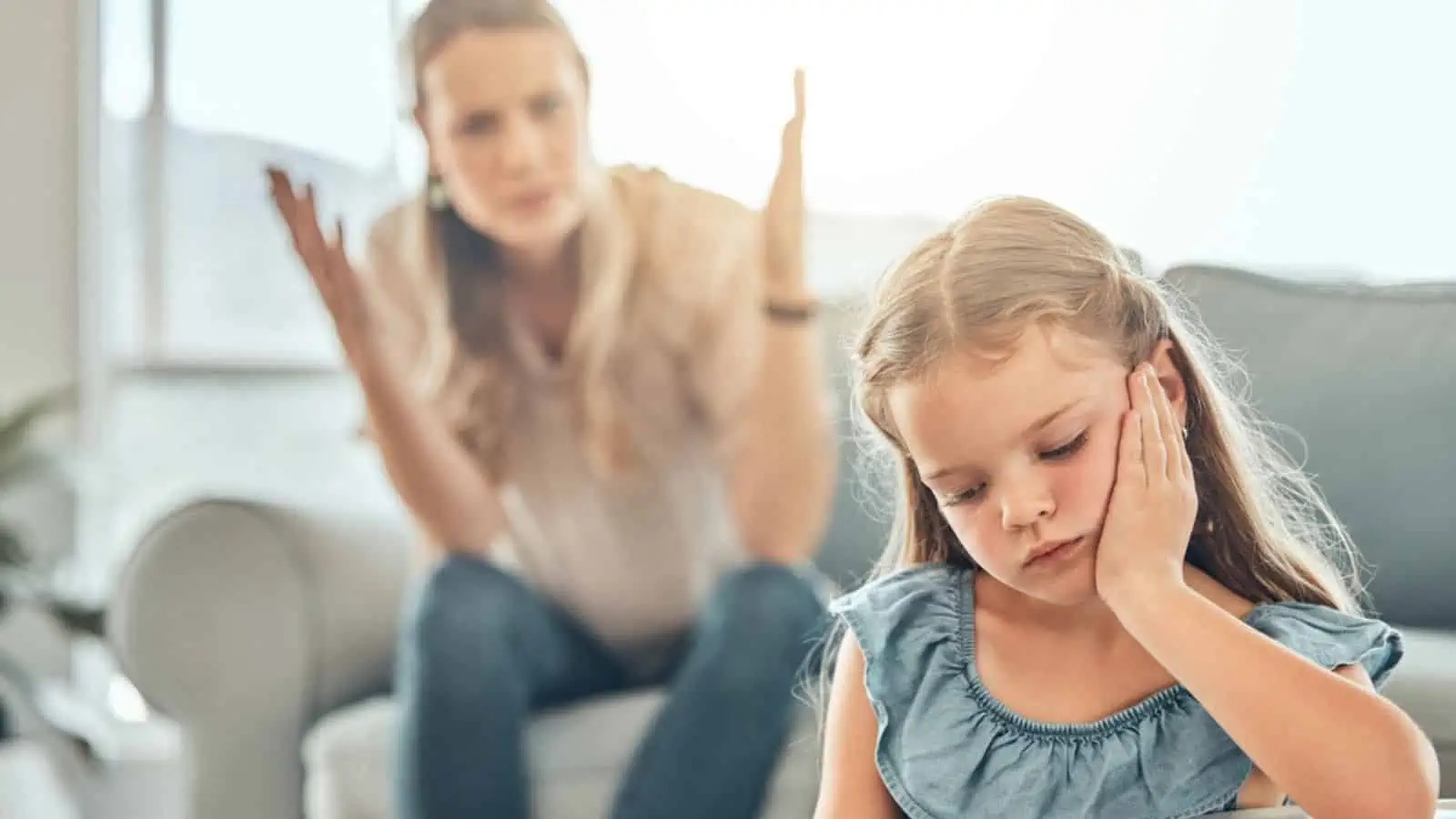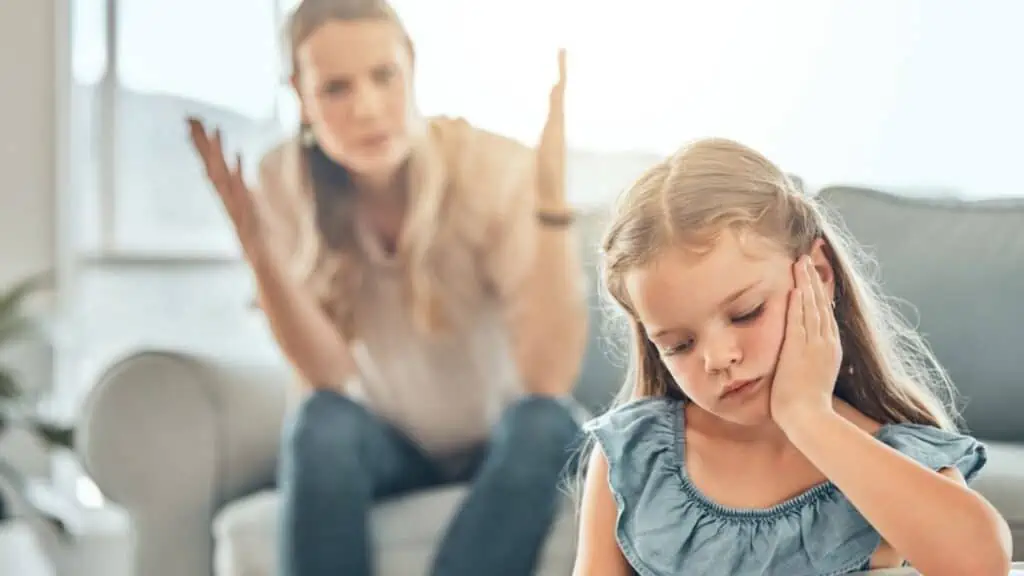 Countless adults sitting in a therapist's office today are grappling with the lasting impact of words spoken by their parents during childhood. Regardless of how you perceive yourself, in your child's eyes, you are nothing short of the most remarkable thing to happen to them since "skip intro." This underscores the critical importance of being mindful of what you say to your children, as your words become the small but influential voice in their developing minds.
20 Hurtful Words Parents Often Say That Affect a Child's Development
30 Disastrous Baby Names That Parents Sadly Name Their Kids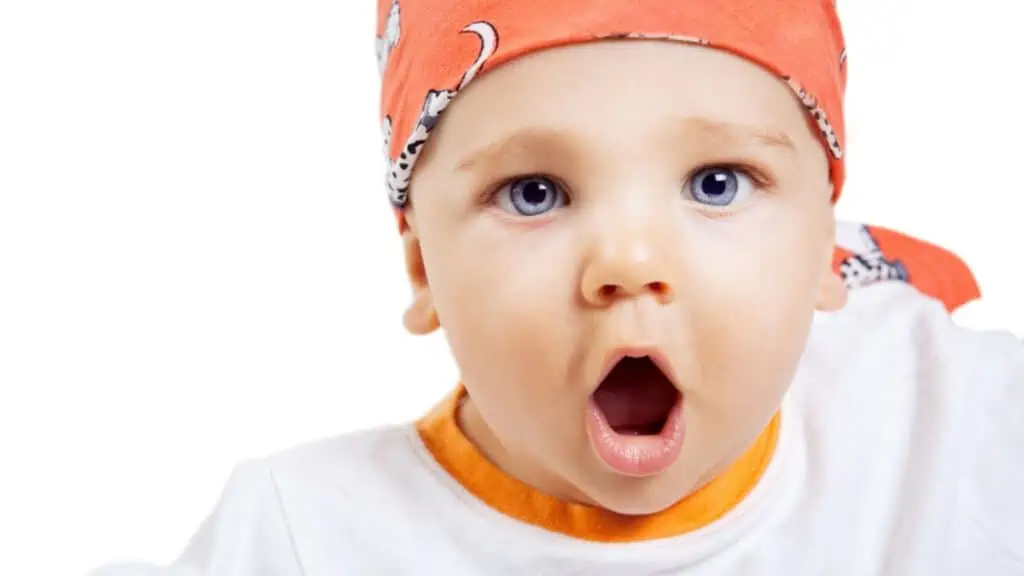 Choosing a name for a newborn is a weighty responsibility for new parents, as it wields a profound influence on a child's identity. Yet, what unfolds when the selected name emerges as undeniably cringe-worthy? Some parents go to great lengths to deviate from tradition, occasionally venturing into the domain of bewilderment, which leaves others puzzled and scratching their heads.
30 Disastrous Baby Names That Parents Sadly Name Their Kids
Nostalgia for the Good Old Days: 22 Things Boomers Got Right That We Need More Of Today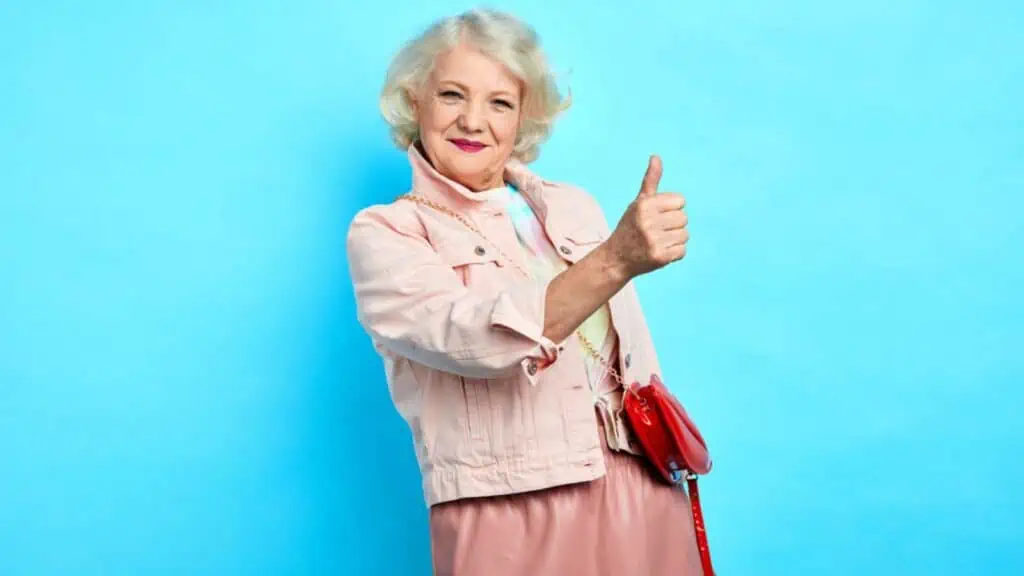 Have you ever cast your eyes upon the world and longed for a journey back to the year 1946? The saying "old is gold" finds special resonance with the baby boomer generation. Age brings along a constant companion in the form of wisdom, and in our present era, there exists a treasure trove of knowledge waiting to be gathered from the Baby Boomers and the older generations, who have traversed the entire spectrum of life's experiences.
Nostalgia for the Good Old Days: 22 Things Boomers Got Right That We Need More Of Today
11 Insane Things That Were Acceptable for Children in the 1960s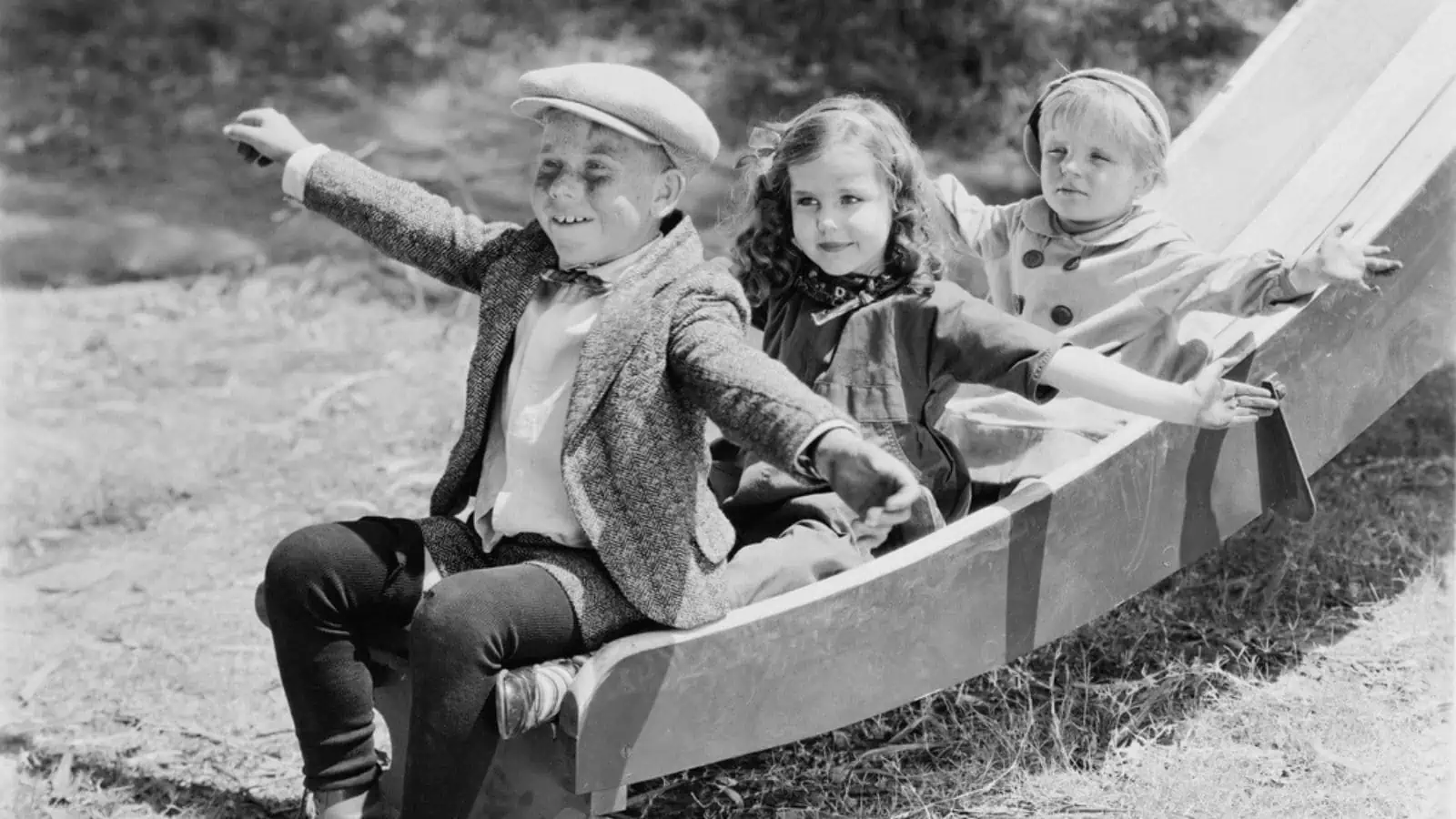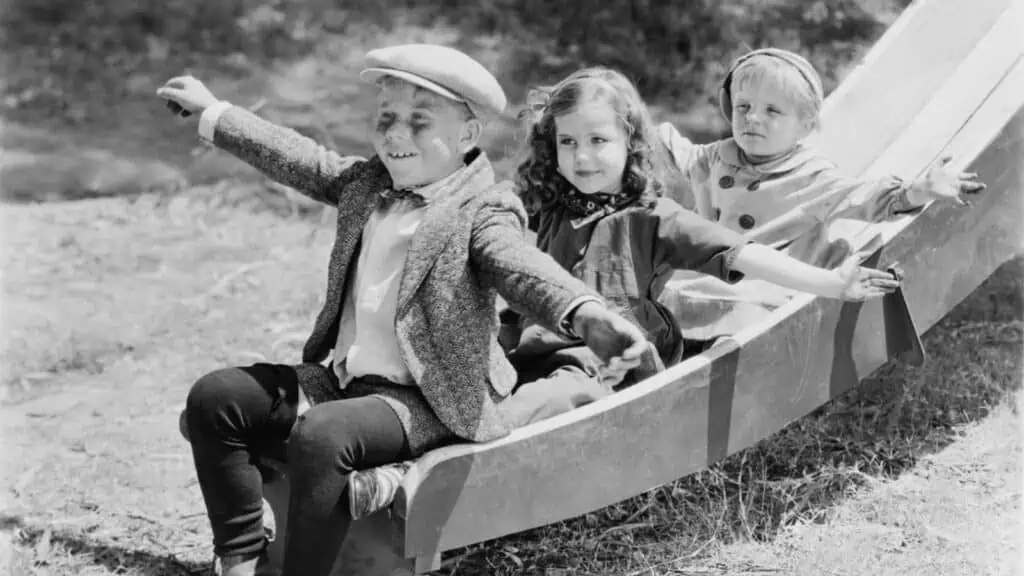 Many of the behaviors that were deemed ordinary for children in the 1960s would be mortifying to people today. If parents from the '60s were to raise their children in the same manner in today's world, they might find social services knocking on their doors. As time progresses, so do parenting methods and the level of supervision and exposure provided to children.
The world has become less safe, and individuals are now more vigilant about health and safety than they were back then. If you grew up in the 1960s, you're likely to recognize some of these norms and practices.
11 Insane Things That Were Acceptable for Children in the 1960s
17 Ridiculous Boomer Trends That Are Rapidly Disappearing (Thanks Goodness)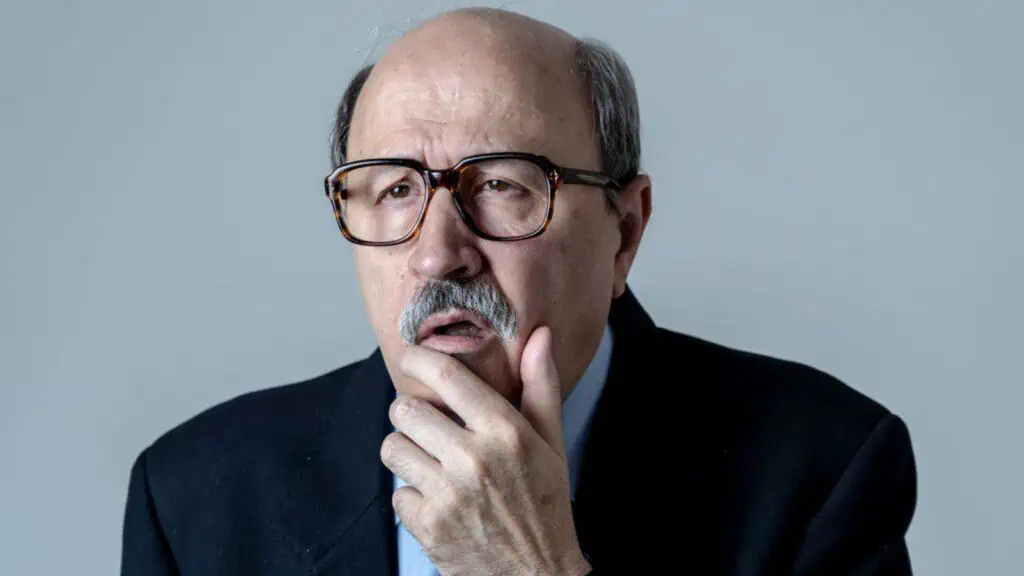 The most youthful members of the Baby Boomer generation are rapidly approaching their 60s, and a number of their once-iconic trends have become foreign to the current generation. While they undoubtedly bequeathed us with the legacy of Rock and Roll and played a pivotal role in the advent of personal computers, some of the celebrated trends from the post-World War II era may wane with the passage of time.
17 Ridiculous Boomer Trends That Are Rapidly Disappearing (Thanks Goodness)