11 Examples That Prove "Just Because Its Legal Doesn't Mean You Should Do it"
This post may contain affiliate links. As an Amazon Associate, I earn from qualifying purchases.
Legal matters come in diverse forms and complexities, with some cases being notably odd, unfair, or simply ill-considered, making them best avoided. In an online forum, contributors shared their insights on the query, "What epitomizes 'just because it's legal doesn't mean you should do it'?" The responses range from amusingly ironic to downright head-shaking and peculiar. Let's explore this fascinating collection of perspectives.
1. Taking a Duck Home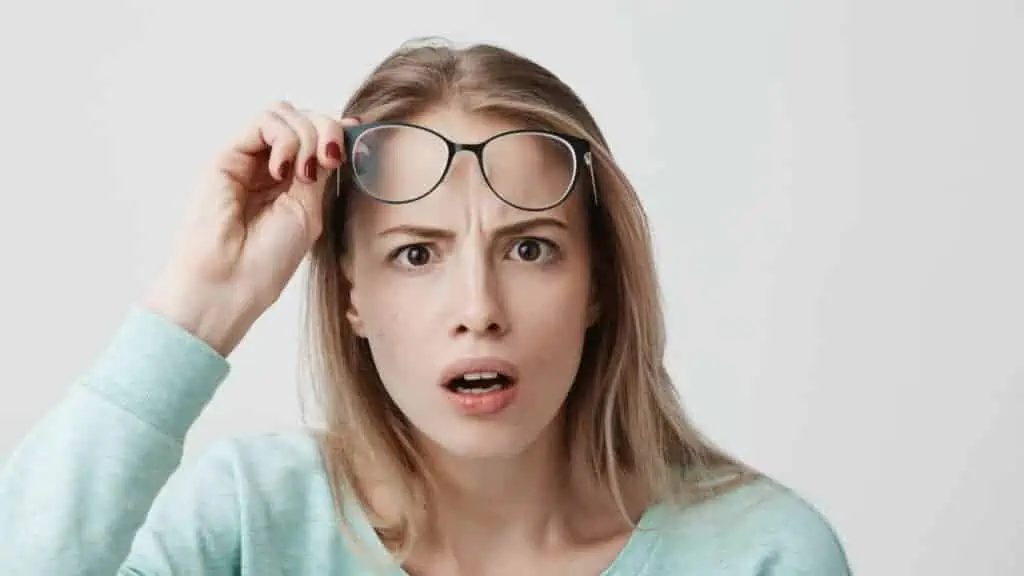 One user shares a funny fact. "Take ducks from public parks, nothing prohibits you from doing it, but you probably shouldn't do it." He goes on to clarify "[I] should specify I'm from Florida and this specifically applies to the domestic non-migratory ducks. Where I'm at as long as it isn't a protected species and you don't plan to commit an act of cruelty to it, congrats you now have a duck.
2. Screaming at Employees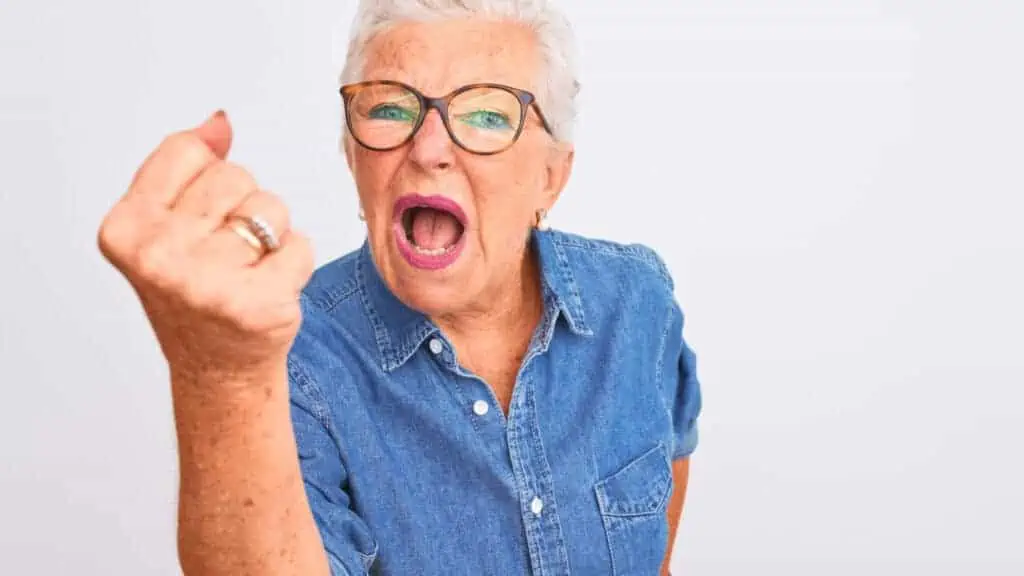 A user shares, "Scream at servers/cashiers because "the customer is always right" So annoying." Others agree that it's rude and completely unnecessary, particularly for low-wage workers with bigger problems than someone acting like a total Karen.
3. Cheating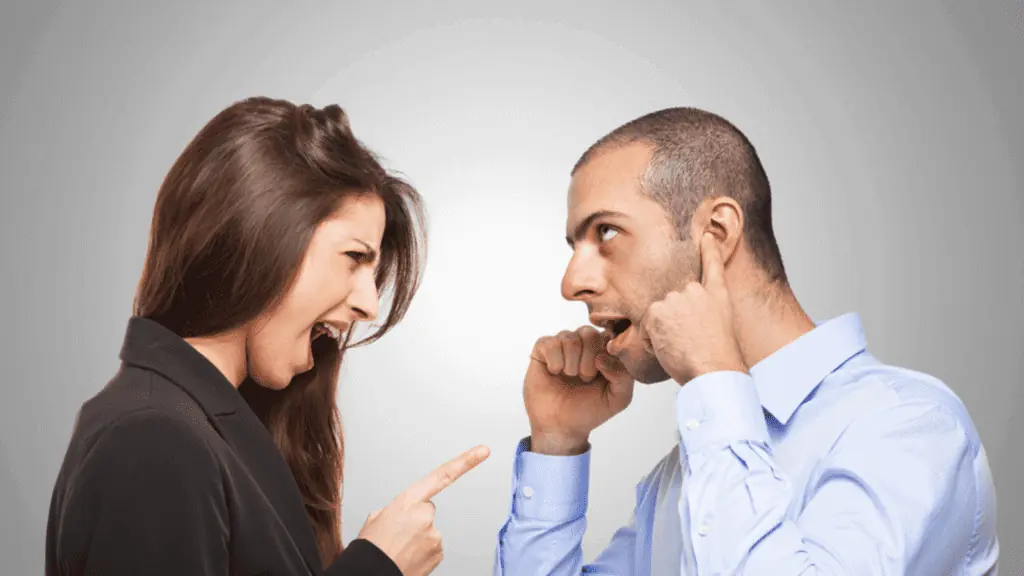 Cheating on a partner is technically legal (in most places). However, it's definitely not recommended since it generally destroys families. One user shares cheating is only okay in one context, "The only way to justify cheating is if you're playing a game against a little kid who's too good at said game."
4. Overtime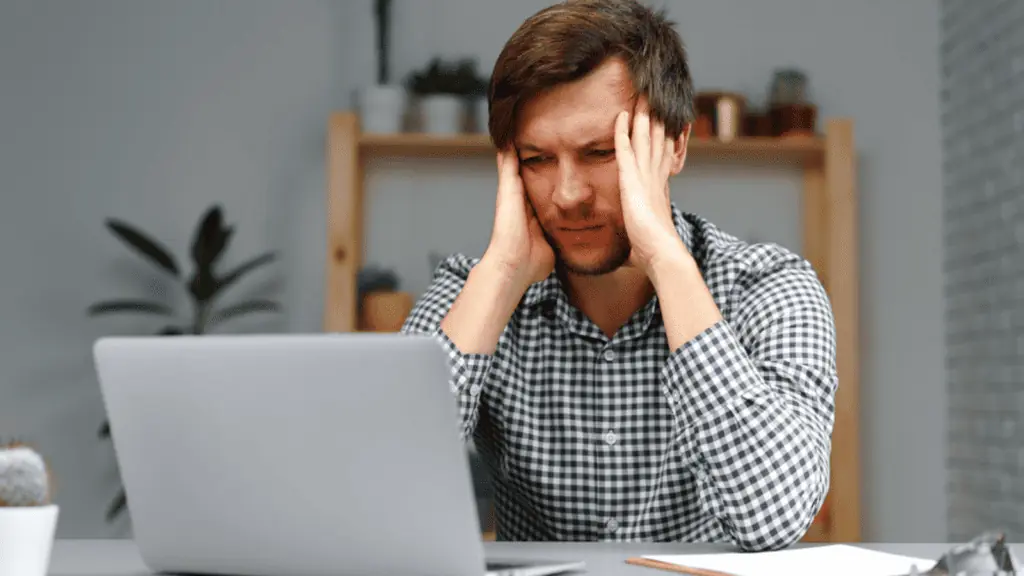 "Making salaried employees work more than 40 hours." Shares one user. It's not illegal, but it can definitely affect employee morale. For employers that want to keep their employees around, frequent overtime is not recommended.
5. Early Morning Noises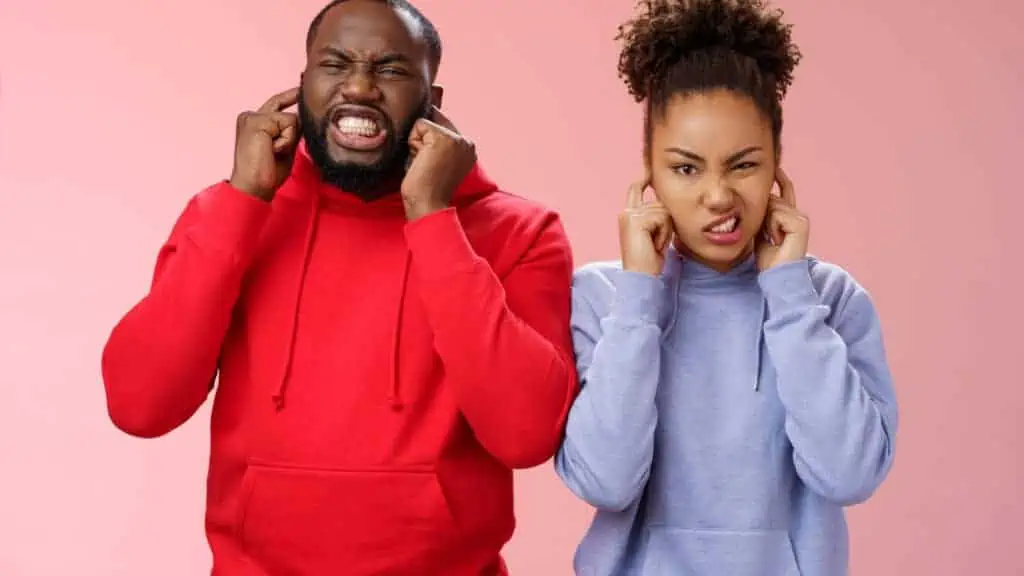 "Mowing your lawn at 7am on a Saturday morning." Shares one user. Especially when it's the weekend, and the neighbor is waking everyone up from their lazy weekend plans to get in some sleep.
6. Returning Used Items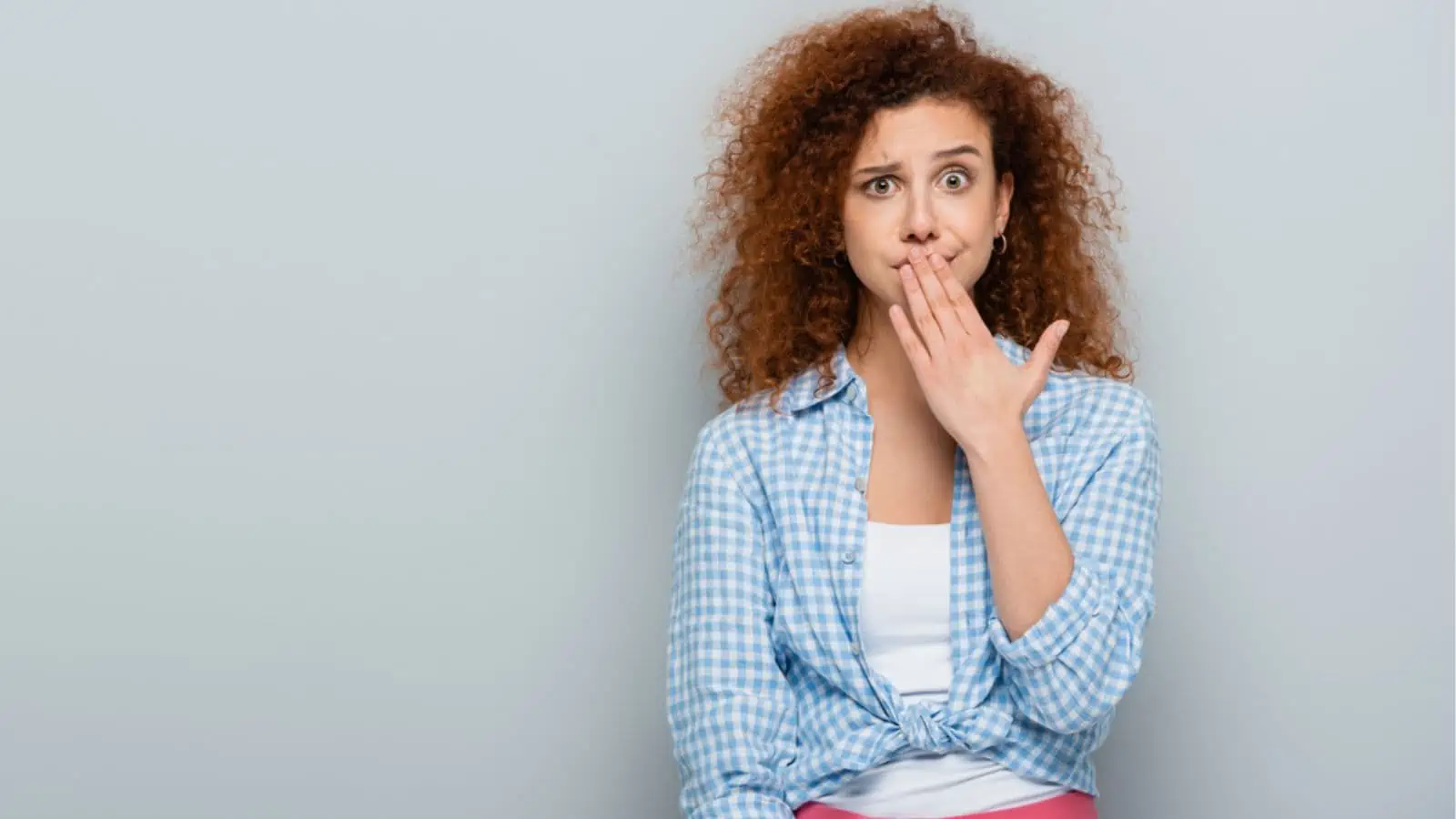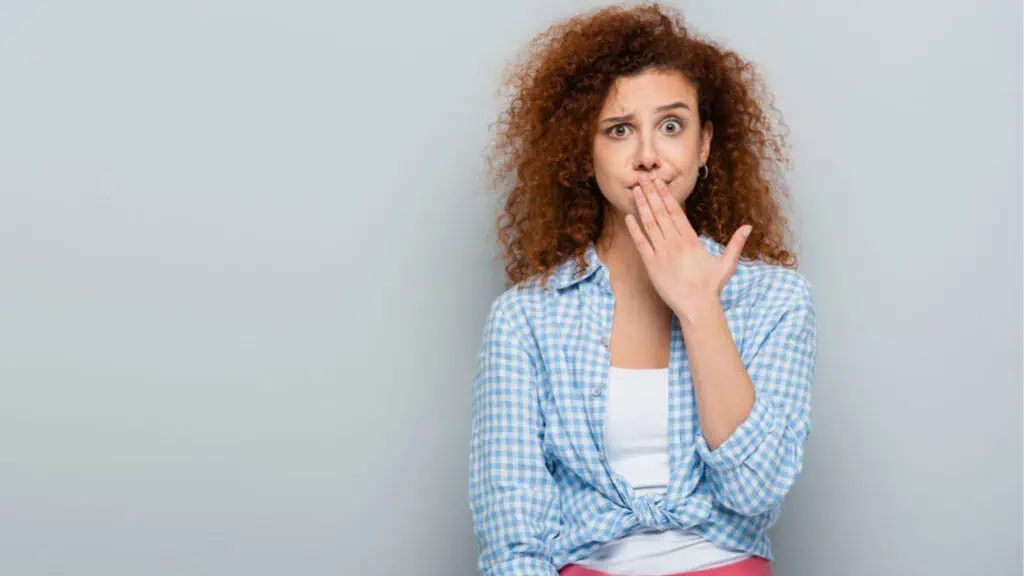 "Making a habit of buying something, using it, and returning it." Shares one user, arguing it's rude and unethical.
7. Tip Screen Recommendations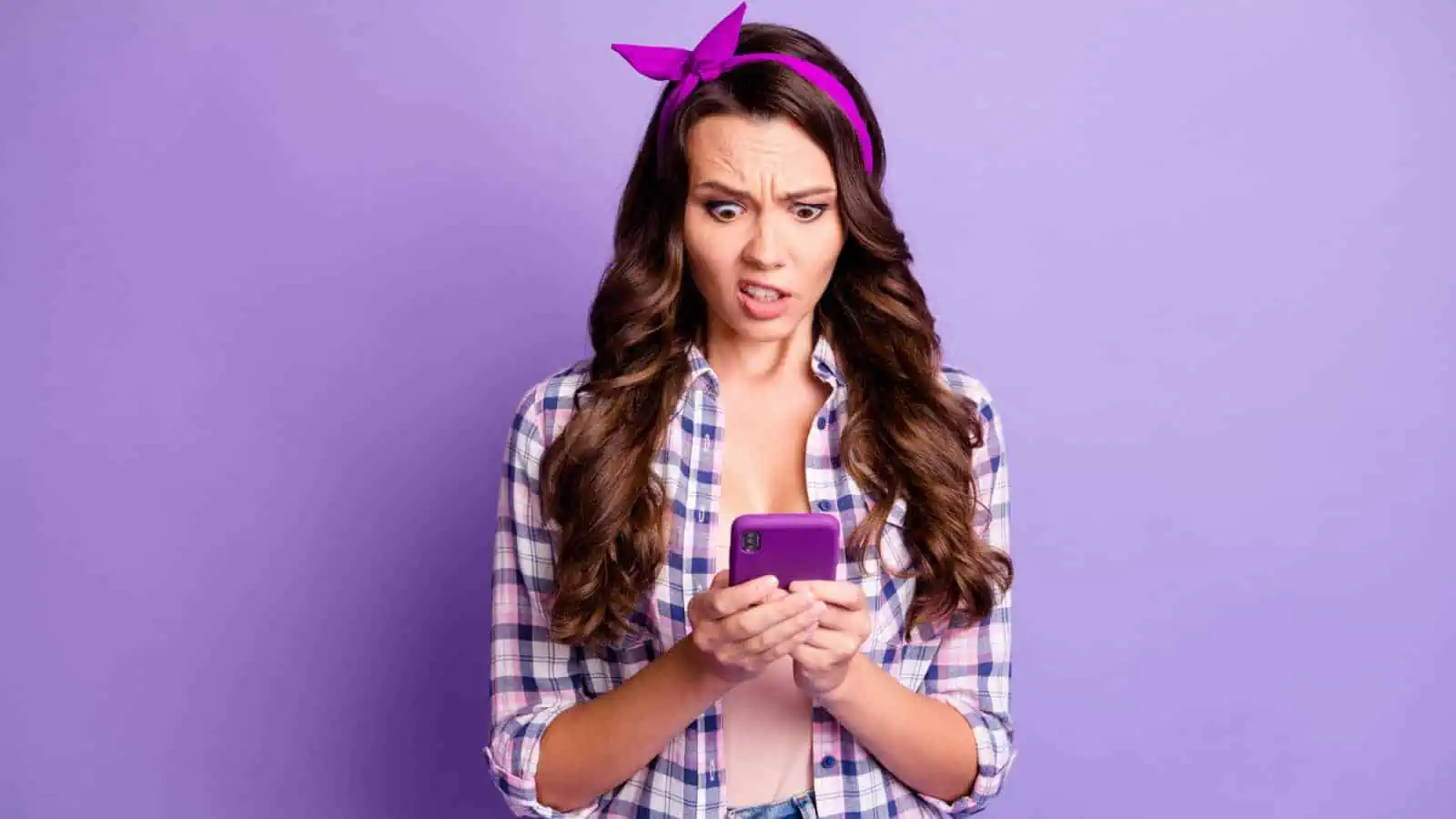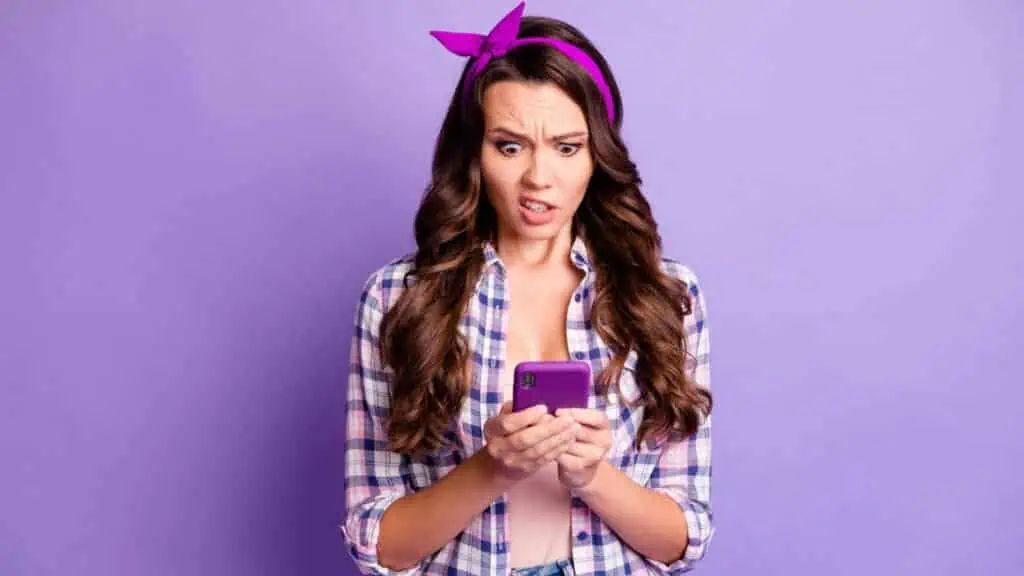 "Showing a tip screen starting at 22% as the minimum tip amount." Shares one user. Others agree that it's a steep starting point for a coffee shop, food pickup, and other services that didn't warrant much actual "service."
8. Yelling at Kids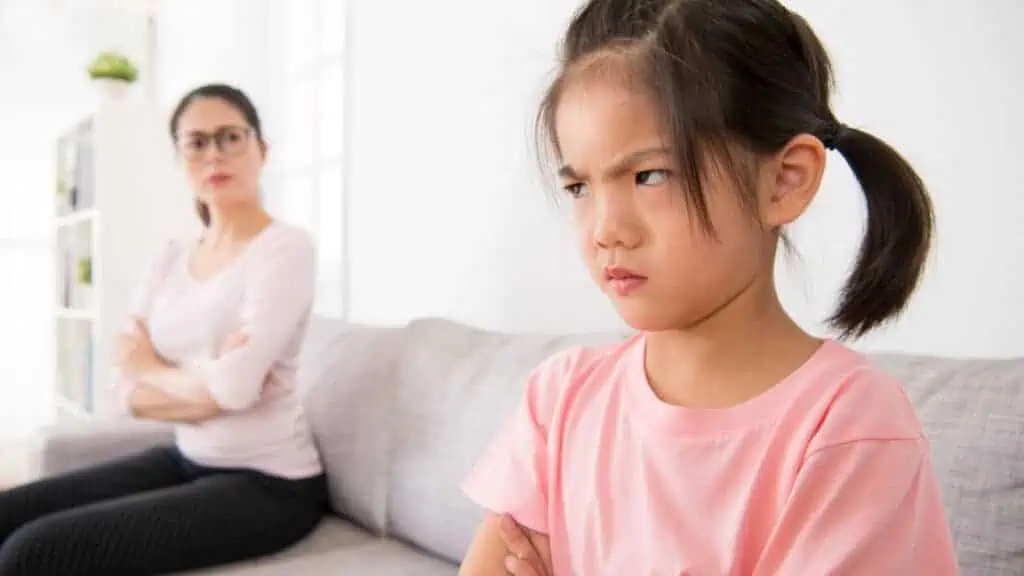 "People really need to stop losing their temper so often with their kids." Shares one user. For kids, the mental abuse from all the yelling can rapidly affect their self-esteem and morale.
9. Santa Facts for Kids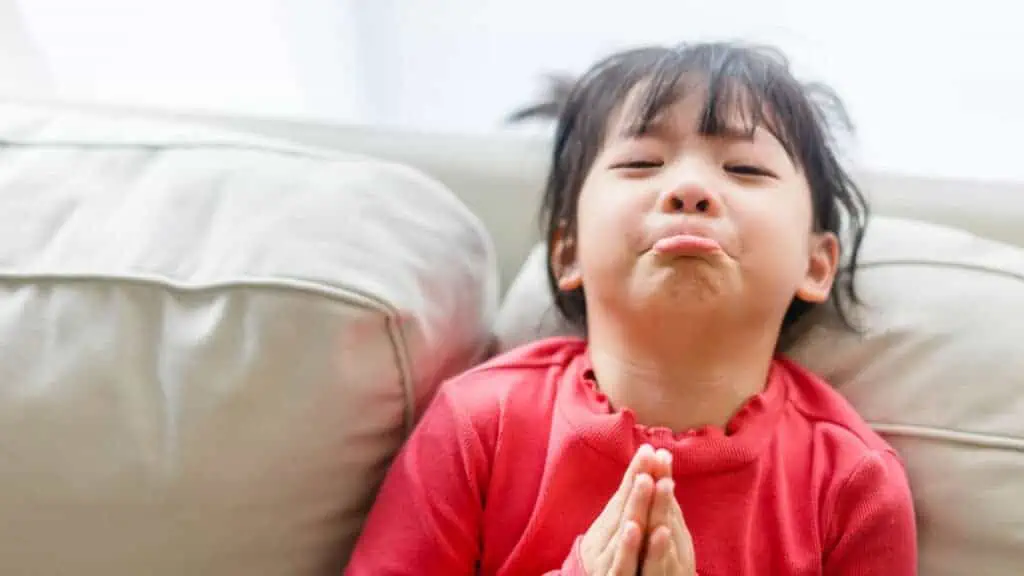 "It is completely legal to go around telling children that Santa Clause isn't real. But you're a bit of a c*** if you do it." Share one user. It's definitely not fair for a stranger to crush a little one's dreams.
10. Social Media Challenge Bandwagons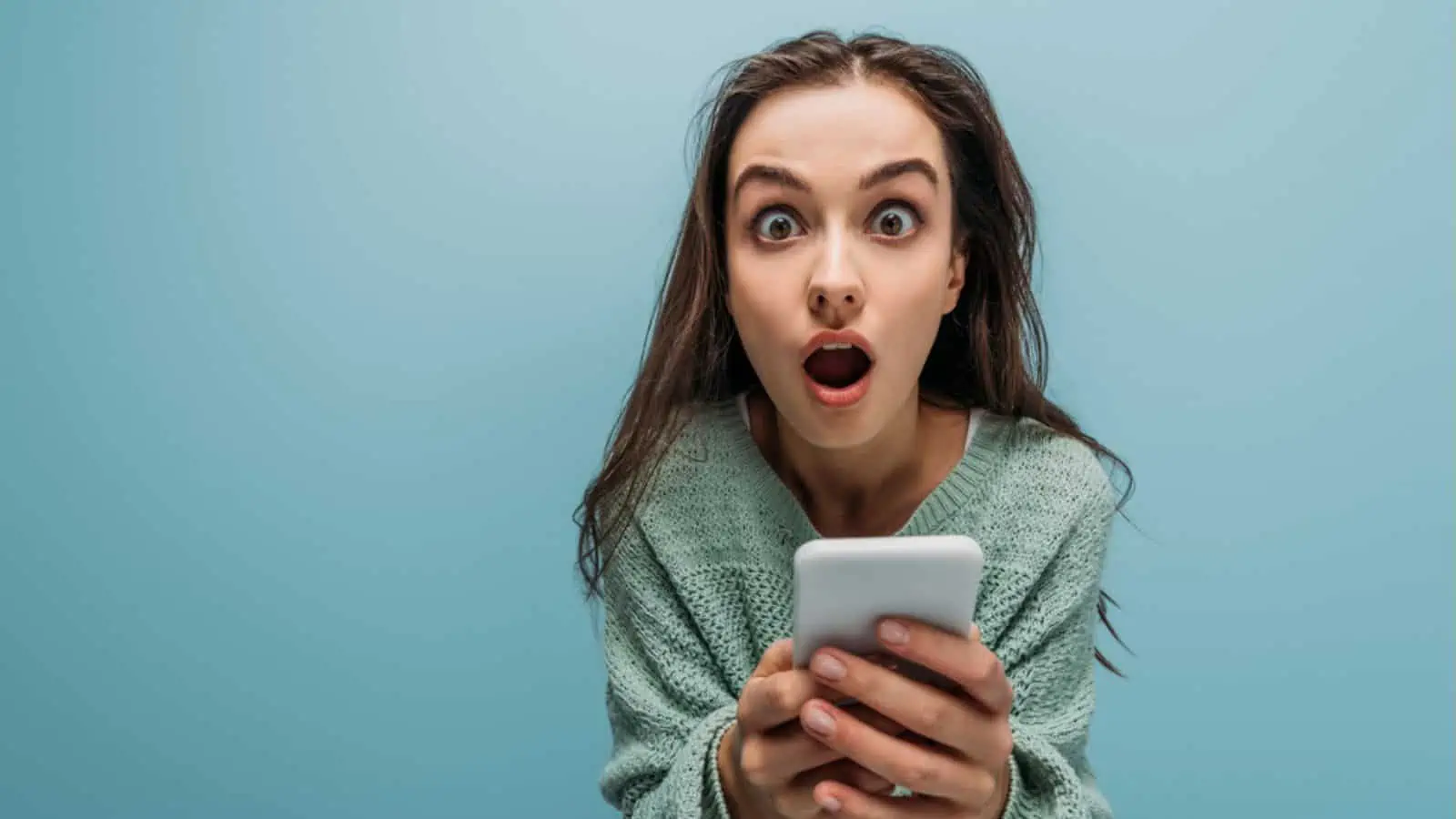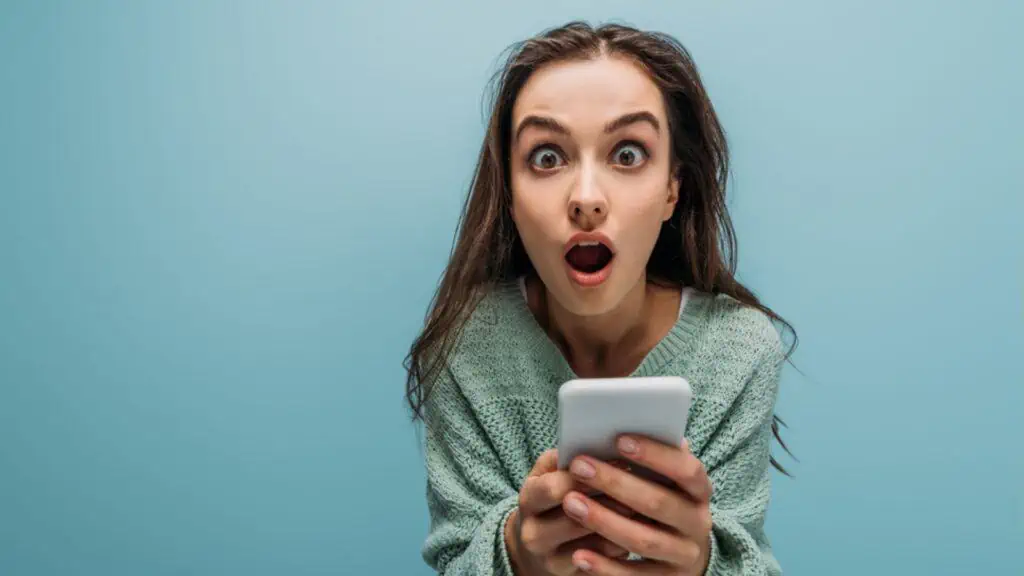 "A lot of the TikTok challenges." Shares users. Some of them are plain dumb, and others are quite dangerous. Hopefully, people can use their common sense.
11. Ruining Movie Enjoyment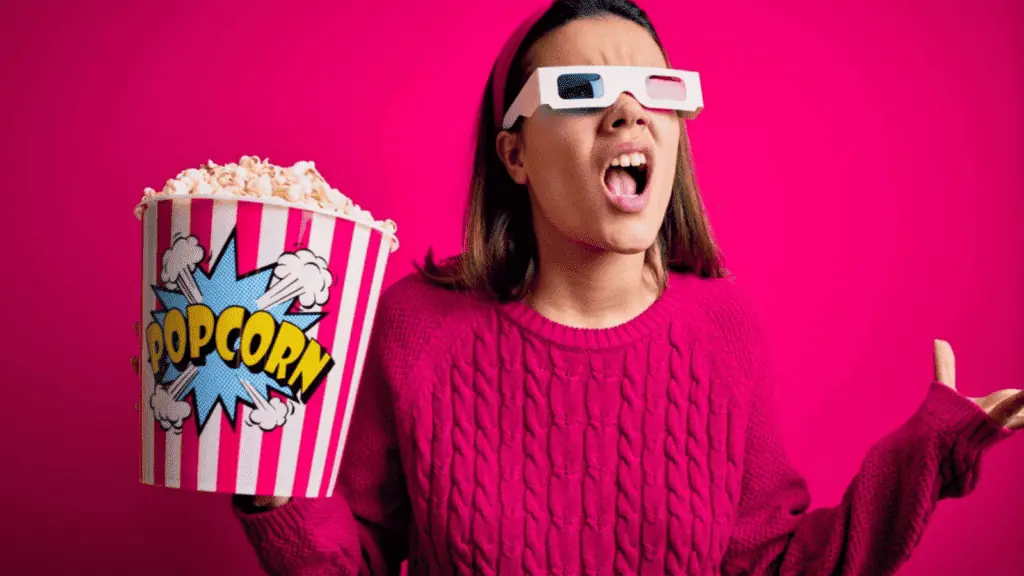 Why can't people just enjoy a good movie without commentary? Someone writes, "Saying "the book was better" to people just trying to enjoy a movie." Leave them in peace!
17 Bogus Old-School Trends That Are Slowly Fading Away with New Generations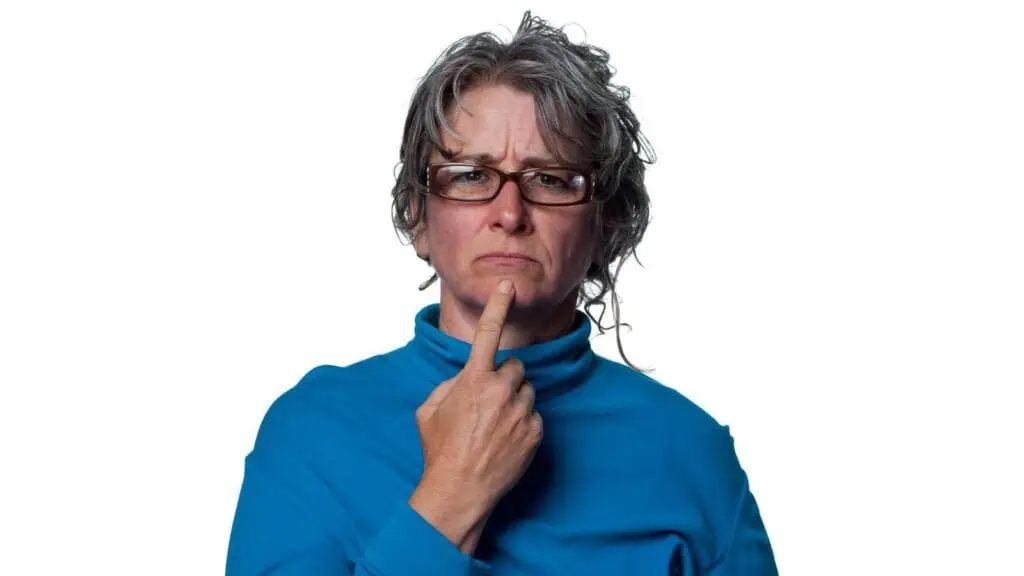 The most youthful members of the Baby Boomer generation are rapidly approaching their 60s, and a number of their once-iconic trends have become foreign to the current generation. While they undoubtedly bequeathed us with the legacy of Rock and Roll and played a pivotal role in the advent of personal computers, some of the celebrated trends from the post-World War II era may wane with the passage of time.
17 Bogus Old-School Trends That Are Slowly Fading Away with New Generations
34 Common and Petty Frustrations That Are So First World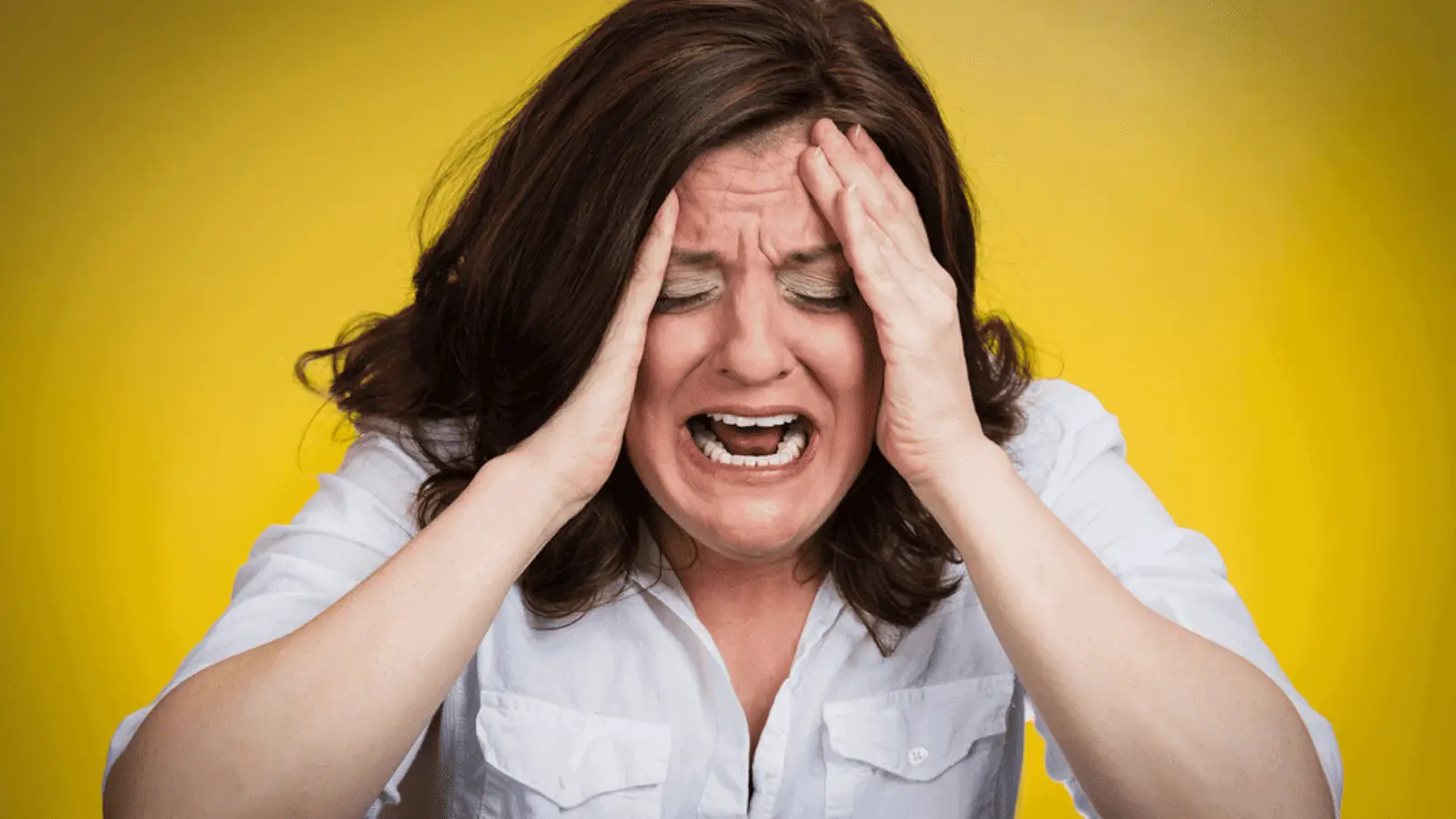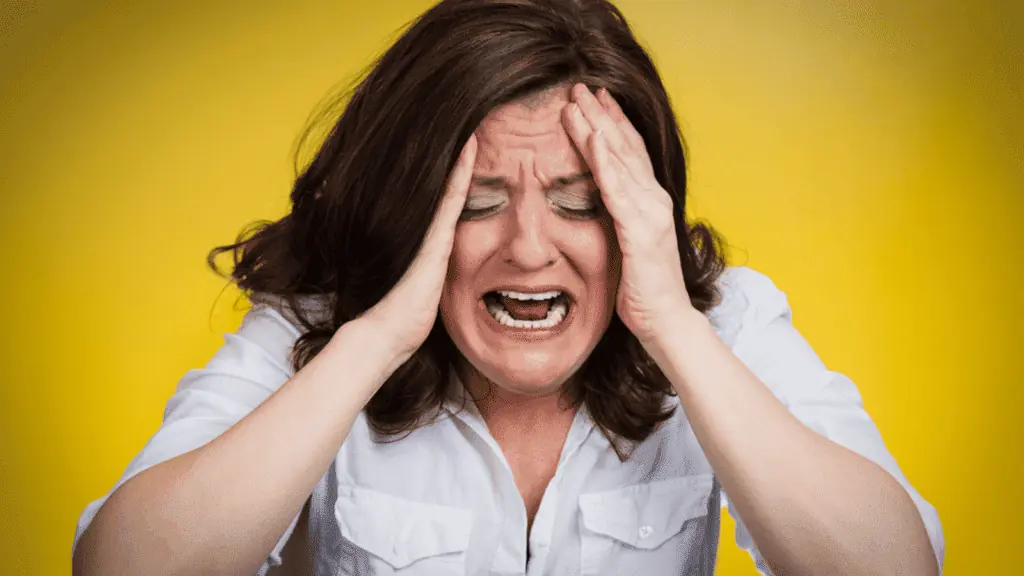 In the Western world, we frequently find ourselves vexed by what might seem like minor inconveniences, often teetering on the edge of pettiness. Yet, as humans, we can't help but experience irritation when faced with these nuisances. However, when we consider the bigger picture, we must acknowledge the profound privilege we enjoy in having such "problems."
34 Common and Petty Frustrations That Are So First World
Our Trashiest Habits: 19 Things We Secretly Love to Indulge In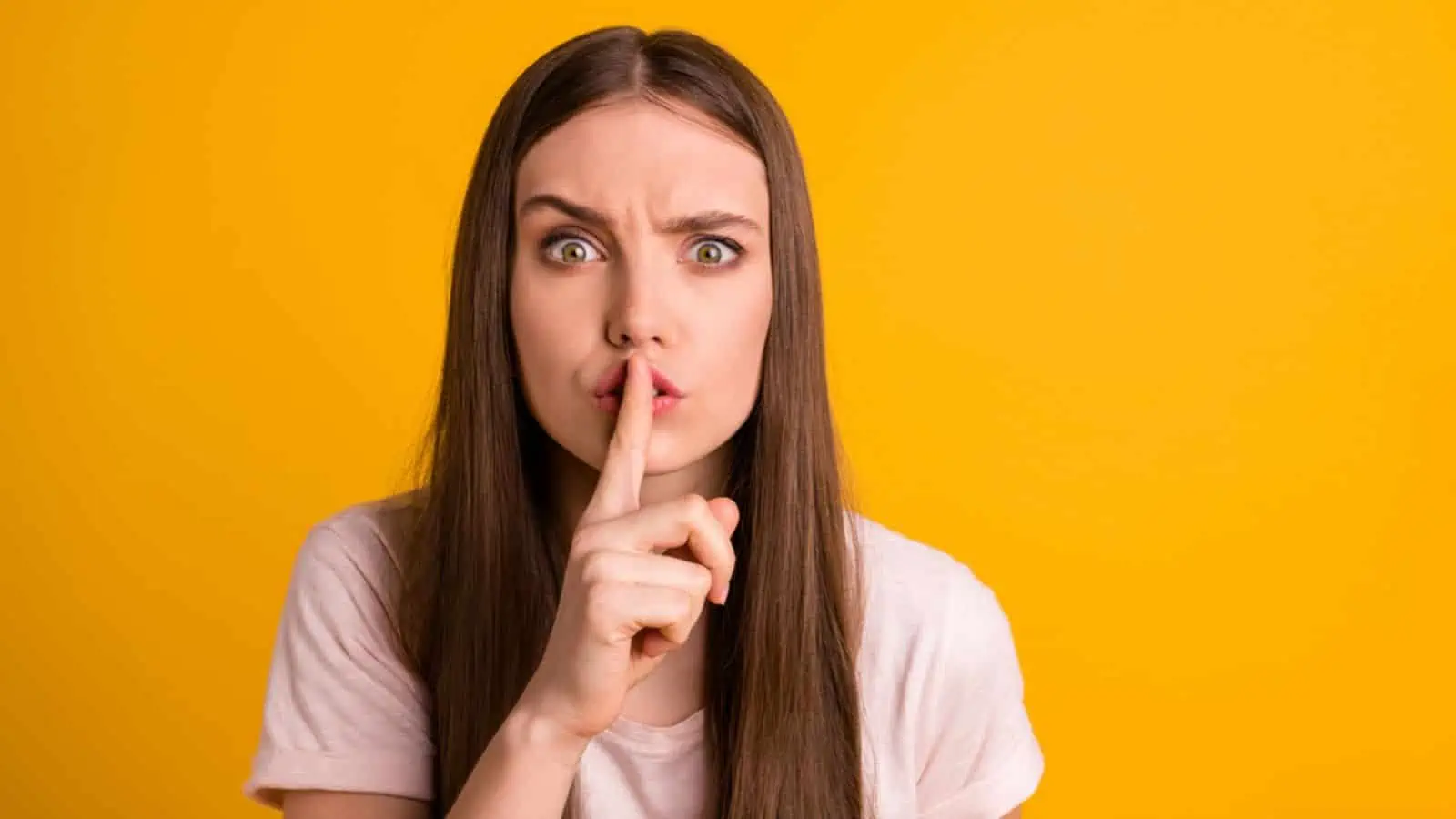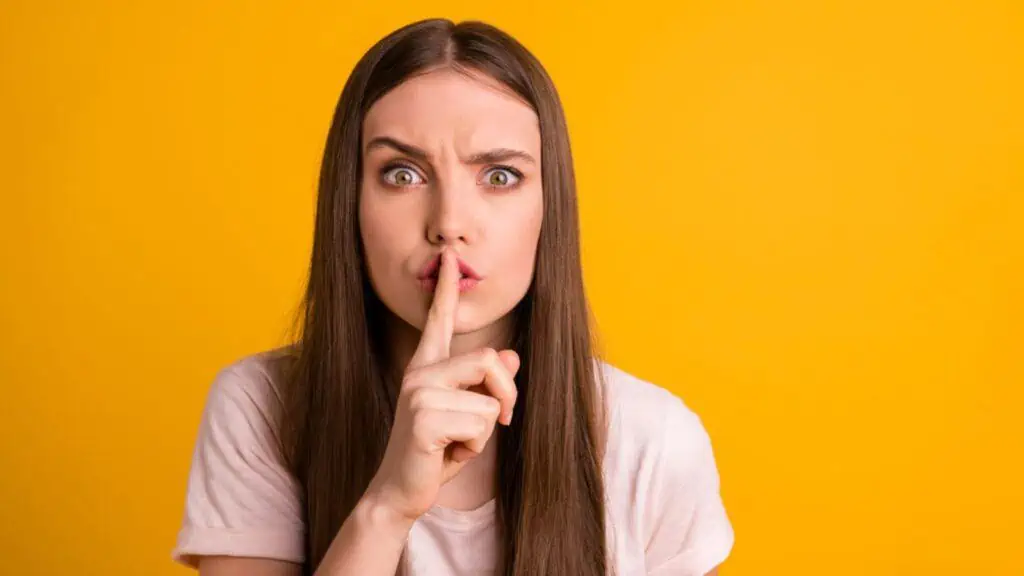 On an online community forum, a user asks, "What's your trashy guilty pleasure?" And people spill all the hilarious beans about their secret. Here are the top answers.
Our Trashiest Habits: 19 Things We Secretly Love to Indulge In
24 Things People Do That Completely Weird Others Out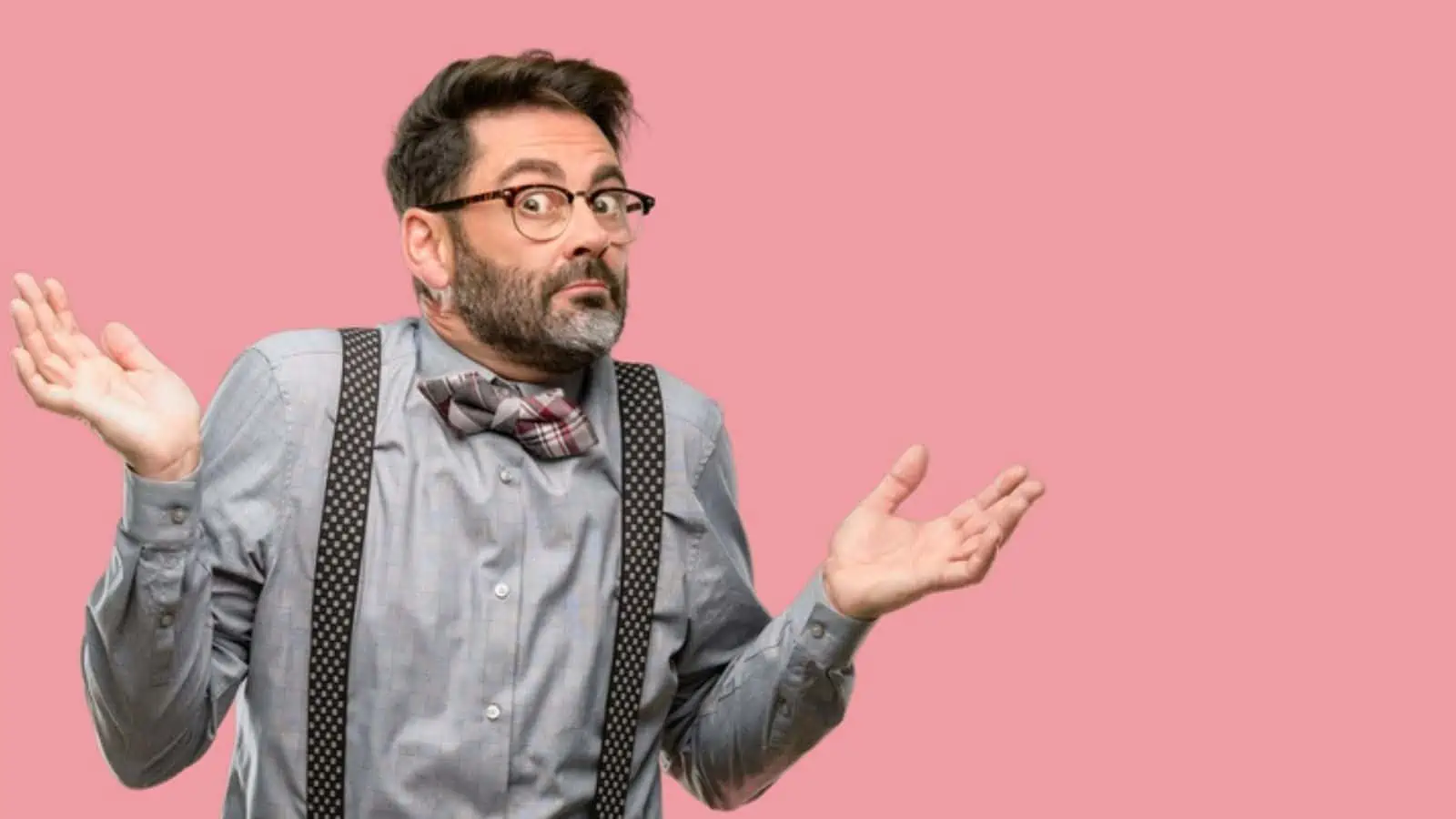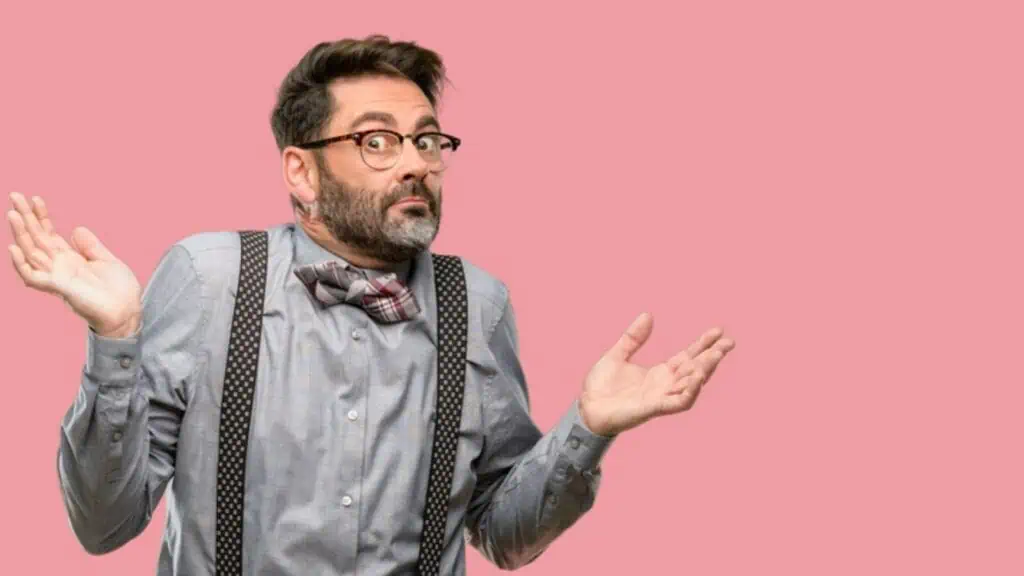 A considerable number of individuals possess an acute intuition, almost akin to a sixth sense, enabling them to discern when someone is on the verge of projecting unsettling vibes. This instinct acts as an inbuilt "stranger danger" alarm, triggering a swift realization that a hasty exit from the current situation is the wisest course of action.
24 Things People Do That Completely Weird Others Out
30 Things That Every Person on the Planet Looks Stupid Doing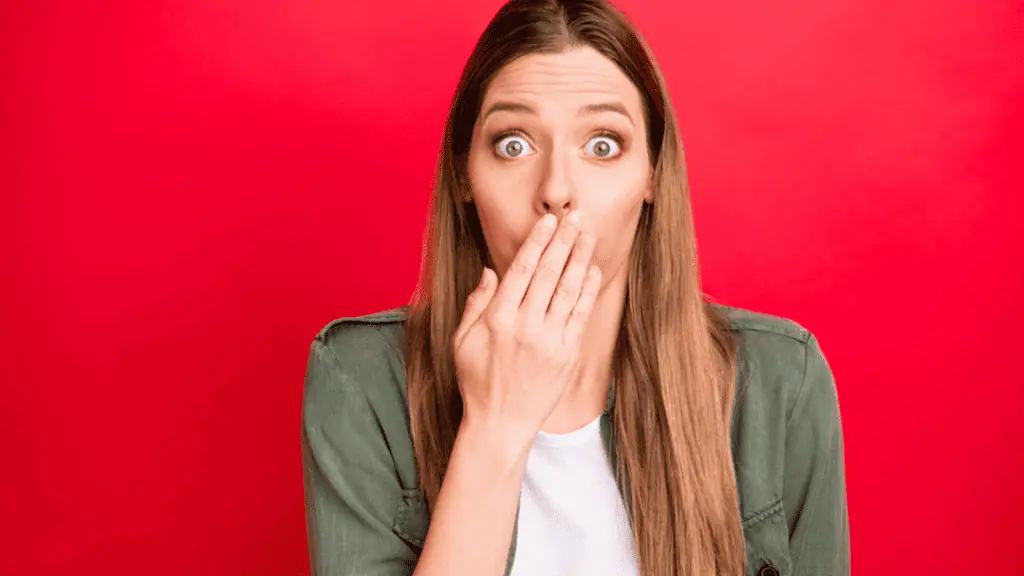 On an online forum, someone asks, "What's something that everyone looks stupid doing?" Here are the top funny and all-too-true results that make anyone pretty embarrassed.
30 Things That Every Person on the Planet Looks Stupid Doing