21 Life-Changing Affirmations for Kids to Feel Confident About Their Choices
This post may contain affiliate links. As an Amazon Associate, I earn from qualifying purchases.
It's a widely recognized fact that confidence is a priceless quality that empowers our children to confront life's hurdles with self-assurance. However, here's the catch: nurturing confidence is a gradual process, and the earlier we begin, the better. The good news is that parents have a straightforward yet potent tool at their disposal to bolster their children's self-esteem and self-belief: positive affirmations.
Let's dive into a few daily positive affirmations that can help build your kid's confidence.
1. "I am unique and special"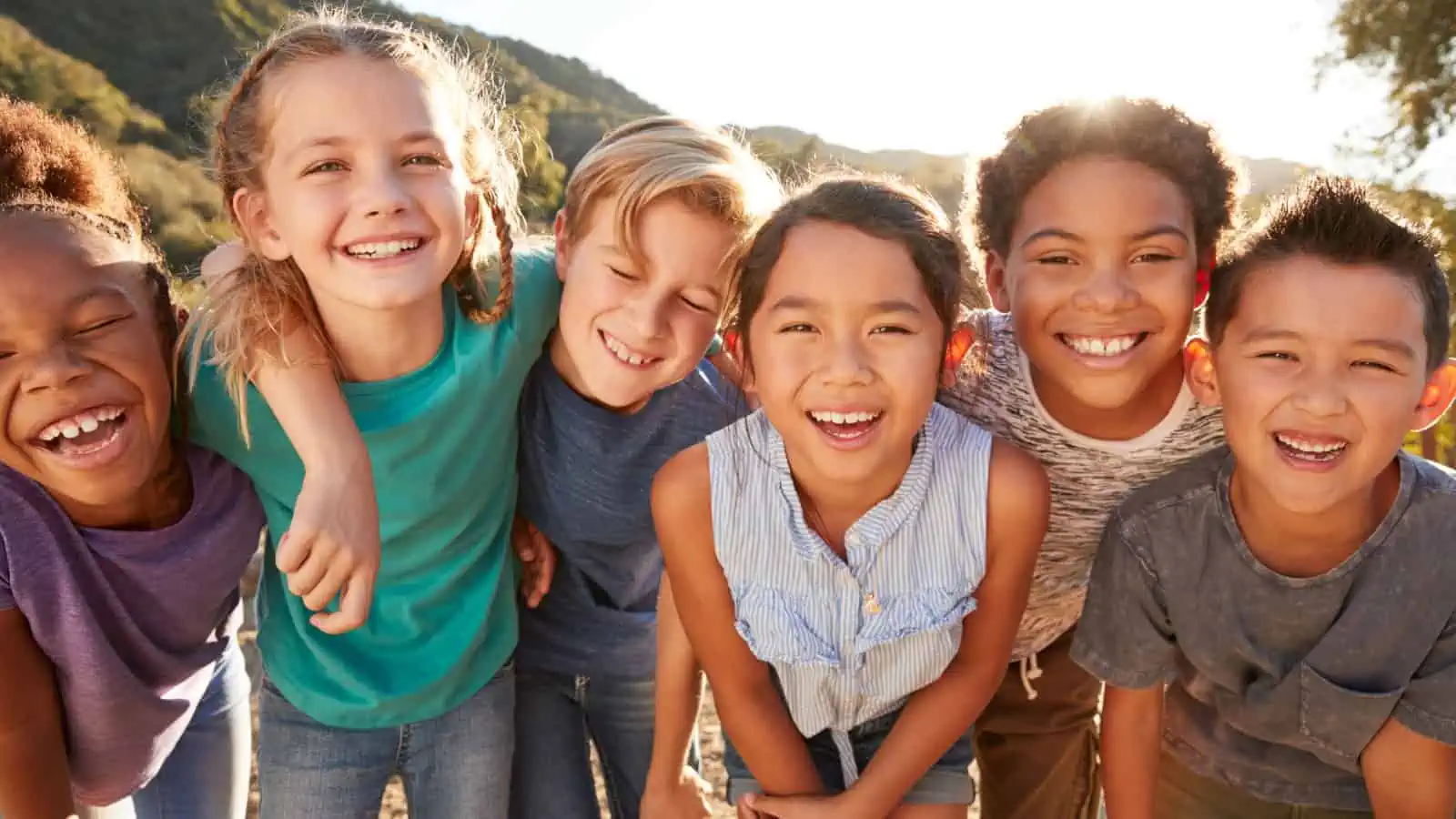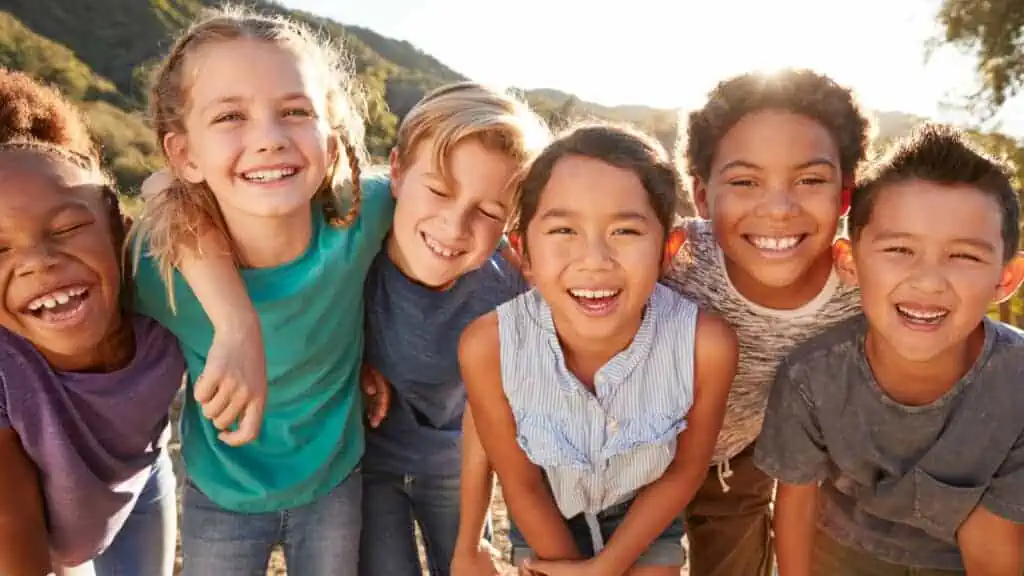 Remind your kid that each individual is different. Embracing who they are will have a positive impact on their well-being and prevent unnecessary comparisons with their friends and schoolmates.
2. "With every breath, I become stronger"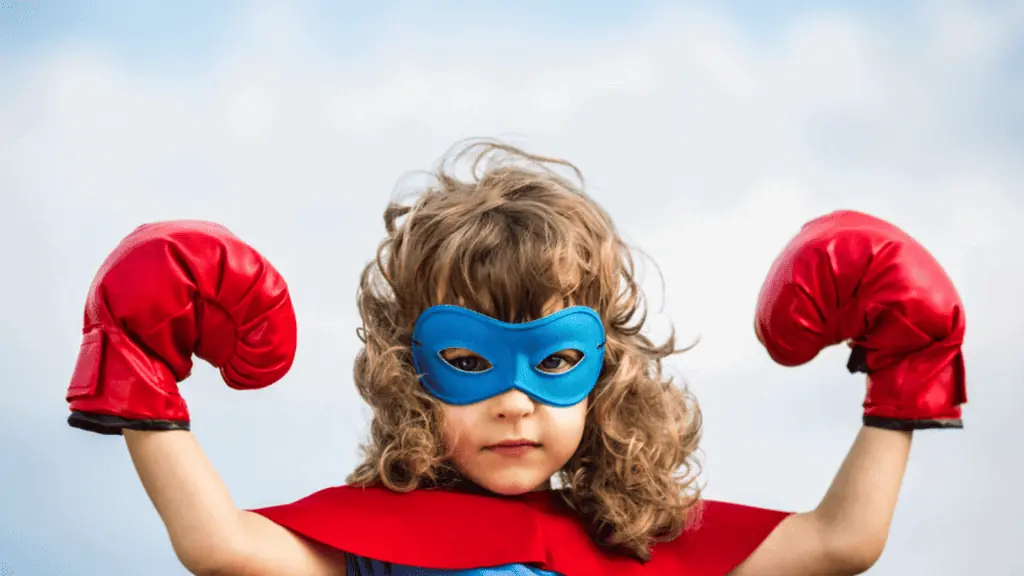 Sometimes all your kid needs is a little encouragement. Knowing that they're strong both physically and mentally can help them in various situations, including waking up early in the morning or being resistant to bullying at school.
3. "I am protected and loved by those around me"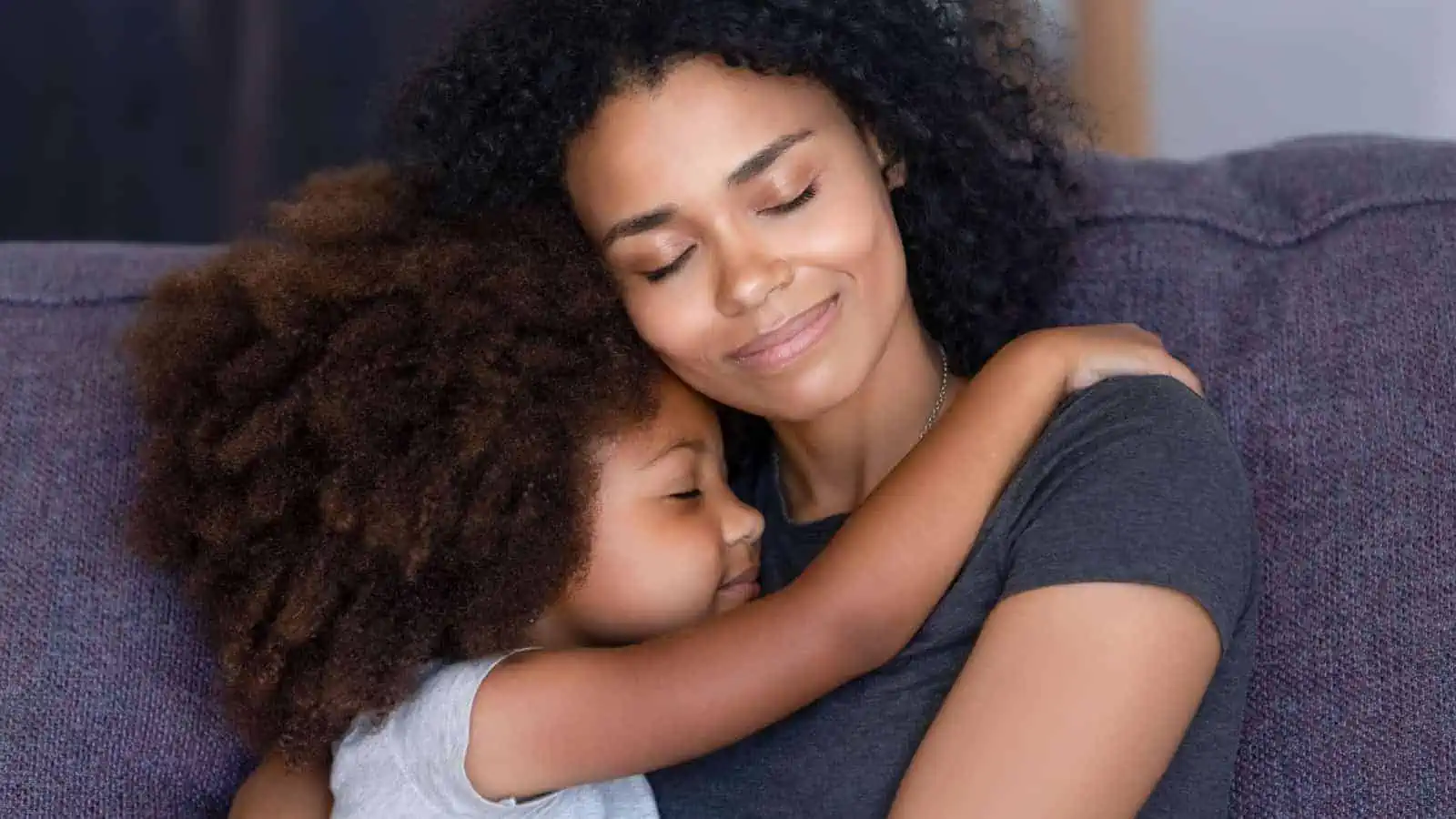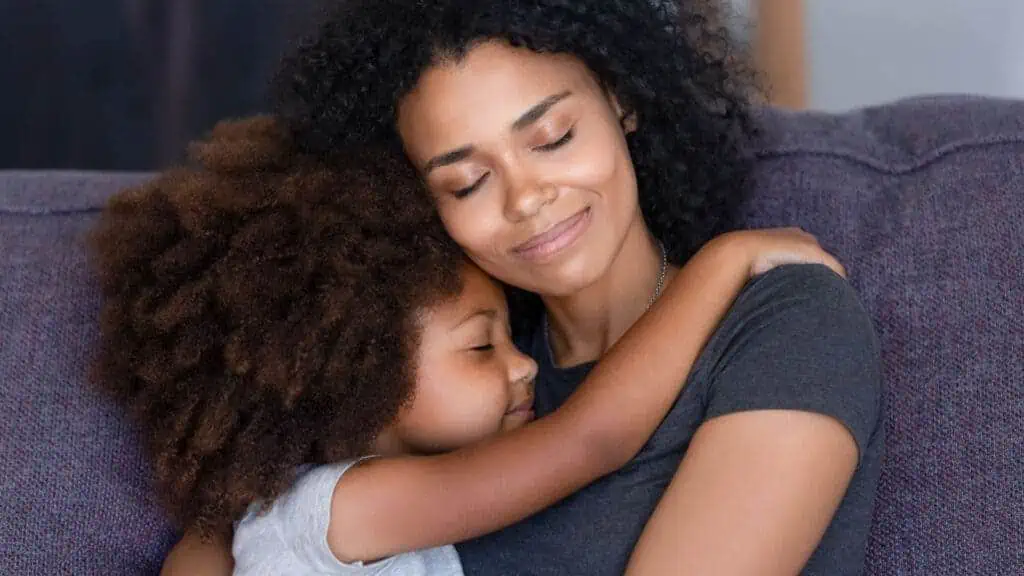 Experiencing safety, love, and support is vital to a kid's self-esteem. Thus, reinforcing positive thoughts about being protected and loved by everyone surrounding them can help them feel safe and have better opinions about themselves.
4. "I can work through my problems"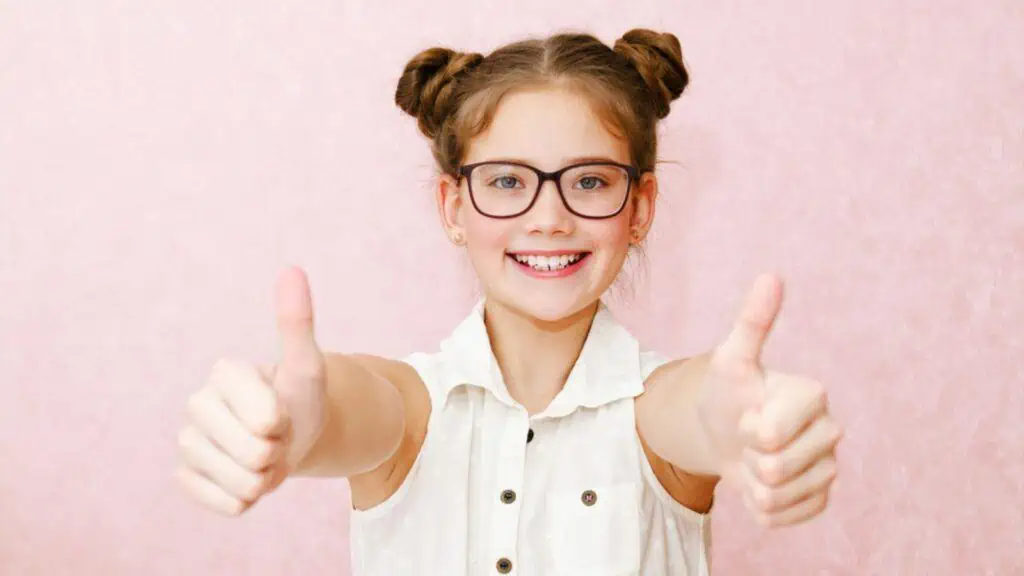 Approaching problems with a positive mindset can do wonders. So boost your kid's problem-solving ability with this affirmation and watch how they'll find solutions for their problems regardless of how big they are.
5. "I am smart"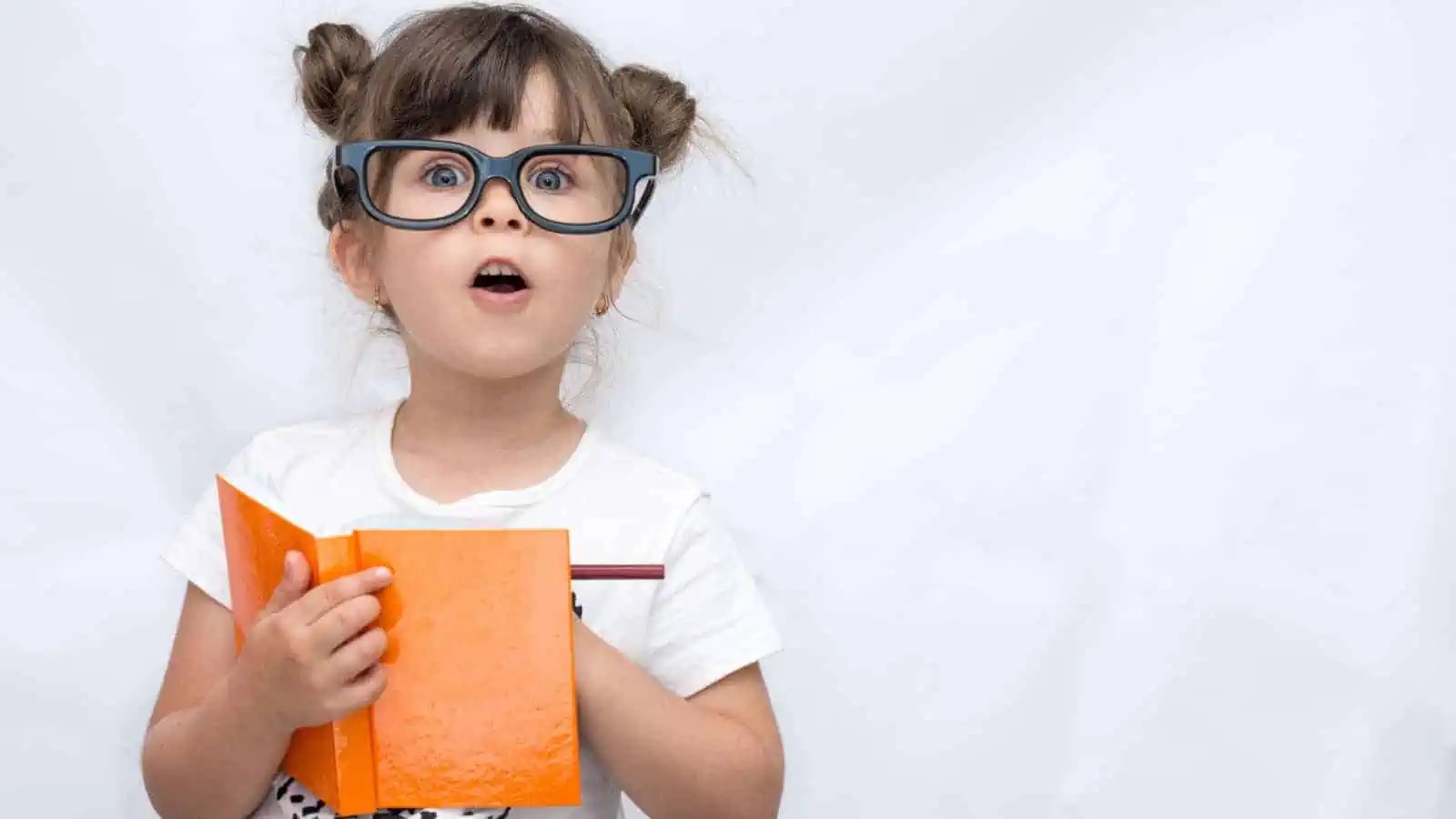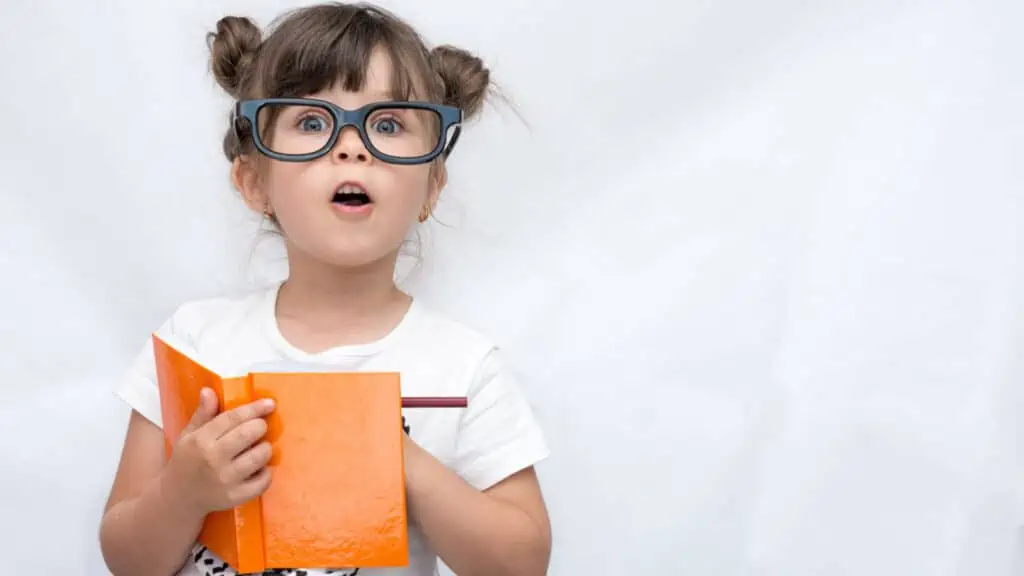 If you want your little one not only to know but believe that they're smart, make them repeat "I am smart" each day. This will encourage them to do their best in each situation, do great at school, and have confidence in their ability to do anything they want.
6. "I am a good friend"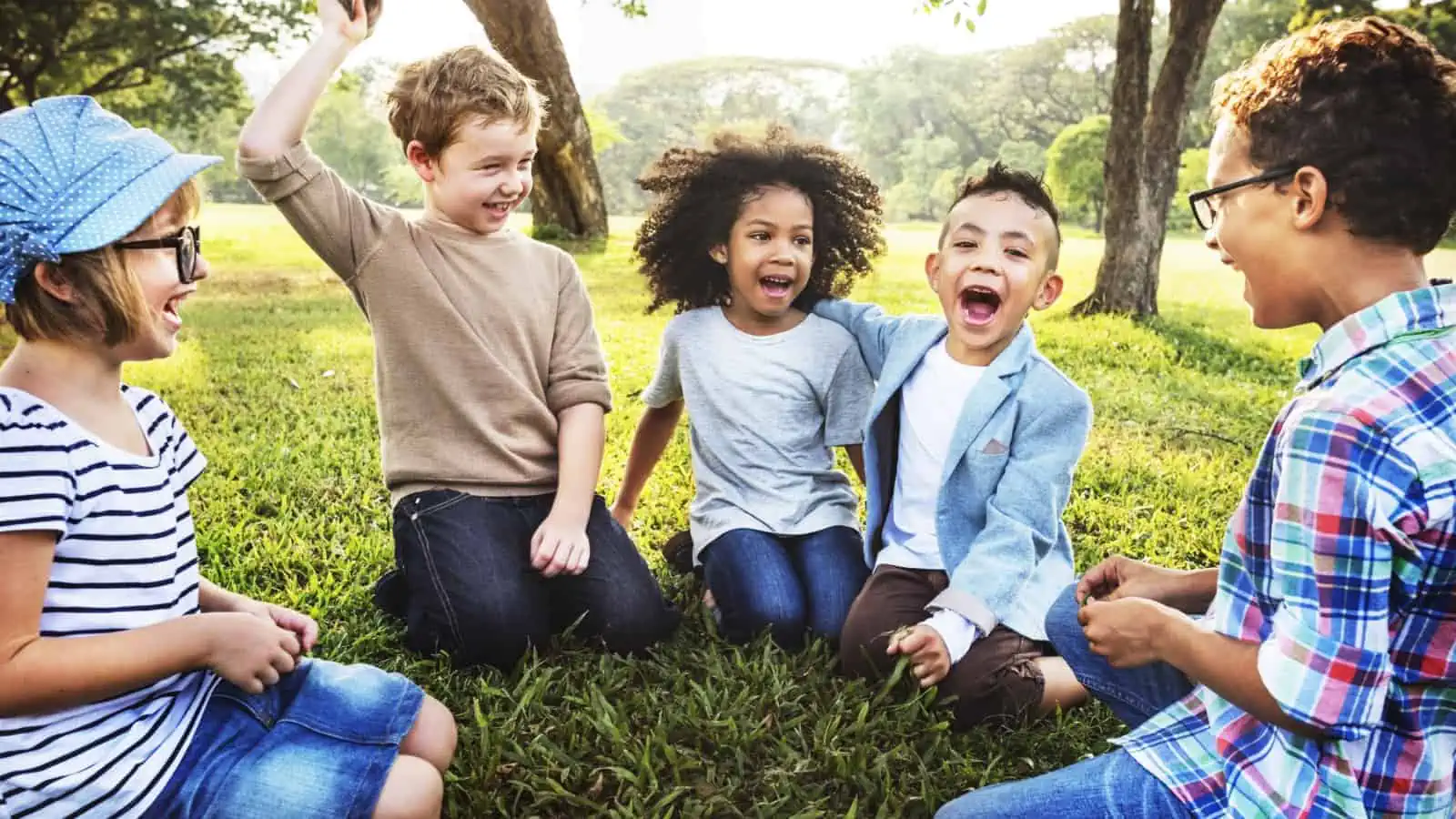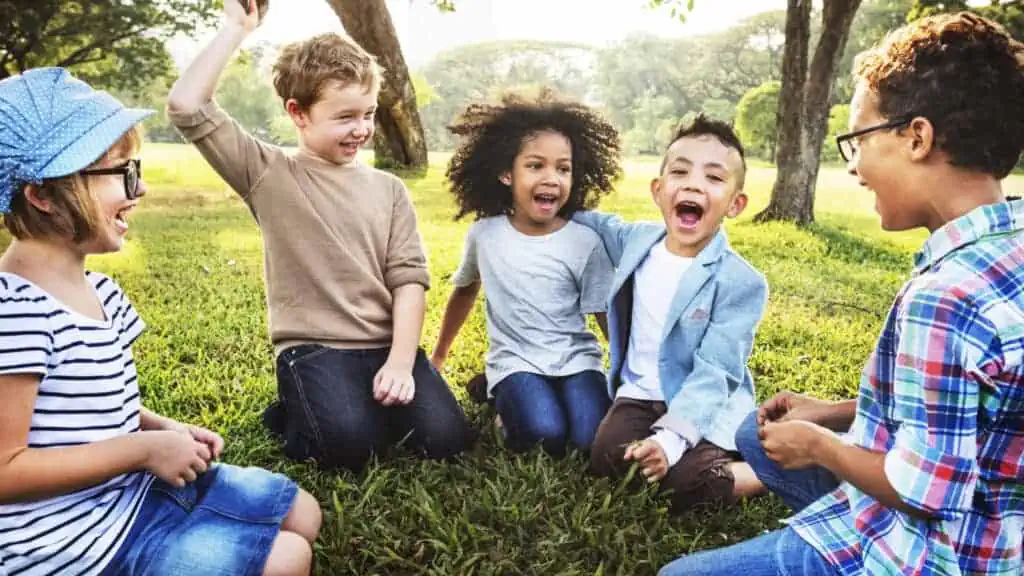 Reinforcing the idea that your kid is a good friend can help them with their social life. This is because this daily affirmation makes them view themselves as a kind and caring friend whom others can always rely on.
But the best is that this positive self-image will further motivate them to consistently uphold these qualities in their social interactions.
7. "I am proud of myself and the person I am becoming"
Assist your kid in directing their attention towards their achievements. When they consistently repeat this affirmation, they cultivate a sense of pride in their progress and feel encouraged to continue striving for self-growth.
8. "I have unlimited potential"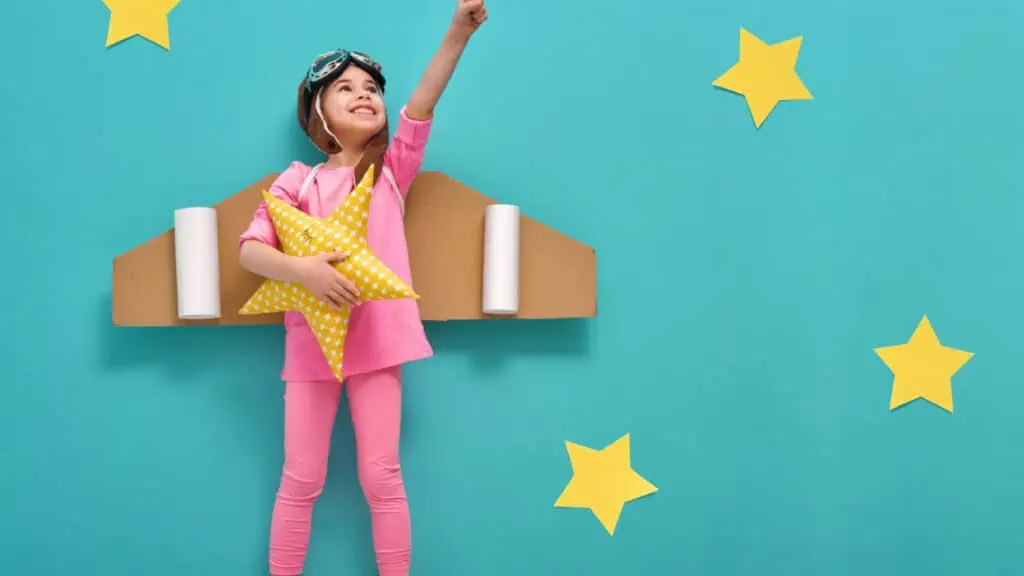 When your little one embraces this powerful thought, they're unlocking their unlimited potential within them. This will open the doors to their dreams and aspirations, so they can achieve whatever they set their mind to.
9. "I am wonderful just the way I am"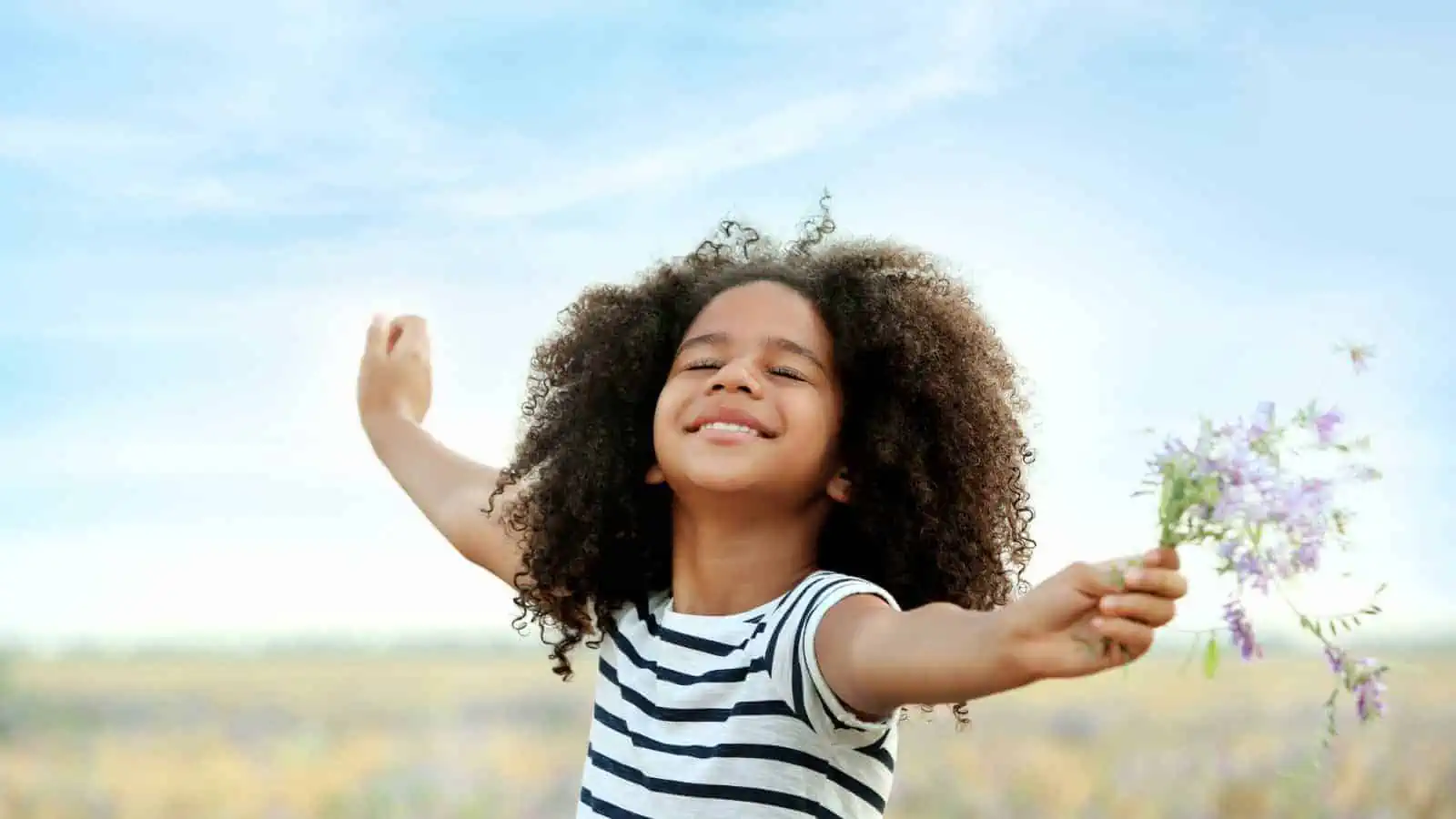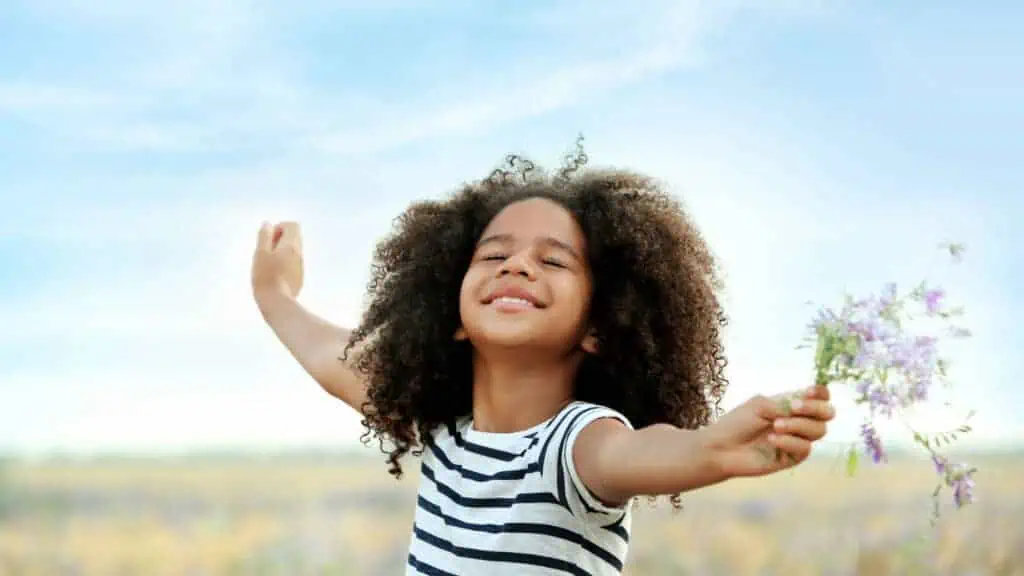 This affirmation is a beautiful reminder of self-love and self-acceptance for your child. With the help of this positive message, they can develop a healthy self-image, accept who they are, and be confident in their own skin.
10. "I am full of brilliant ideas and thoughts that I can share freely with others"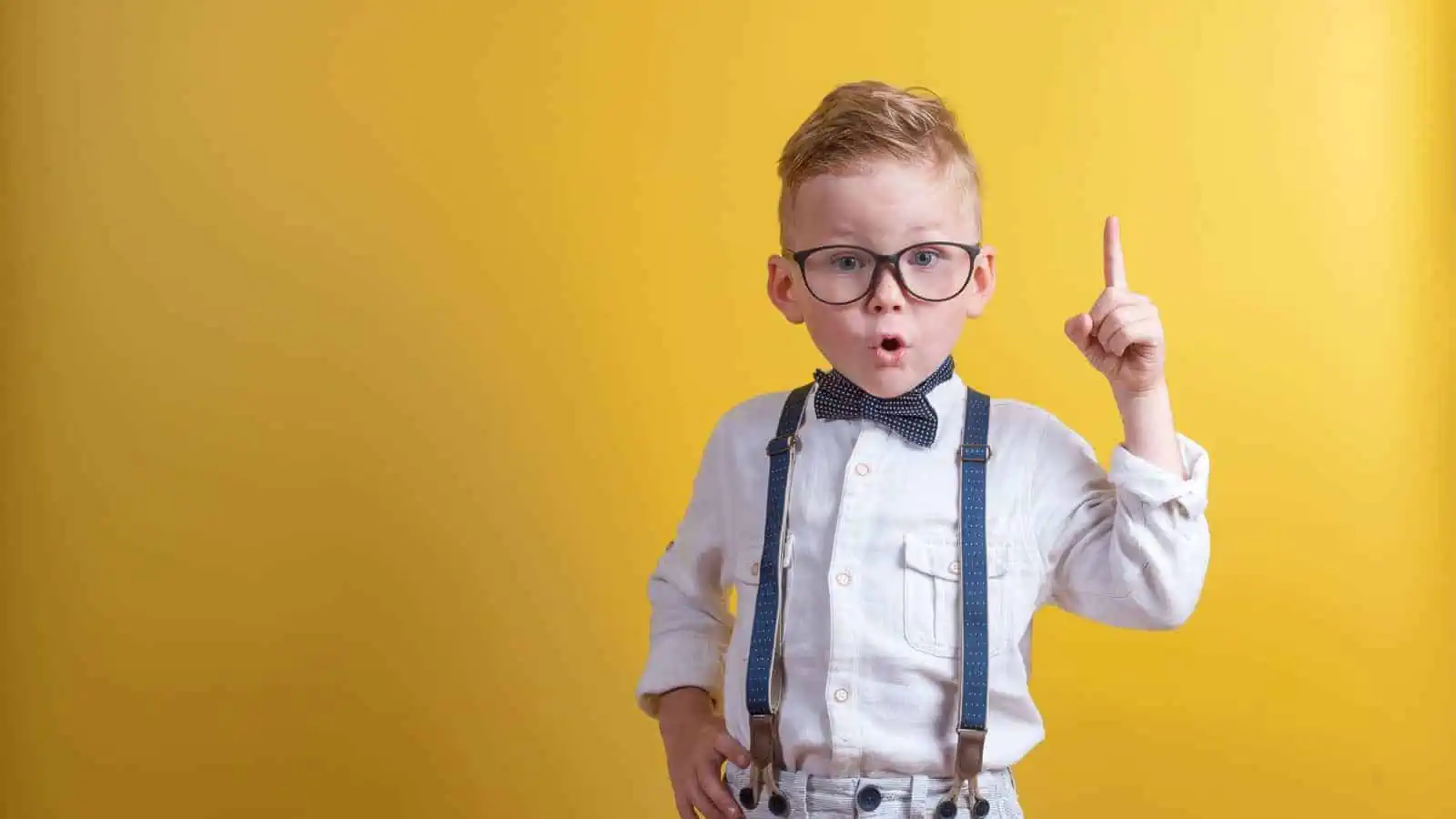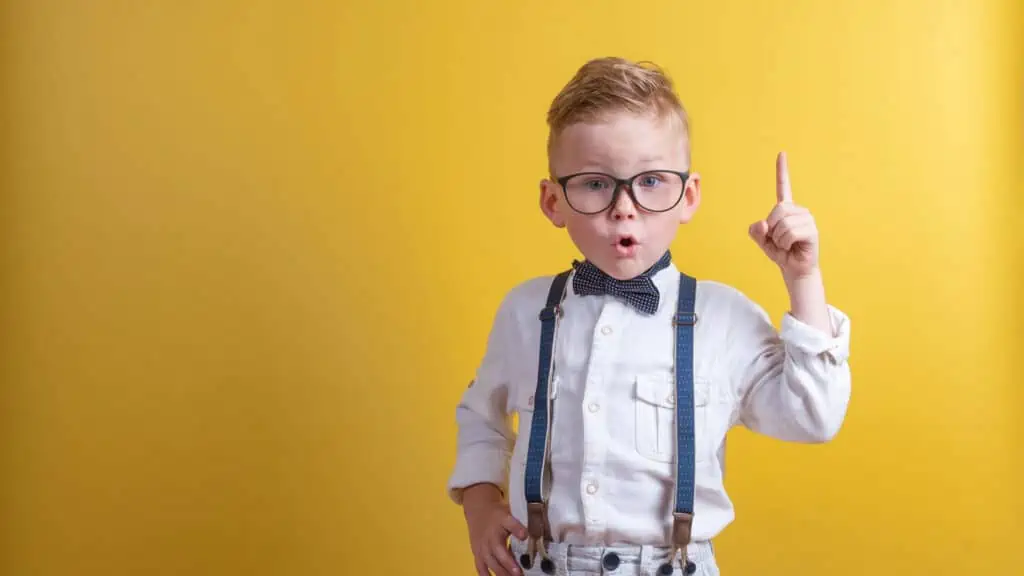 From time to time, kids need to be reminded that they are free to express themselves and share their thoughts, ideas, and feelings with others without any judgment.
11. "I am a fast learner and I love to explore new things"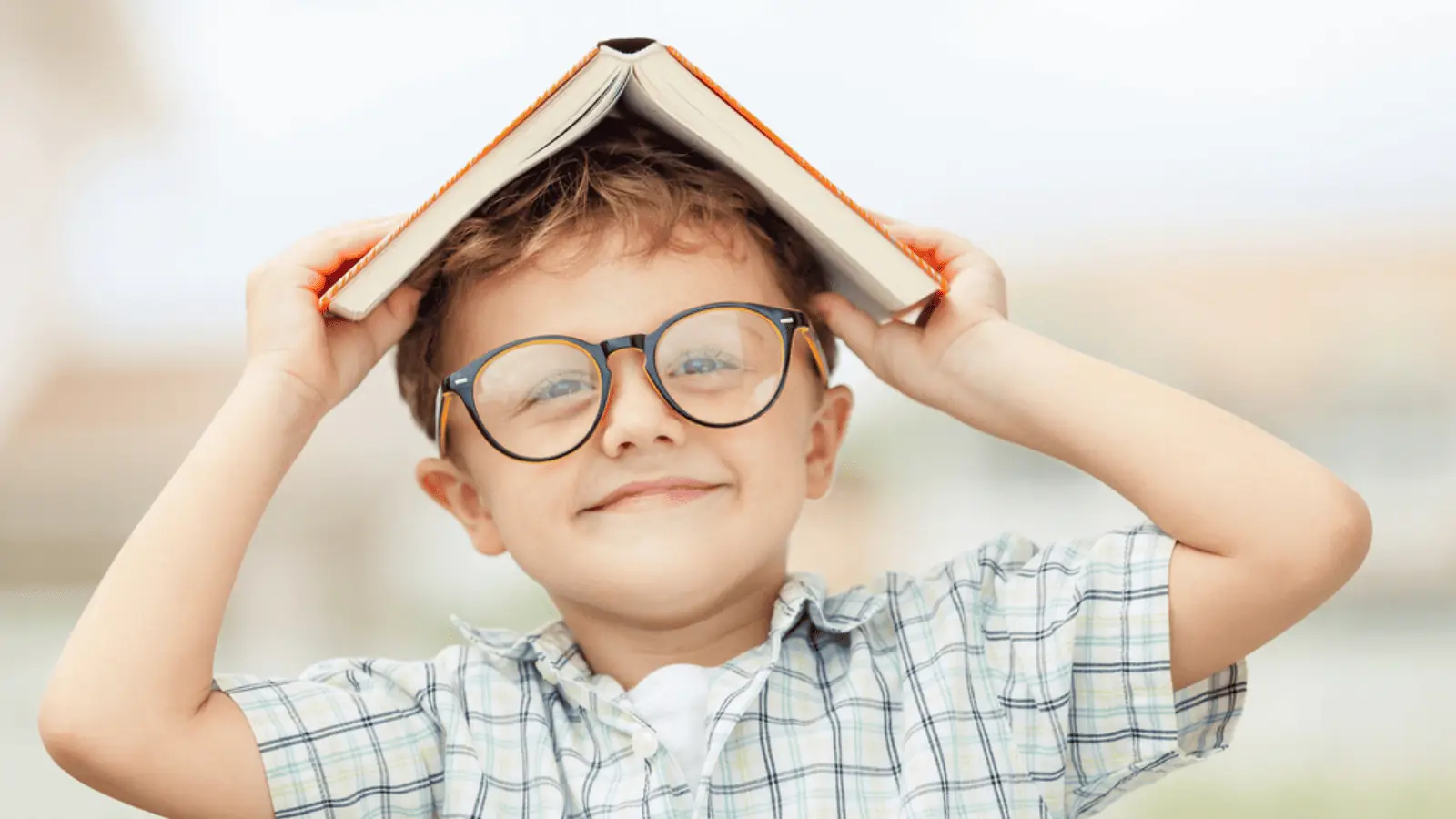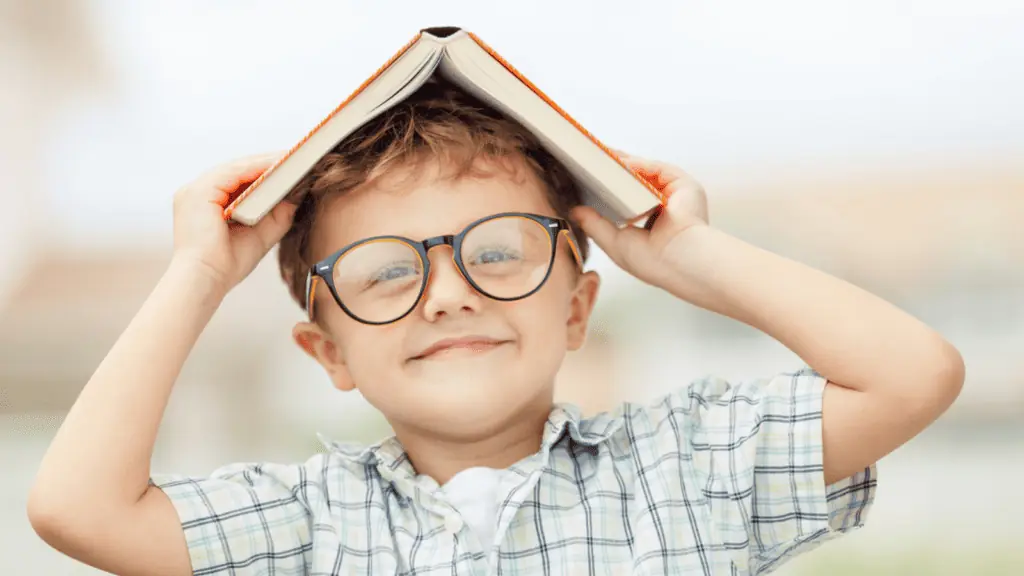 Ask your child to say it out loud: "I am a fast learner and I love to explore new things." This powerful statement is not only about boosting their confidence but also about emphasizing the joy of learning and exploration. Hence, hopefully, they'll become an open-minded and enthusiastic learner who loves exploring new things and soaks up knowledge just like a sponge.
12. "I deserve wonderful things to happen in my life"
When your kid says this affirmation, it's like they're telling the universe that they're ready for all the amazing things life has in store for them. Also, they are reminded that they're worthy of happiness, success, love, and many more.
13. "I believe in myself"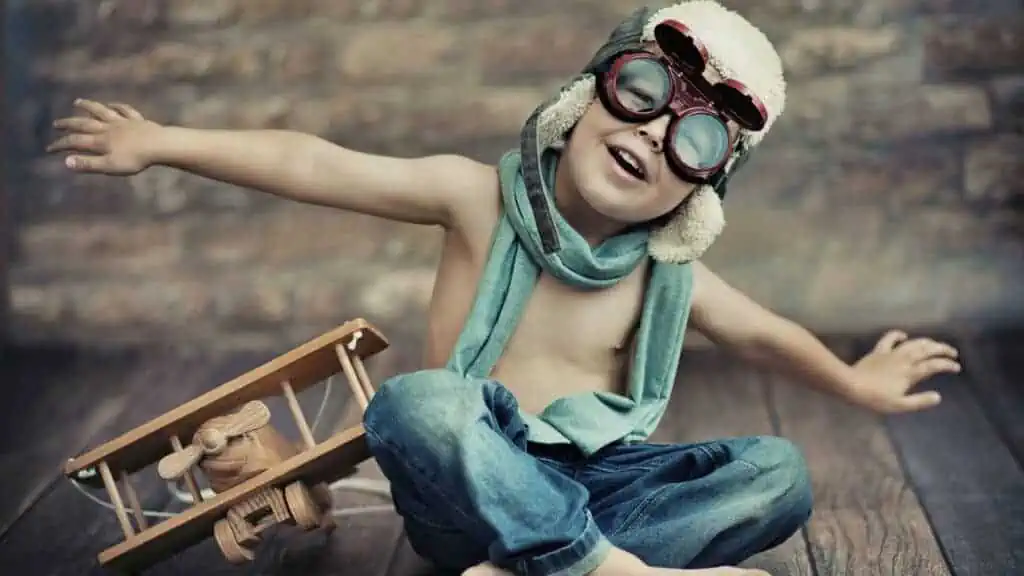 Believing in oneself is a fundamental element of self-confidence. Recite this affirmation each morning to encourage your little ones to believe in themselves and trust their abilities.
14. "I am making the right choices"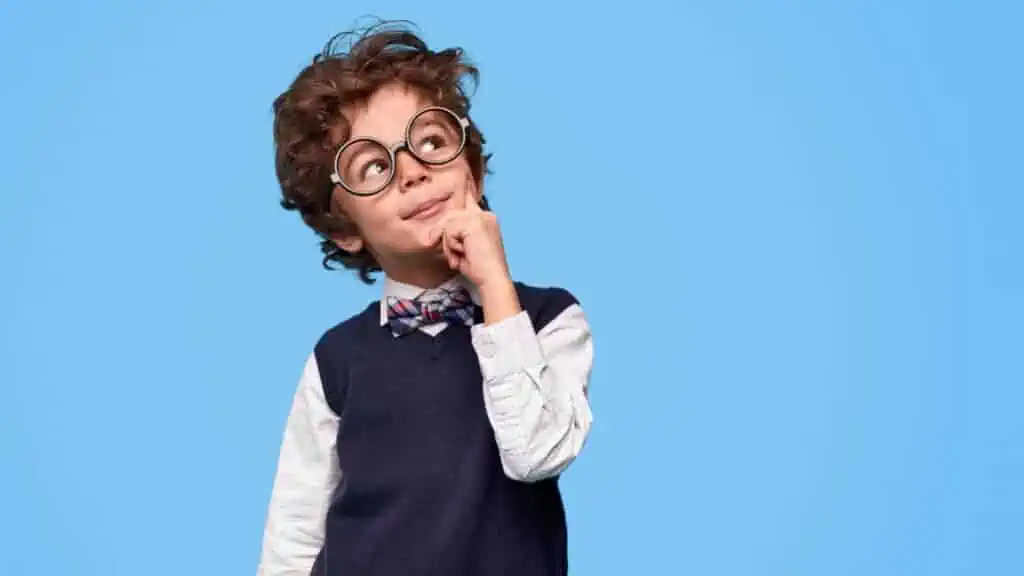 Many children are afraid of making bad choices. If it's true for your kid as well, don't worry. With this daily affirmation, you can easily help them shift their focus from self-doubt to self-assuredness. You'll see that when they believe that they're making the right choices, they'll be less anxious about decision-making, and they'll be more likely to take ownership of their own decisions as well.
15. "If I fall, I will get back up again"
Life is full of ups and downs. So inevitably, sometimes, your child will stumble and fall. However, they shouldn't forget that if they fall, they can get up, dust themselves off, and keep on going!
16. "I am capable of learning and growing every day."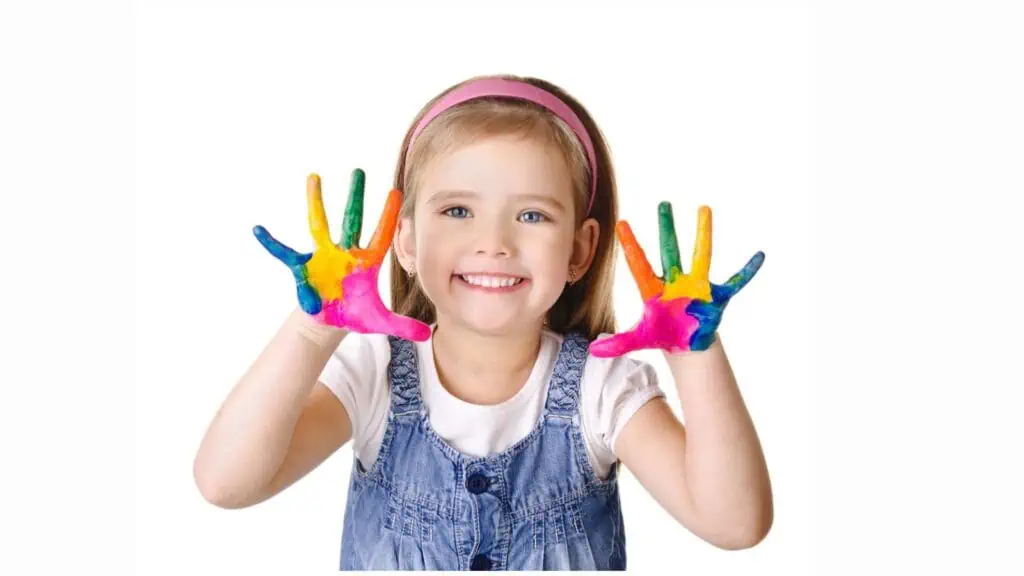 Learning new things and nurturing curiosity is an important life skill for all human beings.
17. "I am kind and treat others with respect."
Focusing on being kind to other humans and animals is a key to a better world in which our kids grow up in.
18. "I have a big, bright future ahead of me."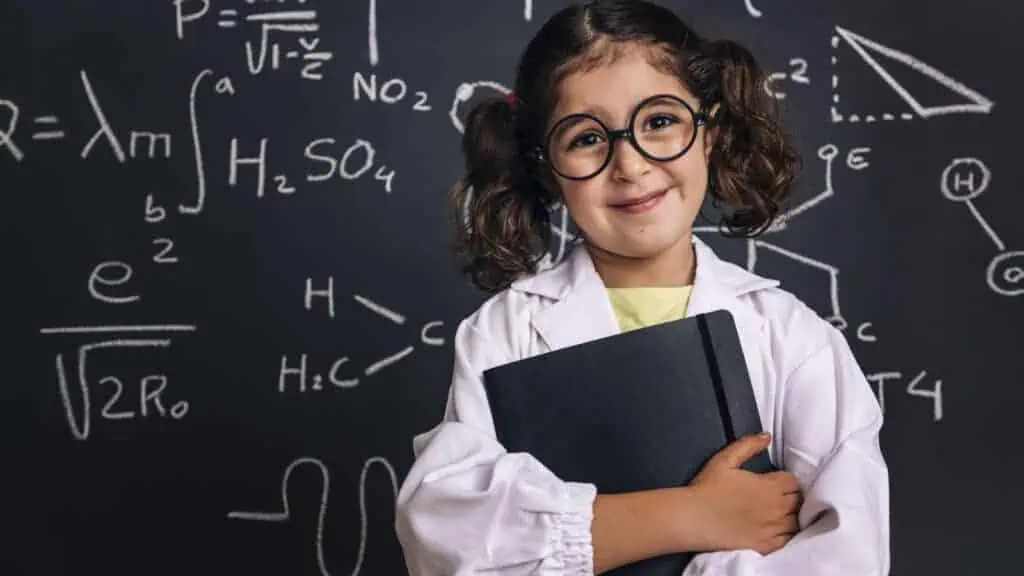 Looking forward to tomorrow and each day builds optimism and hope.
19. "I am brave and not afraid to try new things."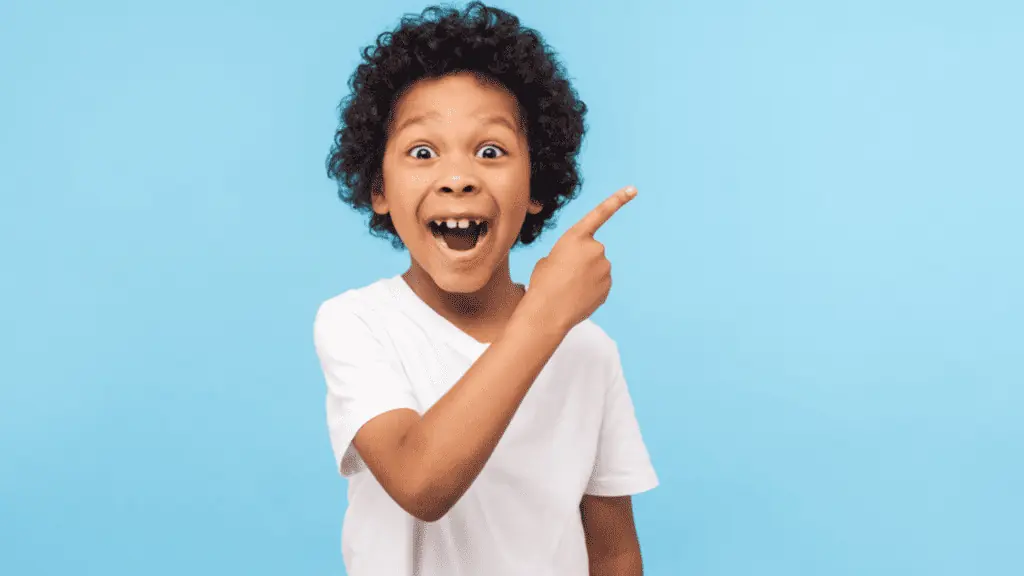 It's okay to be afraid, but being brave enough to do it anyways and get out of their comfort zone is a great skill.
20. "I am responsible and can make good choices."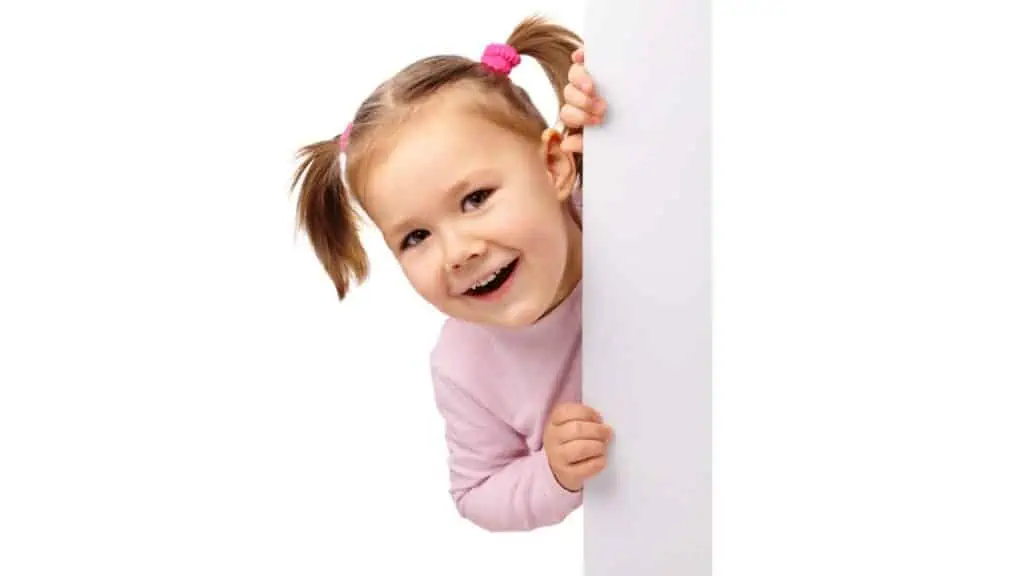 Feeling confident in decisions making skills is a must for getting anywhere in life, starting as a young child.
21. "I am grateful for the good things in my life."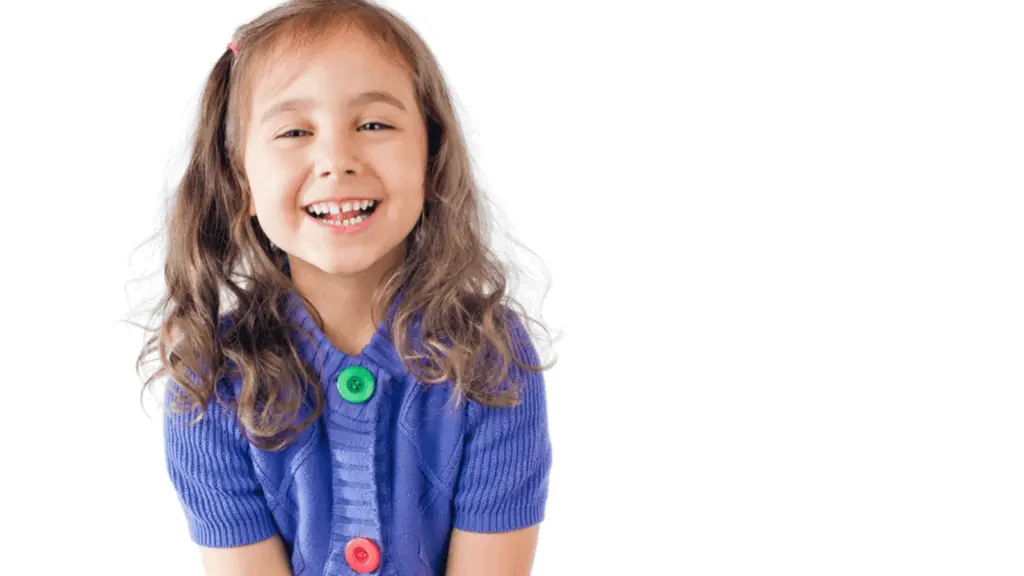 A dose of gratitude, even on the bad days, can help us all keep perspective- no matter our age.
24 Hilarious Things Kids Thought Were True About Pregnancy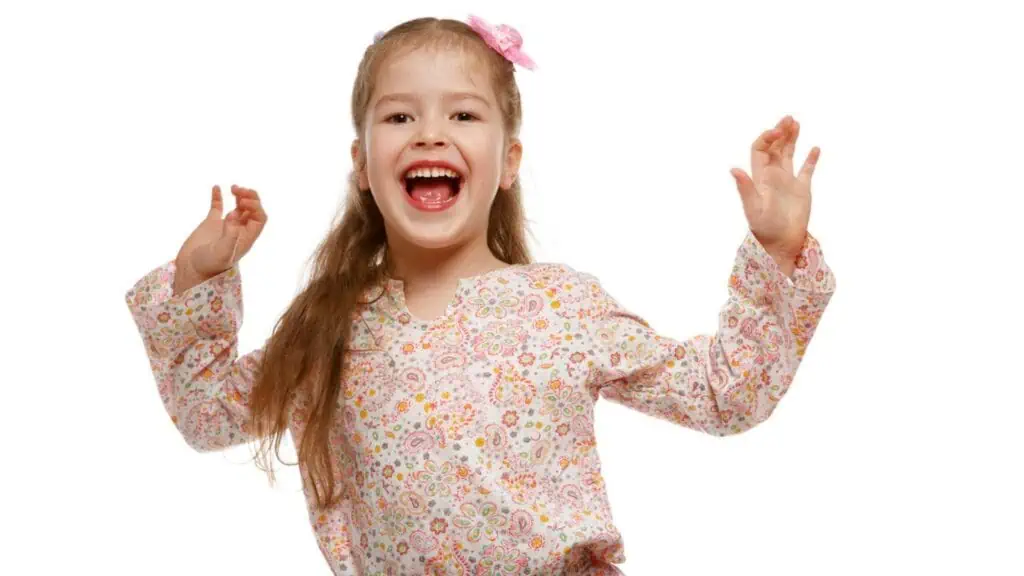 Ideas surrounding conception, pregnancy, and childbirth can appear abstract and bewildering to the impressionable minds of children. Yet, their boundless imagination often sparks the creation of remarkably creative interpretations of the entire pregnancy journey.
24 Hilarious Things Kids Thought Were True About Pregnancy
Words Matter: 18 Verbal Pitfalls That Can Harm Children's Self-Worth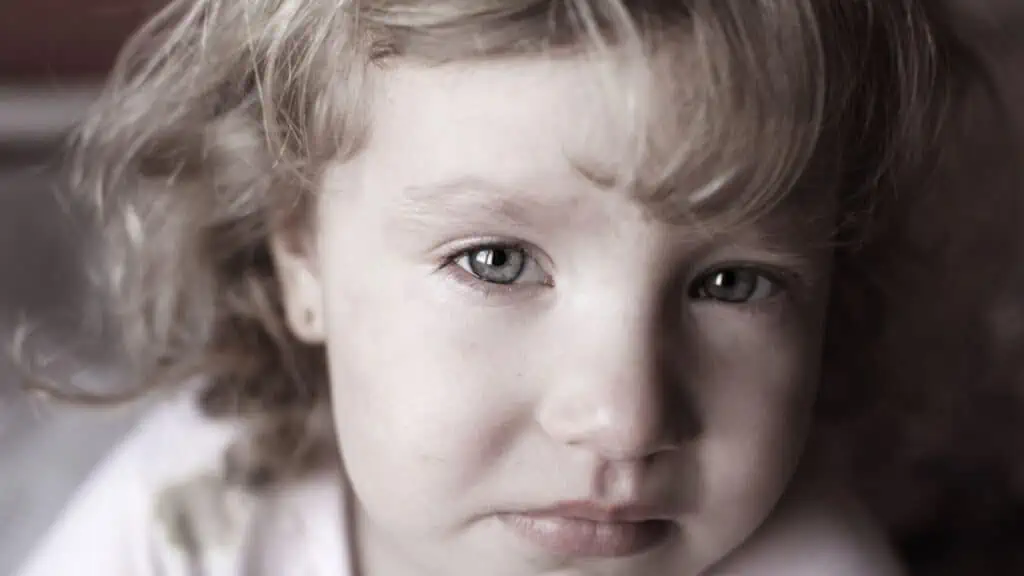 The manner in which we communicate with our children possesses the potential to create lasting effects on their self-esteem, confidence, and mental well-being. Harsh words and phrases have the capacity to inflict emotional wounds as profound as physical injuries
Words Matter: 18 Verbal Pitfalls That Can Harm Children's Self-Worth
20 Hurtful Words Parents Often Say That Affect a Child's Development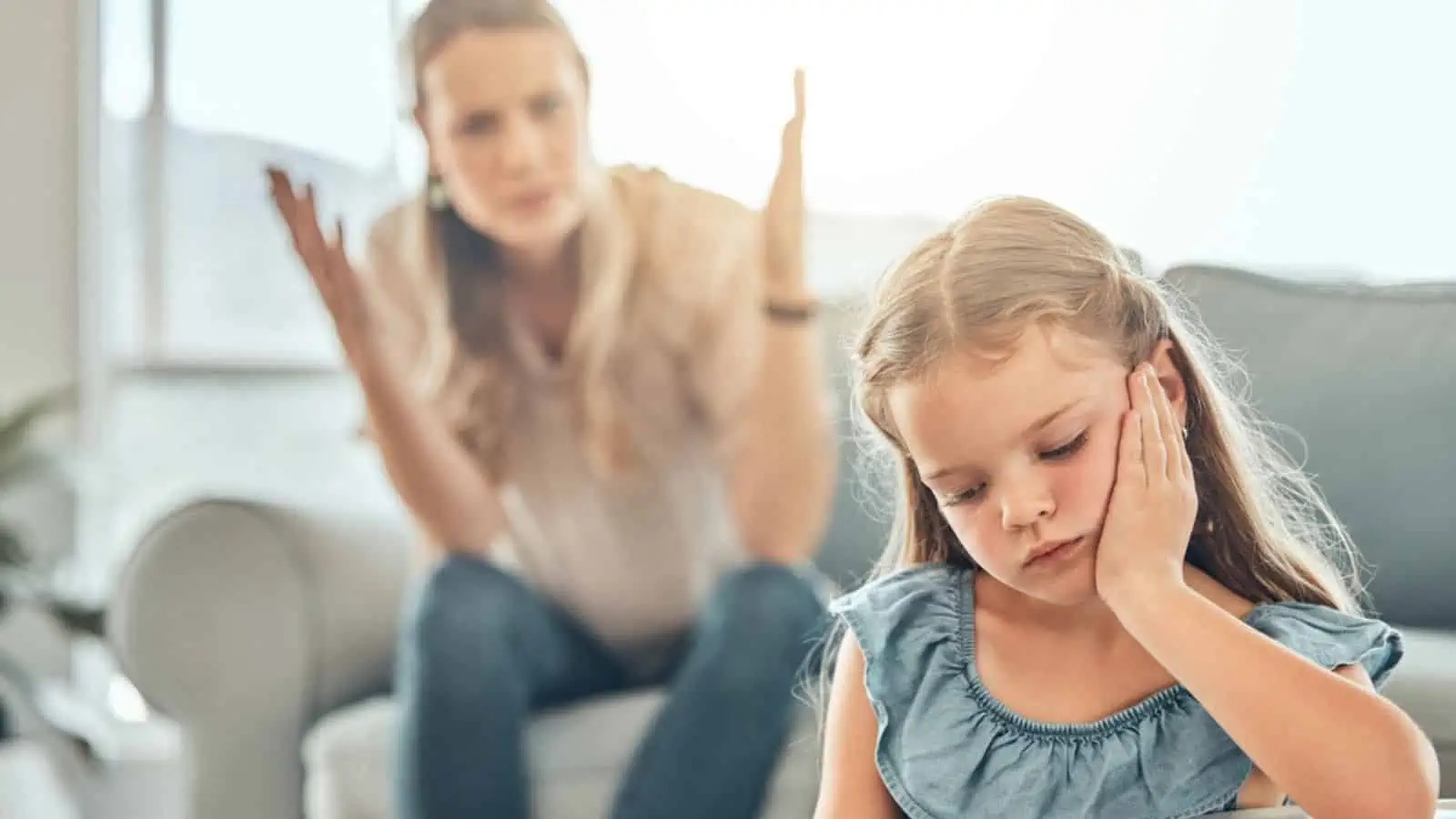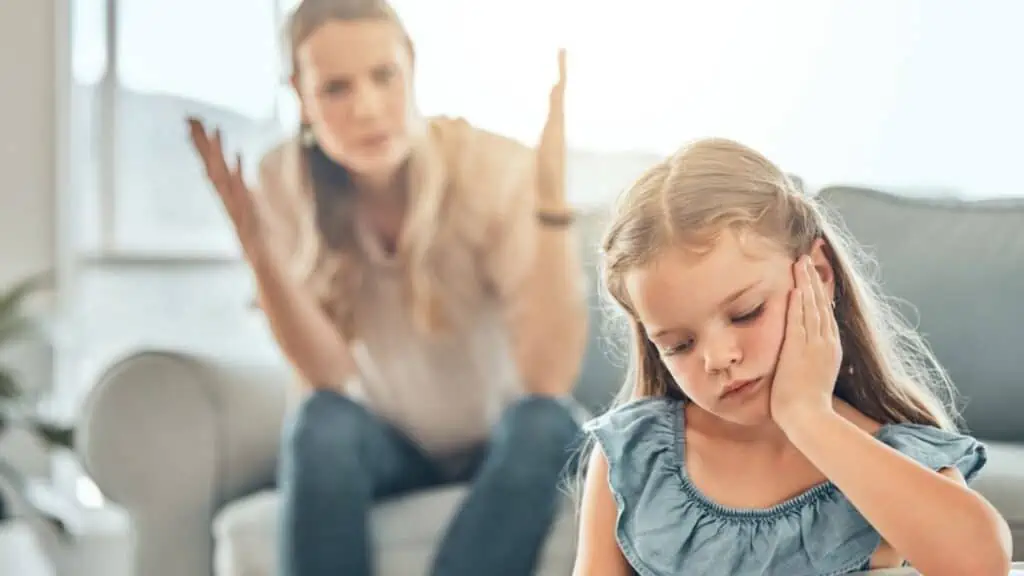 Countless adults sitting in a therapist's office today are grappling with the lasting impact of words spoken by their parents during childhood. Regardless of how you perceive yourself, in your child's eyes, you are nothing short of the most remarkable thing to happen to them since "skip intro." This underscores the critical importance of being mindful of what you say to your children, as your words become the small but influential voice in their developing minds.
20 Hurtful Words Parents Often Say That Affect a Child's Development
30 Disastrous Baby Names That Parents Sadly Name Their Kids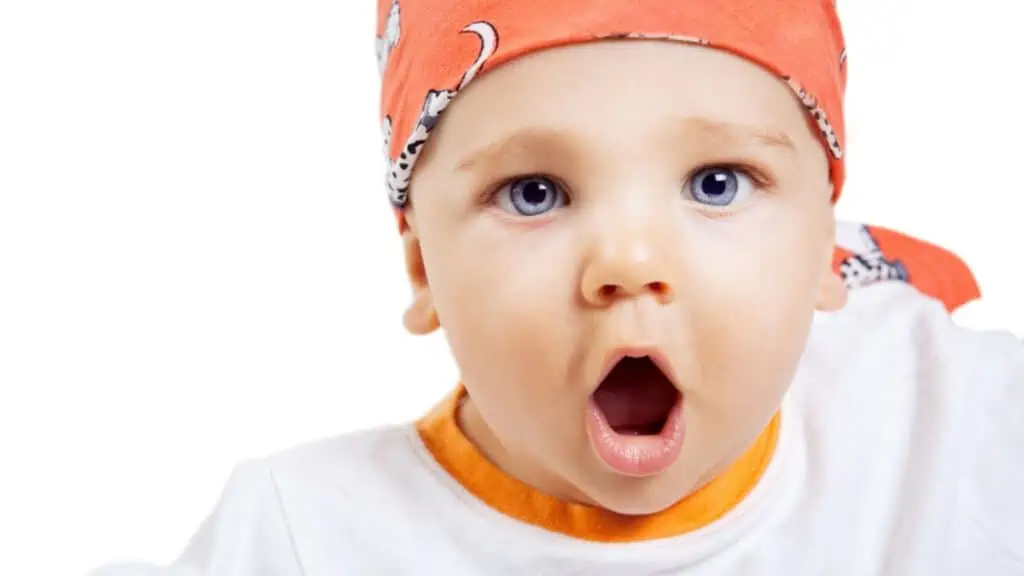 Choosing a name for a newborn is a weighty responsibility for new parents, as it wields a profound influence on a child's identity. Yet, what unfolds when the selected name emerges as undeniably cringe-worthy? Some parents go to great lengths to deviate from tradition, occasionally venturing into the domain of bewilderment, which leaves others puzzled and scratching their heads.
30 Disastrous Baby Names That Parents Sadly Name Their Kids
How to Be a Good Mother: 16 Practical Tips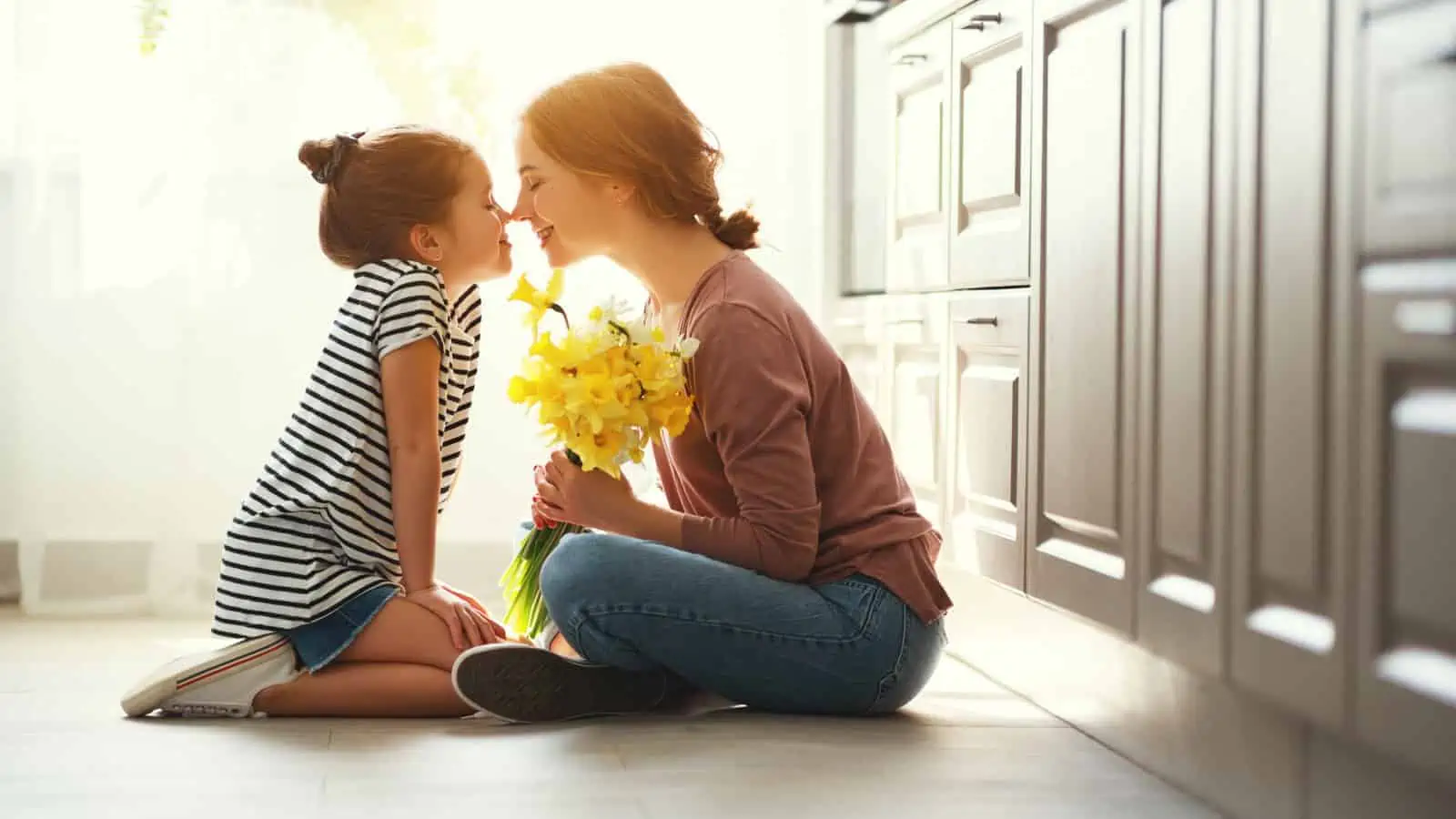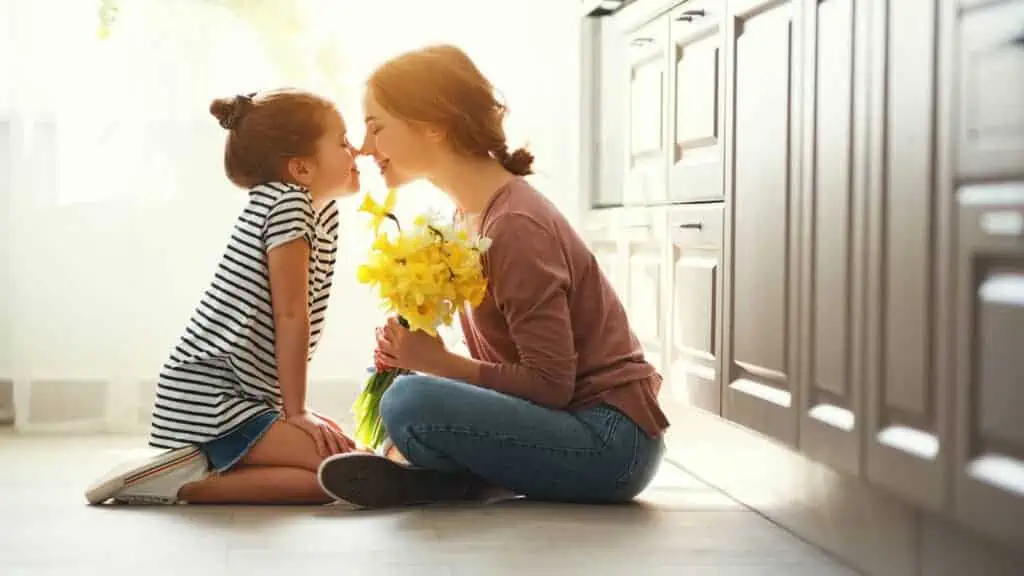 Being a mom is one of the world's most important, challenging, and rewarding jobs. It's also one of the most difficult to define. What does it mean to be a good mother? There are as many answers to that question, but none of them have anything to do with striving for perfection or doing more.