Author:
Michael Dinneen
Returning to work after maternity leave proves challenging for many new mothers. Making childcare...
Read More
Popular Posts on Mom Blogs Life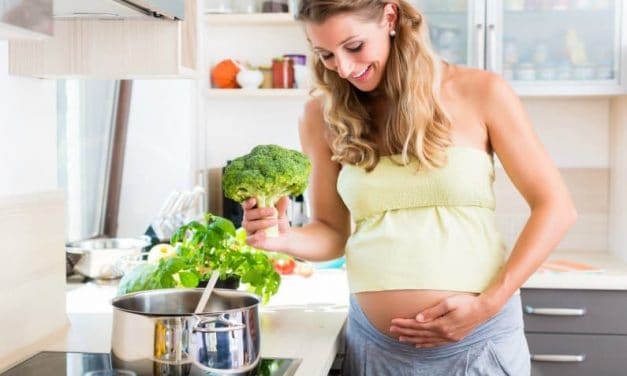 20 Foods To Avoid During Early Pregnancy
Shares: 13461
Amazon Associates Disclosure
"Mom Blog Life" is a participant in the Amazon Services LLC Associates Program, an affiliate advertising program designed to provide a means for sites to earn advertising fees by advertising and linking to amazon.com and amazon.ca and it's sister companies".
As an Amazon Associate, I earn from qualifying purchases.