Author:
Lydia McAllister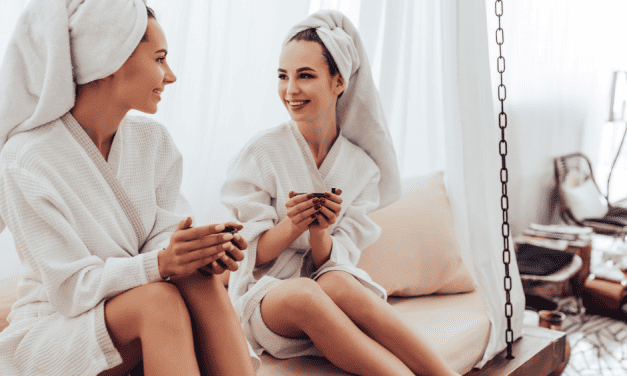 I don't know about you- but this mama has never heard of a lip mask. But when Lydia...
Read More
Popular Posts on Mom Blogs Life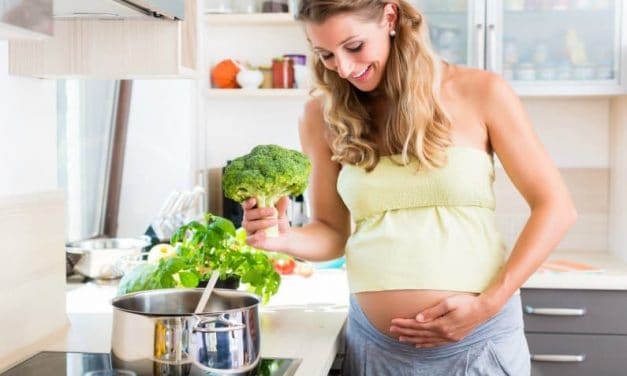 20 Foods To Avoid During Early Pregnancy
Shares: 13445
Amazon Associates Disclosure
"Mom Blog Life" is a participant in the Amazon Services LLC Associates Program, an affiliate advertising program designed to provide a means for sites to earn advertising fees by advertising and linking to amazon.com and amazon.ca and it's sister companies".
As an Amazon Associate, I earn from qualifying purchases.