Author:
Jada Glover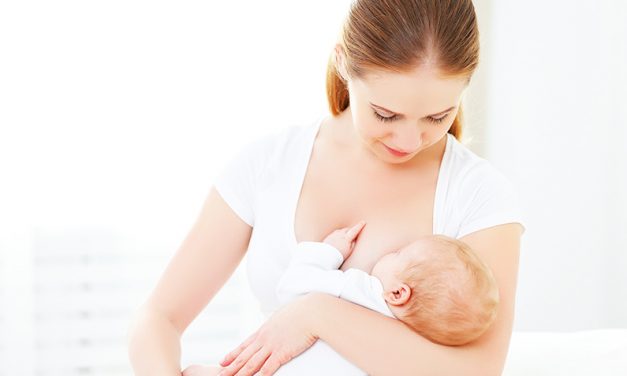 This is a guest post by Jada Glover from LactationMamas.com. In this post, she shares 10 ways to...
Read More
Hi! I'm JayDee!
Hi! I'm JayDee...
Join me and other amazing moms as we work together on figuring out this whole motherhood thing and design our best lives!
I'm that mom friend who helps you with everything from the start of your mom journey to designing mom life on your own terms.
Popular Posts on Mom Blogs Life
Amazon Associates Disclosure
"Mom Blog Life" is a participant in the Amazon Services LLC Associates Program, an affiliate advertising program designed to provide a means for sites to earn advertising fees by advertising and linking to amazon.com and amazon.ca and it's sister companies".
As an Amazon Associate, I earn from qualifying purchases.