Author:
Amy Vincent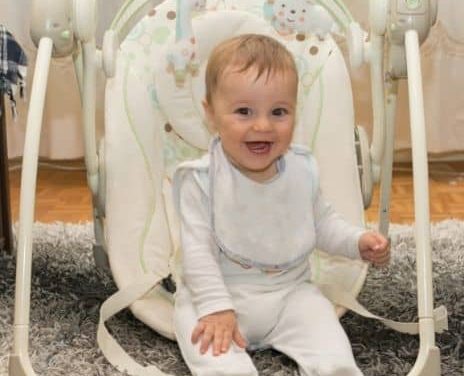 This week Amy Vincent is back to share some insight on why she loves baby swings. With my first, I...
Read More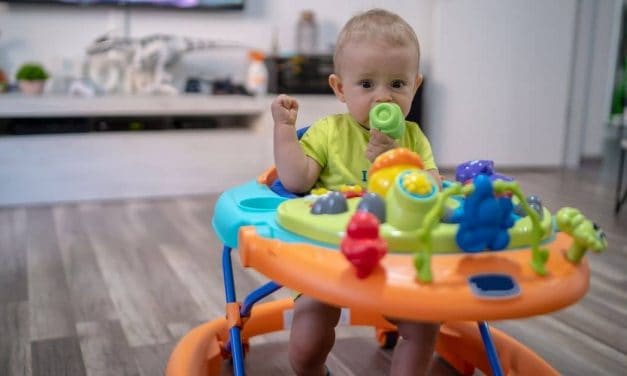 This week, Amy Vincent from Amy Baby Review shares her insight on a controversial topic: baby...
Read More
Popular Posts on Mom Blogs Life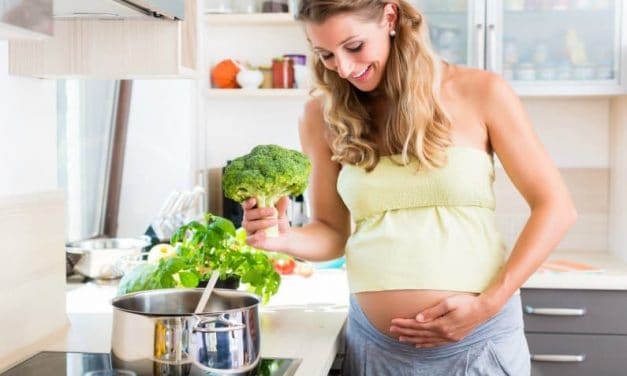 20 Foods To Avoid During Early Pregnancy
Shares: 13445
Amazon Associates Disclosure
"Mom Blog Life" is a participant in the Amazon Services LLC Associates Program, an affiliate advertising program designed to provide a means for sites to earn advertising fees by advertising and linking to amazon.com and amazon.ca and it's sister companies".
As an Amazon Associate, I earn from qualifying purchases.