14 Tips for Raising Kids the Are Grateful
This post may contain affiliate links. As an Amazon Associate, I earn from qualifying purchases.
The uplifting force of happiness is often fueled by gratitude, and this autumn offers a splendid occasion to ponder the myriad blessings that have enriched our lives.
Teaching children gratitude from an early age can positively affect their development and outlook on life. Here is how you can help your child appreciate life, slugs—butterflies, and everything in between.
1. Model Gratitude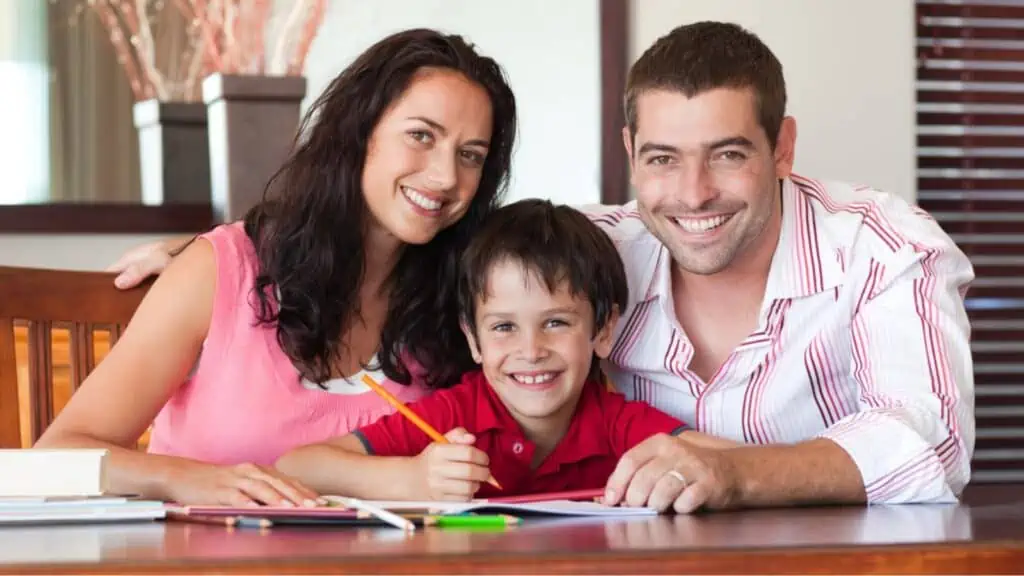 Children are great imitators, and if they see you exhibit an attitude of gratitude, they will follow suit. Appreciate a beautiful day and morning in their hearing, and say thank you often to them and others frequently.
2. Acknowledge Their Show Of Gratitude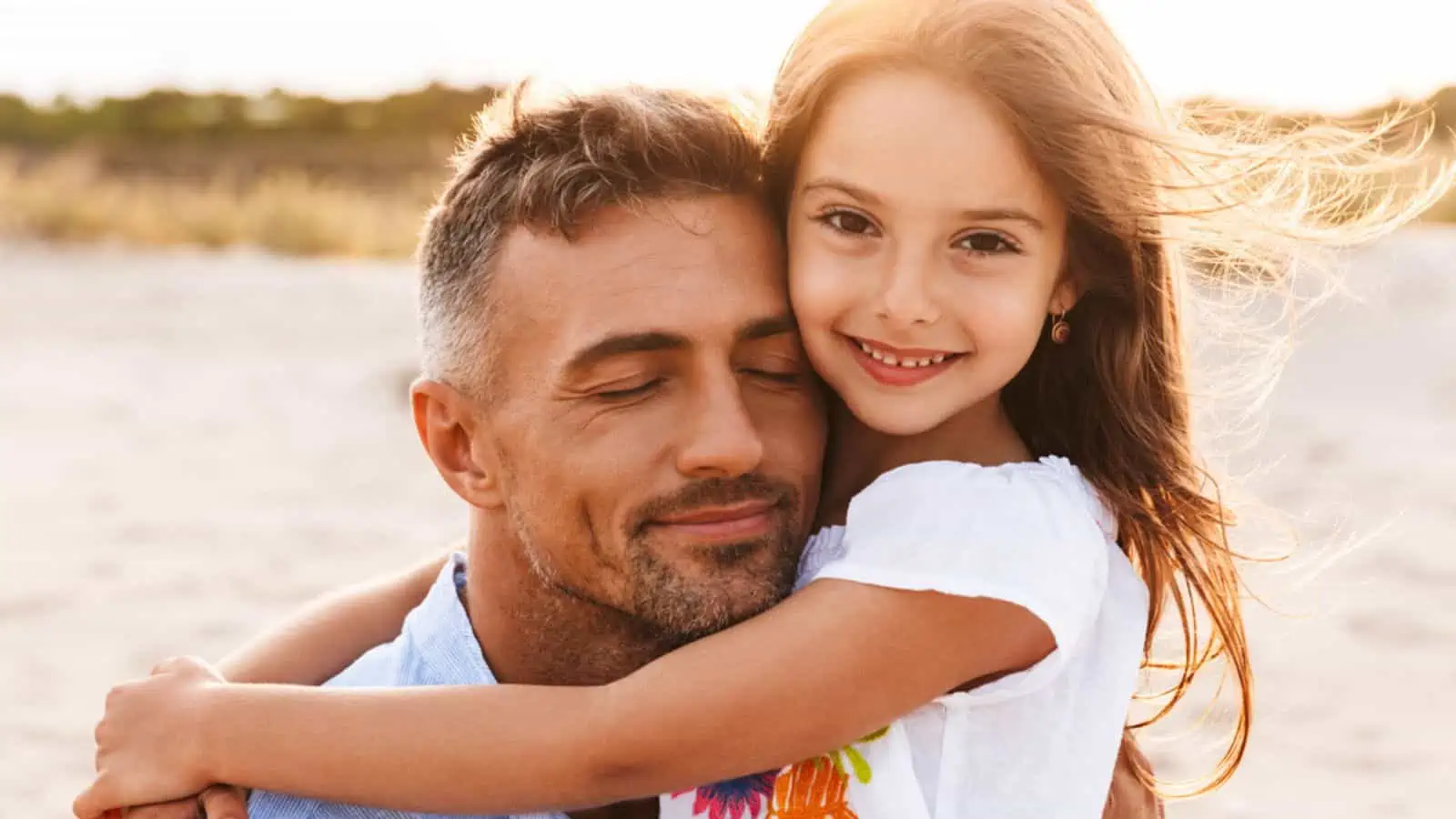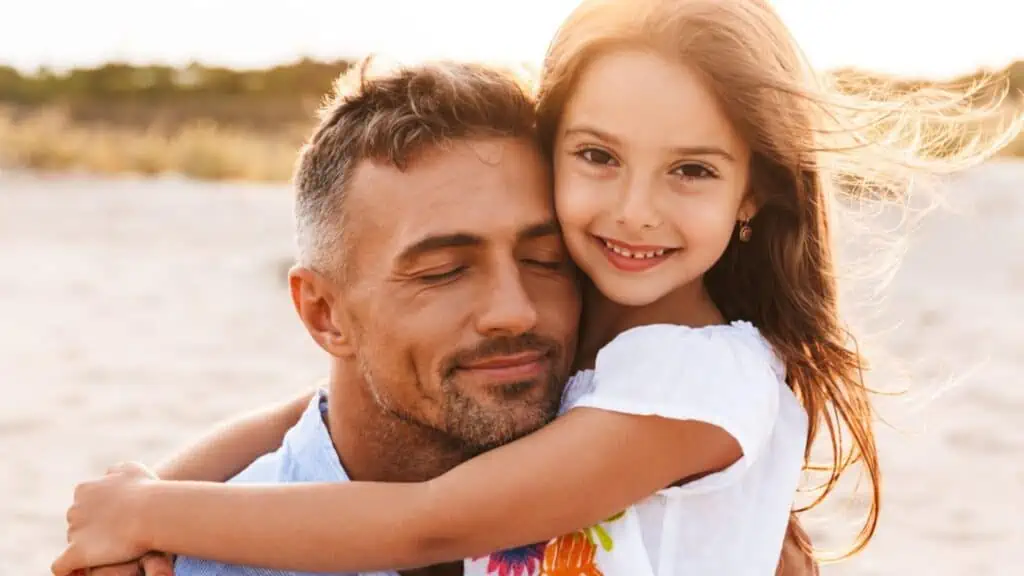 We may want our children to show their appreciation of things and people in a particular way, but we should not forget that they, too, have a mind and personality of their own.
If your child is not a hugger but likes to express their gratitude differently, do not downplay or undermine their expression. If they bring you a disorganized bouquet of roses, be excited about it, even if you aren't a flower person.
3. End The Day With Gratitude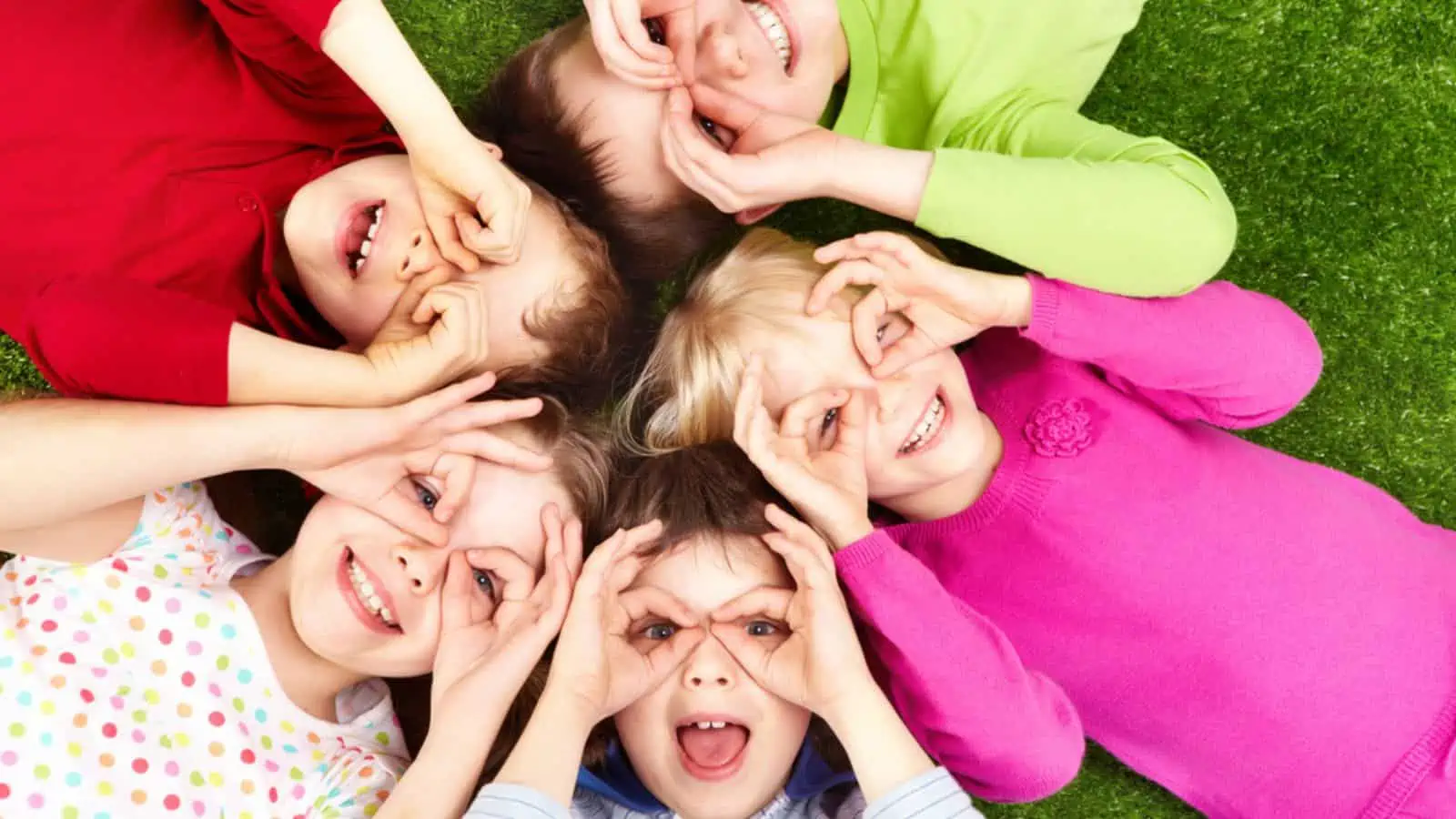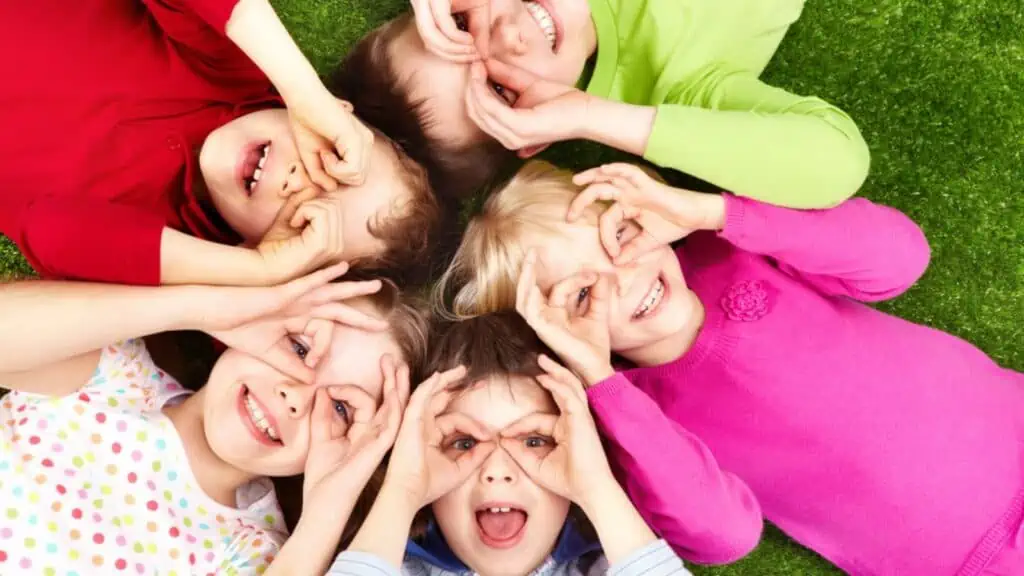 A lot happens in a day, some of it not very good. Counting our blessings at the end of the day reminds us of the little rainbows after the showers. If you don't reflect on the day and offload them, you may carry the day's woes into the next day.
Let your kids tell you the best part of their day and appreciate the small wins. This is an opportune time to bond with them and appreciate the gift of family.
4. Give Back To Society Together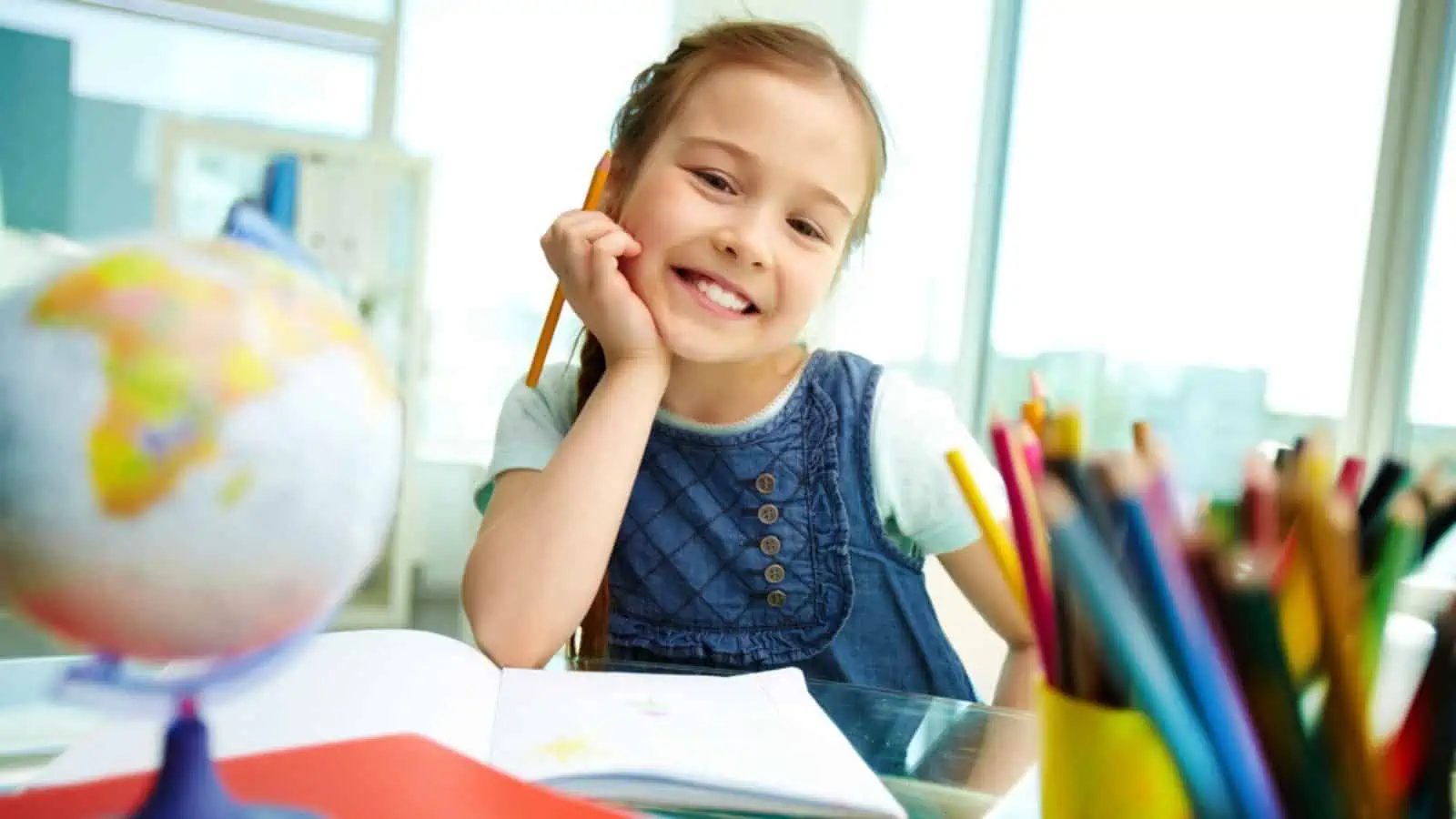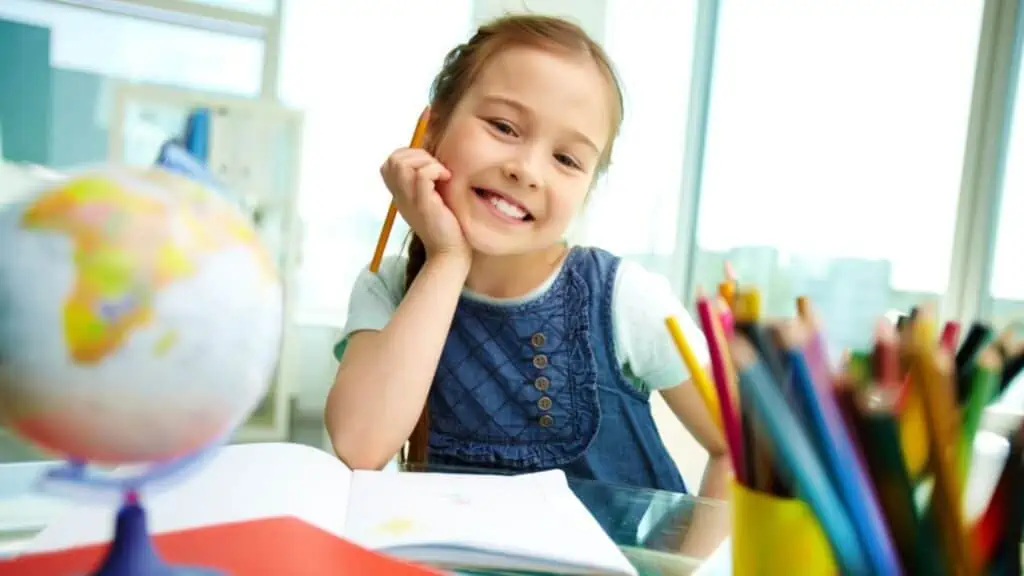 Encouraging generosity, particularly towards those in need, is a wonderful approach to help your children embrace the joy of giving and the privilege of positively impacting others.
When you give, you remember that you have been blessed a little more than someone else and that sharing is love in action.
5. Allow Them To Make Their Own Choices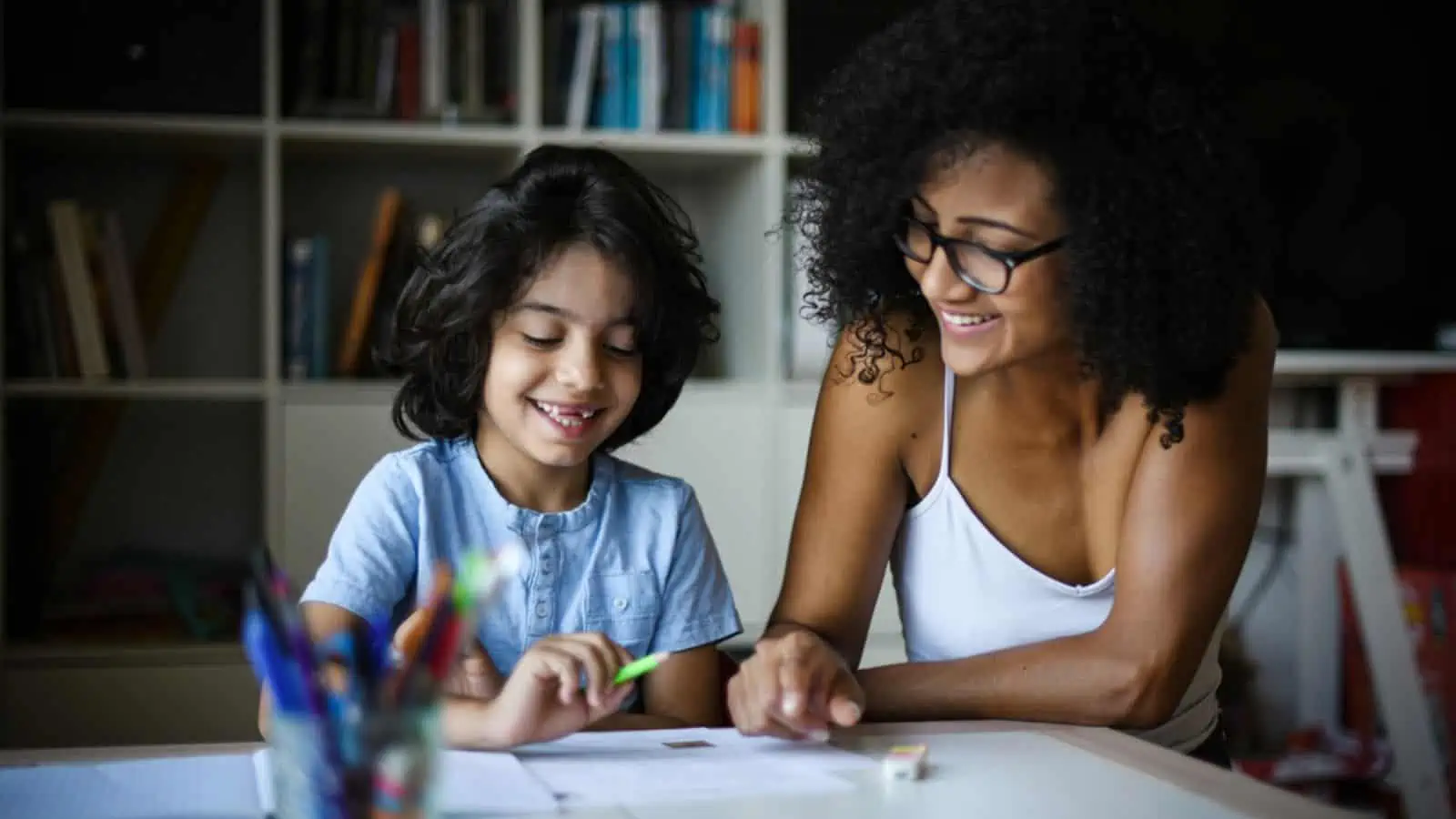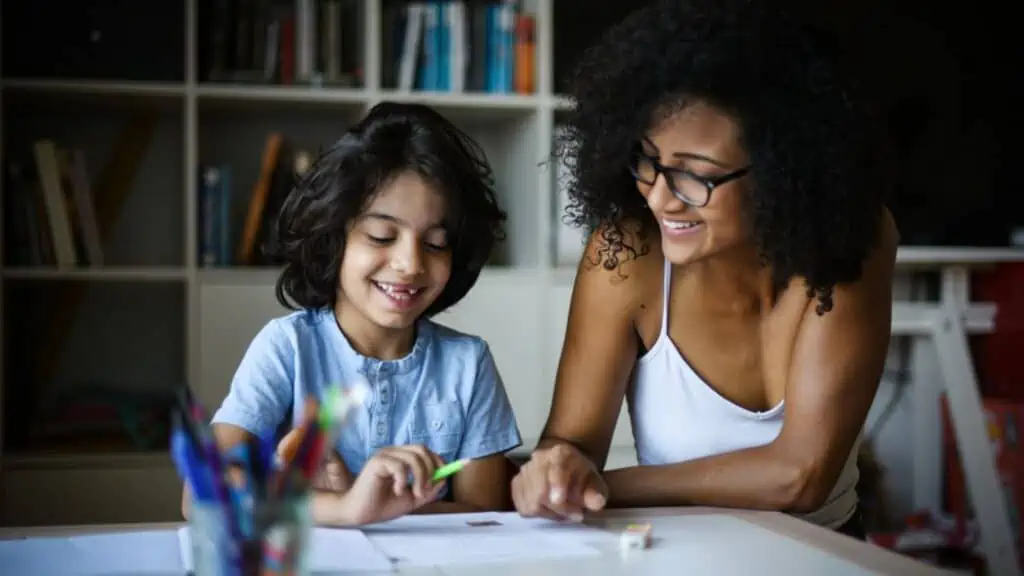 The ability to make choices is a gift we often overlook, as not everyone enjoys this privilege. Allow your children to select their activities for this autumn season, and support them in achieving their aspirations.
6. Take Nature Walks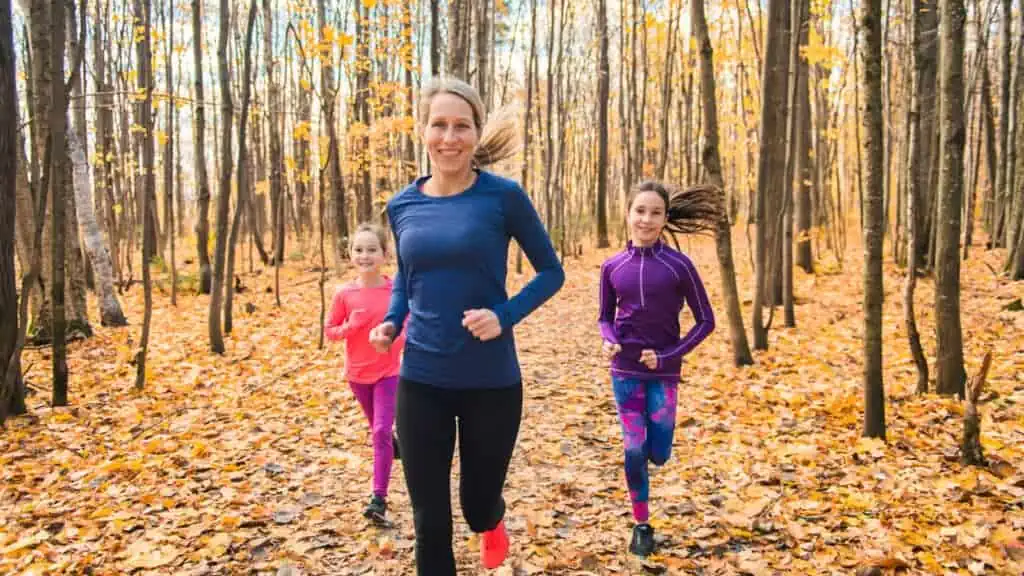 Enjoy leisurely strolls with your kids through nearby parks or natural landscapes, where you can marvel at autumn's changing leaves and full splendor.
Foster their curiosity and invite them to share their observations, feelings, and what they appreciate about nature.
7. Start A Gratitude Journal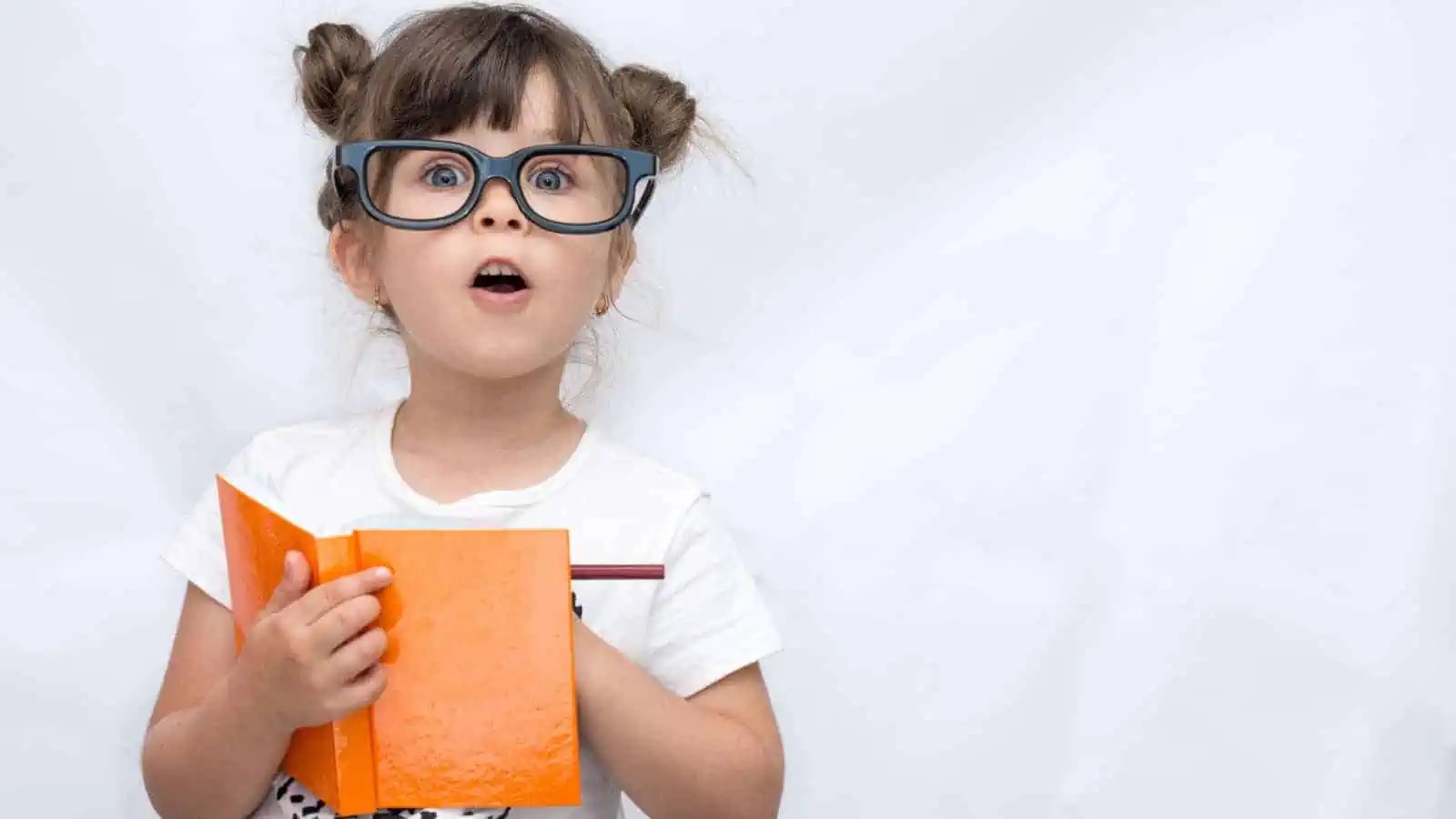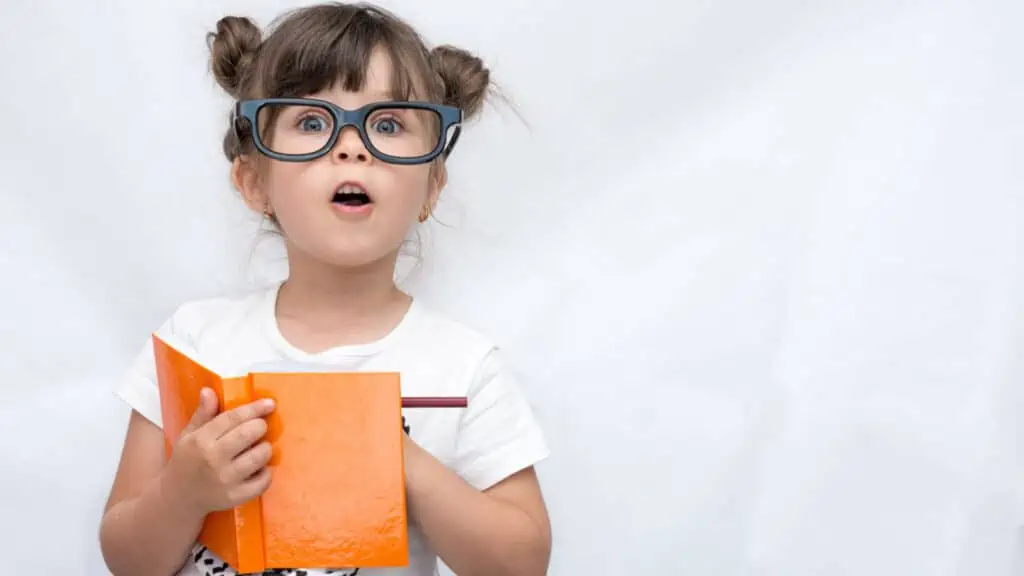 Start a family gratitude journal where everyone can jot down something they are thankful for daily. Encourage your kids to illustrate their entries to make them engaging and personal.
Journaling is an excellent way to record all your blessings and reflect on them when you feel low. It's good to start this habit when the kids are young, and they'll grow with it.
8. Make Thanksgiving Crafts Together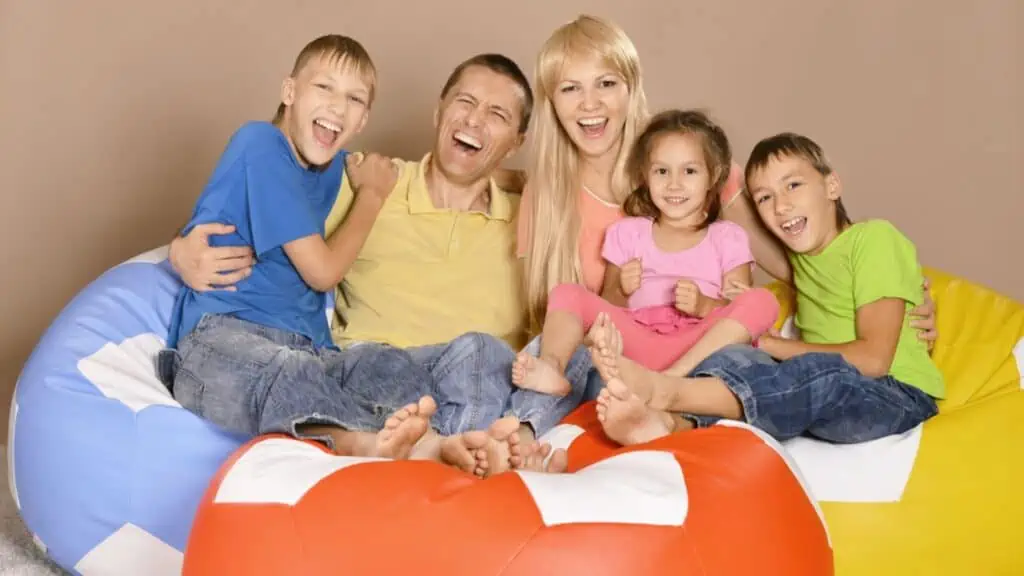 Plan fun and creative craft projects with your children. You can make thank you cards and send them to loved ones or make "thankful trees" where they can hang leaves with things they are grateful for written on them.
This is a great way to learn while bonding with the kids.
9. Hold Family Discussions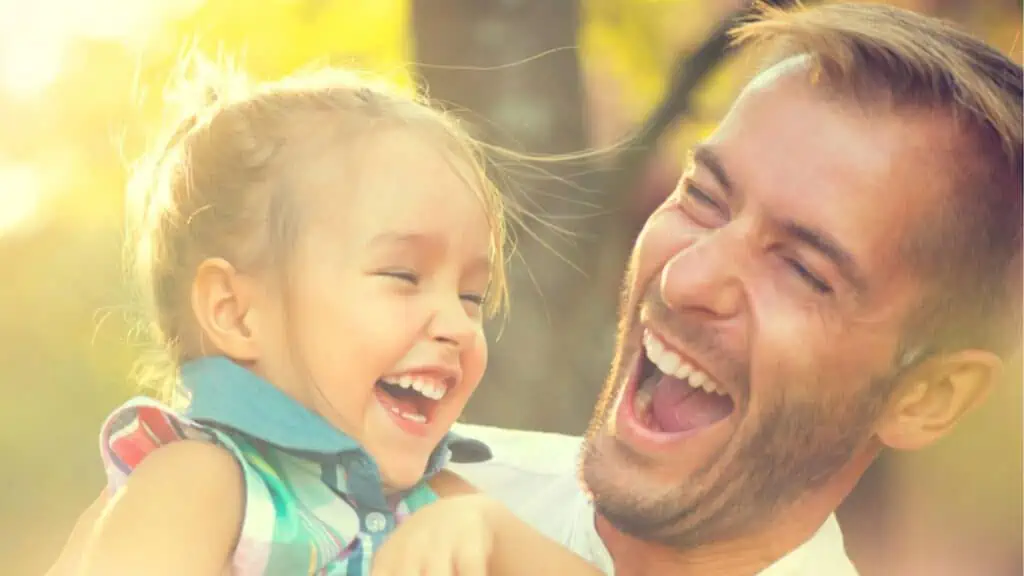 Introducing a family general meeting is a fun way to talk about important family matters. The kids get to see that you're serious about a family talk and about recording your life as a family.
Engage in open conversations about gratitude during family meetings. Share your experiences and express how grateful you are for your family and all your opportunities to love and be loved.
Depending on the children's ages, there may be more giggles than talks, but that is still OK.
10. A Meeting Over A Meal
Food makes everything better; organize a family Fall dinner that is different from other dinners. It's good to make this a habit and let the children know that this is an unmissable event.
During family meals, take a moment to reflect on the food on your table and express gratitude for the effort that went into providing [and cooking] it.
11. Highlight Acts Of Generosity
Children are generally selfish and have a "this is mine" attitude towards many things (usually normal for their ages and development). They also don't often do things without being asked most of the time.
Make a fuss about the times they have gone out of their way to be generous, and encourage them to do that a lot more. If they do things without being prodded, praise and reward them so they know it's an excellent character quality.
12. Be Truthful About Privilege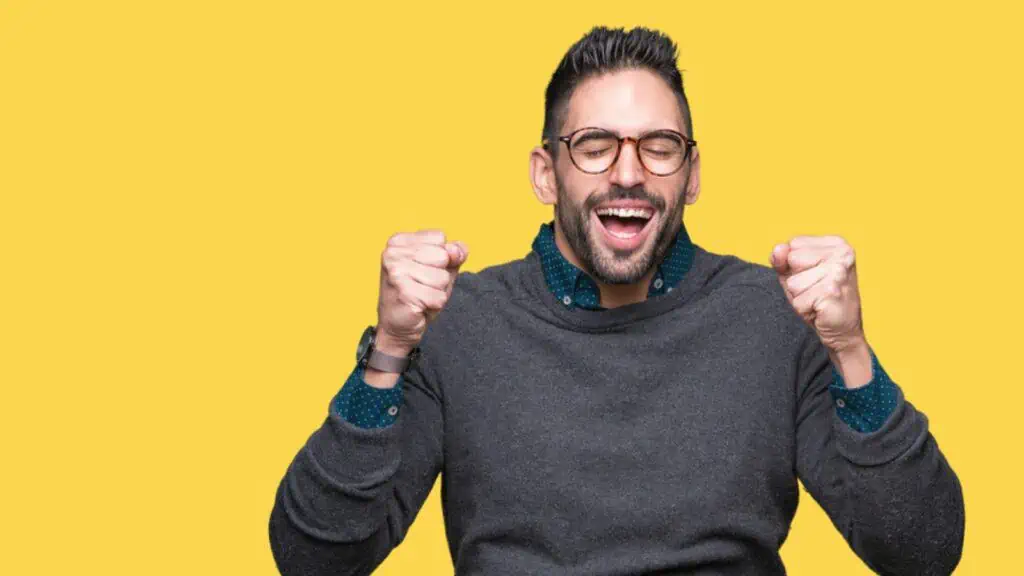 If you are fortunate enough to live a privileged life, tell your kids about your financial and social status and let them know that not everyone has this privilege.
Allow them to brainstorm on ways they can use whatever privilege they have to bless other people.
13. The Art Of Storytelling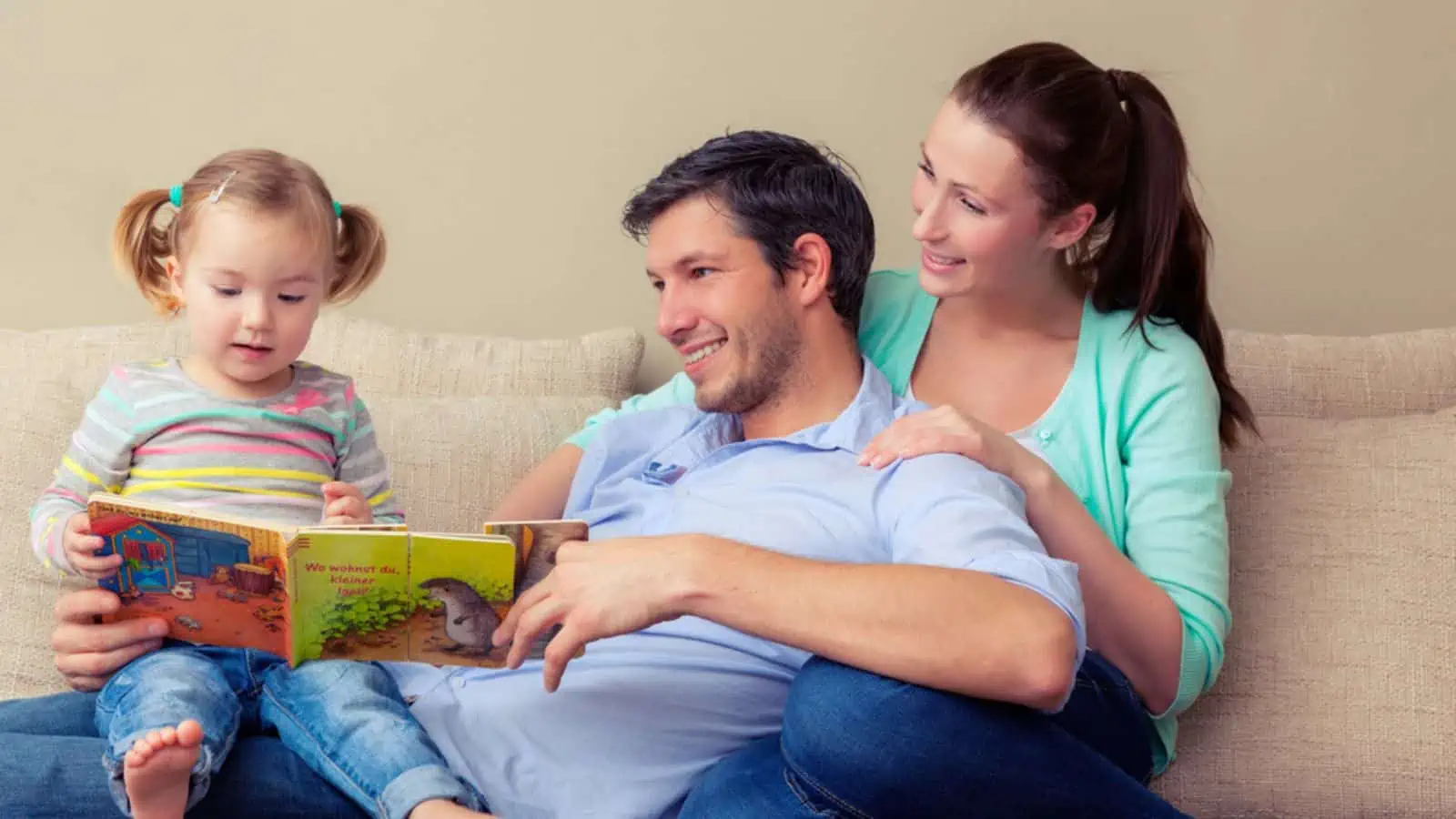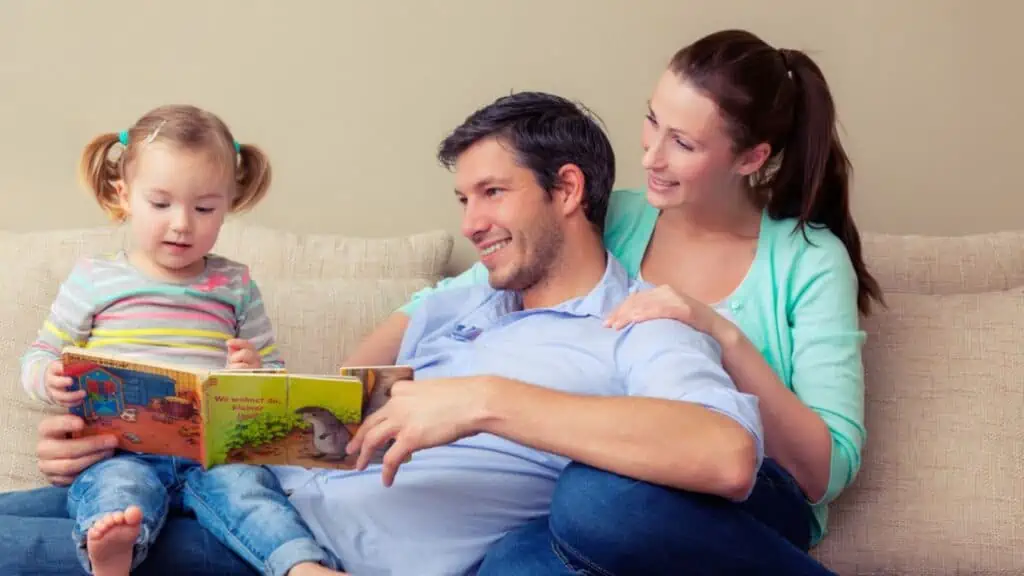 If you're not sure what to do, read a book. Books are fantastic ways to open your child's mind to different worlds and to help them grow their imagination.
Choose a book that emphasizes the need to have an attitude of gratitude. Stories stick in kids' minds long after the book has been closed.
14. Go Around the Room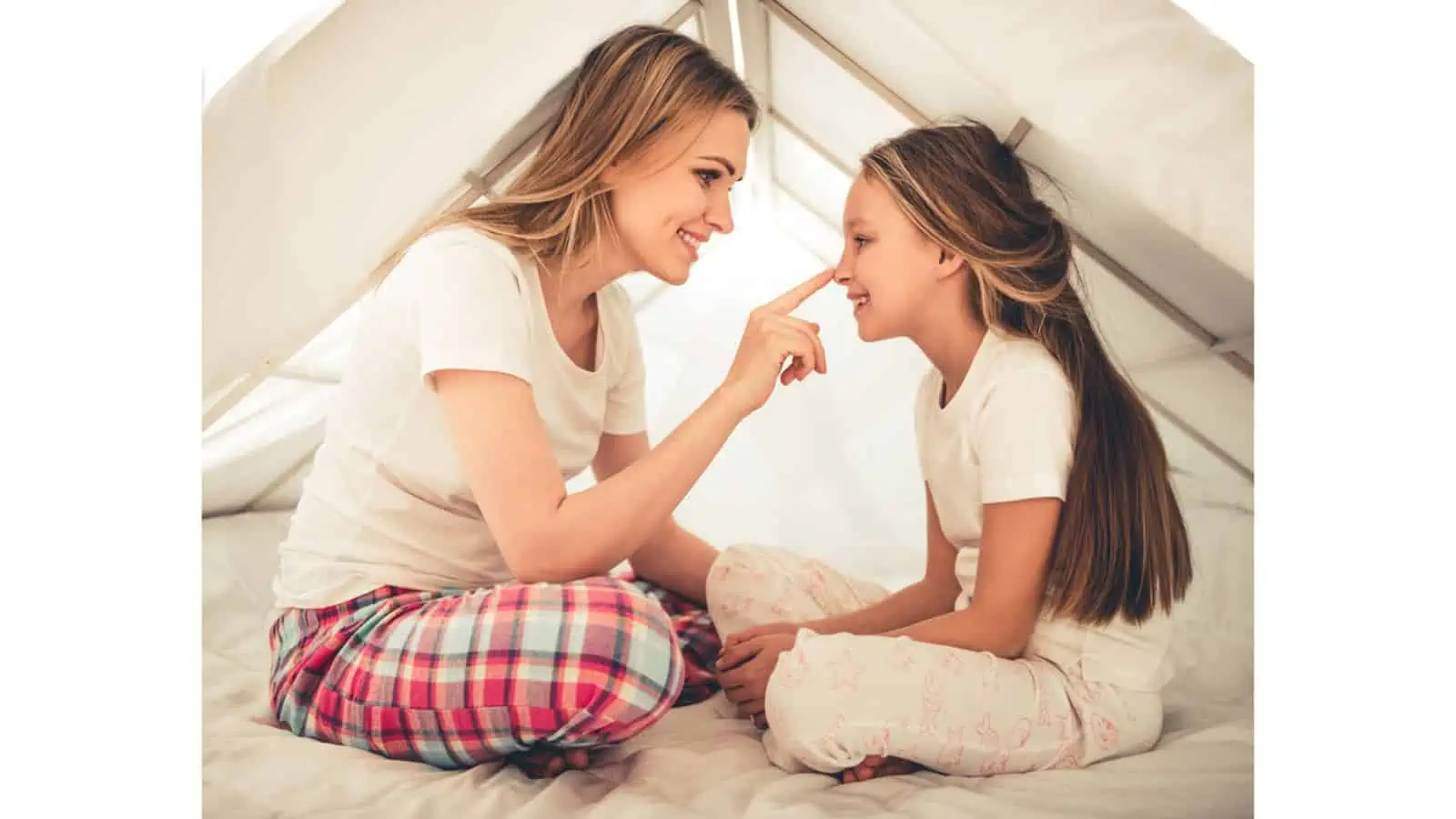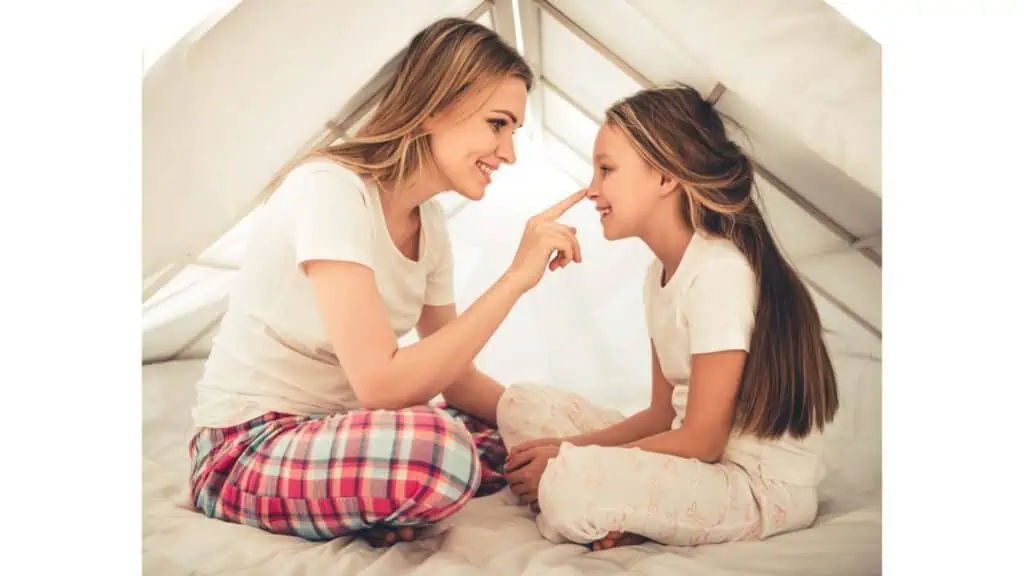 Taking the time to tell each family member what you love most about them can be powerful and spread all the warm fuzzies. Show your kids how to do it and then have them follow suit.
30 Embarrassing Birth Moments That'll have You Laughing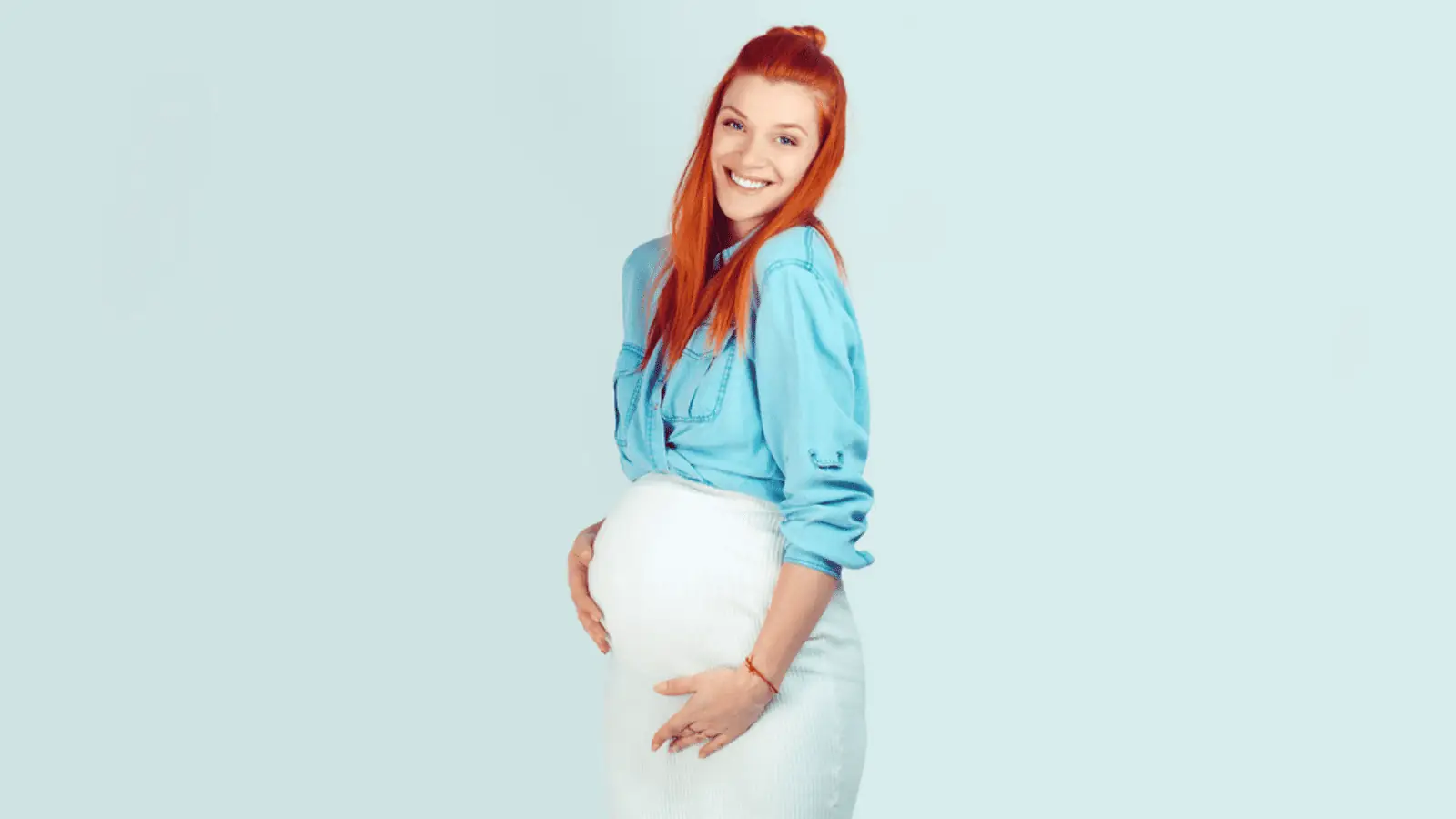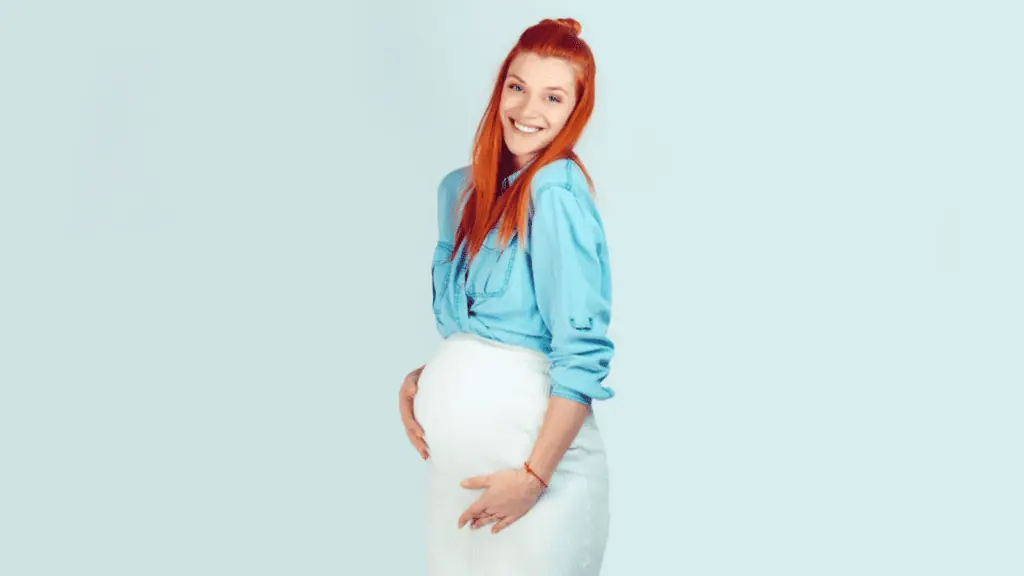 Are you prepared for a bit of humor? Childbirth, while undeniably gratifying, can also be an arduous and occasionally painful process. With the physical discomfort, emotional roller coasters, and the multitude of choices to be made, it's hardly astonishing that countless mothers and fathers discover themselves in hilariously awkward scenarios during delivery!
30 Embarrassing Birth Moments That'll have You Laughing
30 Disastrous Baby Names That Parents Sadly Name Their Kids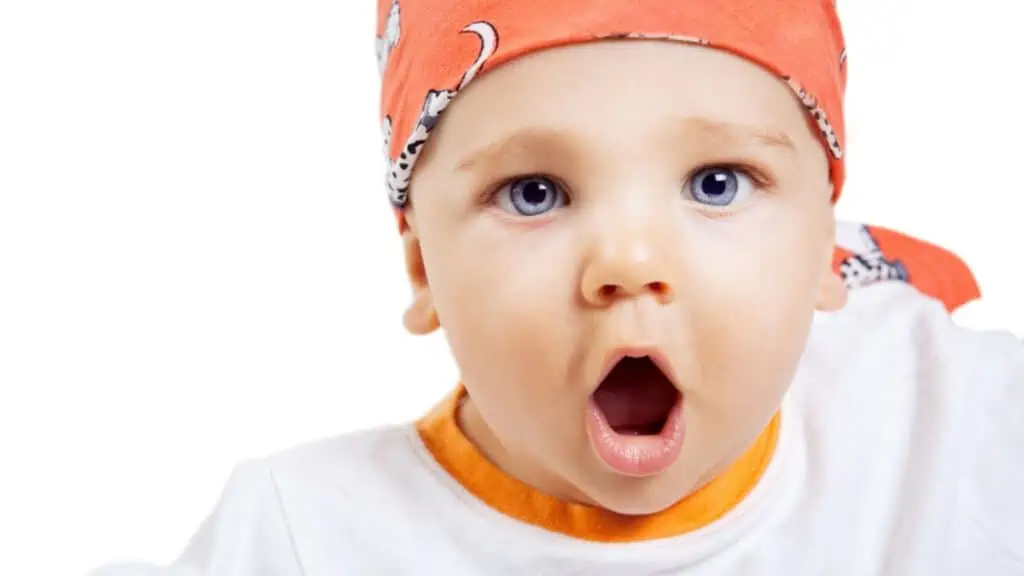 Choosing a name for a newborn is a weighty responsibility for new parents, as it wields a profound influence on a child's identity. Yet, what unfolds when the selected name emerges as undeniably cringe-worthy? Some parents go to great lengths to deviate from tradition, occasionally venturing into the domain of bewilderment, which leaves others puzzled and scratching their heads.
30 Disastrous Baby Names That Parents Sadly Name Their Kids
How to Be a Good Mother: 16 Practical Tips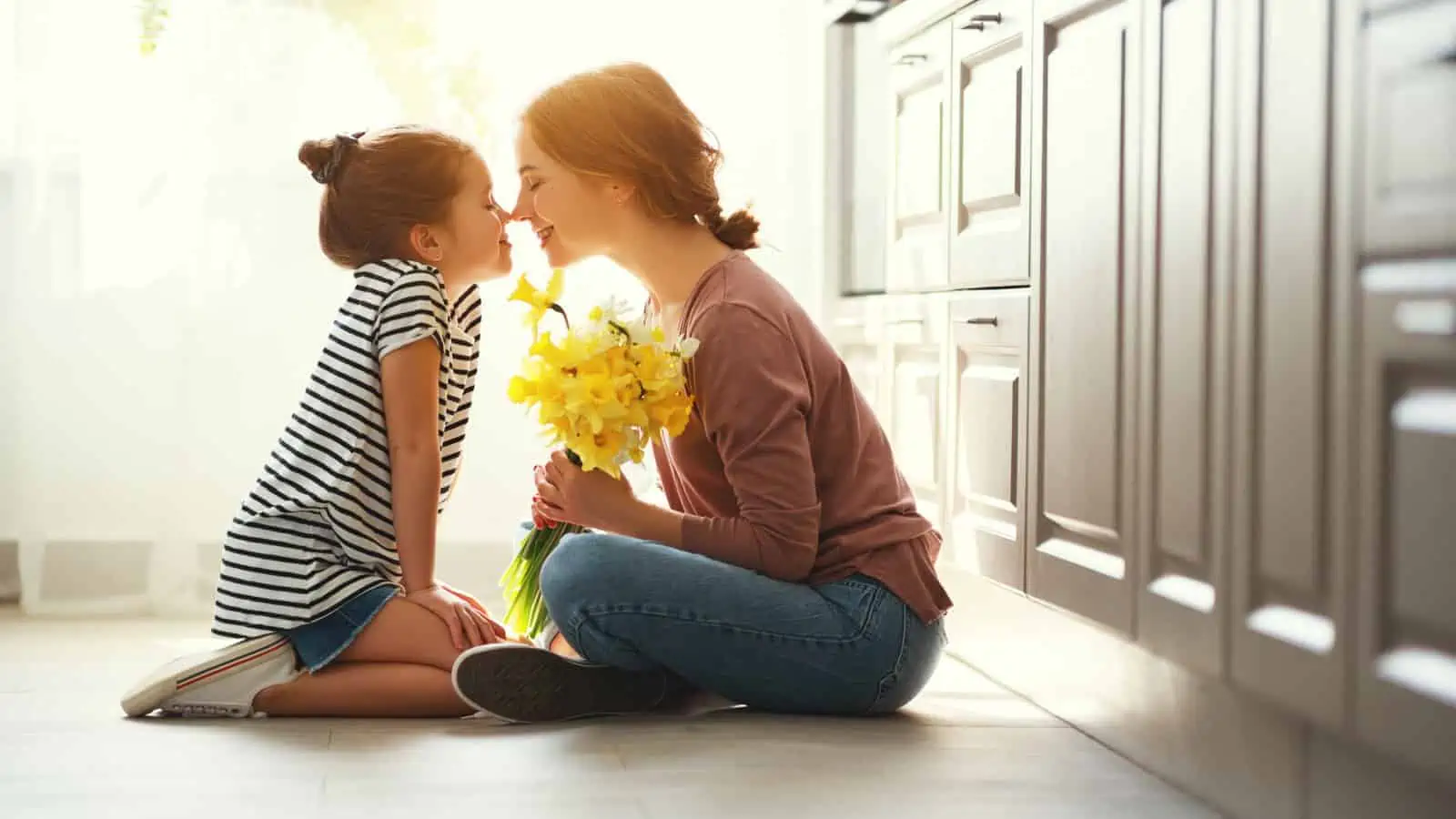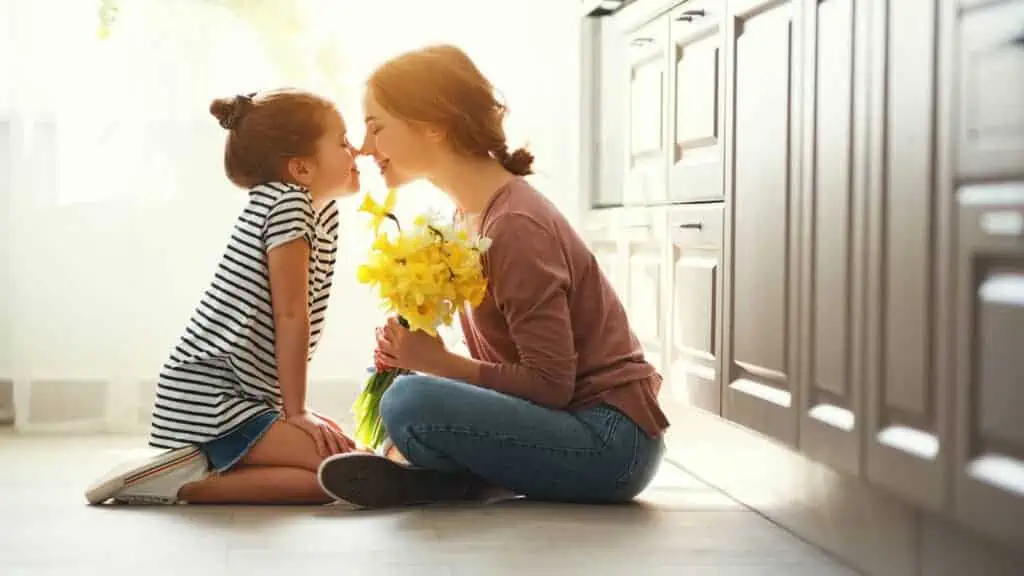 Being a mom is one of the world's most important, challenging, and rewarding jobs. It's also one of the most difficult to define. What does it mean to be a good mother? There are as many answers to that question, but none of them have anything to do with striving for perfection or doing more.
How to Be a Good Mother: 16 Practical Tips
Do You Know Your Birth Month Flowers? A Fun Way to Celebrate Birthdays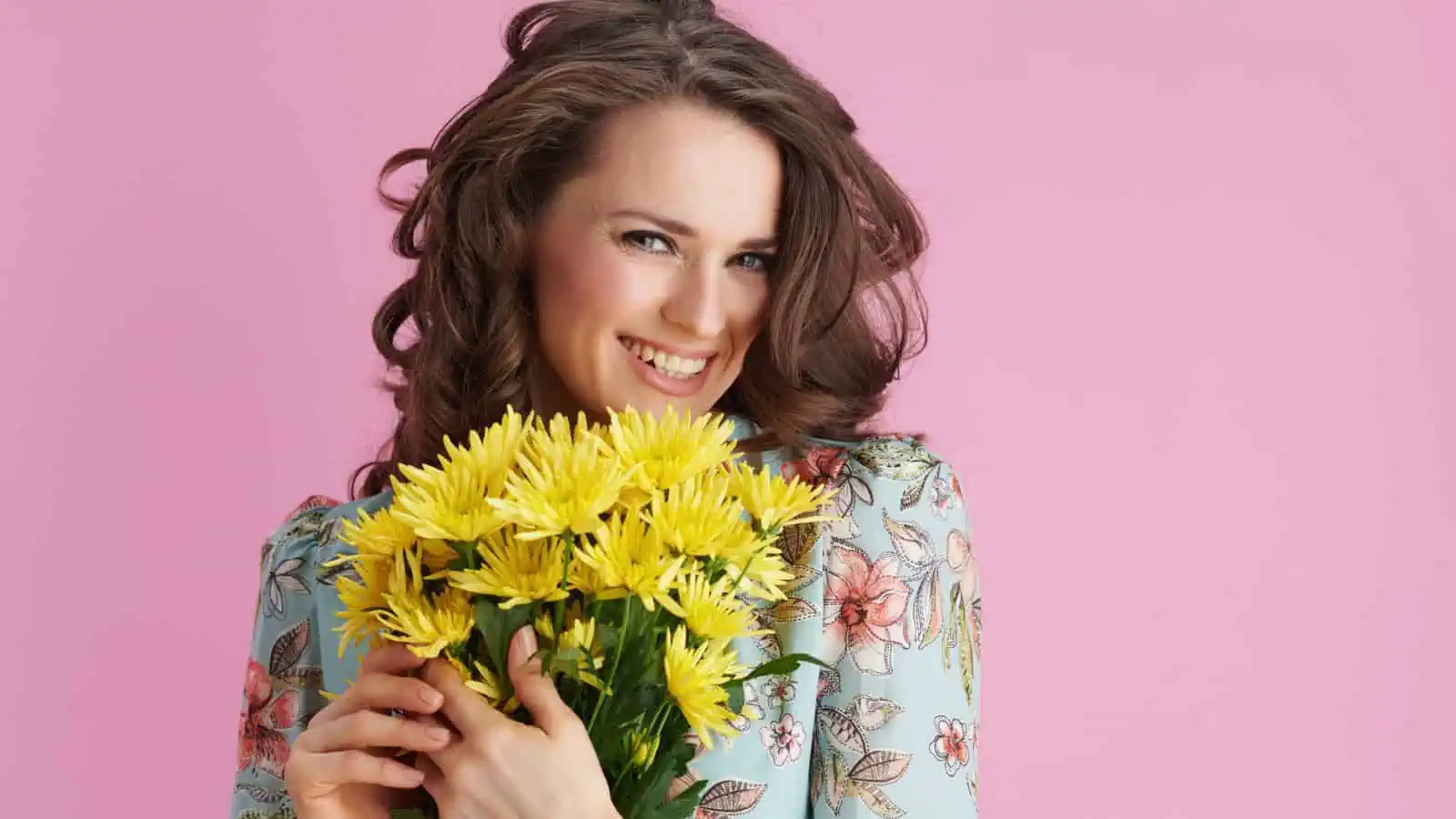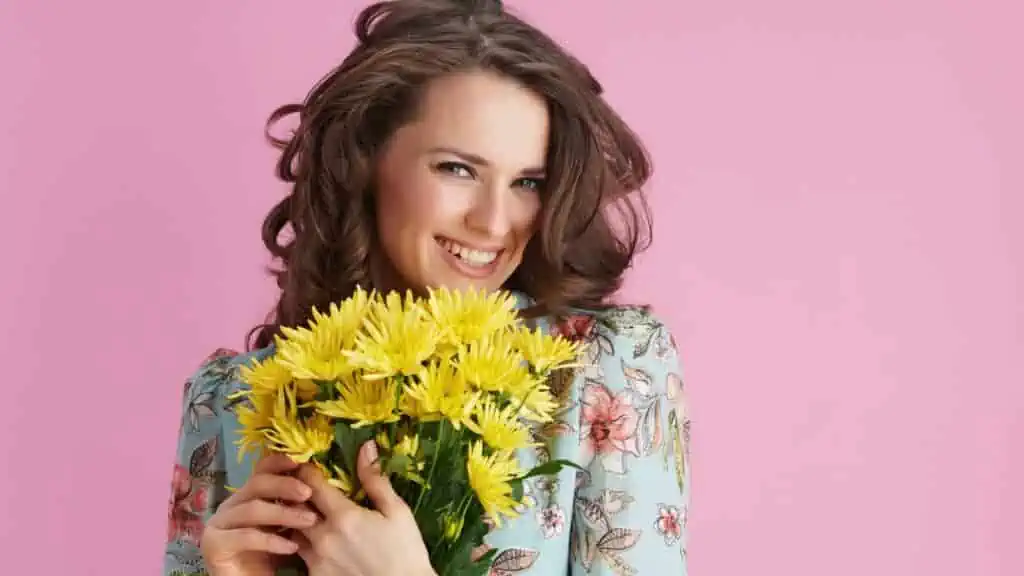 You might know your birthstone or your zodiac sign. You might even have a few pieces of jewelry with your stone or secretly browse your horoscope in a monthly magazine. But did you know people have birth flowers?
Do You Know Your Birth Month Flowers? A Fun Way to Celebrate Birthdays
15 Foods That Fight Nausea During Pregnancy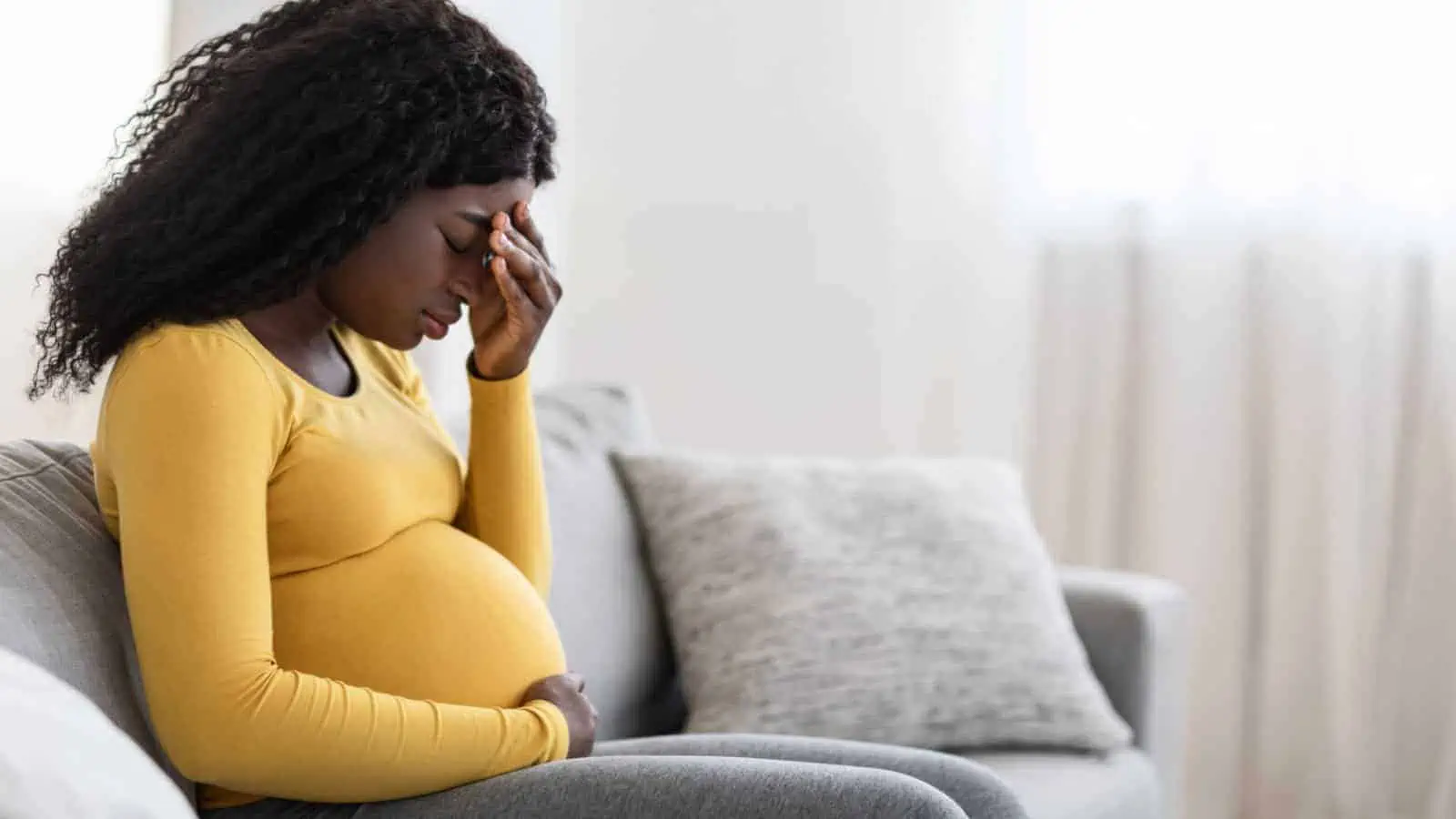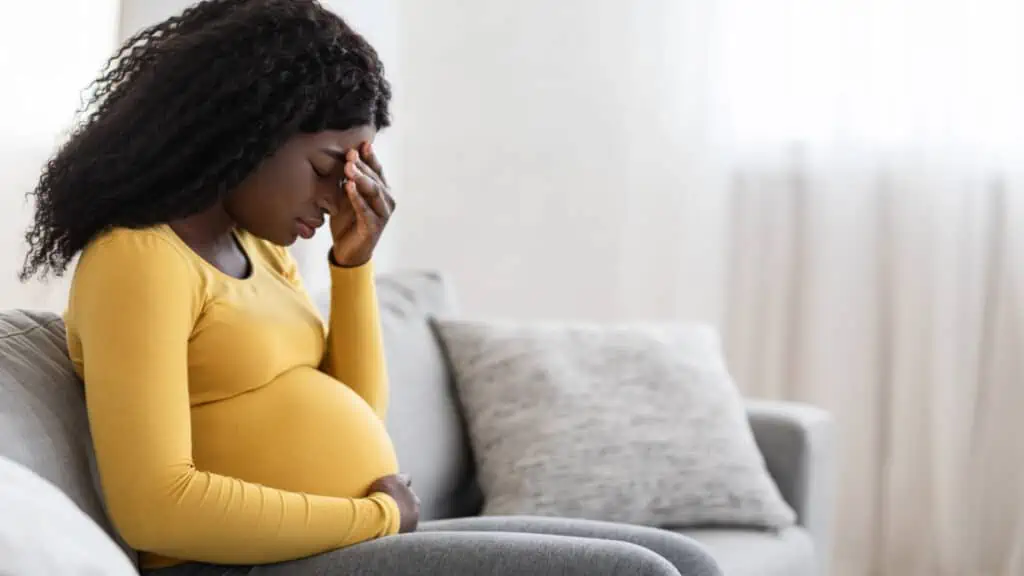 Since you found out you were pregnant, you've been doing your best to get high-quality nutrients. However, morning sickness can put your dietary routine on standby. Try these foods that fight nausea during pregnancy to reduce your discomfort, and talk to your doctor if you have any questions or concerns before switching to new foods.