12 Reasons Traditional Hotels Are Making a Comeback Over Airbnb
This post may contain affiliate links. As an Amazon Associate, I earn from qualifying purchases.
Amidst the backdrop of recent financial challenges faced by Airbnb in specific locales, a digital forum has evolved into a focal point for dynamic conversations regarding the possible downturn of the platform. Within this virtual enclave, a prevailing mood has surfaced, with numerous participants expressing a collective hope for the decline of Airbnb. This changing sentiment is catalyzing a renewed enthusiasm for traditional hotels. This article will explore the factors contributing to this shift away from Airbnb and the revived preference for hotel accommodations.
1. Insane Rental Prices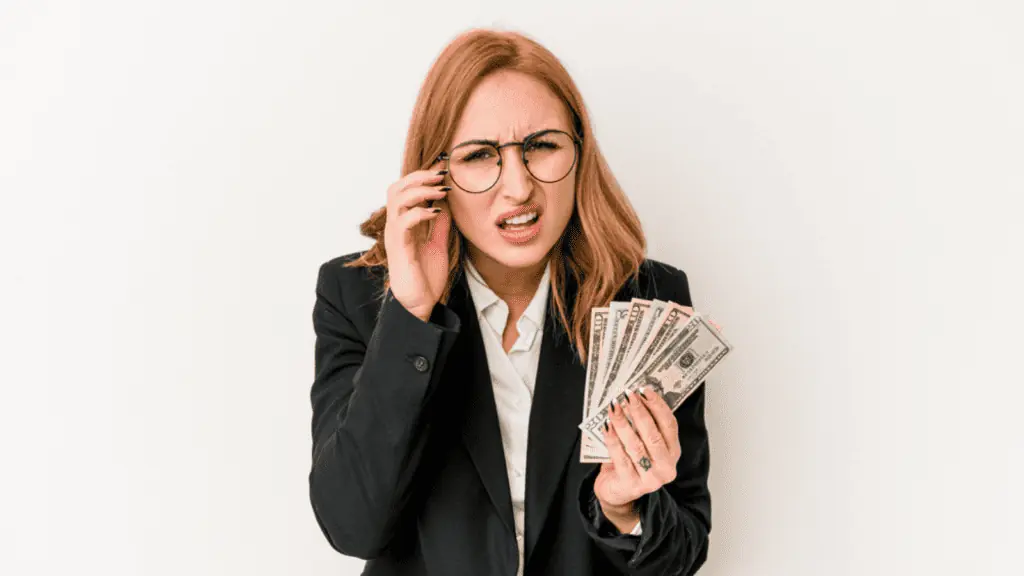 The housing market continues to soar to crazy numbers, which most of us mere mortals cannot afford. Yet, with a lack of rentals and ballooning rates- a lot of people are unsure how they will keep a roof over their heading years to come. Some people theorize that Airbnb has played a large role in this, as home buyers buy up real estate solely for Airbnb income (tourists) rather than for locals.
2. Air Fee and Fee
Many people note that all of the cleaning fees, taxes, and "additional" fees that seem to be tacked on to each reservation are getting out of control too. Someone shares, "I can hardly believe the fees and taxes Airbnb charges these days. it makes it more expensive than a hotel."
3. Unpredictable Experiences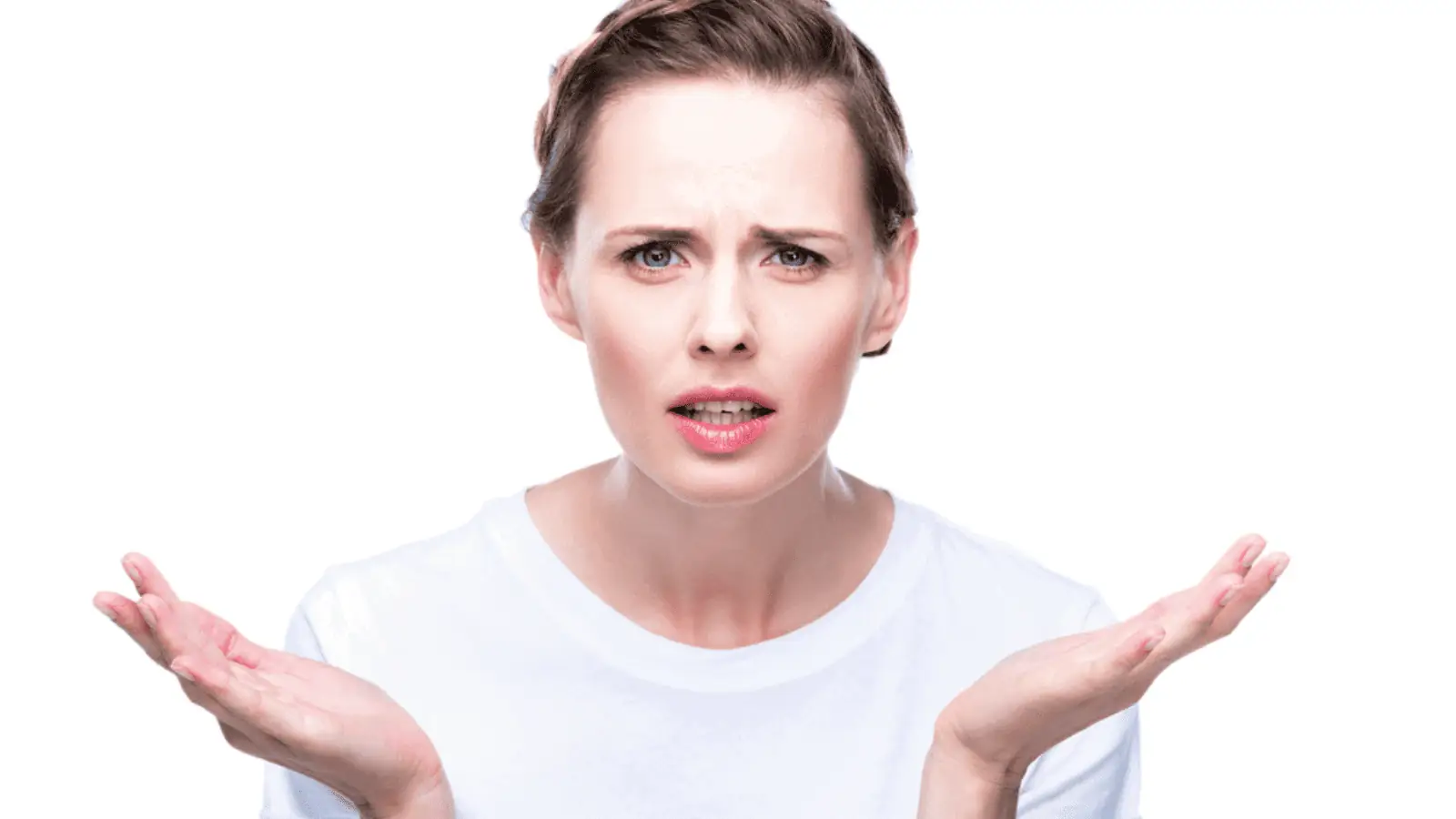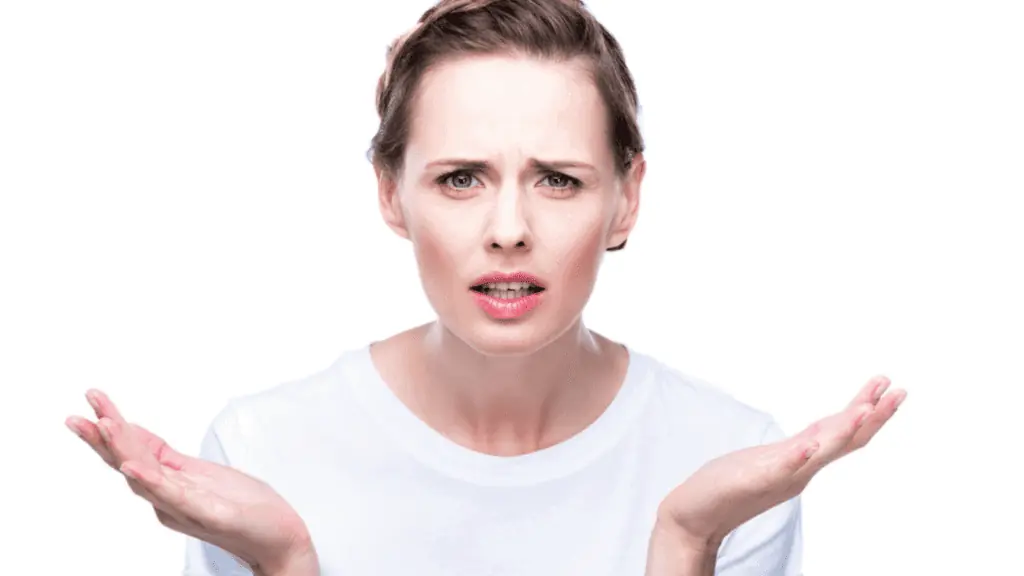 Many users reported stories of disappointing stays due to misrepresented homes, inability to check in smoothly, last-minute cancellations, and more. After a terrible experience with minimal repercussions for the homeowners and no help for travelers, many swore they'd never use Airbnb again.
4. Ridiculous House Rules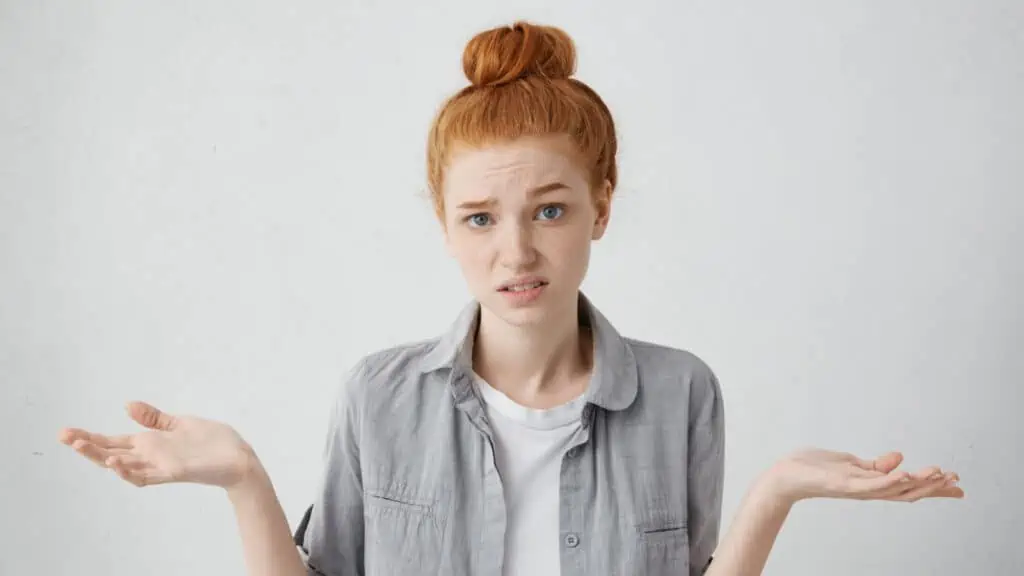 Most travelers are over all the house rules in an Airbnb. Not only are they required to take out the trash, strip the beds, and keep the kitchen spotless- but they also have to pay a huge cleaning fee? How does that work?
5. The Housing Market Badly Needs a Correction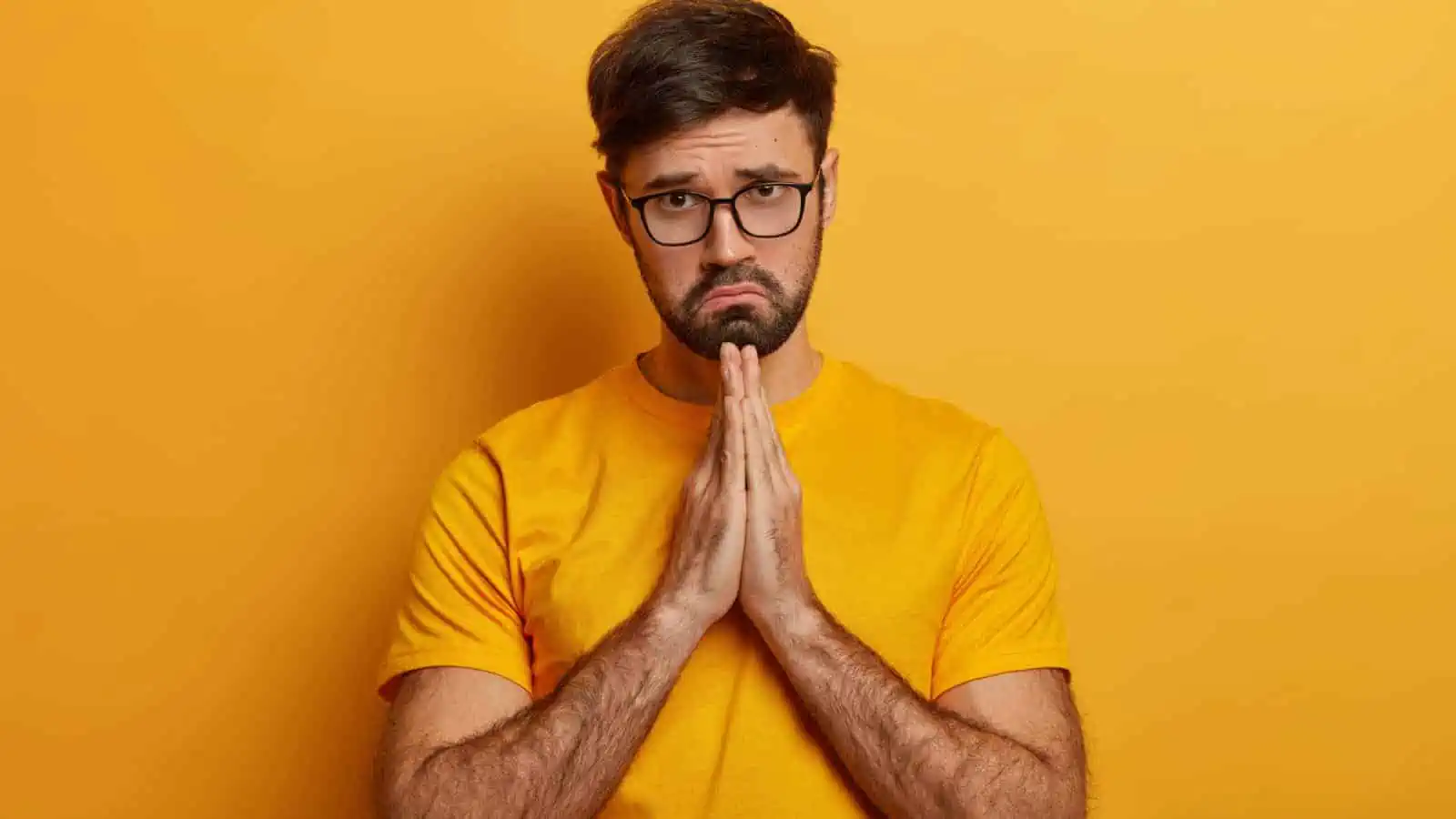 People from traditionally "cheaper" parts of the US (and the world) mentioned how insane the rental market is getting for locals, even in rural areas in the middle of nowhere in states like Kansas, Missouri, and Arkansas. Many others were flabbergasted why Airbnbs are even needed in these areas.
A woman in Arkansas says she's cheering for a collapse if it'll help reset the housing prices in her area in any way.
6. Rampant Evictions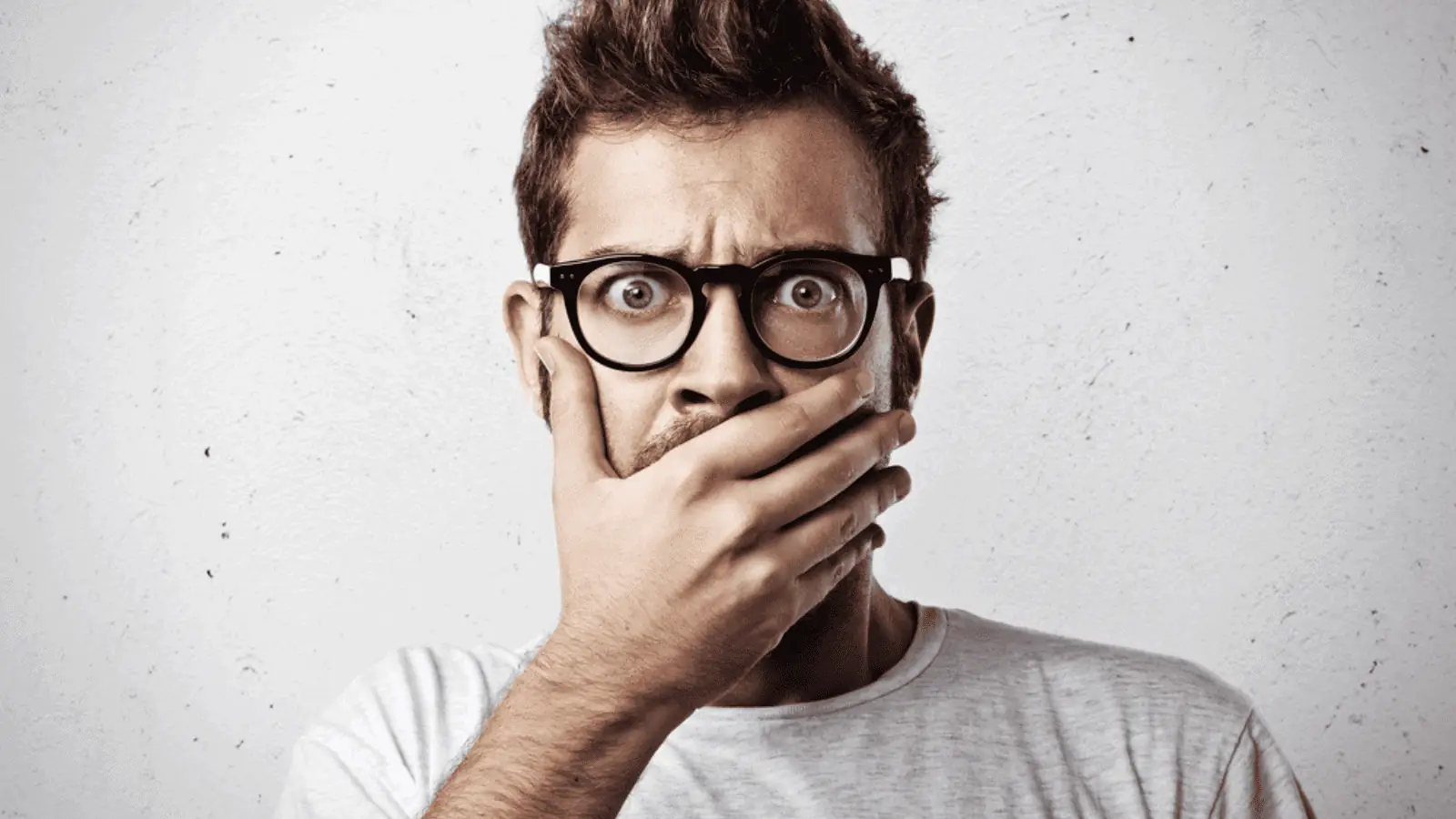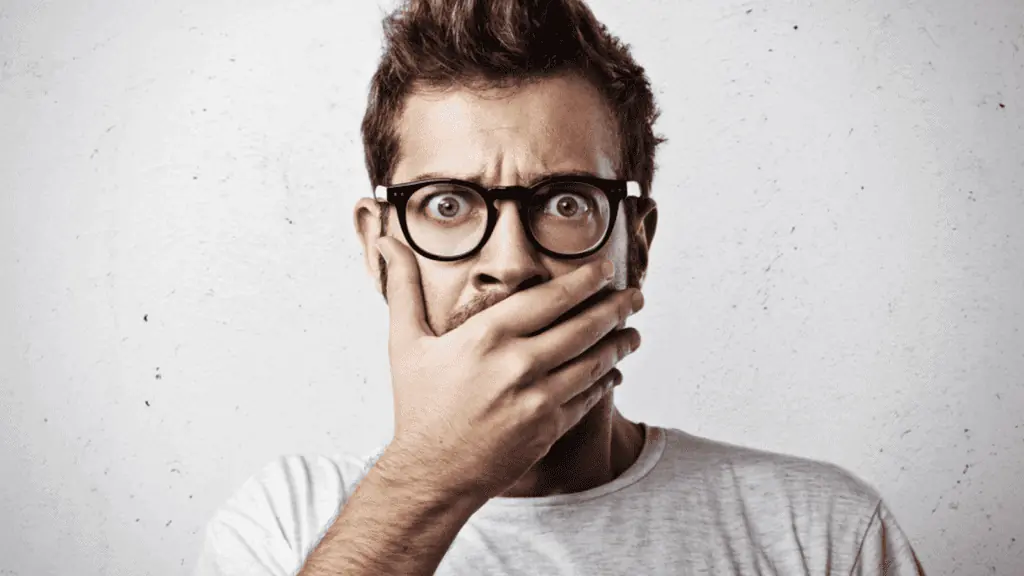 One user shares, "I was evicted twice so they could cut my home in half and make two microsuite airbnbs out of it." And he wasn't alone in this. Someone else shares that 80% of their apartment complex was evicted for this reason.
7. Turning Family Neighborhoods into Hotels
Someone shares, "I want it to collapse for those that bought a house, just to put it on AirBNB. Many of those homes are in neighborhoods that don't want weekly renters showing up. People/families put a lot into their homes and want a good neighborhood with other friends and families."
8. A Cool Idea Turned Upside Down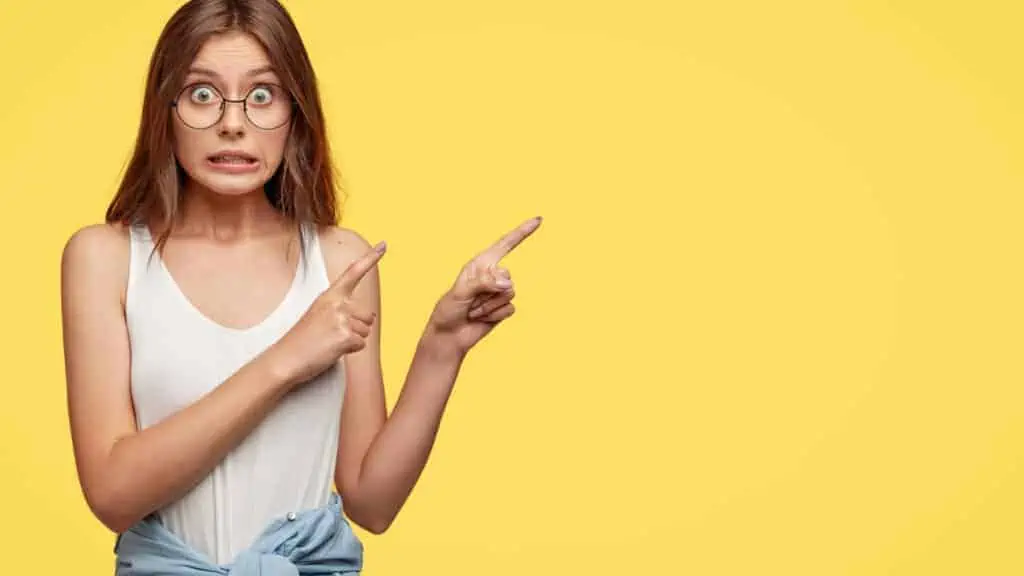 Another users makes a good point: "The original idea of Airbnb is really neat. Crash in a spare bedroom, get to meet locals in a new city. But it turned into a way for the rich to once again use the massive amounts of money they already have to screw over the lower classes."
9. Scalpers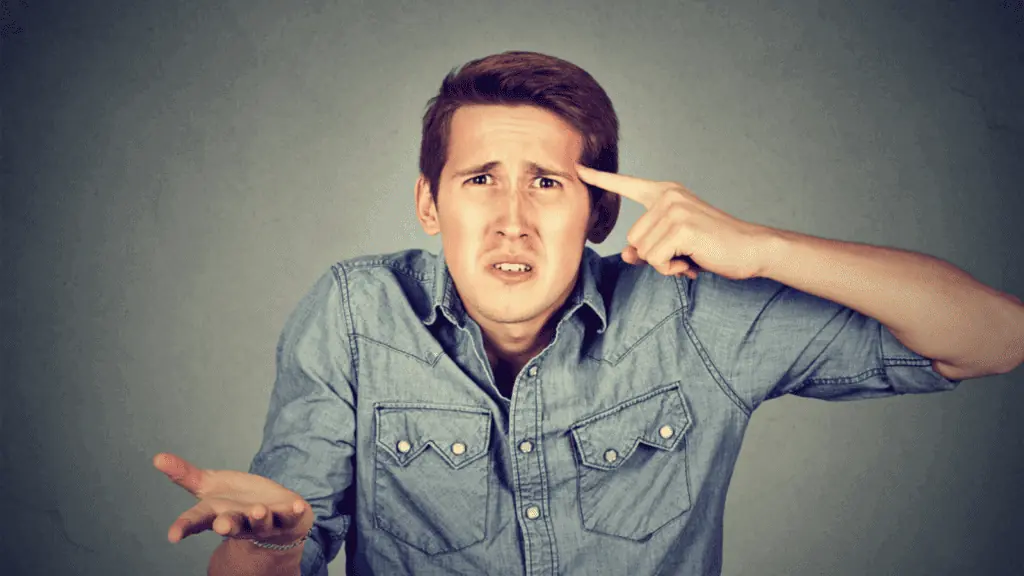 To make the prices even more ludicrous, middle men often rent Airbnbs too. " There are people that don't even buy properties; they just rent them (homes & apartments), then sublease them on AirBnb. They are just being "scalpers" at that point." While this is legal as long as all parties agree, it can further hike up costs.
10. Airbnb is Taking Over Neighborhoods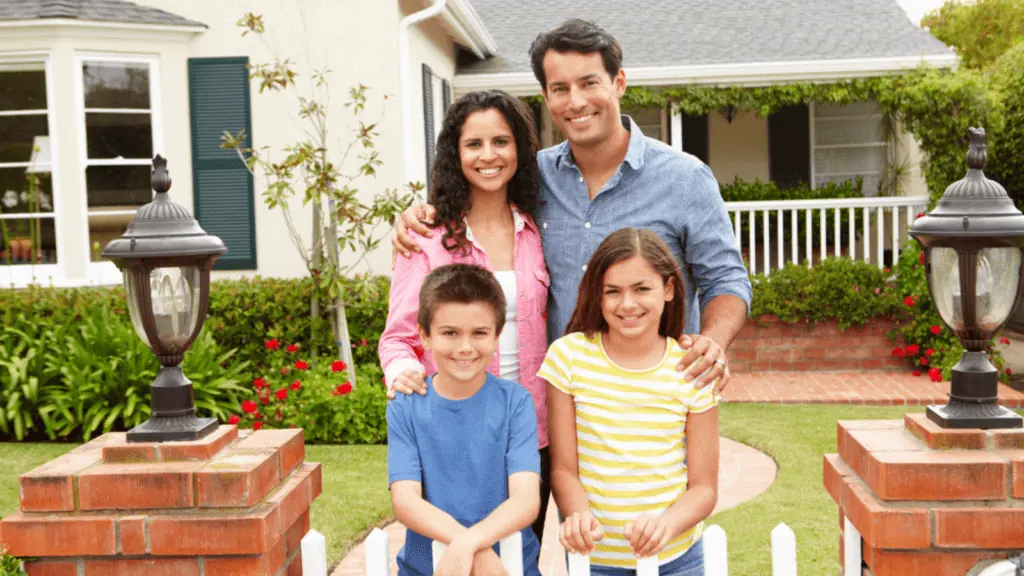 With investors buying up houses to make a quick buck, many people notice there aren't many long term rentals in their neighborhoods anymore. One person shares, "My neighborhood is like 40% air bnb at this point."
Overall, it's clear people are concerned about the lack of housing and rising costs. It seems, at some point, something will have to give.
11. Last-Minute Changes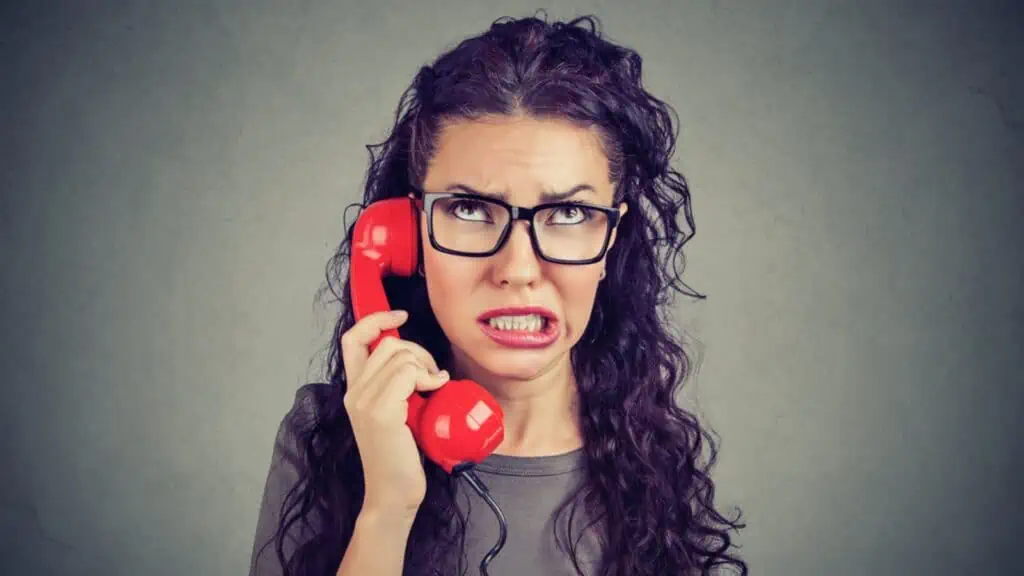 Have you ever heard of a hotel that cancels your booking at the last minute? Us neither. Yet, Airbnb is known for random, last-minute cancellations that leave those about to travel trying to find new accommodation at the last minute, and often at a steeper price. This can be super frustrating for anyone planning ahead, only to have it all crushed.
12. Professional Convenience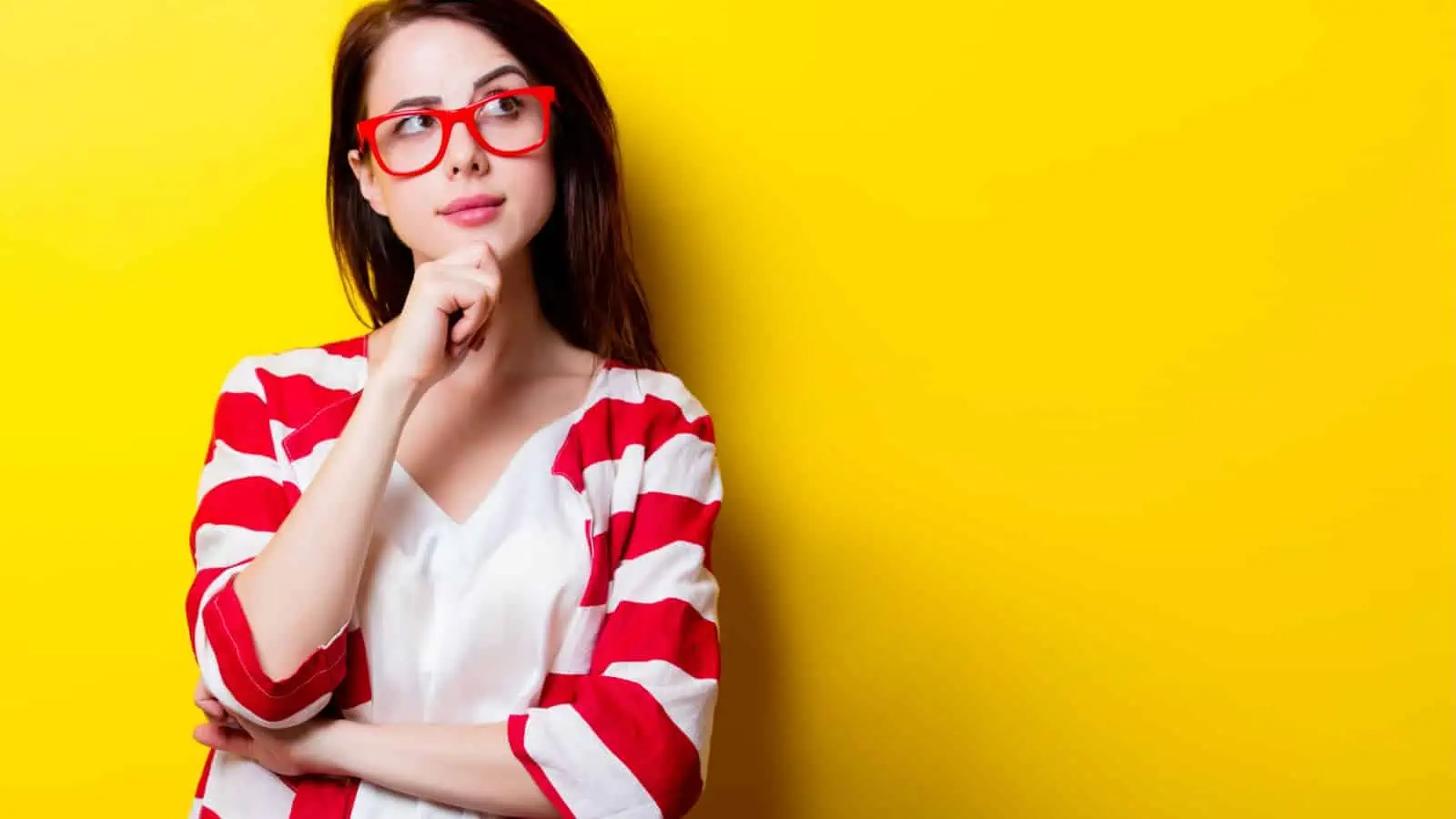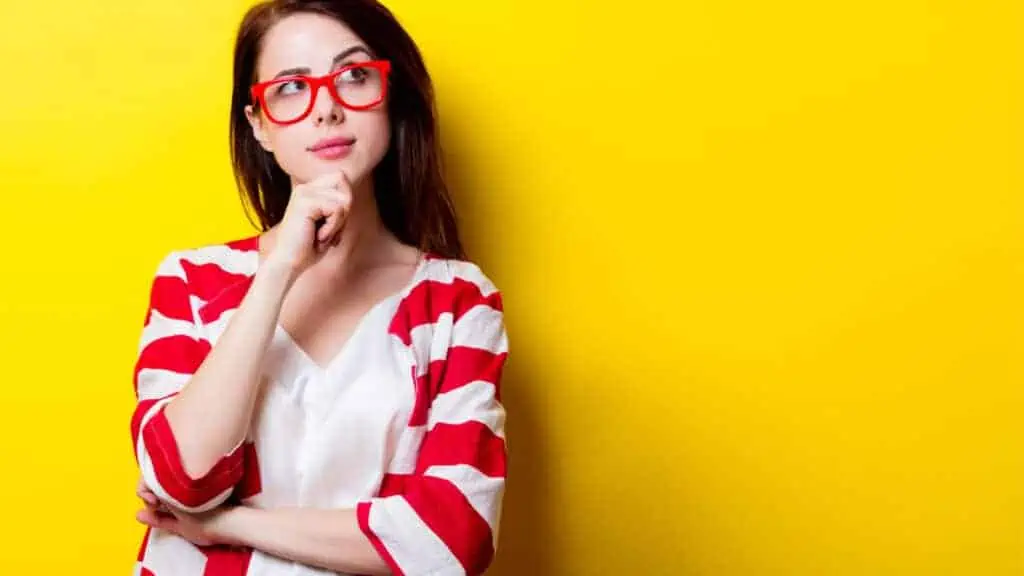 Hotels offer professional services such as front desk assistance, concierge services, room service, and maintenance, which can provide a sense of convenience and comfort.
34 Common and Petty Frustrations That Are So First World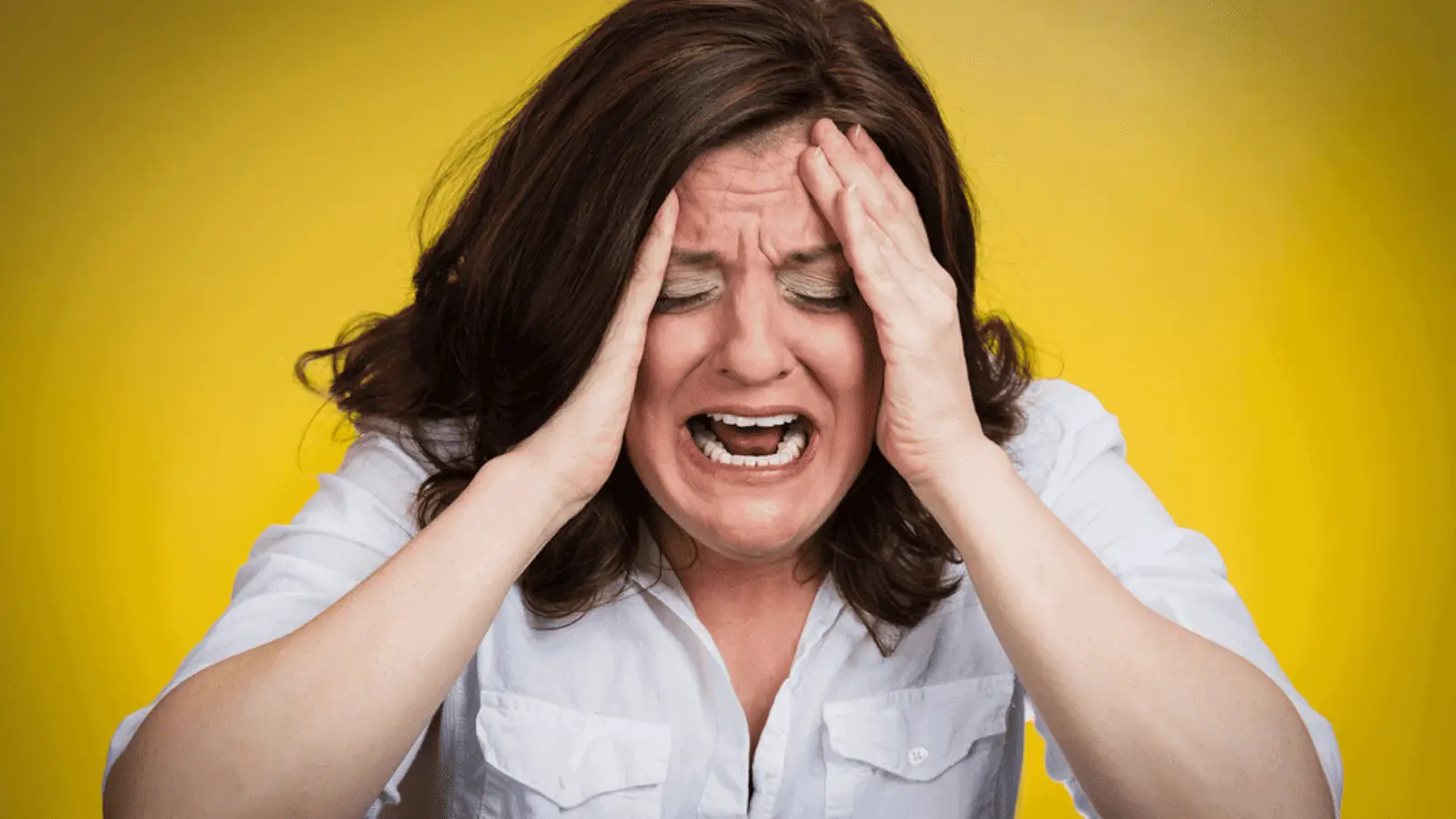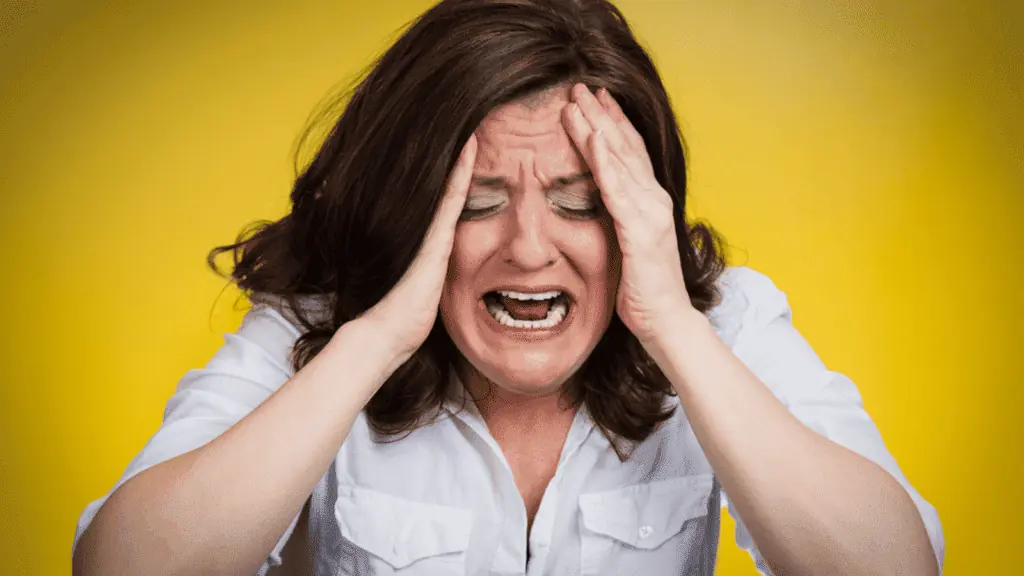 In the Western world, we frequently find ourselves vexed by what might seem like minor inconveniences, often teetering on the edge of pettiness. Yet, as humans, we can't help but experience irritation when faced with these nuisances. However, when we consider the bigger picture, we must acknowledge the profound privilege we enjoy in having such "problems."
34 Common and Petty Frustrations That Are So First World
Our Trashiest Habits: 19 Things We Secretly Love to Indulge In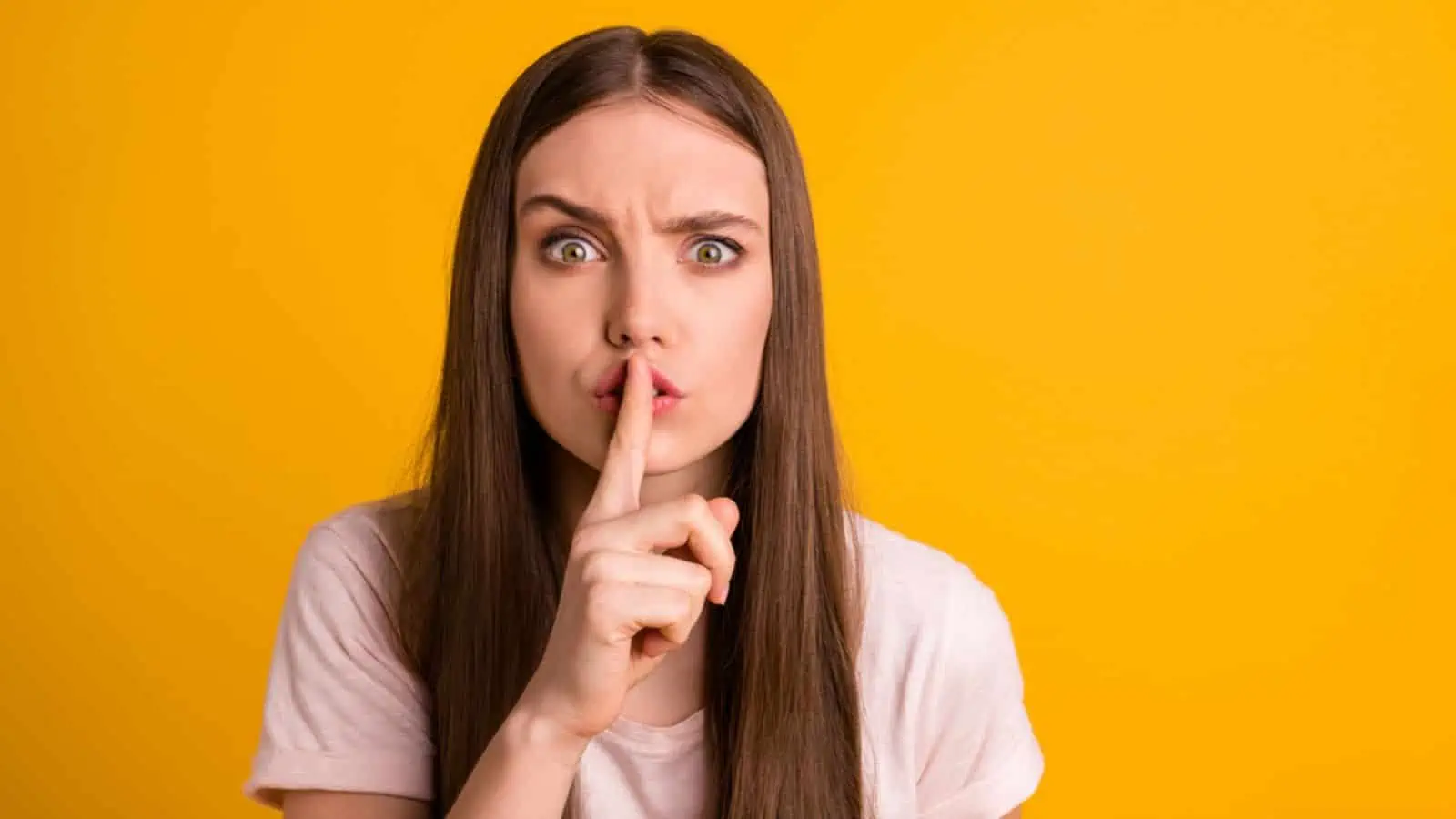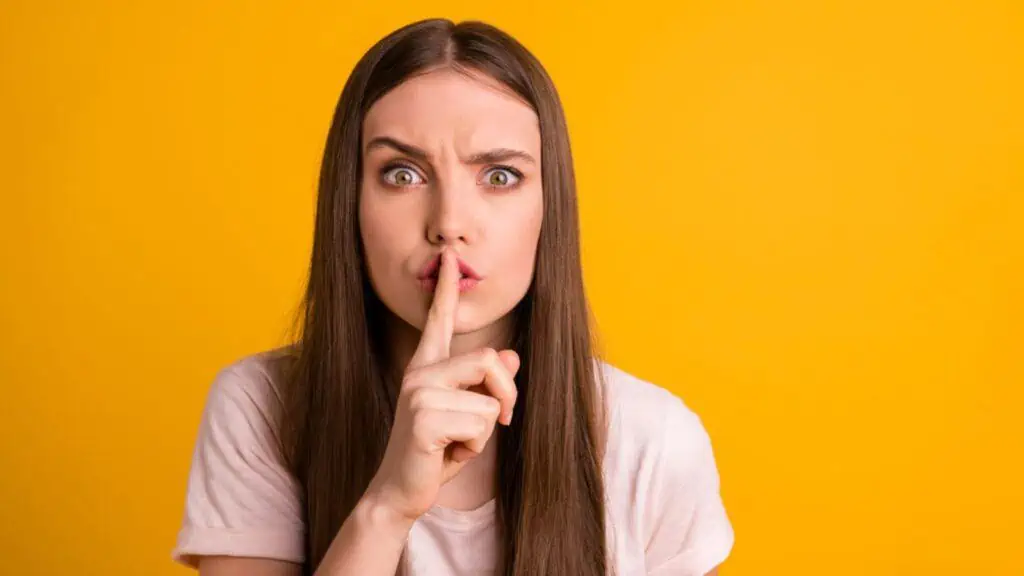 On an online community forum, a user asks, "What's your trashy guilty pleasure?" And people spill all the hilarious beans about their secret. Here are the top answers.
Our Trashiest Habits: 19 Things We Secretly Love to Indulge In
24 Things People Do That Completely Weird Others Out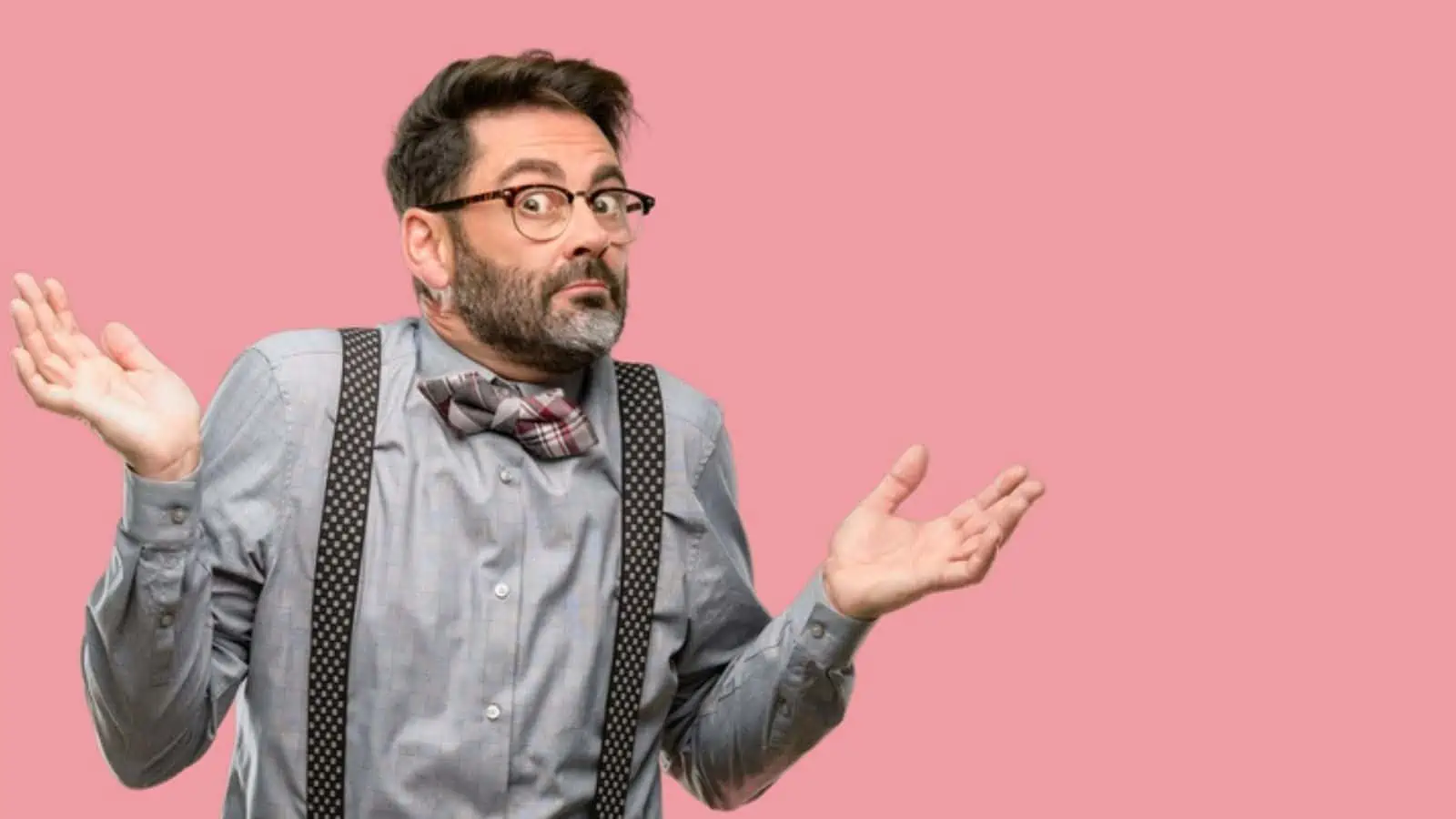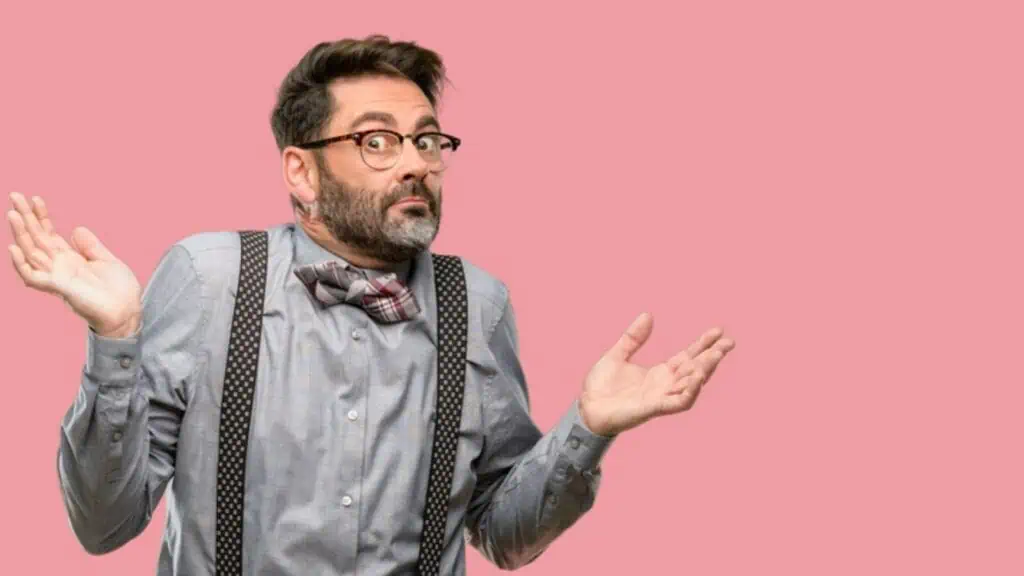 A considerable number of individuals possess an acute intuition, almost akin to a sixth sense, enabling them to discern when someone is on the verge of projecting unsettling vibes. This instinct acts as an inbuilt "stranger danger" alarm, triggering a swift realization that a hasty exit from the current situation is the wisest course of action.
24 Things People Do That Completely Weird Others Out
Nostalgia for the Good Old Days: 22 Things Boomers Got Right That We Need More Of Today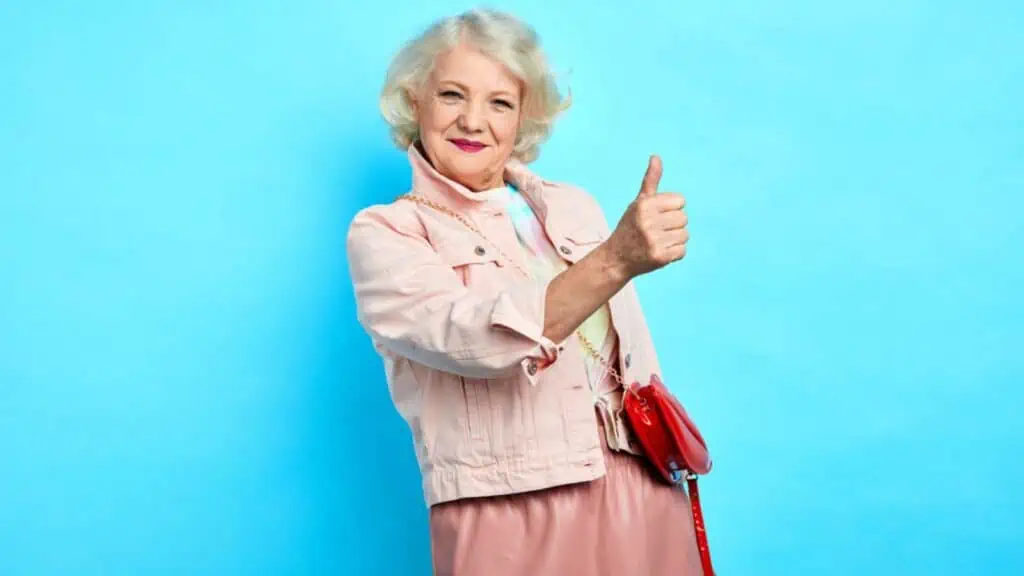 Have you ever cast your eyes upon the world and longed for a journey back to the year 1946? The saying "old is gold" finds special resonance with the baby boomer generation. Age brings along a constant companion in the form of wisdom, and in our present era, there exists a treasure trove of knowledge waiting to be gathered from the Baby Boomers and the older generations, who have traversed the entire spectrum of life's experiences.
Nostalgia for the Good Old Days: 22 Things Boomers Got Right That We Need More Of Today
A Traveler's Nightmare: 20 Dangerous Tourist Activities That Could Be Your Last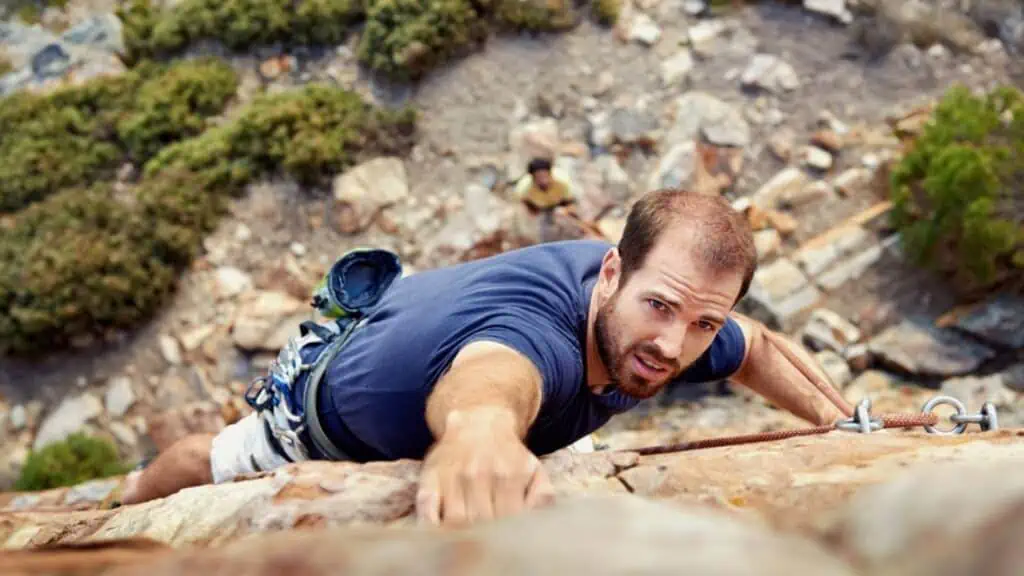 In this compilation, we present 20 risky tourist activities that have the potential for fatal consequences if not approached with the necessary caution.
A Traveler's Nightmare: 20 Dangerous Tourist Activities That Could Be Your Last