10 Habits That Highly Successful People Do Every Single Day
This post may contain affiliate links. As an Amazon Associate, I earn from qualifying purchases.
The pursuit of success is a common aspiration, but it doesn't materialize on its own. Success is the result of numerous small habits that gradually evolve into a lifestyle propelling us toward our goals. What are the habits that successful individuals wholeheartedly embrace?
1. Regular Reading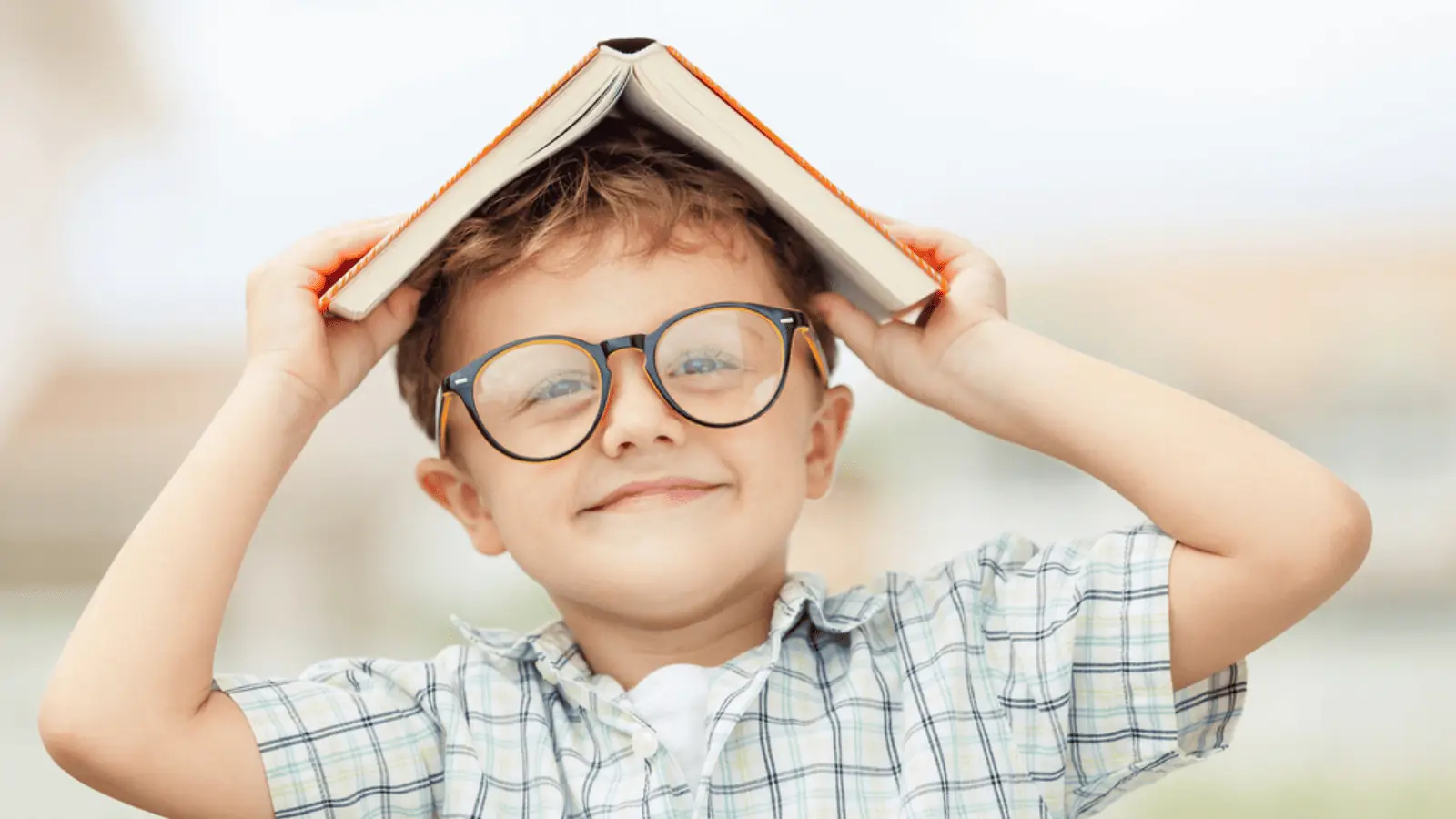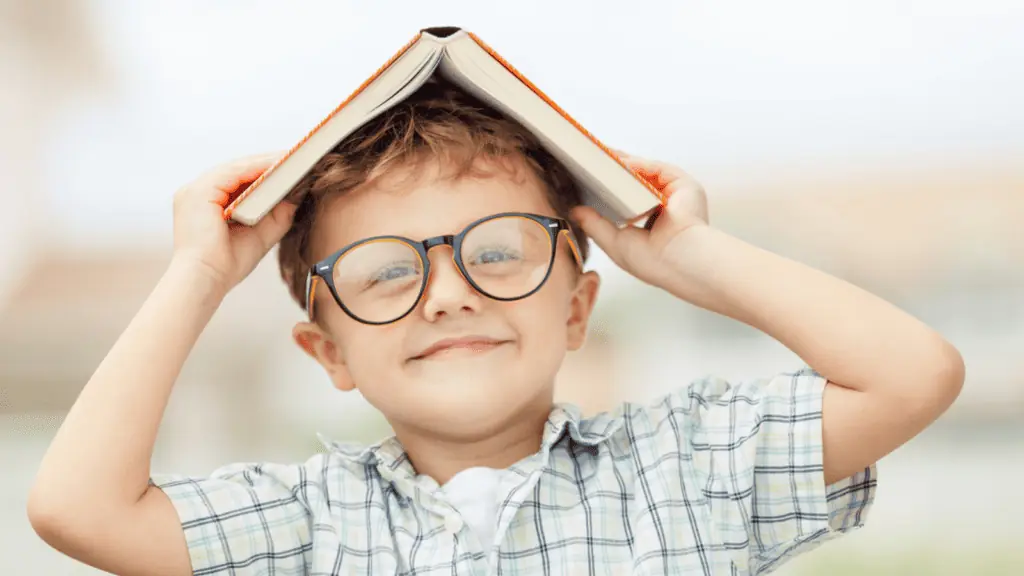 You have to acquire knowledge to be successful, and you have to read to acquire knowledge. Most successful people will tell you that reading is a huge part of their lives, both for entertainment and to gain knowledge.
Get books that address your areas of interest and read as much as you can.
2. Philanthropy
Sharing your possessions, monetary or otherwise, is an excellent habit that defines successful people. Sharing is beyond donating money to others. Giving your time, your skills and talents, as well as your experience, is a great way to share yourself with the world and to experience success.
3. Waking Up Early
If you're chasing success, you may need to adjust your alarm clock to a few hours earlier than normal. Early rising guarantees you more time to chase the things you need to do to be successful while sleeping in cuts your day short by several hours.
4. Being Economical
Overspending is one of the enemies of success, especially financial success. To move ahead, you must spend your money wisely; look for loopholes where your money may be getting lost unnecessarily and seal the holes.
Be also economical with your time and resources to keep you from wasting them on unnecessary things.
5. Connecting With Others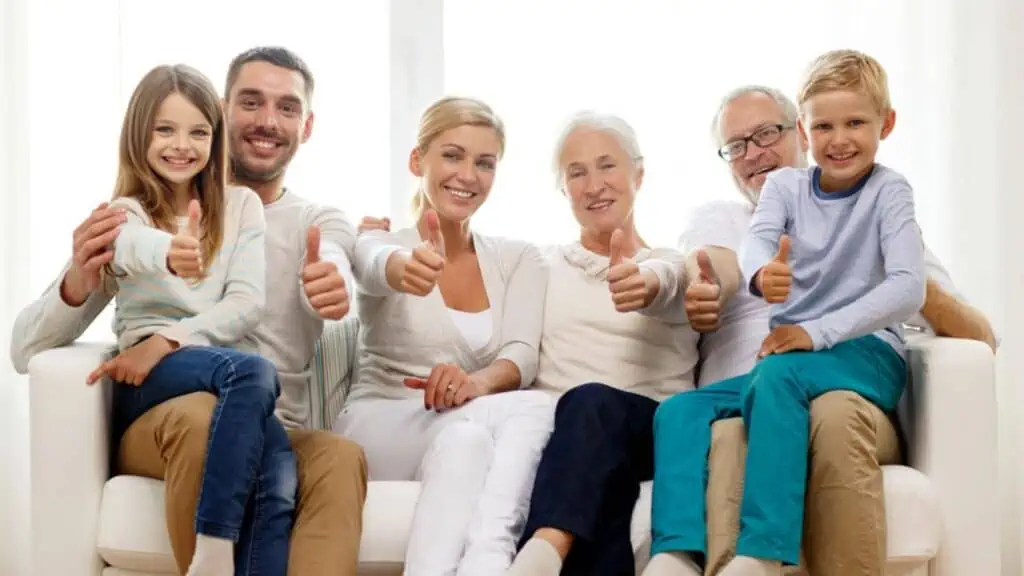 It's hard to be a successful lone ranger. It's essential to network with individuals who share your interests and pursuits, as well as those engaged in different ventures.
If you surround yourself with successful people, you will always be motivated to do better and be better.
6. Having A Positive Mindset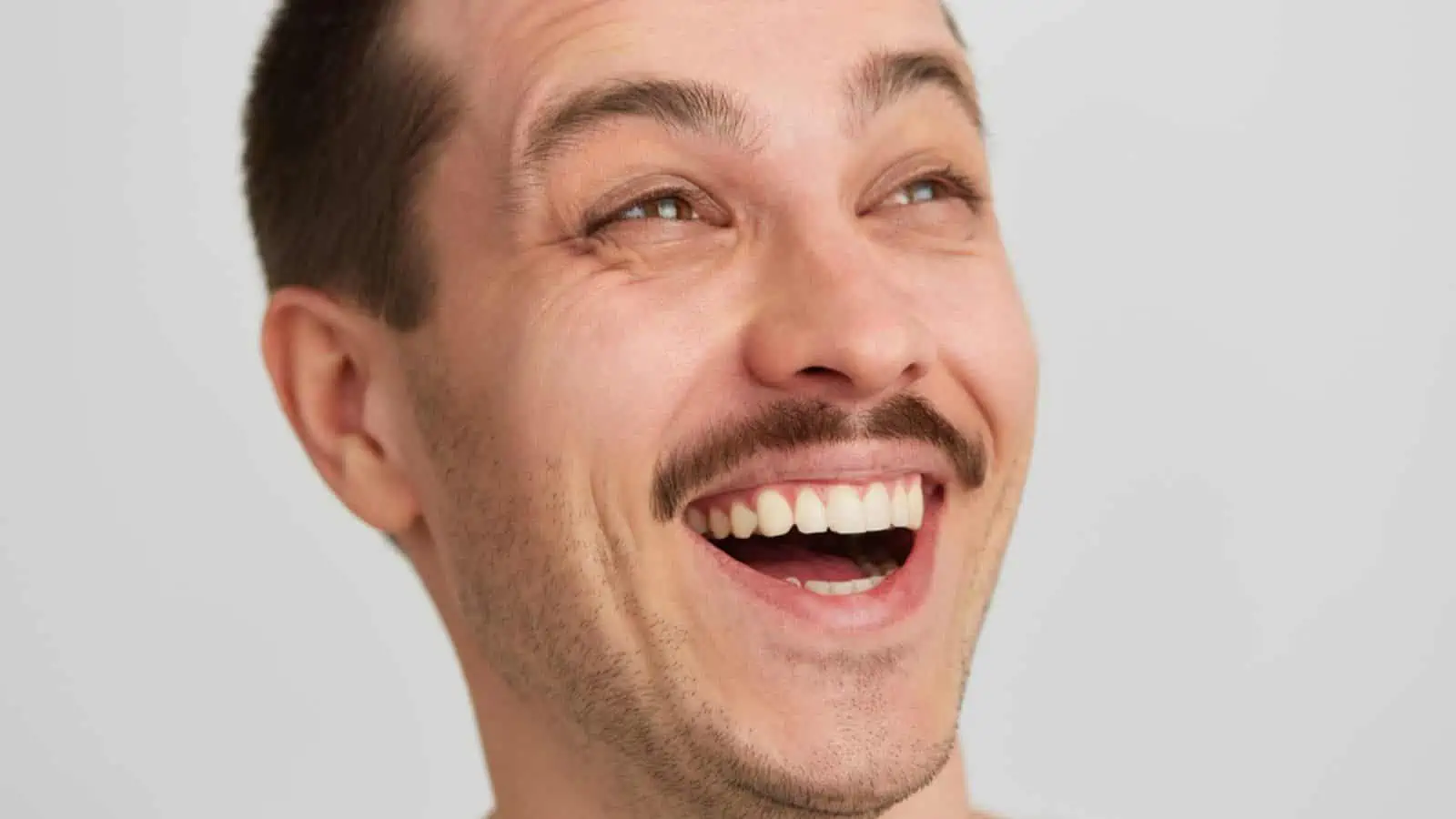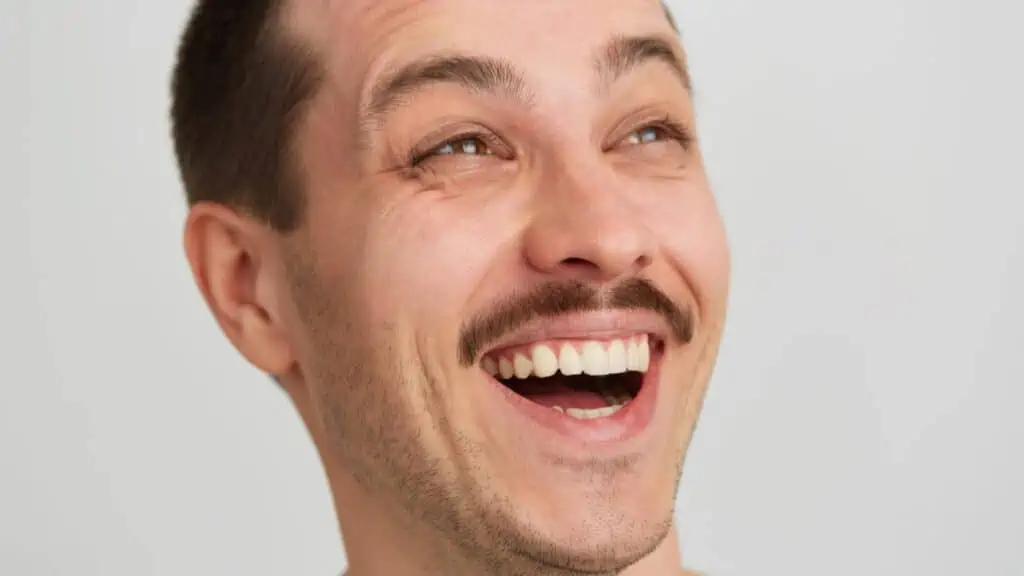 You cannot be successful if you keep telling yourself that you're going to fail. Positive self-talk and an outlook towards life are excellent ingredients for success.
Be your best hype-man, and cheer yourself up first. There are enough things to discourage you and show you how bad things are and how no one is making it out alive.
7. Taking Care Of Their Body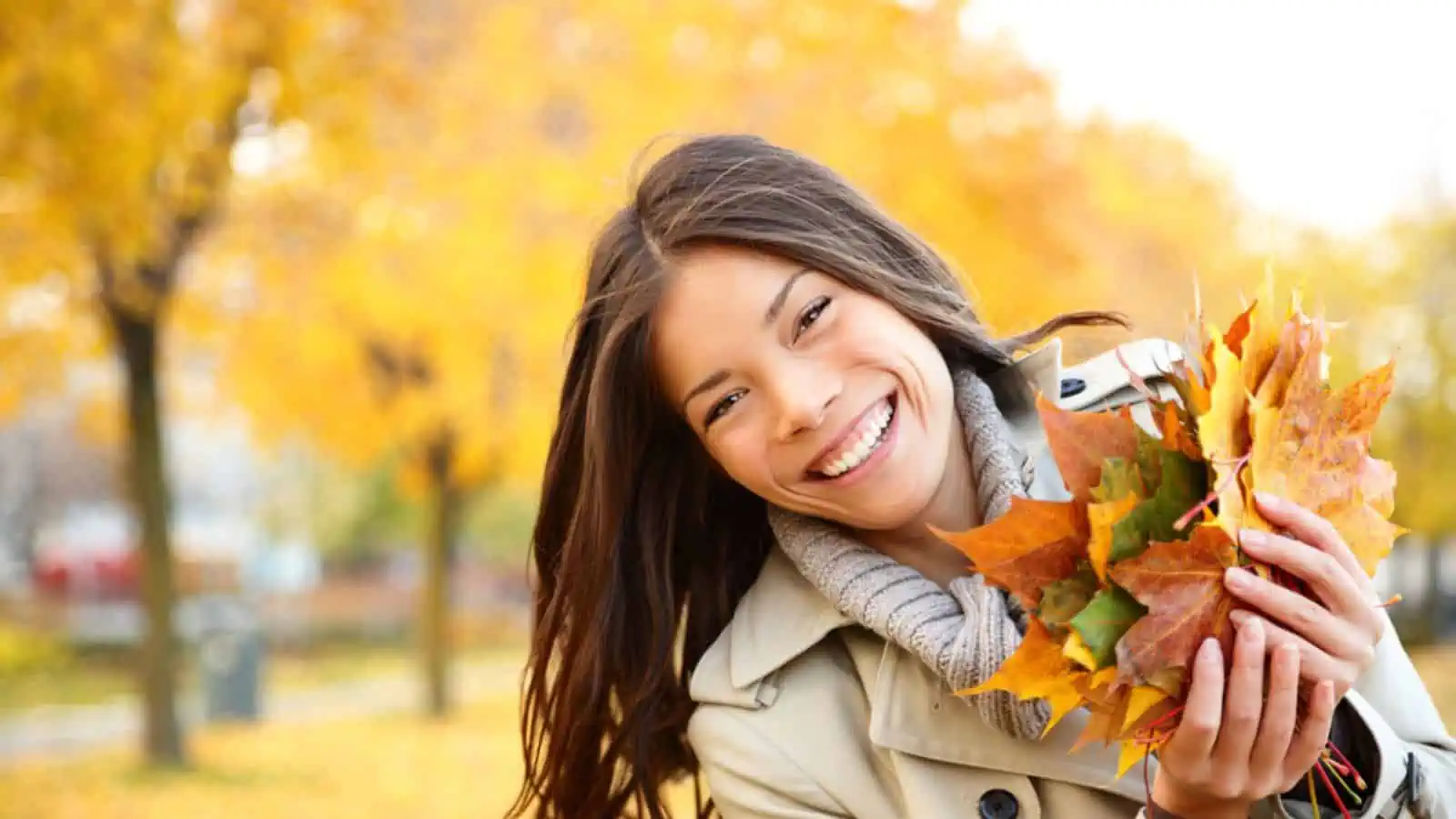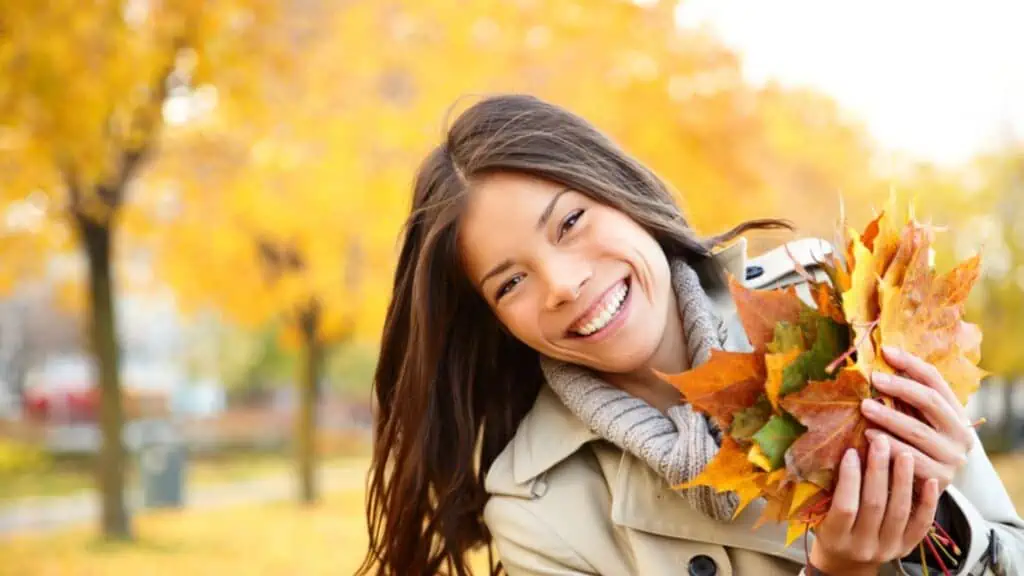 Personal care with regard to diet, exercise, and hygiene comes next on the list of habits of those who are successful.
8. Putting In The Work
Dreaming about success is wonderful, but you have to wake up from your dreams and do the actual work needed to be successful.
Procrastination and laziness cannot be your friends if you want to be successful.
9. Taking Time To Rest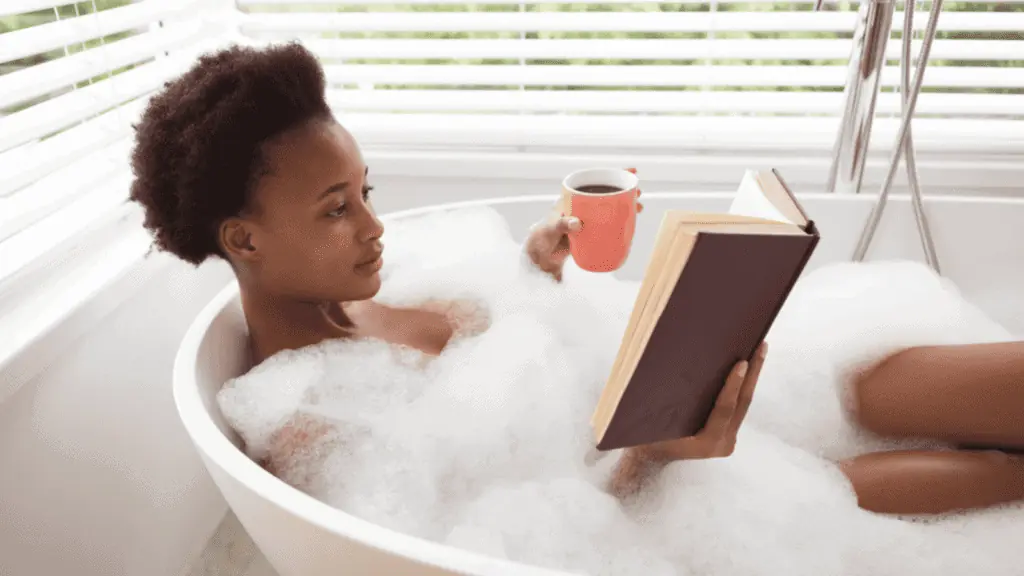 You need to take a break from the hustling and relax. Relaxing helps you refocus, rejuvenate, and plan better with a clear mind.
Engaging in a perpetual rat race without a minute to breathe will work against you in your efforts to attain success.
10. Being Organized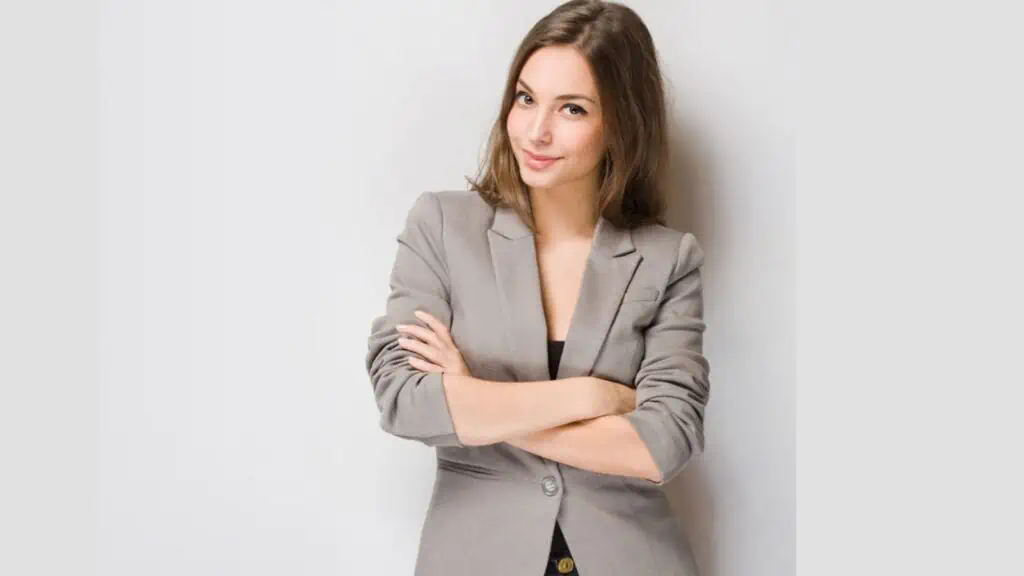 Disorganization is an enemy of success. Excellence requires proper goal-setting and plans on how to achieve those goals.
You can't take the day as it comes and expect to be successful; you have to seize the day and make proper plans to succeed.
Intense Satisfaction: 25 Daily Occurrences That Feel Oh-So-Good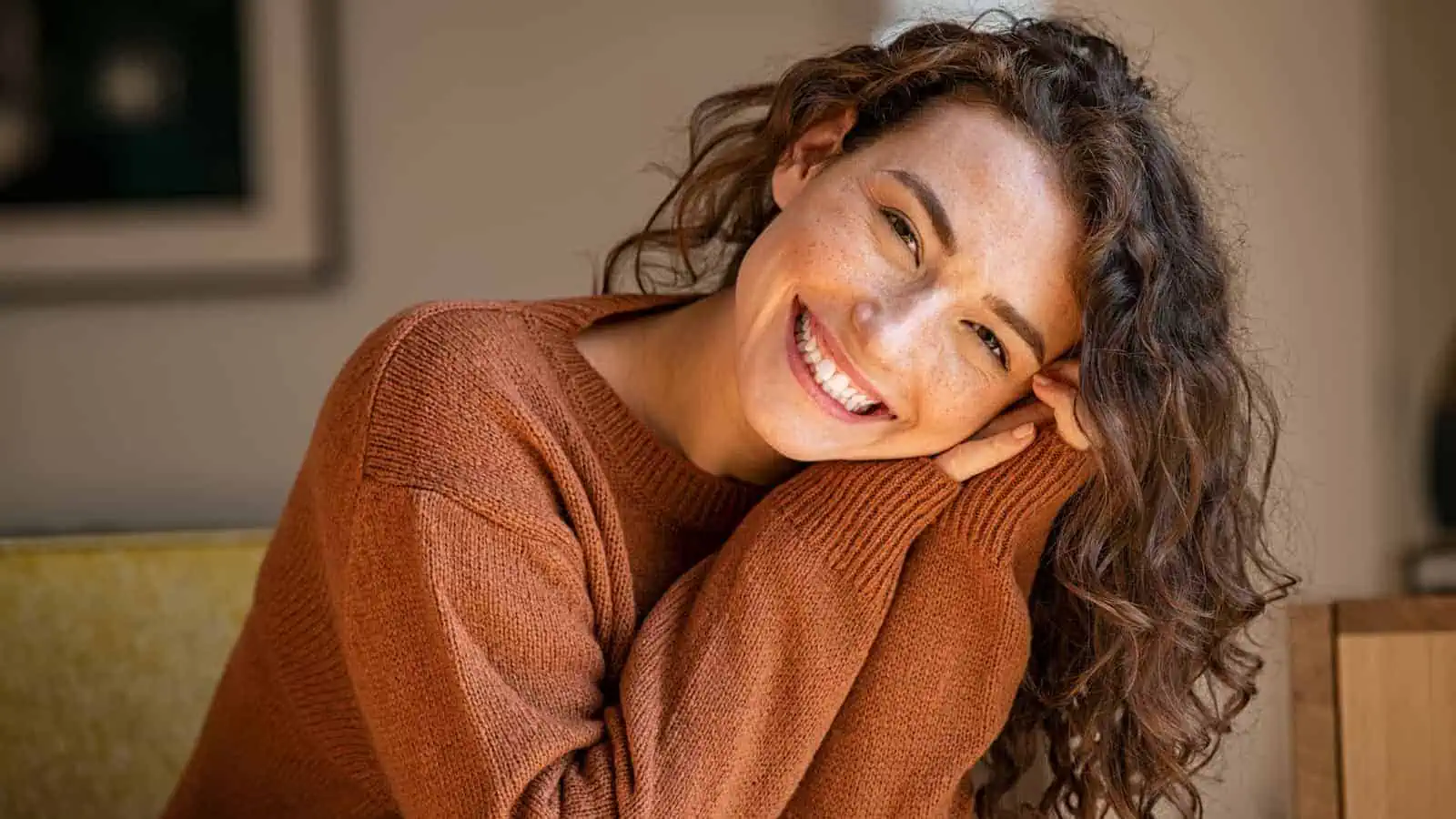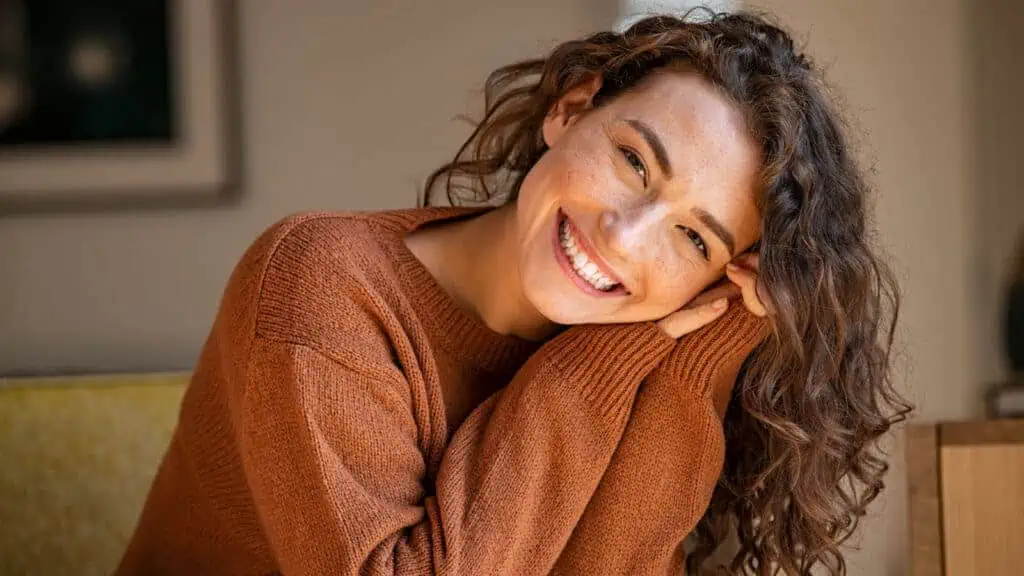 For each of us, certain activities can give us a sense of relief or pleasure (or both)- and they have nothing to do with being intimate. Instead, these everyday things are surprisingly toe-curling. People share their favorites in an online forum, ranging from relatable to interesting and funny.
Intense Satisfaction: 25 Daily Occurrences That Feel Oh-So-Good
24 Things People Do That Totally Creep Others Out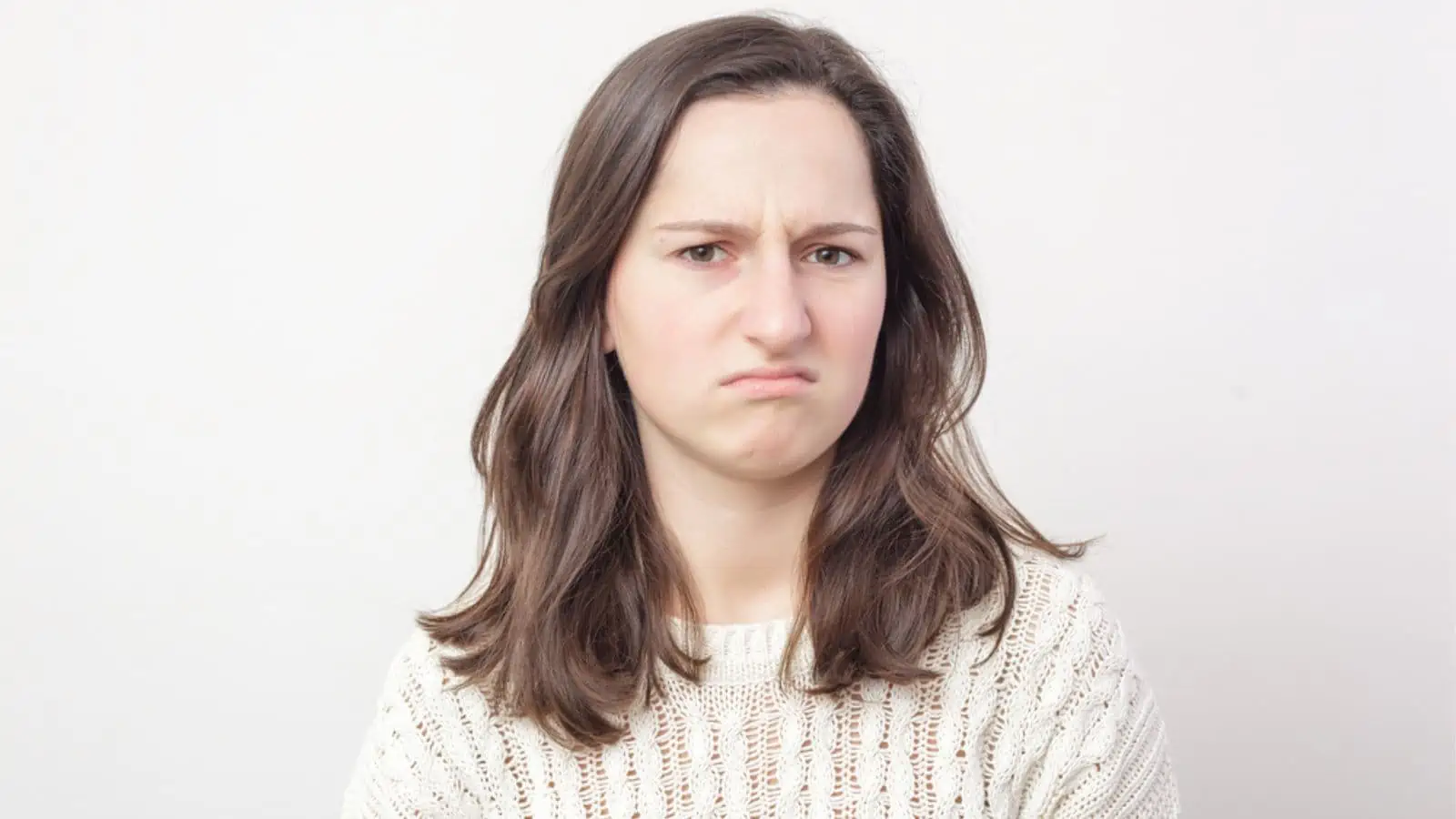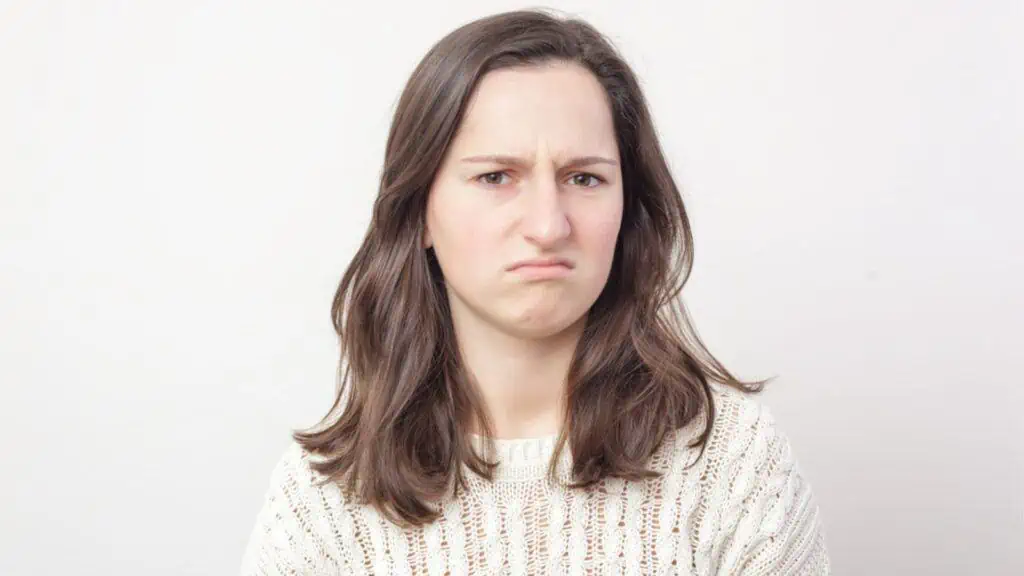 A considerable number of individuals possess an acute intuition, almost akin to a sixth sense, enabling them to discern when someone is on the verge of projecting unsettling vibes. This instinct acts as an inbuilt "stranger danger" alarm, triggering a swift realization that a hasty exit from the current situation is the wisest course of action.
24 Things People Do That Totally Creep Others Out
30 Things That Every Person on the Planet Looks Stupid Doing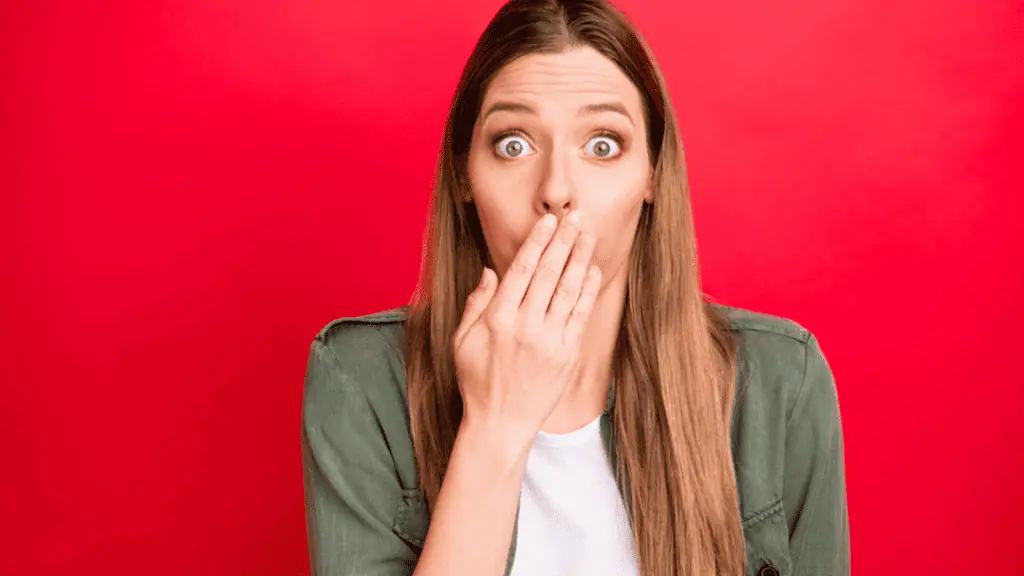 On an online forum, someone asks, "What's something that everyone looks stupid doing?" Here are the top funny and all-too-true results that make anyone pretty embarrassed.
30 Things That Every Person on the Planet Looks Stupid Doing
The 12 Worst Things About Being an Adult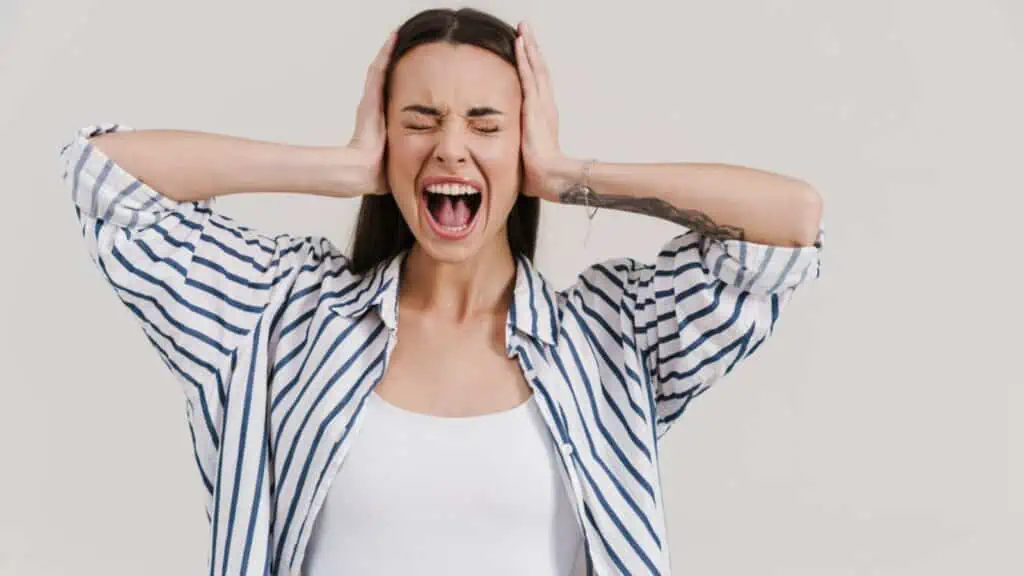 In the innocent days of our childhood, our imaginations frequently wandered to the allure of freedom and the thrill of growing up. Yet, the transition to adulthood unveils a unique set of benefits alongside a host of responsibilities and challenges. Not long ago, a vibrant online discussion unfolded as users delved into a spirited conversation about the most formidable facets of adult life.
The 12 Worst Things About Being an Adult
There's More to Life: 14 Things That People Annoyingly Use to Define Themselves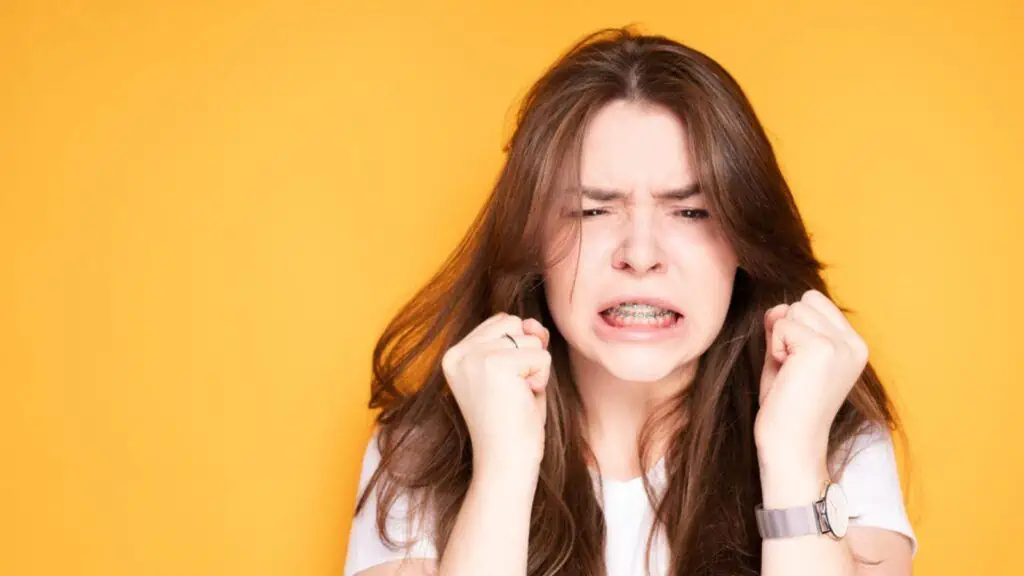 Some individuals build their entire personality around certain traits, behaviors, or things. This can be limiting, and others may find it very disturbing.
There's More to Life: 14 Things That People Annoyingly Use to Define Themselves